MISSOULA — Staying power was Morgan O'Neil's secret weapon Saturday.
Trailing by a stroke with four holes left, the Laurel native simply played within herself and kept the faith. She scored par on three straight holes and bogeyed the last one and it proved enough to garner her first Montana Women's State Amateur Championship with a three-round total of 76-70-77—223.
Bozeman High senior-to-be Annika Danenhauer (224) settled for second, running into tree trouble after taking a one-stroke lead onto the No. 15 tee box. Montana Grizzly Teigan Avery and Butte Central's Tricia Joyce shared third place, finishing three strokes back with identical scores of 226.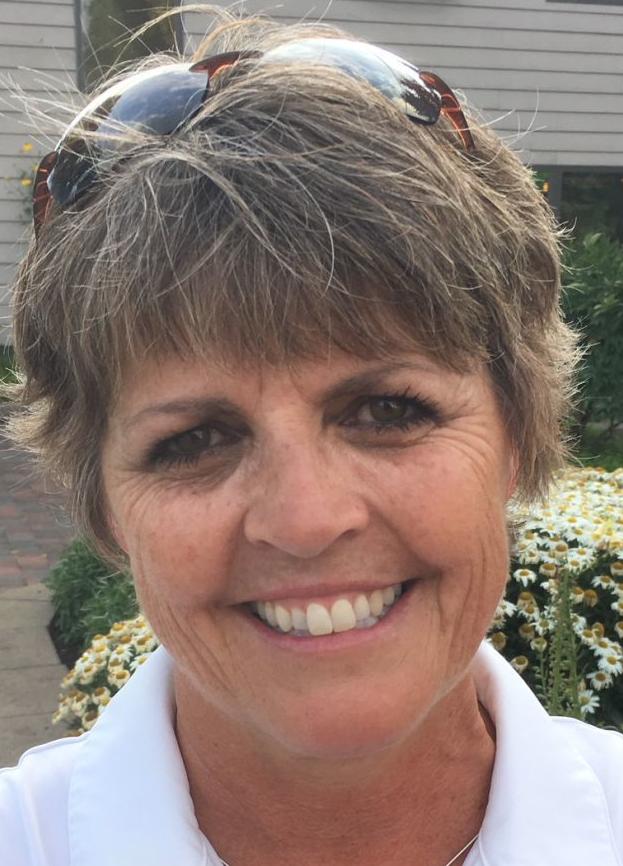 Missoula's Jo Smith won the Senior Am on her home course at the Missoula Country Club. Her total of 80-80-85—245 was one stroke better than Libby's Bobbie Lacklen, who grew up in Billings.
O'Neil, like Smith, calls the Missoula Country Club her favorite golf venue. It wasn't being so nice to her early Saturday afternoon but she regrouped.
"I started with four bogeys and it was very discouraging, but I just tried to be patient, trusting everything I've worked at for my whole life," the 20-year-old Rocky Mountain College player said.
"I really wanted this one. I knew that golf was mean and anything could happen. I just took it one shot at a time and it paid off."
Down the stretch O'Neil looked physically stronger than the three others in her group. Still, the psychology major believes the key to success was her homework on the mental aspects of golf.
"I think that's much more important than the physical aspects," she offered. "I read books. Bob Rotella is a wonderful author.
"I just love the way the mind works. Every round I try to be a little bit better at the mental side. I think I took a big step forward with that part of my game."
O'Neil started the day with a one-stroke lead over Danenhauer. The two were dead even at the turn and stayed that way until the fateful No. 15 when Danenhauer hit her drive into group of trees. She then hit a tree when she tried to punch the ball out of jail, her shot caroming sideways.
Danenhauer double-bogeyed that hole and No. 16 and the title was O'Neil's for the taking.
"Annika is amazing and she's going to have her turn for sure," O'Neil said.
"I think I was a seventh- or eighth-grader when I first played the State Am at Meadowlark. I've always wanted to win one. This was special for me. I felt last year was my year at my home course (Laurel) and everything. But this trip felt pretty right."
In the Senior Am, Smith took a one-stroke lead into the final round and held on thanks to a solid back nine in which she birdied No. 10 and scored par on Nos. 12, 16 and 18. Lacklen's double-bogey on No. 16 proved pivotal.
"This was a bucket list item for me and I can't tell you how happy I am," Smith said after receiving a loud round of applause for her victory. "It was like serene until about the third to the last hole when everything got a little shaky nerve wise but I held on."
You might say Smith was due for a title after previously finishing second and third. Then again, there are no guarantees in golf.
"There were a lot of people rooting for me so I think I may have put a little added pressure on myself because I'm from here and know everybody," she related. "But it was special."