LAUREL — A trusty old putter helped Nathan Bailey win the 2020 Montana Men's State Mid-Amateur Championship.
Bailey, a Laurel native, shot a 1-under 71 on Saturday at Laurel Golf Club and finished 13-under for the tournament, six strokes clear of second place. It's Bailey's first Mid-Am title in two tries.
"I couldn't have drawn it up any better," Bailey told 406mtsports.com. "Everything fell into place."
On July 1, Bailey was hired as Rocky Mountain College's head golf coach. A couple weeks later, he went to Yellowstone Country Club hoping to win his fourth Men's State Am title. Bailey, who played golf at Rocky and graduated in 2004, finished tied for 16th place and 27 strokes behind the winner, Billings' Jake Hedge.
Bailey spent the last few weeks trying to iron out mistakes he made at the State Am, in which he shot two rounds of 74 and a 78. He mostly focused on his wedge game, and he made an equipment change.
Bailey wasn't happy with his Odyssey mallet putter, so he went into his garage and pulled out the flat stick he used during his career at Laurel High: a custom-made Slazenger blade putter. He replaced its grip and played nine holes with it last week. He shot 5-under. The Slazenger went into his bag for good.
"It was kind of back to the old basics," said Bailey, who turns 40 years old next month. "It fit my eye, what I saw and the setup with it. It just felt comfortable.
"It was probably more mental than anything. Once you're set up to where you want to hit it, all I had to worry about was making that putting stroke."
Bailey grew up playing Laurel Golf Club and is currently a member there, so he knows how basically every putt breaks on the course's greens. The combination of familiarity and an effective putter proved too much for the other 119 Mid-Am players to overcome.
A first-round score of 4-under 68 put Bailey up by three entering the second round. He followed that up with a bogey-free 64, the best round of the tournament, to take a seven-stroke lead into Saturday. His pre-tournament goal was to shoot 10-under, and he exceeded that number by three strokes.
"I didn't hit it great, but I hit it well enough," he said. "I played really well for three days, really around the green. My putter was really hot. … It felt like old times."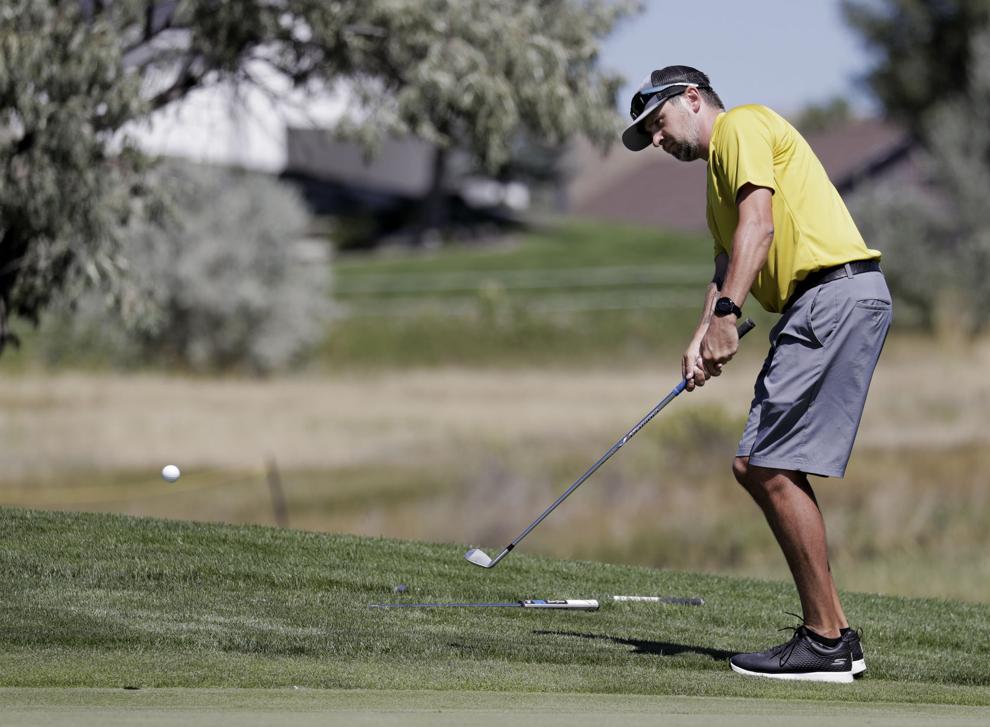 Hedge finished tied for second place with Bozeman's Joey Lovell at 7-under. Hedge's older brother, Josh, was fourth at 4-under, and fellow Billings resident JimBob Coleman placed fifth at 1-under. All of the other players finished over par.
The first time Bailey entered the Mid-Am was 2011, and he finished second to Ben Leestma (Bailey won his second of three straight State Ams that year). Bailey didn't enter a Mid-Am for the rest of the decade, mainly because "life gets in the way," he said.
Back then, Bailey had two children who are now 14 and 12 years old. His wife gave birth to two more in the next few years, and they're now 8 and 6. Golf hardly disappeared from Bailey's life, but his priorities shifted more toward his family.
This year, Bailey has played more golf than he has in a while, partly due to the coronavirus pandemic. He's spent more time at home, his sons have become more interested in the game and he'll be a college golf coach for the first time in his career.
Also for the first time in his career, Bailey got to celebrate a Montana state amateur title with all four of his children.
"I couldn't be more happy," he said. "Now it's time to put on the coach's glasses."
Four-Ball tournament canceled
The Montana State Golf Association has canceled the 2020 Men's and Women's State Four-Ball Championship. The tournament didn't receive enough entries for the women's open and co-ed divisions, according to MSGA executive director Jim Opitz.
The two-person best ball tournament was scheduled to begin on Saturday, Aug. 22 and end the next day at Marias Valley Golf & Country Club in Shelby.
The Marias Heritage Center assisted-living facility in Shelby suffered a COVID-19 outbreak in April that resulted in six deaths. Toole County has reported fewer than 20 cases and no deaths since then.
Photos: Final round of the Montana Men's State Mid-Amateur
Montana Men's State Mid-Amateur
Updated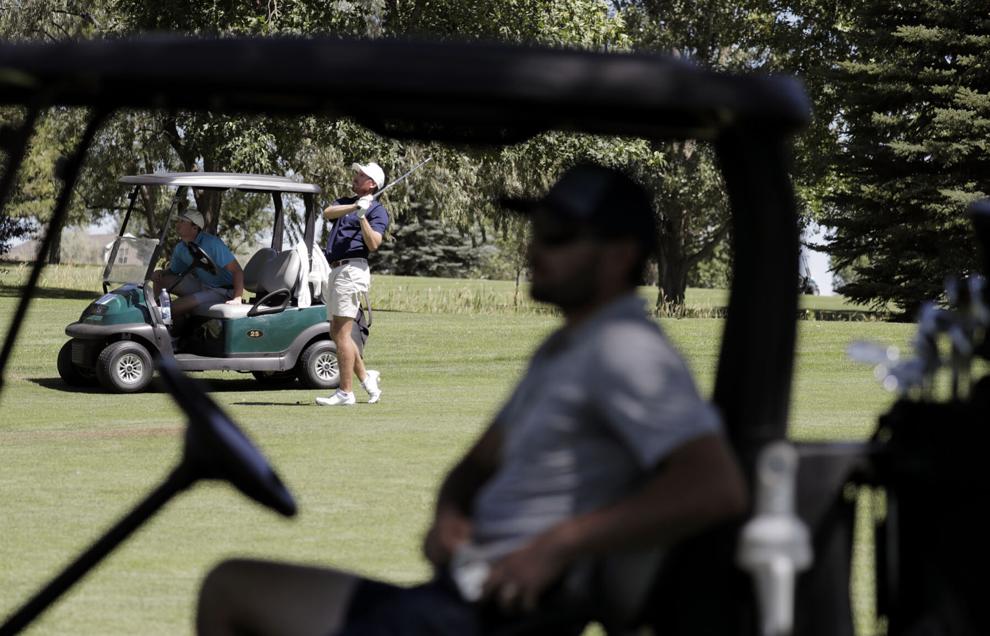 Montana Men's State Mid-Amateur
Updated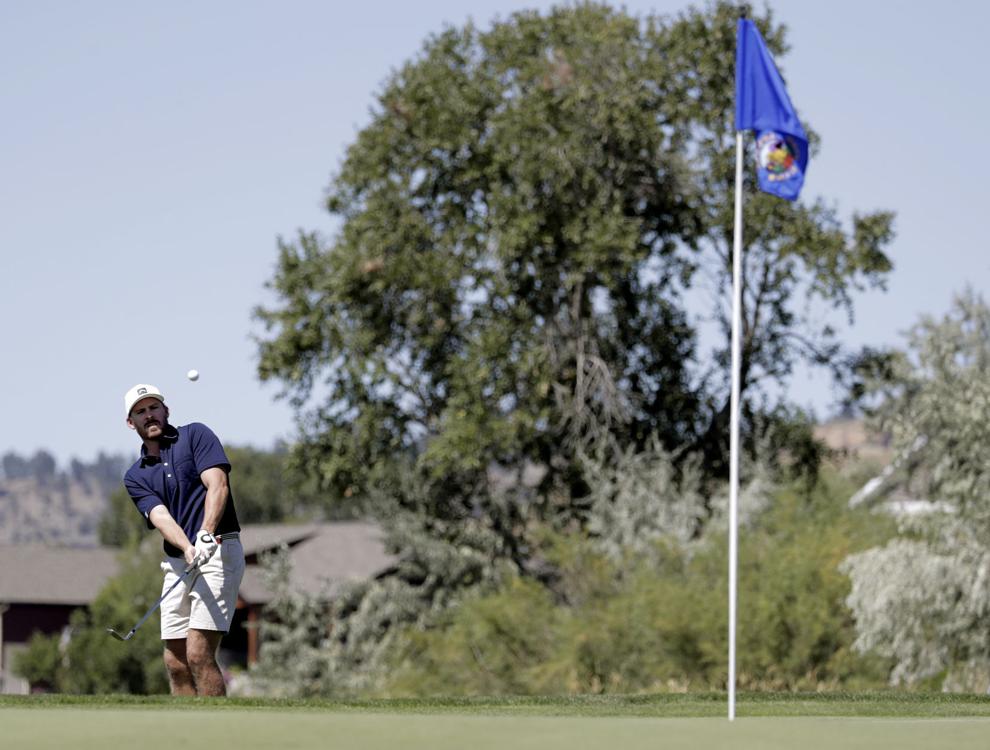 Montana Men's State Mid-Amateur
Updated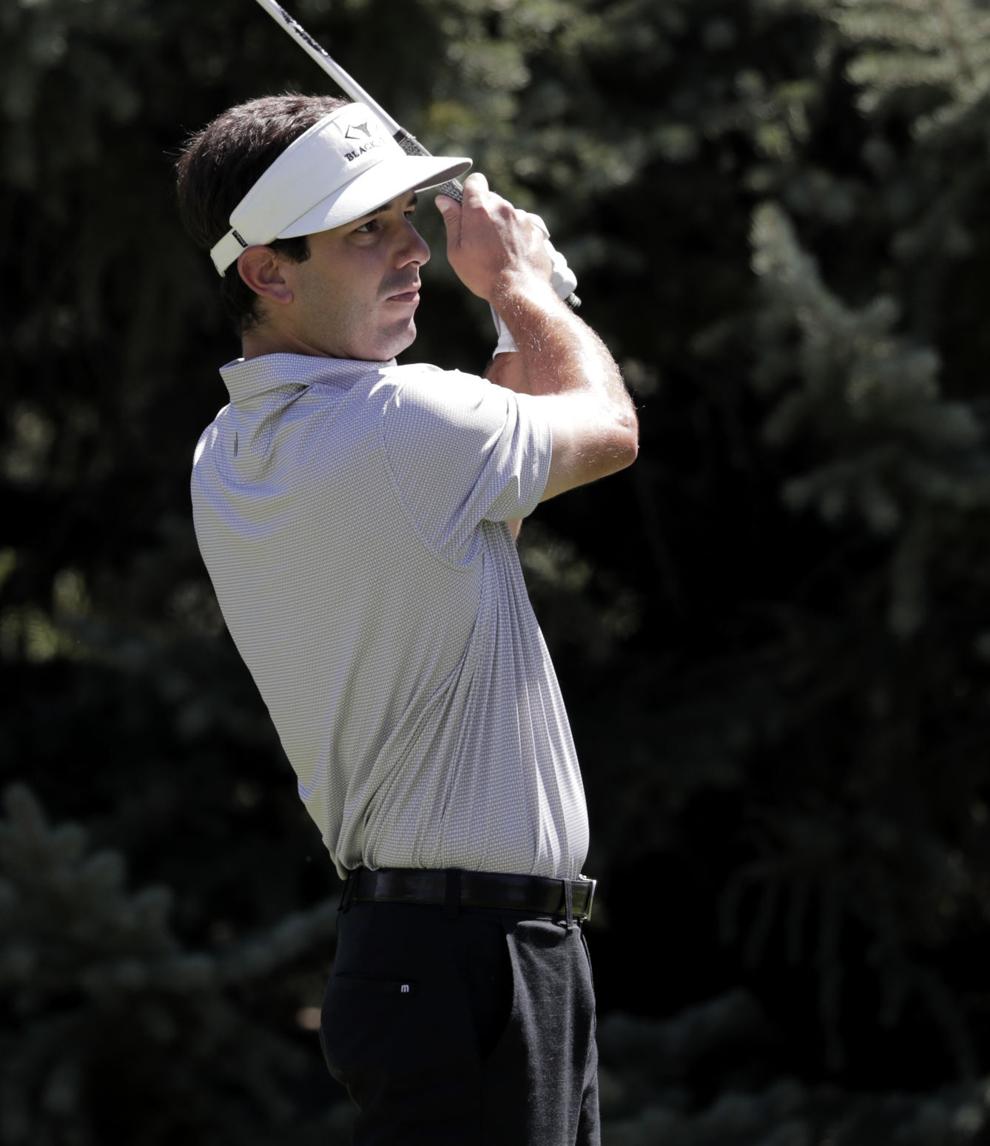 Montana Men's State Mid-Amateur
Updated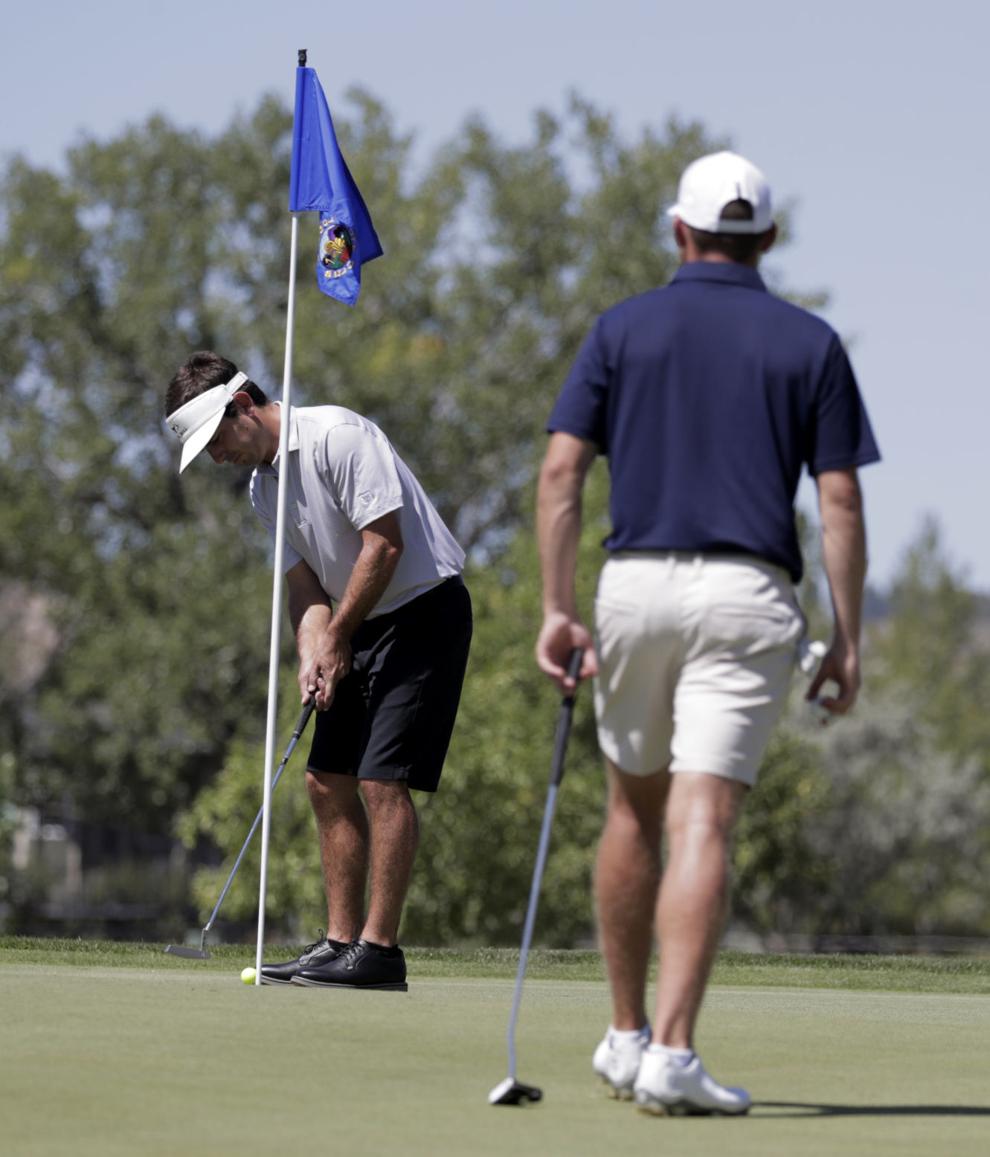 Montana Men's State Mid-Amateur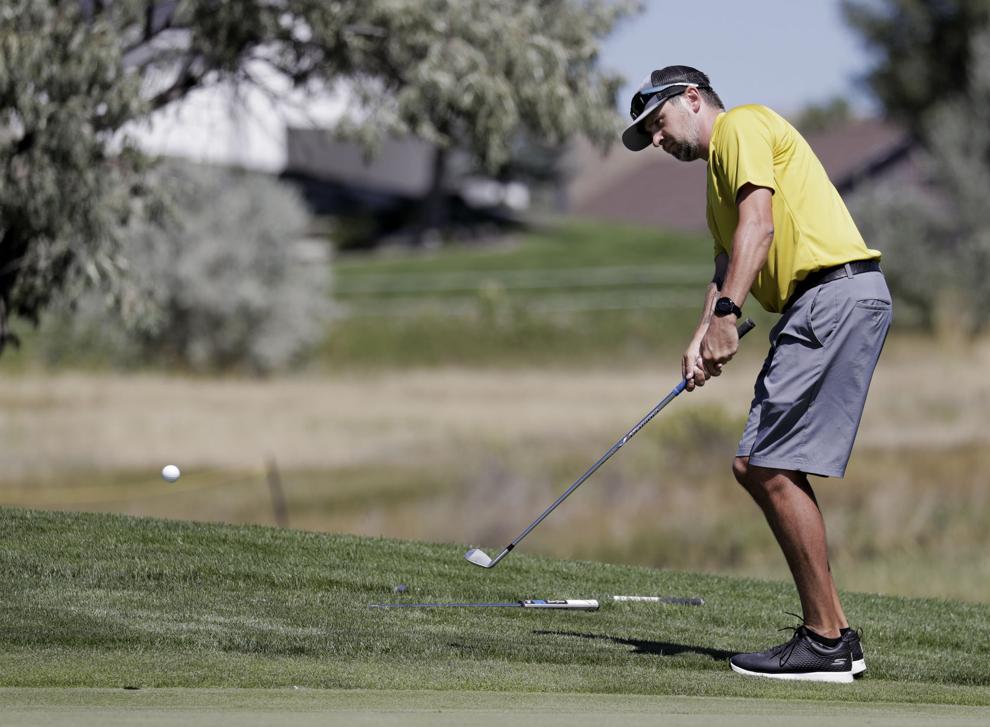 Montana Men's State Mid-Amateur
Updated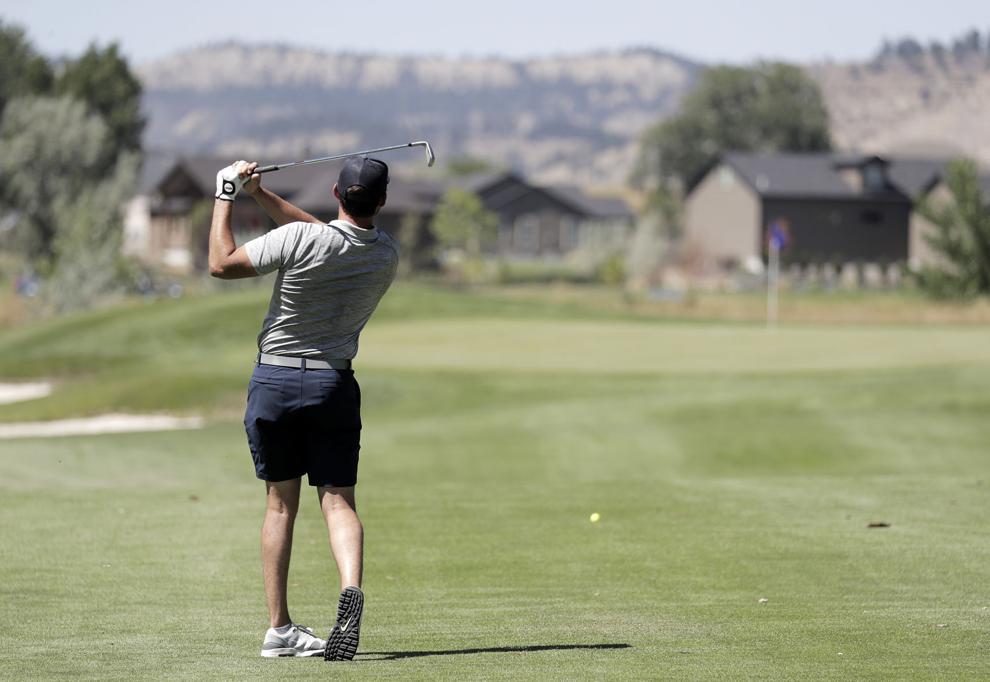 Montana Men's State Mid-Amateur
Updated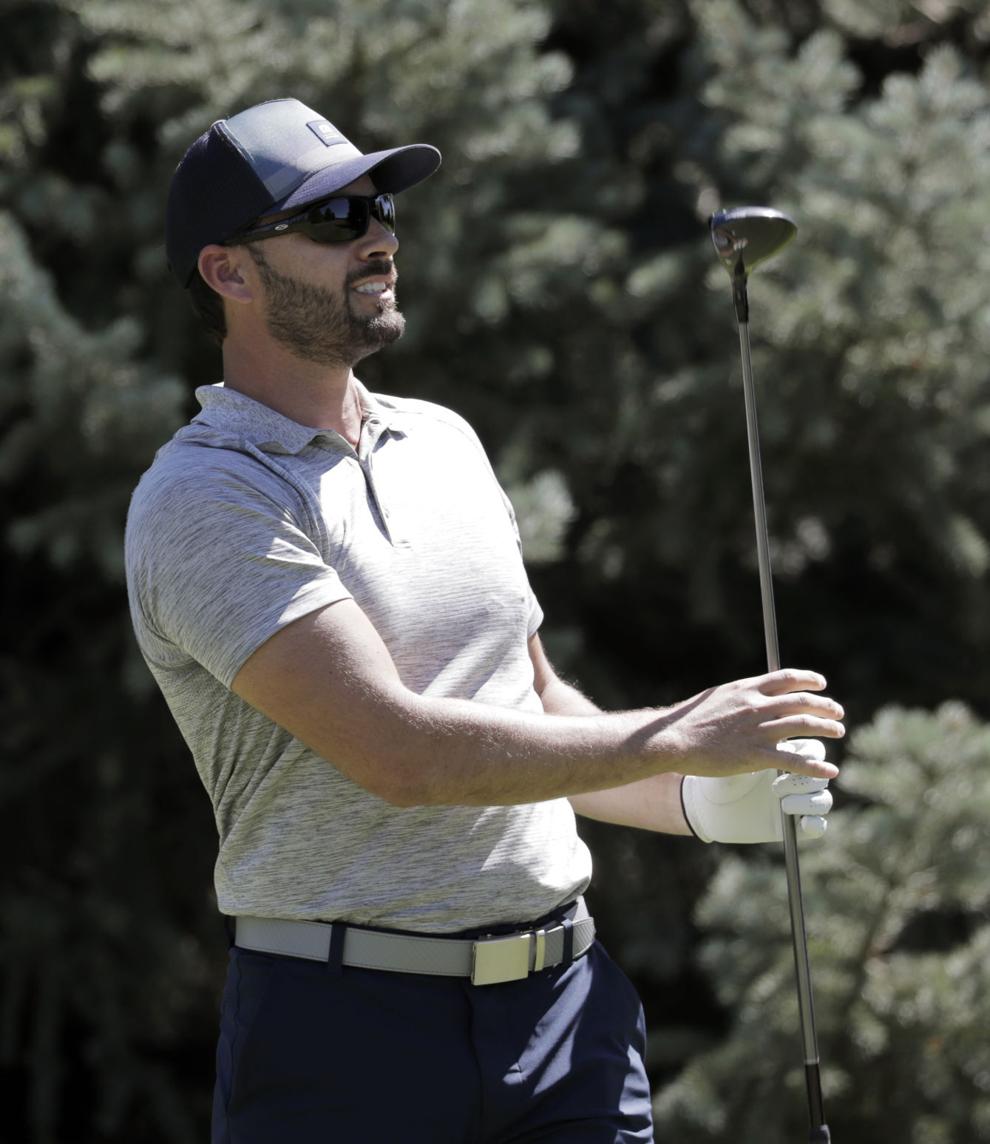 Montana Men's State Mid-Amateur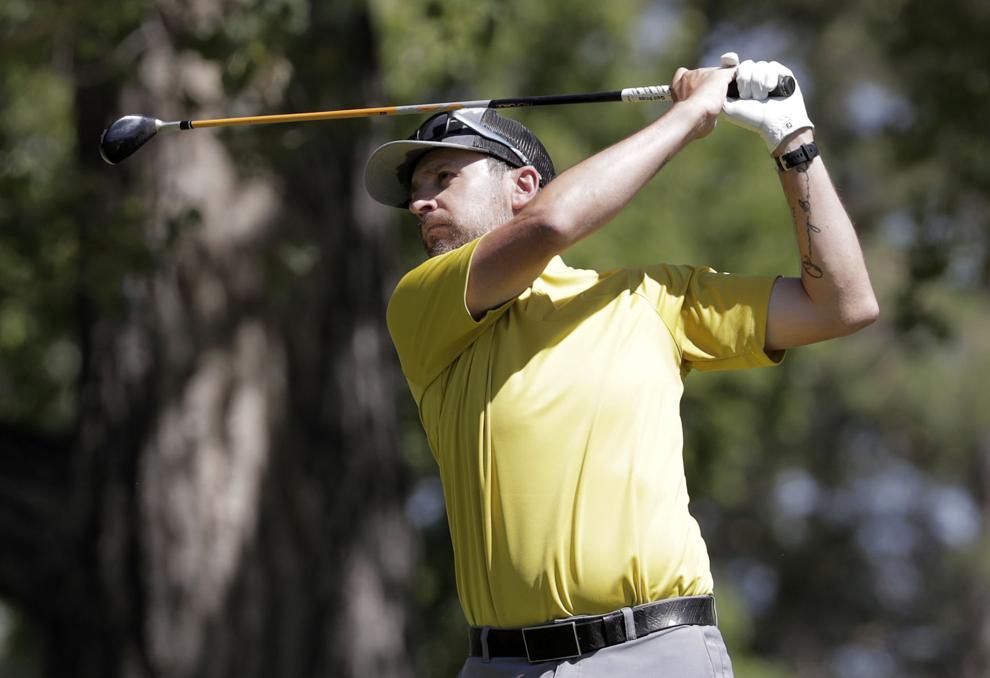 Montana Men's State Mid-Amateur
Updated