BILLINGS — It's been a weird summer for Jackie Christiansen, and not only because of the coronavirus pandemic.
Christiansen is used to running Yellowstone County Junior Golf tournaments throughout June and July. Hip replacement surgery forced her to take a supporting role this summer — the first time in YCJG's 38-year history that someone not named Christiansen has been the primary person in charge of the program, which is open to children from the ages of 8 to 17.
"I wake up on a day when I know there's a tournament and I know I should be doing something, but there's nothing for me to do," Christiansen told 406mtsports.com. "I've been watching from afar, and it's a very different perspective. I've missed it a lot."
Mark Hahn, the head professional at Exchange City Par 3 Golf Course, has filled in for Christiansen this summer and kept YCJG humming along, even with all of the obstacles caused by COVID-19.
"Without him, we would've had to cancel it," Christiansen said of Hahn. "I appreciate him more than he knows."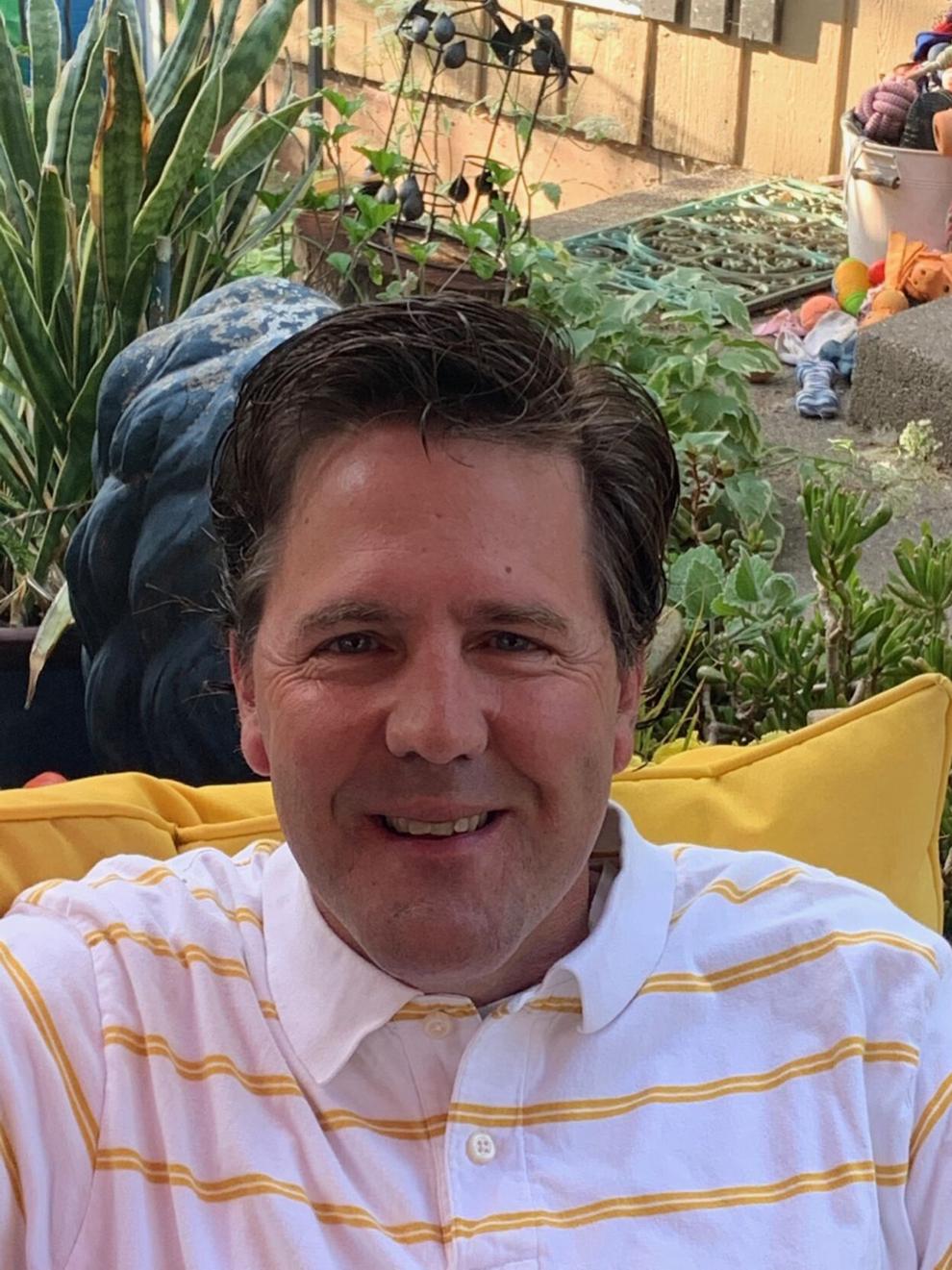 Christiansen, 71, has been a YCJG leader for more than 10 years and has still been involved this summer despite her hip issues. She collected all 160 of this year's YCJG entries, set up the tournaments and communicates frequently with Hahn. She just wasn't physically capable of going to the golf course every week.
Christiansen's left hip had bothered her for more than a year heading into this summer, and it became clear she needed surgery.
"It hurt to stand, to sit, to walk, to lay. I was in pain all the time," she said. "I knew I could not spend five hours at a golf tournament getting up and sitting down and getting up and sitting down and walking to the tees."
Christiansen underwent surgery earlier this month, and she feels "wonderful" now, she said, to the point where she could probably return to her YCJG role in the next few weeks. But the program's final tournament was Friday at Yellowstone Country Club, and Hahn has done well in her absence.
Hahn grew up playing in YCJG events when the program was run by Jackie's parents, Nels and Katie, who both died more than a decade ago. Nels was a reference for Hahn when Hahn applied for the head pro job at Par 3 in 2001.
"Nels Christiansen meant a lot to me," Hahn said. "With Jackie kind of worried about what to do, it was the right thing for me to do."
The YCJG job has been challenging at times for Hahn, from the early mornings to the reduced free time. YCJG has also been forced to adapt to life in a pandemic.
In an effort to increase physical distancing, Christiansen and Hahn agreed not to hand out physical awards after tournaments this summer. They also eliminated putt-offs, which are used to break ties and often draw a crowd of other players. Golf courses across Yellowstone County have taken COVID-related actions, such as limited indoor capacity, face mask orders and the removal of bunker rakes.
"We didn't know if we were going to be able to have a season because of all the restrictions," Christiansen said. "It would have truly broken my heart if we would've had to cancel it because my dad and mom started this program and I didn't want to see it not take place."
Hahn made sure it did. Lake Hills Golf Course head pro Renzi Lee and Laurel Golf Club head pro Tom Anderson were also "instrumental" in preventing a YCJG cancellation, Christiansen said.
Everyone hopes life returns to pre-2020 conditions soon. Thanks to Jackie's repaired left hip, at least one thing will be normal next summer: a Christiansen will be running YCJG.
"We took it for granted, really, what the Christiansen family would do," Hahn said. "They laid down the foundation years and years ago, and it's still going strong."