COLUMBUS — Forgive the Columbus and Sidney baseball teams if they looked perhaps a bit out of sorts or shaky in warmups Friday.
After all, neither school had ever played a sanctioned game in the sport before the Cougars and Eagles met in a historic season-opening matchup at Columbus' Mandeville Field at Granite Peak Park. 
"I'm sure there was some nerves," Sidney coach Hunter Gordon said. "We could definitely tell early on just when we showed up, kind of going through the routine before the games, (it was) some of the just 'How do we do this, again?' kind of thing."
It's the same question all 21 programs participating in the inaugural season of Montana high school baseball are asking themselves amid the season's opening week. 
But Columbus — in a 15-0, four-inning triumph over the Eagles to win its first baseball game in school history — provided a strong benchmark to the rest of the state Friday in showing how it's done.
Senior pitcher Michael Curl struck out 10 of the 14 total Sidney batters he faced in the mercy-ruled game (allowing just two hits with no walks along the way), then provided a pair of RBIs at the plate as the Cougars authoritatively made their initial mark on the Montana high school baseball scene in their first of two games Friday, the other of which was an 18-9 loss to Hamilton.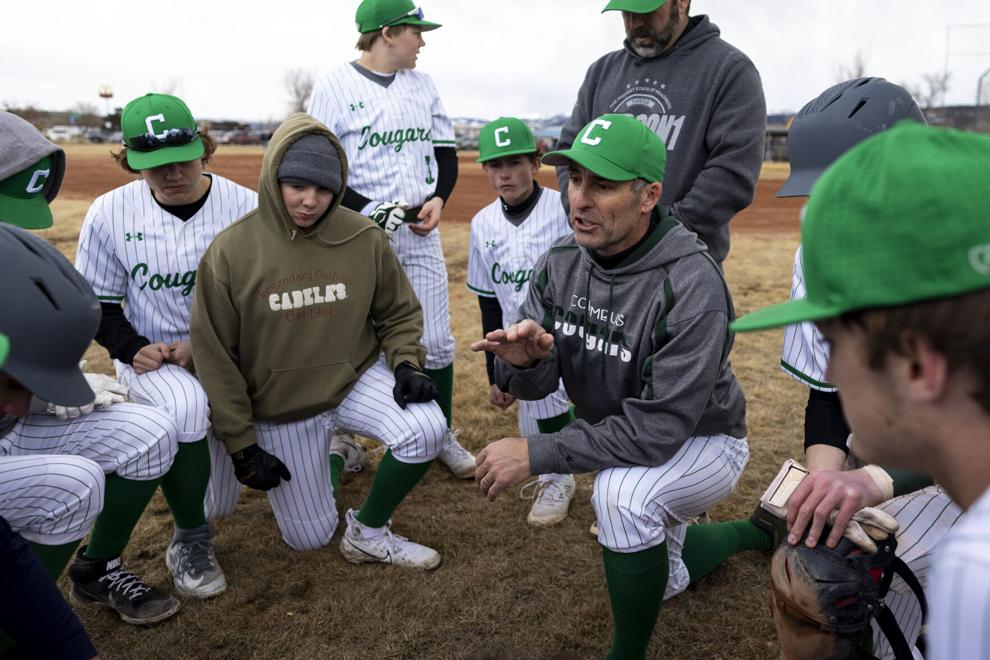 "That's a big deal for players. That's huge to come out here and play baseball and set a standard for Columbus baseball," West said. "To get this program going, it's been a long ways to get to high school baseball in Montana, so we're very excited and (take it) one step at a time.
"It's huge. That's a big thing for us, to establish our players and know we can compete with a Class A team like Sidney or any other team. So that was a big deal for us to get out here and get that win."
Curl, the Cougars' lone senior and a college baseball commit to Mayville State (North Dakota), had to travel elsewhere to grow his game over the past few years as Columbus has no American Legion team, which forced many high school-aged players in town to have to quit the game entirely once they grew out of Little League age.
Now back with his hometown buddies on the diamond — and this time in Columbus green and white — he put on a show in his official high school debut.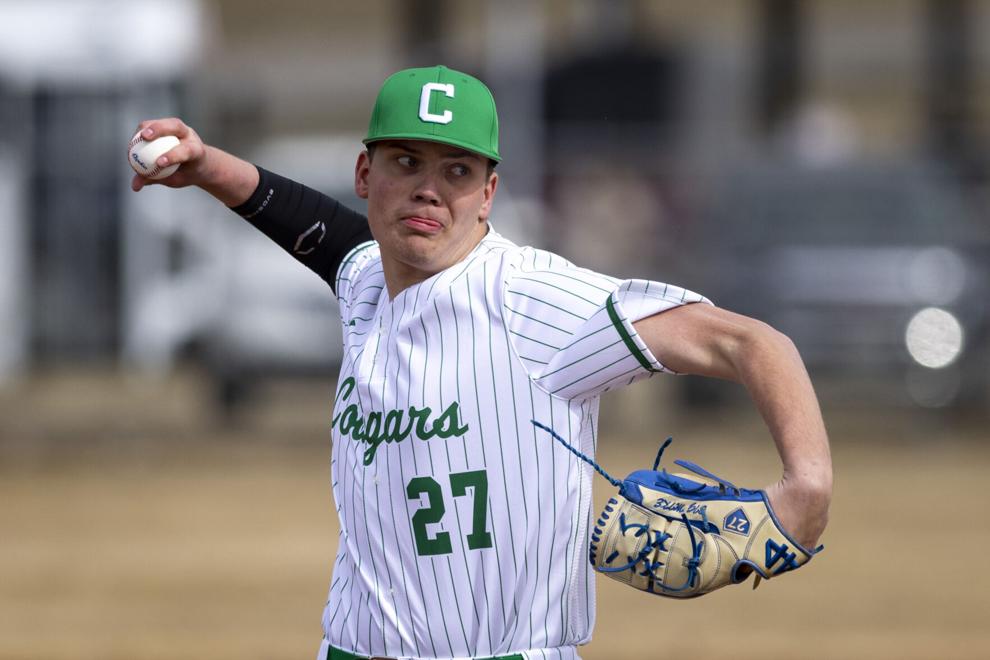 Eight of the 10 Eagle players that struck out to Curl did so by swinging, and in his three plate appearances, Curl got on base safely all three times via two base hits and reaching on an error. He was one of four Cougars to have a multi-hit afternoon, with catcher Mason Sheppard tagging Sidney starter Hayden Conn for a team-high three RBIs on a pair of doubles along with an extra single to go along with it.
"Super happy that we got a win today," Curl said. "All of our players did their job today and we're going to keep going.
"It was very important for us to come out and hit the ball hard and our fielders did a great job out there, too. ... (We want the) younger kids, even the kids that are in elementary and junior high, to see what our program is about."
The Eagles had a long road to their own first game in program history — literally.
Sidney pairs with the Cougars to be the only baseball-playing schools in Montana this year to be located east of Bozeman, with the Eagles in particular being located in the state's northeastern corner that has them on a geographical island compared to the other Treasure State baseball teams.
The over four and-a-half-hour drive from Sidney to Columbus was supposed to see the Eagles compete against the Cougars on Friday, then Butte Central and Hamilton on Saturday.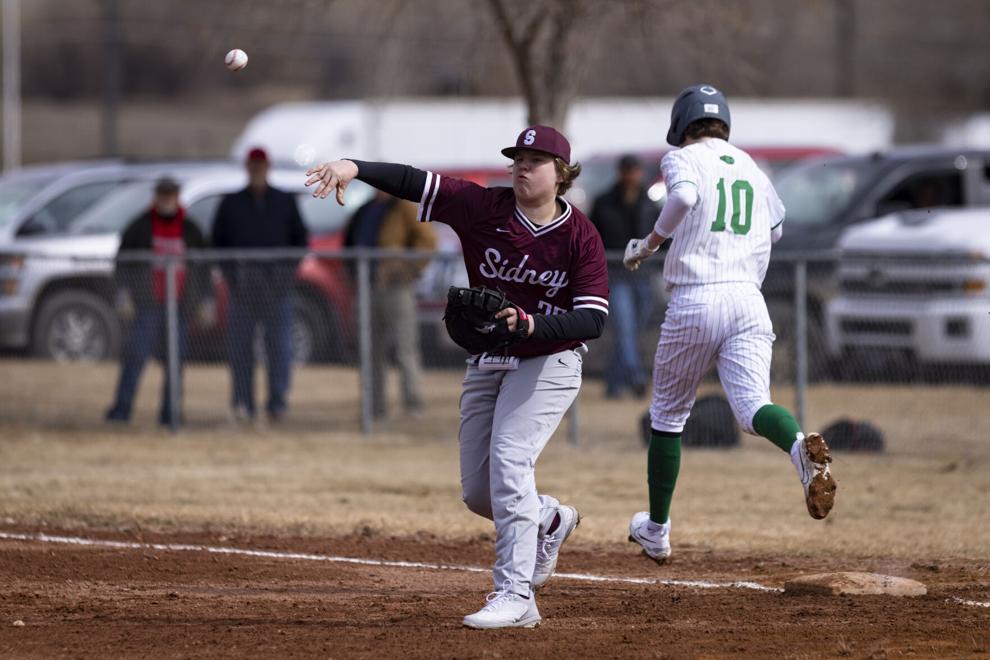 But worries about winter weather hitting Columbus starting late Friday shelved those Saturday games, giving Sidney the brunt of the effects of two particular problems affecting high school baseball in the state with so few teams and so most of them in the west — long drives, and all that traveling being instantly uprooted if the weather gets uncooperative.
When those games do happen, though, like they just narrowly did for the Eagles on Friday, they believe it makes the rambling worthwhile.
"We don't like to make excuses, but at the same time, we do have things that we have to overcome and it's just a matter of learning how to work through those things," Gordon said. 
"The guys (Thursday), we weren't sure if we were going to be able to be coming with the weather. Once I told them, 'Hey, the game's on,' they were super excited. ... First thing I said to the guys is no matter what happens today, you guys got to play in the first baseball game in the history of Sidney High School — and one of the first games in the history of the state. We hope that (they) enjoy it and remember it."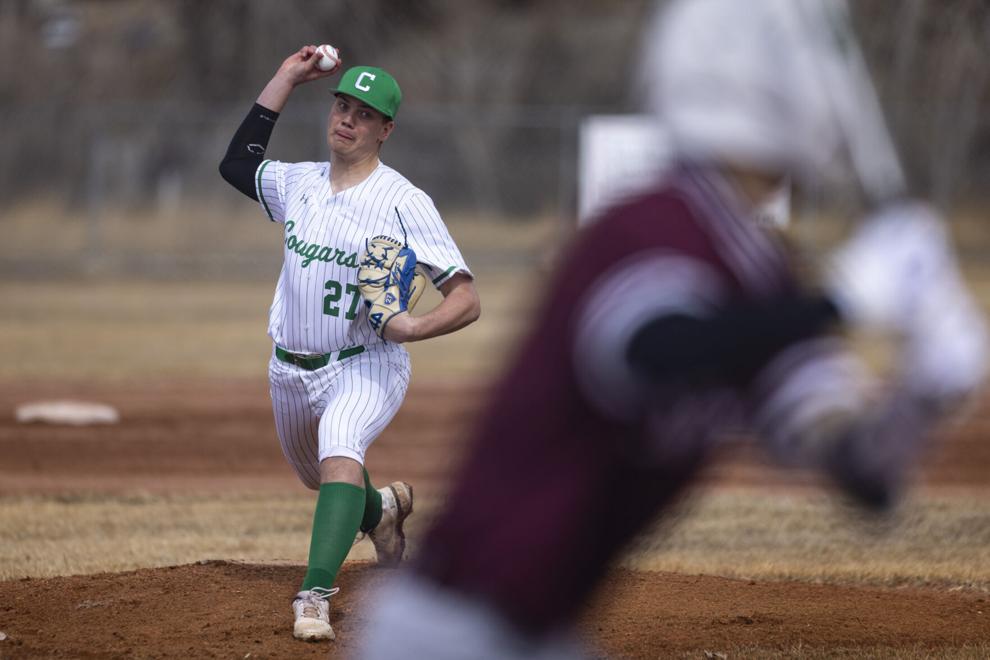 Photos: Columbus vs. Sidney baseball
Columbus vs. Sidney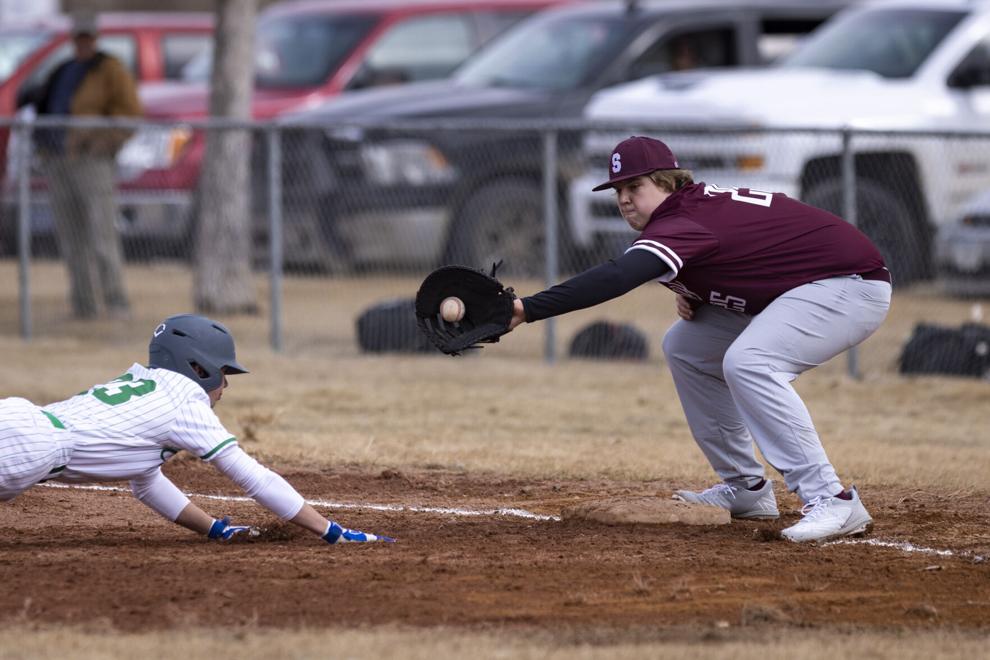 Columbus vs. Sidney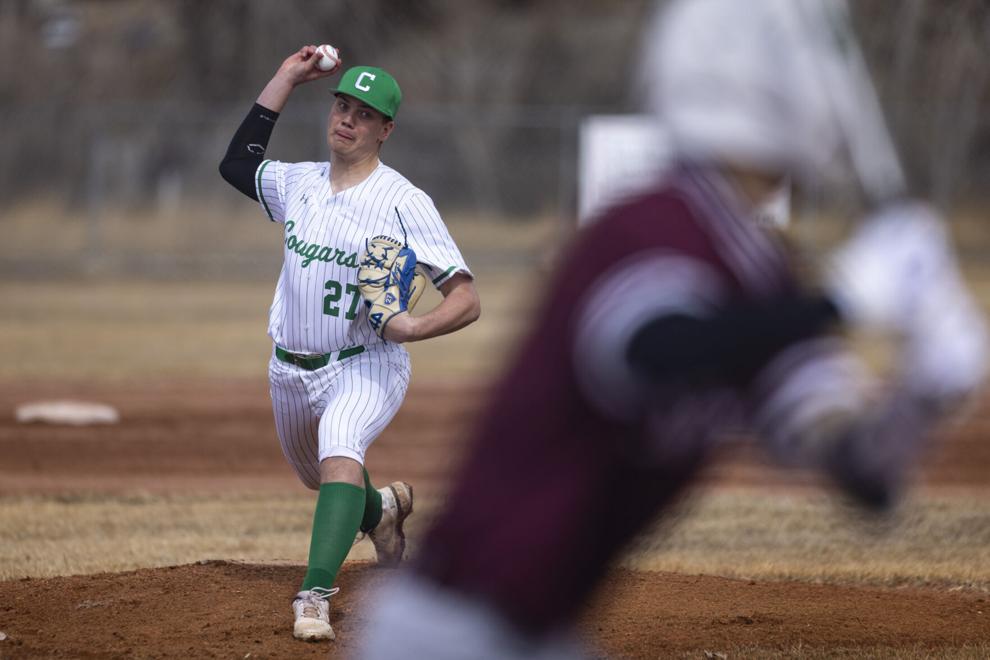 Columbus vs. Sidney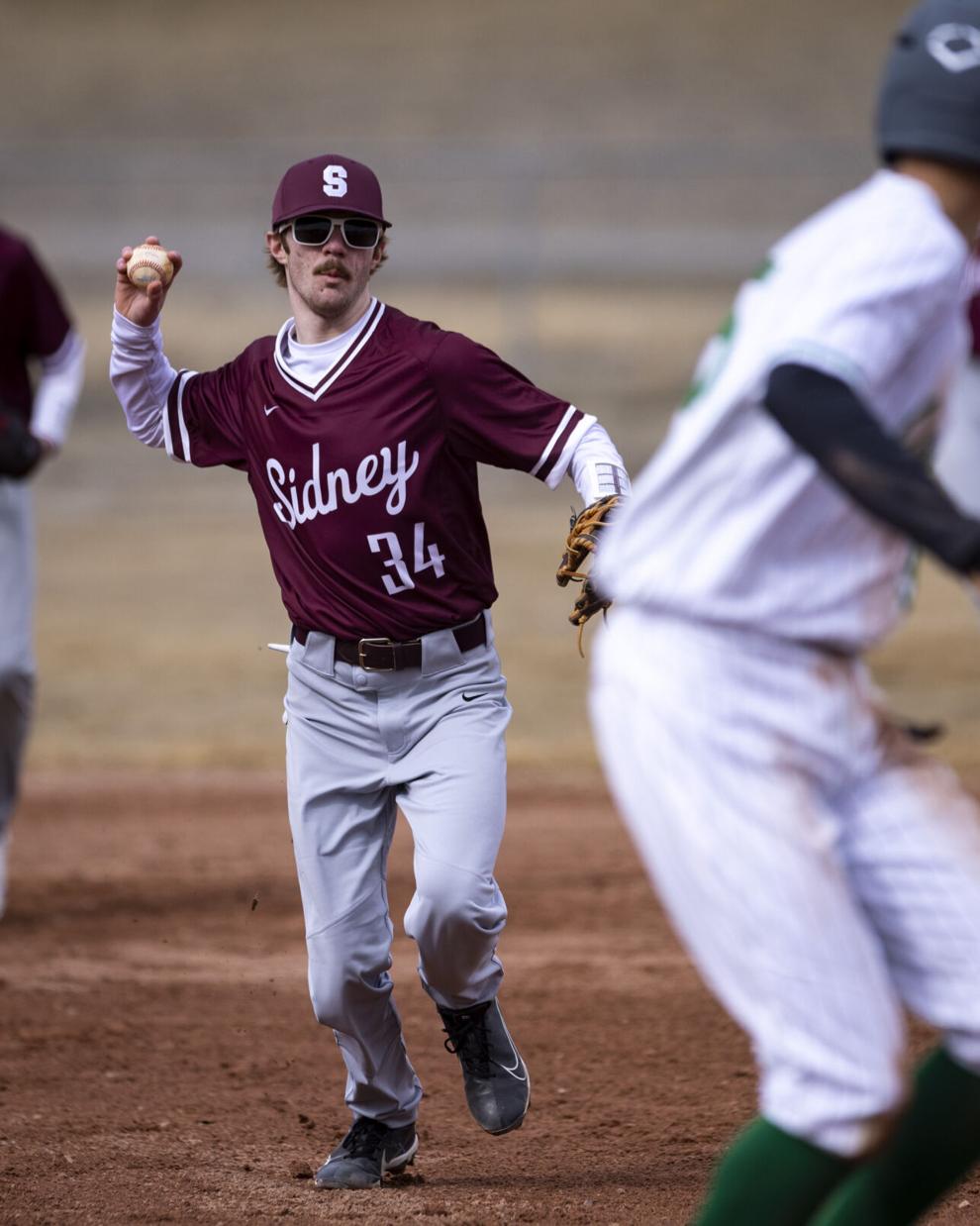 Columbus vs. Sidney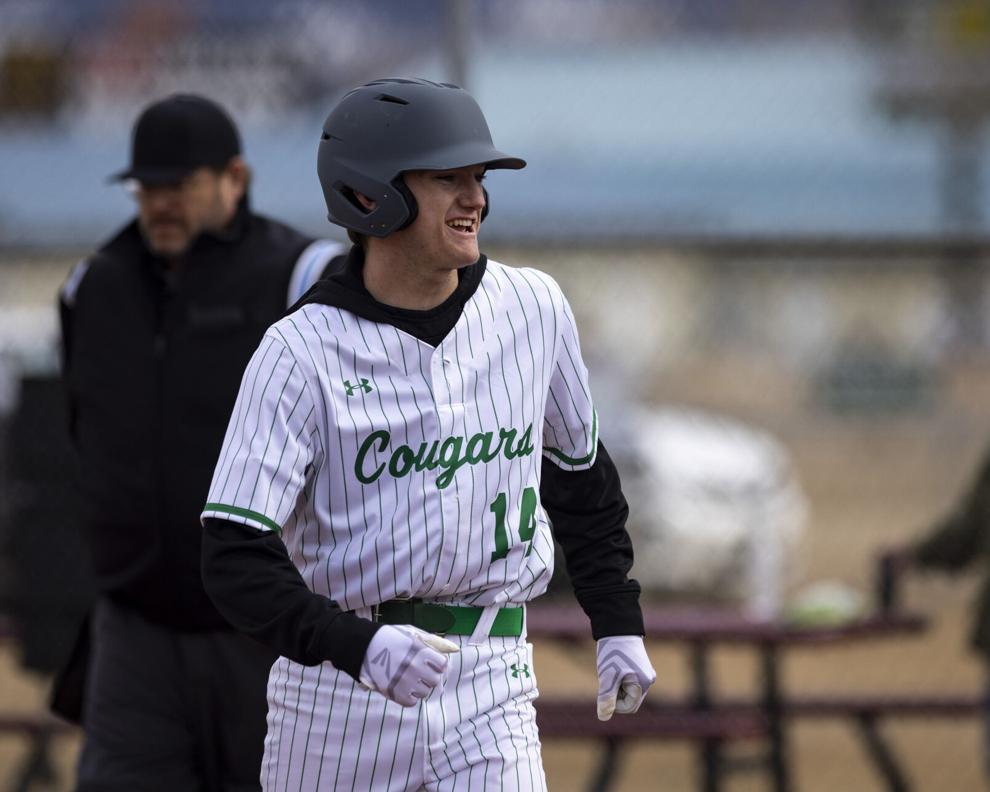 Columbus vs. Sidney
Columbus vs. Sidney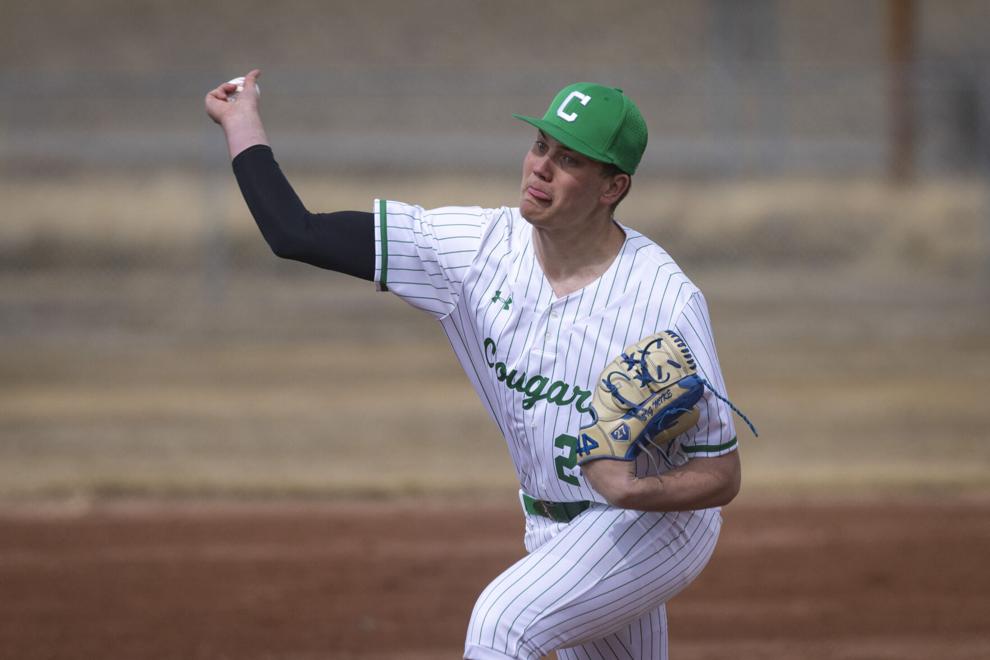 Columbus vs. Sidney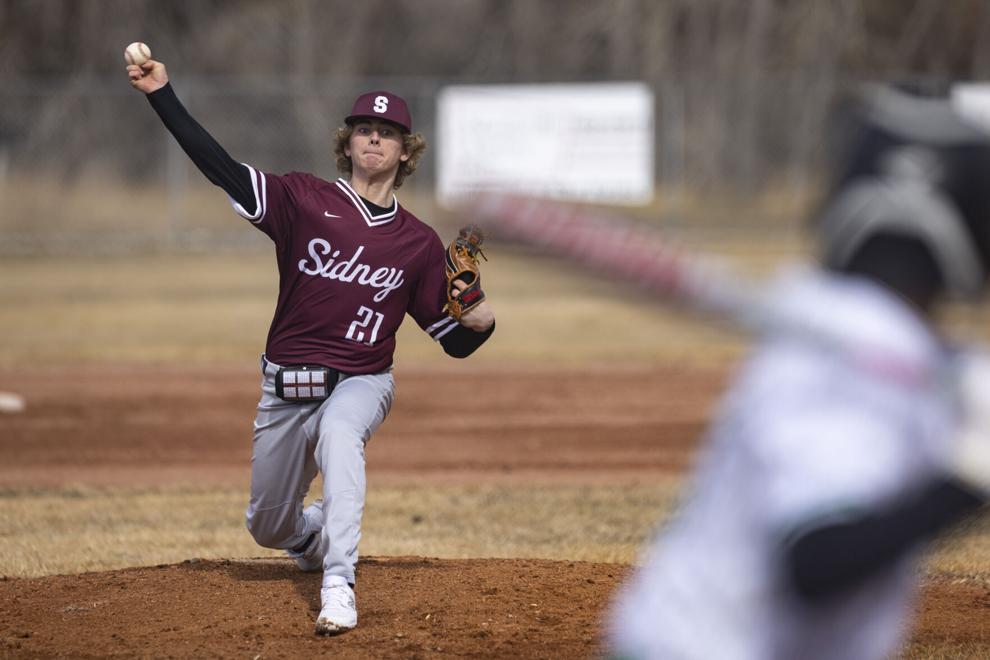 Columbus vs. Sidney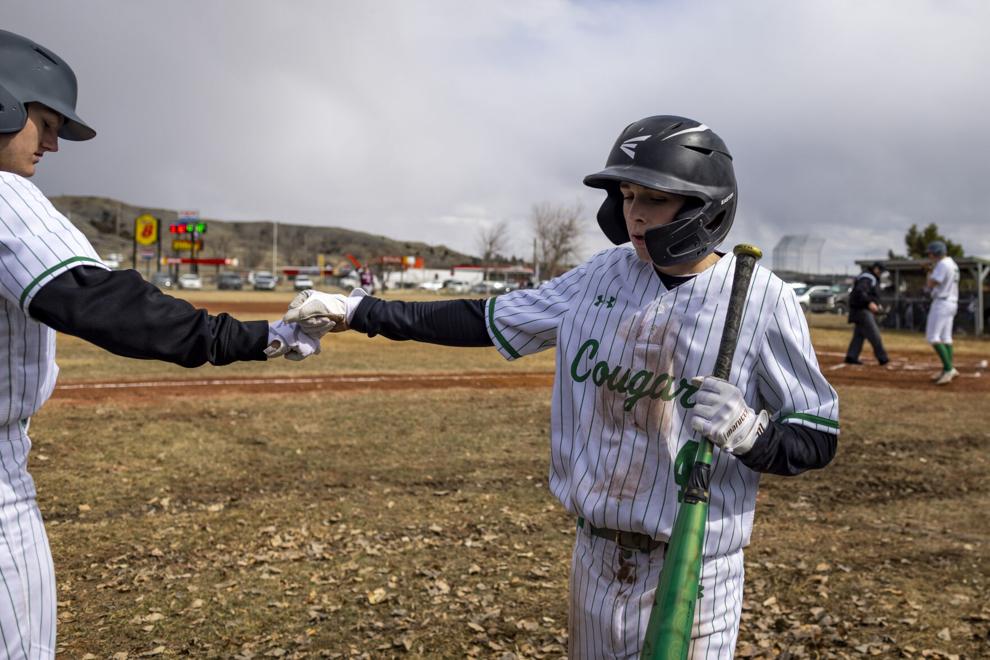 Columbus vs. Sidney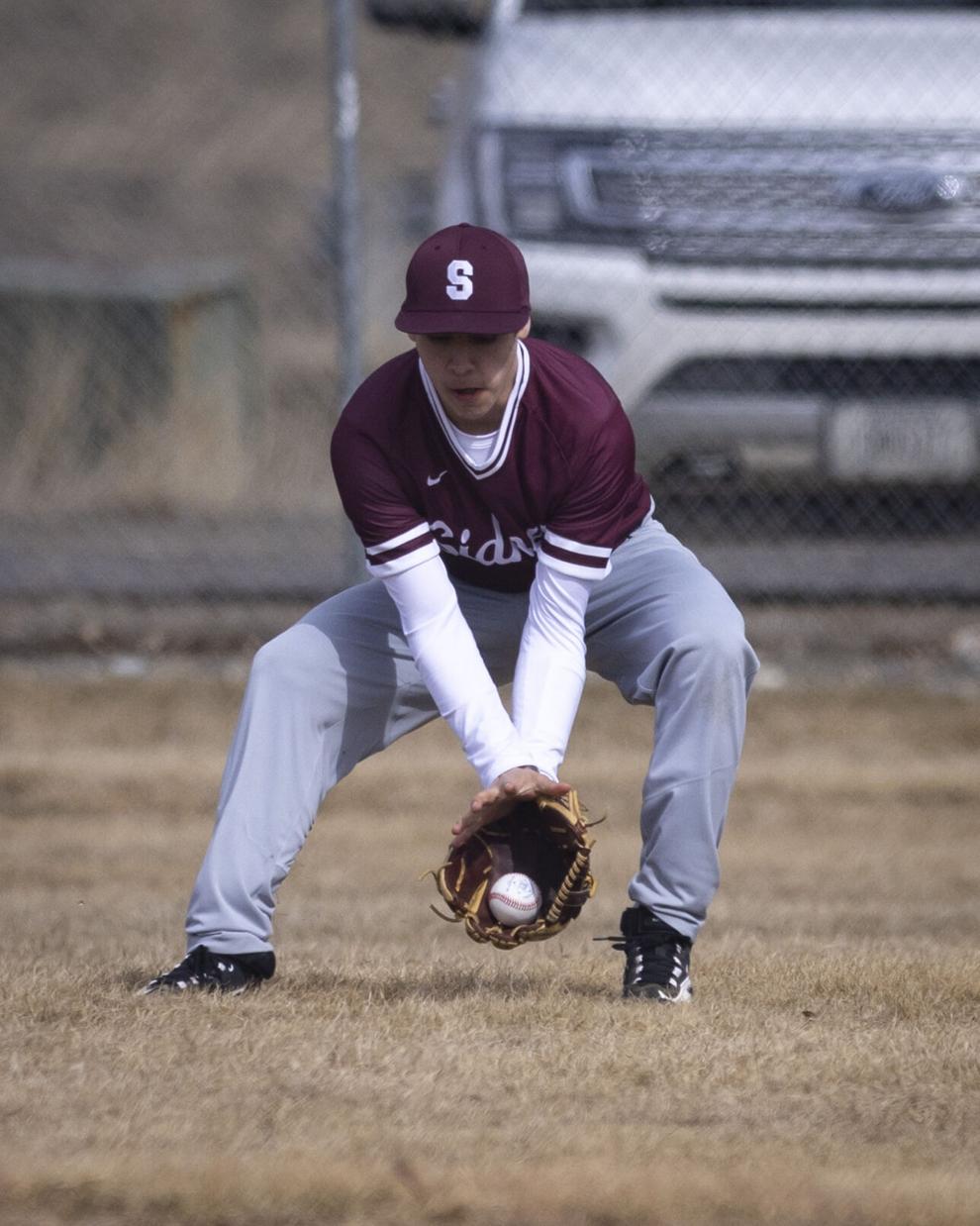 Columbus vs. Sidney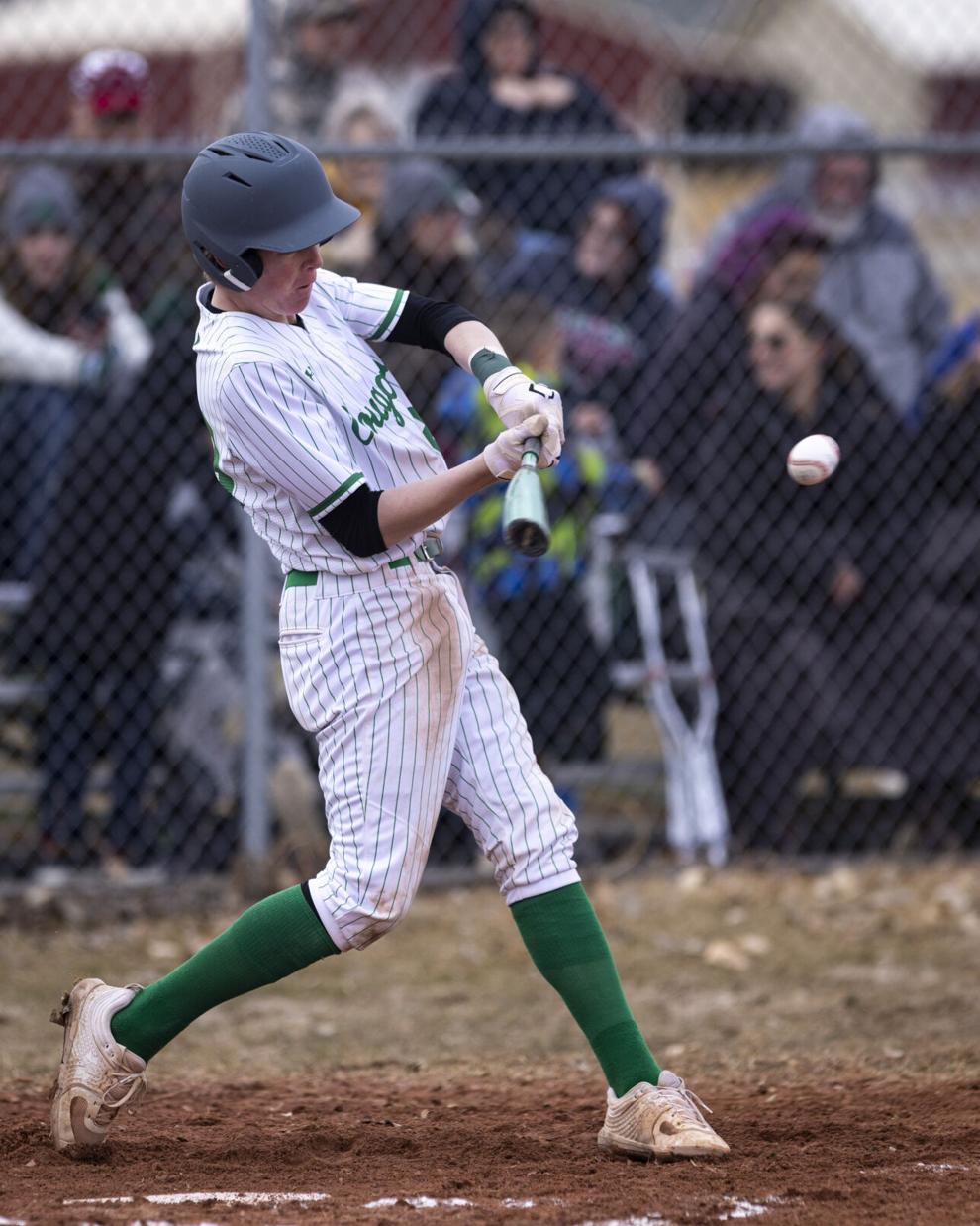 Columbus vs. Sidney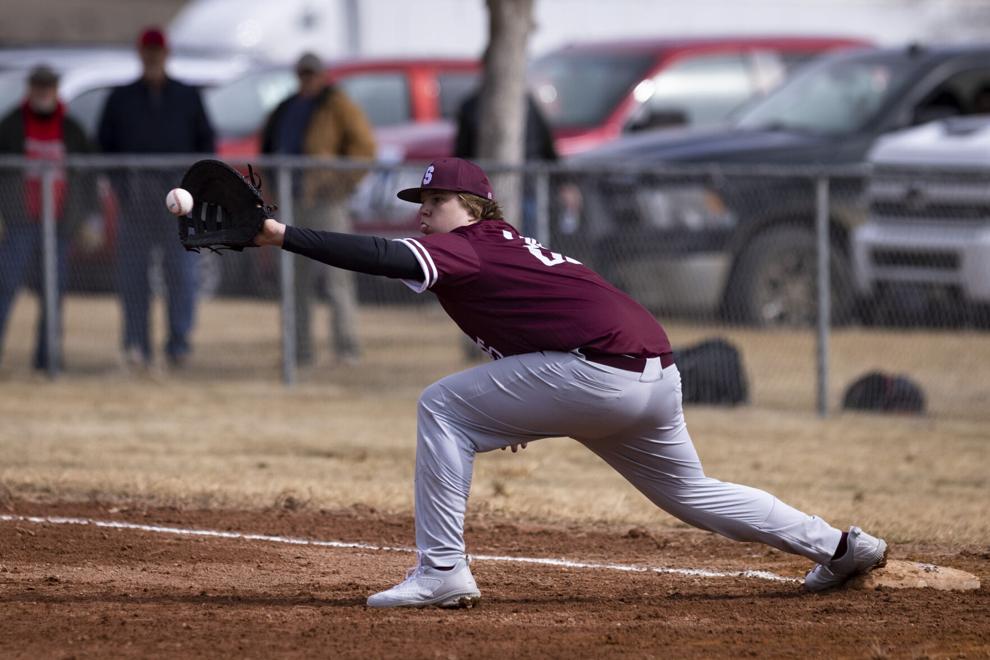 Columbus vs. Sidney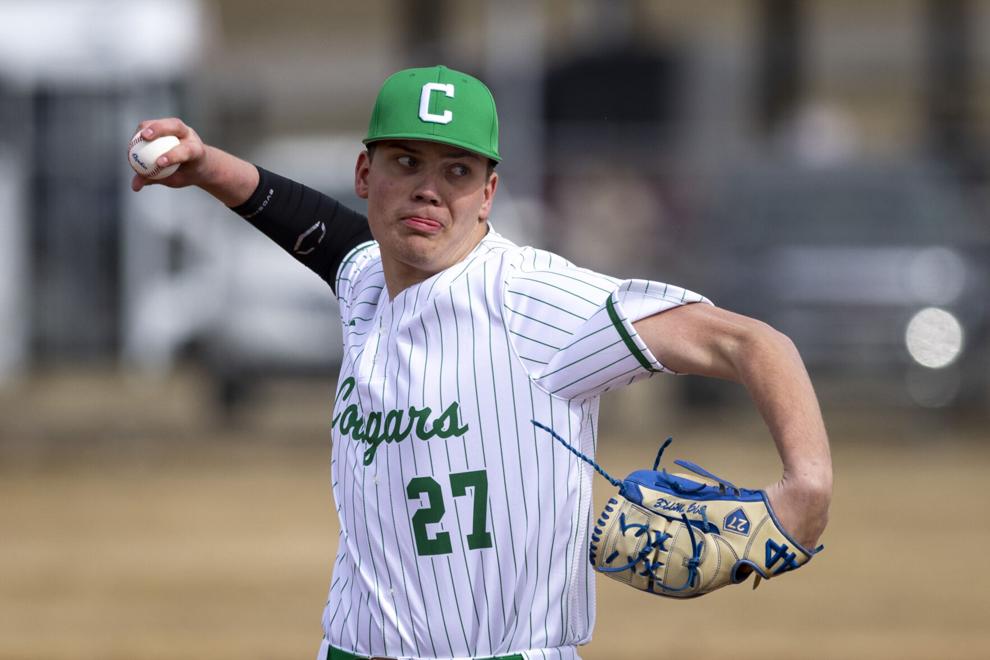 Columbus vs. Sidney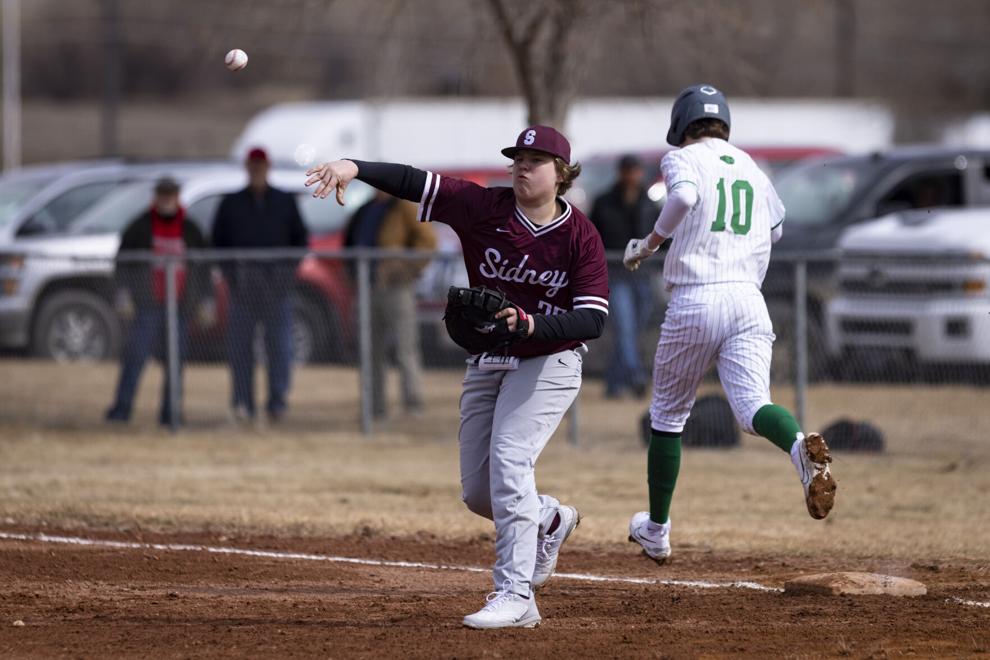 Columbus vs. Sidney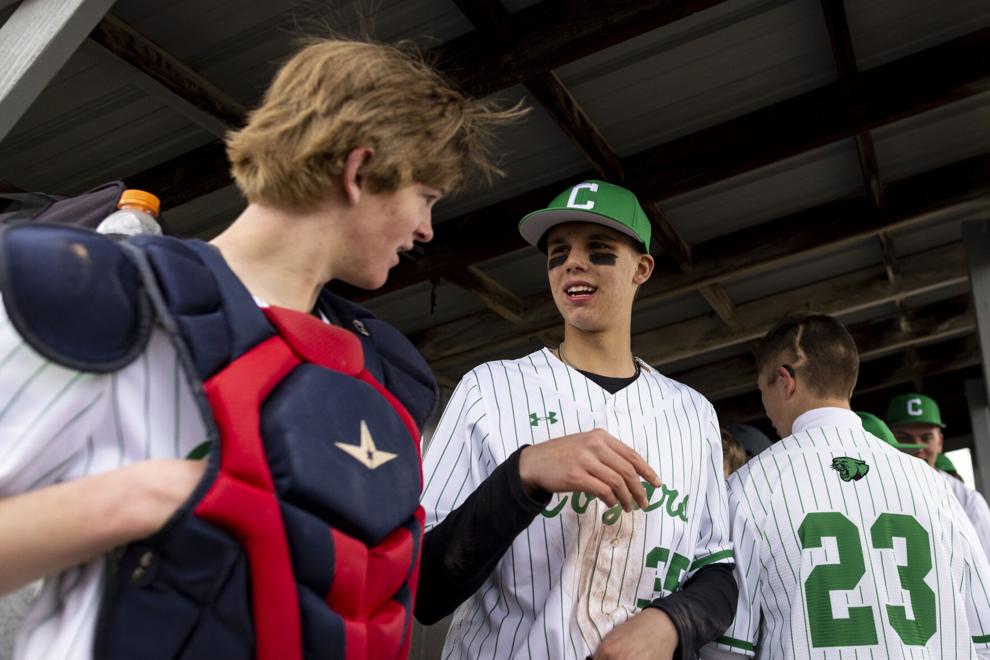 Columbus vs. Sidney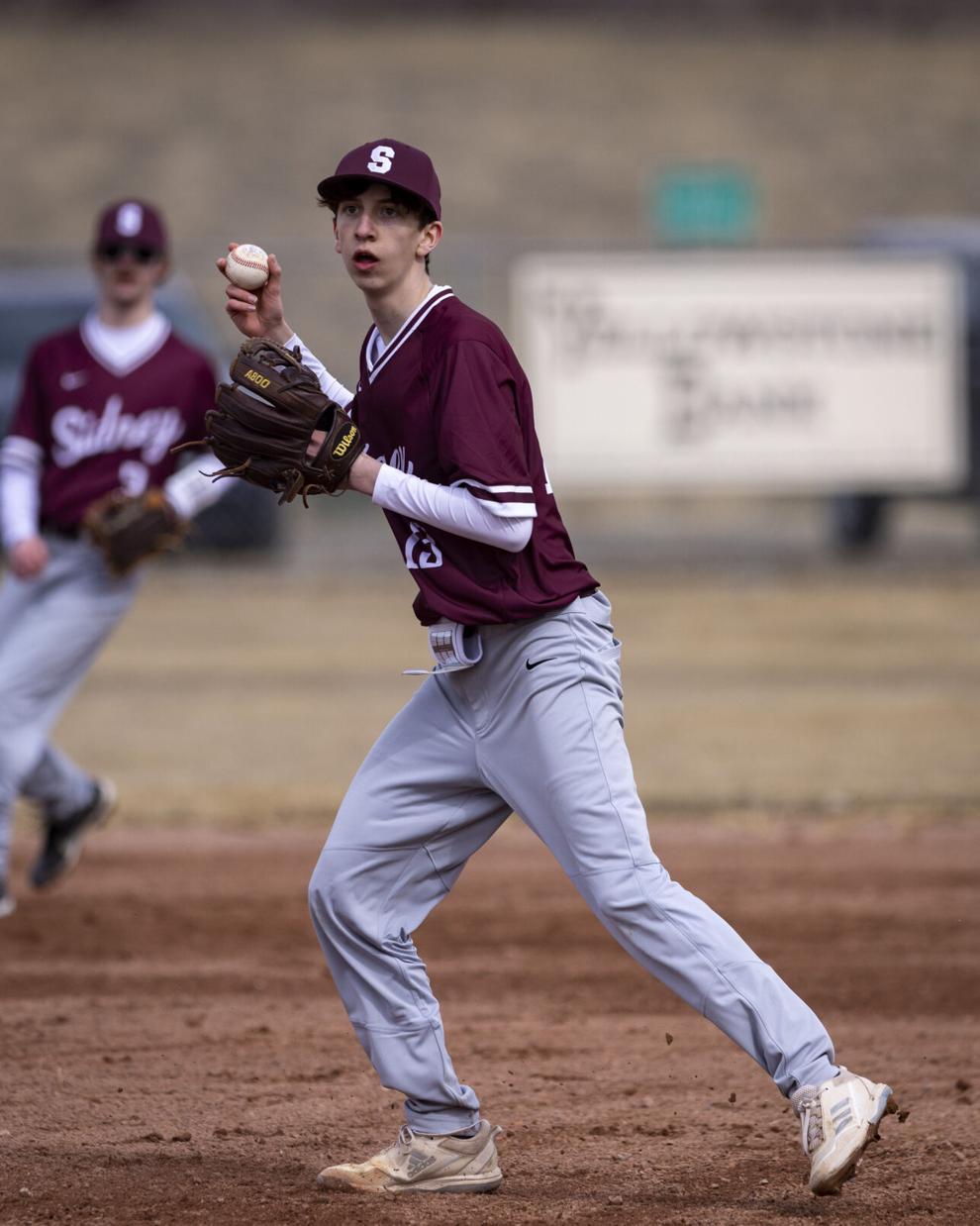 Columbus vs. Sidney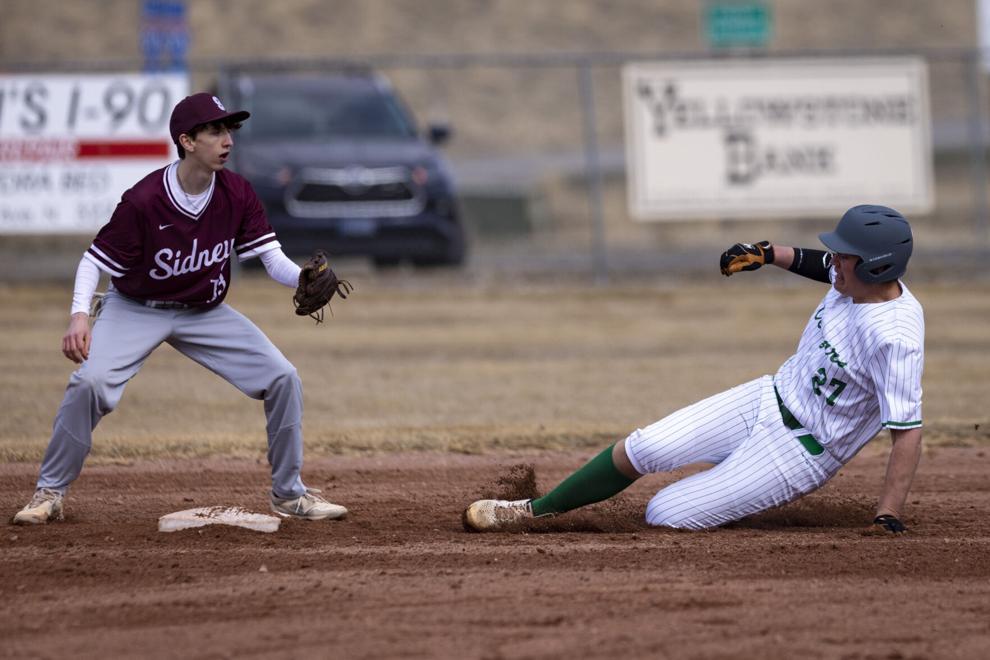 Columbus vs. Sidney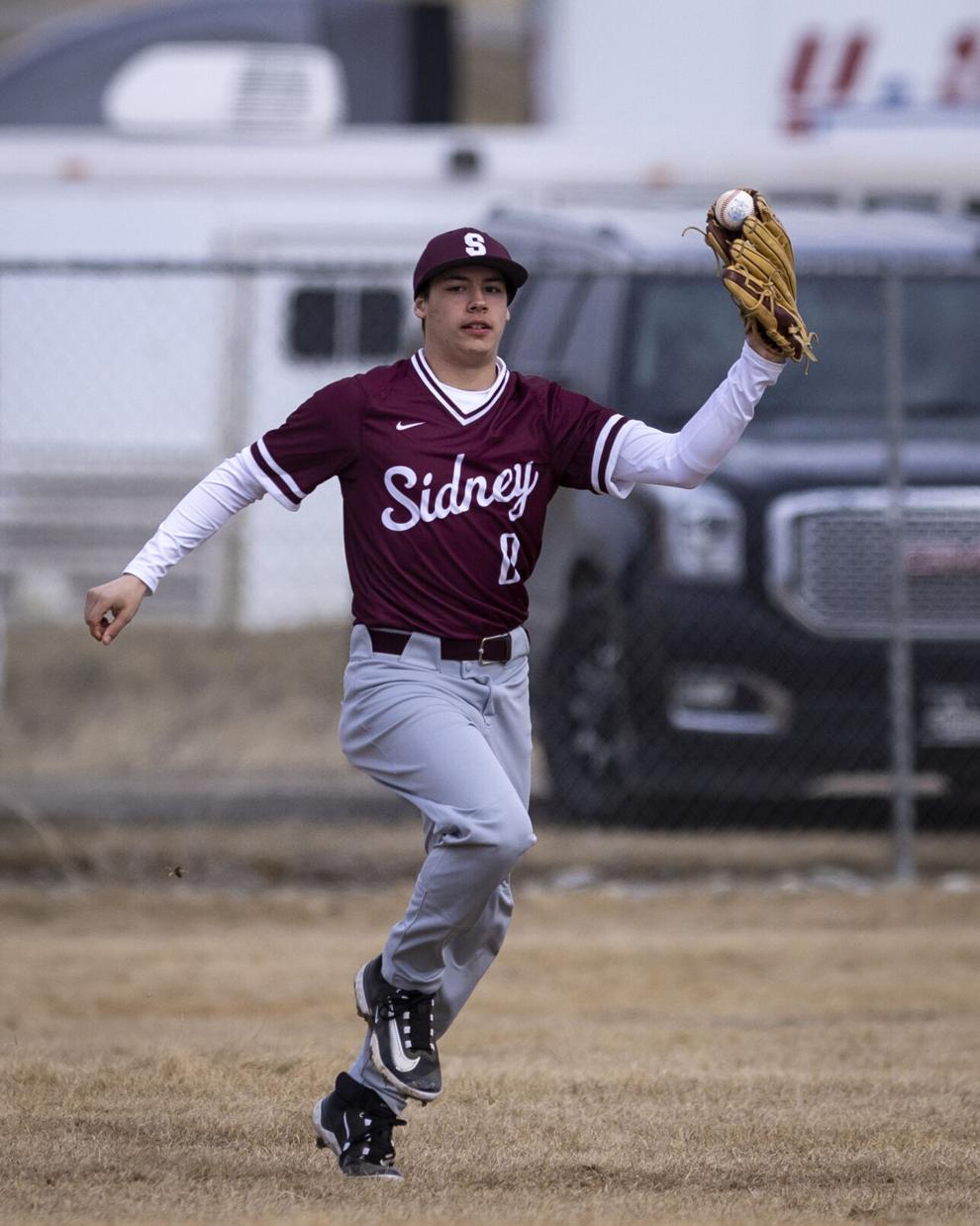 Columbus vs. Sidney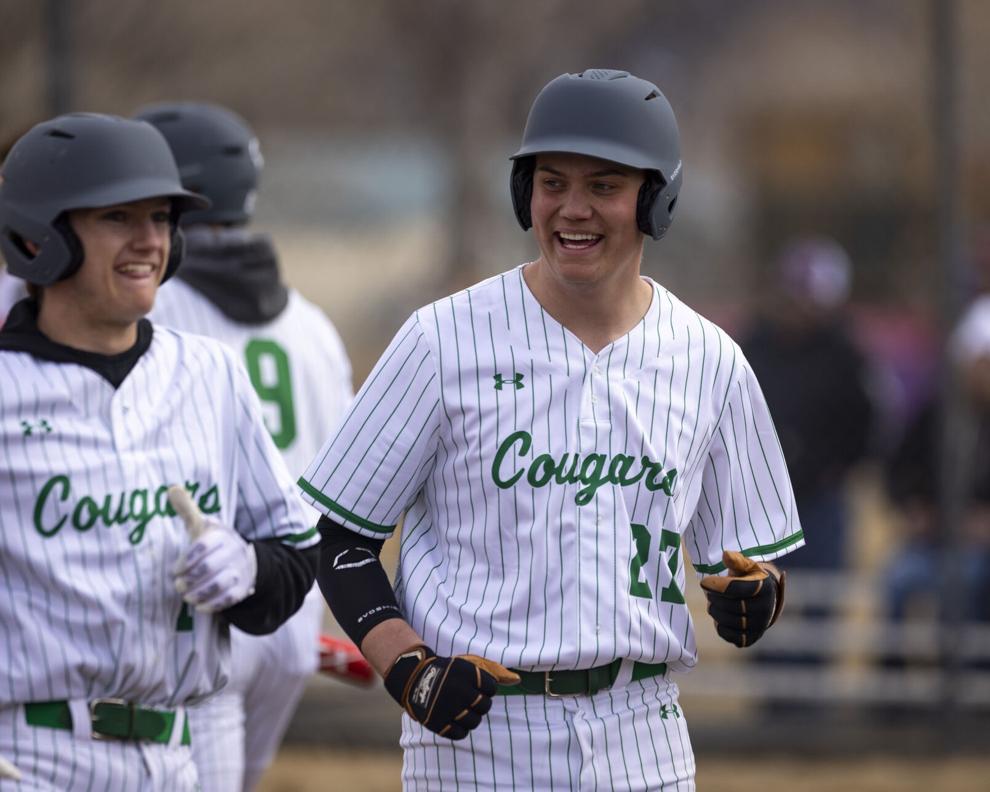 Columbus vs. Sidney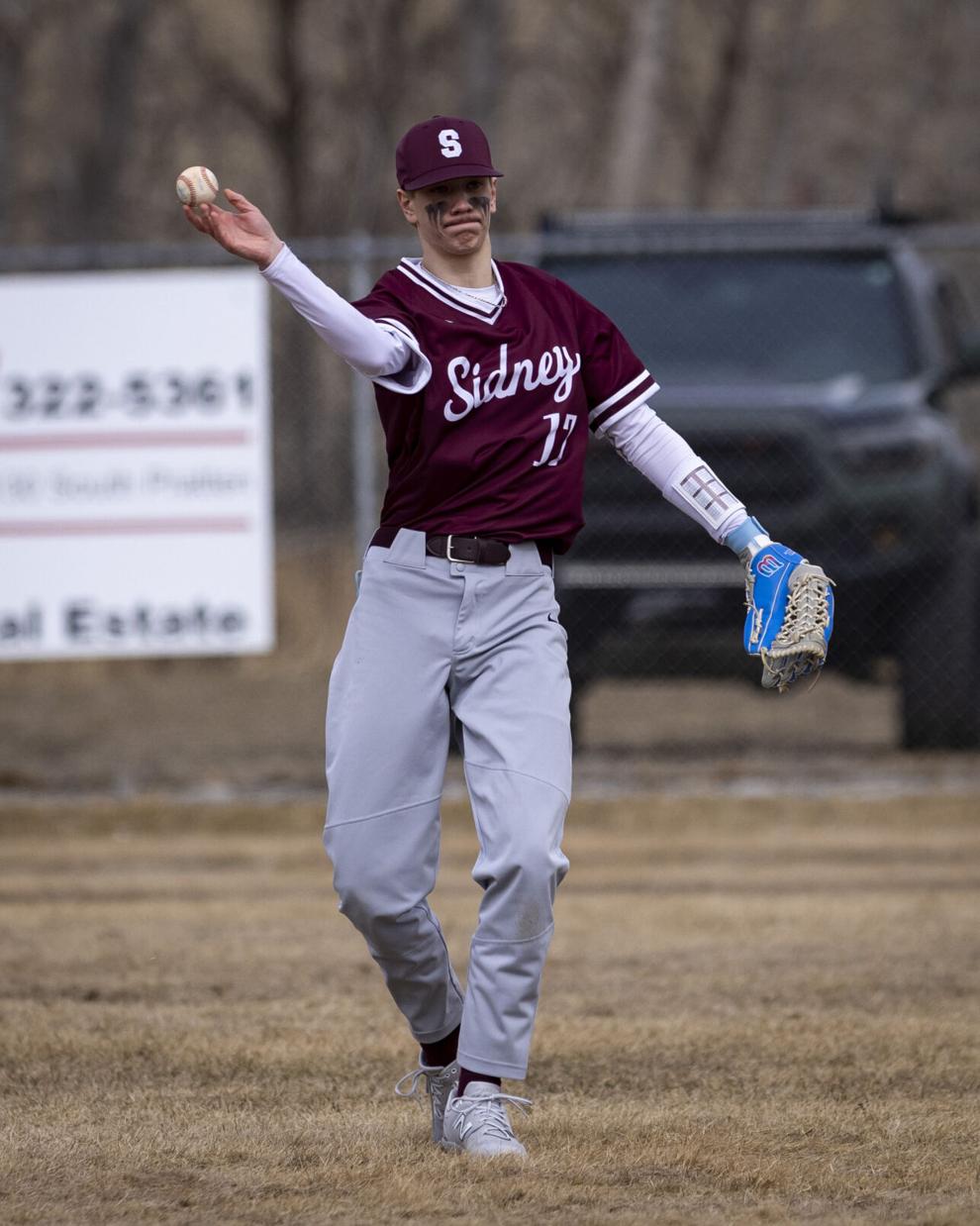 Columbus vs. Sidney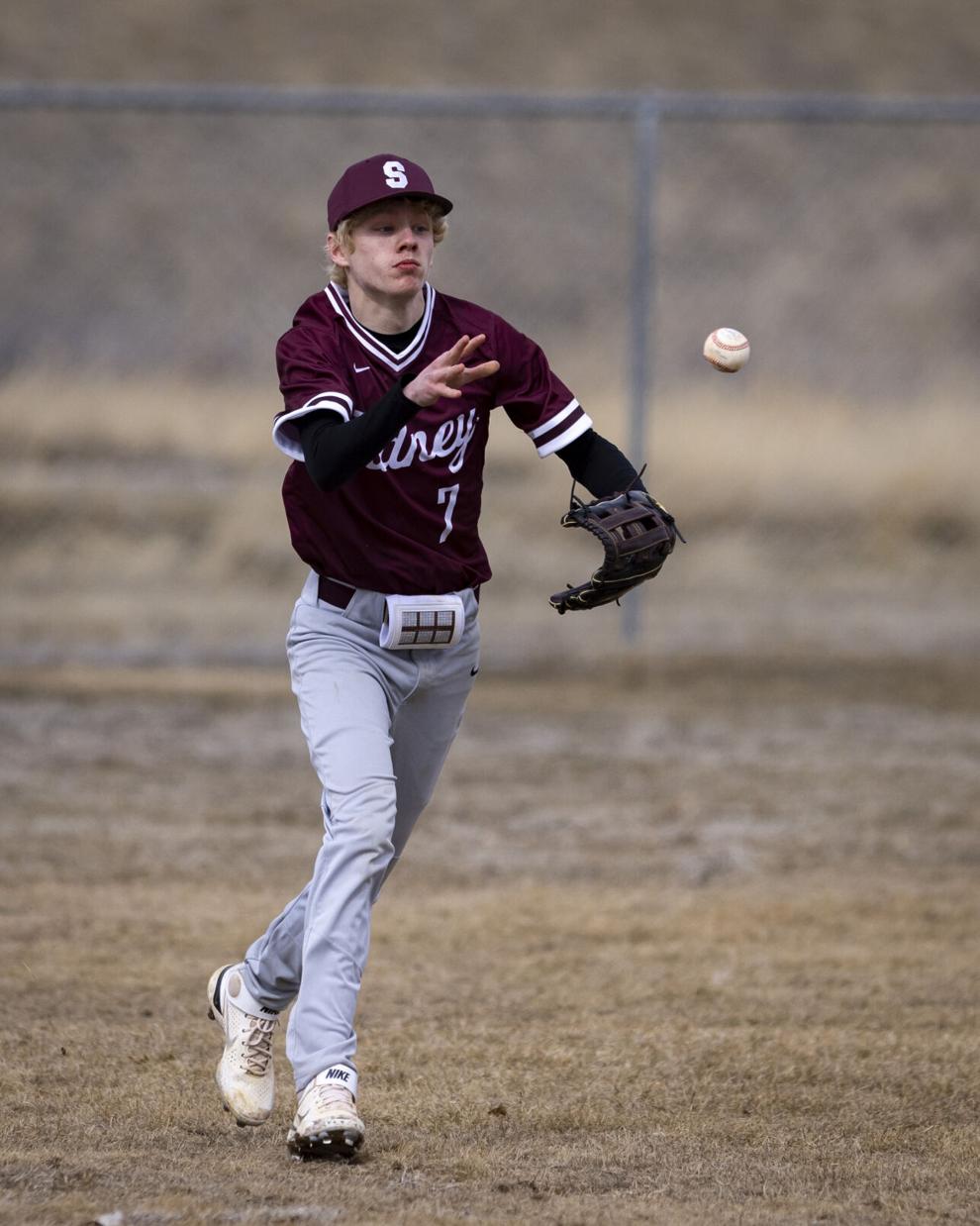 Columbus vs. Sidney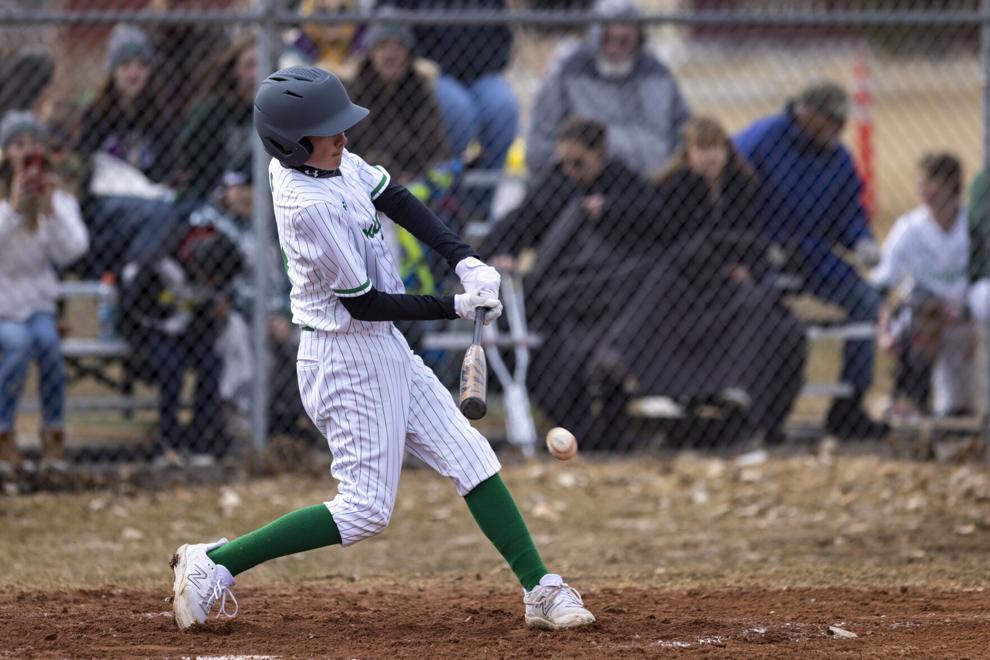 Columbus vs. Sidney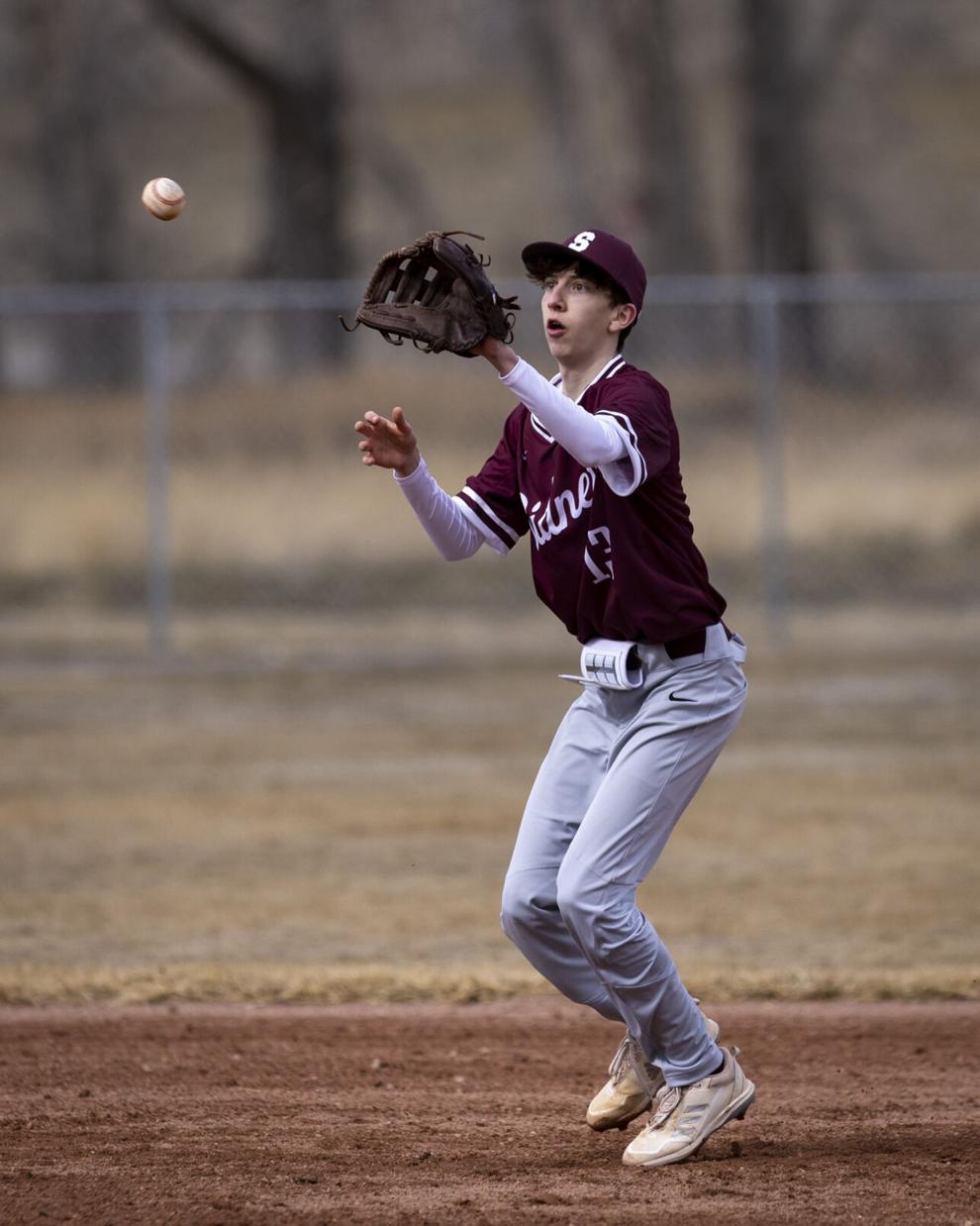 Columbus vs. Sidney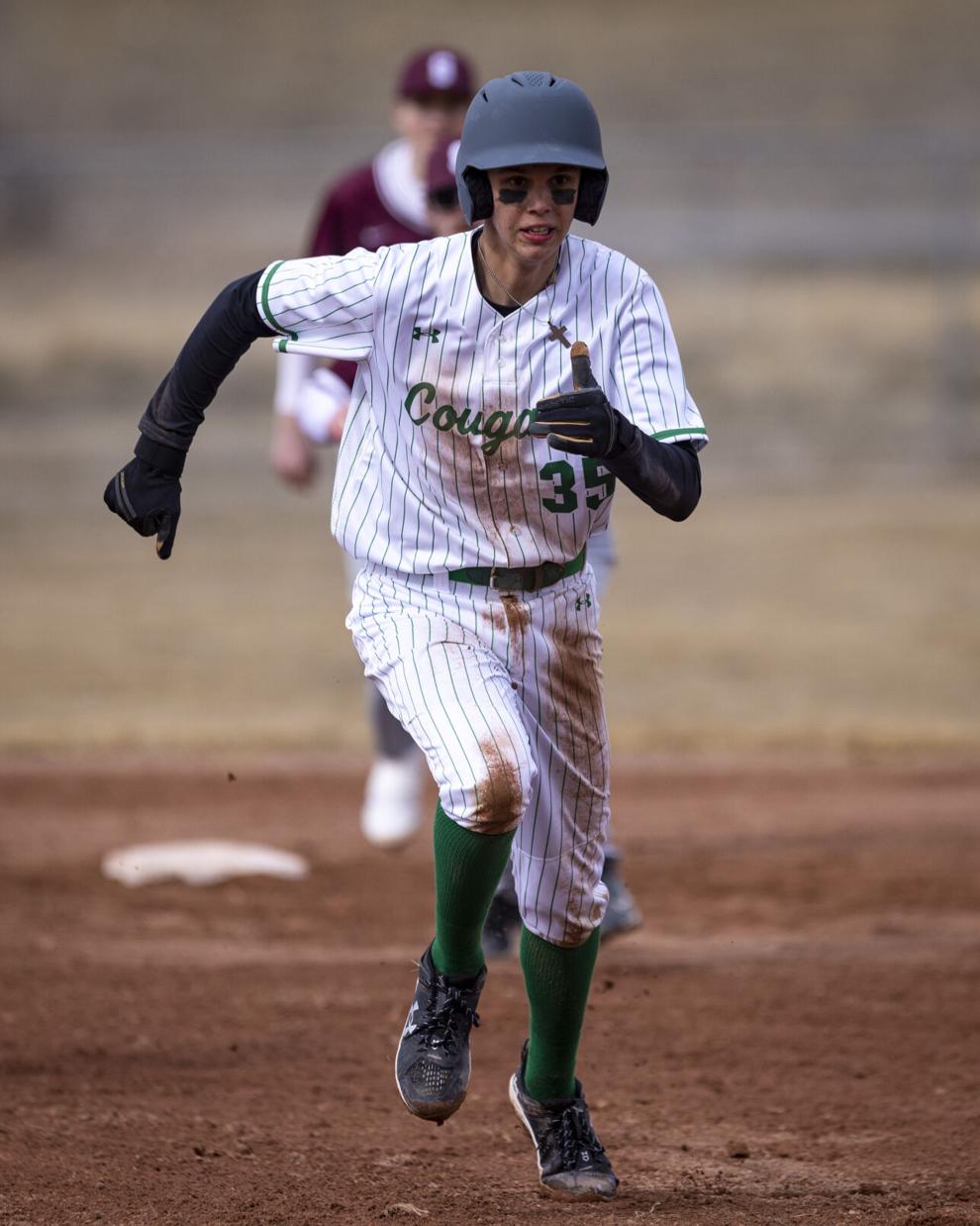 Columbus vs. Sidney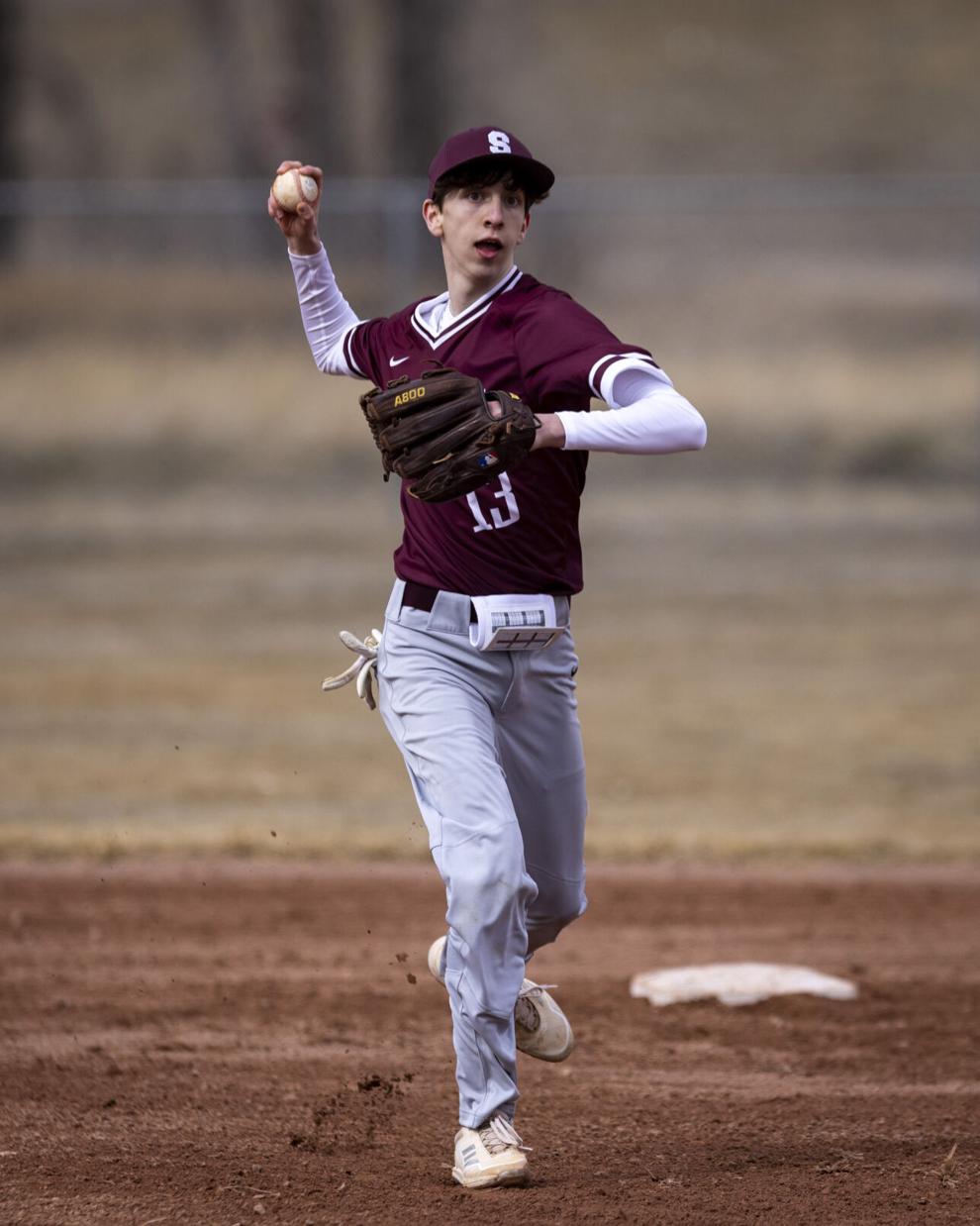 Columbus vs. Sidney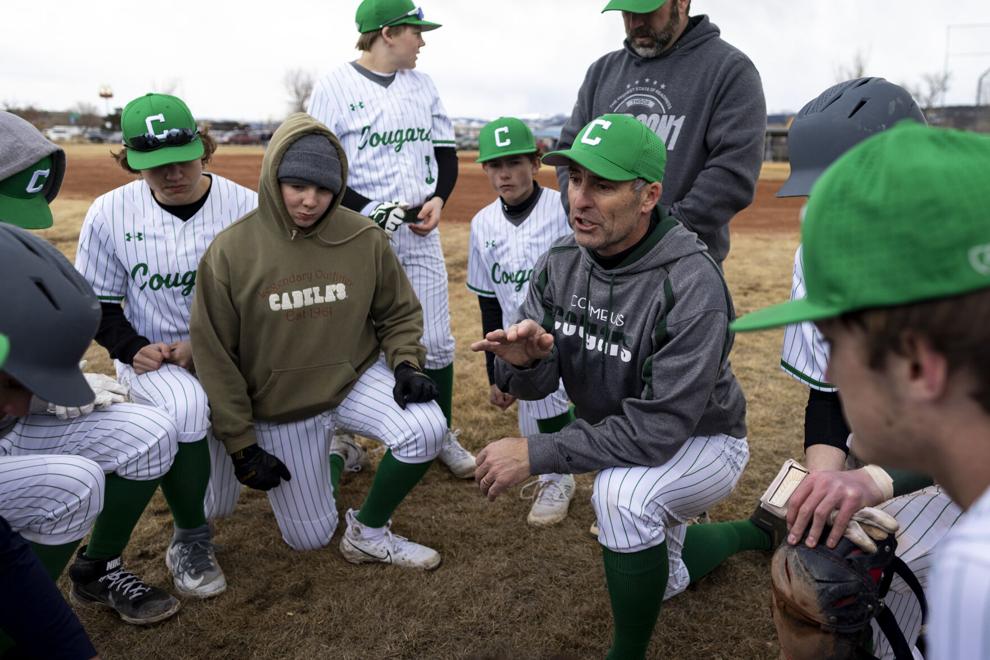 Columbus vs. Sidney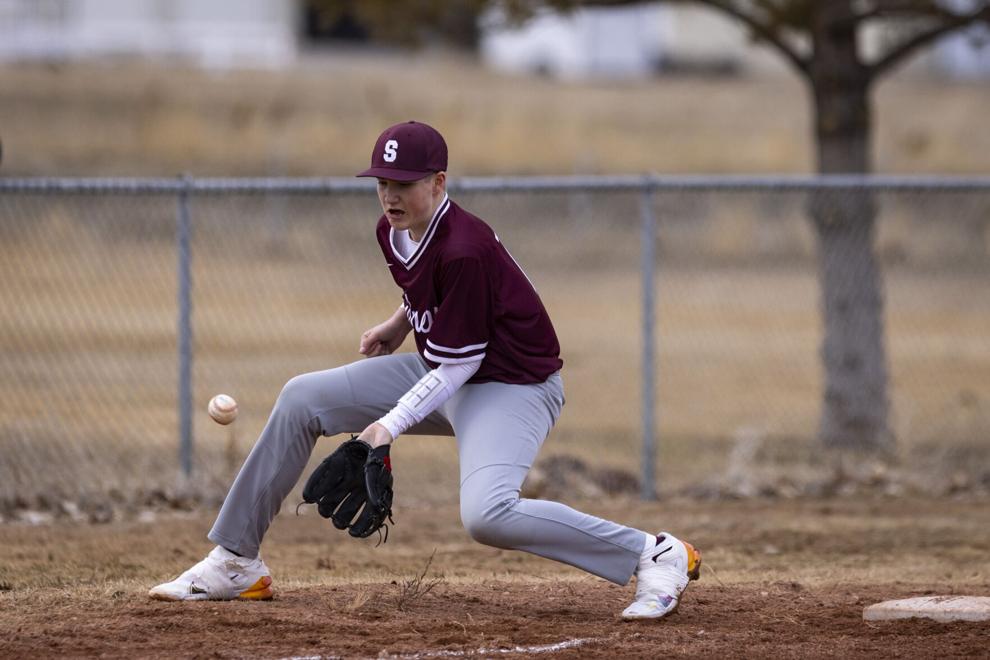 Columbus vs. Sidney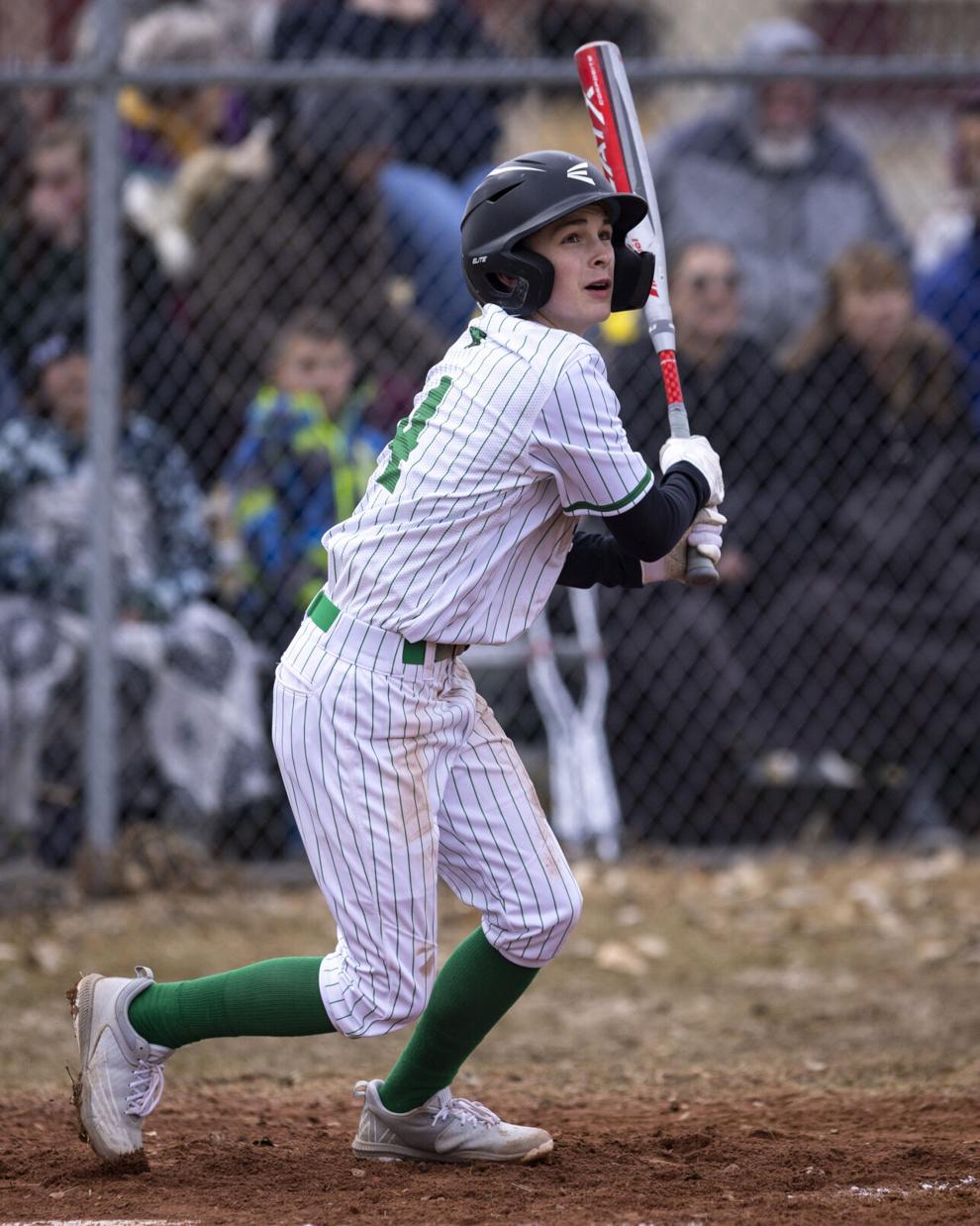 Columbus vs. Sidney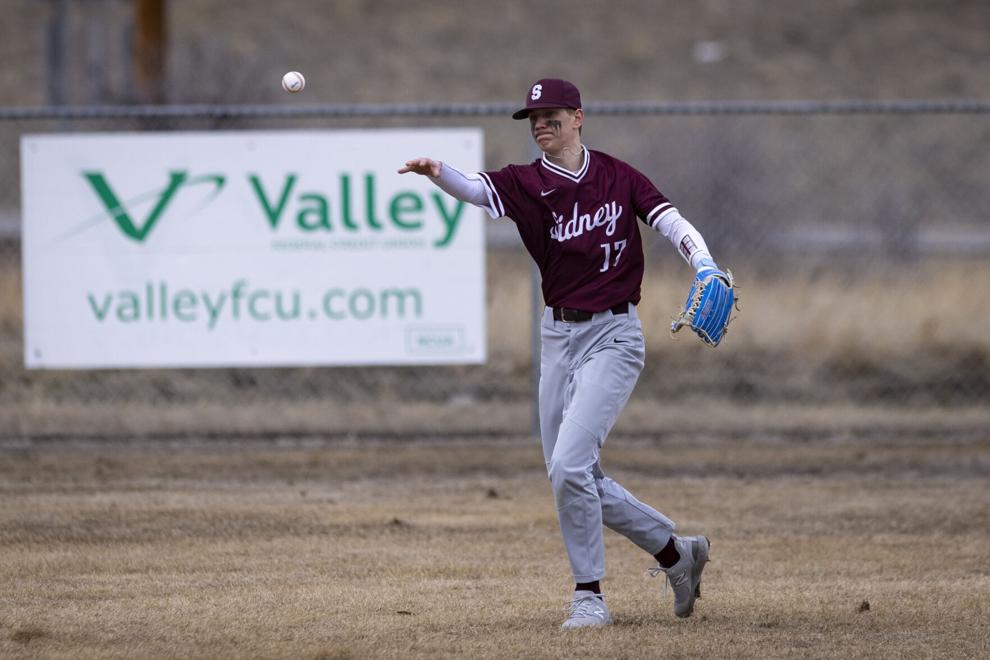 Columbus vs. Sidney