BILLINGS — Lockwood boys basketball coach Bobby Anderson played at Laurel and later coached at his alma mater before taking on the task of building the Lions' program from scratch.
As a former Locomotive, Anderson knows a thing or two about games with Billings Central, a rivalry that most affiliated with those two schools call the best in the state.
So when the Lockwood boys and girls basketball teams crossed paths with Central for the first time in their schools' histories Tuesday night, it was only natural to bring up the topic of rivalries. After all, Central and Lockwood, a school in just its third year of existence playing its first varsity schedule for several sports this season, sit just five miles apart.
Central's girls opened the evening with a 69-31 win over the Lions, while the Rams' boys followed with a 65-45 win at Lockwood's pristine gymnasium. Though a decent crowd braved the 0-degree temperature, Anderson conceded the atmosphere has a ways to go until Rams vs. Lions reaches rivalry status.
"There's what, 120 years behind that?" Anderson deadpanned, perhaps overshooting the BC-Laurel competition by about half a century. "It's going to be a while. We've got some catching up to do.
"That's my job, right?" he continued. "That's my job to get the guys in position to be successful. Hopefully, we can make that up."
Lockwood girls basketball coach Robert Tedlund has been with the Lions from the start, as well. With six freshmen and three sophomores on his varsity roster, Tedlund knows the road becoming a true rival of the Rams might be a long one.
But, he said, what better program to build a rivalry with than Central?
"When you want to look to a high standard, that's the program you look to," Tedlund said. "Those are the players you look to, the coaching you look to. So we do talk about it a lot at practice. I think in doing that, it kind of creates that soon-to-be rivalry.
"The girls after a while get tired of it, you know? Well, that's what we want to strive to be."
Those things take time to develop and there has to be some give and take, some wins and losses for each side along the way. When will Lockwood vs. Central become a rivalry? That's to be determined.
"Even if it's their first year in varsity sports, they have a lot of new faces that make up a pretty good varsity team," Central boys coach Jim Stergar said before Tuesday night's game. "So for us to think we can waltz into here and not have ourselves a game, we're kidding ourselves. Because they're going to be competitive and they've already proven that."
Rams win, but still "a work in progress"
Stergar was prescient. It wasn't until a 7-0 run to start the fourth quarter that the Rams gained any traction. Before that, Central inched ahead incrementally at the end of each quarter stop: 16-14, 30-27, 44-39.
Lockwood's Jey Hofer finally broke the Rams' early fourth-quarter surge with one of his team's 11 3-pointers, but even that meant the Lions' deficit was still 52-42. Central (4-2) responded with another run and the Rams closed out the game scoring 13 of the game's final 16 points.
"We are a work in progress," Stergar said after the game, whose defending Class A state champions returned just one player, Cayden Merchant, with much varsity playing time. "We've got some dudes that need to come a long way in a short period of time. I see a lot of good things our team can do. I think we have some good potential."
Merchant scored 27 points to lead all scorers. Quentin McEvoy and Kyler Northrop added nine each for the Rams.
Jaren Knowshisgun buried five 3-pointers to lead the Lions (2-4) with 15 points. Hofer finished with 14 points by hitting three 3-pointers.
"It was a 20-point game," Anderson said, "but I told (the players) it was closer than that."
Central girls start hot, don't look back
The Rams scored the game's first 11 points and never staggered on their way to the 38-point win.
The lead was 27-5 at one point before the Lions whittled that to 28-14. But Mya Hansen, making her return after missing three games before the Christmas break with a foot injury, made a driving layup just before the halftime buzzer for the 16-point lead.
Hansen and Alaina Woods got the Rams (4-2) off to a quick start in the second half and a 14-0 Central run to start the third quarter pretty much put the game on ice.
Hansen scored 12 points to lead the Rams. Lily Bland added 11 and Ryen Hadley had 10, all in the fourth quarter.
"It was a good opportunity to get to play a lot of kids, you know, get 14 kids into the game," Rams coach Jetton Ailes said. "That's a great opportunity to get some experience. We had some good moments."
Tailey Harris led the Lions (0-6) with 20 points.
"Our kids are young, obviously, but we've asked them to compete and I thought they did that tonight against Central, in my opinion one of the best teams in the state," Tedlund said. "Probably top two, top three, possibly the best in the state. So to ask them to come in and not be intimidated and just play hard and compete, it makes me really happy they did that."
Photos: Billings Central vs. Lockwood girls basketball
010422-spt-CentralVsLockwoodGirls01msc.jpg
Updated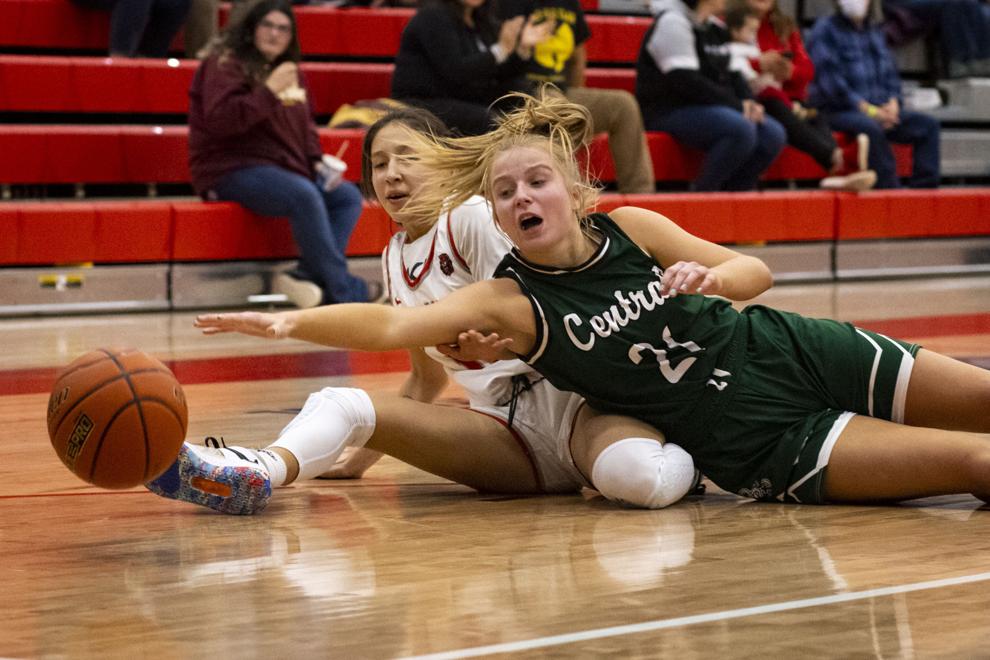 010422-spt-CentralVsLockwoodGirls02msc.jpg
Updated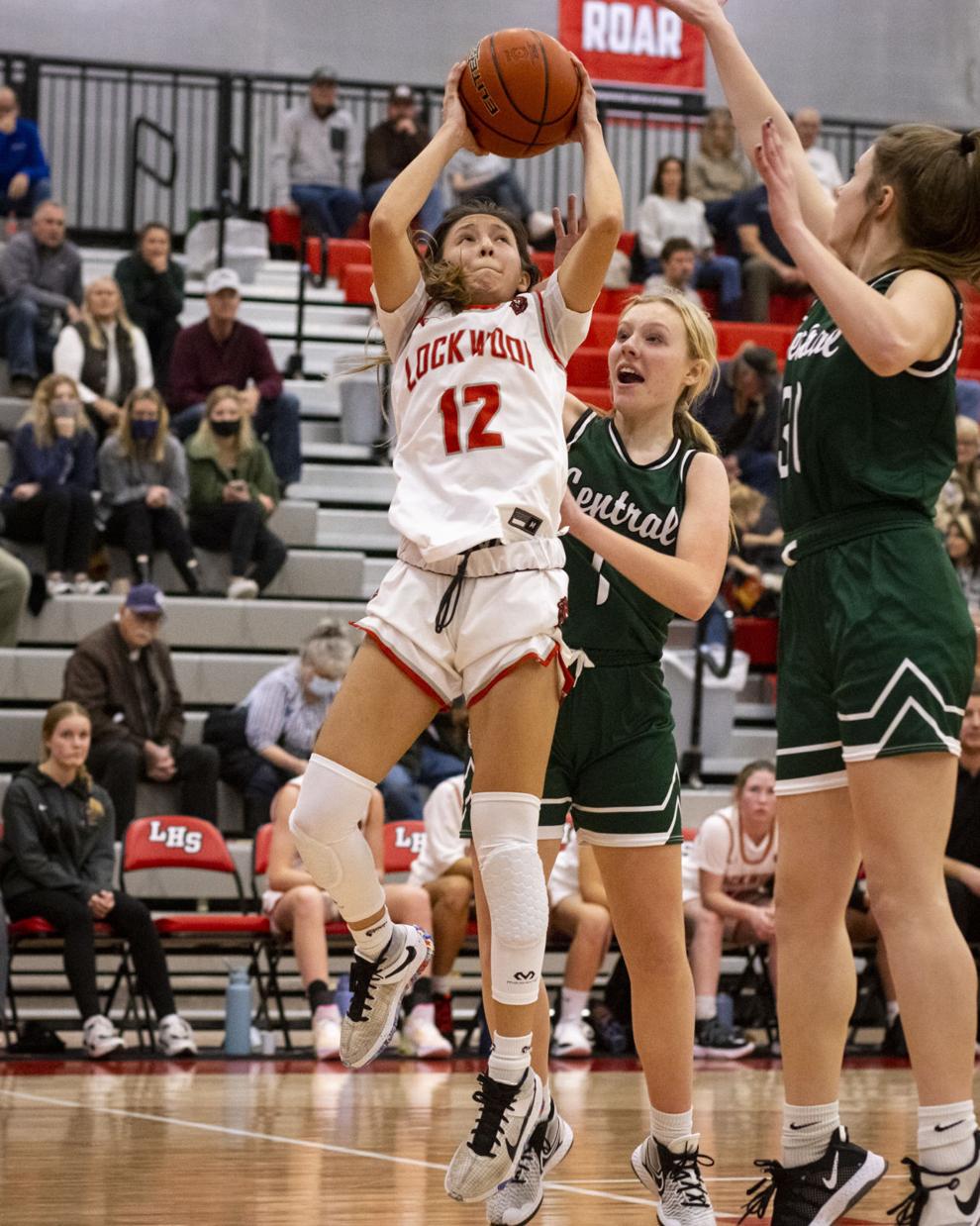 010422-spt-CentralVsLockwoodGirls03msc.jpg
Updated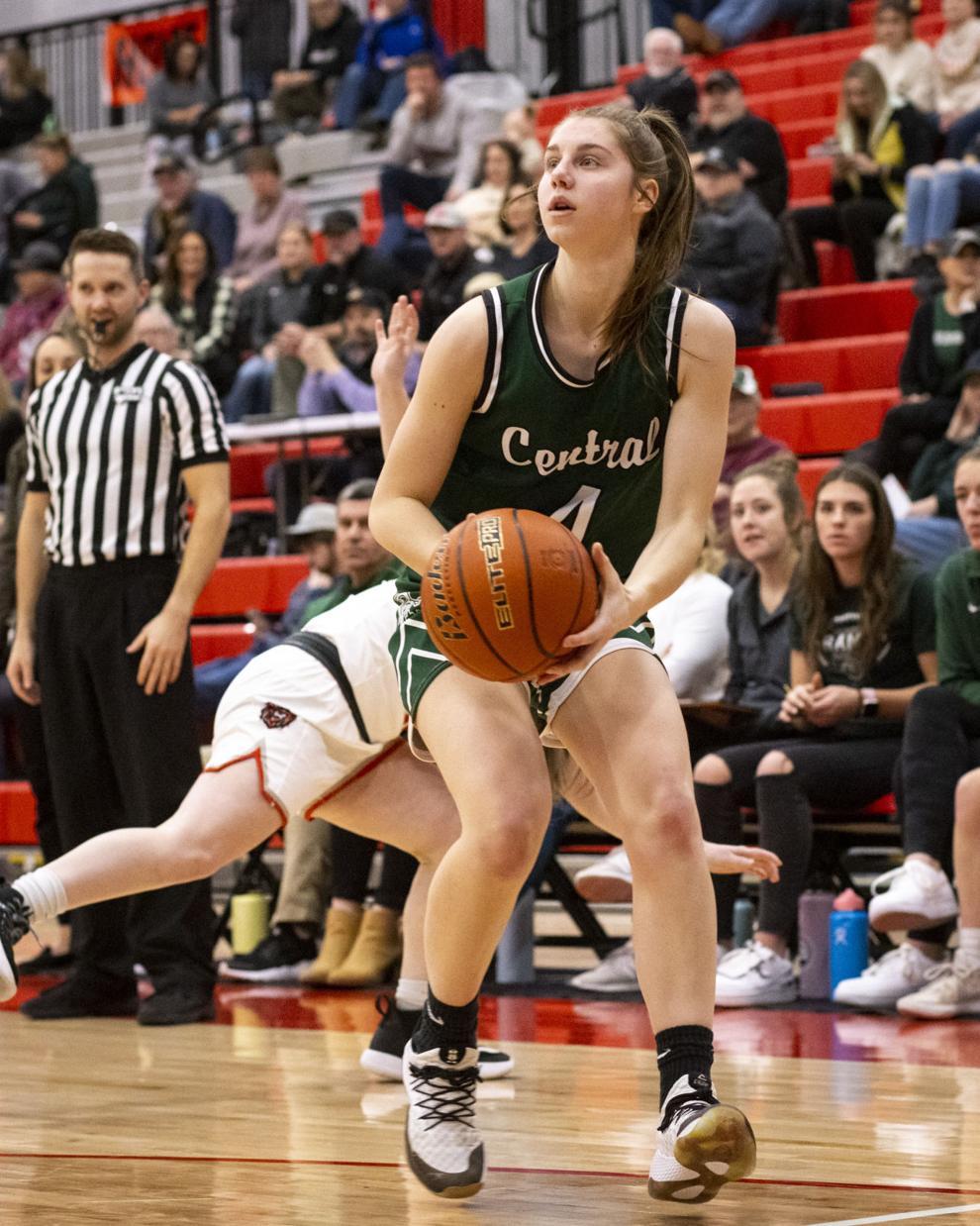 010422-spt-CentralVsLockwoodGirls04msc.jpg
Updated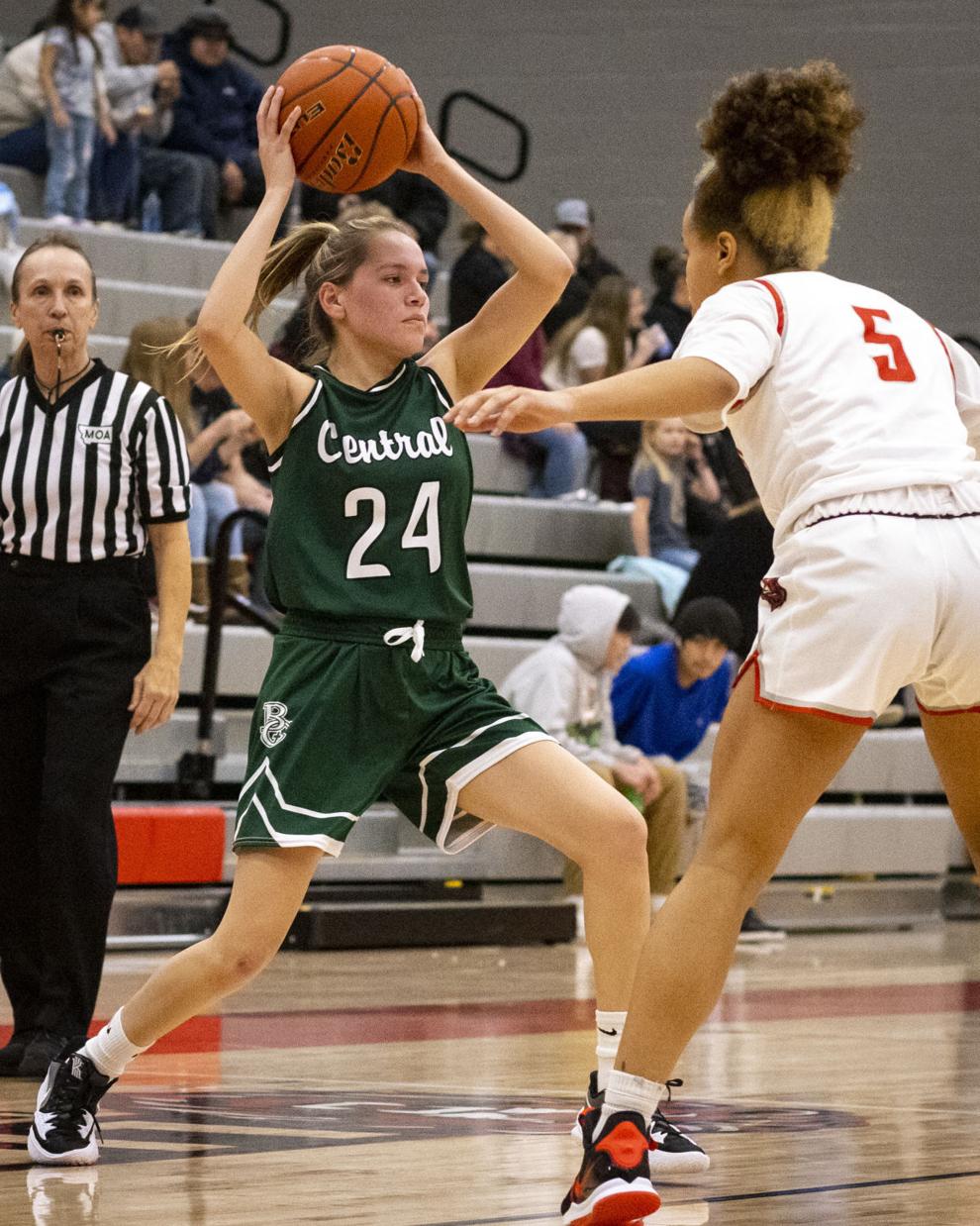 010422-spt-CentralVsLockwoodGirls05msc.jpg
Updated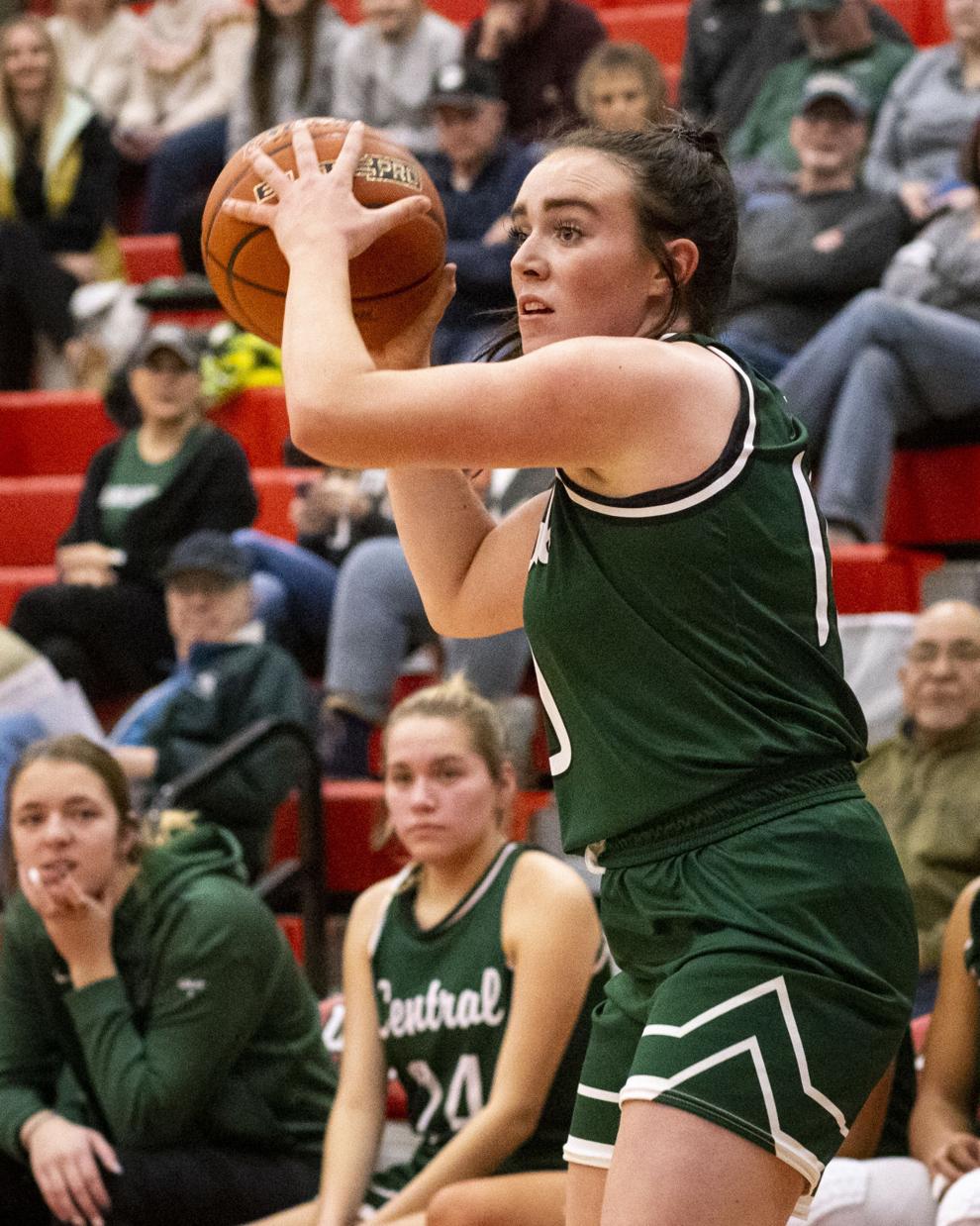 010422-spt-CentralVsLockwoodGirls06msc.jpg
Updated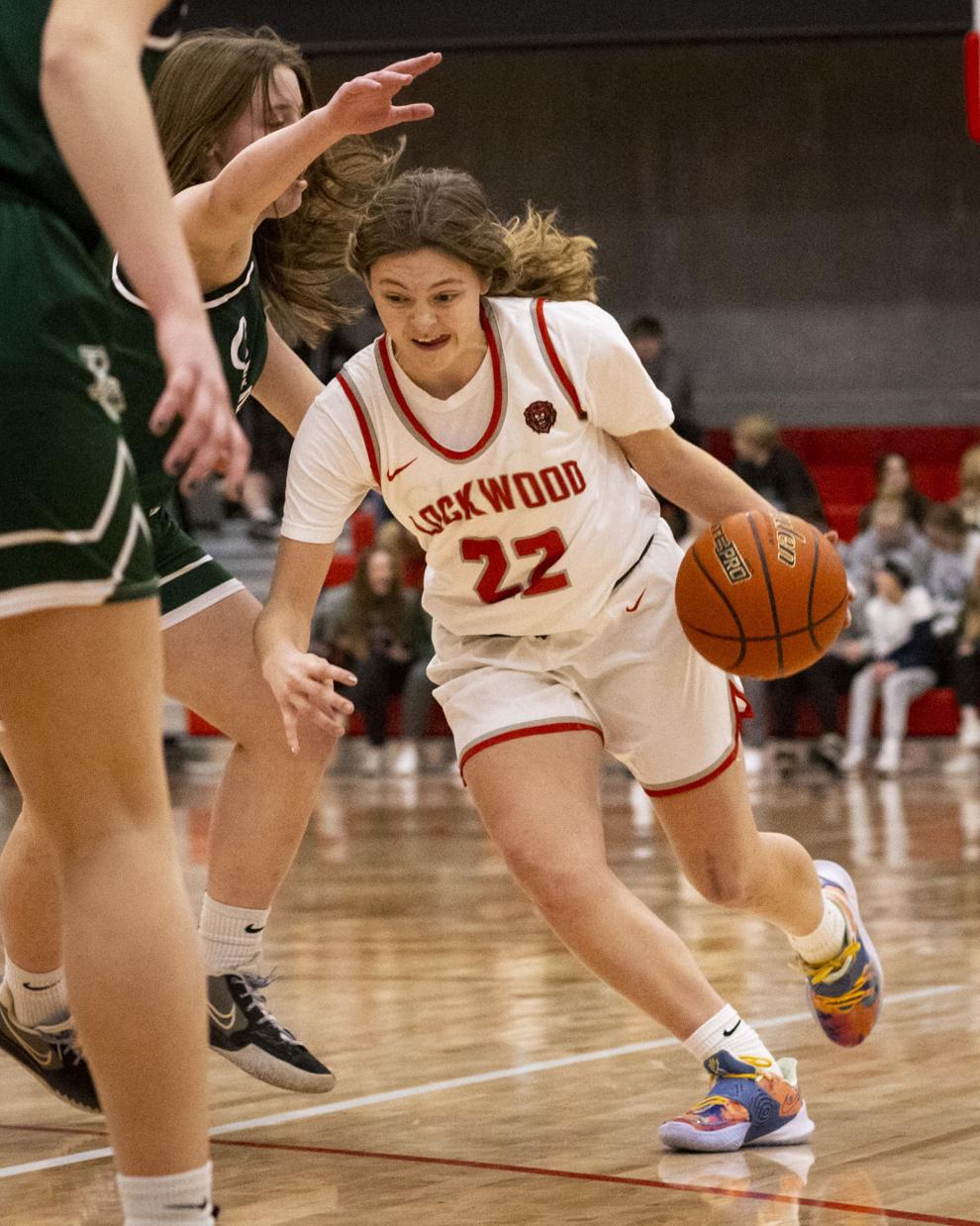 010422-spt-CentralVsLockwoodGirls07msc.jpg
Updated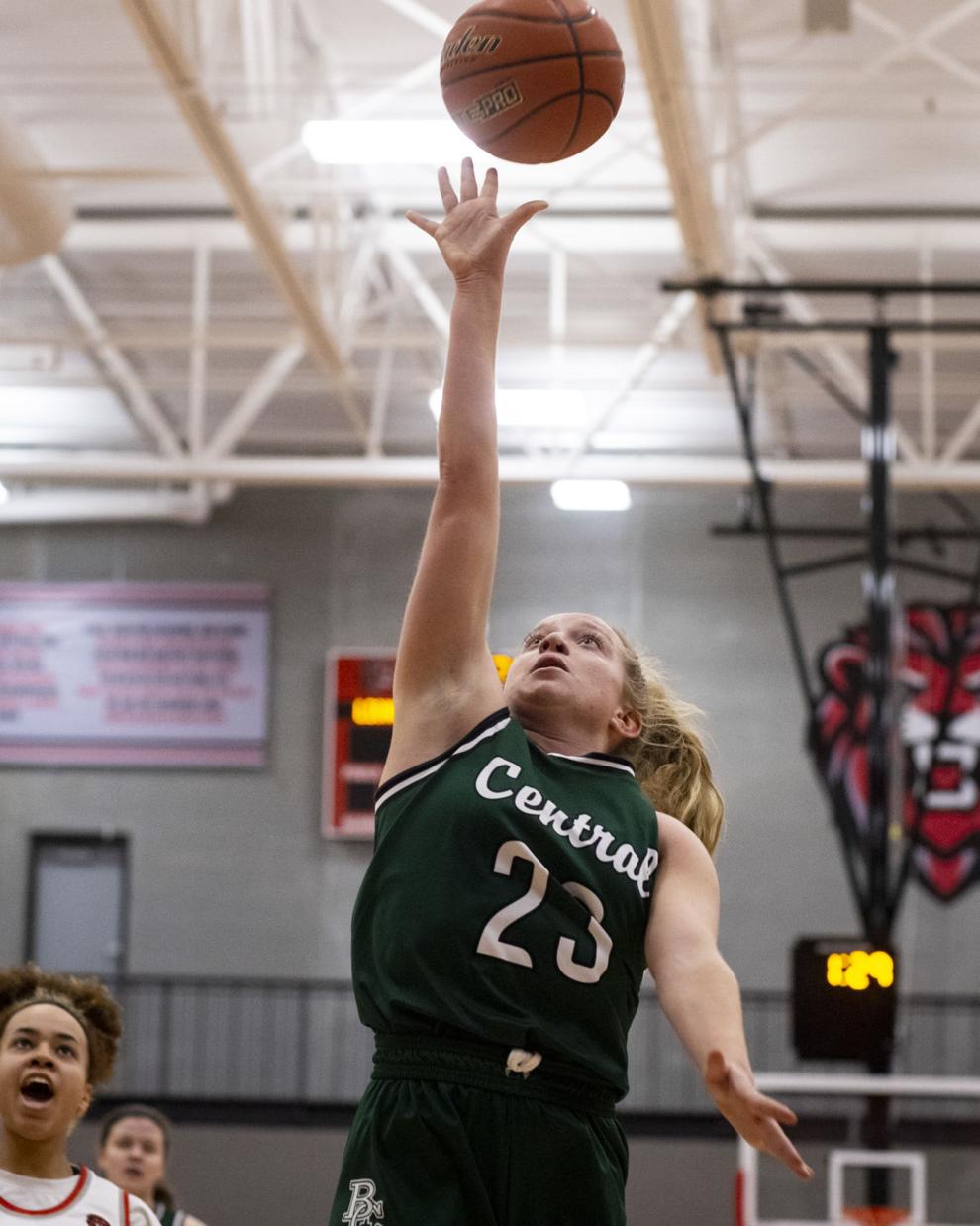 010422-spt-CentralVsLockwoodGirls08msc.jpg
Updated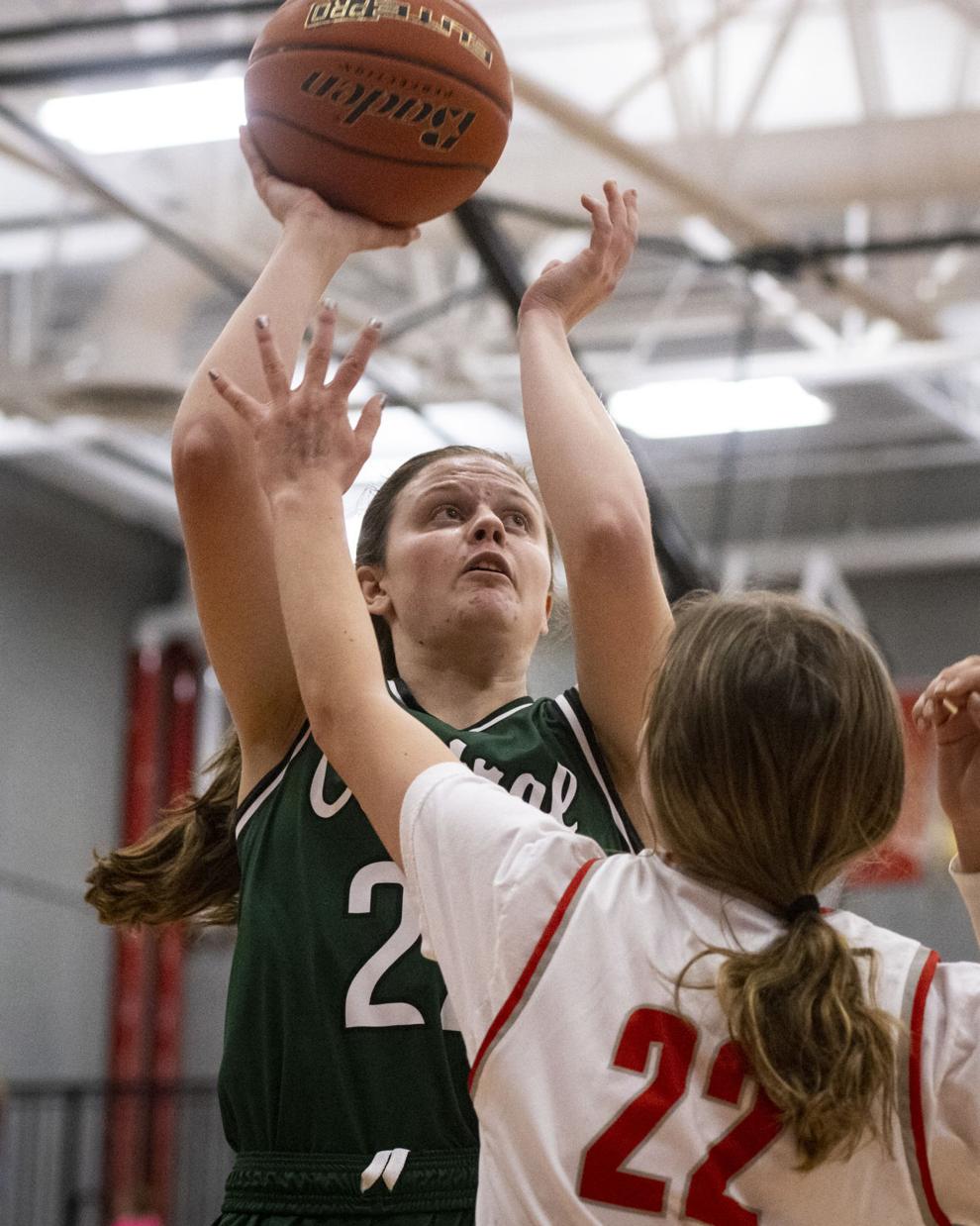 010422-spt-CentralVsLockwoodGirls09msc.jpg
Updated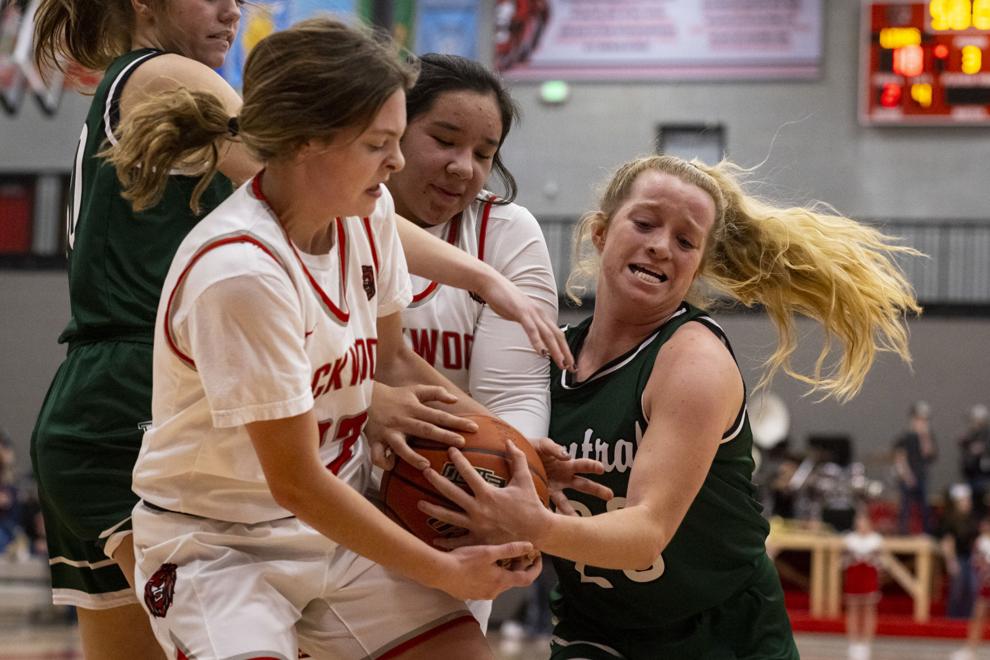 010422-spt-CentralVsLockwoodGirls10msc.jpg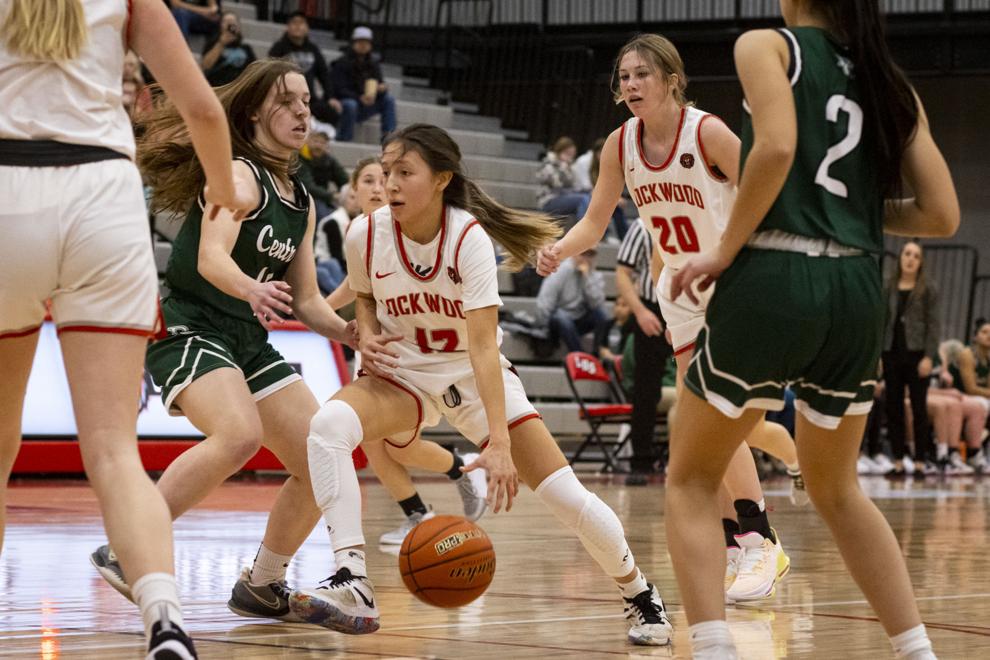 010422-spt-CentralVsLockwoodGirls11msc.jpg
Updated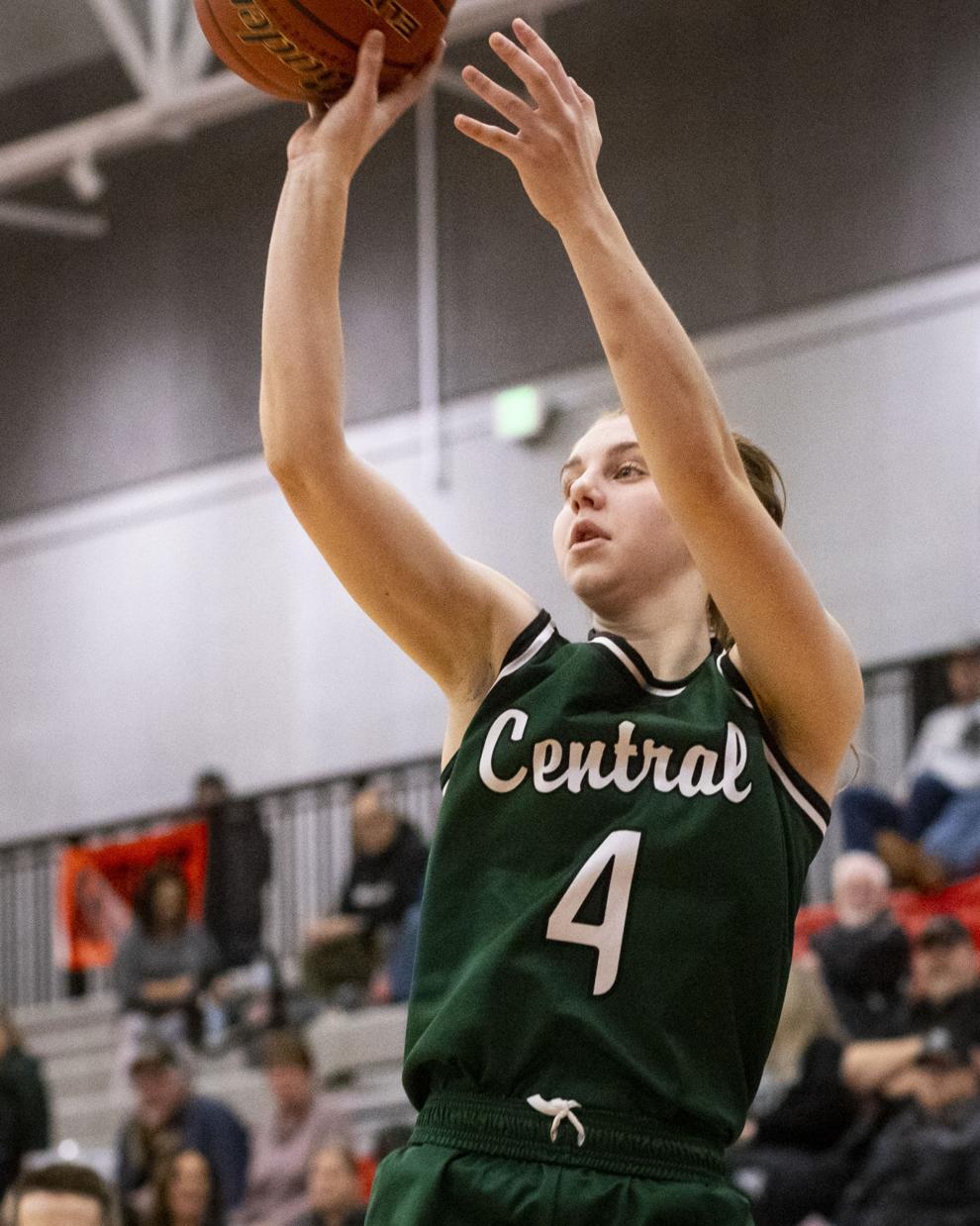 010422-spt-CentralVsLockwoodGirls12msc.jpg
Updated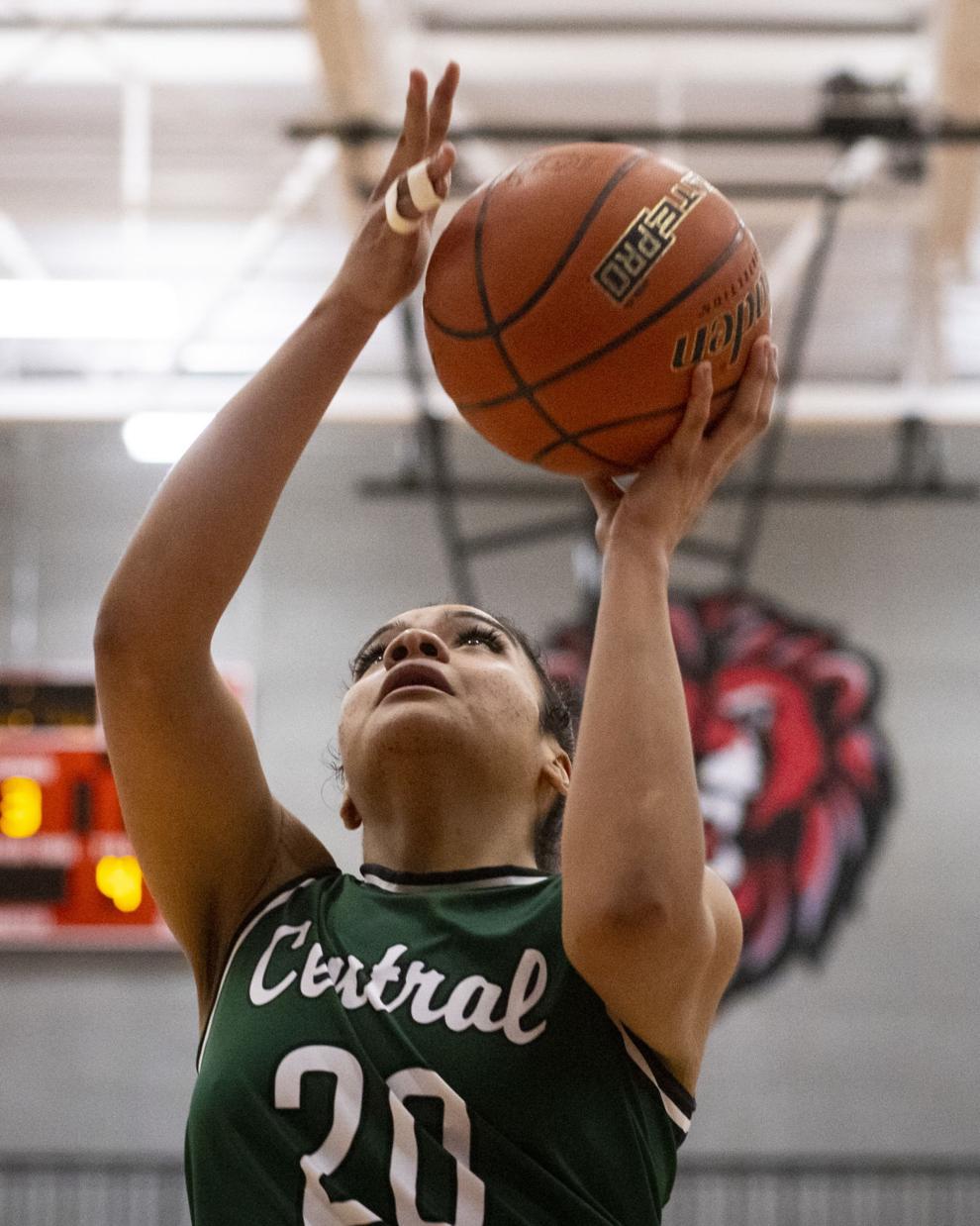 010422-spt-CentralVsLockwoodGirls13msc.jpg
Updated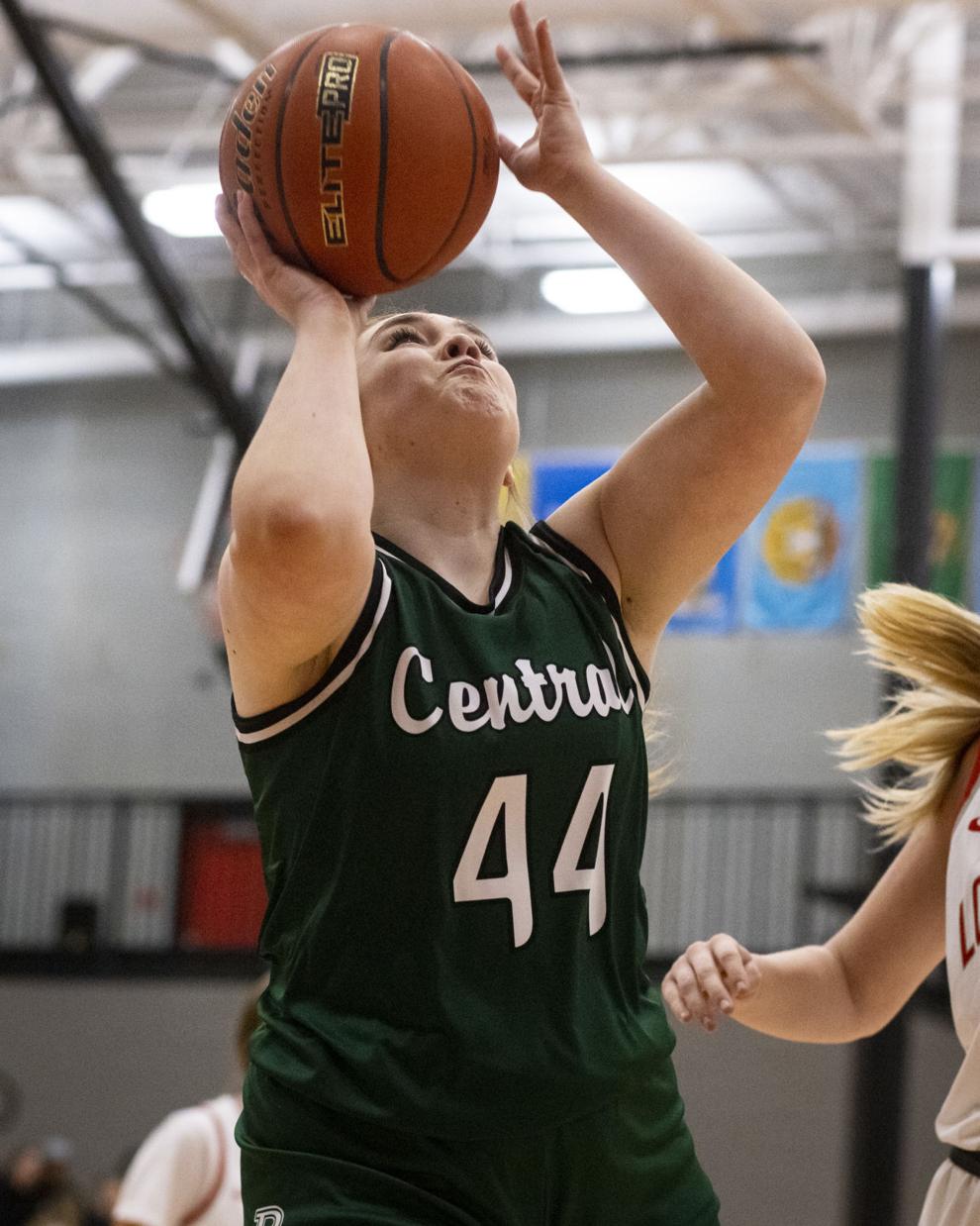 Photos: Lockwood vs. Billings Central boys basketball
Billings Central vs. Lockwood
Updated
Billings Central vs. Lockwood
Updated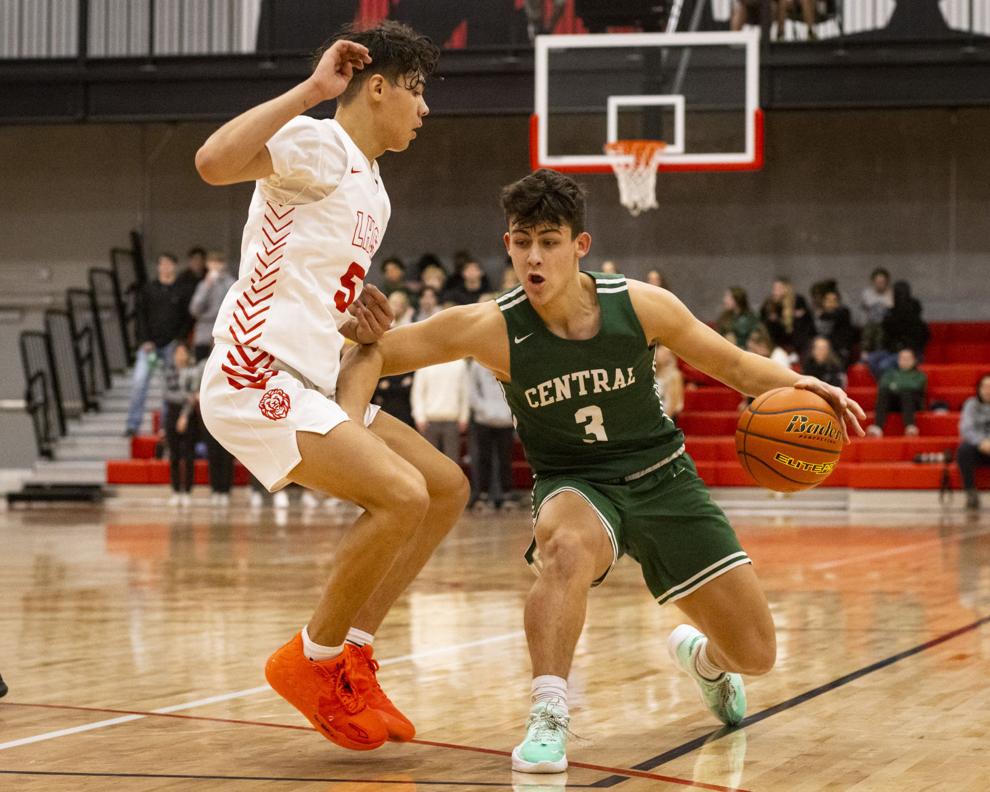 Billings Central vs. Lockwood
Updated
Billings Central vs. Lockwood
Updated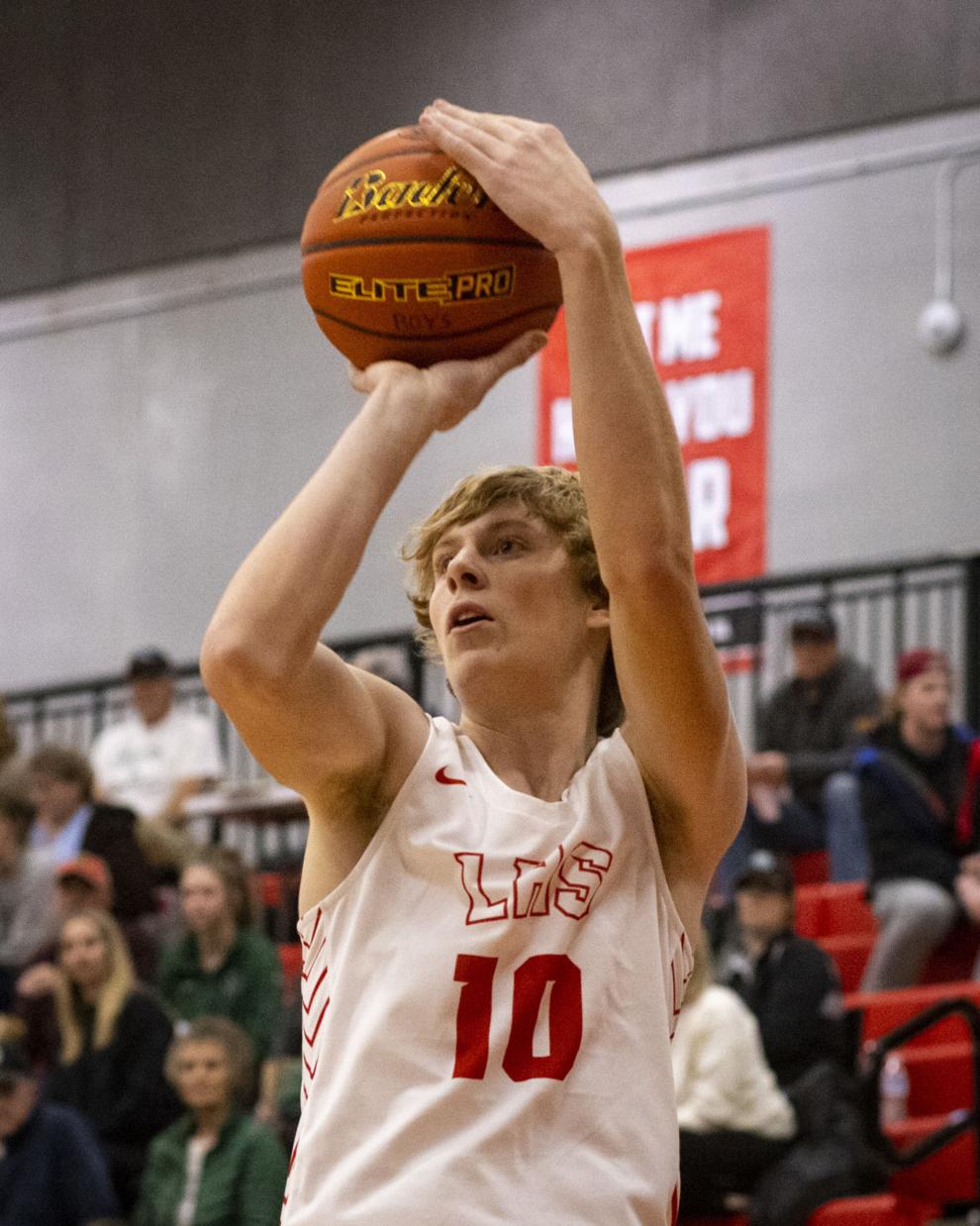 Billings Central vs. Lockwood
Updated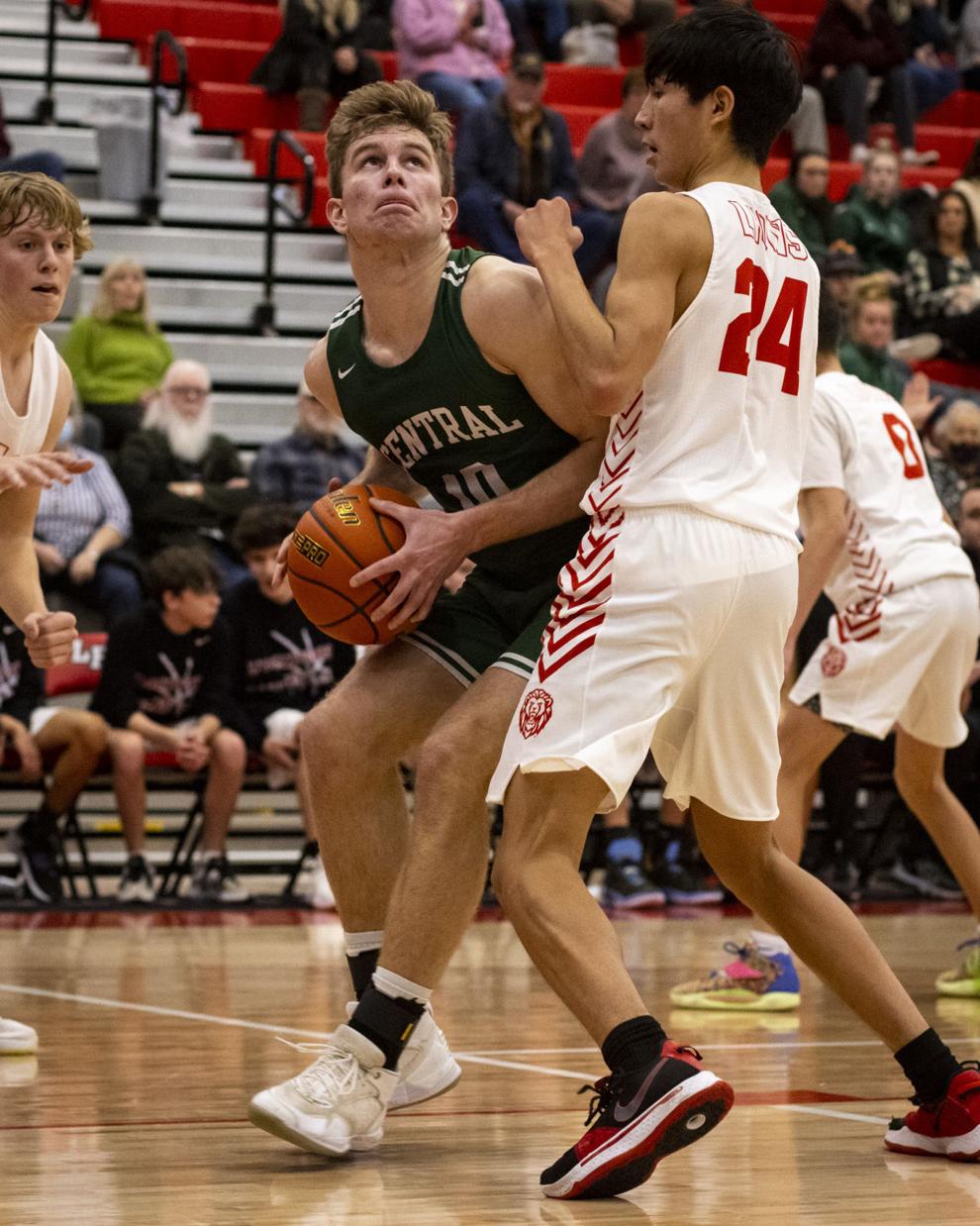 Billings Central vs. Lockwood
Updated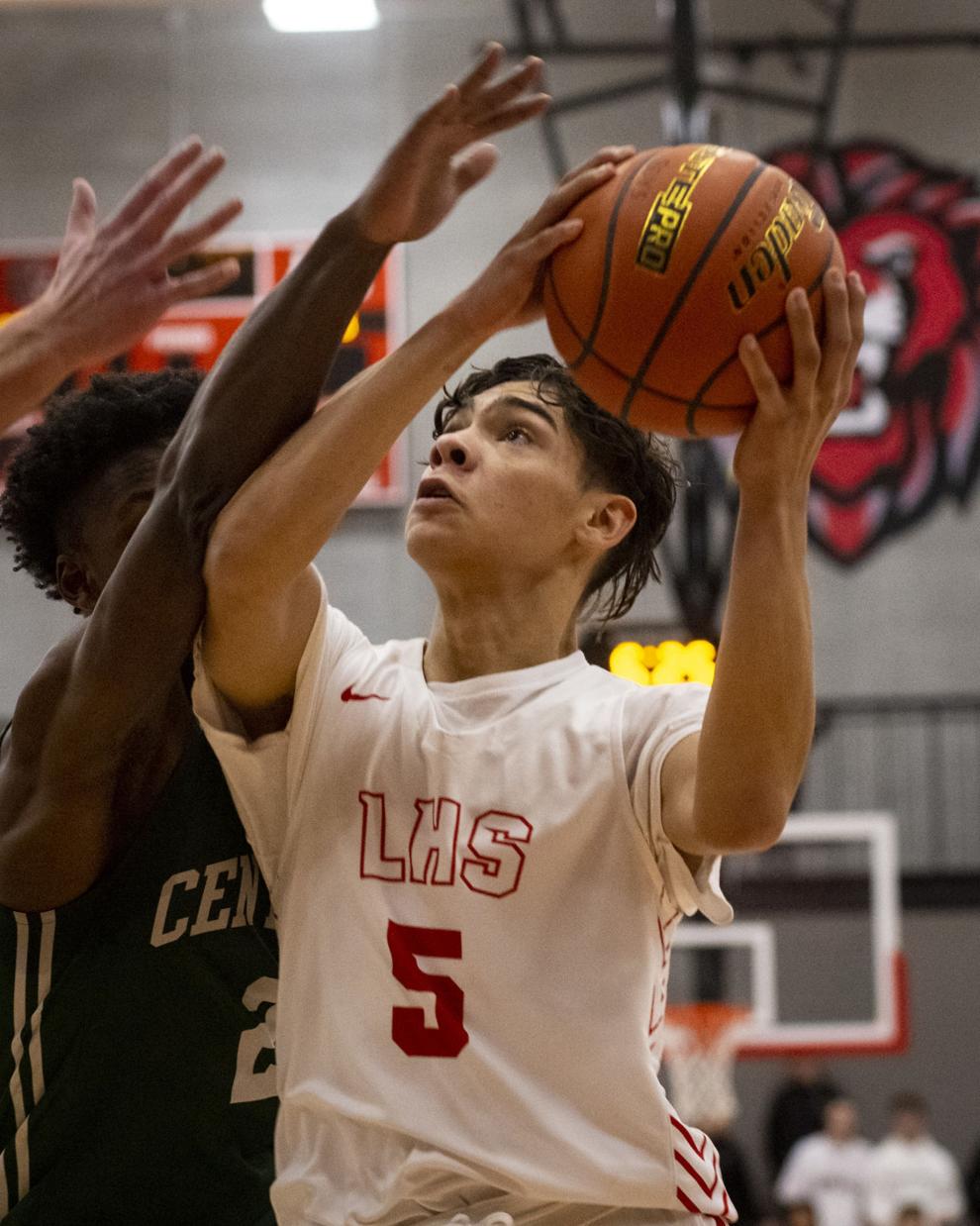 Billings Central vs. Lockwood
Updated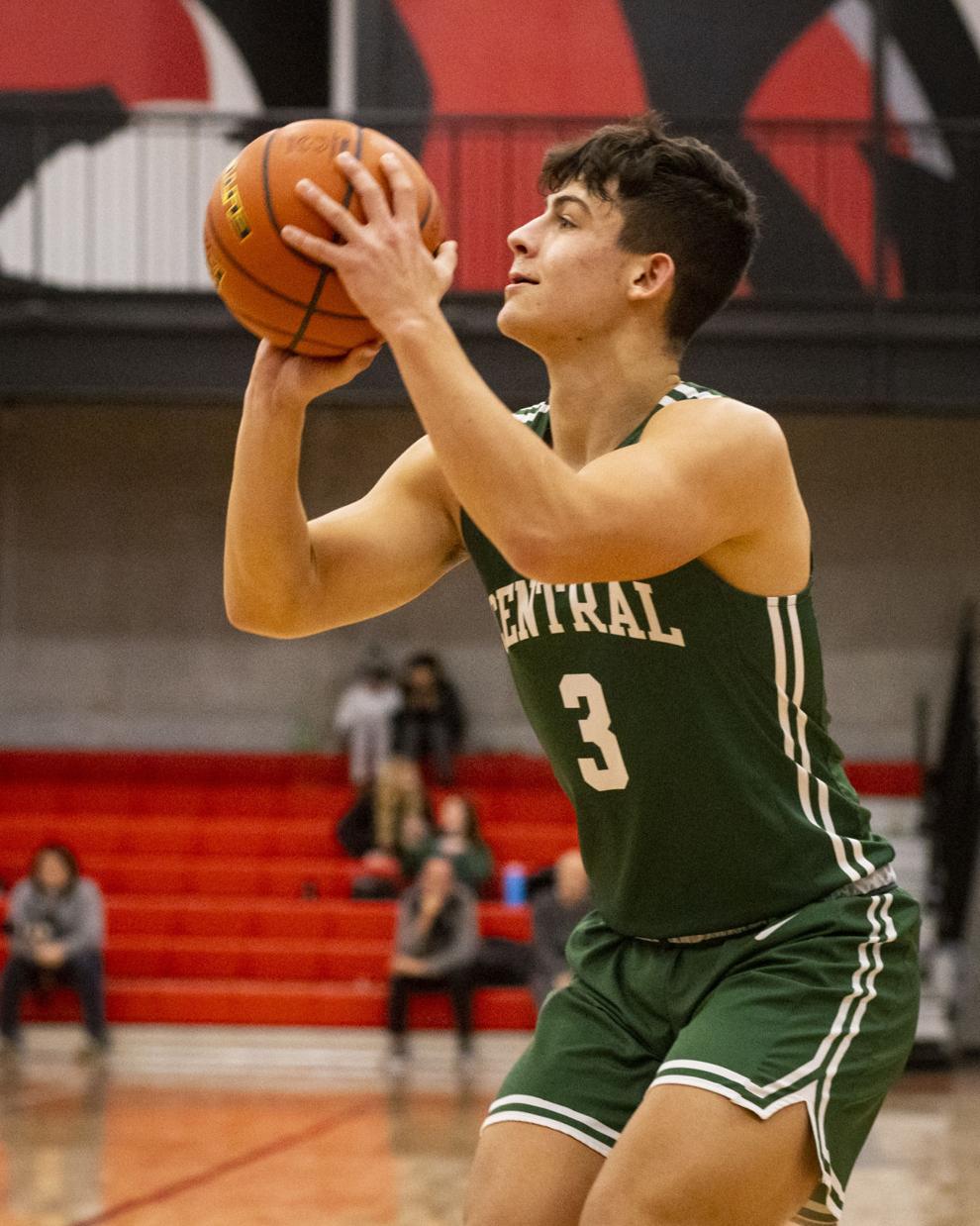 Billings Central vs. Lockwood
Updated