BILLINGS — Thanks to a teammate who accidentally bloodied his nose during warm-ups just before the start of Thursday's game, Billings Senior's Jacksen Burckley missed the first four minutes of the intra-city meeting with Billings West instead of taking his usual starter's spot.
When he got on the floor after sitting in the trainer's room while the game got going, Burckley didn't waste much time. Burckley, a 6-foot-5 senior, scored the Broncs' final two baskets of the first quarter, then combined with Junior Bergen on a second-quarter storm of points to help Senior hold off the Bears 53-48 at the Senior gym.
Senior led by as many as 15 points and held a 36-24 halftime advantage before West whittled it to one with a minute to go. But the Bears didn't score again in a game where both coaches could praise their own team's fortitude as each looked to bounce back after large losses to No. 4 Billings Skyview in their previous outings.
"I just told our guys I'm so proud of them," said Senior coach Drew Haws. "I knew they were a resilient bunch of guys, but they were tested. They were tested early tonight and often and our guys just responded."
The No. 5 Broncs broke the game open in the second quarter when Burckley buried four 3-pointers, a couple from deep behind the arc. Bergen added another 12 points as the Broncs built their 12-point halftime advantage.
Burckley finished with a game-high 22 points and Bergen had 21 as Senior improved to 3-2.
"It was great, you know," Burckley said before referencing the Broncs' 71-43 loss to Skyview on Tuesday. "We knew we had to bounce back after Skyview. We didn't play too good. It was nice getting that crosstown win against West."
West, too, was coming off a loss to Skyview, a 67-46 setback nearly a week ago. The Golden Bears appeared headed for another crosstown blowout before a second-half rally — and tighter defense — got them within one possession.
Teagan Mullowney hit a 3 with 1:33 to play to get the Bears within three points, and 30 seconds later he hit another basket to trim the deficit to 49-48 with a minute to go. That was it, though, and the Bears fell to 1-3.
Mullowney and Neil Daily both had 11 points for the Bears.
"We're at the bottom of the AA, but we're not trying to get over the Grand Canyon, we're not that far off," West coach Kelly Darragh said. "It's small little things. I think it's just a small gap right now that we're missing.
"I like this team, I still think we have a great chance. I still think we can beat anybody, but obviously we've proven that anybody can beat us, too."
Photos: Billings Senior vs. Billings West boys basketball
Billings West vs. Billings Senior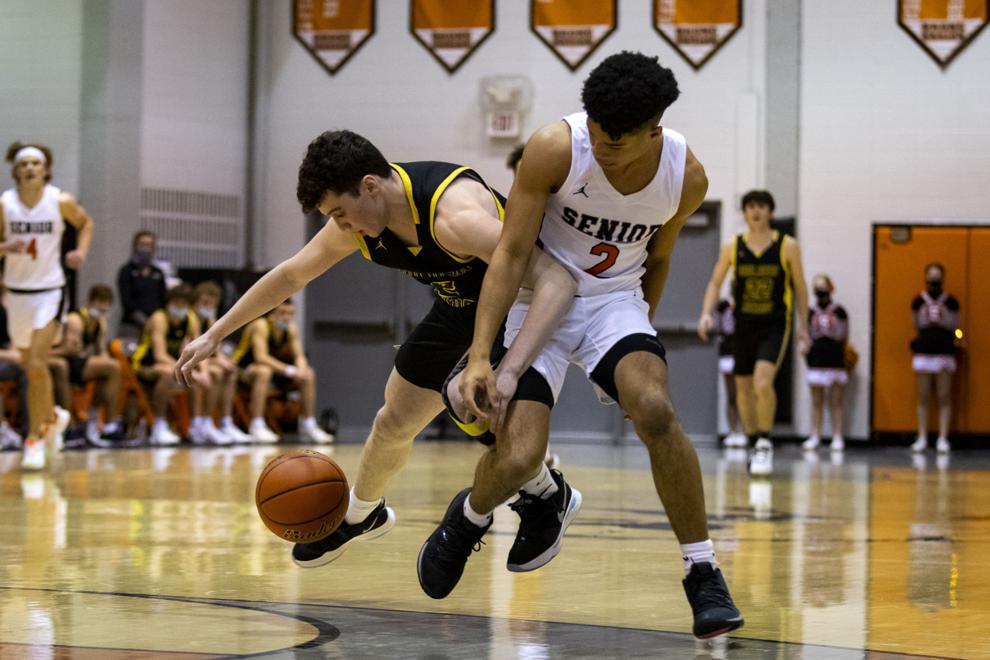 Billings West vs. Billings Senior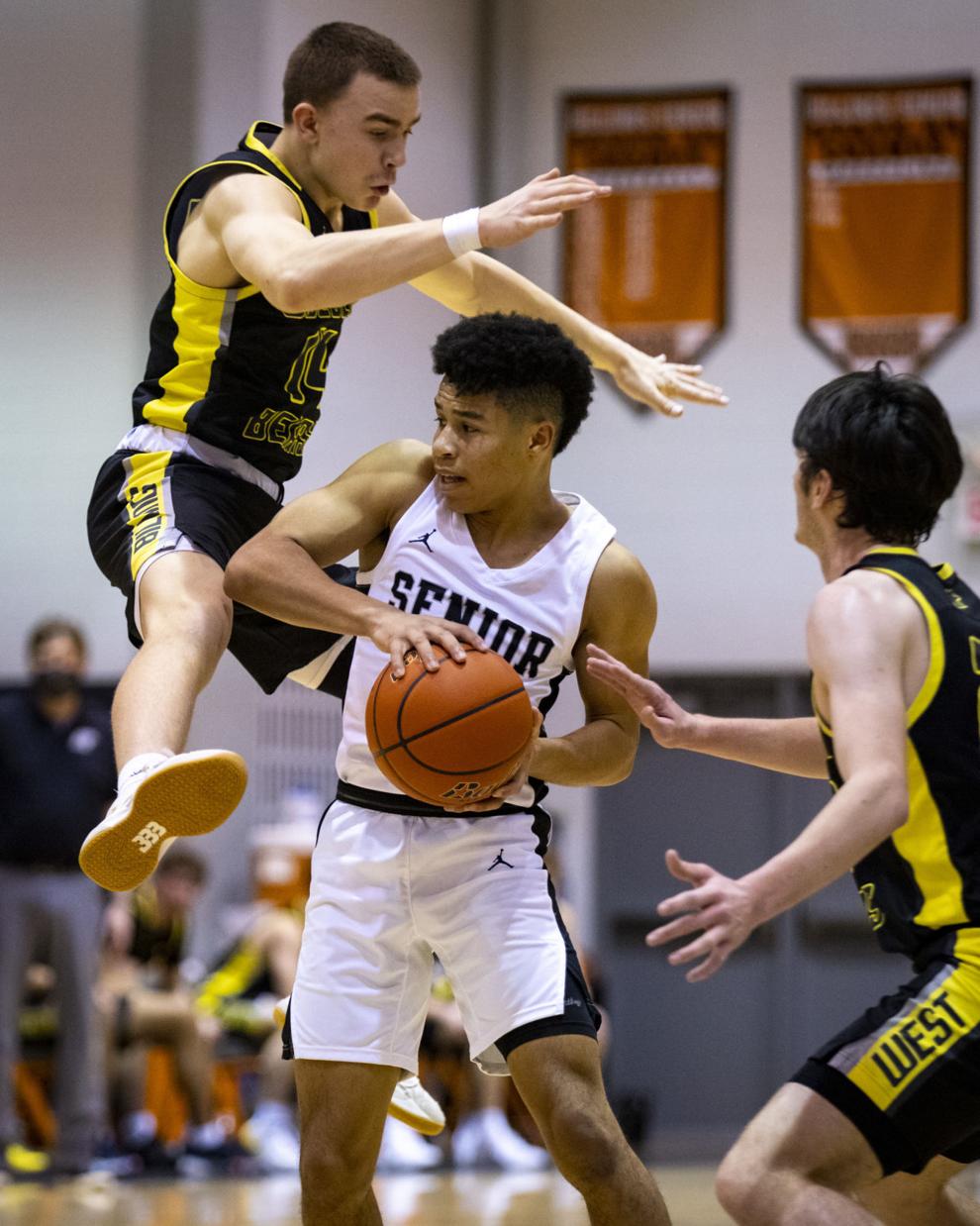 Billings West vs. Billings Senior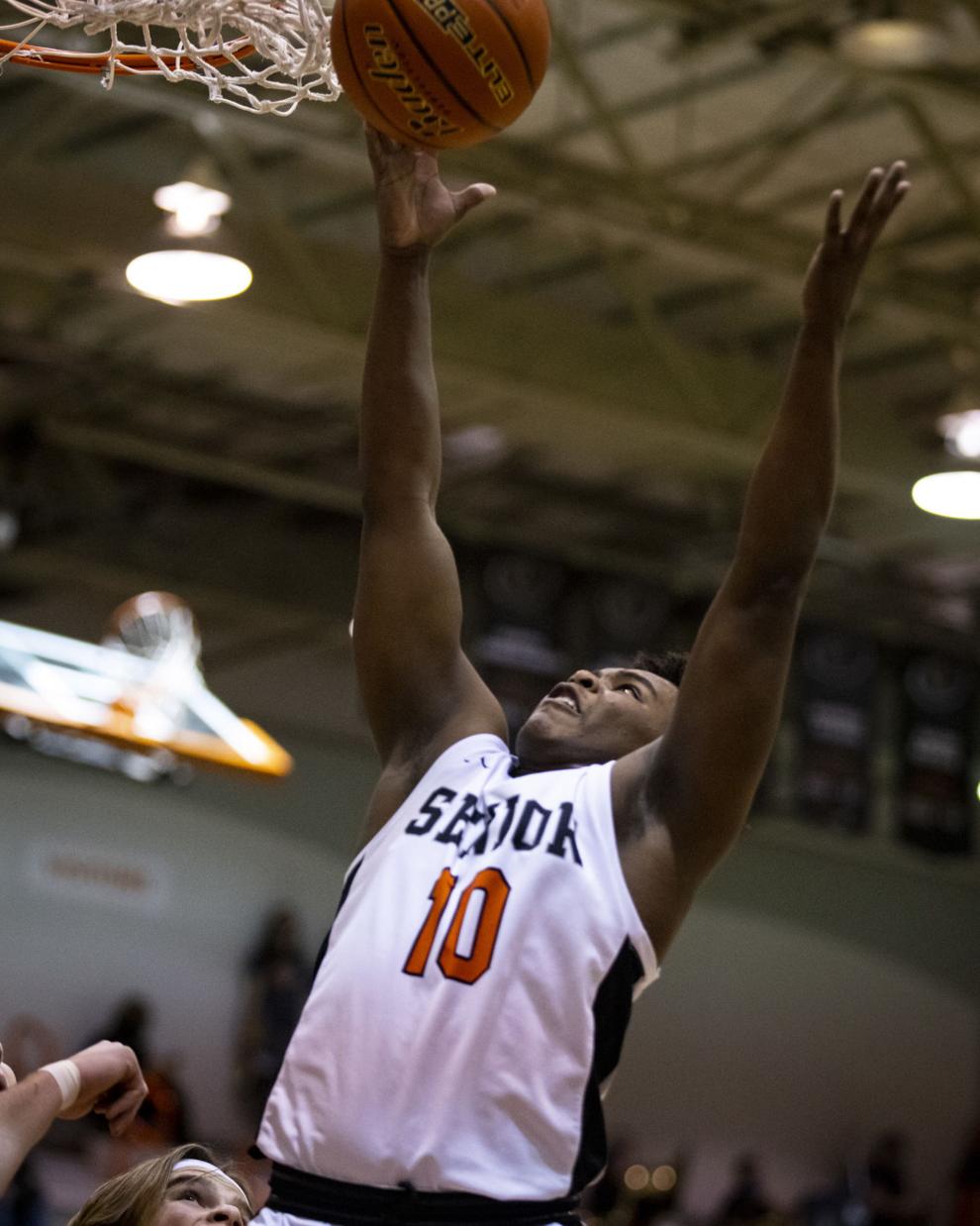 Billings West vs. Billings Senior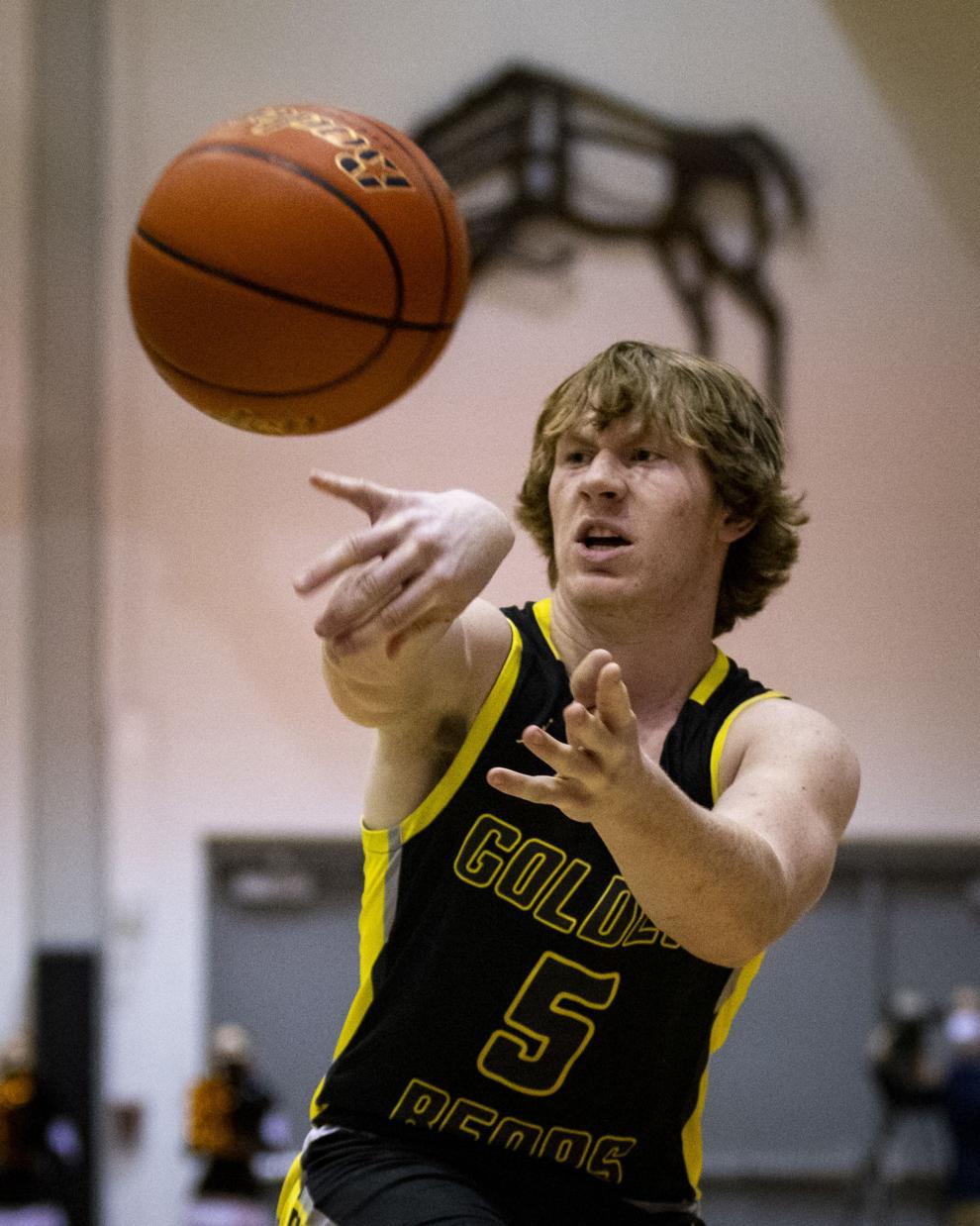 Billings West vs. Billings Senior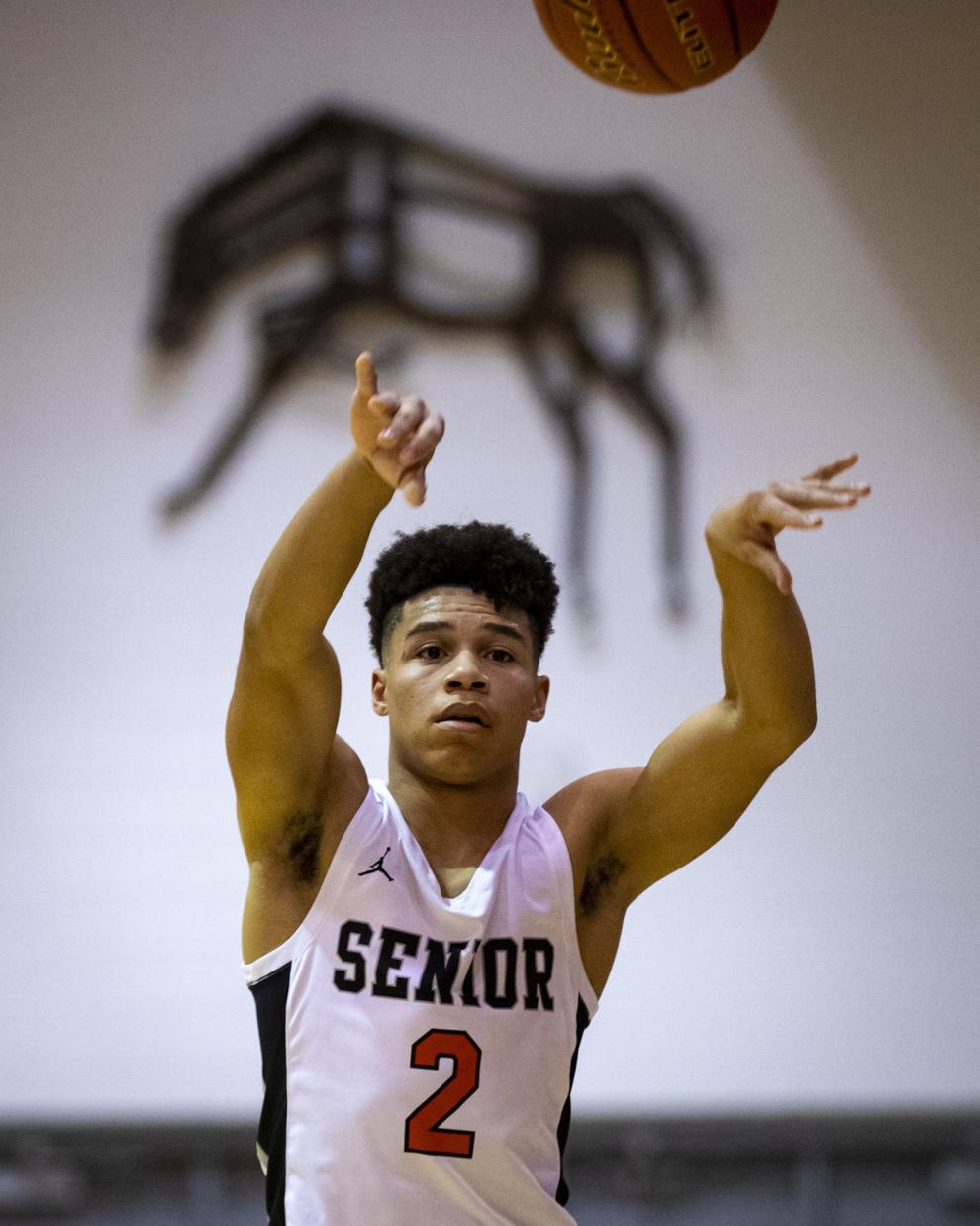 Billings West vs. Billings Senior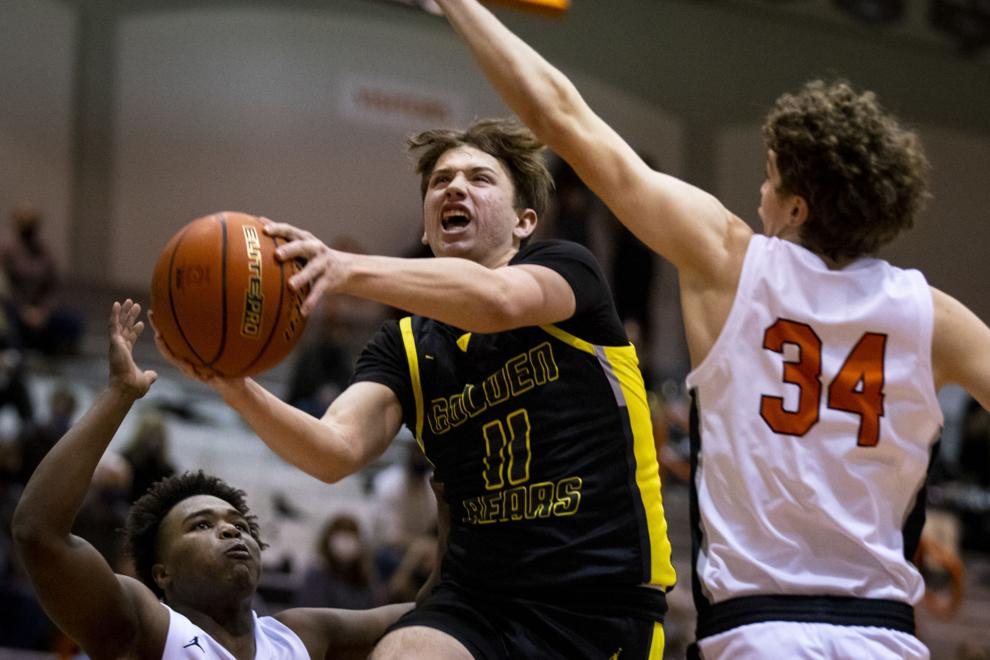 Billings West vs. Billings Senior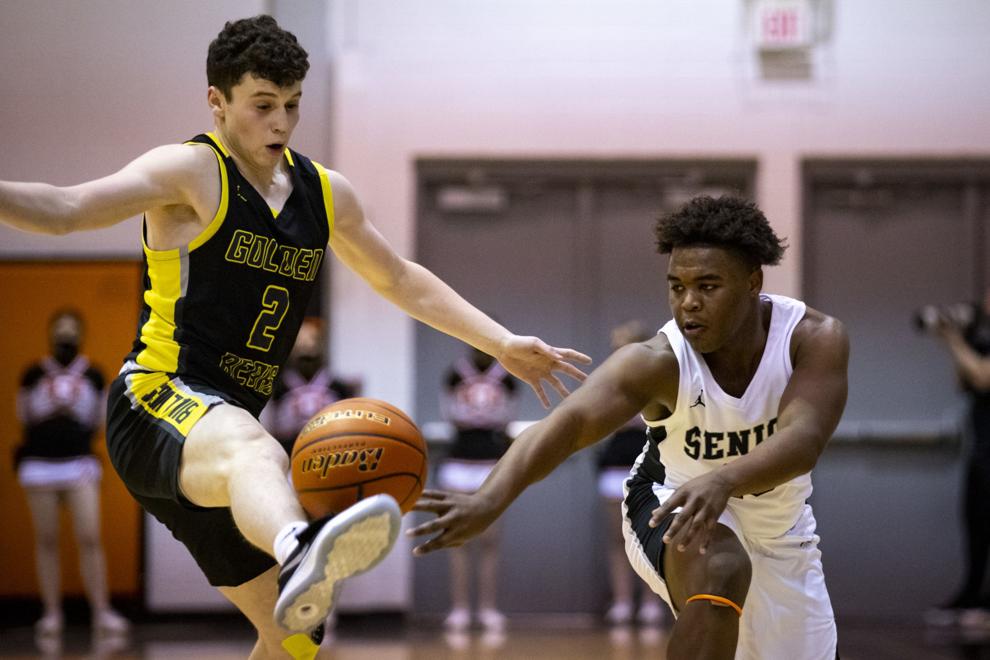 Billings West vs. Billings Senior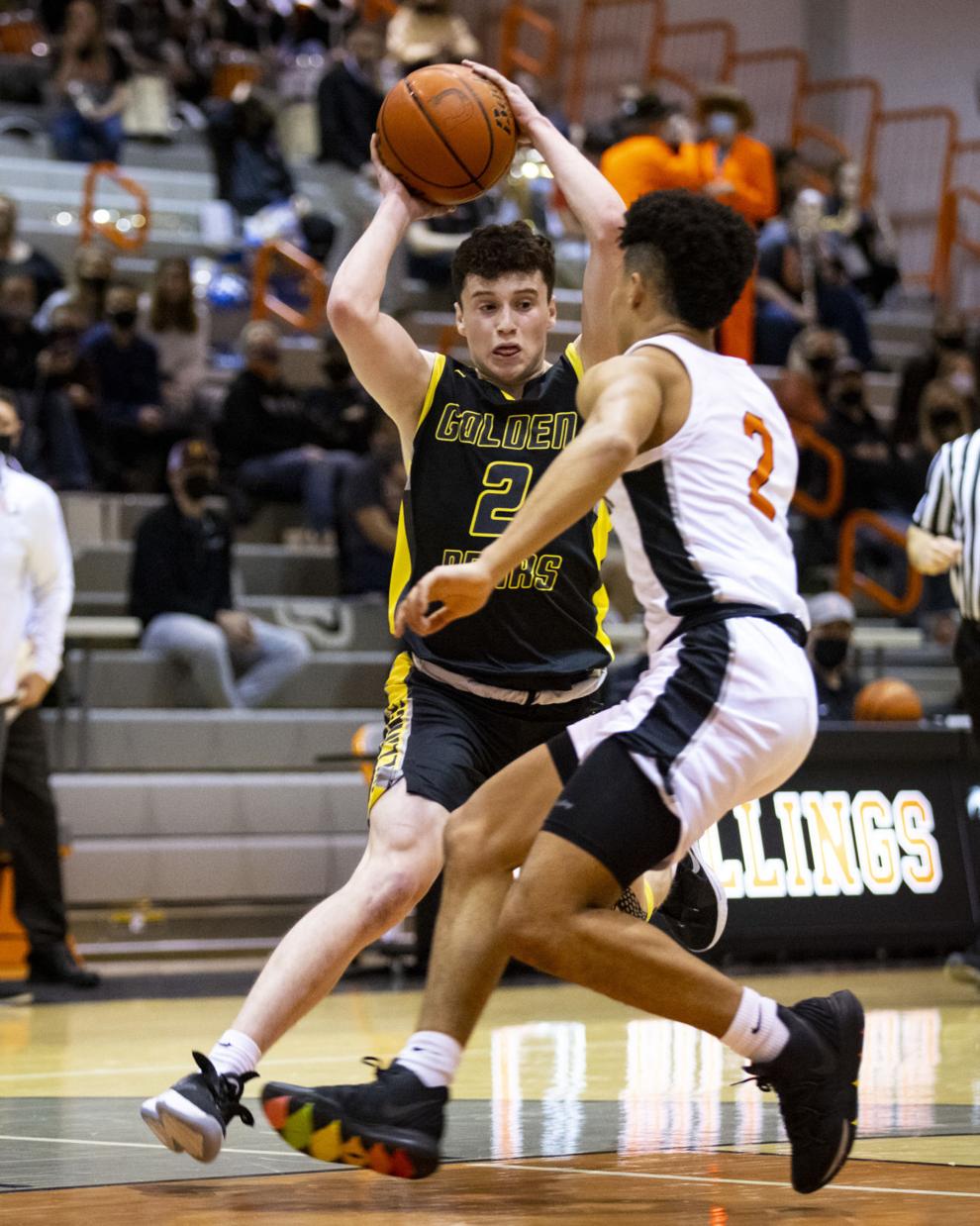 Billings West vs. Billings Senior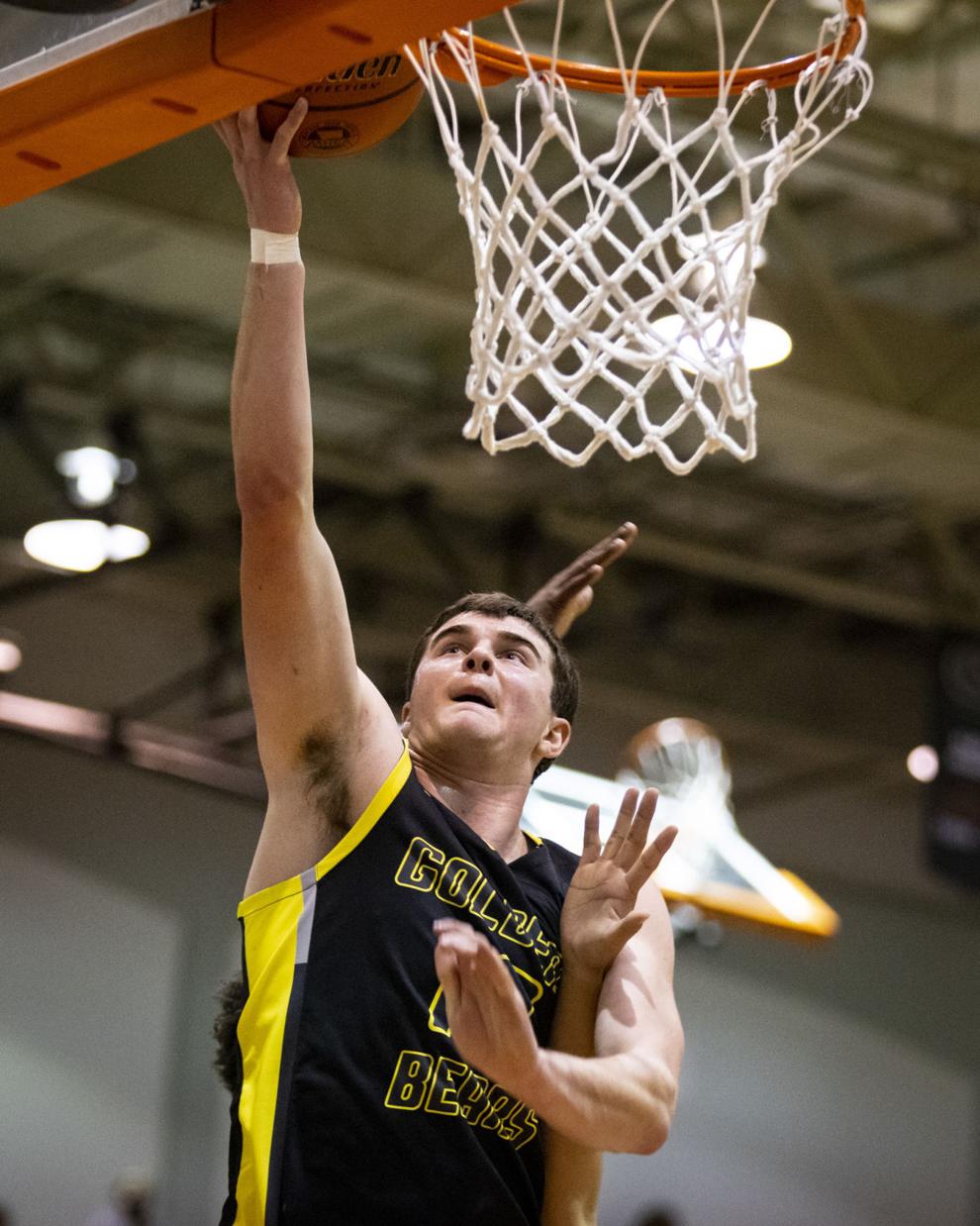 Billings West vs. Billings Senior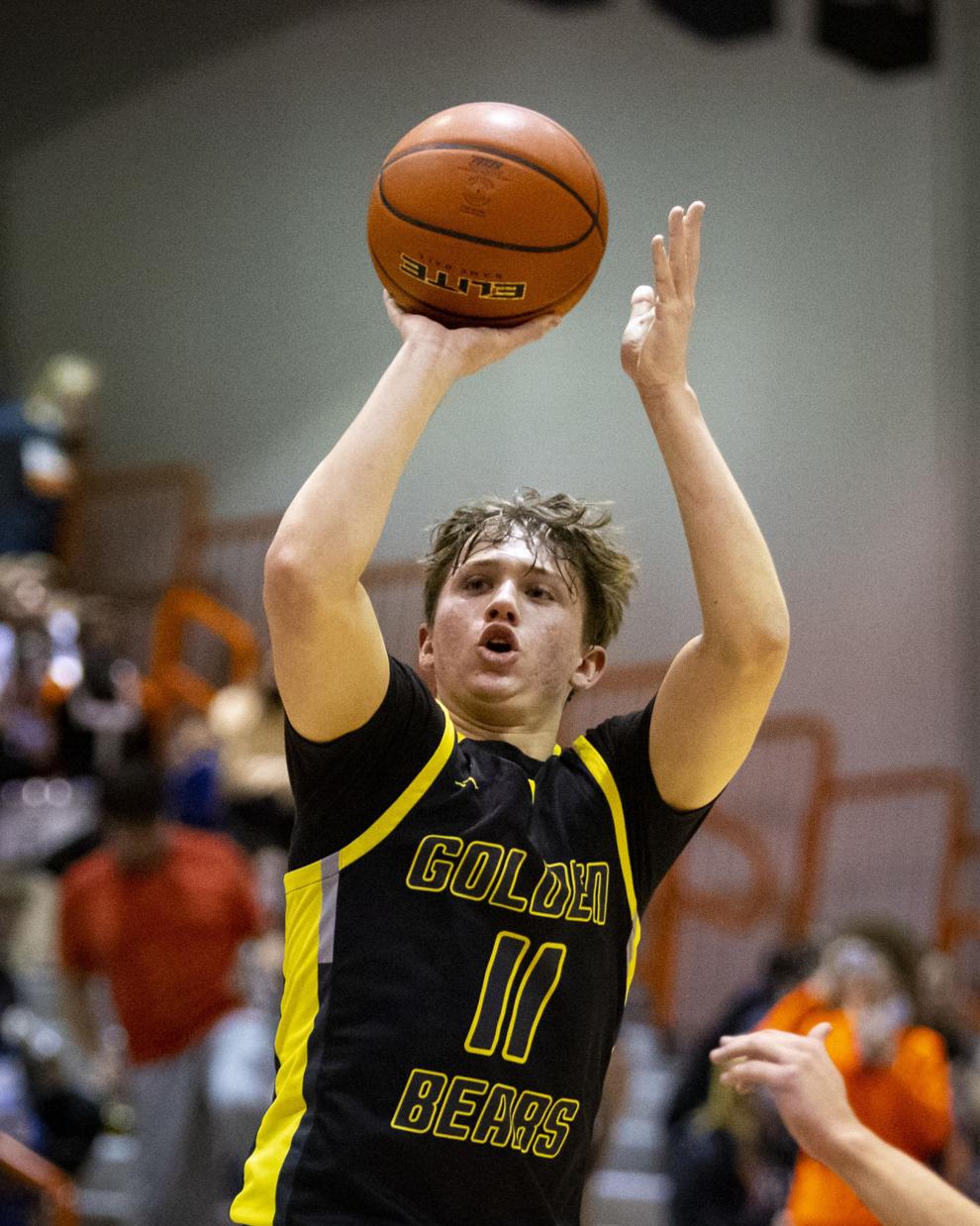 Billings West vs. Billings Senior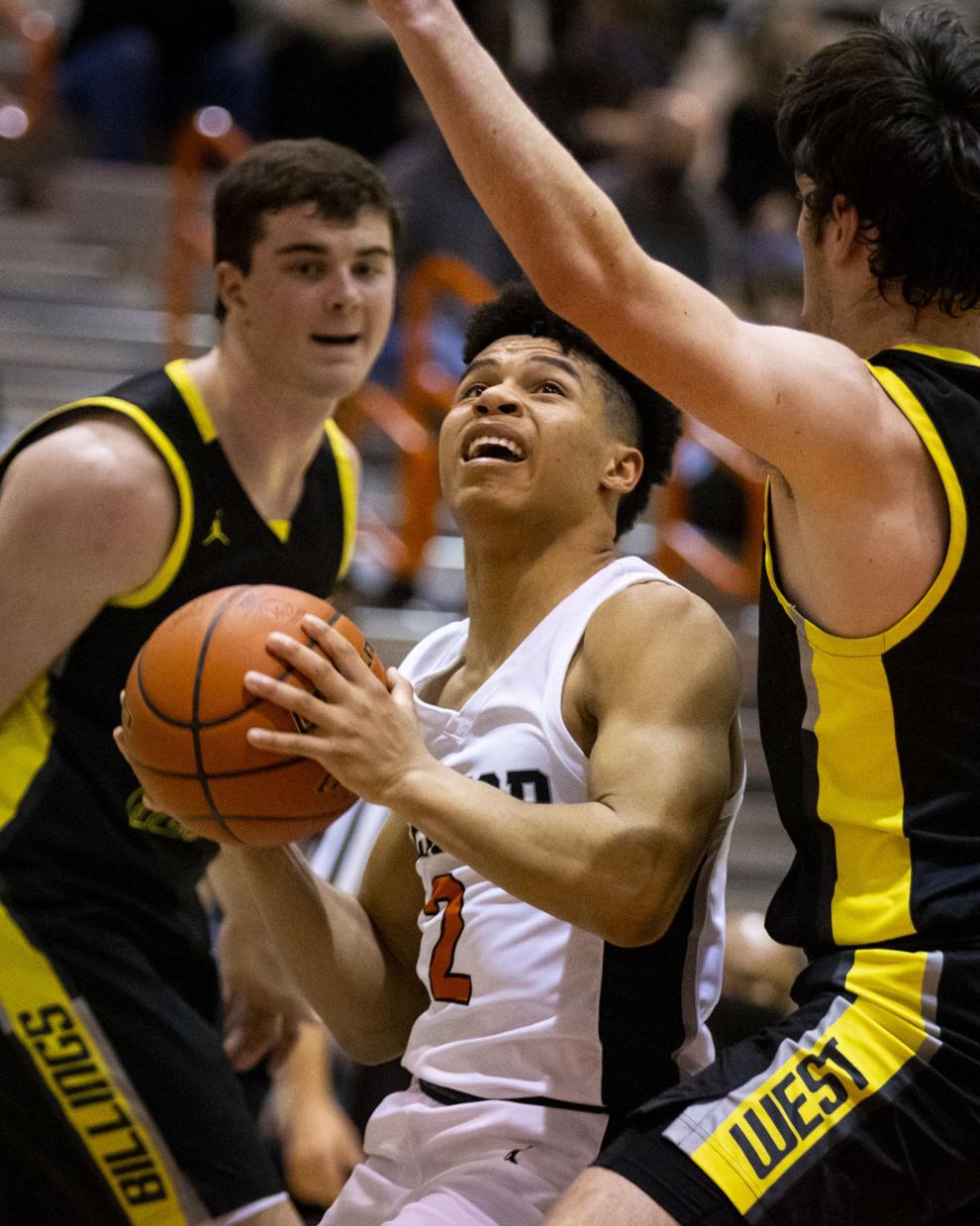 Billings West vs. Billings Senior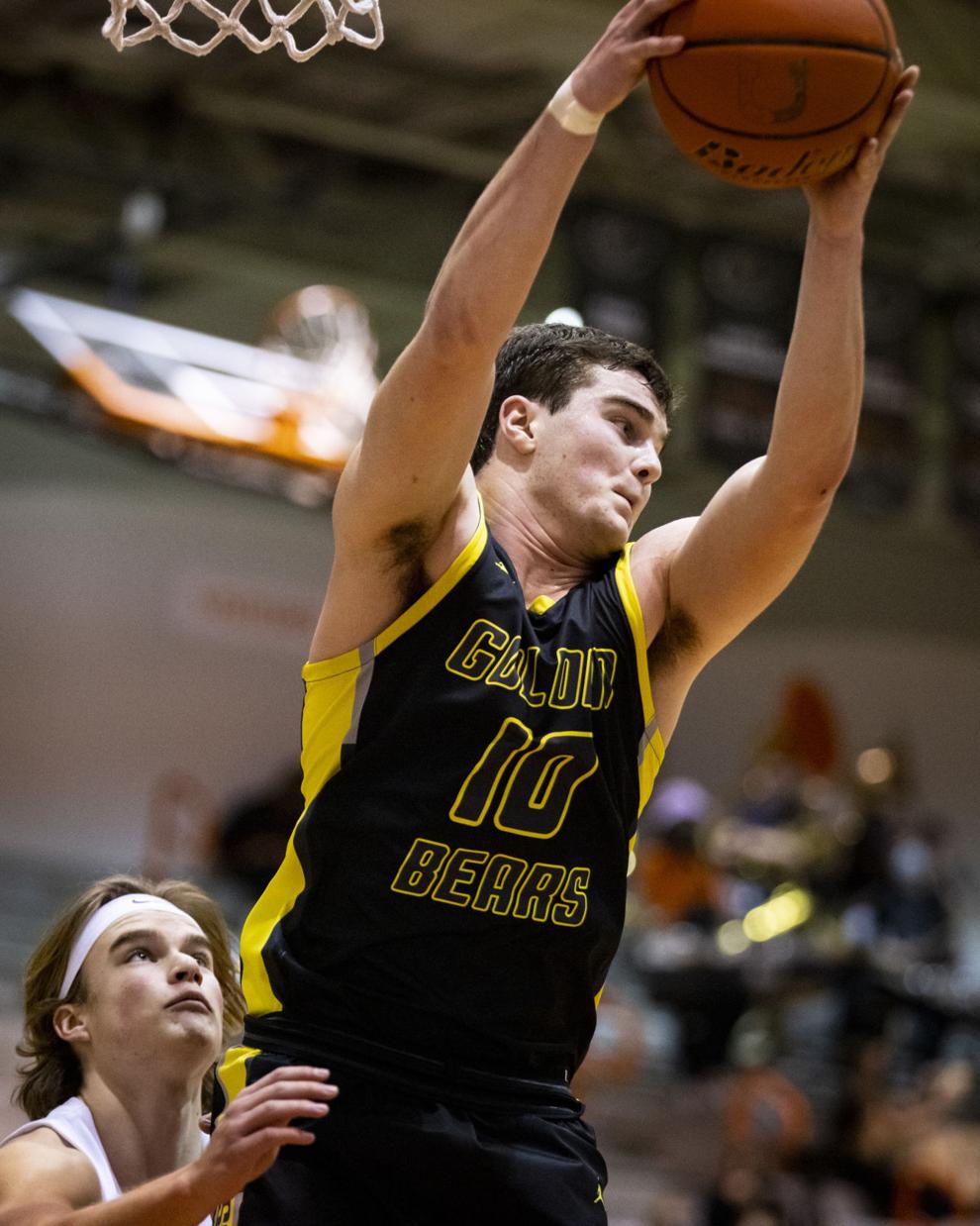 Billings West vs. Billings Senior