BUTTE — Surrounded by friends, family, coaches and classmates, Cade Holter put the ink to a national letter of intent to play with Montana Tech basketball next season on Tuesday afternoon.
He was swarmed before and after the signing by people wanting to grab a photo or simply say congratulations. Those moments, to Holter, were perhaps more important than the signing itself.
"The best part of it all has just been the people all around," Holter said. "Teammates, coaches, teachers, friends, parents, my own parents, everyone has just been really encouraging to me the whole time. Honestly, I think that more of these people that came up today wanted me to play college basketball than I did.
"It's just been awesome, the people for sure, they've really driven me to get where I'm at."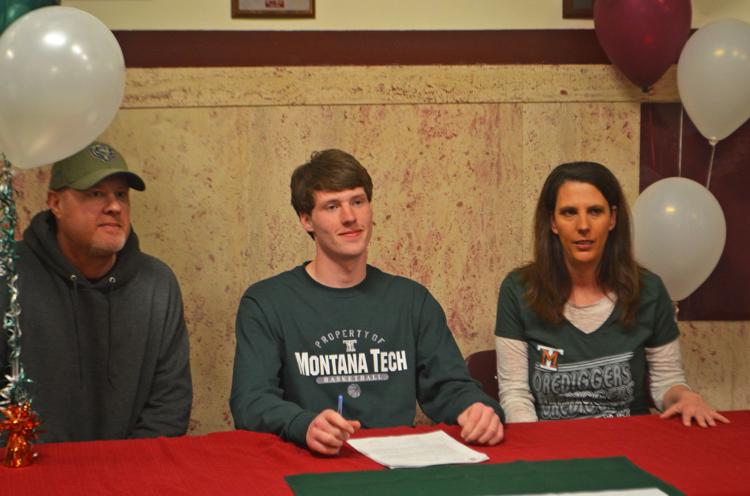 The athletic achievements for Holter have been many throughout his years. He was a four-year starter for the Maroons basketball team, a standout on the football field and has also been a tremendous javelin thrower for the track and field squad.
But even then, he wasn't always sure he would get a chance to play college basketball at the college level. The Orediggers became more interested in during Central's basketball season, which eventually led to a walk-on offer this spring.
Montana Tech head coach Adam Hiatt had certainly known about Holter for quite some time. With Holter a constant for the Maroons on the basketball court, Hiatt was often seen on the sidelines over the past few seasons while scouting players at Butte Central games.
There was a lot he liked from Holter and not all of it was strictly basketball skills.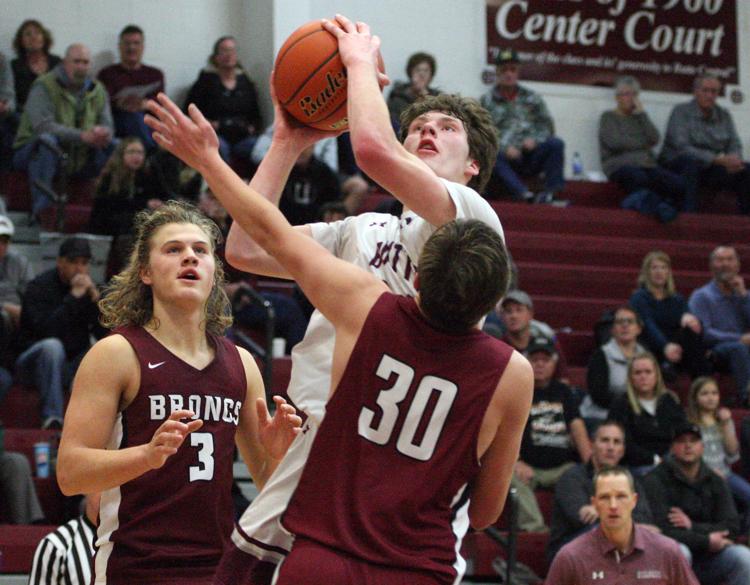 "He's just one of the culture guys you need on your team," Hiatt said. "He's a culture guy, that's what he is. He fits what we're trying to build and help sustain what we have built as a program… he's going to be huge not only from an on-court production day-to-day in practices and later on when he potentially earns playing time, but also with incoming players we're looking to attract through recruiting."
Watching the Maroons during the basketball season, it wasn't hard to see Holter was one of the true leaders of the group. His energy was always high and he made any number of impressive defensive play on the court throughout the year.
Often tasked with guarding an opponent's best player, he rarely left the court and was also a steady contributor on the offensive side of the ball.
"He does a lot of the things a lot of people don't recognize," Butte Central head boys basketball coach Brodie Kelly said. "As a player, he's got great anticipation skills and he sees things happen before they happen as far as the way he gets his hand on the ball for steals or rebounds. Those are hard things to coach or teach, he just has that innate basketball sense."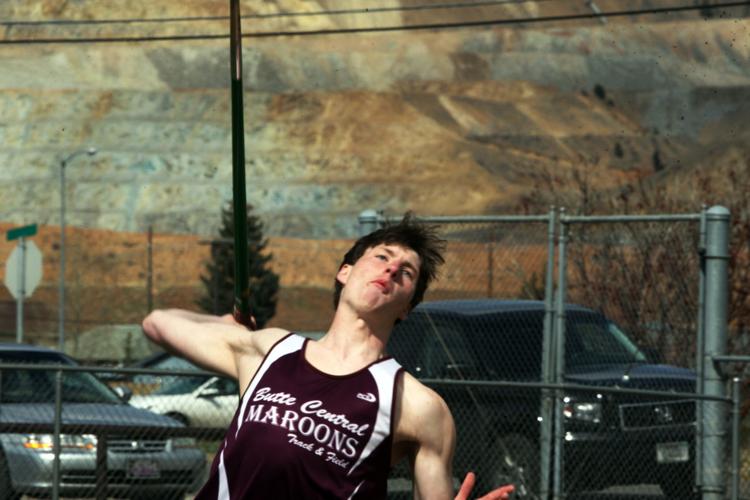 Kelly, a former Maroons and Orediggers basketball player himself, gave a short speech to those in the rotunda at Butte Central highlighting just how much Holter has meant to the program. His coaching has also meant quite a bit to one of his all-time great players.
"I look up to him a lot," Holter said. "He pushed me to be my best and I can't thank him enough for that. I can't thank him enough for where I'm at."
Holter expects to redshirt the 2019-20 season as he begins his college career, but has no qualms about doing so. He's well aware of how much he still needs to grow as a player and simply be able to catch up with athletes who work on their craft year round.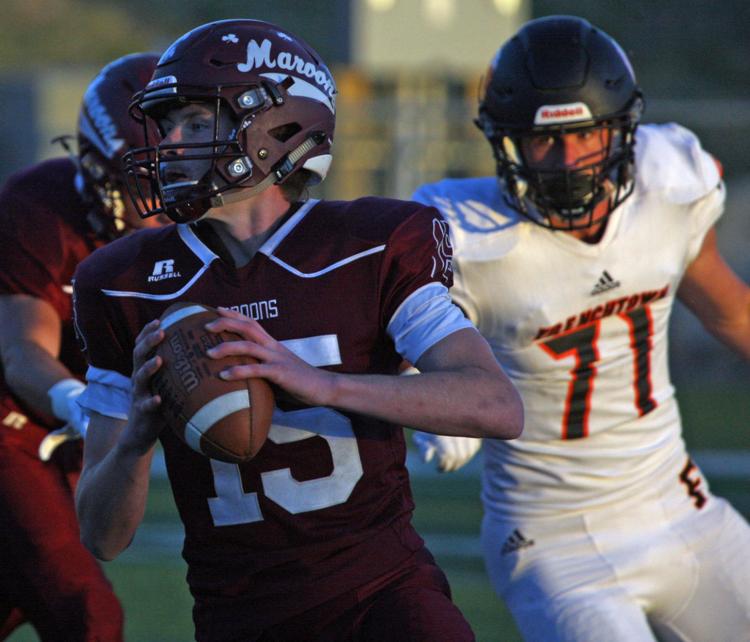 When he does get on the court with the other Tech players, he expects to play guard. It was the position Hiatt and his staff had him play when he worked out with the Orediggers prior to being offered a spot and seems to be solid fit for his playing style.
More than anything, however, he's just happy to get a chance at the next level — especially with a school that's just a three minute drive from the one he currently attends.
"I'm just really excited to get to play in my hometown," Holter said. "Butte's always been good to me. I get to stay with the best people in the world and my parents will be able to watch all the time and stuff. I'm really happy for that. I'm just really excited."