BILLINGS — The Bozeman Hawks boys basketball team has a lot to live up to. The thing is, the Hawks claim they aren't trying to.
"The biggest thing is don't look back at last year," senior guard Carter Ash said Saturday afternoon, fresh off a 57-50 Eastern AA win at Skyview against the Falcons. "We're completely different. Completely new identity."
Ash is one of two returning starters — Brett Clark is the other — from last year's Class AA championship team. The title was the culmination of four consecutive appearances in the championship game, and though this year's team might be a ways from that level, coach Wes Holmquist thinks the Hawks can get there.
"If you look at us from when we started in November, I think we've come a long ways right now," said Holmquist, whose team improved to 4-2 and 1-0 with Saturday's win. "The nice thing is I think we still have a long ways to go and I think we can get a lot better than we're doing right now. As long as you can keep making strides and keep moving forward. I like the outlook of where I think we can get."
Skyview, coming off a loss to Billings West less than 24 hours before the tip-off against Bozeman, seemed to have the Hawks figured out in the second half.
Bozeman led 28-23 at the break, but Skyview's Cam Ketchum went on a personal 11-2 run to lift the Falcons into a 34-30 lead. The Hawks responded with a 10-0 run and never trailed again, handing Skyview its second home loss in as many days.
Mims added 17 points and 10 rebounds for the Falcons, who didn't have anyone else score more than three points.
"I feel that we have a great group of kids and that we'll build off this," said Skyview coach Kevin Morales, whose team dipped to 2-4 and 0-2. "I told them they're in a spot we've rarely been in, you know, to lose a couple games at home right at the beginning of the season here. But hopefully we can take and build off it and be playing our best basketball in February."
Ash finished with 15 points to lead the Hawks and Jackson Coles added 14. Padraig Lang and Hudson Willett both had eight.
The Hawks' lead was still just four points with just under a minute to play, but Bozeman scored the final three points from the foul line over the final 30 seconds to make the seven-point margin.
"I felt like we were in control but I was never comfortable," Holmquist said. "I liked what we were doing on both sides of the ball, but even with 10 seconds left I was never quite comfortable with where we were."
Photos: Billings Skyview vs. Bozeman boys basketball
Skyview vs. Bozeman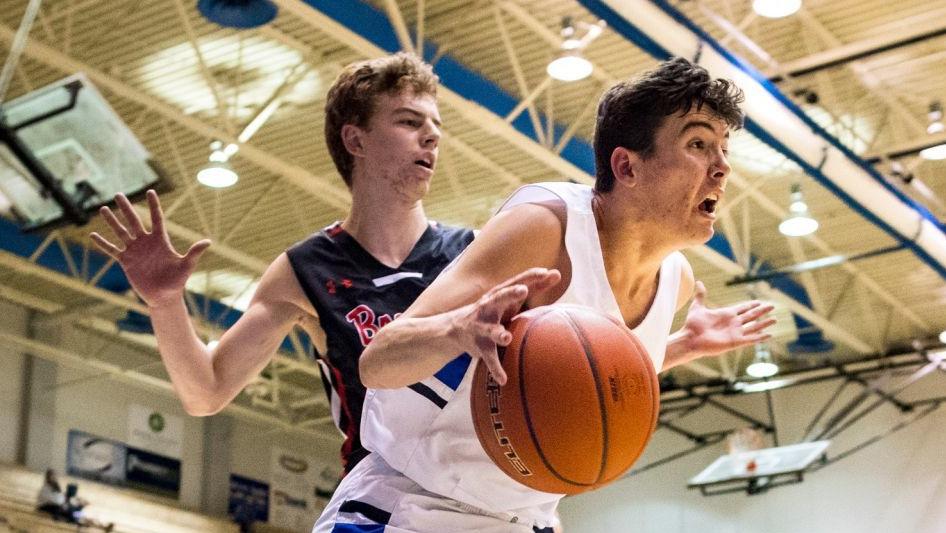 Skyview vs. Bozeman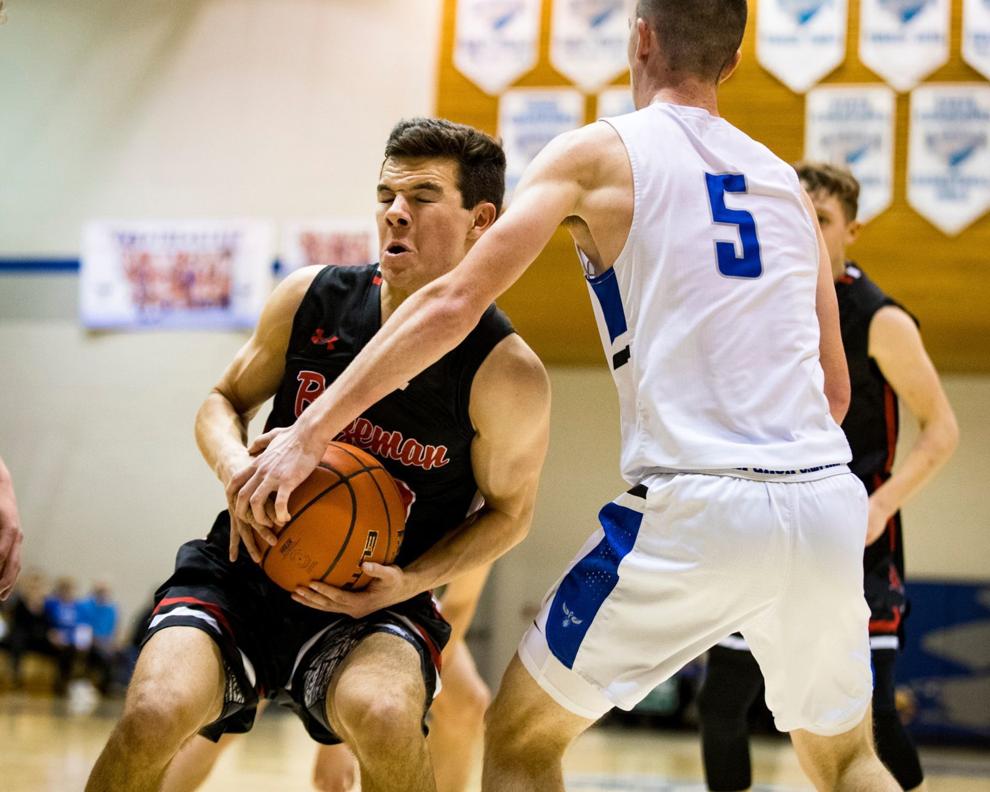 Skyview vs. Bozeman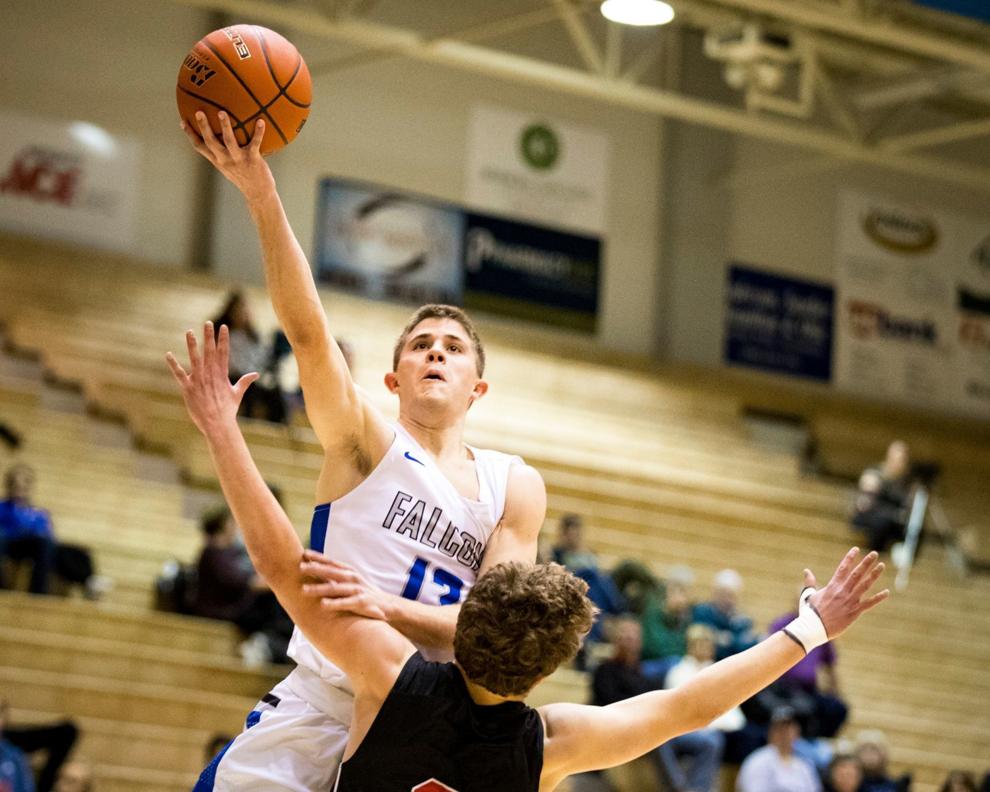 Skyview vs. Bozeman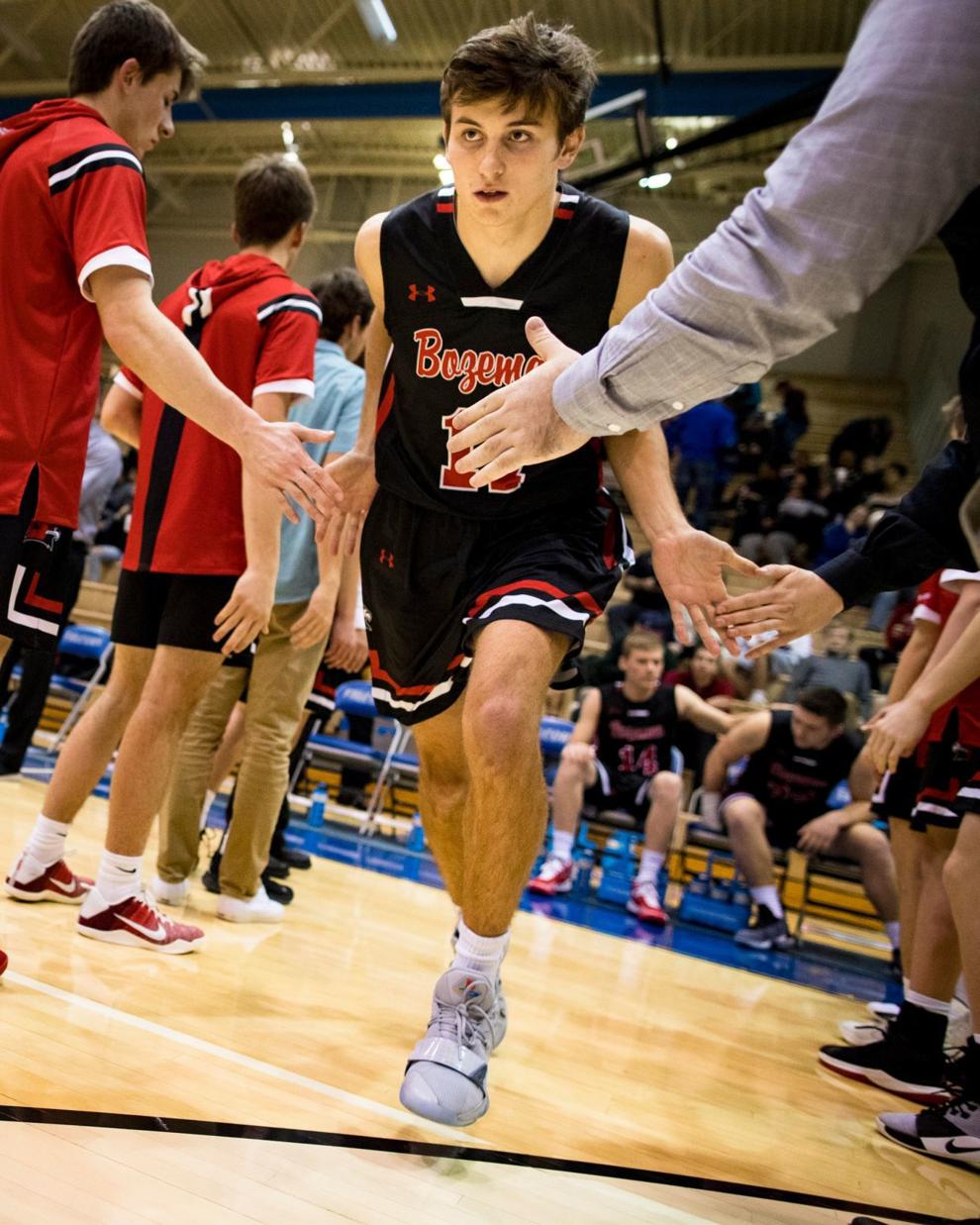 Skyview vs. Bozeman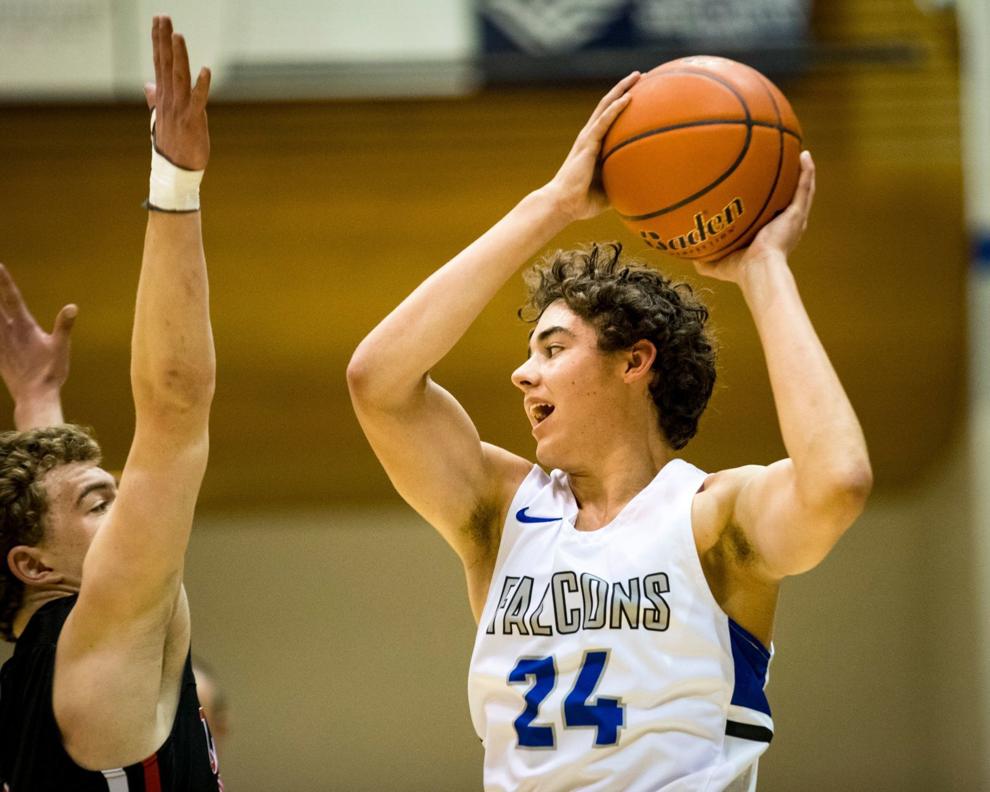 Skyview vs. Bozeman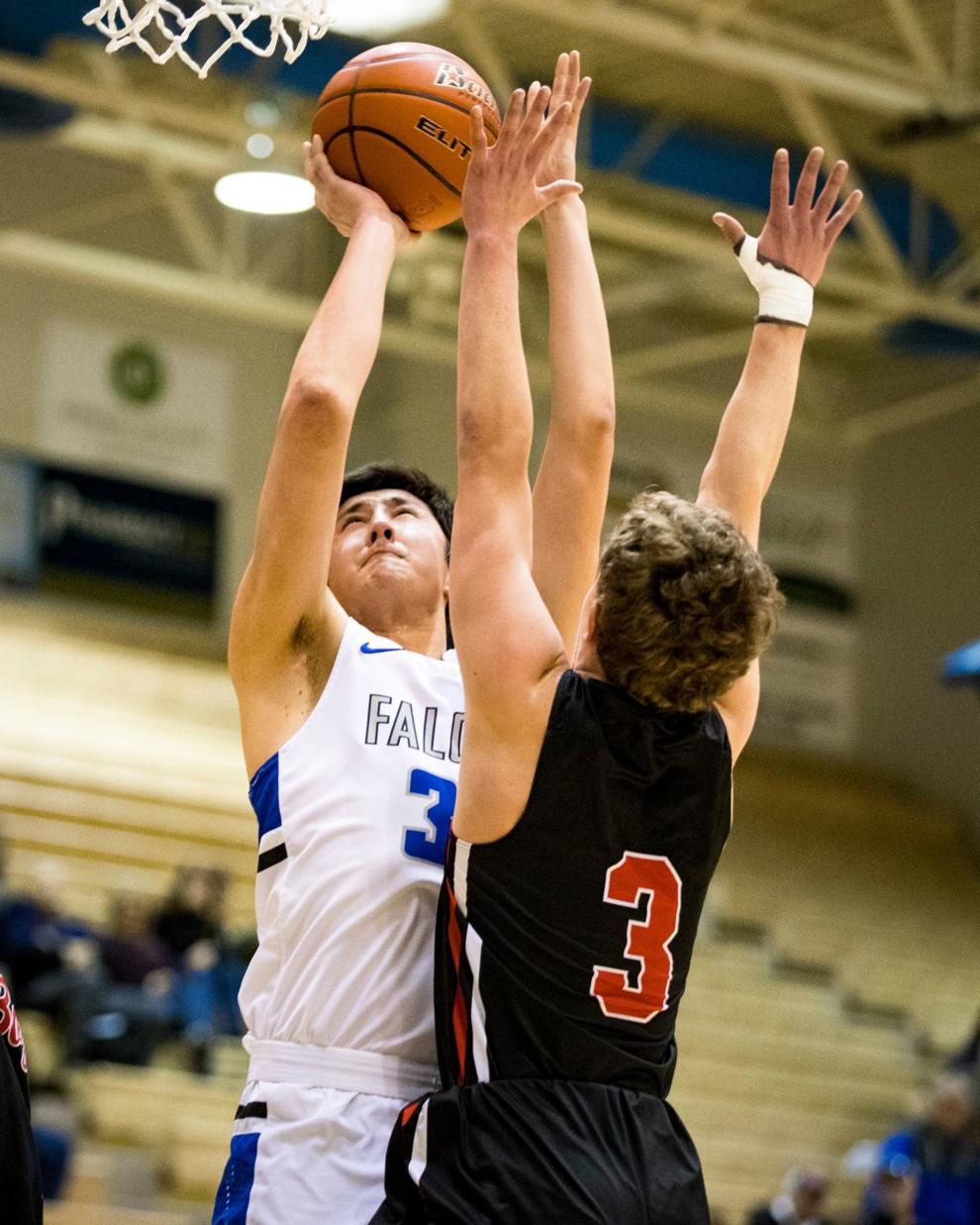 Skyview vs. Bozeman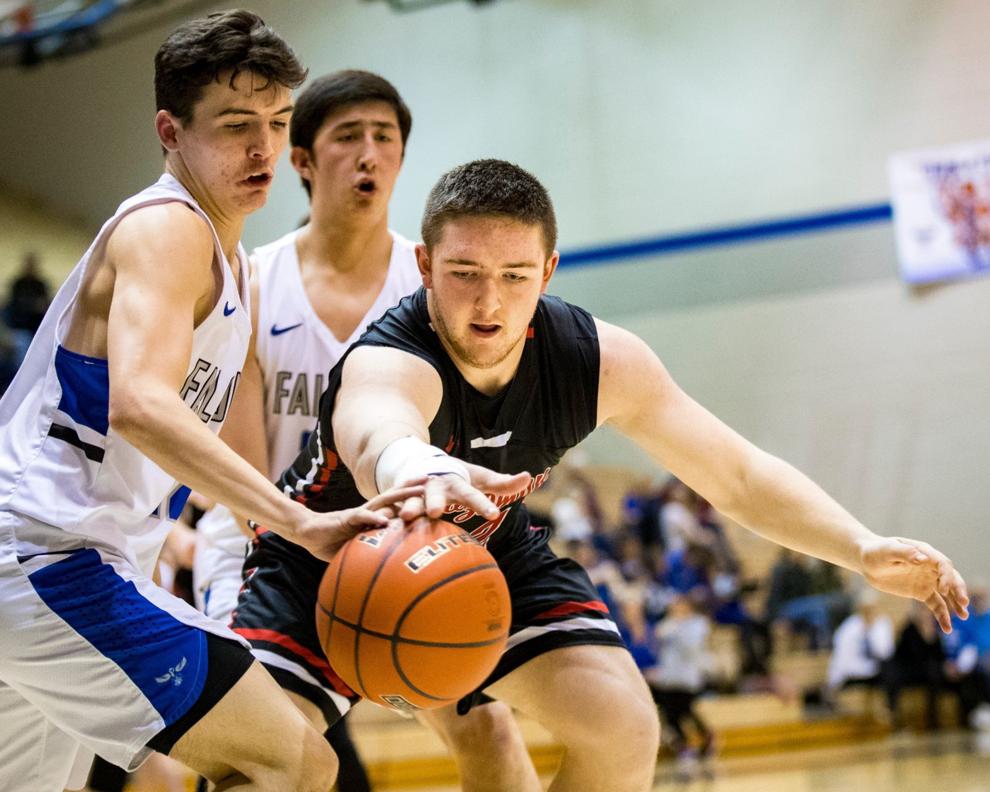 Skyview vs. Bozeman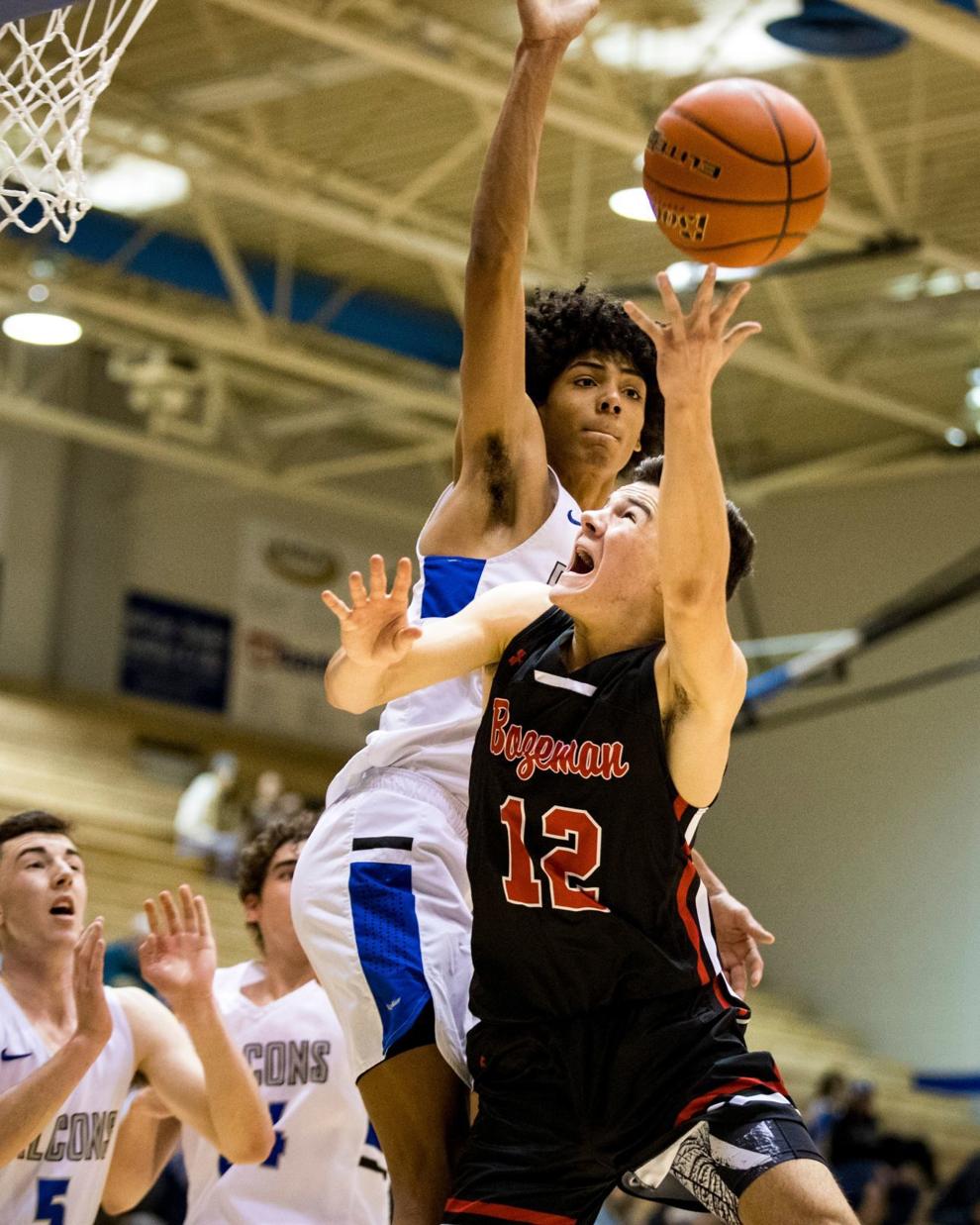 Skyview vs. Bozeman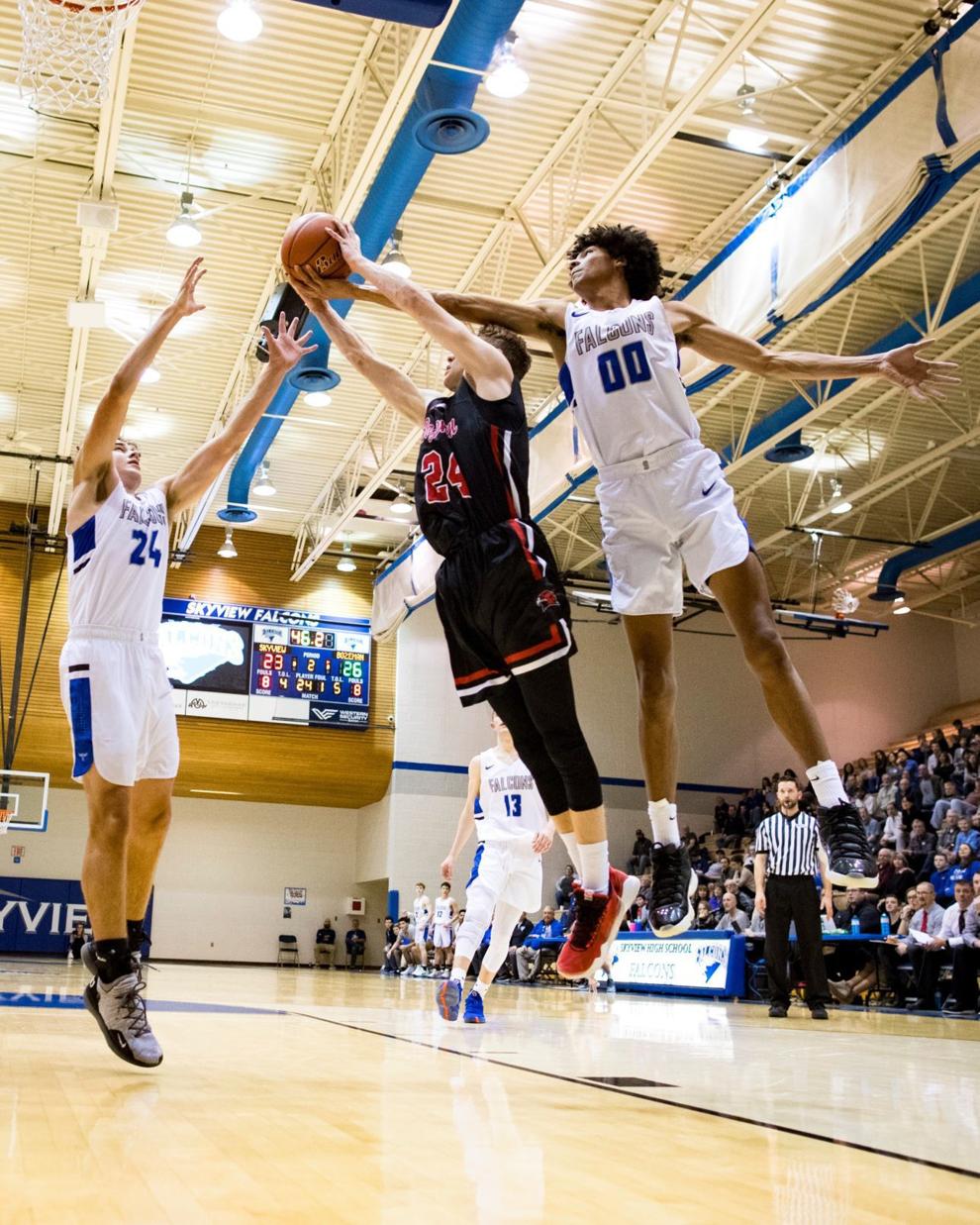 Skyview vs. Bozeman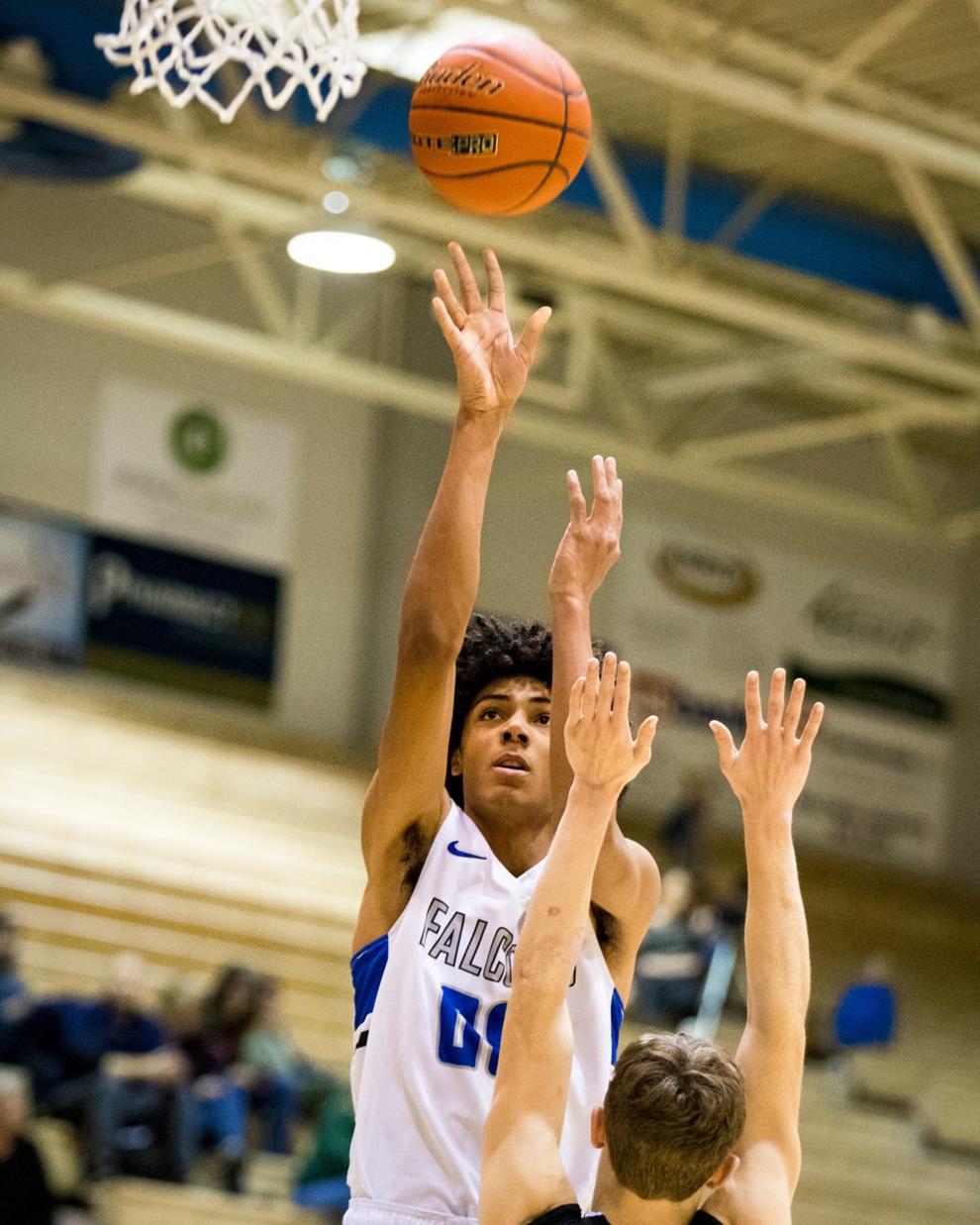 Skyview vs. Bozeman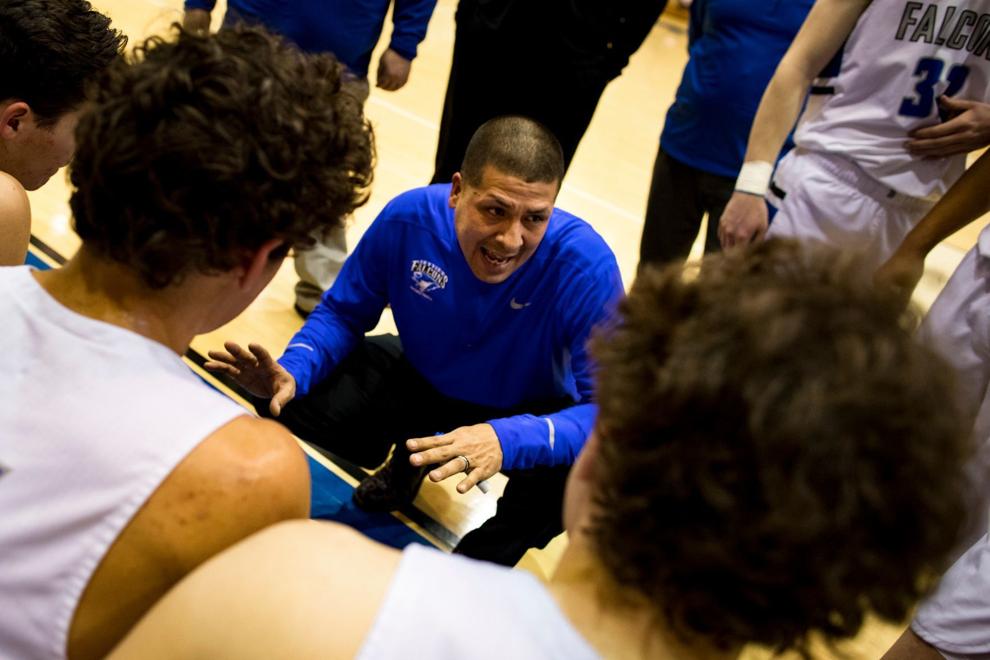 Skyview vs. Bozeman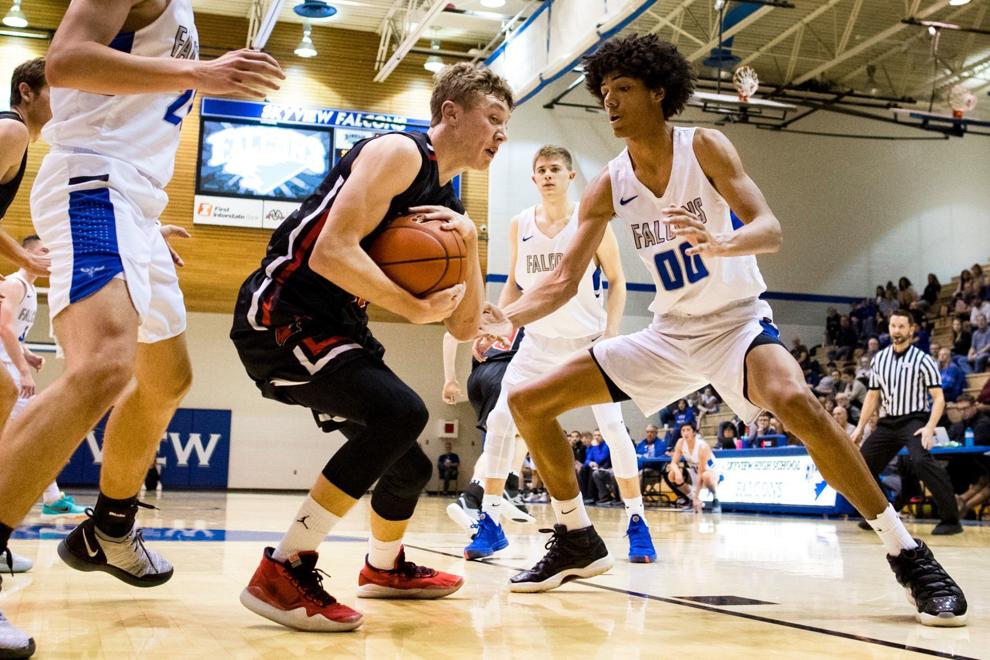 Skyview vs. Bozeman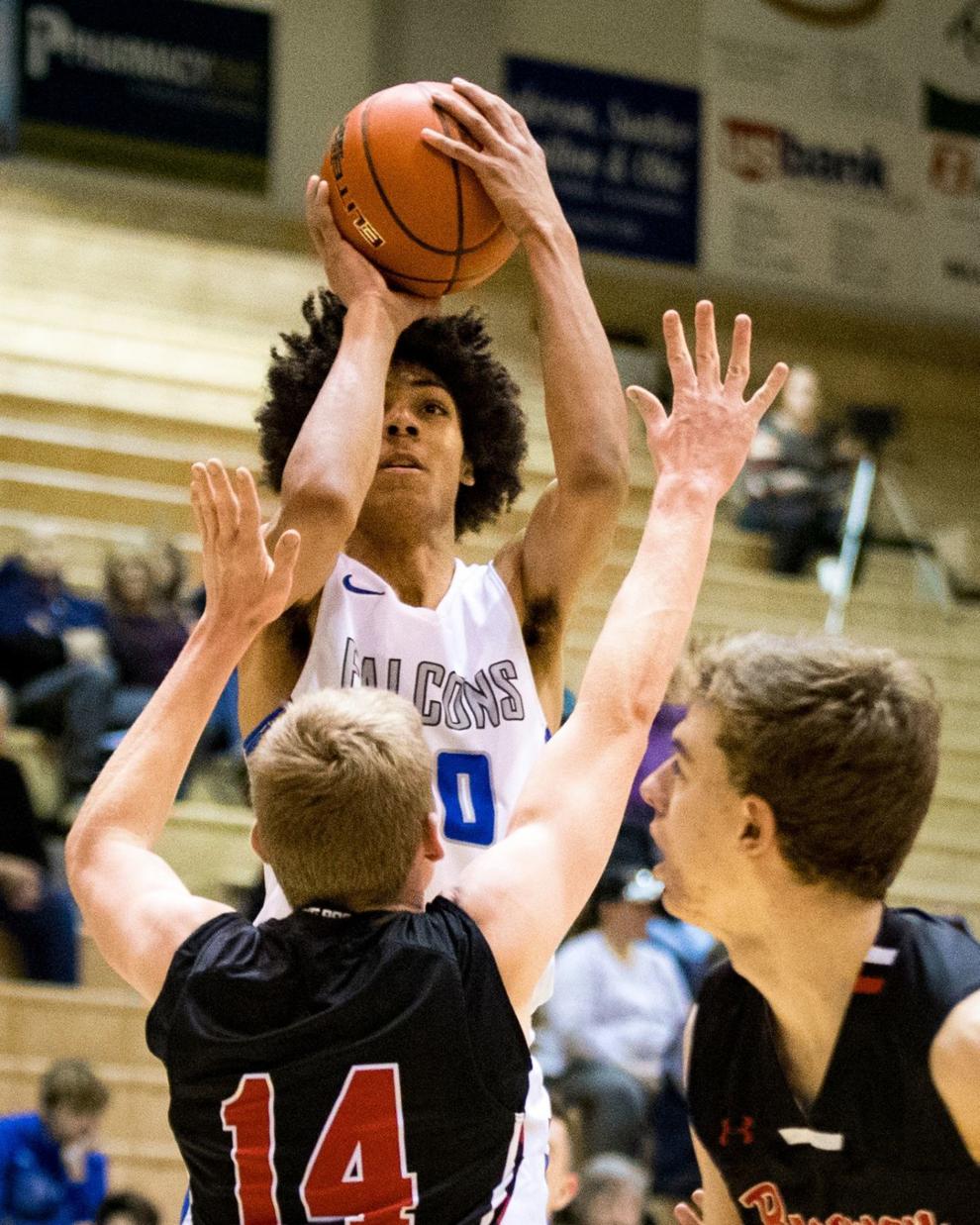 Skyview vs. Bozeman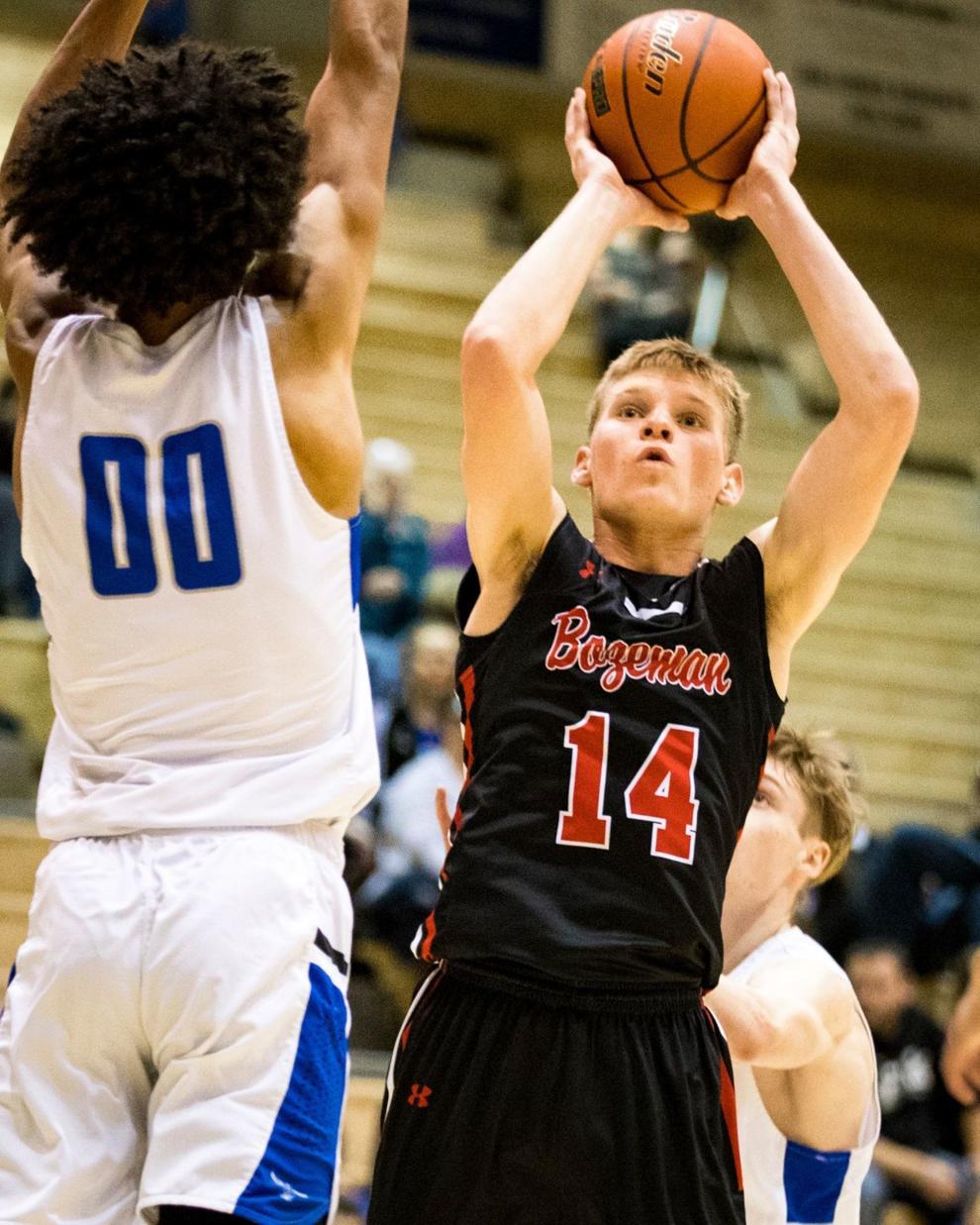 Skyview vs. Bozeman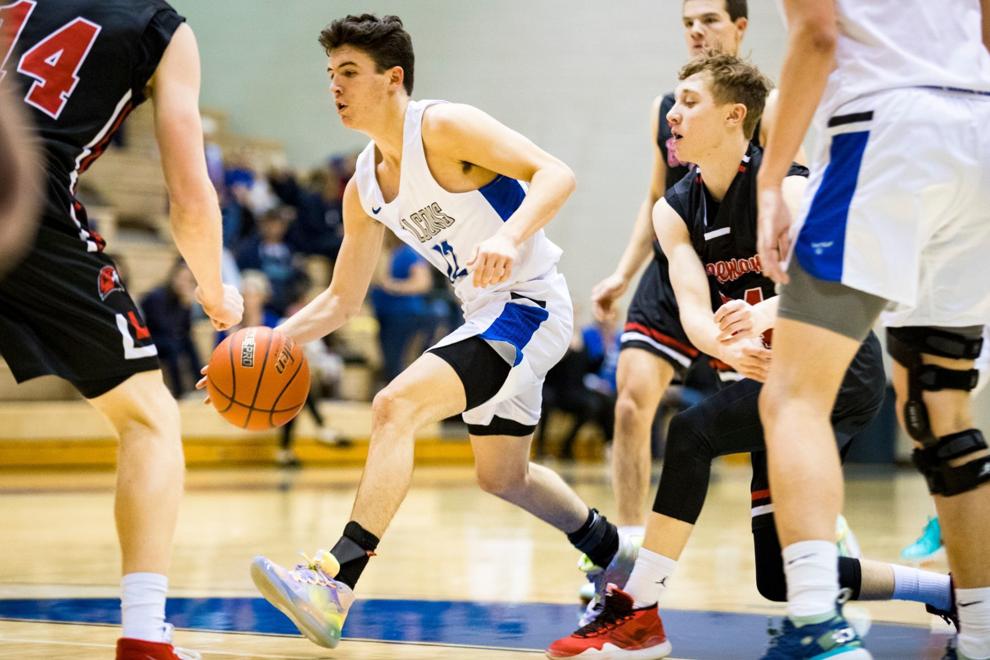 Skyview vs. Bozeman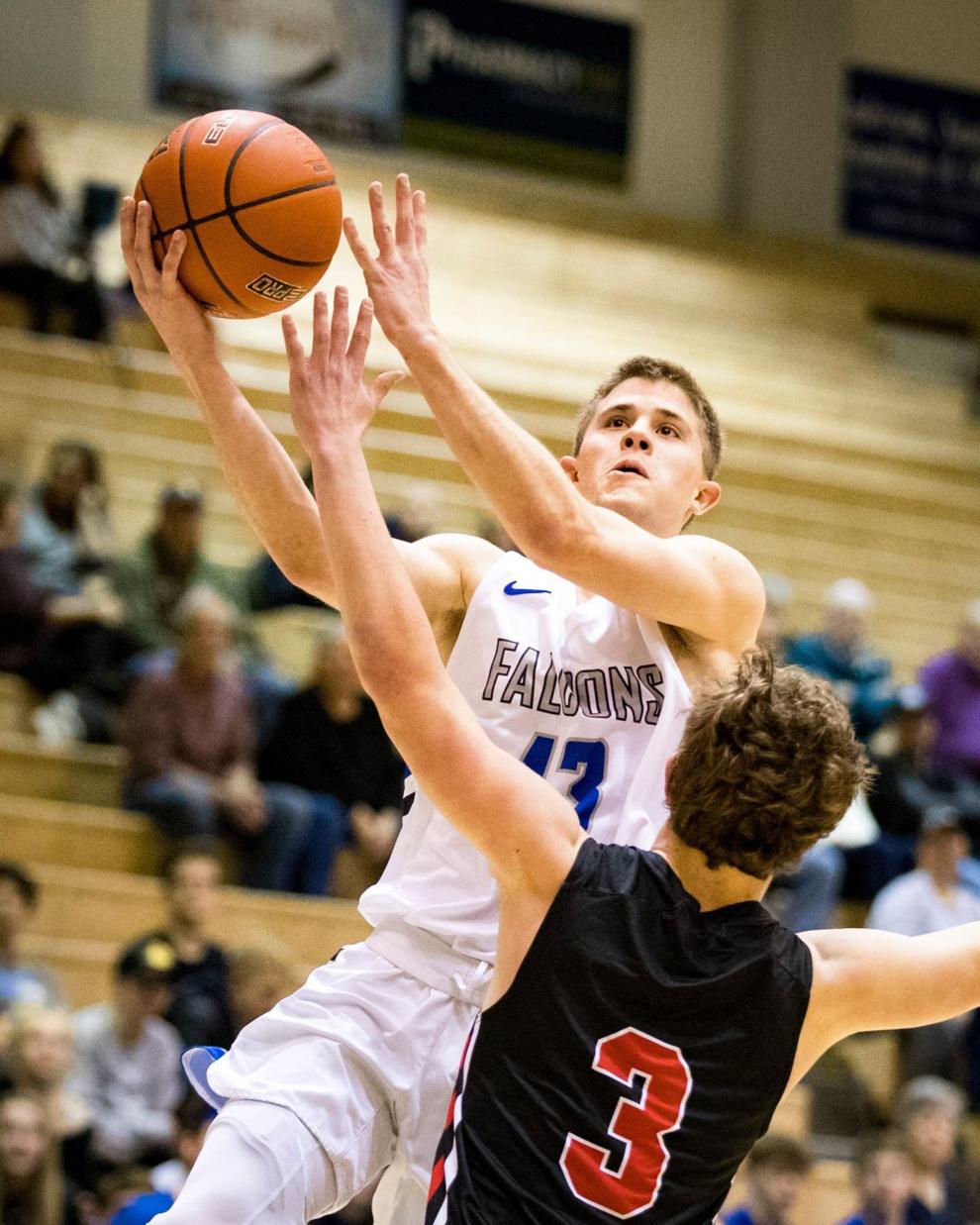 Skyview vs. Bozeman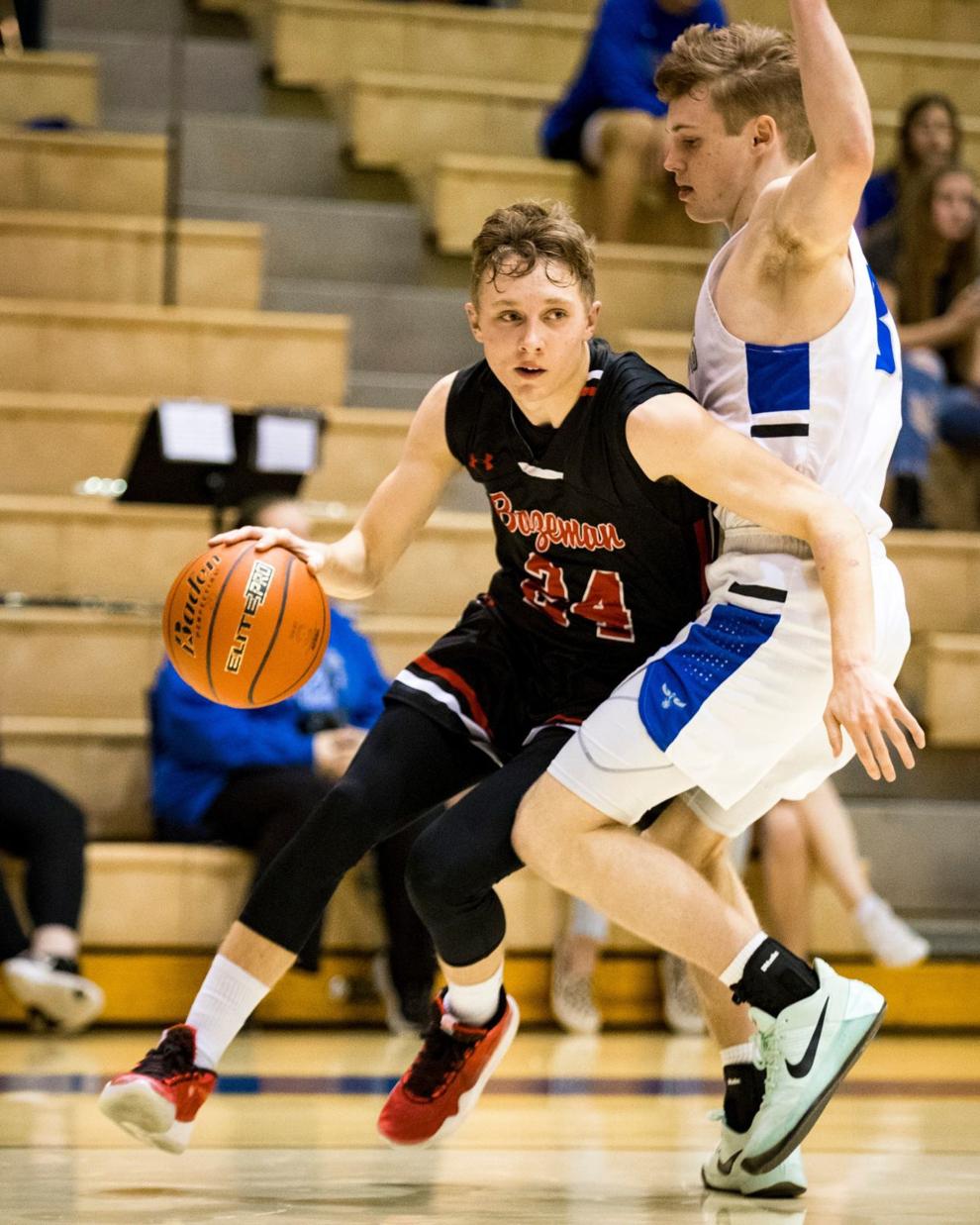 Skyview vs. Bozeman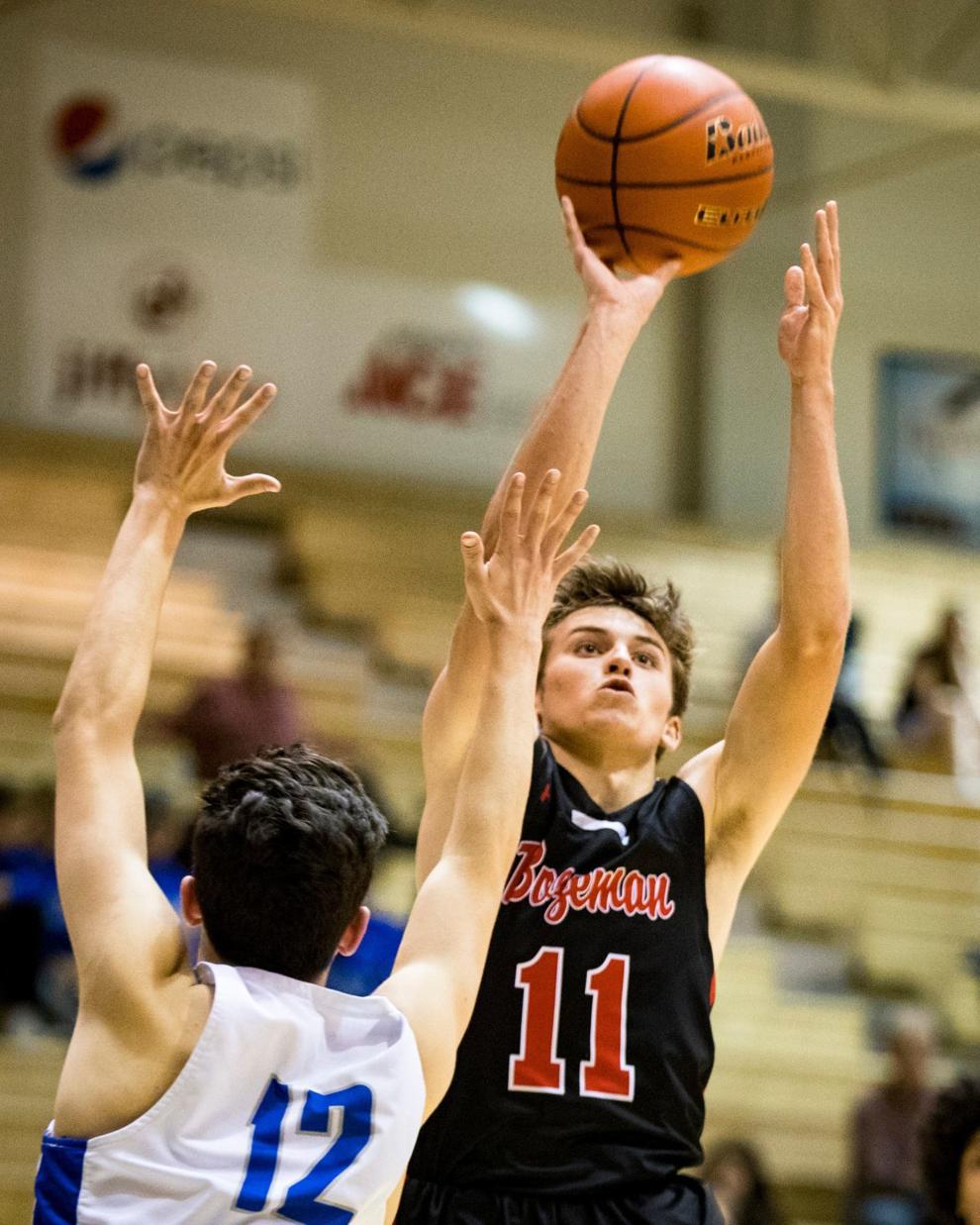 Skyview vs. Bozeman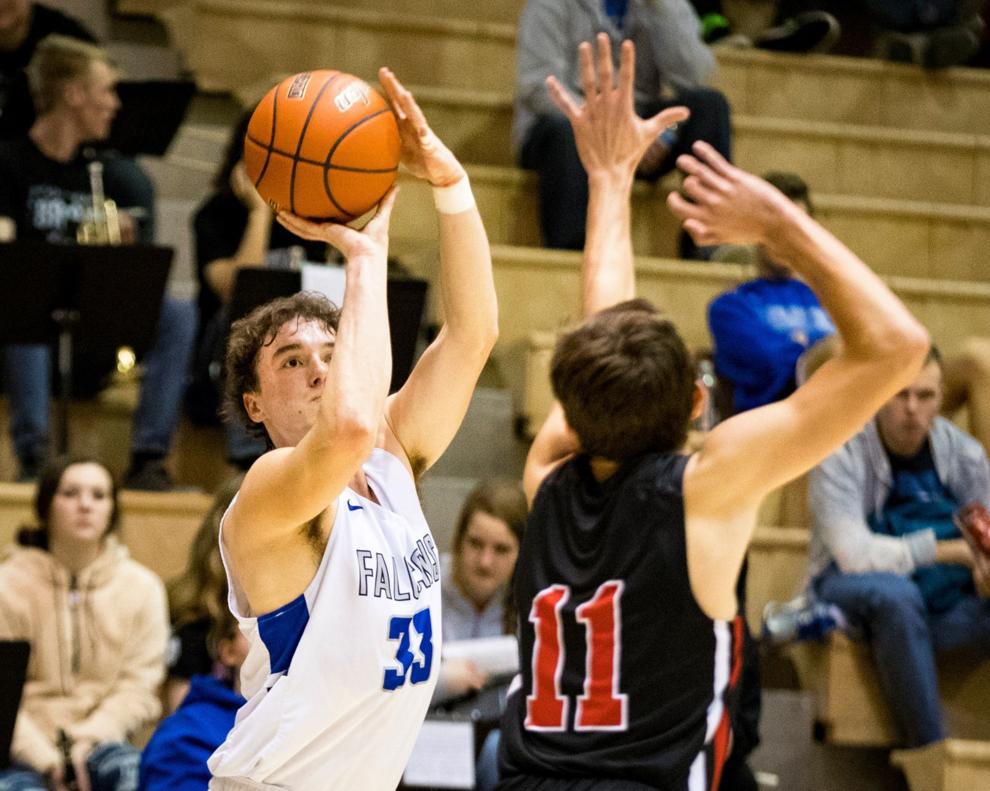 Skyview vs. Bozeman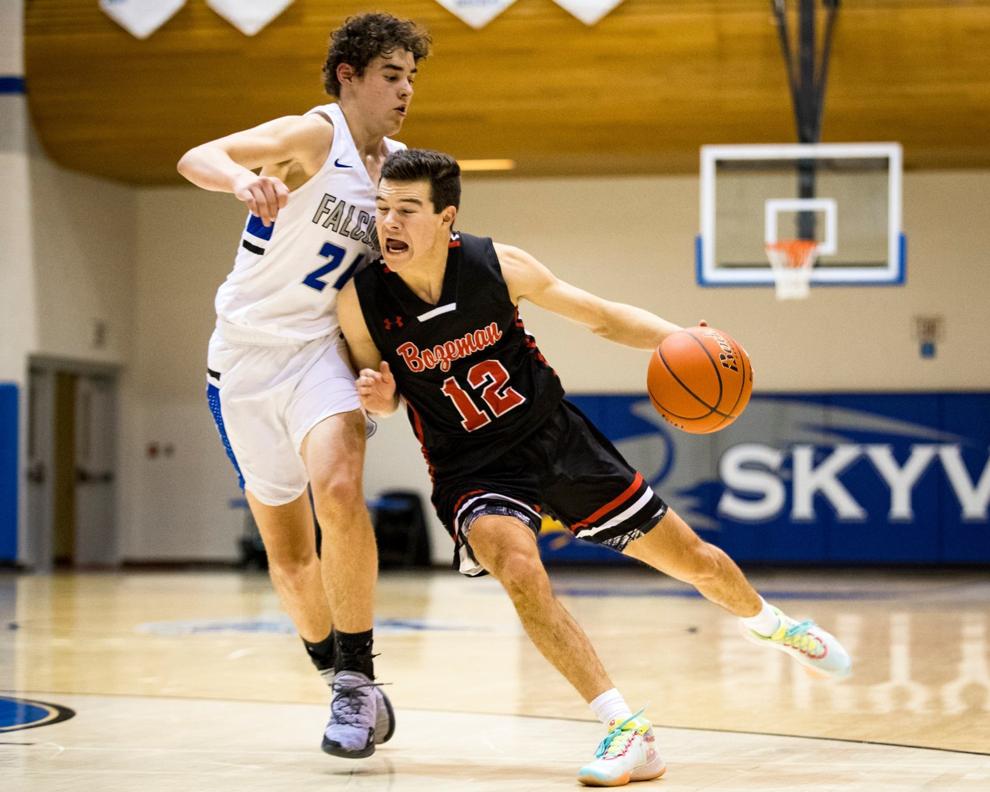 Skyview vs. Bozeman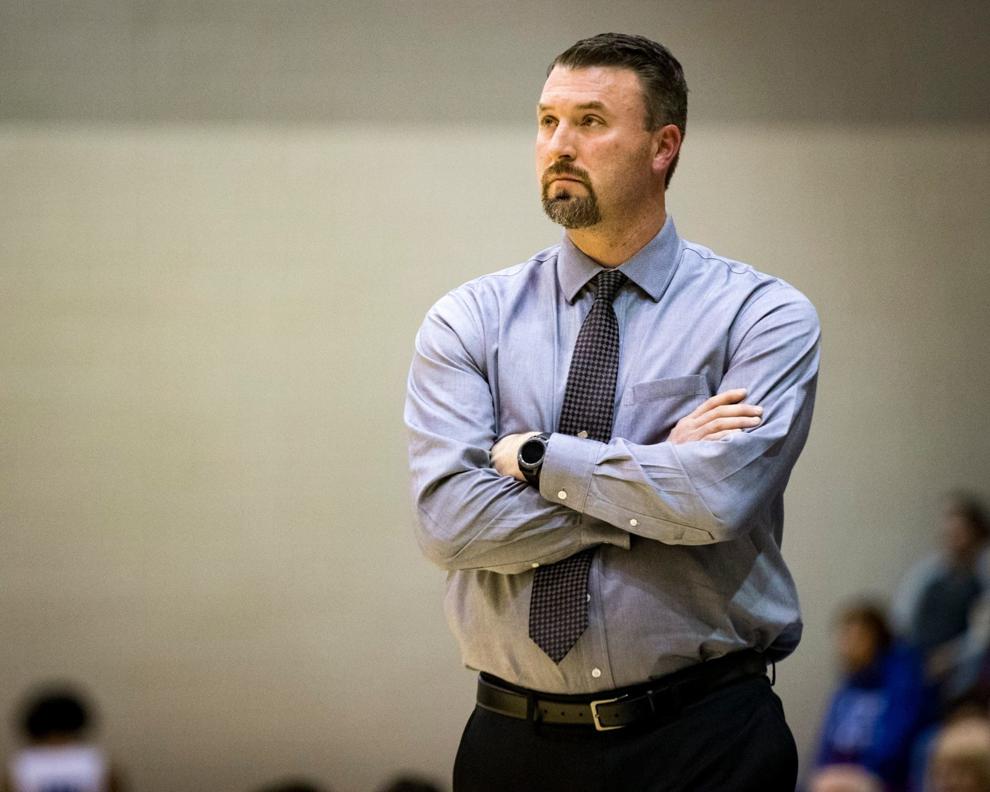 Skyview vs. Bozeman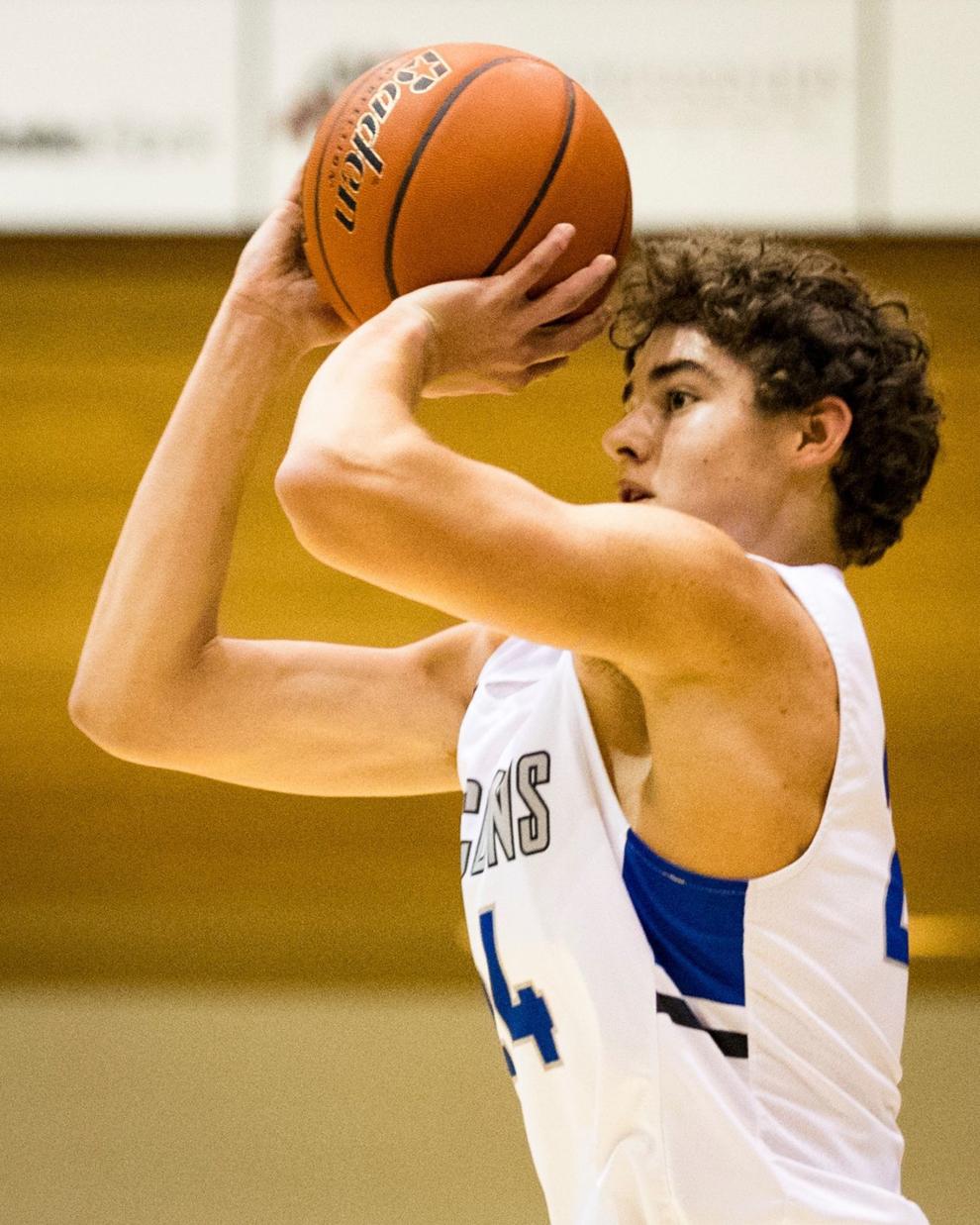 Skyview vs. Bozeman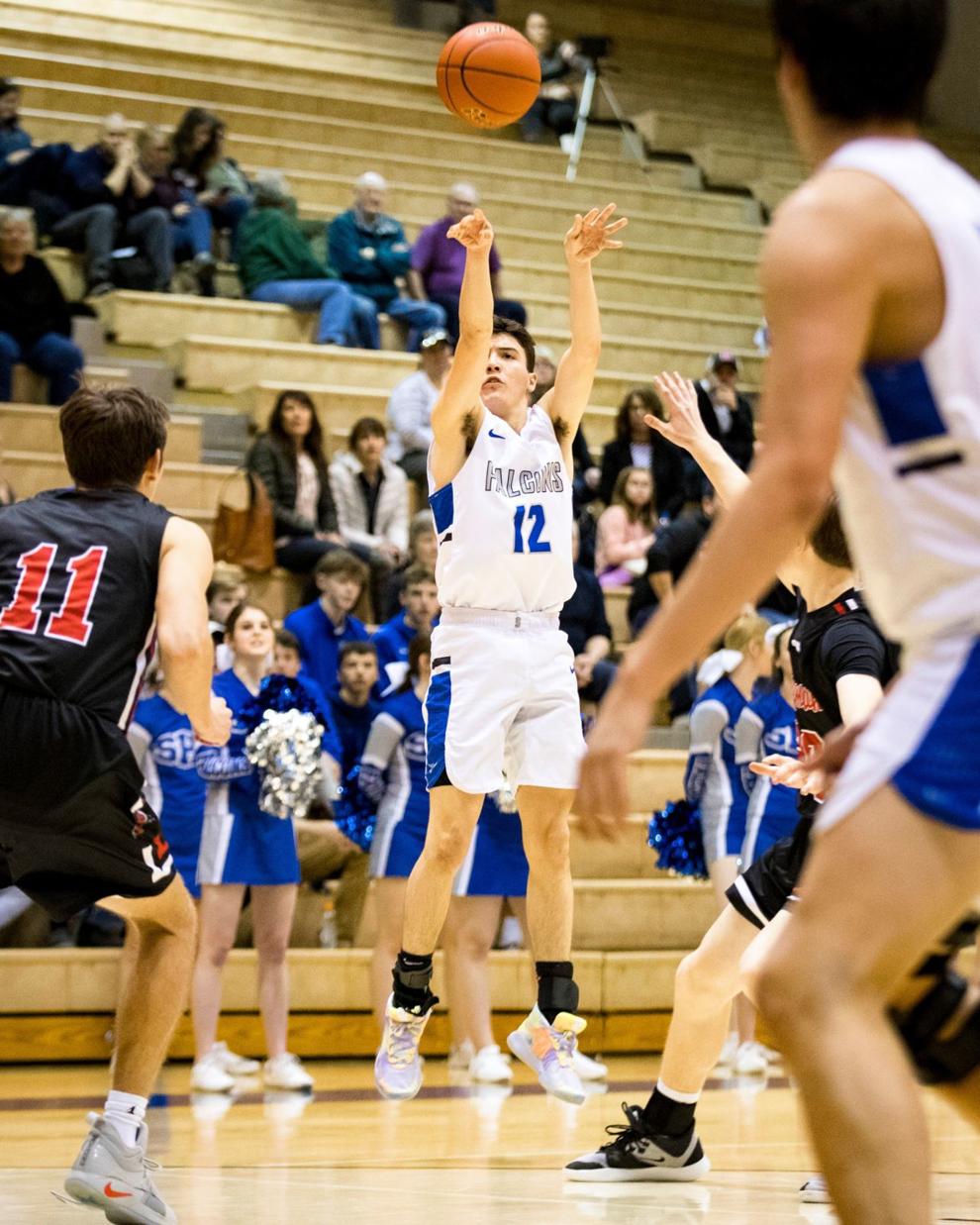 Skyview vs. Bozeman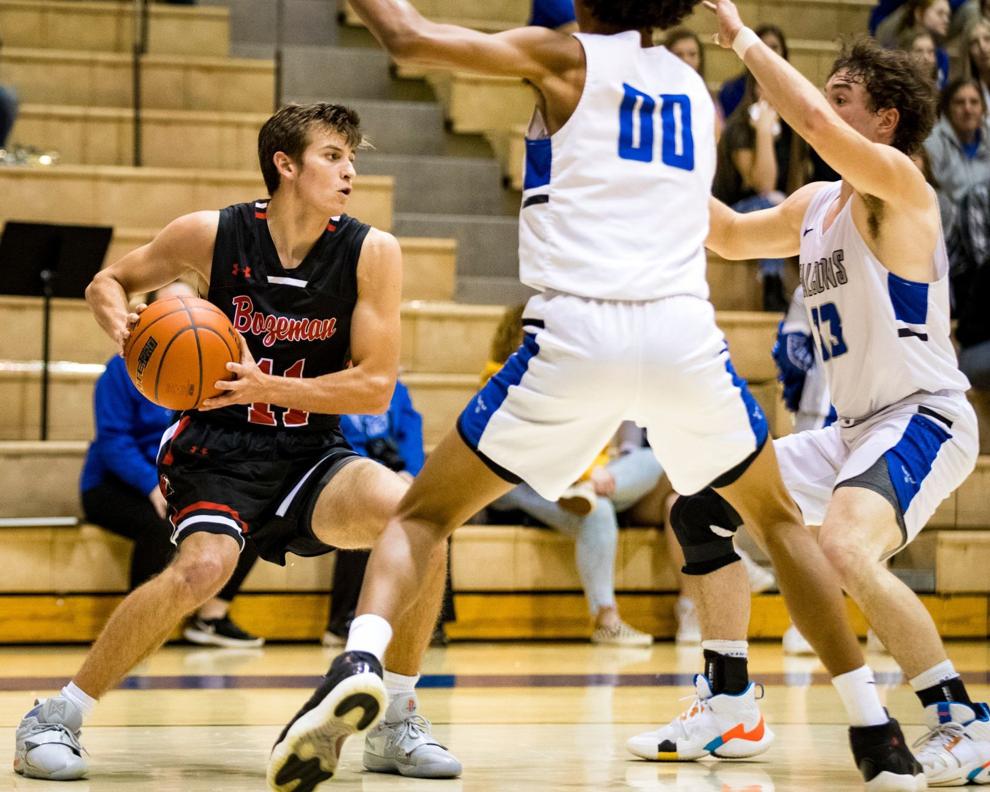 Skyview vs. Bozeman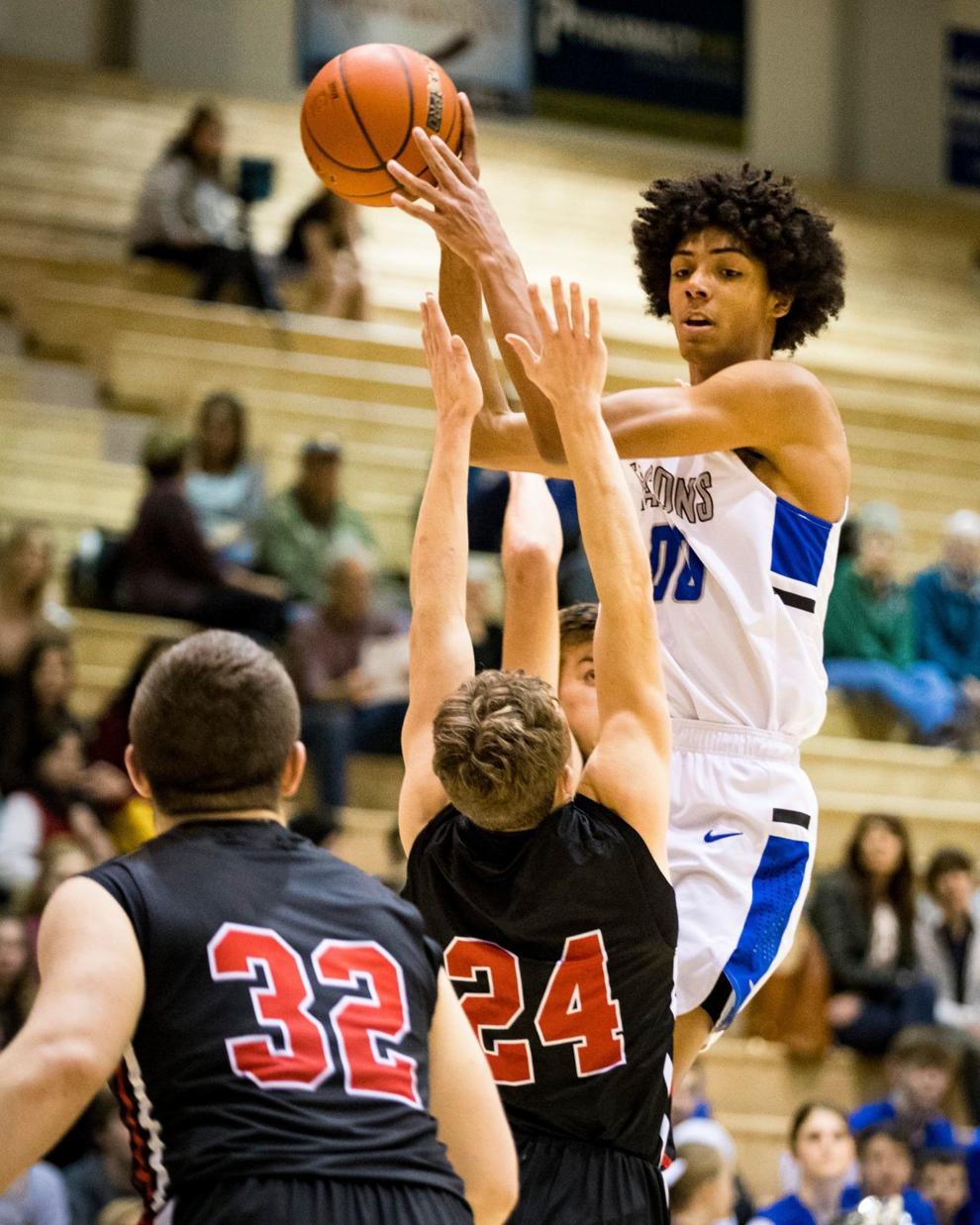 Skyview vs. Bozeman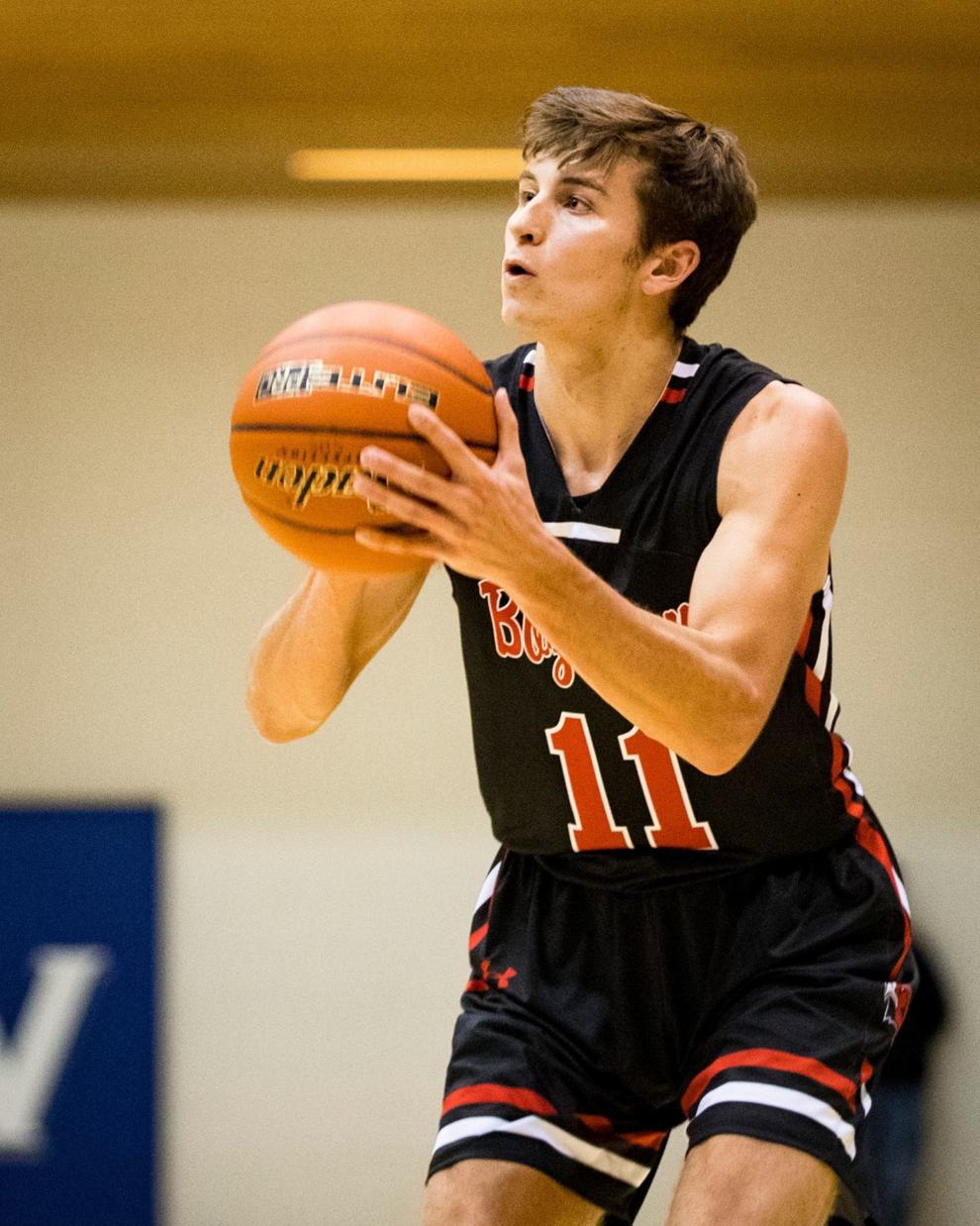 Skyview vs. Bozeman