BILLINGS — On Monday, Cindy Farmer saw some of her Hardin girls basketball players in person for the first time since March 14.
That was the day after the Montana High School Association canceled the final day of each state basketball tournament because of the coronavirus pandemic. Instead of Hardin facing Billings Central for the title on March 14, the Bulldogs and Rams were declared co-champions.
Farmer has taught her Hardin classes online the previous eight months. She coached some of her basketball players this fall for cross country. COVID-19 has caused her to miss most of her other players since that crazy, bittersweet weekend in March.
Monday marked the first day of practice for winter high school sports in Montana. The disease caused by the novel coronavirus is still raging throughout the state and country, and that reality dampened Monday's reunions for Farmer and other eastern Montana basketball coaches. So begins a season of uncertainty.
"We know there's that possibility that games could be postponed," Farmer told The Billings Gazette and 406mtsports.com. "We can't let our guard down. We have to be super vigilant with everything we're doing. That's the main thing, keeping the kids safe."
The first day of winter sports practice was originally scheduled for Nov. 19, and basketball teams would have been playing their first games this week in a pandemic-less year. COVID concerns prompted the MHSA to move the first practice date to Monday and the first contest date to Jan. 2.
Some coaches are not complaining about the delayed start.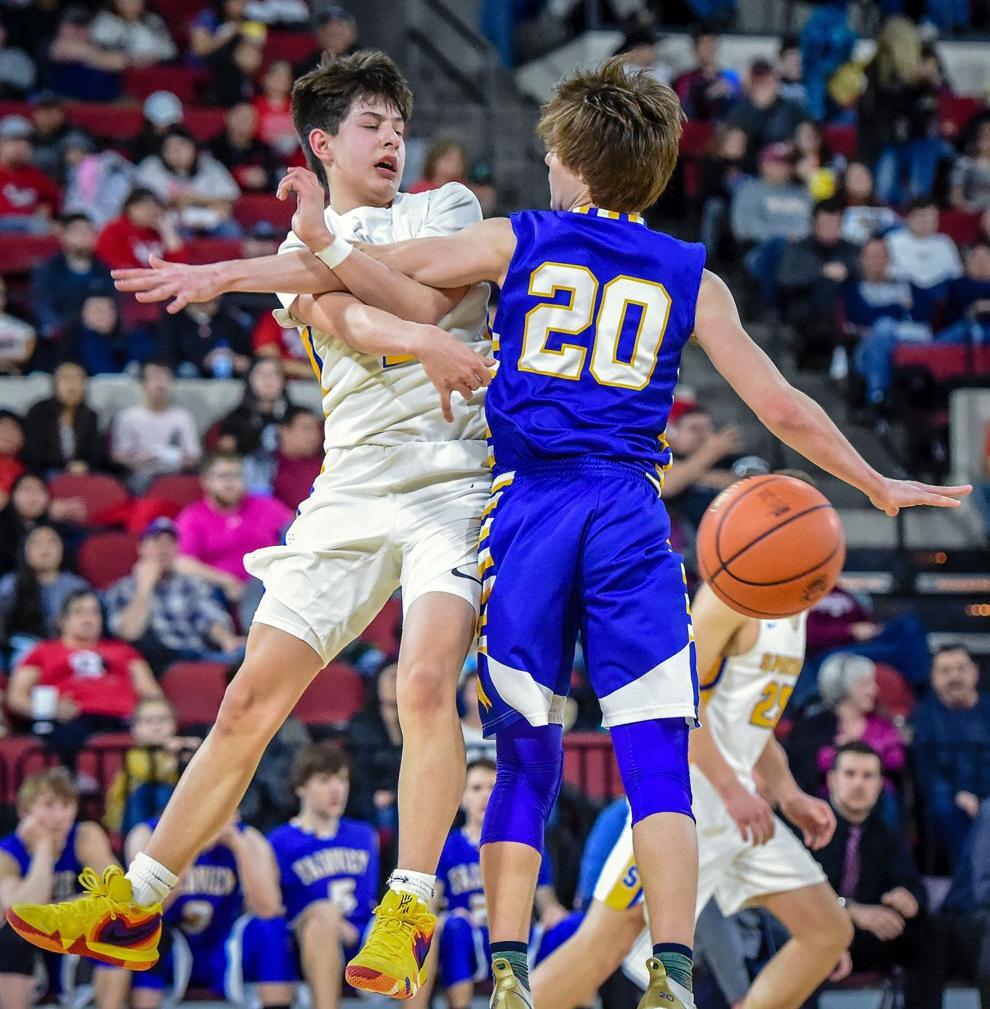 The Scobey football team advanced to this year's 8-Man state championship. That game, which Drummond-Philipsburg won 44-6, was played two days after basketball practice would have begun if not for the MHSA's delay.
"It probably worked to our advantage to start practices later," said Scobey boys basketball coach Jason Wolfe. "This gave them a little bit of a break, a chance to give their bodies some rest."
Volleyball season ended a week before the final football games, while cross country, Class AA and A golf and soccer concluded in October. Every fall sports athlete got at least two weeks off before winter practice began, and some went more than two months between seasons.
"Maybe this is a good thing to do every season from now on," said Forsyth girls basketball coach Rian Pinkerton, whose Dogies shared last season's State B title with Missoula Loyola.
As with just about everything, COVID might ruin this potential positive. The late start means this season will be condensed, giving teams little wiggle room if games are postponed.
"We're going to try to slam 18 games into a couple months," said Wolfe, whose Spartans were co-State C champions with Fairview last season. "If we have any hiccups, it's going to be hard to reschedule games."
Canceled contests were common in the fall, and the virus has only spread since that season ended. The fact that every fall sport finished its season gives Farmer, Pinkerton, Wolfe and Lodge Grass boys basketball coach Josh Stewart some hope the winter will go the same way.
But every winter sport (basketball, swimming and wrestling) competes indoors, and the pandemic might get so bad that the season will be canceled like the spring season was.
Stewart said he and many of his players have lost loved ones to COVID, which complicates their feelings about the upcoming season (Lodge Grass and Fairfield were co-State B champions last season).
"Basketball has been their outlet," Stewart said of his players. "They're excited, looking forward to it getting going, but they're also thinking about their community."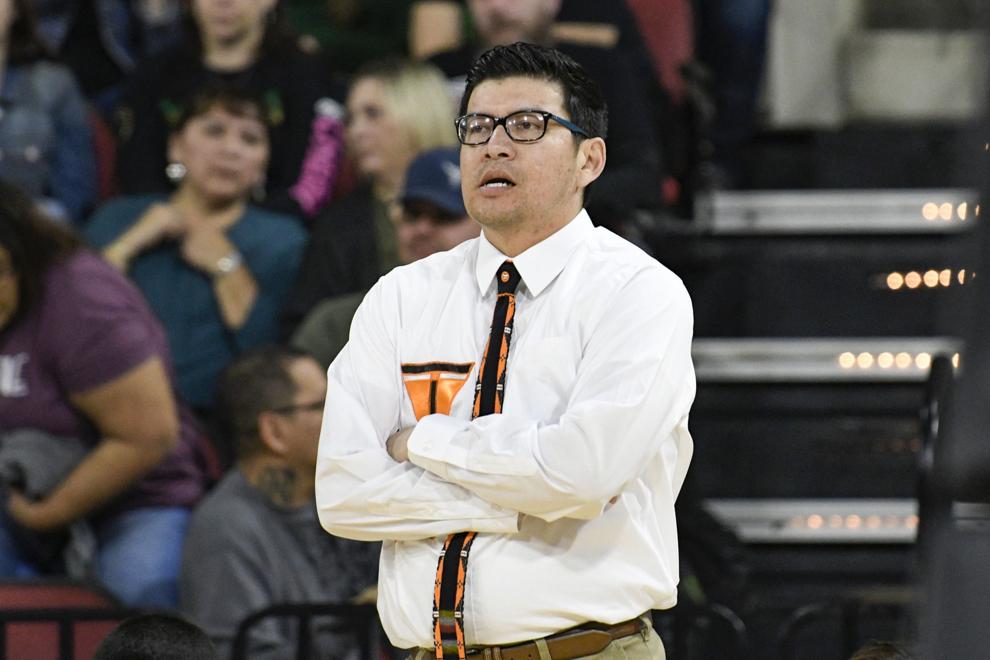 Lodge Grass does not plan to allow spectators at home games (the MHSA decided that regular season attendance rules will be "determined by the school in consultation with their local health department"). Statewide, players and coaches will be required to wear masks in many settings, use their own water bottles and practice in pods.
Farmer said her team will "do whatever we can" to stay healthy and finish this season. As much as the Bulldogs want to get back to the state title stage, they know March is far away.
"Like with cross country, taking it one day at a time," Farmer said. "We learned from that (season) that you have to take advantage of every opportunity you have."