BUTTE — Ahead of Butte High's Class AA-Class A matchup with rival Dillon Tuesday night, Luke Powers told his side to be loose on the court and get back to enjoying basketball.
The Bulldogs responded, building a 30-19 halftime lead over the Beavers before taking the win 62-52 at the Civic Center.
"We were way less frantic, they calmed down and just played the game the way they're capable of," Powers said. "That's kind of what we're looking for. Now all of a sudden we can get to a point where we can go get some wins and start competing."
Now 2-6 on the season, Butte has some ground to make up as the season moves forward. Still, a victory over a 7-3 traditional Class A powerhouse isn't a bad way to find some footing.
"That's a nice basketball team," Powers said. "We don't get any easy Class A basketball teams."
A total team effort had seven players recording points, with a highlight being the smooth midrange jumper of senior Clay Ferguson finding the bottom of the net. Ferguson began the third quarter sinking four buckets on four consecutive possessions to open up the Bulldogs' lead. He finished with 18 points.
"It's kind of like that for everybody too," Ferguson said of finding his shot again in recent weeks. "It's just confidence building. We see it go down in practice and it kind of clicked that we've been capable of doing this, we just haven't really shown our potential."
Though the Beavers struggled to piece together any meaningful runs early, they pressed late. Dillon turned a 17-point deficit with minutes to play into a 10-point loss, fighting for possession just until the final buzzer.
A big part of that was the play of senior Michael Haverfield, who has committed to playing college for the University of Montana Western next year.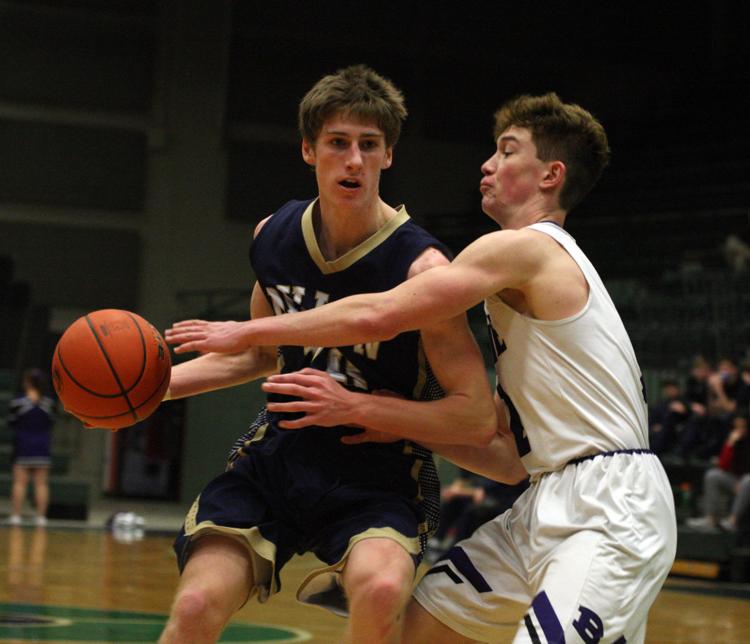 Haverfield finished with 15 points, eight of them falling in the fourth quarter.
For Butte, the defensive work from Tommy Mellott on the standout was key.
"Tommy Mellot defends the Haverfield kid — that's one of the best players in the state of Montana at any level," Powers said. "We lost him a couple times late, but for the most part Tommy just did a phenomenal job on him."
Another positive note for the Bulldogs pressing forward is the play of lone traditional big Jake Olson. Seemingly timid under the rim to start the season, he finished with eight points and kept possession after possession alive with his rebounds.
In last week's loss to Class AA No. 3 Great Falls, Olson showed a measure of that grit as well.
"They're settling in, what you saw there is a talented group that's finding some chemistry and getting to play with a little bit of confidence," Powers said. "Because this team that's out there on the floor is the team at the beginning of the season we thought we could compete for a state title. And the growth of Jake Olsen is a big part of that."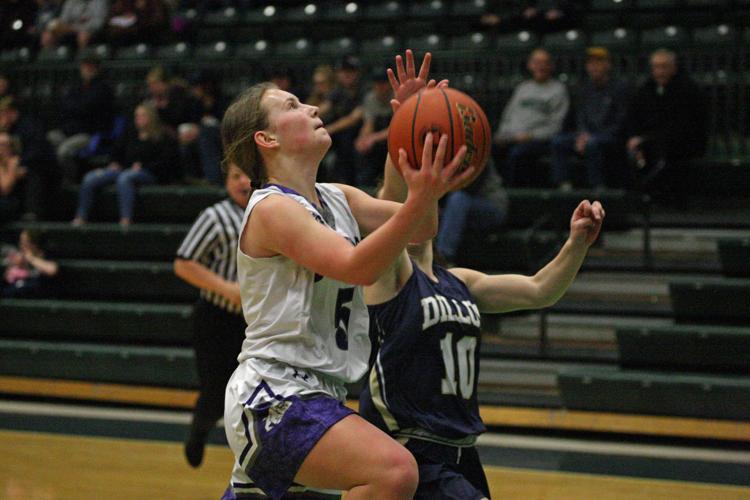 Butte girls start quick over Dillon
The Bulldogs ran out to a 26-7 advantage in the first quarter on the way to a resounding 62-35 victory over the Beavers.
The quick start was due in large part to the aggressiveness of Aspen Lovshin, who finished with a game-high 17 points. In the first quarter alone, Lovshin netted 10 points, including two 3s.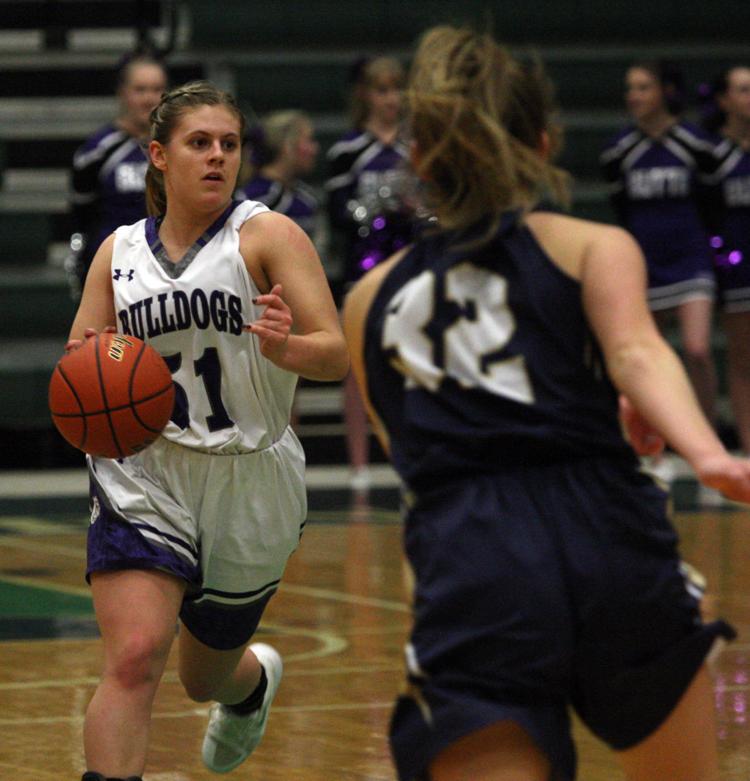 "She's our floor general, and we look to her to get started," Butte coach Maury Cook said. "I'd like to see Aspen be a little bit more vocal, but she does a great job."
Still, Cook noted his team may have gotten a little too unselfish as the game wore on after the blistering first quarter. That's a point he'll emphasize as his 5-2 side moves forward.
"I think for us the word is consistency, and I just thought we weren't as consistent as we wanted to be," he said. "I know we came out and we jumped on them right away, we had a great first quarter, we just kind of waned from there. … I just think we need to be more consistent.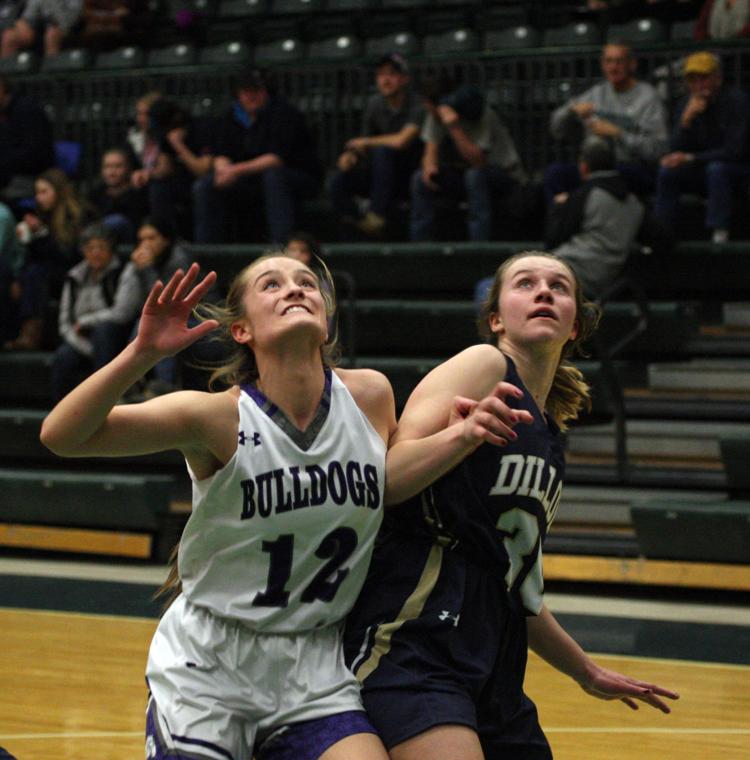 "Proud of them the way we started the game though, that's what we wanted from them."
For Dillon, which is now 2-8, Jordan McKay led the way with 12 points.