BILLINGS — Nearly 20 years down the road, Mike Ashworth insists the fix was in. He won't be convinced otherwise, probably with good reason.
We take you back to the early 2000s when Ashworth was a post player for the Billings Senior boys basketball team. The 2002-03 season was Jim Stergar's first as coach of the Broncs, having moved up to the Class AA level from Ronan.
Stergar brought with him his Hogs vs. Weasels intra-squad game, a team-building exercise in competitiveness meant to break up the drudgery of long stretches of practices between games before and after the Christmas break.
For the annual contest, Stergar separates his players into Hogs (the bigs) and Weasels (the guards) and lets them go at it. In the 2002-03 season, Ashworth was a junior Hog, and it didn't take long for him to notice the Weasels seemed to get every call, every break, every advantage.
That's his perception, anyway. Give him a phone call to ask what Hogs vs. Weasels games are like, and Ashworth lets out a groan.
"Stergar has a way of commanding his Weasel referees," says Ashworth, who is now a sales rep for Kettlehouse Brewing Co. in Missoula. "I don't know if any other Hogs you interview will bring this up, but coach Steven Falls Down was one of the refs and (coach Jason) Federico was another one, and these guys, I swear to God you would assume they just idolized coach Stergar or were just Weasels to their core.
"A Weasel couldn't be a better name for the Hog-Weasel game because big guys are Hogs, I get it … Weasels? There's some sort of connotation maybe that you're being a little shady, and those Weasel referees could just not get the Weasel blood out of their system."
If you're assuming Ashworth and his fellow Hogs were on the losing side his junior and senior years, you'd be right. You'd also be right in assuming his penchant to see a Weasel conspiracy in everything related to the game is good-natured, though he does circle back to the vagaries of the officiating quite a bit during the conversation.
Be that as it may, Ashworth reciting lighthearted rants about referee calls in an intra-squad game speak to something about Hogs vs. Weasels: Stergar's annual diversion becomes a cherished memory of his players' time in his program, be it at his stops in Ronan, Senior, or now Billings Central, where he's entering his ninth season as head coach of the Rams and 10th season overall.
In the beginning
While at Ronan, his first head coaching job which he held from the 1997-98 season to 2001-02, Stergar was brainstorming with his assistants on how to break up the monotony of Christmas break practices.
Stergar recalled a "Little Big Man game" during his playing days at Anaconda under coach Bill Sullivan, and when one of Stergar's assistants recommended doing something similar and changing the name, the Hog-Weasel game was born.
The game's format takes players out of their comfort zones. Make the Hogs learn to bring the ball up the court against pressure defenses, or teach the Weasels how to post up against defenders much bigger than themselves.
At first, players simply wore reversible practice gear for the games. That morphed into T-shirts with names and numbers drawn on them with markers, to wearing actual NBA jerseys or old travel-ball uniforms. Lately, fashion — and we use that term loosely — has become a big part of the game.
Jean shorts, button-up shirts, long sleeves … who knows what the players will show up in?
"Anything you wouldn't want to play basketball in basically, that's what it is," says Chrishon Dixon, who played in four Hog-Weasel games before graduating in 2019 and moving on to Montana State Billings. "You try to win the craziest uniform out there …. make other people laugh, basically."
Last year, Stergar began videoing the teams walking the hallway to the locker room at Central High School's Nelles Activities Center. It was like TBS or ESPN broadcasting LeBron James arriving at the Staples Center before a big game, and Stergar posted some of the video on Twitter. He releases rosters on social media, Tweets out rumors of "trades" and posts "Vegas" odds, as well.
The game has turned into an event, thanks in part to social media. Parents and others are usually invited to attend — not this season, of course, due to the coronavirus pandemic. This year's game, which was played Wednesday night, was broadcast on the NFHS streaming service for the first time with play-by-play by broadcaster Rocky Erickson.
The teams are coached by Stergar's assistants, and the rules for the game are fluid and unique. Among them:
• Coaches get a halfcourt shot at halftime. A made basket nets 10 points for his team.
• No taking charges and no hard fouls in general.
• Don't do anything stupid that will get somebody hurt.
The night is meant to be one of fun, but Stergar does make one thing clear.
"I will tell you, it's still competitive, man," he says. "I can show you pictures that we take every year, everybody together after the game, and you can see that whoever loses they are ticked, they are ticked off, you know.
"And then the other team has their shirts that we get them and they're so happy. They rub it in and the next day they all wear that shirt at practice. It's pretty competitive. It's a fun thing for most of the game, but then there's a point where it's like, 'OK, let's get after this.' "
Pride is at stake
Most times, things are pretty informal early on in the Hog-Weasel game. Players take long shots, crazy shots, attempt dunks, talk a little trash, make wild passes, live it up.
A lot of olè defense is played. There is that don't-take-a-charge-rule after, all.
Like a mafia don, Stergar occasionally steps into a team's huddle and "suggests" a play they should run. Referees also know when to even things out if the score gets too one-sided: a ticky-tack foul here, a made-up shot-clock violation there (there is no shot clock in this game, by the way). A 3-point basket has been known to be awarded even though the player was clearly within in the arc.
And, inevitably, things take a turn for the serious — think NBA All-Star Game.
"The game gets intense," Dixon says. "Like, after halftime, the third and fourth quarters, a team might be down and it's like, 'all right, guys, let's pick it up, let's win this game. We want to have the bragging rights all year.' And everybody's competitive, we don't want to lose."
Rumor has it Jacob Hadley, a 2016 Central graduate and a Hog to the core, really didn't want to lose. Dixon and Stergar recalled Hadley storming off the court his senior season after a particularly contentious ending.
OK, so it's not a rumor. Hadley did stomp off to the locker room, a story that still makes Stergar laugh.
And Hadley laughs about it, too, though, of course, he also remembers some Weasel duplicity was involved, blaming the loss on Stergar's lifetime of Weaseldom.
"There was a controversial call there at the end that didn't go in the Hogs' favor and we ended up losing," said Hadley, now a tight end for the Montana State football team. "It was a high-scoring game, I think both teams scored 80, 90 points. There at the end the Weasels had a four-point play or something crazy like that. I was taking it pretty serious and I was pretty upset after that."
"I'm still pretty hurt about it," he adds, laughing. "I don't know if I was more upset losing that game or the state championship game (in 2016). We were pretty competitive in the Hog-Weasel game. That was a pretty big deal."
The lingering effects
The Weasels had tremendous success at Ronan, and that continued when Stergar took the Senior job ahead of the 2002-03 season. The Hogs were 0-10 before finally breaking through in 2007.
The Hogs are 4-3 since 2014, but still trail the the series 16-7, which includes Wednesday's 82-81 Weasels' win.
Stergar keeps a pair of trophy basketballs, one for the Hogs and one for the Weasels, where the winners get to inscribe the year in which they were victorious. There is another basketball featuring a logo for the game, designed by Falls Down years ago.
Winning the game does matter, as we've seen. And, yes, Ashworth's tongue-in-cheek pleas of Weasel conspiracies aren't far-fetched. Stergar openly admits the game has built-in Weasel bias.
But that's part of the Hog-Weasel charm, along with the homemade uniforms, the unique rules (and non-rules), and the intra-team trash-talking.
"Hogs for life," Hogs say.
"Weasels for life," Weasels say.
It's brothers vs. brothers, and, in the end, when the game is over, it's back to brothers in arms.
To Mark Desin, a four-year Weasel who had his share of highlight performances for the Broncs before graduation in 2006, Hog-Weasel and all it represents has staying power.
"It's interesting the things about your playing career you remember. There's very few games that I can go back and vividly remember what happened," says Desin, who now spends most of his time in North Carolina where he owns a cross-training business. "But my memory for the Hog-Weasel game is still there.
"There's a lot I can look back on and reflect about those games, which I just think shows what a valuable thing it was for our teams and the program and just how much the players appreciated it, and just what a fun aspect of our career it turned out to be."
Even a Hog like Ashworth can see that's not a Weasel thing to say.
Photos: Billings Central's Hogs vs. Weasels game
Hogs vs. Weasels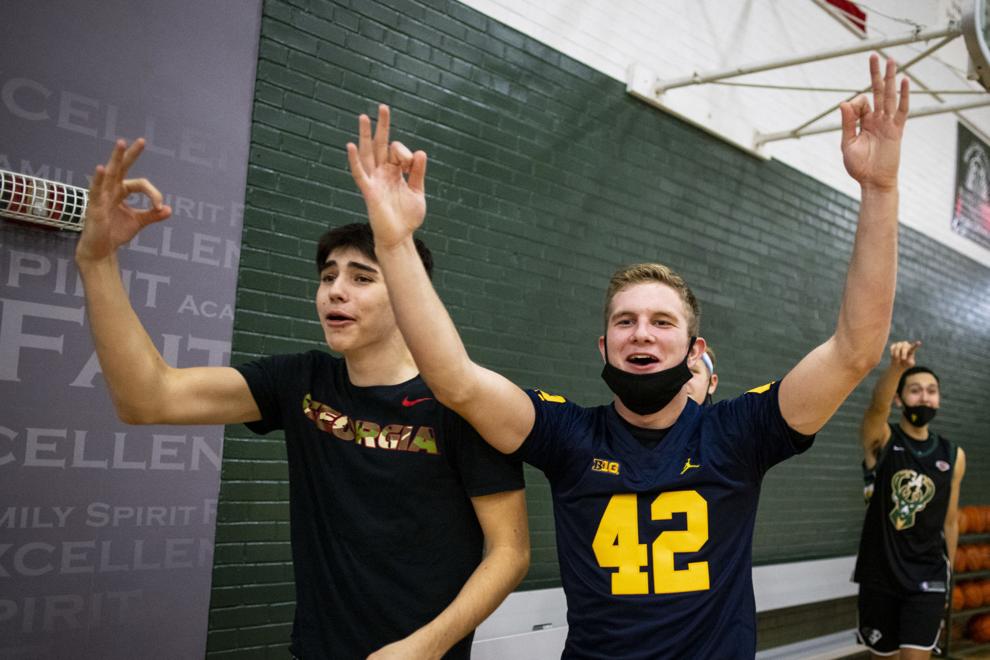 Hogs vs. Weasels
Updated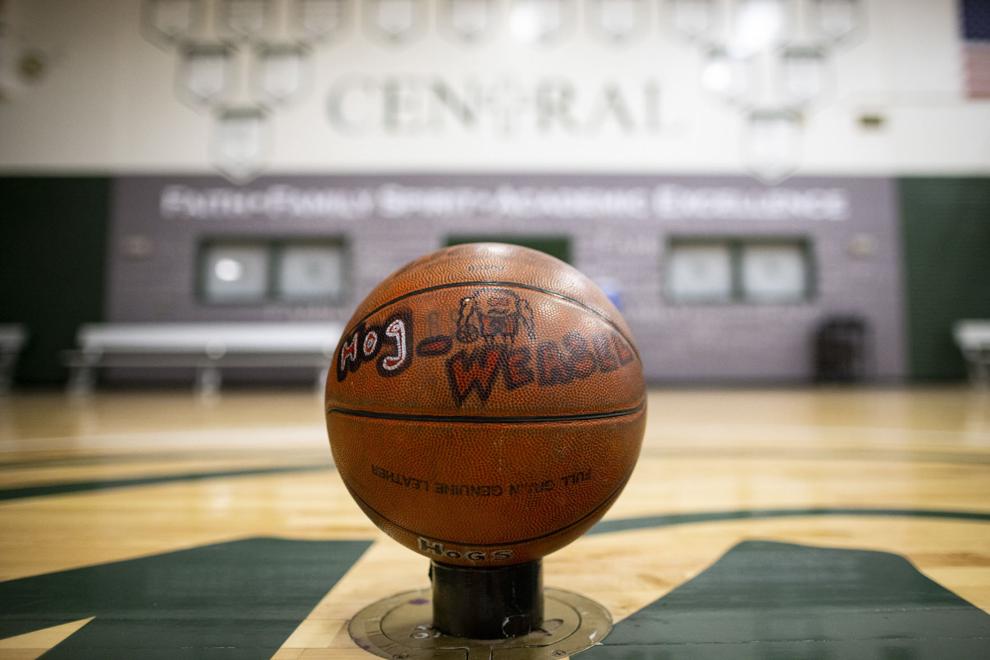 Hogs vs. Weasels
Updated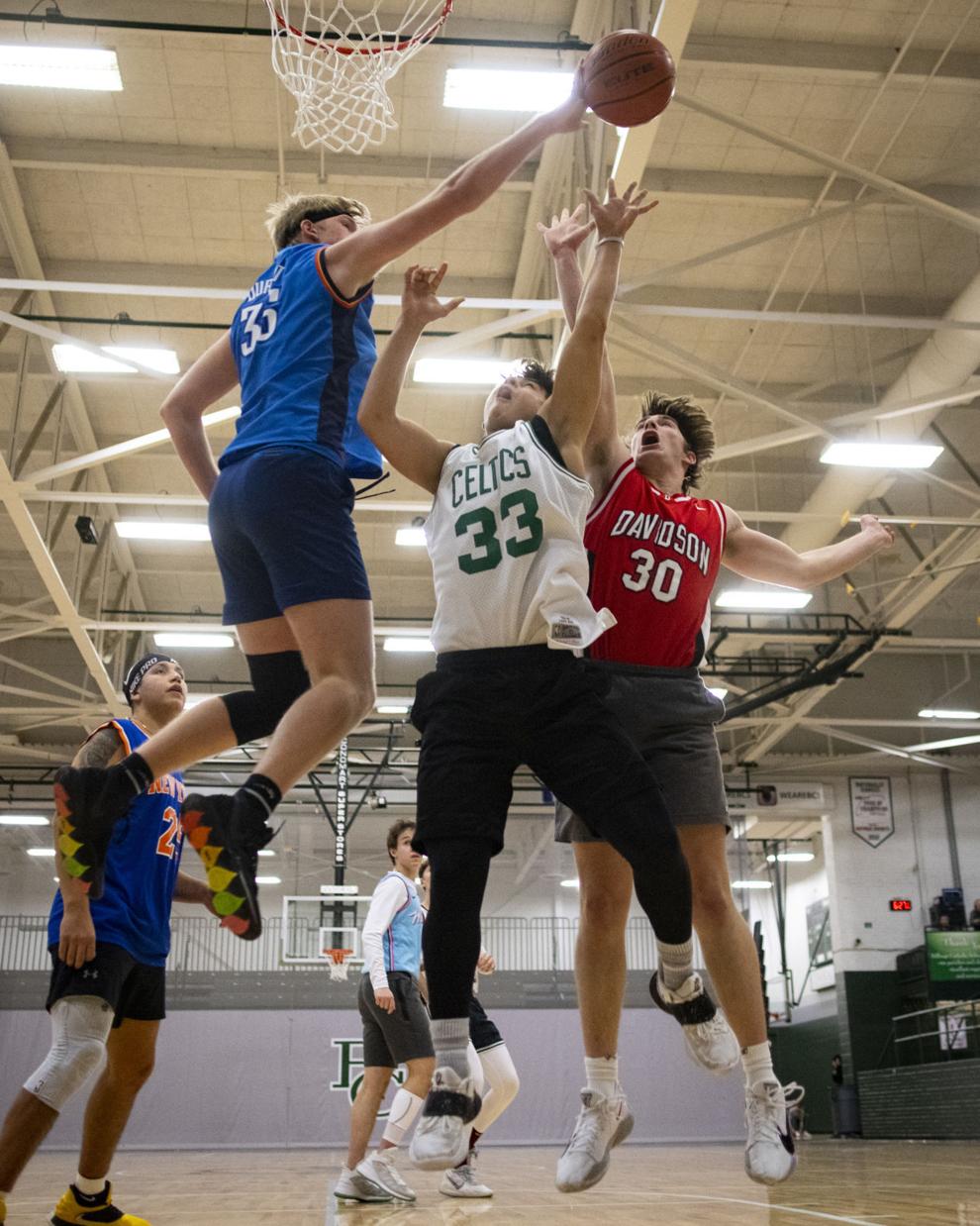 Hogs vs. Weasels
Updated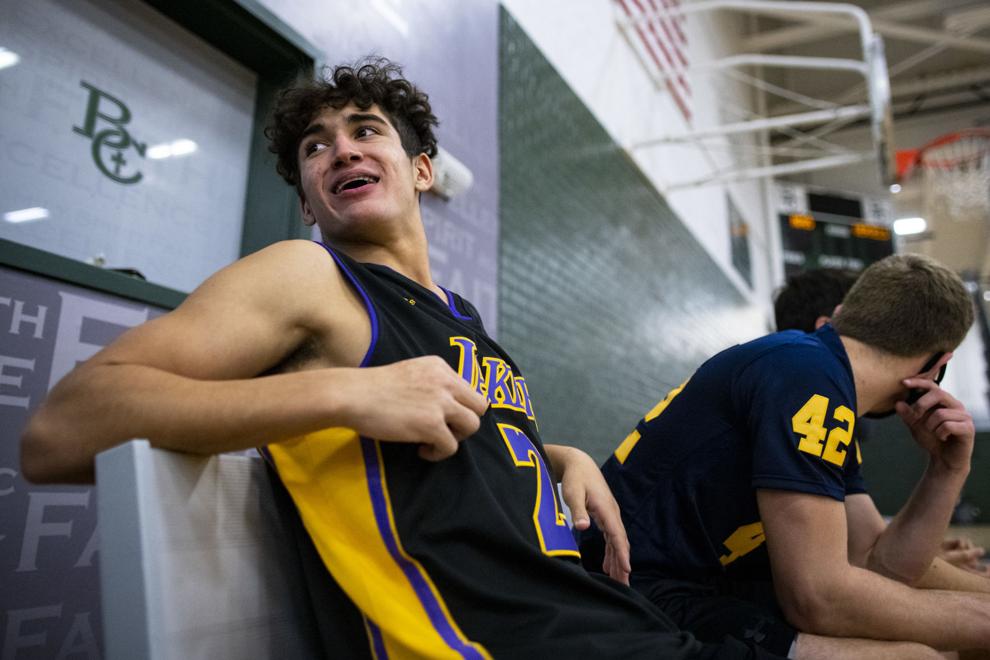 Hogs vs. Weasels
Updated
Hogs vs. Weasels
Updated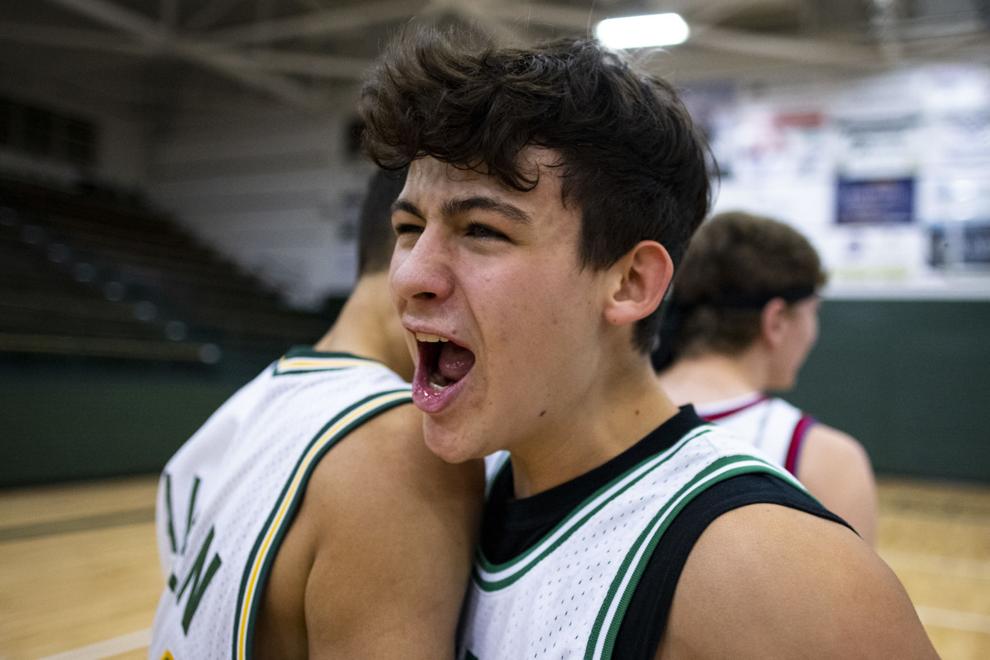 Hogs vs. Weasels
Updated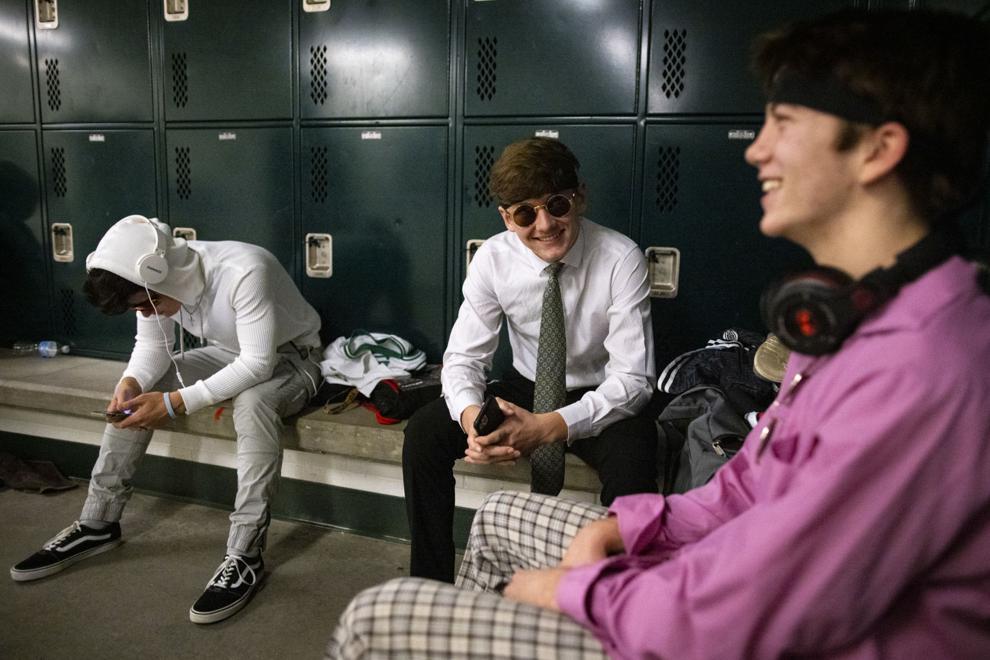 Hogs vs. Weasels
Updated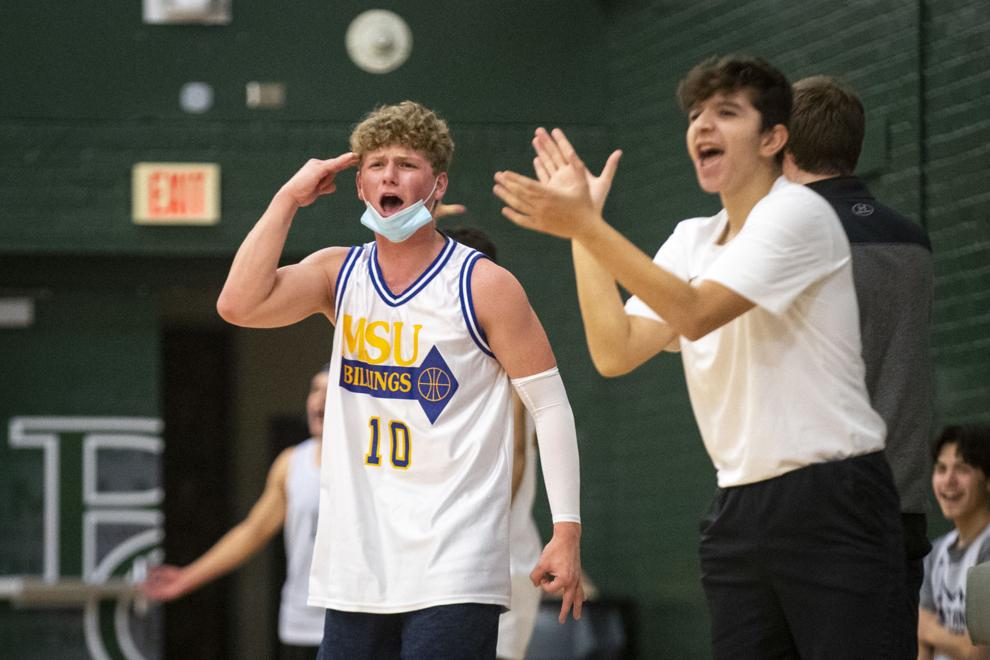 Hogs vs. Weasels
Updated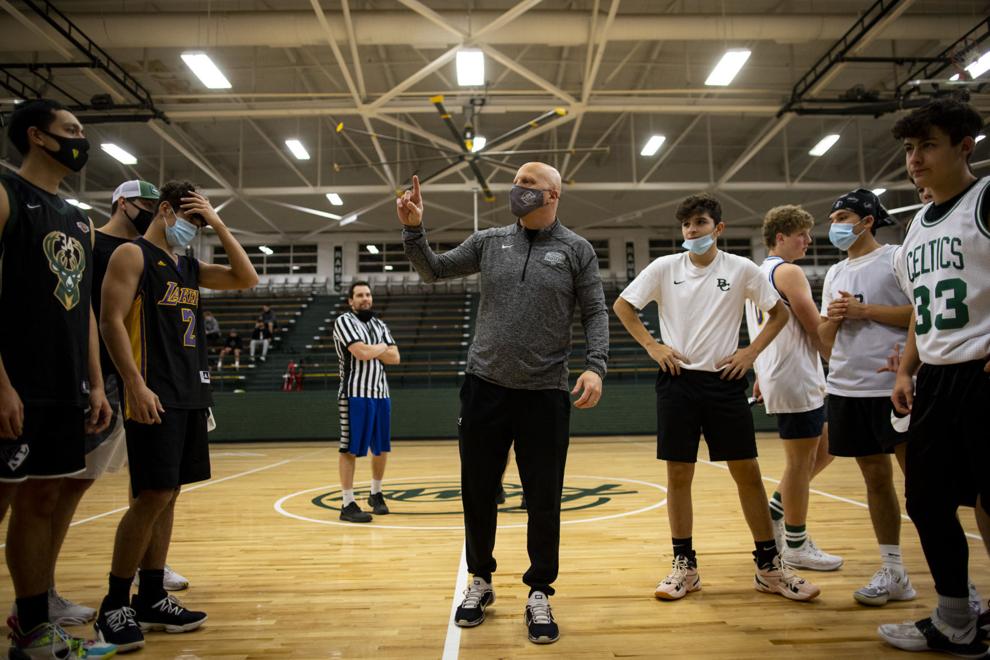 Hogs vs. Weasels
Updated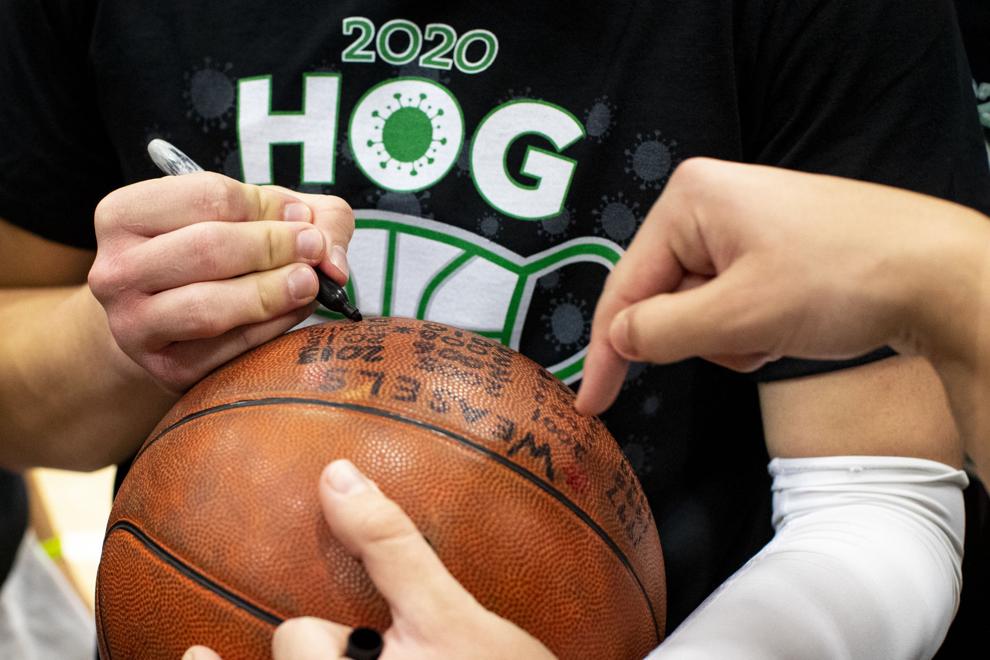 Hogs vs. Weasels
Updated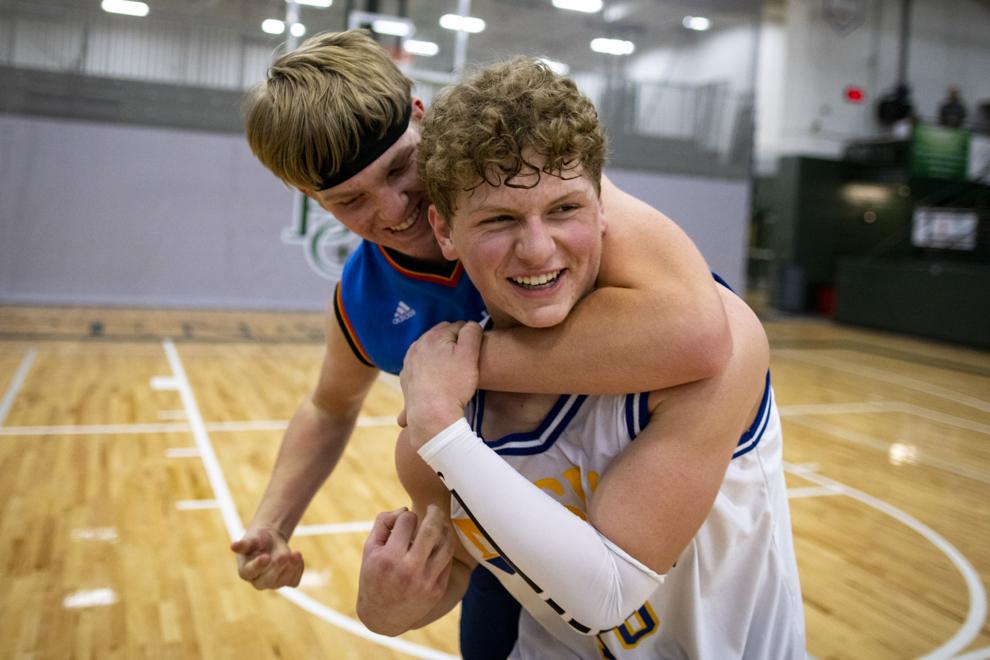 Hogs vs. Weasels
Updated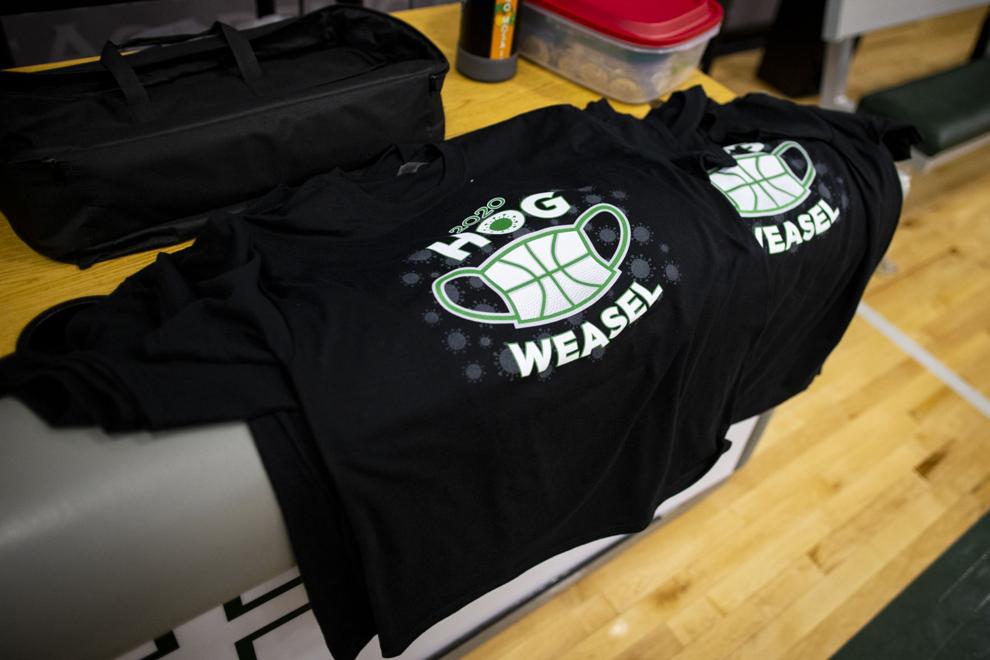 Hogs vs. Weasels
Updated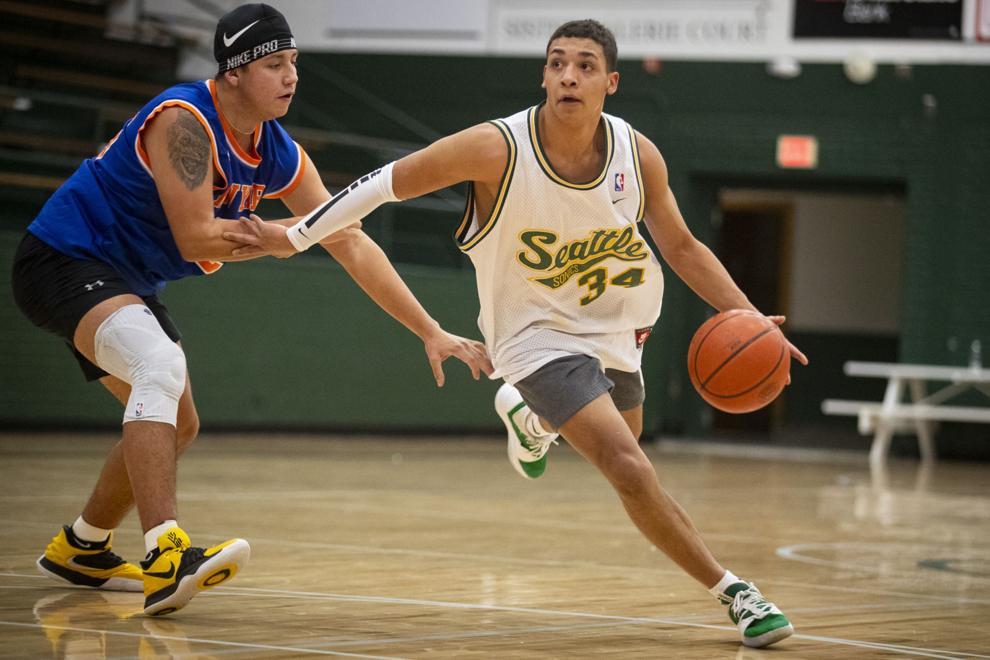 Hogs vs. Weasels
Updated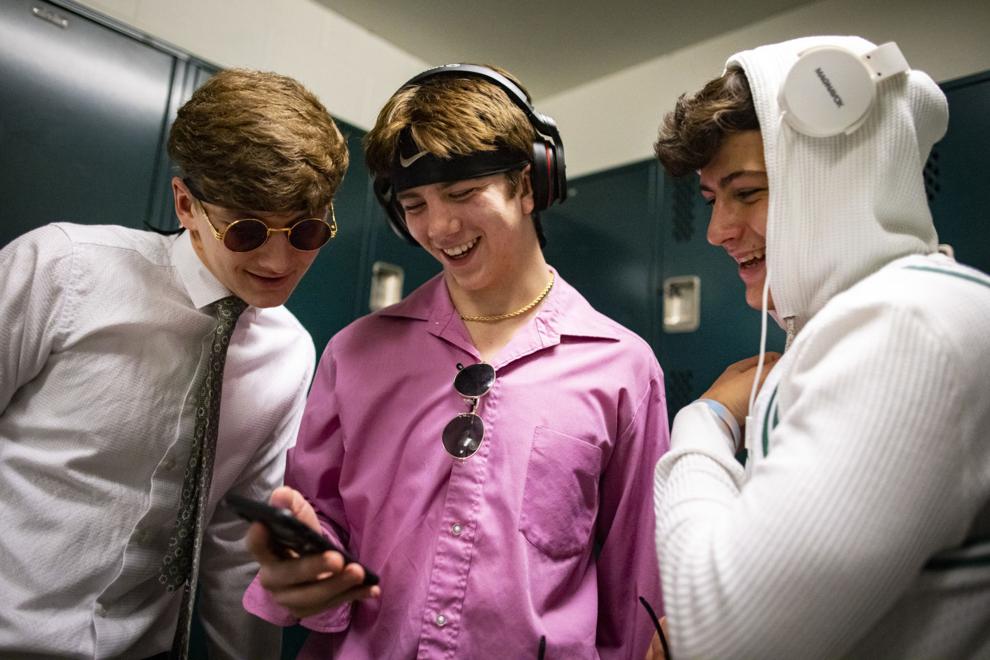 Hogs vs. Weasels
Updated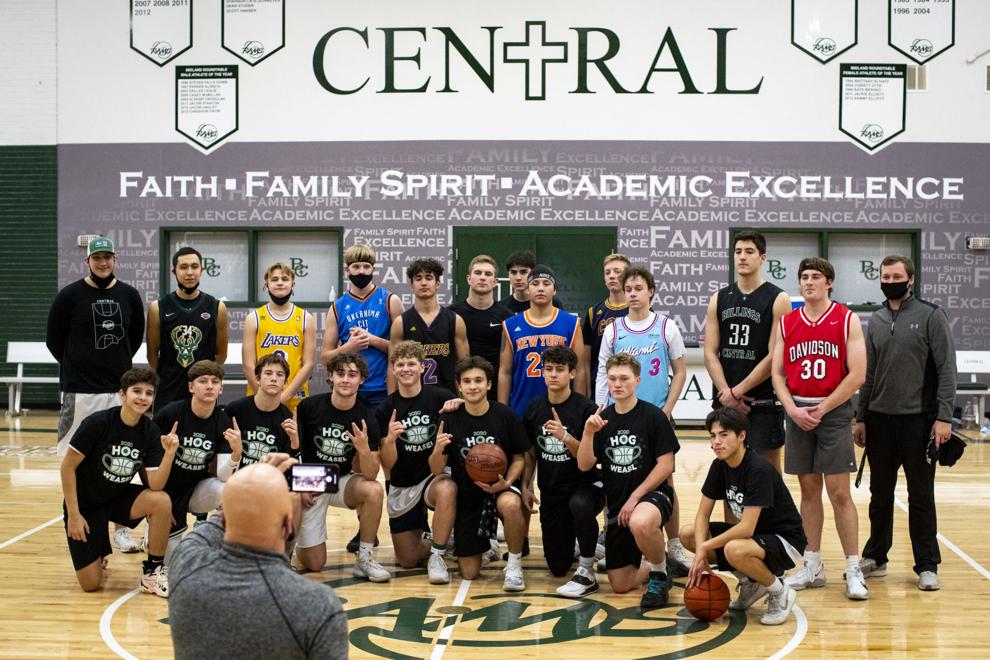 Hogs vs. Weasels
Updated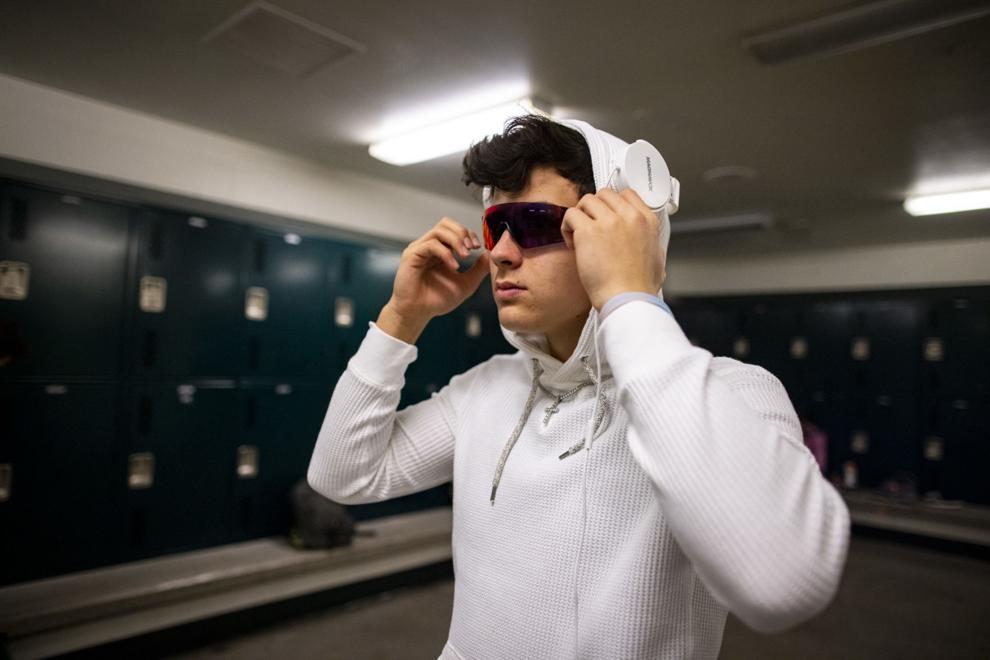 Hogs vs. Weasels
Updated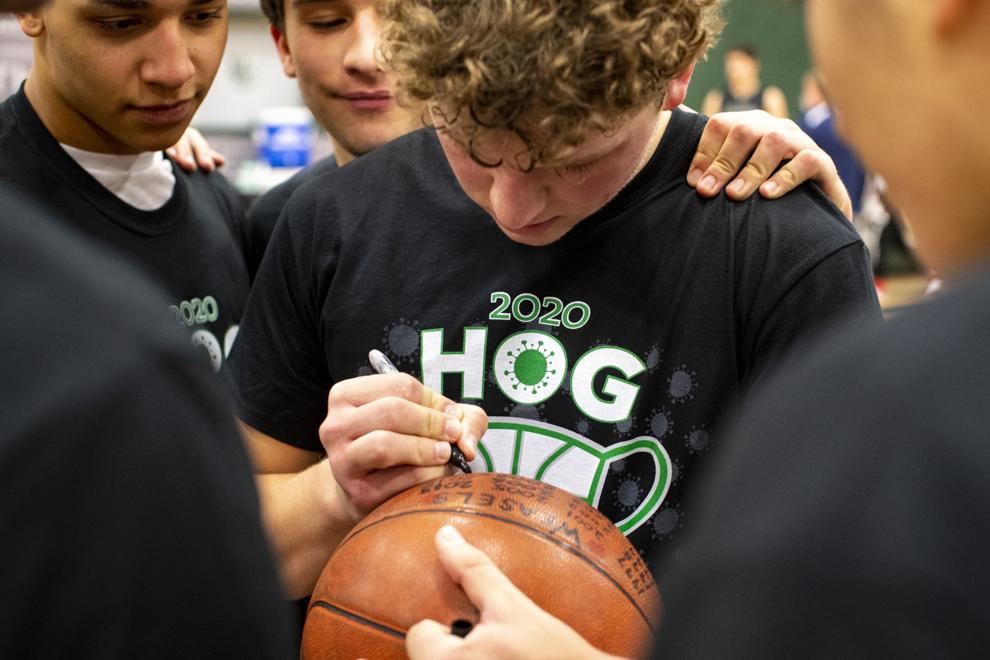 Hogs vs. Weasels
Updated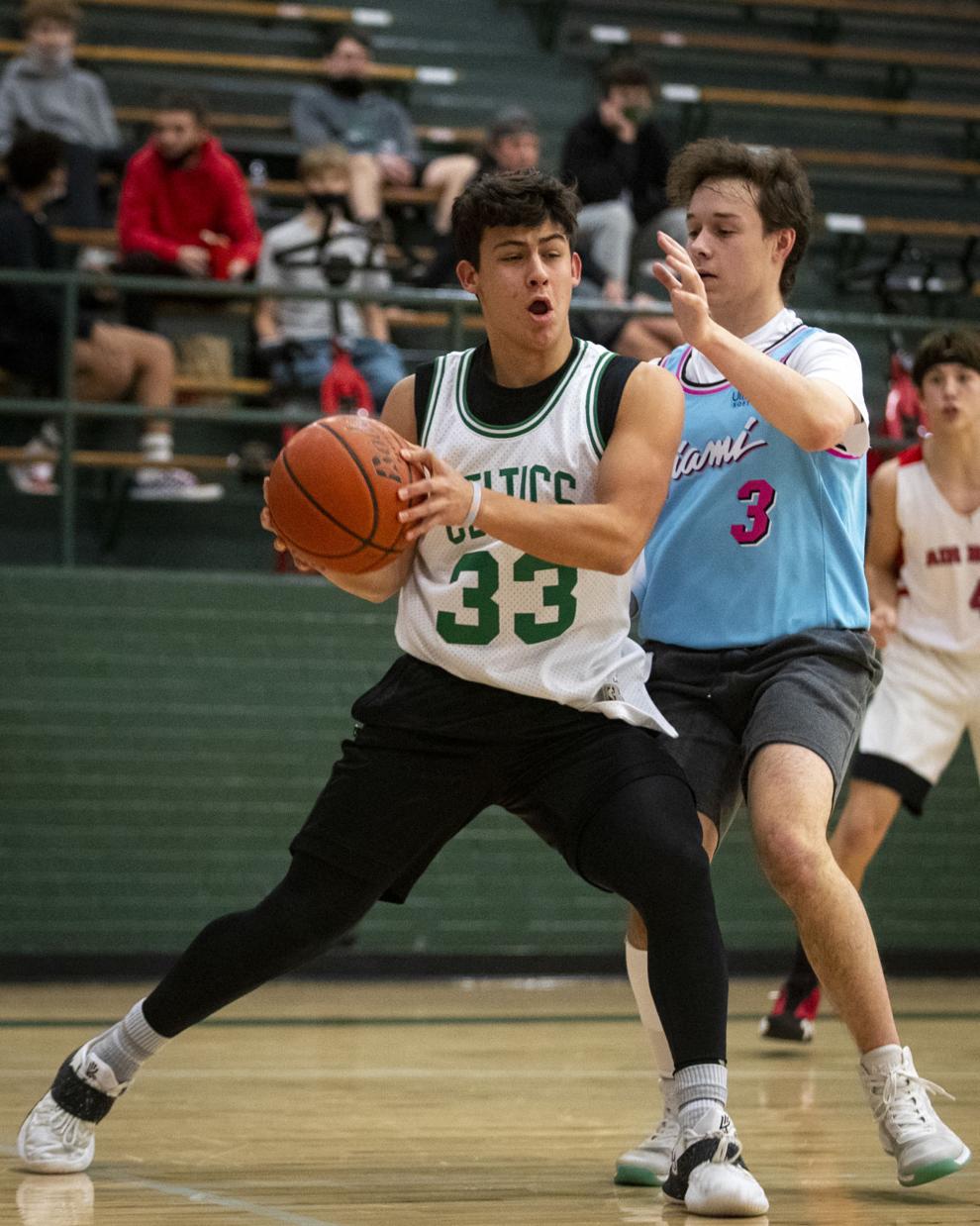 Hogs vs. Weasels
Updated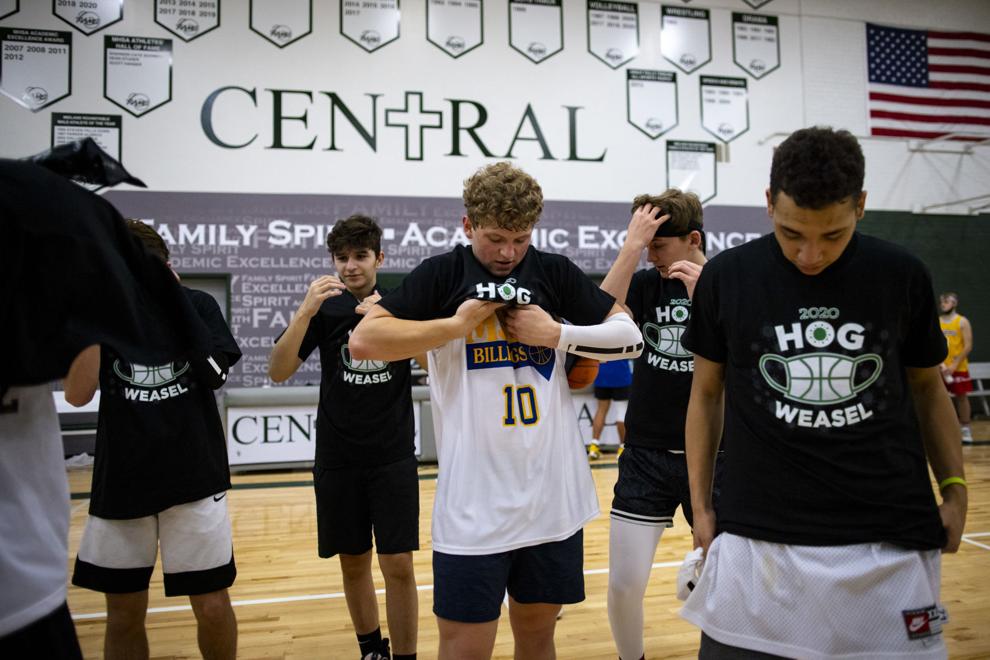 Hogs vs. Weasels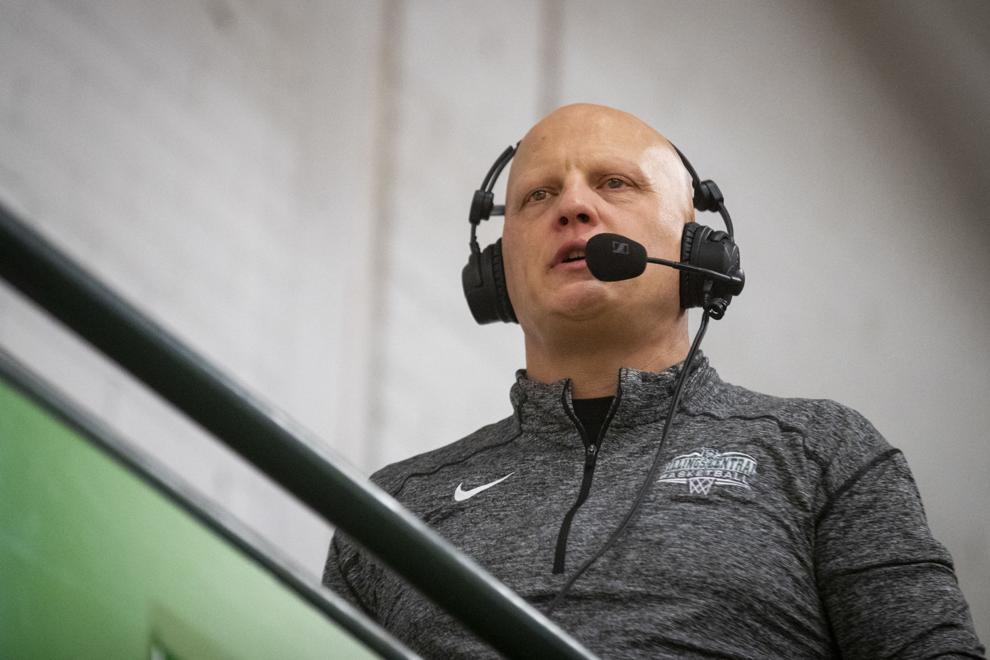 Hogs vs. Weasels
Updated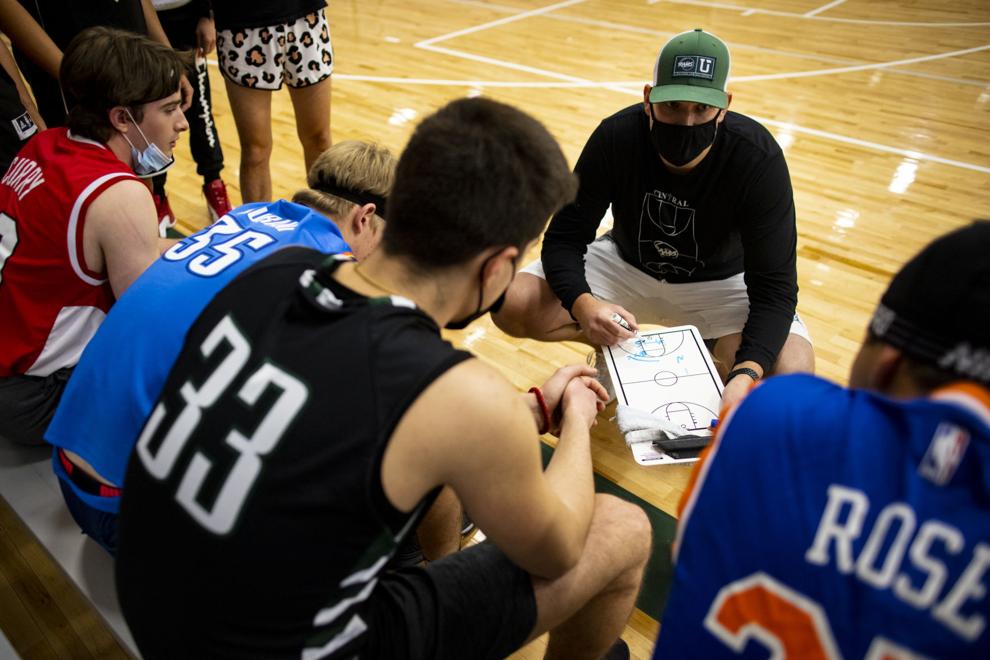 Hogs vs. Weasels
Updated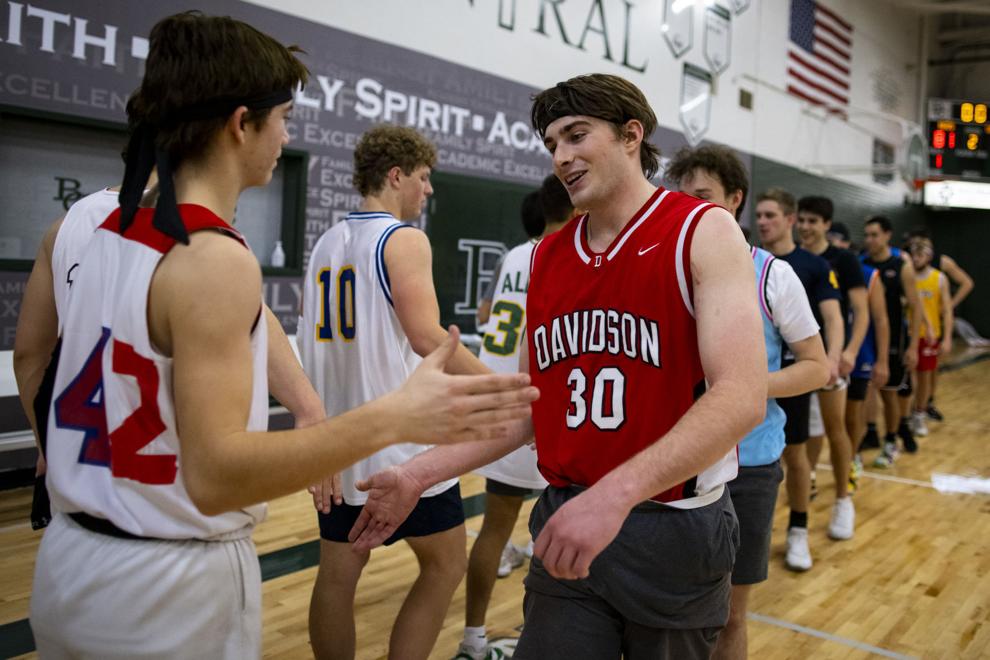 Hogs vs. Weasels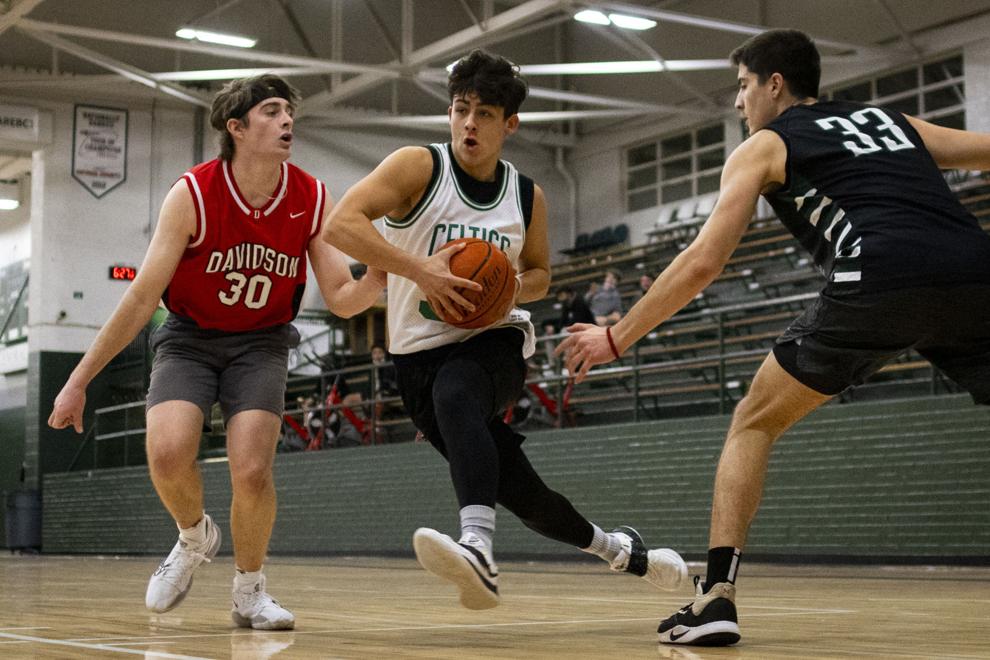 Hogs vs. Weasels
Updated