Harlem senior Brad Cichosz closed out his final regular season in style Saturday night, scoring 68 points on Senior Night in a 101-53 win over Poplar to shatter the all-class state scoring record for a single game.
"I don't have words for it," Cichosz told 406mtsports.com. "It's a good way to go out my senior year, last game on my home court.
"I made history."
According to the Montana High School Association archives, the previous mark of 65 points was shared by Shane Lorash of Reed Point and Wally Doney of Pine Hills. Both were achieved in 1988.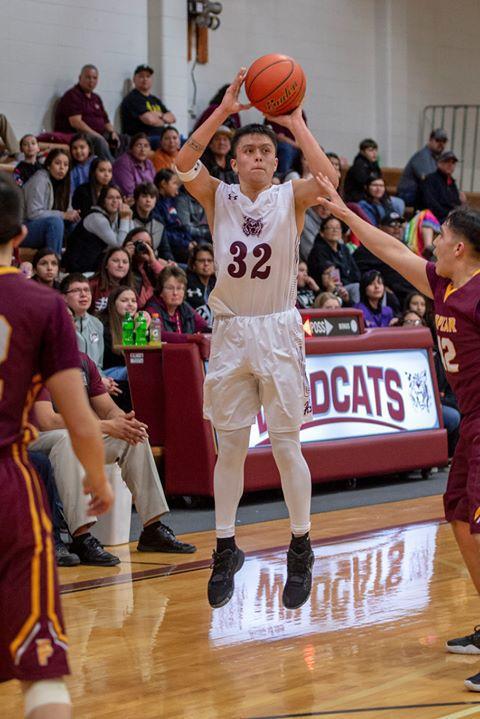 Cichosz had 23 points through one quarter, 44 at halftime and 66 after three quarters. He scored 21 of Harlem's 27 second-quarter points and 22 of the team's 26 in the third quarter. 
"His teammates noticed he was hot," said Harlem coach Geno LeValdo. "(They) kept feeding him, and he was hitting."
When he reached 66 points, the public address announcer informed the crowd that Cichosz set the single-game scoring record. 
"It just kinda hit me," Cichosz said. "Everybody started cheering. It was a big moment for me."
Cichosz sat out some of the third quarter and most of the fourth, mainly because he was fatigued, LeValdo said. Cichosz reentered the game with about three minutes left, when the clock was running, and scored his final two points.
Three to four of Cichosz's 3-point attempts rattled in and out, according to LeValdo.
"He could've had around 80," LeValdo said.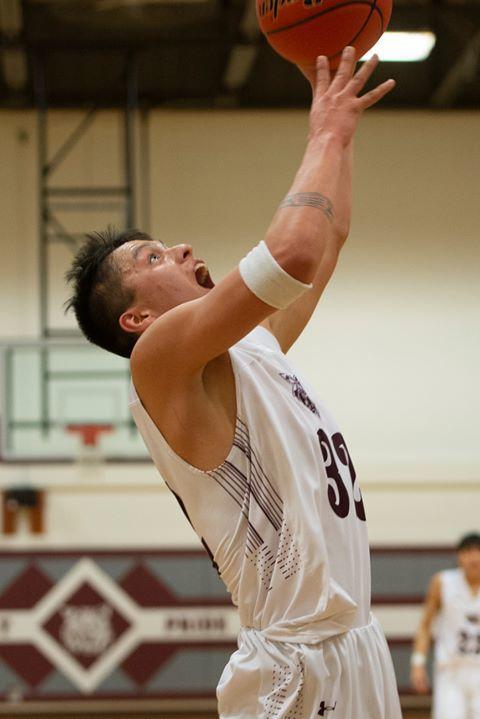 The plan before the game was to spotlight Cichosz, he said, but none of the Wildcats had a record in mind. Harlem athletic director Laramie Schwenke said she checked the MHSA record books once Cichosz hit 40 points in the first half. 
Harlem, which improved to 15-2 overall and is No. 7 in the 406mtsports.com Class B rankings, also had goals for the other seniors, Cichosz said. The Wildcats tried (unsuccessfully) to get Truth Brockie to 20 points and hoped Jaquay Small would score his first varsity points, which he did.
Cichosz made 12 3-point shots, two shy of the state record set last month by Sam Leep of Manhattan Christian and one short of the previous MHSA archive mark by Matt Luedtke of Ronan in 2000.
Coupled with the 31 points he scored Friday against Box Elder, Cichosz scored 99 points on the final weekend of the regular season. 
Cichosz also was the 2019 Class B state cross country champion for the Wildcats.
"I knew he had the wind and the lungs to do what he needed to do," LeValdo said. "His work ethic's unbelievable. ... He's not a diamond in the rough. He's a diamond."