LAUREL — Laurel boys basketball coach Paul Barta, who spent 29 seasons with Class B Columbus before taking over the Class A Locomotives this season, doesn't need a lesson on rivalries.
After all, Columbus and Huntley Project have had a pretty good one going in District 4B over the years.
Still, on Thursday night in a boisterous Laurel High School gym, Barta got a pretty good taste of his new rivalry as the Locomotives eked out a 68-66 overtime win over No. 5 Billings Central.
Unlike the first meeting between these two, when Central built a comfortable second-half lead at First Interstate Arena at MetraPark for a three-point win after a too-late Laurel rally, this one was tense the entire second half.
"Rivalries are rivalries," Barta said, decked out in his suit and purple dress shirt. "They're big games. They're big games community-wise, kids-wise, student body-wise and that's what makes them fun."
The most anyone could talk about post-game, be it coaches or players, was the atmosphere created by large, energetic student body sections. After the Rams couldn't get a final shot off before the buzzer after Laurel's Colter Bales missed a free throw with 3.4 seconds left, Laurel's student body stormed the floor setting off a large celebration on the court.
Bales had a game-high 21 points and Nick Pasquarello, a former Billings Central student before transferring his freshman year, added 19 for the Locomotives, who won their third straight to finish the regular season 10-8.
"That was pretty crazy," Bales said. "The crowd was insane loud with the student sections going back and forth. Both teams played super hard, it was insane. One of the best games I've ever played in, for sure."
The game's biggest lead came early in the second quarter when Marcus Wittman, who scored 15 points, hit two throws for a 23-15 Rams' lead. The Locomotives went on a 15-6 run to take a one-point lead before Central's Gabriel Penha Dos Santos sent the teams tied 30-30 into halftime with a free throw.
The second half was a yo-yo. There were three lead changes and six ties, the final coming at 58-58 on Malachi Stewart's free throw with 8.2 seconds left in regulation. Stewart led the Rams with 18 points.
Laurel, though, built a 65-60 lead in overtime and managed to hang on until the end.
"We were just talking about how loud it was, it was a good environment," Pasquarello said. "It was a fun game and a good win."
The Rams (11-7) saw a four-game winning streak end, but with the Eastern A Divisional tournament less than a week away, coach Jim Stergar said his team got what it wanted, win or lose.
"It was a great atmosphere, loved it," Stergar said. "It was perfect for our guys to play in a tight game, it was perfect for our guys to do what we do at the end of the game. We gave ourselves chances at the end.
"(The Locomotives) made some shots and everything seemed to bounce their way tonight and we still had a chance. I have to like that about our guys battling."
Laurel vs. Billings Central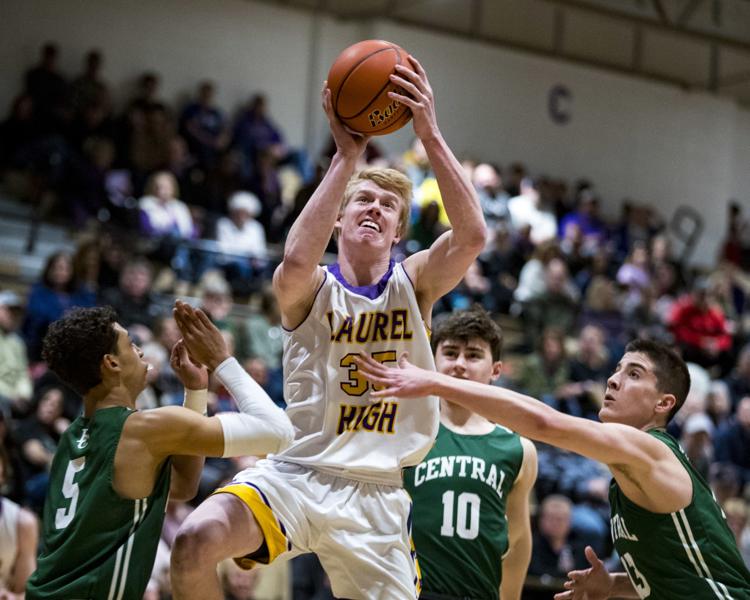 Laurel vs. Billings Central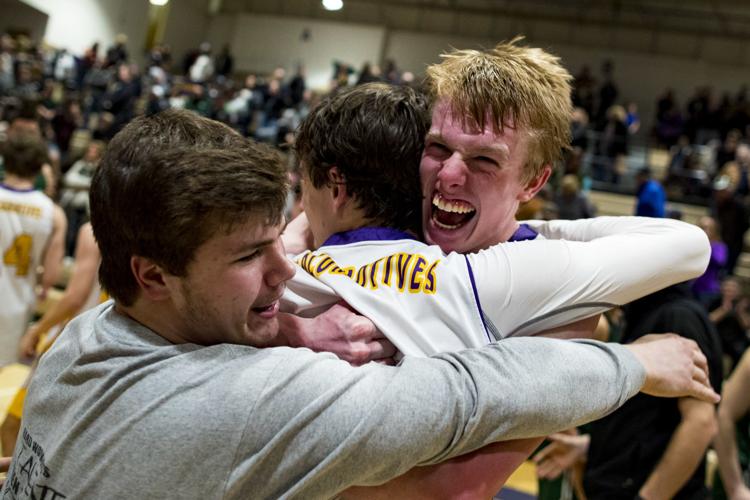 Laurel vs. Billings Central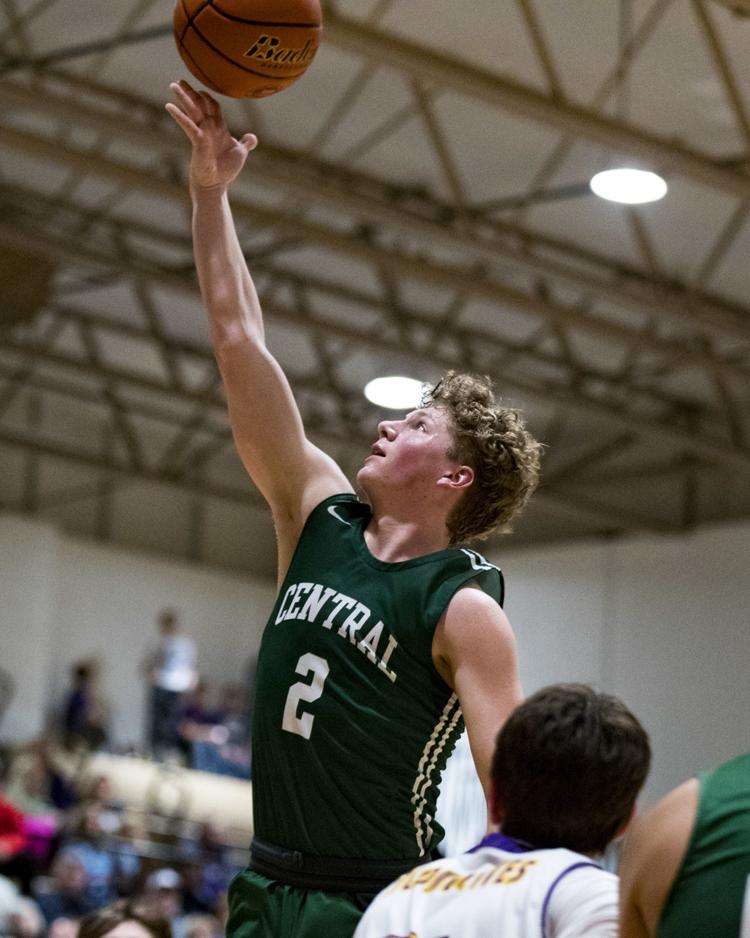 Laurel vs. Billings Central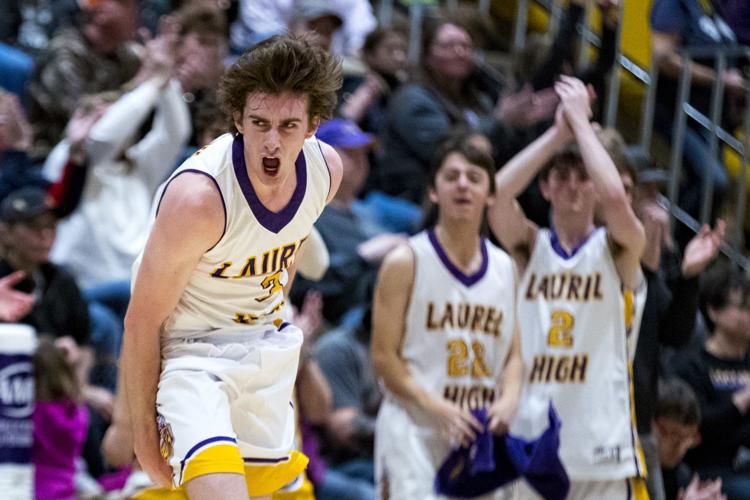 Laurel vs. Billings Central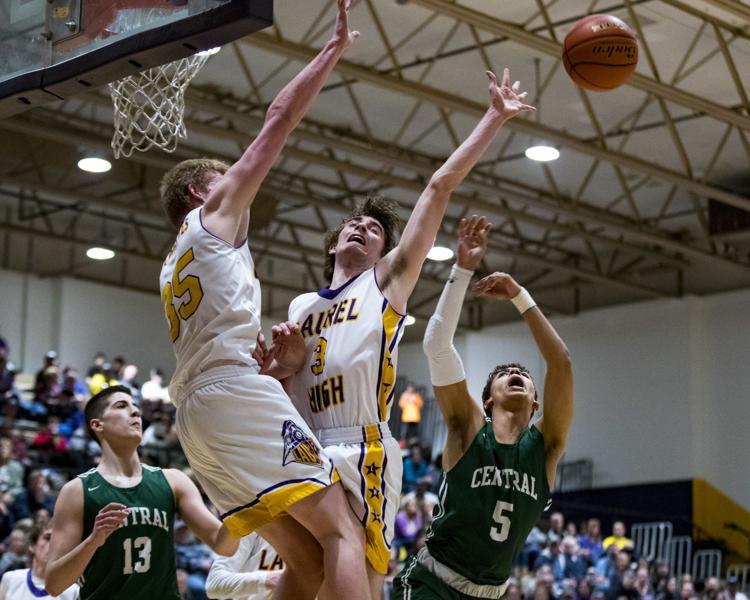 Laurel vs. Billings Central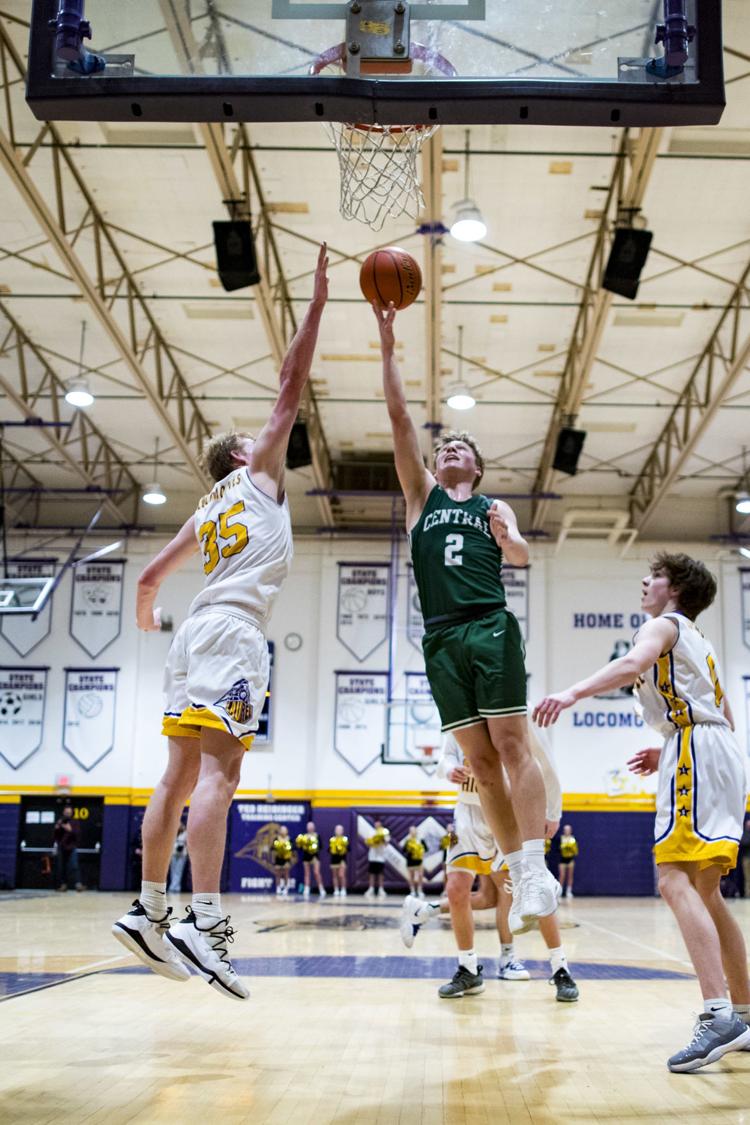 Laurel vs. Billings Central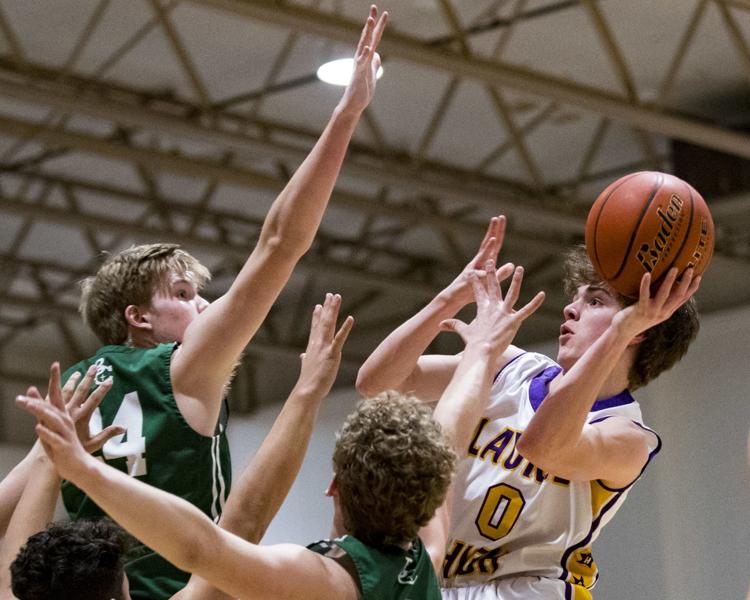 Laurel vs. Billings Central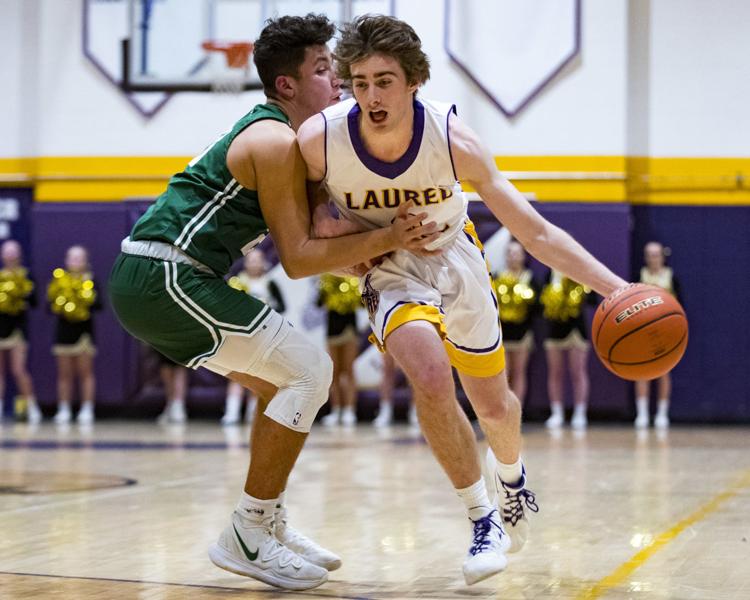 Laurel vs. Billings Central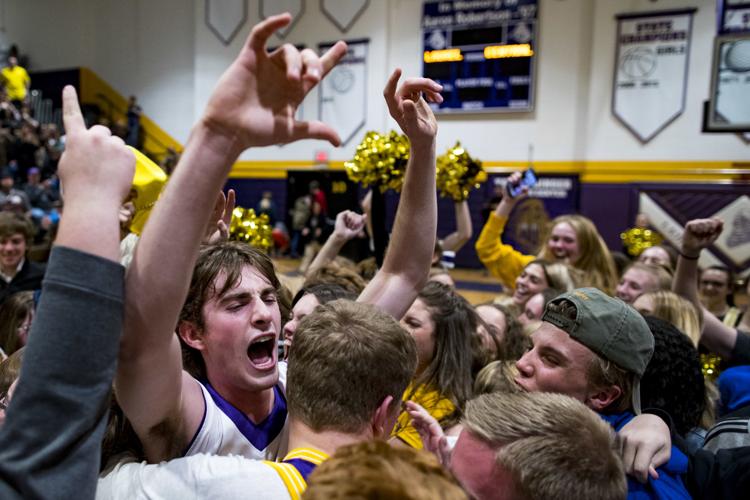 Laurel vs. Billings Central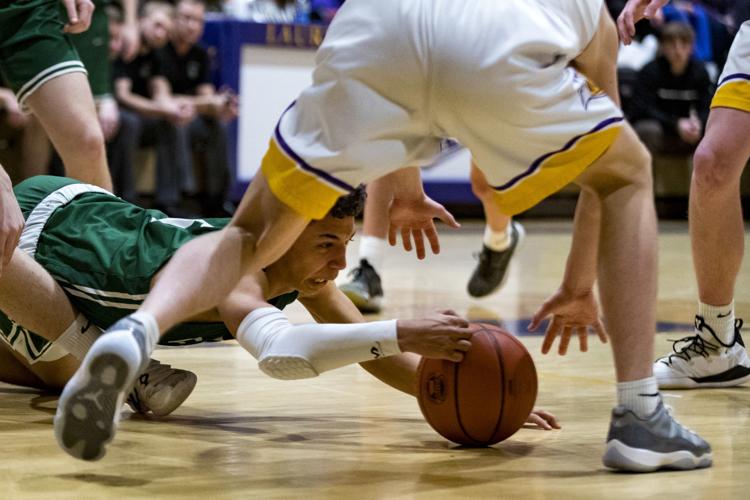 Laurel vs. Billings Central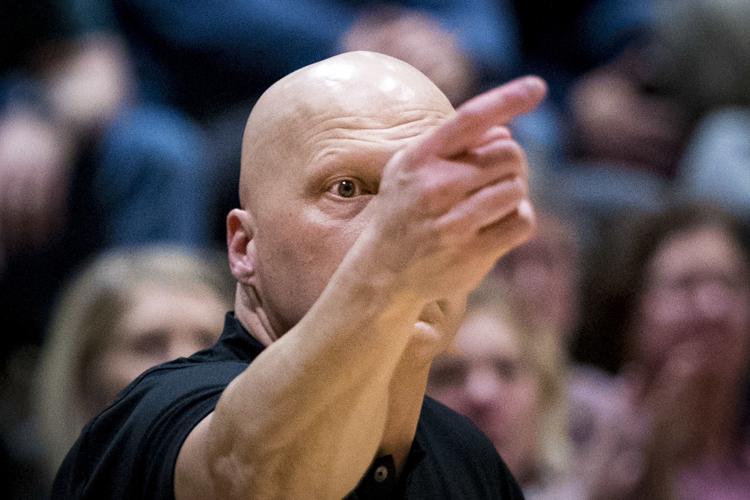 Laurel vs. Billings Central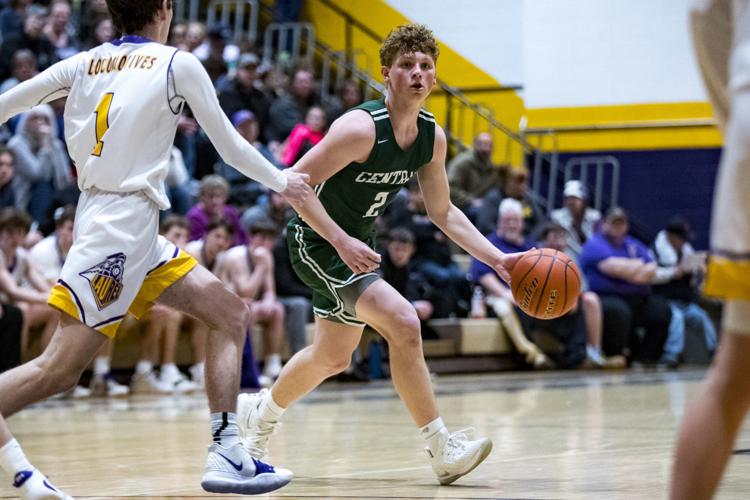 Laurel vs. Billings Central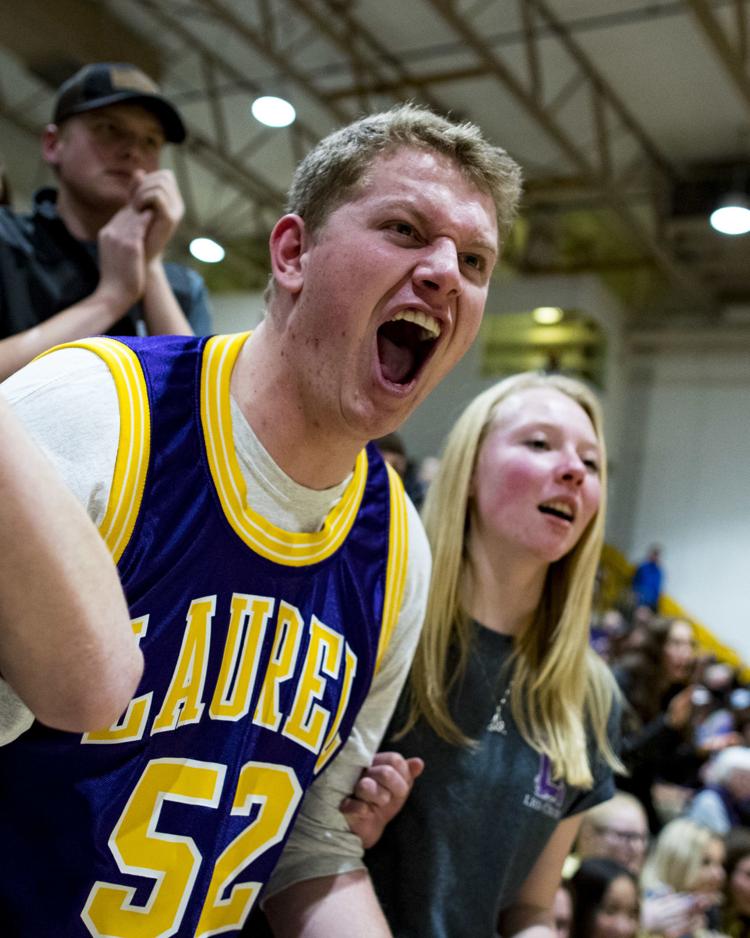 Laurel vs. Billings Central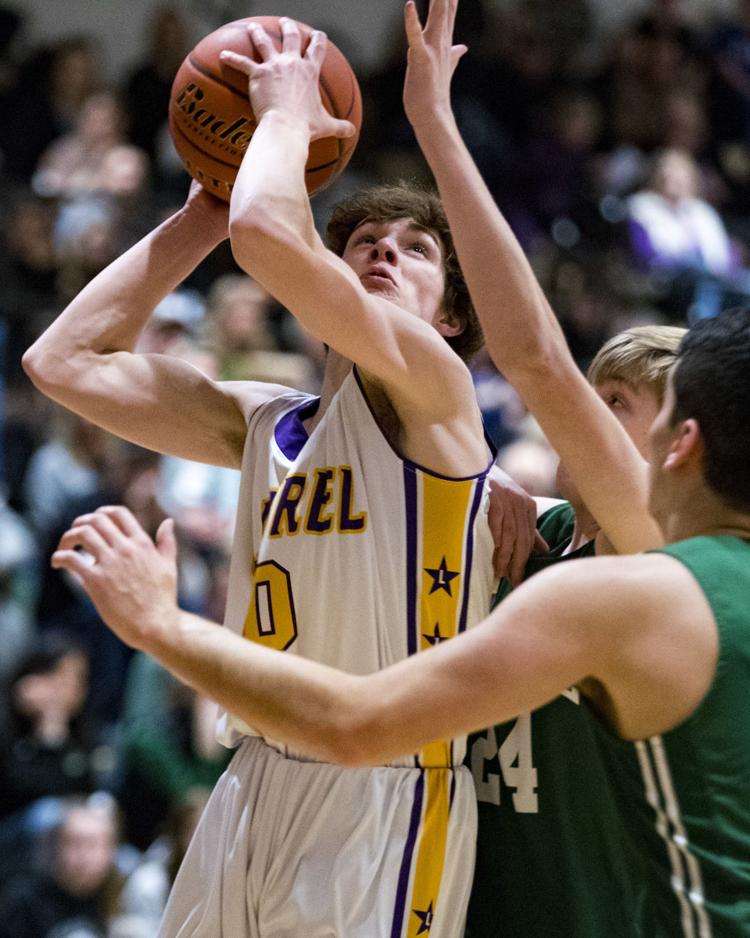 Laurel vs. Billings Central
Laurel vs. Billings Central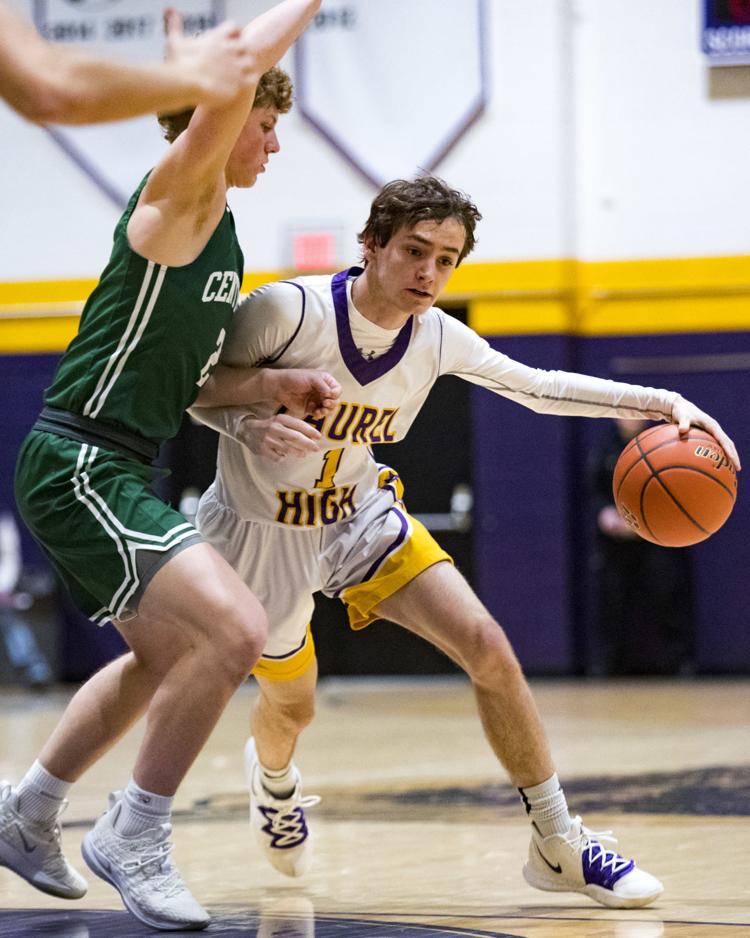 Laurel vs. Billings Central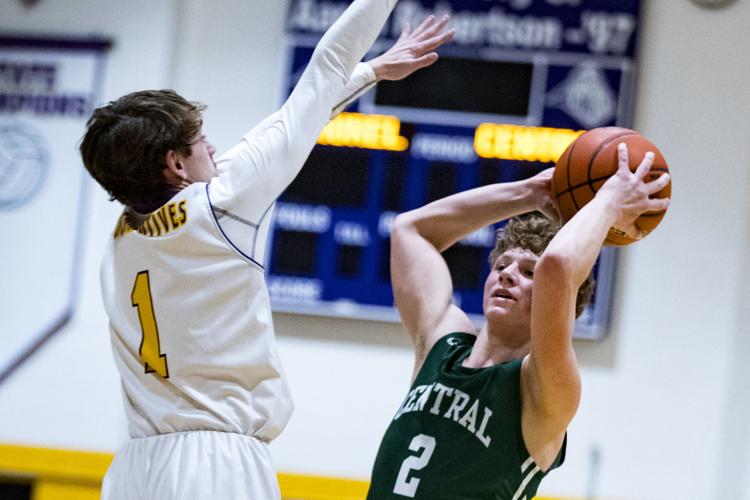 Laurel vs. Billings Central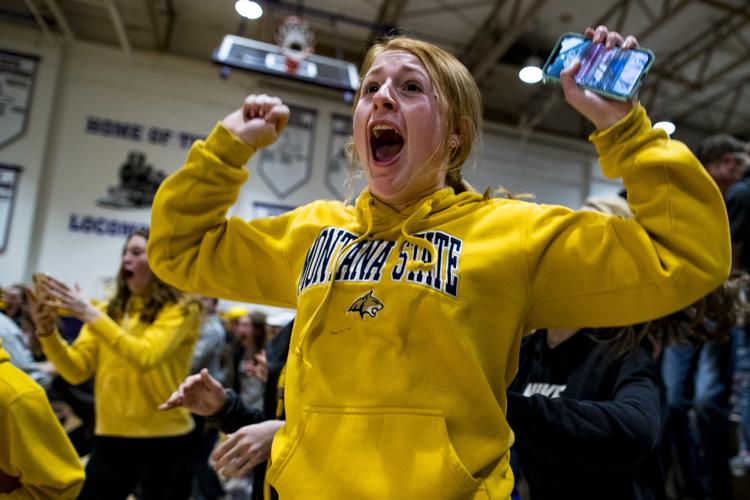 Laurel vs. Billings Central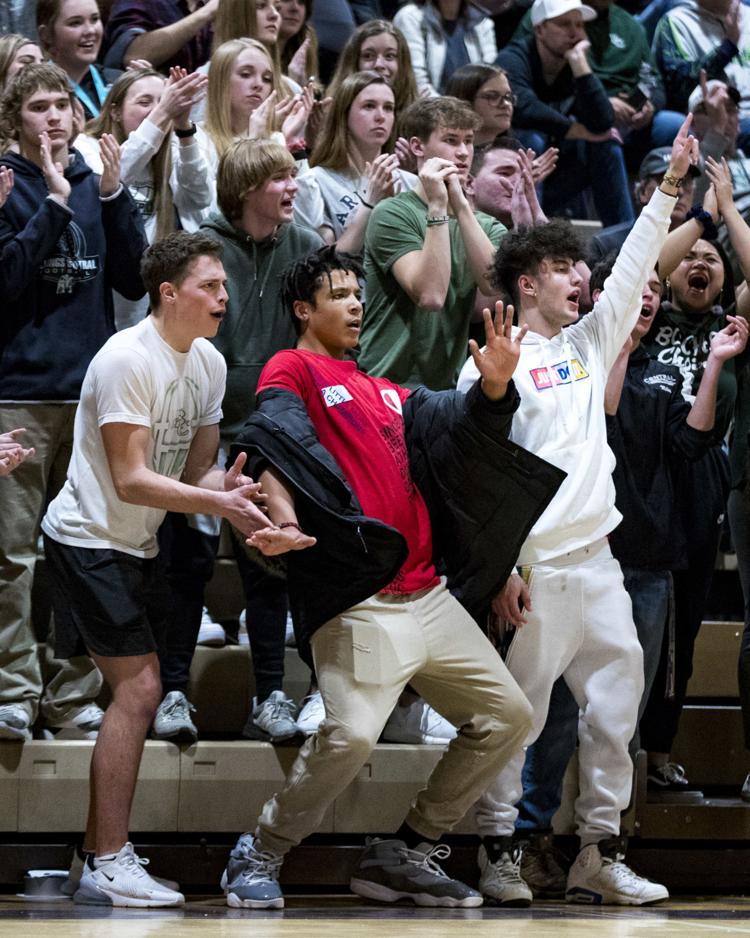 Laurel vs. Billings Central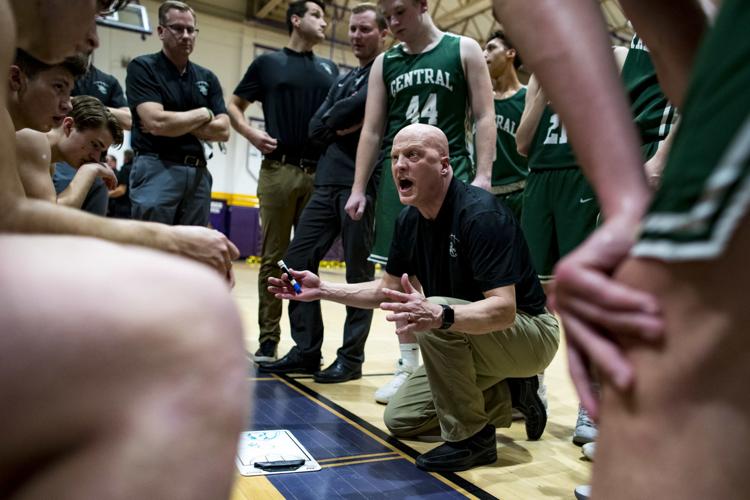 Laurel vs. Billings Central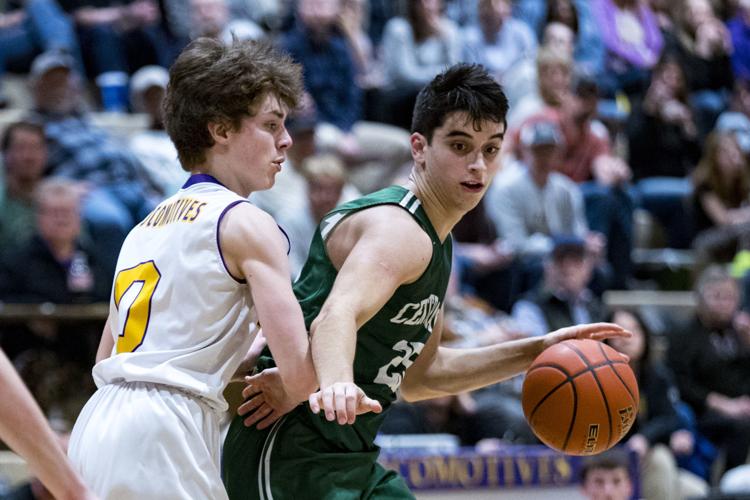 Laurel vs. Billings Central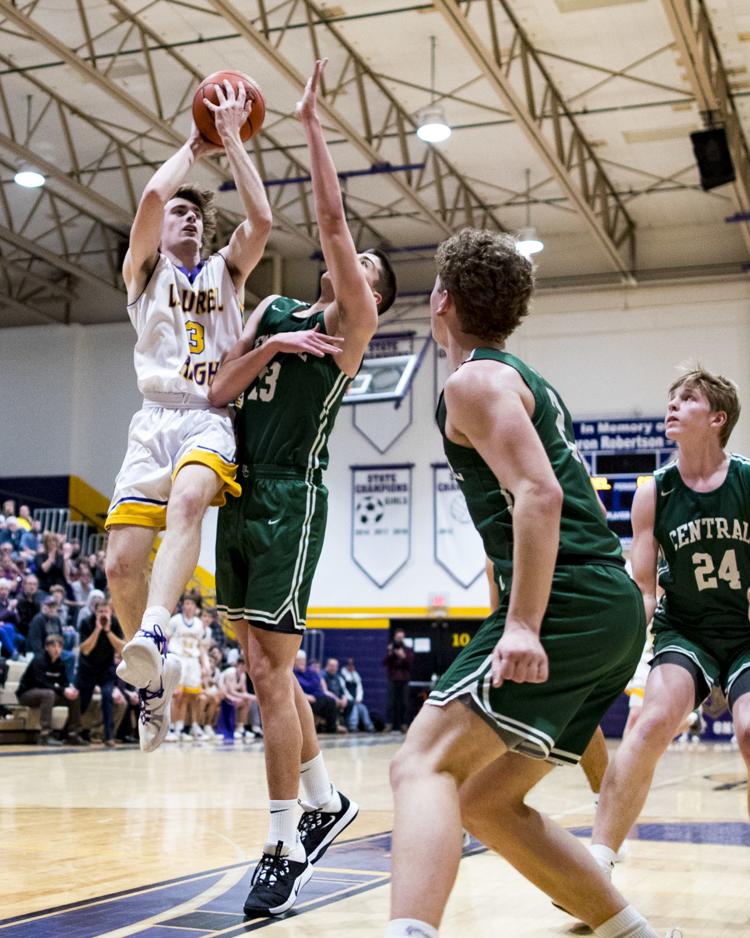 Laurel vs. Billings Central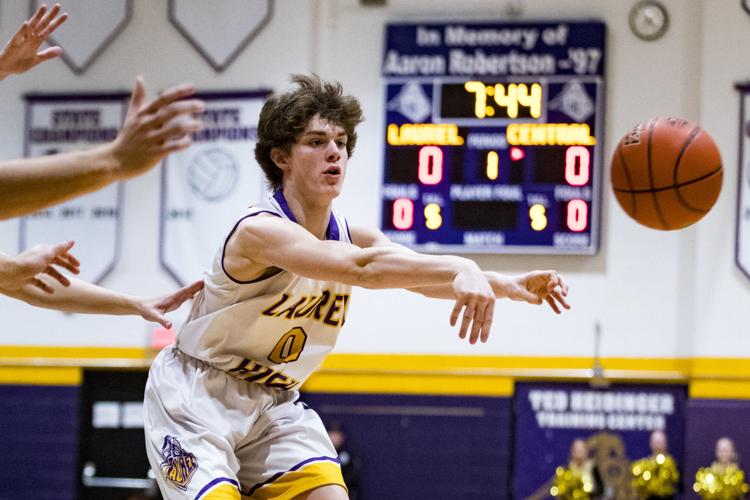 Laurel vs. Billings Central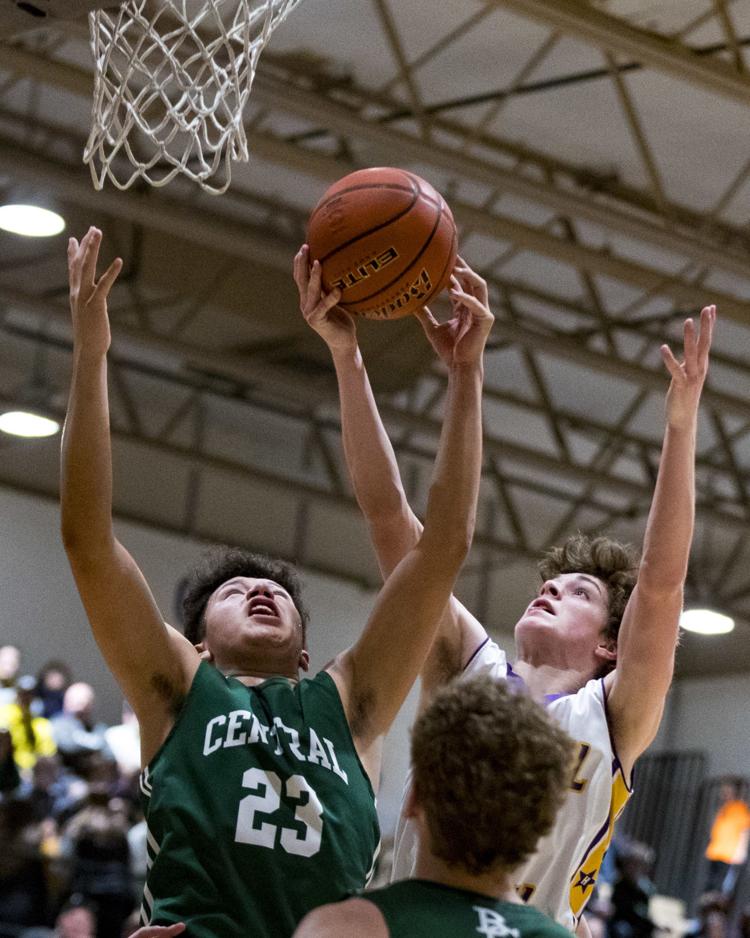 Laurel vs. Billings Central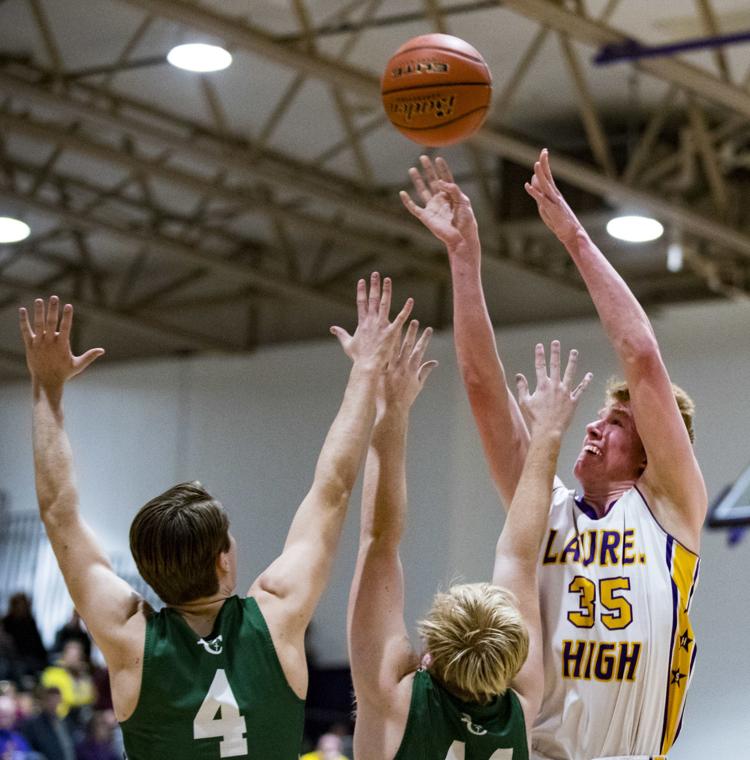 Laurel vs. Billings Central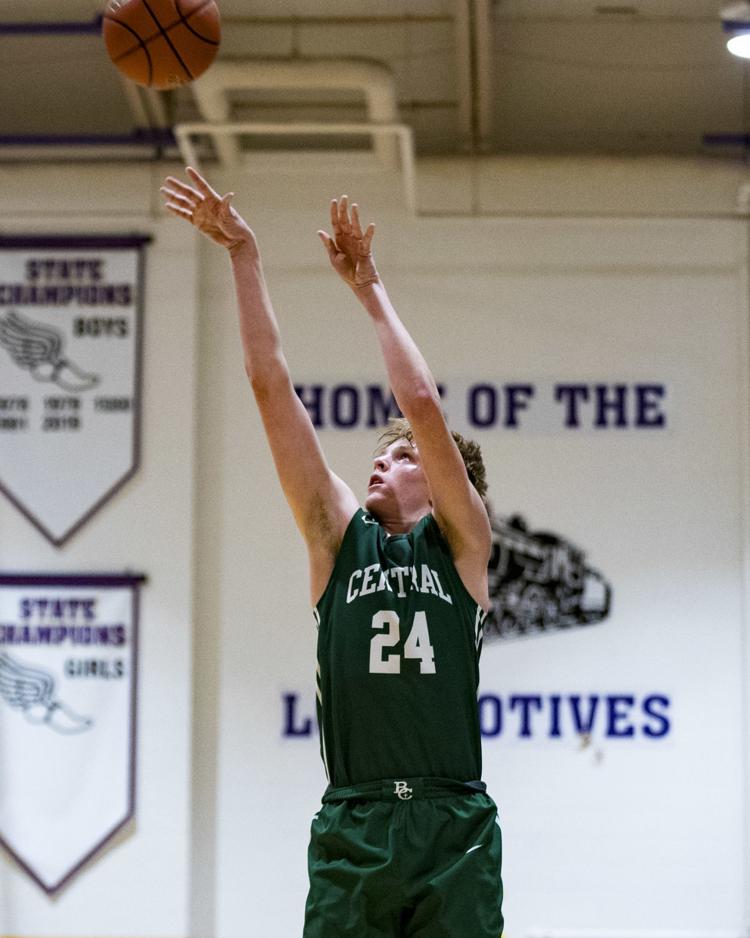 Laurel vs. Billings Central
Laurel vs. Billings Central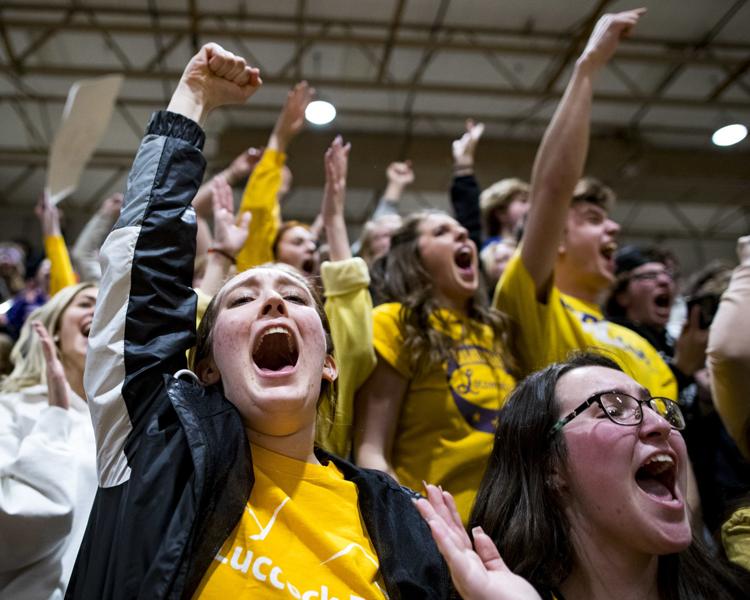 Laurel vs. Billings Central