BILLINGS — Billings Skyview knew Billings West's Logan Meyer was a deep-ball threat. There just wasn't much the Falcons could do about it Friday night.
Meyer hit five 3-pointers in the first quarter on his way to a 19-point night, and Neil Daily and Teagan Mullowney also scored in double figures as the No. 5 Golden Bears were flashy early and strong in the finish for a 60-47 win over the Falcons at the Skyview gym.
It was the Eastern AA opener for both teams, and Meyer didn't waste much time getting into a groove. He scored his team's first six points, and his final three 3-balls came as the Bears closed the first quarter on an 18-5 run for a 24-12 lead. Though the Falcons adjusted and Meyer didn't make another 3, the damage was done.
"Credit to Logan Meyer to come out and hit five 3s in the first quarter alone," Skyview coach Kevin Morales said. "Some of that was poor defense for sure, but he definitely stepped up and hit them, especially the deep ones."
That first quarter was pretty much the game. After that, Skyview outscored West 38-36 and in fact got within six in a hectic fourth quarter that saw the Bears collect two technical fouls.
But the Bears, whose defense remained consistent throughout the game, closed it out with 9-for-13 shooting from the foul line to win their fourth consecutive game and improve to 5-1 and 1-0.
"Coach (Kelly) Darragh did a good job of switching our defense up a lot," Meyer said. "We had a couple different sets and I think it just threw them off a little bit. They couldn't score on any of them, really. It worked out great."
Trett Moseman scored 15 points to lead the Falcons (2-3, 0-1), though he suffered an ankle sprain toward the end of the game and will not be available for Saturday's home game against Bozeman. Cameron Ketchum, who nailed a halfcourt heave at the buzzer, added 10 points.
Daily and Mullowney both added 12 points for the Bears, whose biggest lead was 37-19 right after halftime on consecutive baskets by Daily, Paul Brott and Josh Erbacher.
"We're a tough matchup," Darragh said. "Every single night we've got about five different guys that can go out and hurt you. If you look at our stats, I don't know if we've got anybody averaging more than 13 or 14 and we've got a bunch of guys right around 9 or 10. You can take your pick on who you want to stop, but I think this year we've got a few more options than we've had in the last couple."
Skyview vs. West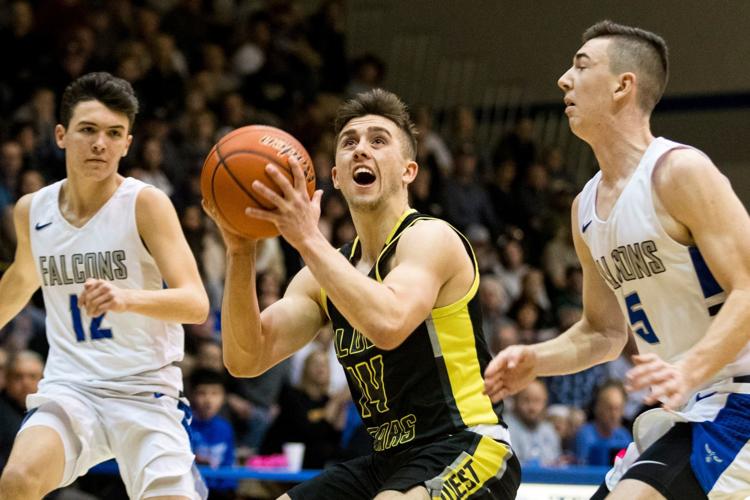 Skyview vs. West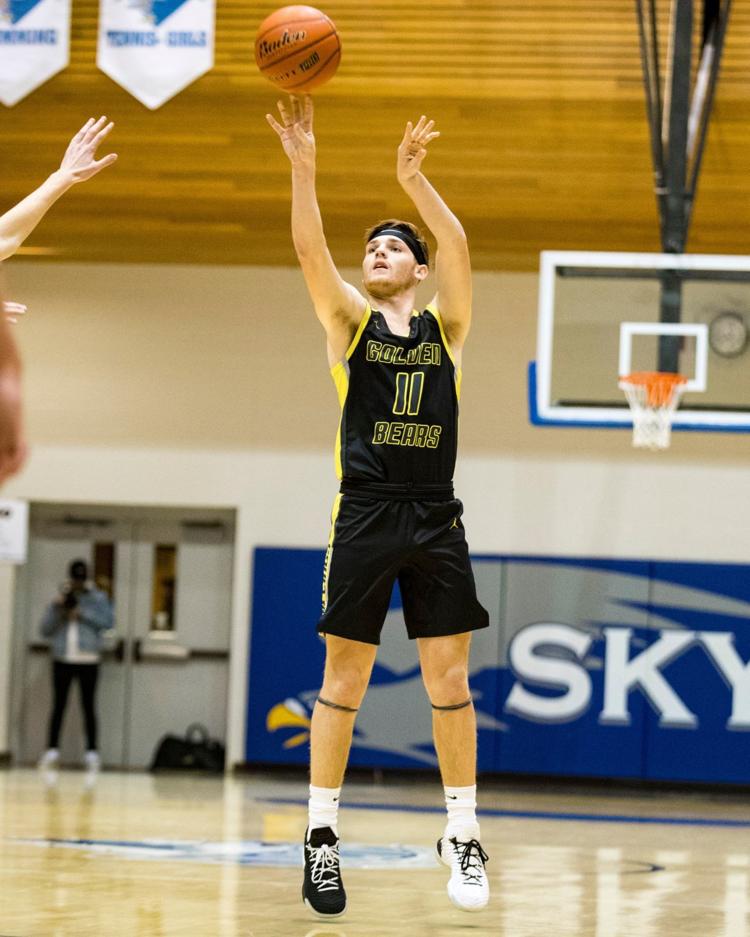 Skyview vs. West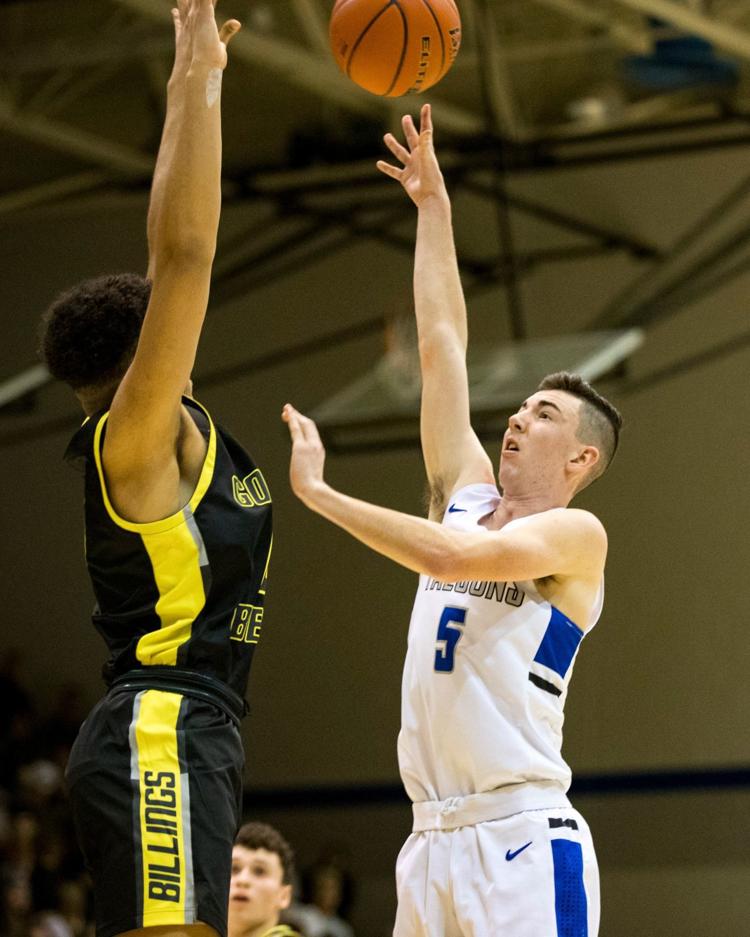 Skyview vs. West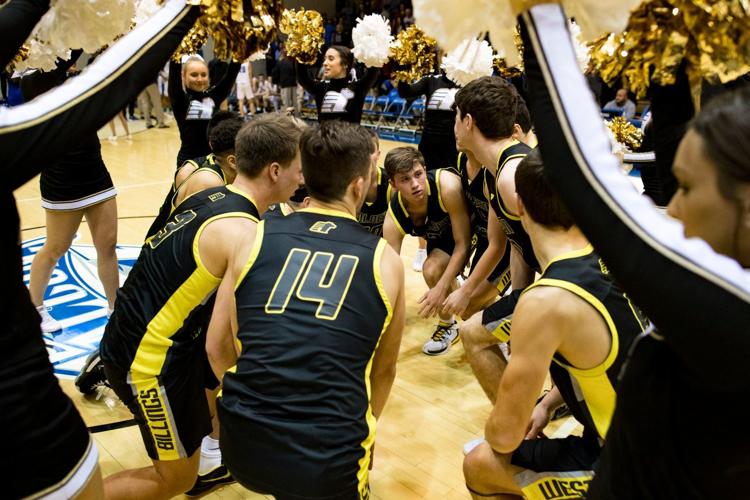 Skyview vs. West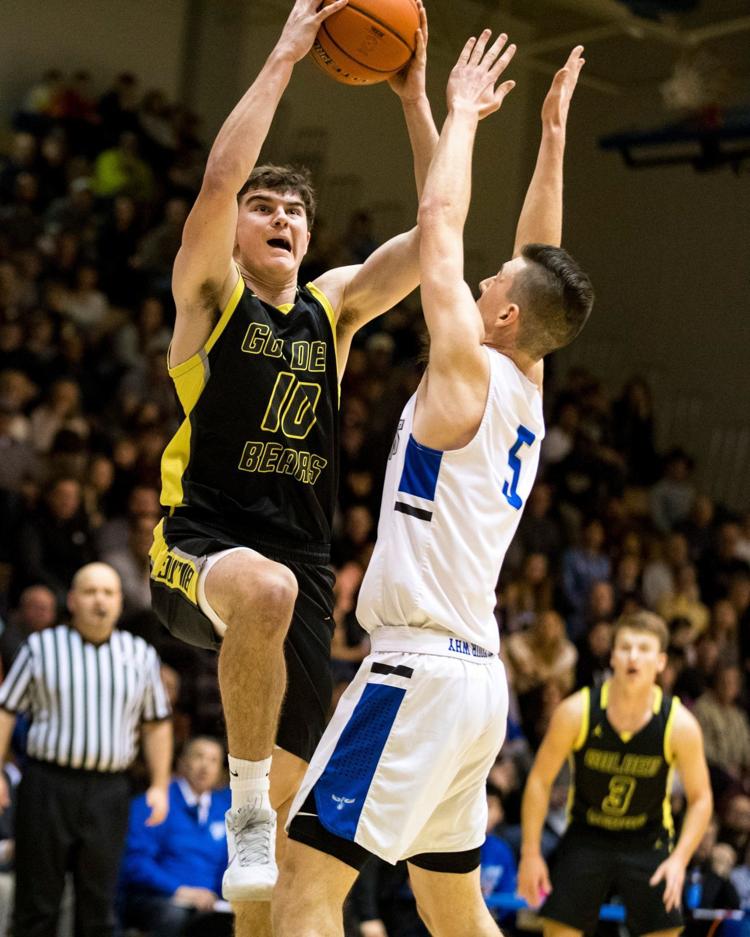 Skyview vs. West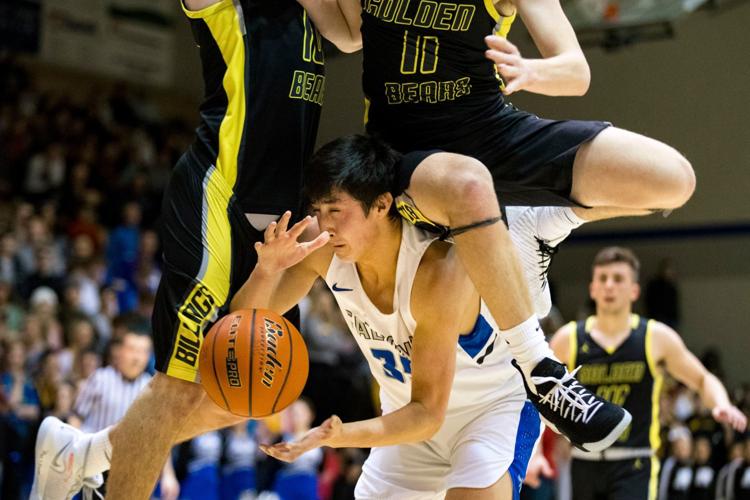 Skyview vs. West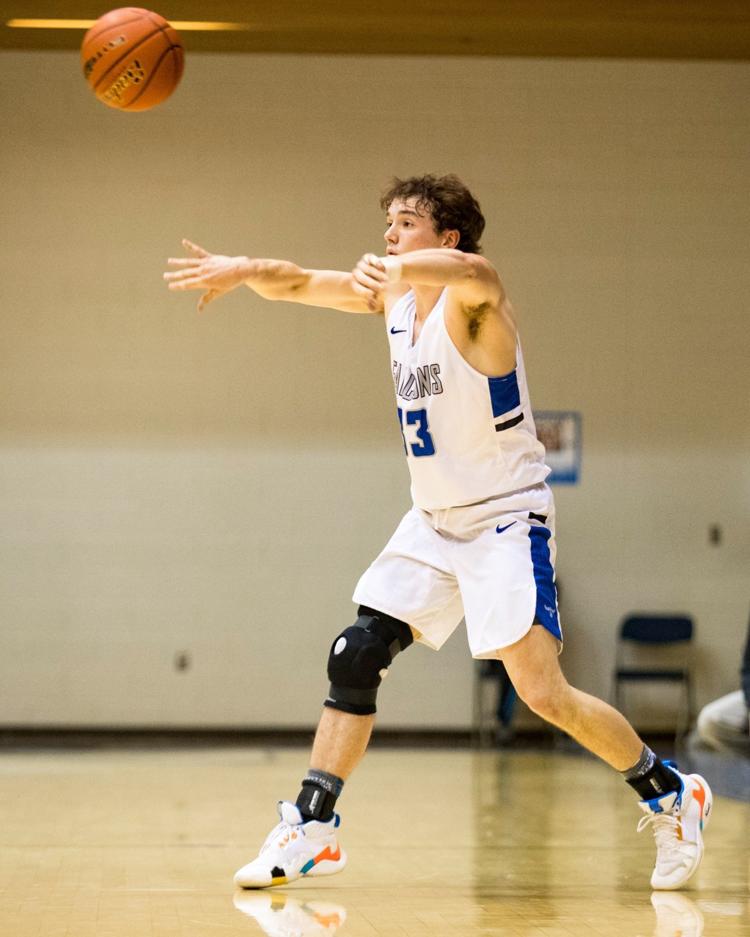 Skyview vs. West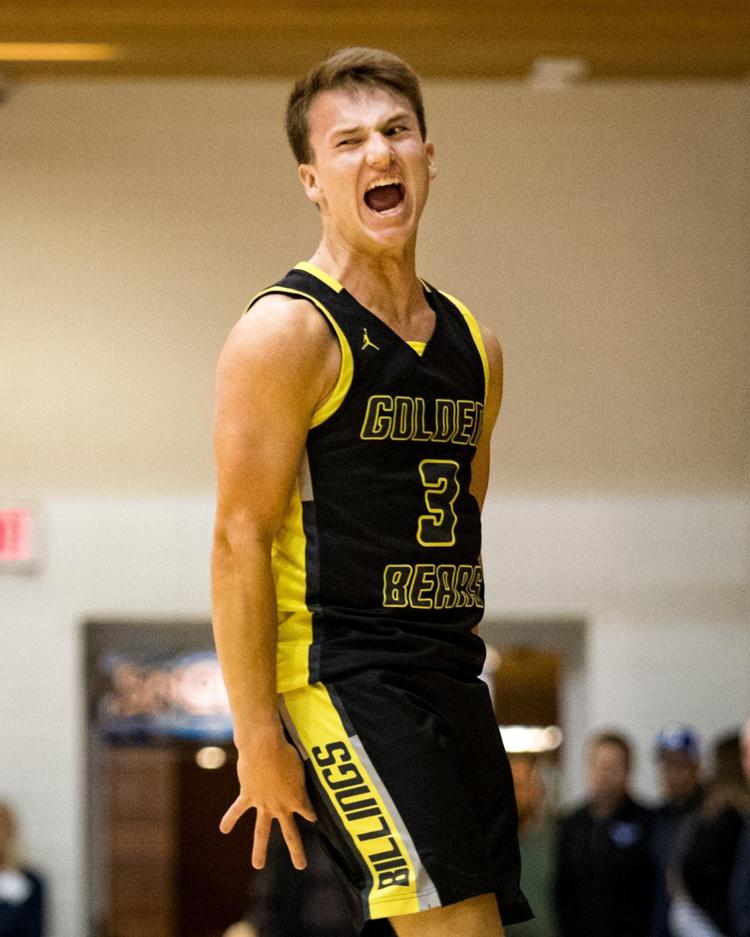 Skyview vs. West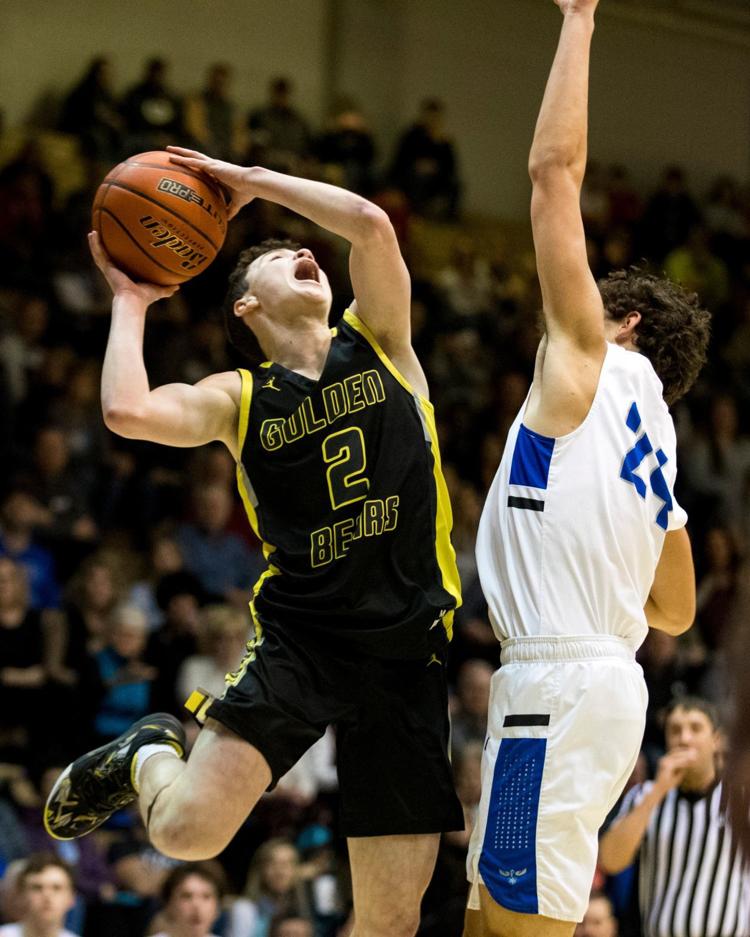 Skyview vs. West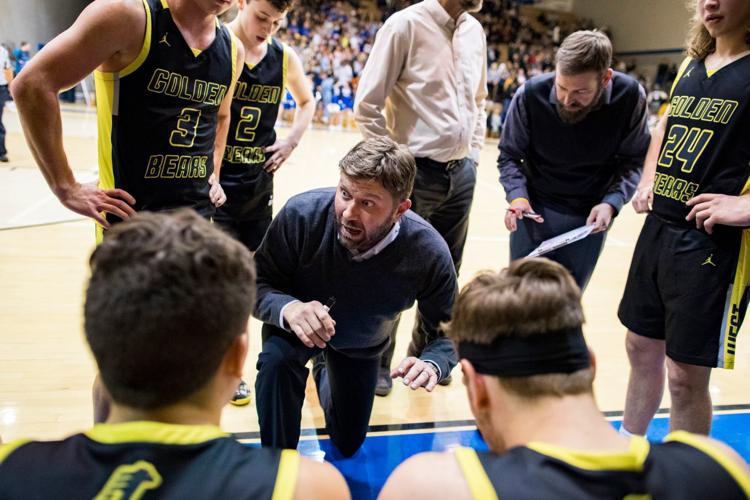 Skyview vs. West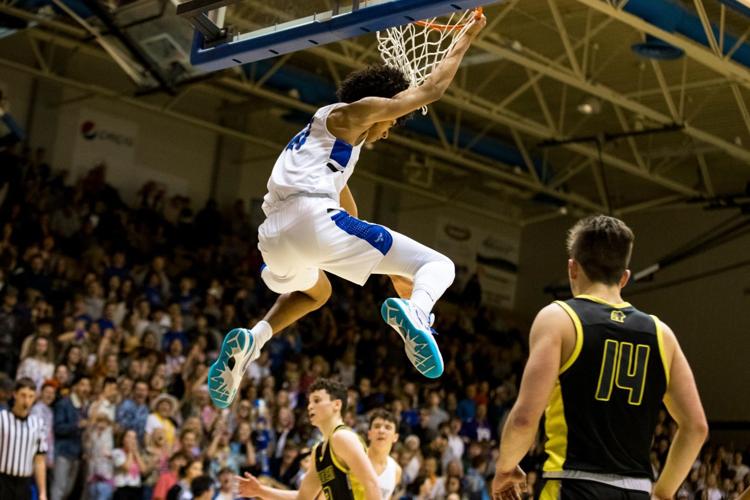 Skyview vs. West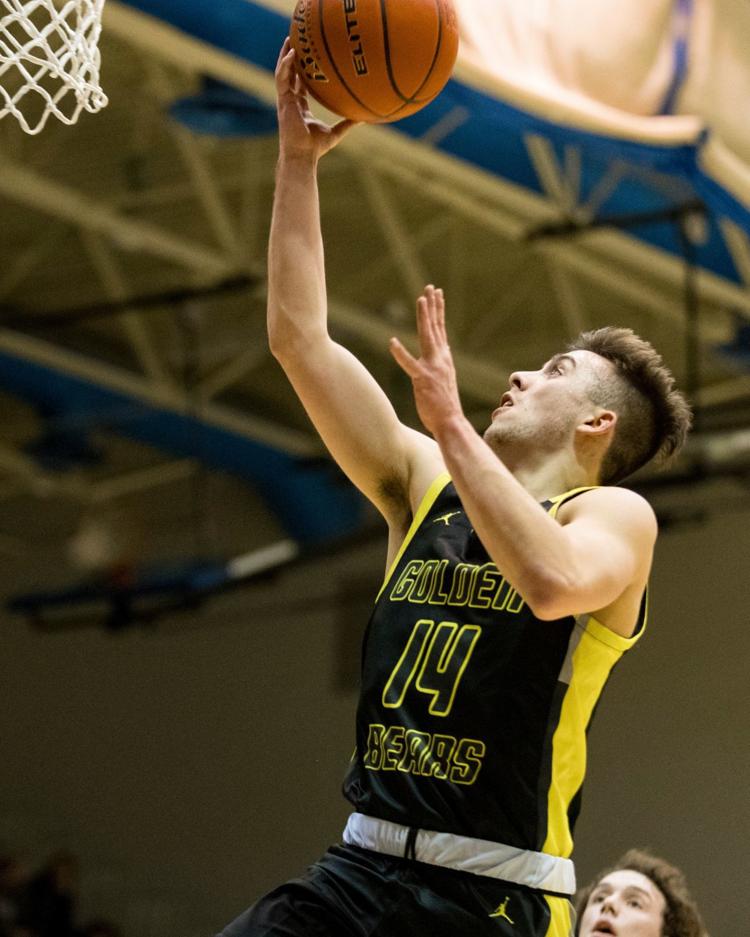 Skyview vs. West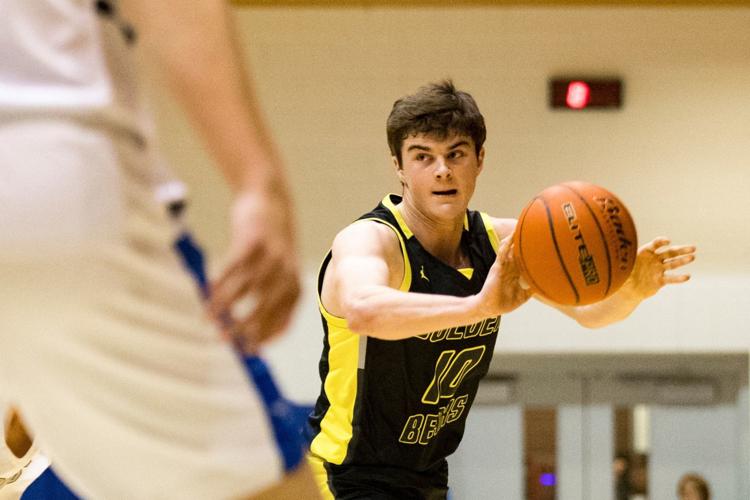 Skyview vs. West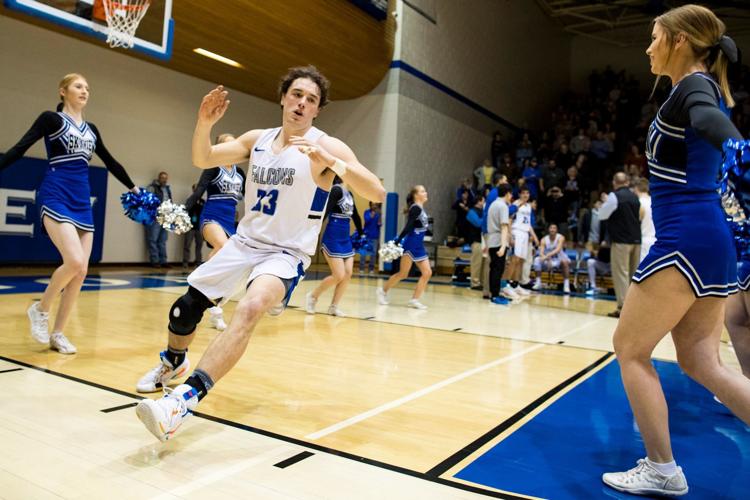 Skyview vs. West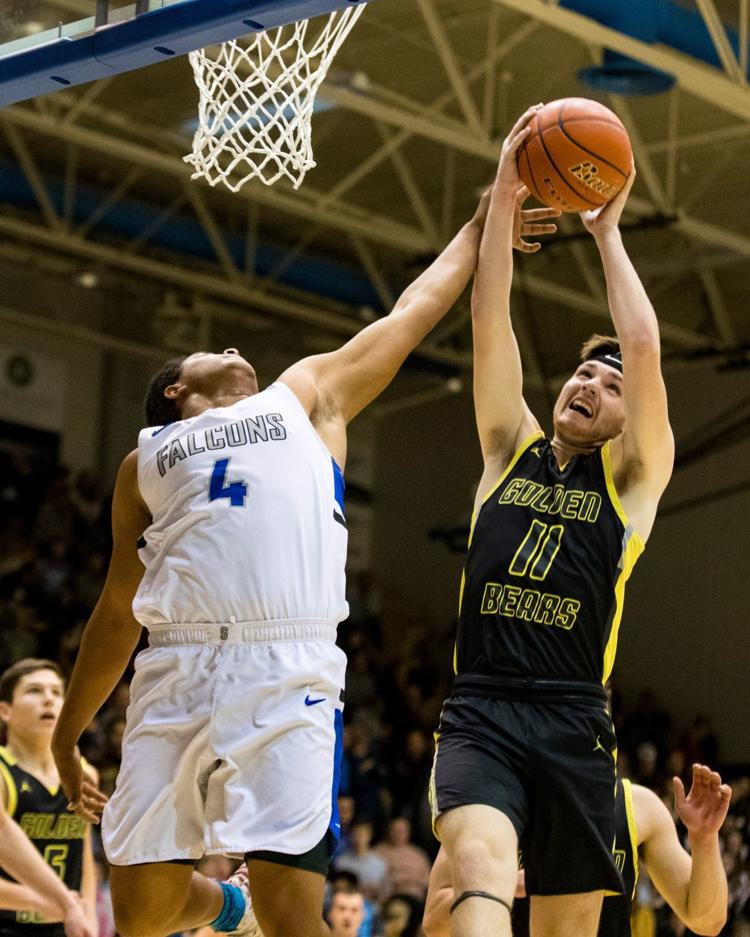 Skyview vs. West
Skyview vs. West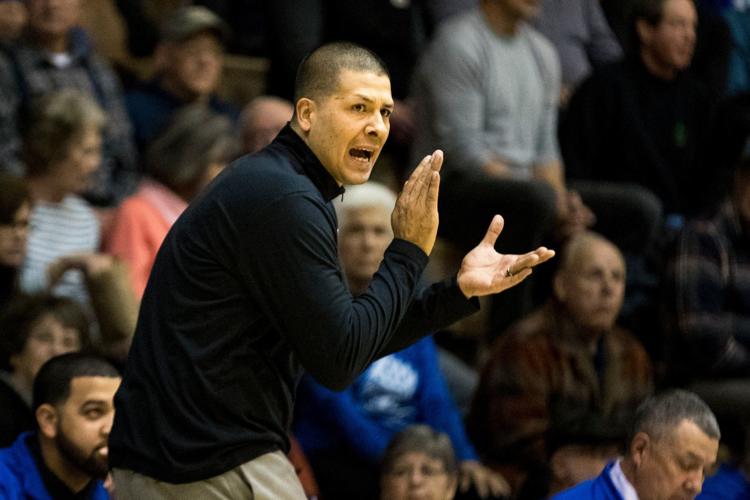 Skyview vs. West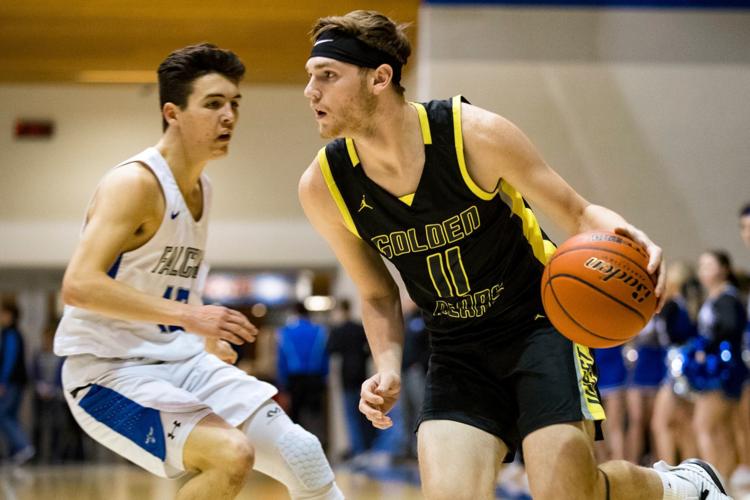 Skyview vs. West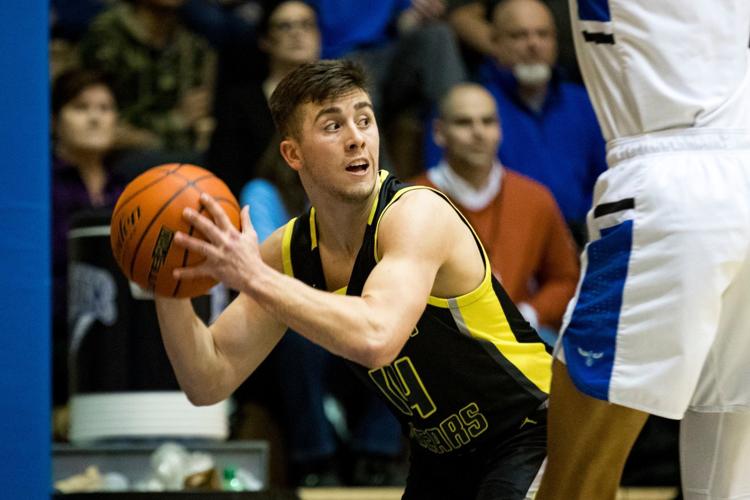 Skyview vs. West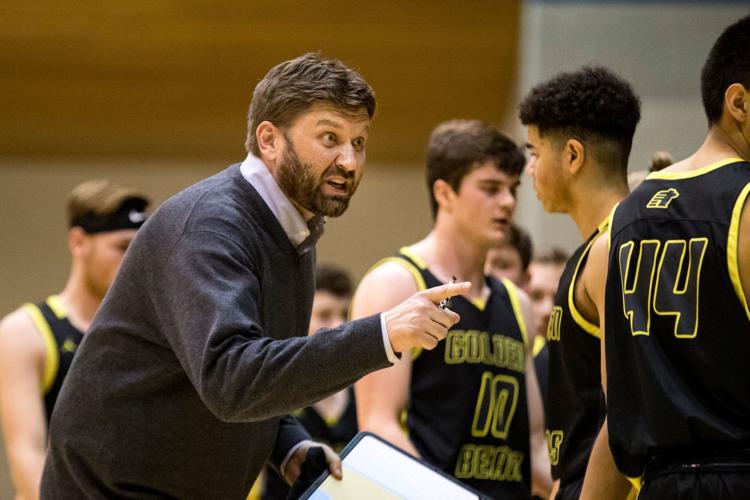 Skyview vs. West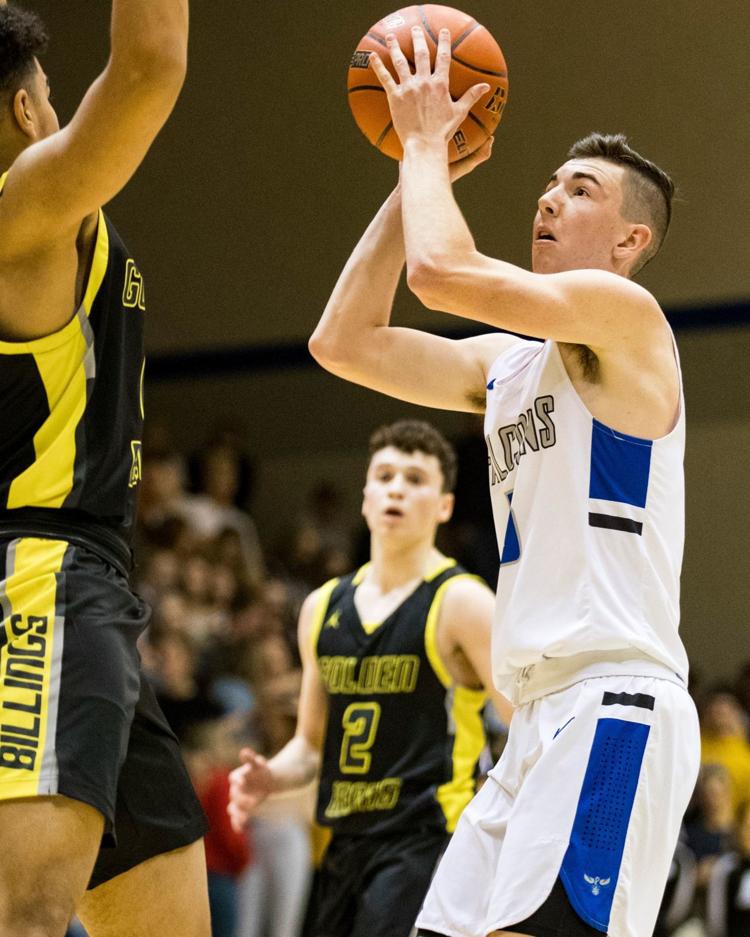 Skyview vs. West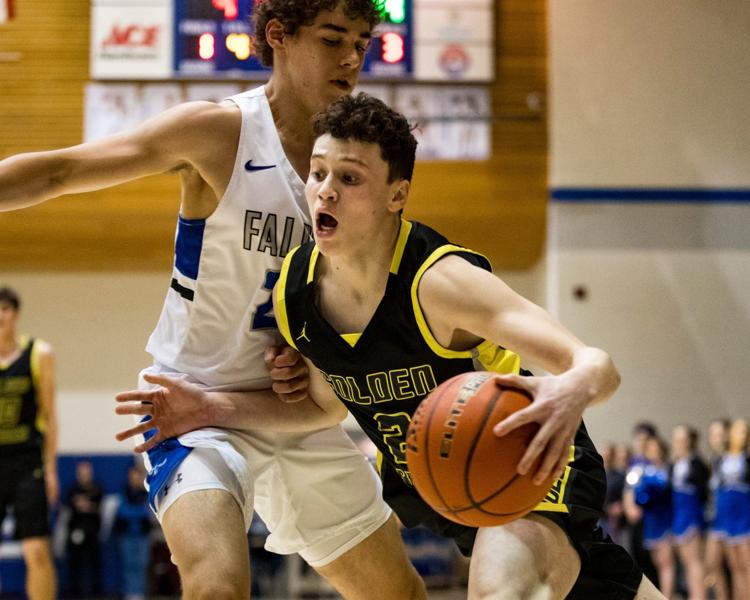 Skyview vs. West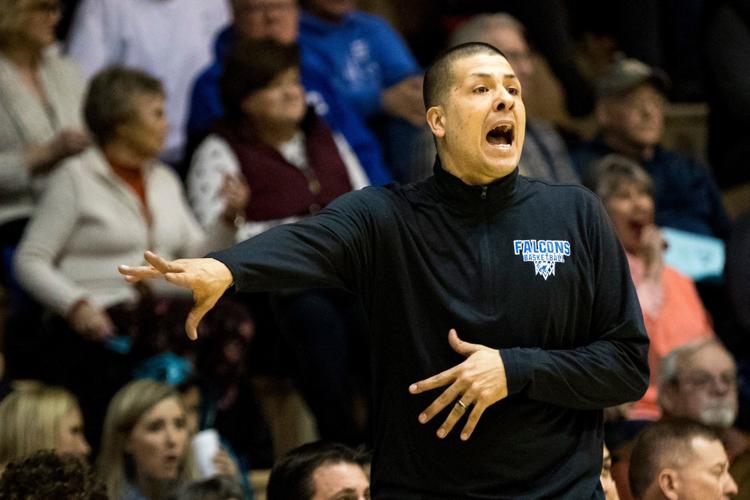 Skyview vs. West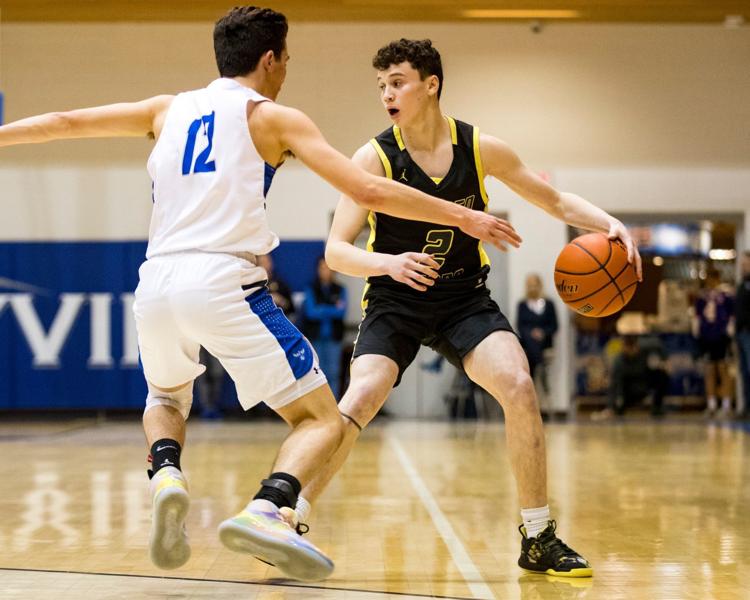 Skyview vs. West