2019-20 Montana high school winter state champions
Look back at all the 2019-20 Montana state champions from the basketball, swimming and wrestling seasons.
The basketball tournaments were canceled after the semifinal rounds due to confirmed coronavirus cases. If you would like to submit a team picture of any of the co-champions that don't currently have a team photo, please email lindsay.rossmiller@406mtsports.com.
2020 Class AA Wrestling Champions - Great Falls High Bison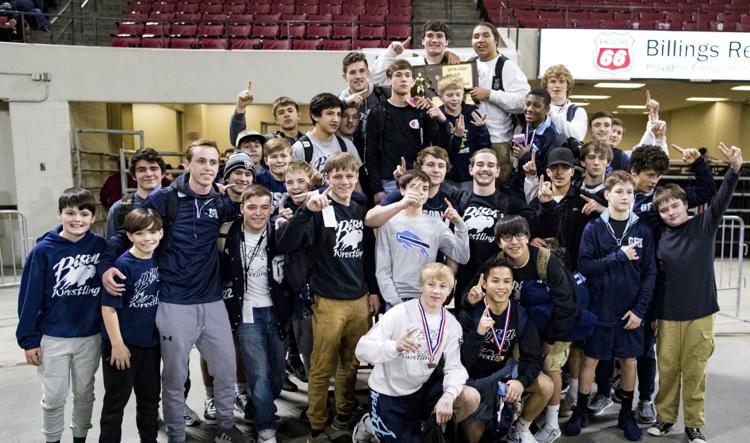 2020 Class A Wrestling Champions - Sidney Eagles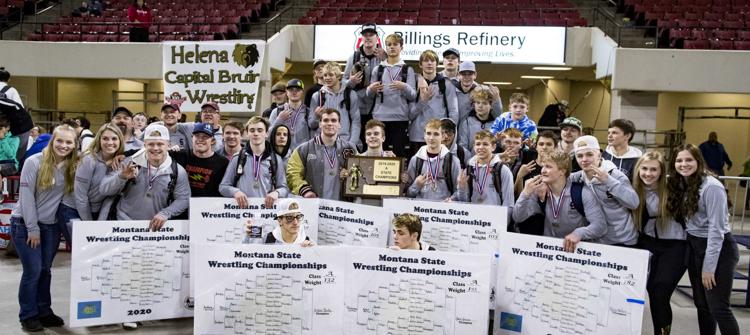 2020 Class B Wrestling Champions - Glasgow Scotties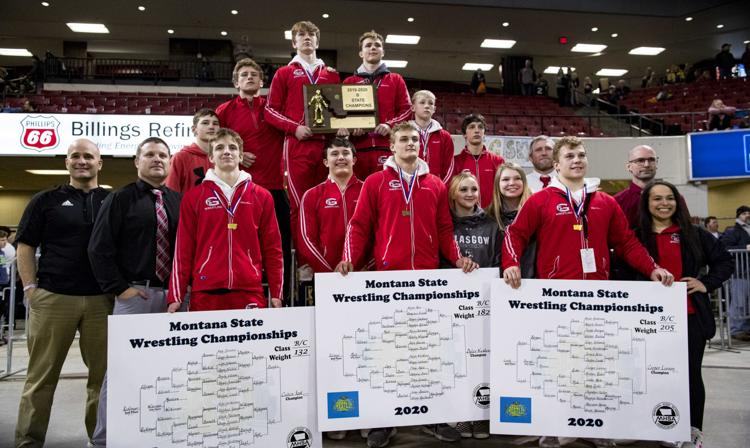 2020 Class C Wrestling Champions - Circle Wildcats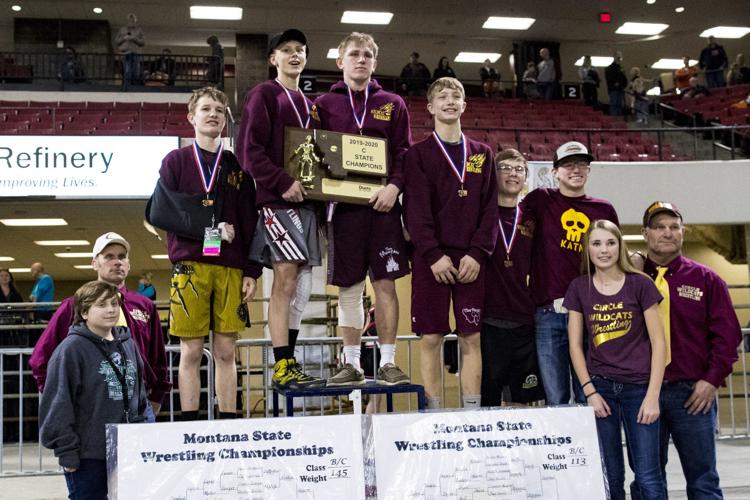 2020 Class AB Boys Swimming Champions - Whitefish Bulldogs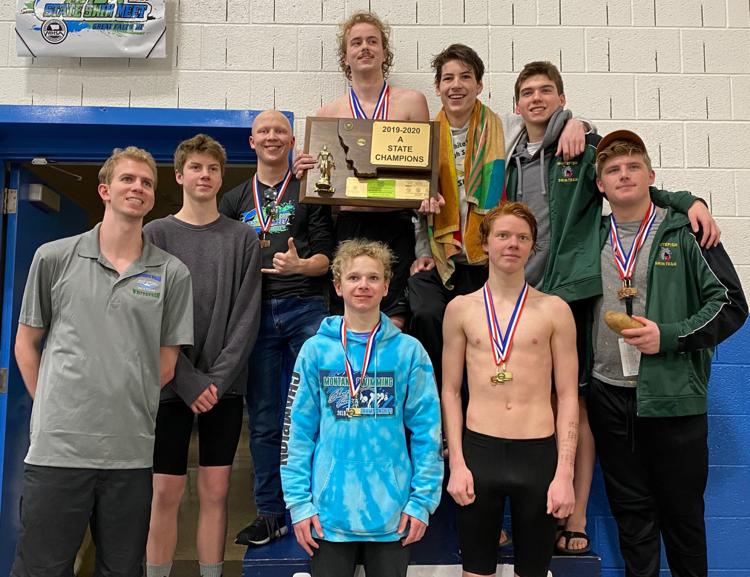 2020 Class AB Girls Swimming Champions - Billings Central Rams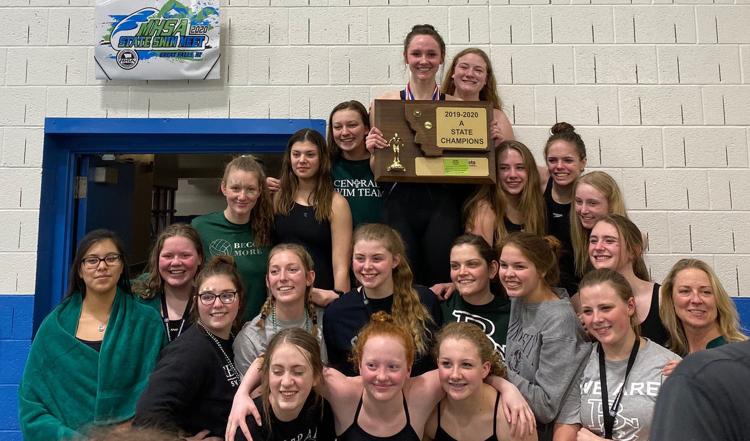 2020 Class AA Boys Swimming Champions - Bozeman Hawks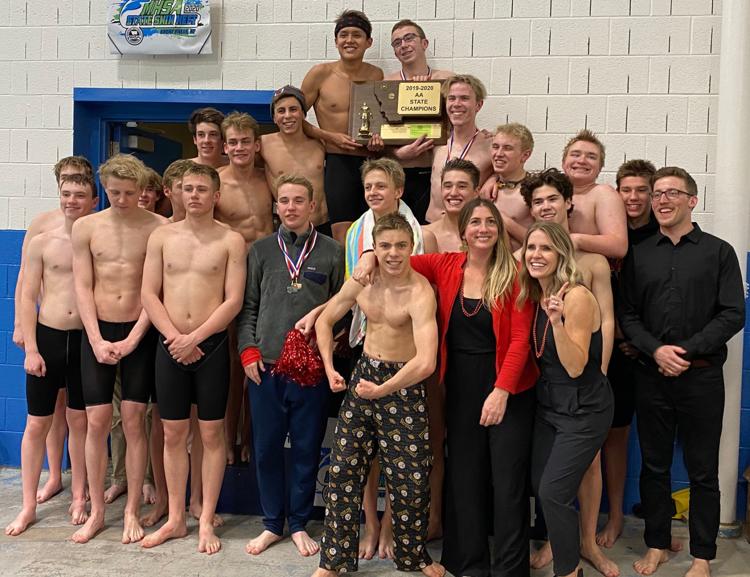 2020 Class AA Girls Swimming Champions - Bozeman Hawks
2020 Class AA Boys Basketball Co-champions - Missoula Hellgate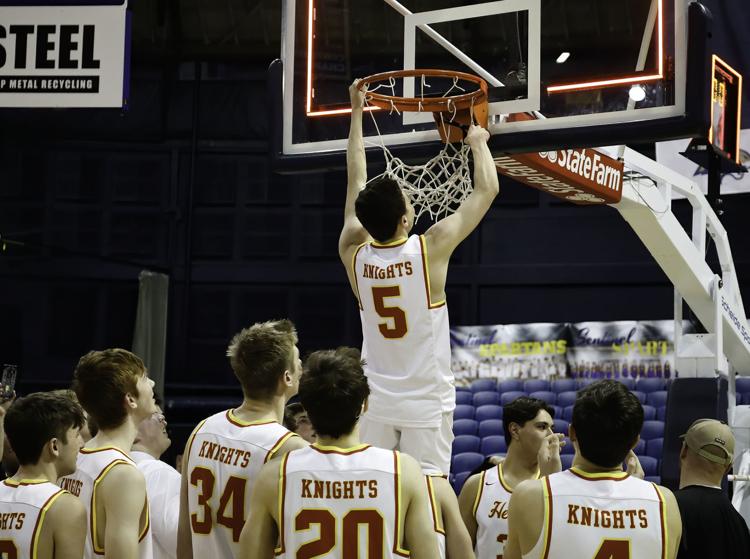 2020 Class AA Boys Basketball Co-champions - Billings Skyview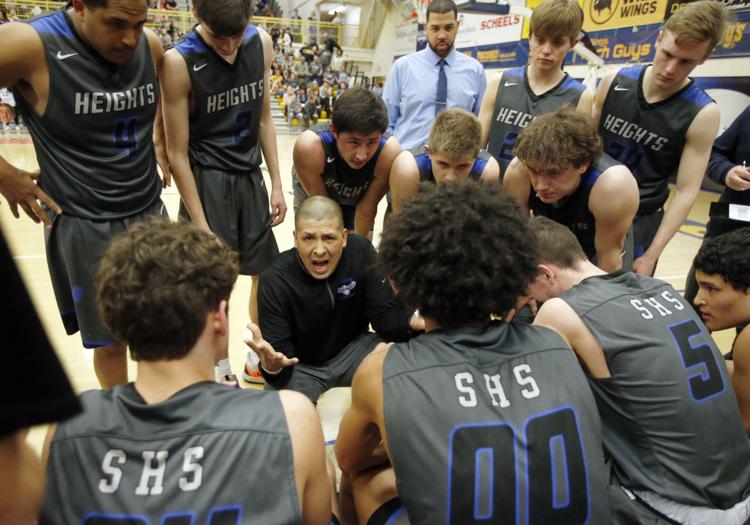 2020 Class AA Girls Basketball Co-champions - Helena Capital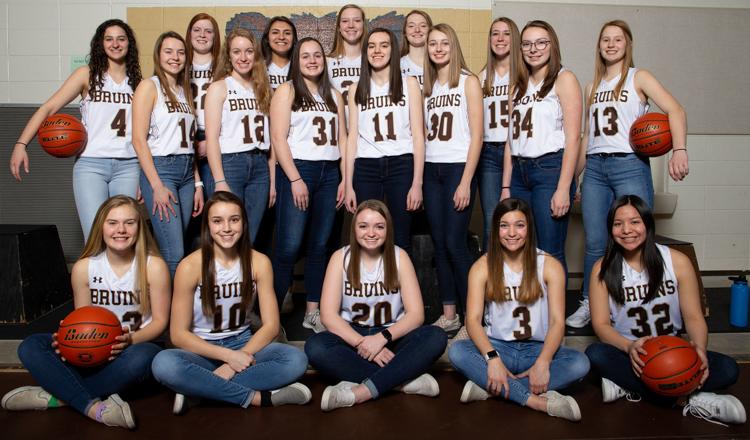 2020 Class AA Girls Basketball Co-champions - Billings West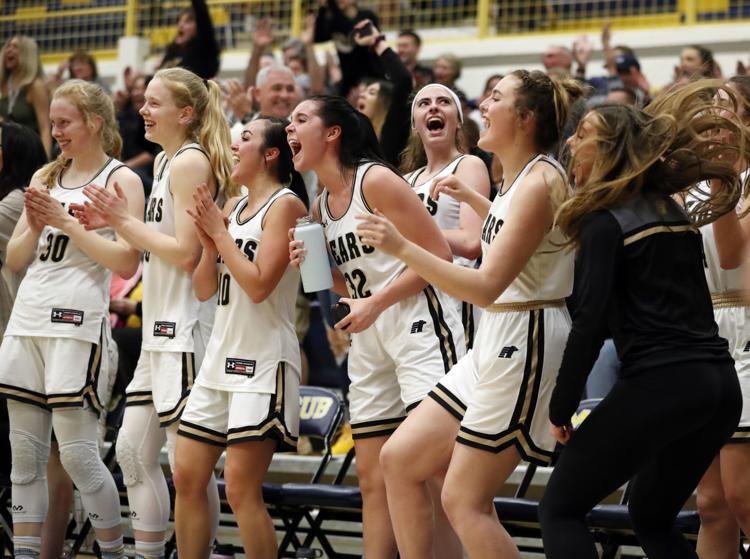 2020 Class A Boys Basketball Co-champions - Hardin Bulldogs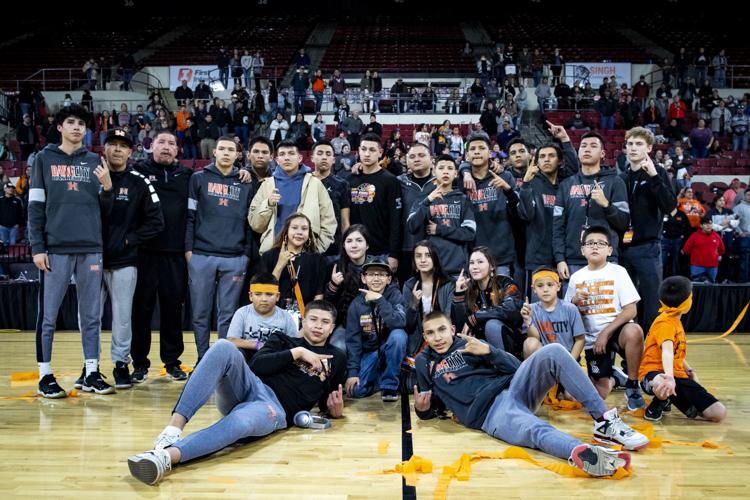 2020 Class A Boys Basketball Co-champions - Butte Central Maroons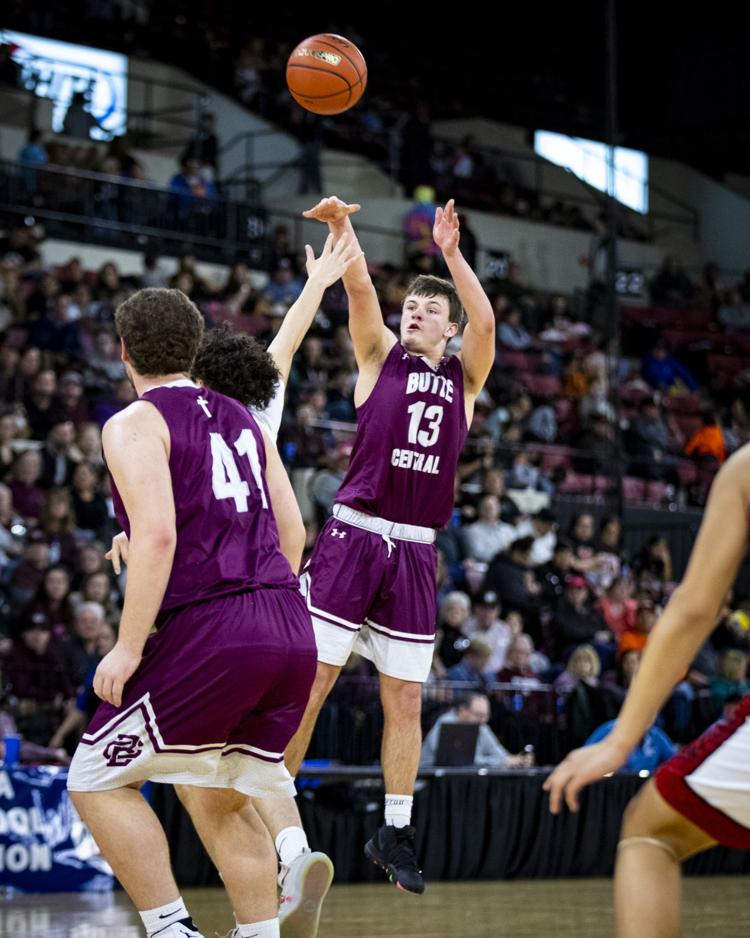 2020 Class A Girls Basketball Co-champions - Hardin Bulldogs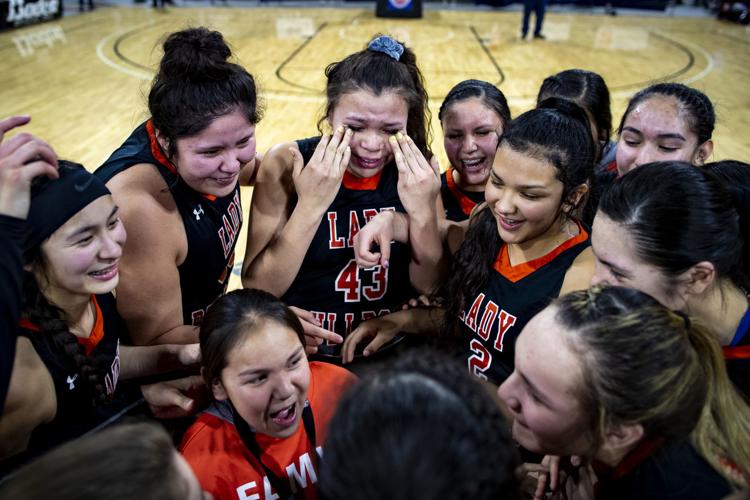 2020 Class A Girls Basketball Co-champions - Billings Central
Class B Boys Basketball Co-champions - Lodge Grass Indians & Fairfield Eagles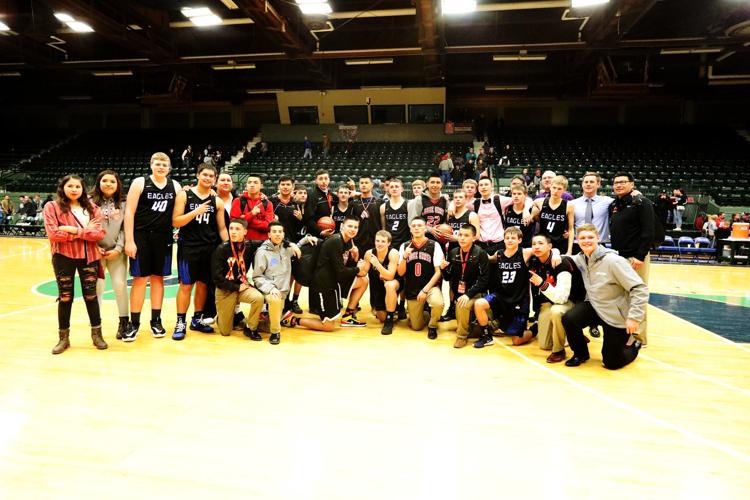 2020 Class B Girls Basketball Co-champions - Forsyth Dogies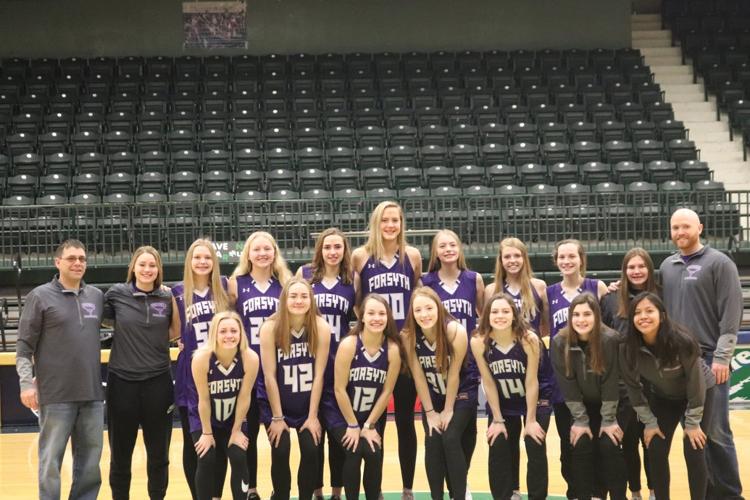 2020 Class B Girls Basketball Co-champions - Missoula Loyola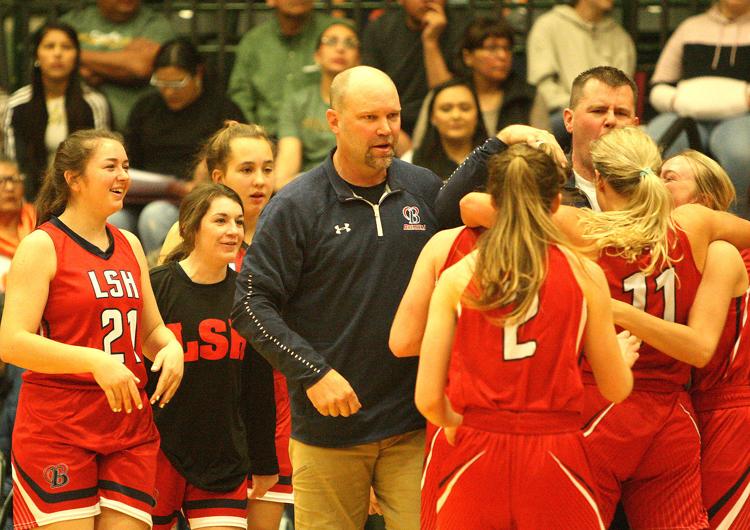 2020 Class C Boys Basketball Co-champions - Fairview Warriors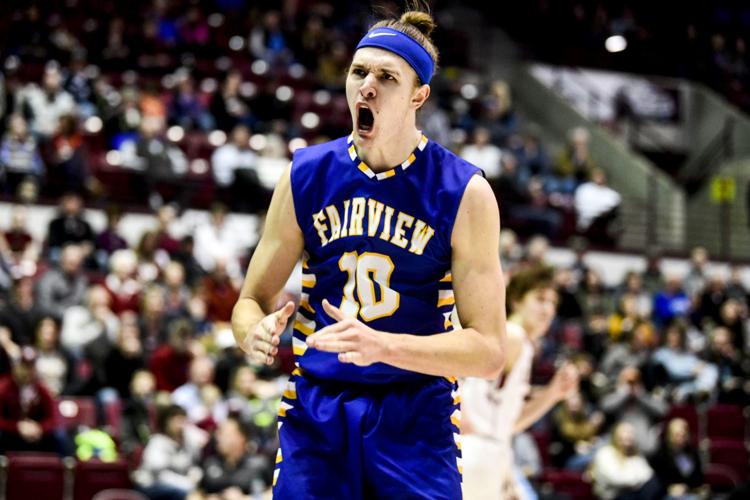 2020 Class C Boys Basketball Co-champions - Scobey Spartans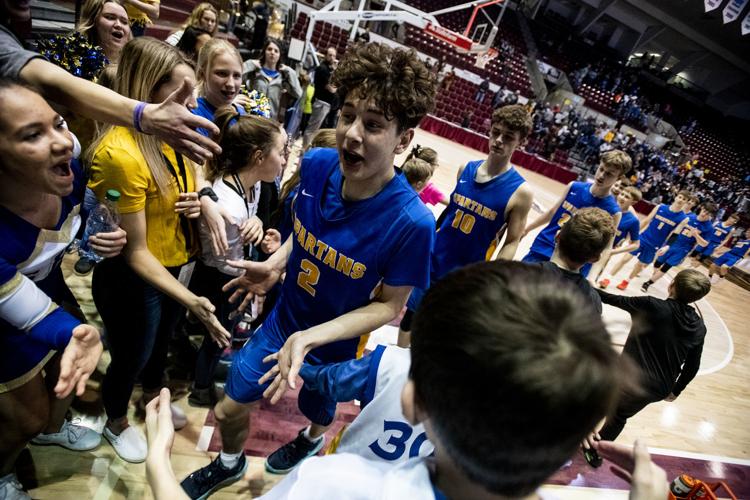 2020 Class C Girls Basketball Co-champions - Belt Huskies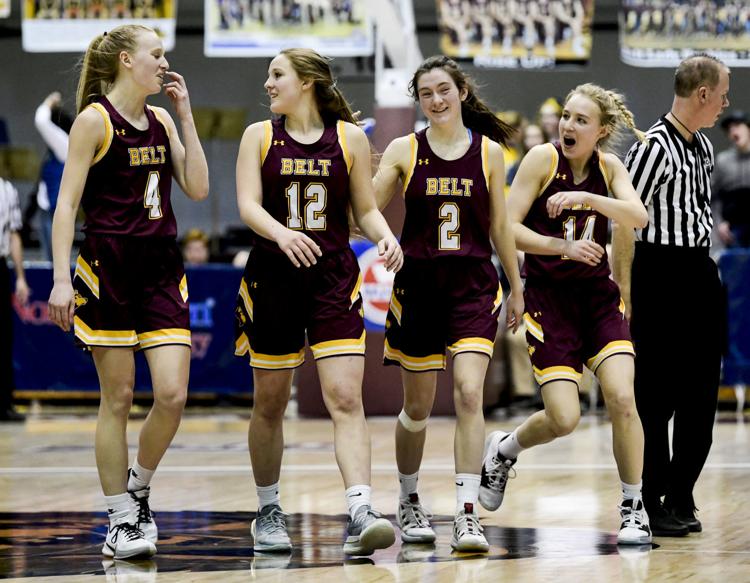 2020 Class C Girls Basketball Co-champions - Roy-Winifred Outlaws
2020 Montana Christian Athletic Association Boys Basketball Champions - Billings Christian Warriors