BILLINGS — Sylvie Morrison-Stewart had a chance to send the Plenty Coups girls basketball team to the State C tournament.
The Warriors were down one point to Wibaux in the Southern C Divisional semifinals this past February. Morrison-Stewart got the ball in the post and went up for a layup. It rolled in and out, and the game ended a few moments later, 60-57 in Wibaux's favor.
"If somebody asked, 'Are you OK?' I probably would've cried," Morrison-Stewart told 406mtsports.com Friday. "Since then, I've been really trying to make up for that."
The Warriors lost 49-45 to Melstone a day later — two straight losses after dropping one of their first 20 games.
The Plenty Coups boys had a similar 2018-19 season, winning 21 of their first 23 games before losing their final three.
The Plenty Coups boys and girls both opened their 2019-20 campaigns with wins at the seventh annual All-American Indian Shootout on Friday at First Interstate Arena at MetraPark. They hope those starts portend better finishes than last year's.
Girls 'shooting for state'
The Plenty Coups girls have a little more reason to be encouraged than the boys, at least on paper. They had two seniors on last year's roster, and only one (Chantel Whiteman) provided significant production. Key contributors such as Morrison-Stewart, Sephra Covers Up and Anonda Goes Ahead are seniors this year, and another (Kodi Big Lake) is a junior.
The familiarity goes deeper. Senior CeCelia Morrison-Stewart is Sylvie's sister (Sylvie is a year younger than CeCelia but moved up a grade). Sophomore Serena Flatlip and her freshman sister Lois are both on the roster, too, and Big Lake is the daughter of first-year coach Chelsey Not Afraid.
"My daughter with a set of any of those sisters, they play well together because they've played all summer together," Not Afraid said. "I'm shooting for state. We need to be there."
With state in mind, Not Afraid has ramped up her team's conditioning leading into this season. Though she wasn't coach last year, Not Afraid watched closely because of her daughter, and she believes fatigue contributed to those two straight season-ending losses.
Not Afraid was pleased with her players' energy in Friday's 75-53 win over Northern Cheyenne, and some of it might have stemmed from the players' personal work. CeCelia and Sylvie said they ran about two miles a day during the offseason.
The Warriors won't forget the Wibaux loss for a while. They're confident they can bury that memory with a trip to state.
"Stay tuned," CeCelia said.
Boys rebuilding or reloading?
Unlike their female counterparts, the Plenty Coups boys reached last year's State C tournament. That doesn't make their finish any easier to stomach.
The Warriors clinched their state berth with a 61-57 win over Wibaux in the Southern C Divisional semifinals. They dropped the title game 62-57 to Melstone and lost their only two games at state (67-51 to Chinook, 74-61 to Scobey).
"It was bad," Plenty Coups senior Brendan Falls Down said Friday. "The whole offseason, I was thinking about it."
Considering last year's roster featured eight seniors, merely getting back to state will be difficult for the Warriors.
"It's kind of a rebuilding year this year," said Plenty Coups second-year coach Garren Goes Ahead. "We're trying to get the younger boys caught up."
Two of the Warriors returners, Falls Down and junior Clarence Stewart, are confident they can extend their season into March again. They played travel ball throughout the summer and began this season with a 62-50 win over St. Labre on Friday.
The young players are talented, said Falls Down and Stewart, who is a cousin of the Morrison-Stewart sisters. The new guys just need to learn how to play at a competitive varsity level.
"I think the stage was too big," Goes ahead said of last year's state tournament. "We just want to get back to the state tournament and make some noise. Hopefully go the distance, which is always the ultimate goal.
"But it's gonna take a lot of work to get there."
St. Labre vs. Plenty Coups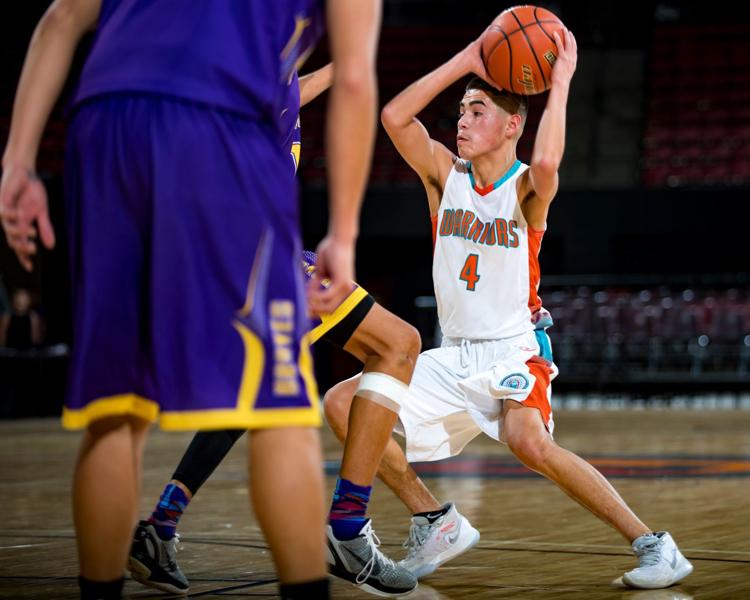 Lame Deer vs. Hardin JV
St. Labre vs. Hardin JV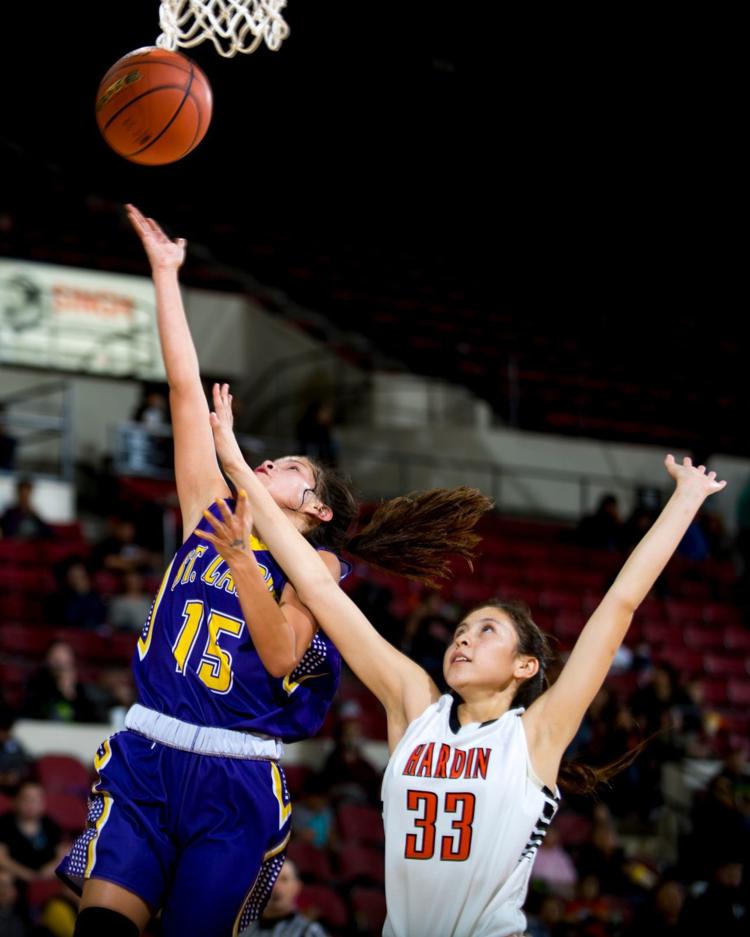 Lame Deer vs. Hardin JV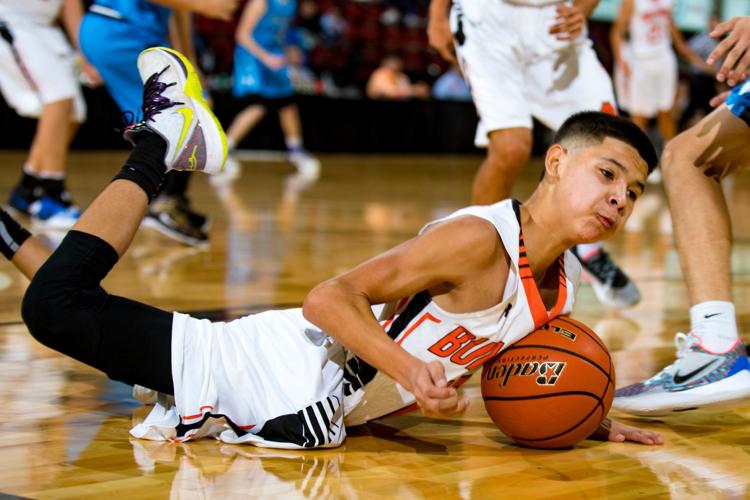 St. Labre vs. Plenty Coups
St. Labre vs. Plenty Coups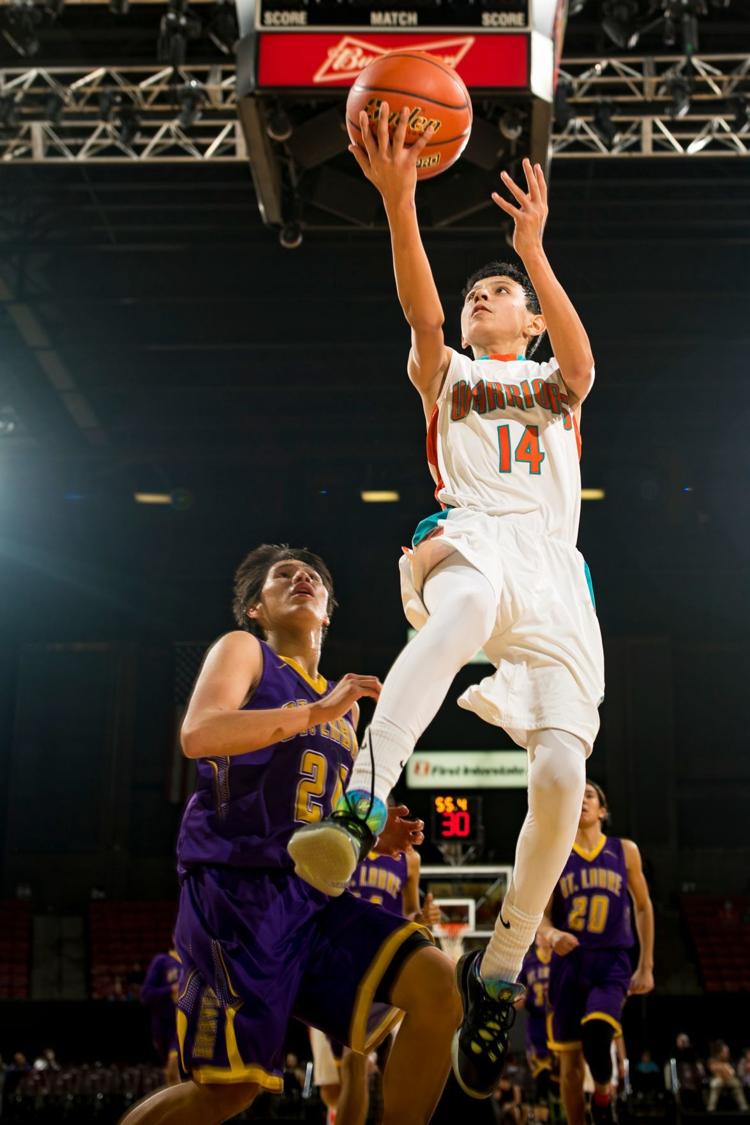 Lame Deer vs. Hardin JV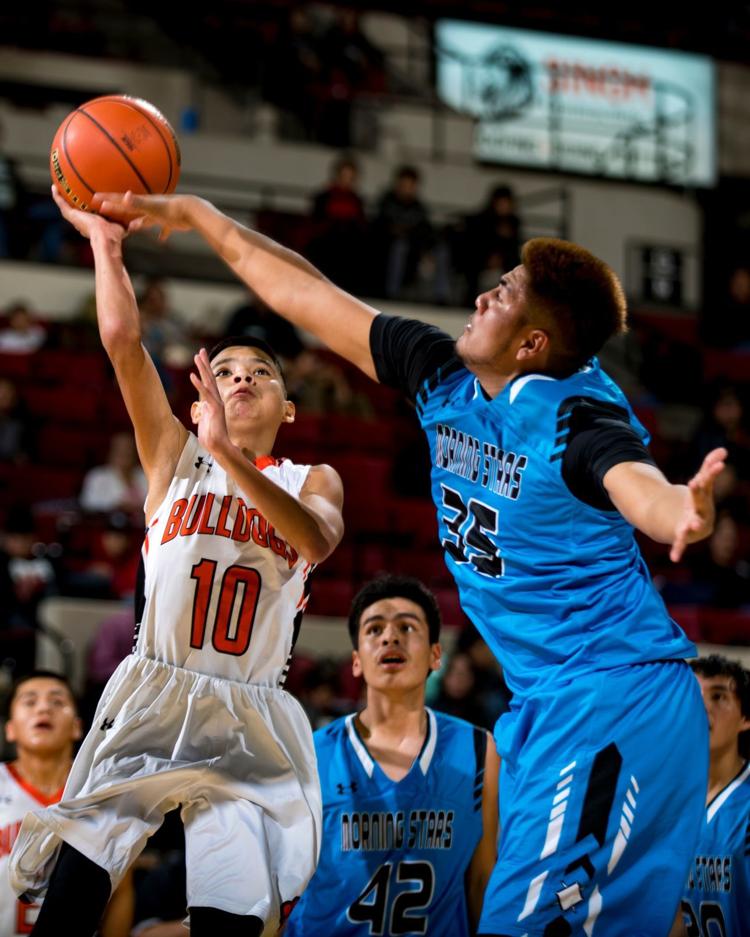 St. Labre vs. Hardin JV
St. Labre vs. Hardin JV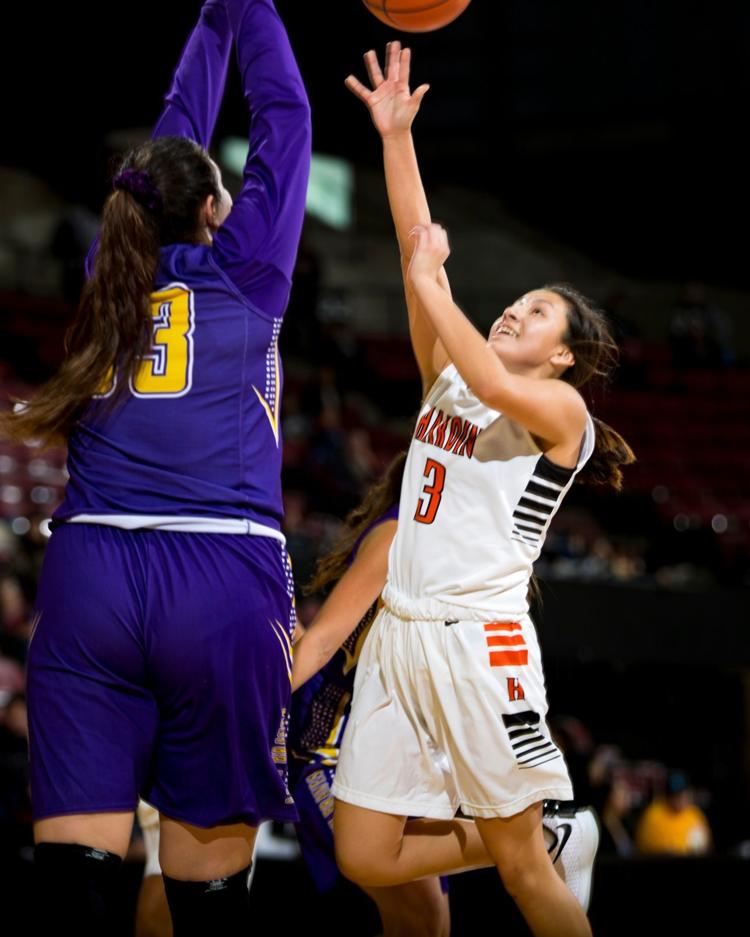 Lame Deer vs. Hardin JV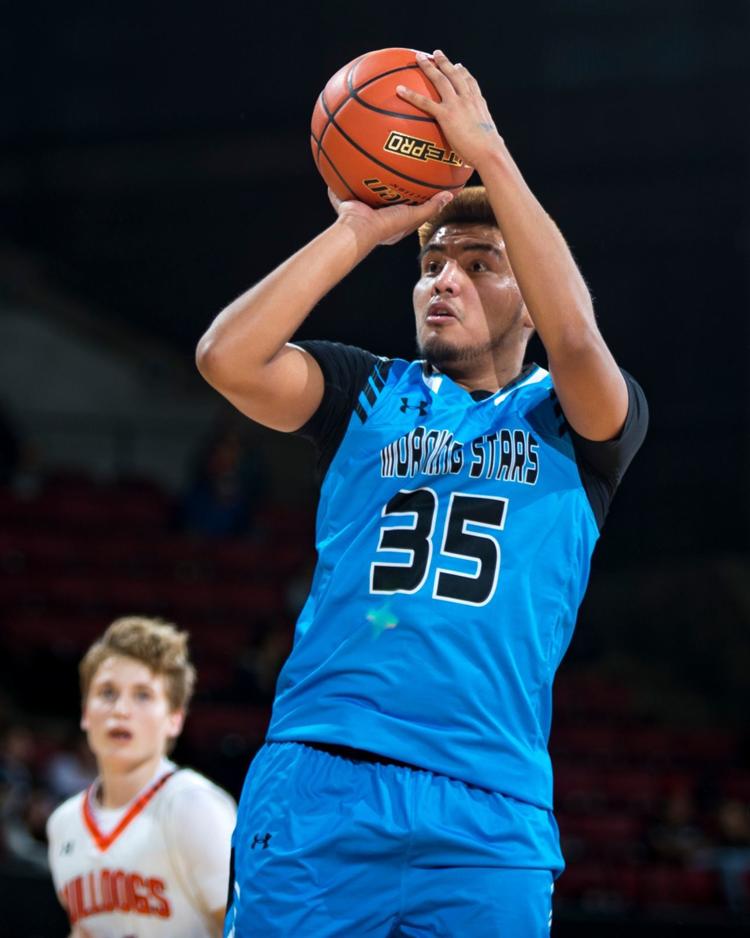 St. Labre vs. Plenty Coups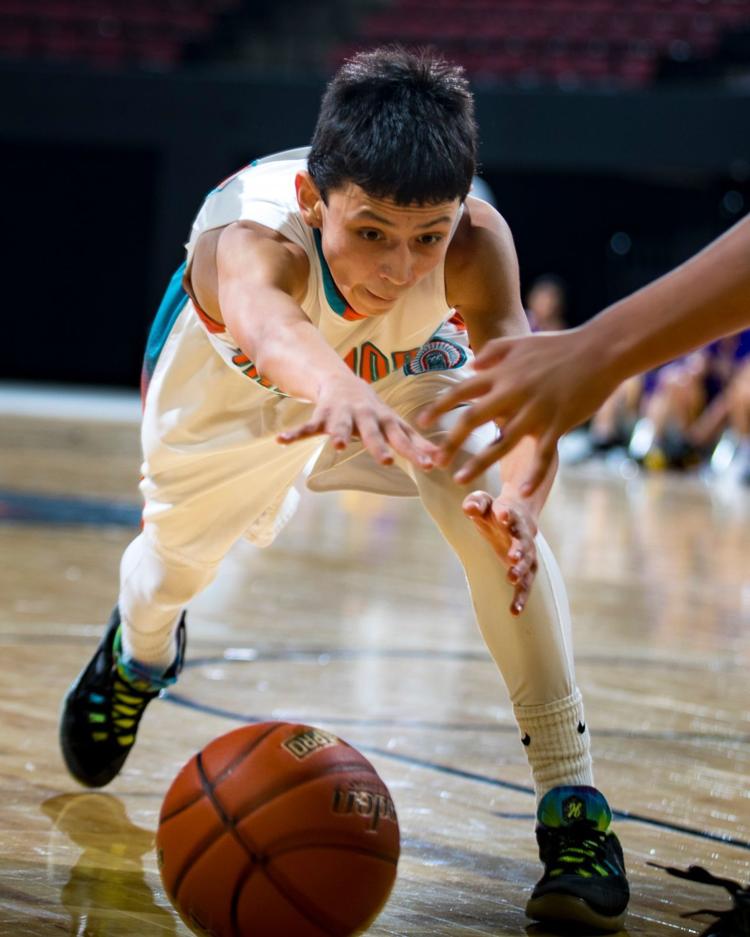 St. Labre vs. Plenty Coups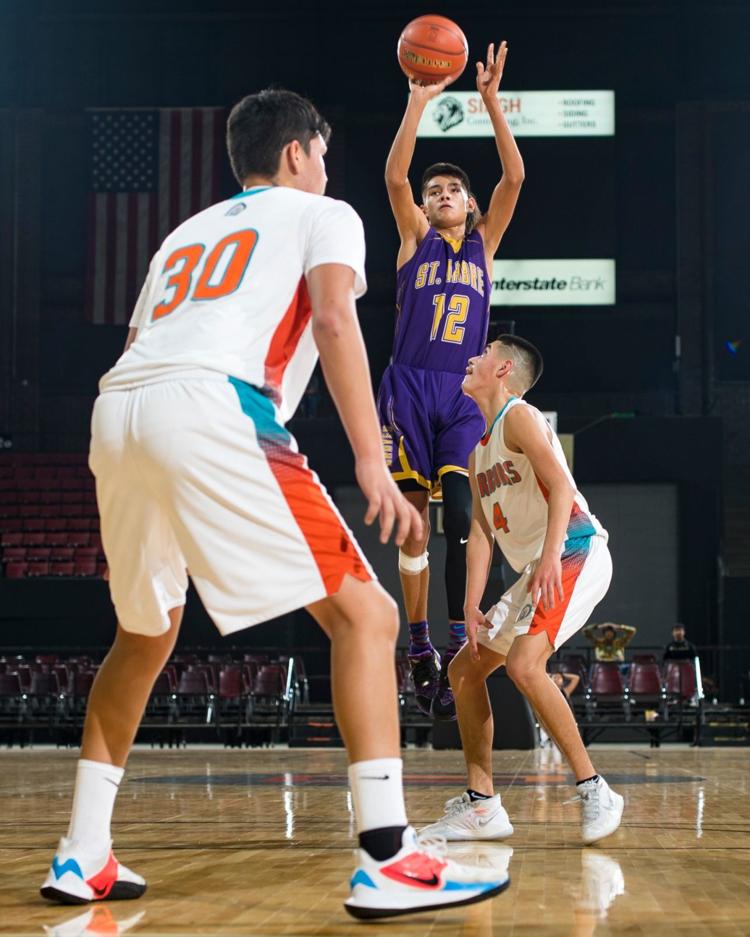 Lame Deer vs. Hardin JV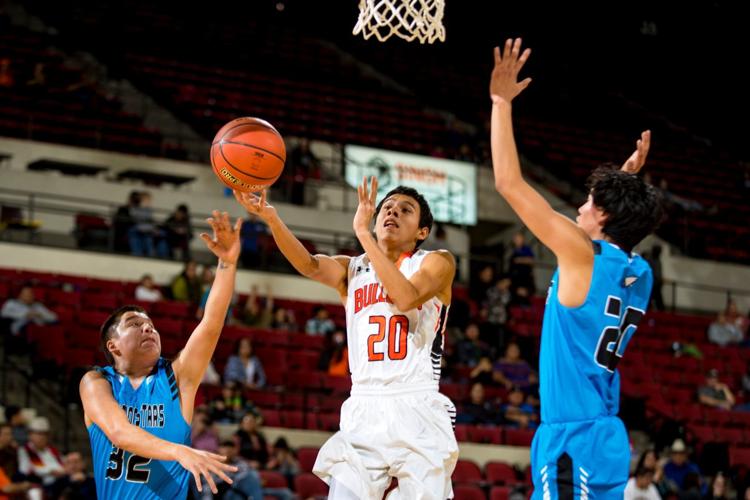 St. Labre vs. Hardin JV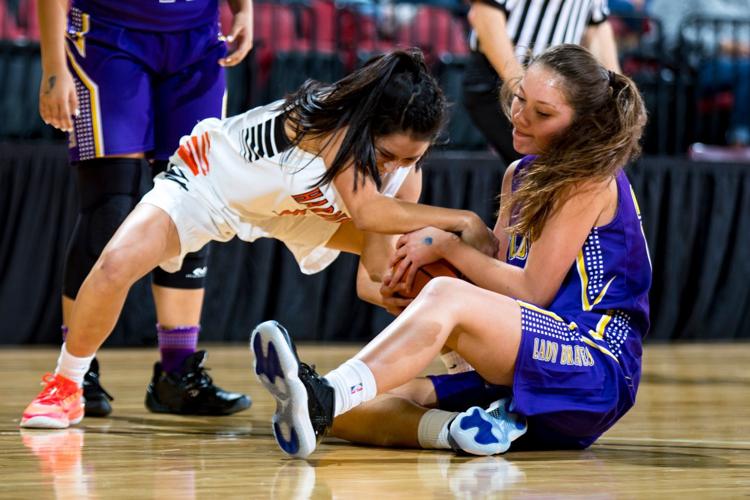 Lame Deer vs. Hardin JV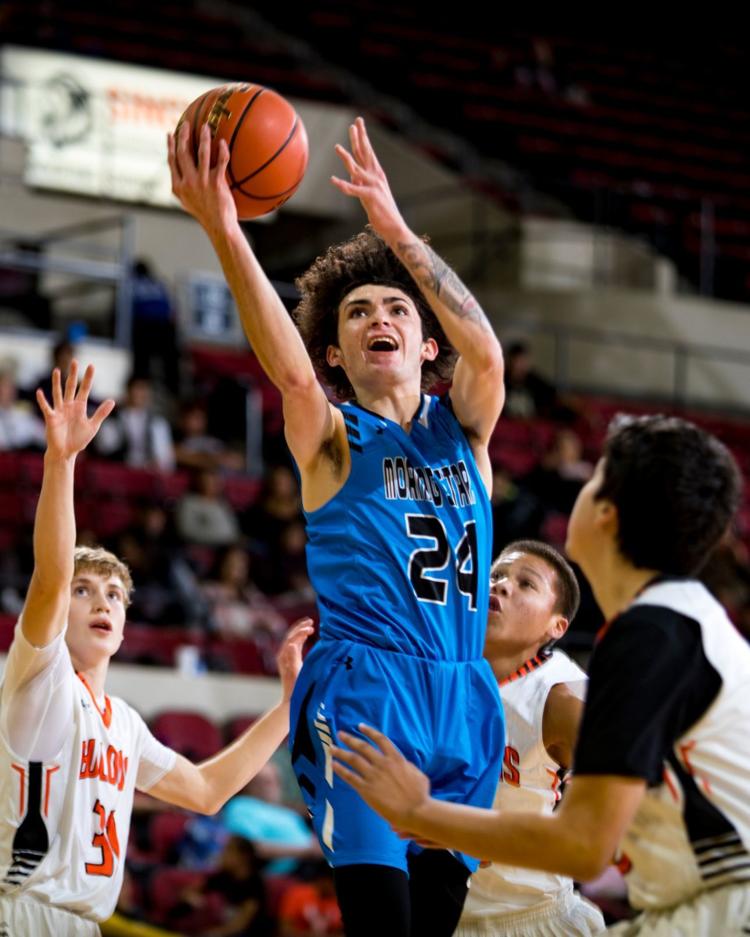 St. Labre vs. Hardin JV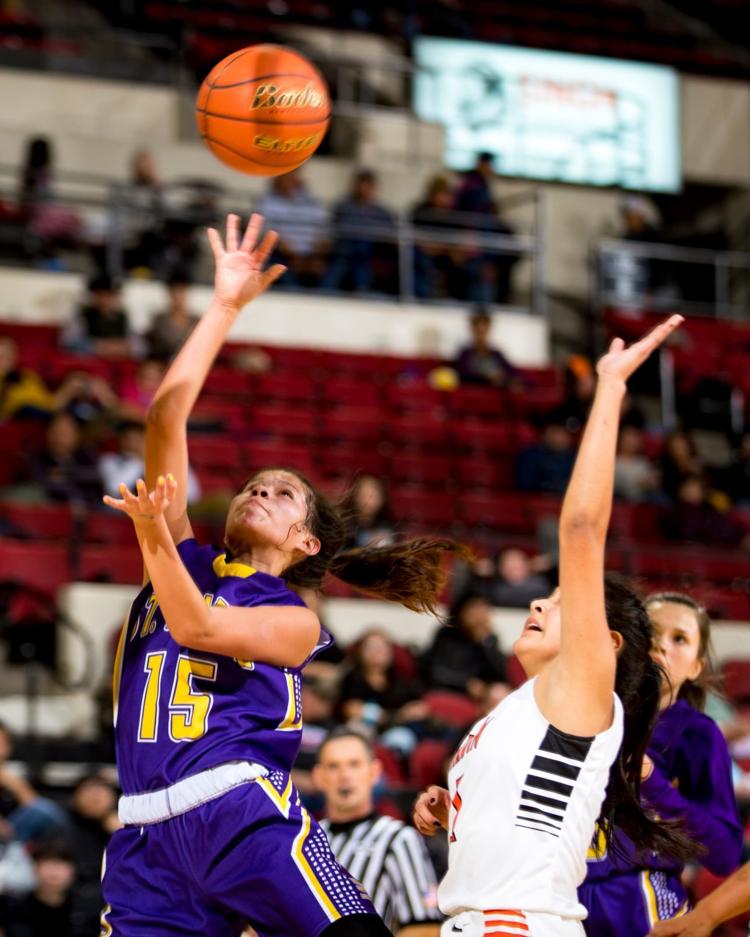 St. Labre vs. Hardin JV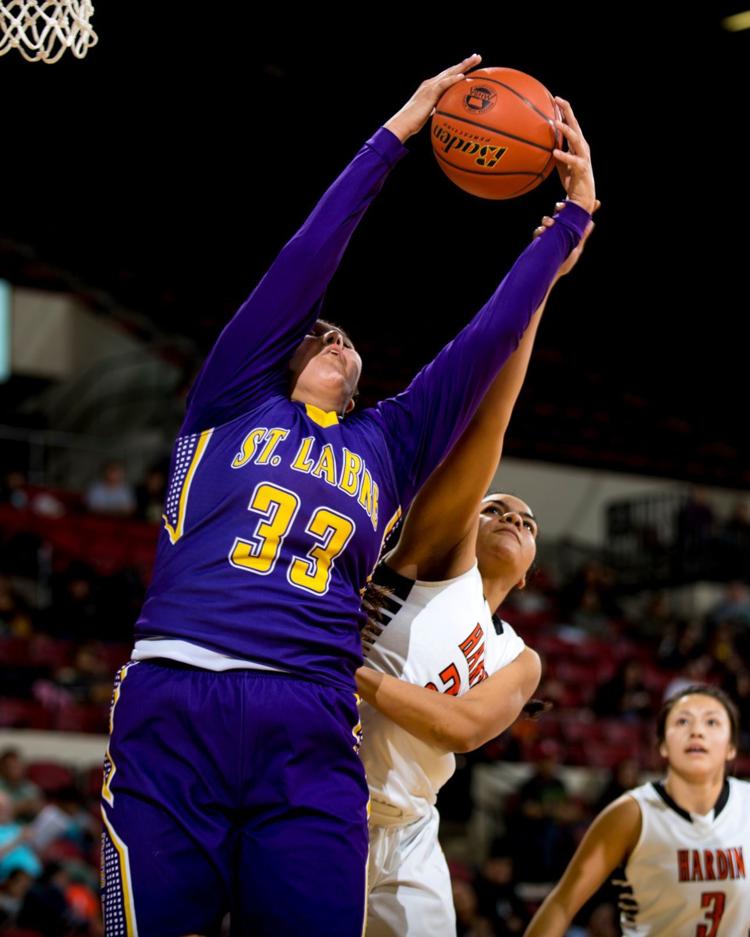 St. Labre vs. Plenty Coups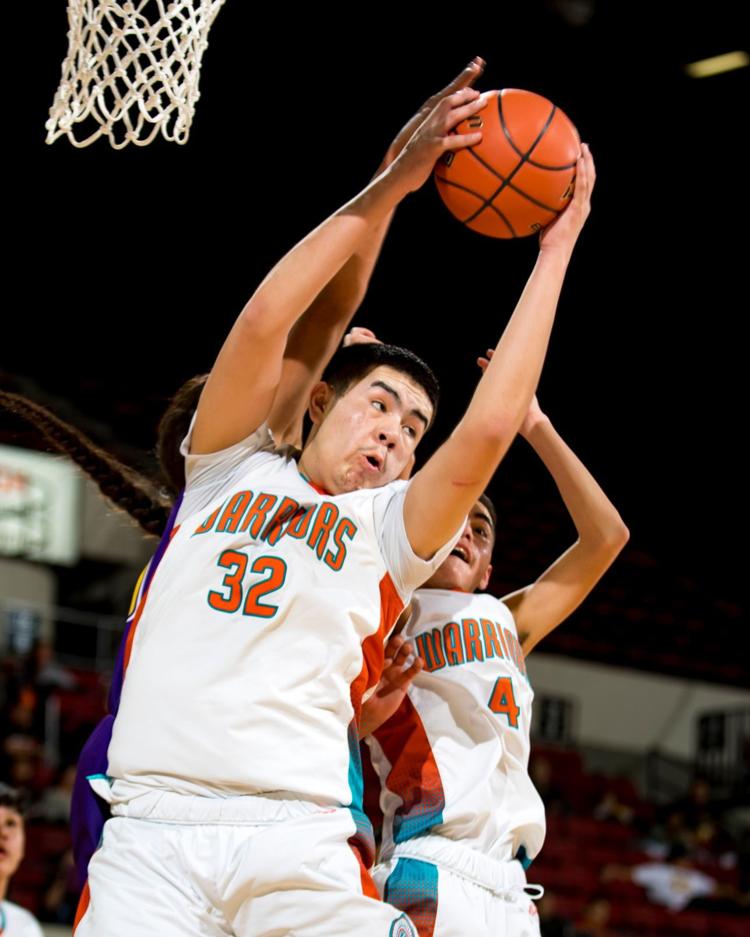 St. Labre vs. Plenty Coups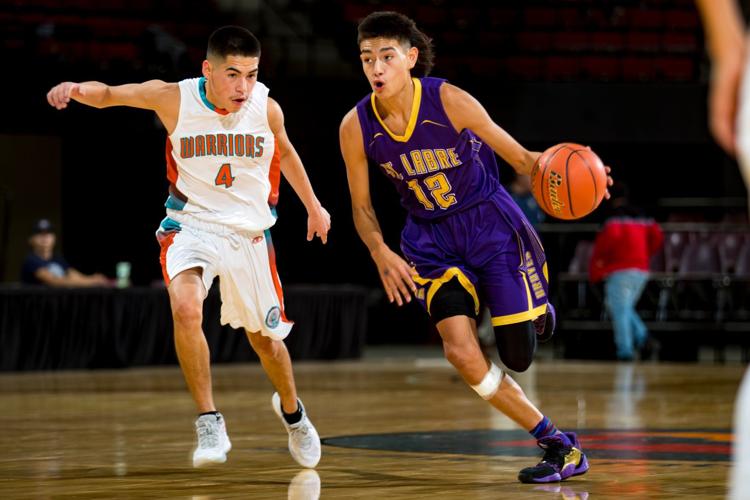 Lame Deer vs. Hardin JV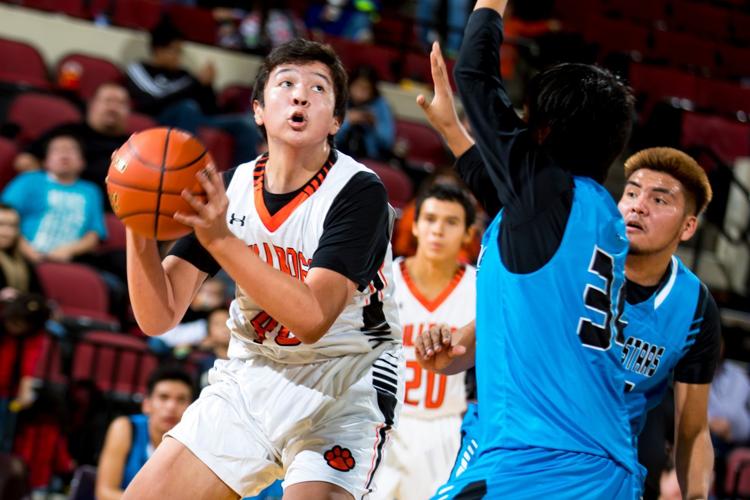 Lame Deer vs. Hardin JV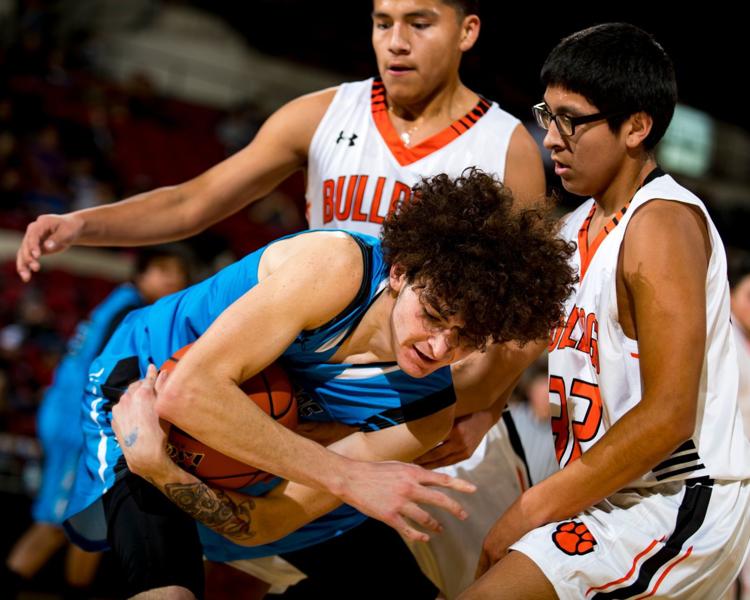 St. Labre vs. Hardin JV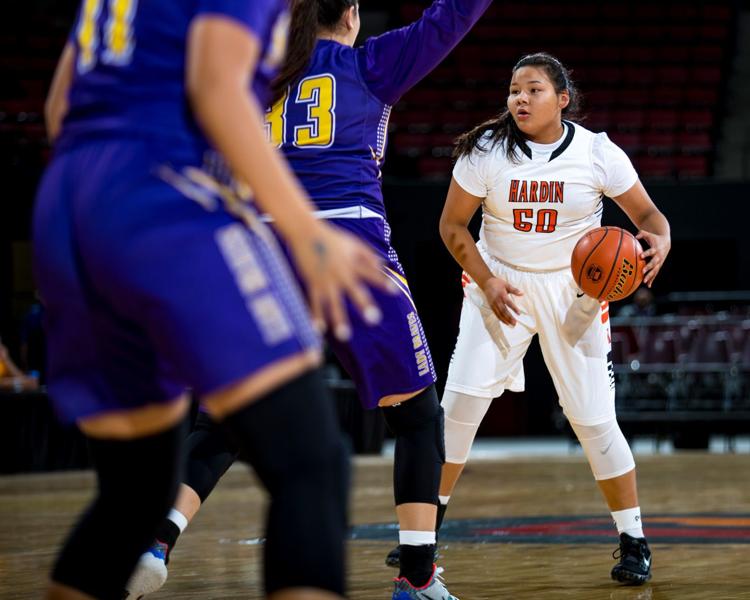 Lame Deer vs. Hardin JV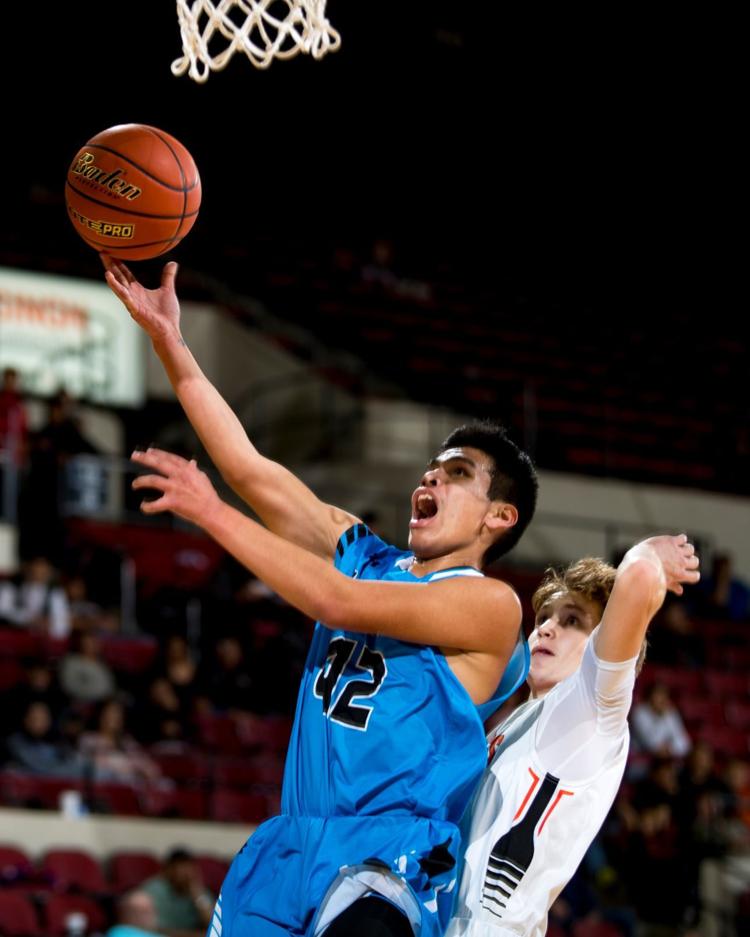 St. Labre vs. Plenty Coups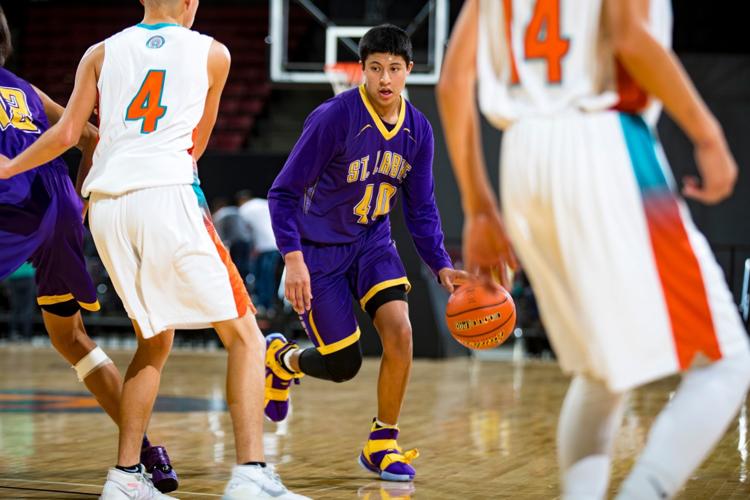 St. Labre vs. Plenty Coups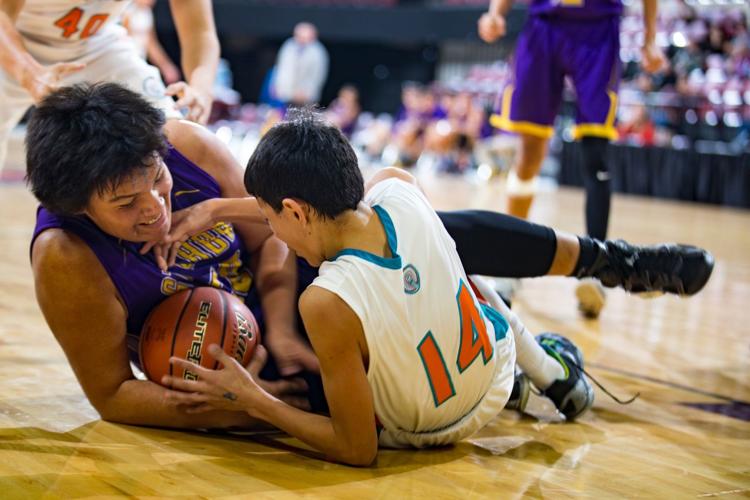 St. Labre vs. Plenty Coups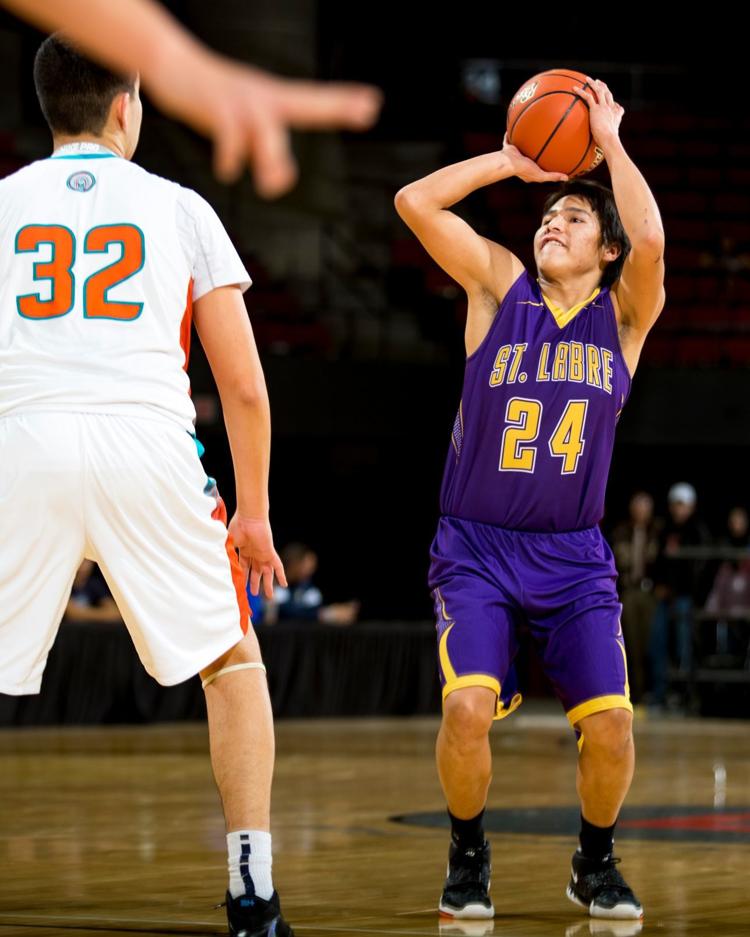 Lame Deer vs. Hardin JV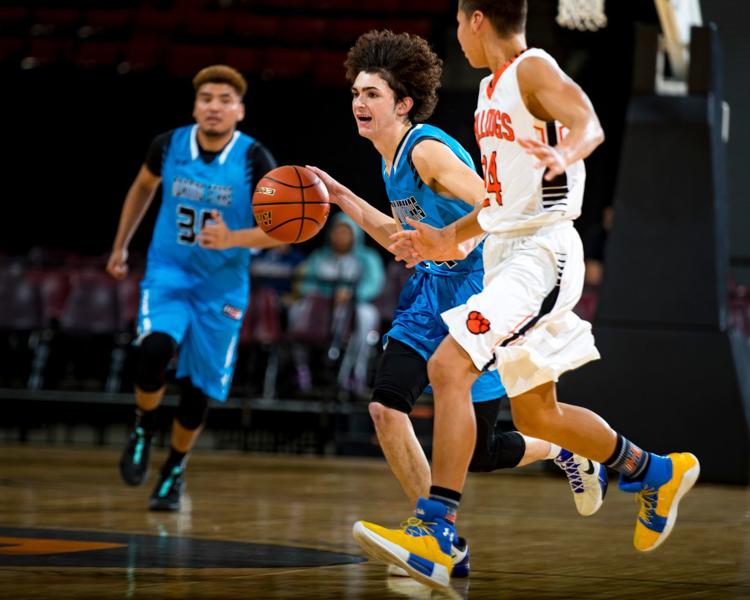 St. Labre vs. Hardin JV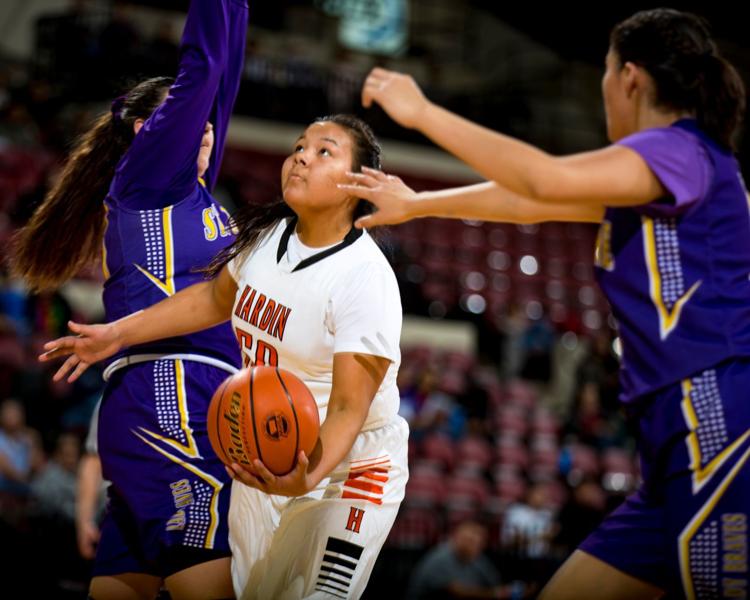 St. Labre vs. Hardin JV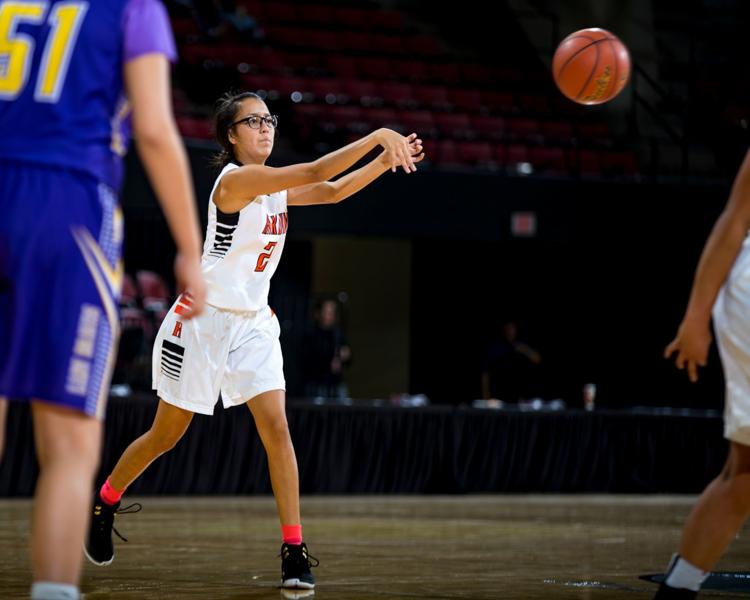 St. Labre vs. Plenty Coups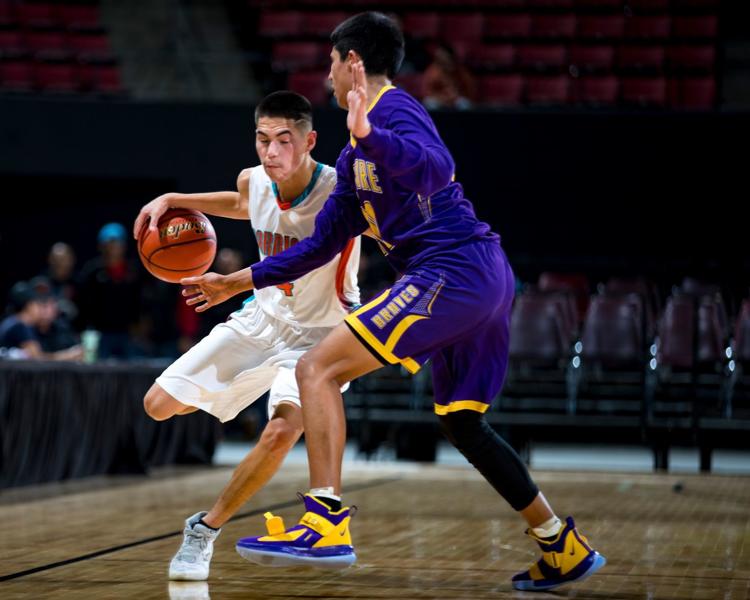 St. Labre vs. Plenty Coups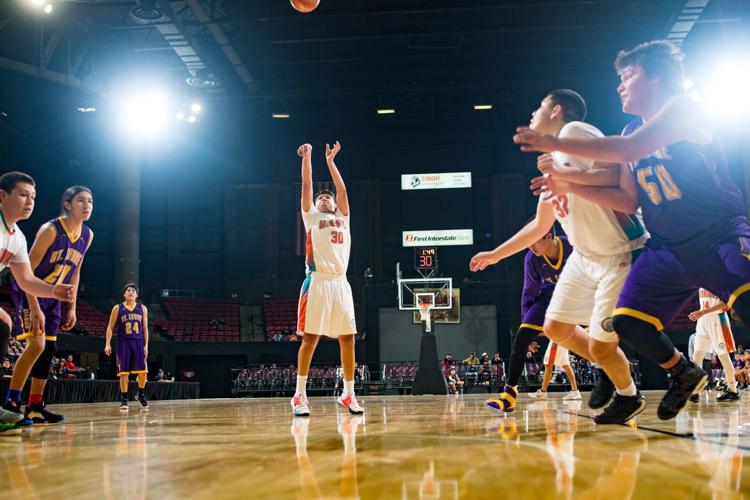 St. Labre vs. Hardin JV
St. Labre vs. Hardin JV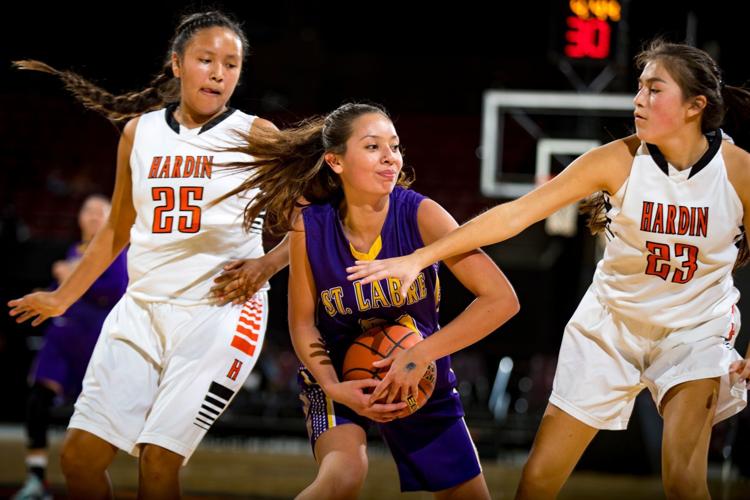 St. Labre vs. Plenty Coups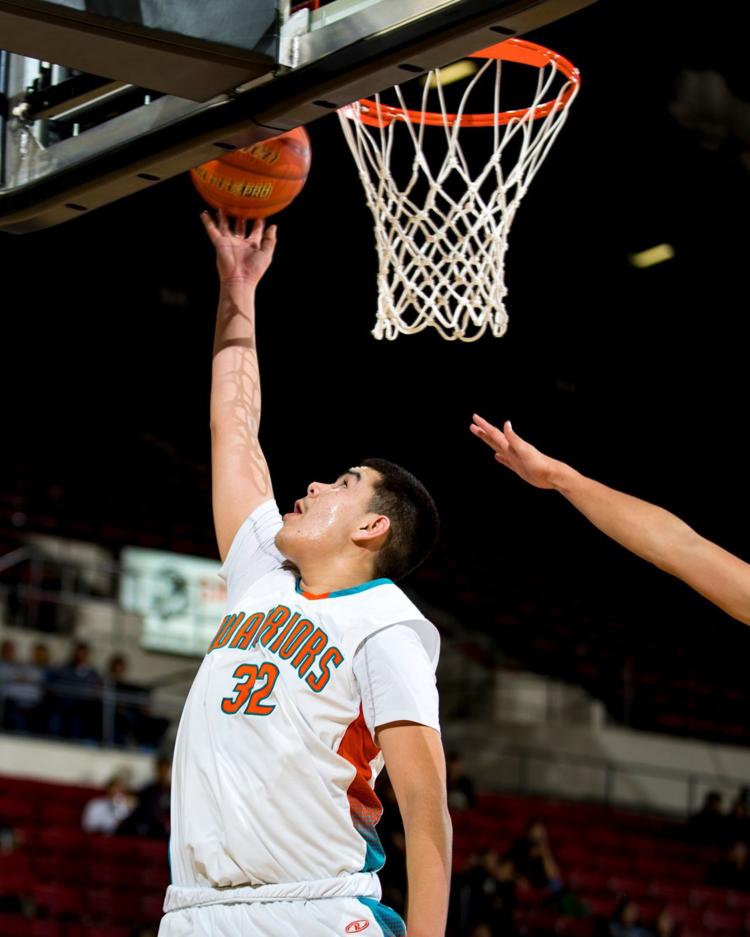 St. Labre vs. Plenty Coups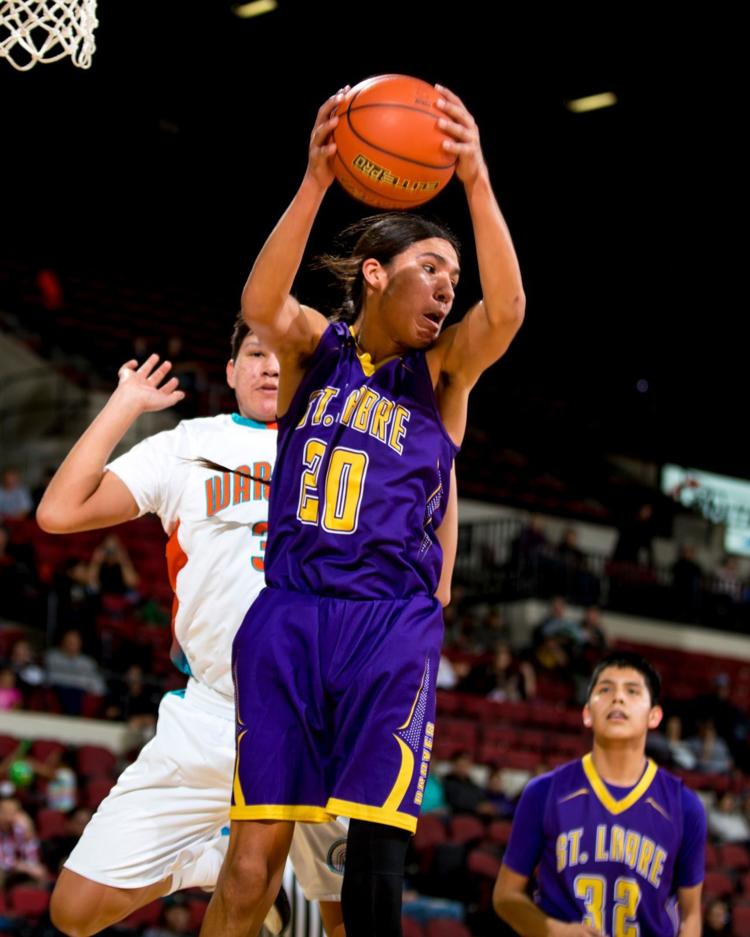 St. Labre vs. Plenty Coups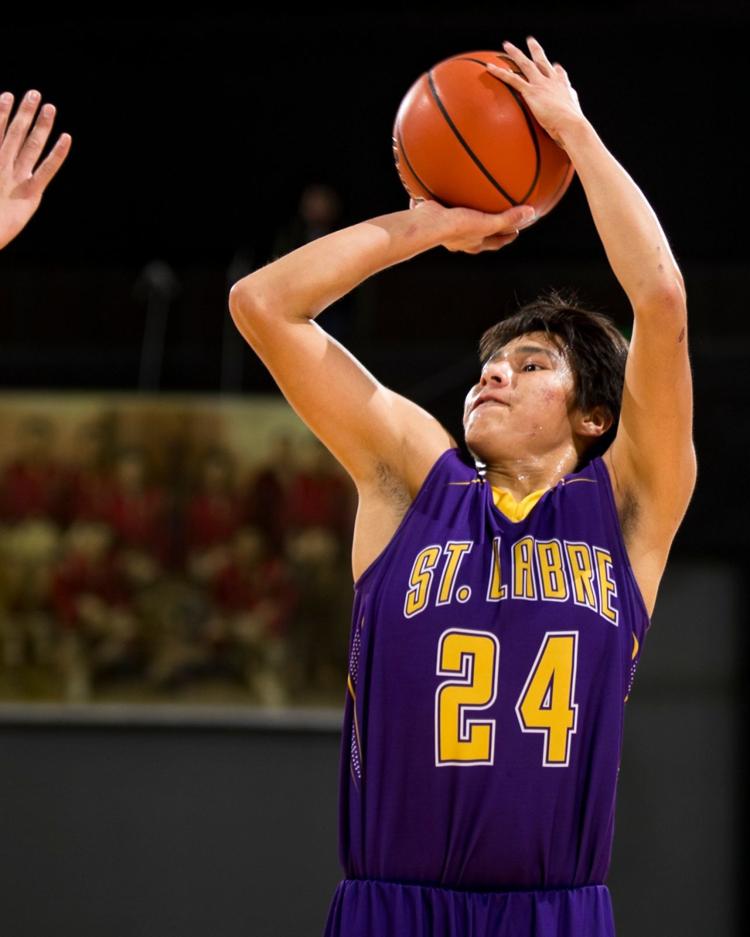 Lame Deer vs. Hardin JV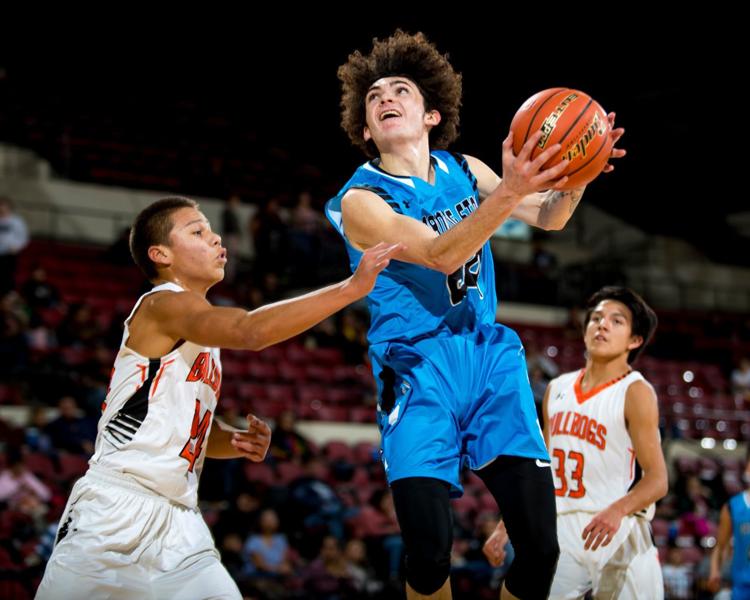 Lame Deer vs. Hardin JV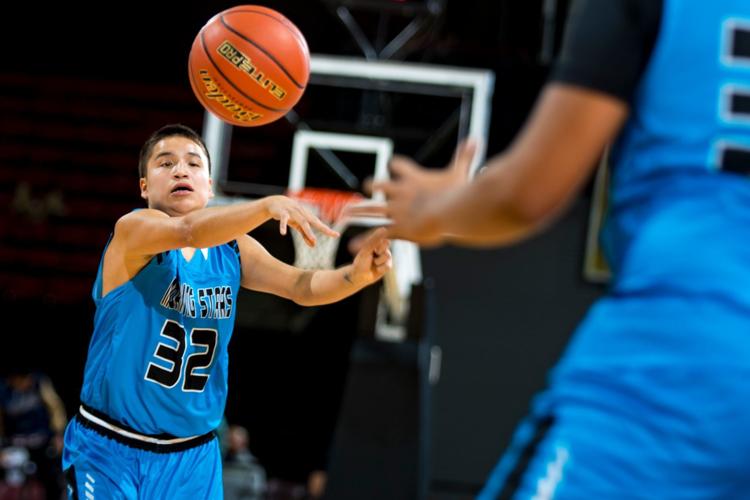 St. Labre vs. Plenty Coups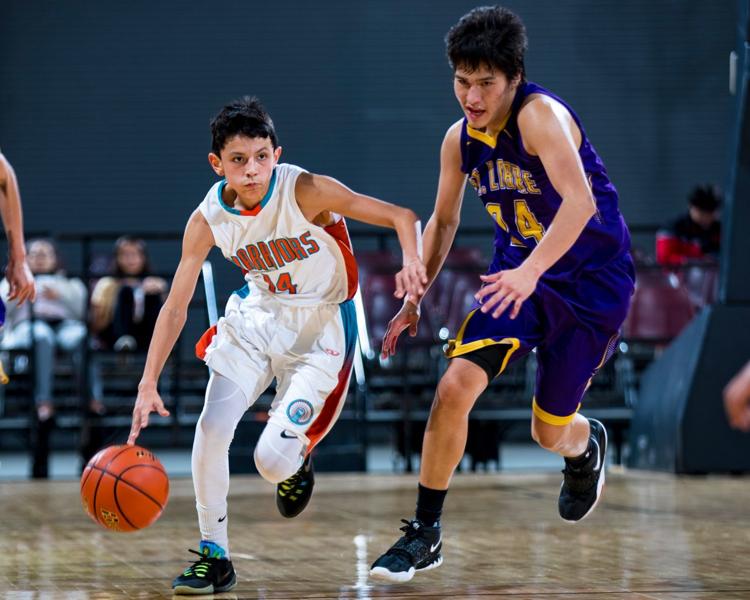 St. Labre vs. Plenty Coups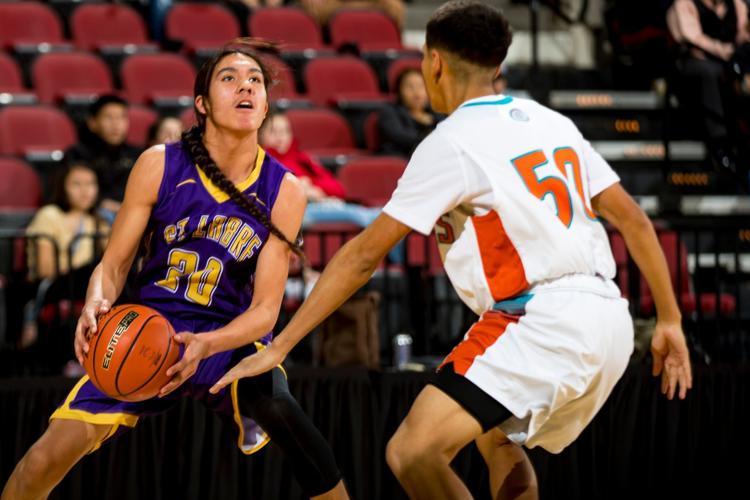 St. Labre vs. Plenty Coups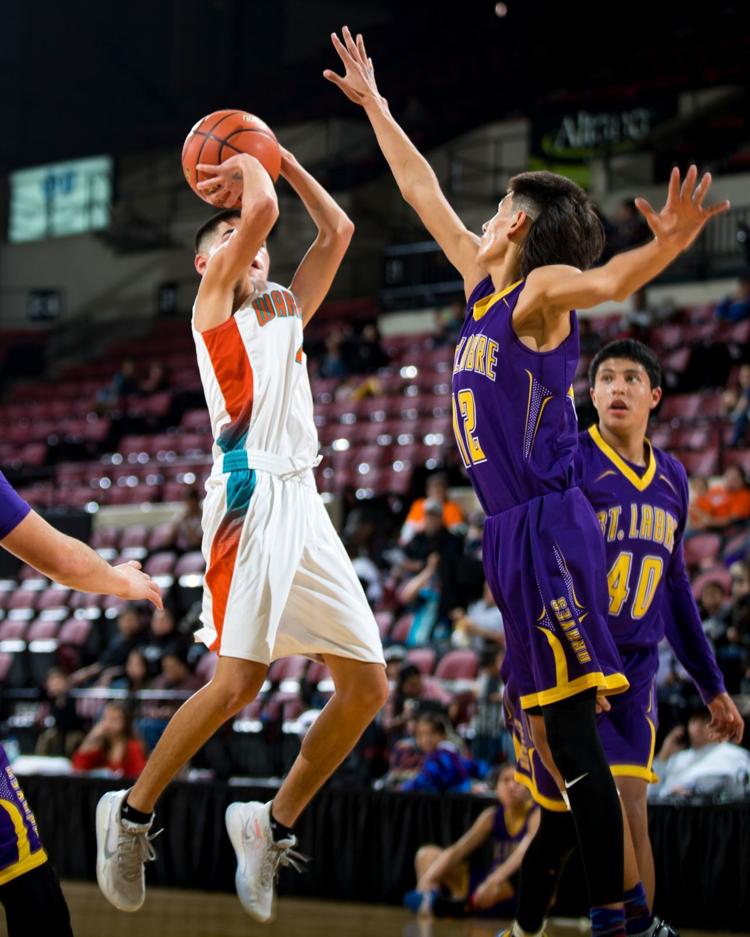 St. Labre vs. Plenty Coups
St. Labre vs. Plenty Coups