BILLINGS — A top-five matchup featuring Class B's defending state boys basketball co-champions more than lived up to expectations.
In three overtimes, top-ranked Lodge Grass beat No. 5 Fairfield 85-84 at First Interstate Arena at MetraPark on Saturday night. When the final buzzer finally sounded, Lodge Grass players expressed a mix of joy, relief, exhaustion and respect.
"Hopefully, we see each other again down the road," said Lodge Grass junior Damon Gros Ventre. "I'm sure we will."
Lodge Grass senior Malachi Little Nest was fouled with 7.3 seconds left in the third OT and made the first free throw to break an 84-84 tie. He missed the second foul shot, but Indians junior Ty Moccasin grabbed the rebound, and Little Nest ran out the clock.
"I just kept saying, 'You guys prepared for this. Stay calm. Everyone lock in. Lift your head up. Take a deep breath. We're going to win this thing,' " said Lodge Grass coach Josh Stewart. "They went out and did it."
Gros Ventre led all players with 27 points. The 6-foot-5 all-state player sprained his ankle Jan. 29 against Baker, missed the next three games and returned Tuesday against Lame Deer. He sat on the scorer's table for several minutes after Saturday's game ended, worn out from playing all 44 minutes.
"I was feeling a bunch of emotions, but I feel like I was mostly drained. I played the whole game, and it was very tiring," Gros Ventre said. "But once we hit overtime, I felt my second wind coming, and I just felt good after that."
Little Nest scored 15 points, Moccasin had 14 and junior Jadence Archilta added 10.
Senior Gavin Mills led Fairfield (10-5) with 23 points, junior Kaelob Flores scored 17 and junior Daniel Faith added 15.
The Indians (11-3) took the biggest lead of the game, 44-34 early in the third quarter, and were up two possessions late in the fourth. A 3-pointer from Mills and a layup from Faith put the Eagles up 67-66 with about 30 seconds remaining. Bryden Batson made one free throw but missed the second, and Little Nest hit a hook shot with about 20 seconds left to send the game into overtime tied 68-68.
"(When) we've got them 10 down, we want to bury them," Stewart said. "We knew we had the endurance, and they just matched it. They leveled up tonight."
Lodge Grass turned a 72-70 deficit in the first OT into a 74-72 lead, and Flores tied it up in the final minute of the period.
Fairfield took control of the second OT and could have iced it at the foul line. But the Eagles went 1 of 4, and Gros Ventre drained a 3 with just over 30 seconds left to tie it at 77-77, which was the score to start the third OT.
The Eagles led 81-79 early in the third OT but surrendered five straight points. A Guidry Giles bucket and a free throw from Mills tied it up at 84-84 with less than 30 seconds to go. Mills could have put Fairfield ahead, but he missed the first foul shot.
"Free throws, box outs and missed layups — the things that are most common that we've just got to work on, get better at," said Fairfield coach Jordan Ratliff. "Take this as a learning loss."
Attendance was capped at 2,900 people for Saturday's game, just like it was for Lodge Grass' two games against rival Hardin at the Metra earlier this season.
Lodge Grass and Fairfield advanced to last season's State B boys title game but couldn't play because COVID-19 caused the final day of every state basketball tournament to be canceled.
"I think we were the underdogs going into the state championship game last year," Ratliff said. On Saturday, "we showed some people we can compete at every level."
This season's State B tournament will be played at the Metra from March 11-13. Like Gros Ventre, Stewart and Ratliff have a good feeling their teams will meet exactly one month from Saturday's thriller. They would love to run it back.
"We hope to play them again and get a little, not revenge game, but just finish what we didn't get to finish last season," Ratliff said. "It would be a fun, exciting time if that happens."
Photos: Lodge Grass vs. Fairfield boys basketball
Fairfield vs. Lodge Grass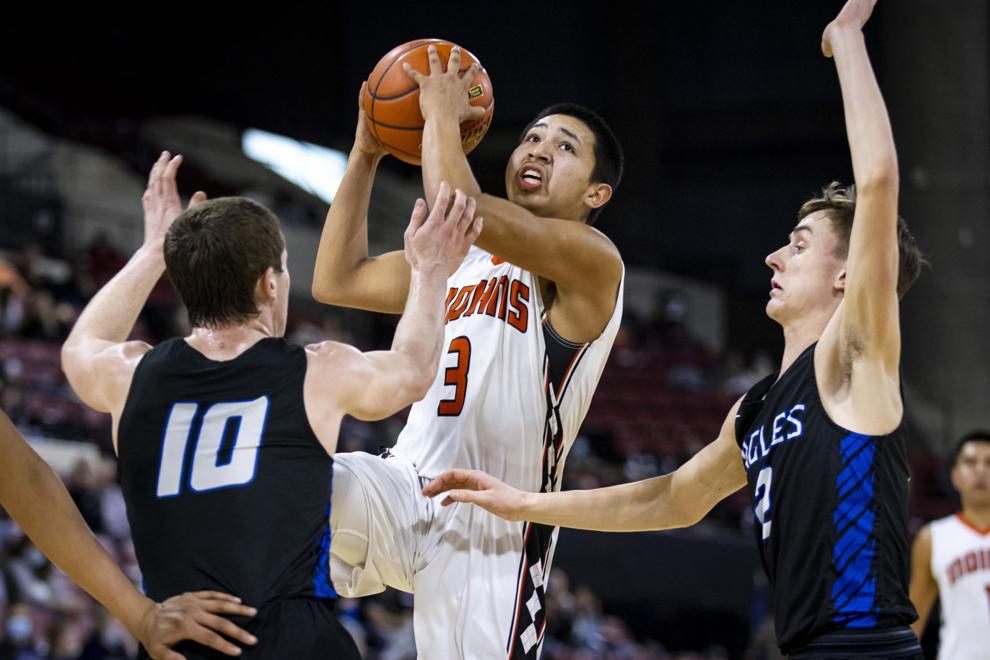 Fairfield vs. Lodge Grass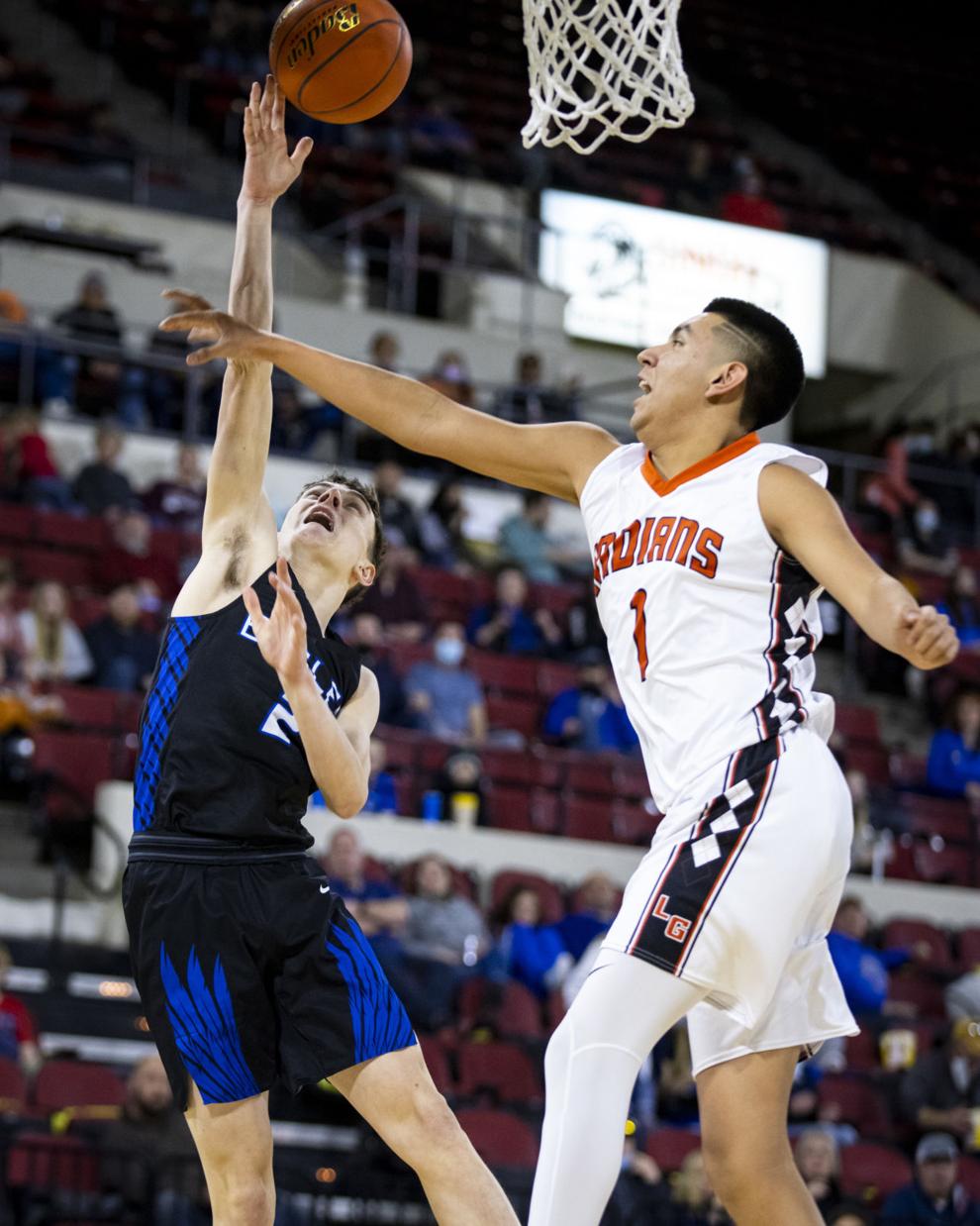 Fairfield vs. Lodge Grass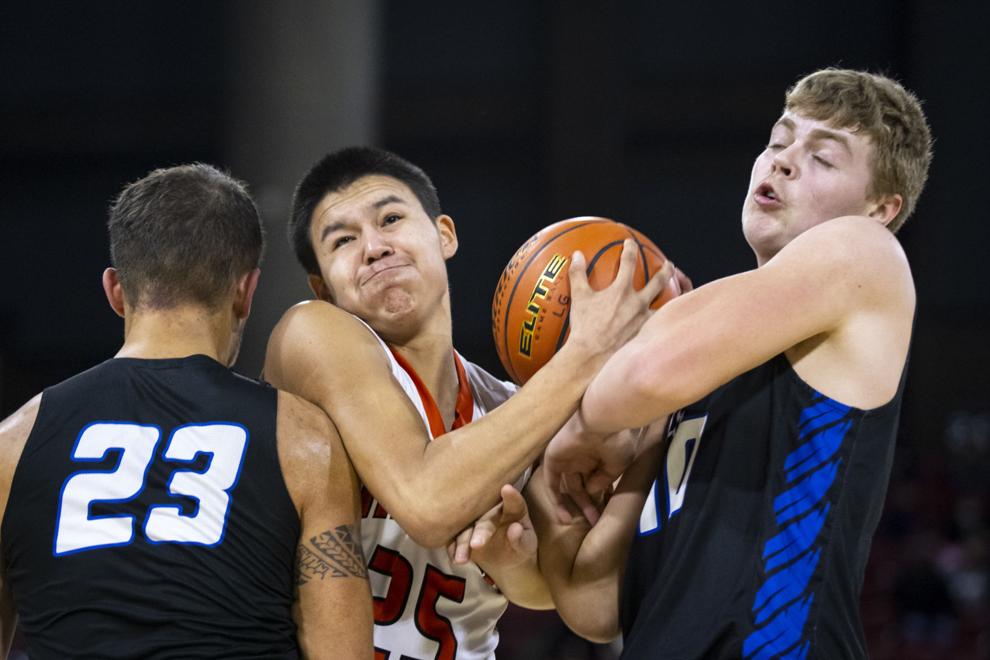 Fairfield vs. Lodge Grass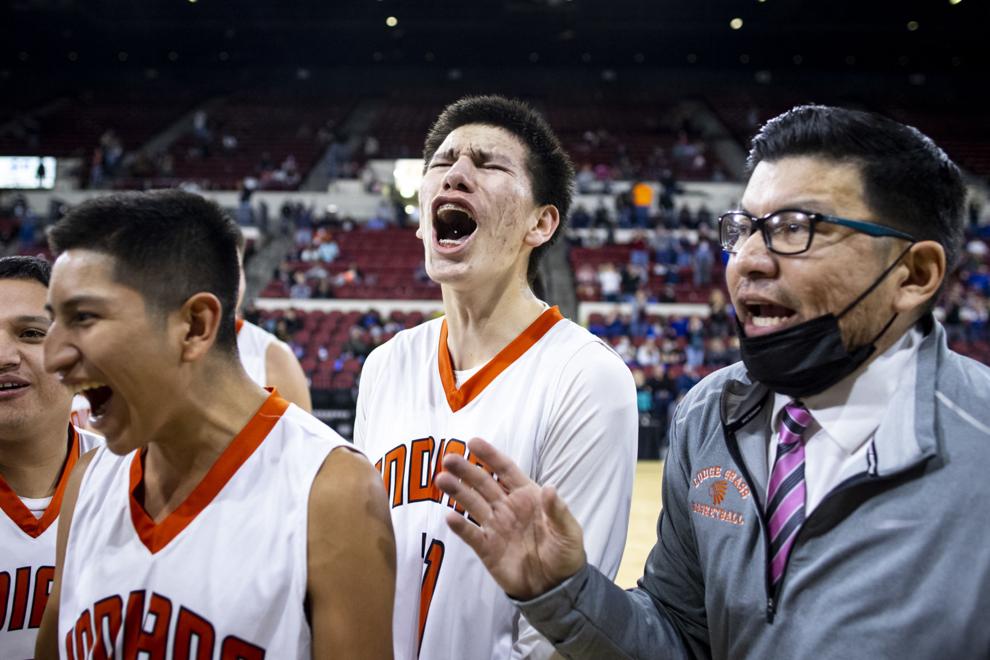 Fairfield vs. Lodge Grass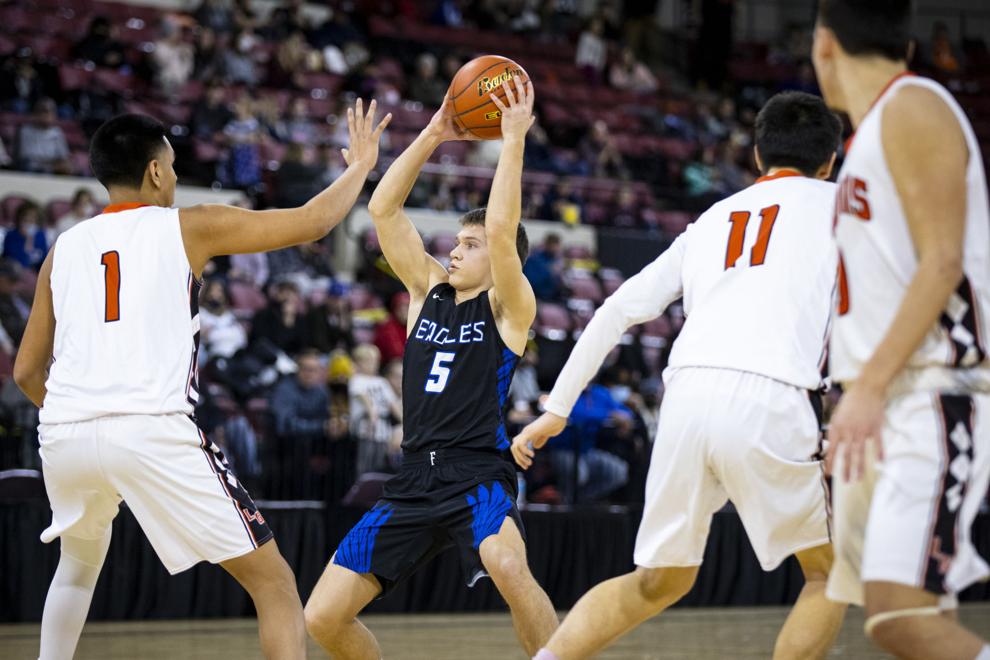 Fairfield vs. Lodge Grass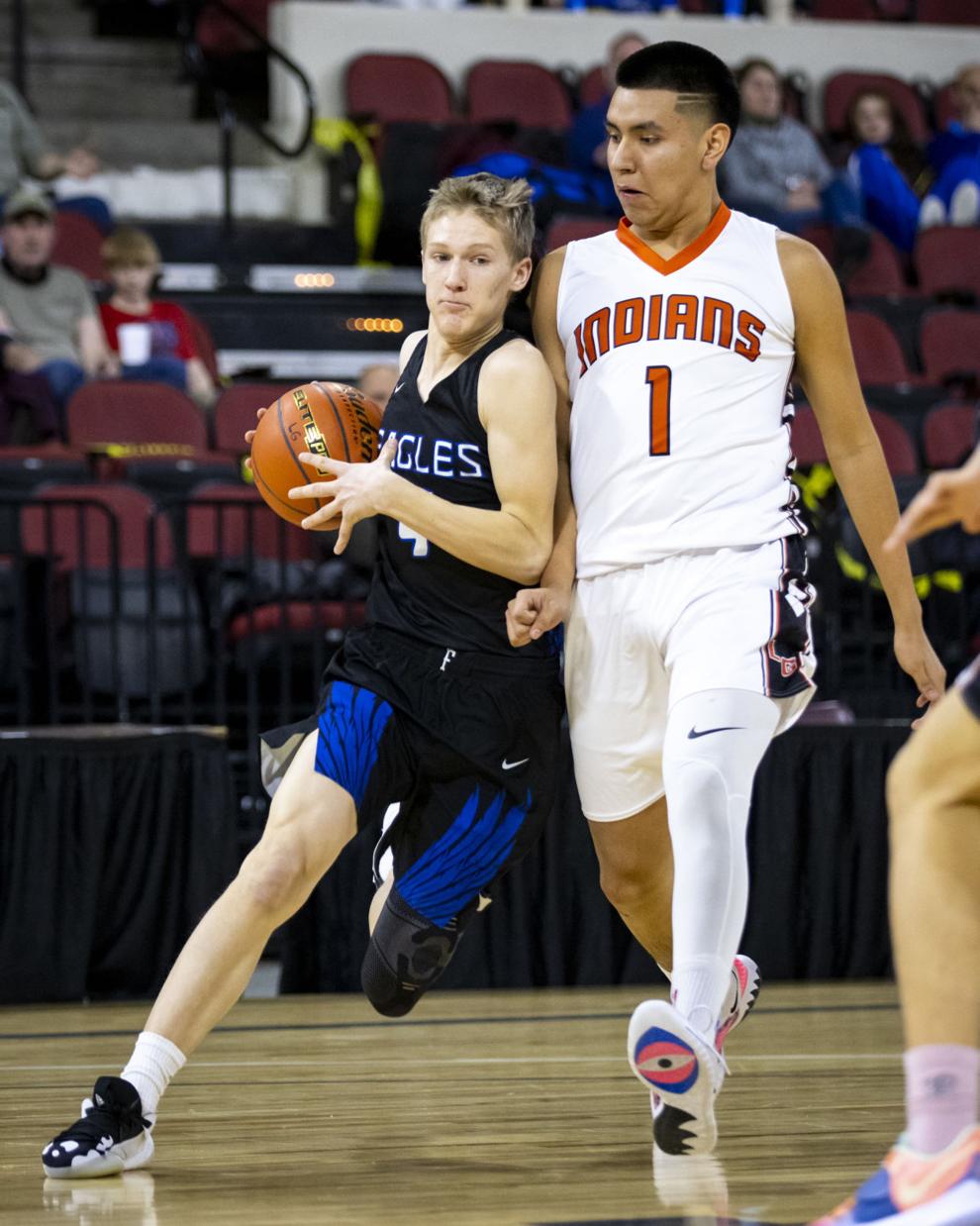 Fairfield vs. Lodge Grass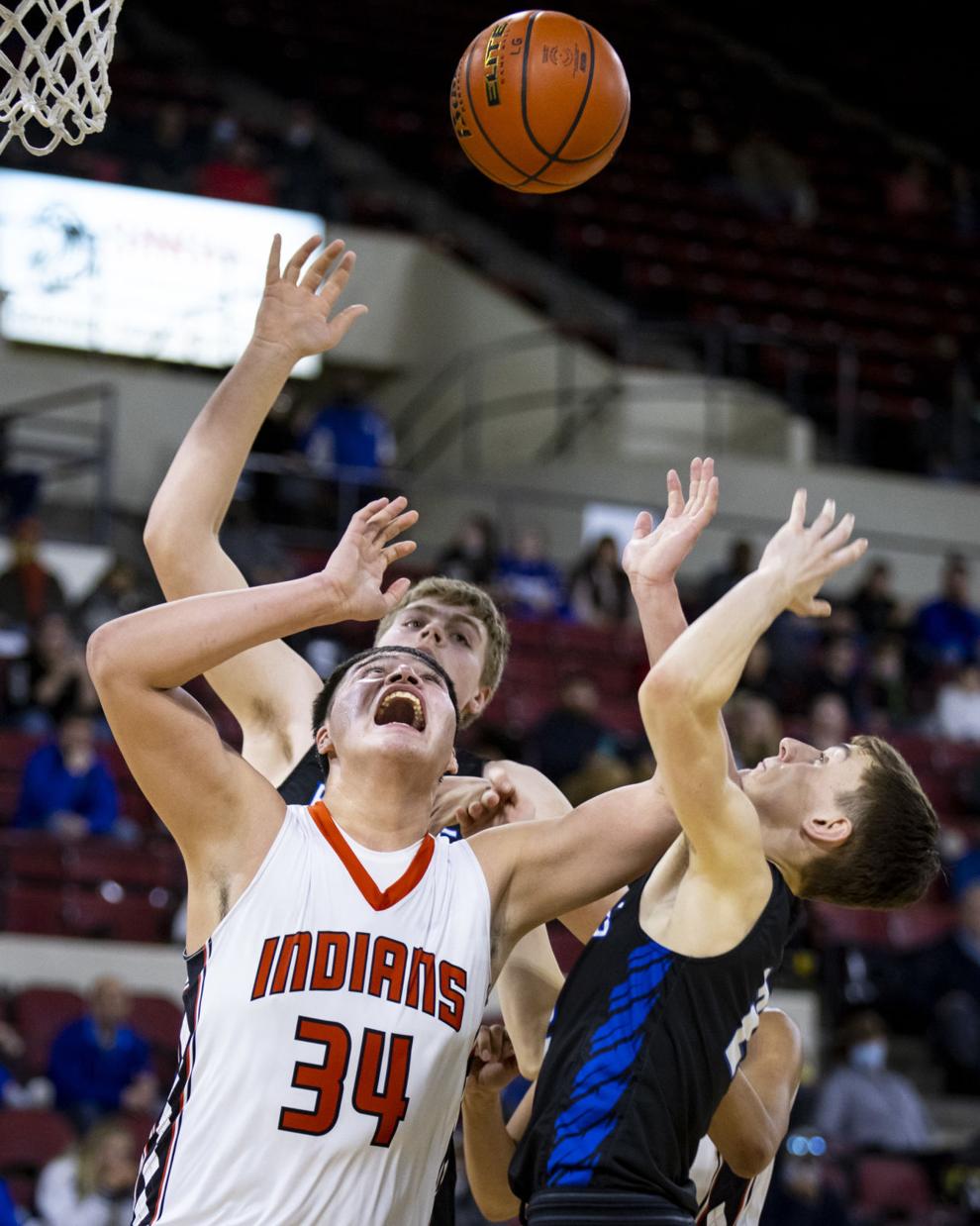 Fairfield vs. Lodge Grass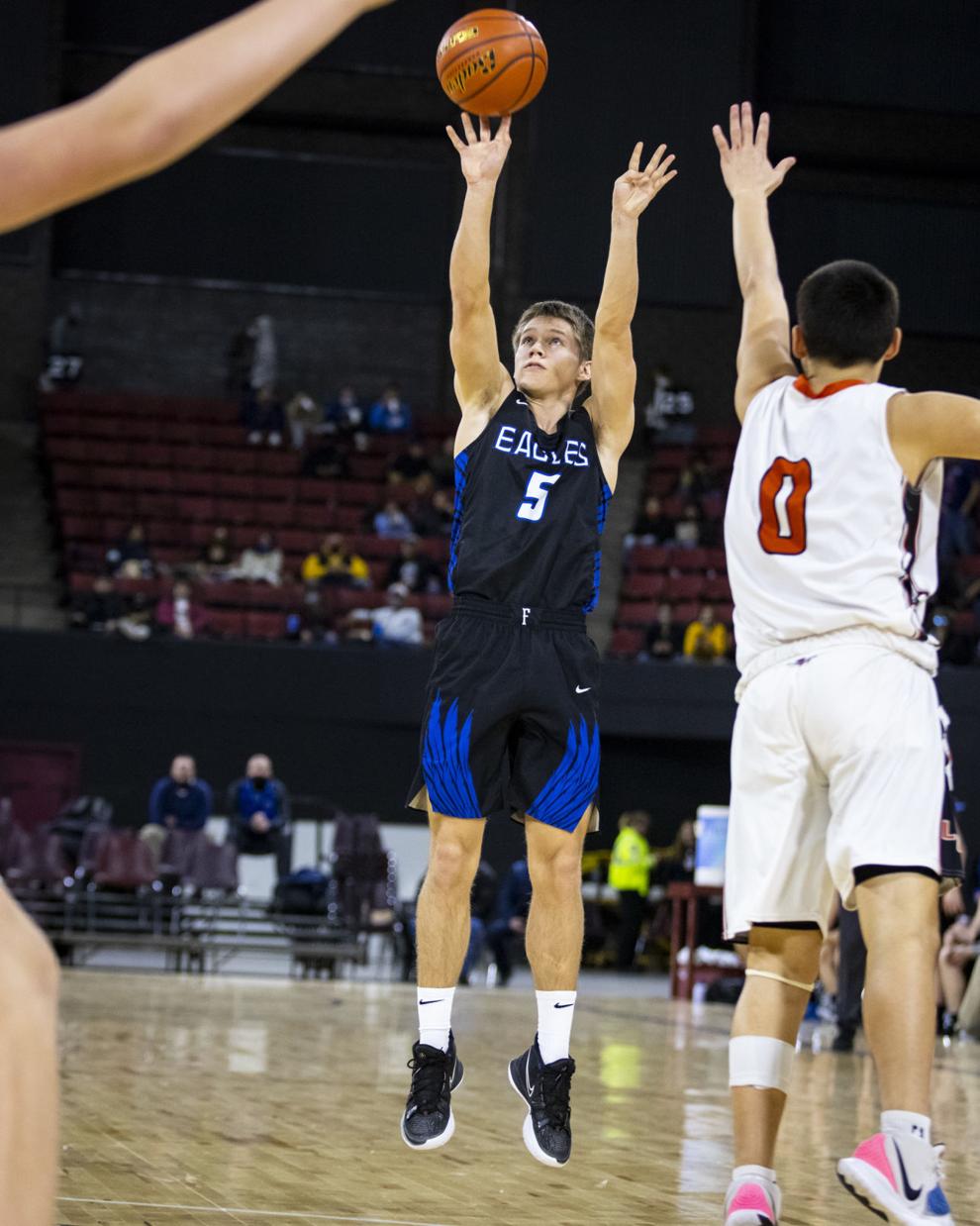 Fairfield vs. Lodge Grass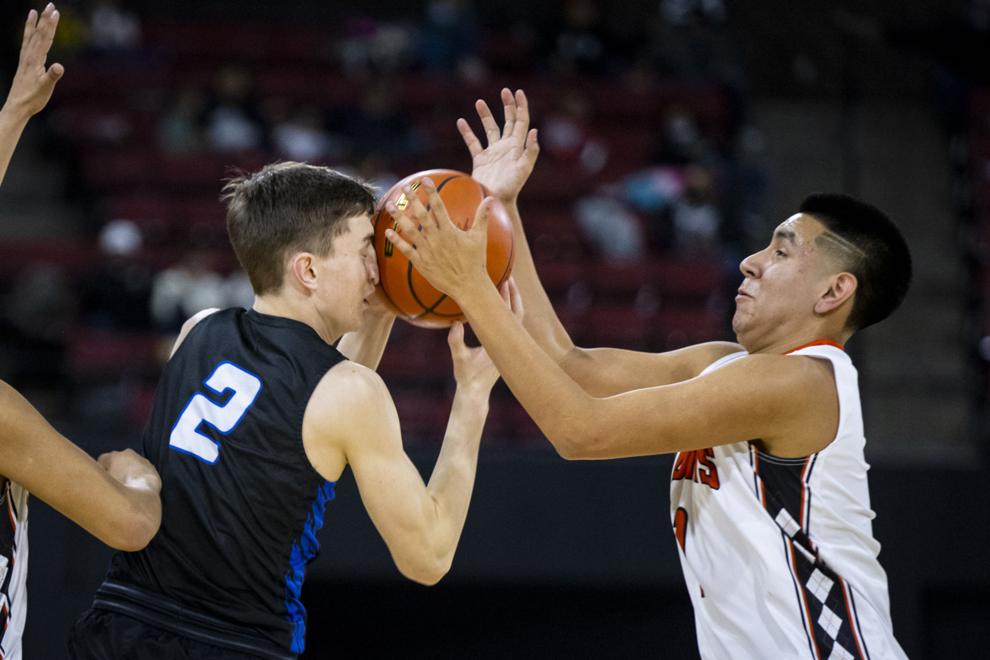 Fairfield vs. Lodge Grass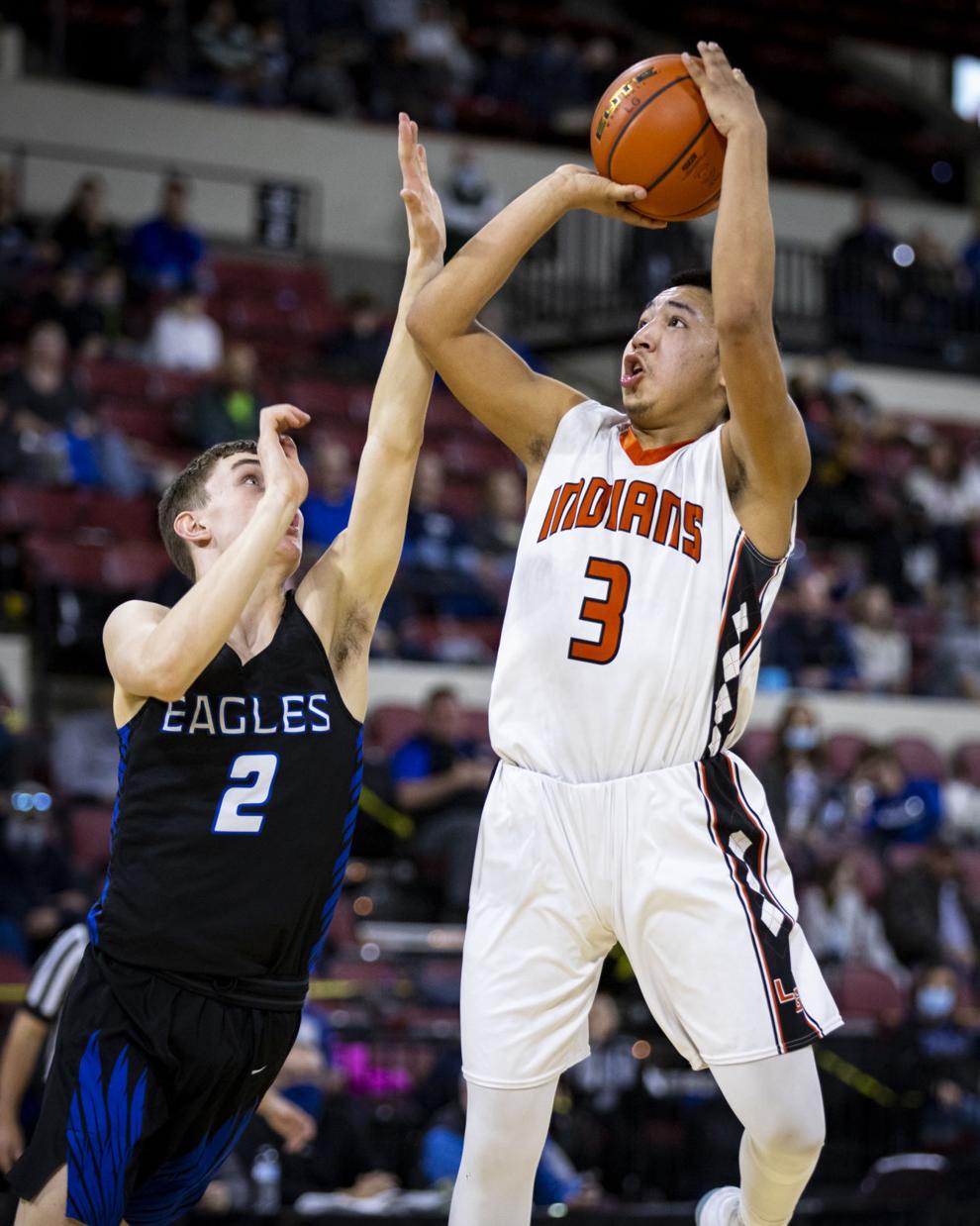 Fairfield vs. Lodge Grass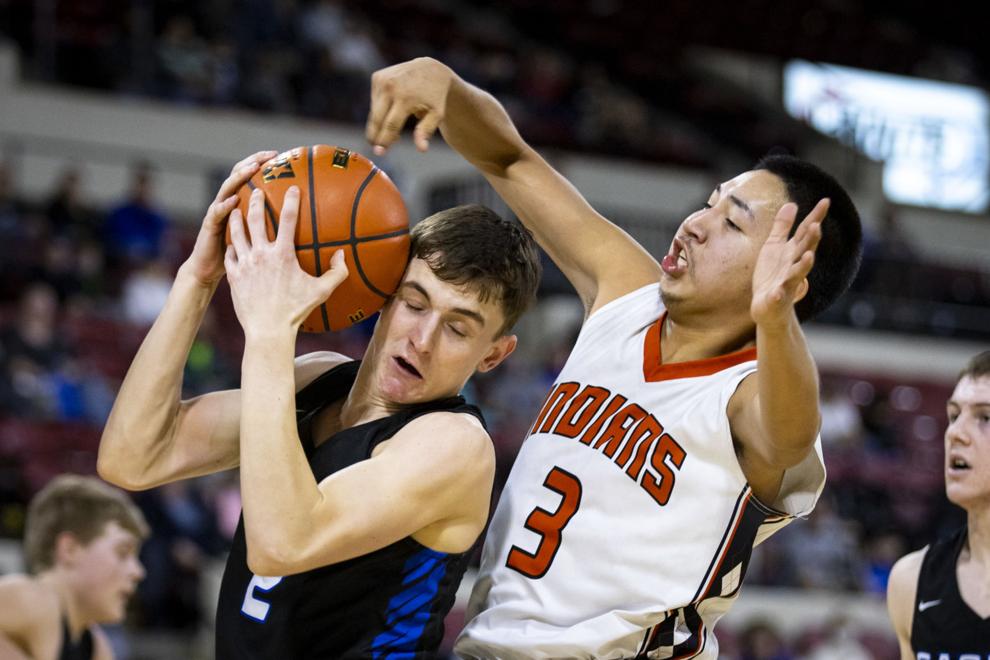 Fairfield vs. Lodge Grass
Fairfield vs. Lodge Grass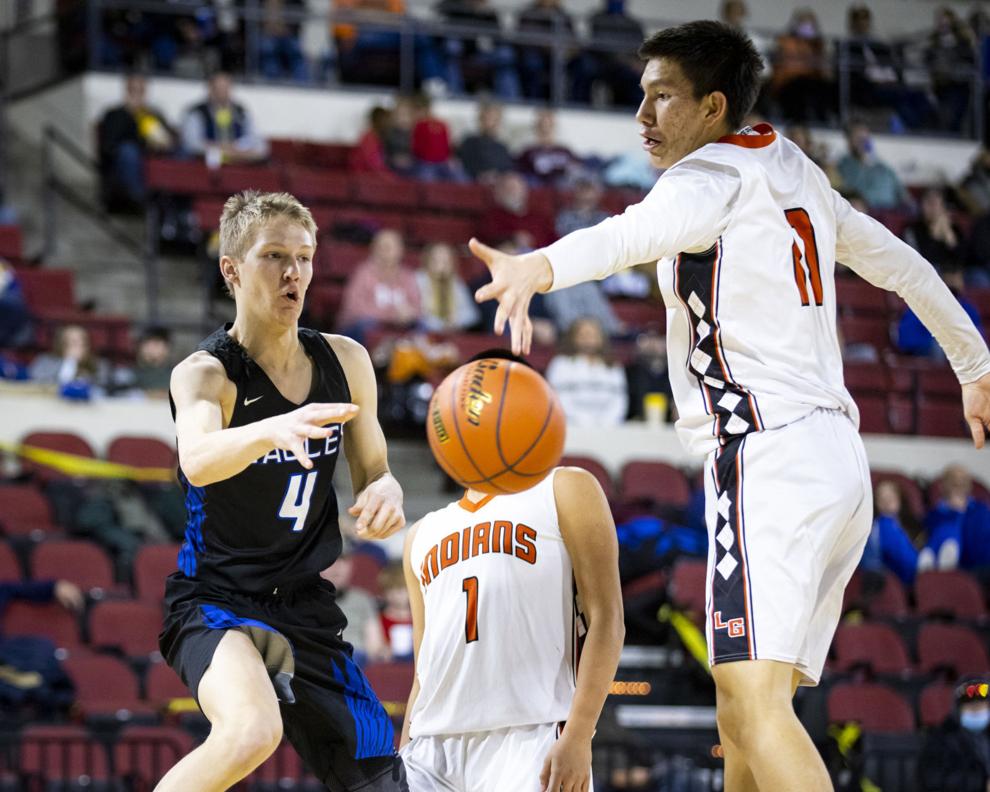 Fairfield vs. Lodge Grass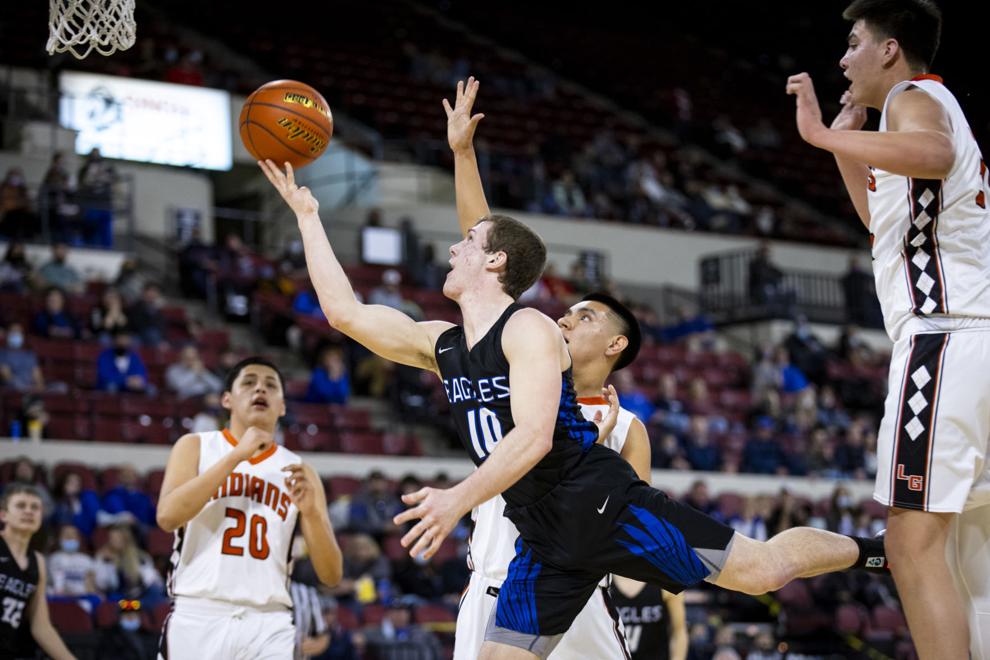 Fairfield vs. Lodge Grass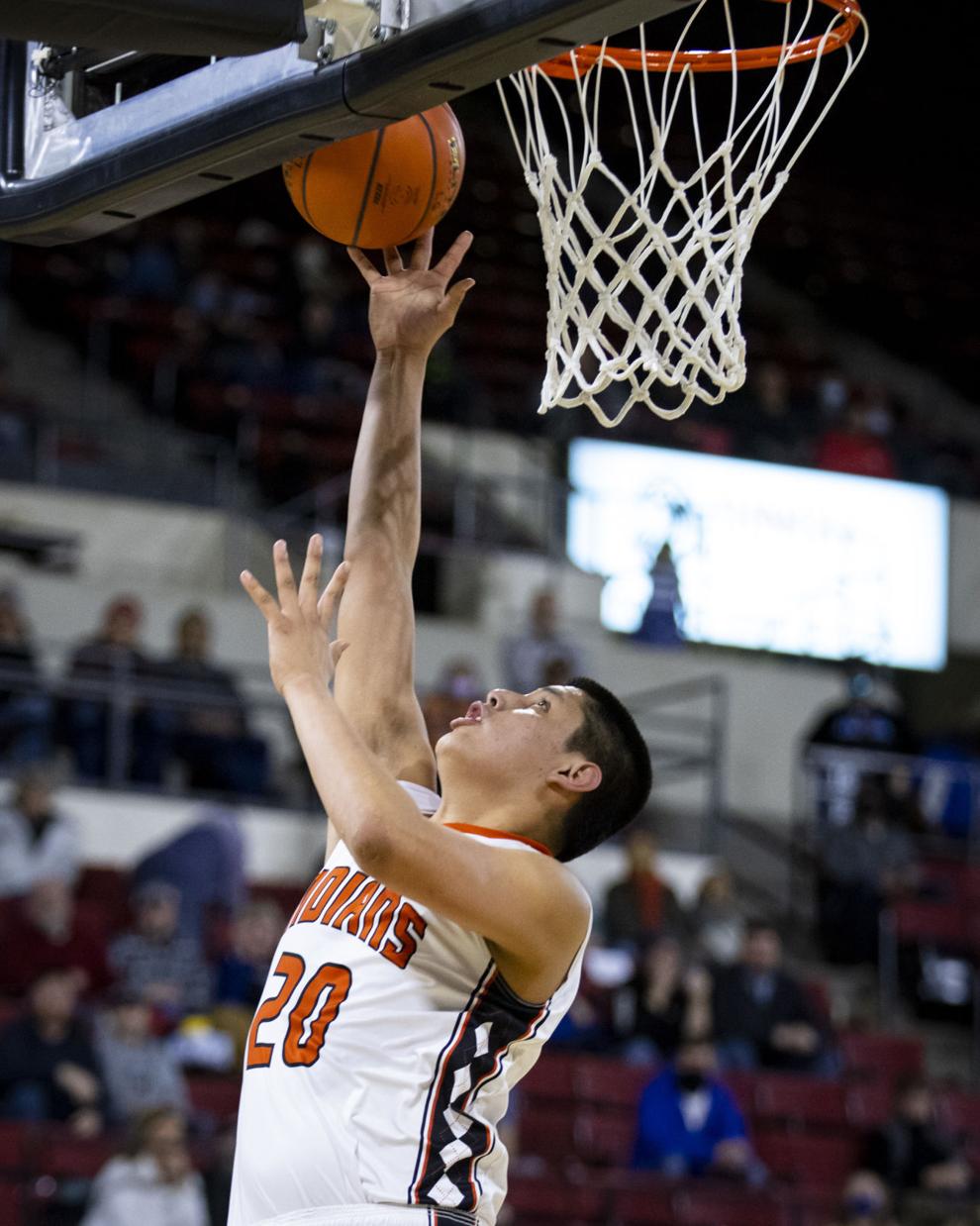 Fairfield vs. Lodge Grass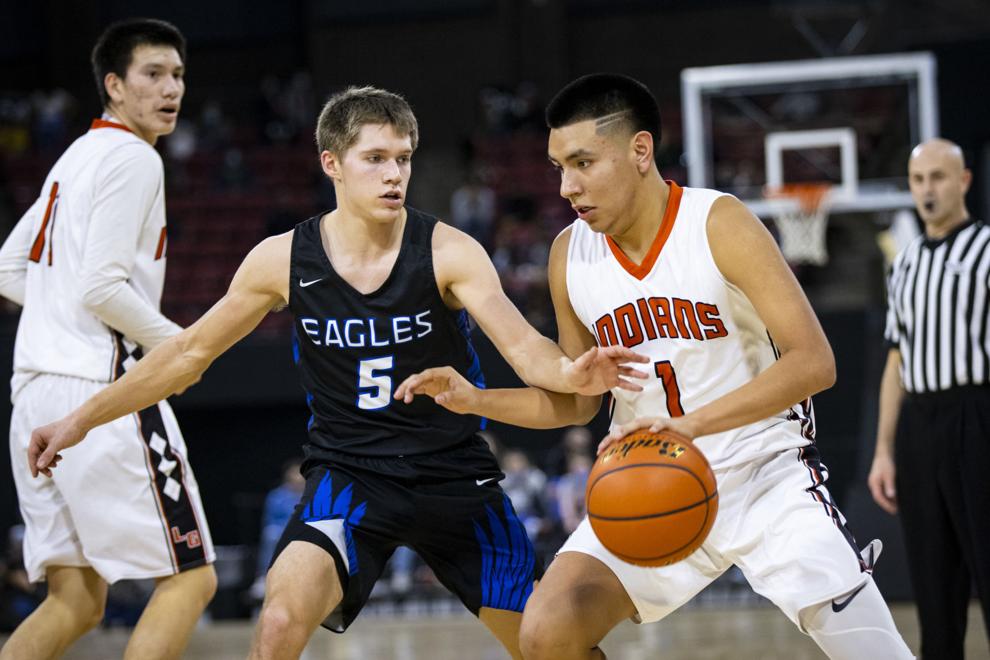 Fairfield vs. Lodge Grass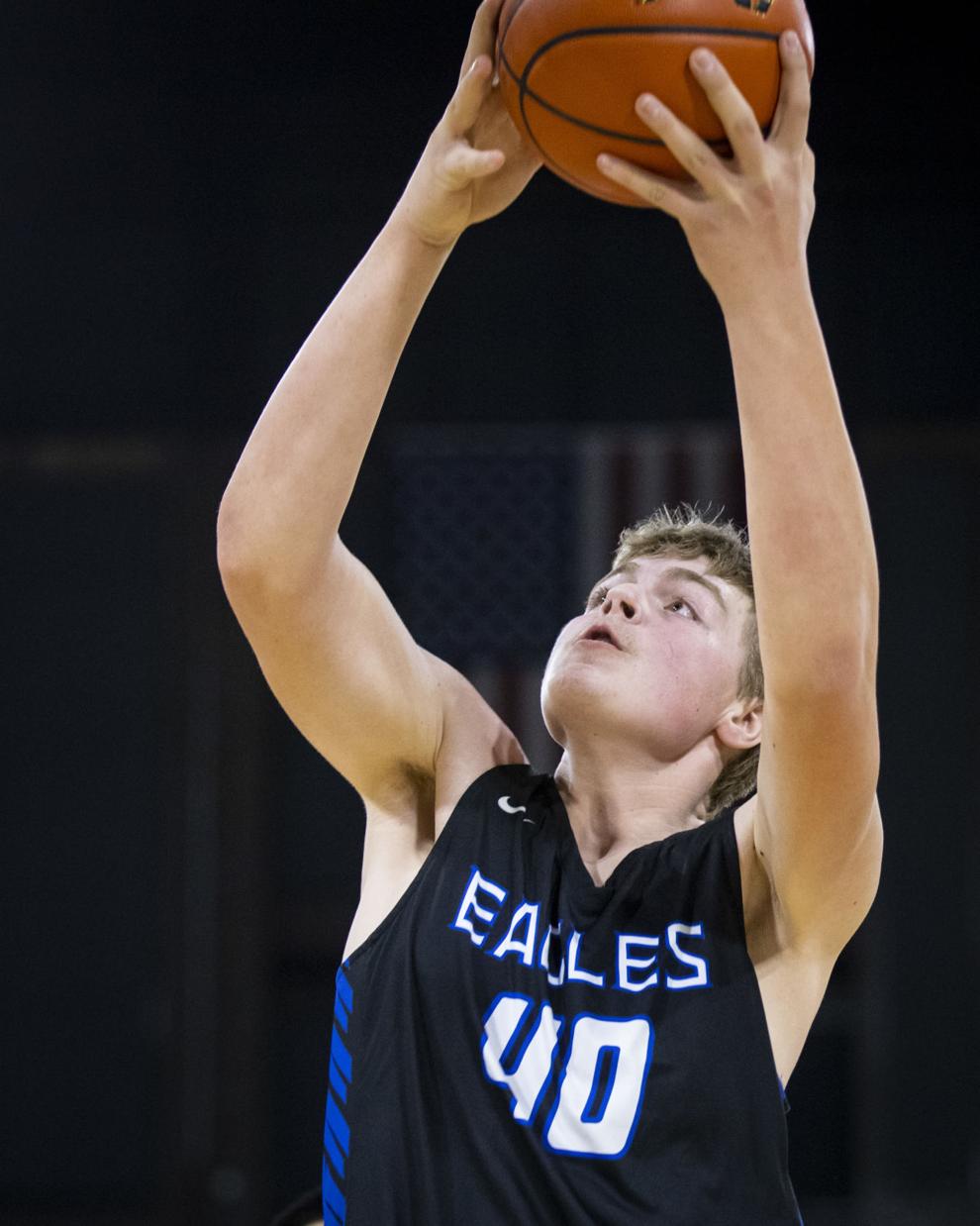 Fairfield vs. Lodge Grass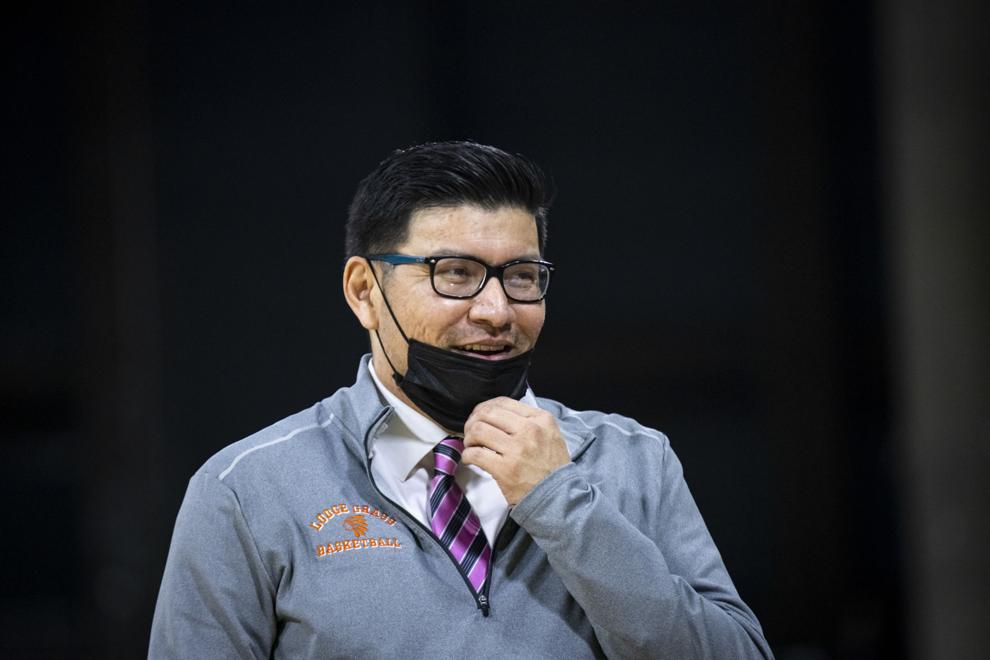 Fairfield vs. Lodge Grass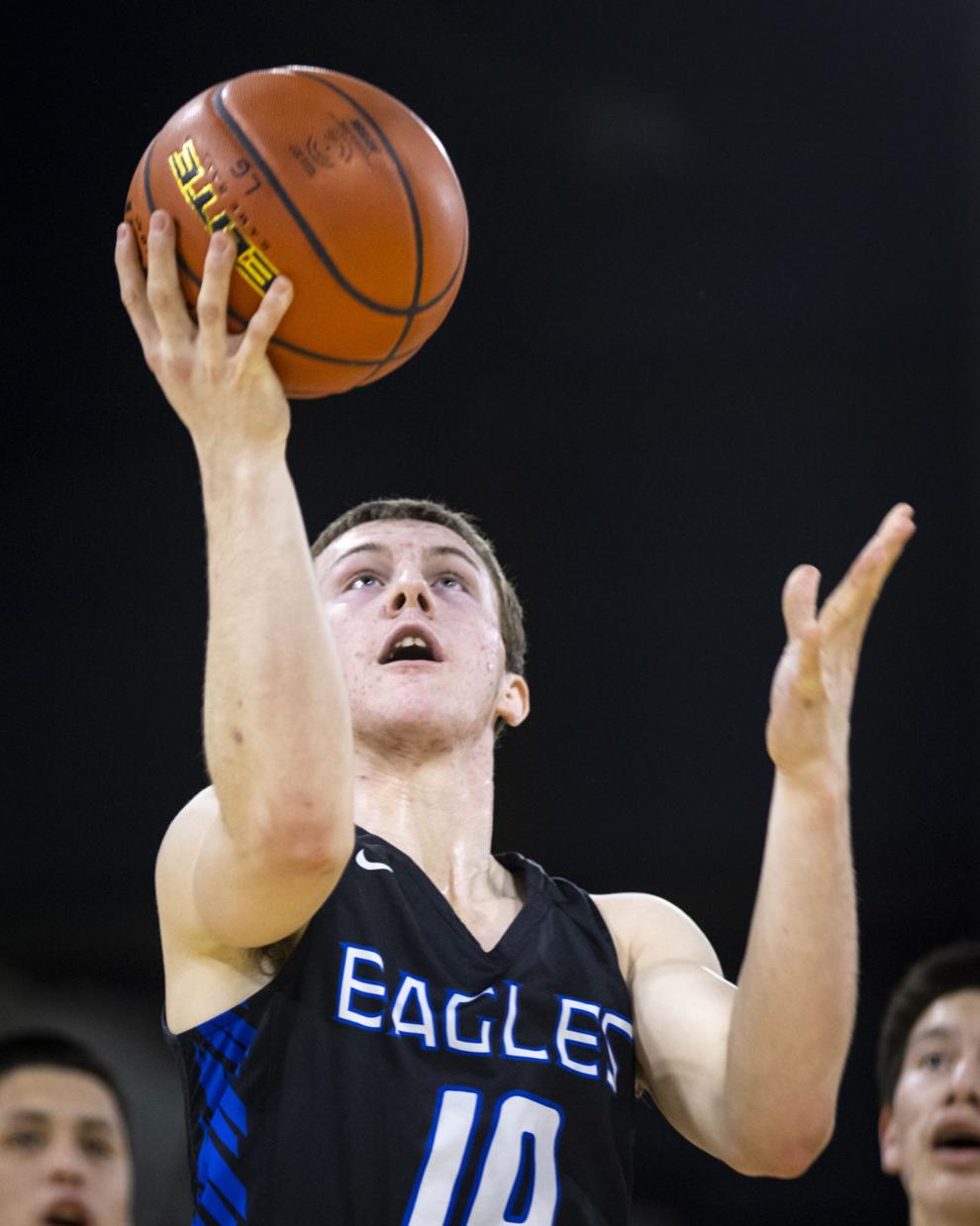 Fairfield vs. Lodge Grass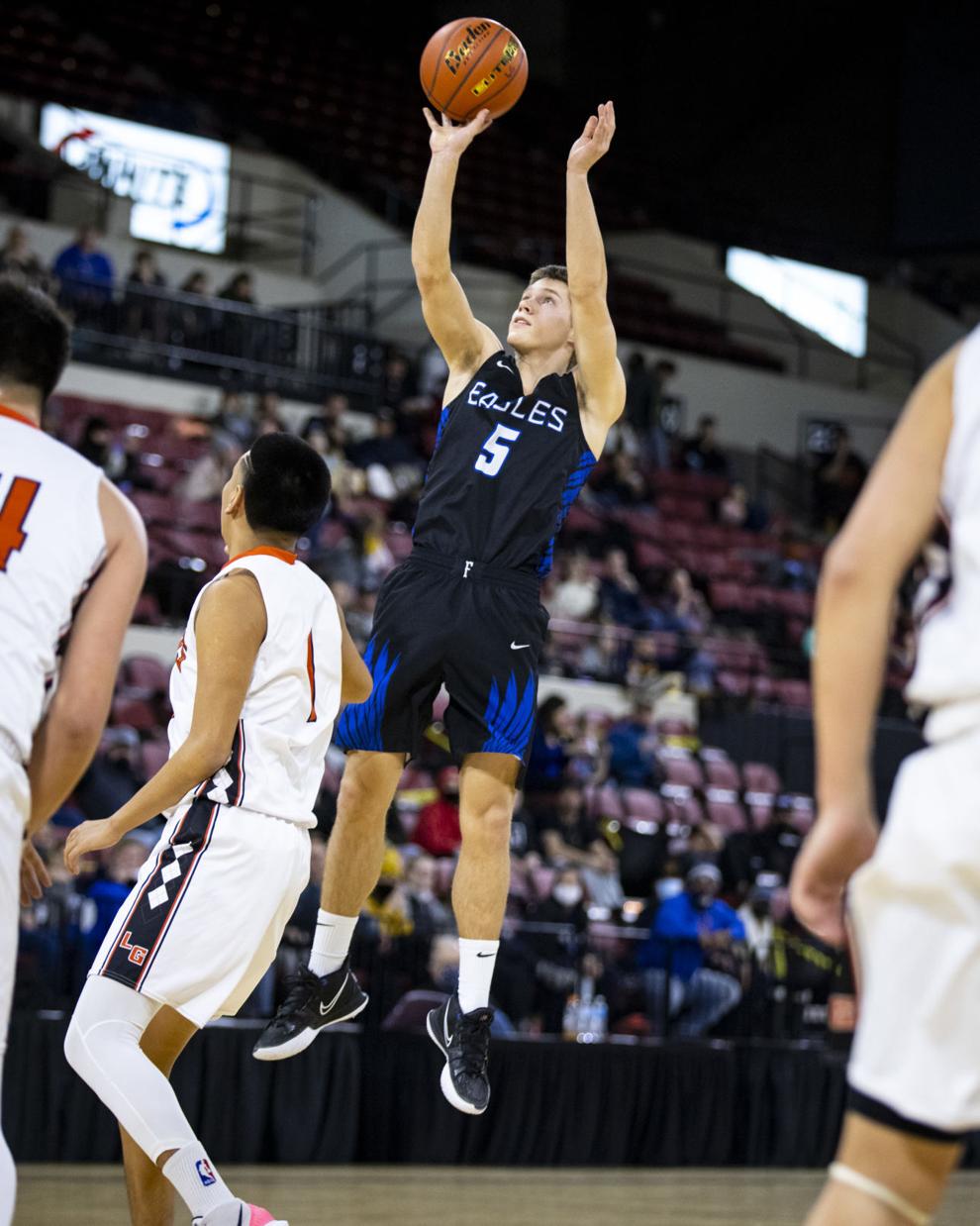 Fairfield vs. Lodge Grass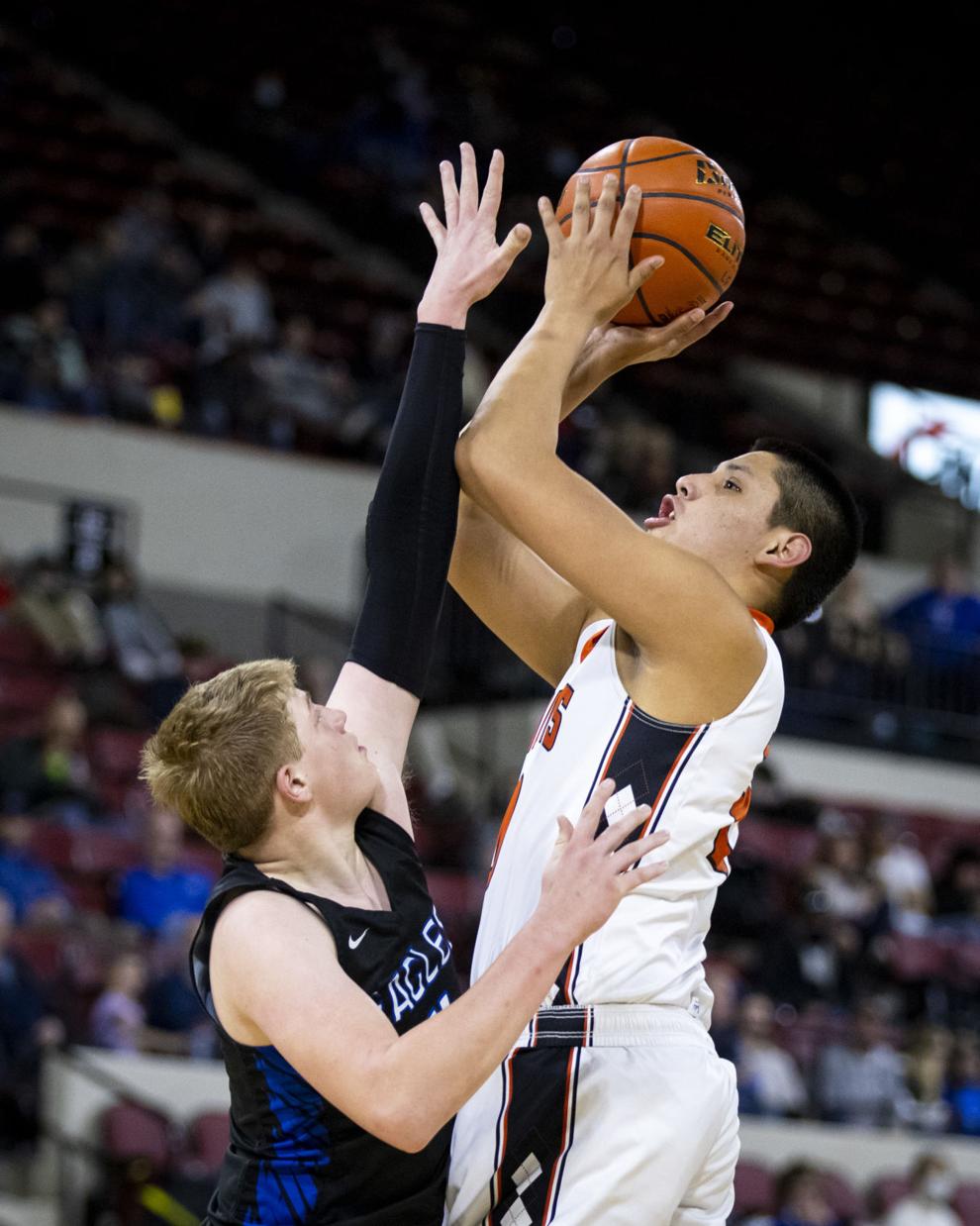 Fairfield vs. Lodge Grass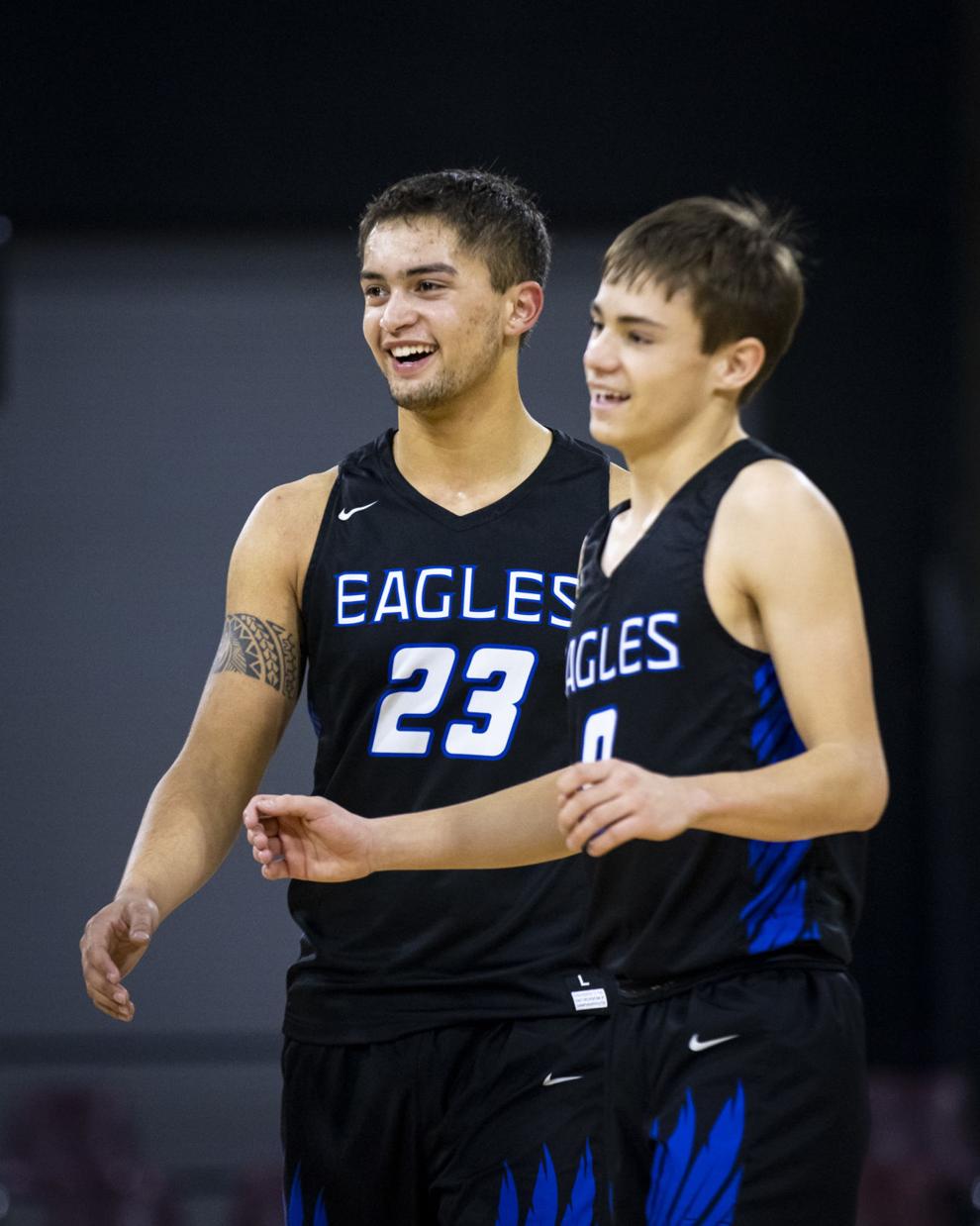 Fairfield vs. Lodge Grass
Fairfield vs. Lodge Grass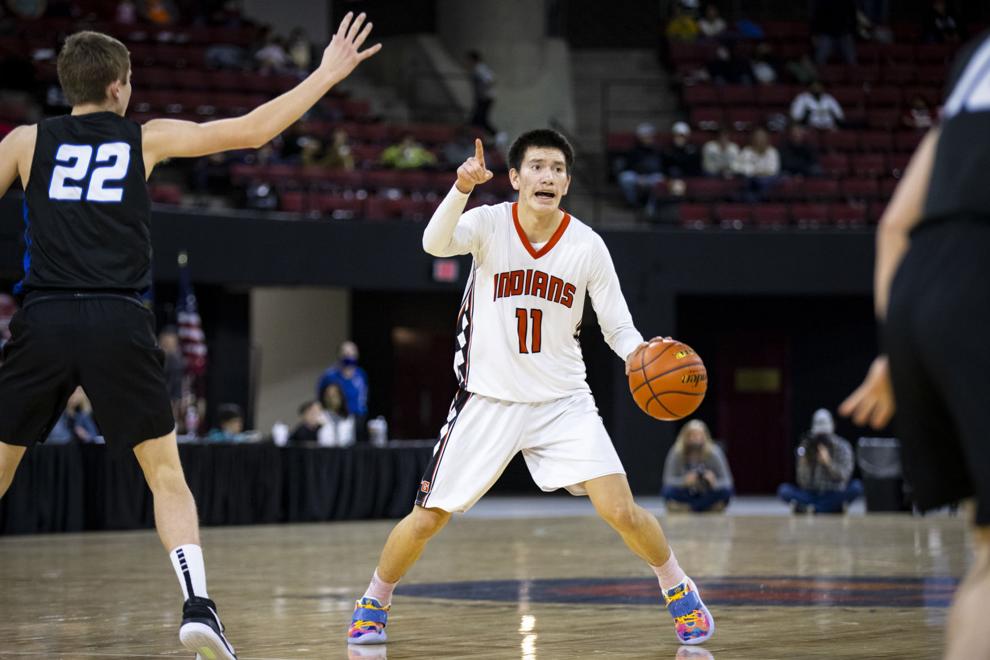 Fairfield vs. Lodge Grass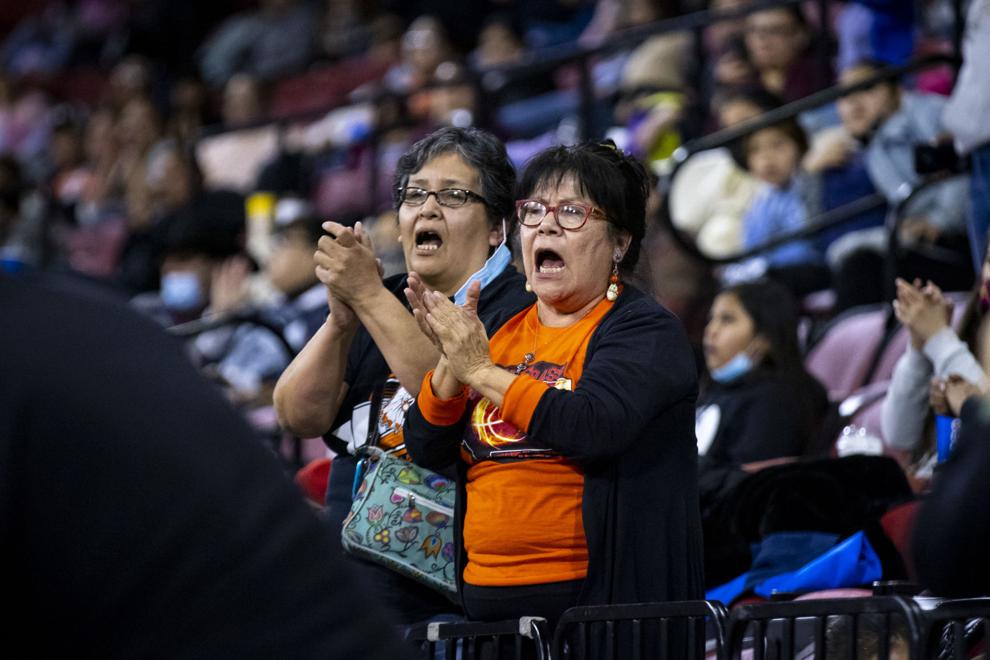 Fairfield vs. Lodge Grass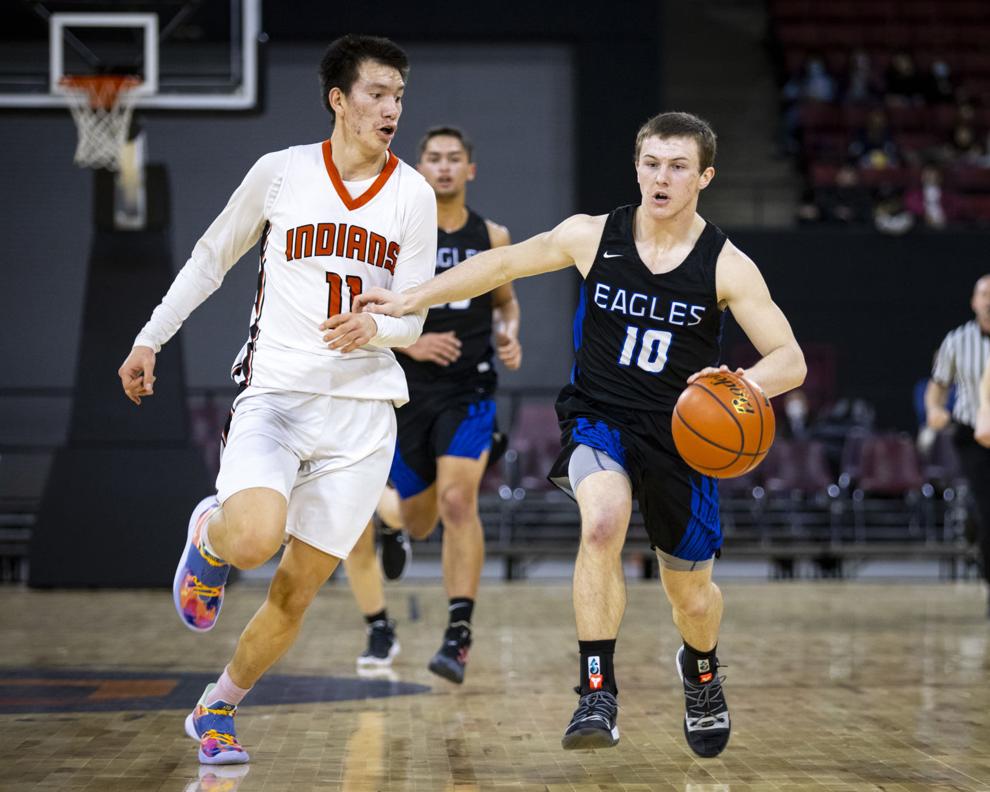 Fairfield vs. Lodge Grass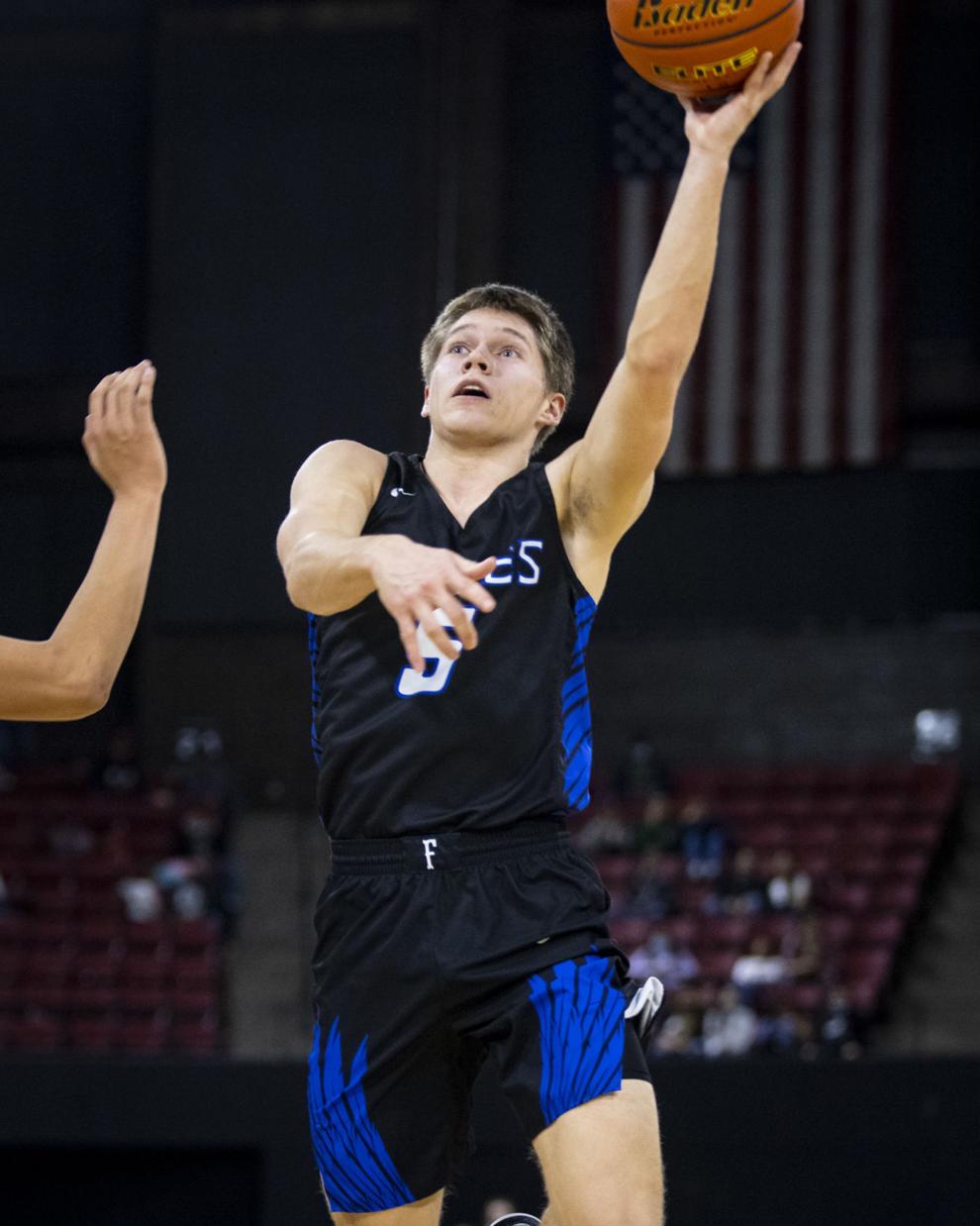 Fairfield vs. Lodge Grass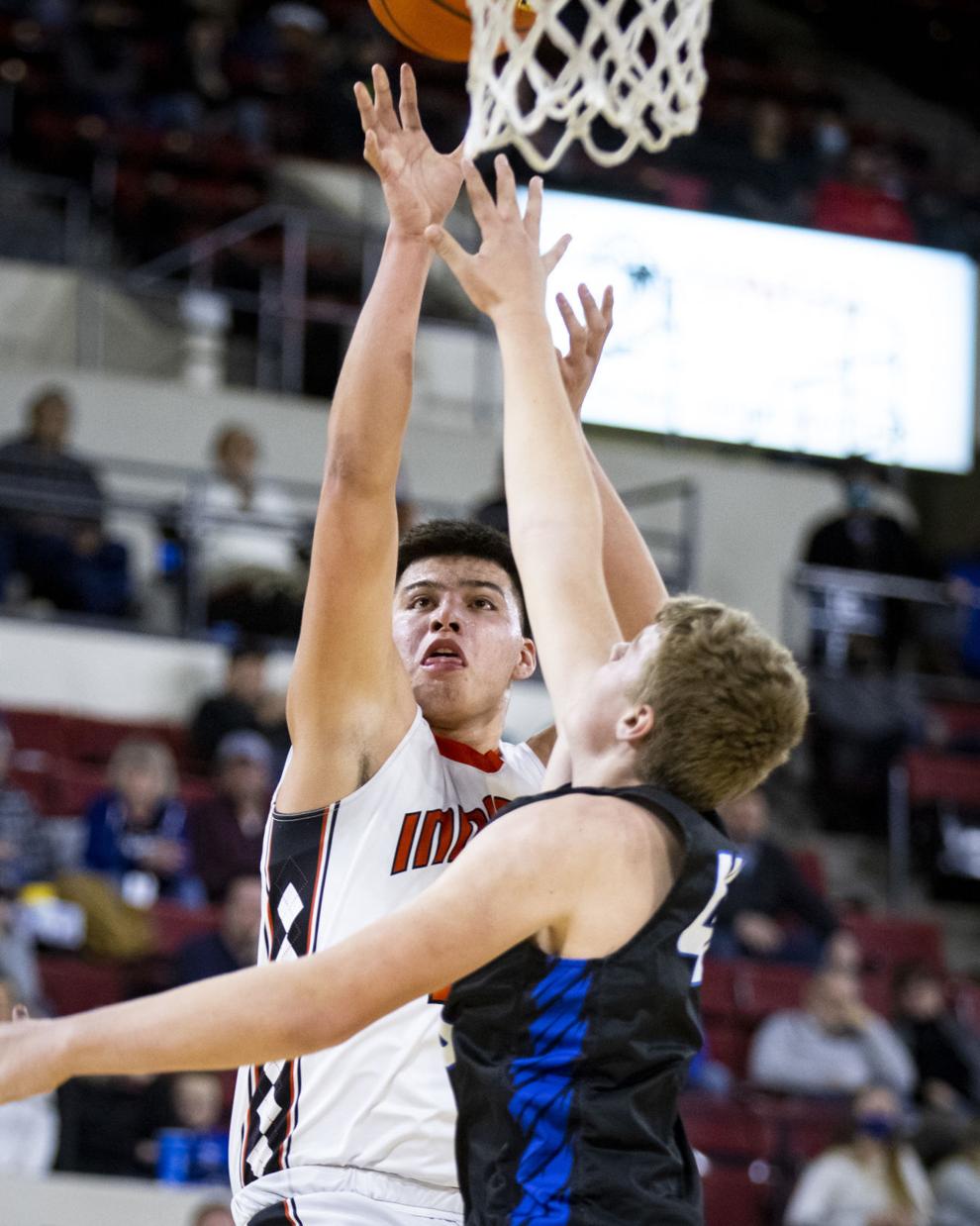 Fairfield vs. Lodge Grass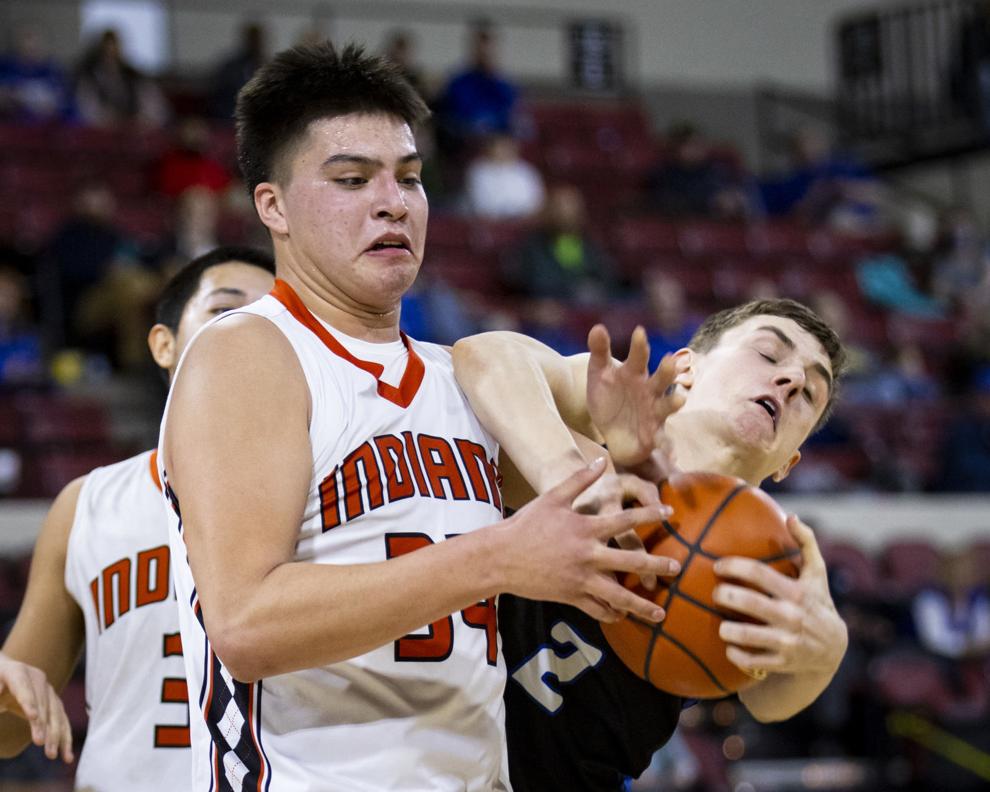 Fairfield vs. Lodge Grass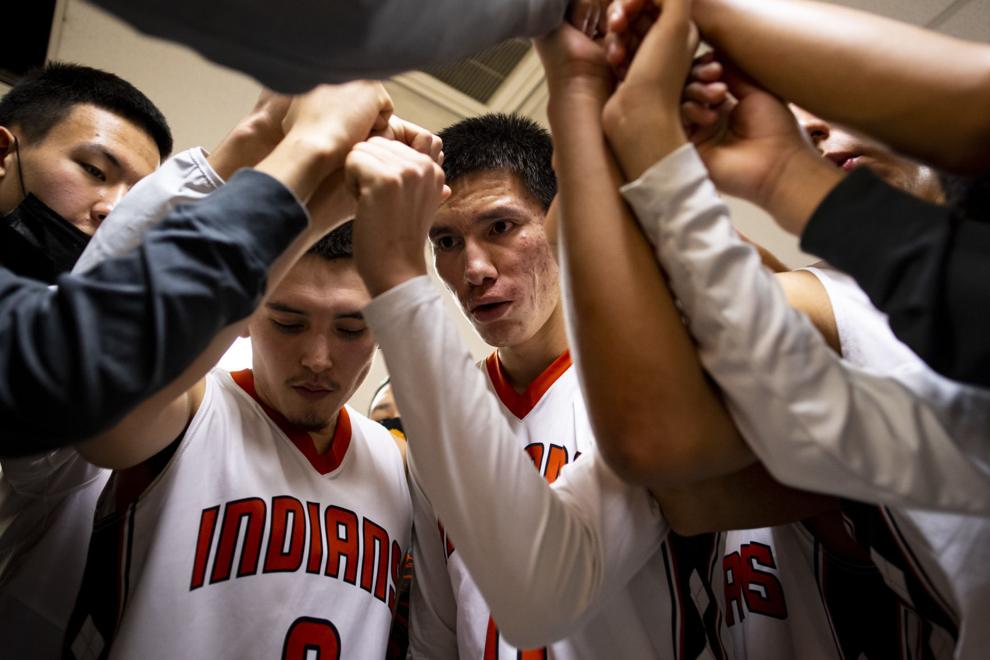 Fairfield vs. Lodge Grass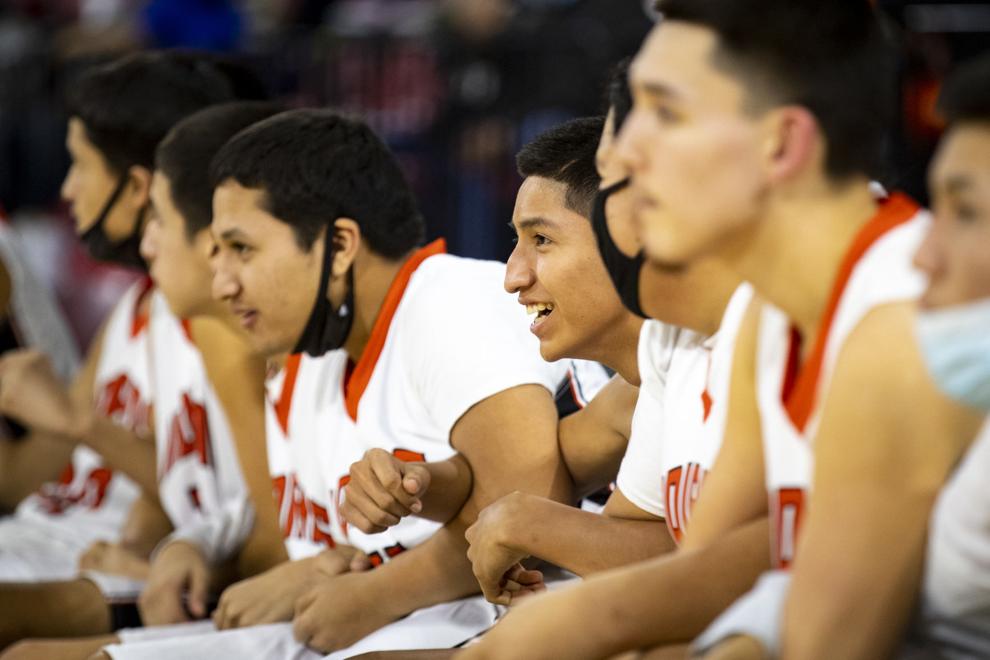 Fairfield vs. Lodge Grass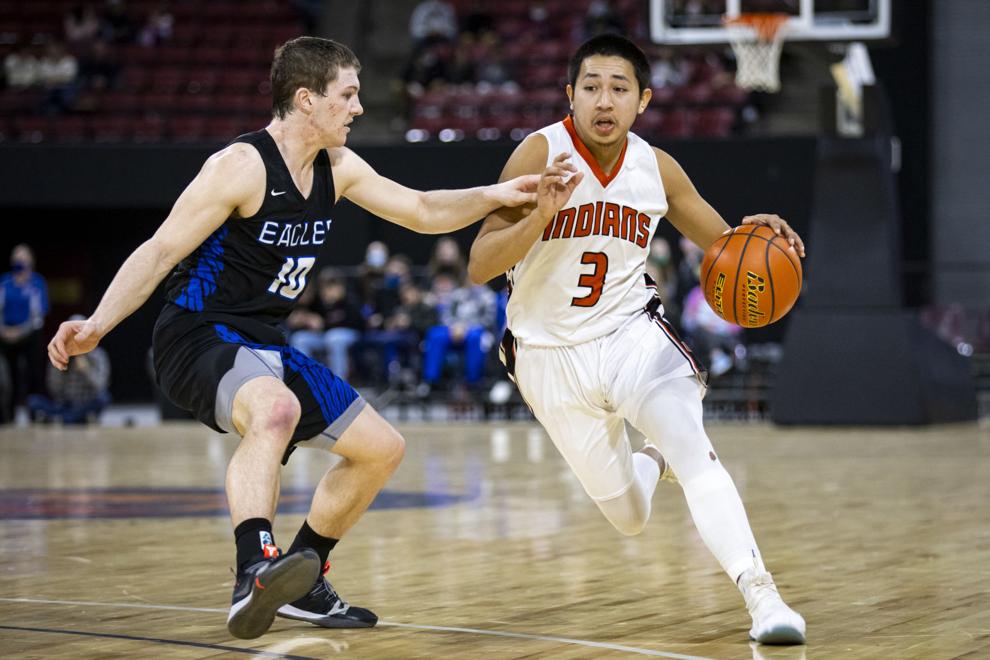 Fairfield vs. Lodge Grass
Fairfield vs. Lodge Grass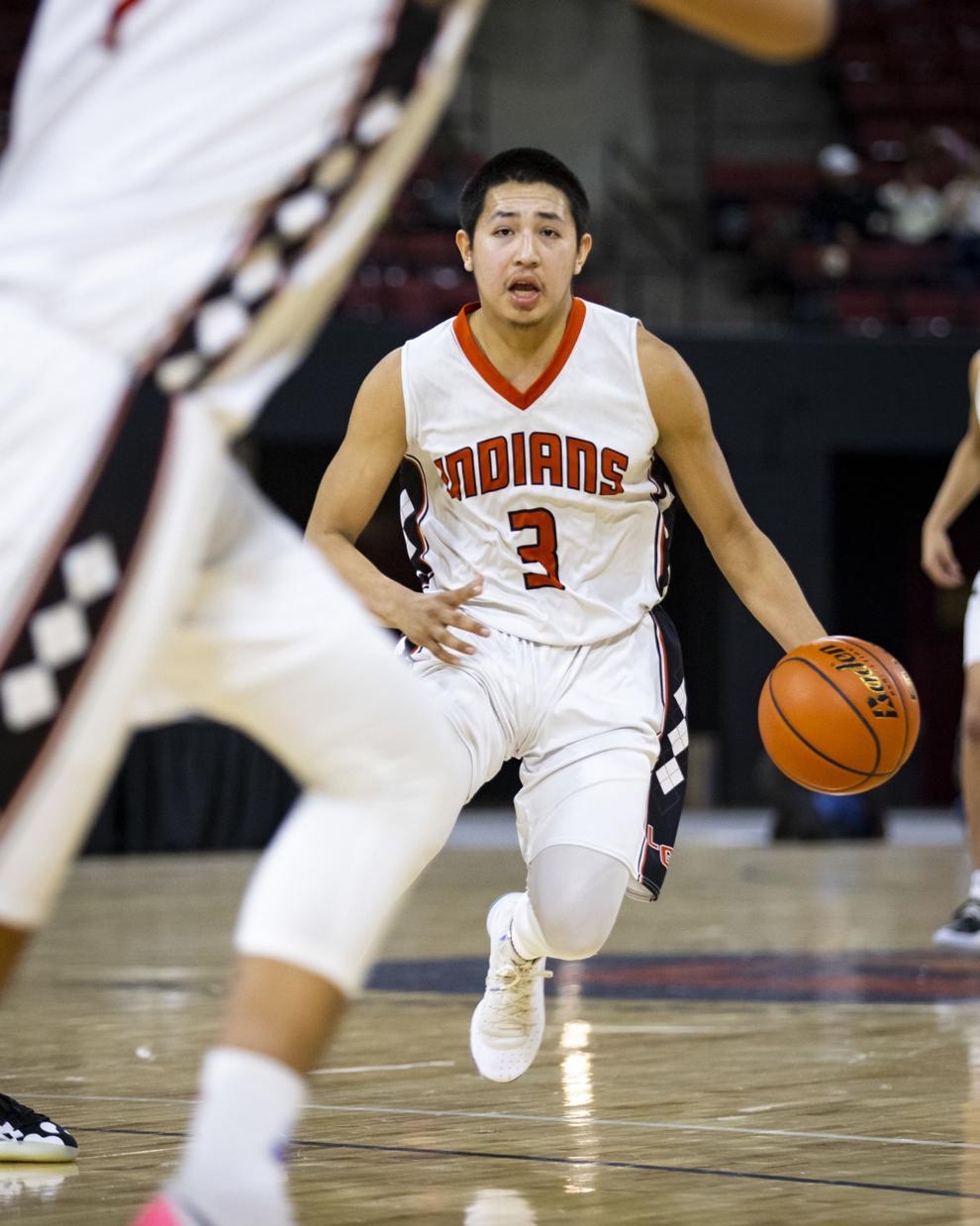 Fairfield vs. Lodge Grass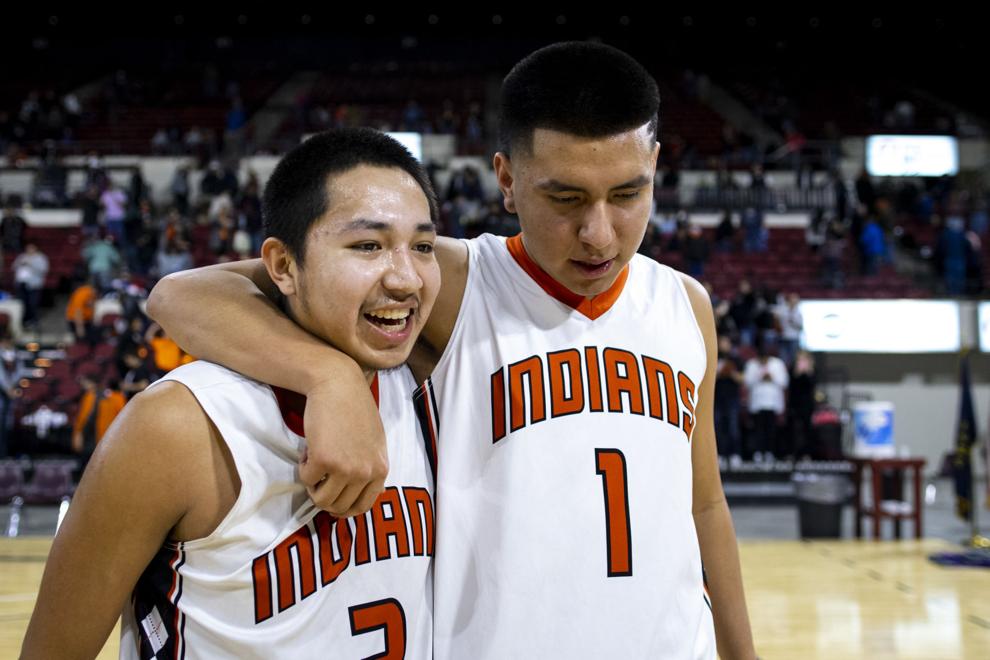 Fairfield vs. Lodge Grass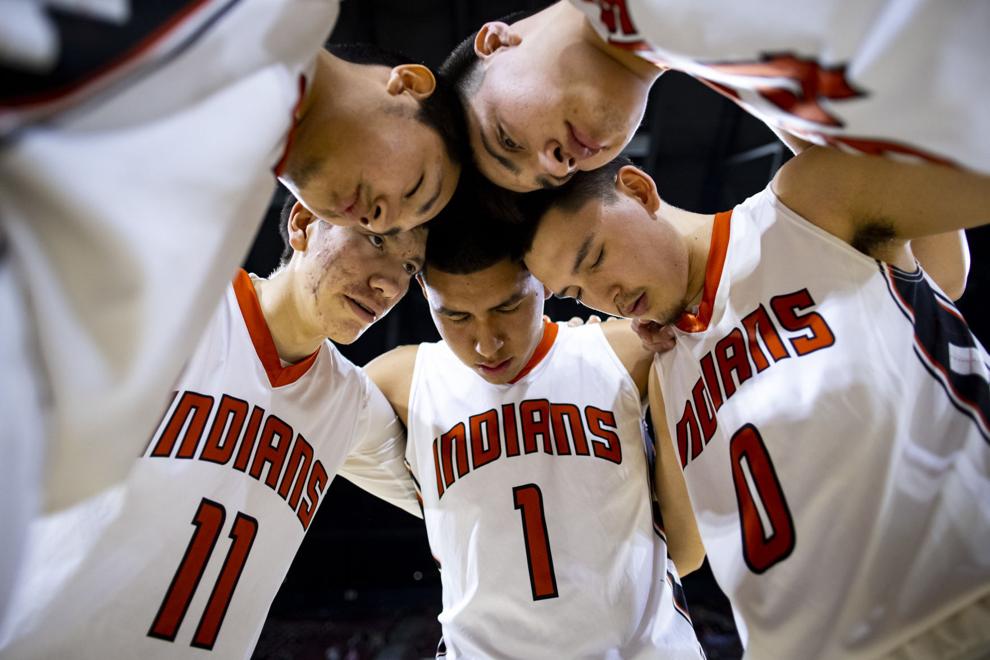 Fairfield vs. Lodge Grass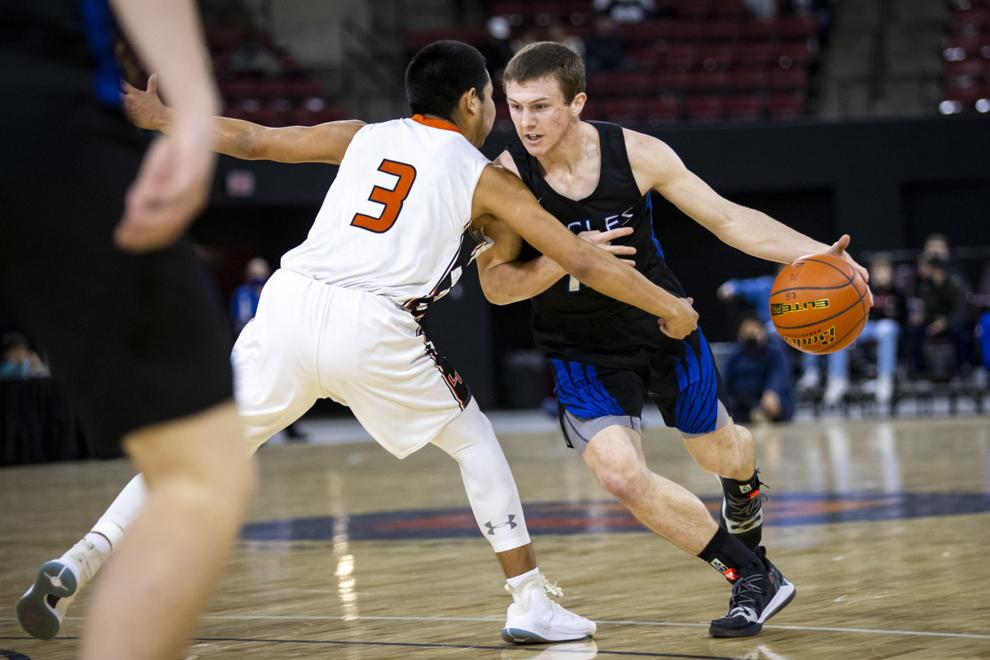 Fairfield vs. Lodge Grass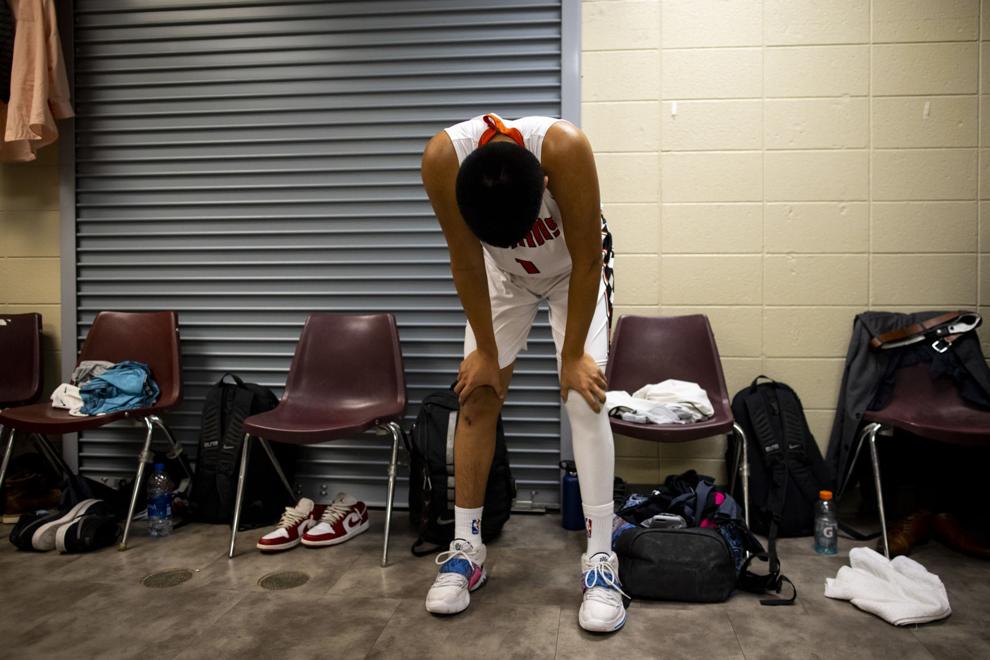 Fairfield vs. Lodge Grass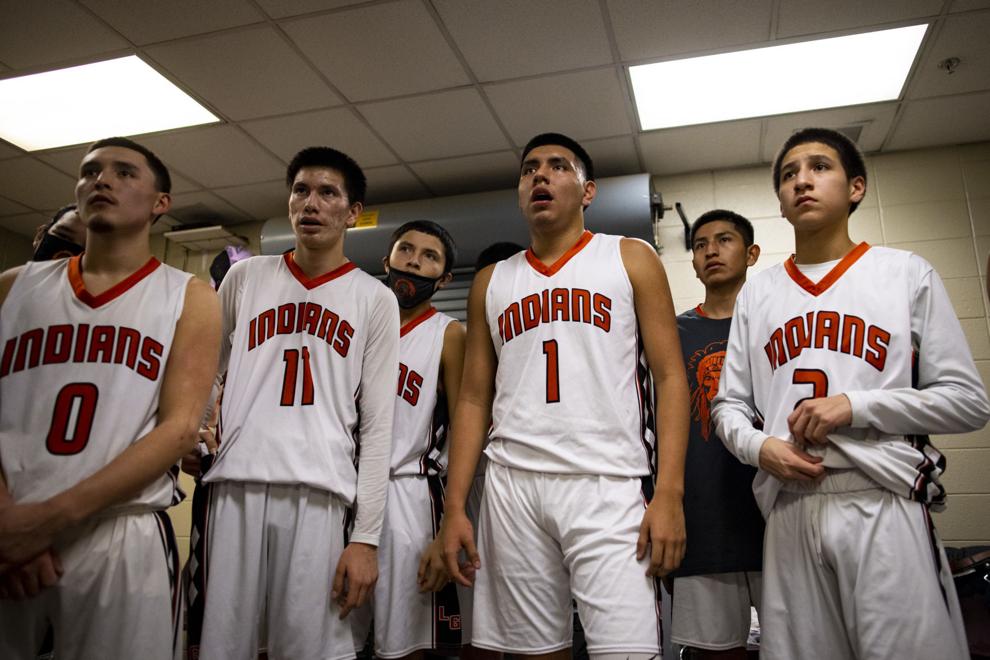 Fairfield vs. Lodge Grass
Fairfield vs. Lodge Grass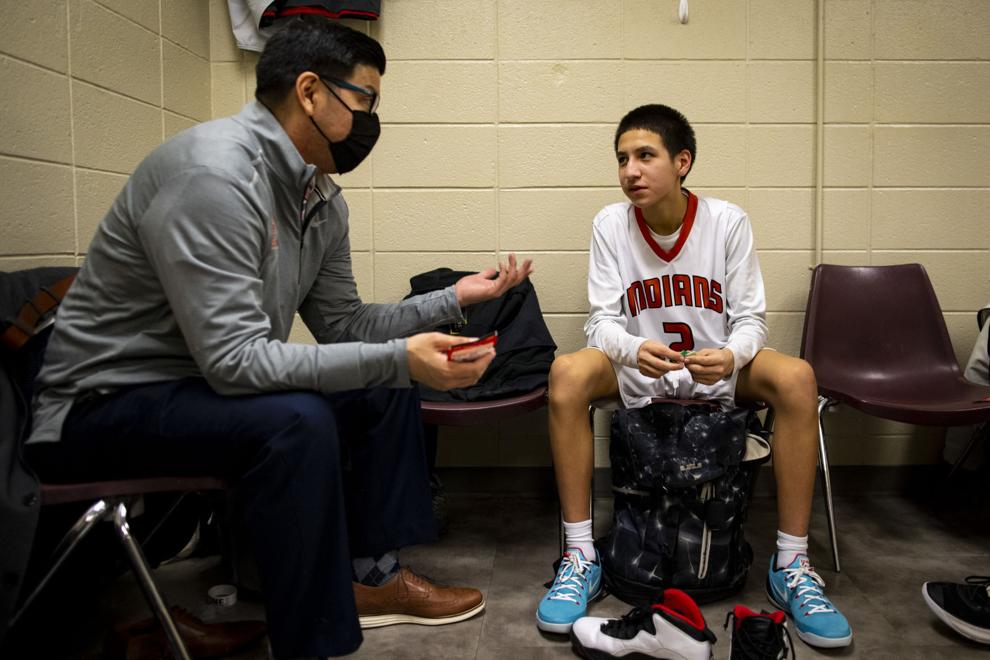 Fairfield vs. Lodge Grass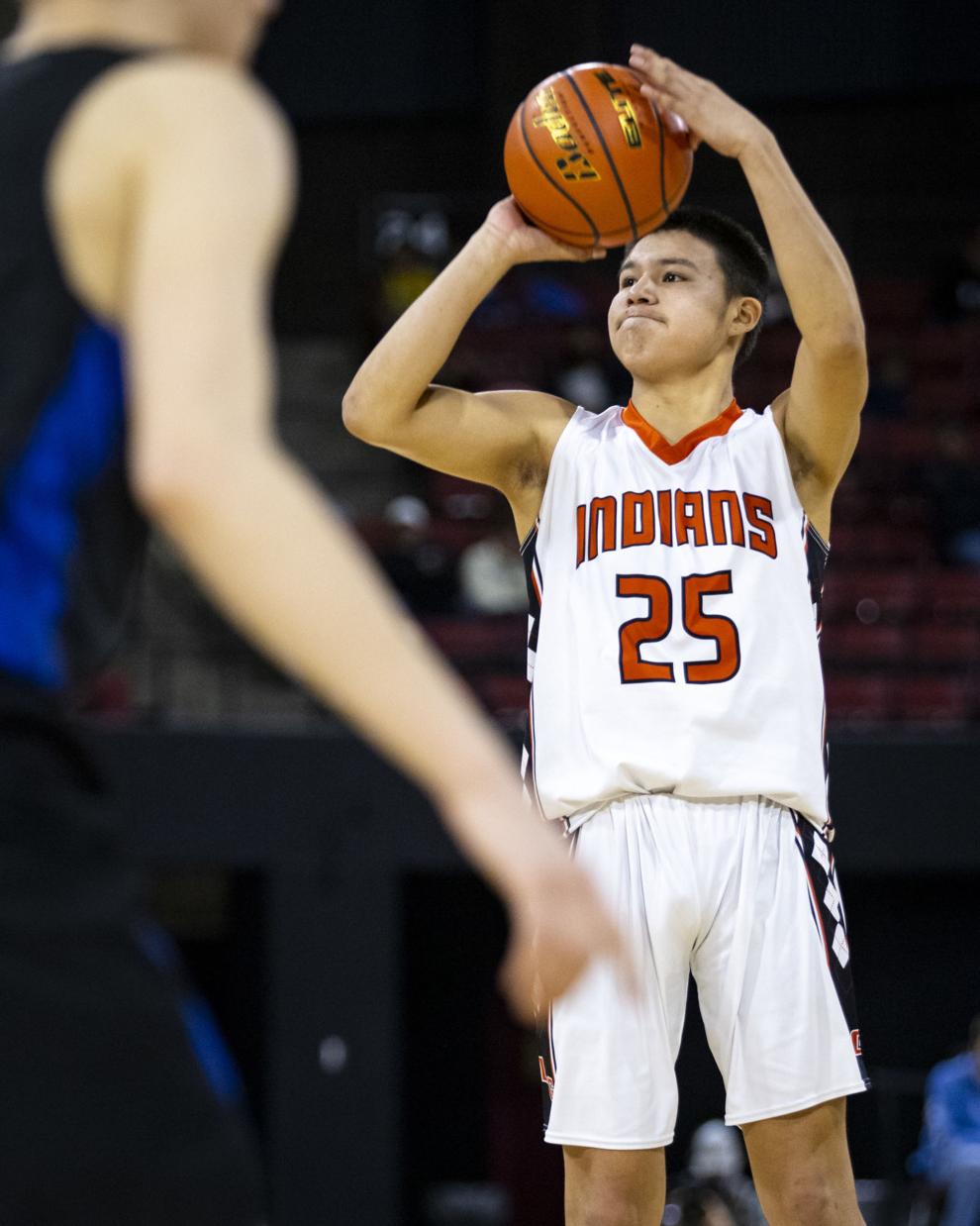 Fairfield vs. Lodge Grass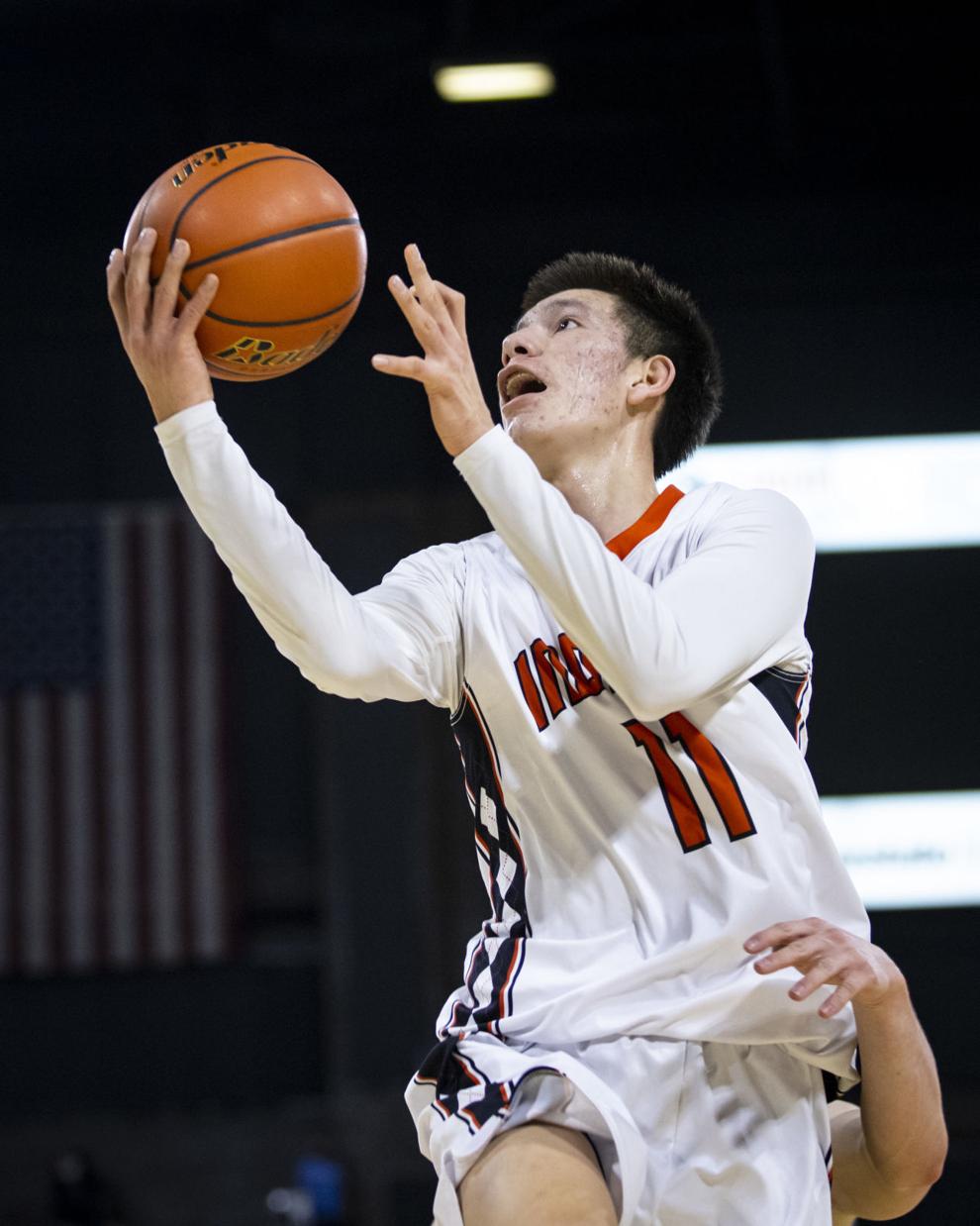 Fairfield vs. Lodge Grass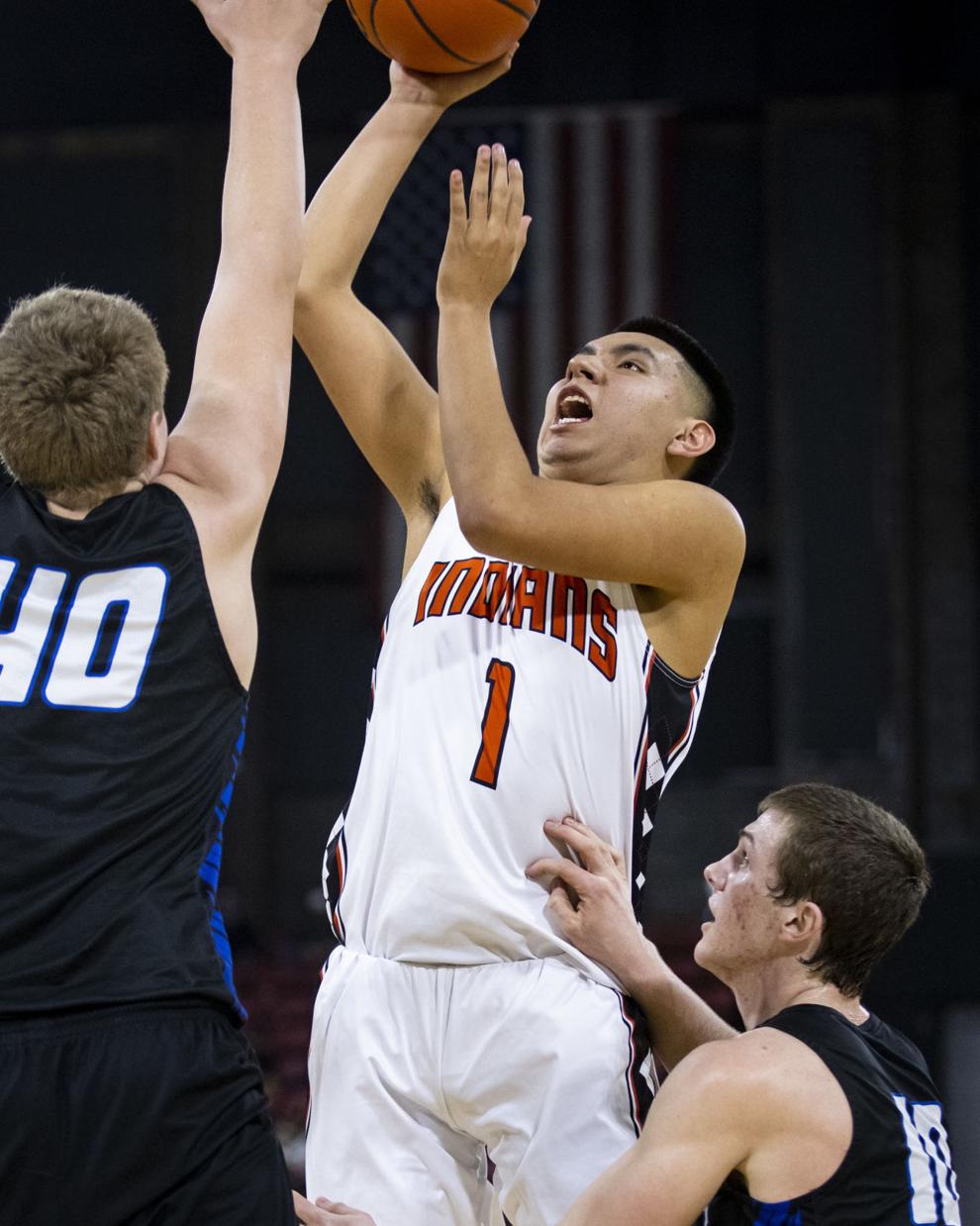 Fairfield vs. Lodge Grass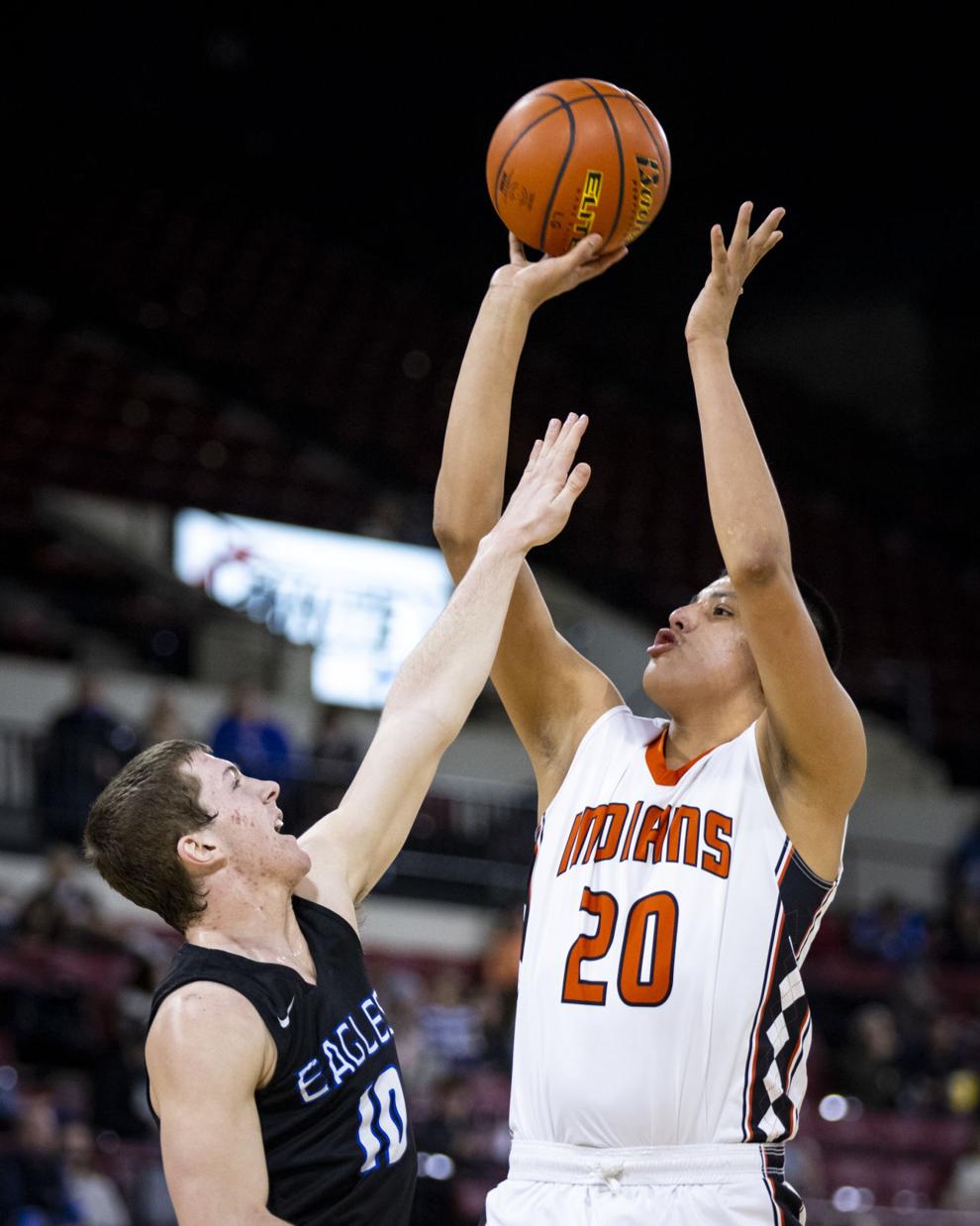 Fairfield vs. Lodge Grass