BILLINGS — Kevin Morales, the boys basketball coach at Billings Skyview, yelled a command to his players as they broke a team huddle early in the fourth quarter.
"D up!" he shouted. "D up!"
Morales's Falcons hardly needed reminding. It was their intent all night, and they turned Friday's meeting between No. 2 Bozeman and the No. 5 Falcons into a sleeper.
The Falcons rode an energetic, impressive defense to an easy 53-25 victory, holding the Hawks nearly 40 points below their season average. Bozeman entered the game having scored fewer than 60 points just twice in their previous seven games and had yet to be held under 57.
At the rate Friday's game went, the Hawks would have needed a whole additional game and then some to meet their 64.1 points per game average. 
"We've been preparing all week, we were kind of upset about how the last one went and we were ready for tonight," said Falcons senior guard Abe Seybert, referencing a 66-56 loss to the Hawks in Bozeman nearly a month ago. "We wanted to make a statement and I feel like we came out and we did that."
The Falcons made their statement from the start.
Skyview's switching man-to-man defense, which the Falcons played all night, kept Bozeman passing the ball around the perimeter for nearly a minute on the Hawks' first possession, ultimately forcing a turnover.
Things hardly got better from there for the Hawks, who continually had long scoring droughts. In fact, Bozeman never had a scoring run of consecutive baskets the entire game. The Hawks' lone 3-0 run came late in the fourth quarter and all three points were free throws from Trent Rogers.
Tucker MacBeth led Bozeman with eight points.
"They just got into us and we didn't react very well," Bozeman coach Troy Hostetler said. "I thought they were a half-step faster than us across the board. It was tough for us to get shots off. They got after it."
Skyview gave up just 12 points through the first 27 minutes. With both teams' second units on the floor in the final five minutes, the Hawks put up 13 points.
Payton Sanders, returning to the floor after missing two games with an ankle injury, scored 14 points and Ky Kouba added 13 for the Falcons (6-2), who have given up 68 points total in their last two games — a win over Great Falls CMR and now Bozeman (6-2).
Morales said he looked up at the scoreboard late in the game at one point and thought, "My goodness."
"We just really held them," Morales said. "The kids just executed a game plan. We just wanted to stress to our guys that our work had to be greater than our want tonight. Everybody wanted to win, but I told them we had to work to the win and I felt like they did that tonight."
Said Seybert: "We put a huge emphasis on our defense and we appreciate it when somebody is out there working their butt off. So we make sure if somebody makes a good play, we let them know and pick them up and it gets everybody going."
Photos: Billings Skyview vs. Bozeman boys basketball
Bozeman vs. Billings Skyview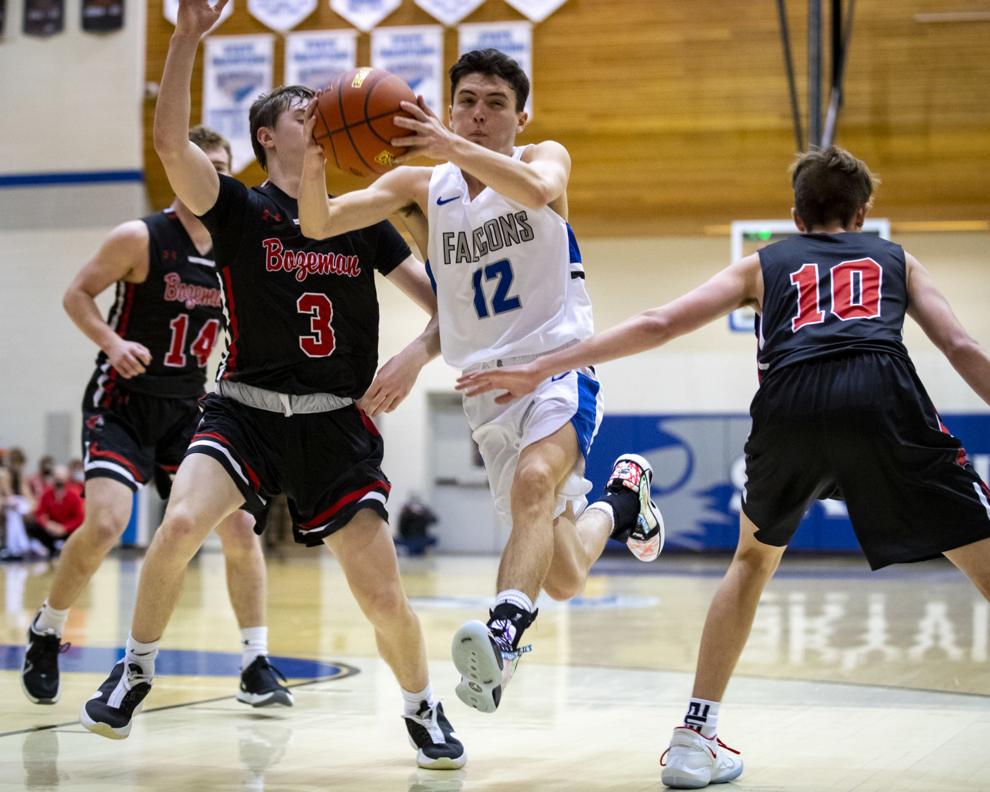 Bozeman vs. Billings Skyview
Updated
Bozeman vs. Billings Skyview
Updated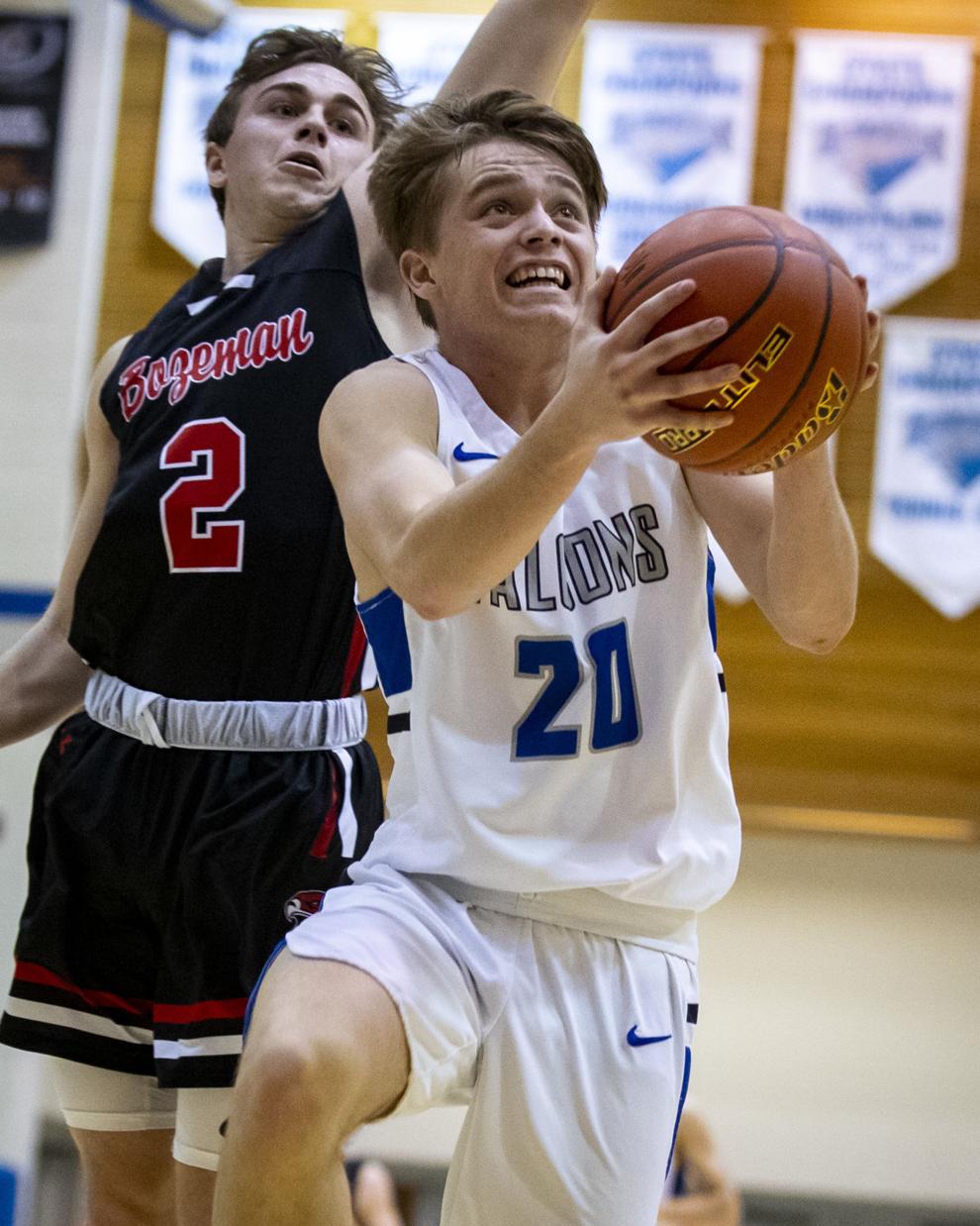 Bozeman vs. Billings Skyview
Updated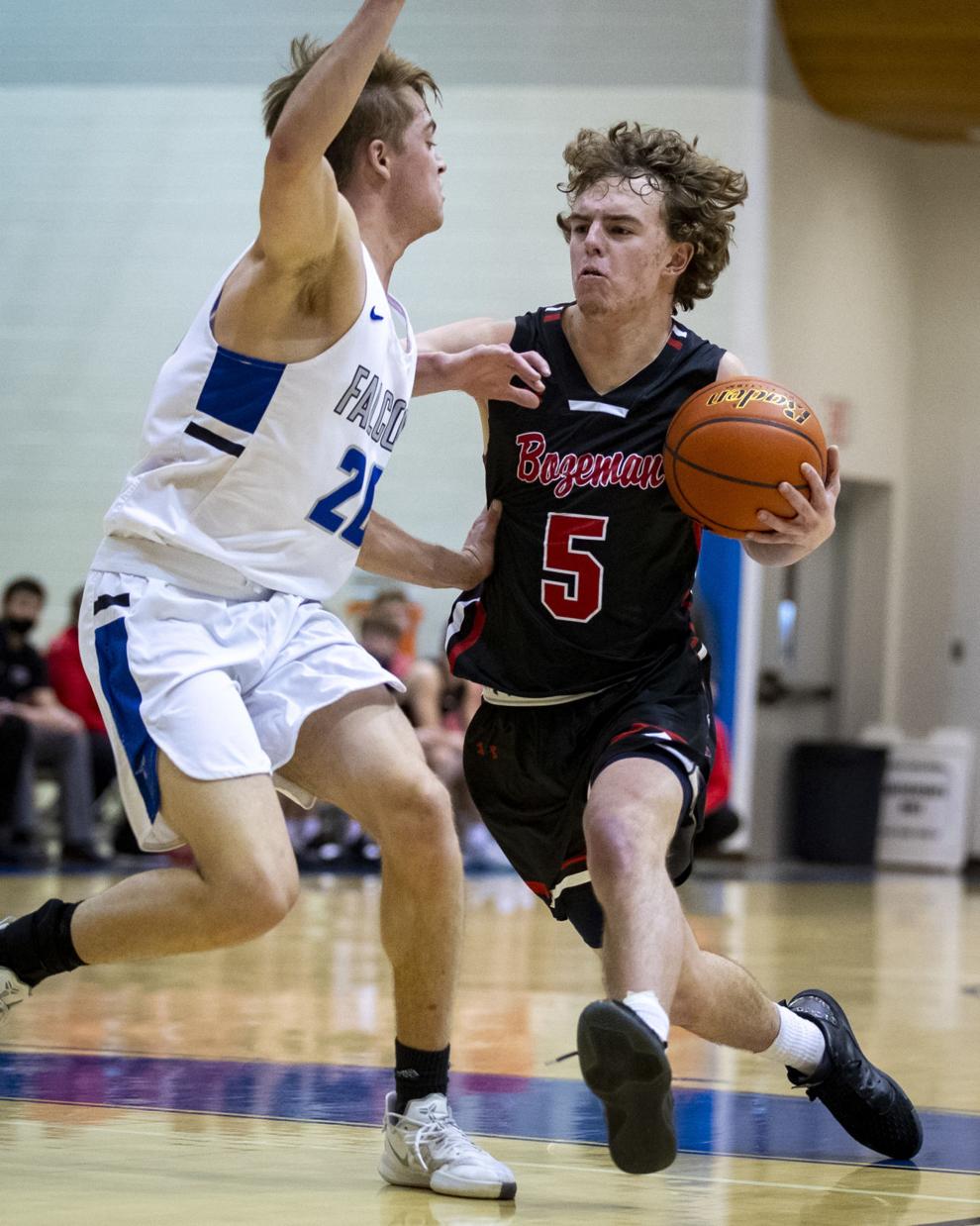 Bozeman vs. Billings Skyview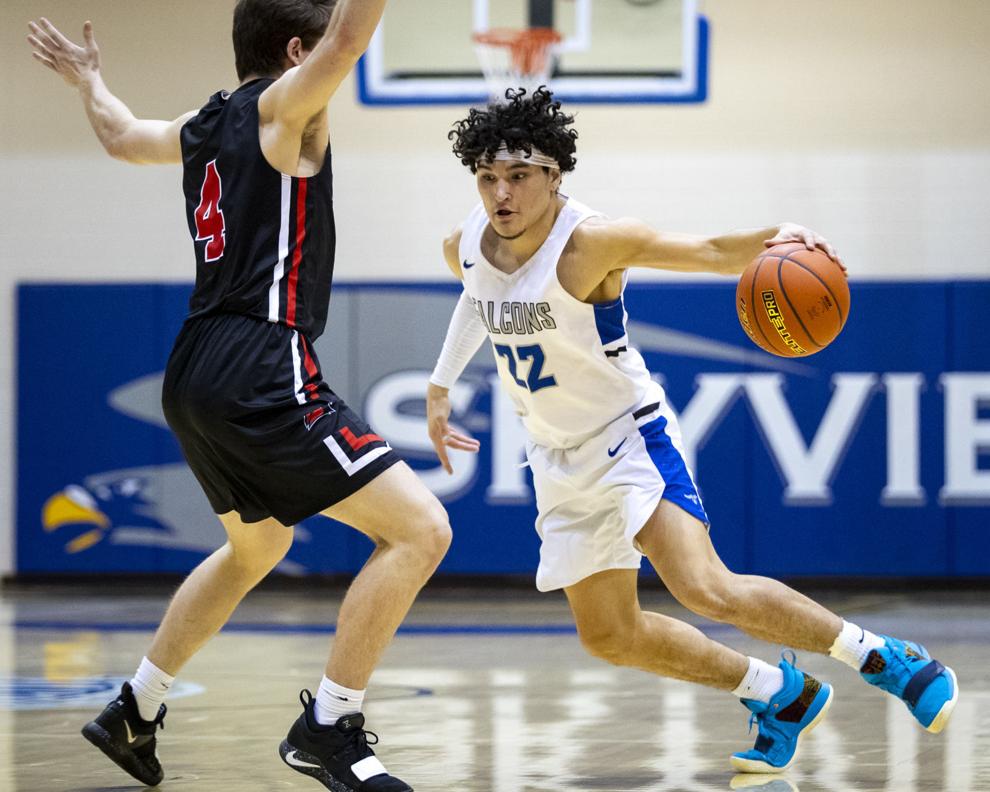 Bozeman vs. Billings Skyview
Updated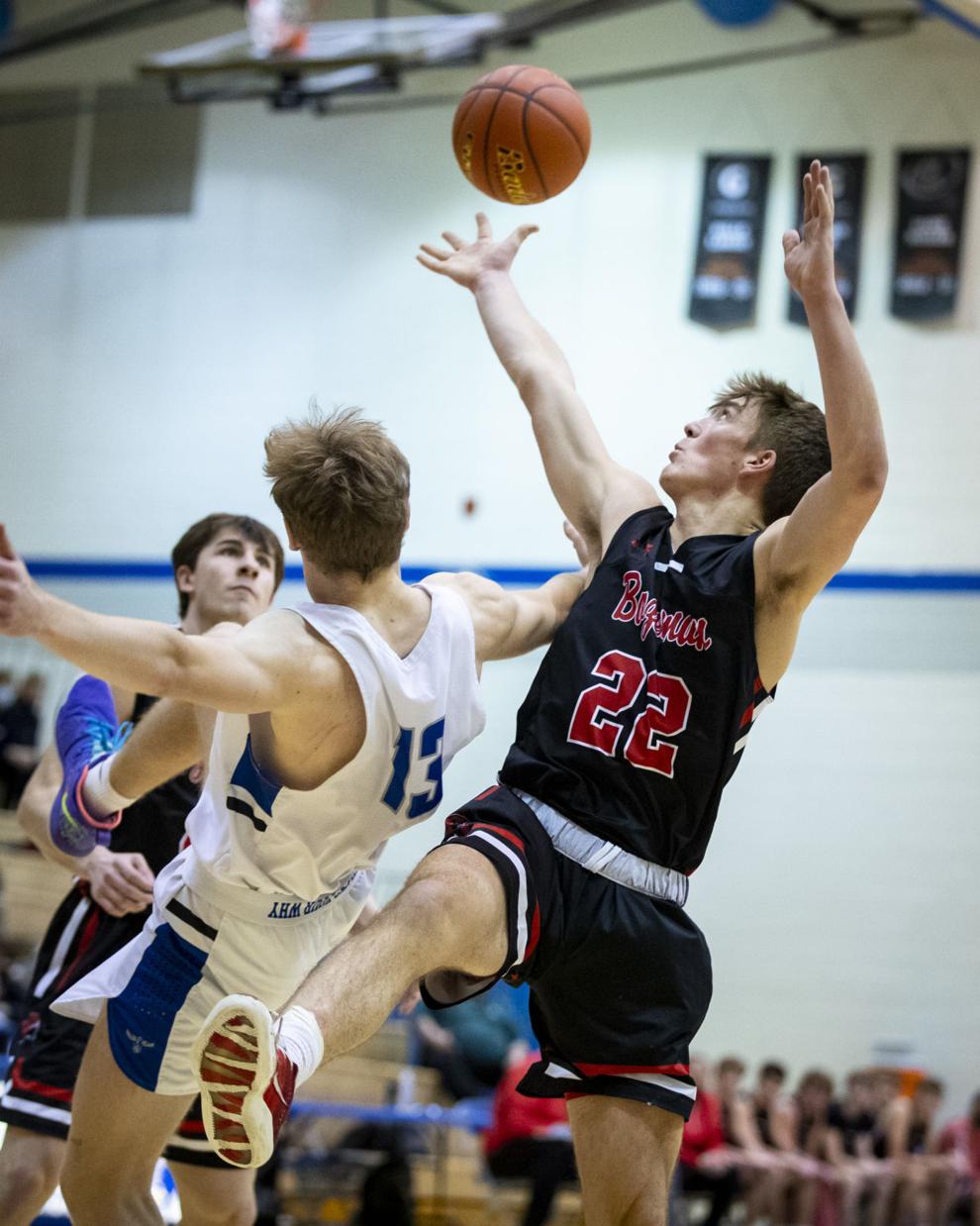 Bozeman vs. Billings Skyview
Updated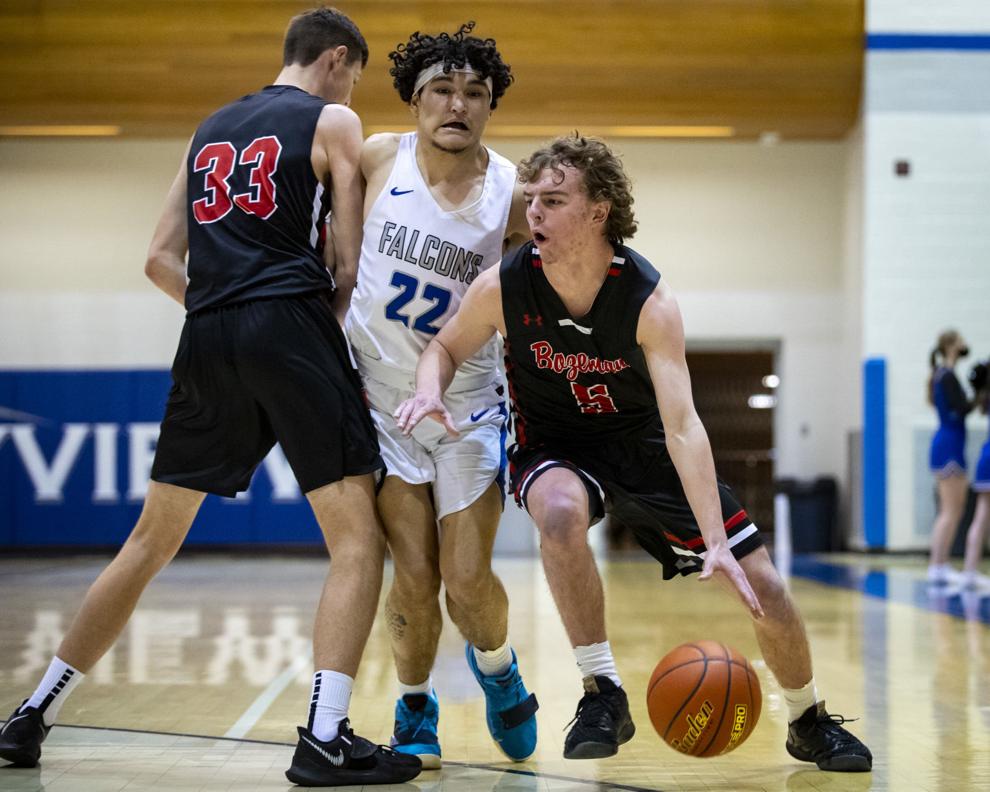 Bozeman vs. Billings Skyview
Updated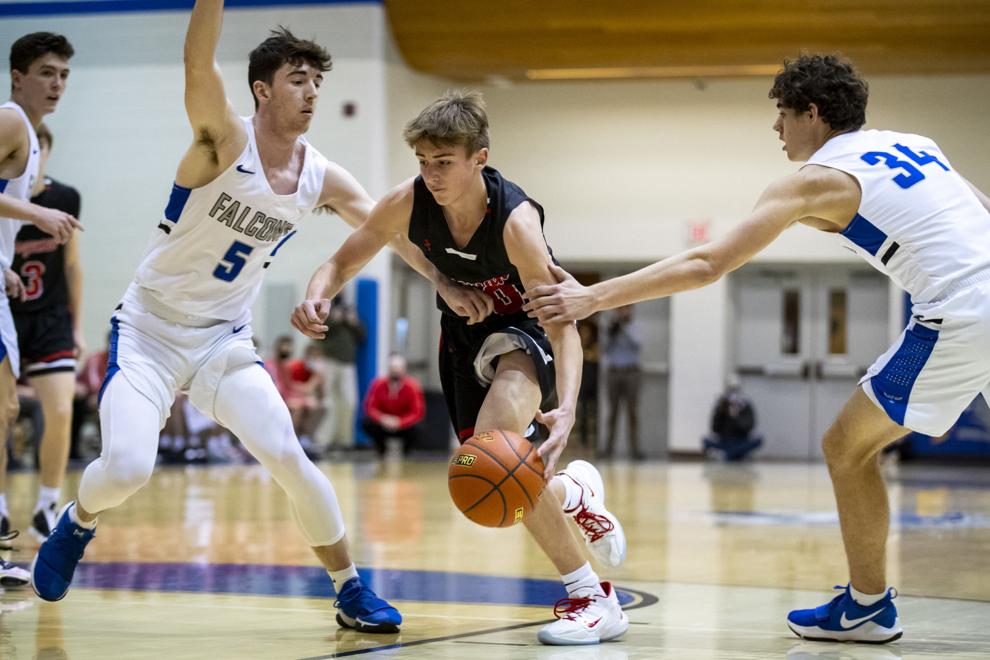 Bozeman vs. Billings Skyview
Updated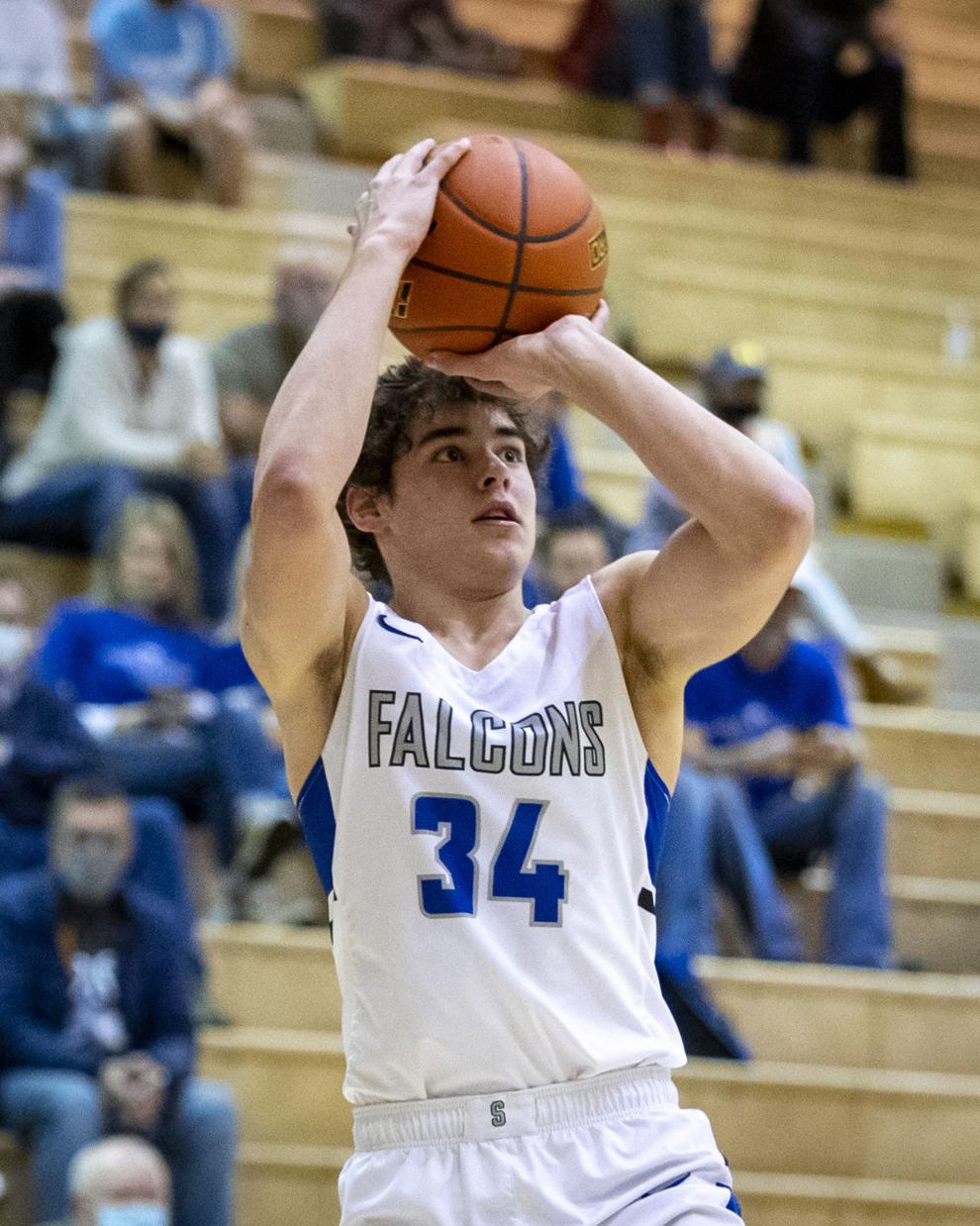 Bozeman vs. Billings Skyview
Updated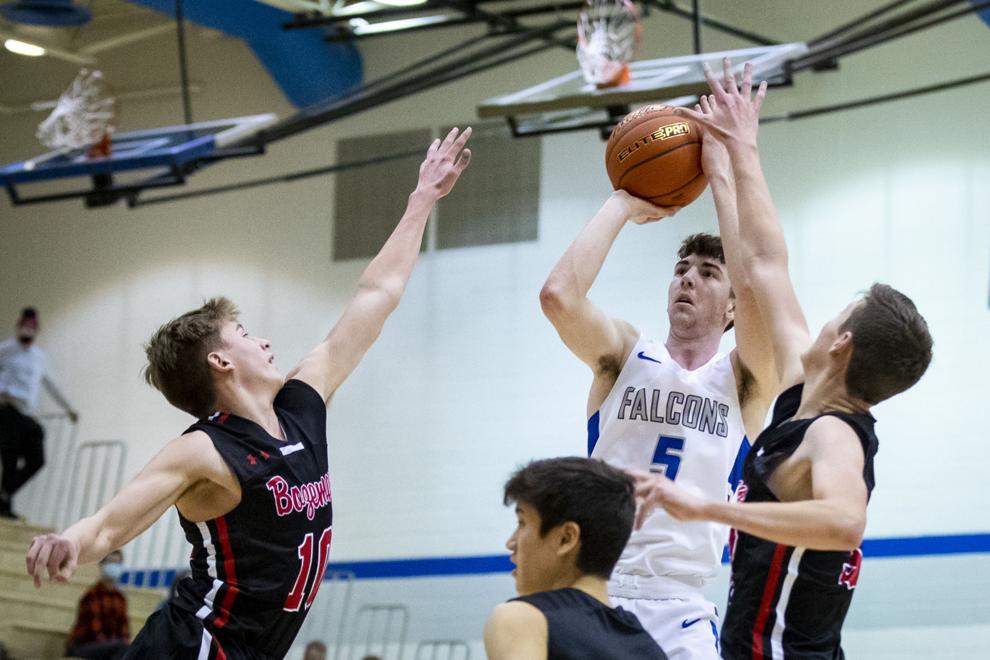 Bozeman vs. Billings Skyview
Updated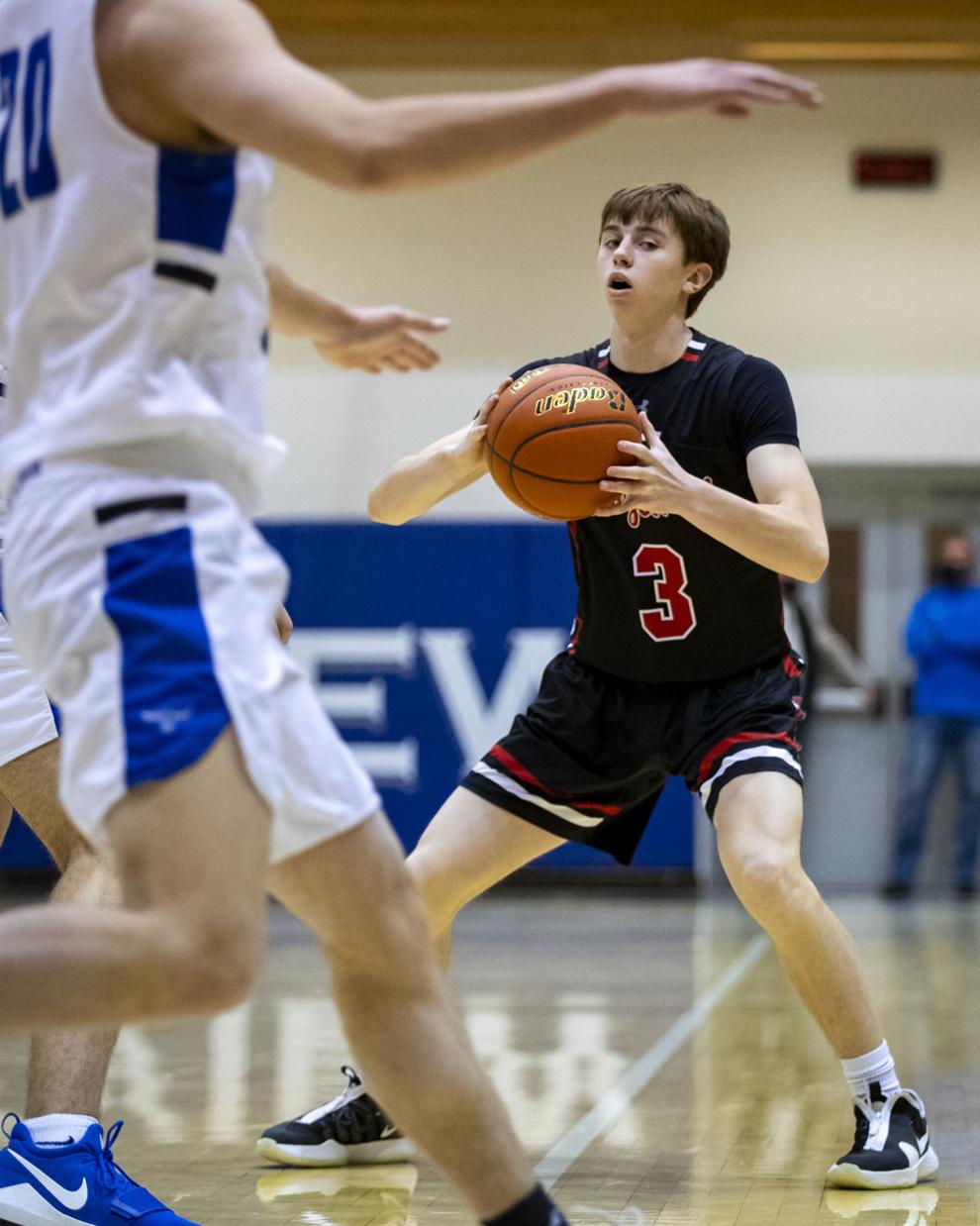 Bozeman vs. Billings Skyview
Updated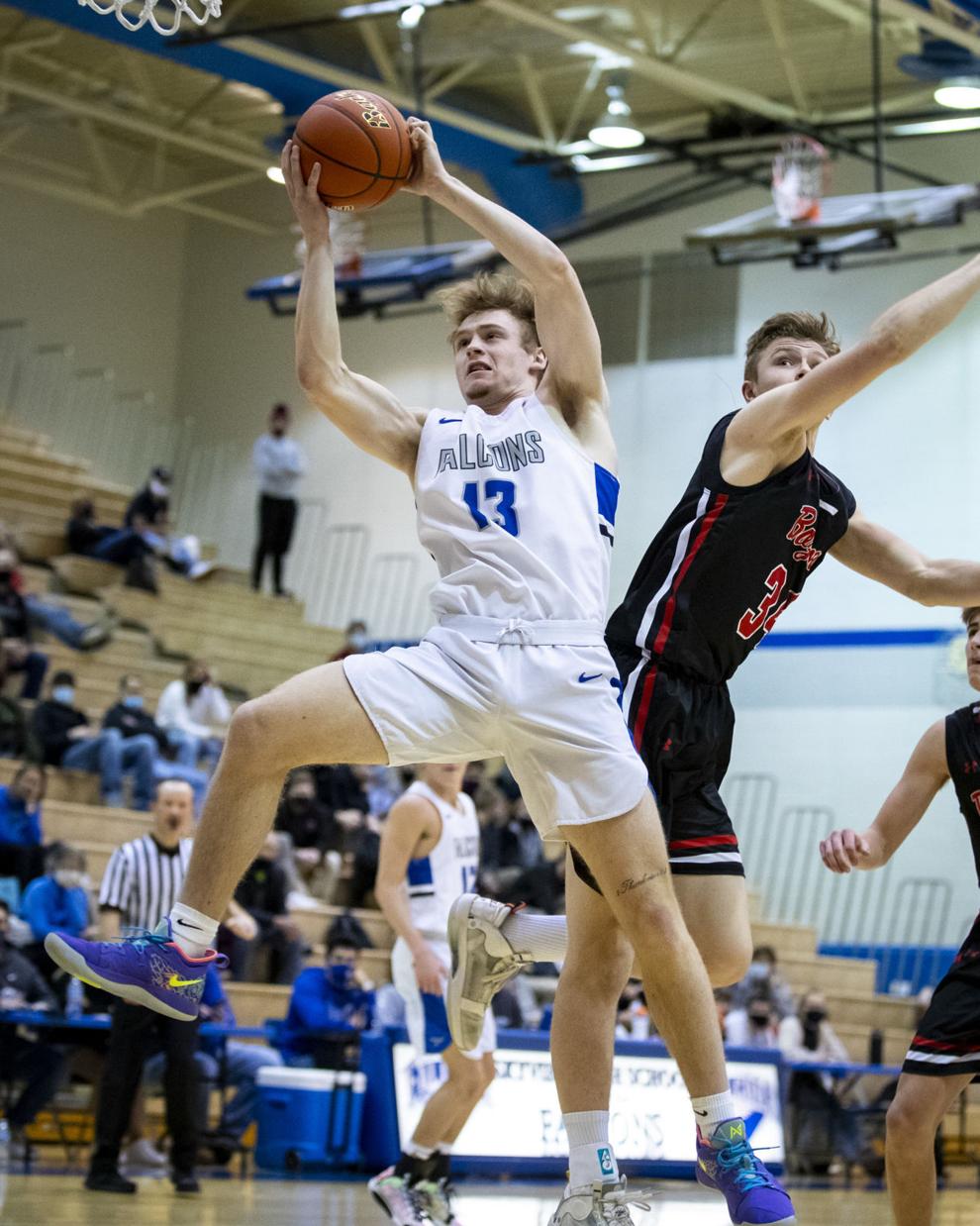 Bozeman vs. Billings Skyview
Updated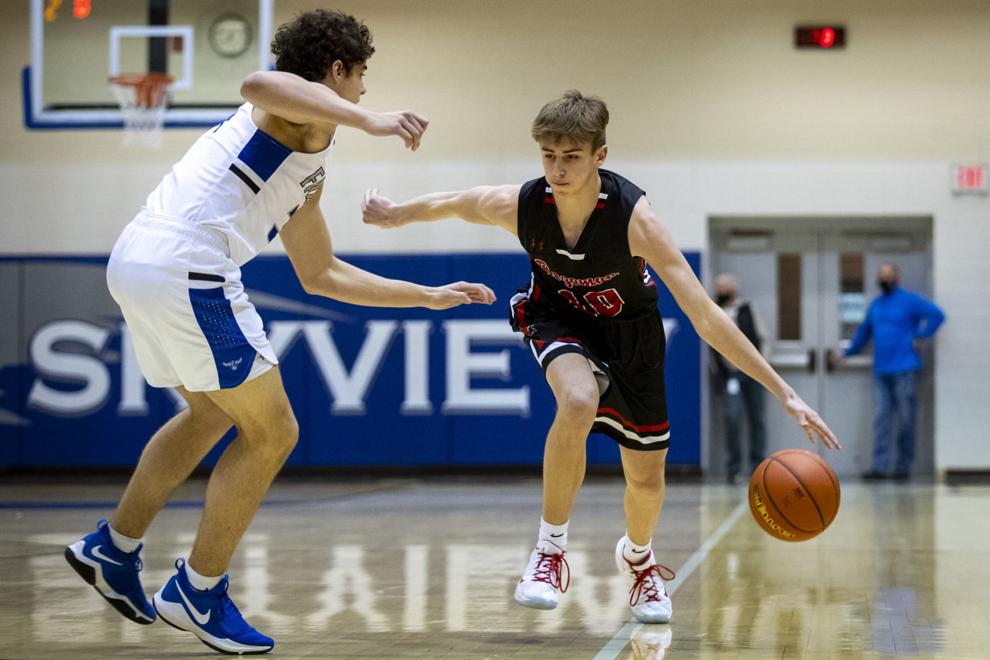 Bozeman vs. Billings Skyview
Updated
Bozeman vs. Billings Skyview
Updated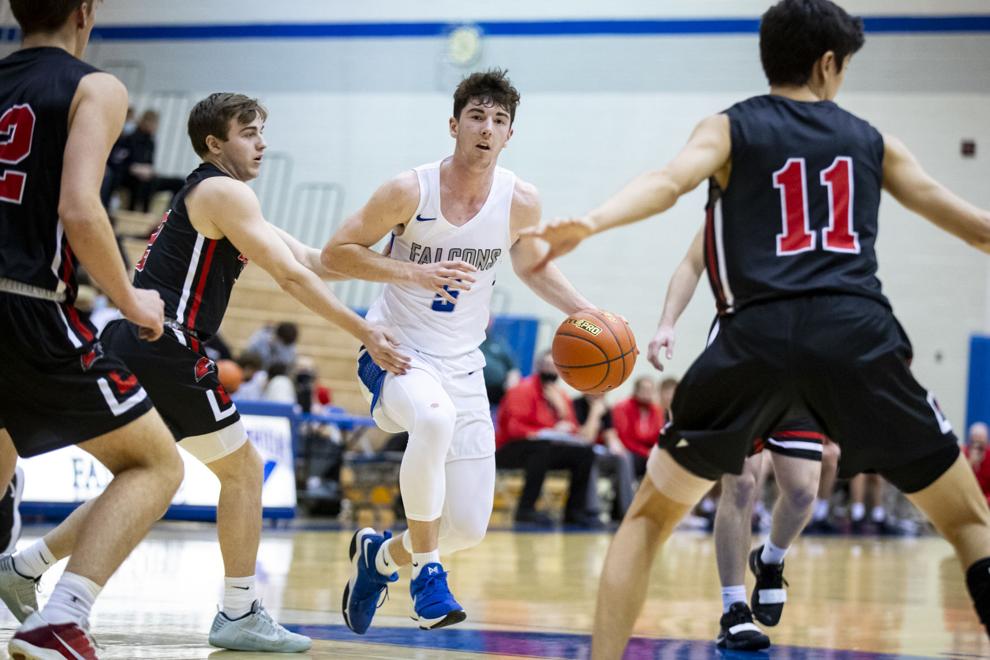 Bozeman vs. Billings Skyview
Updated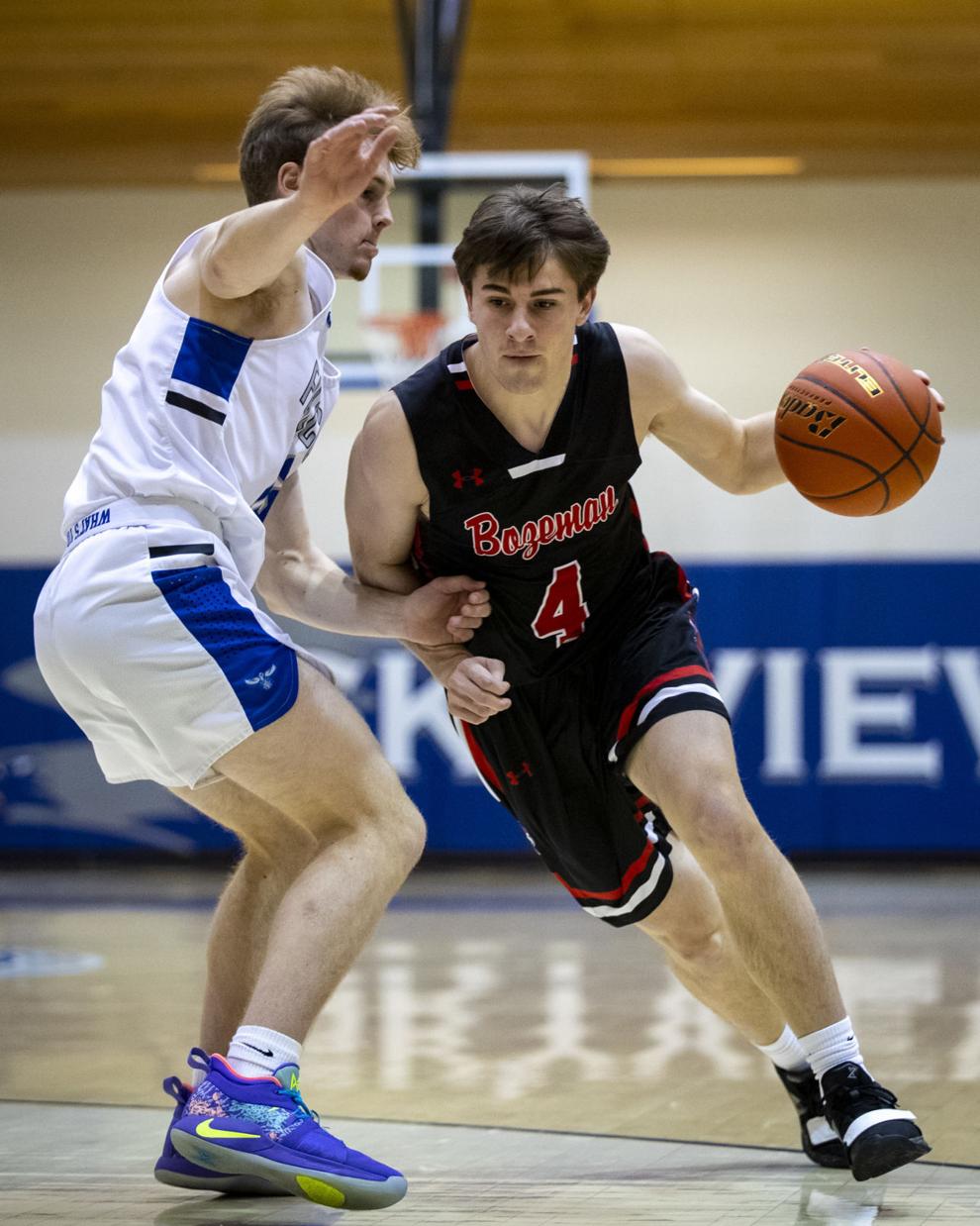 Bozeman vs. Billings Skyview
Updated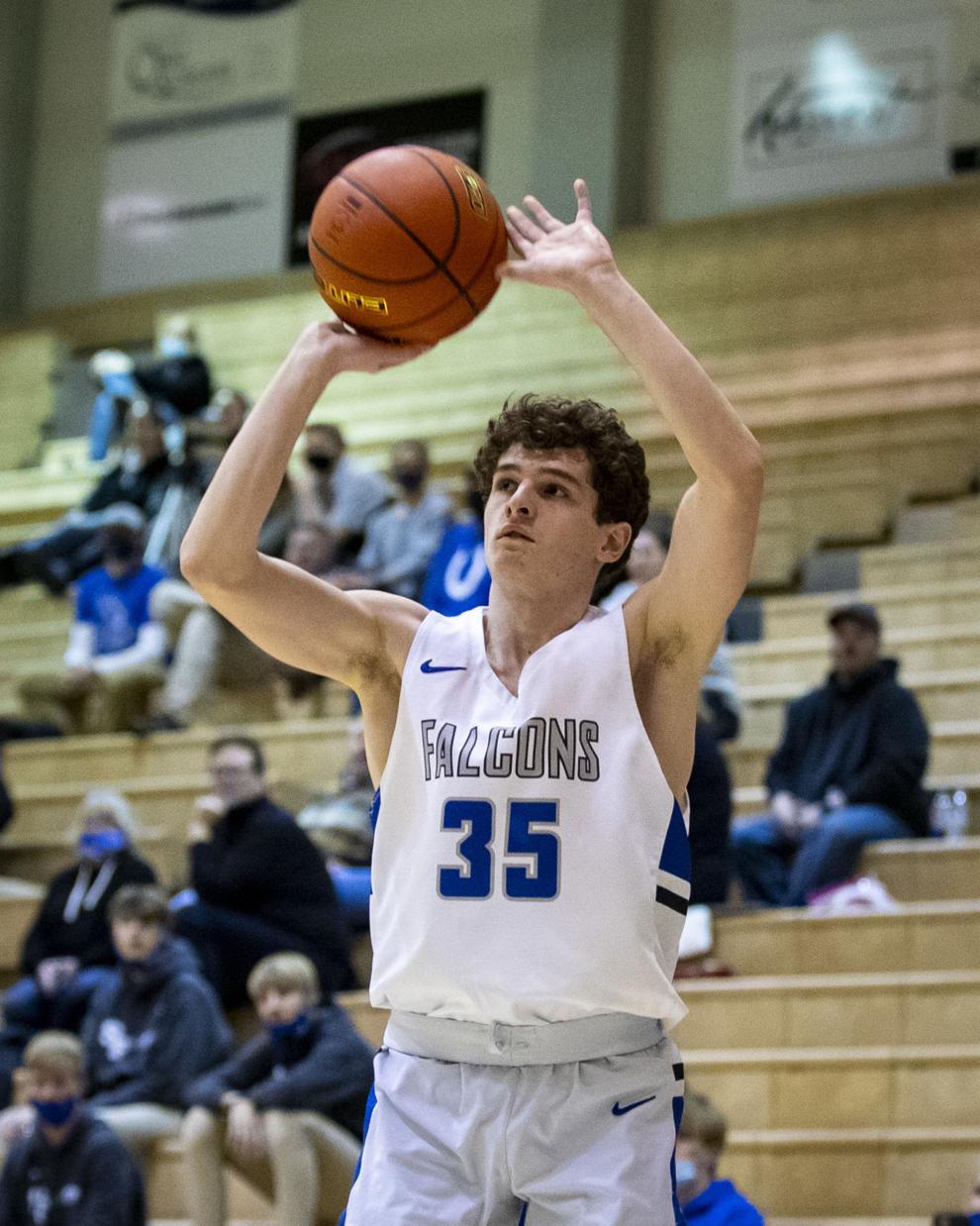 Bozeman vs. Billings Skyview
Updated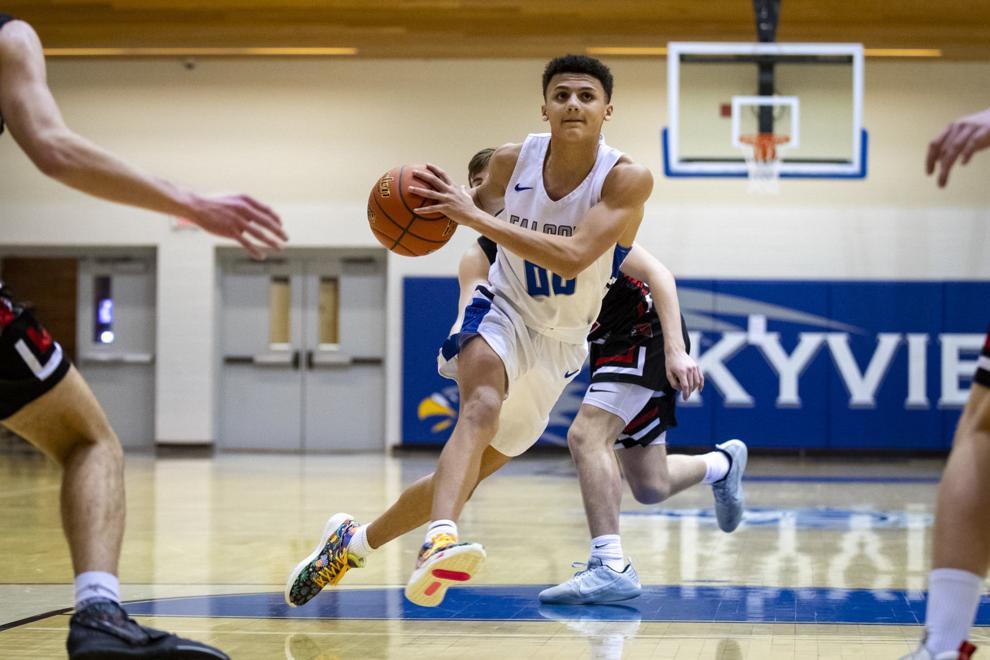 Bozeman vs. Billings Skyview
Updated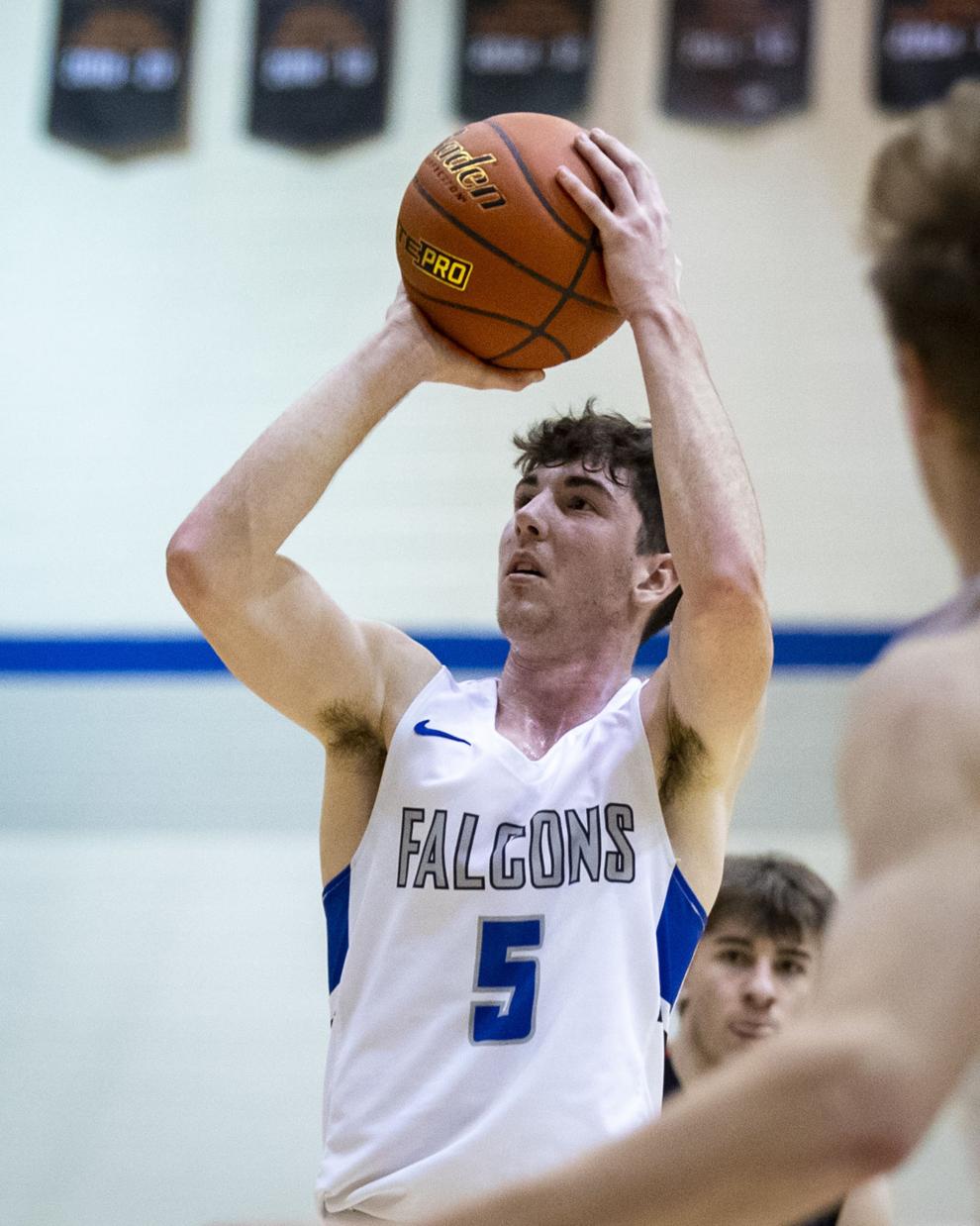 Bozeman vs. Billings Skyview
Updated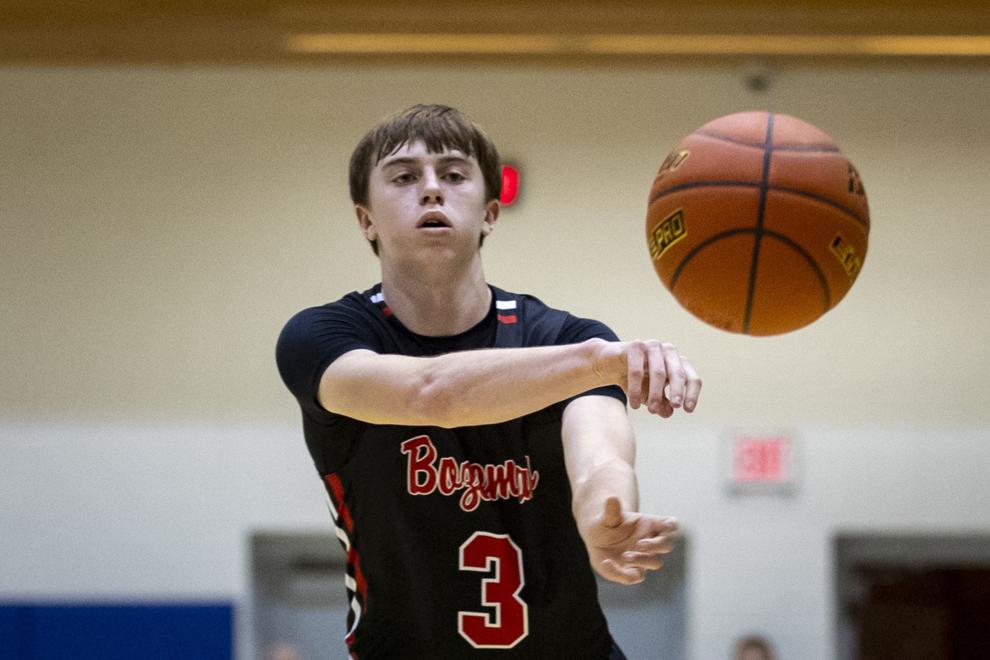 Bozeman vs. Billings Skyview
Updated