BILLINGS — Camron Ketchum's first shot of the second half brought a sheepish smile to the face of the Billings Skyview senior as he made his way back to play defense.
It wasn't a thing of beauty, his corner 3-pointer. The ball hit the side of the rim at the Billings Senior High School gym and kind of clawed its way up to bounce above the cylinder and then rattle its way through.
"Honestly, I didn't think it was going in at first," Ketchum said Tuesday night after another Falcons' victory, this time with a more meaningful smile on his face. "I thought it was going to hit the side of the backboard, if I'm being honest. I was like, 'I guess it's just one of those nights.'"
Well, if we're to be honest, Ketchum, the Falcons and just about everyone else could tell before that shot that it was Skyview's night. Fourth-ranked Skyview made 10 of 20 3-pointers and shot 57% overall from the field in a 72-45 win over Senior, a win that capped an unbeaten run through rivalry games with the other intra-city AA schools.
Ketchum finished with 23 points, making all four of his 3-point attempts, and he made 9 of 14 shots overall. Payton Sanders and Ky Kouba scored 14 points each, and that duo combined for five 3-pointers.
Though Skyview improved to 9-2 on the season, the Falcons entered the game shooting just 31% from beyond the arc. Long-distance shooting figured to be one of the team's strengths after it finished last season as co-Class AA champions shooting the 3 at a 37% clip, just behind Missoula Hellgate's 38% for tops in AA last season.
Tuesday was perhaps a breakthrough, of sorts.
"We definitely struggled at the beginning of the year," Ketchum said. "Before the season, in open gyms, we were hitting our shots. Now, in the middle of the season, we're getting out confidence back up, so that's helping us a lot."
Skyview led 19-14 after the first quarter, but ran away from the Broncs from there. Ketchum, Kouba and Sanders combined for four 3-pointers in the second quarter, and by halftime the lead was 41-28. A 16-2 run to start the third quarter put the game on ice.
Junior Bergen scored 14 points and Liam Romei had 11 for the Broncs, who dropped to 6-4 but hung on to fourth place in the Eastern AA.
"I told the boys, at least we only get one loss for this, they're not going to give us two or three losses," Senior coach Drew Haws said with good nature. "Even though if feels like that a little bit. They have some really good individual players over there and they get to their spots and they finished well, they hit shots."
Skyview's latest crosstown victory completed an impressive run through their Broncs and Billings West counterparts. The Falcons finished 4-0 against Senior and the Golden Bears, outscoring their opponents 262-170 in the four games.
That's a 23.0 average margin of victory. In 16 quarters of play, Skyview was outscored in just one of them.
"We really just wanted to get the city championship," Skyview coach Kevin Morales conceded, "for us to win all the games against the city crosstown rivals. So that was important to us.
"Our boys just came out and played with a lot of energy. It's fun to watch when they get going and clicking on all four cylinders."
Billings Senior vs. Billings Skyview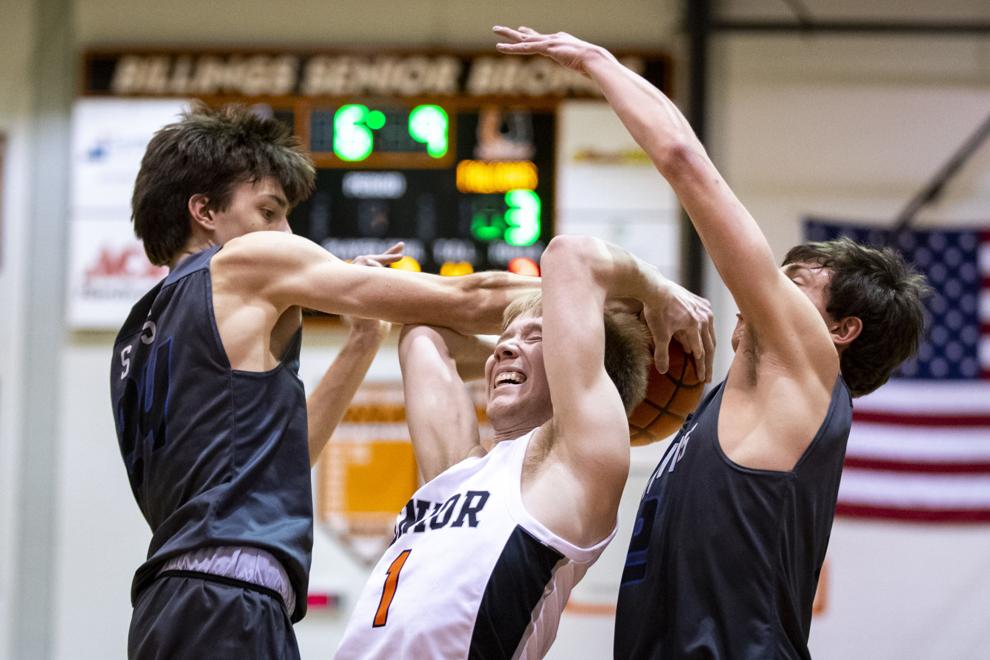 Billings Senior vs. Billings Skyview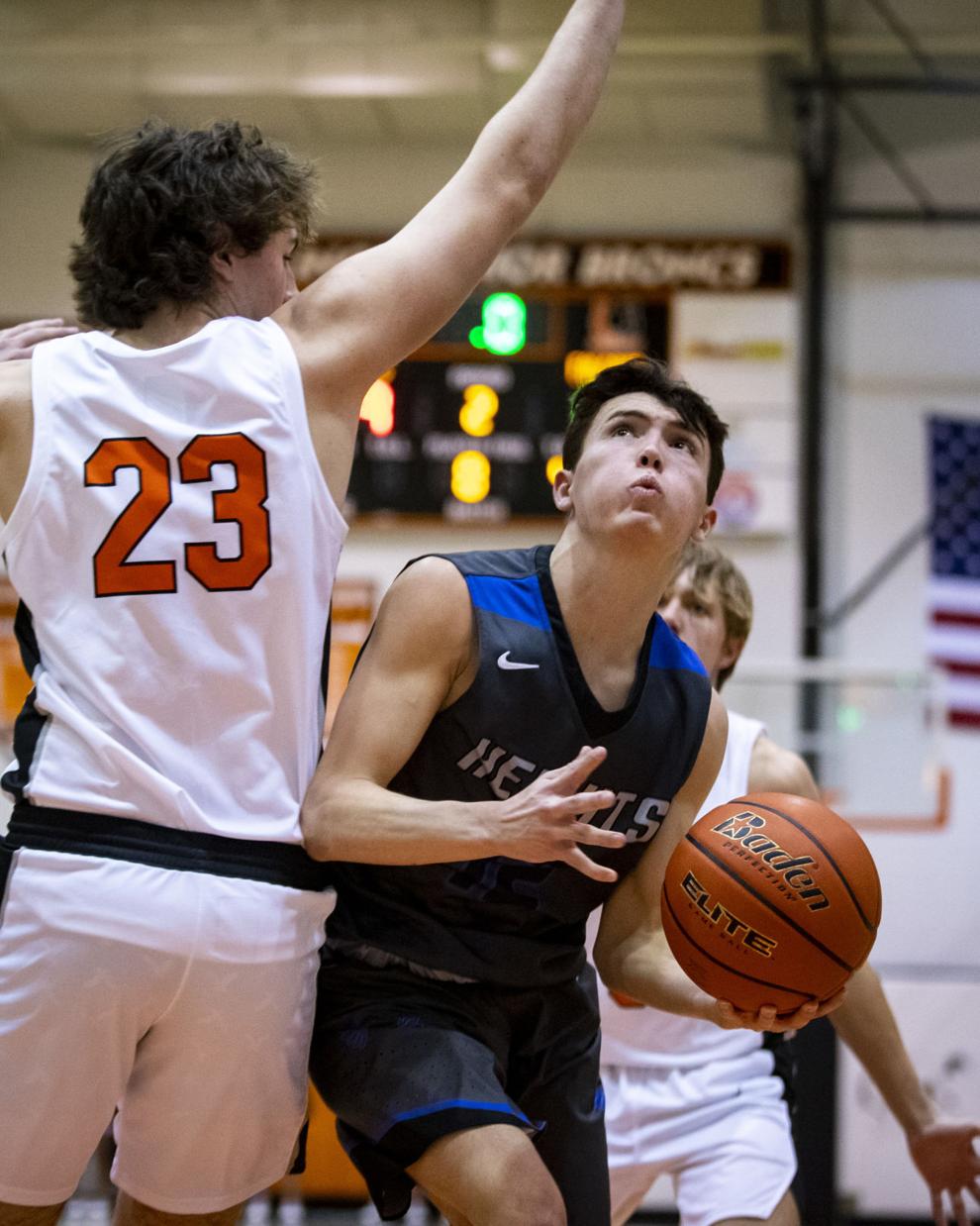 Billings Senior vs. Billings Skyview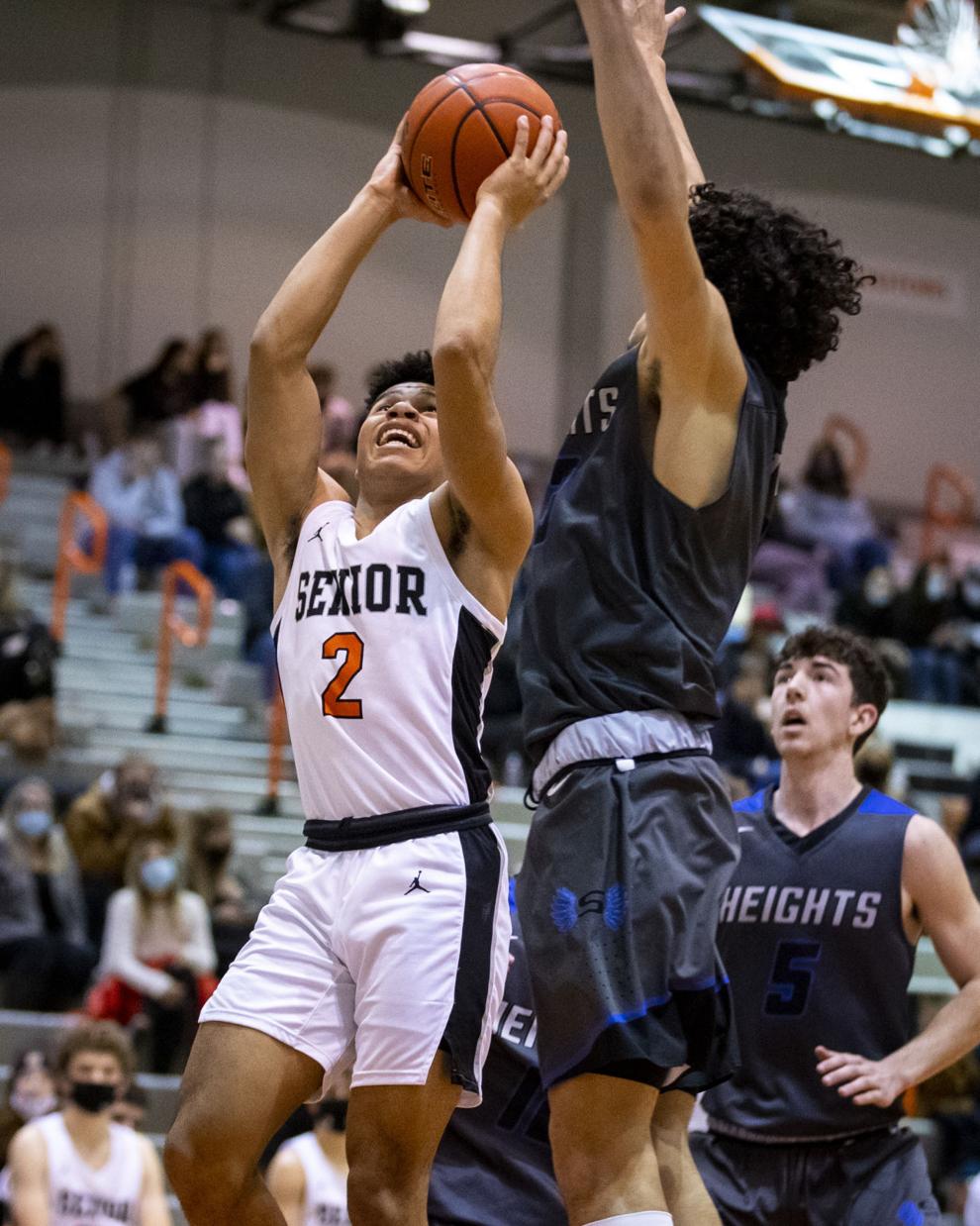 Billings Senior vs. Billings Skyview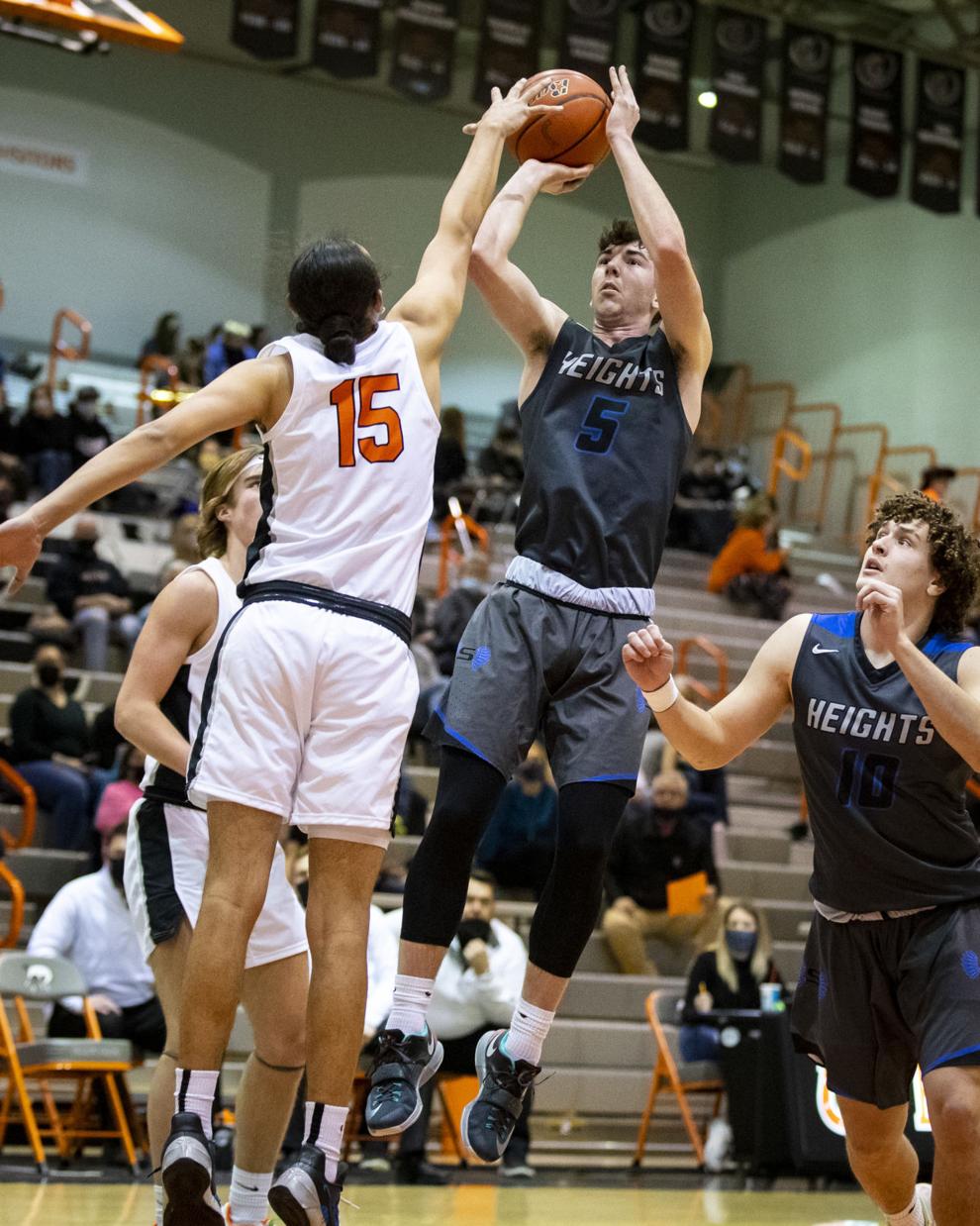 Billings Senior vs. Billings Skyview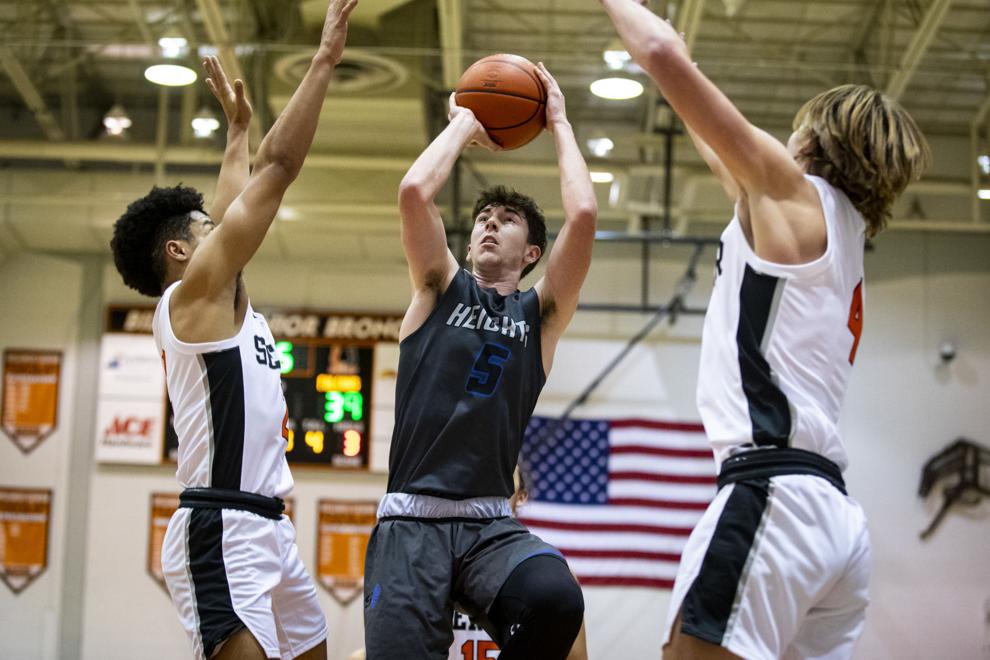 Billings Senior vs. Billings Skyview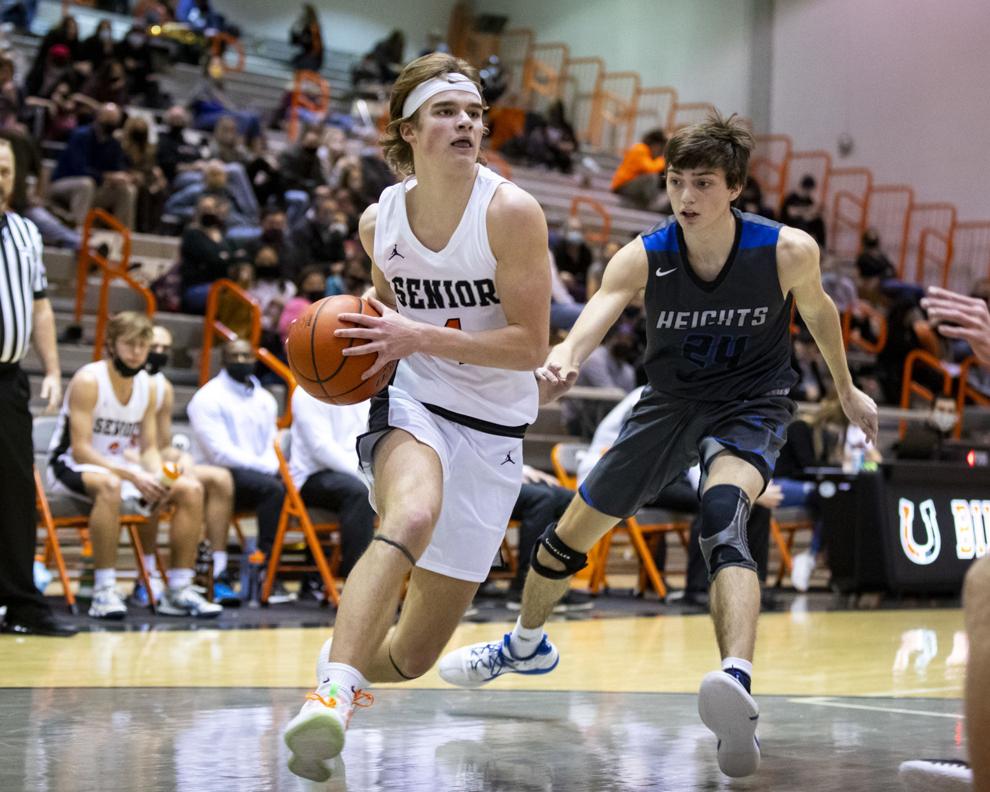 Billings Senior vs. Billings Skyview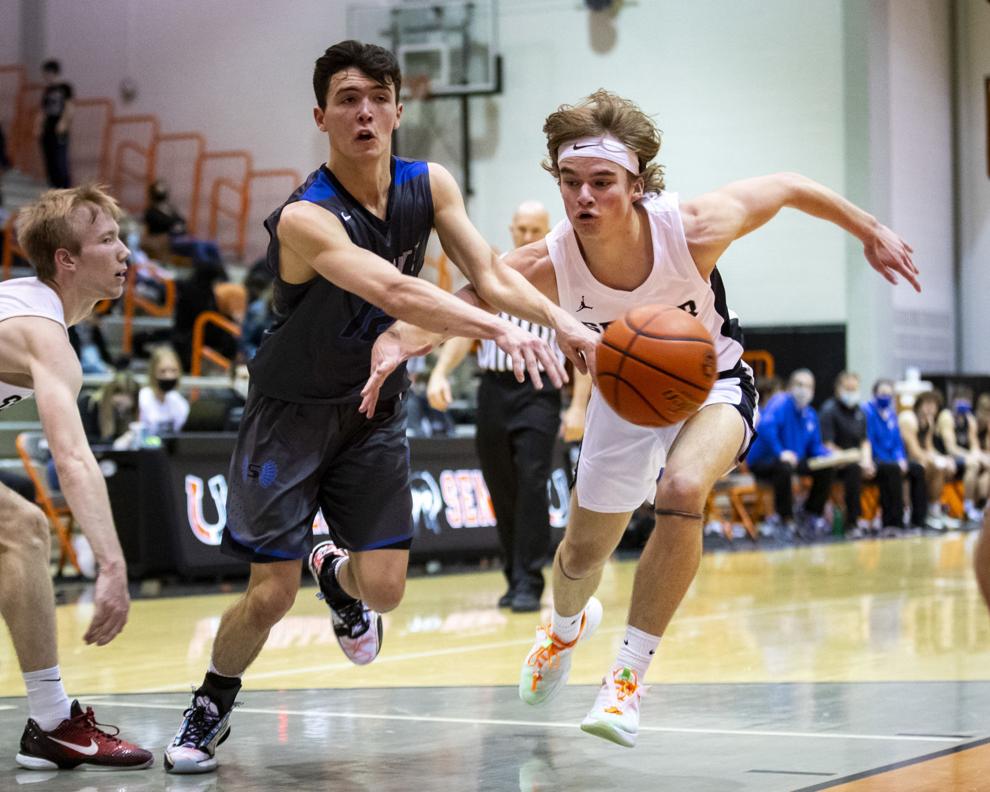 Billings Senior vs. Billings Skyview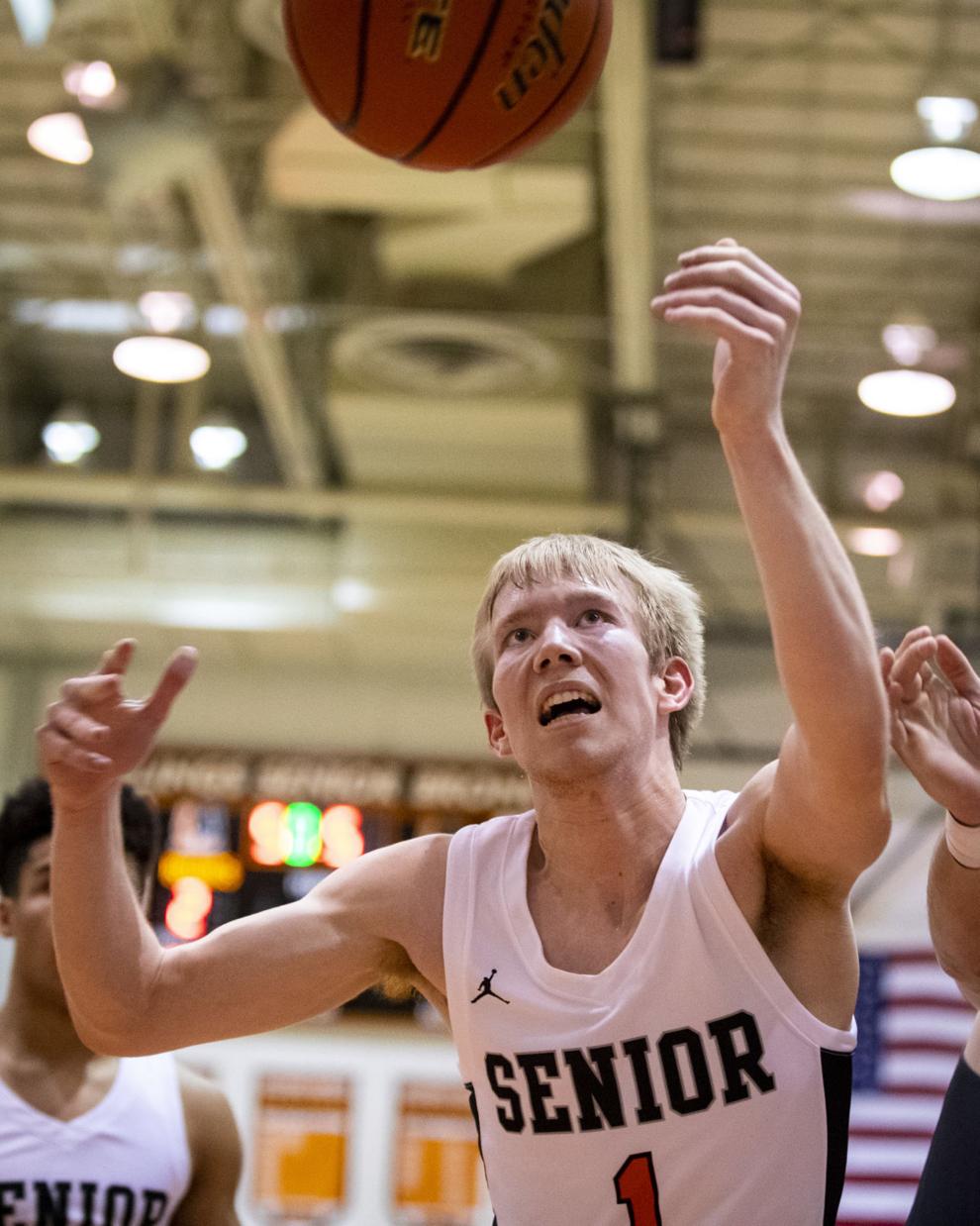 Billings Senior vs. Billings Skyview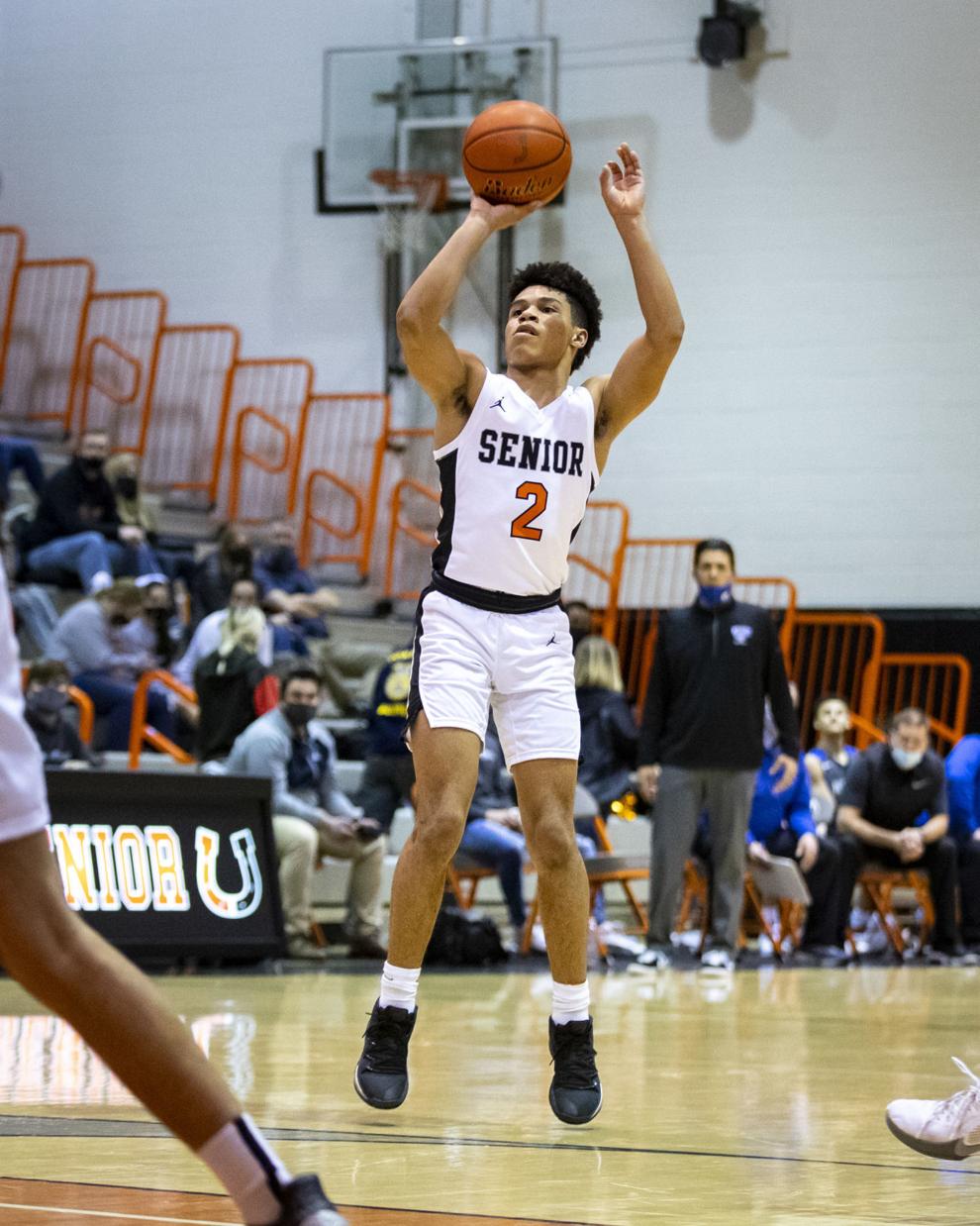 Billings Senior vs. Billings Skyview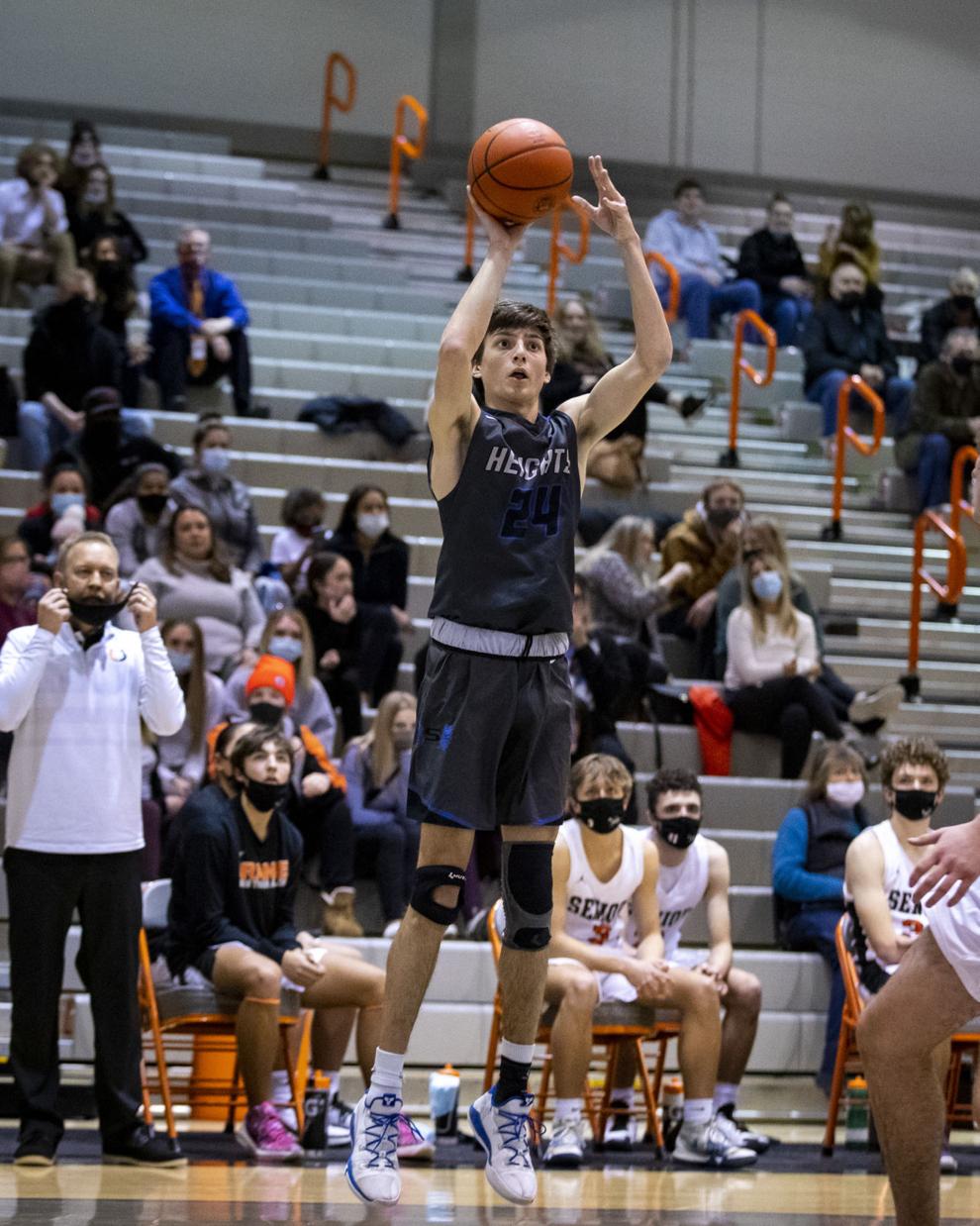 Billings Senior vs. Billings Skyview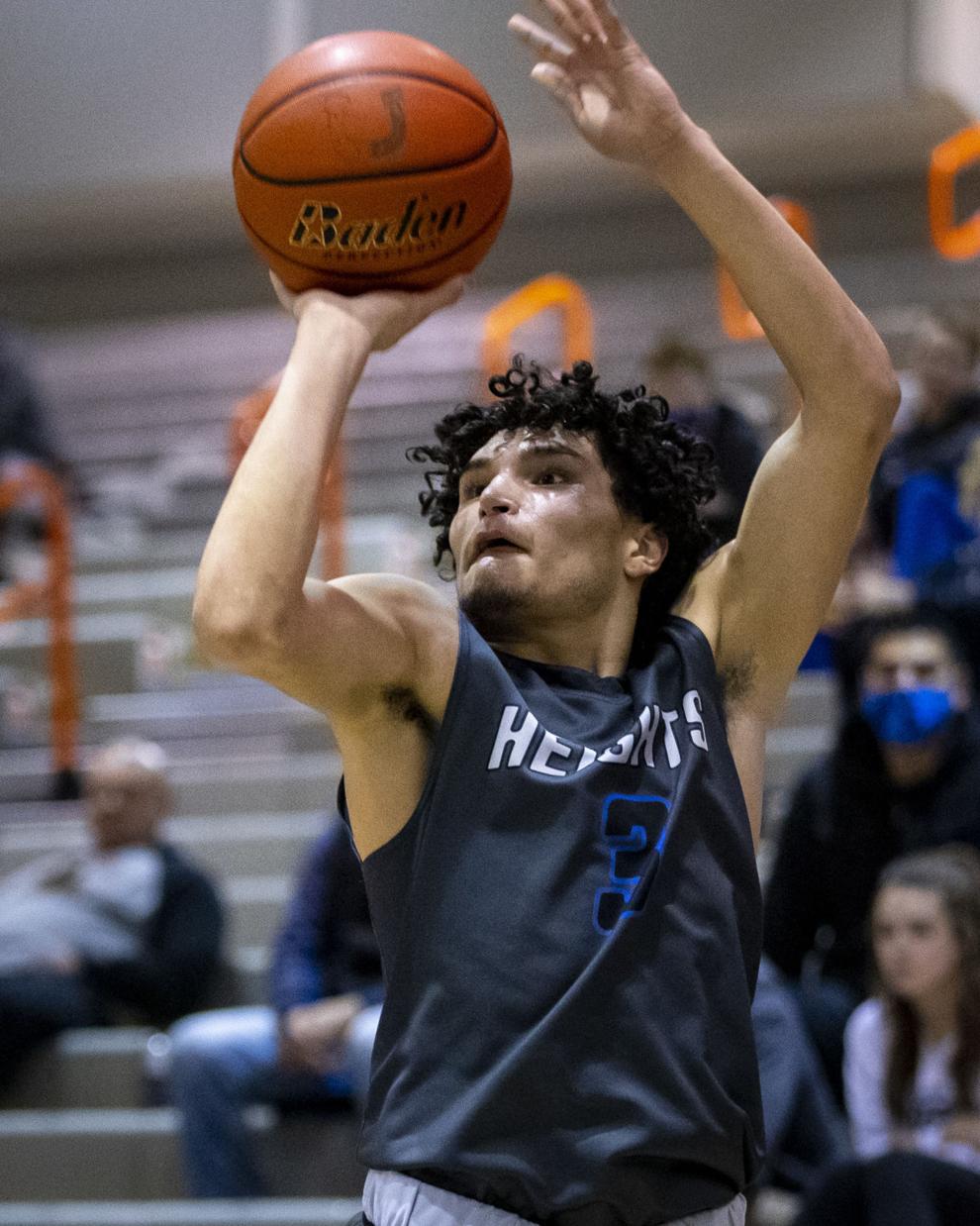 Billings Senior vs. Billings Skyview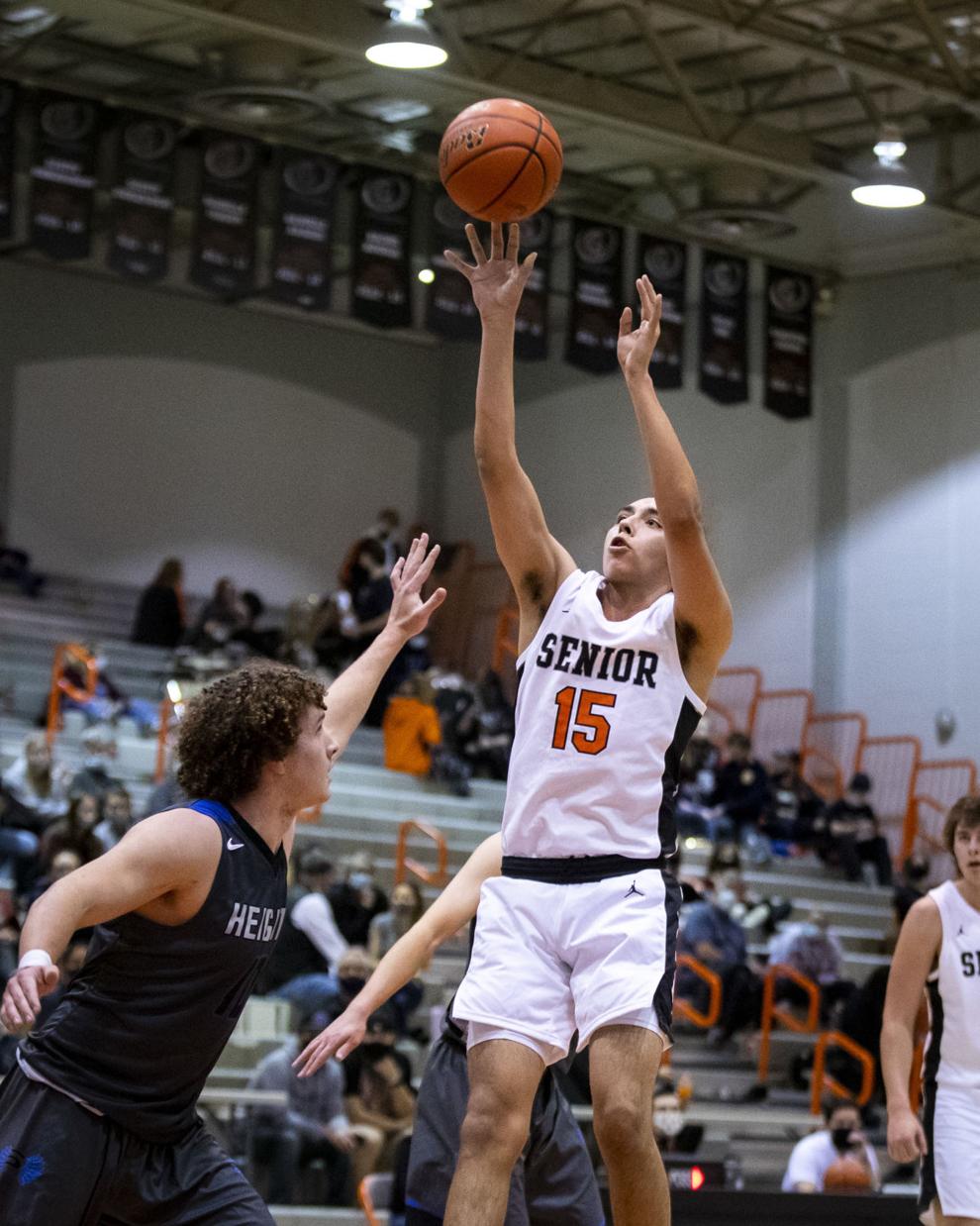 Billings Senior vs. Billings Skyview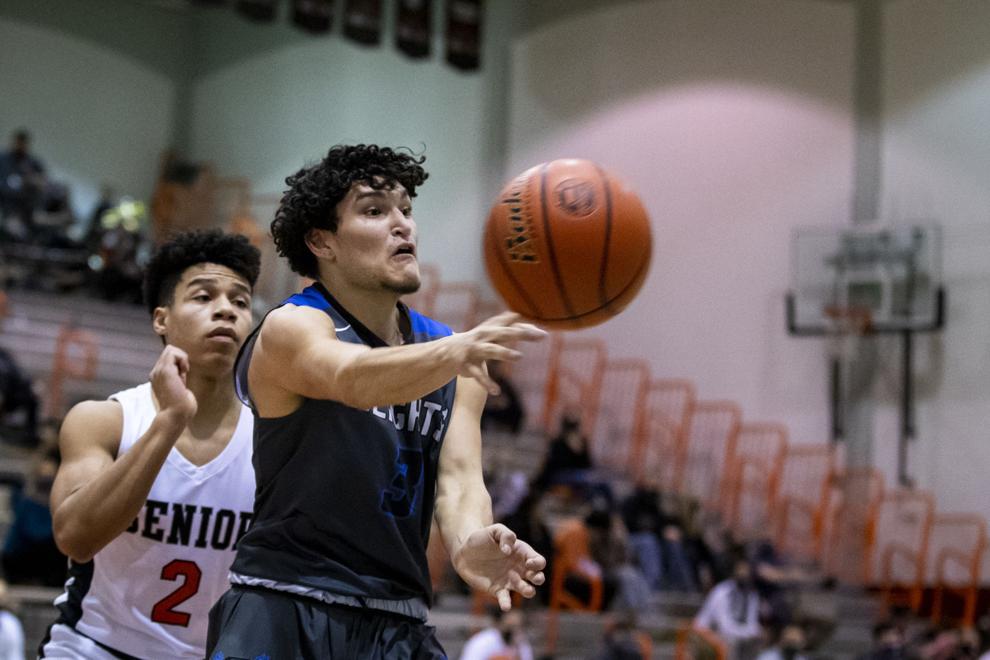 Billings Senior vs. Billings Skyview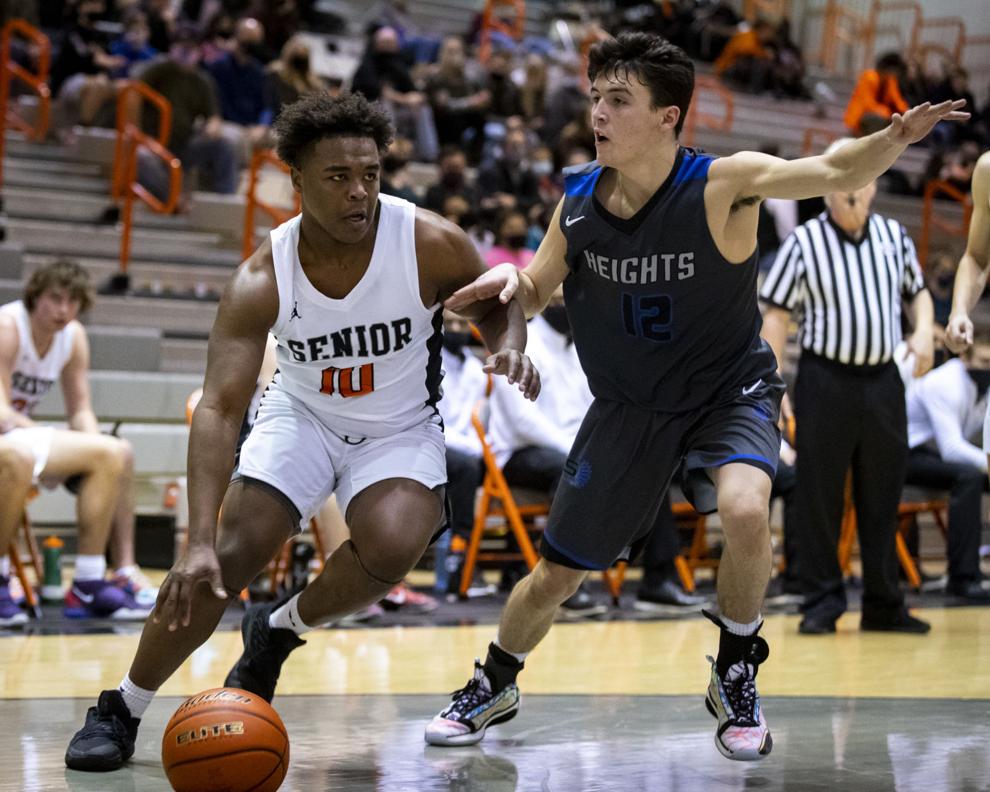 Billings Senior vs. Billings Skyview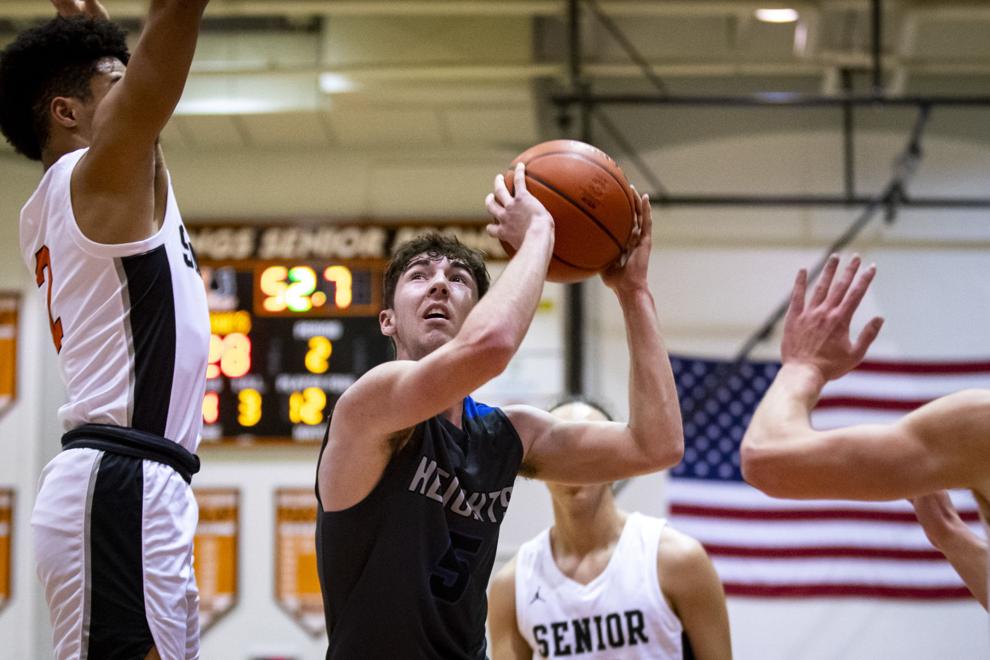 Billings Senior vs. Billings Skyview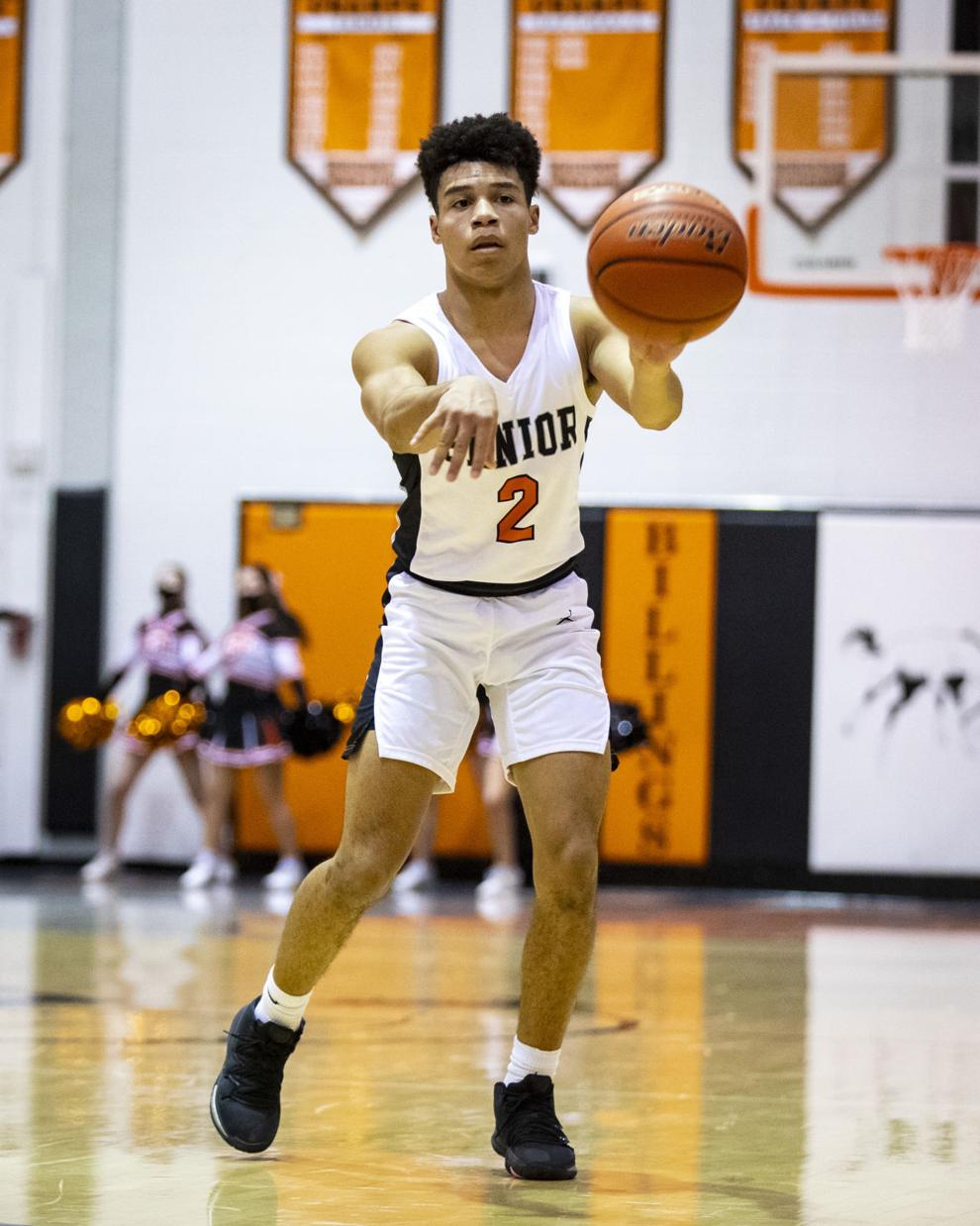 Billings Senior vs. Billings Skyview