GREAT FALLS — Billings Senior gave Missoula Sentinel a bit of a scare, but the Spartans rallied in the second half to down the Broncs 66-50 to move the Class AA boys basketball tournament semifinals in Great Falls.
It's the first time the Spartans have made the semifinals since 2010. The Spartans, seeded first out of the Western AA, have not won a boys basketball title since 1986.
"It's amazing, it's definitely relieving now," said Spartan forward Alex Germer, who had 17 of his game-high 28 points in the second half. "Freshman year we played against Senior we lost the first game and we had a really good team that year.
"So it definitely feels good to come out and get the first one down, hopefully we'll go and get two more."
Senior led 29-24 at halftime after Senior's Jacksen Burkley hit two deep 3-point shots in the second quarter, one as the buzzer sounded.
Sentinel, though, outscored the Broncs 20-7 in the third quarter to build an advantage they never relinquished, taking the lead for good on a tough bucket from Germer with a little under six minutes to play in the third.
The Broncs did get within 44-41 in the fourth quarter, but an 11-2 Spartan run gave Sentinel the breathing room it needed. After missing all three of his 3-point attempts in the first half, Germer nailed three to lock down the win over the final two frames. 
Sentinel also found itself in foul trouble in the first half — heading into the locker room Hayden Kolb had three while Germer, TJ Rausch and Kaden Sheridan each had two.
"I think we had a little patience, and to be honest, we got a shot or two to go down," first-year Sentinel head coach Jason Maki said. "In the first half we missed five or six layups and missed some threes that we can get can get to go down.
"Basketball, like any sport, is a confidence game. When you see it go through a couple times, all of the sudden we have a five-point run."
Tony Frohlich-Fair added on 17 points for the Spartans, while Junior Bergen led the Broncs with 14 points. Burckley added on 12 points for the Broncs, who shot 15 of 41 from the field as a team.
Sentinel hit 22 of 43 shots and 18 of 23 free throws.
"I knew Senior was going to be a tough matchup. They're athletic, they work hard, Junior (Bergen) is a heckuva athlete and (Jacksen) Burckley, boy can he shoot and he's savvy," Maki said. "They'll be a tough matchup in the consolation round, I wouldn't want to play them."
Billings Skyview 81, Butte 58
At some points on Wednesday night, Billings Skyview's win over Butte felt like a three-point contest.
The Falcons started off blazing from behind the arc, hitting five triples in the first quarter and seven total in the first half. Butte was launching away as well and the teams ended up combined to go 20 of 46 from behind the 3-point line.
But it was Skyview — who hit 12 of 24 from distance on the night — that was able to pull away.
"When you see that ball go in, when they see that ball go in, it helps with their confidence," Falcons head coach Kevin Morales said. "With those shooters, once they start getting confidence, it's just kind of a snowball effect."
Skyview rocketed out to a 21-4 lead to start the contest. Butte battled back to within eight early in the second quarter, but Skyview led 39-25 at the break.
Camron Ketchum had 20 points to lead the Falcons, while Payton Sanders had 19. Ky Kouba hit 4 of his 7 three-point attempts on the way to 15 points for Skyview.
Sanders, especially, was impressive and knocked down back-to-back triples to start the second half. He also hit the first shot of the fourth quarter — yet another triple.
Butte had few answers against the high-octane Skyview offense and hurt themselves with 22 turnovers. The Bulldogs shot just 16 of 42 from the field for the game, though did sink 18 of 20 free throws.
"Hats off to them for coming out and shooting that way," Butte head coach Matt Luedtke said of the Falcons. "We kind of had a scout on some guys that we didn't follow, tried to run them off the line and stuff like that.
"Lights were kind of bright for us tonight and hopefully we can bounce back tomorrow and get a win."
Billy Kelly led the Bulldogs with 17 points, while Jake Olson added on 11 more. Butte will head to a loser-out game on Thursday at 3:30 p.m. Skyview heads to the 7:30 p.m. semifinal game.
The Falcons, of course, were declared co-champions last season after the COVID-19 pandemic shut down all prep basketball tournaments in the state.
"We're just excited to be here, excited that there's a state tournament this year," Morales said. "It was really nerve-racking this whole year, trying to get through it with all the COVID stuff. 
"But we're just excited to be here."
Great Falls 66, Kalispell Glacier 38
A balanced scoring effort helped Great Falls High soar by Kalispell Glacier on Wednesday in the first round of the Class AA boys state tournament.
Reed Harris scored 19 points on 10 shots to lead the Bison, while Drew Wyman added on 13 points, eight rebounds and two steals. Weston Price led the Wolfpack with 17 points.
"We just tried to hold them, get a few steals and hit a few threes," Bison head coach Bob Howard said. "We didn't shoot very well to start out, but then we had some other guys hit threes and it all kind of fed off of itself.
"We got a lot of guys that at times can shoot the ball and it just worked out today."
Great Falls was just 13 of 29 in the first half and 4 of 14 from behind the 3-point arc. Glacier got out to an early 9-5 lead, but the Bison went on a 21-3 run that spanned from late in the first quarter far into the second.
It gave Great Falls all the space it needed as it never let the Wolfpack back in the game. The Bison had just two turnovers in the first half and 11 for the game, while active hands on the defensive side contributed to 22 turnovers by Glacier.
Harris's contributions were important, especially considering star guard Levi Torgerson was just 3 of 11 from the field and missed all seven of his 3-point attempts. He did not attempt a shot in the second half, though did finish with six assists and four steals.
"We didn't really get to warm up on (the court) for a long time, so when we came out we were adjusting to the rims a lot," Harris said. "Then as we started getting into the groove of things, everything started clicking together and we got a good lead."
Great Falls will play Helena Capital on Thursday at 5:30 p.m. for a chance to play in the state title game. Glacier advances to a loser-out contest against Bozeman on Thursday at 1 p.m.
Helena Capital 67, Bozeman 52
The Helena Capital Bruins started slowly Wednesday at the Class AA boys state tournament, but they caught fire quickly and pulled away late for a win over Bozeman.
Junior Brayden Koch was stellar for the Bruins and poured in 25 points, including a 3-pointer late that helped seal the win as it pushed Capital's lead from 10 to 13 late in the fourth quarter of the 15-point win.
Sophomore Hayden Opitz, who was playing in his first state tournament game, also came up big, scoring 18 points, grabbing three boards, getting two steals and dishing out two assists.
"A lot of time, we forget that these guys, some of them, are playing in their first state tournament game," CHS head coach Guy Almquist said. "And he didn't get off to a great start but he kept fighting and battling and he really summed up the mentality of our whole team today."
Combined Opitz and Koch made 16-of-24 shots from the field, while Bozeman's best players Jackson Bayse and Ty Huse made 11-of-22.
Huse was held to 3-for-11 from the field. Bayse hit four 3-pointers and finished with 21 points and eight rebounds, however, he was the only Hawks player to reach double figures.
After taking an 11-6 lead at the end of the first quarter, Bozeman jumped ahead by nine early in the second. That's when Capital went on an 11-2 run to tie the game. Then, a 7-0 spurt, capped on a 3-pointer by Tyler Tenney put the Bruins up 29-22 at the break.
Bozeman got within four points twice in the second half, but never closer as the Bruins will advance to Thursday's semifinal game at 5:30 p.m. Bozeman will face into the loser-out bracket.
"No one came in expecting us to do anything," Almquist said. "We are playing with house money right now, so we are going to come in, let it rip and see what happens." 
406mtsports.com's Chris Peterson contributed to this report.
Photos: State AA boys basketball tournament Day 1
Class AA boys Helena Capital's Brayden Koch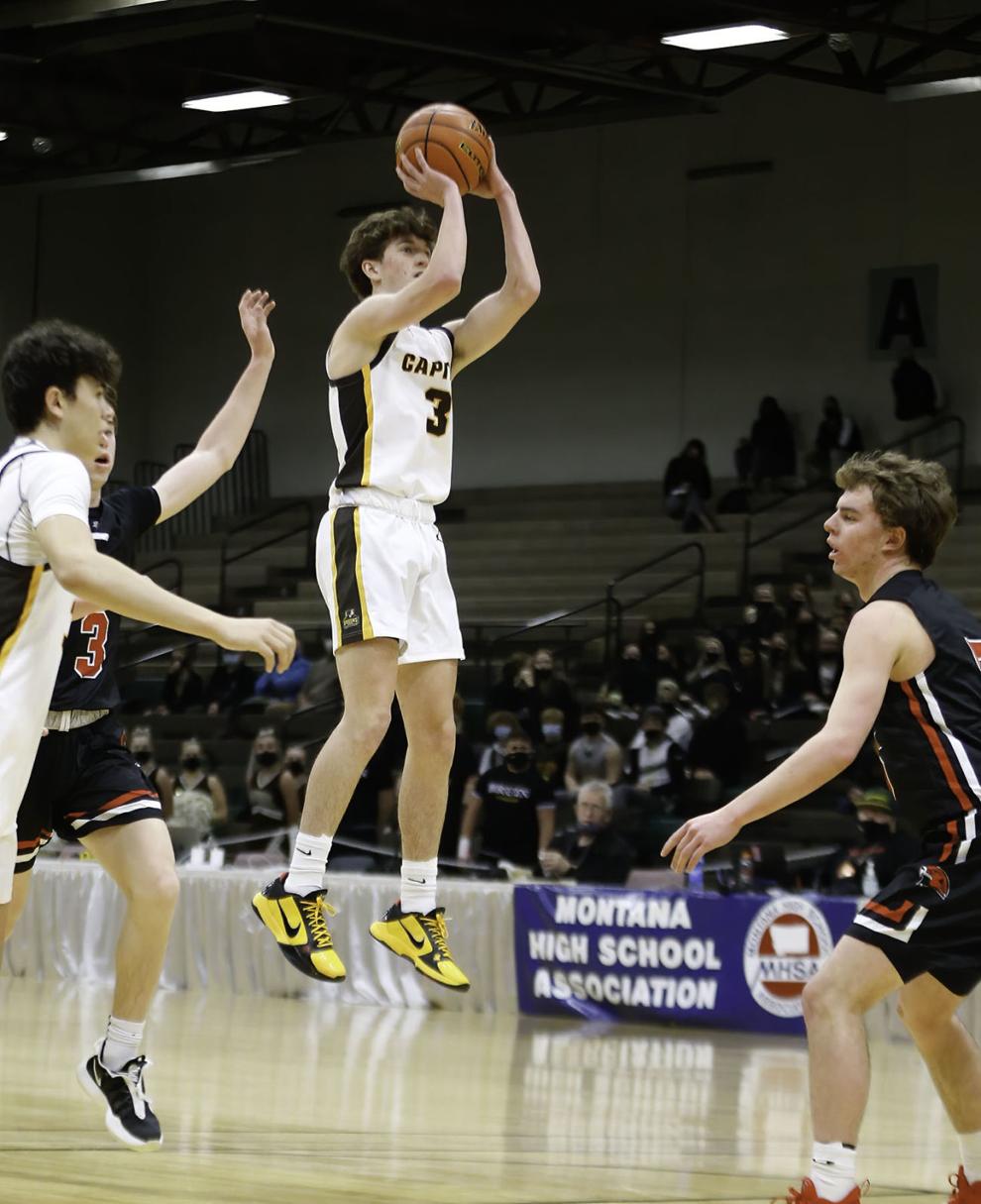 Class AA boys Bozeman's Ty Huse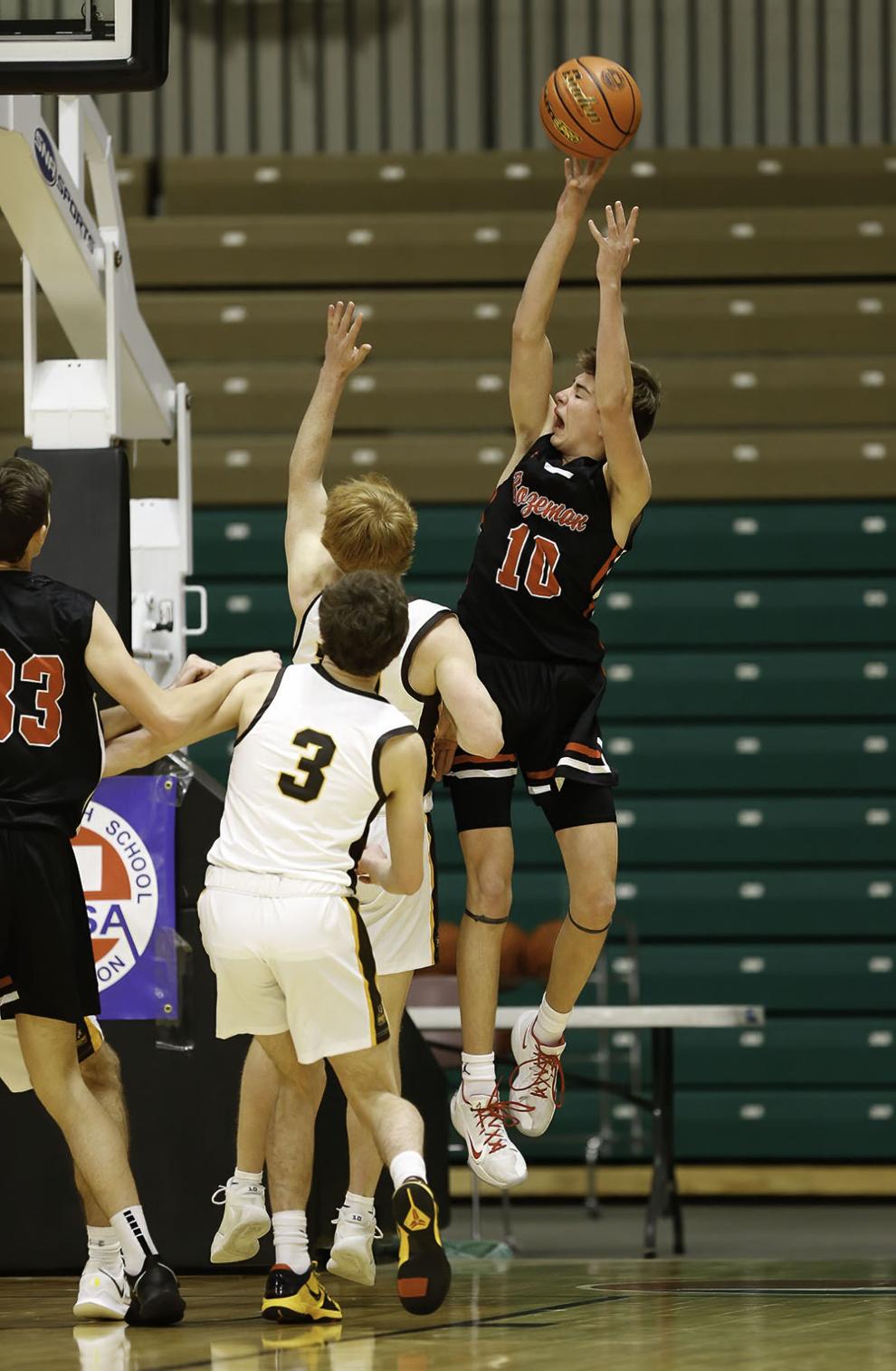 Class AA boys Bozeman's Ty Huse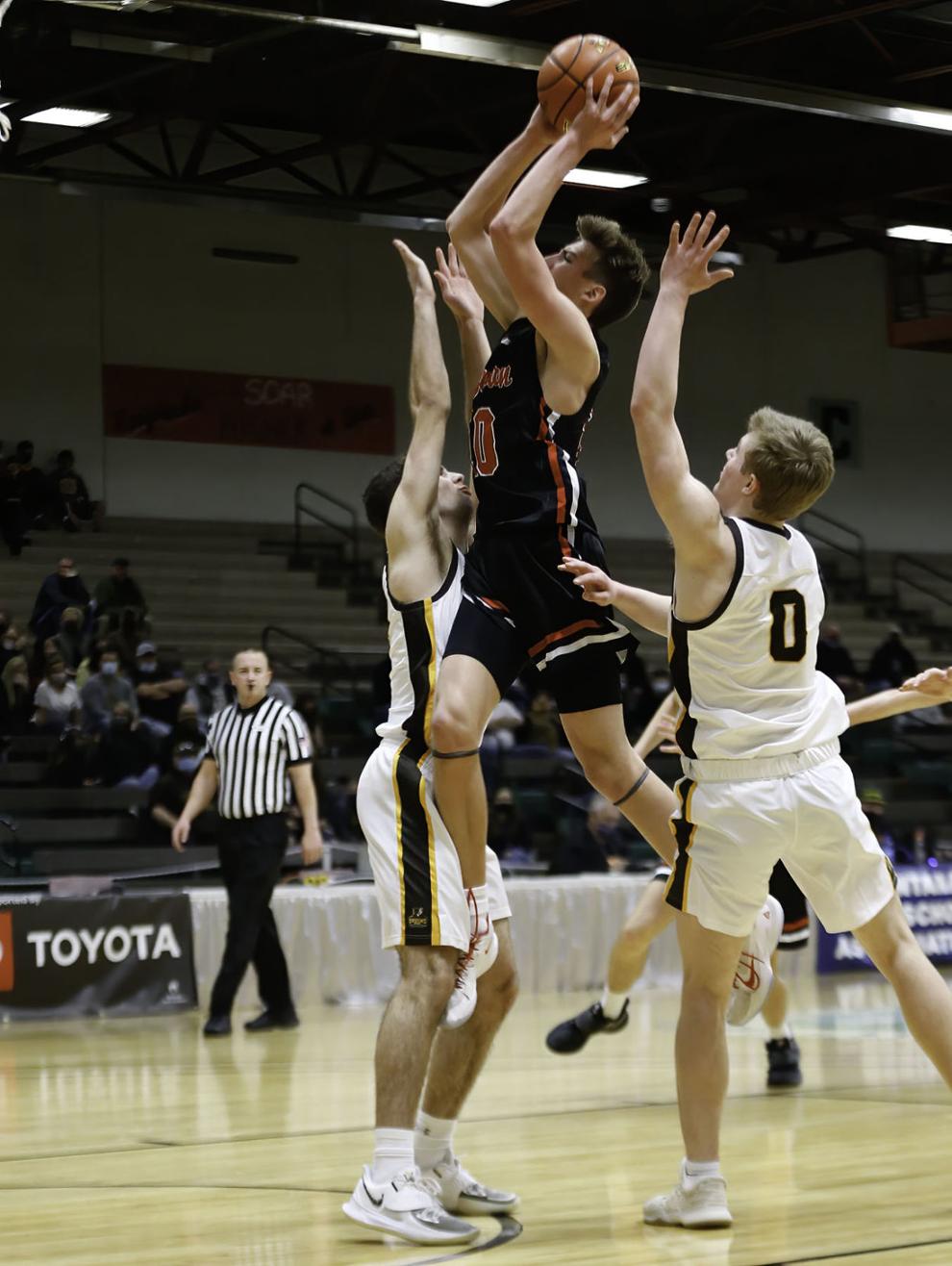 Class AA boys Bozeman's Jackson Basye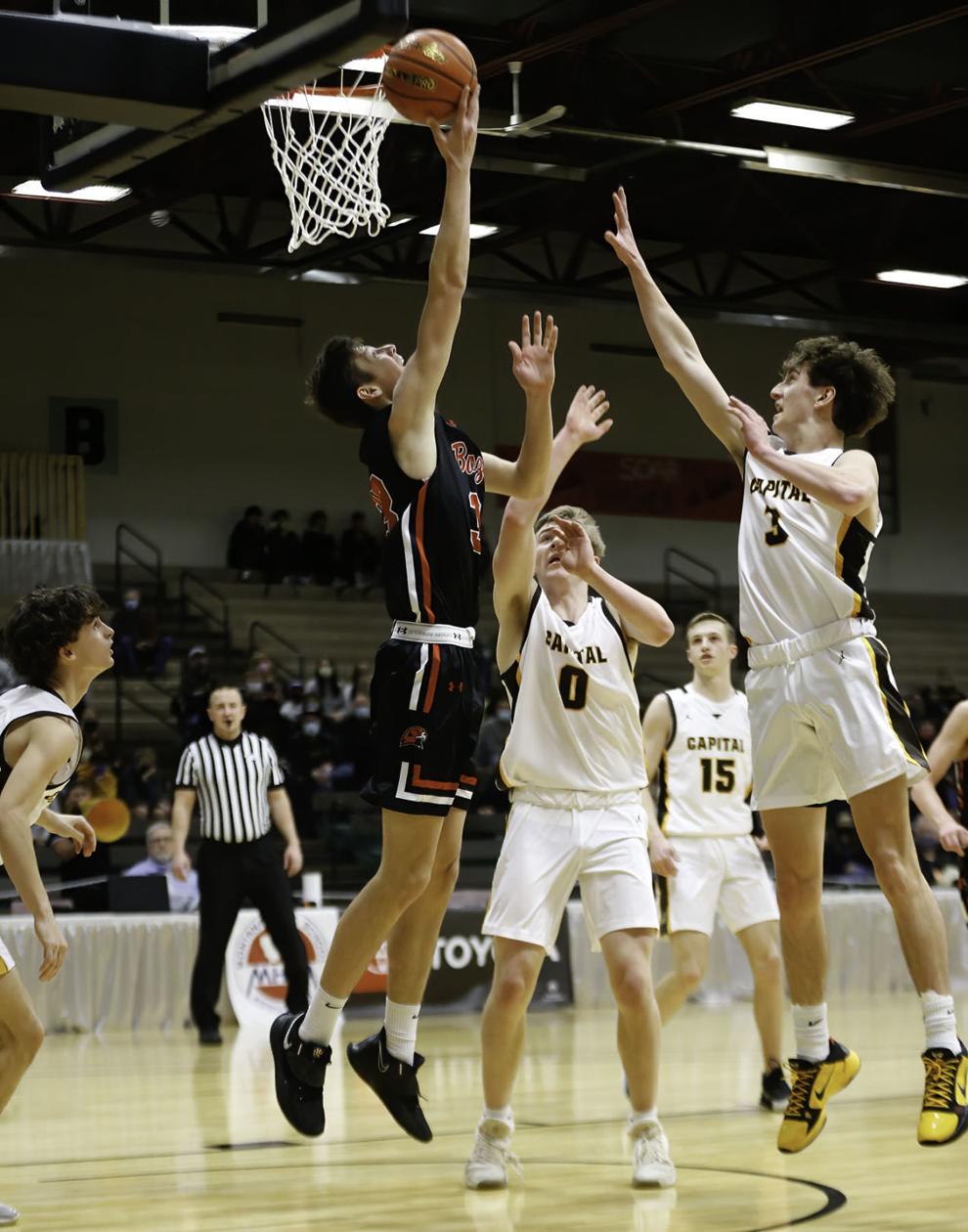 Class AA boys Bozeman's Trent Rogers and Helena Capital's Tyler Tenney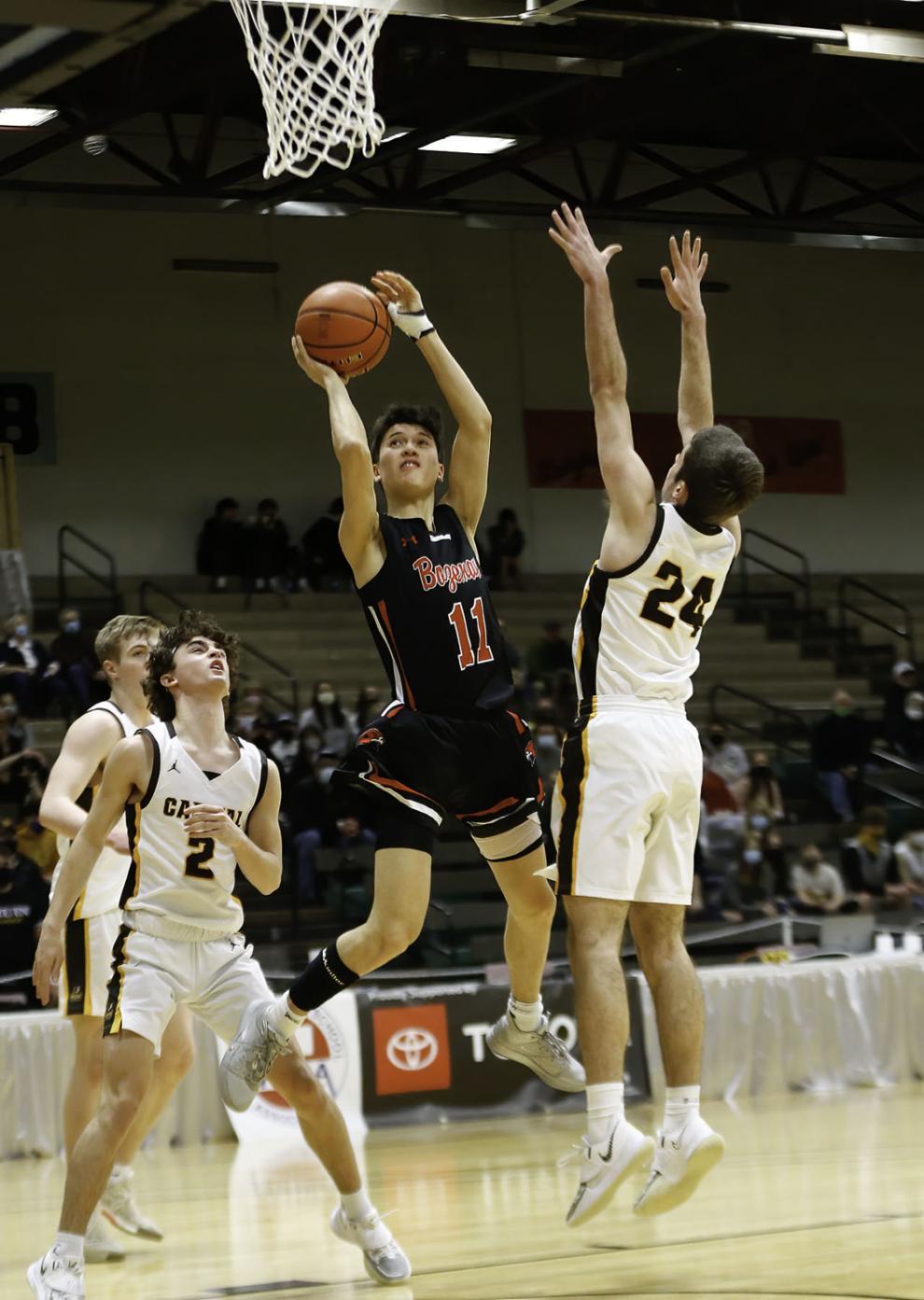 Class AA boys Bozeman's Jackson Basye and Helena Capital's Hayden Opitz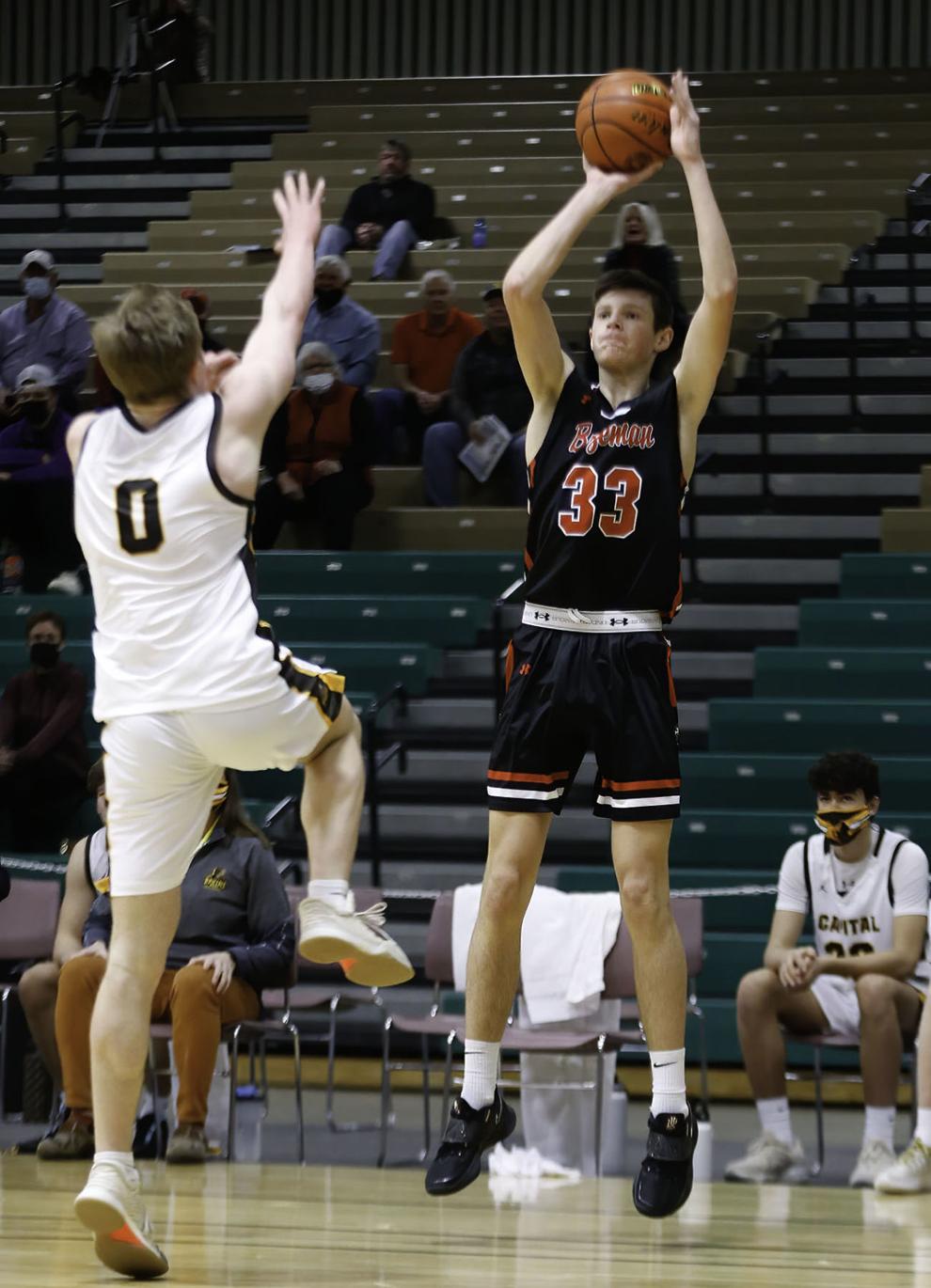 Class AA boys Helena Capital's Hayden Opitz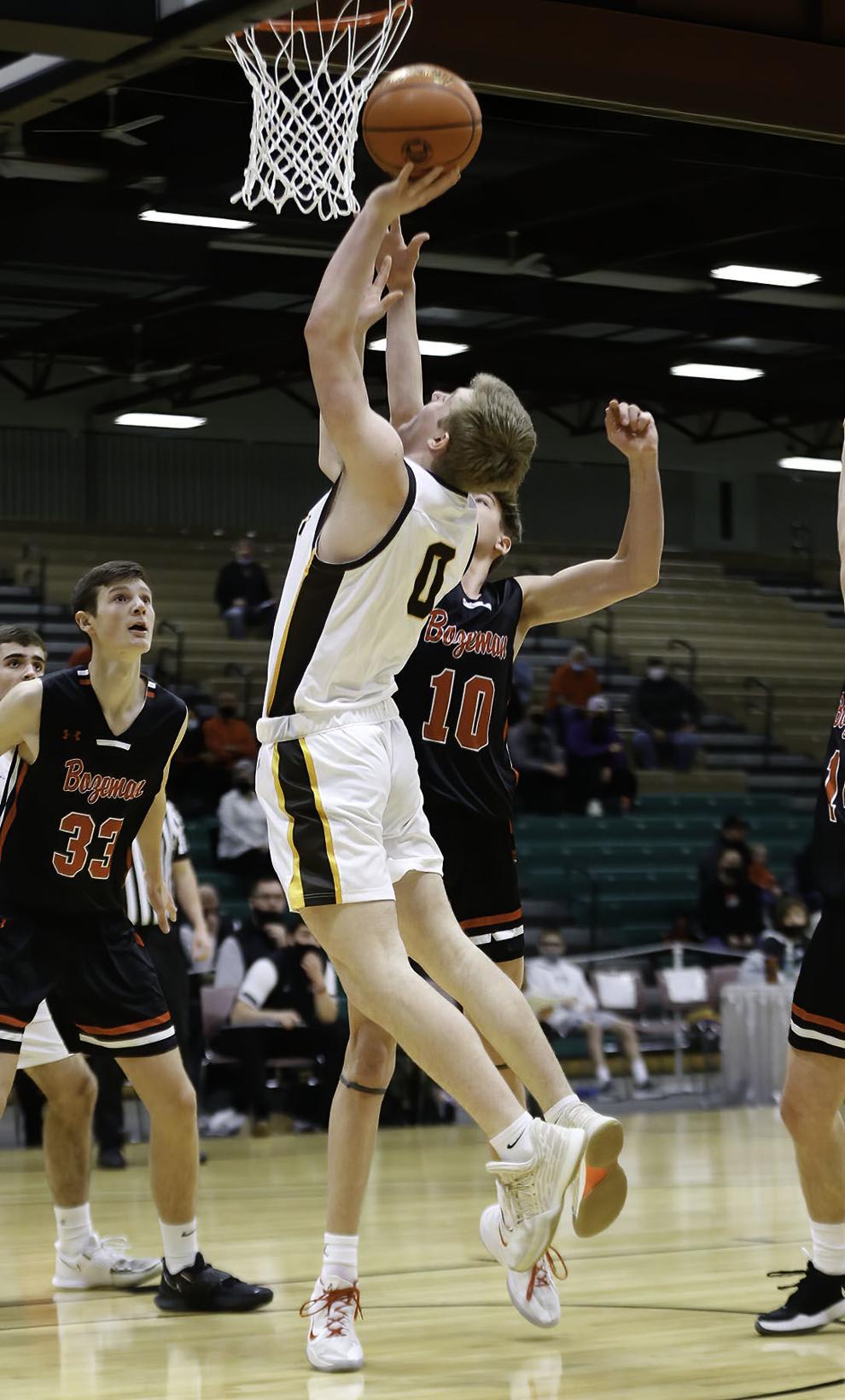 Class AA boys Helena Capital's Hayden Opitz and Bozeman's Padraig Lang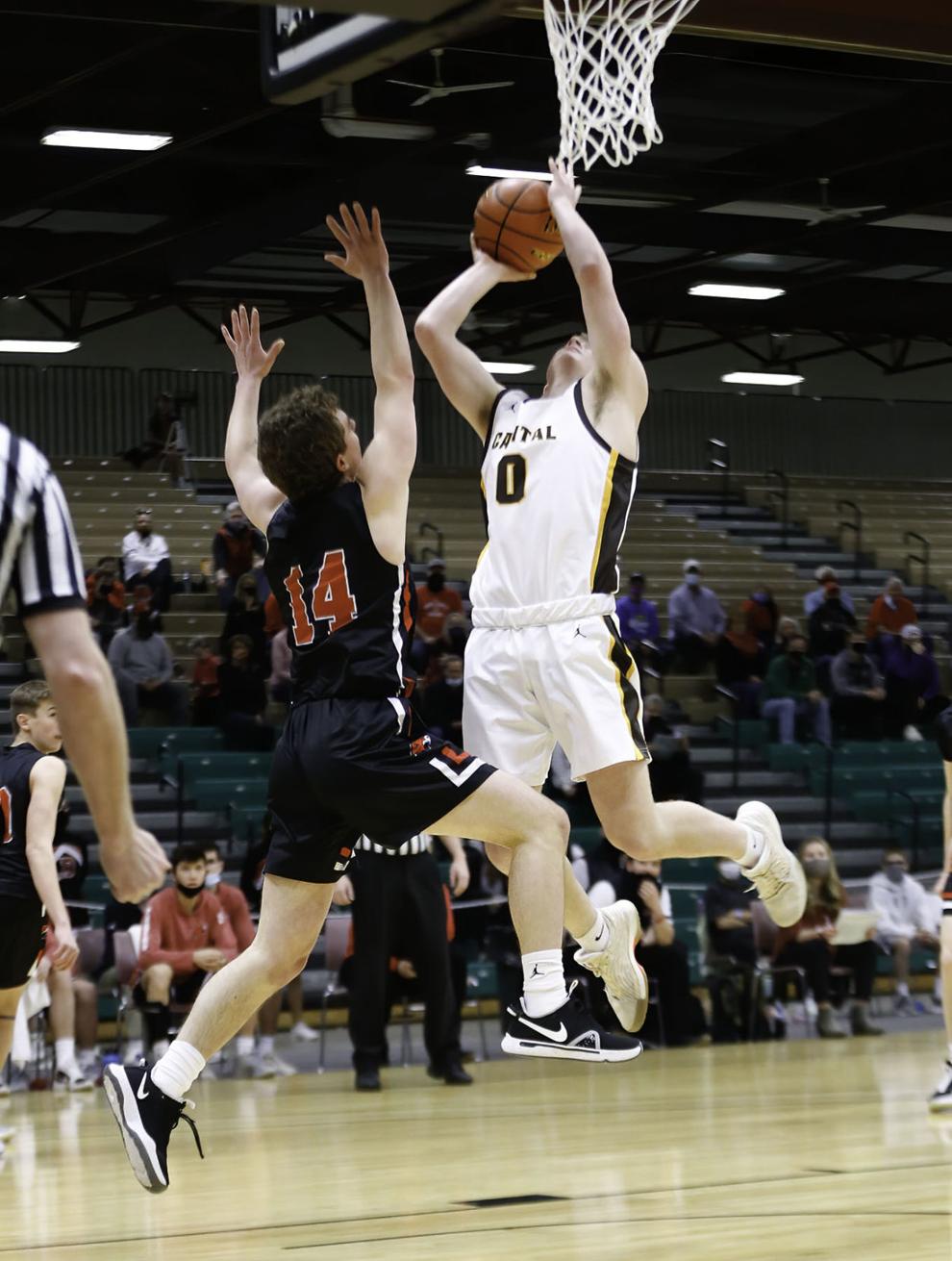 Class AA boys Helena Capital's Trysten Mooney and Bozeman's Bryson Zanto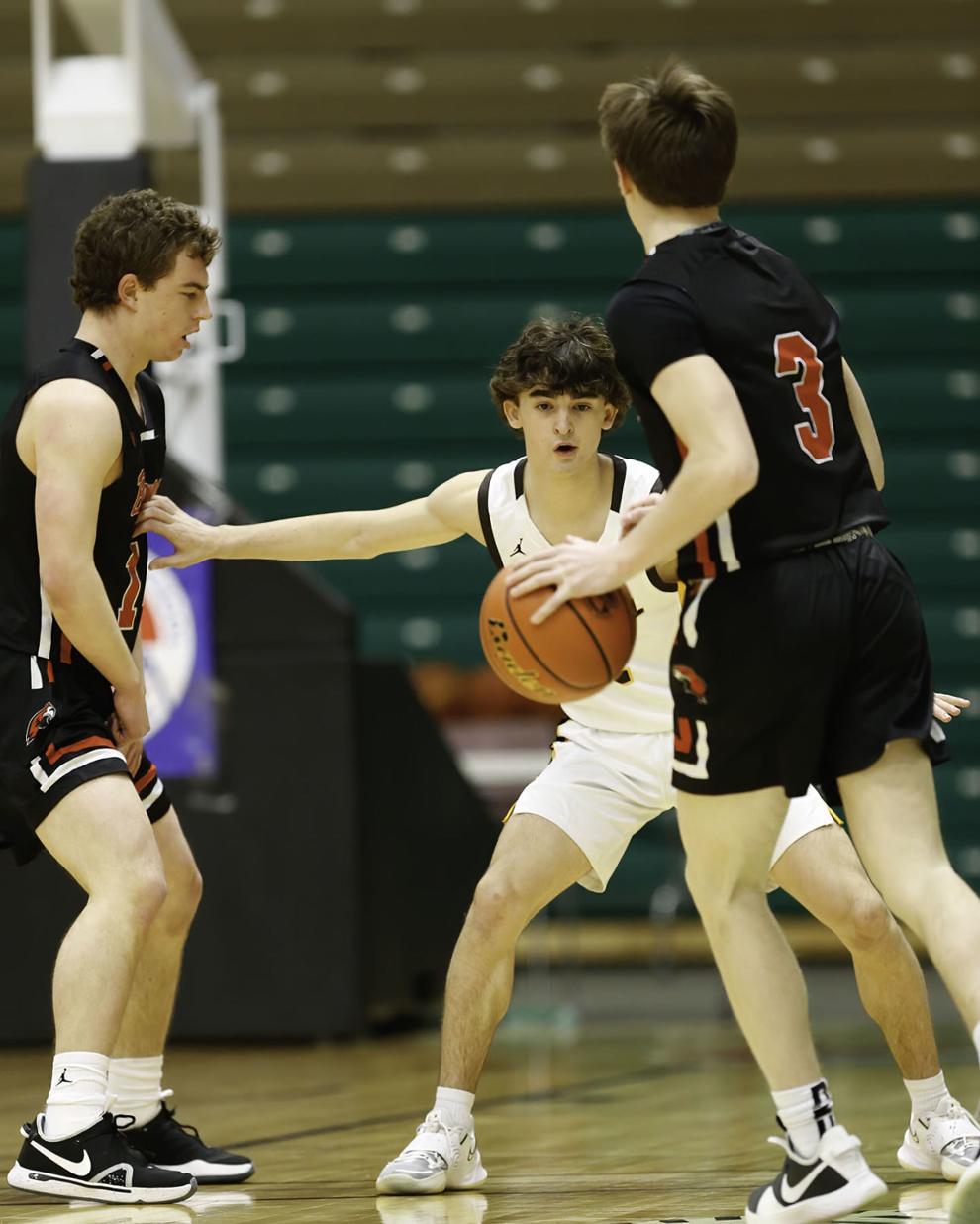 Class AA boys Helena Capital's Malachi Syvrud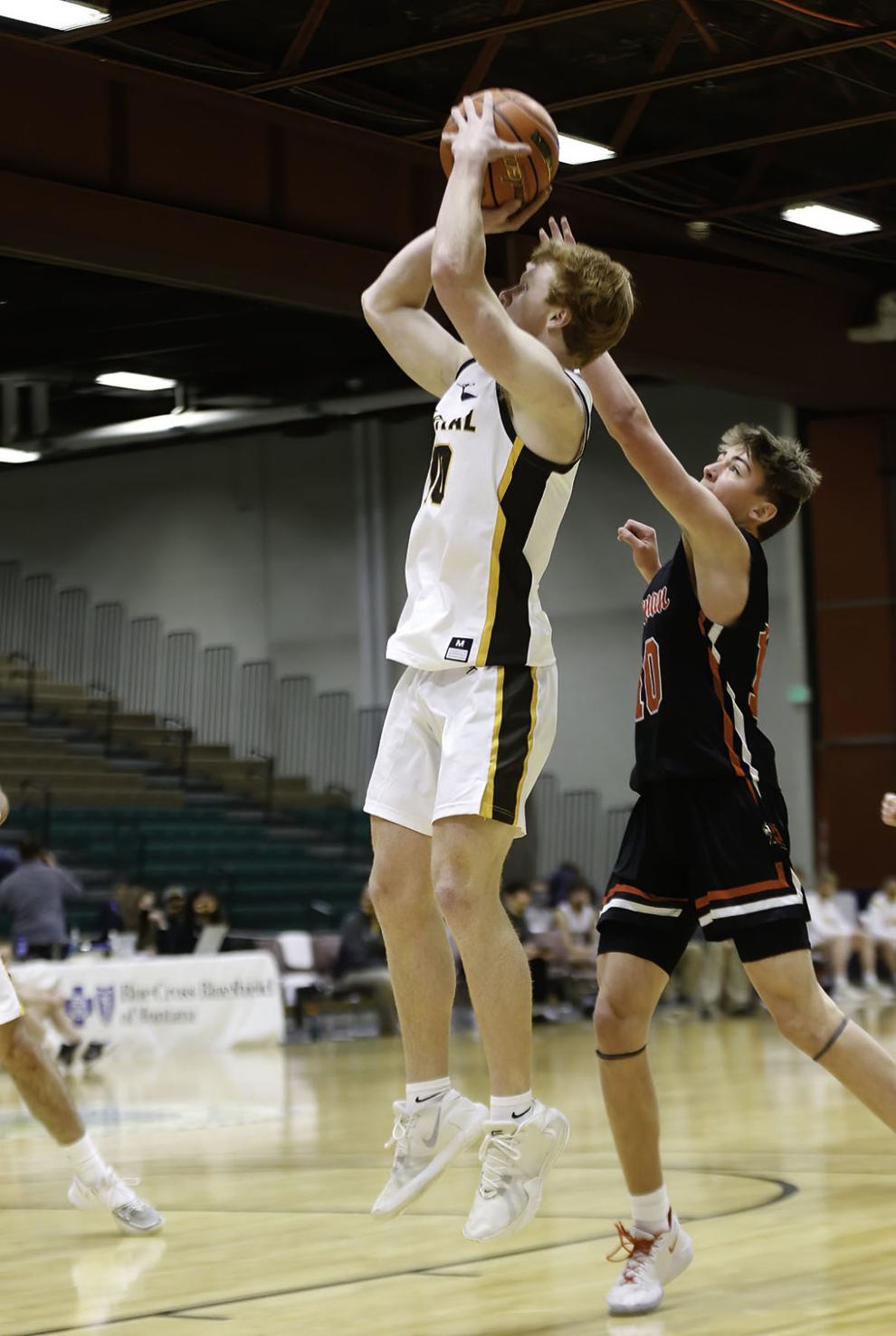 Class AA boys Helena Capital's Trysten Mooney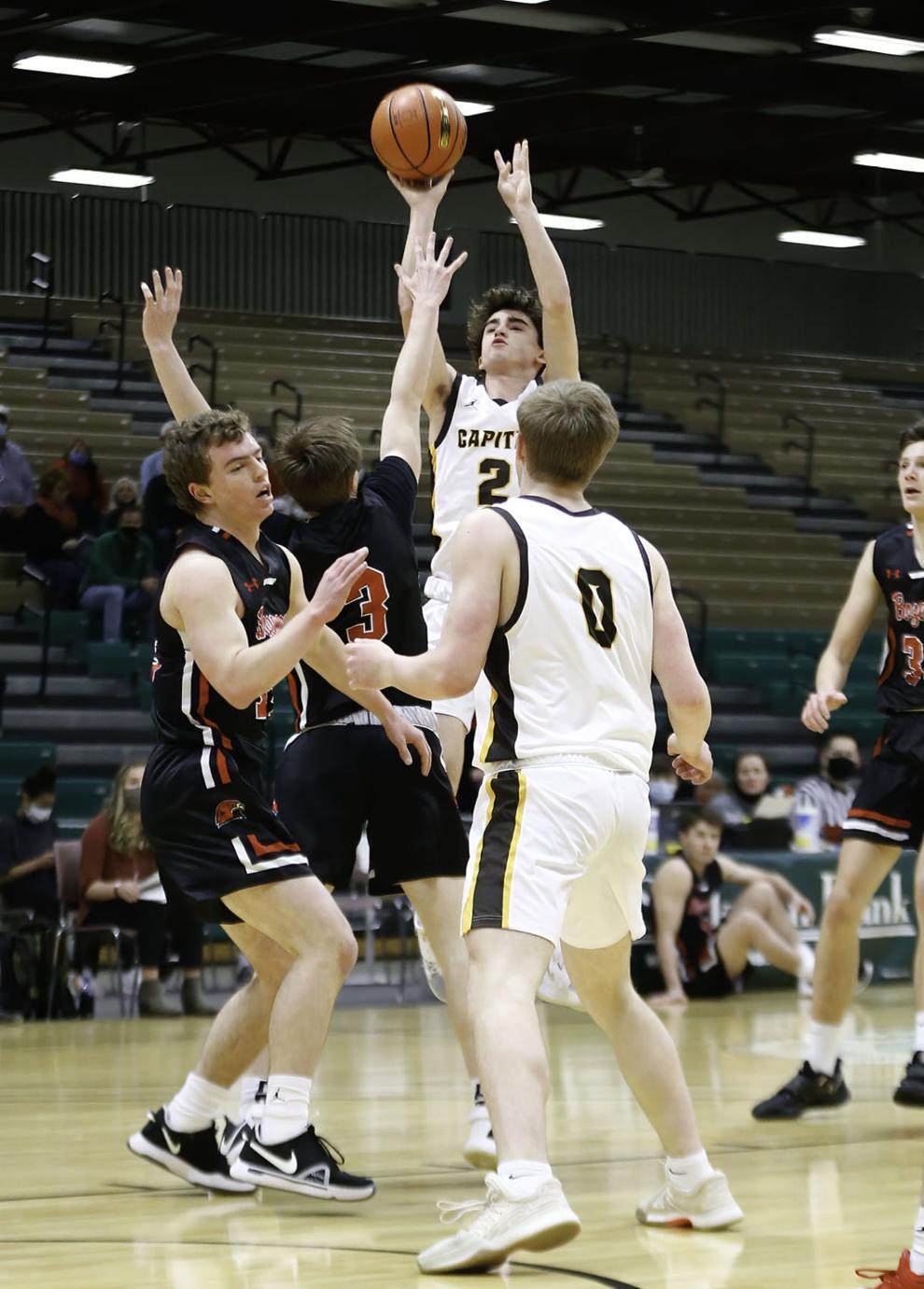 Class AA boys basketball Helena Capital cheer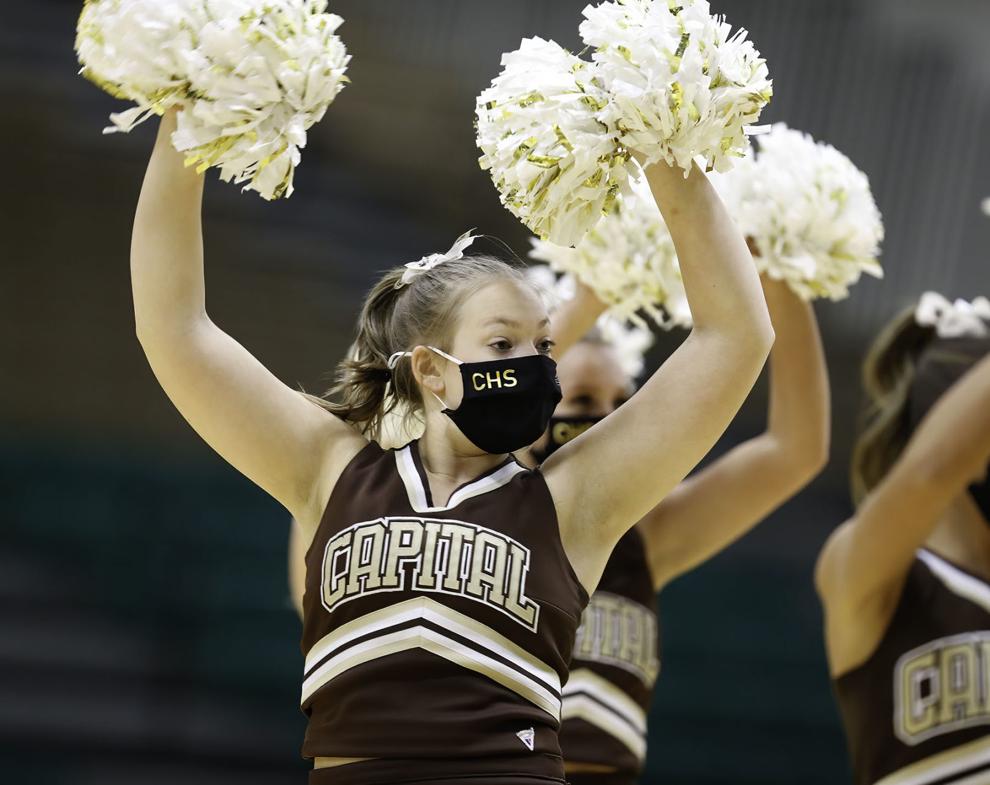 Class AA boys basketball Helena Capital students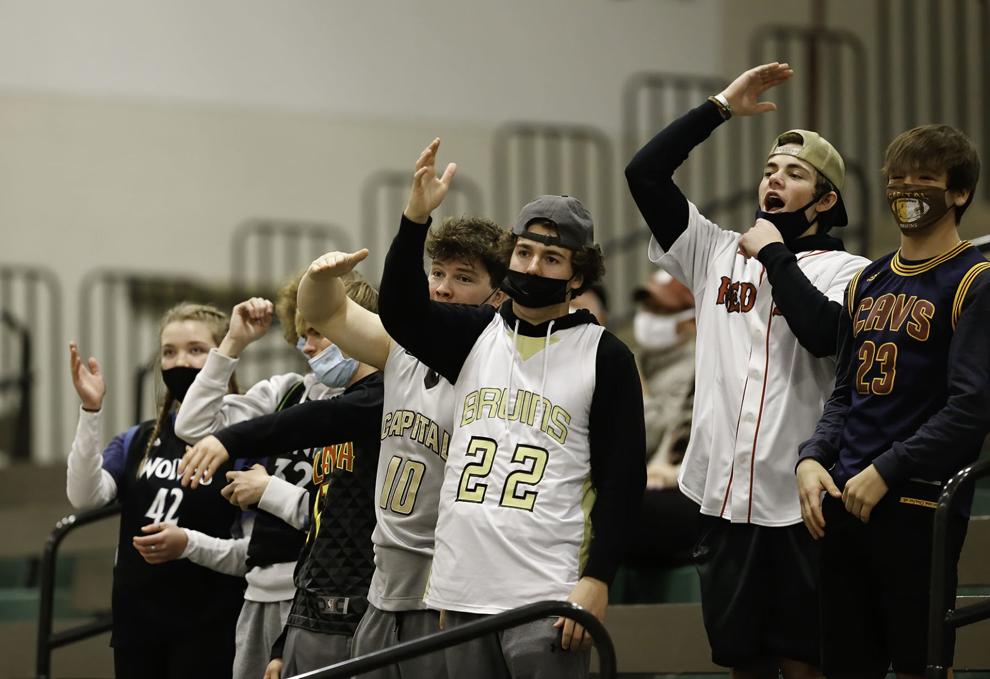 Class AA boys Kalispell Glacier's JT Allen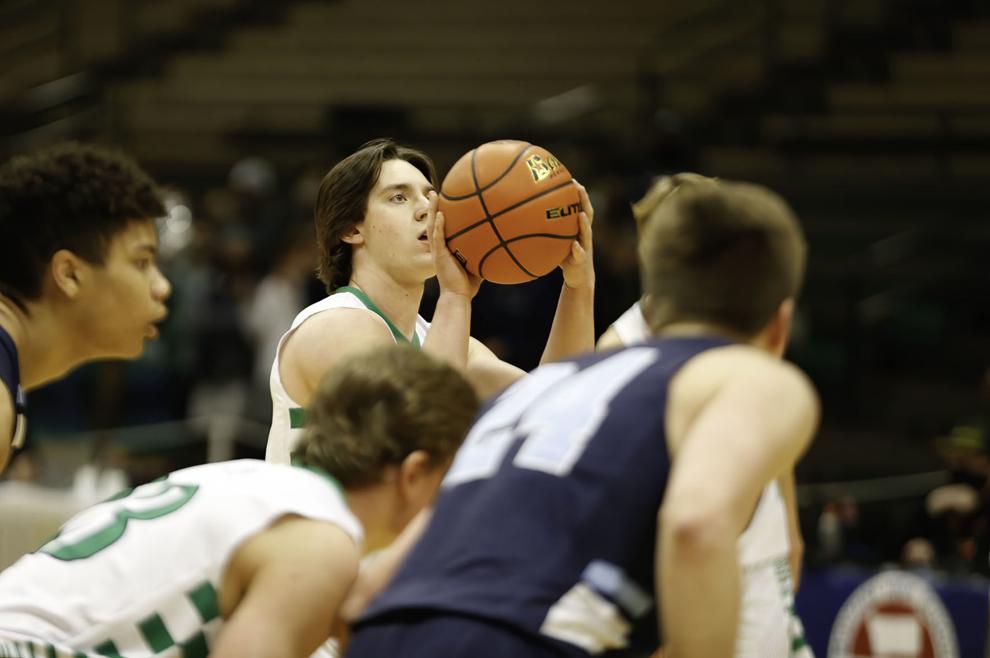 Class AA boys Great Falls' Levi Torgerson and Kalispell Glacier's Keifer Spohnhauer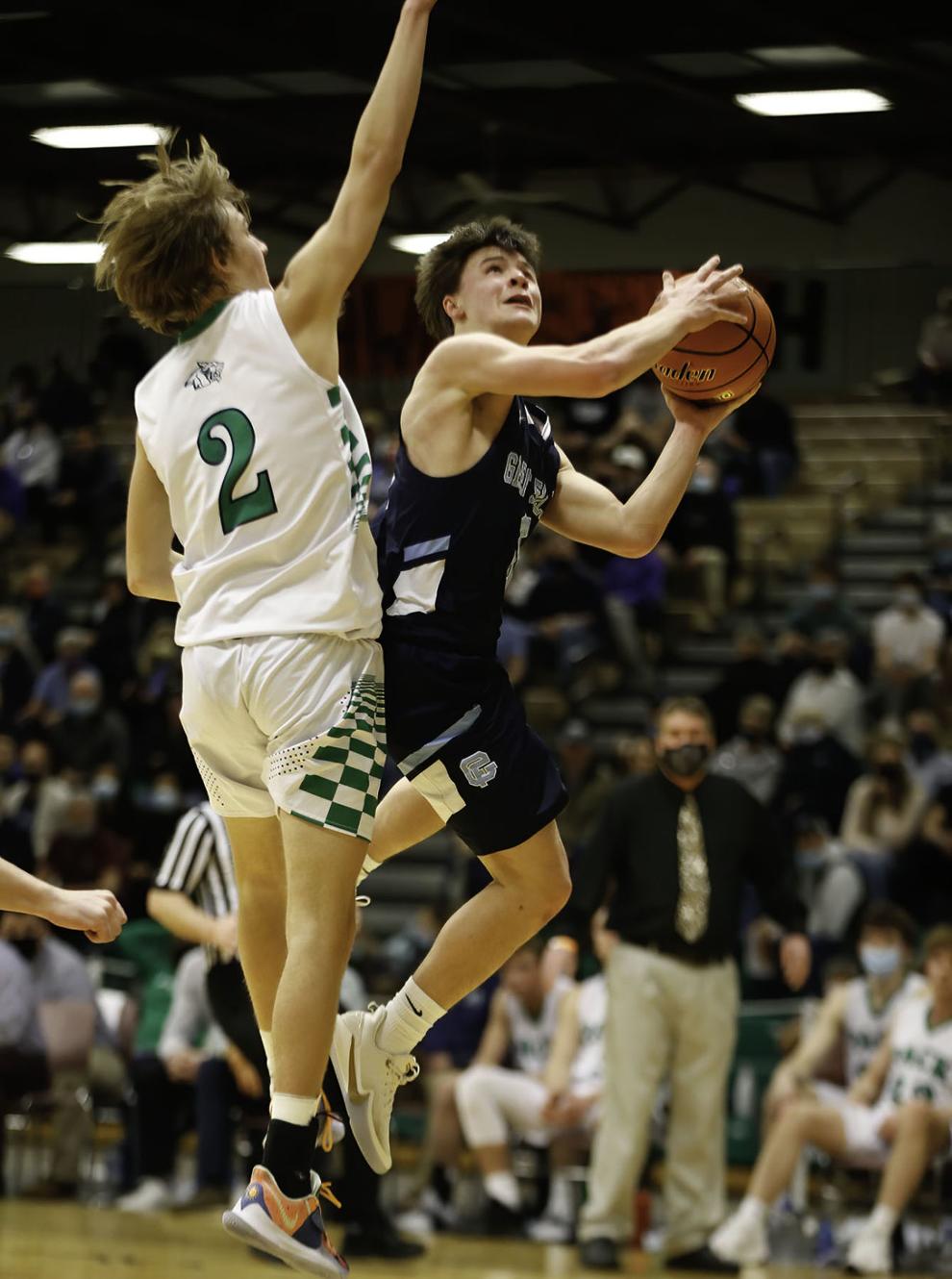 Class AA boys Great Falls' Drew Wyman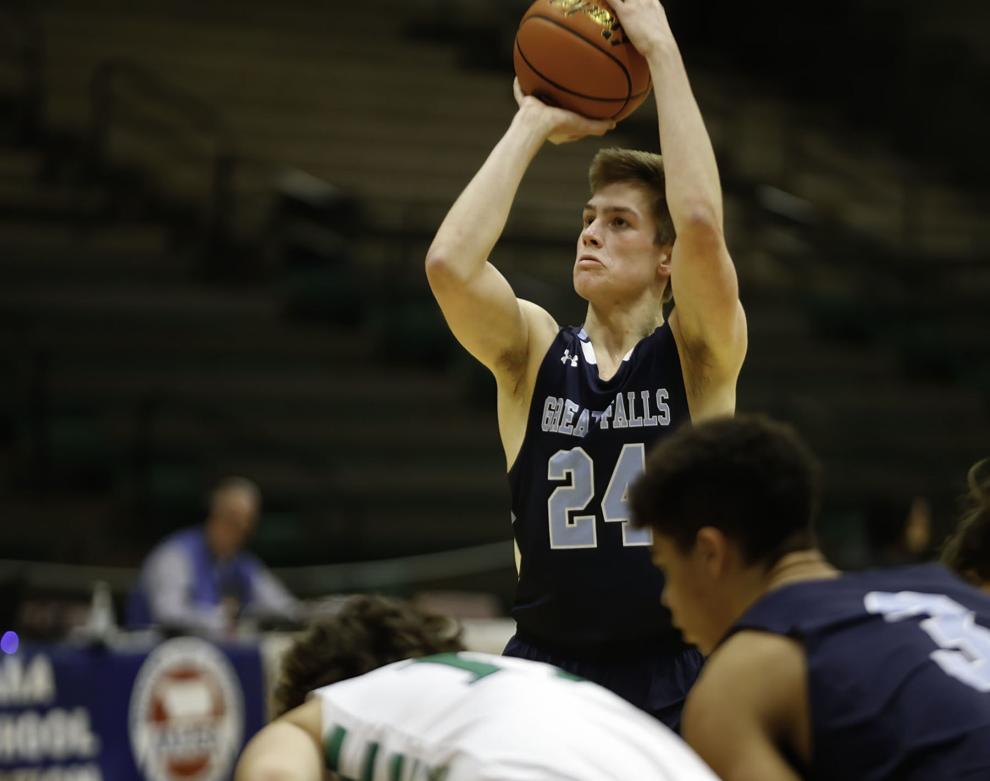 Class AA boys Kalispell Glacier's Colin Presnell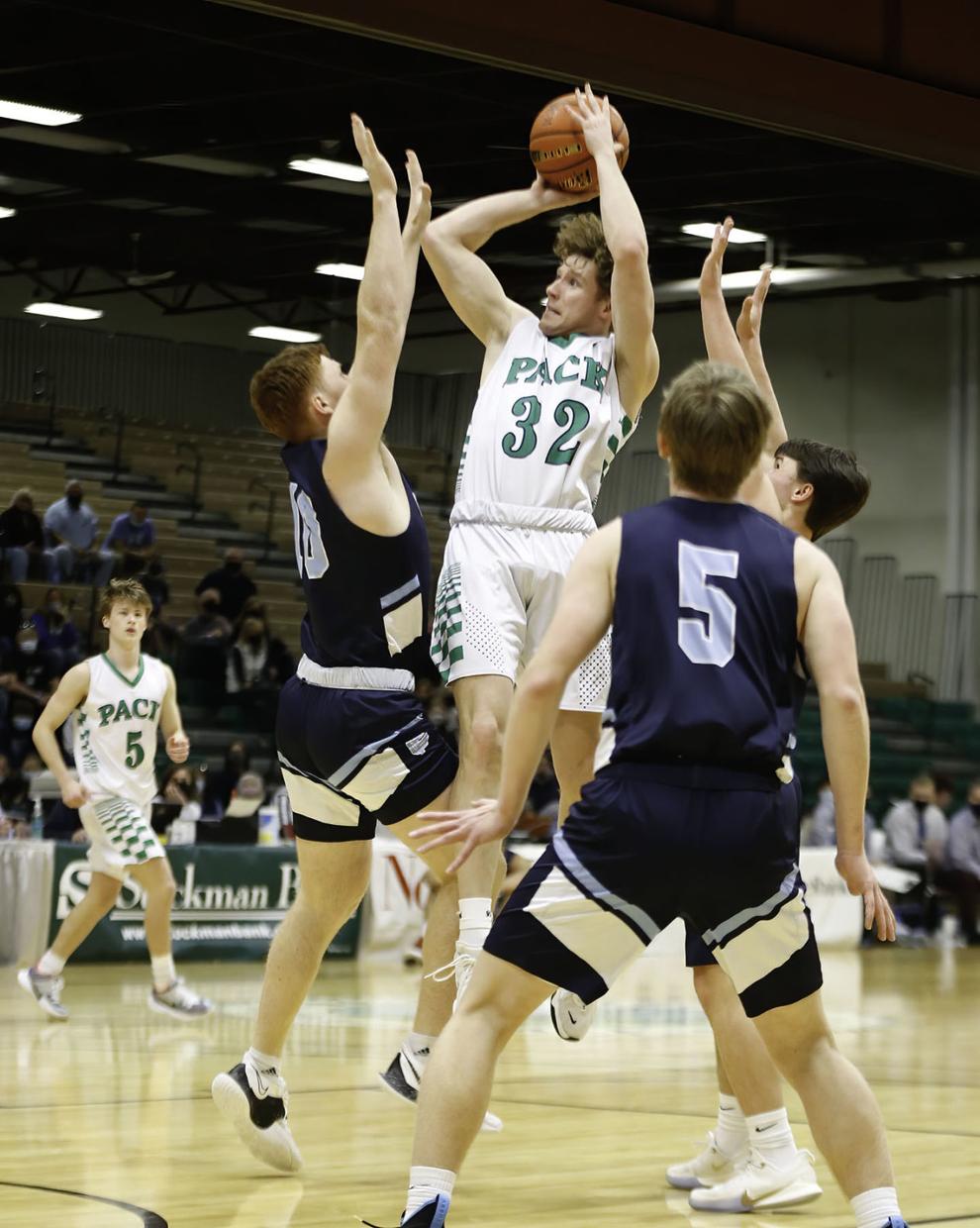 Class AA boys Kalispell Glacier's Weston Price and Great Falls' Garrett Stone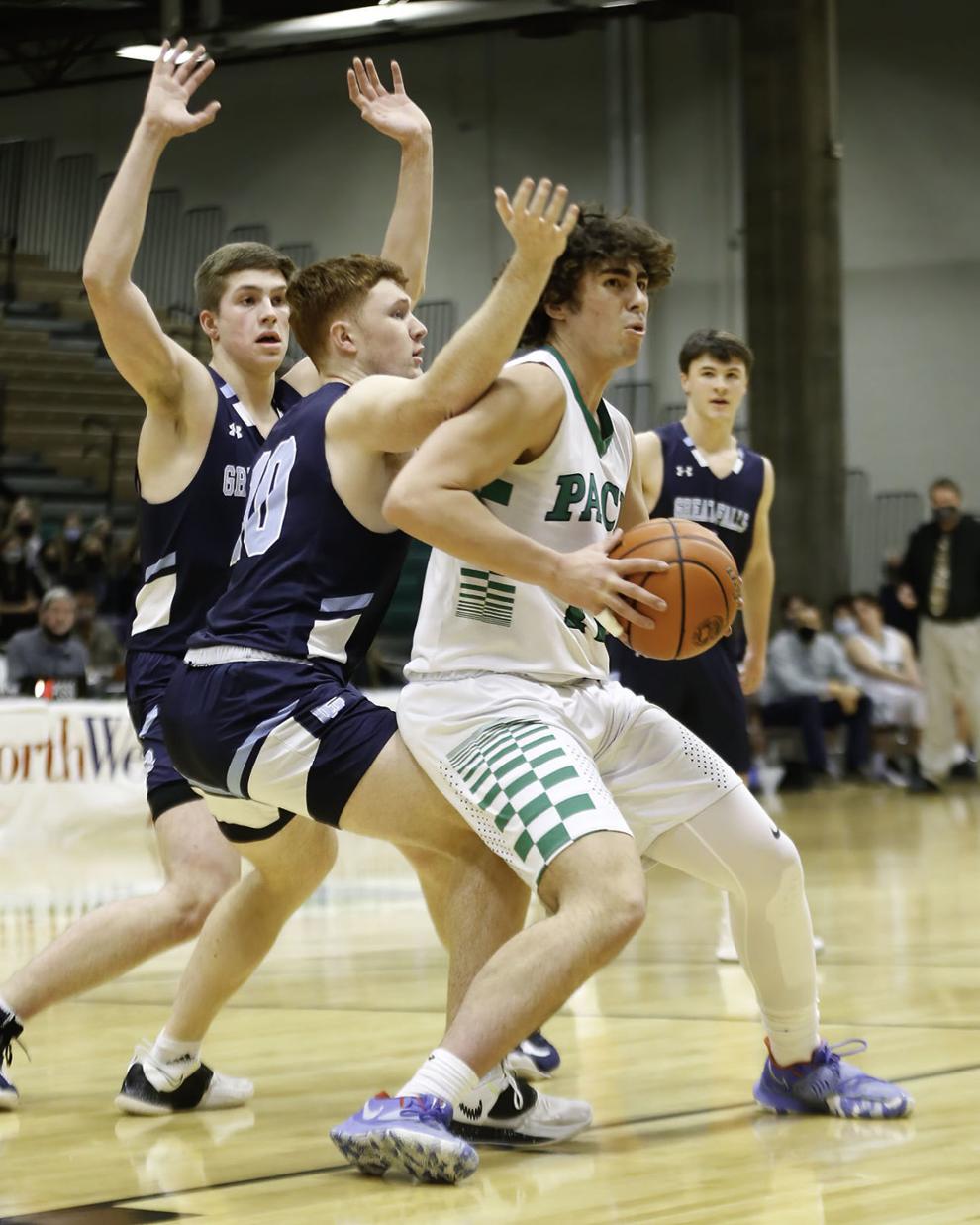 Class AA boys Great Falls Bison bench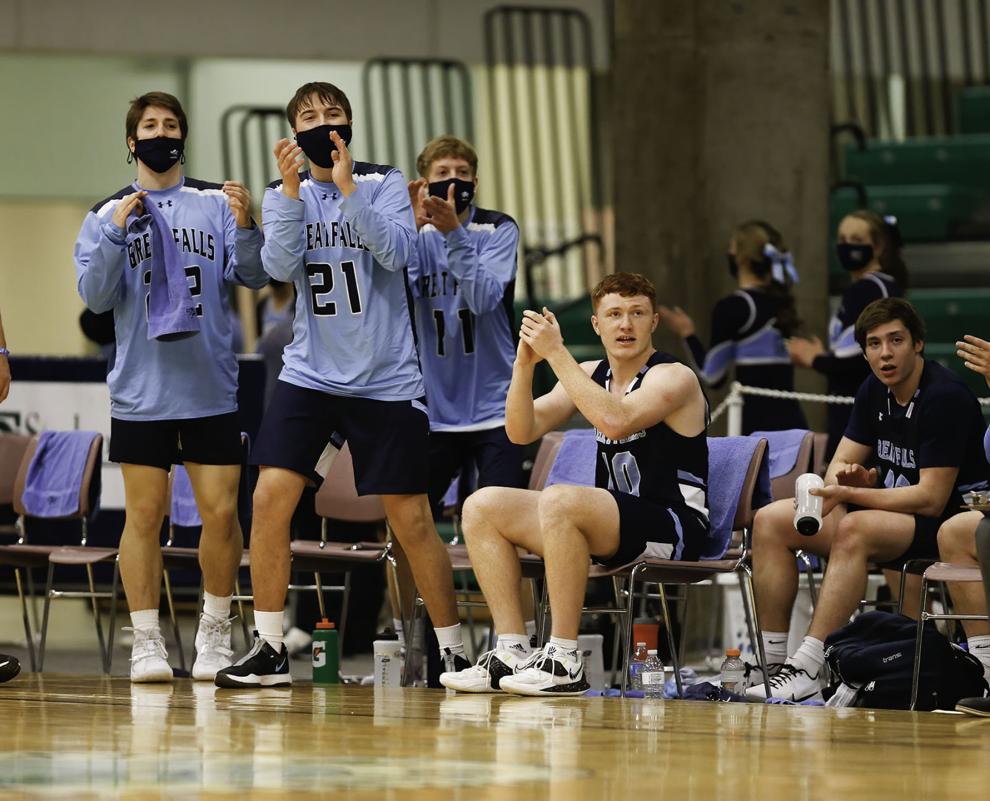 Class AA boys Great Falls' Reed Harris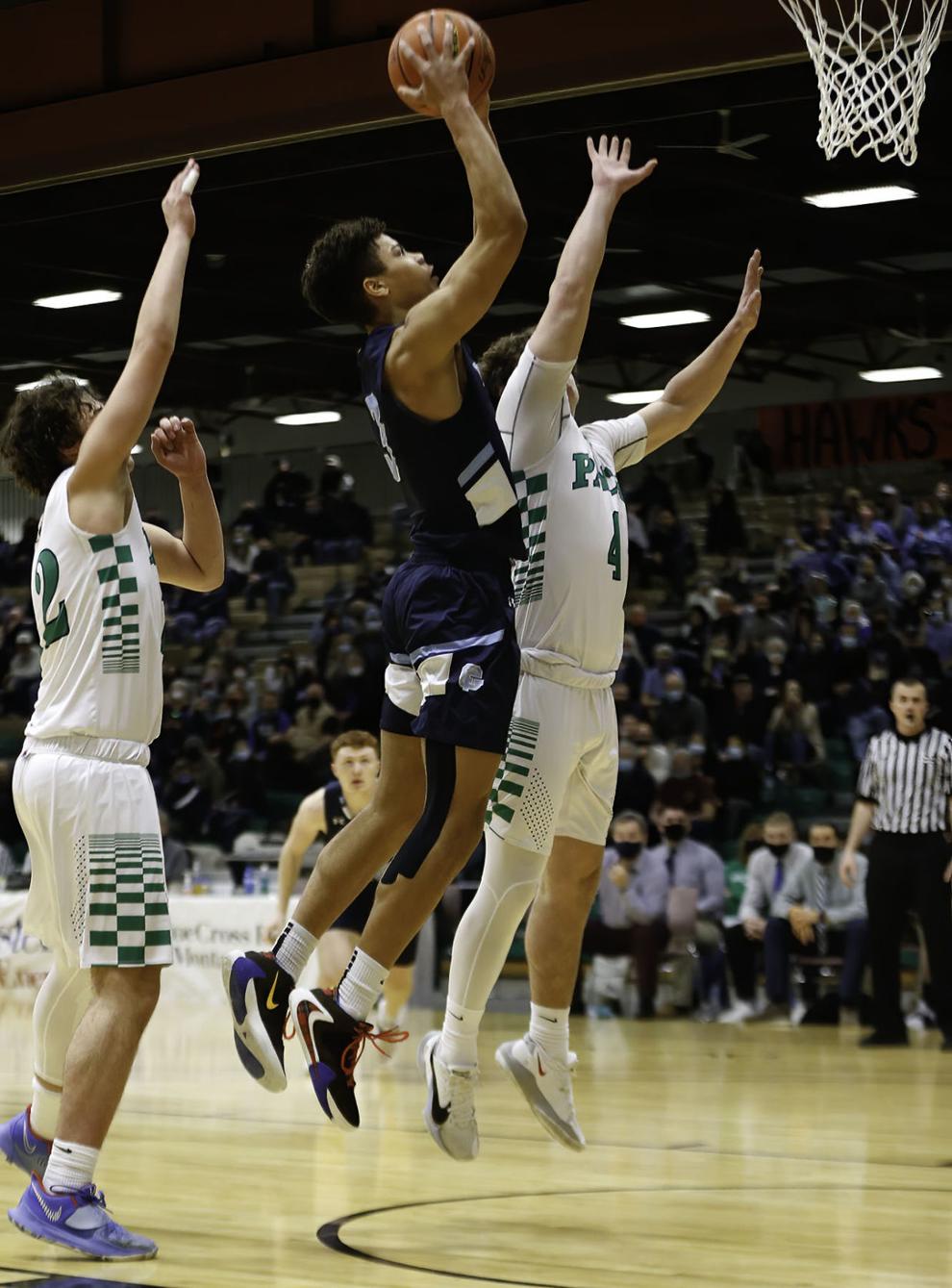 Class AA boys Great Falls' Levi Torgerson and Kalispell Glacier's Keifer Spohnhauer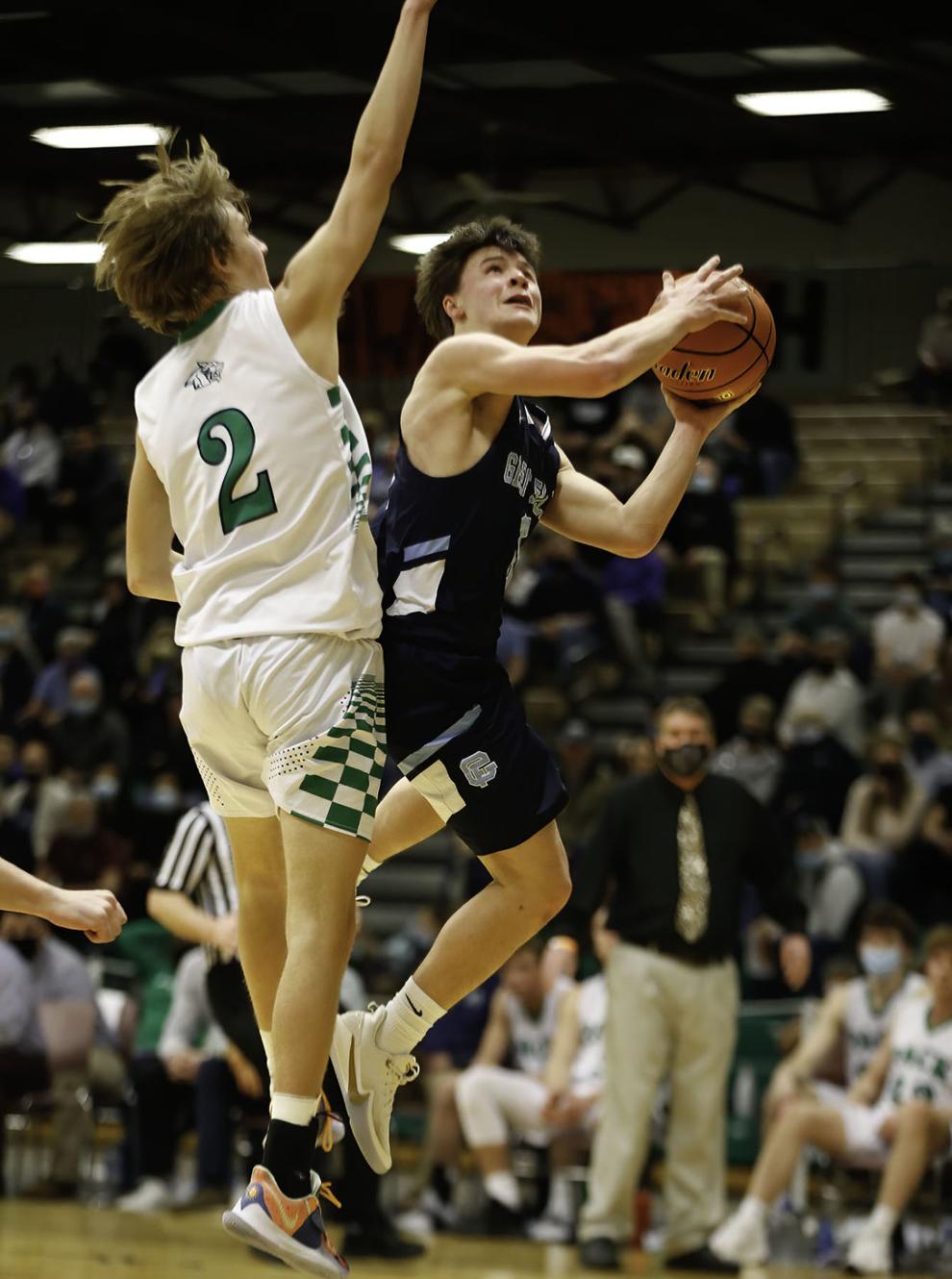 Class AA boys Great Falls' Levi Togerson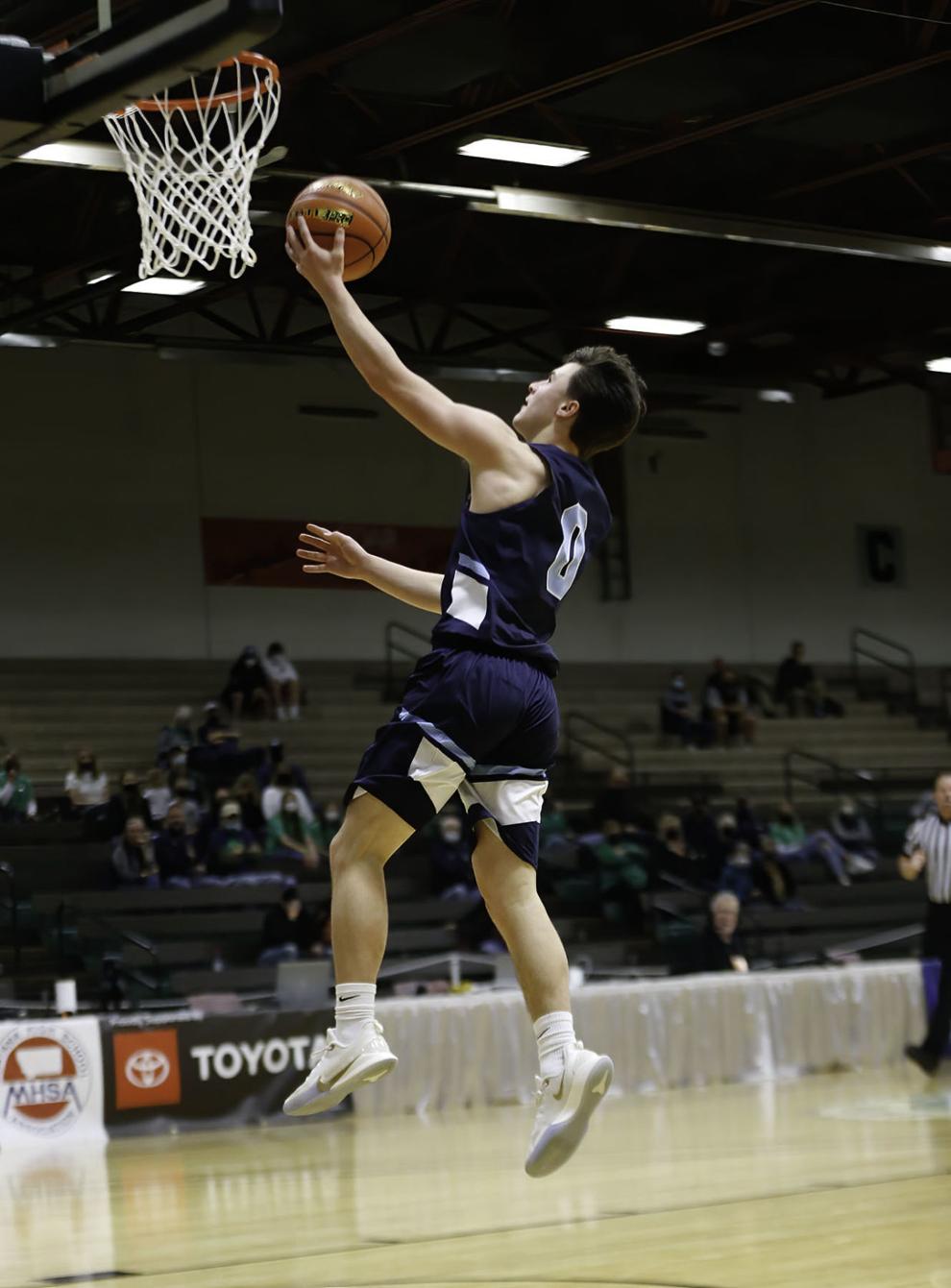 Class AA boys Great Falls' Drew Wyman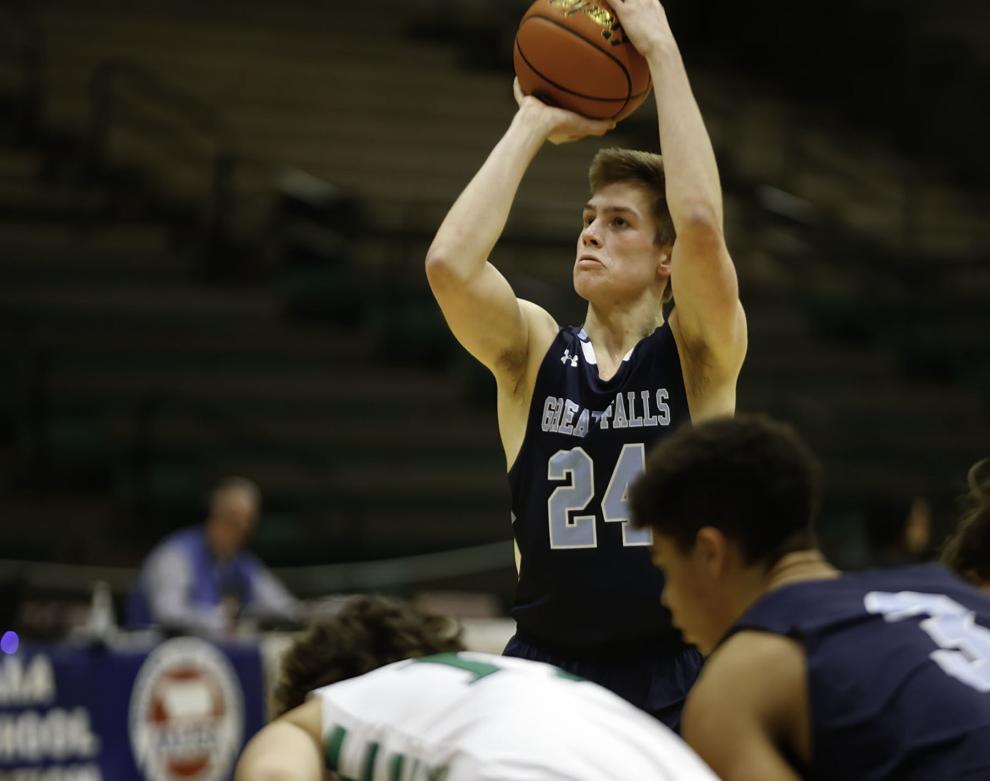 Class AA boys Great Falls' Garrett Stone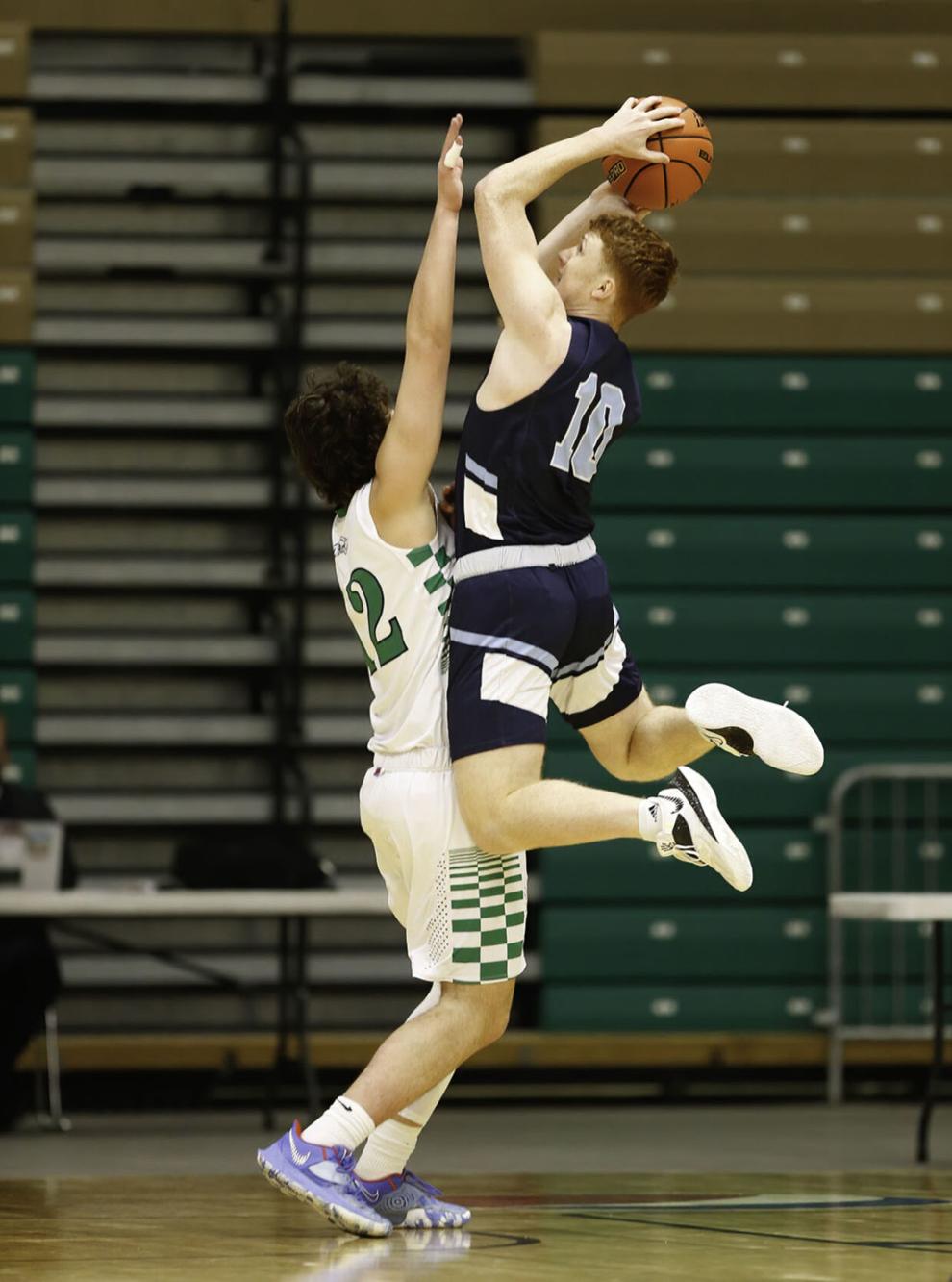 031021-ir-spt-boys-basketball-Skyview-1.jpg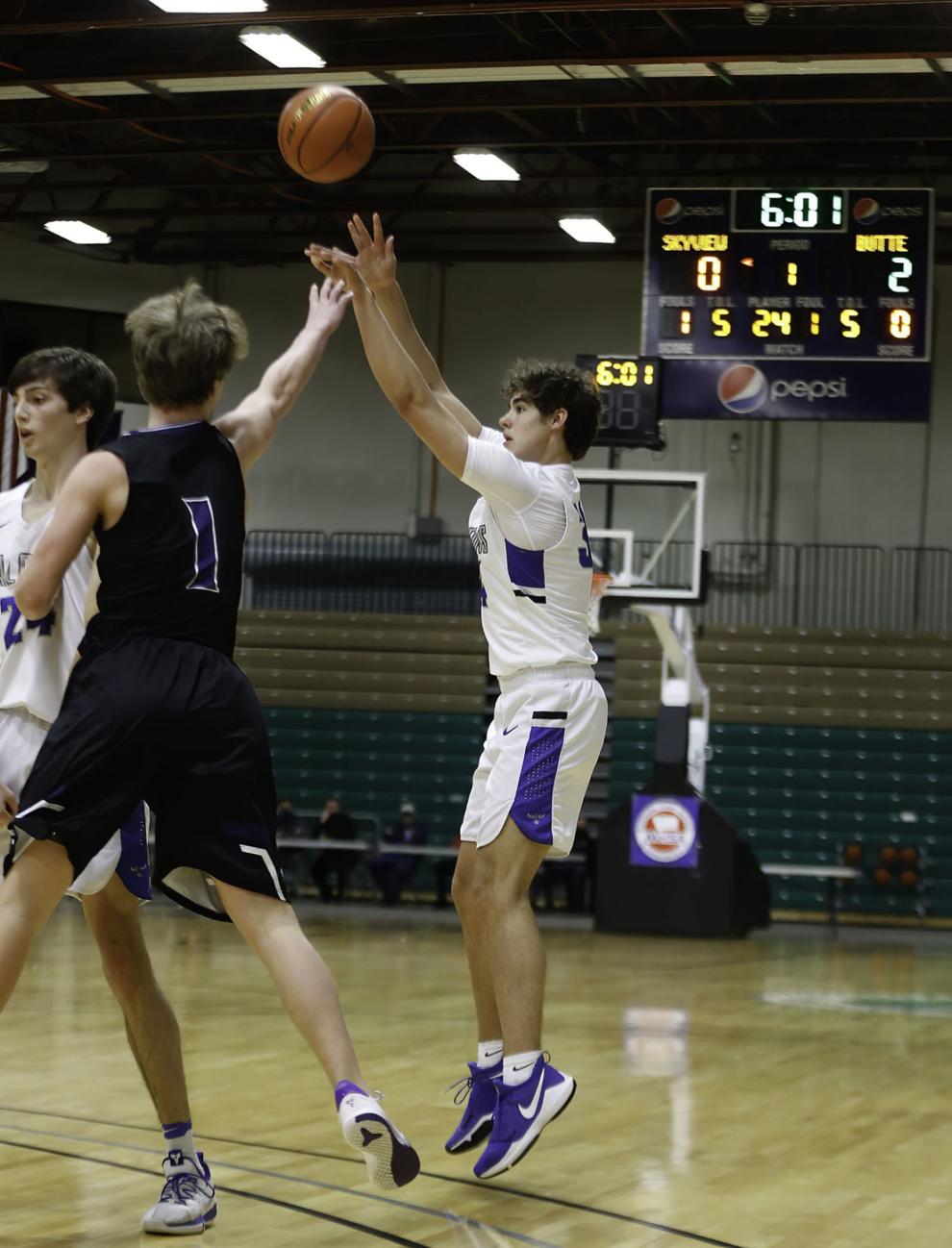 031021-ir-spt-boys-basketball-Skyview-2.jpg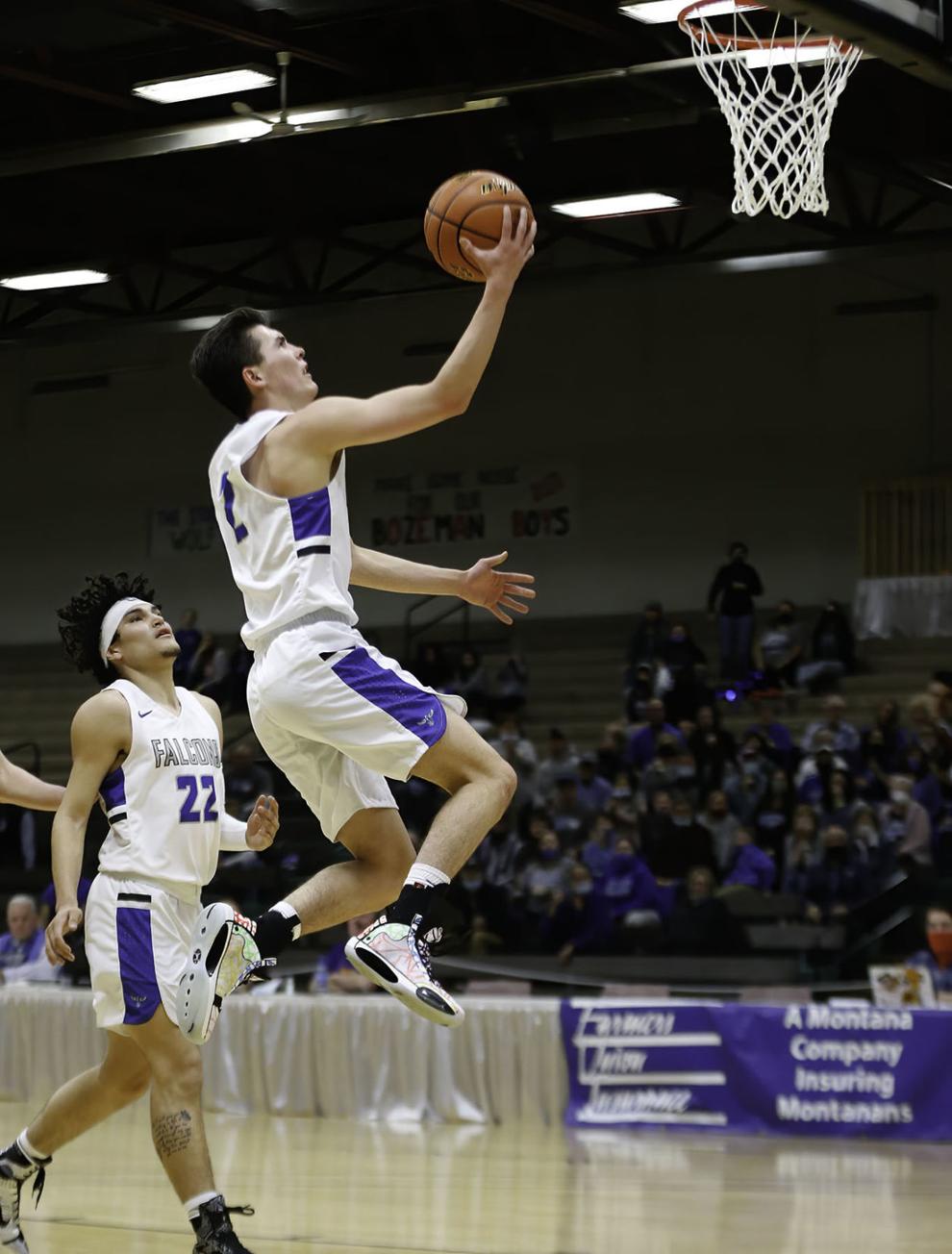 031021-ir-spt-boys-basketball-Skyview-3.jpg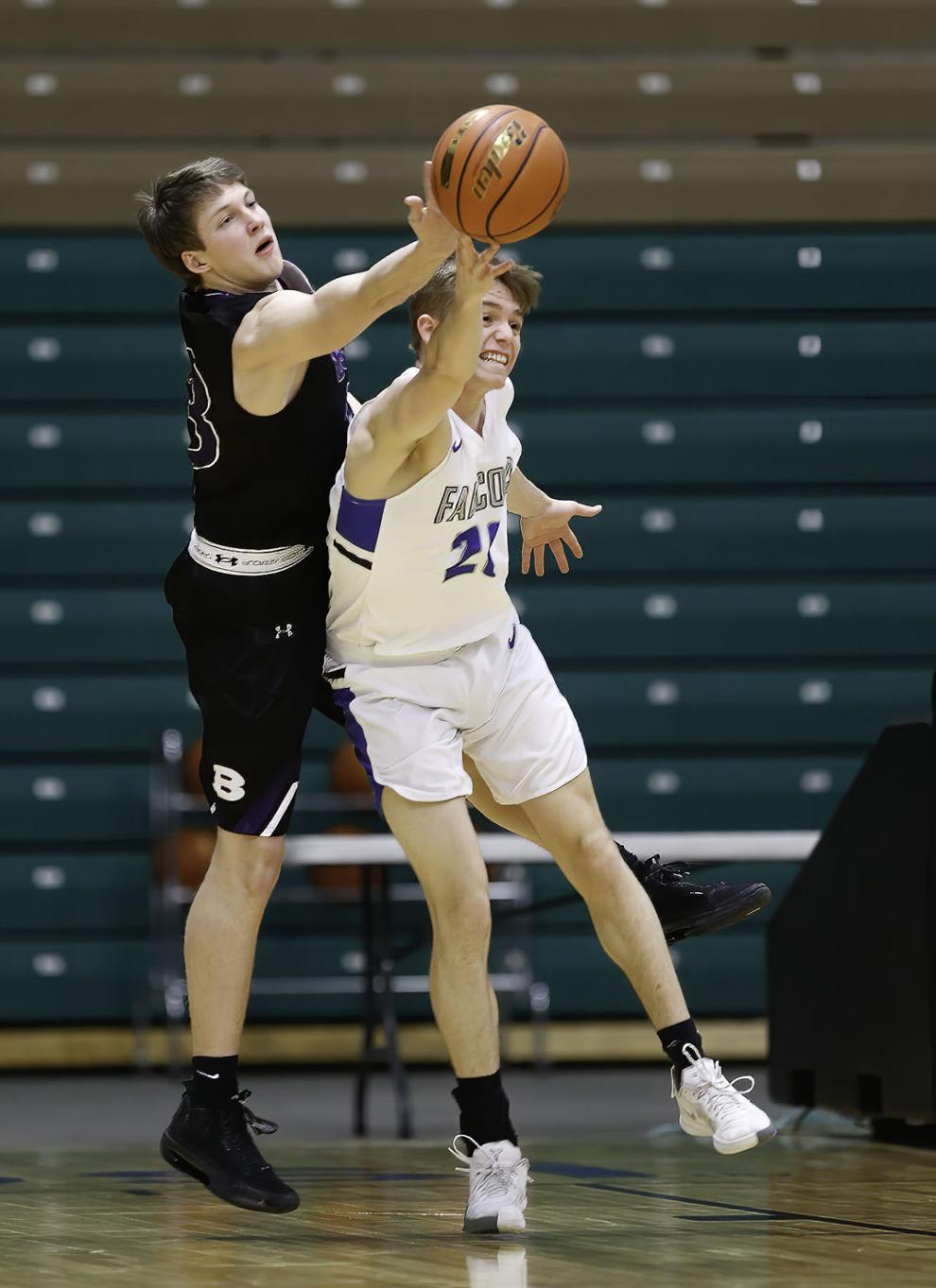 031021-ir-spt-boys-basketball-Skyview-4.jpg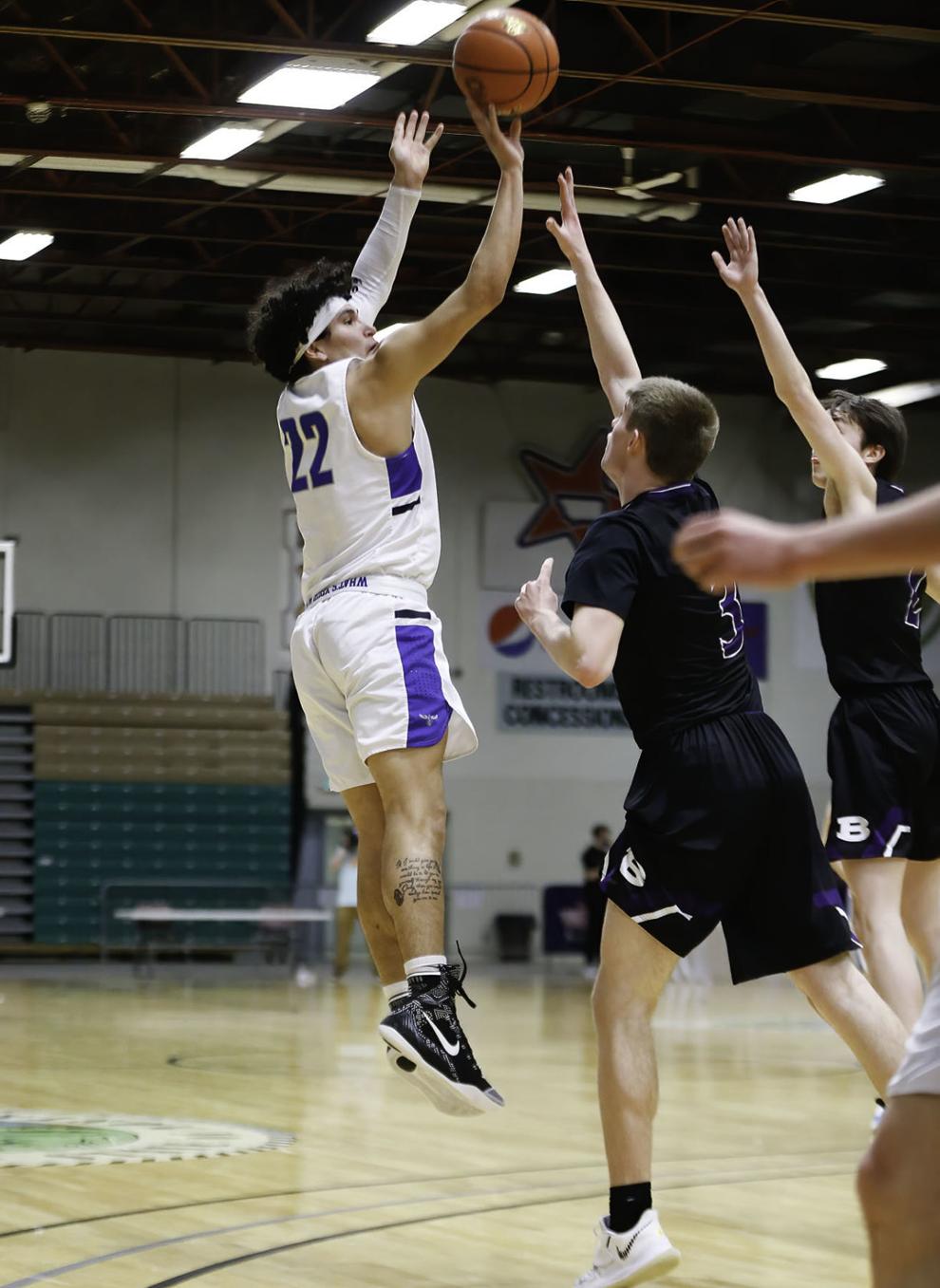 031021-ir-spt-boys-basketball-Skyview-5.jpg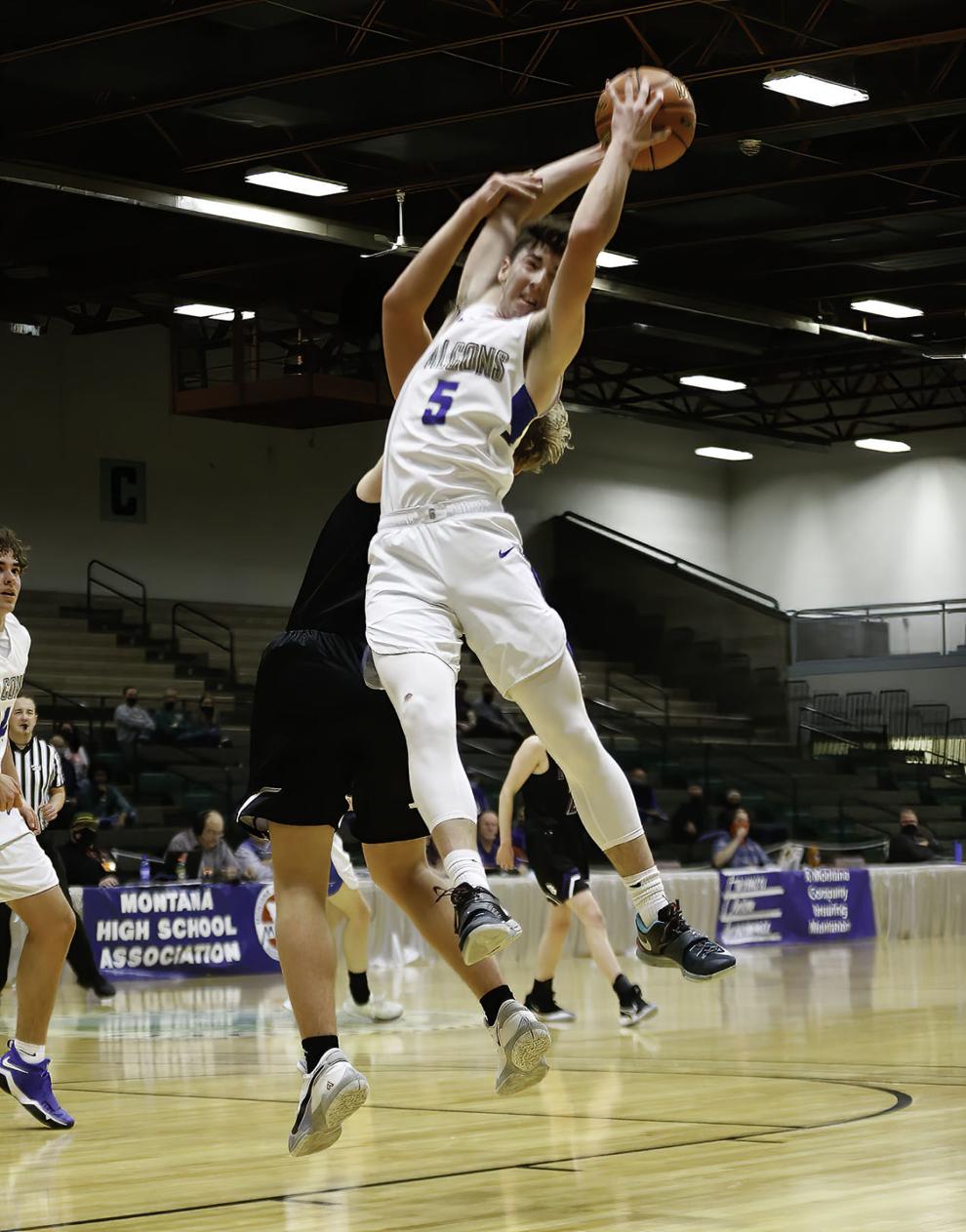 031021-ir-spt-boys-basketball-Skyview-6.jpg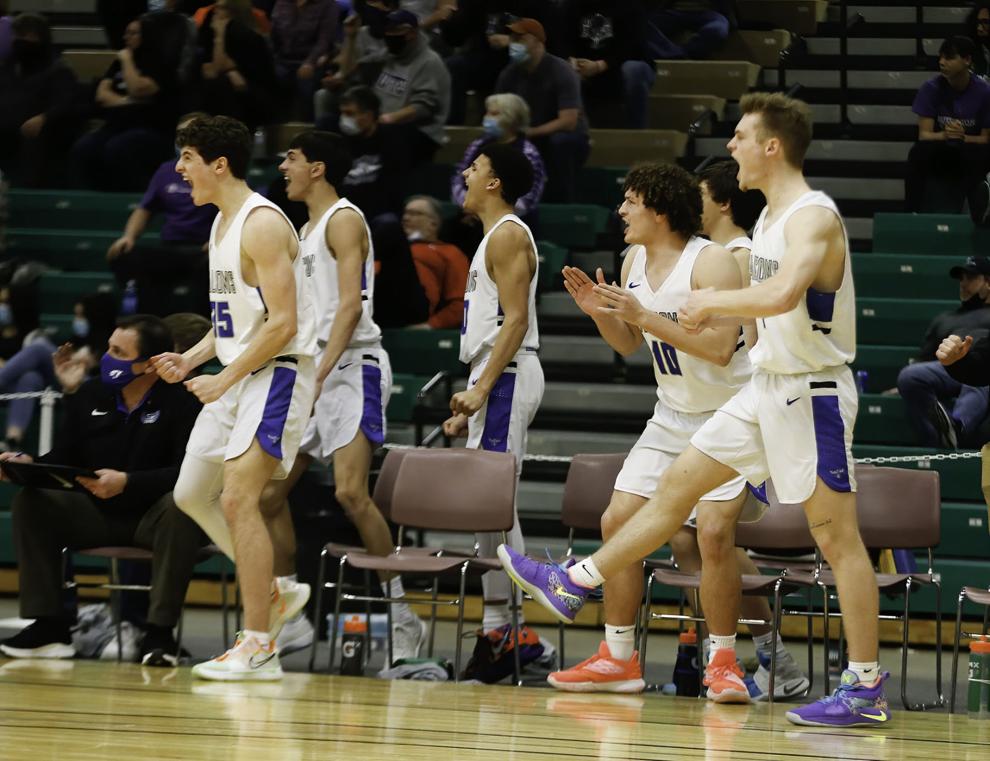 031021-ir-spt-boys-basketball-Sentinel-1.jpg
031021-ir-spt-boys-basketball-Sentinel-2.jpg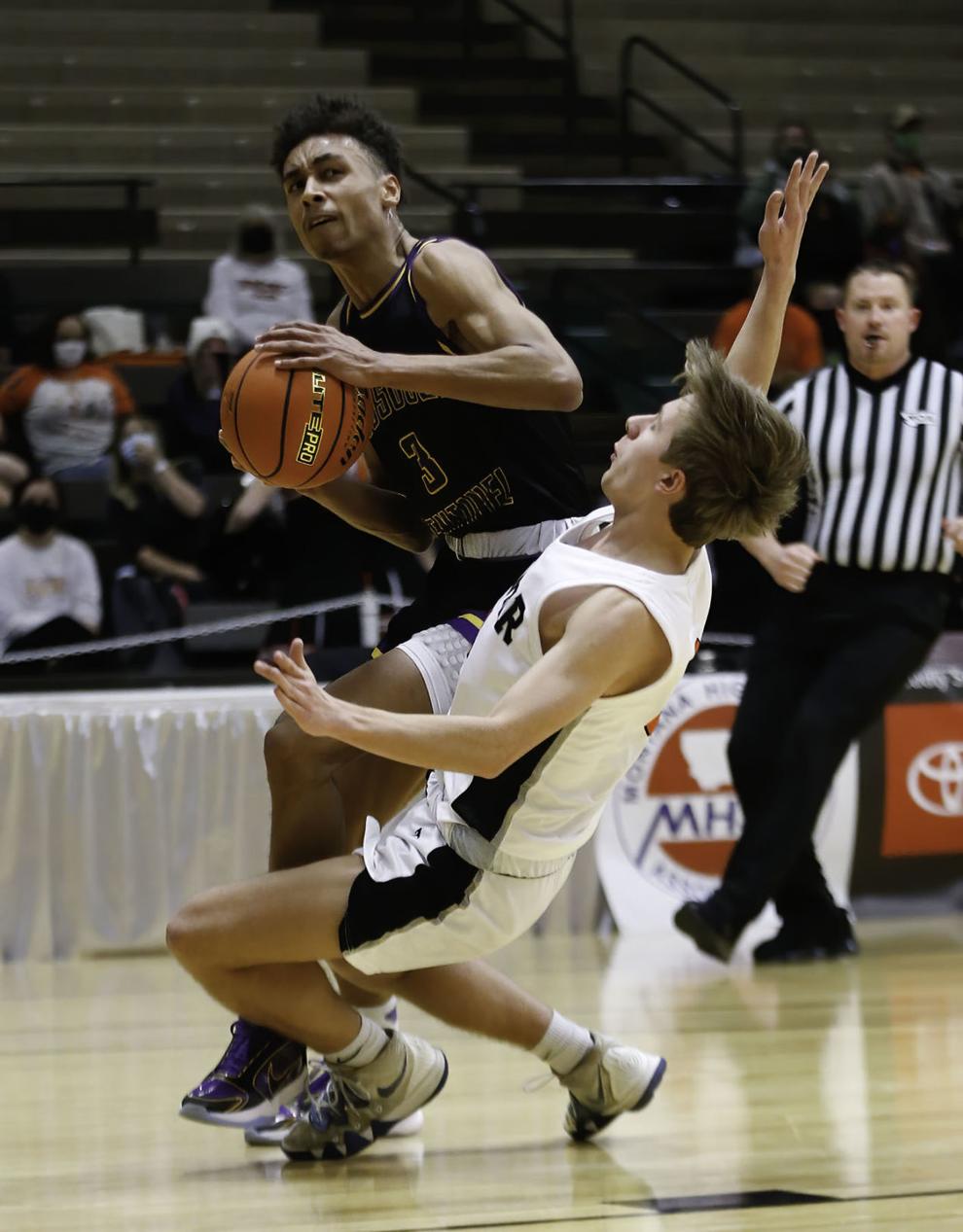 031021-ir-spt-boys-basketball-Sentinel-3.jpg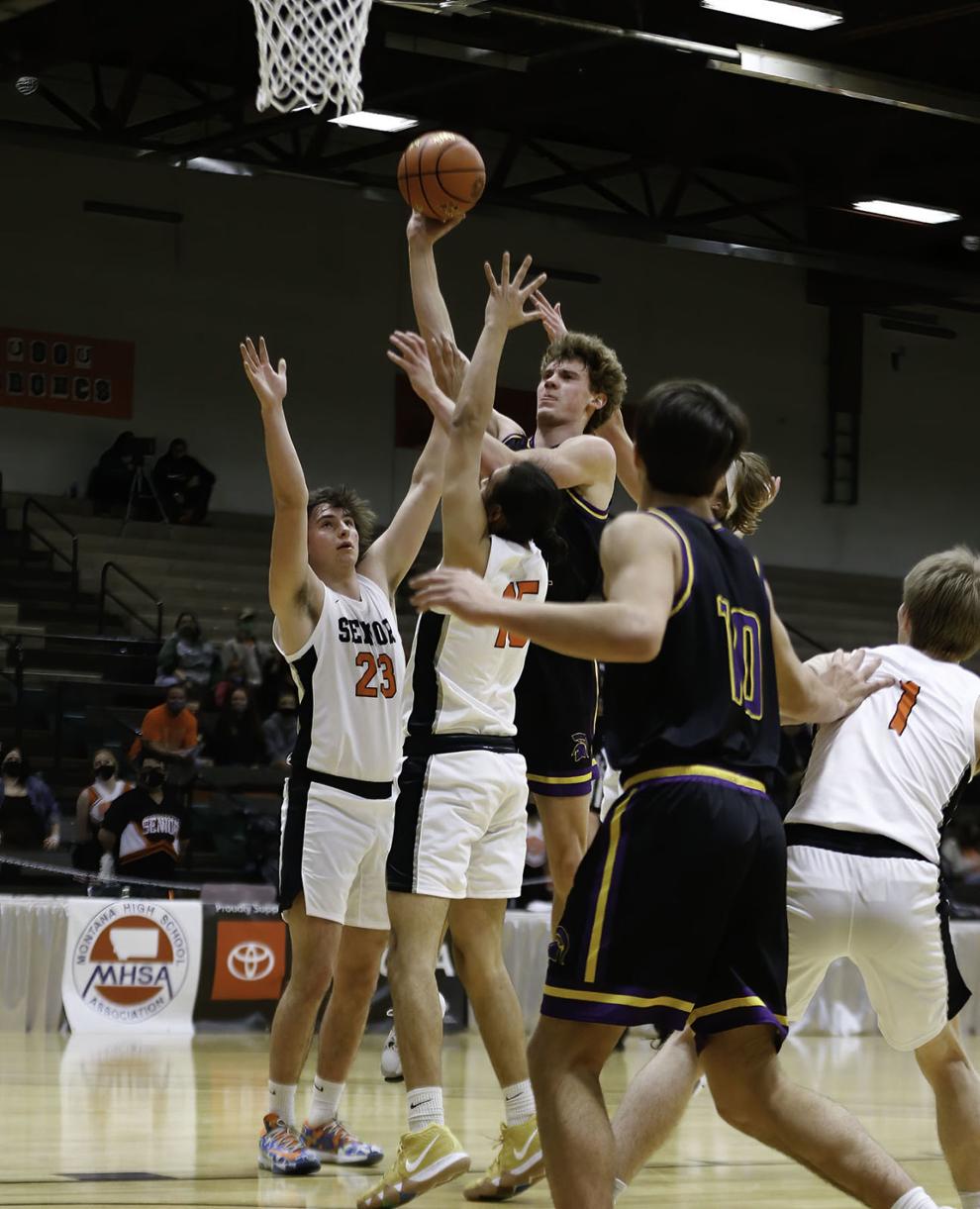 031021-ir-spt-boys-basketball-Sentinel-4.jpg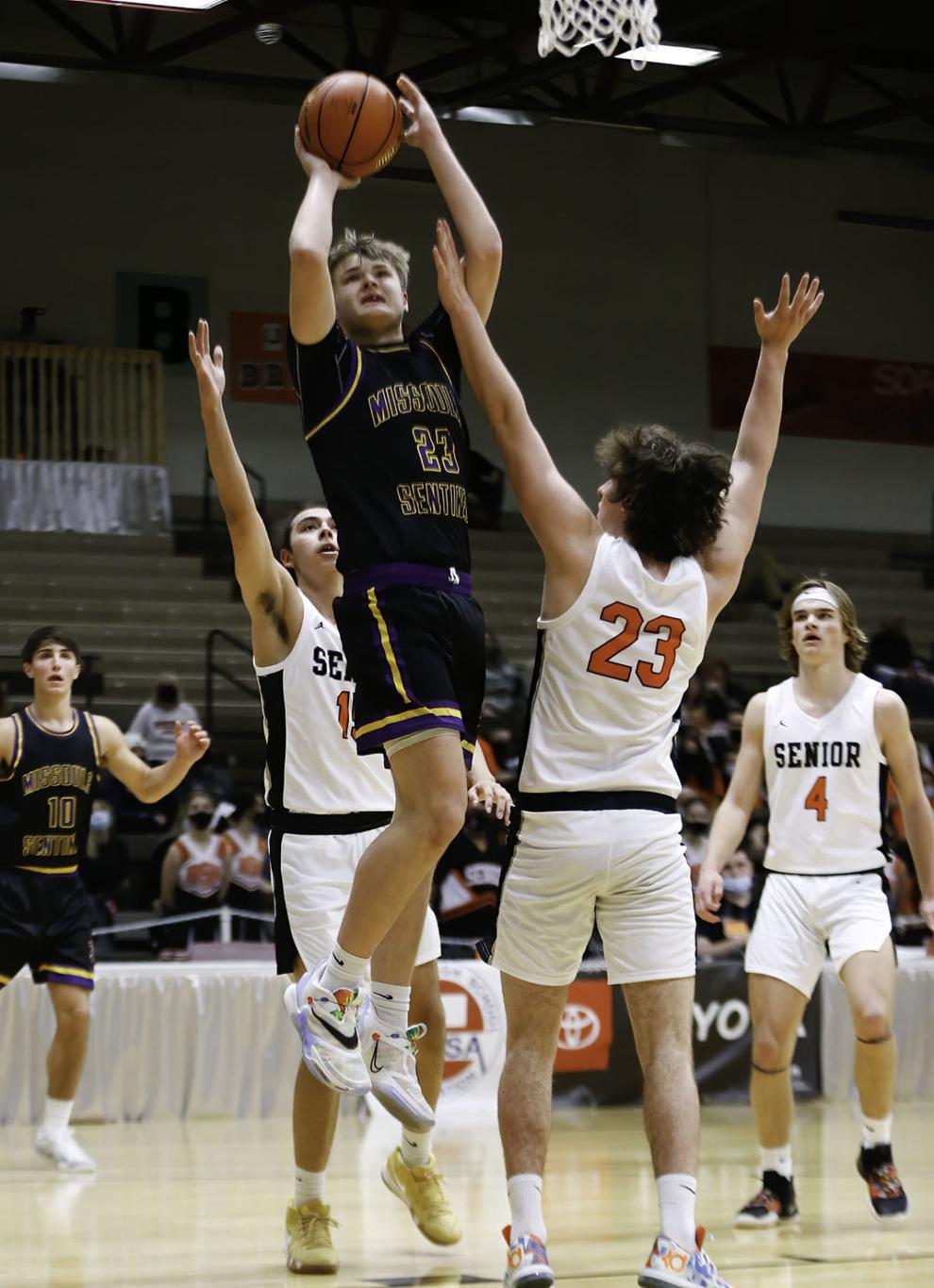 031021-ir-spt-boys-basketball-Sentinel-5.jpg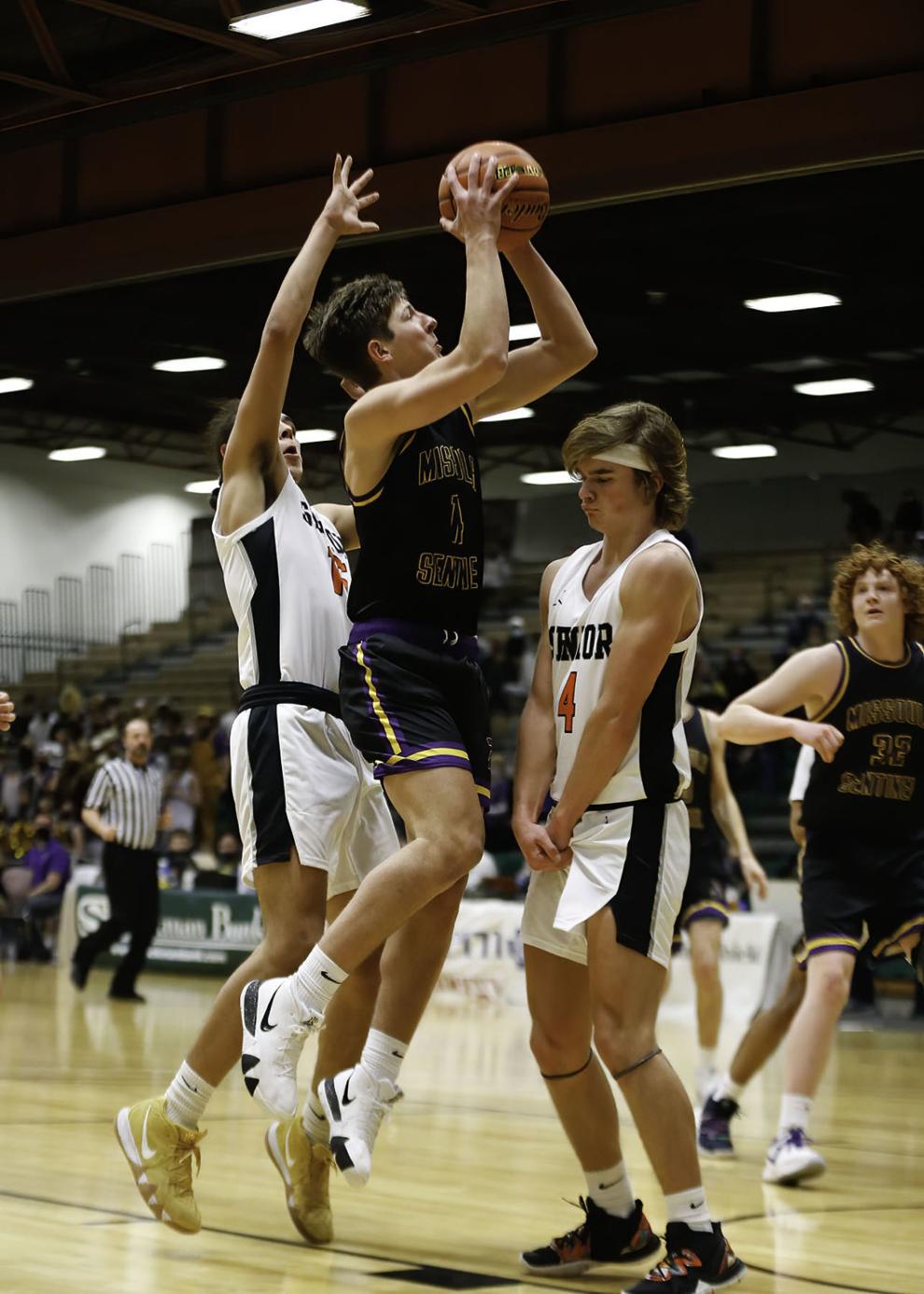 031021-ir-spt-boys-basketball-Sentinel-6.jpg