50 years of girls basketball: Montana's greatest high school players (Nos. 1-10)
The top 10 of our ranking of 50 high school girls basketball players in Montana history.
Choosing the Top 50
Any list of the greatest this or greatest that certainly is subjective, and so it is with the 50 greatest girls basketball players produced by Montana high schools since their sport was sanctioned by the Montana High School Association in 1972.
So how did we arrive at our Top 50? Achievements in high school certainly were a major factor, but comparing Class AA players with Class C is to compare apples to oranges. As such, a major measuring stick was how Montana's top girls players fared after high school — in college and, in many cases, professionally.
In some cases, the "it" factor applied.
We welcome your thoughts on Montana's Top 50.
10. Vicki Heebner (Carle), Three Forks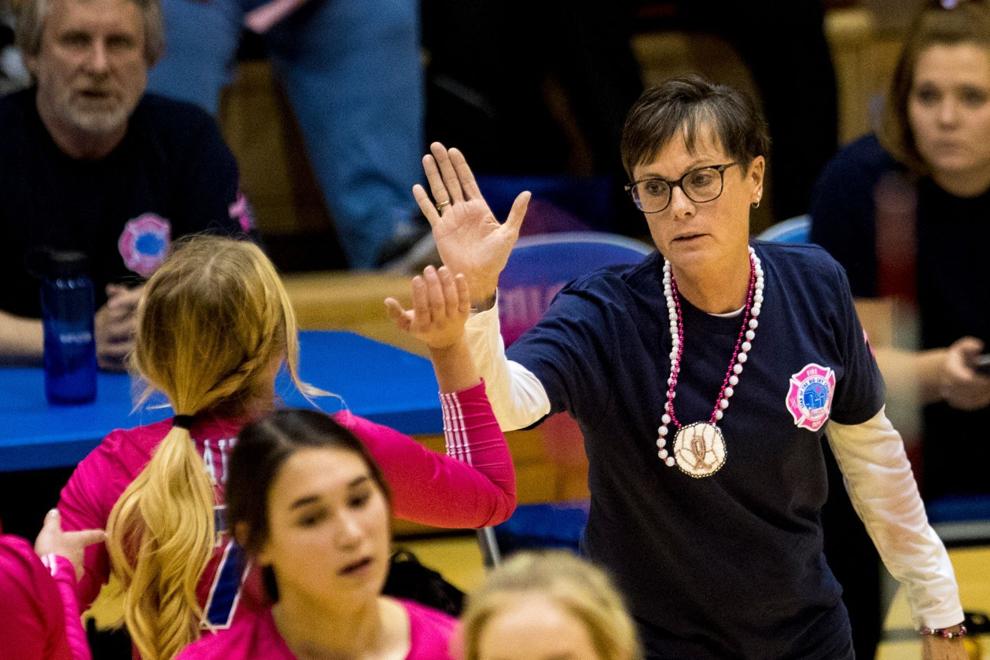 9. Mandy Morales, Billings West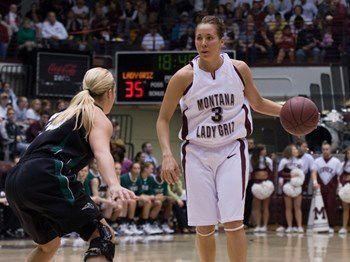 8. Sarah Flock (Fowler), Belgrade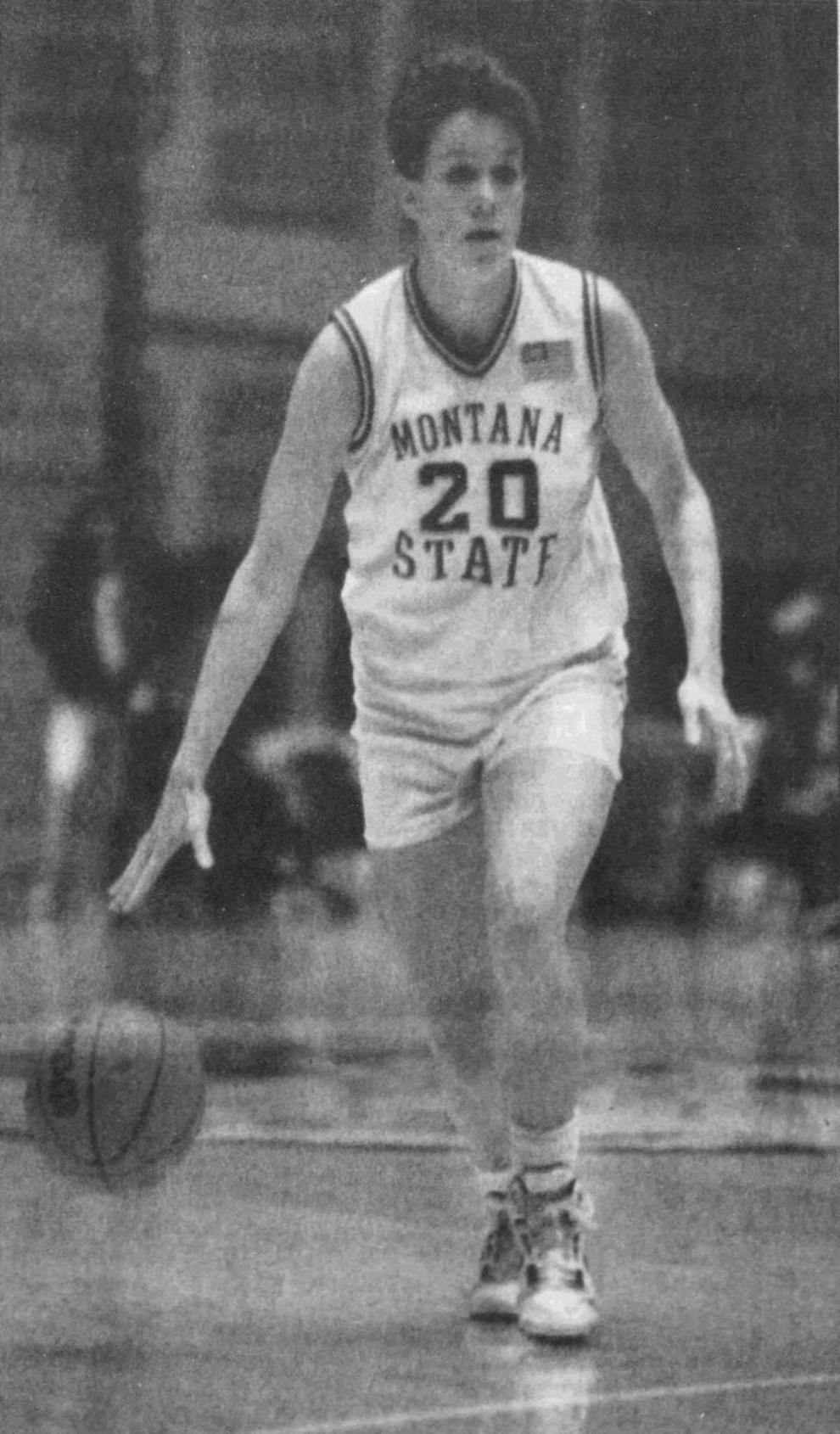 7. Loree Payne, Havre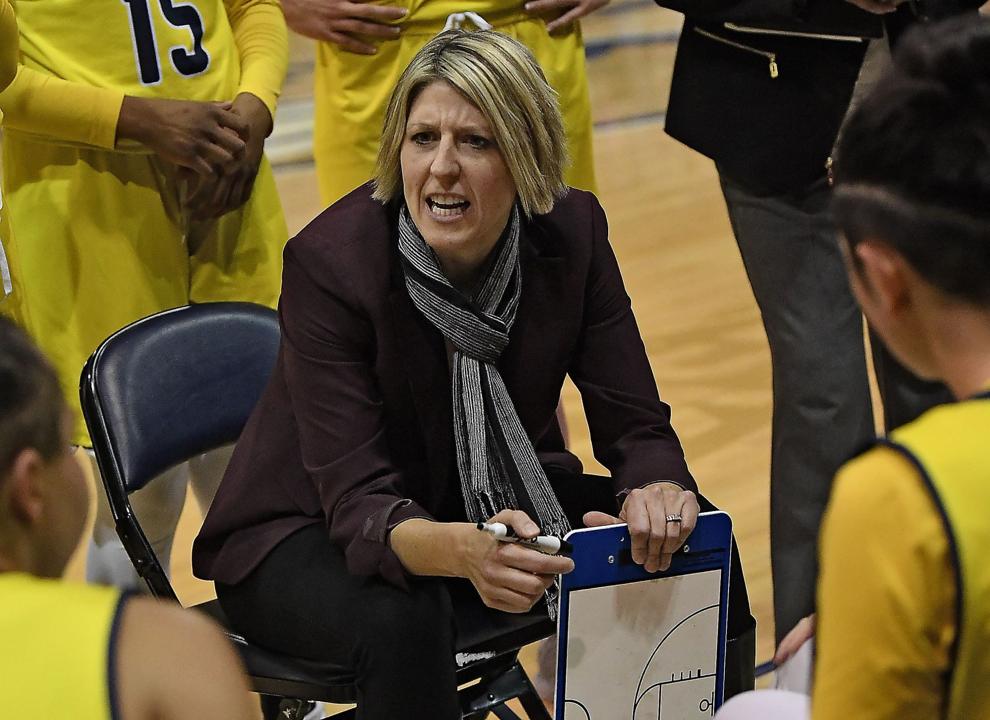 6. Joslyn TInkle, Missoula Big Sky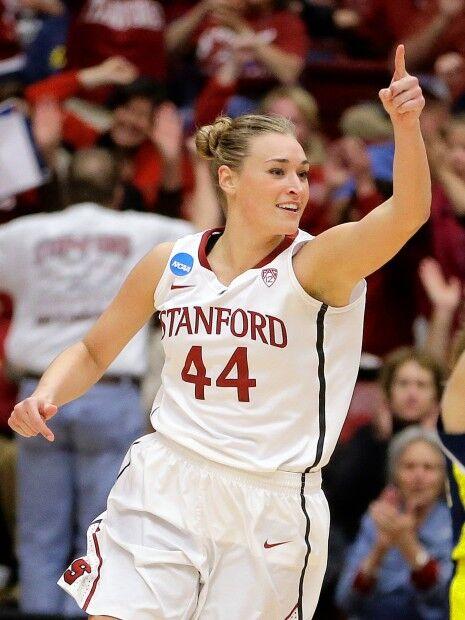 5. Deb Prevost, Sidney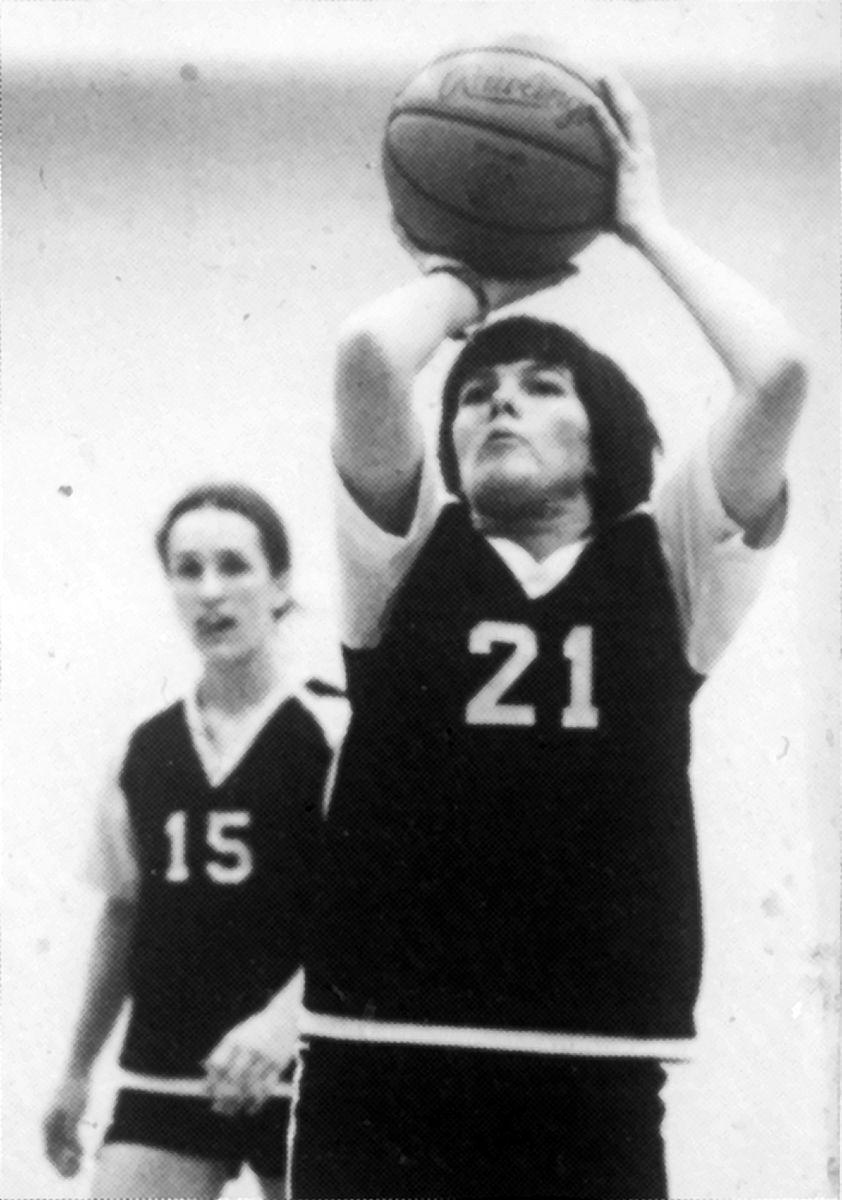 4. Kayla Lambert, Brockton
3. Cass Bauer (Bilodeau), Hysham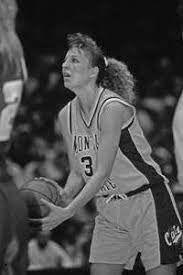 2. Shannon Cate (Schweyen), Billings Central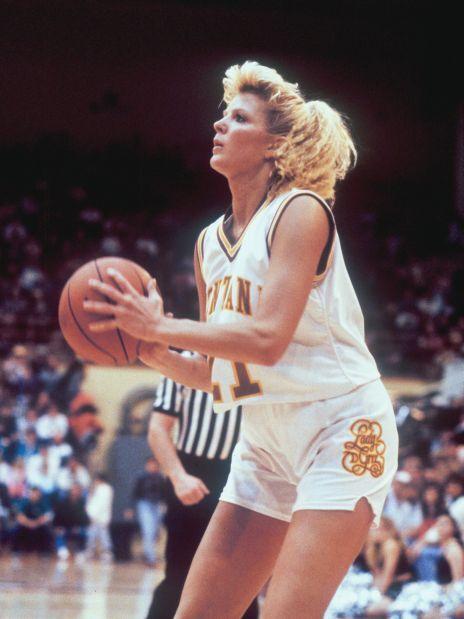 1. Karen Deden, Missoula Sentinel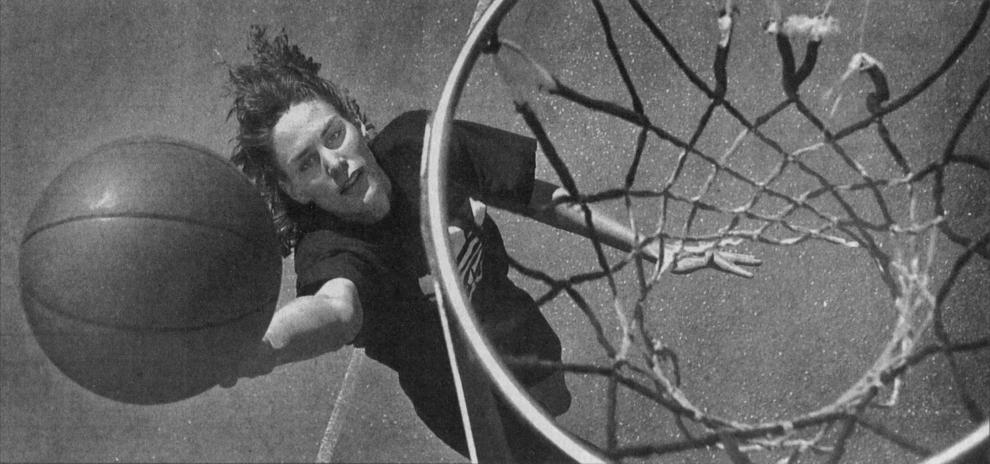 Map: Top 50 girls basketball players from Montana's first 50 years
As featured on
A growing collection of stories celebrating Montana's past and present history of girls basketball.