BILLINGS — Call it the Konen connection.
The Twin Bridges Falcons are back in the Class C girls championship game for the first time since 2012 — when second-year coach Hannah Konen was a junior — after beating second-ranked Roy-Winifred 44-42 in the state tournament's first semifinal Thursday night at First Interstate Arena at MetraPark.
In the second semifinal, top-ranked and unbeaten Saco-Whitewater-Hinsdale smothered No. 7 Manhattan Christian in the third quarter on its way to a 52-25 victory and a berth alongside Twin Bridges in the championship game.
The No. 5 Falcons (23-2) and Saco-Whitewater-Hinsdale (25-0) will play for the state title Saturday at 6 p.m.
Plentywood and Chinook won loser-out games Thursday morning to stay in the chase for the third-place trophy.
Third-ranked Plentywood defeated No. 9 Ekalaka 63-24 and No. 4 Chinook followed with a 76-61 win over No. 6 Roberts.
Roy-Winifred (25-2) plays Chinook (26-2) at 3 p.m. Friday in a loser-out game. Plentywood (23-2) takes on Manhattan Christian (22-4) at 4:30 p.m.
Saco-Whitewater-Hinsdale 52,
Manhattan Christian 25
If the writing wasn't already on the scoreboard in a tough third quarter for Manhattan Christian, Teagan Erickson delivered what might have been the fatal blow late in period.
With the shot clock winding down, the 6-foot-2 junior buried a 3-pointer from the wing, was fouled, and sank the free throw for a four-point play. That was part of a 16-0 run that turned a six-point Mavericks' lead up to 22.
It was that sort of half for both sides.
"You know, the first half was a little rough and we couldn't hit shots and we had to rely on our defense a little bit," said Erickson, who finished with a game-high 23 points. "But in the second half we came out a lot stronger. We were moving the ball better and that was creating some open shots and we were knocking them down."
The Mavericks shot 69% in the second half. Conversely, the Eagles succumbed to S-W-H's pressure defense and didn't score in the third quarter until 1:18 was left. By then a 21-point deficit was too big of a hole to climb out of.
"Hats off to them, they're undefeated for a reason," said Eagles coach Jeff Bellach, whose team's last lead was 8-7 early in the second quarter. "They do a good job at what they do. Unfortunately, we just couldn't sustain the intensity and effort that we had and let the press get to us."
Paige Wasson was also in double figures for the Mavericks with 11 points.
The Mavericks were the 2021 runners-up and finished third a year ago, so they're used to this stage. Maybe adding a potential undefeated season to the mix could add some pressure, but coach Amber Erickson didn't think that would be the case. After all, going unbeaten was never the goal.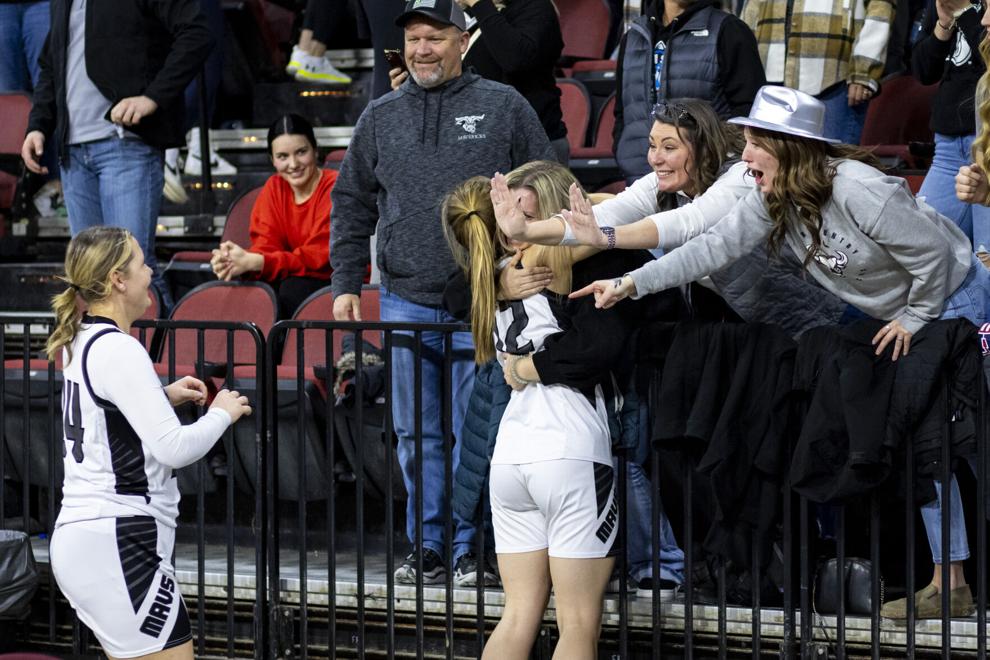 "I don't think the kids think about that," she said. "Honestly, they want to win the state championship, and it wouldn't matter what our record is. These kids are pretty humble. They're confident, but I wouldn't say they're cocky … they take every opponent seriously.
"They don't overlook people. So I'm not too worried about that record sitting there with a zero at the end."
Twin Bridges 44, Roy-Winifred 42
Twins Bridges finished second at state in 2012. The Falcons are hoping to take that one step further now and win the program's first championship.
Allie Dale had 22 points and Kyle Pancost added 10 points to lead the way for the Falcons in a game that saw seven lead changes and six ties. Two free throws from Dale gave Twin Bridges a three-point lead with 10.5 seconds left, but the defending champion Outlaws could only muster one more point out of their final possession.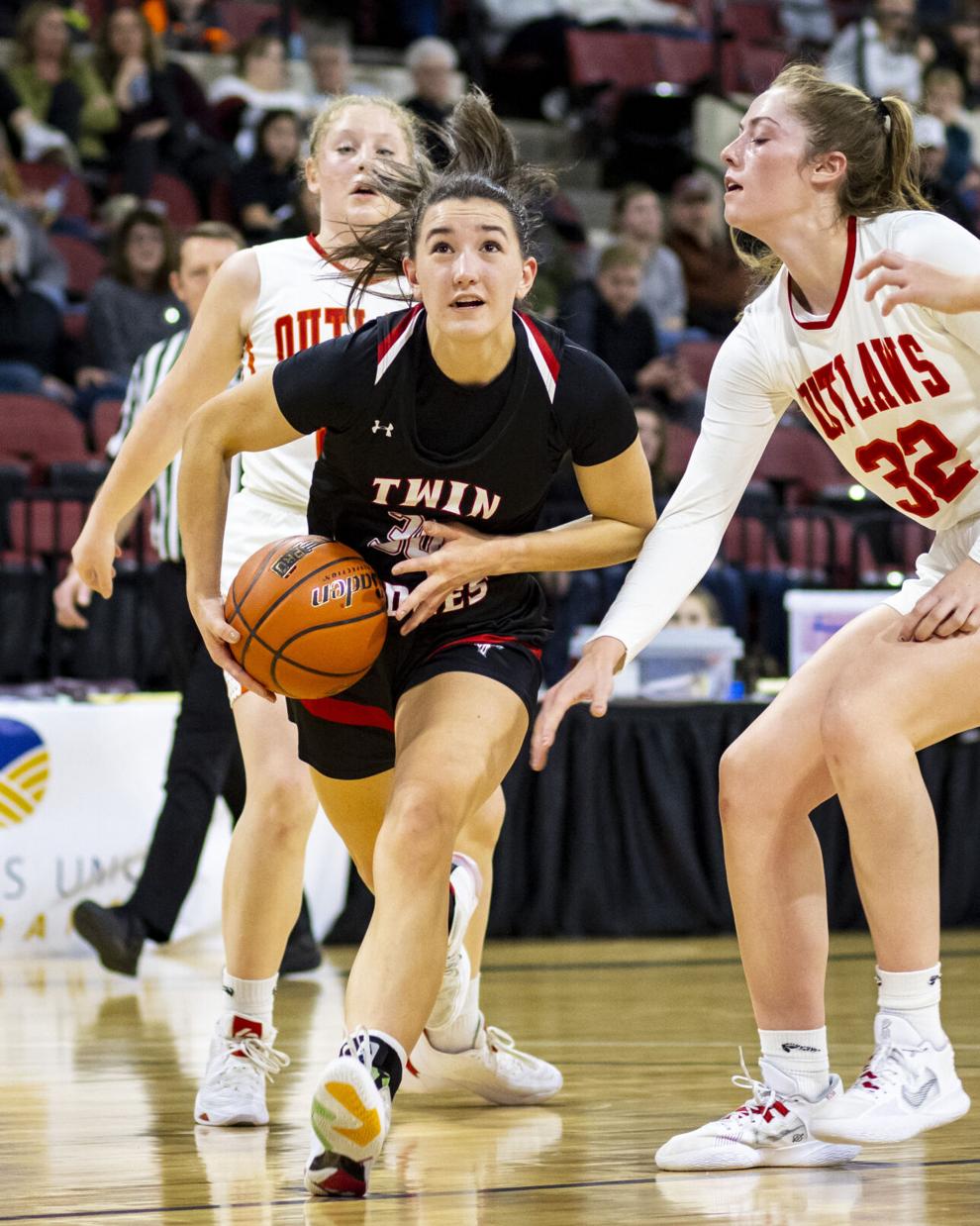 "It was a battle," said Roy-Winifred co-coach Mauri Elness, whose roster has one senior. "We'll just have to battle back and bring home some hardware."
The Falcons were in their first semifinal in six years, and they came into this game having lost to Roy-Winifred by eight points earlier in the year.
They somehow scrapped their way to victory this time, though.
"We knew that it was going to have to be a team effort," Pancost said. "If we just all worked together we would be able to win and I think we executed really well on offense and defense."
There is also that Konen connection to think about. Coach Konen's younger sister Emma is a junior and contributed three points and a team-high eight rebounds.
"(Coach Konen) and her sister always talk about it," Dale said. "It's really meaningful coming back here with her as a coach. This team, just the connection she has to us is so great."
Isabelle Heggem had 21 points, seven rebounds and five blocks to lead Roy-Winifred, which was playing in its fifth consecutive state semifinal.
Chinook 76, Roberts 61
Sugarbeeters sophomore Alexus Seymour and junior Hallie Neibauer combined for 58 points to help offset another big game from Roberts' Taylee Chirrick.
Seymour scored 30 points and Neibauer had 28 on a combined 21-for-32 shooting. The duo also combined for 10 3-pointers, with Seymour netting six and Neibauer four. Neibauer also had 11 rebounds.
Chirrick was the lone Rockets player in double figures. The junior had 30 points and seven assists, and Laynee Holdbrook grabbed 10 rebounds for the Rockets, who finished their season 23-3 after their first state tournament appearance.
Plentywood 63, Ekalaka 24
Plentywood bounced back from its first-round loss to end a brief two-game losing streak after winning its first 22 games of the season.
Mallory Tommerup led four players into double figures and Paityn Curtiss had a double-double for the Wildcats, who stormed to a 37-16 halftime lead.
Tommerup finished with 19 points. She was followed by Audrey Sampsen with 12, Annie Kaul with 11 and Curtiss, who tallied 11 points and 11 rebounds. Kaul also had six assists.
Plentywood (22-2) reached the Eastern C title game undefeated before falling to Saco-Whitewater-Hinsdale last weekend and then lost to Roy-Winifred in Wednesday's tournament opener.
Tyra O'Connor scored eight points to lead Ekalaka, which finished its season at 20-5.
Photos: Class C State Tournament day 2
Manhattan Christian vs. Broadview-Lavina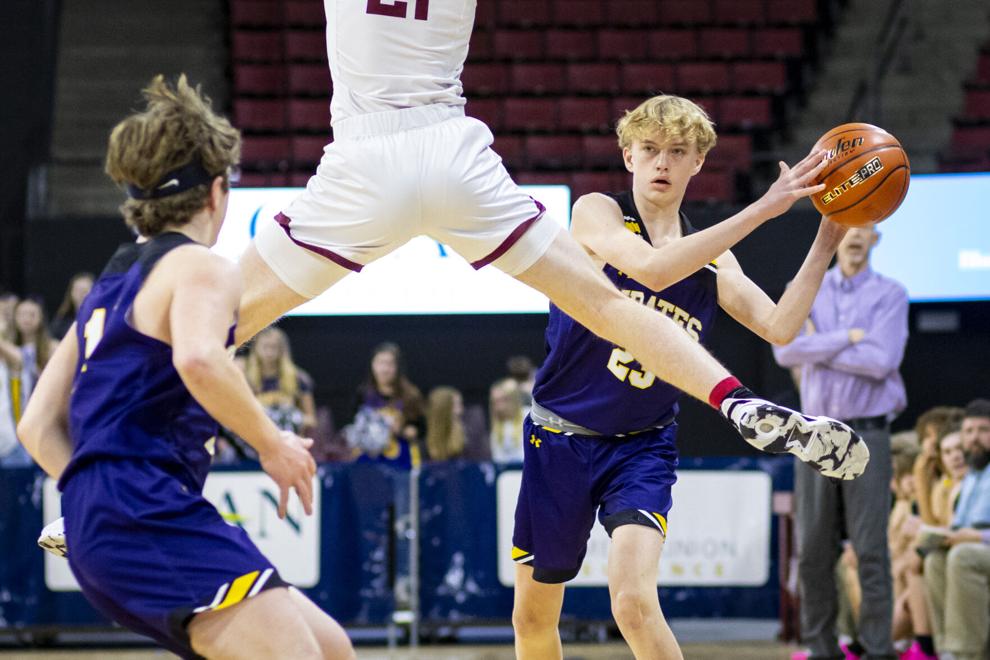 Manhattan Christian vs. Broadview-Lavina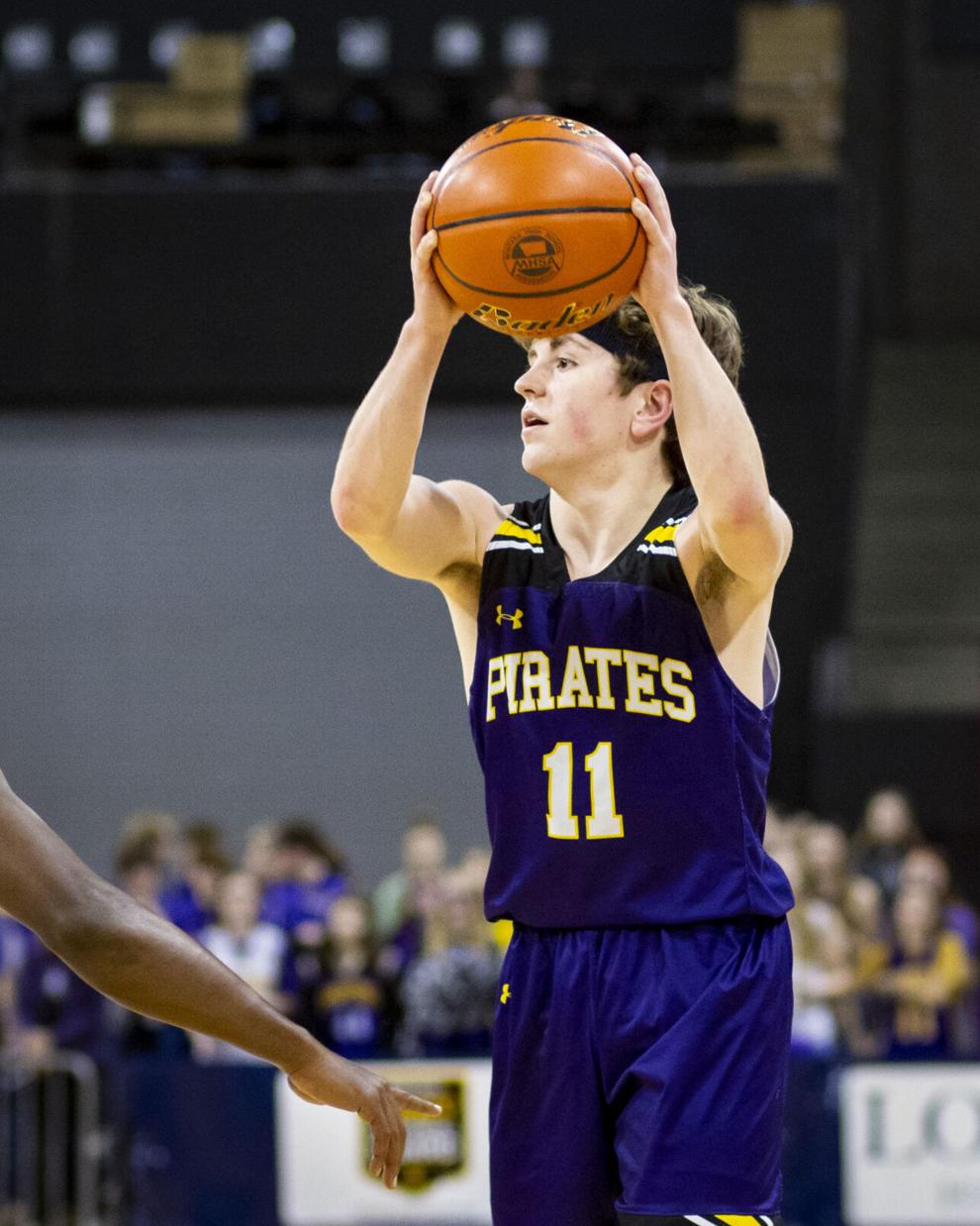 Manhattan Christian vs. Broadview-Lavina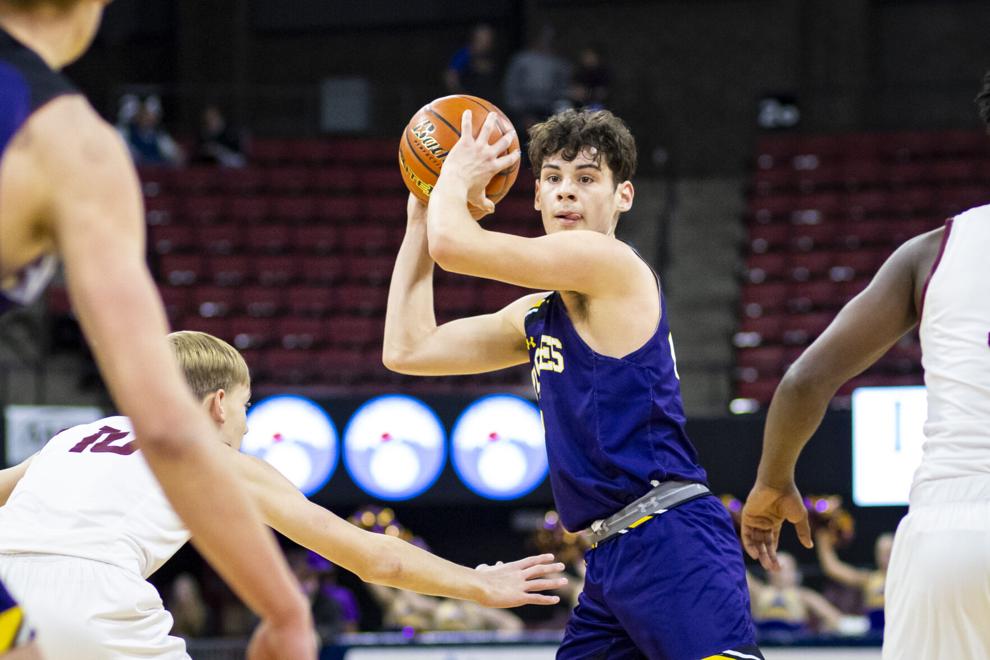 Manhattan Christian vs. Broadview-Lavina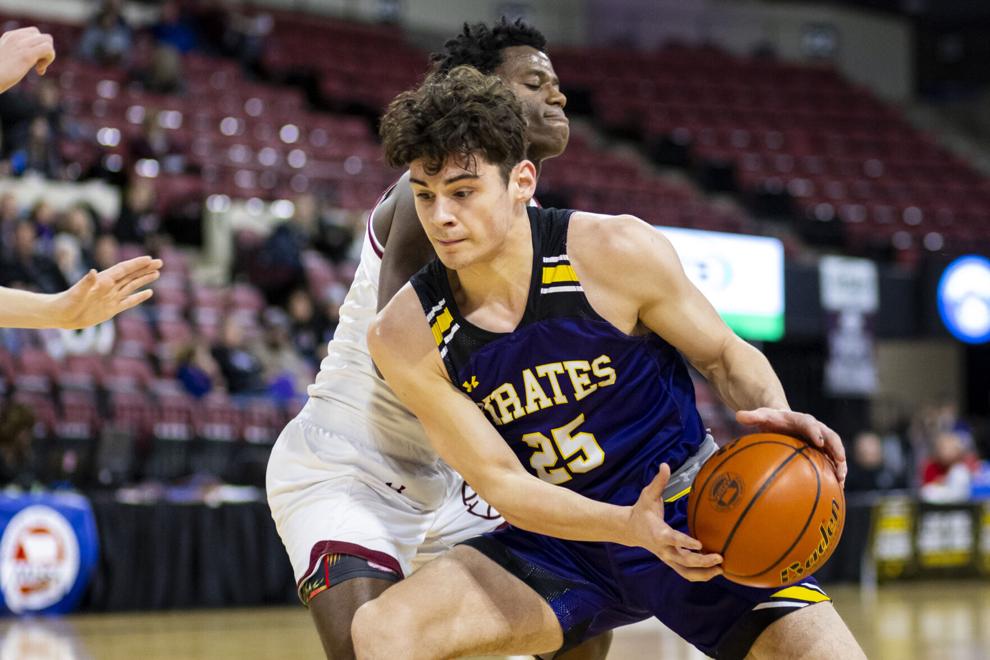 Manhattan Christian vs. Broadview-Lavina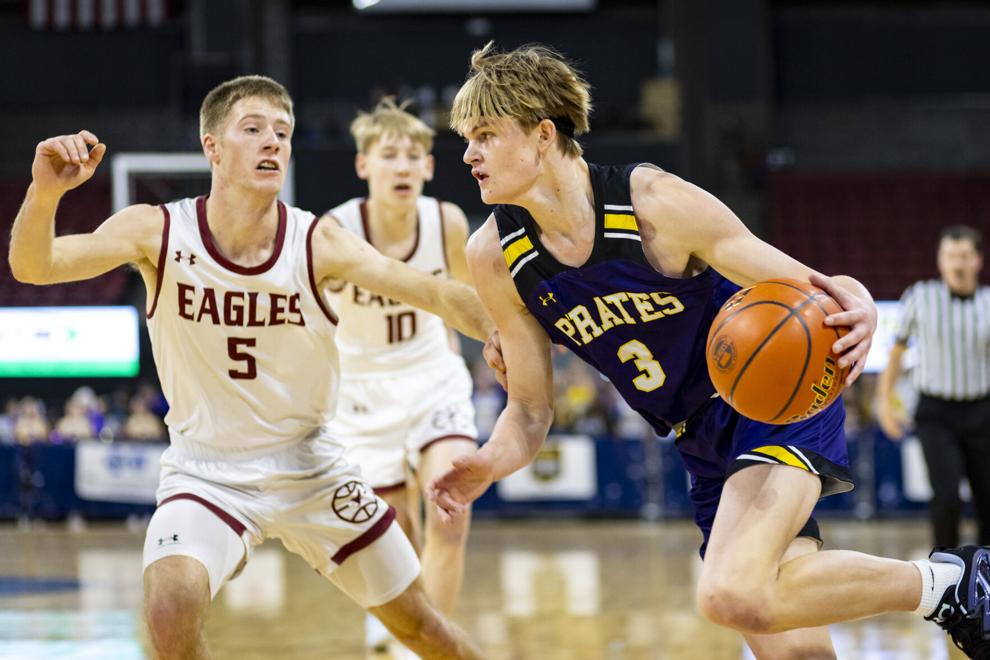 Manhattan Christian vs. Broadview-Lavina
Manhattan Christian vs. Broadview-Lavina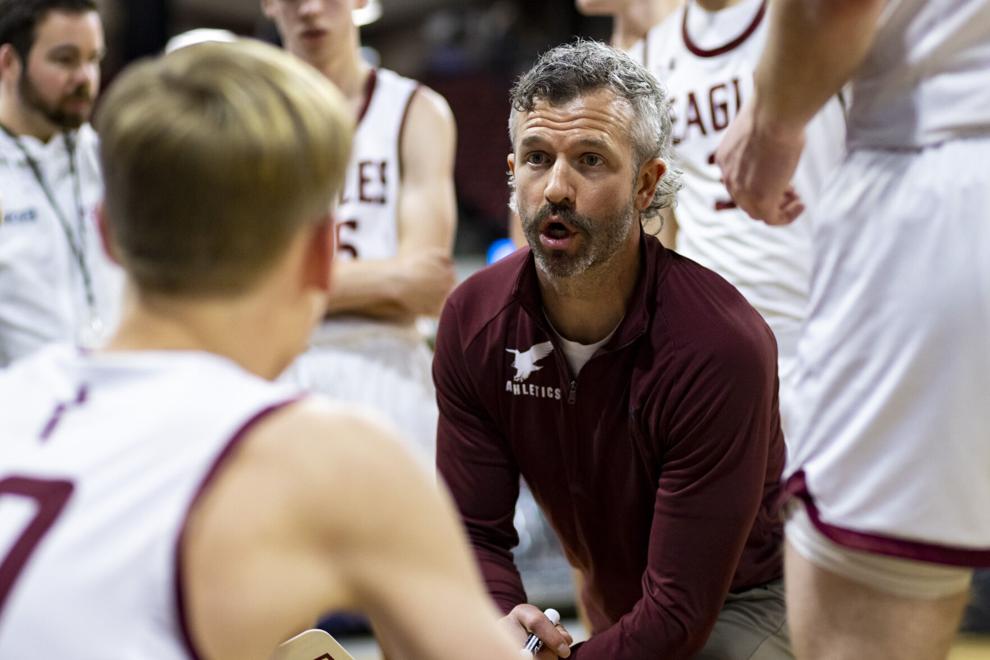 Manhattan Christian vs. Broadview-Lavina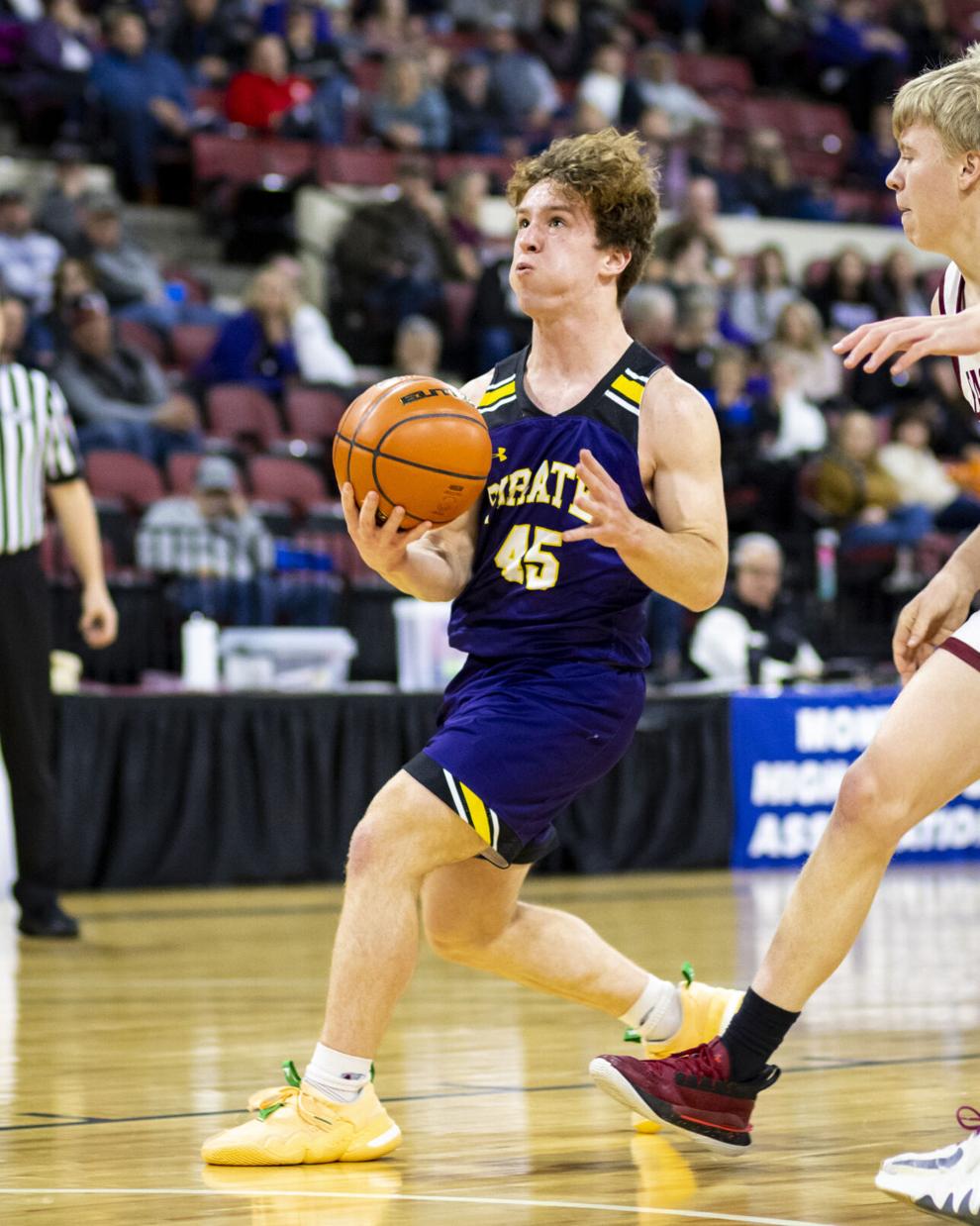 Manhattan Christian vs. Broadview-Lavina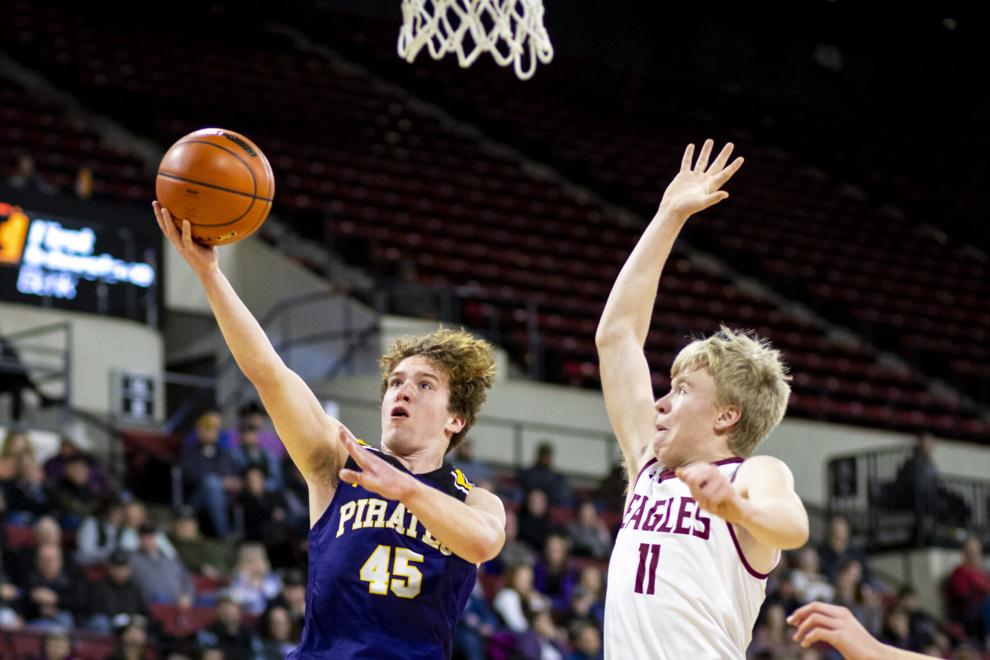 Manhattan Christian vs. Broadview-Lavina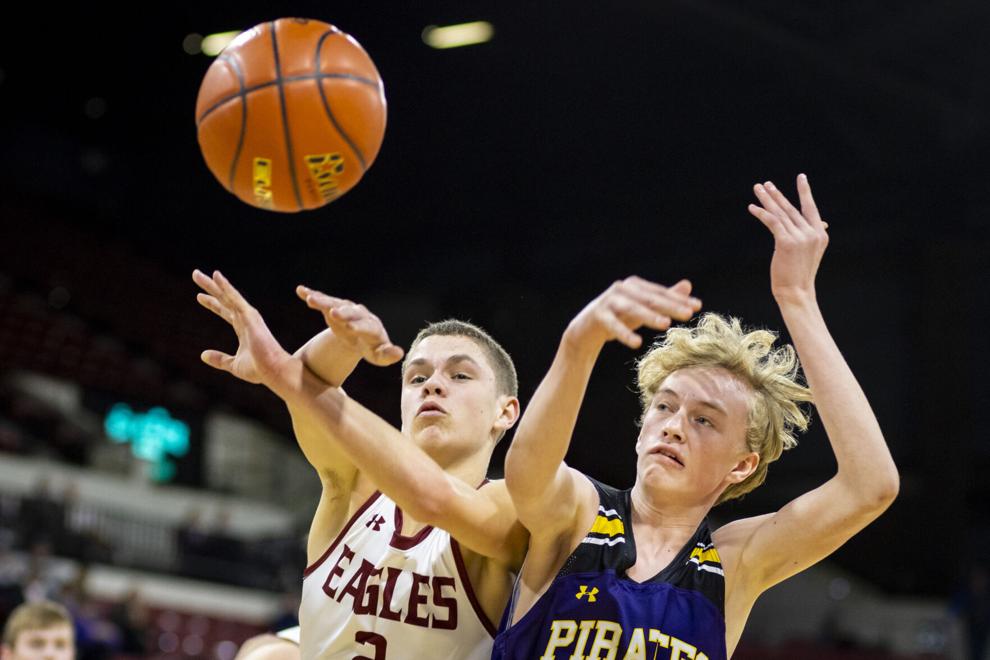 Manhattan Christian vs. Broadview-Lavina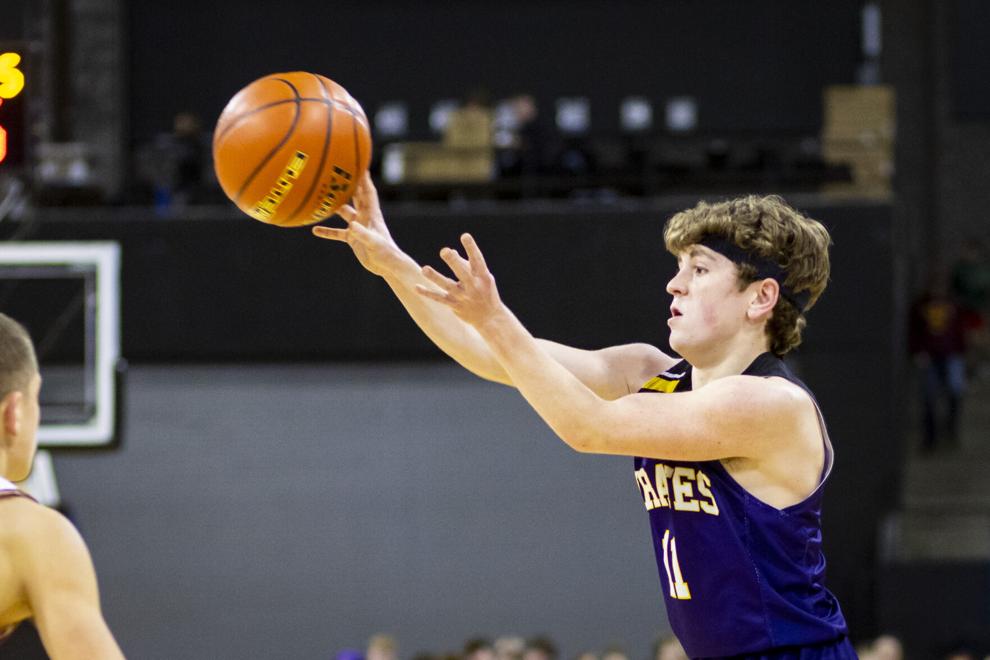 Manhattan Christian vs. Broadview-Lavina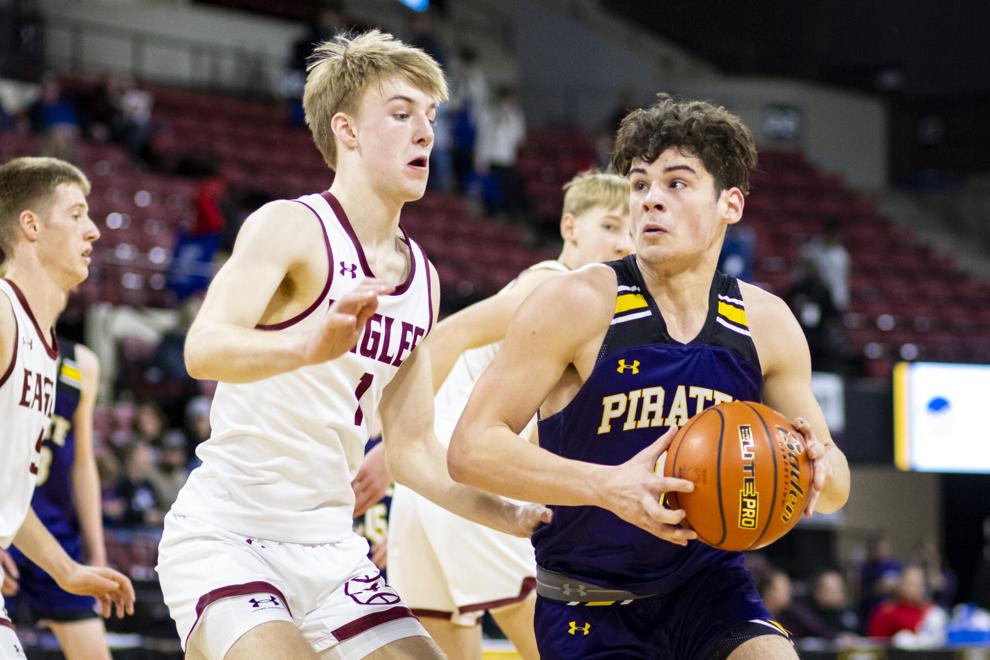 Manhattan Christian vs. Broadview-Lavina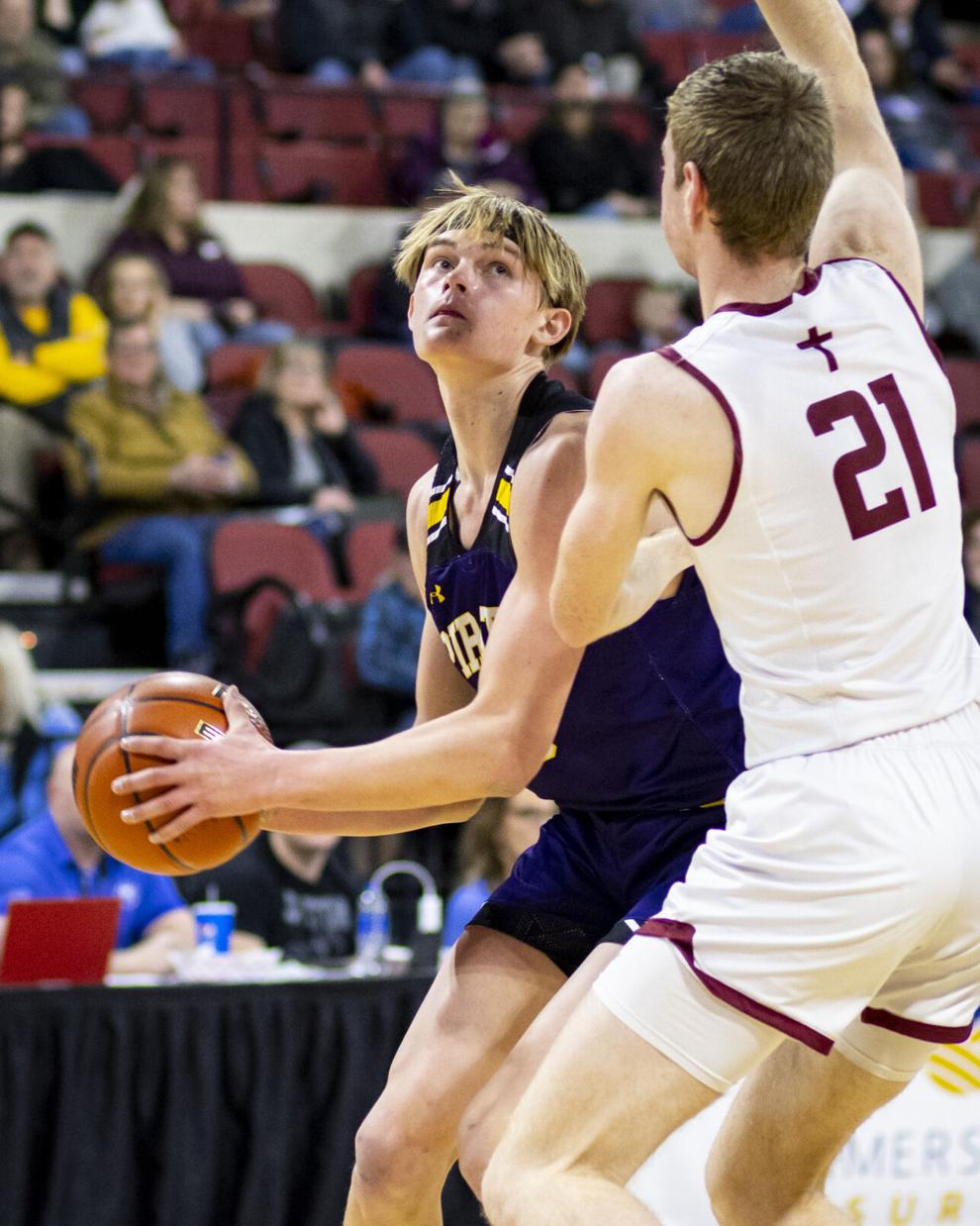 Manhattan Christian vs. Broadview-Lavina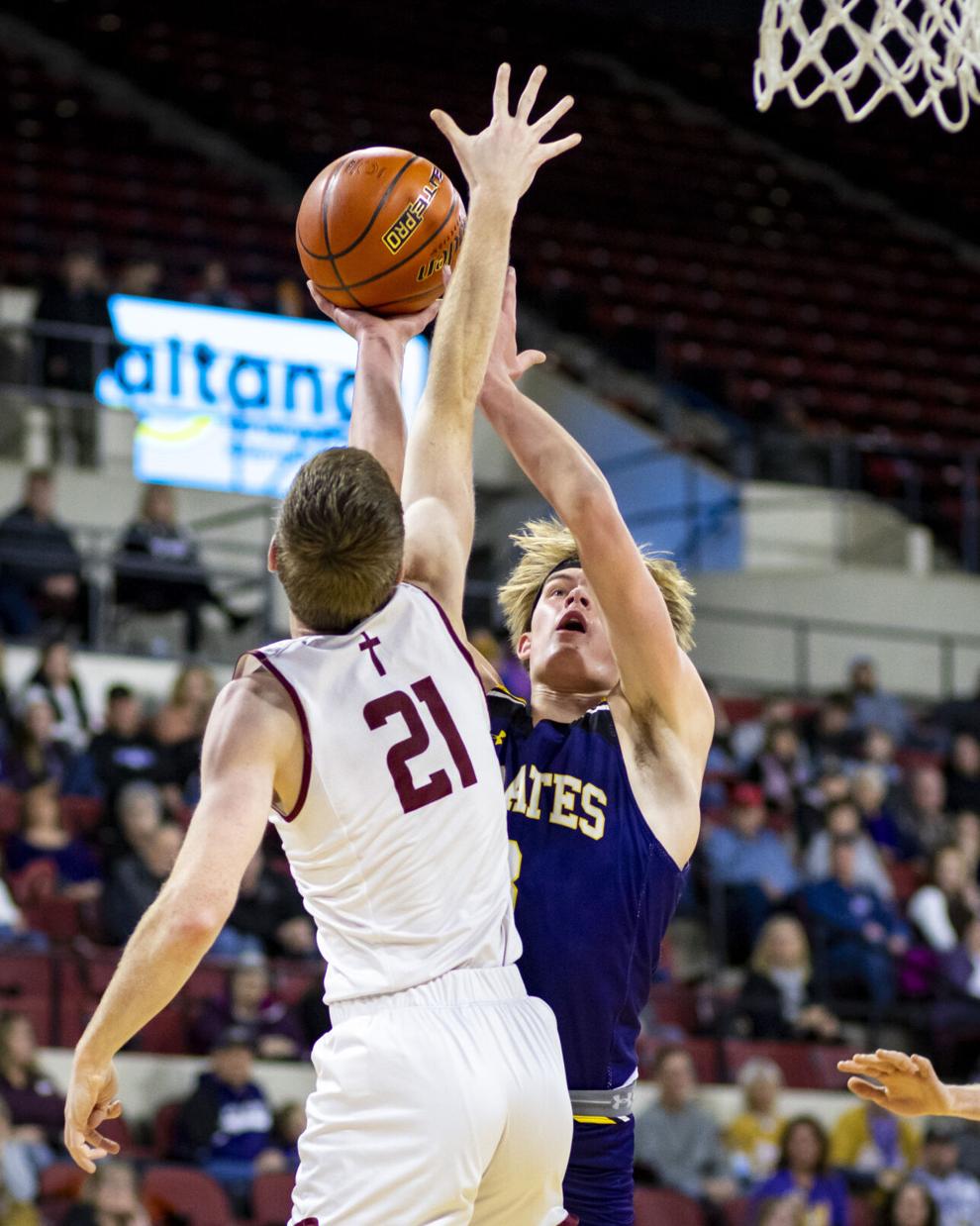 Manhattan Christian vs. Broadview-Lavina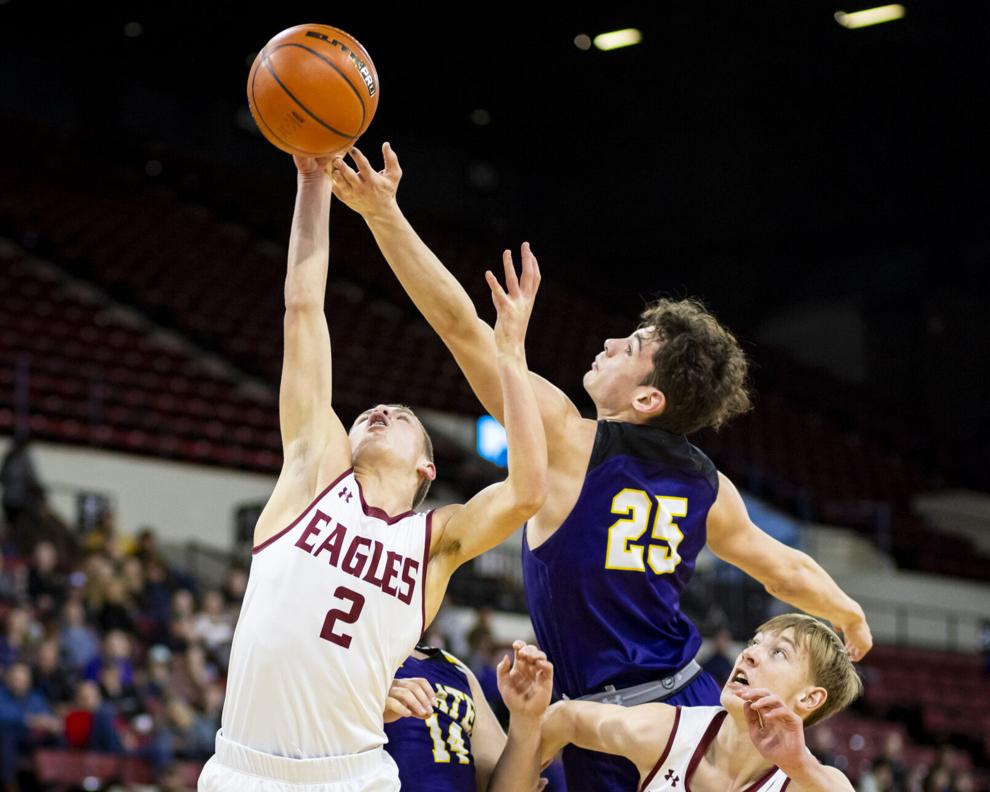 Manhattan Christian vs. Broadview-Lavina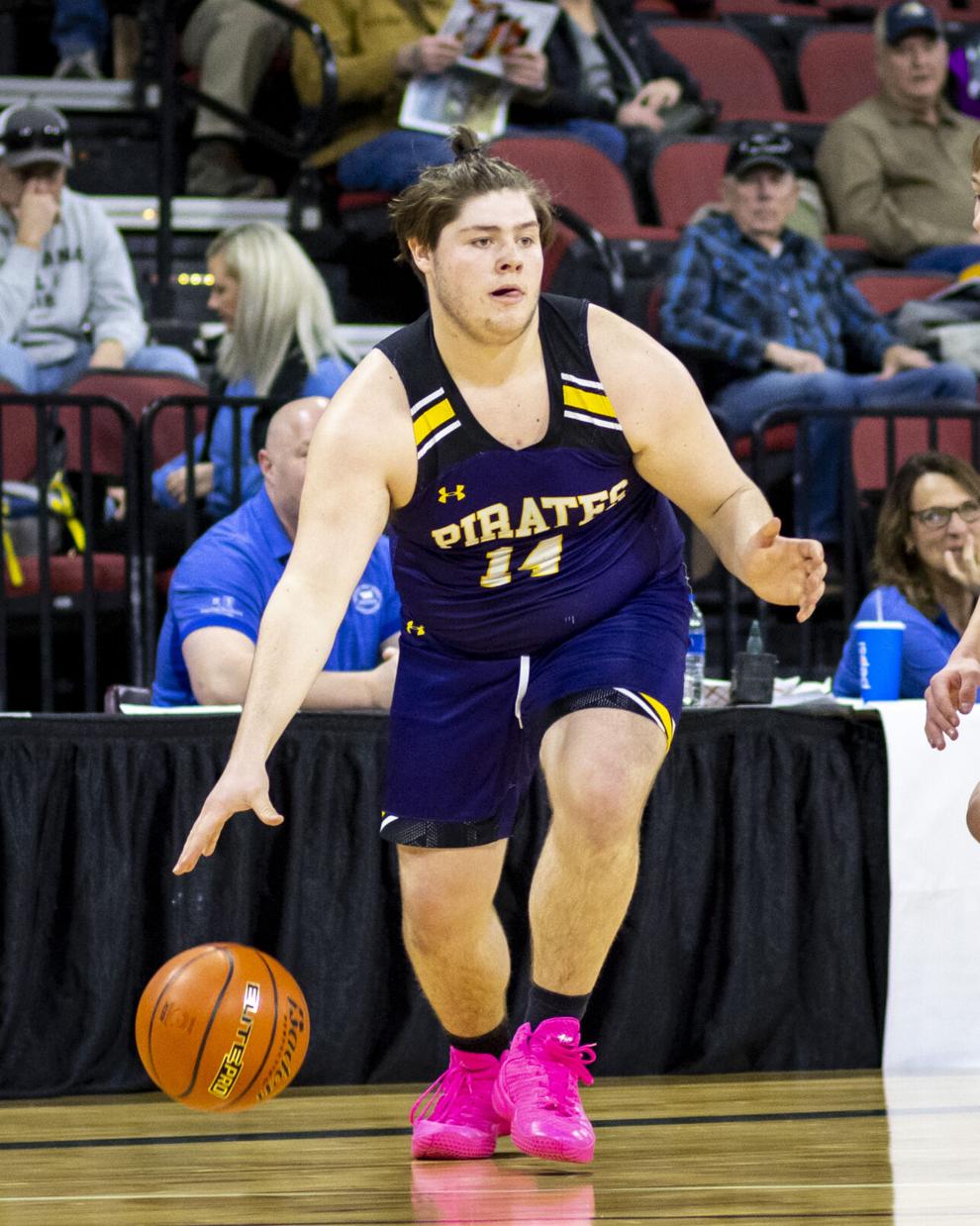 Manhattan Christian vs. Broadview-Lavina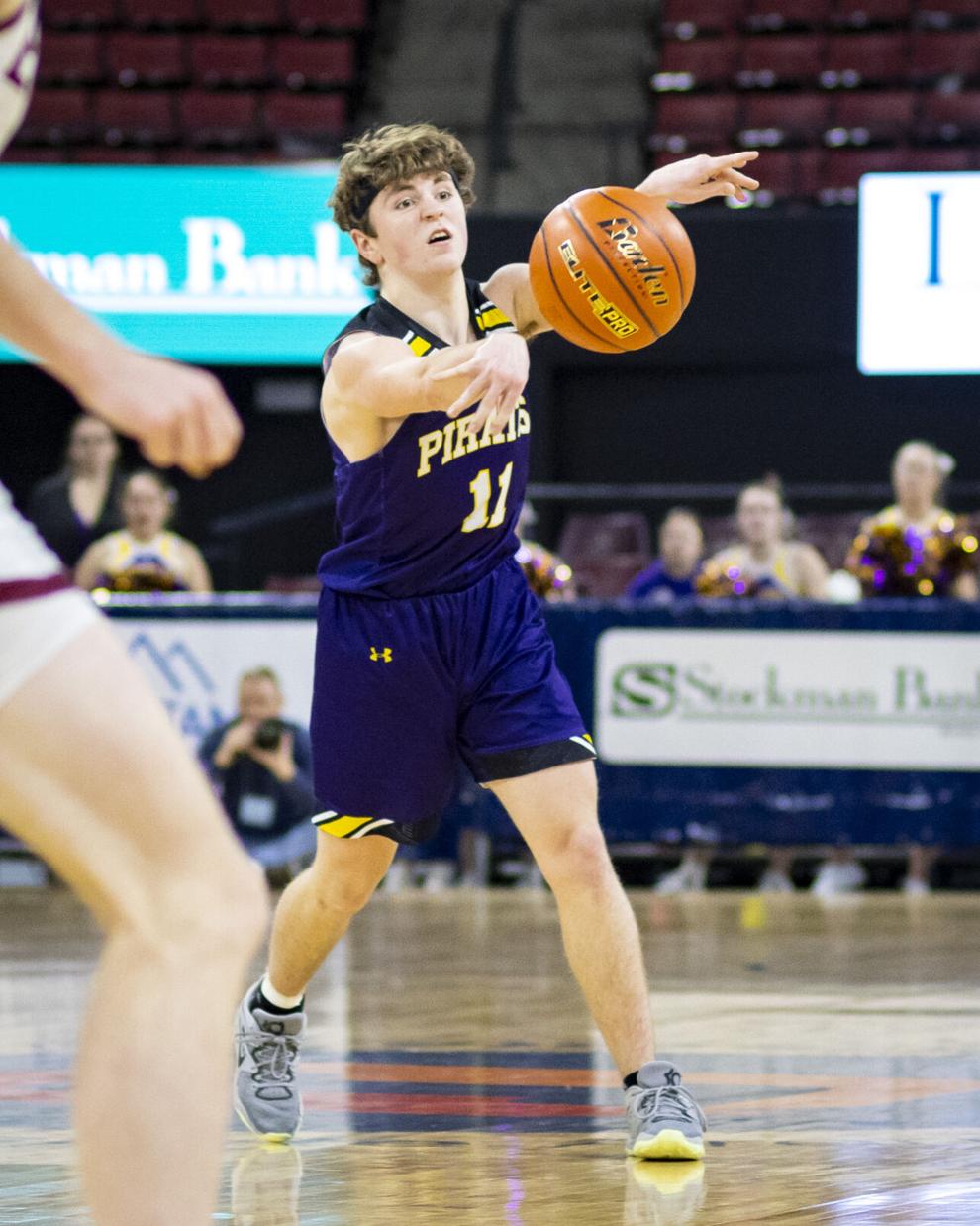 Manhattan Christian vs. Broadview-Lavina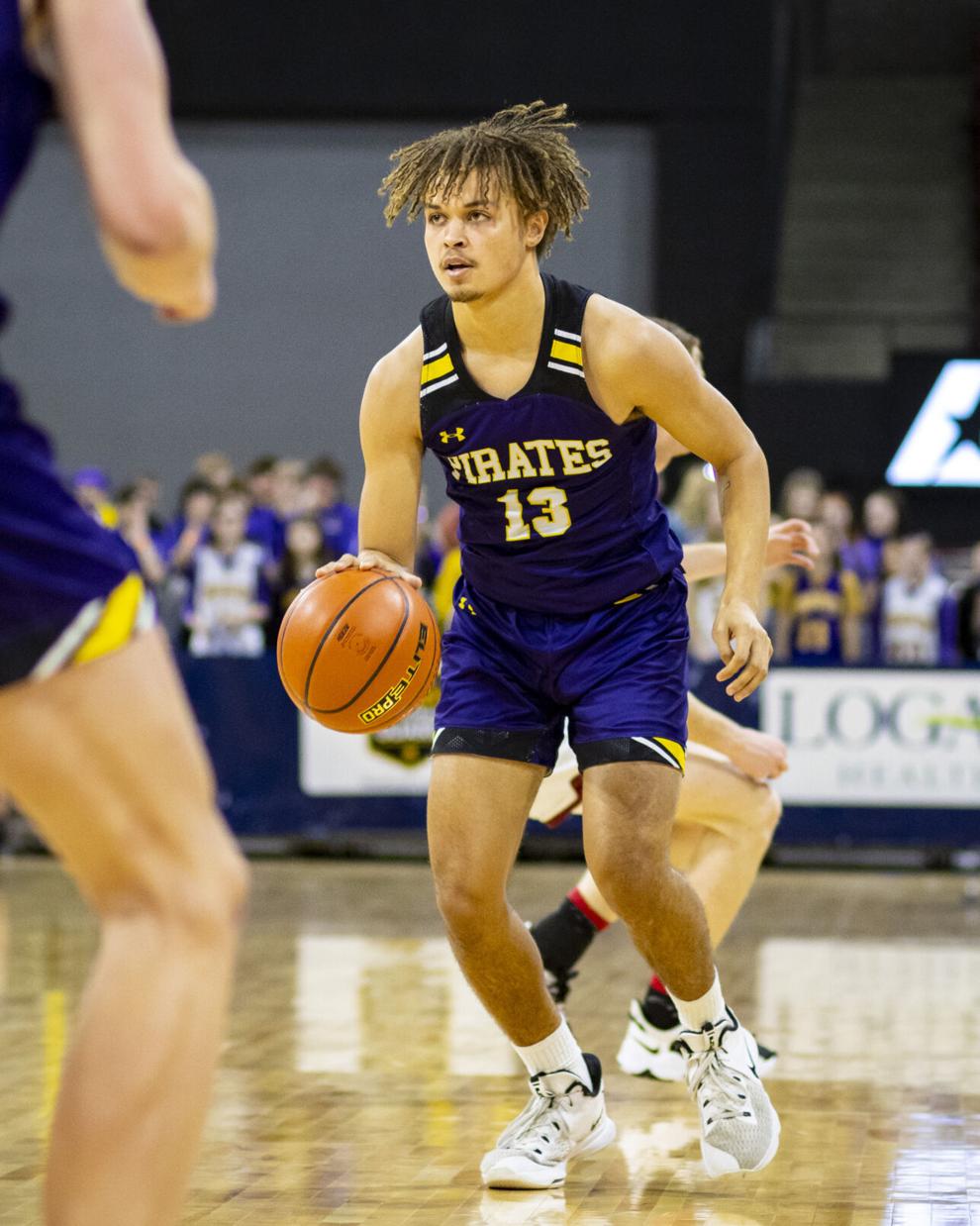 Manhattan Christian vs. Broadview-Lavina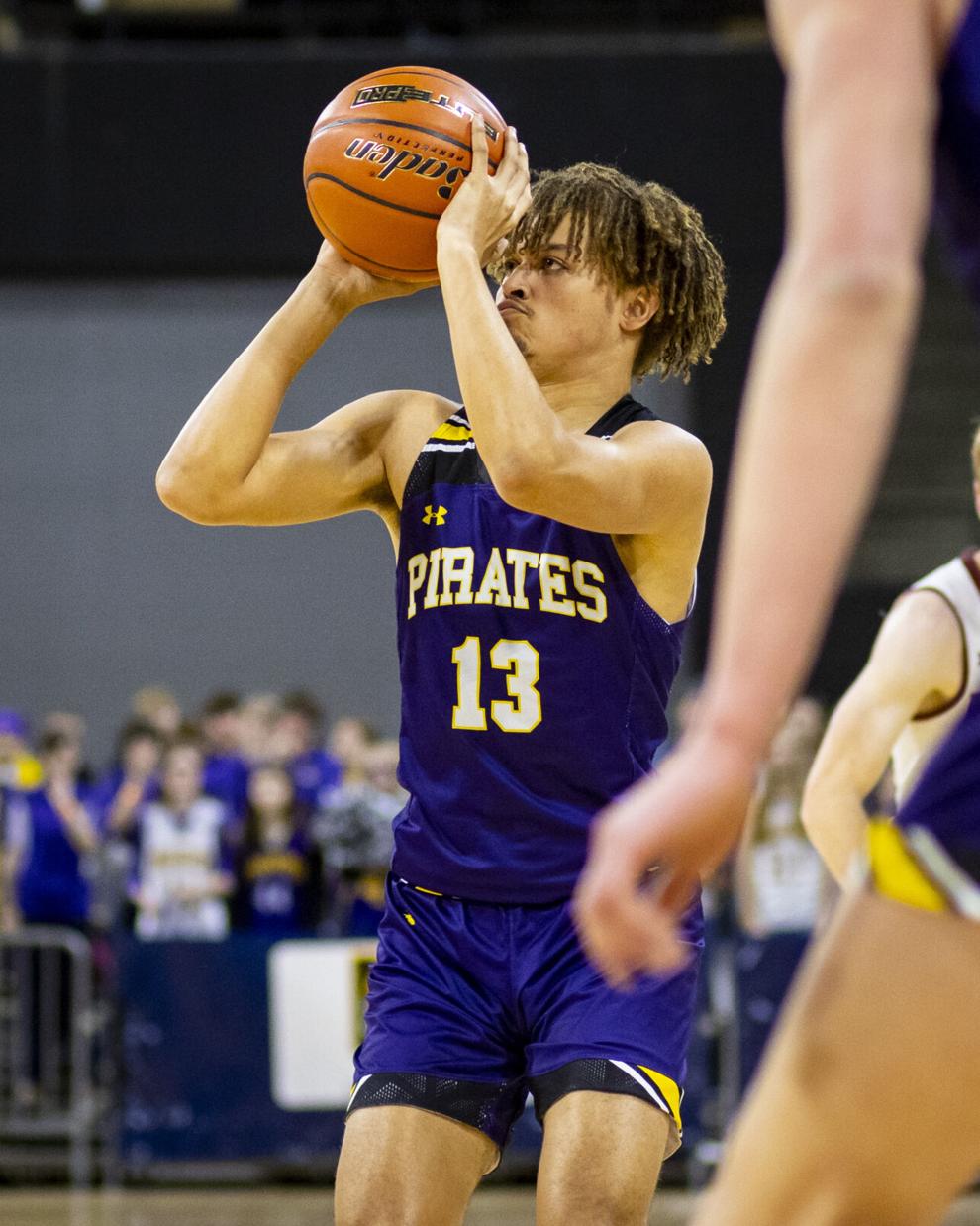 Manhattan Christian vs. Broadview-Lavina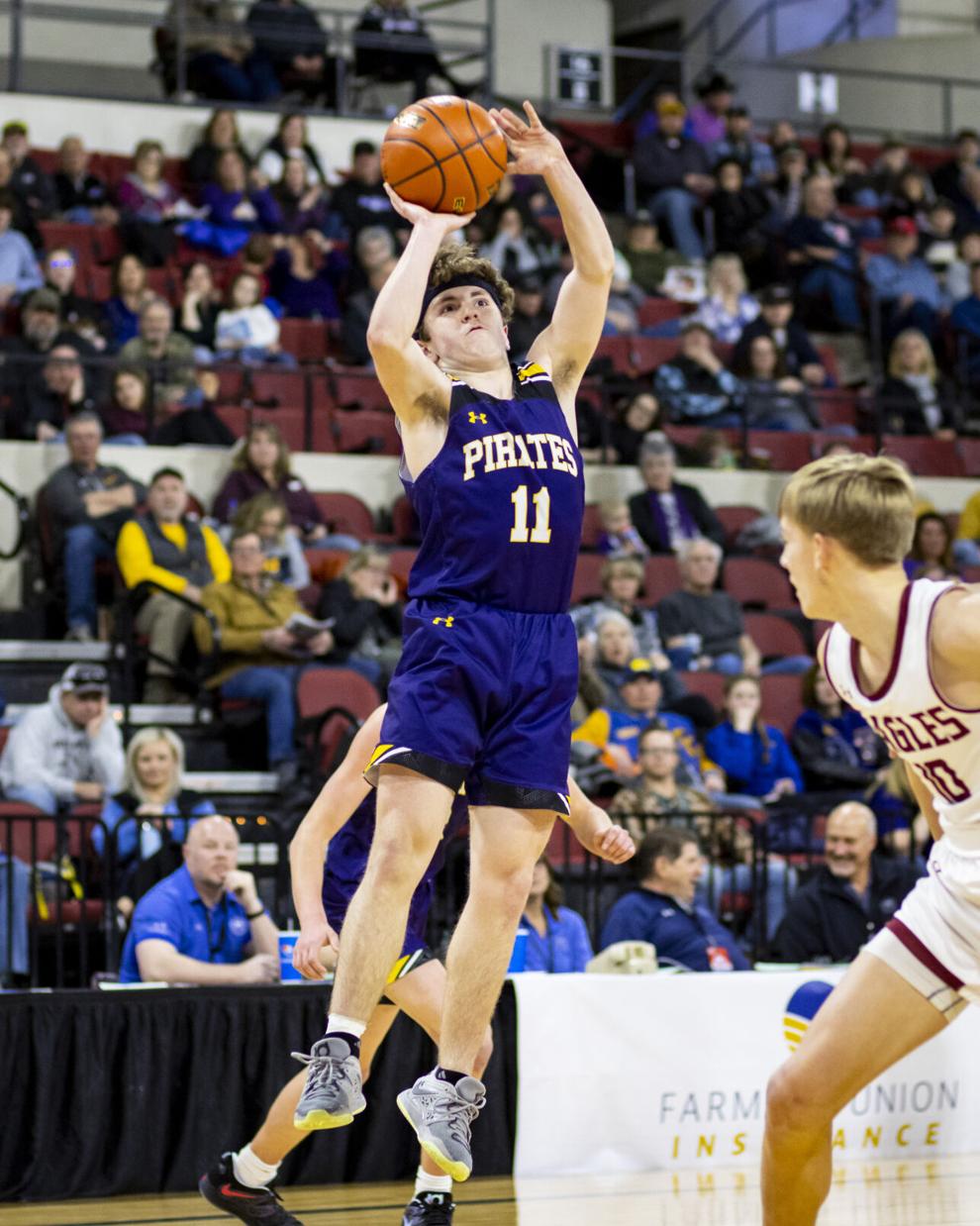 Manhattan Christian vs. Broadview-Lavina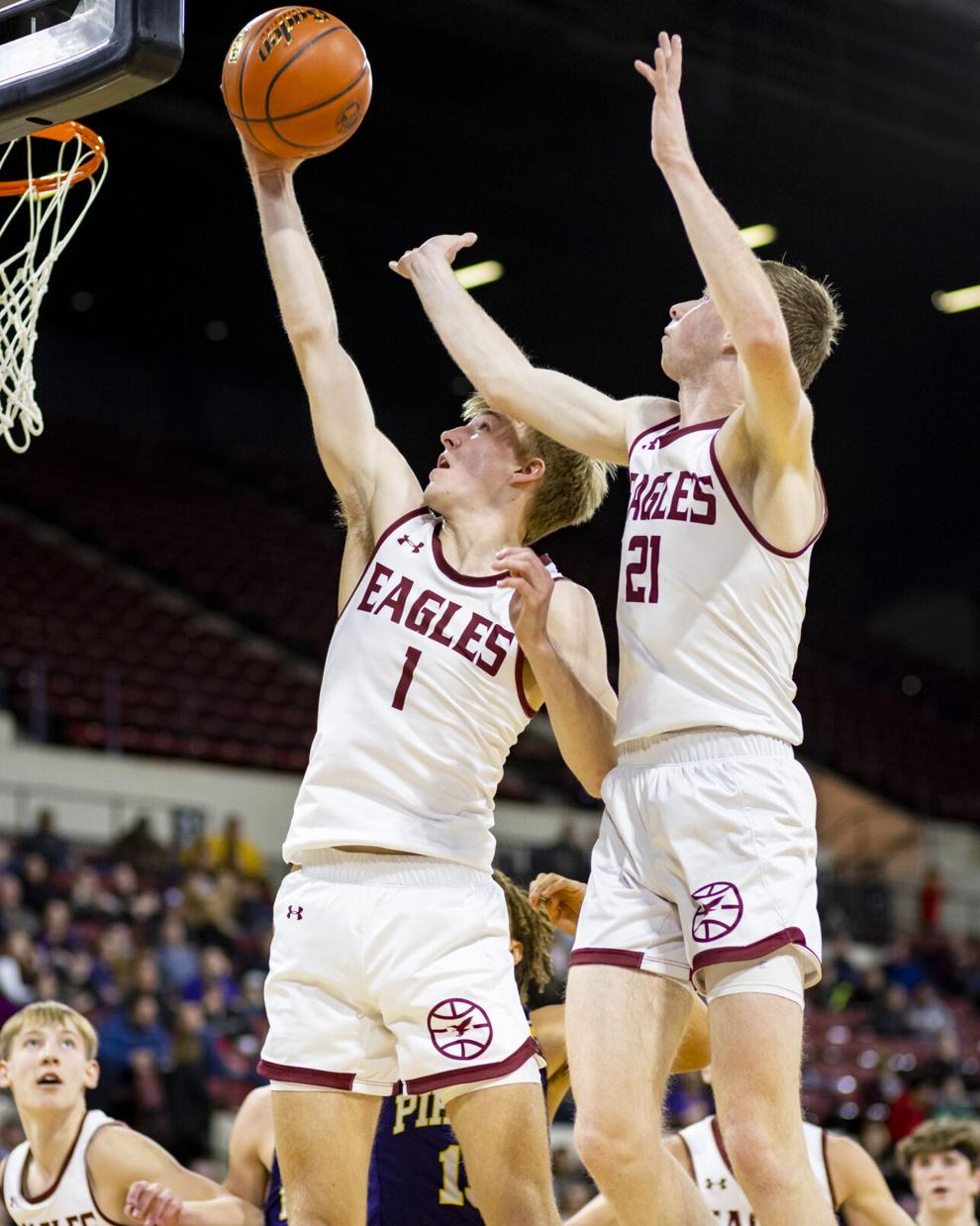 Manhattan Christian vs. Broadview-Lavina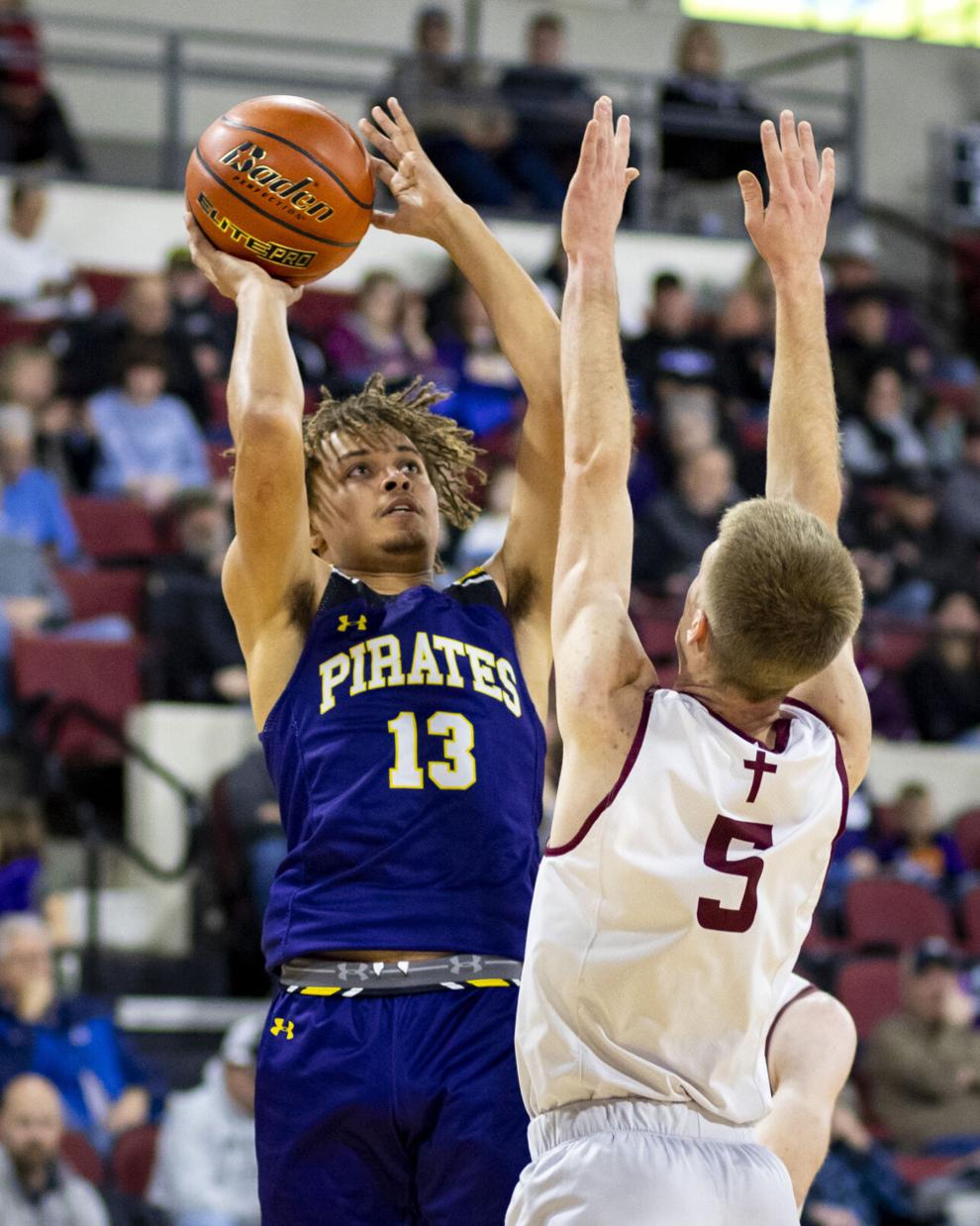 Manhattan Christian vs. Broadview-Lavina
Manhattan Christian vs. Broadview-Lavina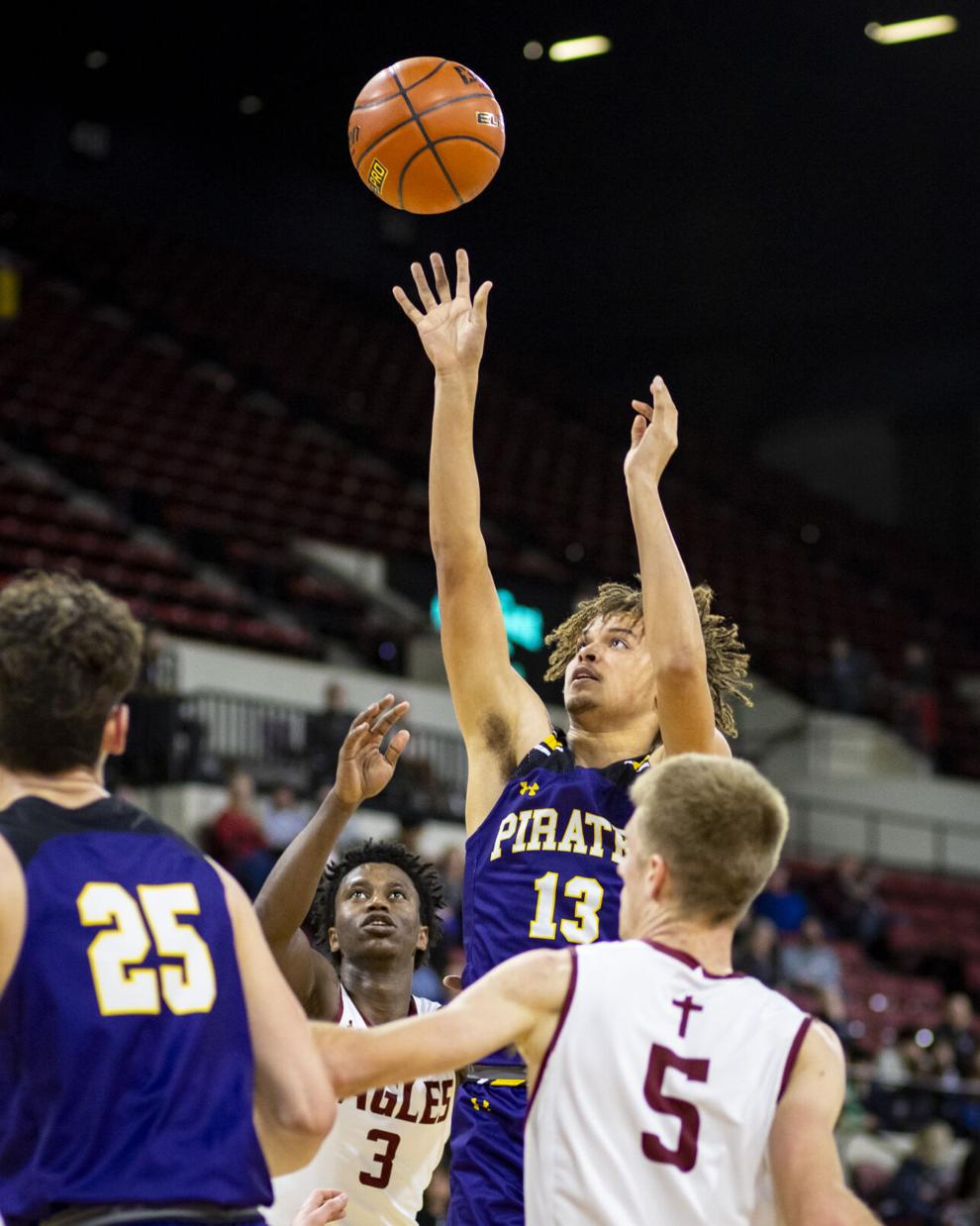 Manhattan Christian vs. Broadview-Lavina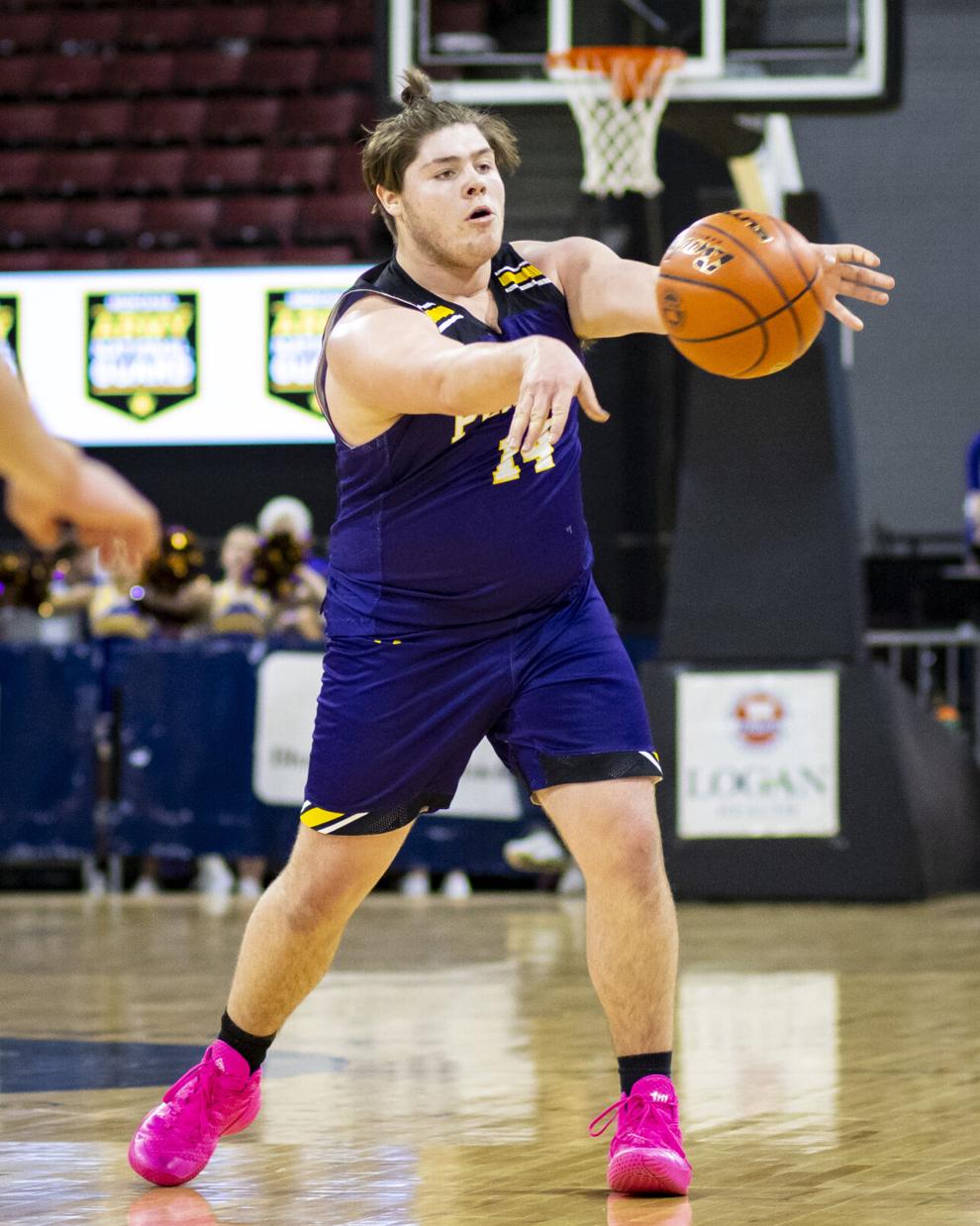 Manhattan Christian vs. Broadview-Lavina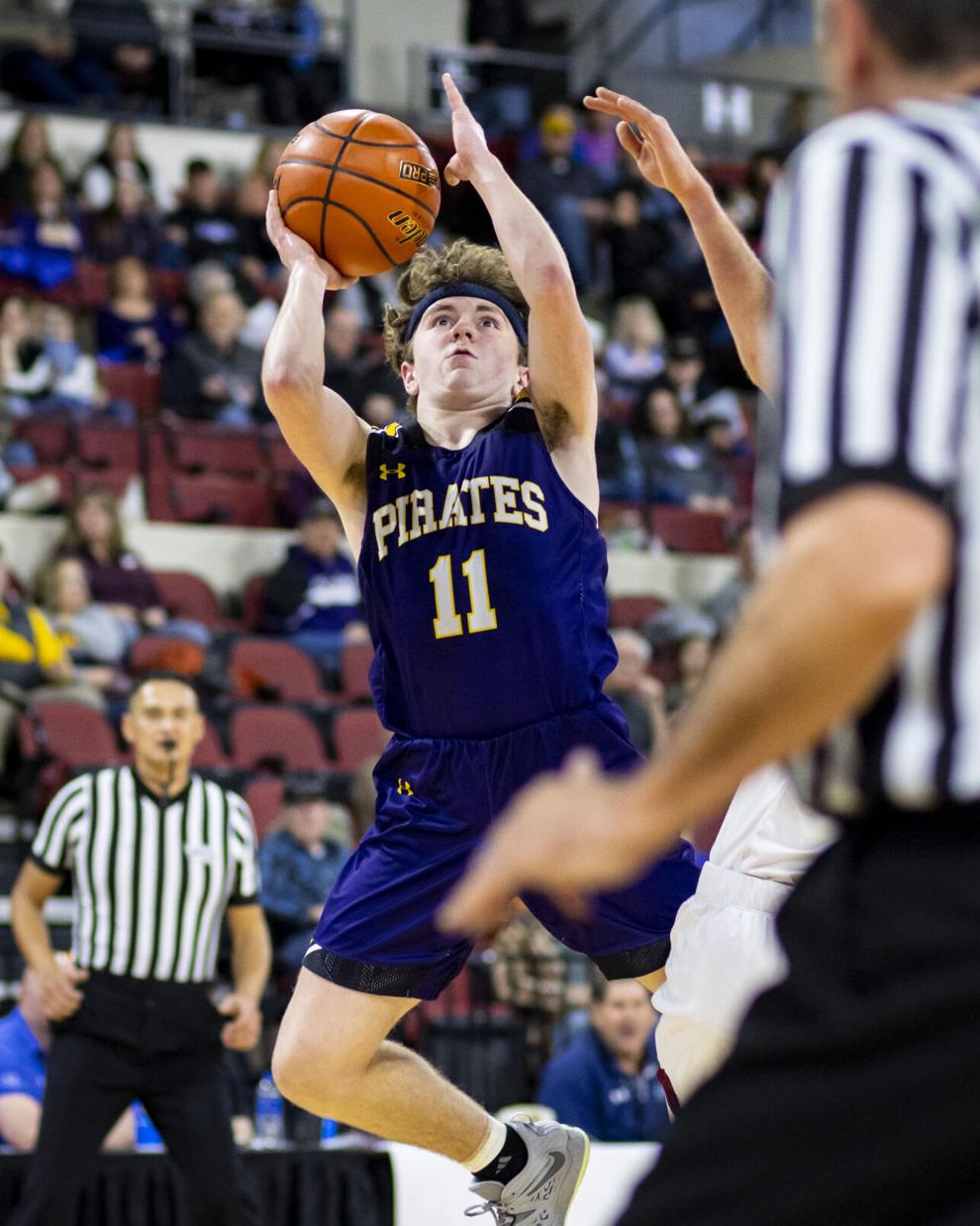 Manhattan Christian vs. Broadview-Lavina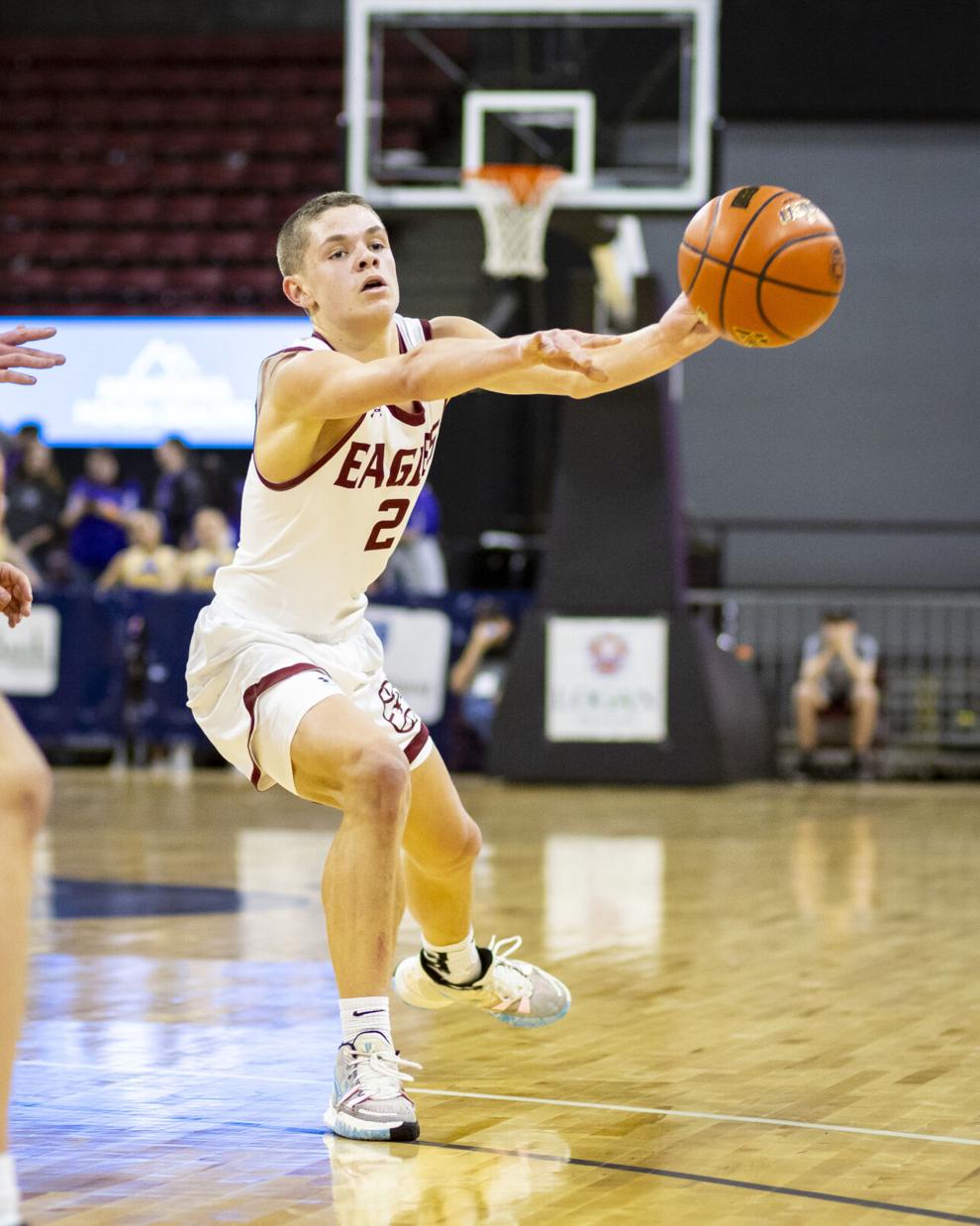 Manhattan Christian vs. Broadview-Lavina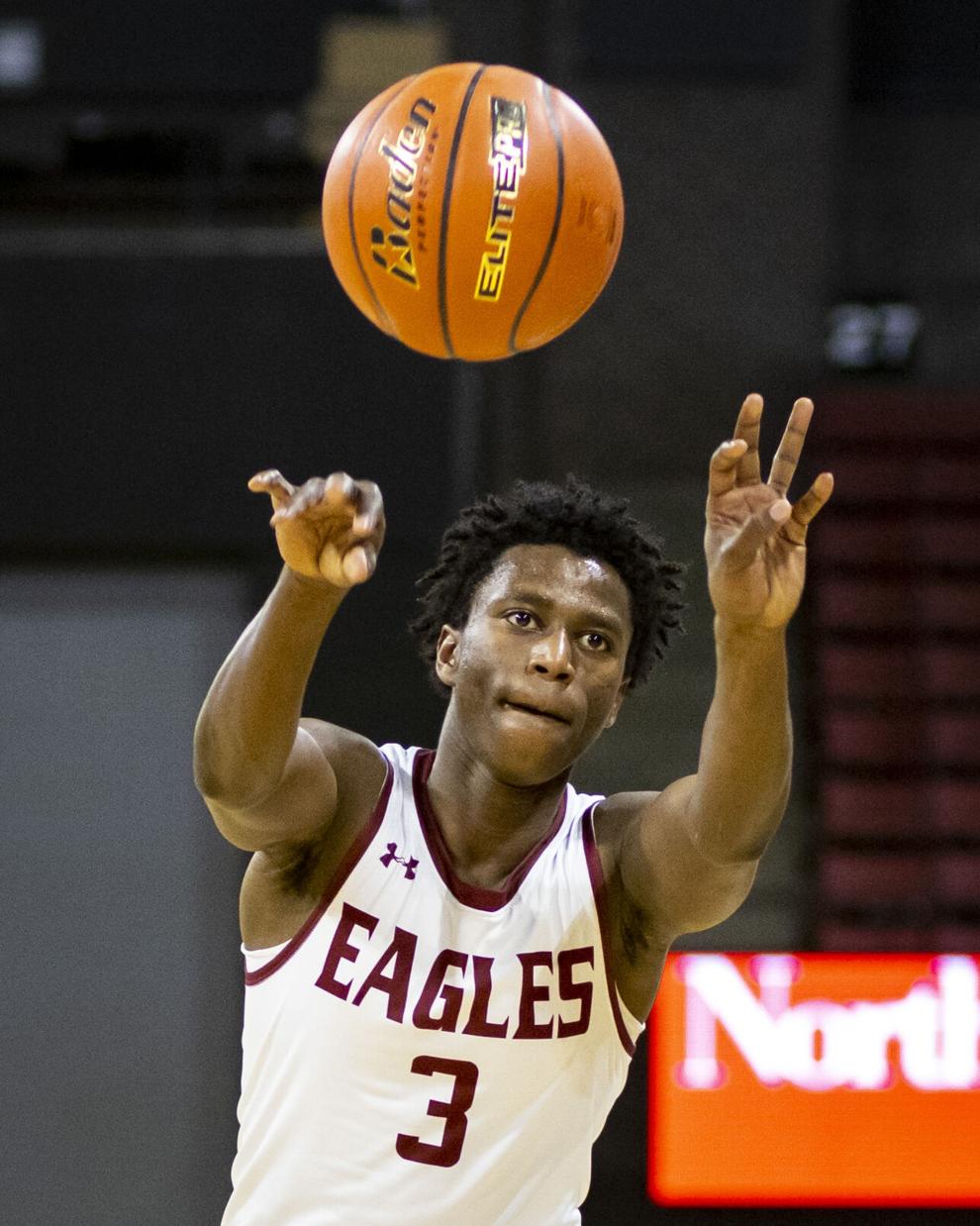 Manhattan Christian vs. Broadview-Lavina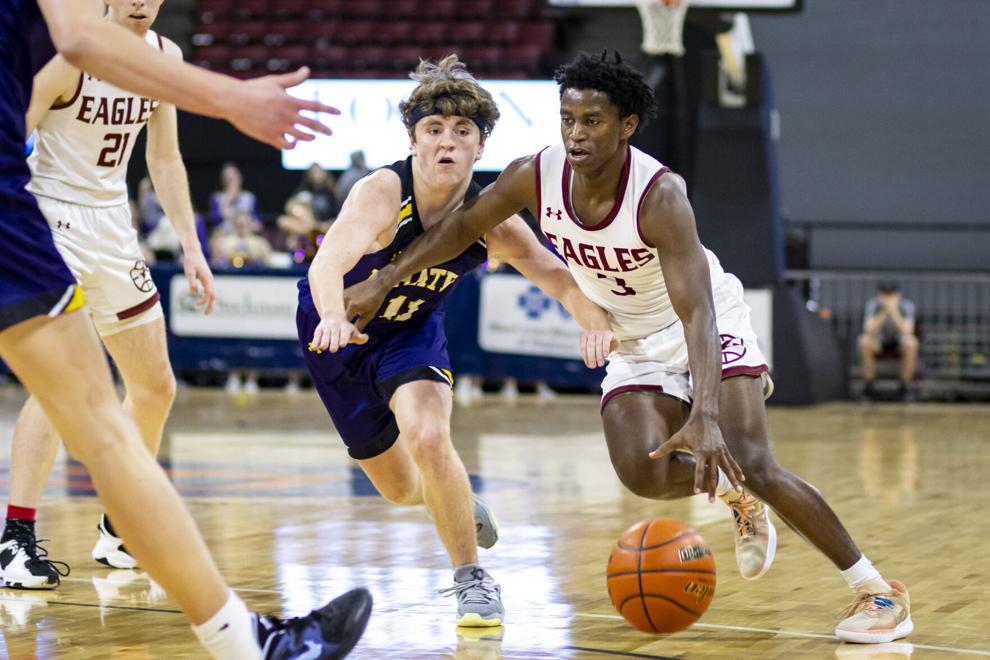 Manhattan Christian vs. Broadview-Lavina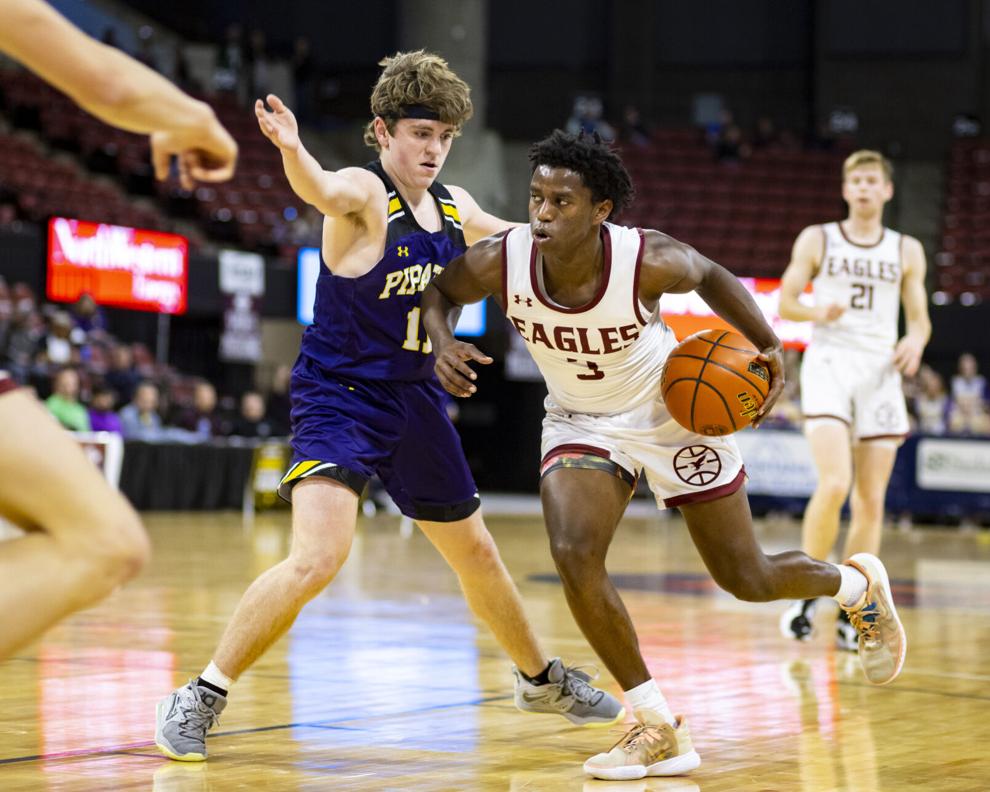 Manhattan Christian vs. Broadview-Lavina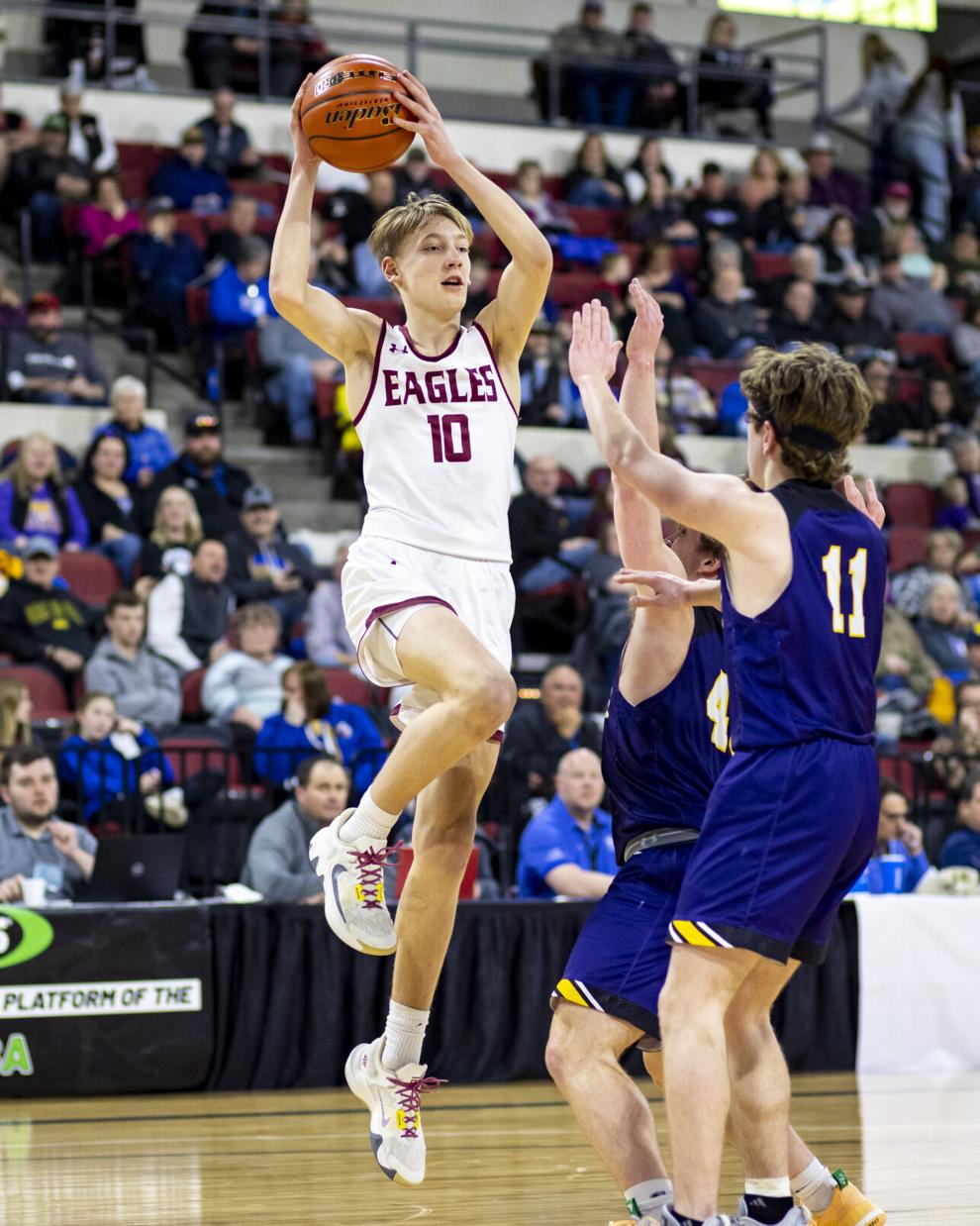 Manhattan Christian vs. Broadview-Lavina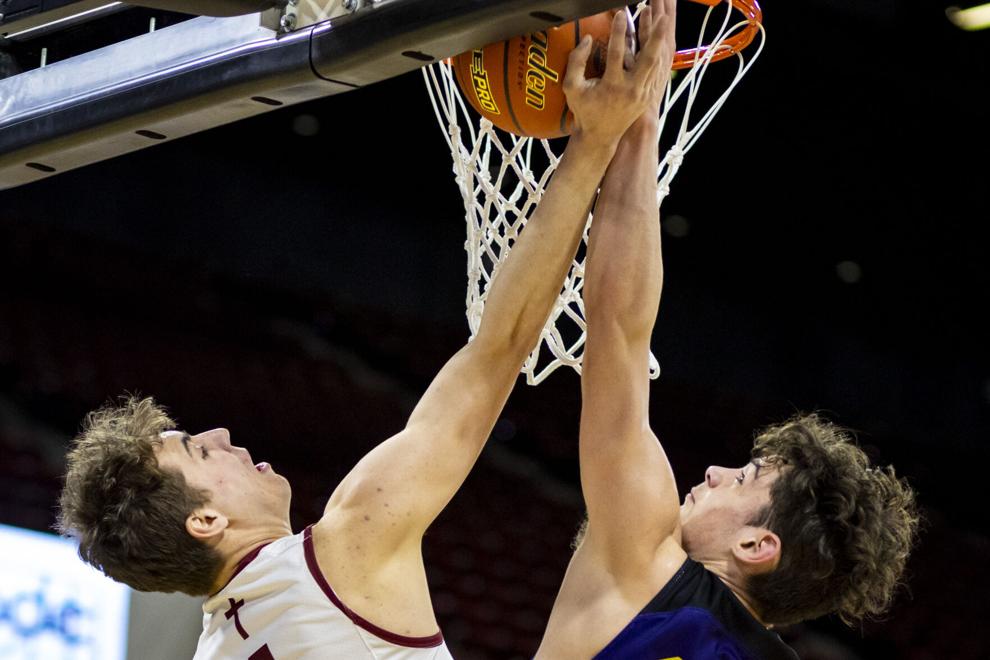 Manhattan Christian vs. Broadview-Lavina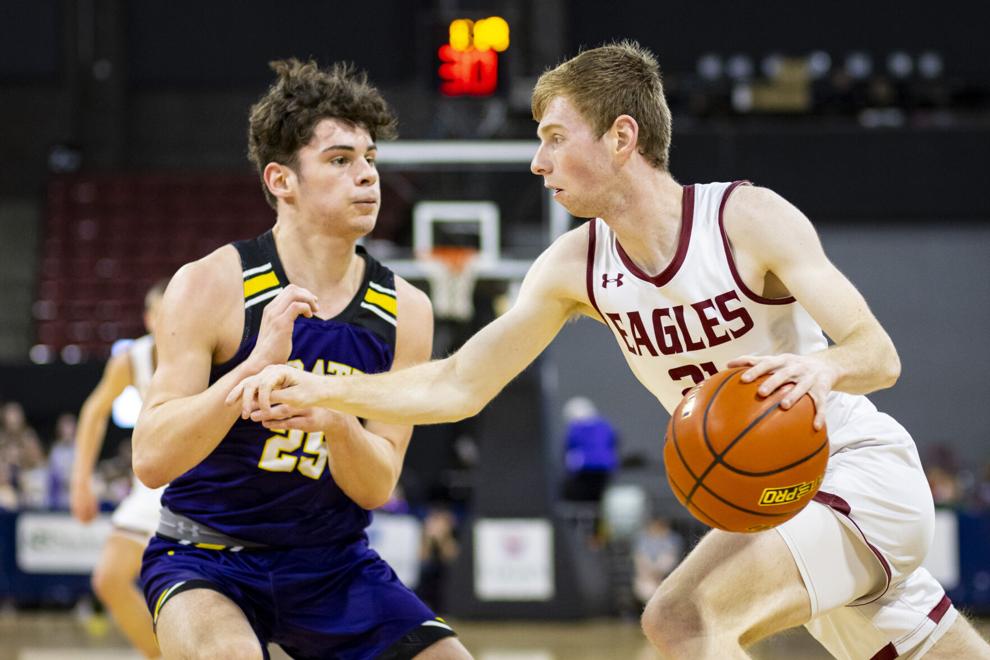 Manhattan Christian vs. Broadview-Lavina
Manhattan Christian vs. Broadview-Lavina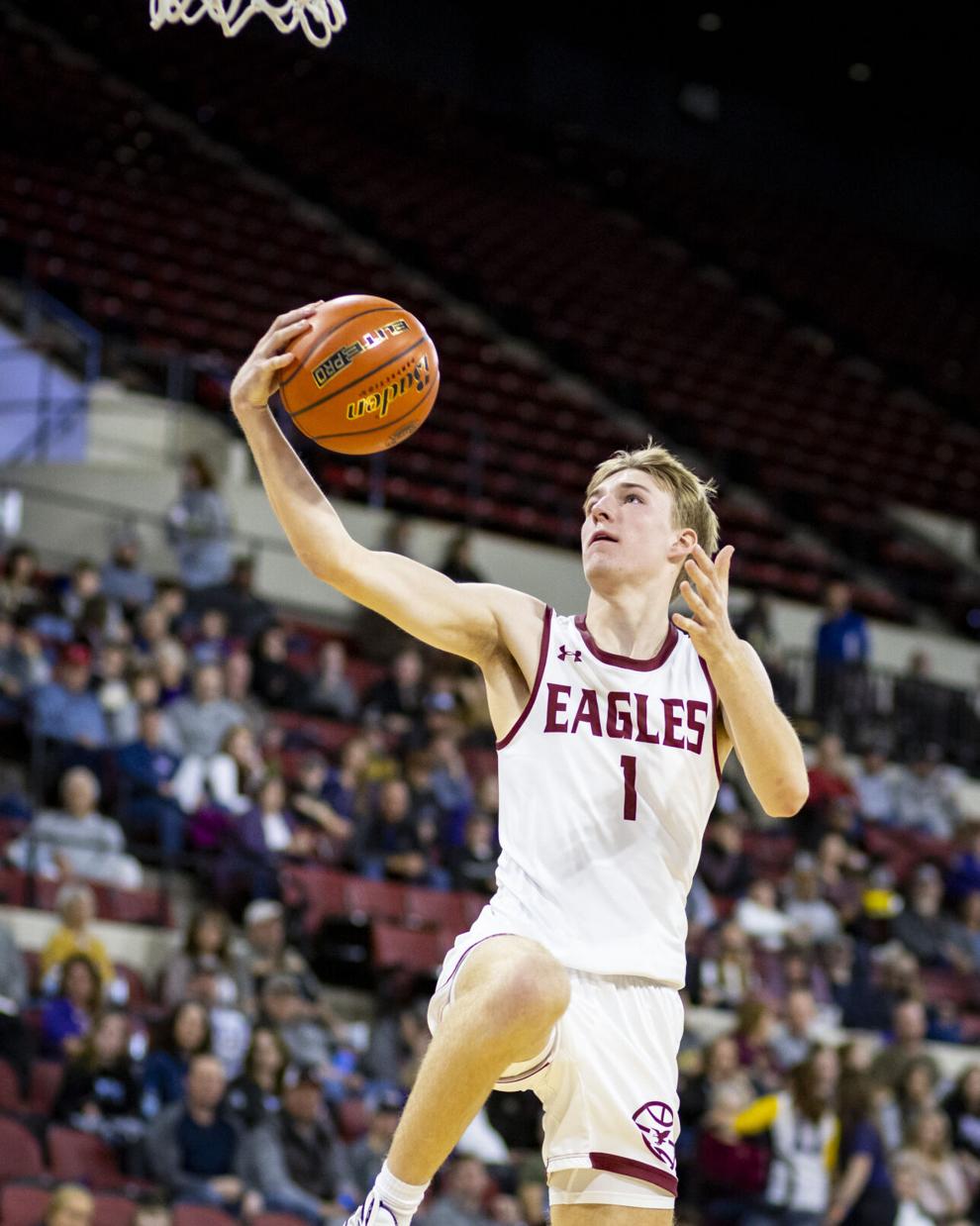 Manhattan Christian vs. Broadview-Lavina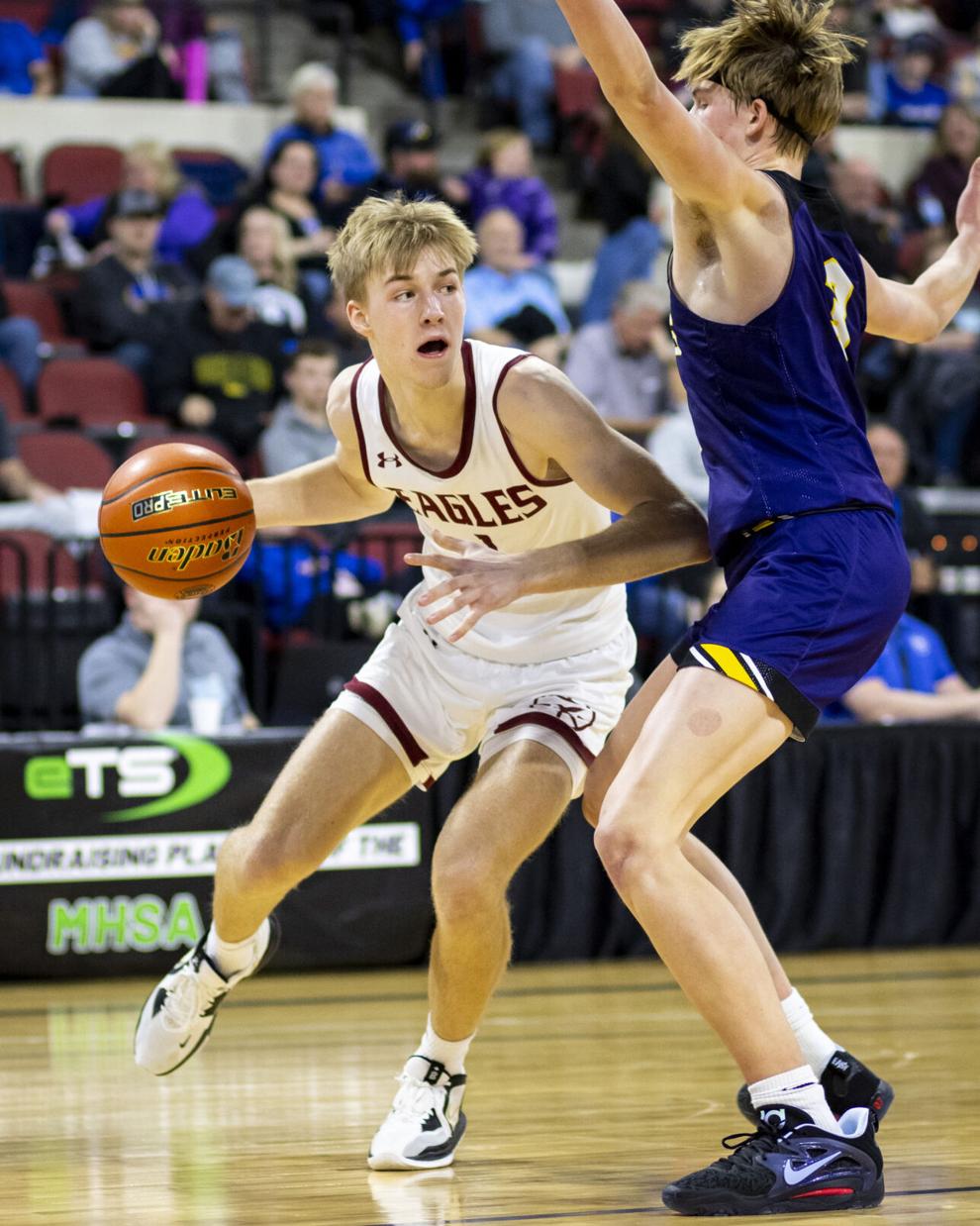 Manhattan Christian vs. Broadview-Lavina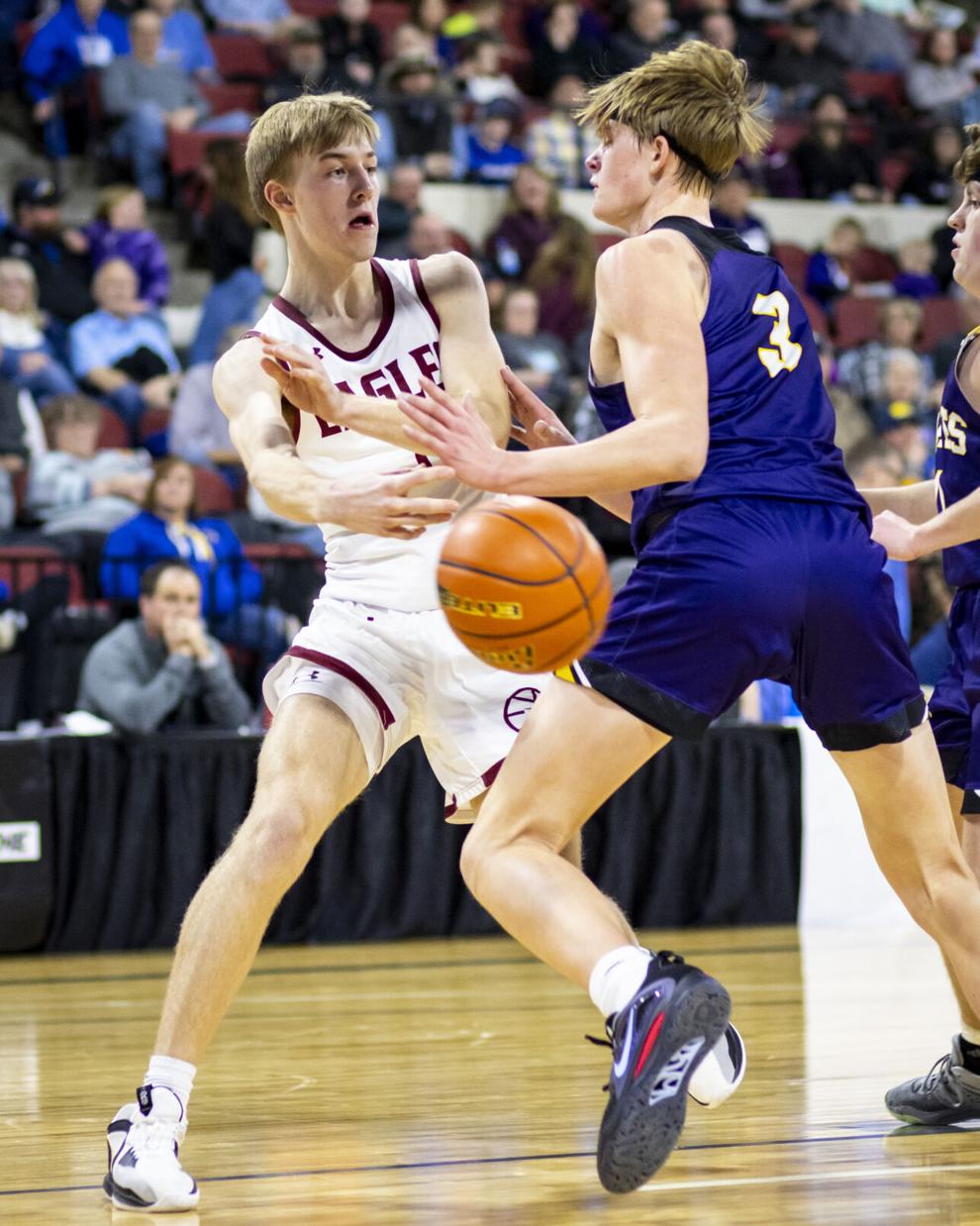 Manhattan Christian vs. Broadview-Lavina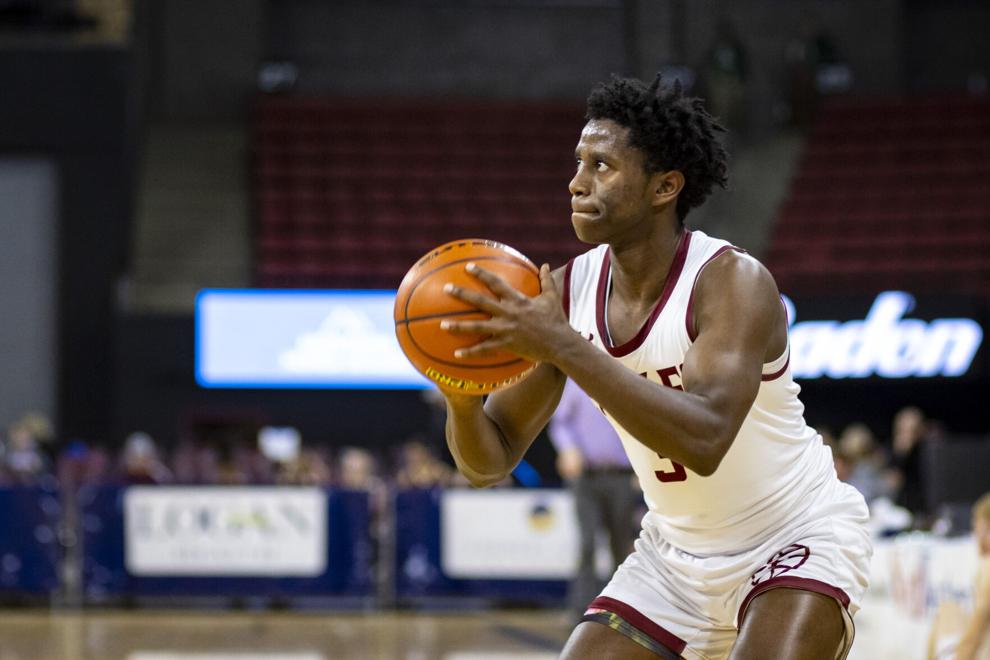 Manhattan Christian vs. Broadview-Lavina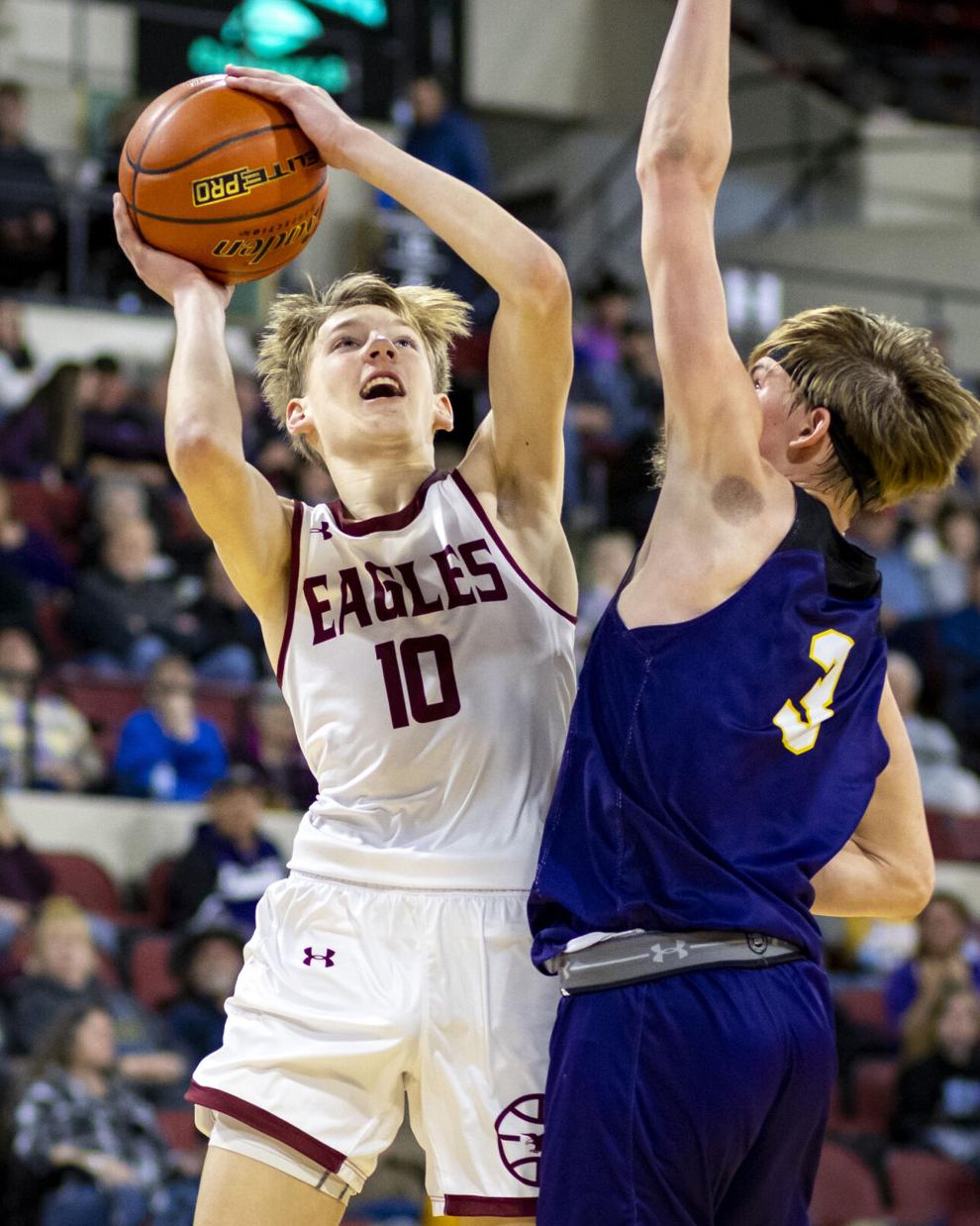 Manhattan Christian vs. Broadview-Lavina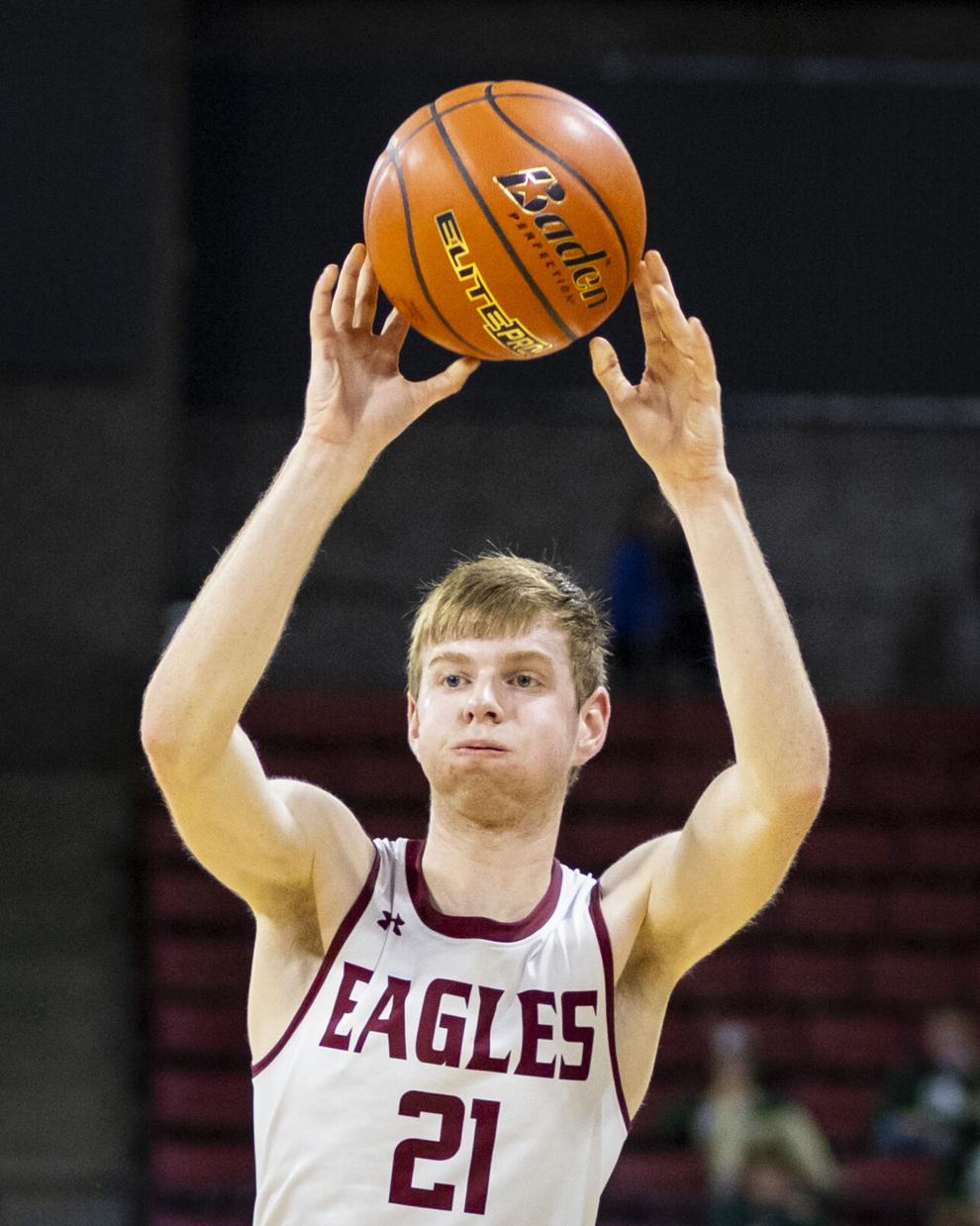 Manhattan Christian vs. Broadview-Lavina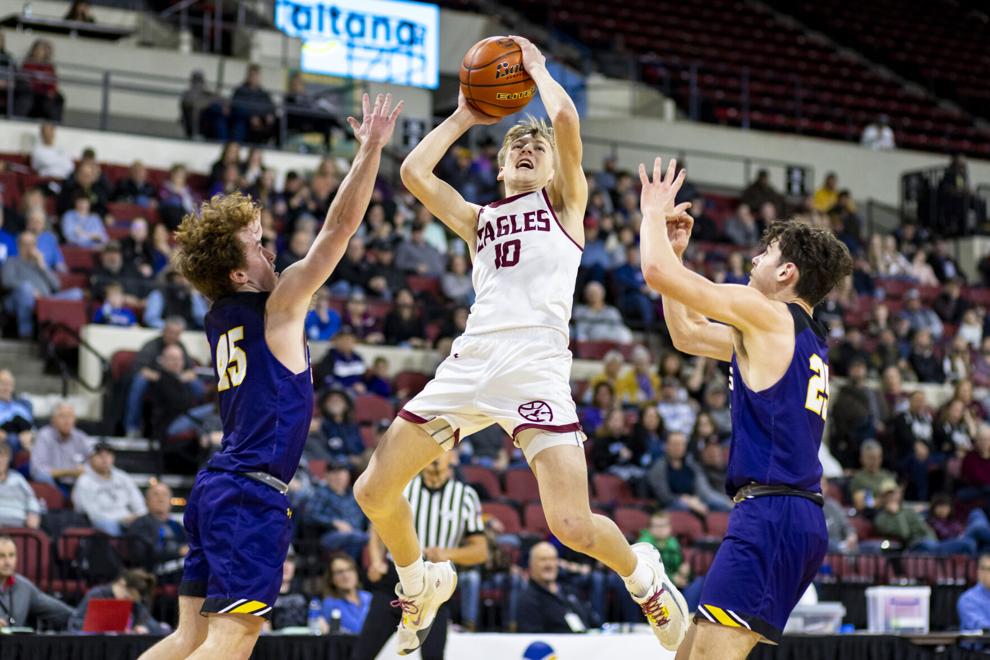 Manhattan Christian vs. Broadview-Lavina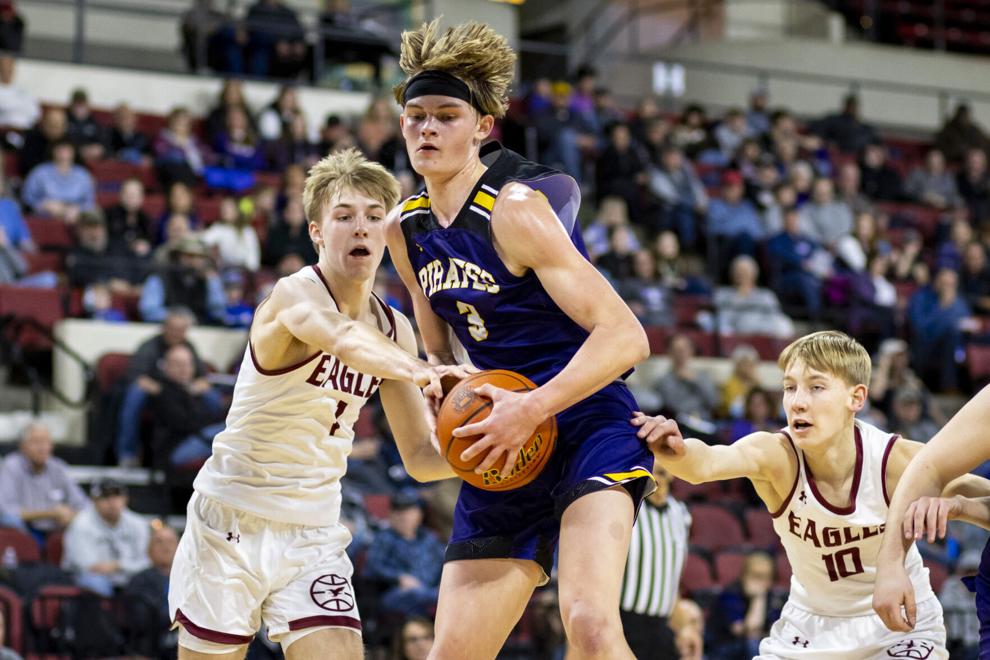 Manhattan Christian vs. Broadview-Lavina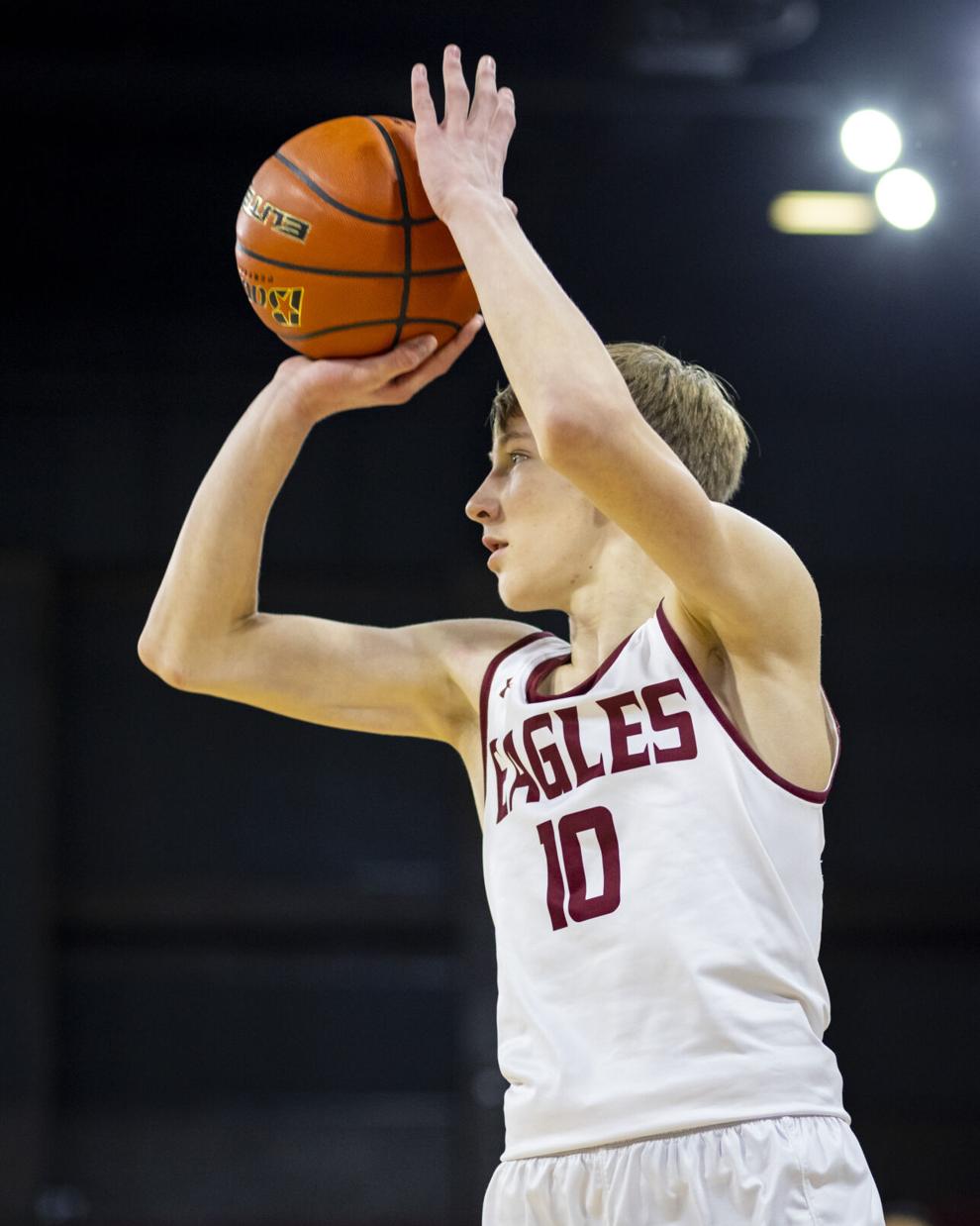 Belt vs. Fairview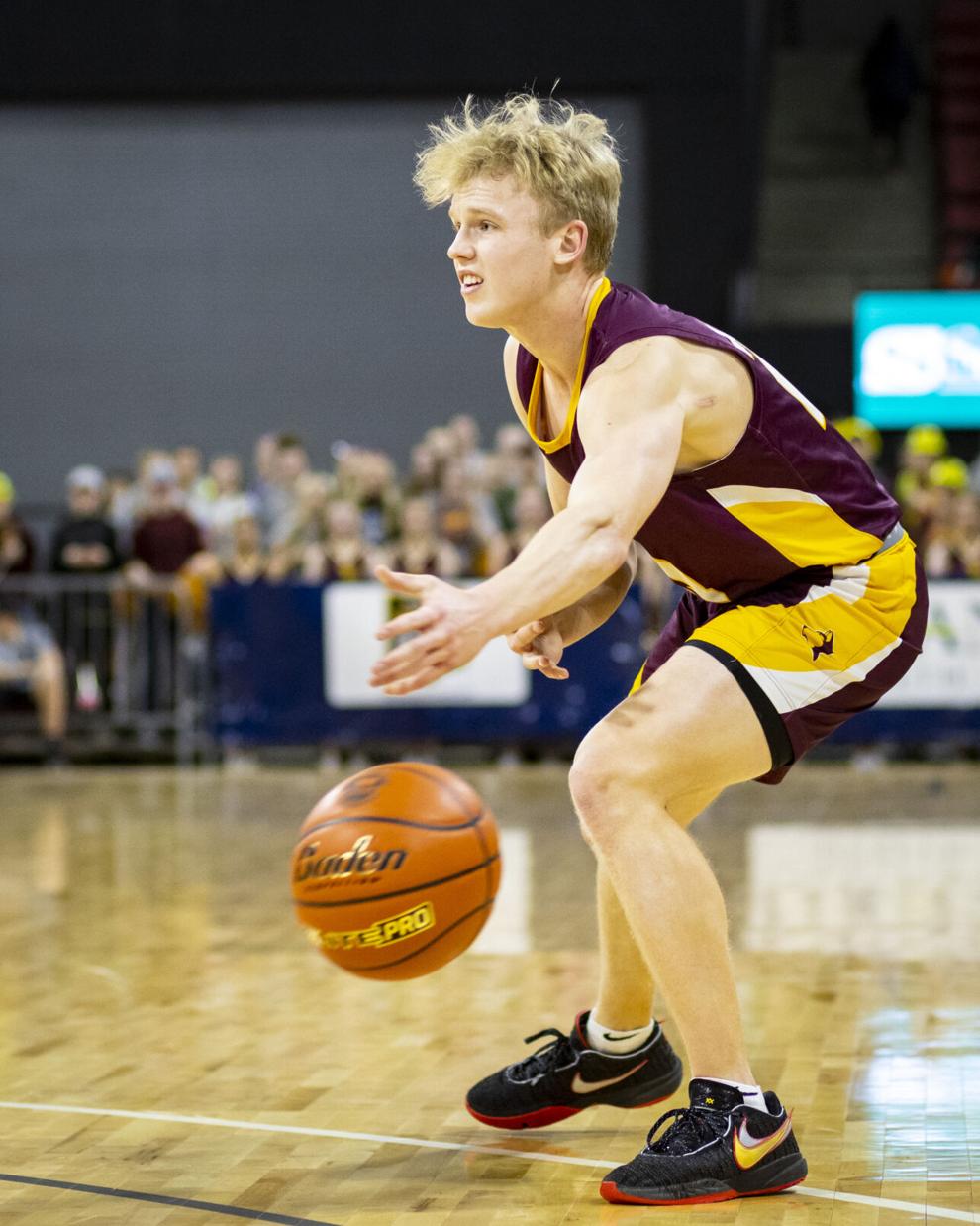 Belt vs. Fairview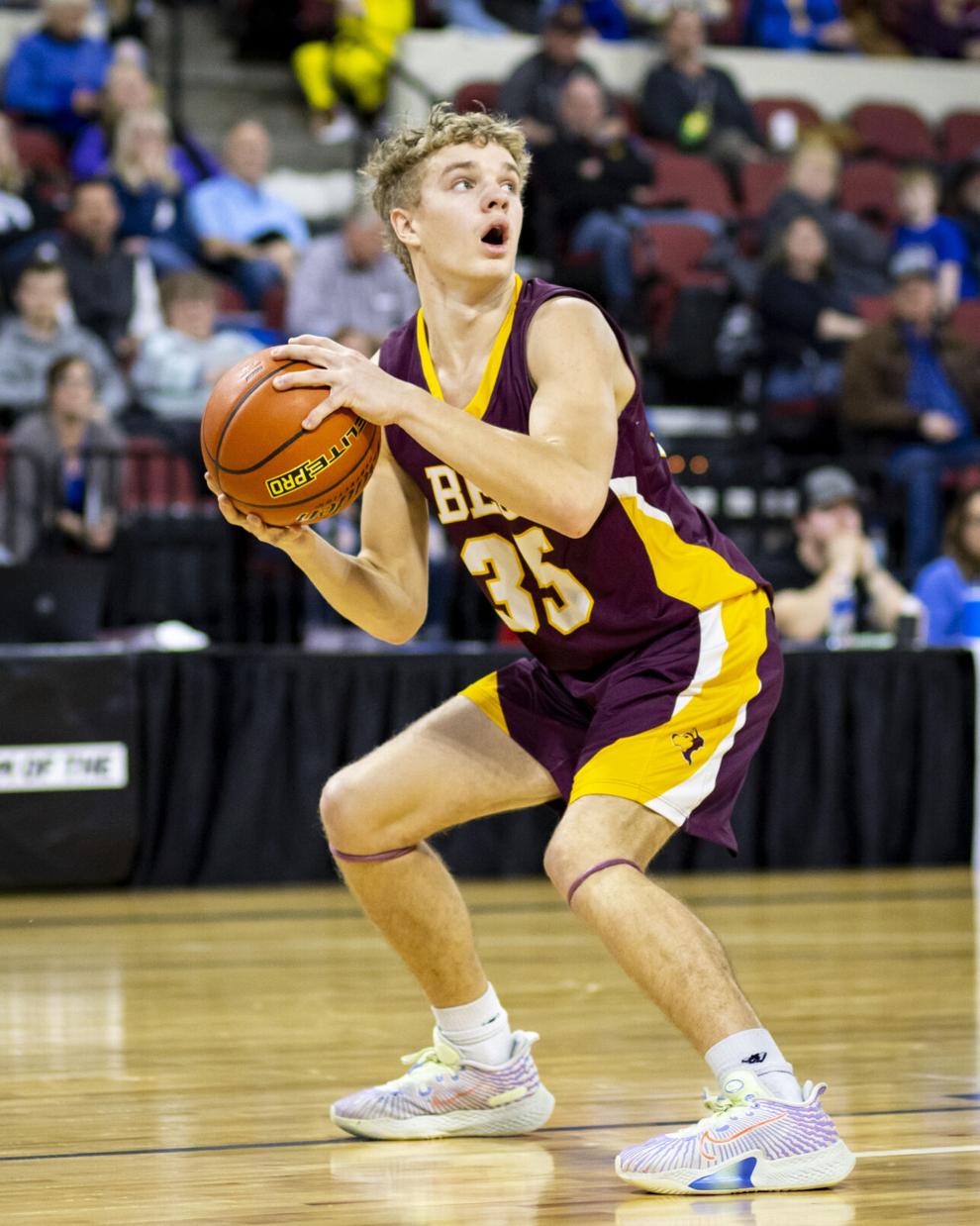 Belt vs. Fairview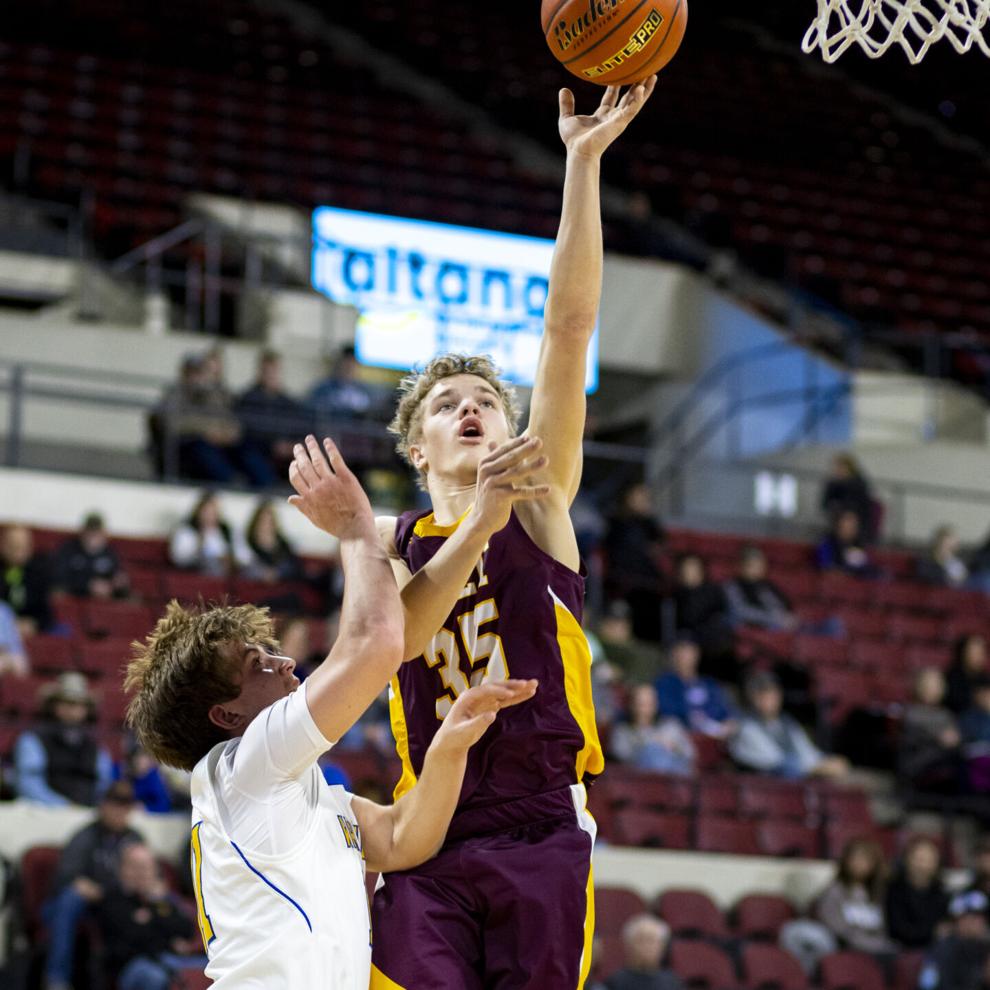 Belt vs. Fairview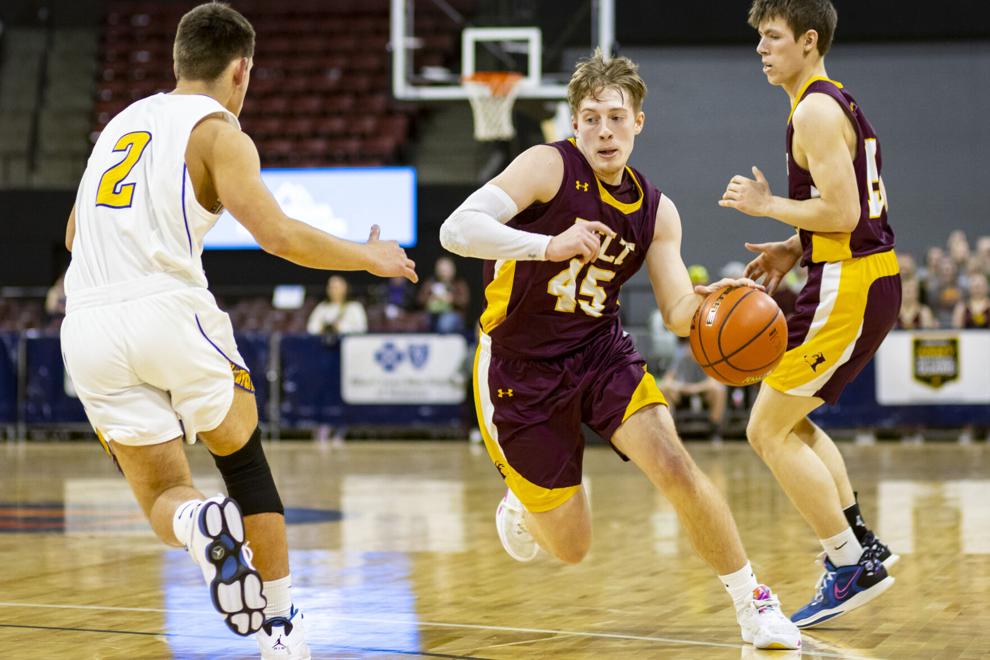 Belt vs. Fairview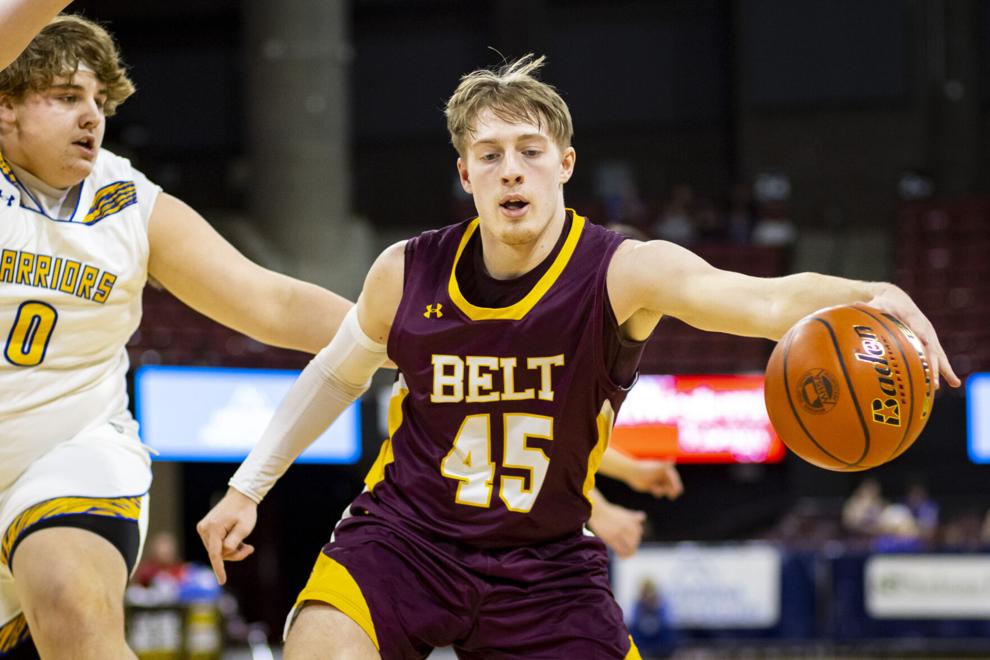 Belt vs. Fairview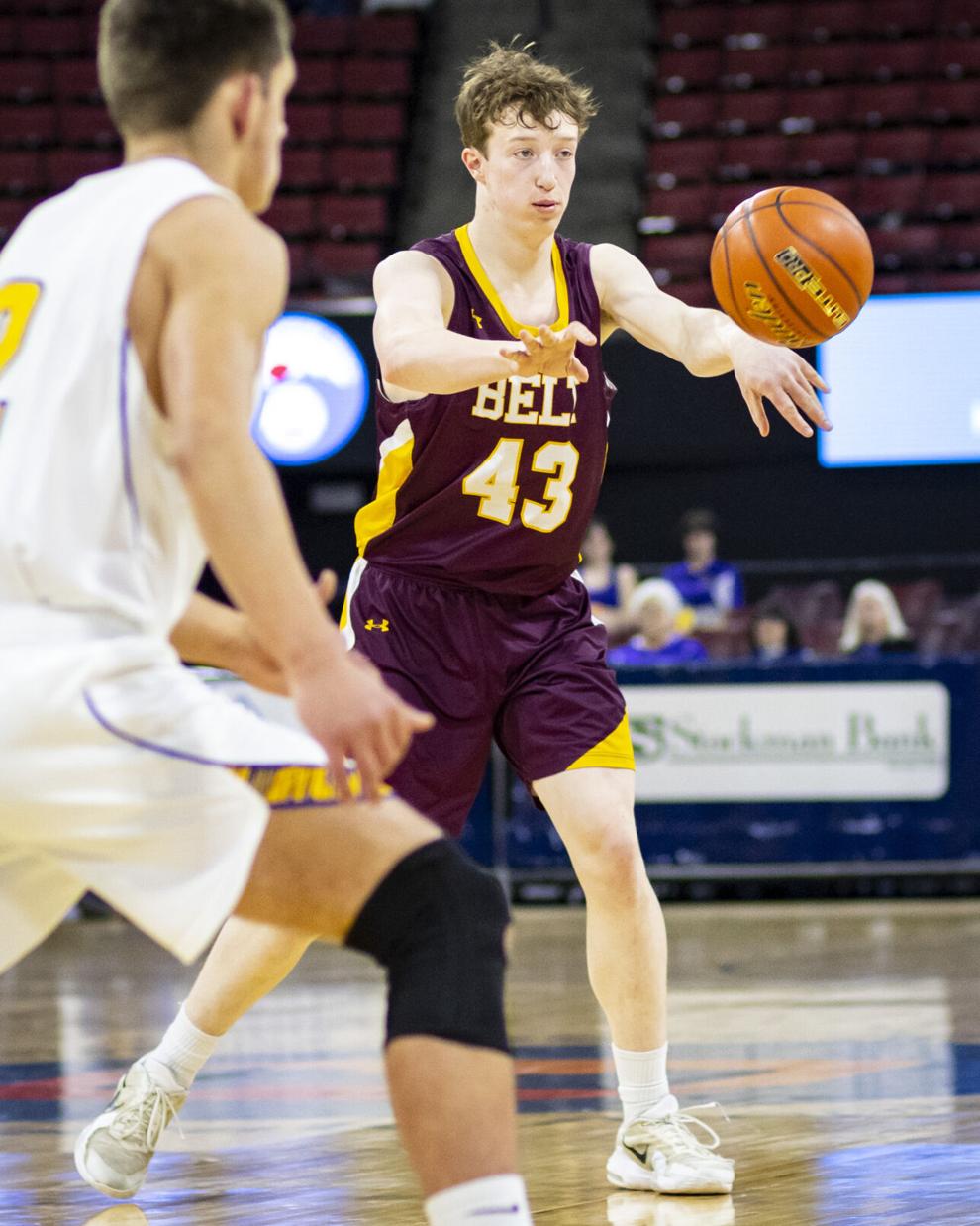 Belt vs. Fairview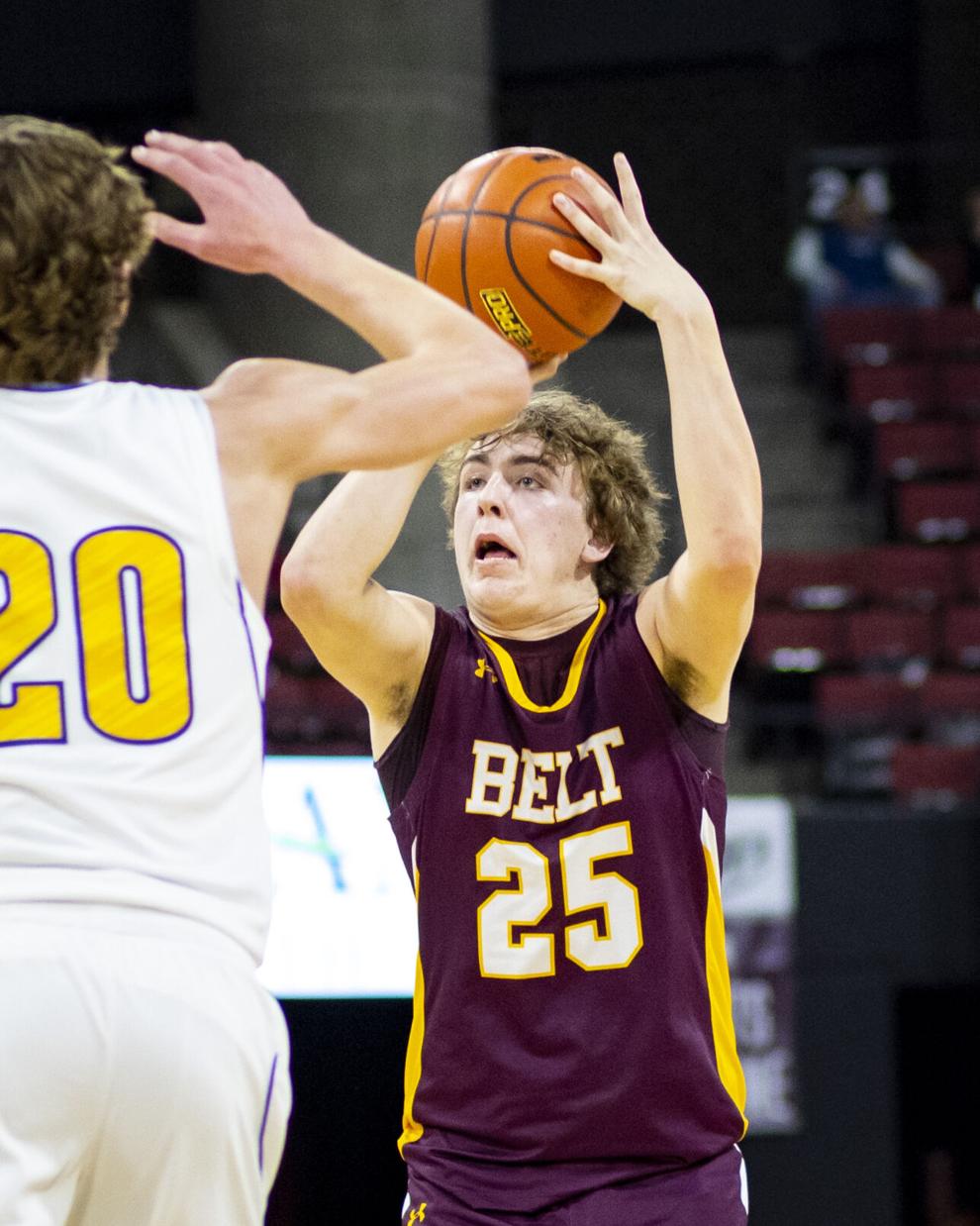 Belt vs. Fairview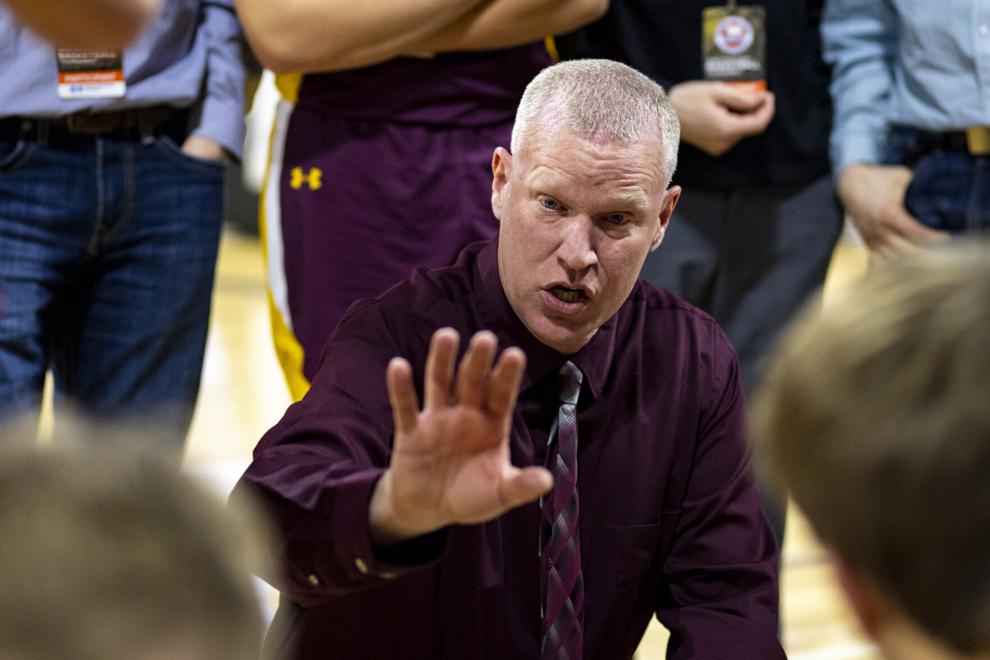 Belt vs. Fairview
Belt vs. Fairview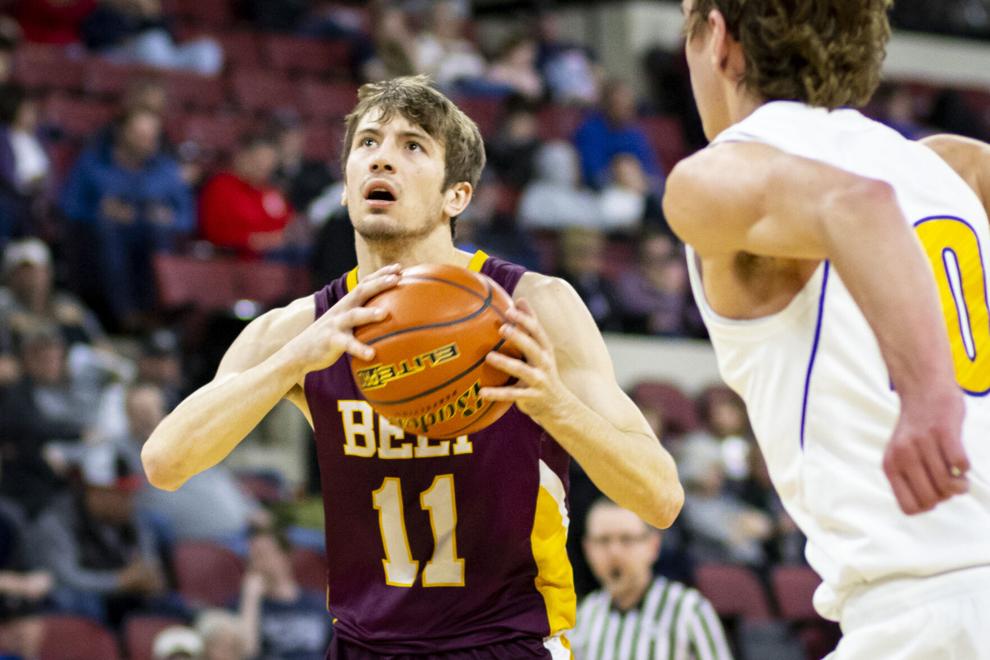 Belt vs. Fairview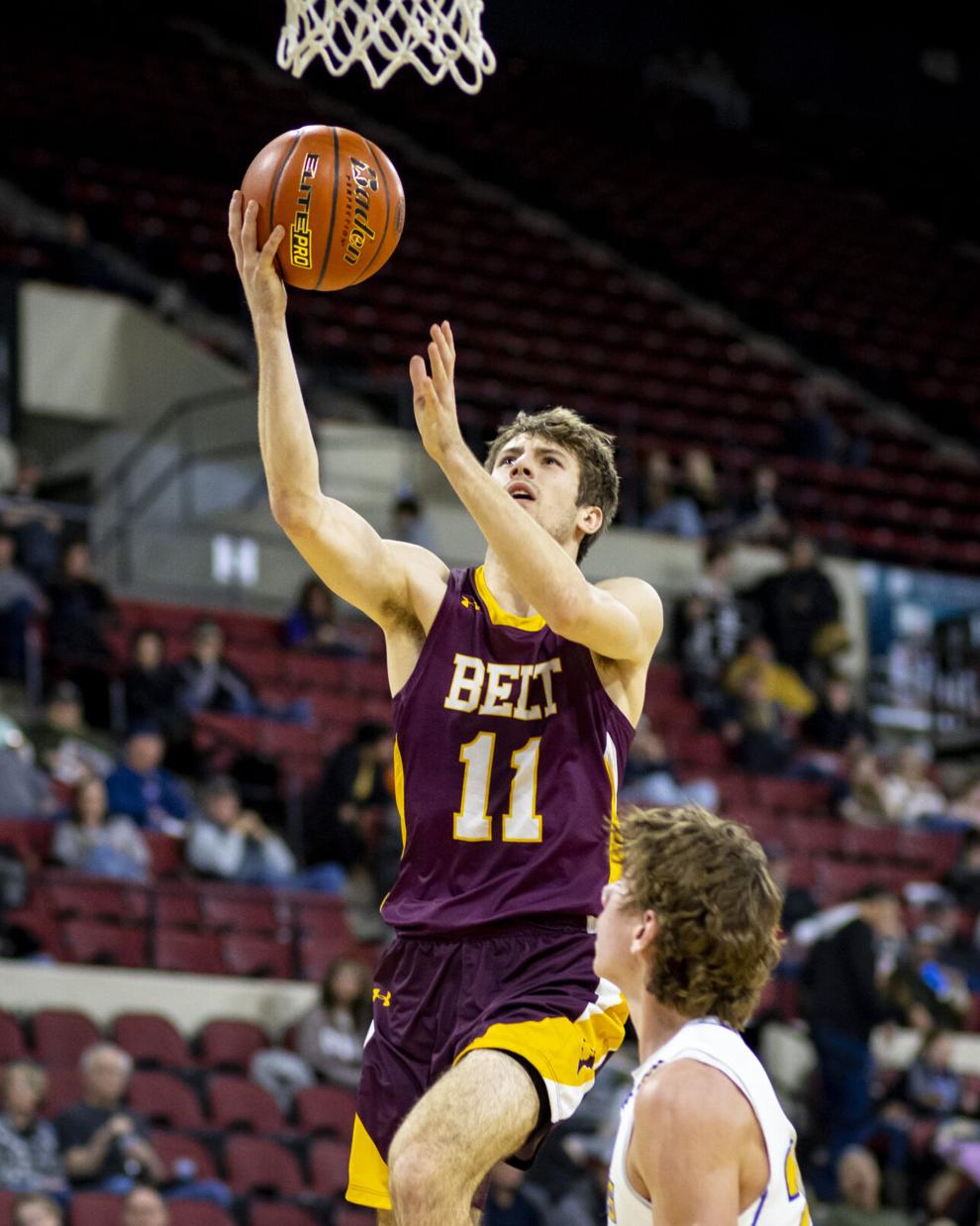 Belt vs. Fairview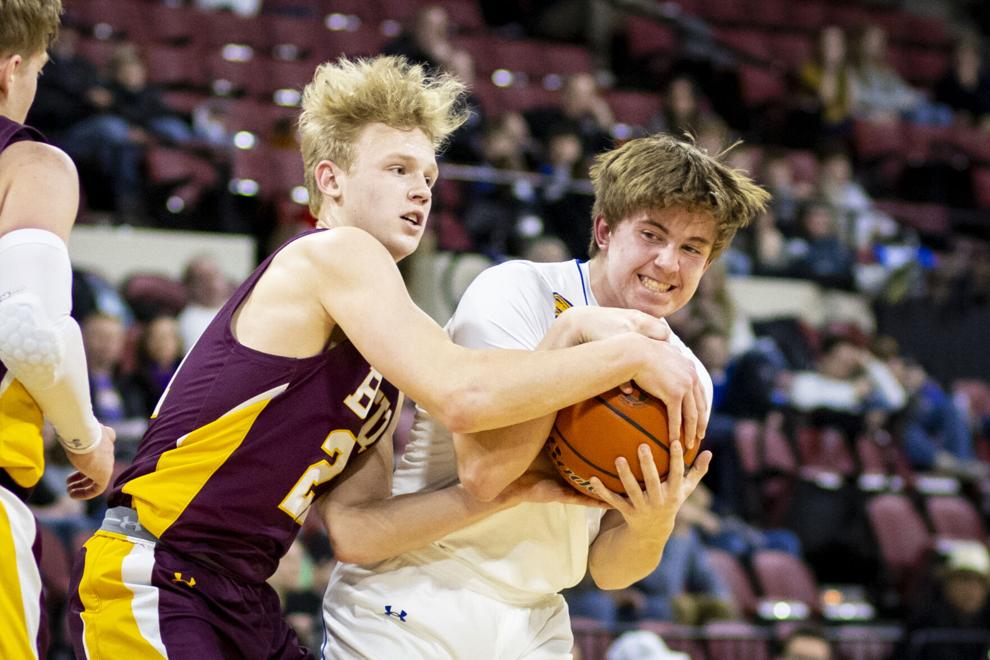 Belt vs. Fairview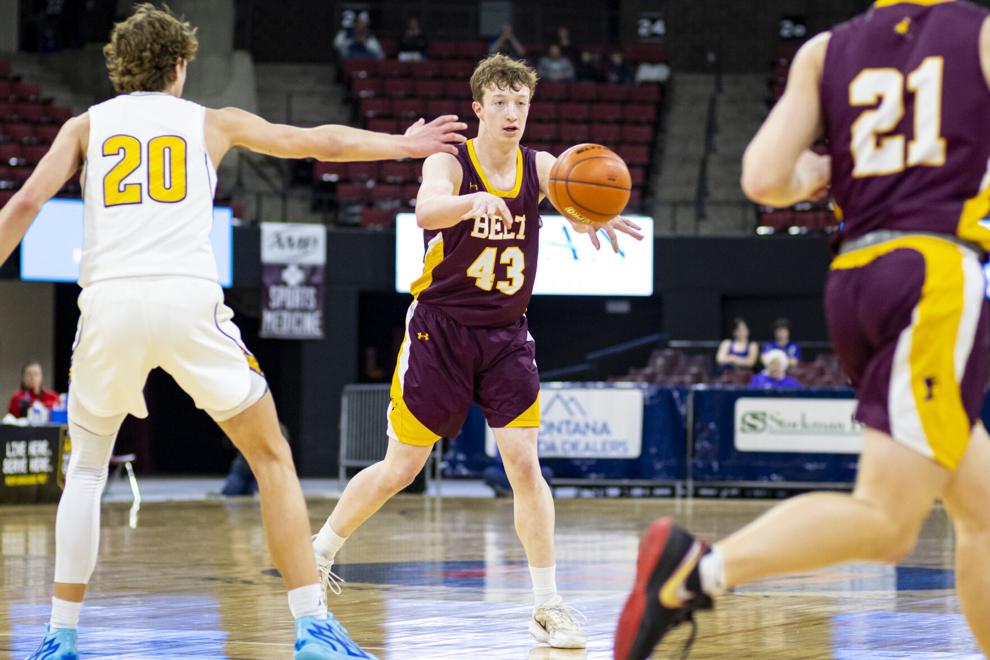 Belt vs. Fairview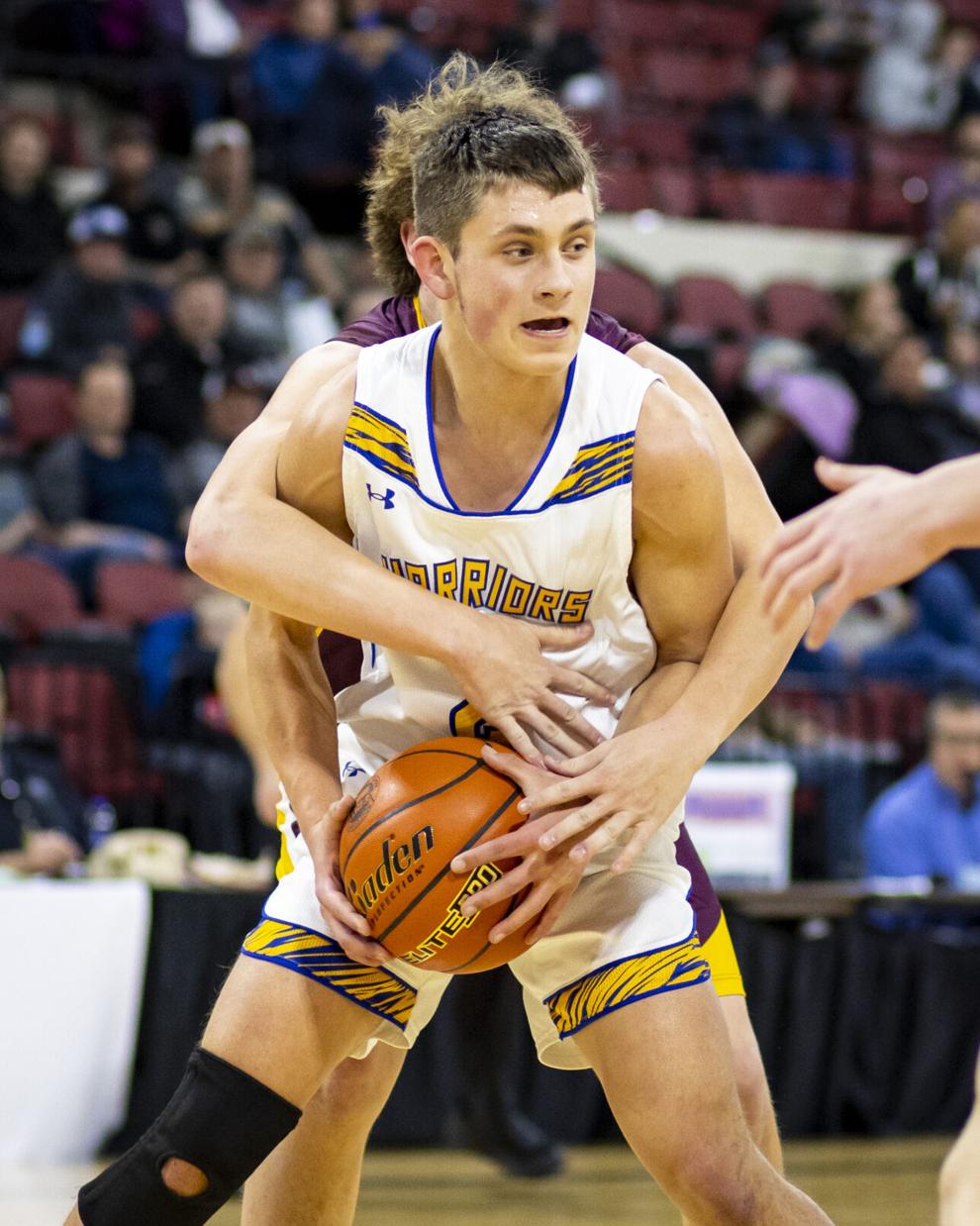 Belt vs. Fairview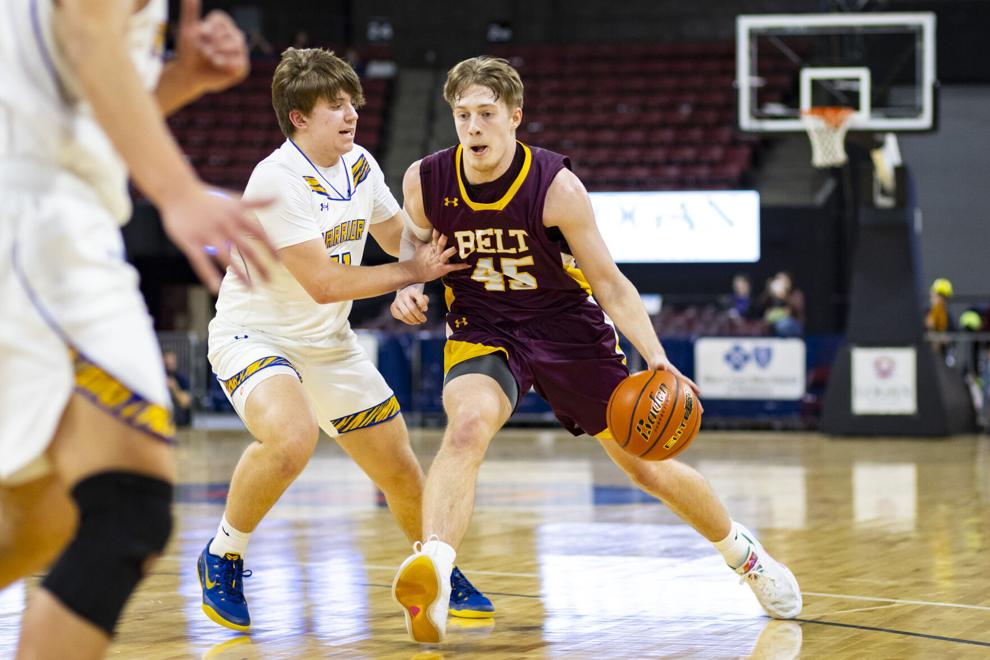 Belt vs. Fairview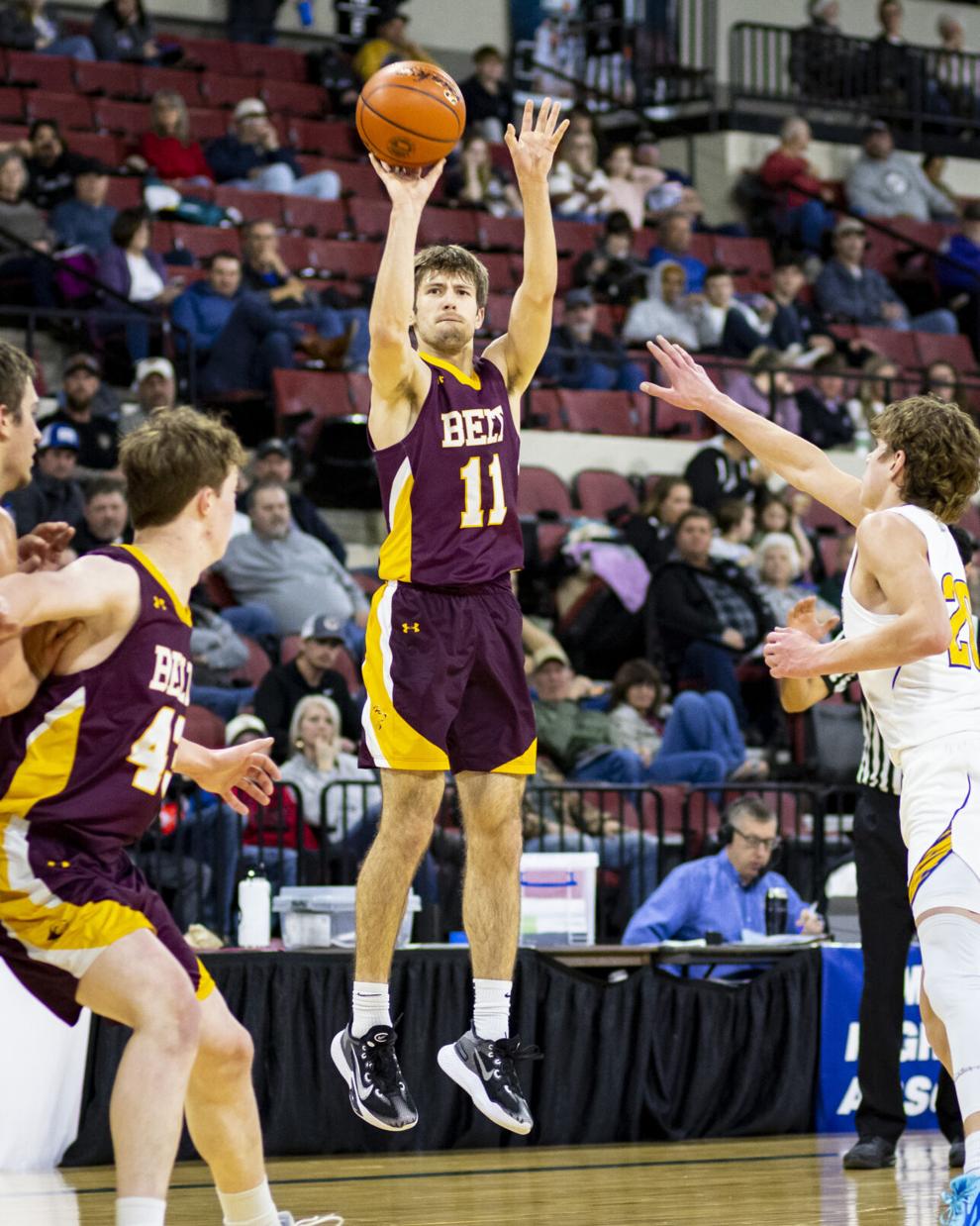 Belt vs. Fairview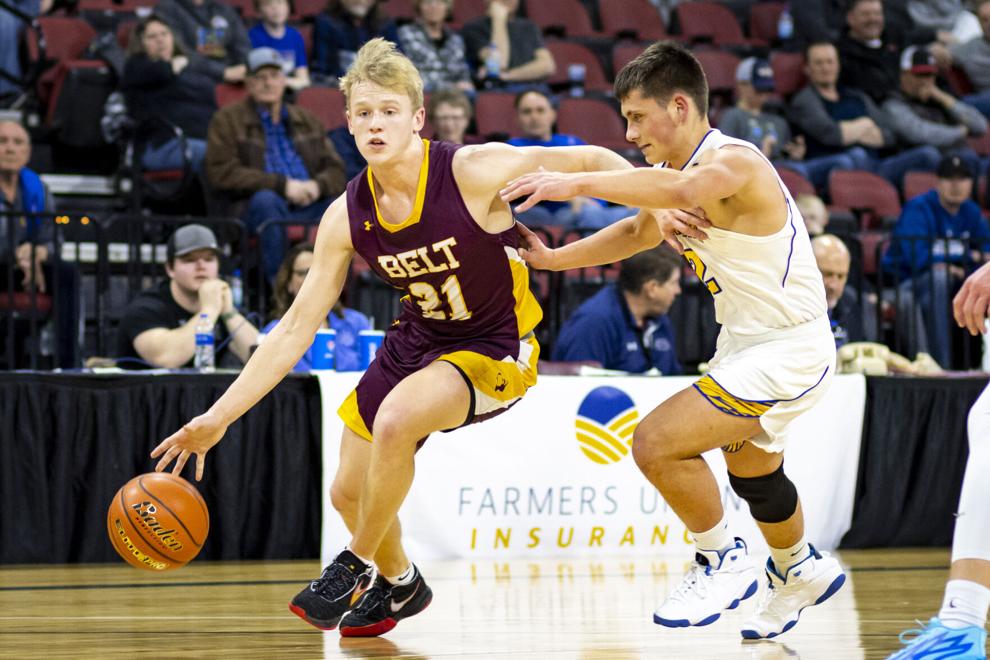 Belt vs. Fairview
Belt vs. Fairview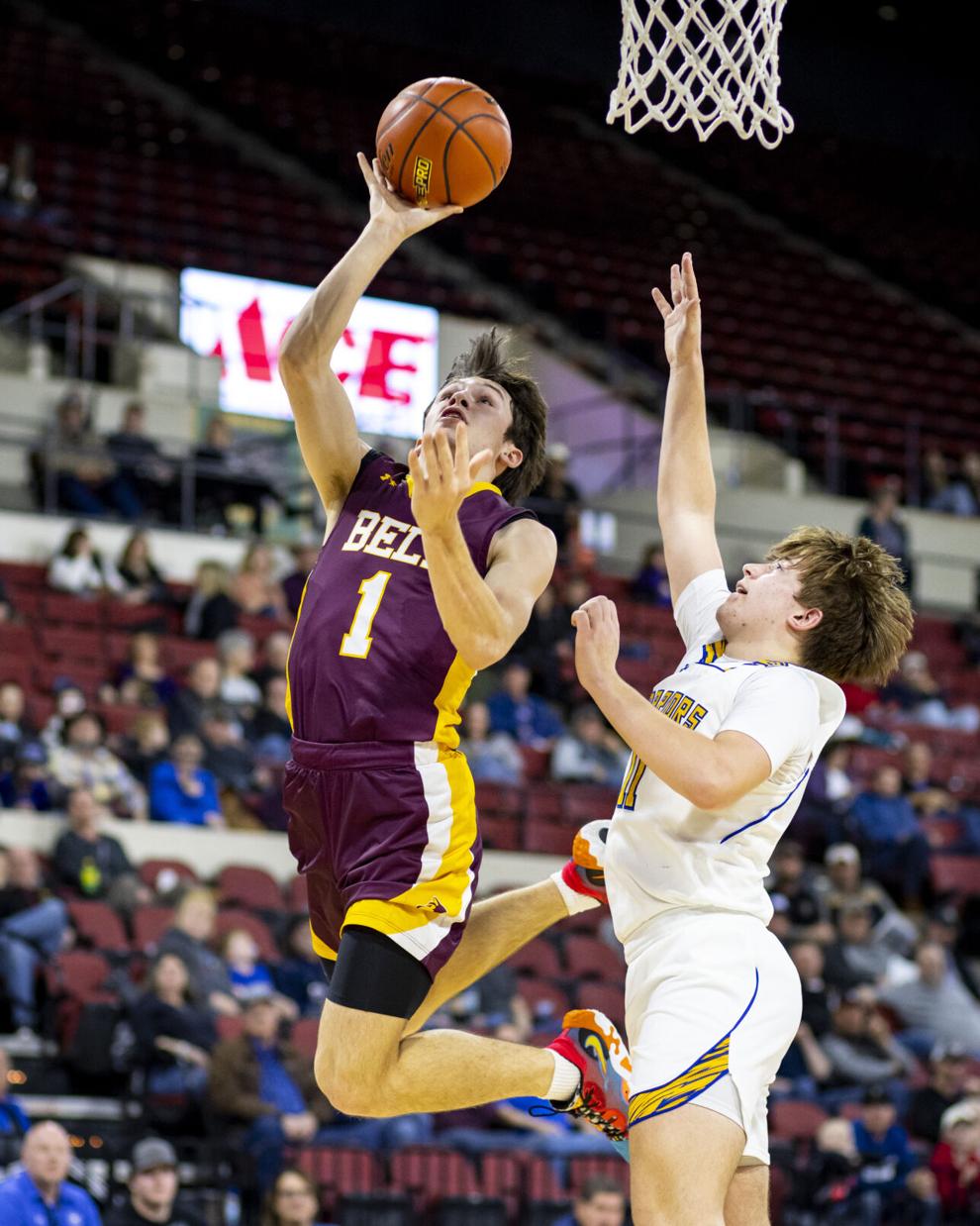 Belt vs. Fairview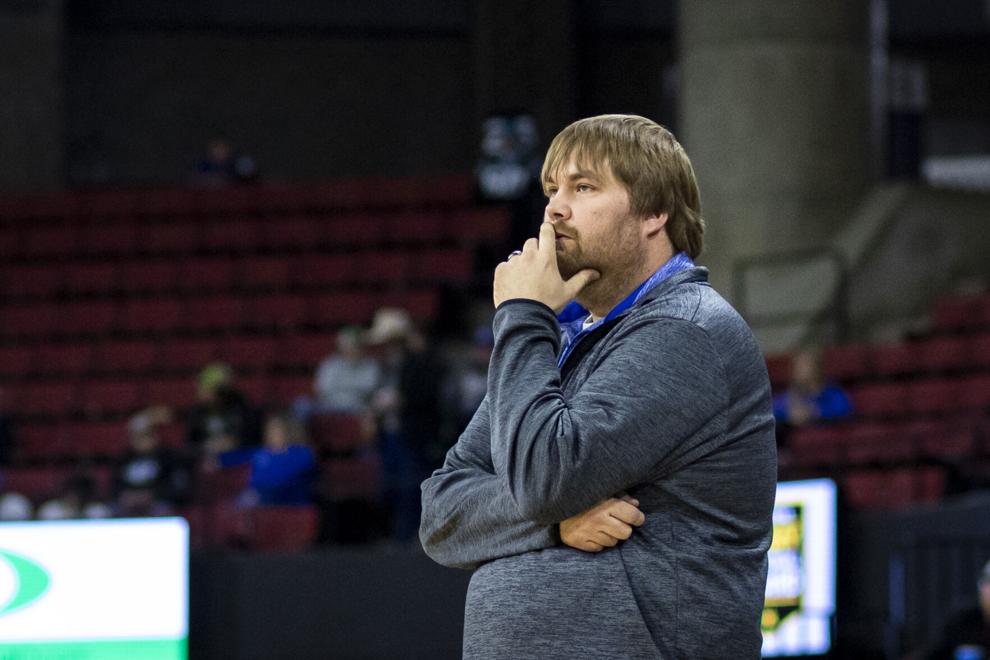 Belt vs. Fairview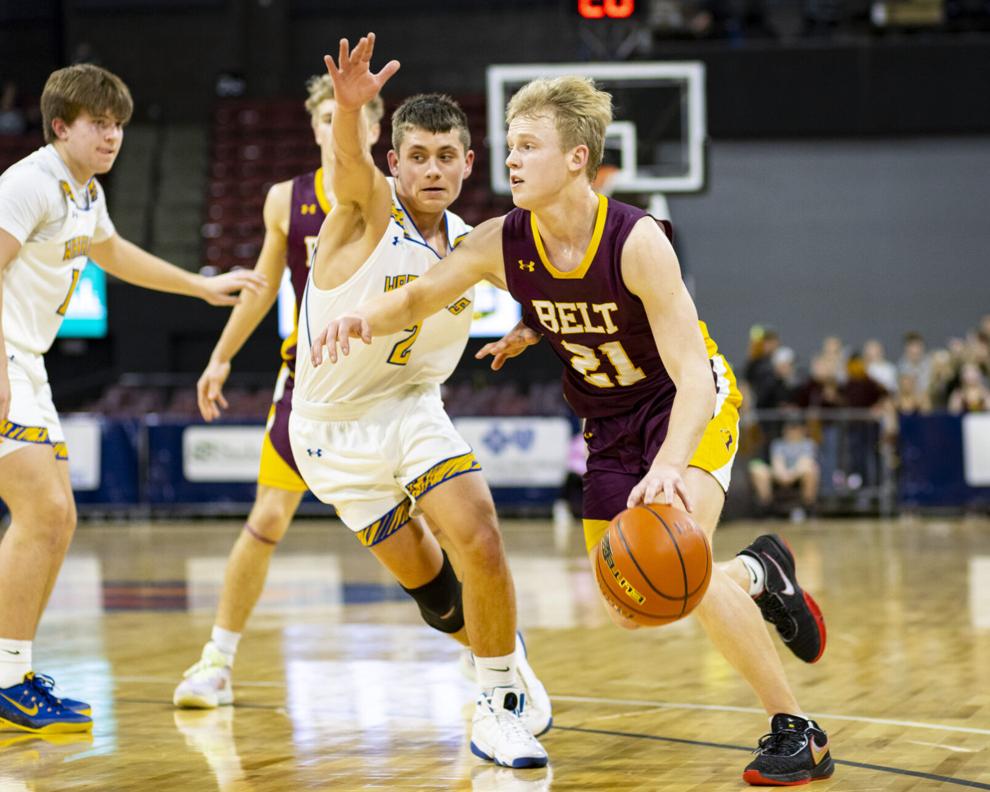 Belt vs. Fairview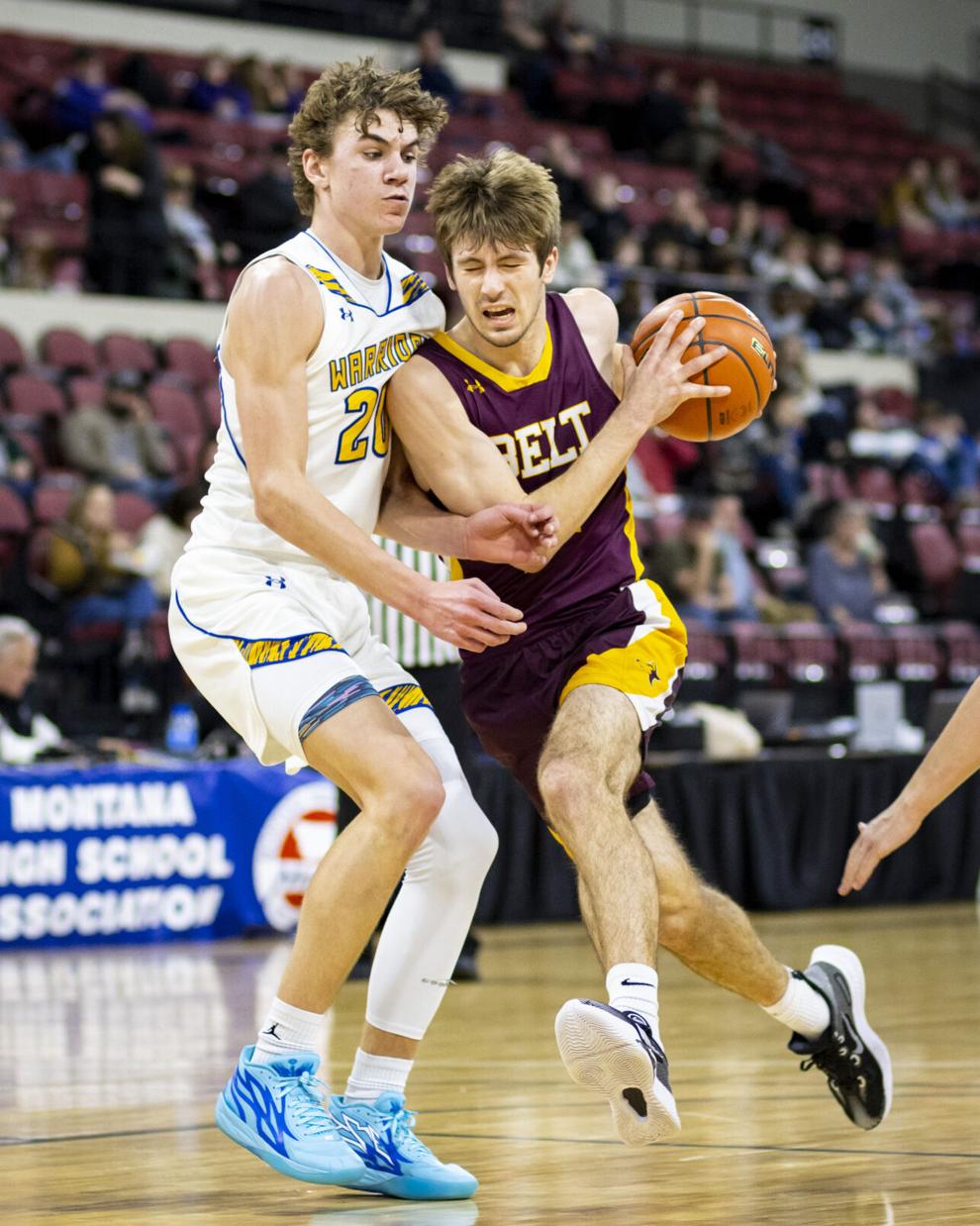 Belt vs. Fairview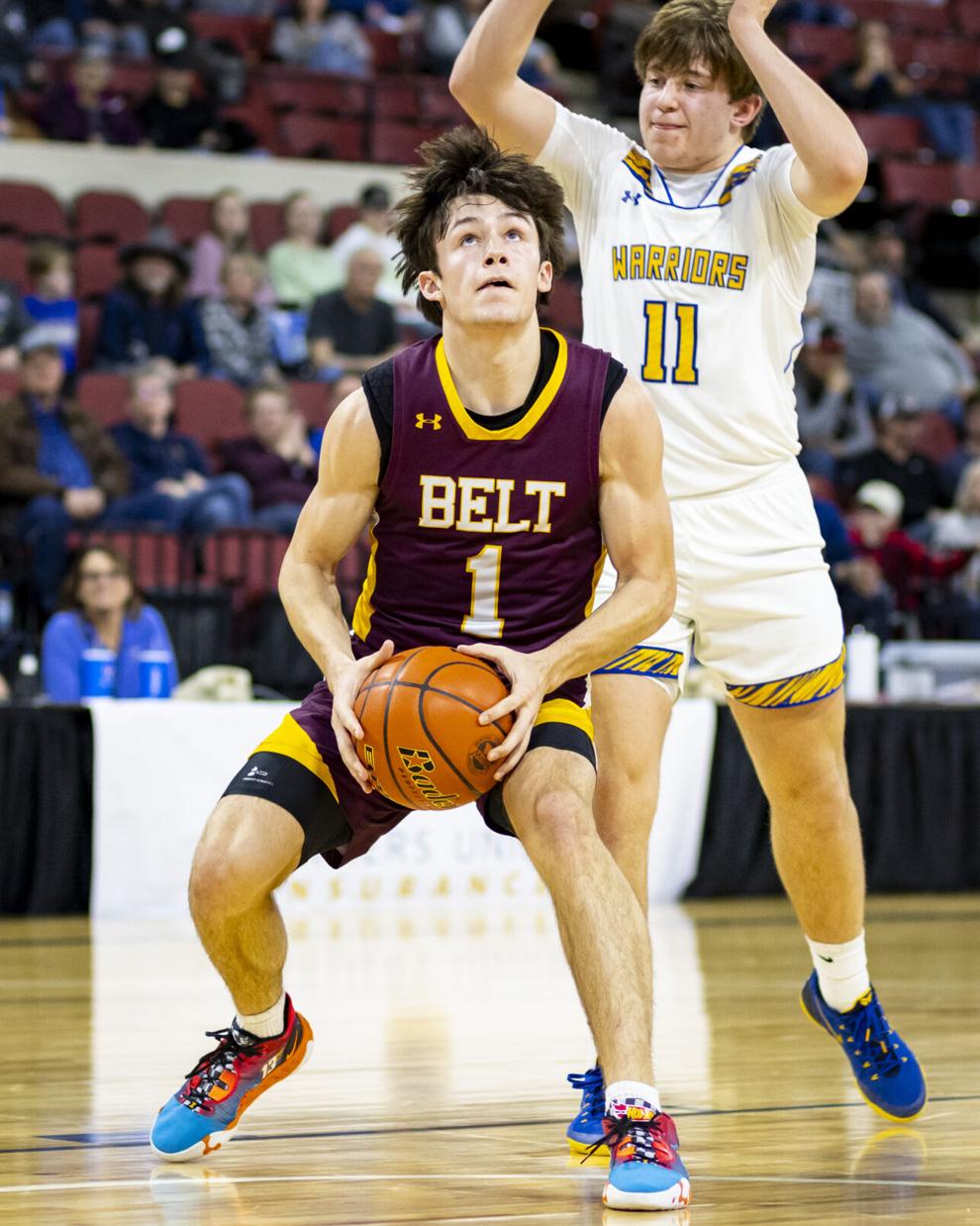 Belt vs. Fairview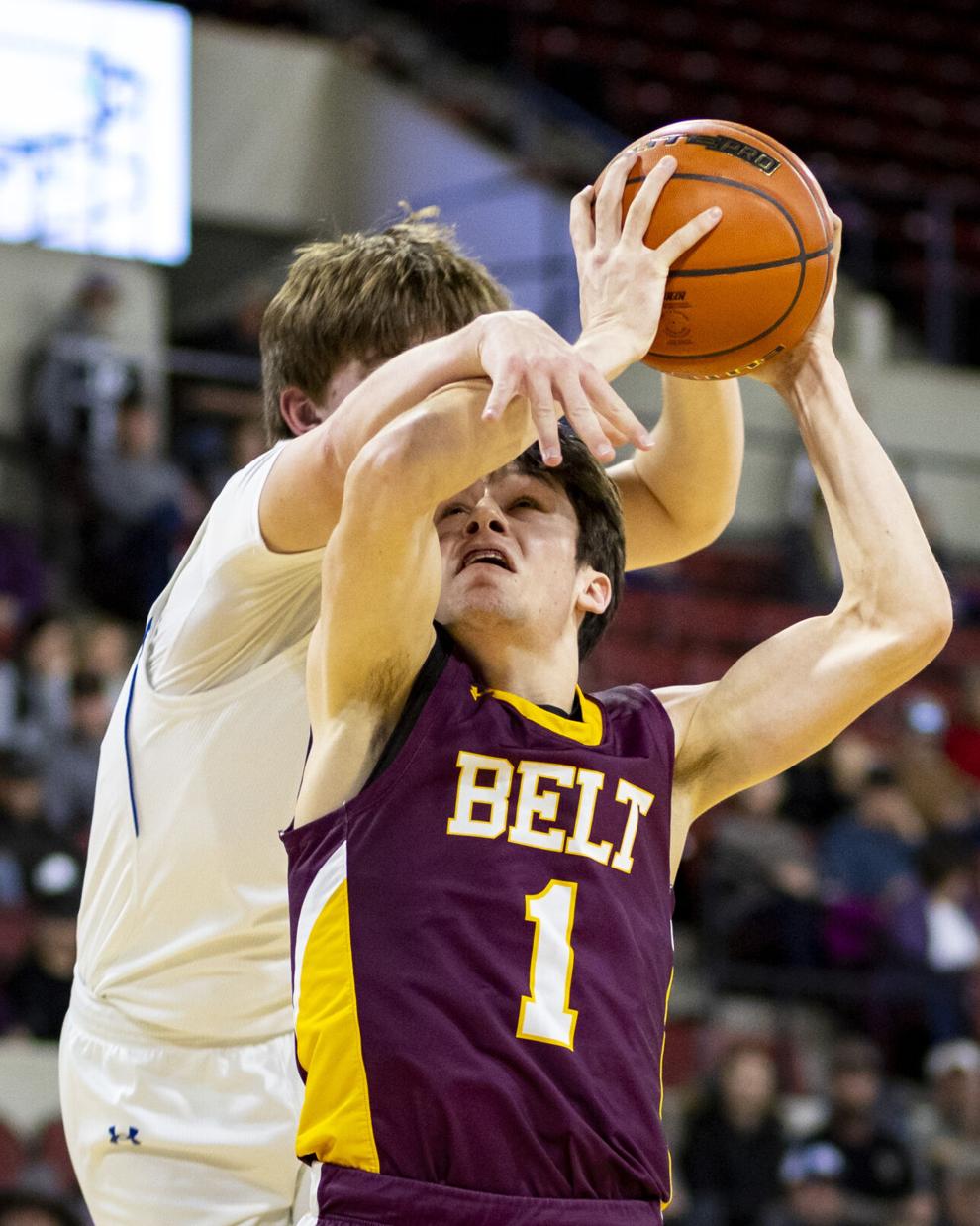 Belt vs. Fairview
Belt vs. Fairview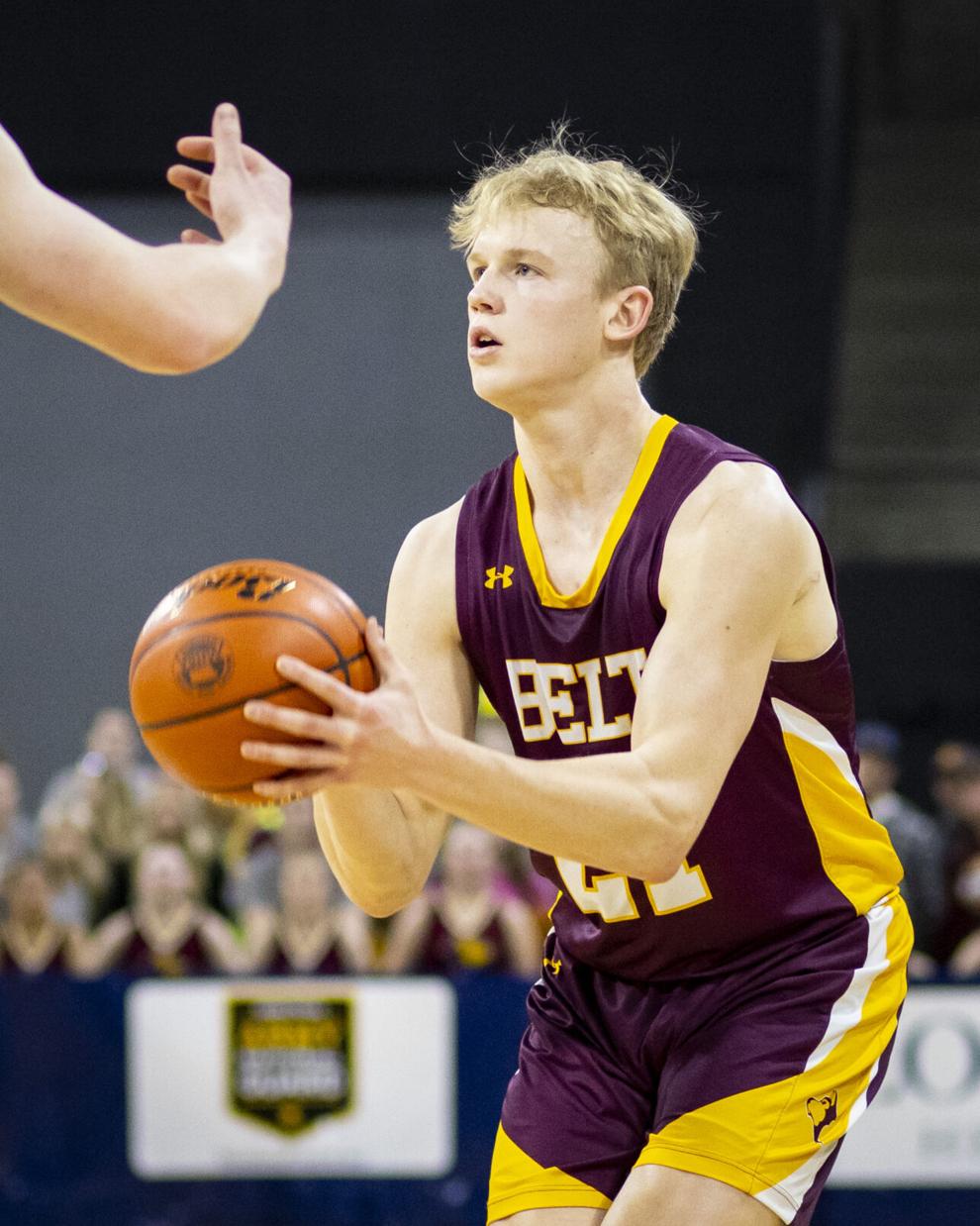 Belt vs. Fairview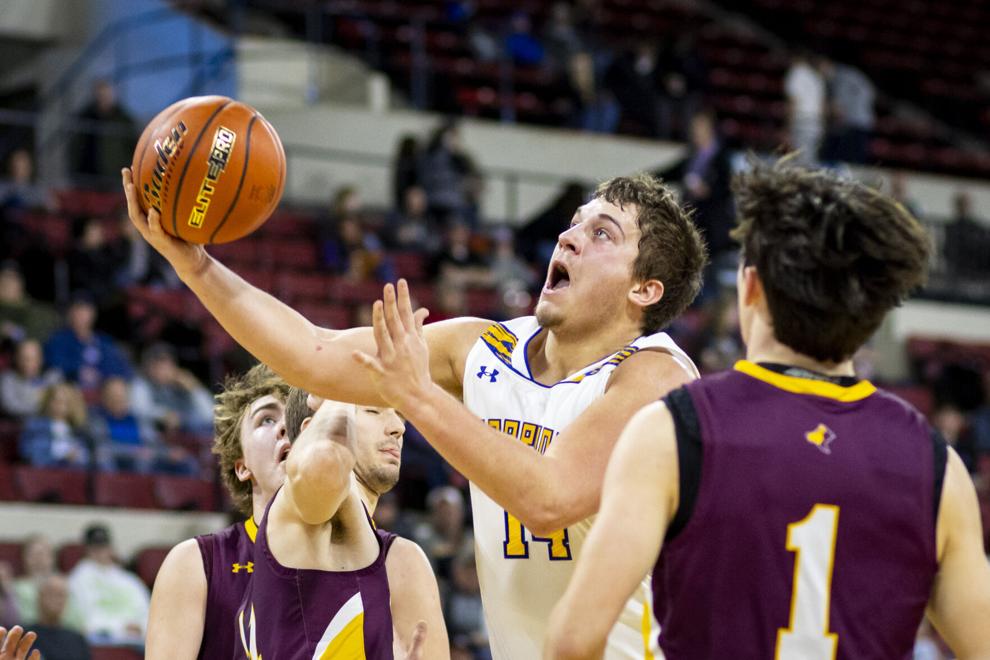 Belt vs. Fairview
Belt vs. Fairview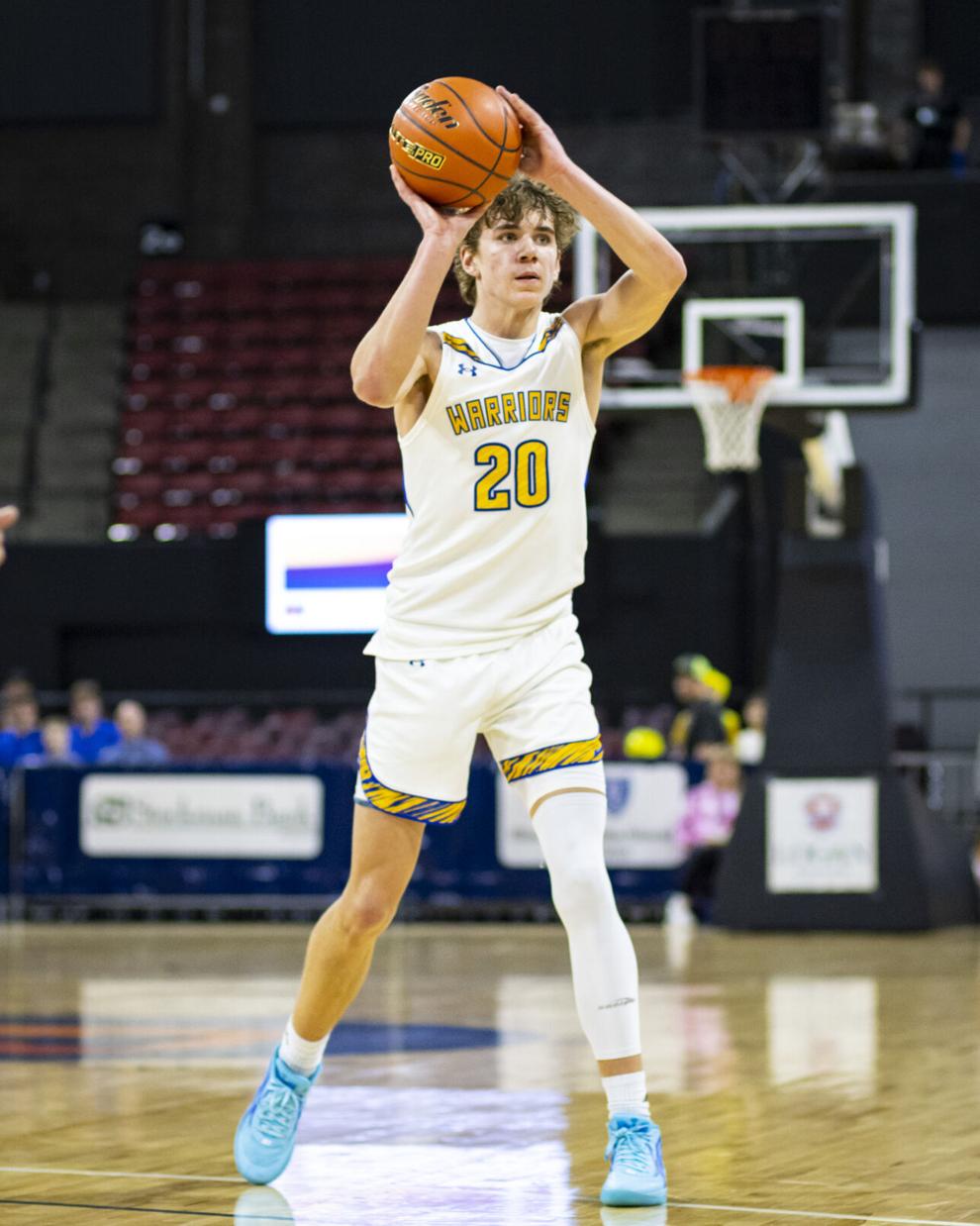 Belt vs. Fairview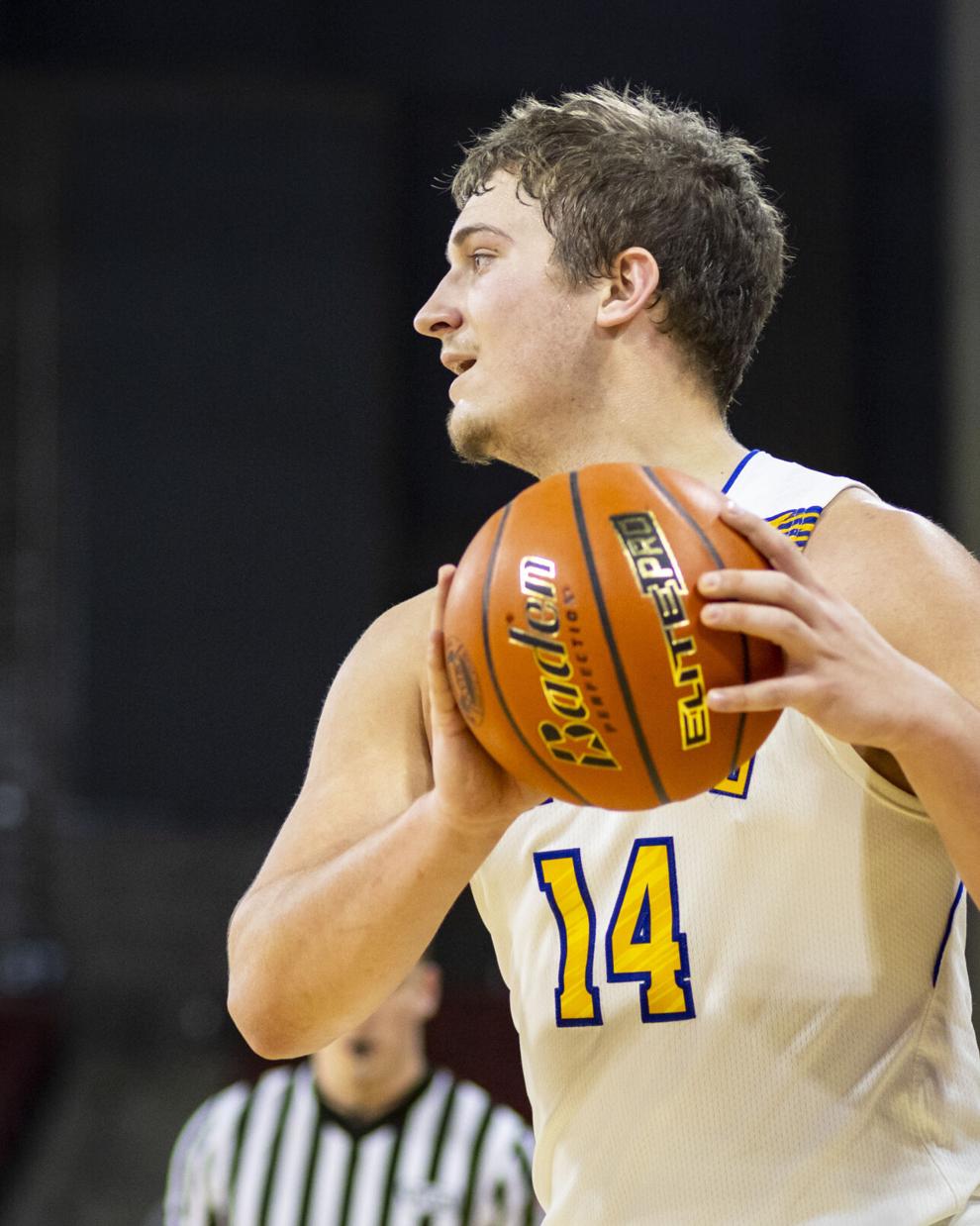 Belt vs. Fairview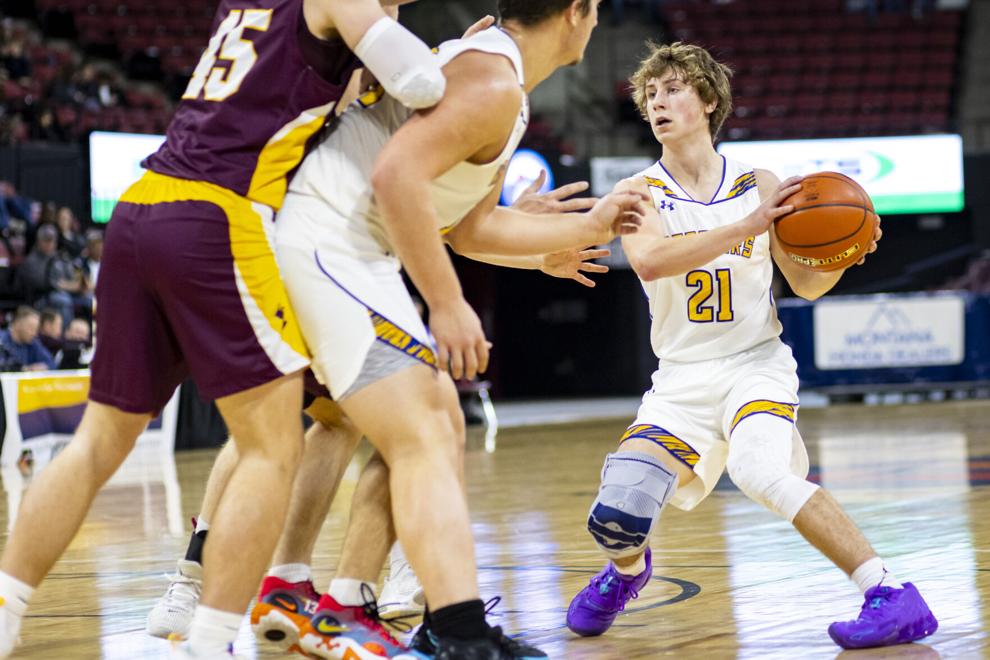 Belt vs. Fairview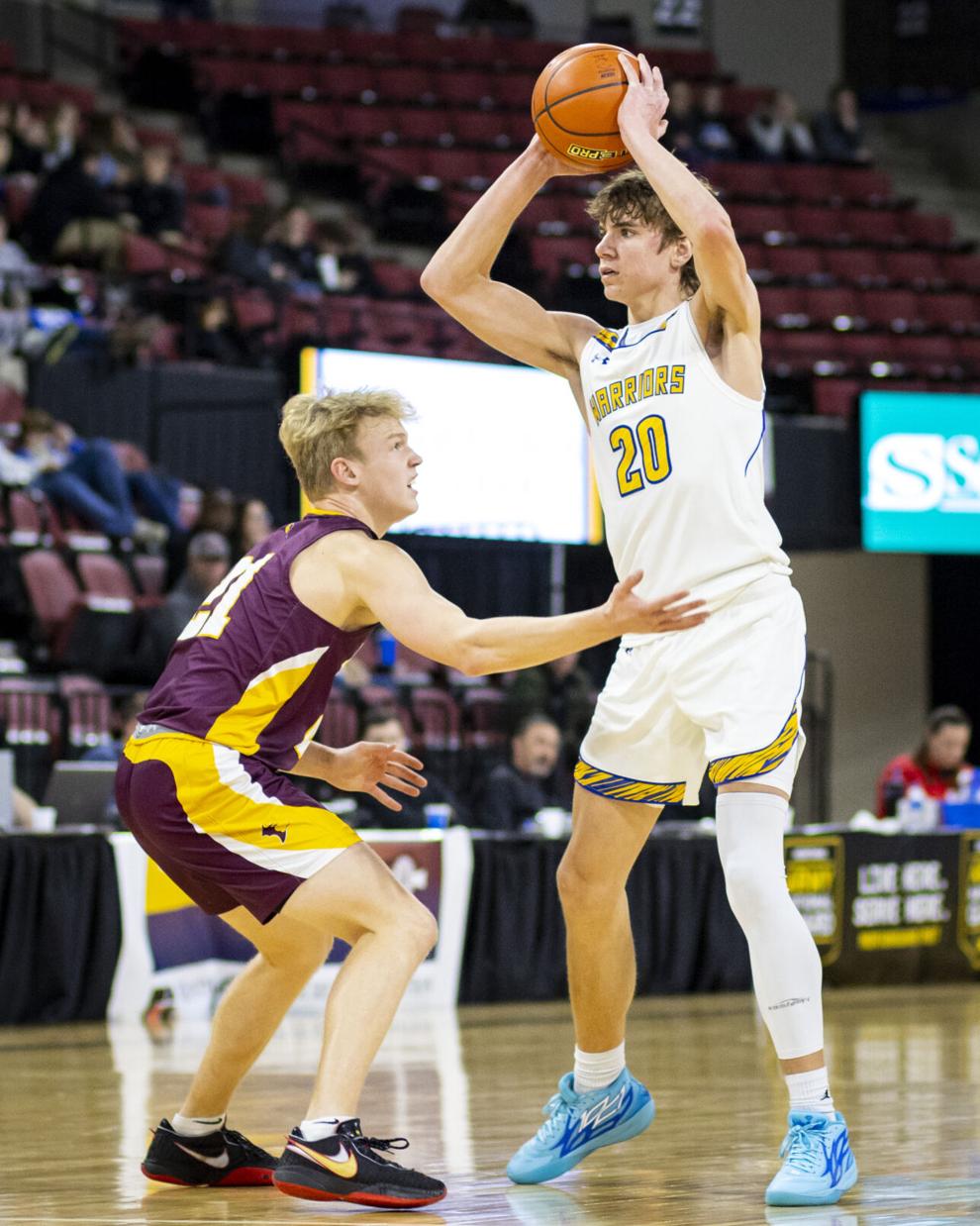 Belt vs. Fairview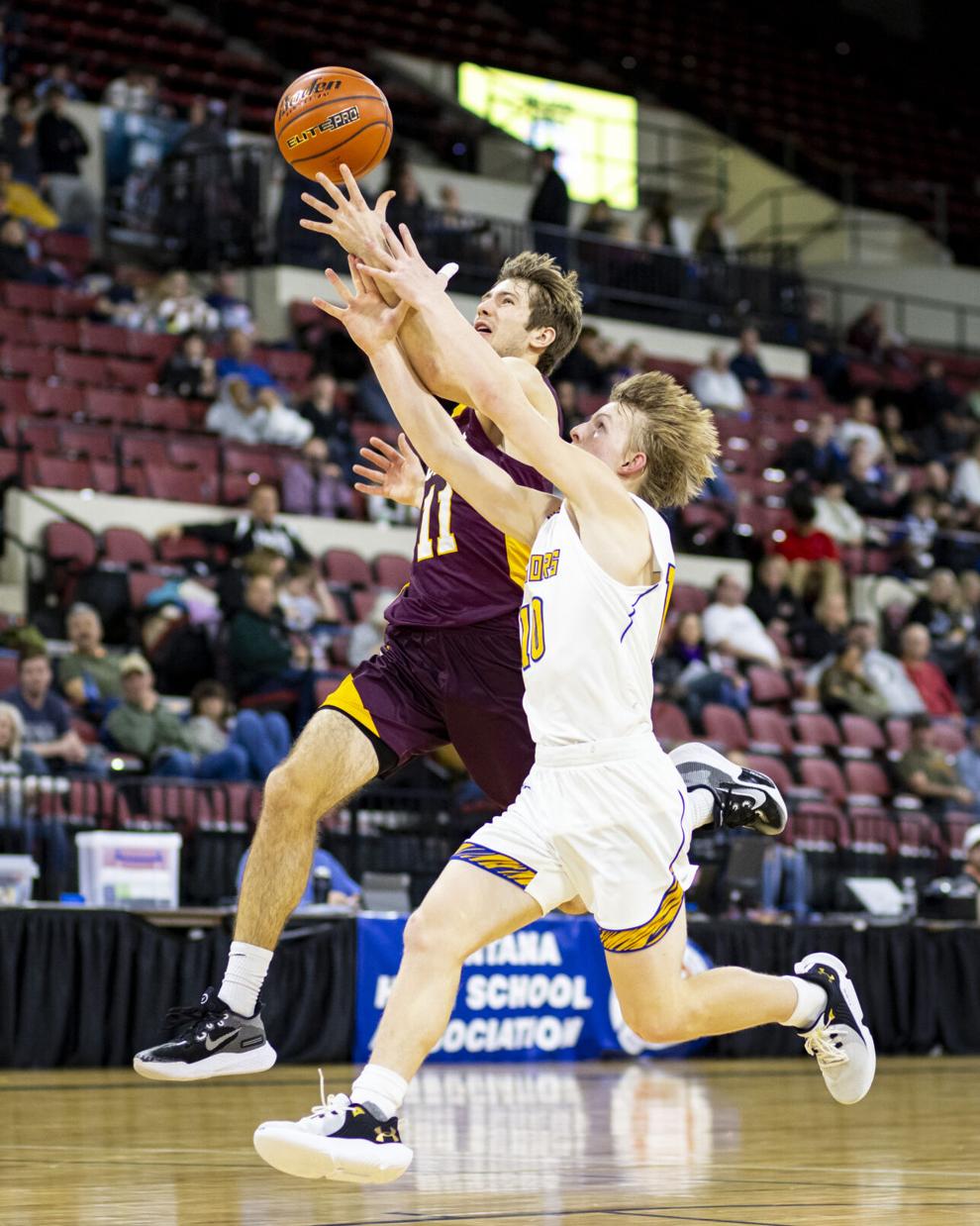 Belt vs. Fairview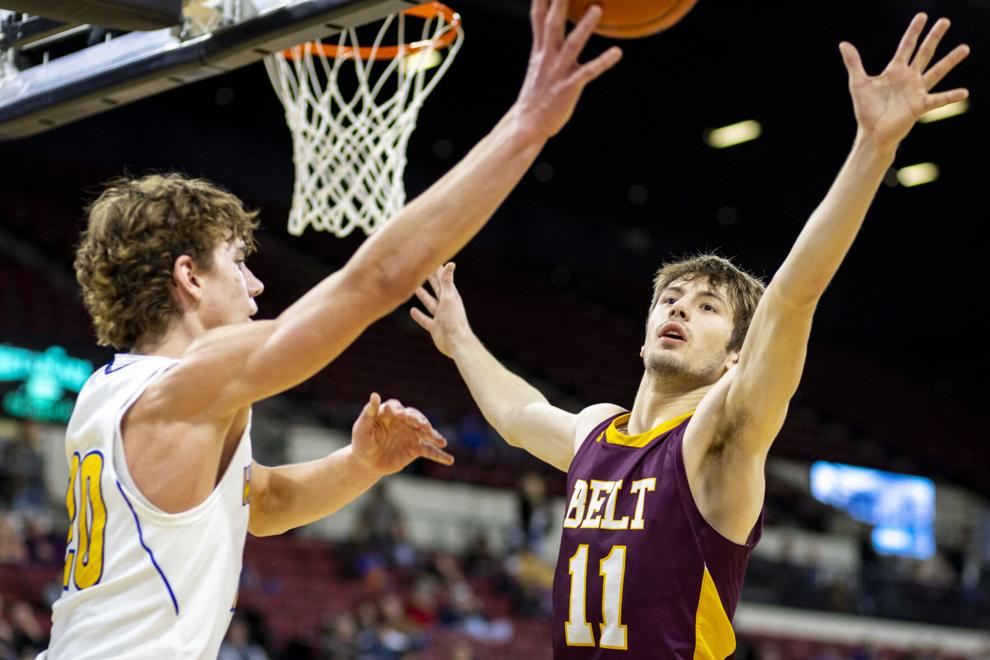 Belt vs. Fairview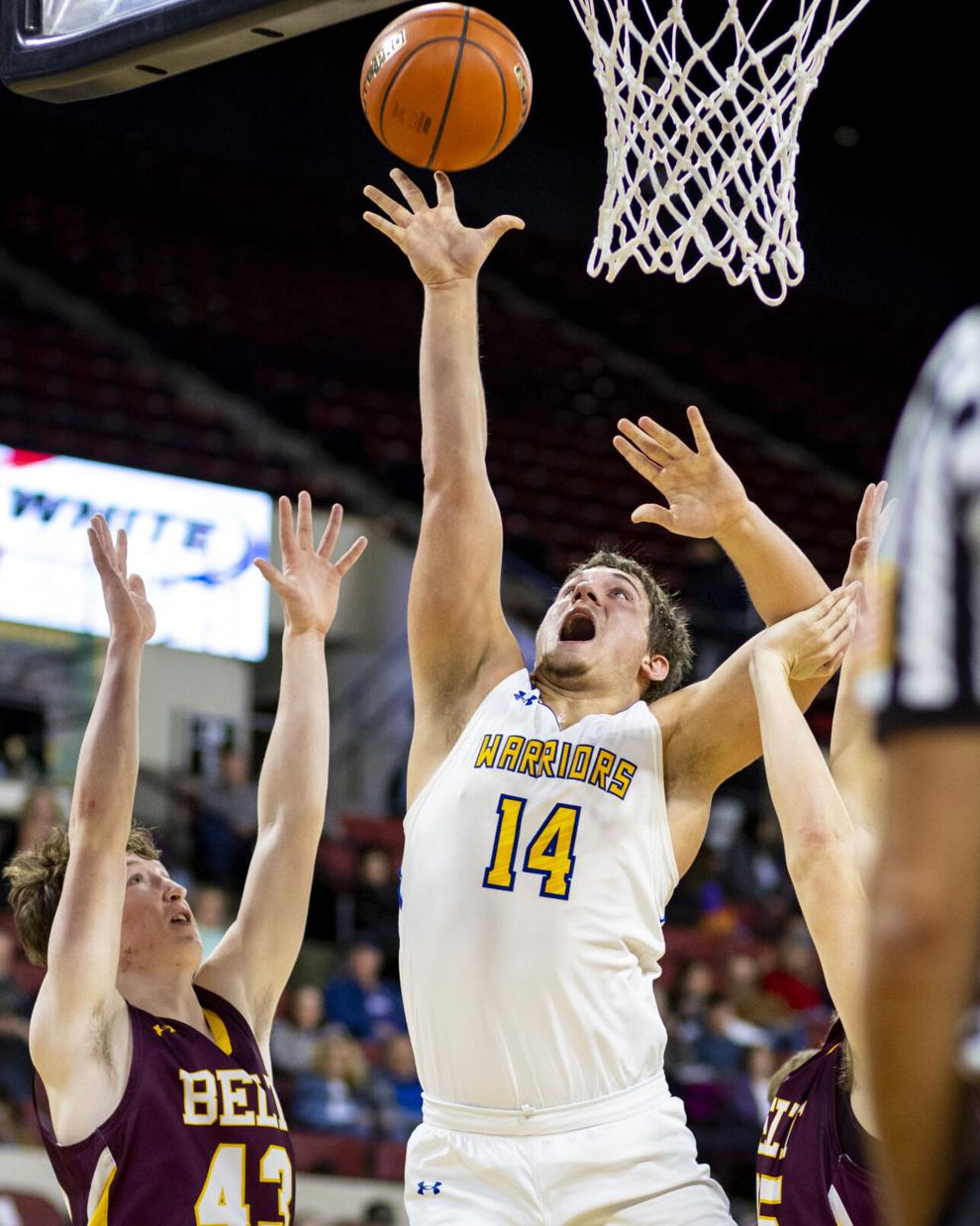 Belt vs. Fairview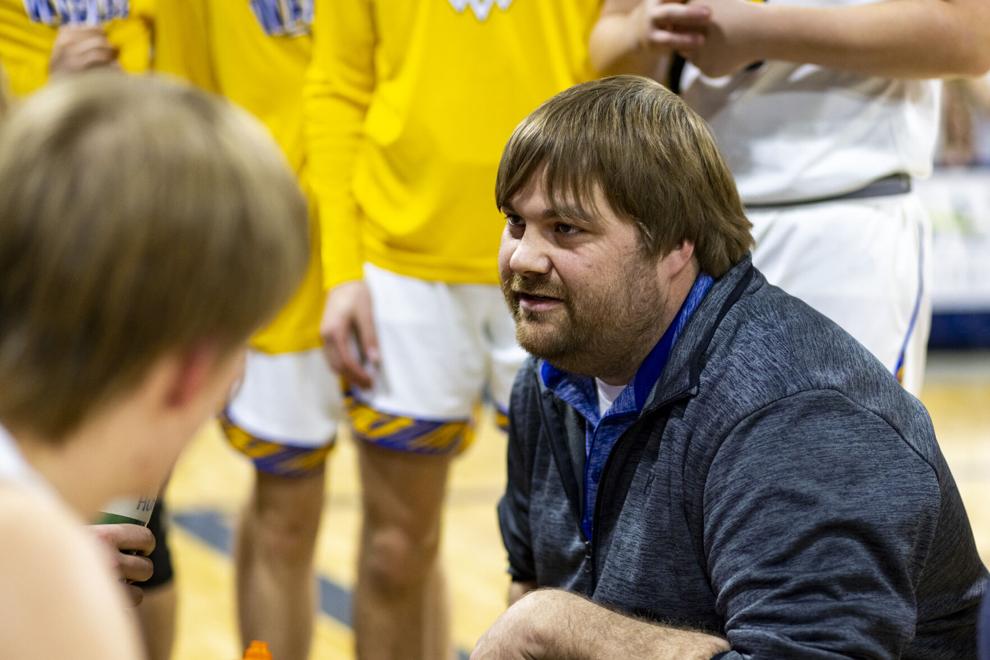 Belt vs. Fairview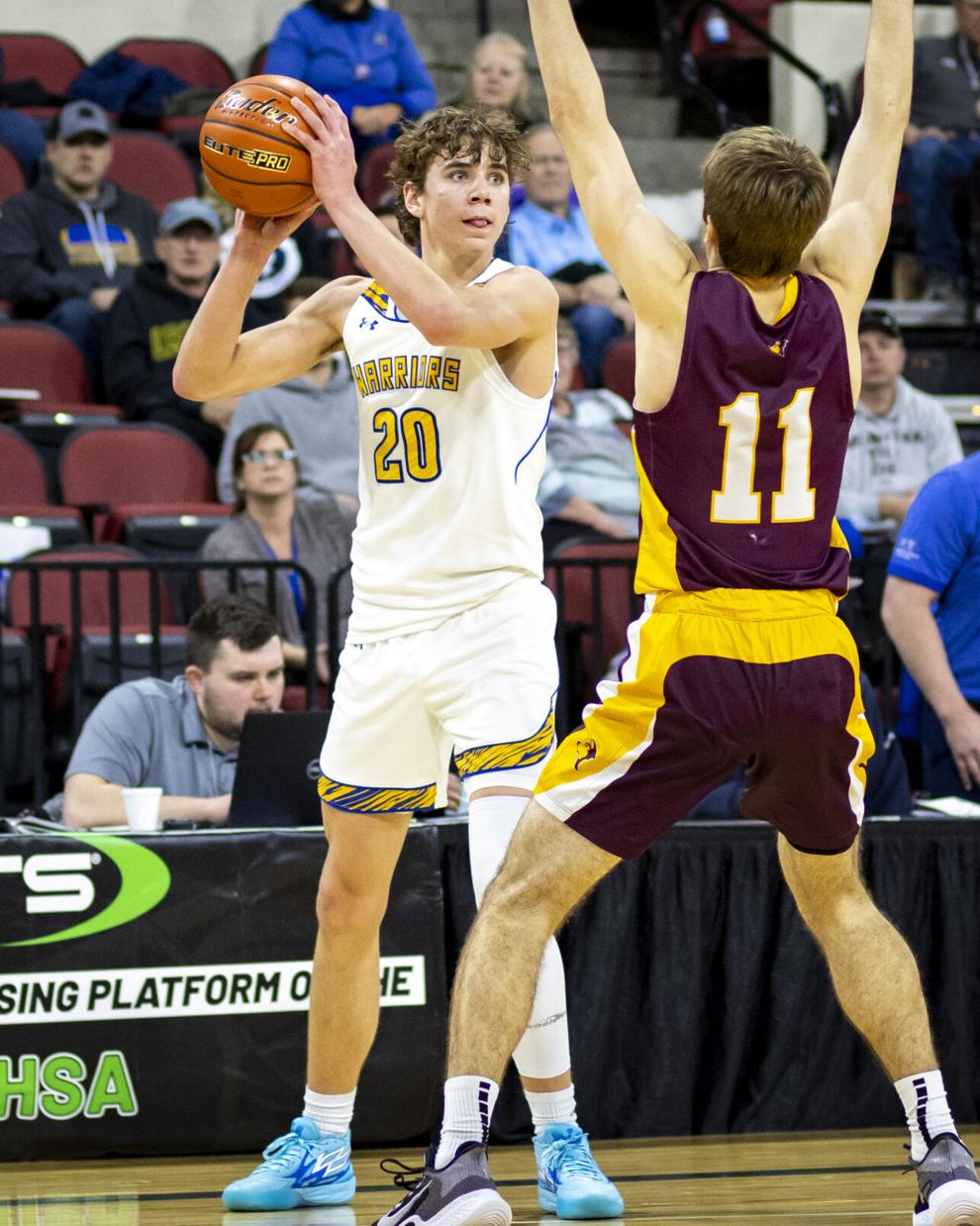 Belt vs. Fairview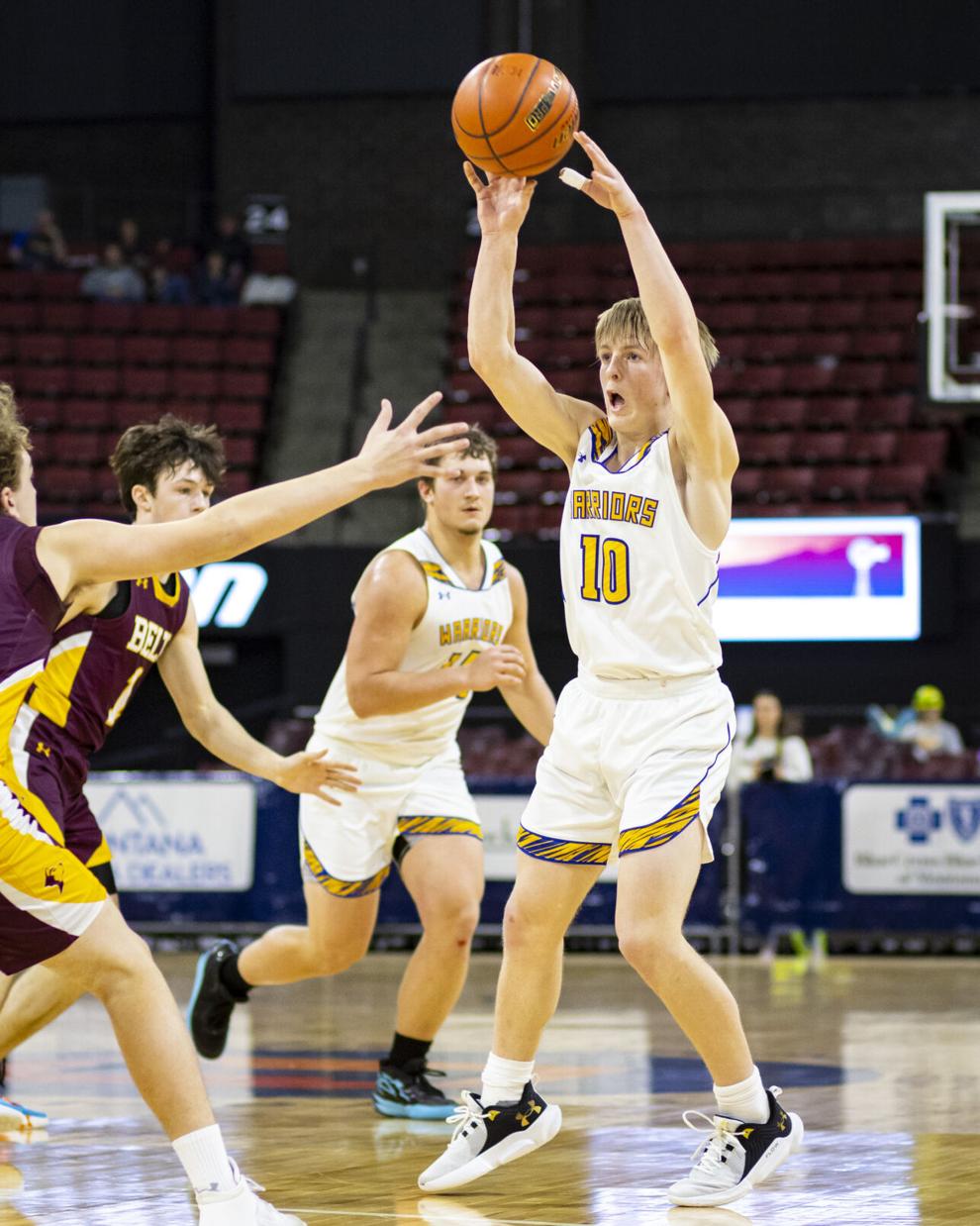 Belt vs. Fairview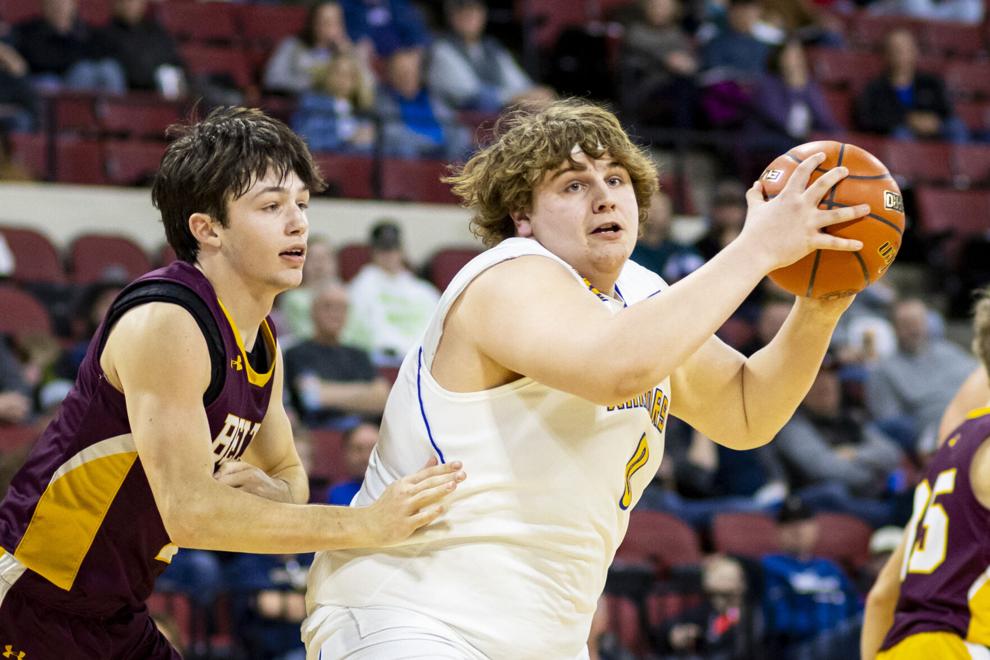 Belt vs. Fairview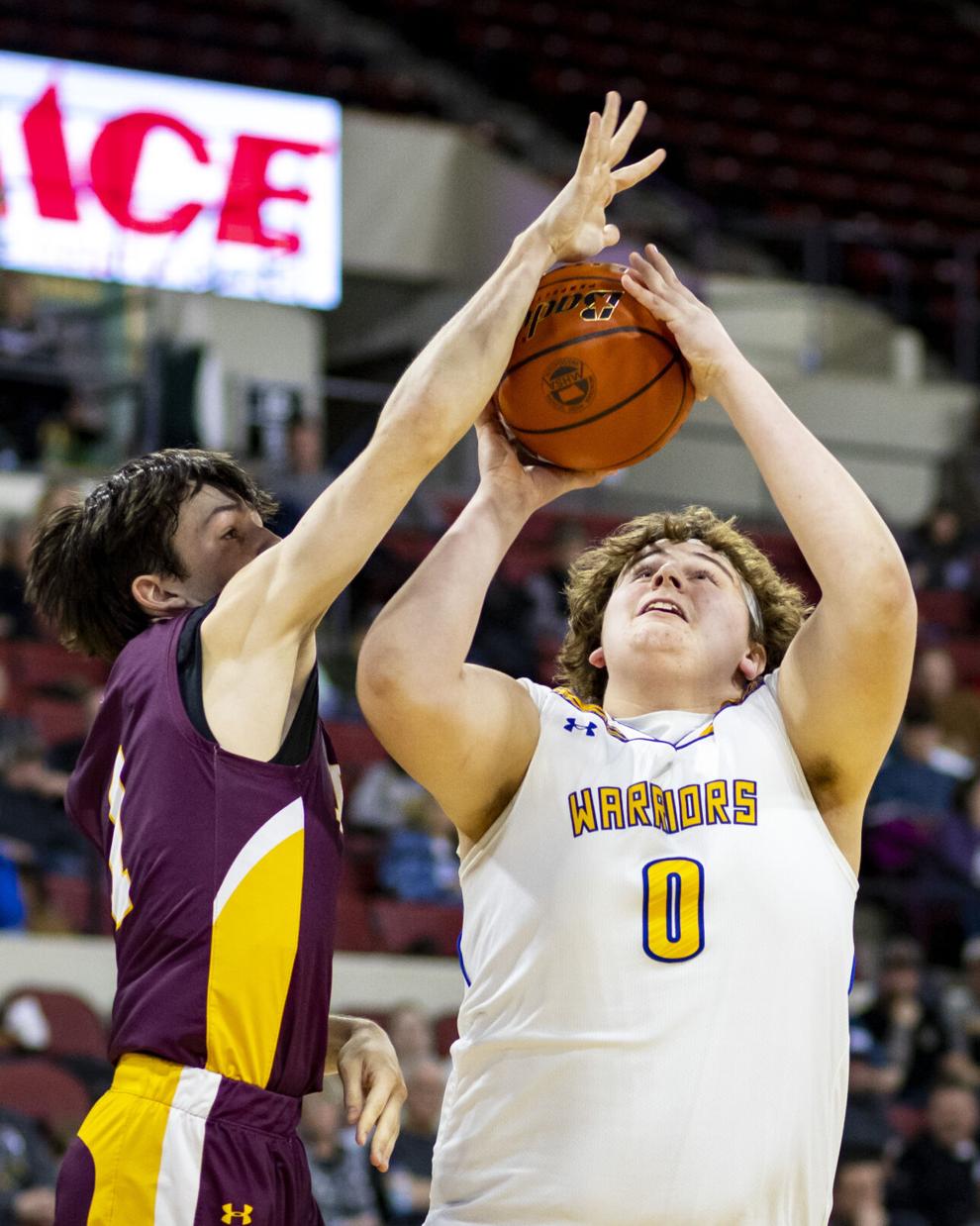 Belt vs. Fairview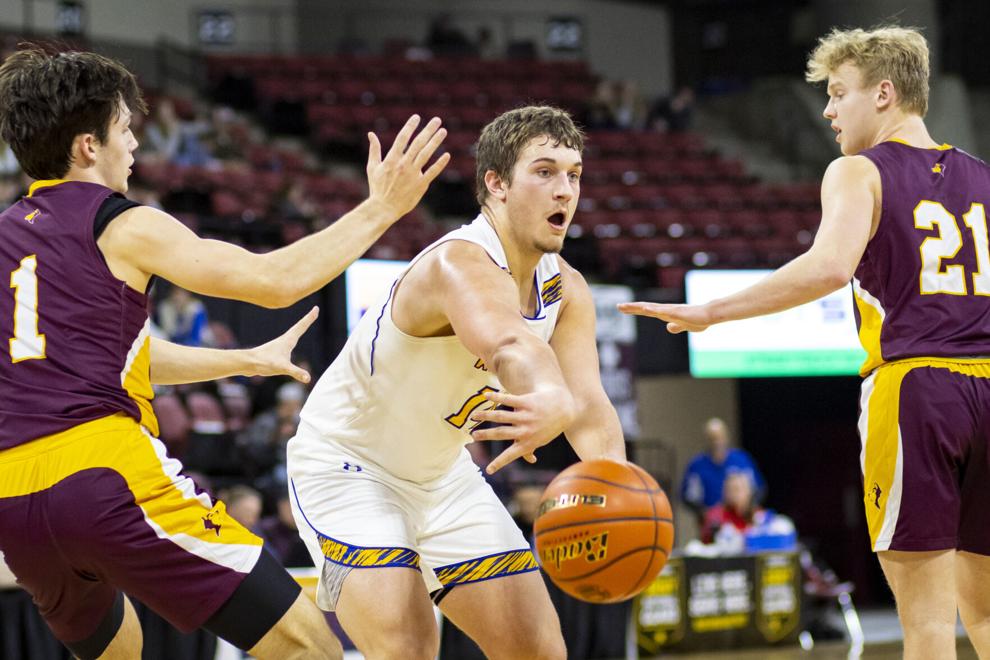 Belt vs. Fairview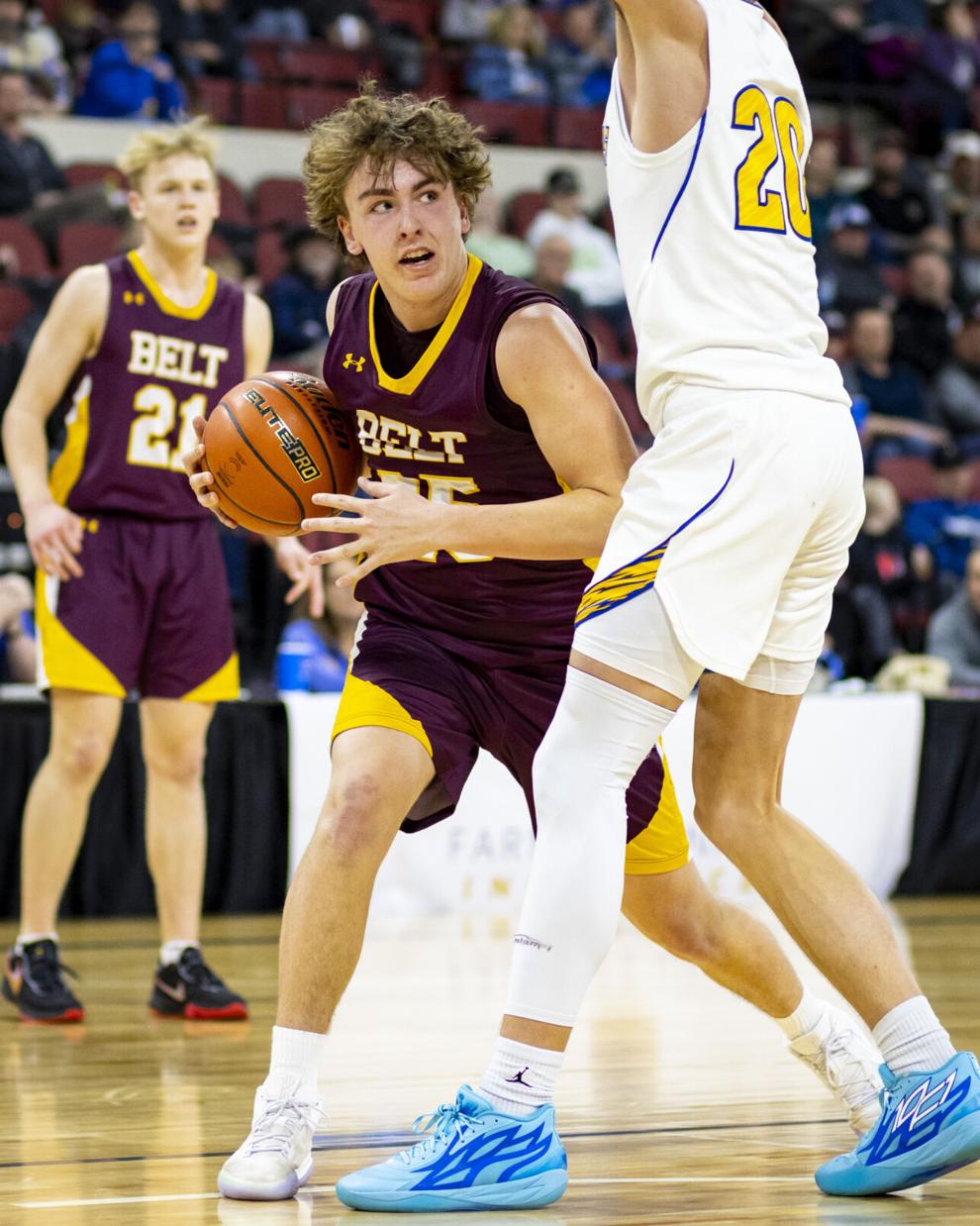 Belt vs. Fairview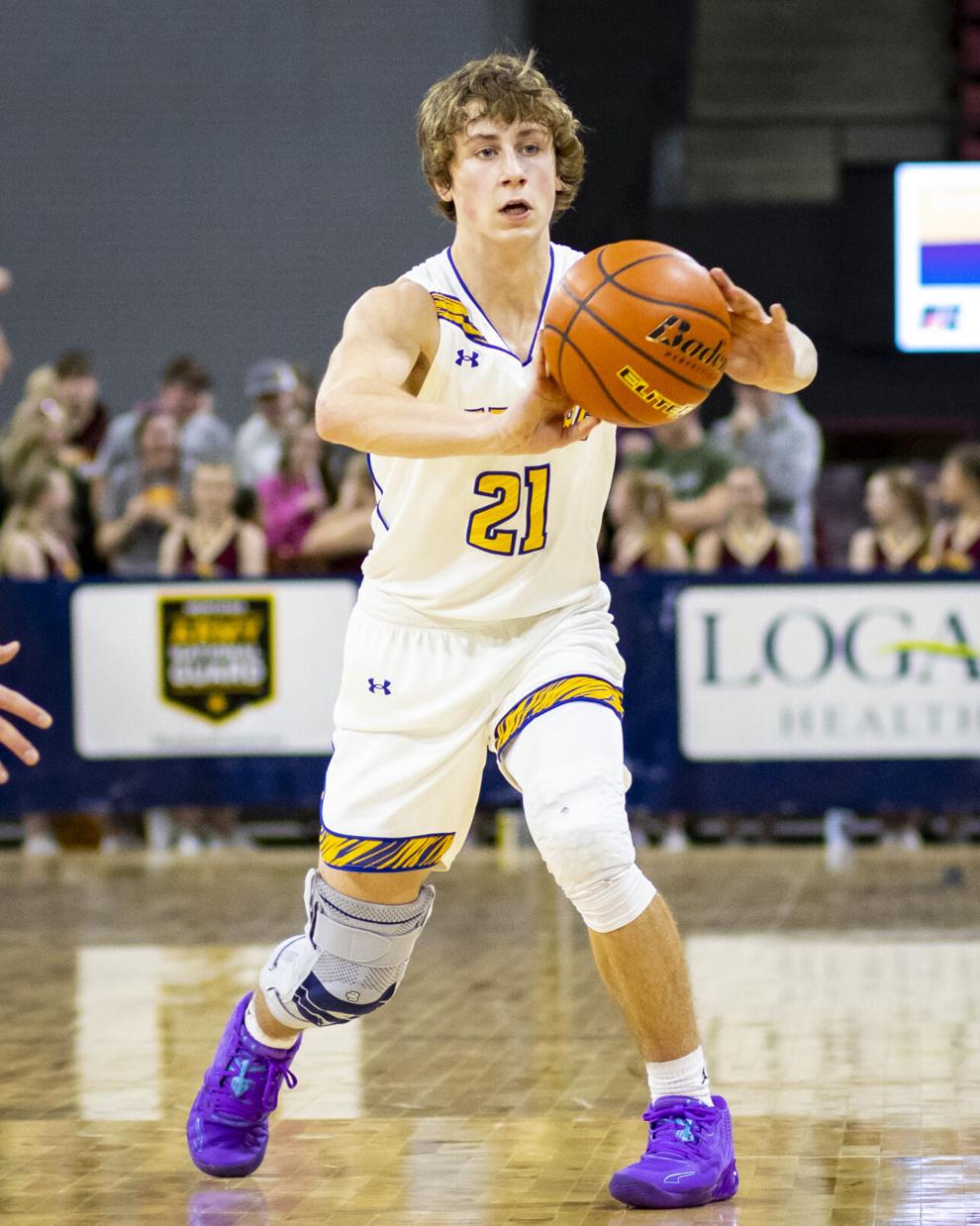 Belt vs. Fairview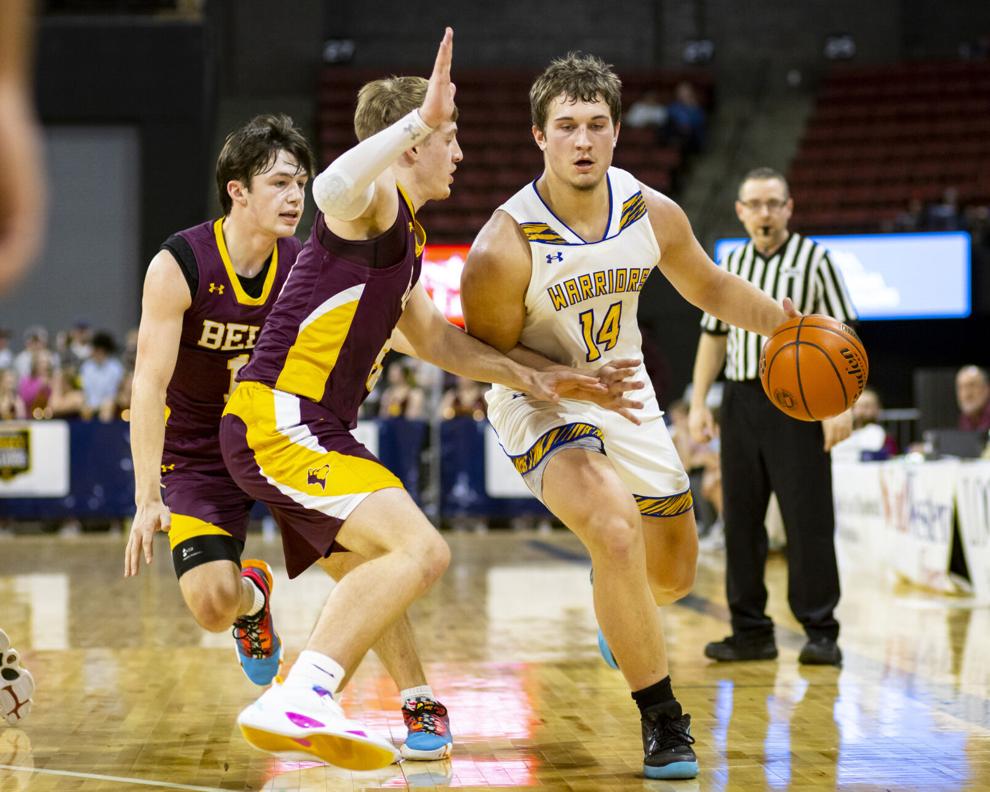 Belt vs. Fairview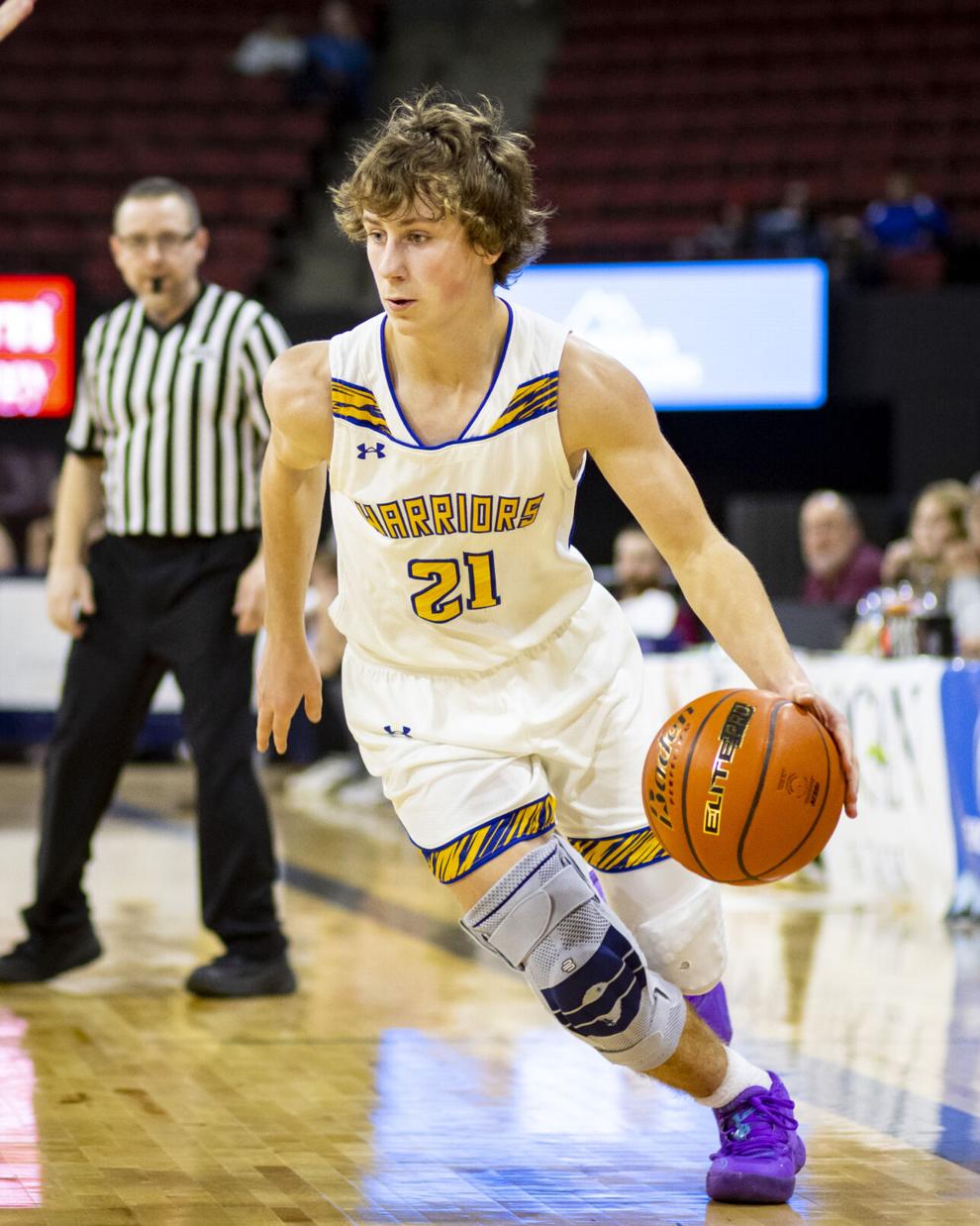 Belt vs. Fairview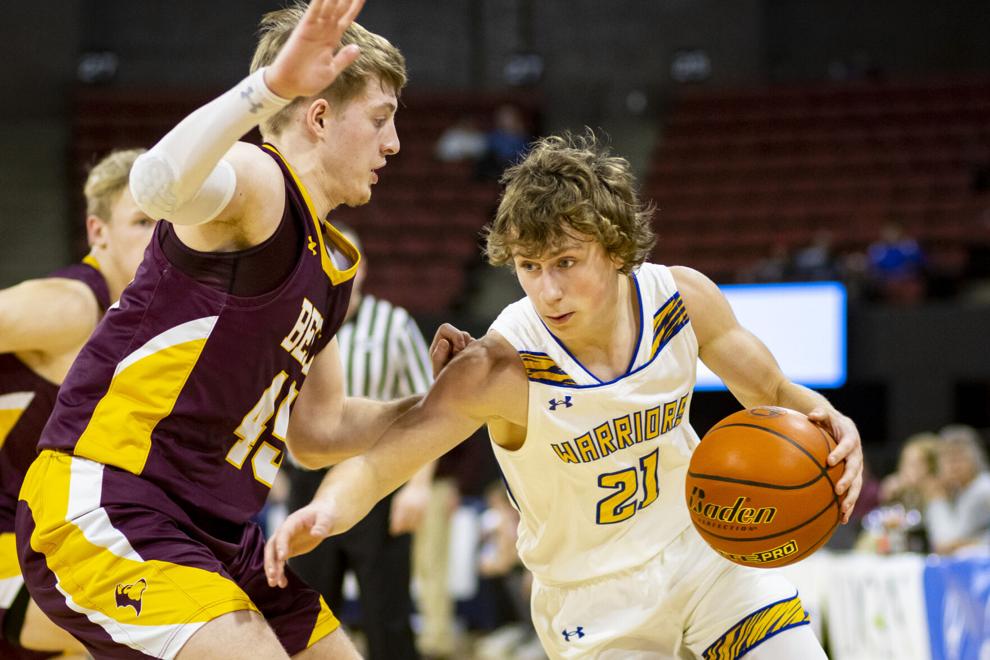 Broadus vs. Lone Peak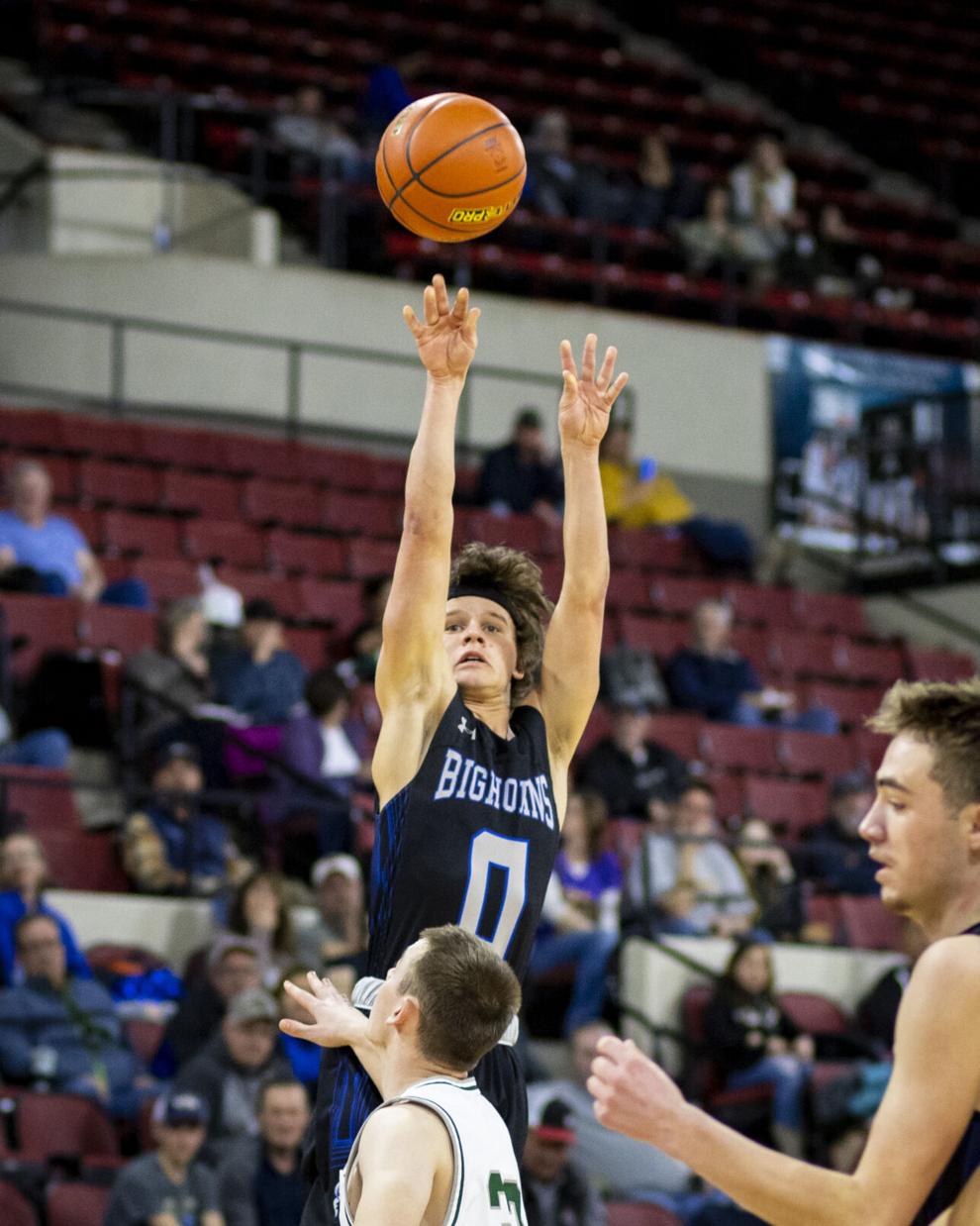 Broadus vs. Lone Peak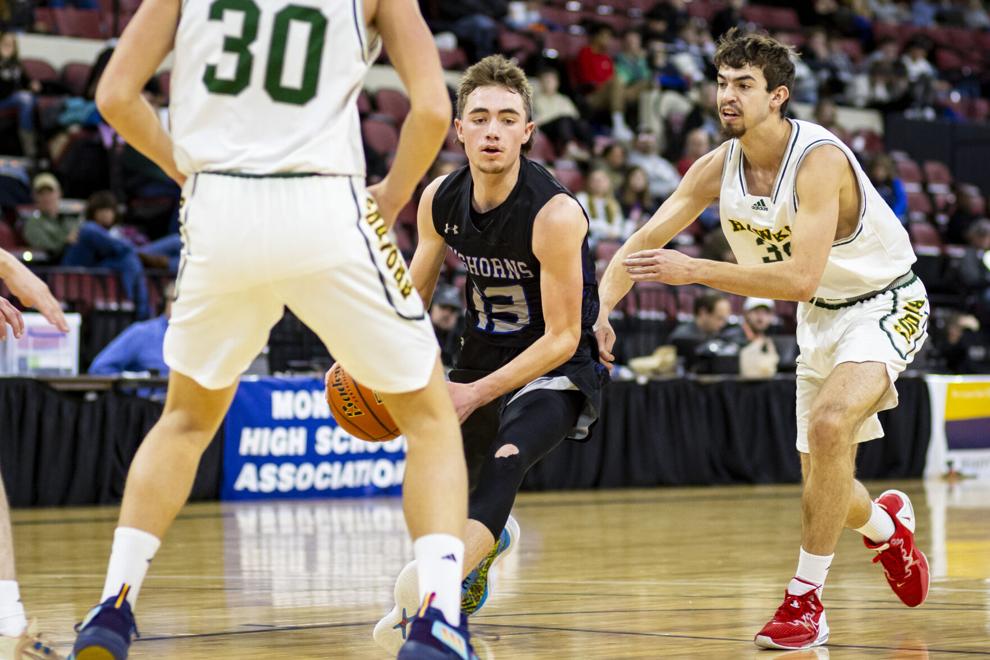 Broadus vs. Lone Peak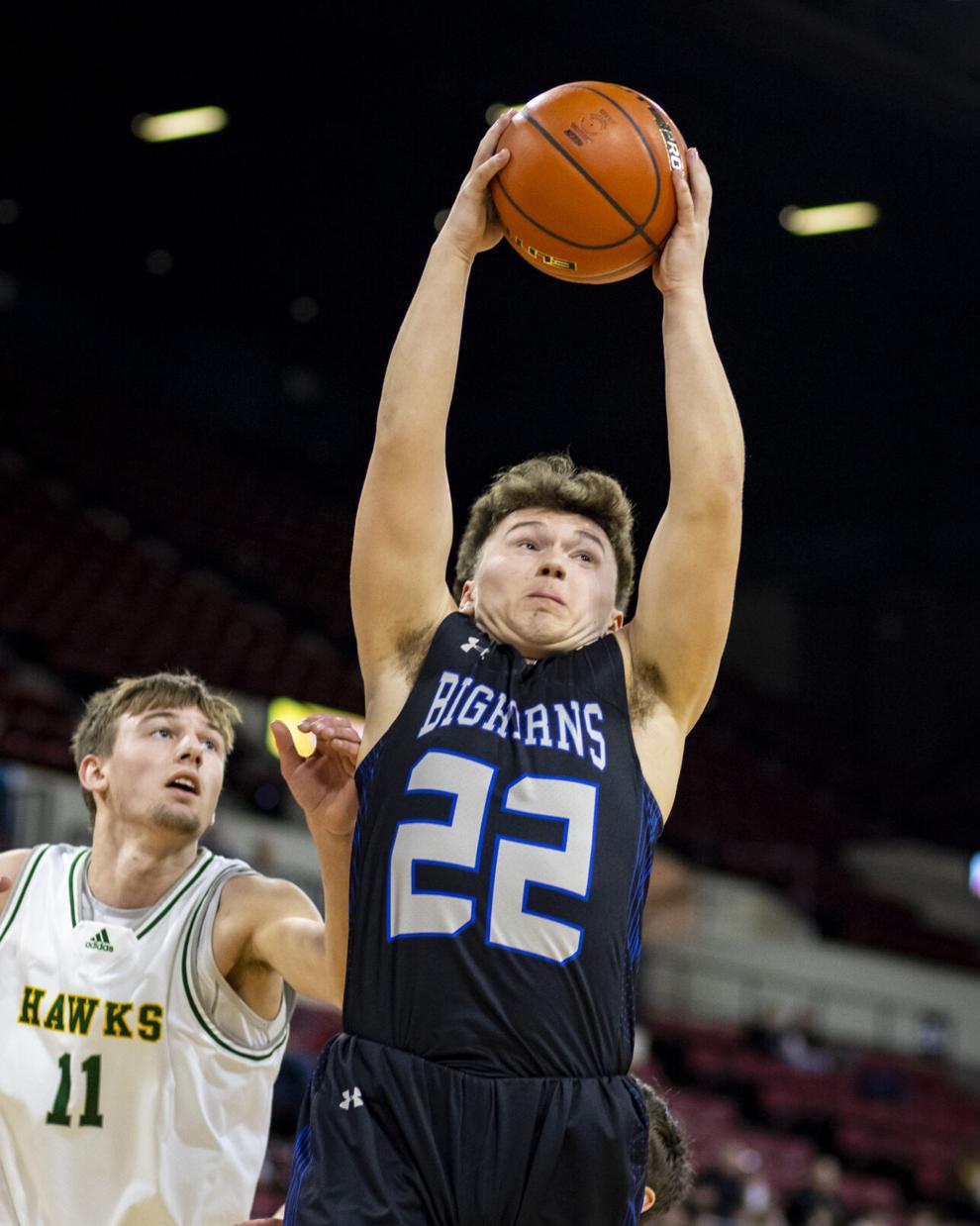 Broadus vs. Lone Peak
Broadus vs. Lone Peak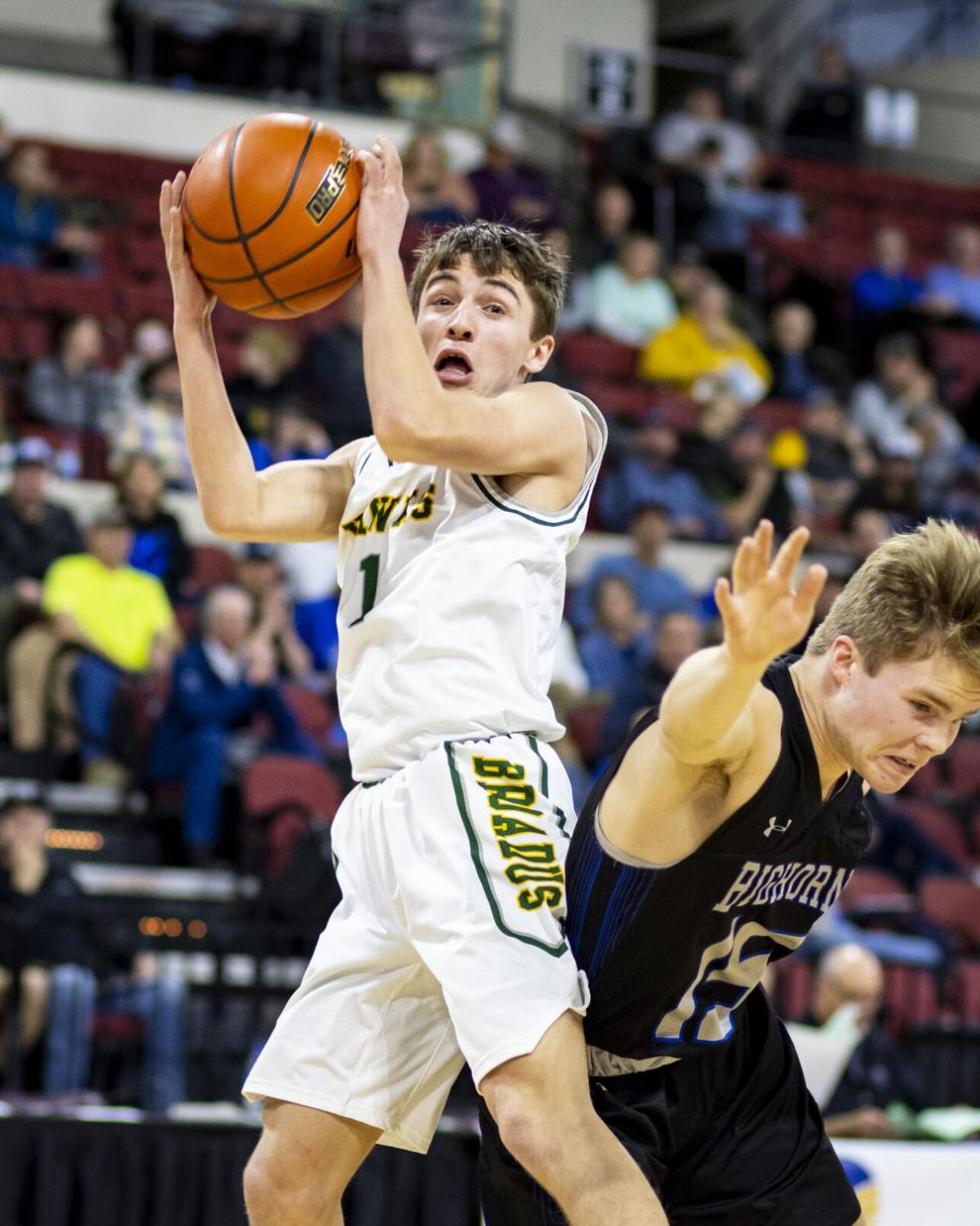 Broadus vs. Lone Peak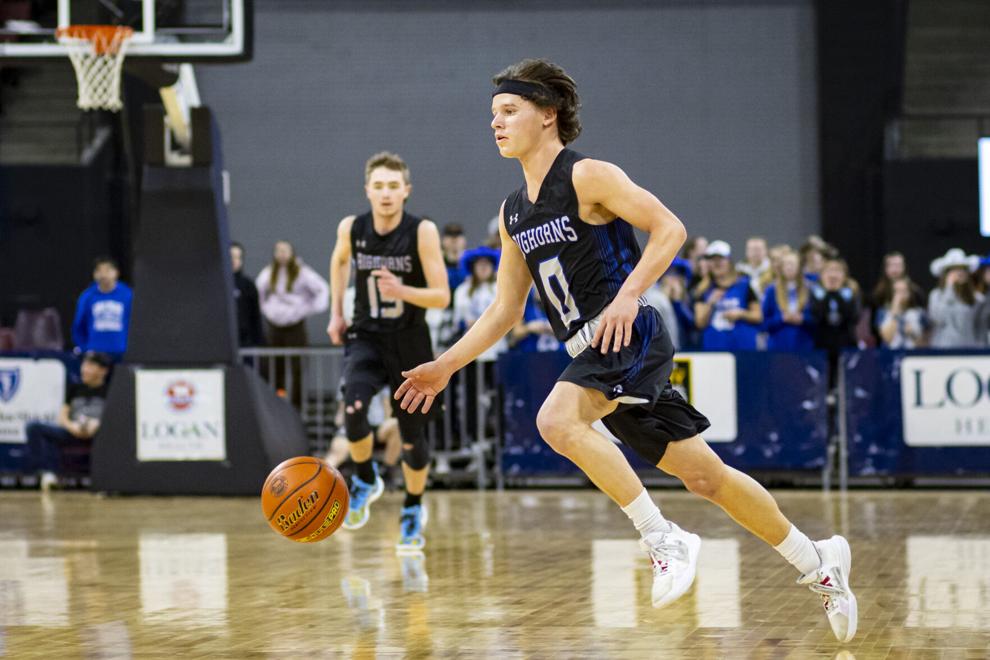 Broadus vs. Lone Peak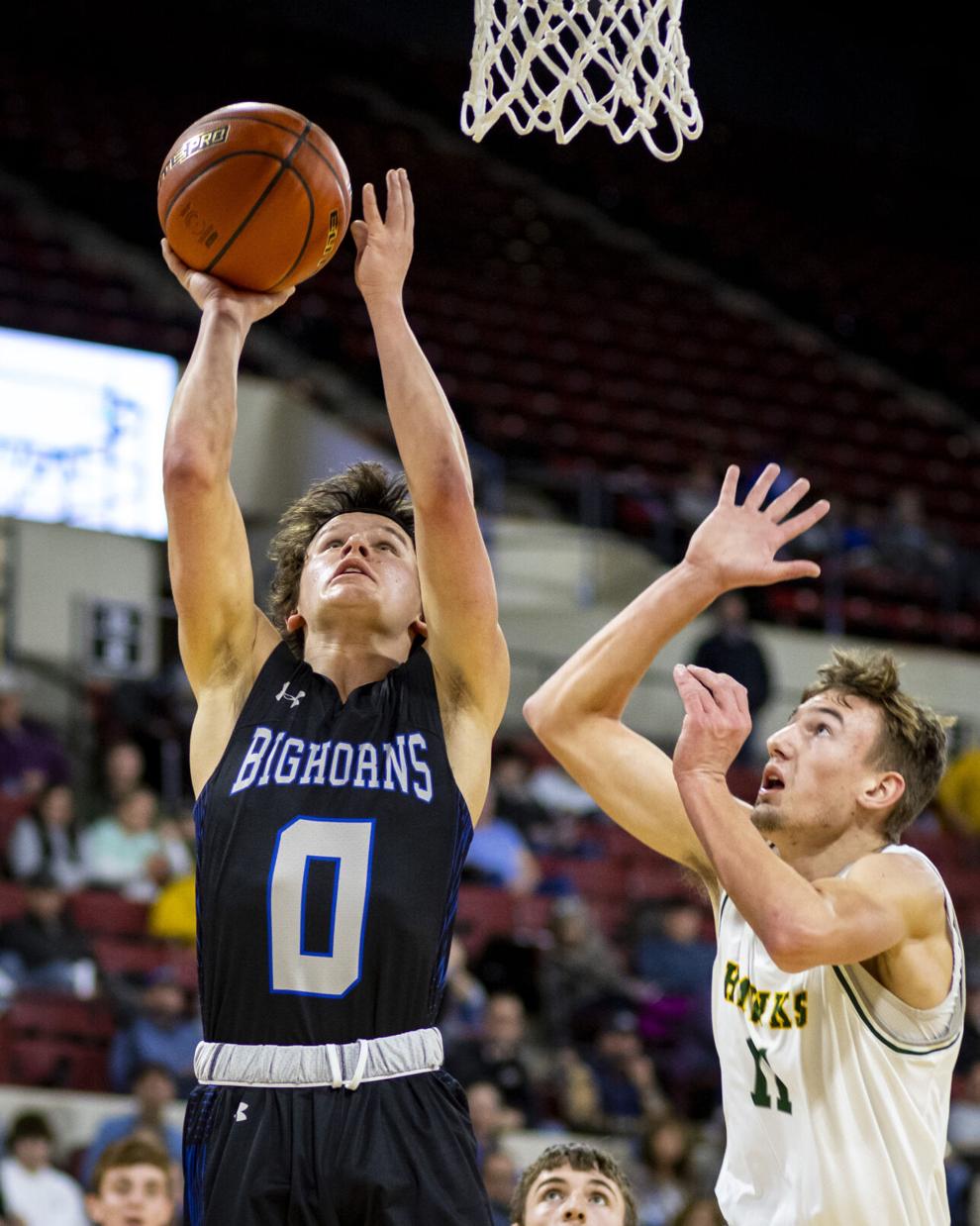 Broadus vs. Lone Peak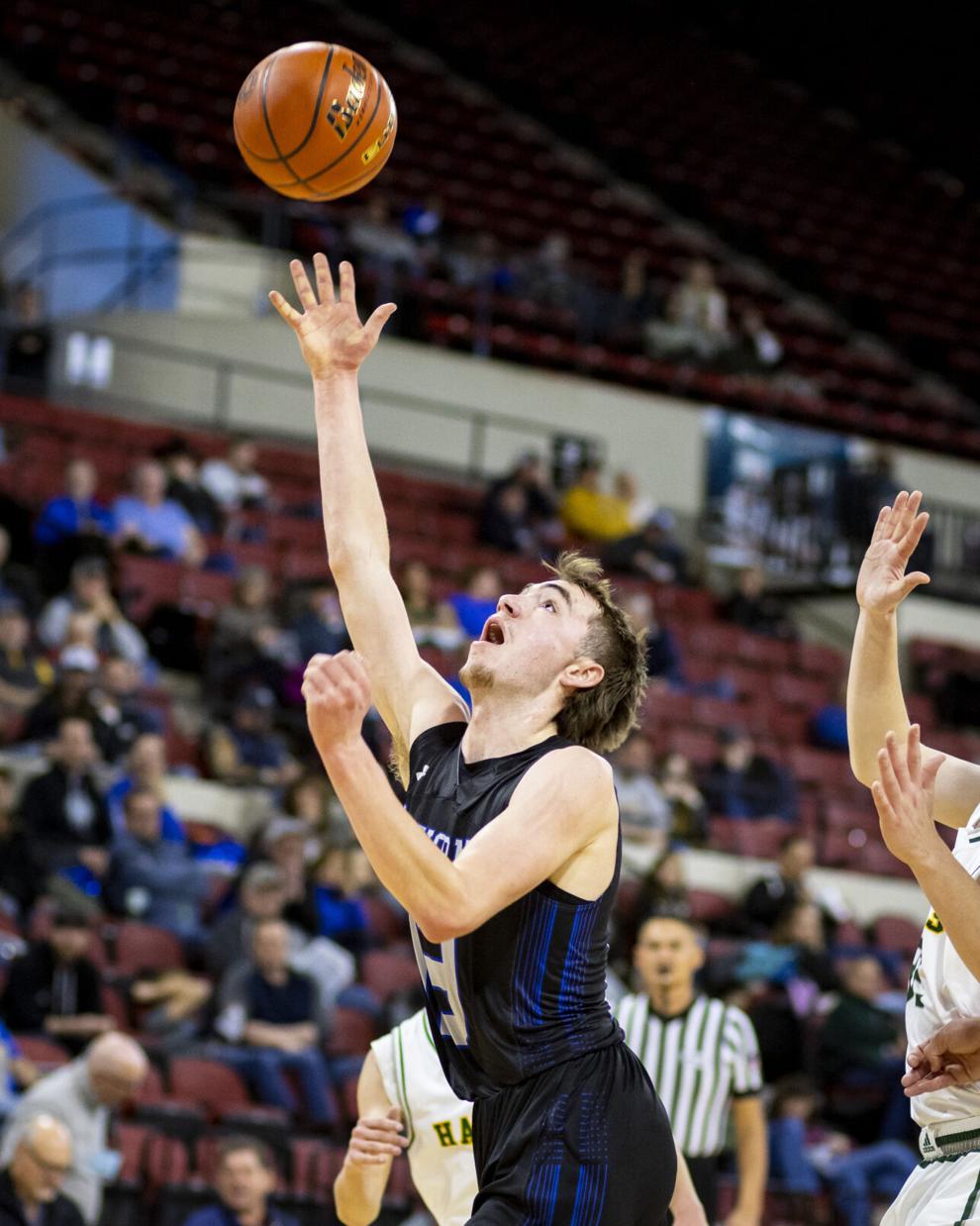 Broadus vs. Lone Peak
Broadus vs. Lone Peak
Broadus vs. Lone Peak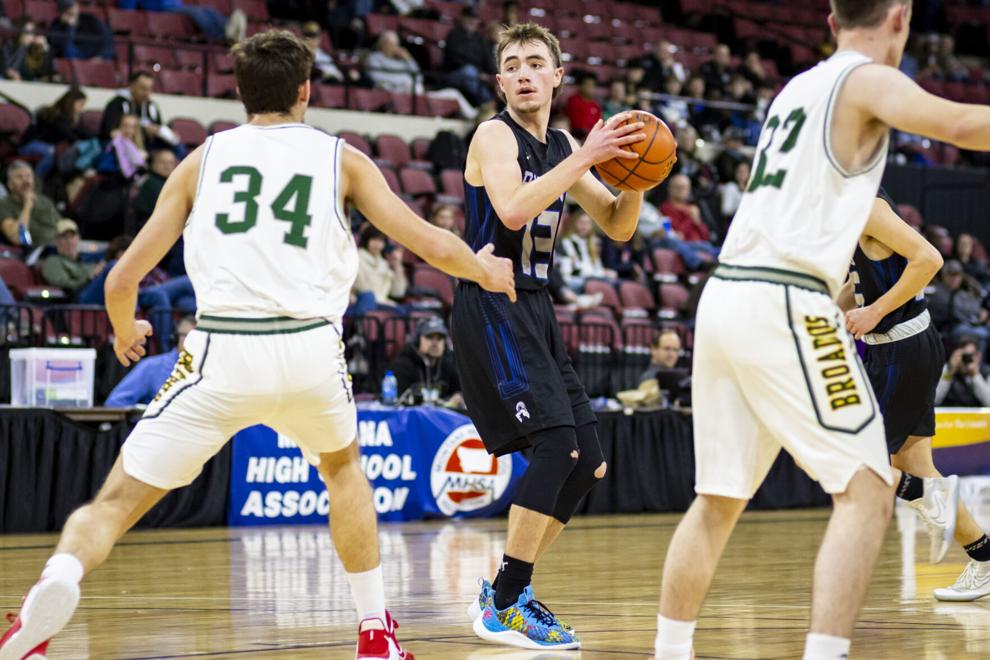 Broadus vs. Lone Peak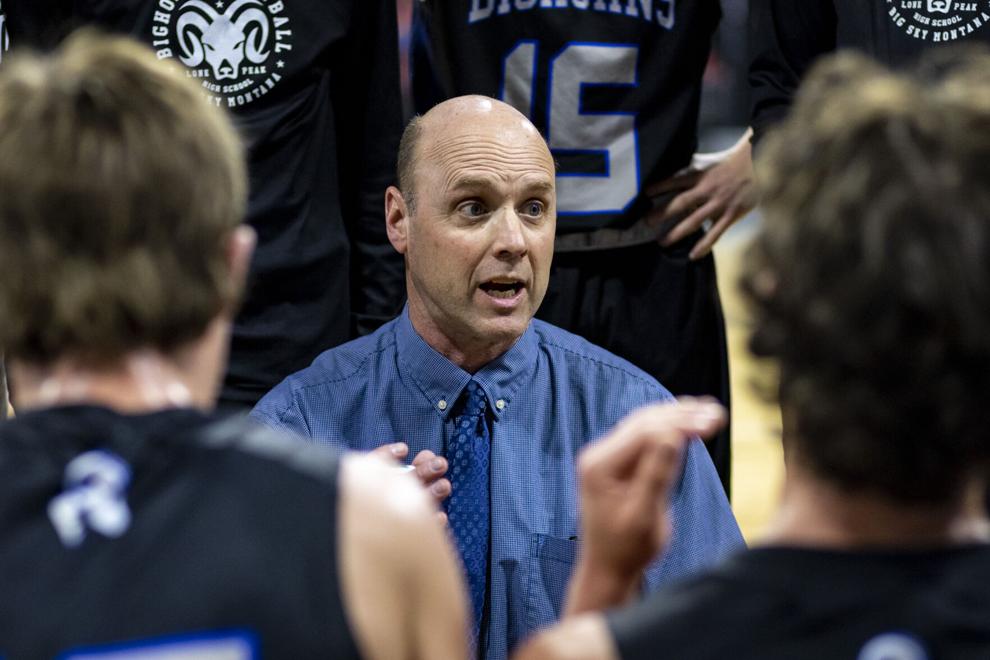 Broadus vs. Lone Peak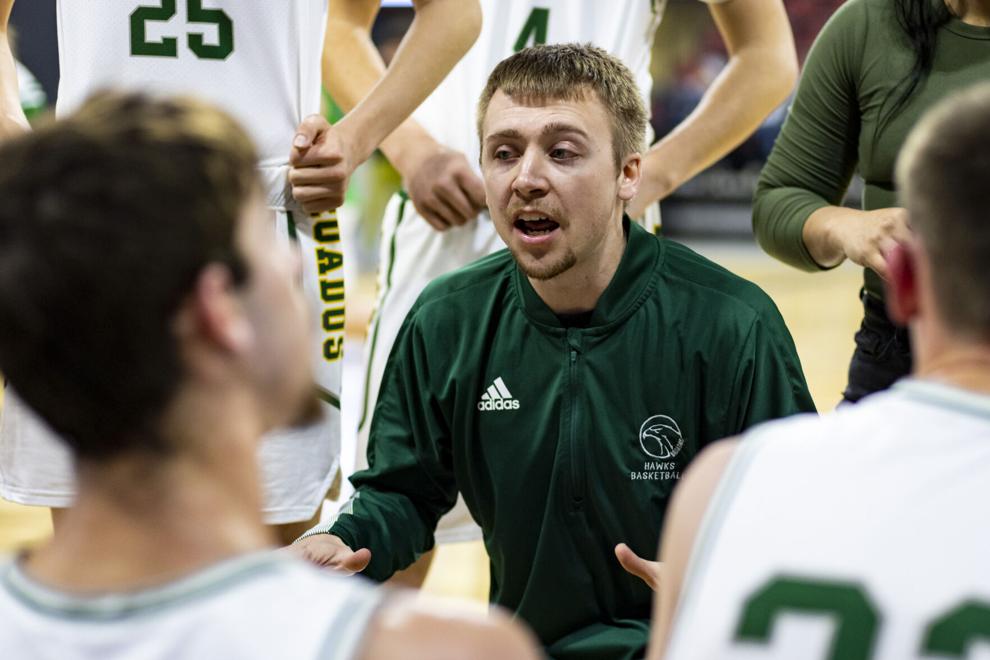 Broadus vs. Lone Peak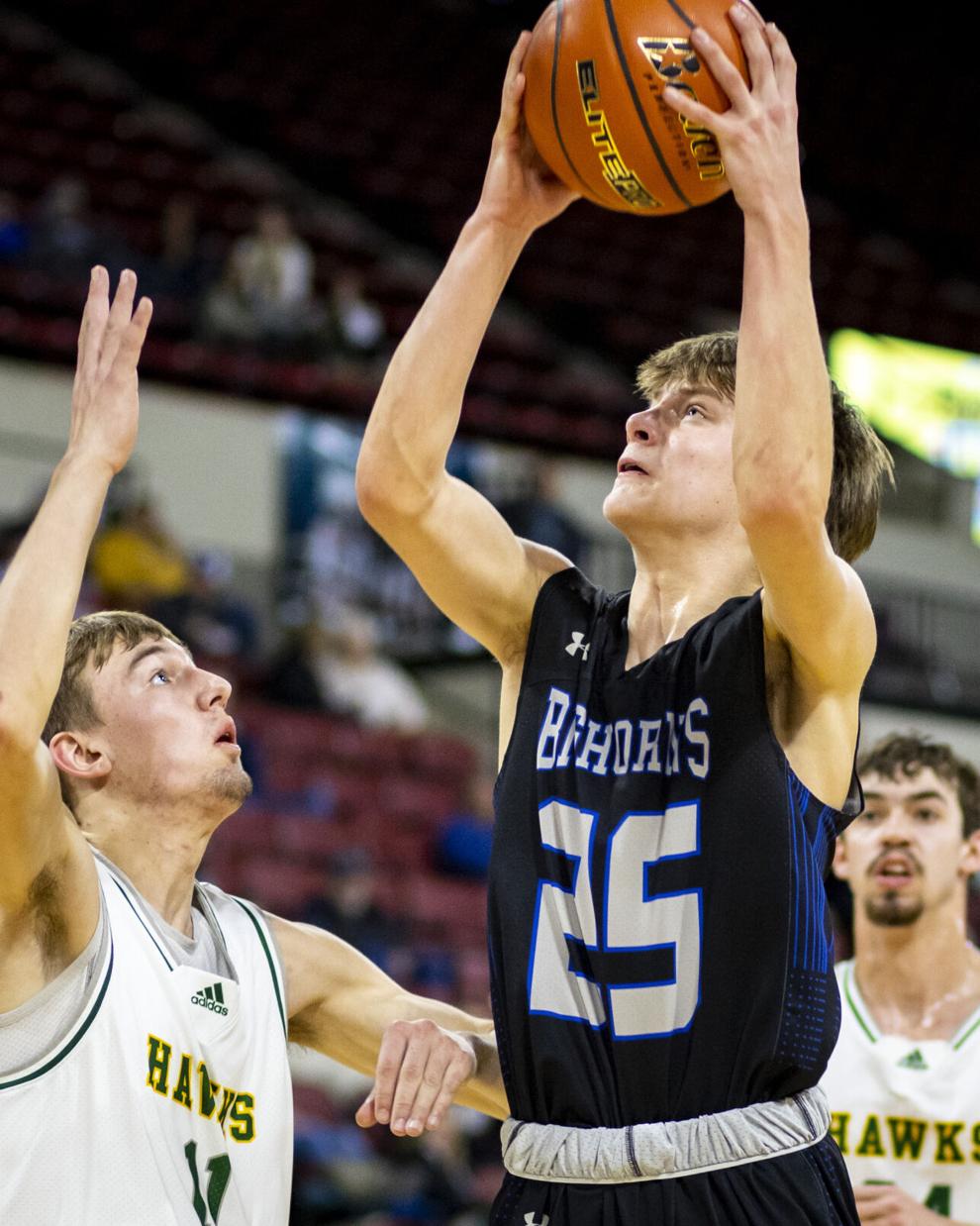 Broadus vs. Lone Peak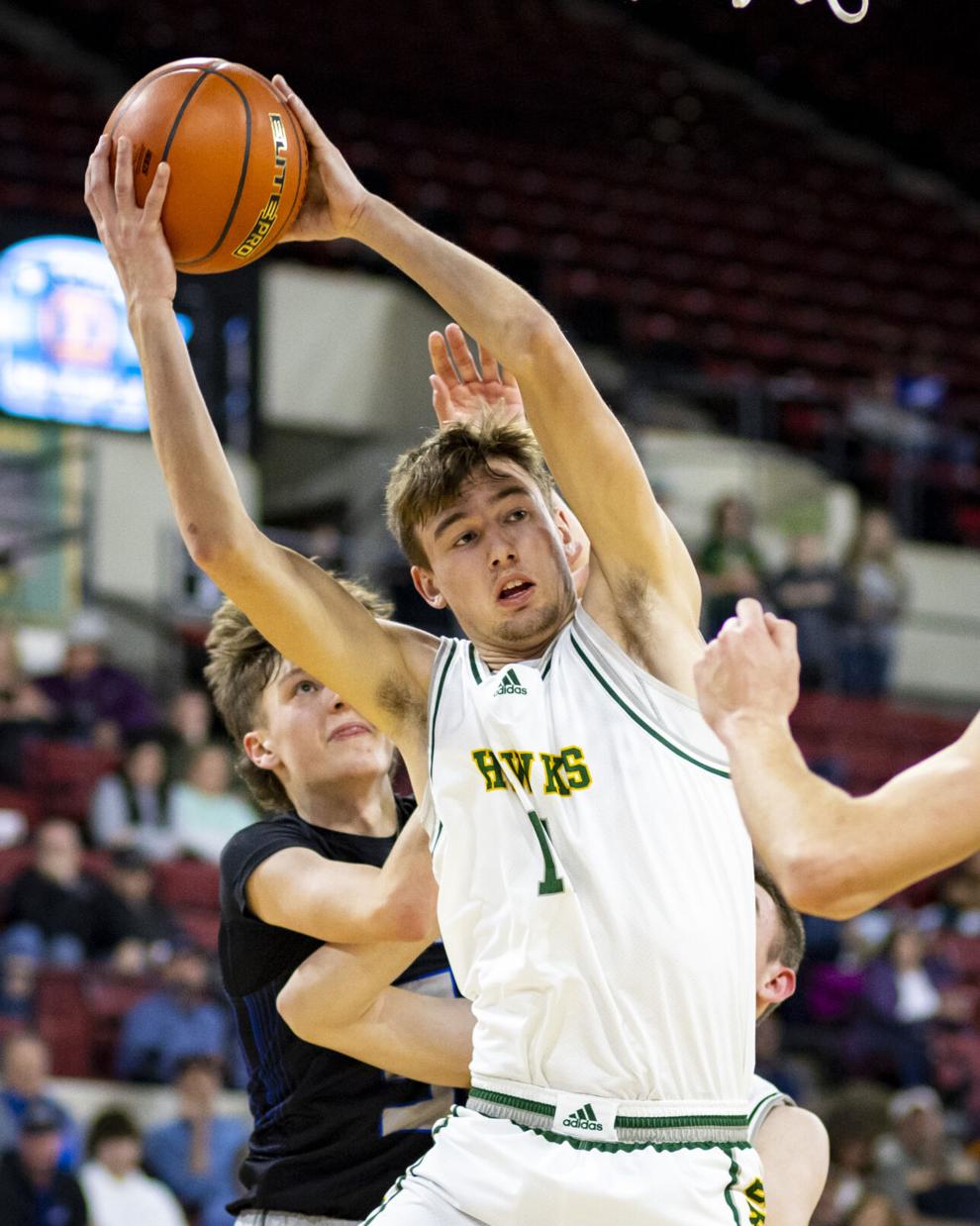 Broadus vs. Lone Peak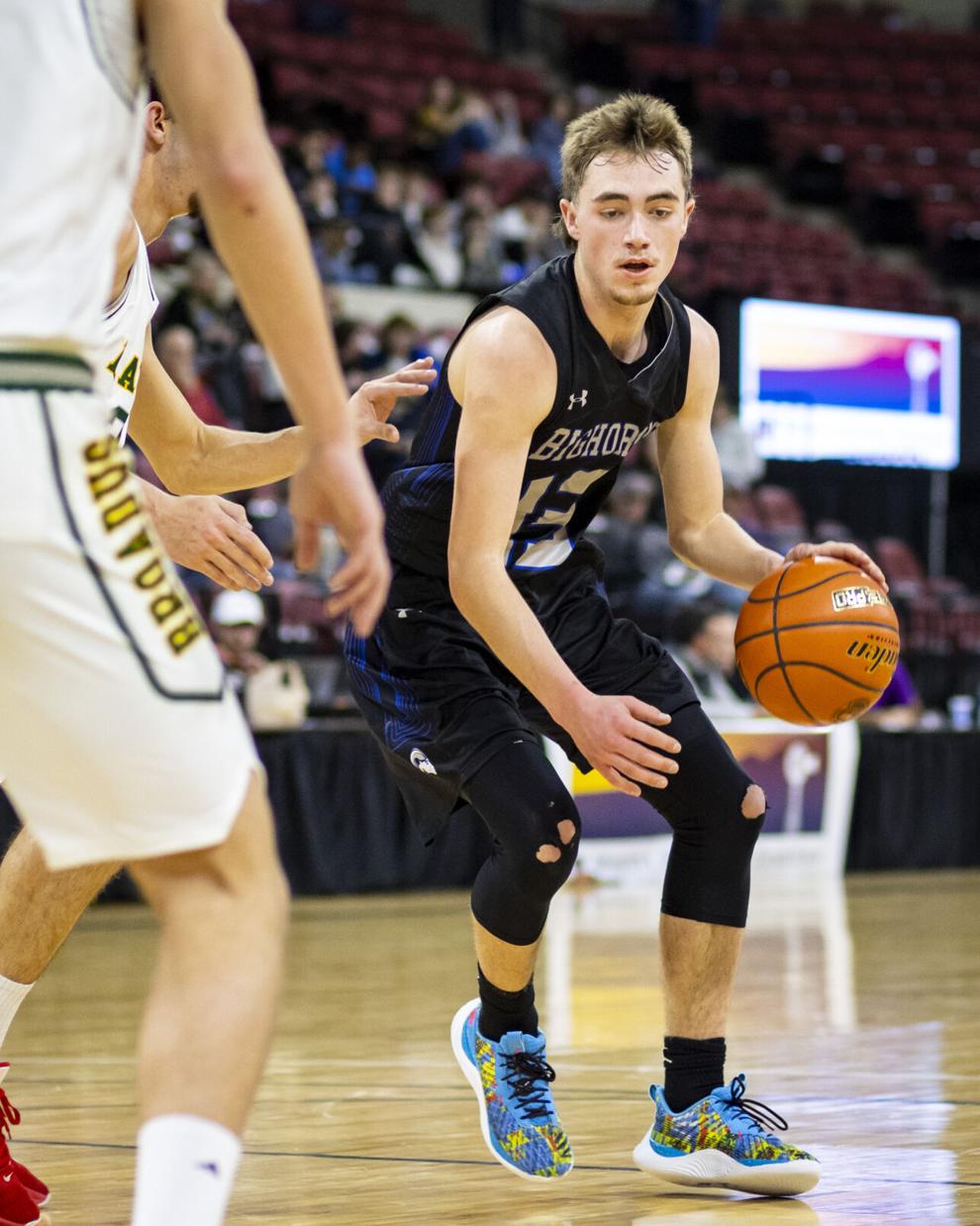 Broadus vs. Lone Peak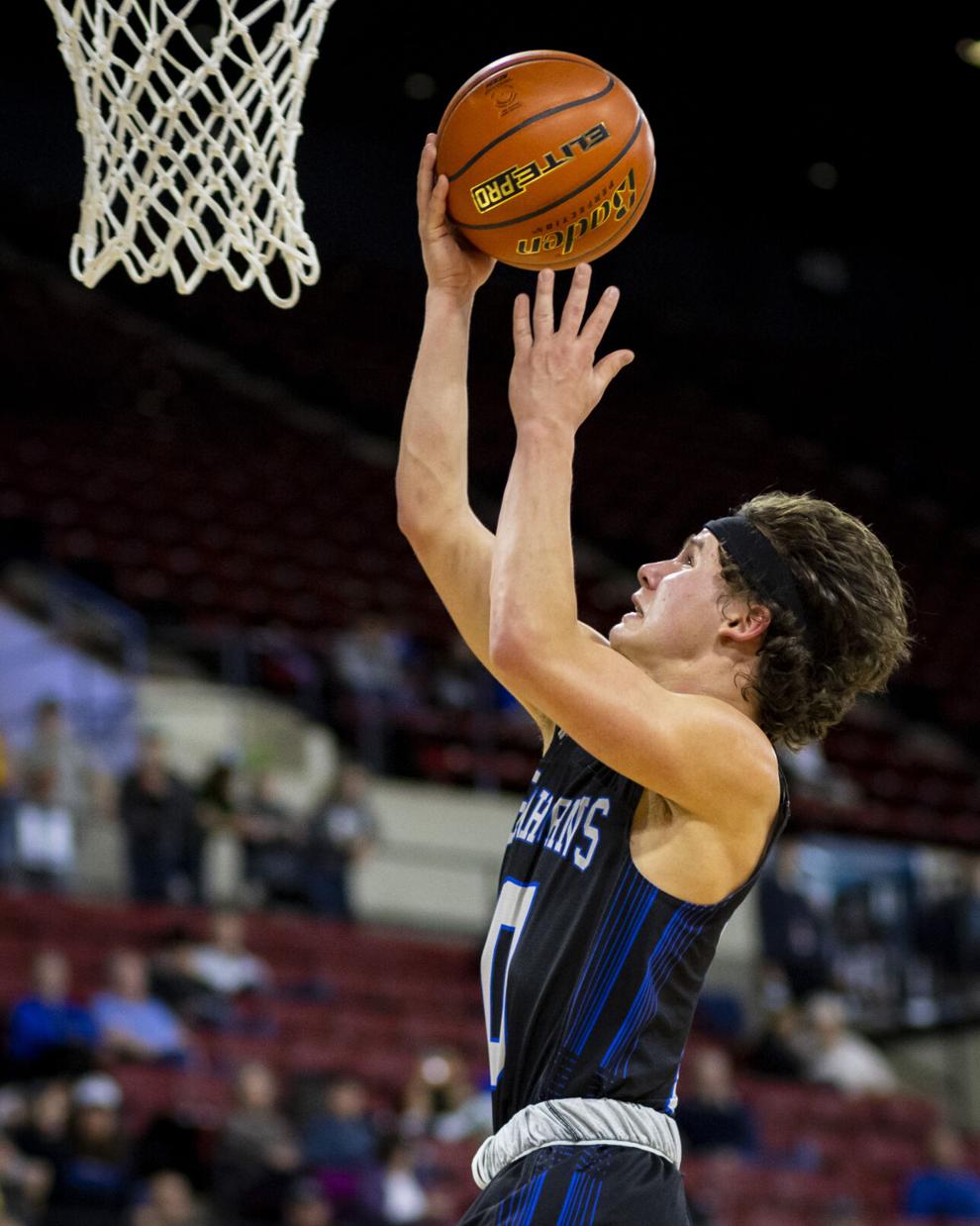 Broadus vs. Lone Peak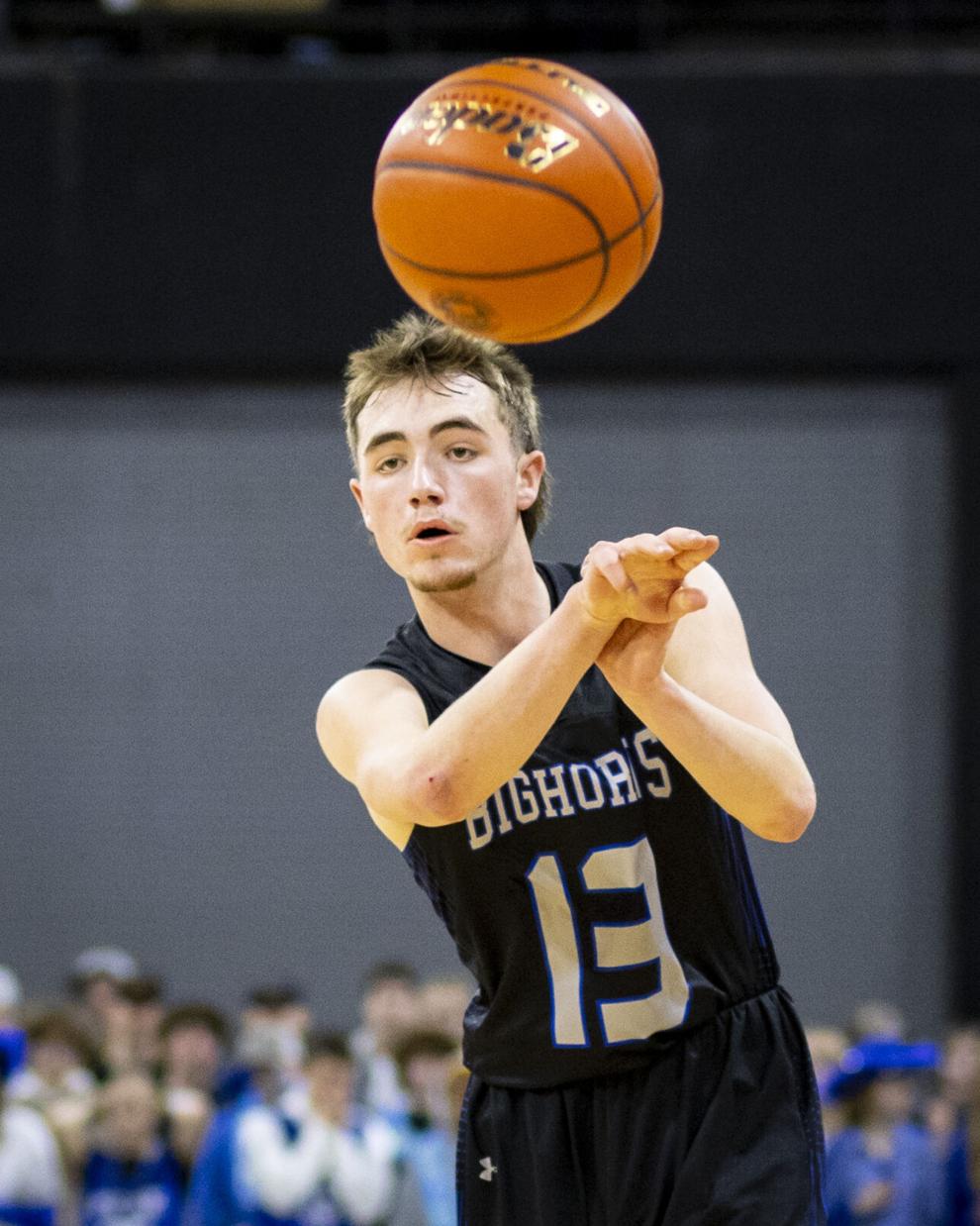 Broadus vs. Lone Peak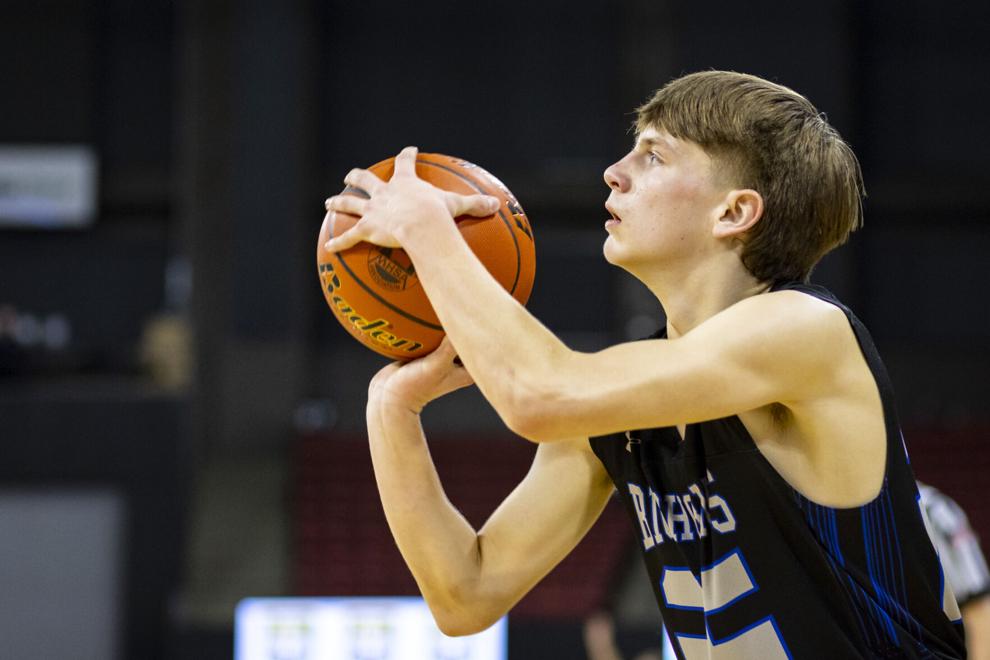 Broadus vs. Lone Peak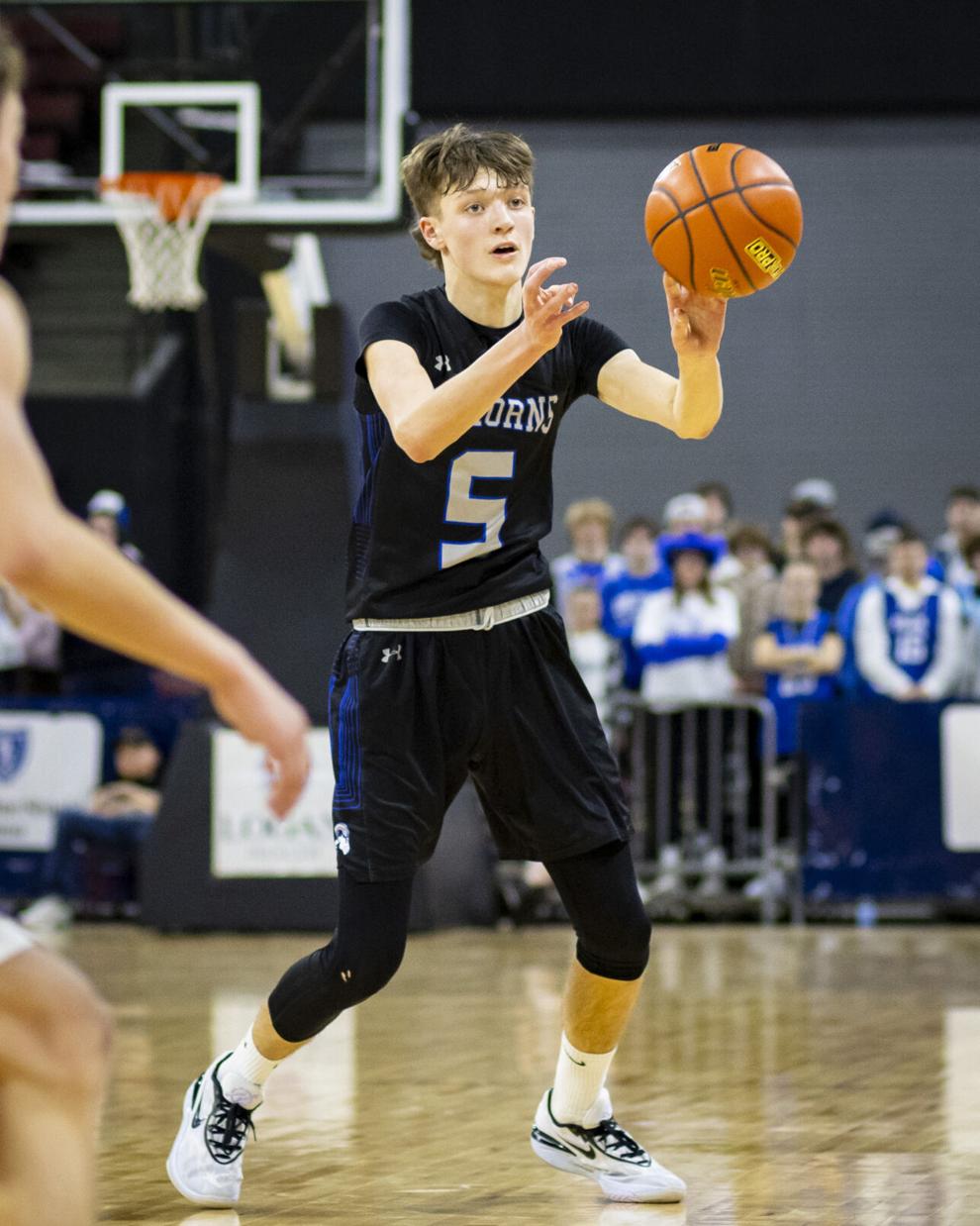 Broadus vs. Lone Peak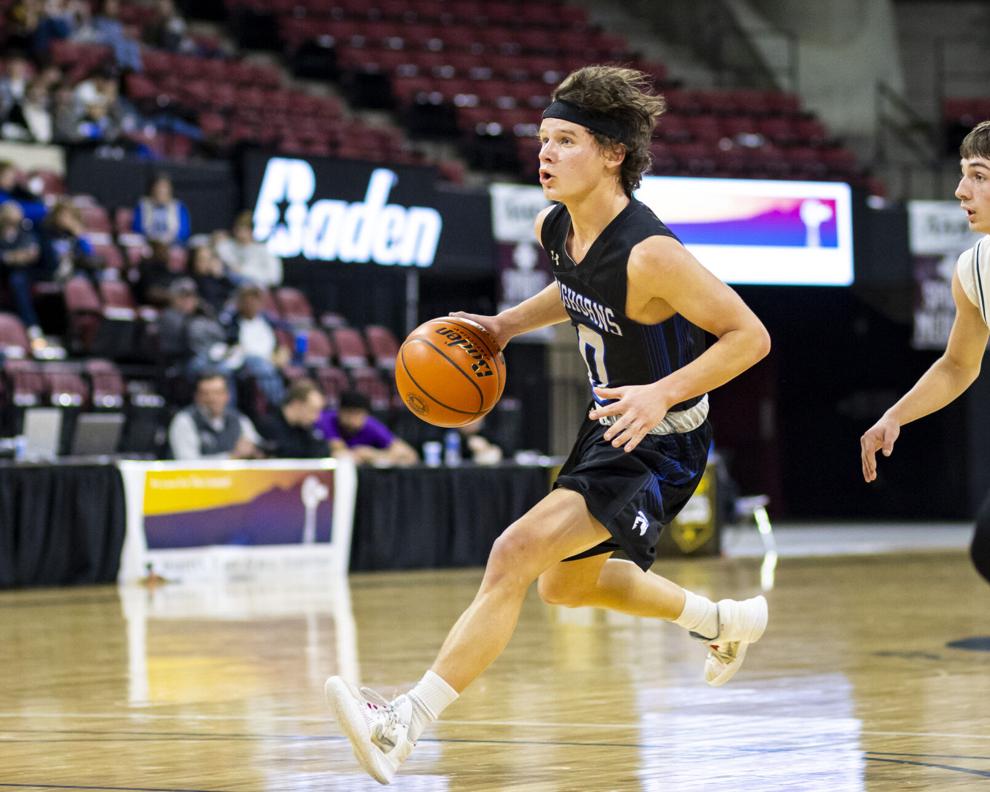 Broadus vs. Lone Peak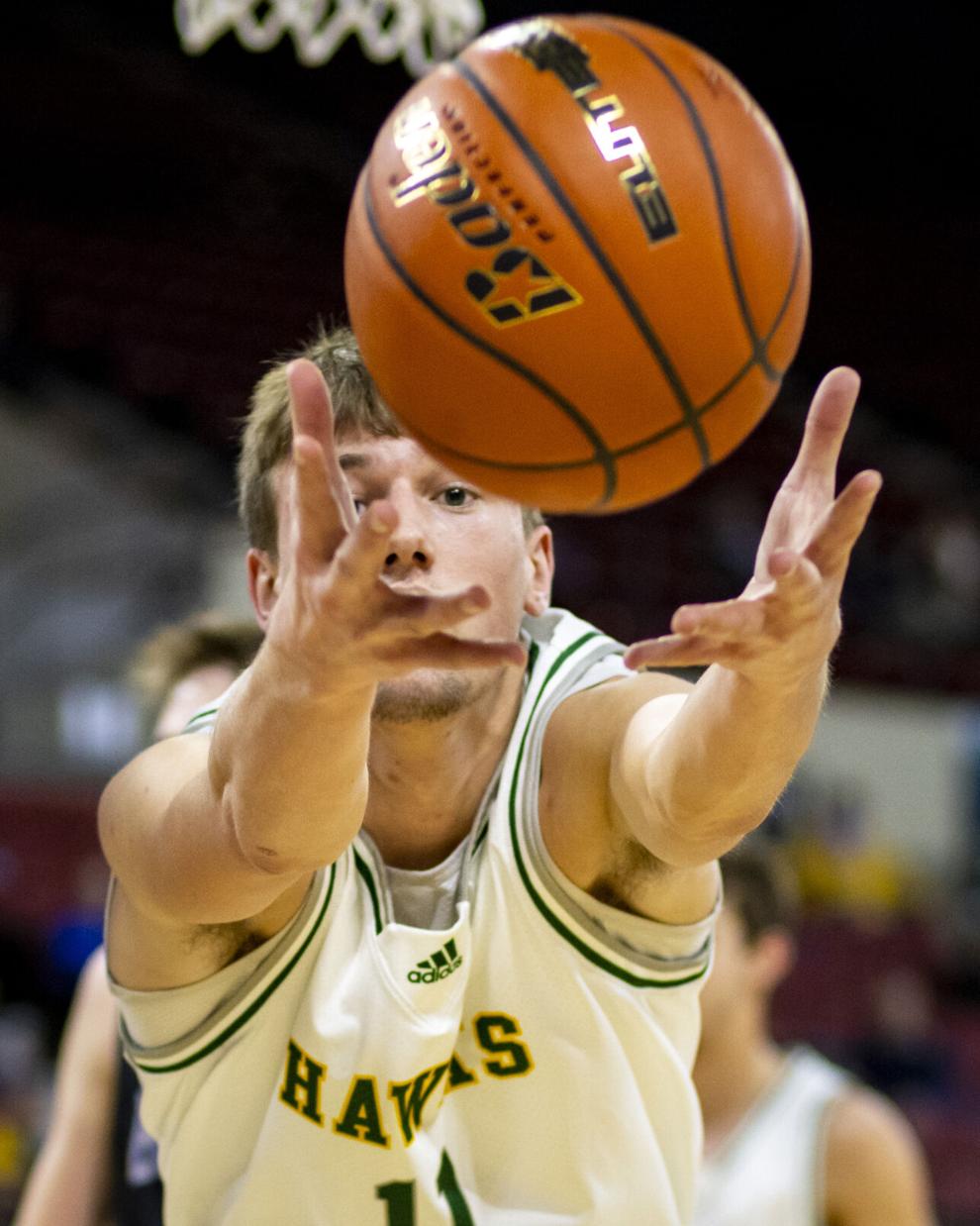 Broadus vs. Lone Peak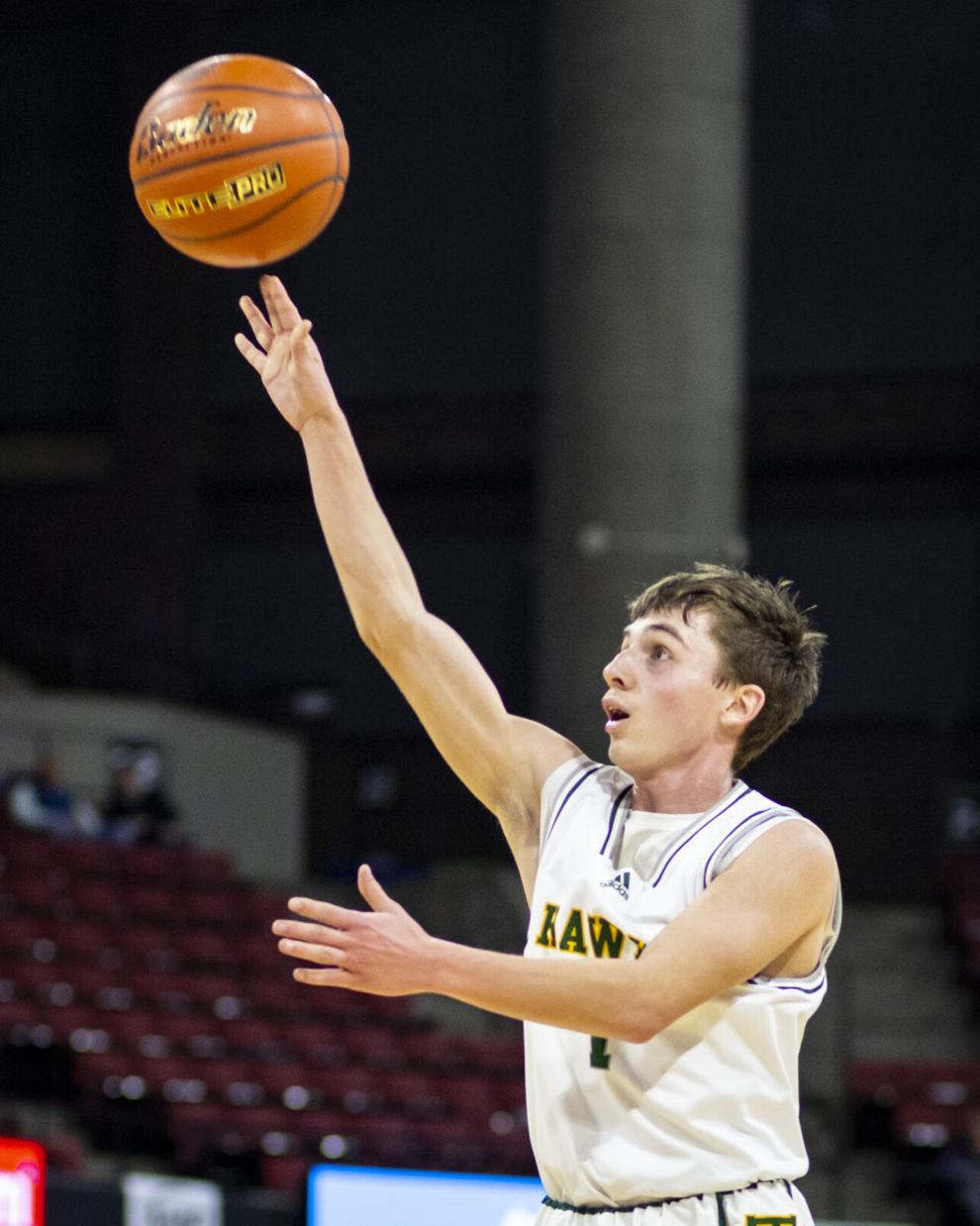 Broadus vs. Lone Peak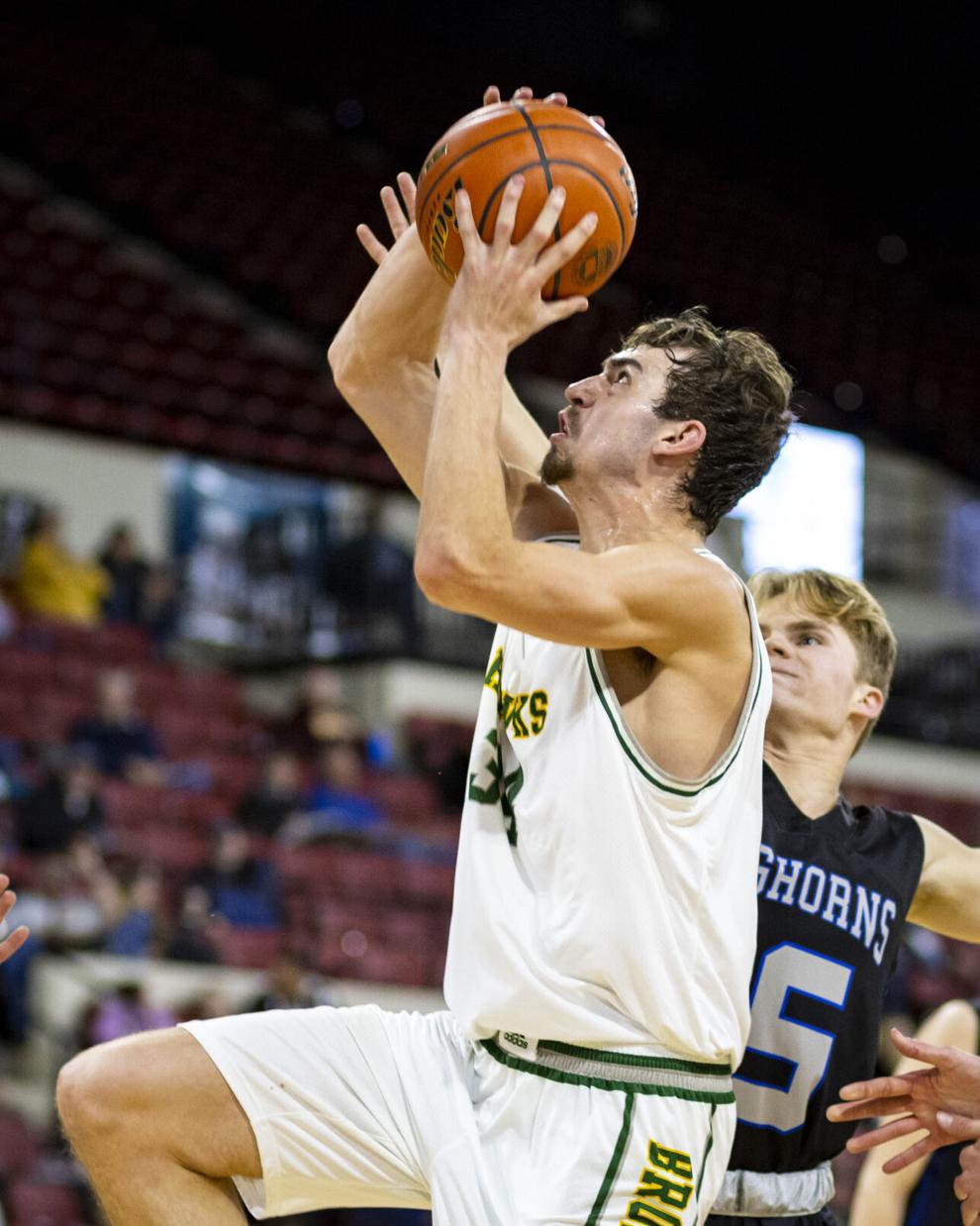 Broadus vs. Lone Peak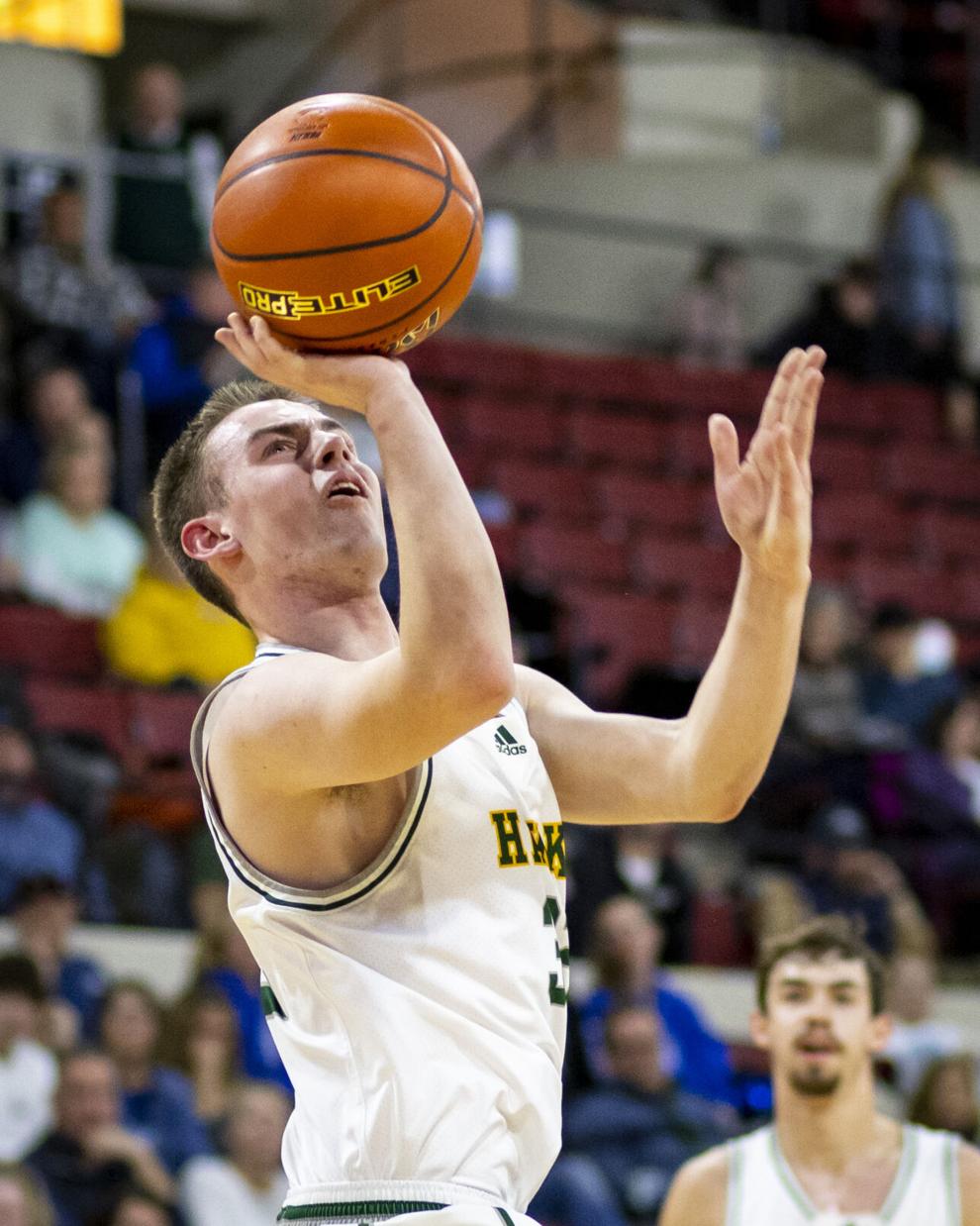 Broadus vs. Lone Peak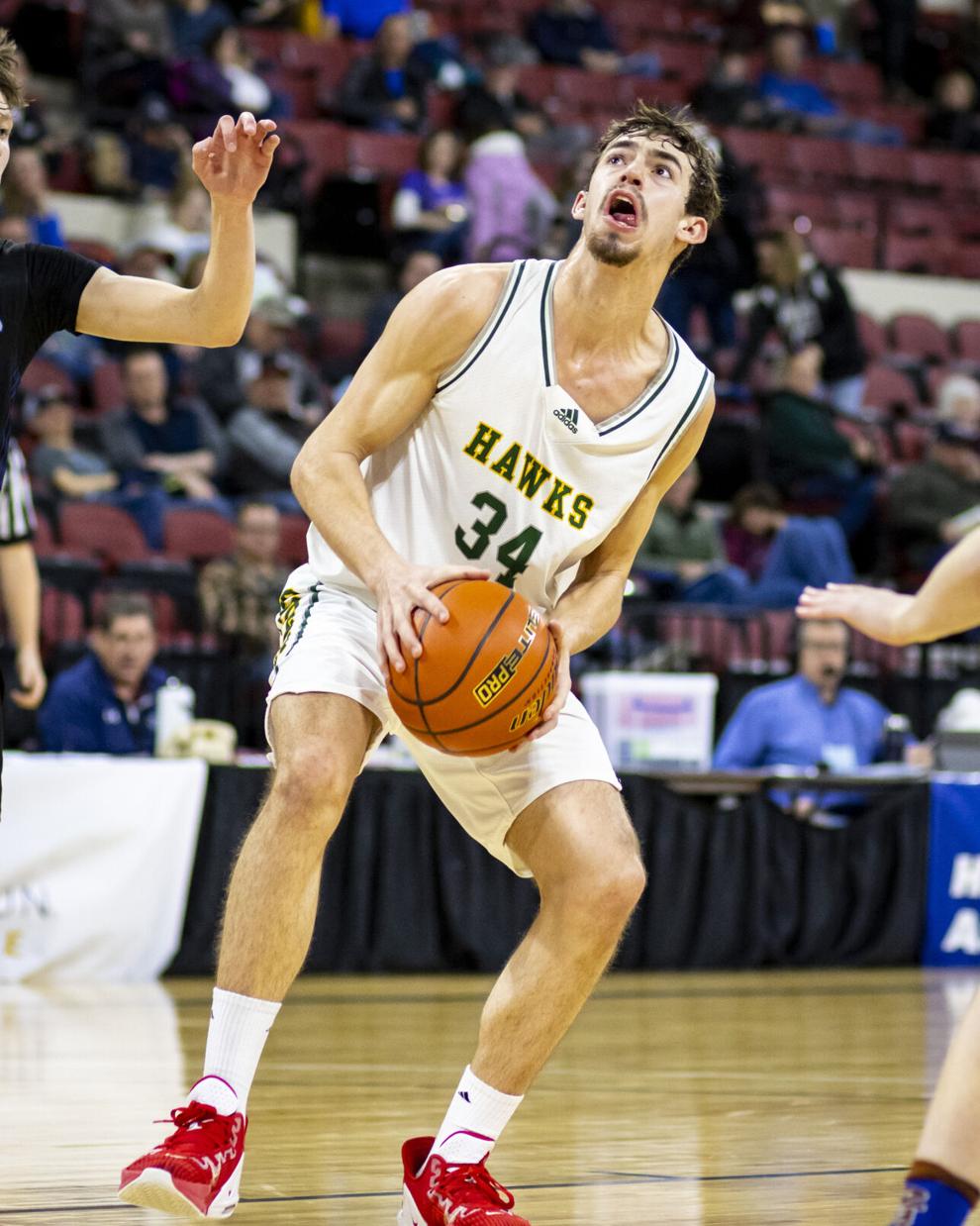 Broadus vs. Lone Peak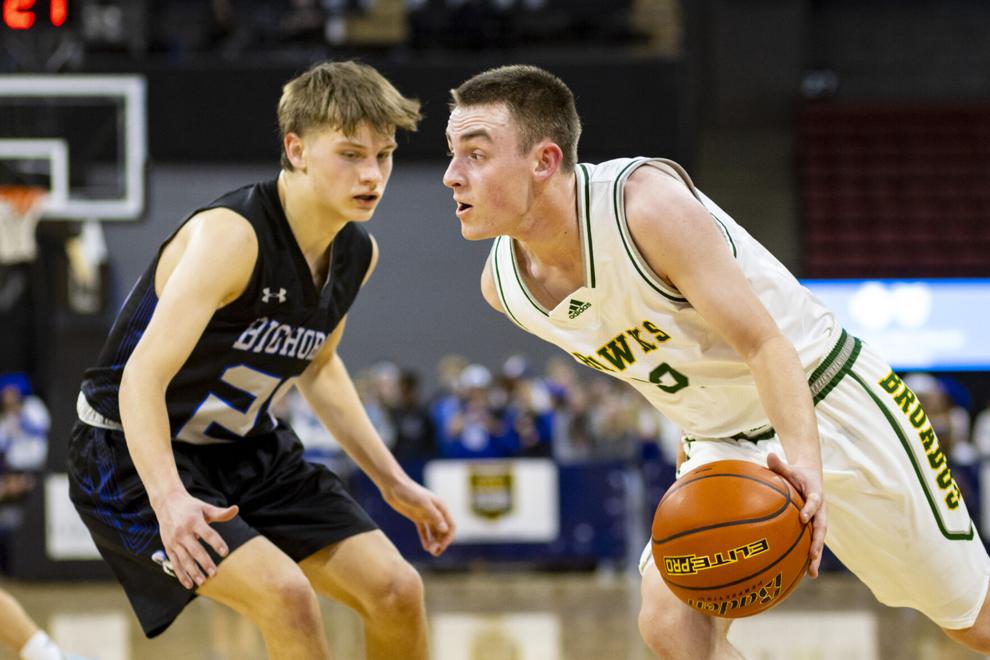 Broadus vs. Lone Peak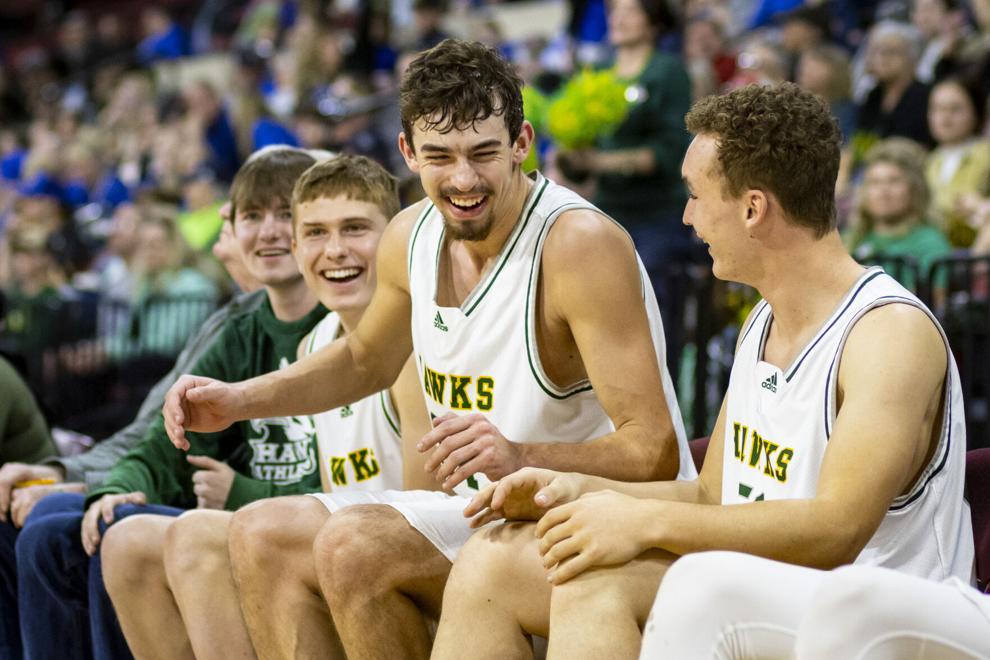 Broadus vs. Lone Peak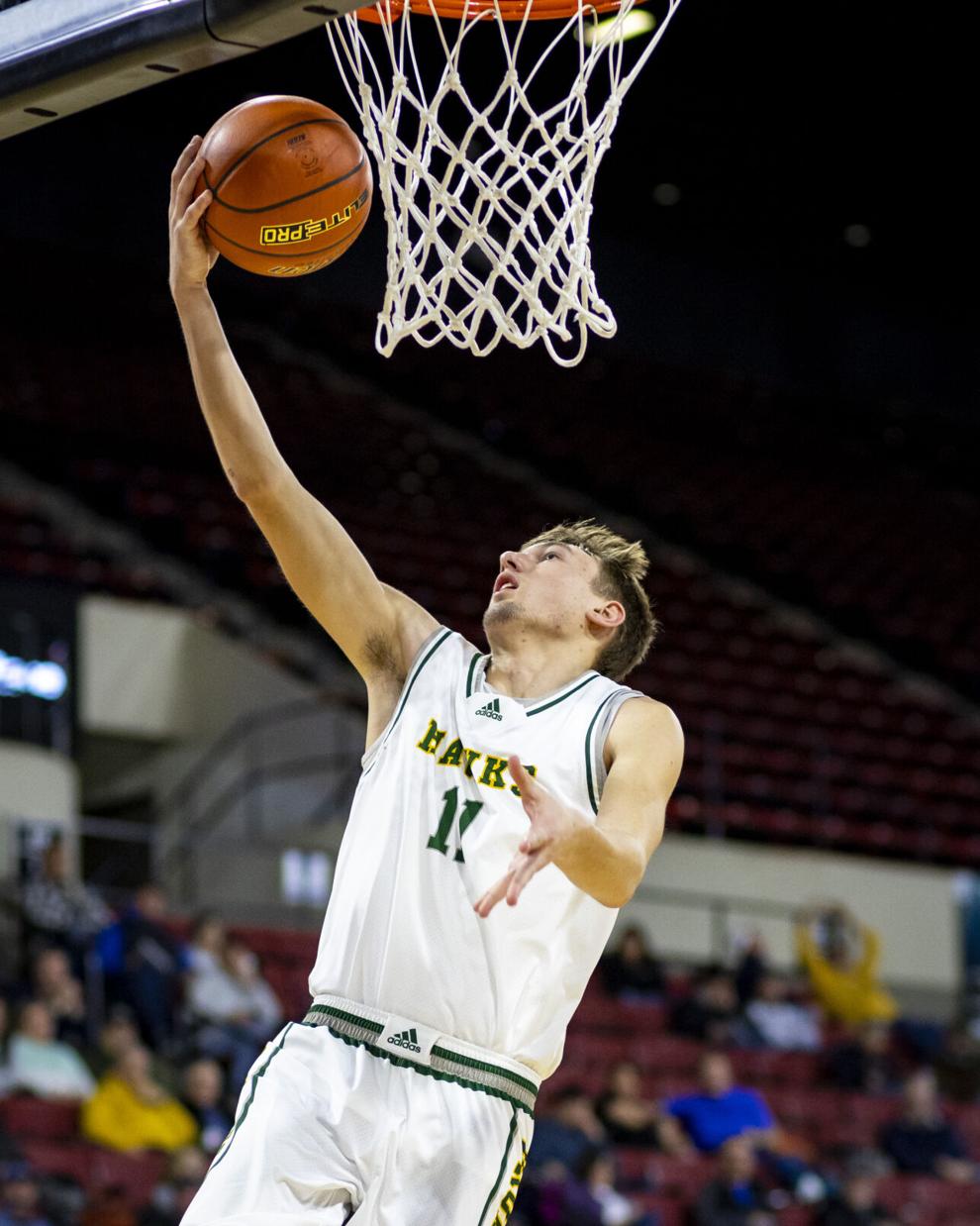 Broadus vs. Lone Peak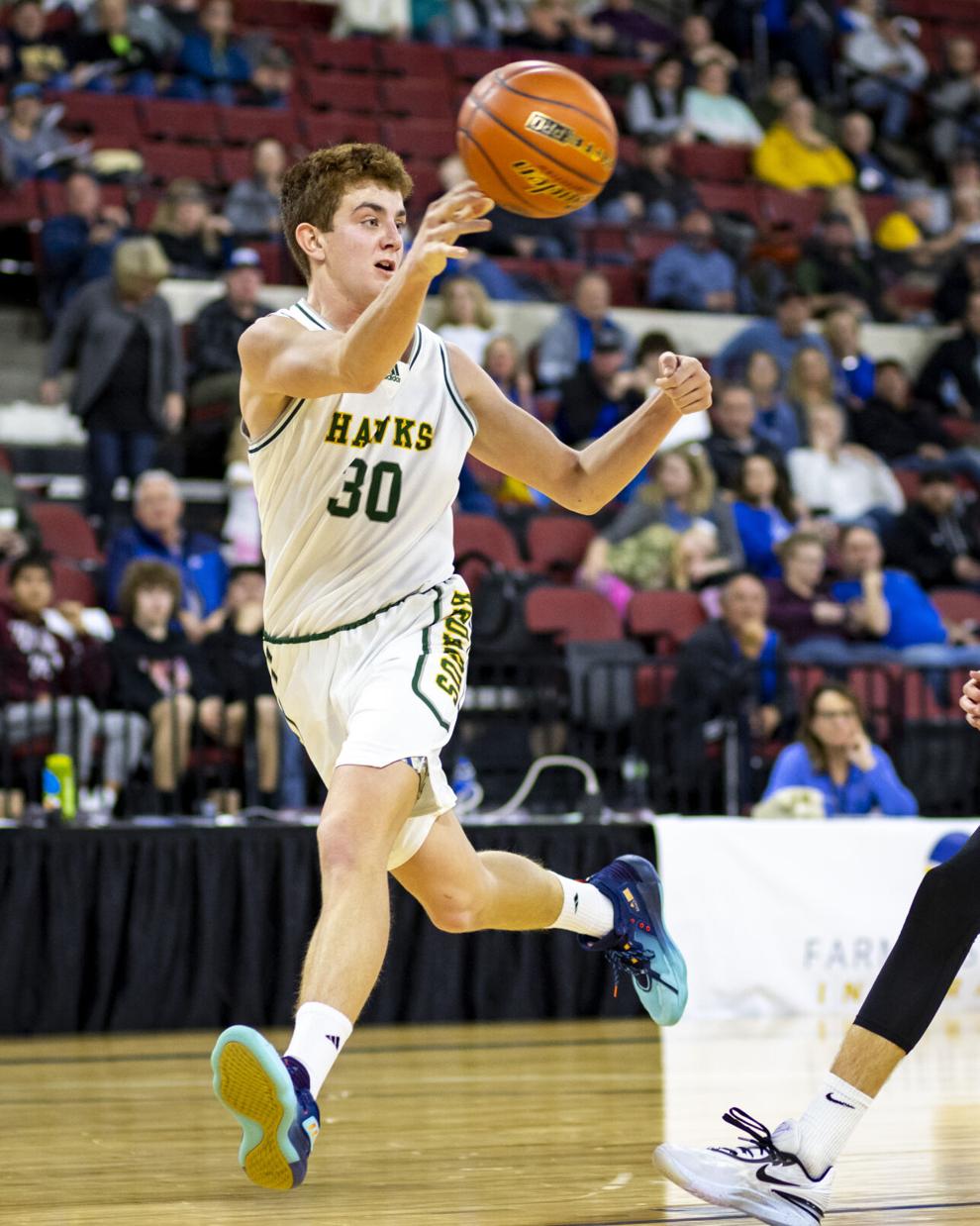 Broadus vs. Lone Peak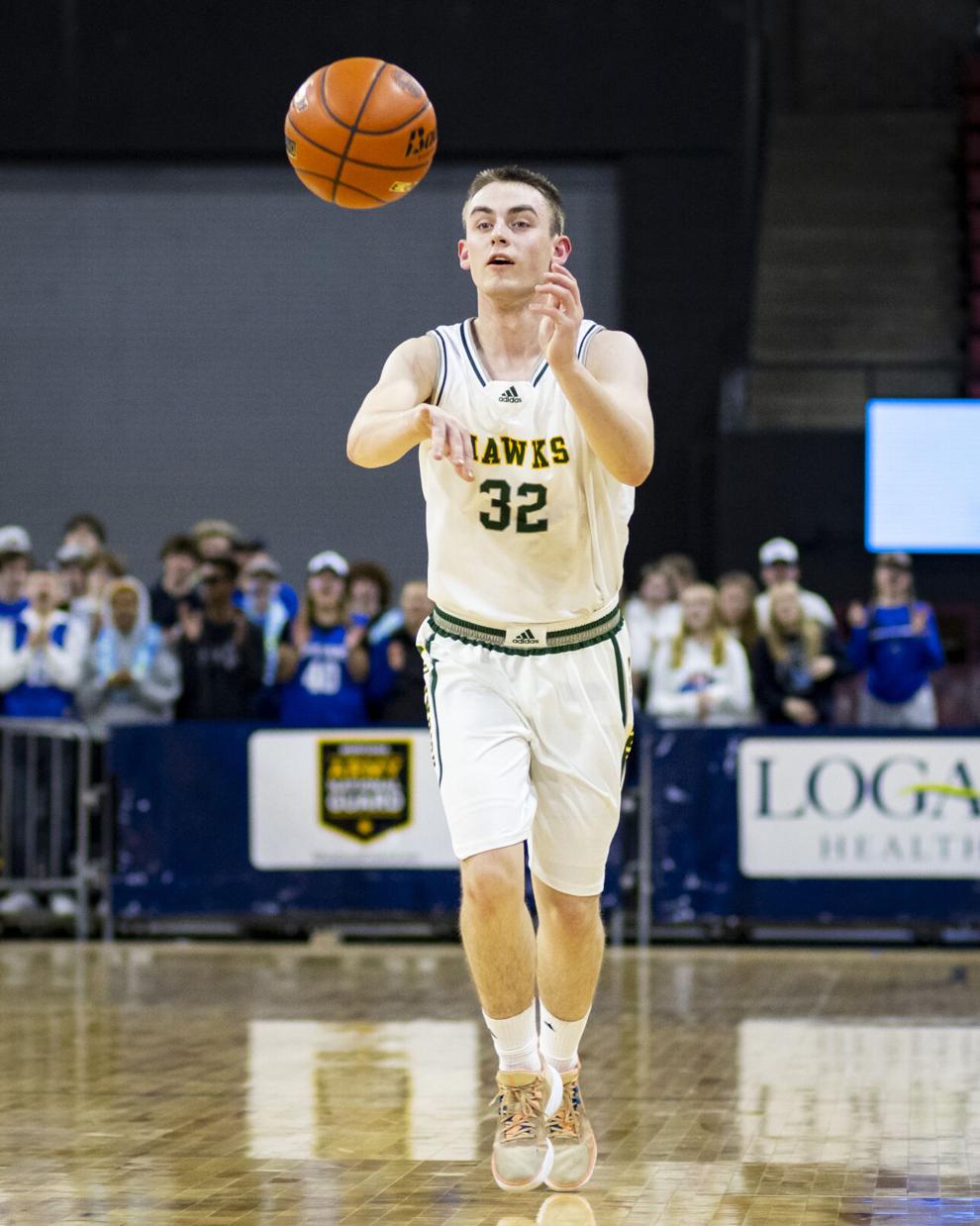 Broadus vs. Lone Peak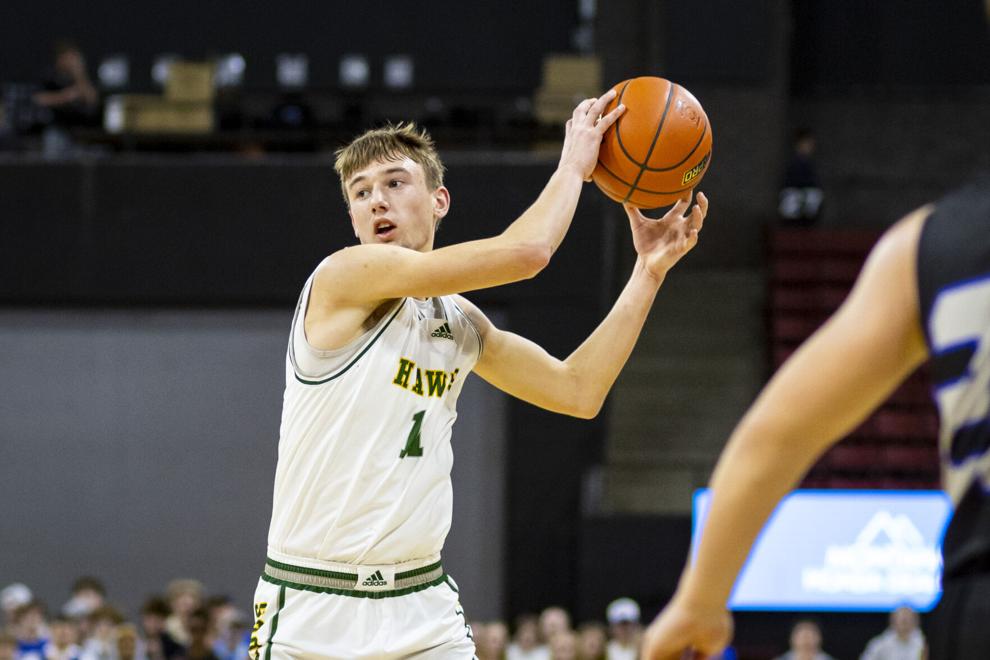 Broadus vs. Lone Peak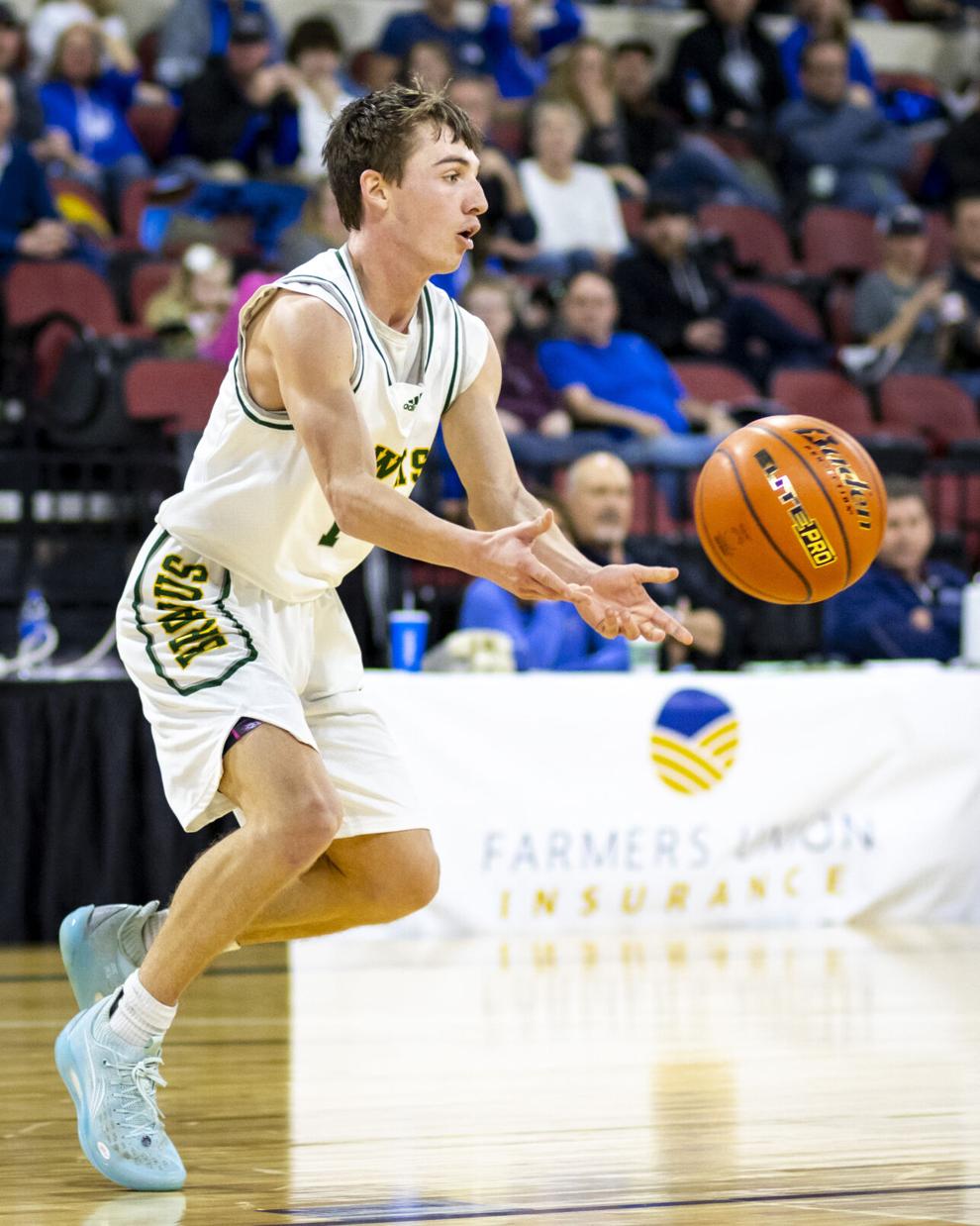 Broadus vs. Lone Peak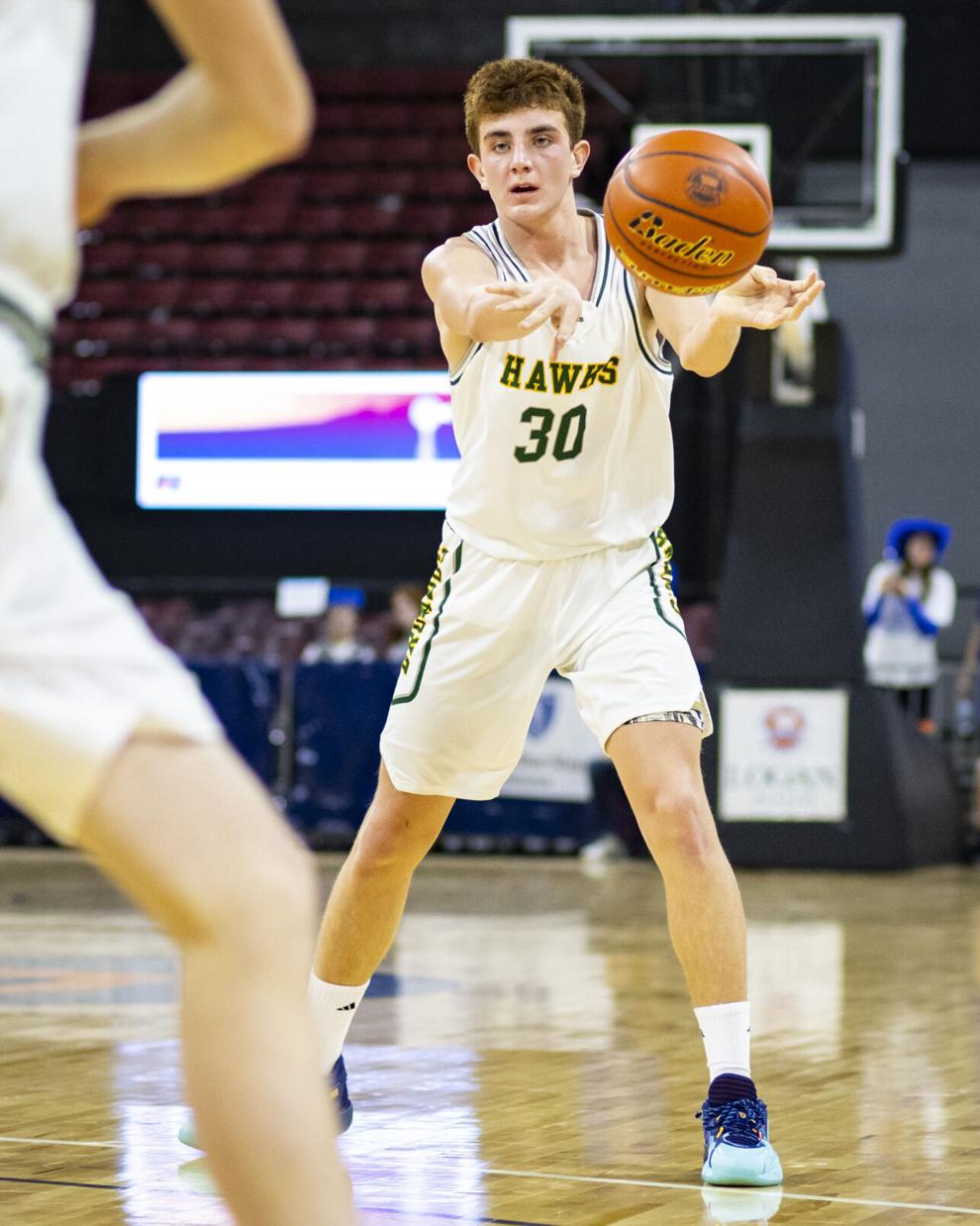 Broadus vs. Lone Peak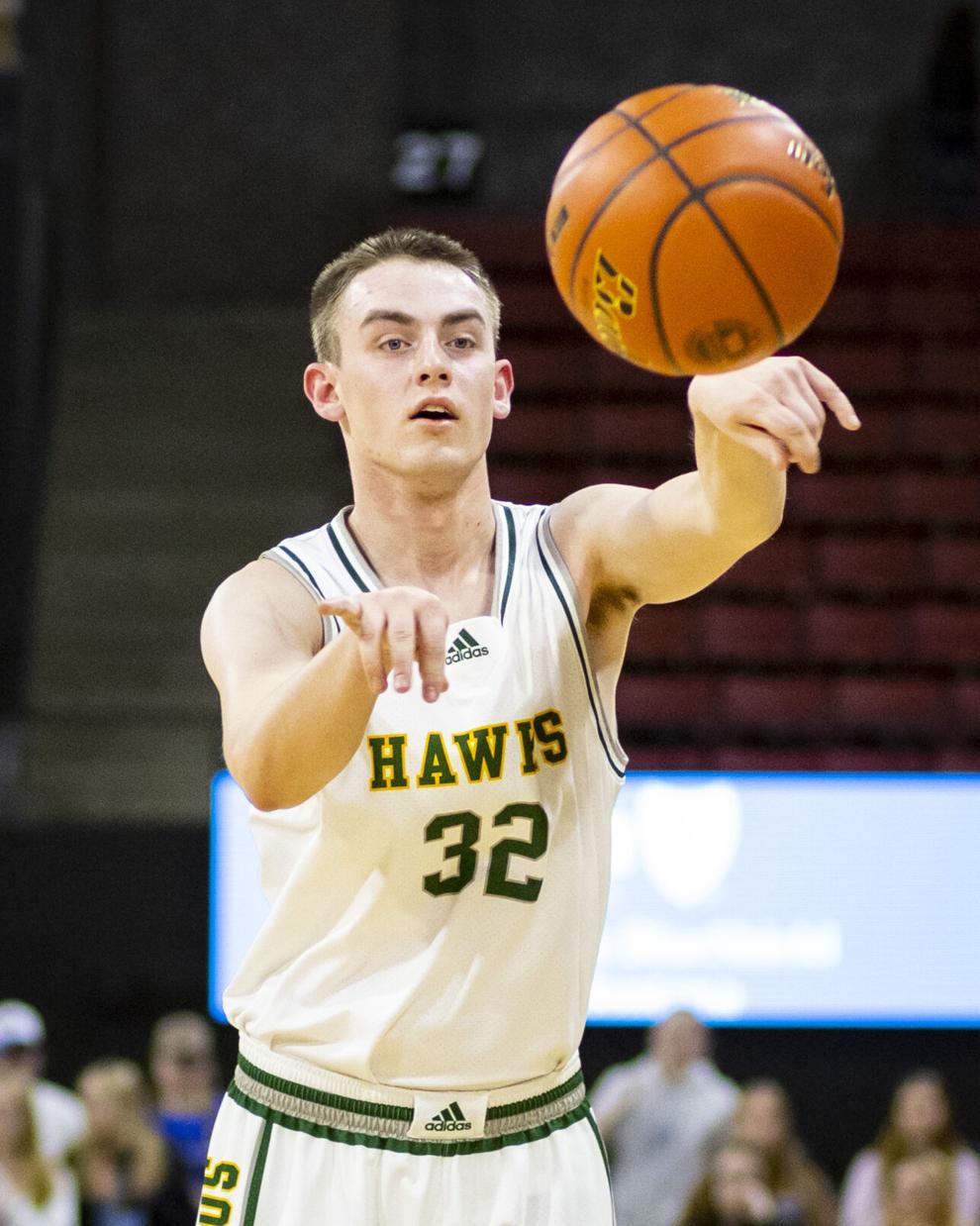 Broadus vs. Lone Peak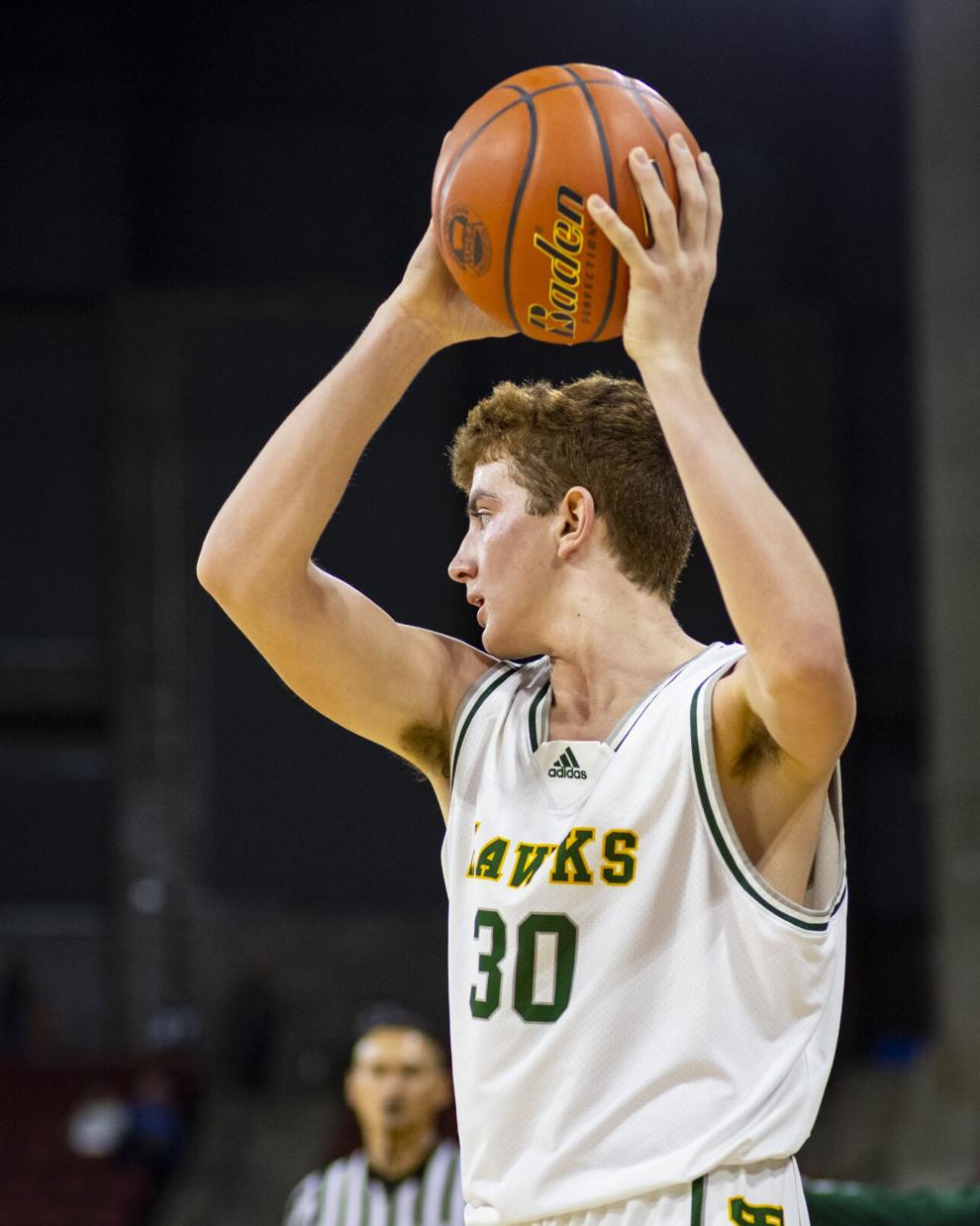 Broadus vs. Lone Peak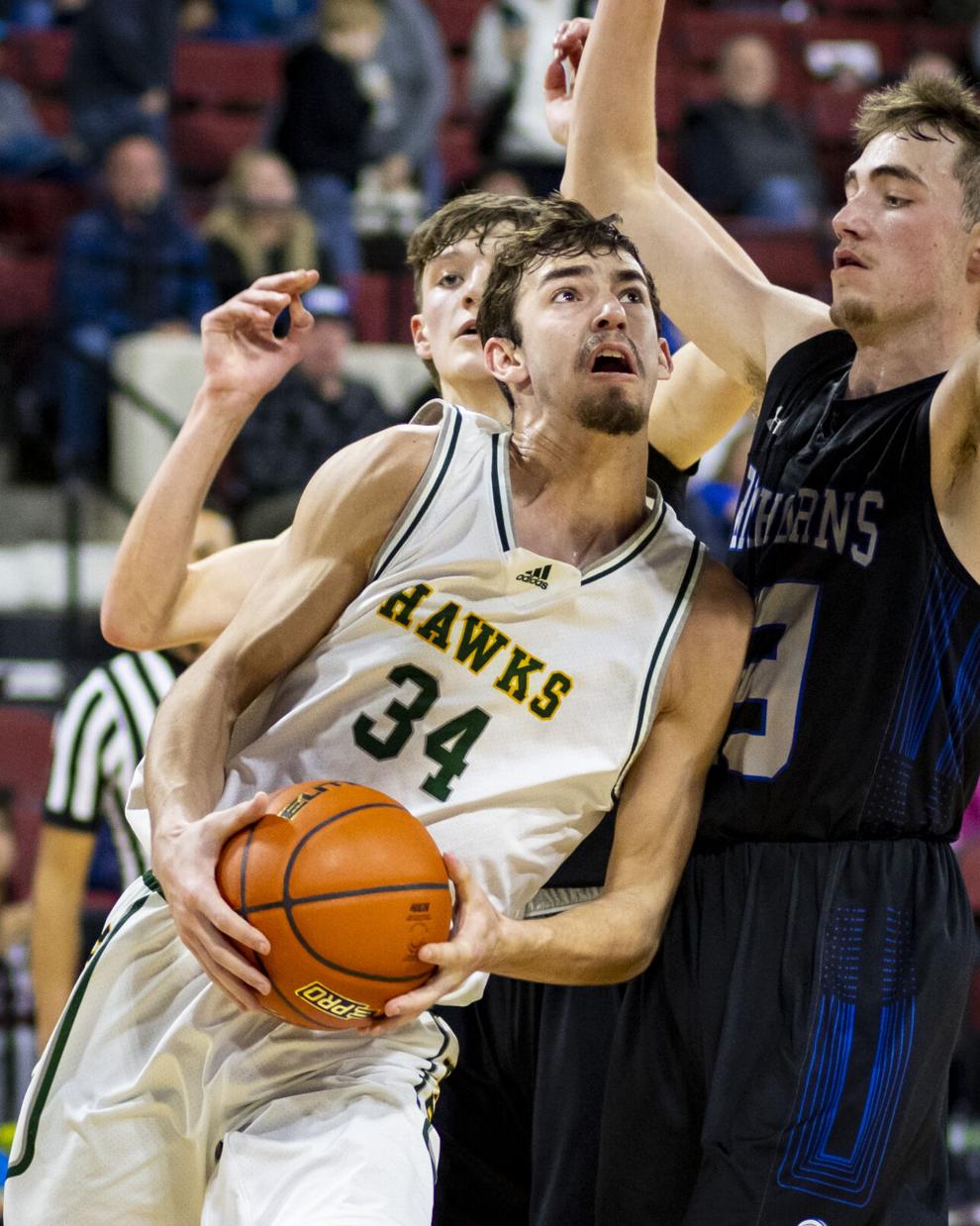 Broadus vs. Lone Peak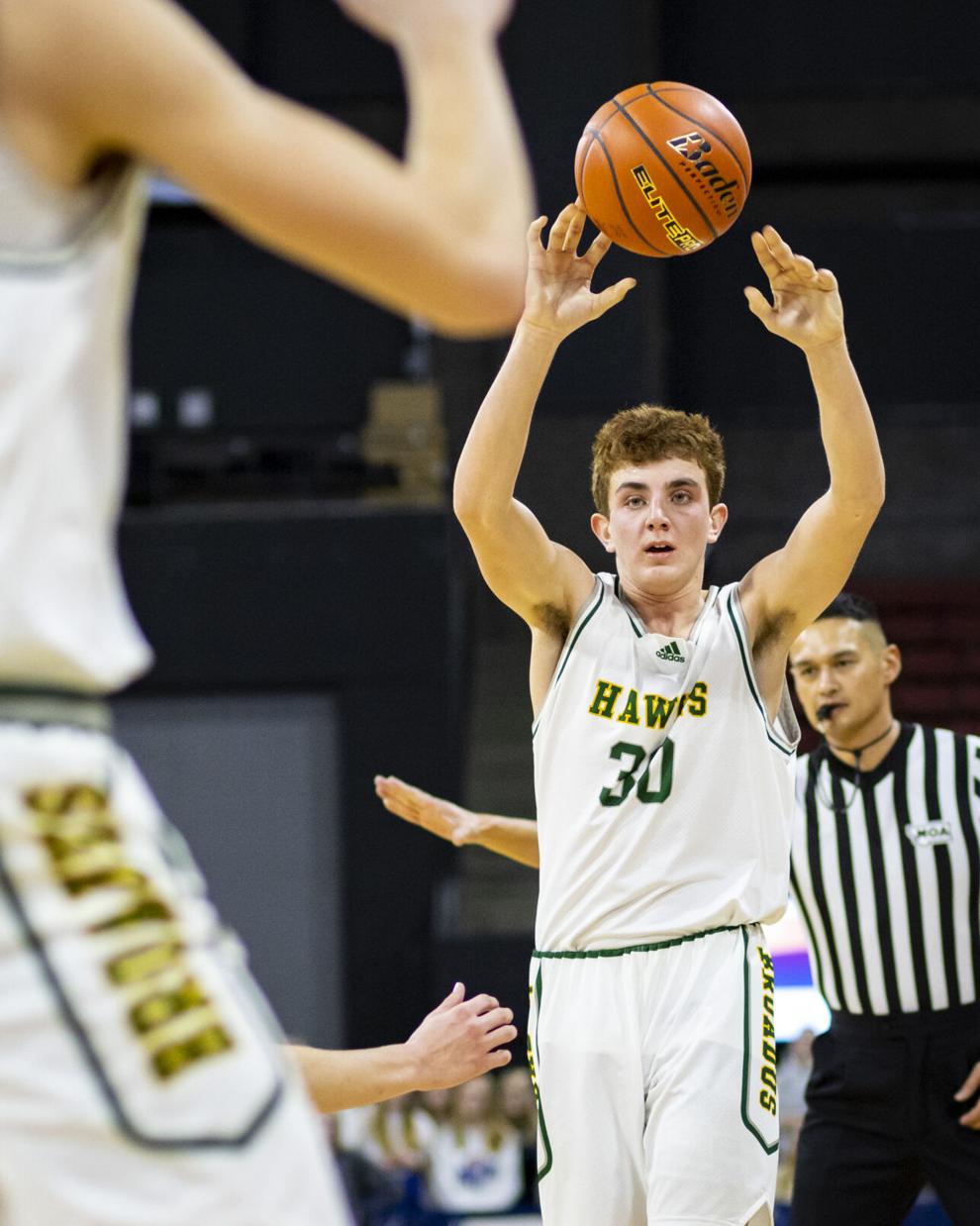 Broadus vs. Lone Peak
Broadus vs. Lone Peak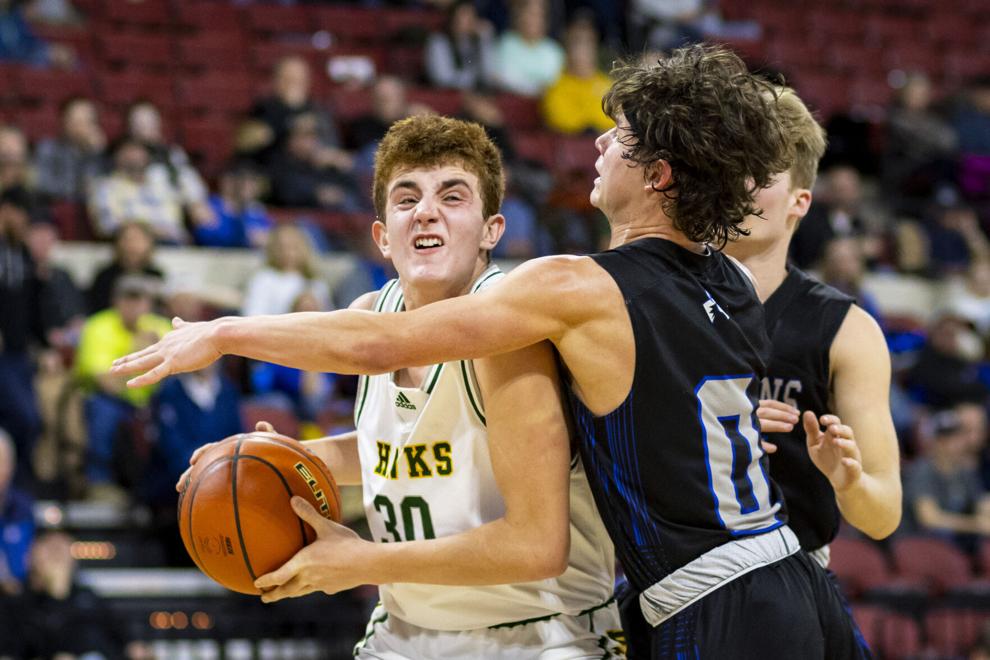 Big Sandy vs. Lustre Christian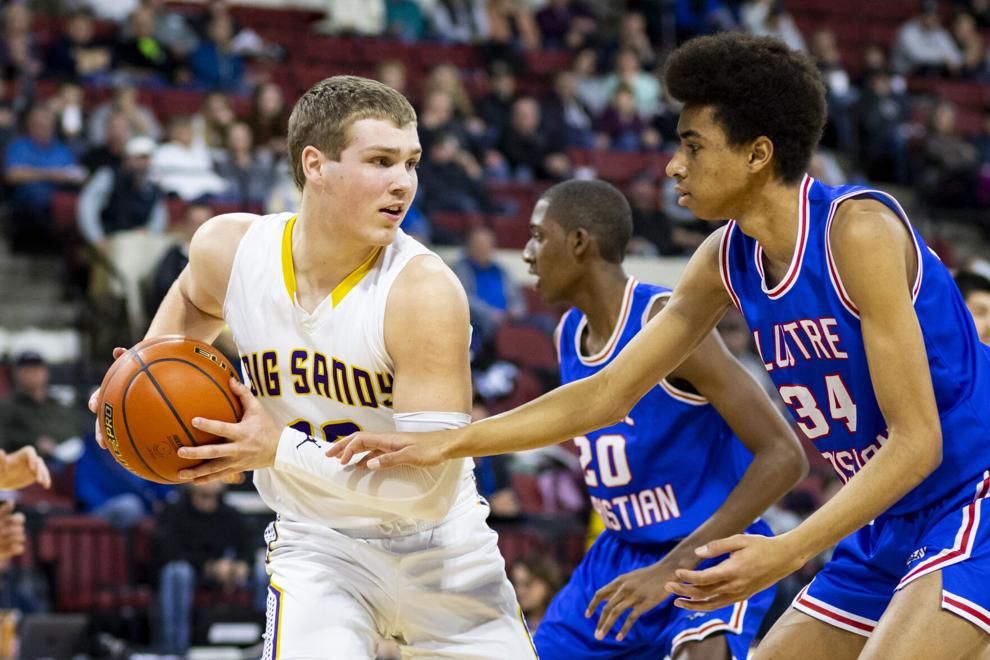 Big Sandy vs. Lustre Christian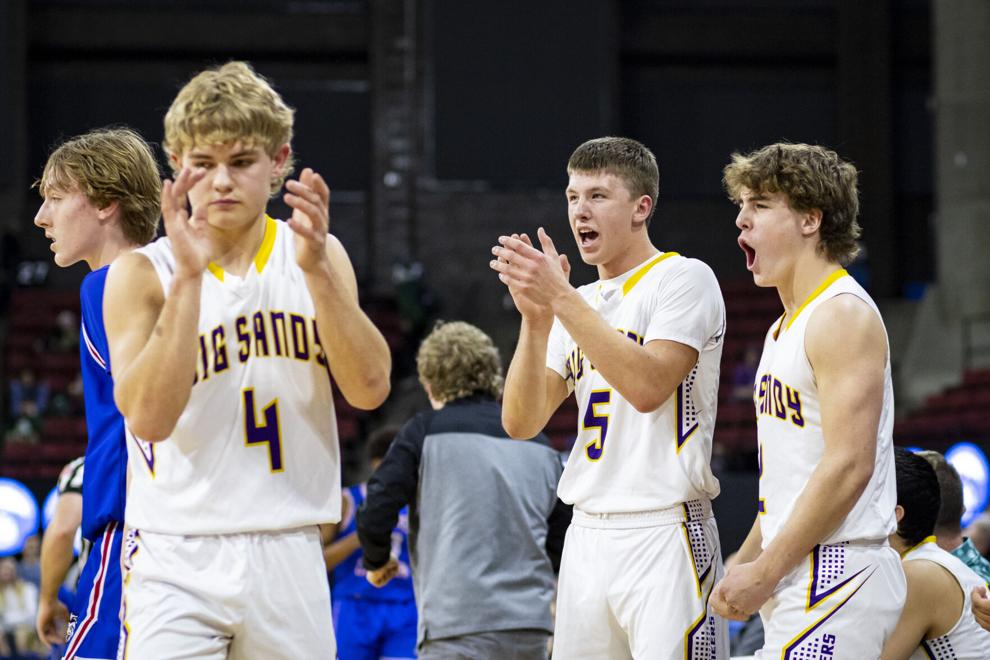 Big Sandy vs. Lustre Christian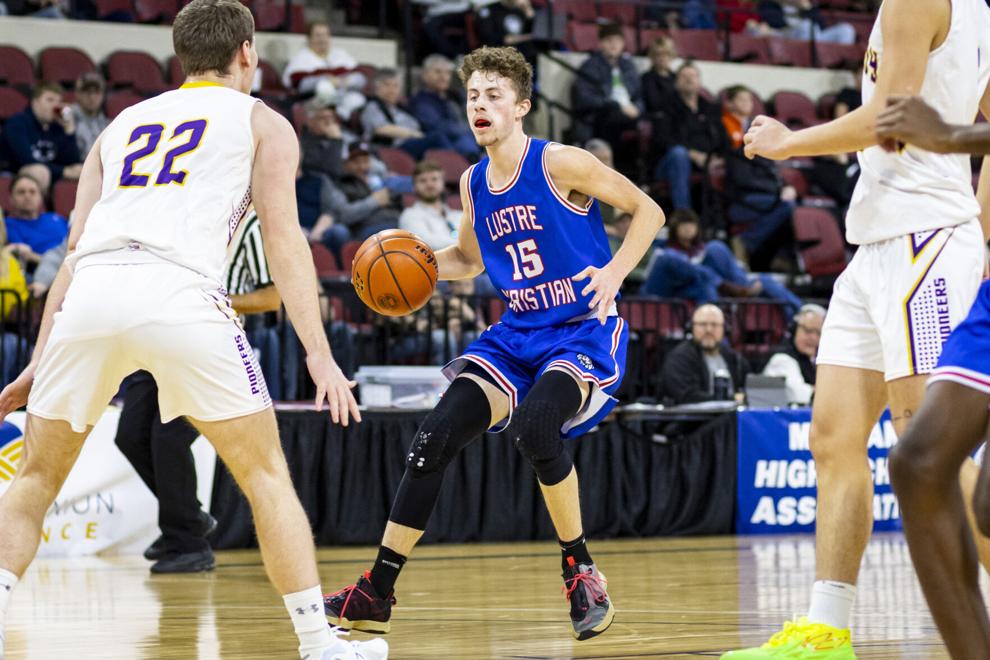 Big Sandy vs. Lustre Christian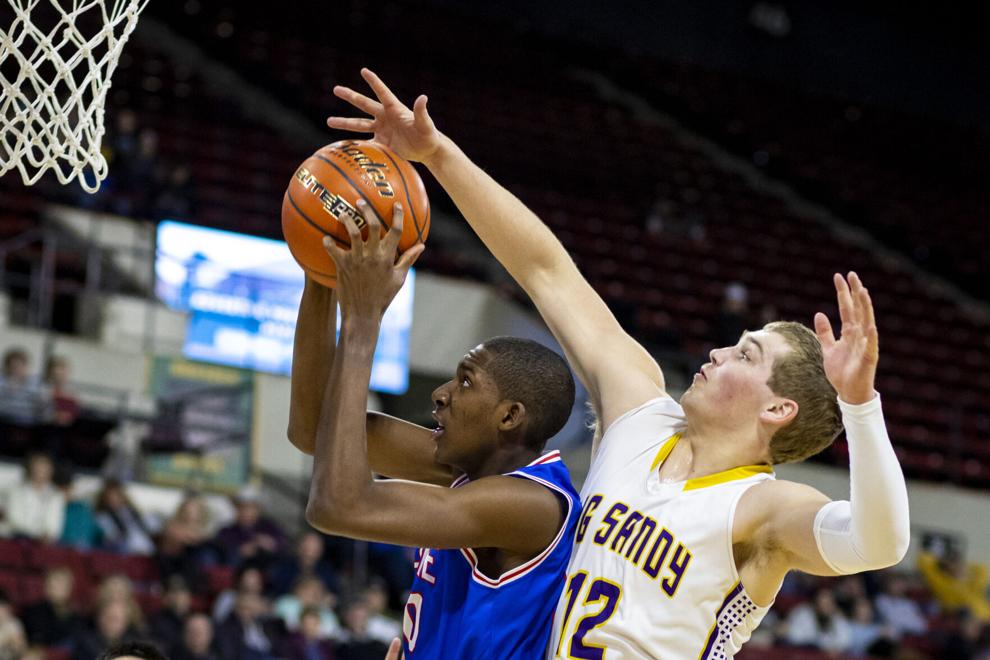 Big Sandy vs. Lustre Christian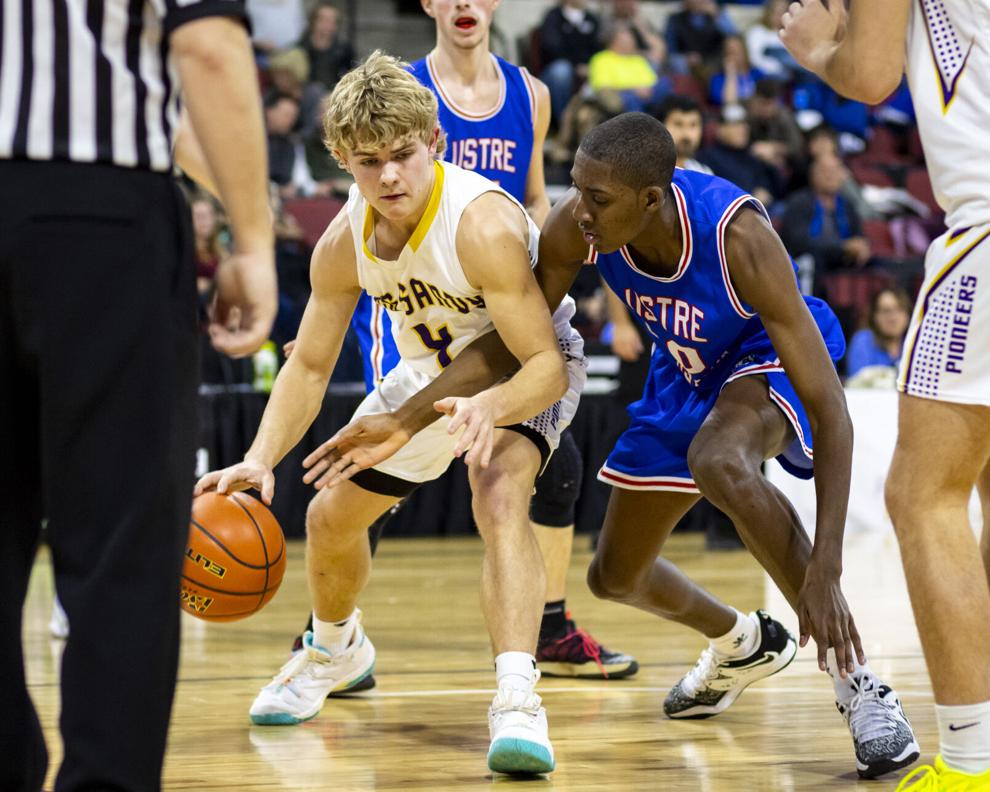 Big Sandy vs. Lustre Christian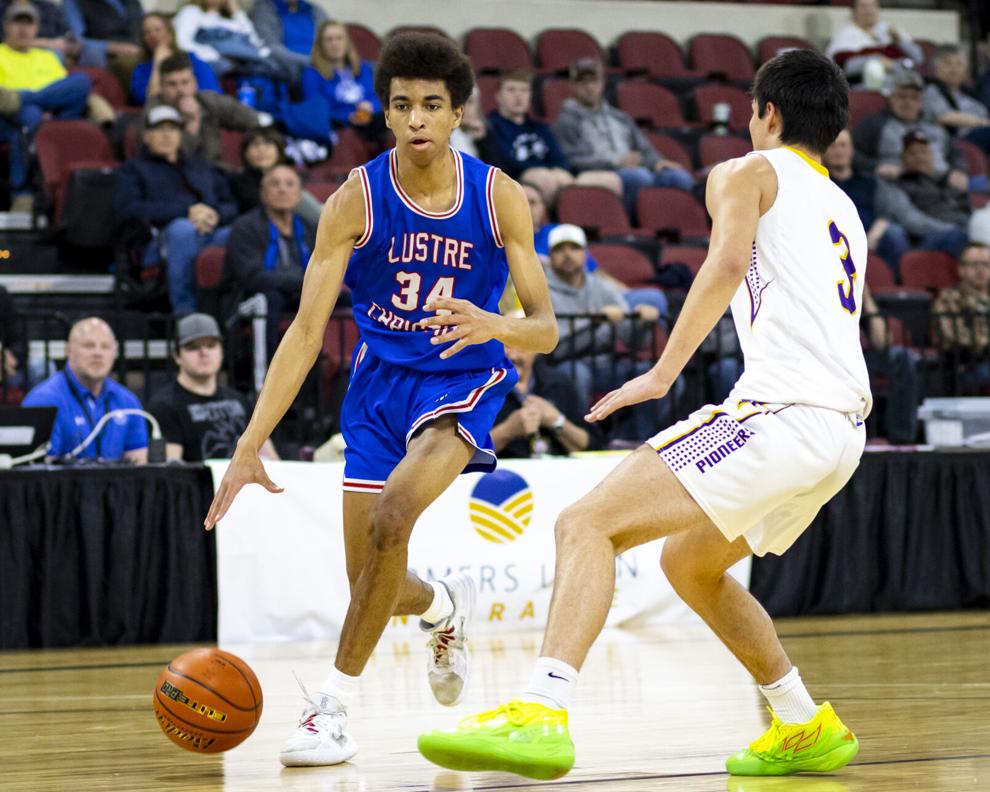 Big Sandy vs. Lustre Christian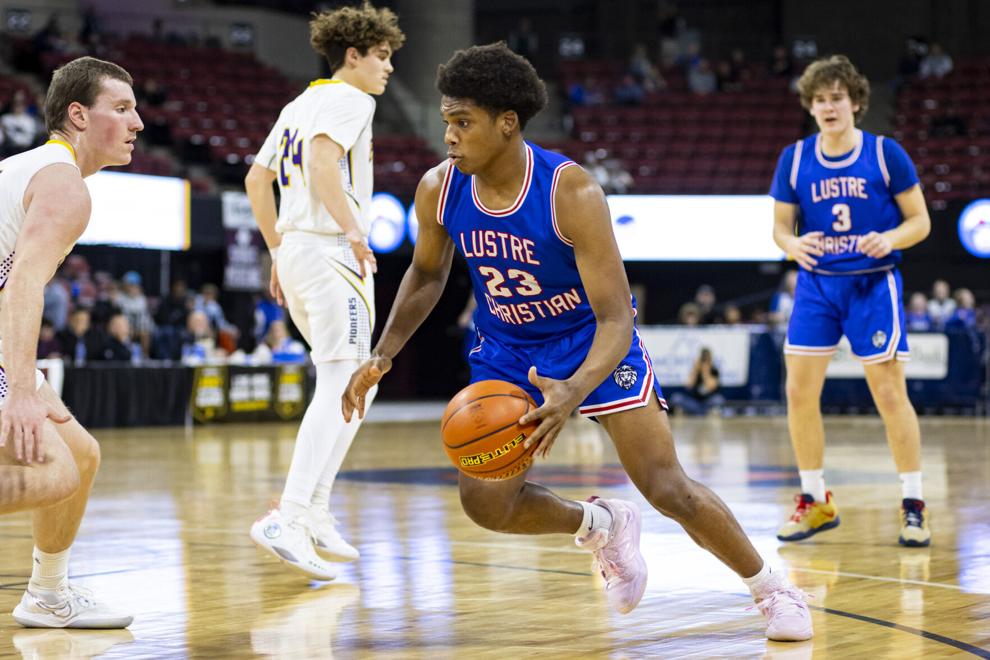 Big Sandy vs. Lustre Christian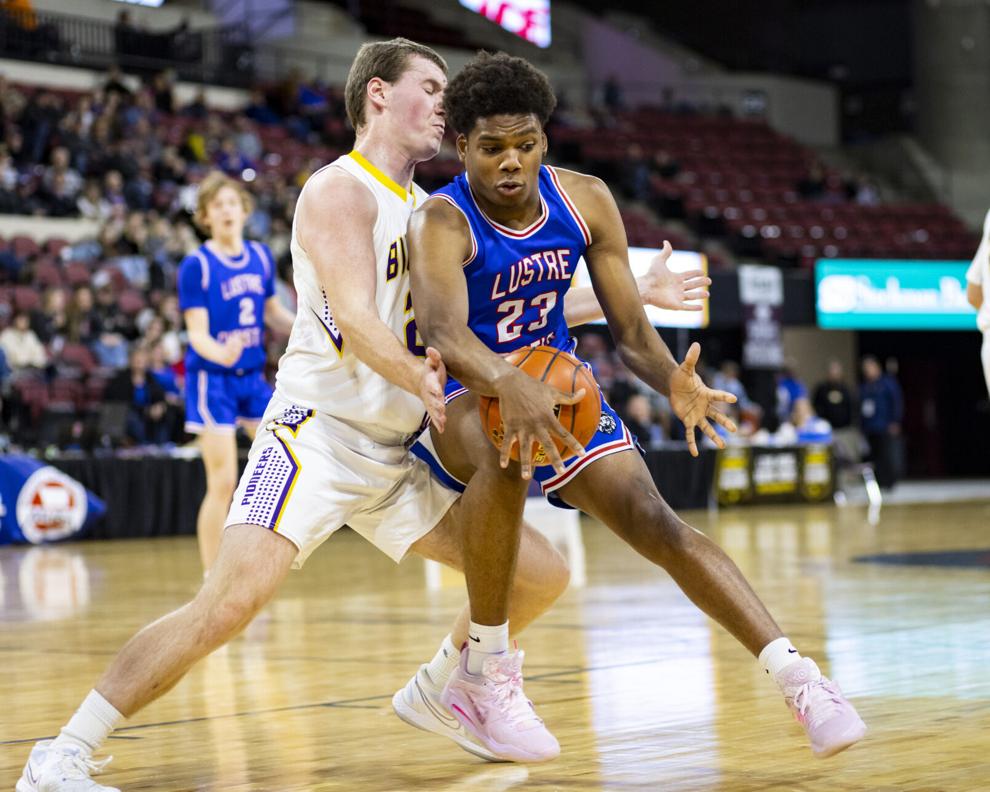 Big Sandy vs. Lustre Christian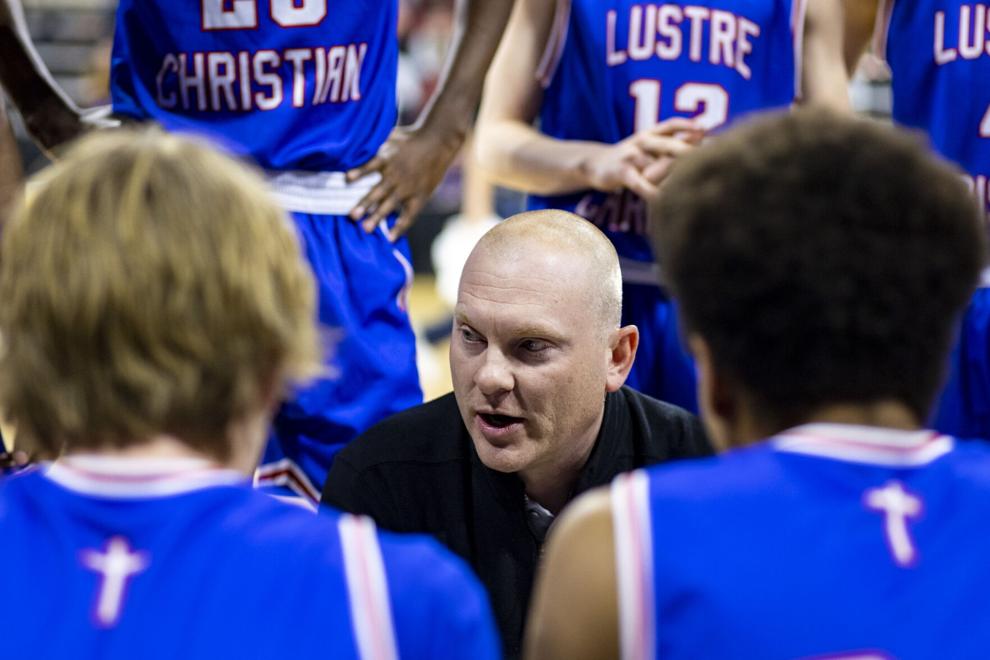 Big Sandy vs. Lustre Christian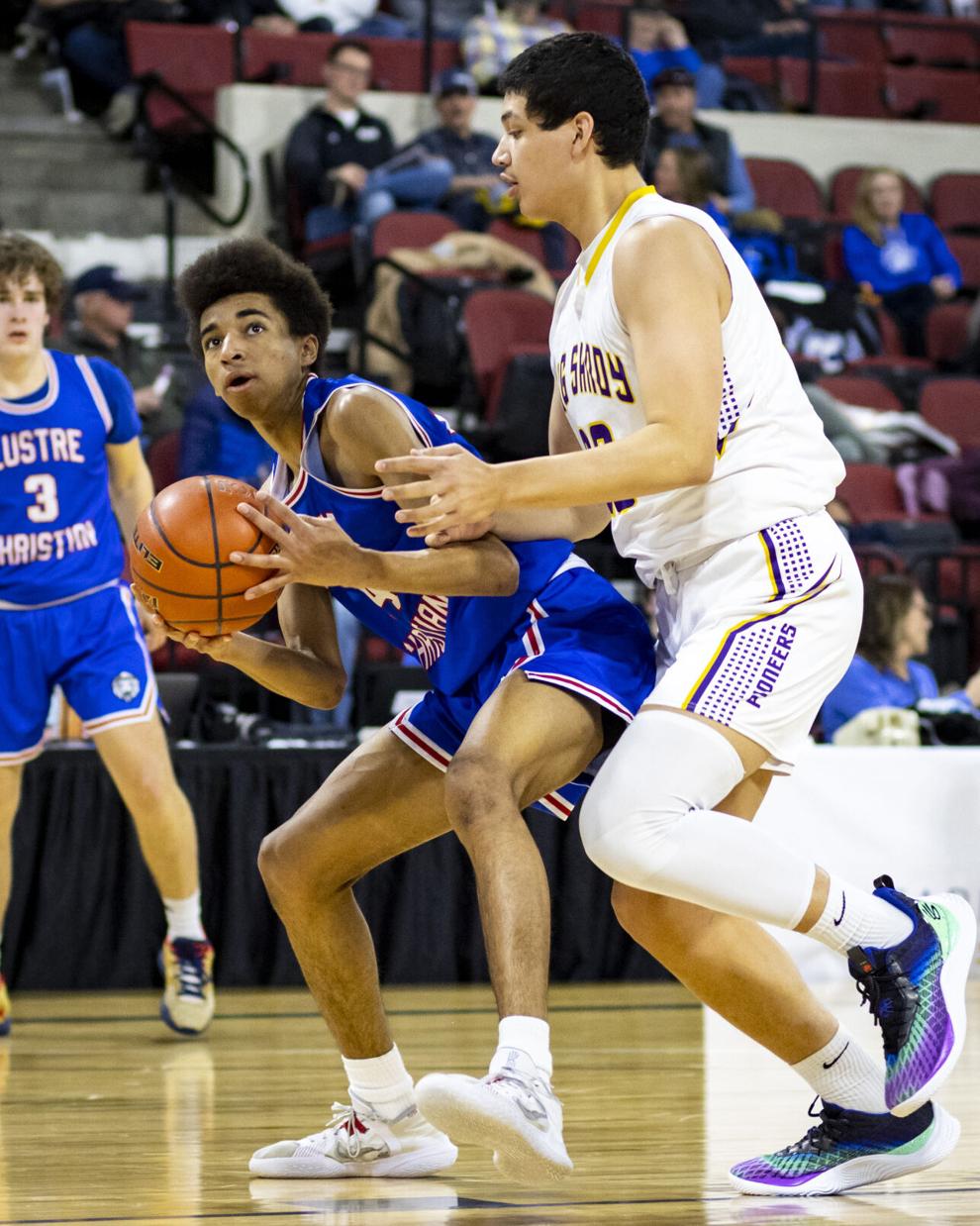 Big Sandy vs. Lustre Christian
Big Sandy vs. Lustre Christian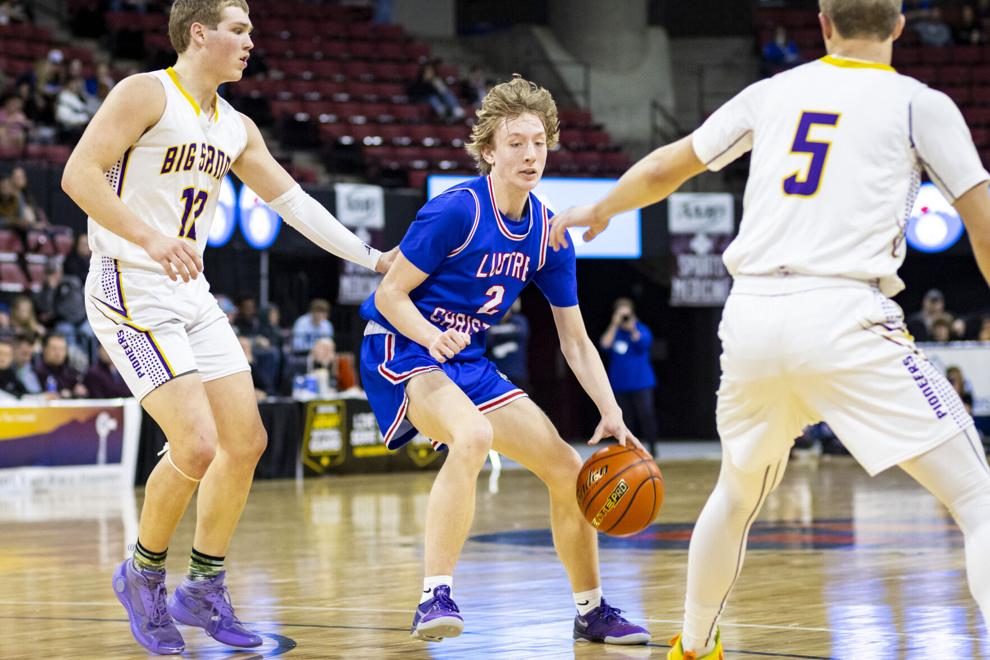 Big Sandy vs. Lustre Christian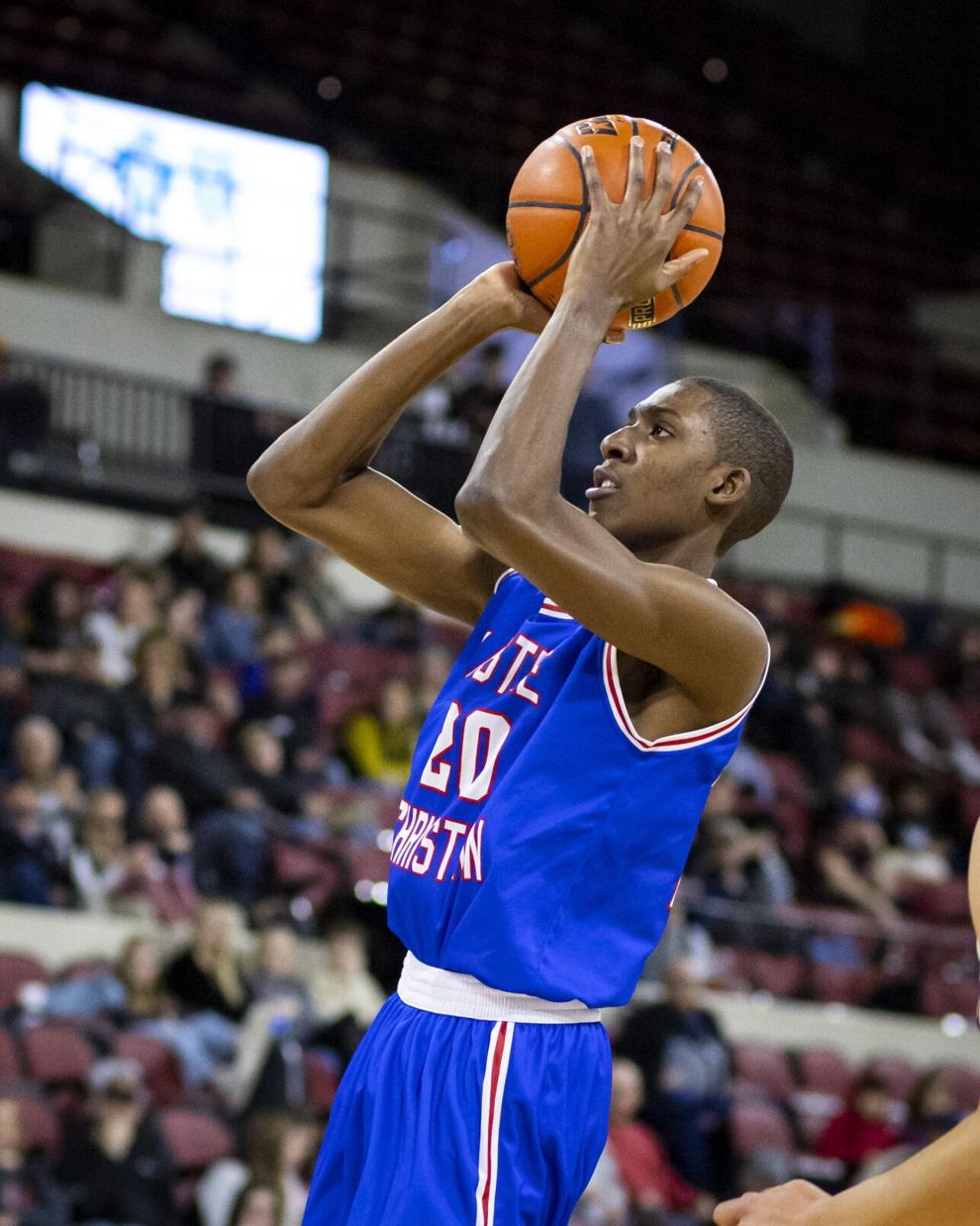 Big Sandy vs. Lustre Christian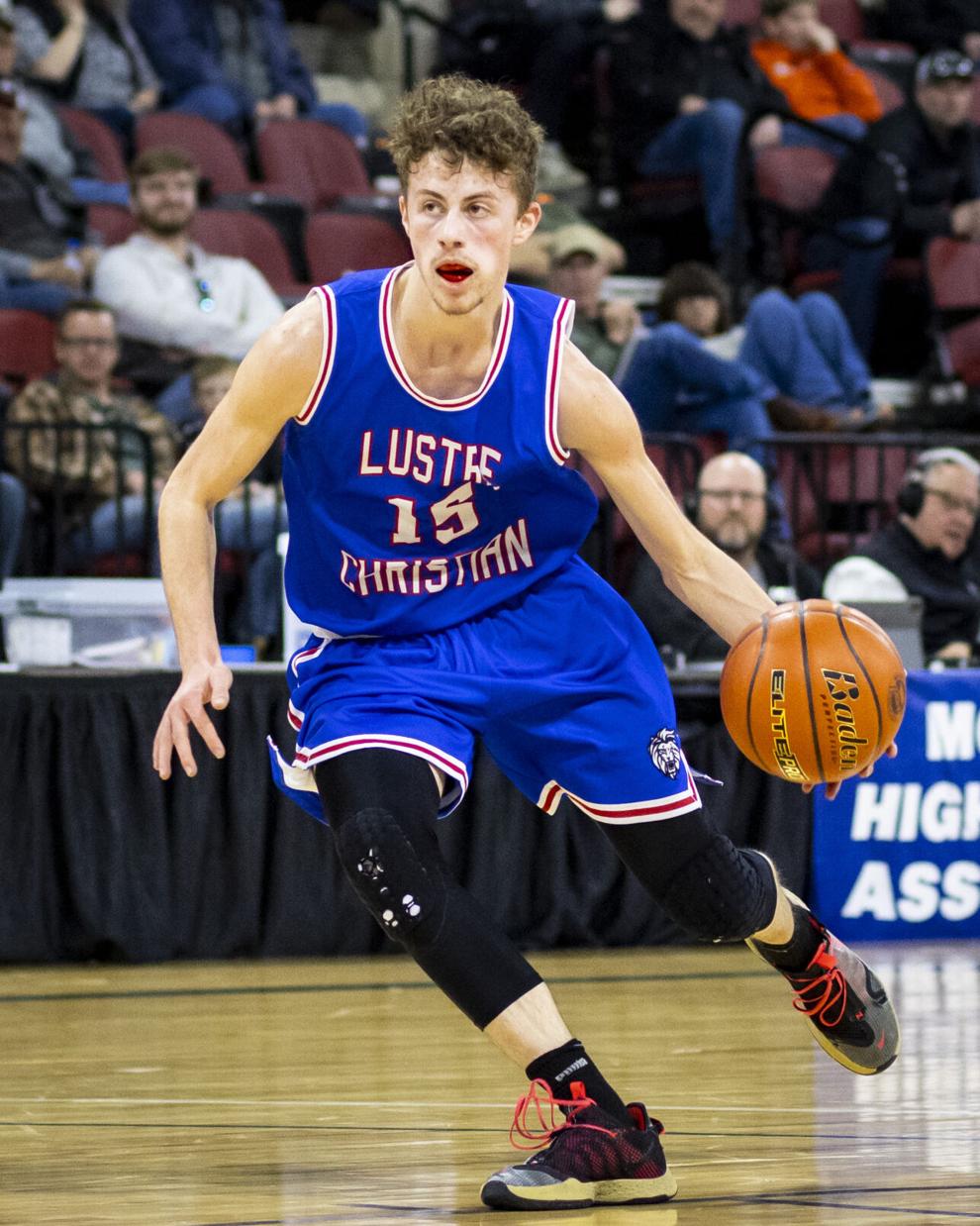 Big Sandy vs. Lustre Christian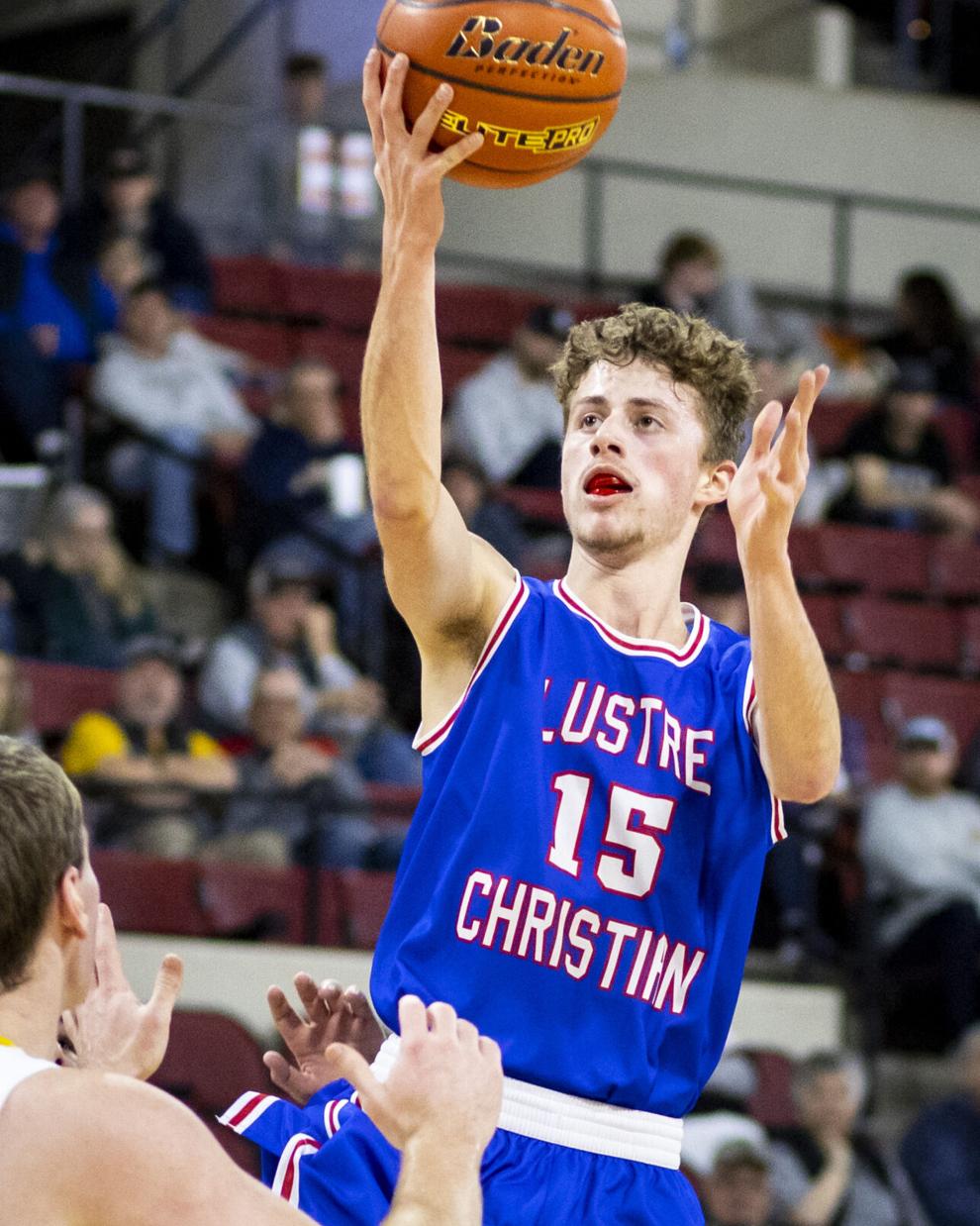 Big Sandy vs. Lustre Christian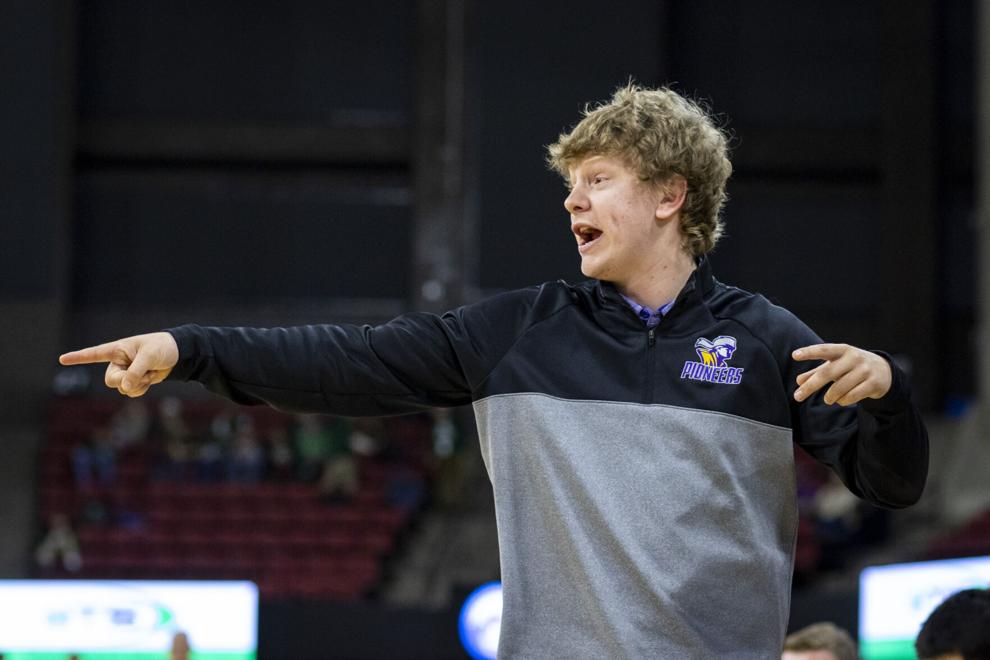 Big Sandy vs. Lustre Christian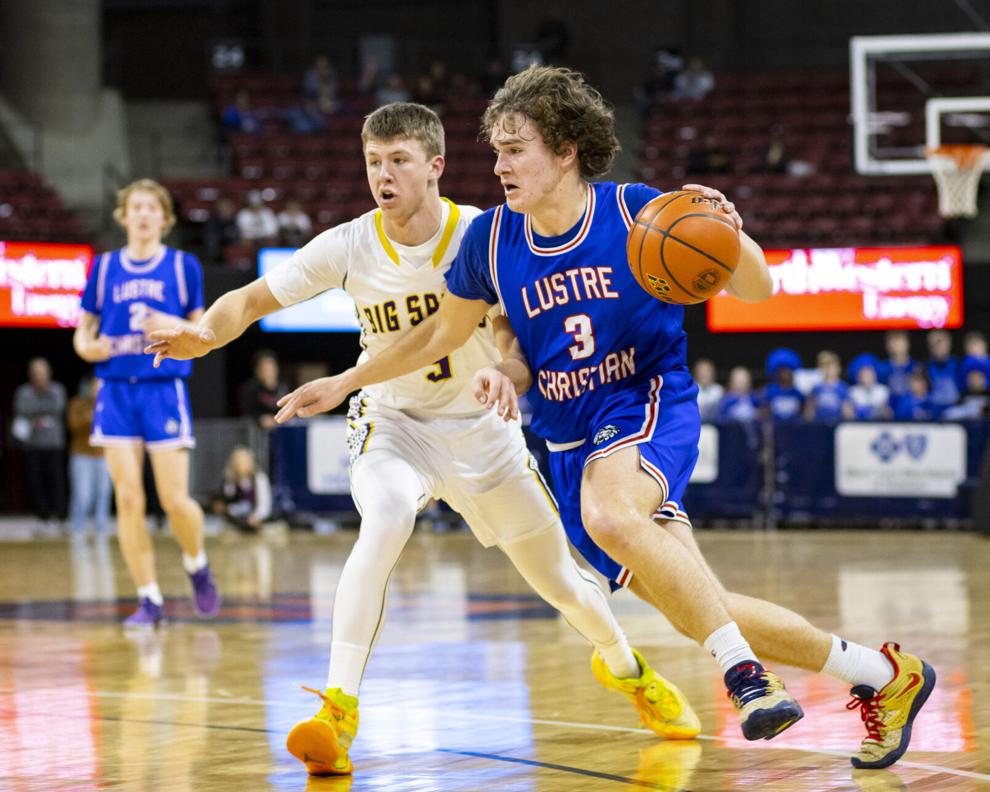 Big Sandy vs. Lustre Christian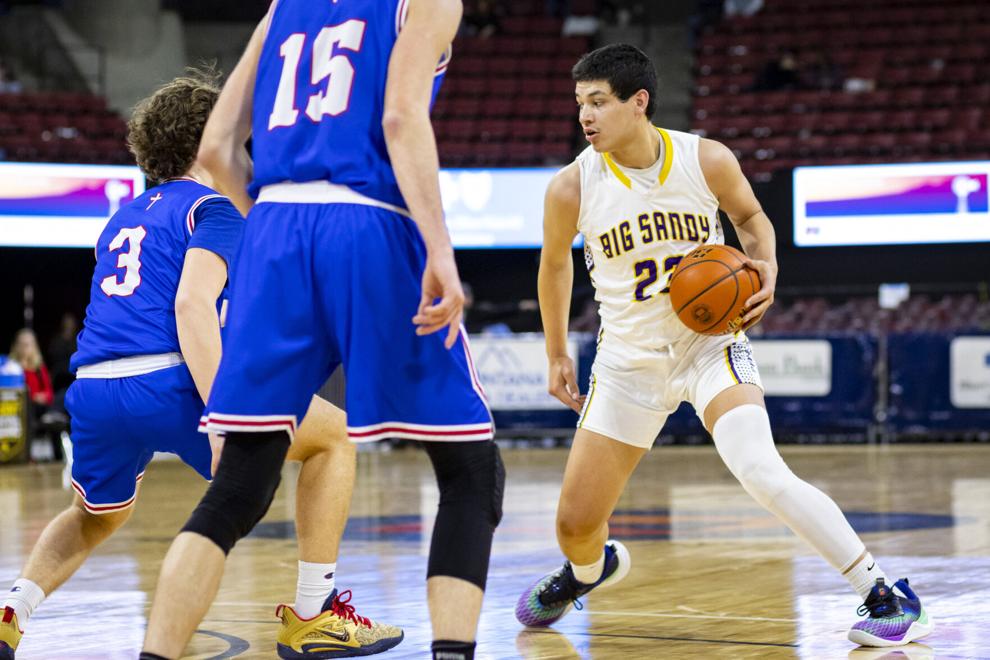 Big Sandy vs. Lustre Christian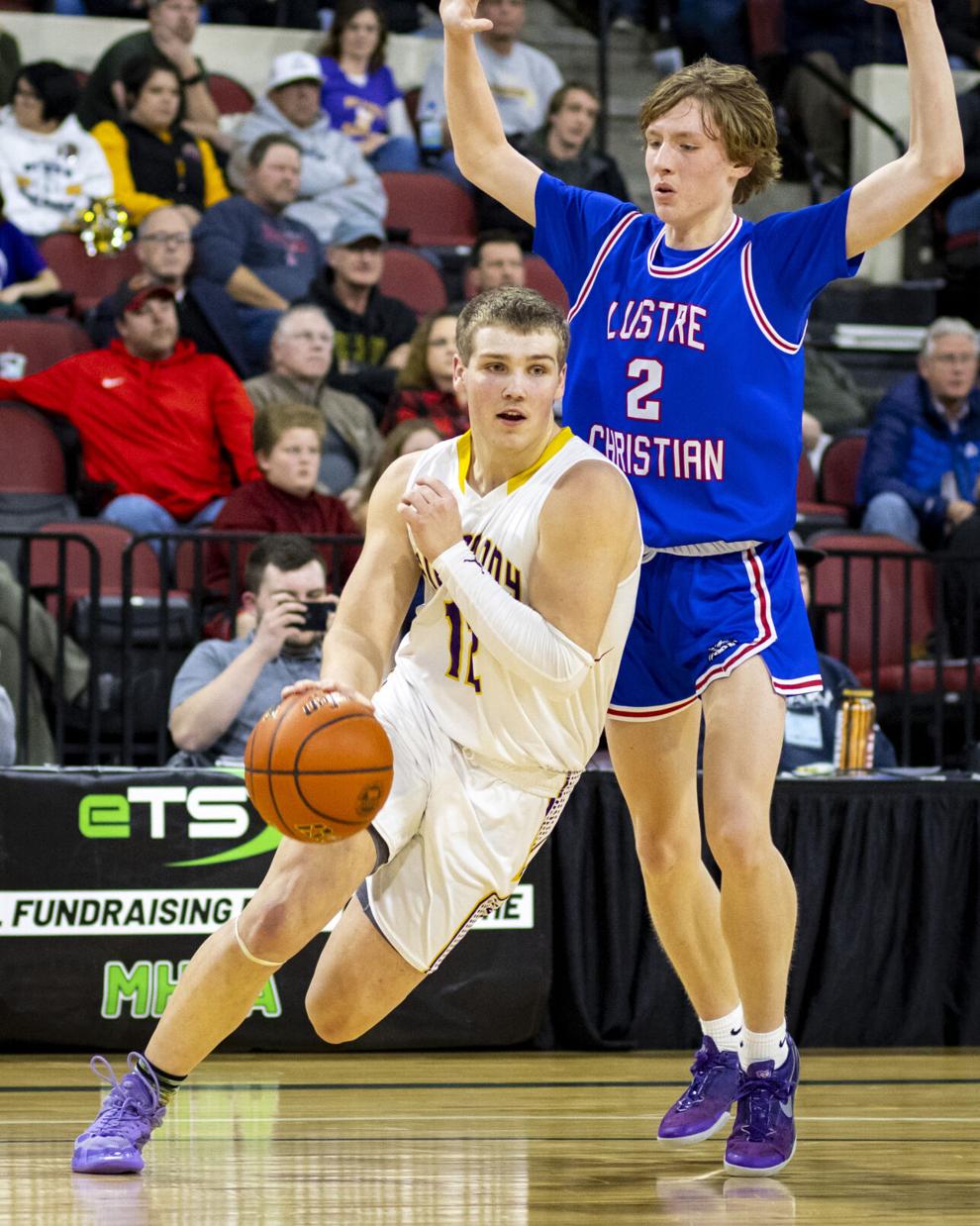 Big Sandy vs. Lustre Christian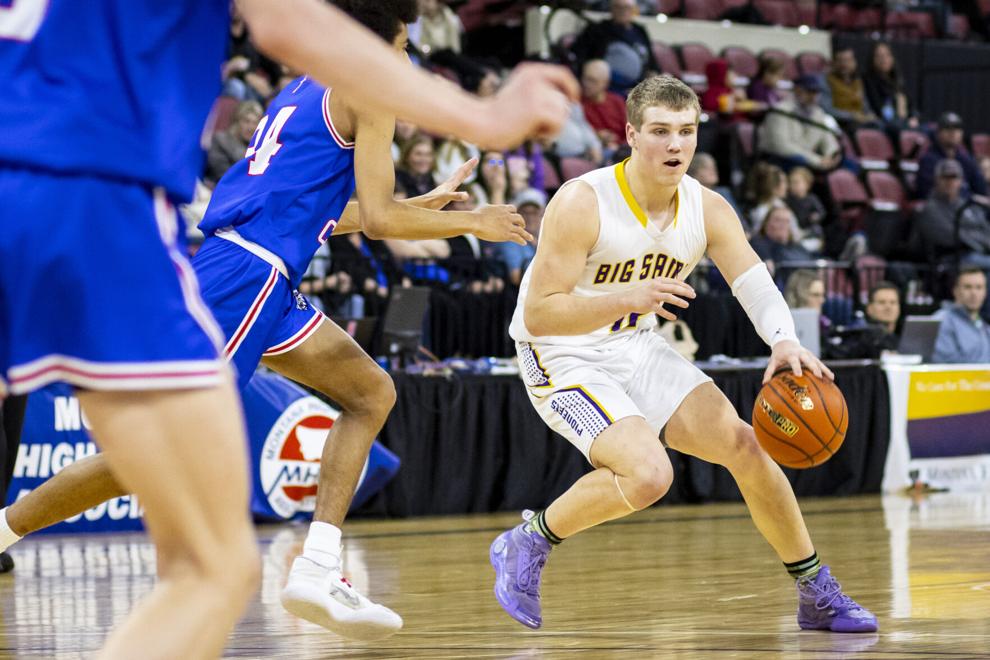 Big Sandy vs. Lustre Christian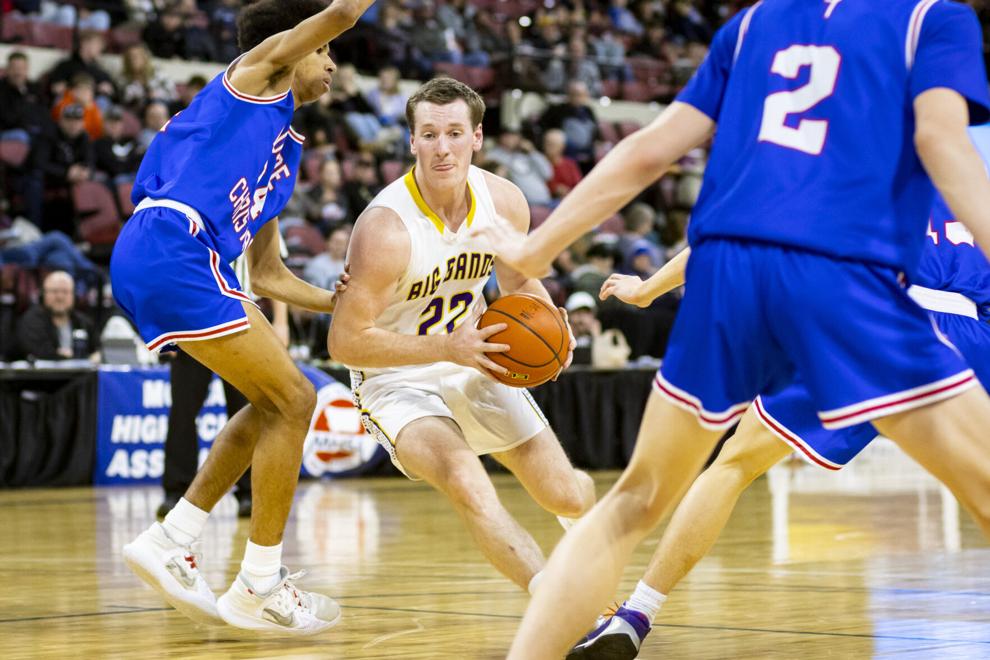 Big Sandy vs. Lustre Christian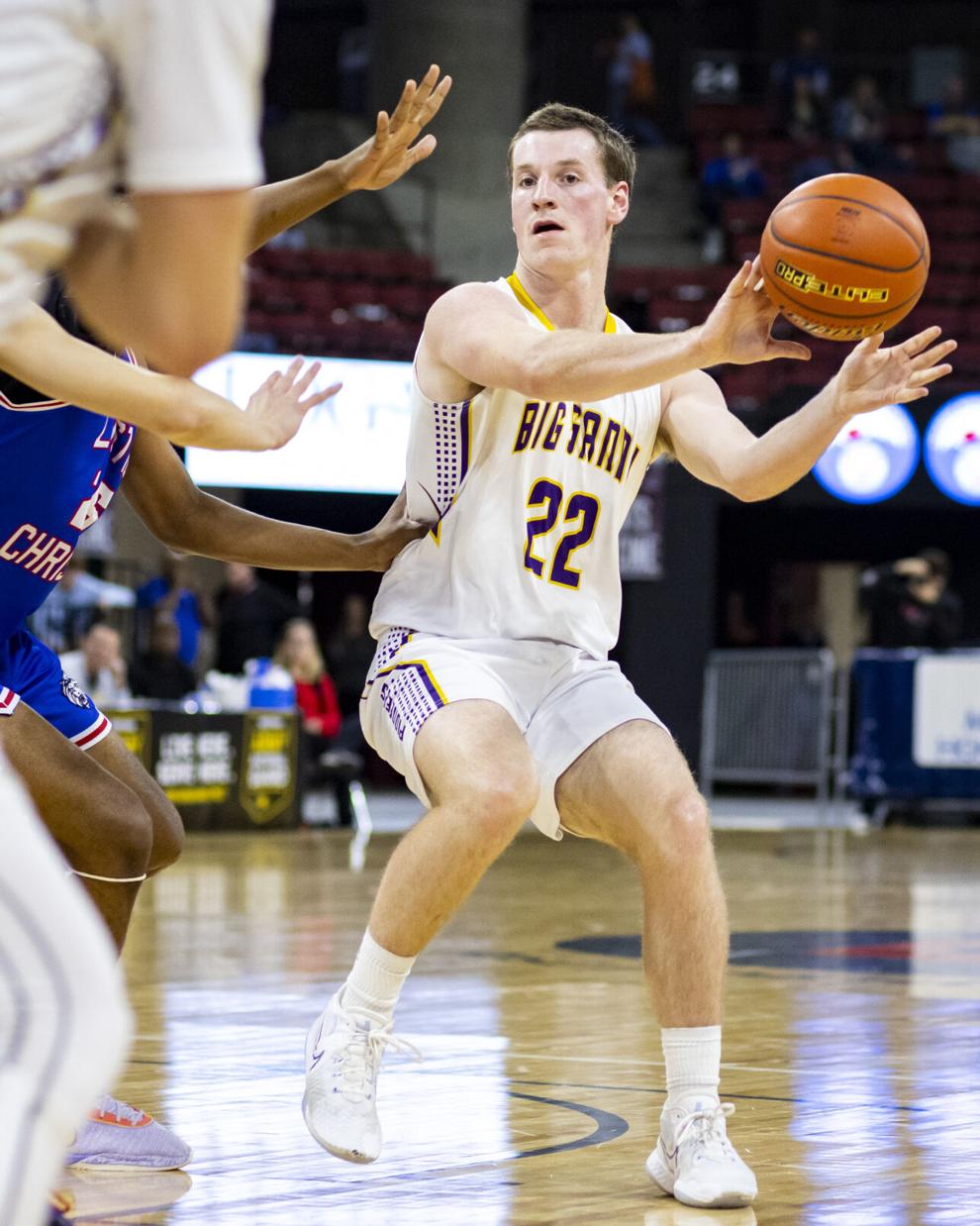 Big Sandy vs. Lustre Christian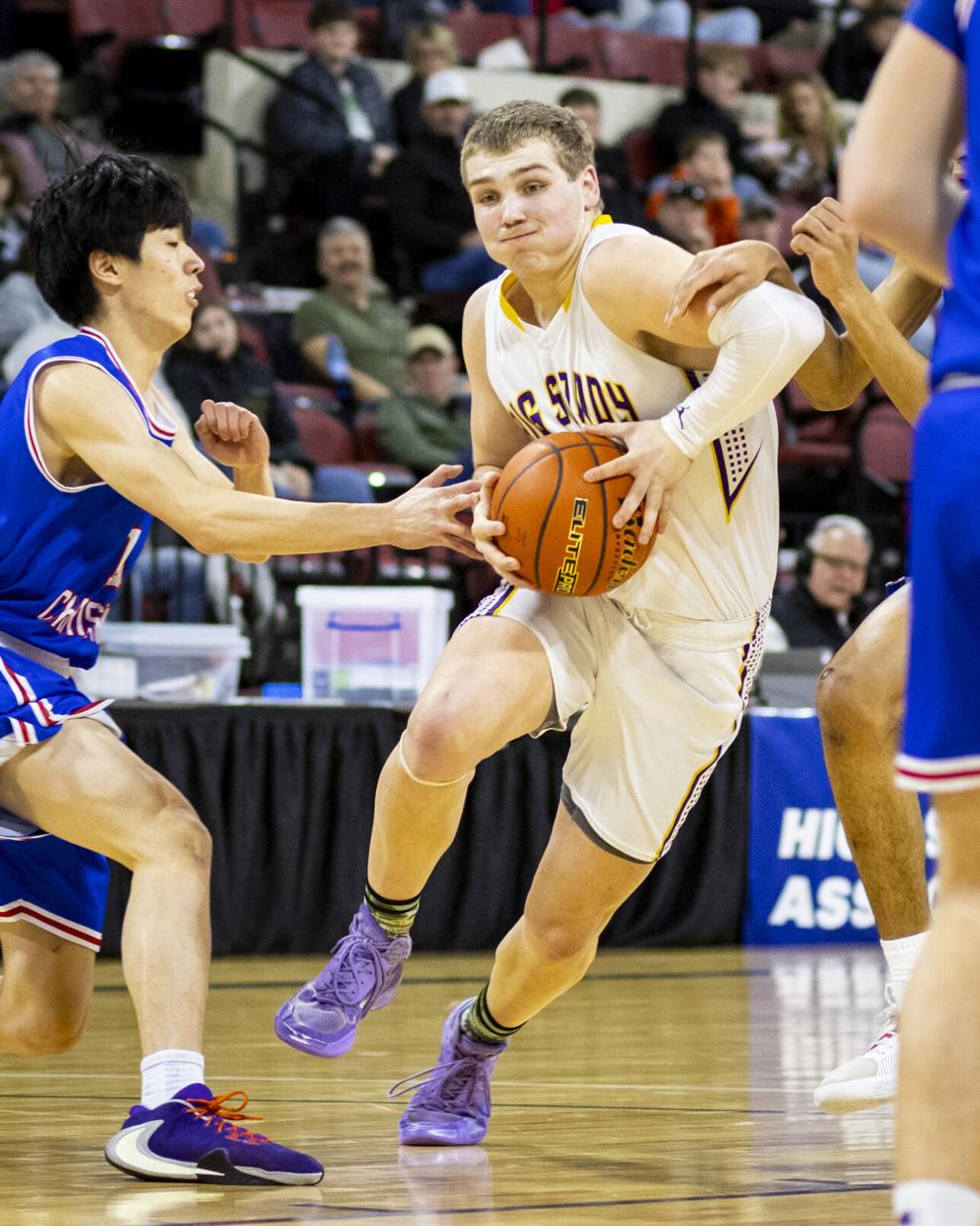 Big Sandy vs. Lustre Christian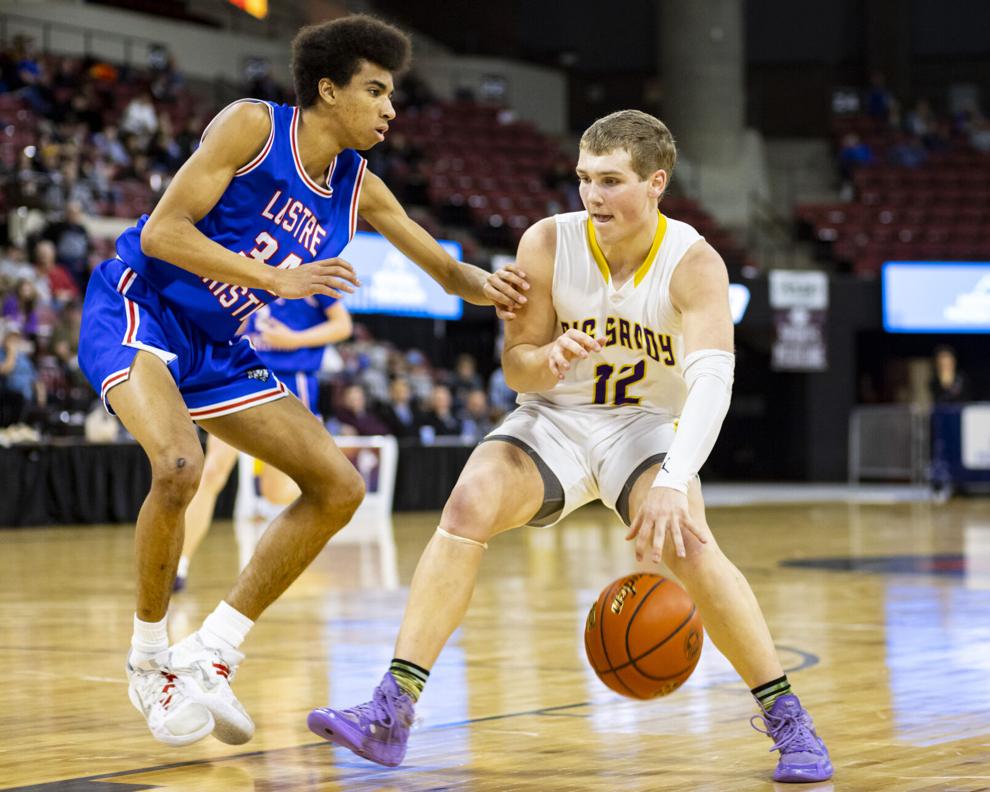 Big Sandy vs. Lustre Christian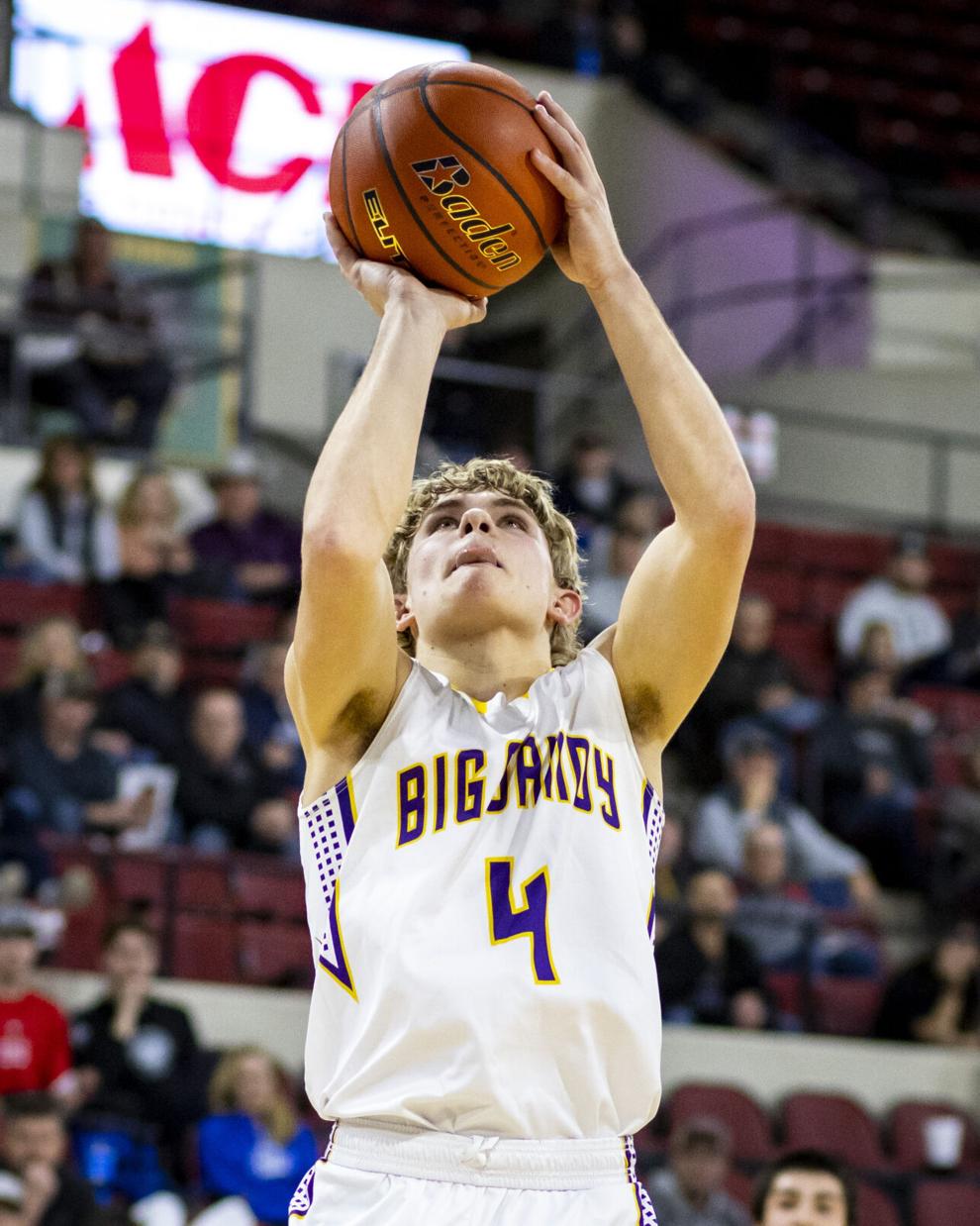 Big Sandy vs. Lustre Christian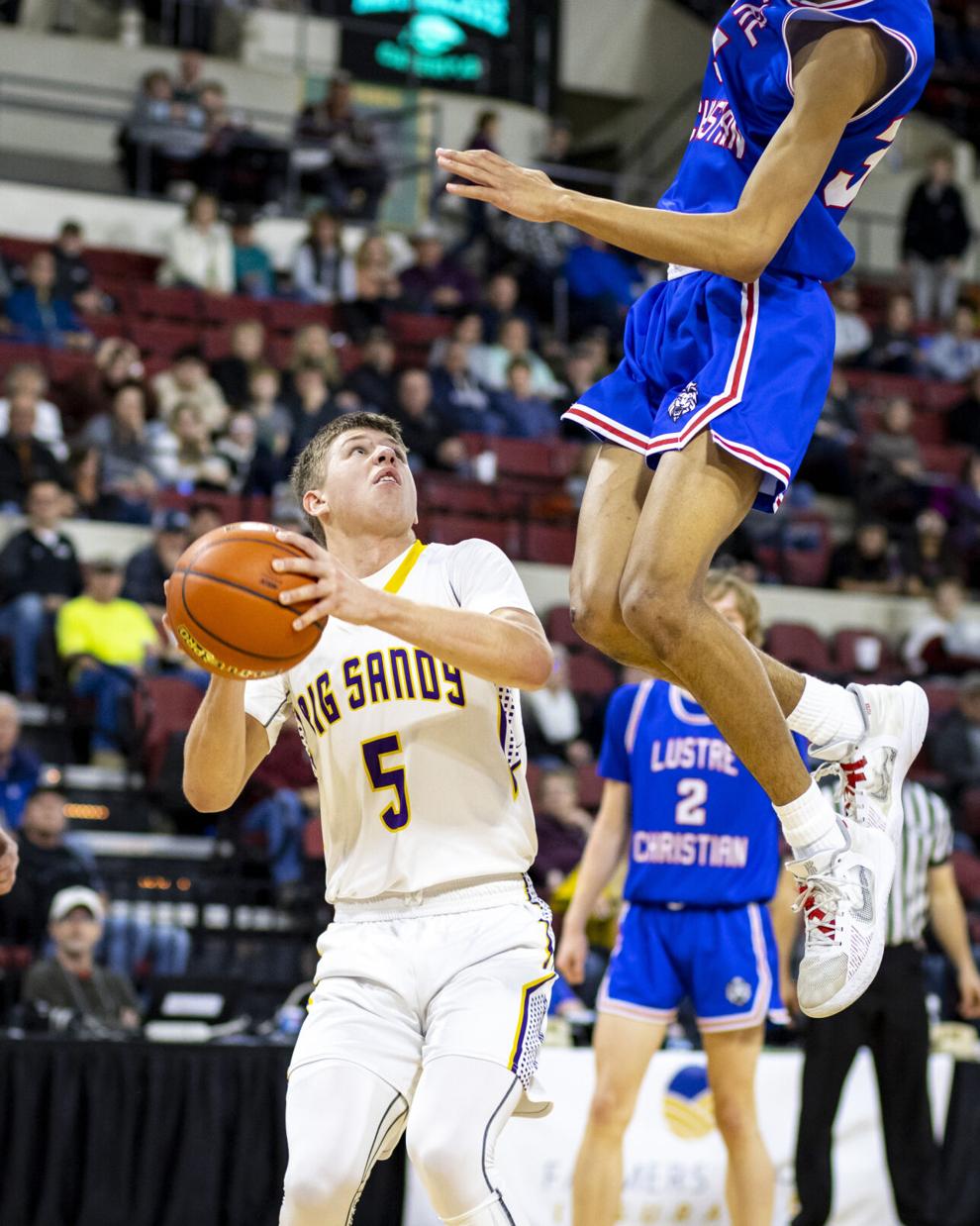 Big Sandy vs. Lustre Christian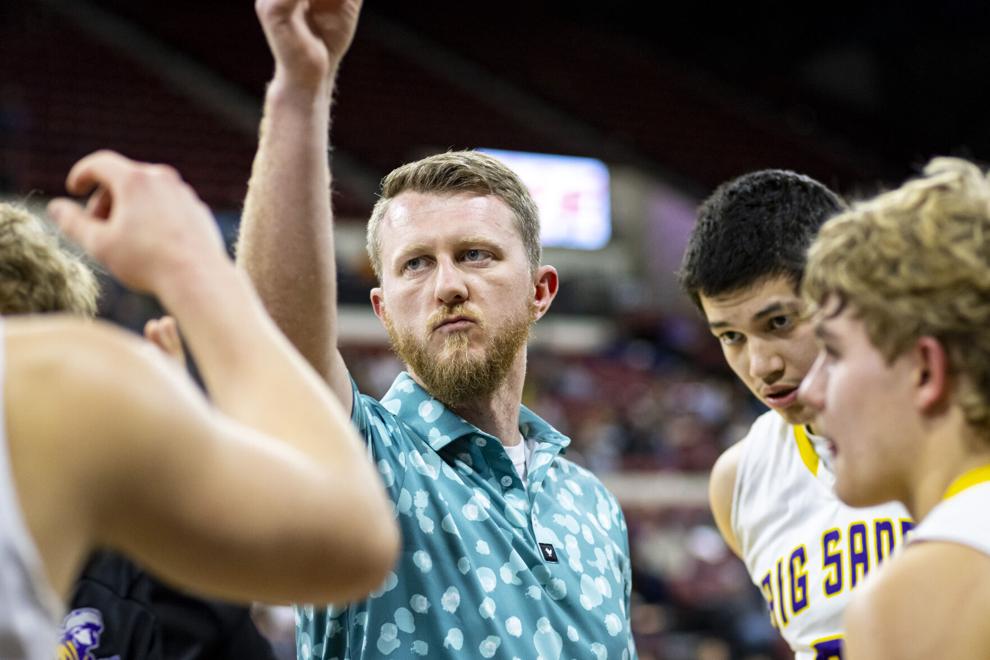 Big Sandy vs. Lustre Christian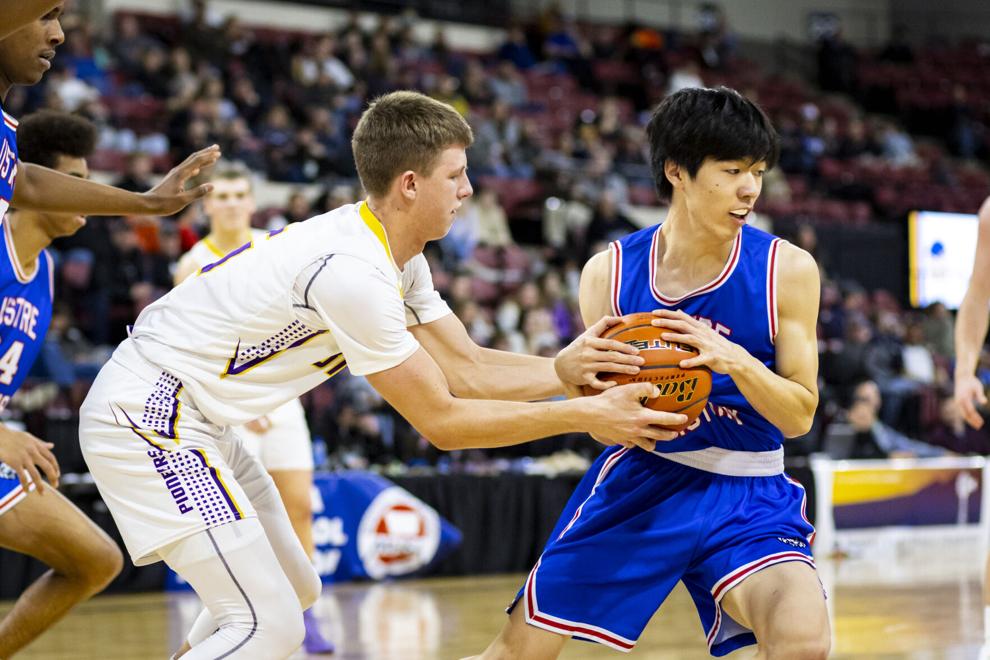 Big Sandy vs. Lustre Christian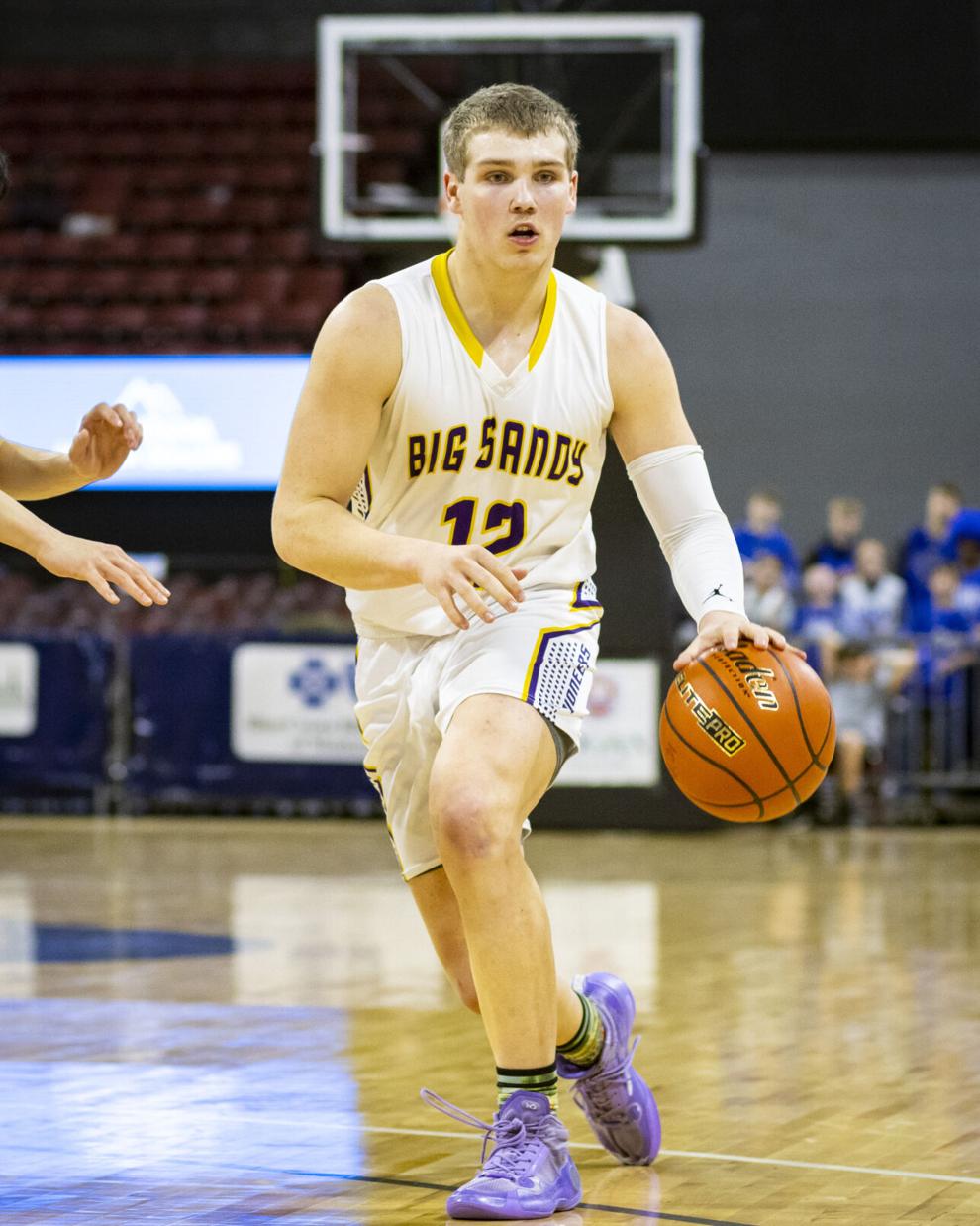 Big Sandy vs. Lustre Christian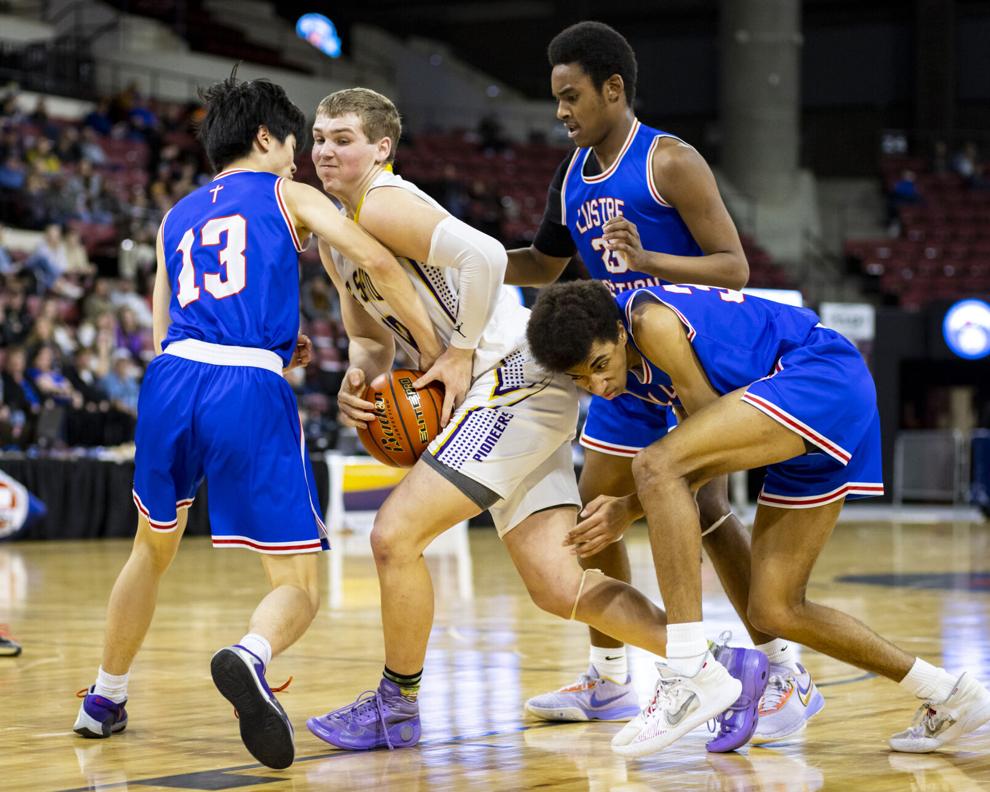 Big Sandy vs. Lustre Christian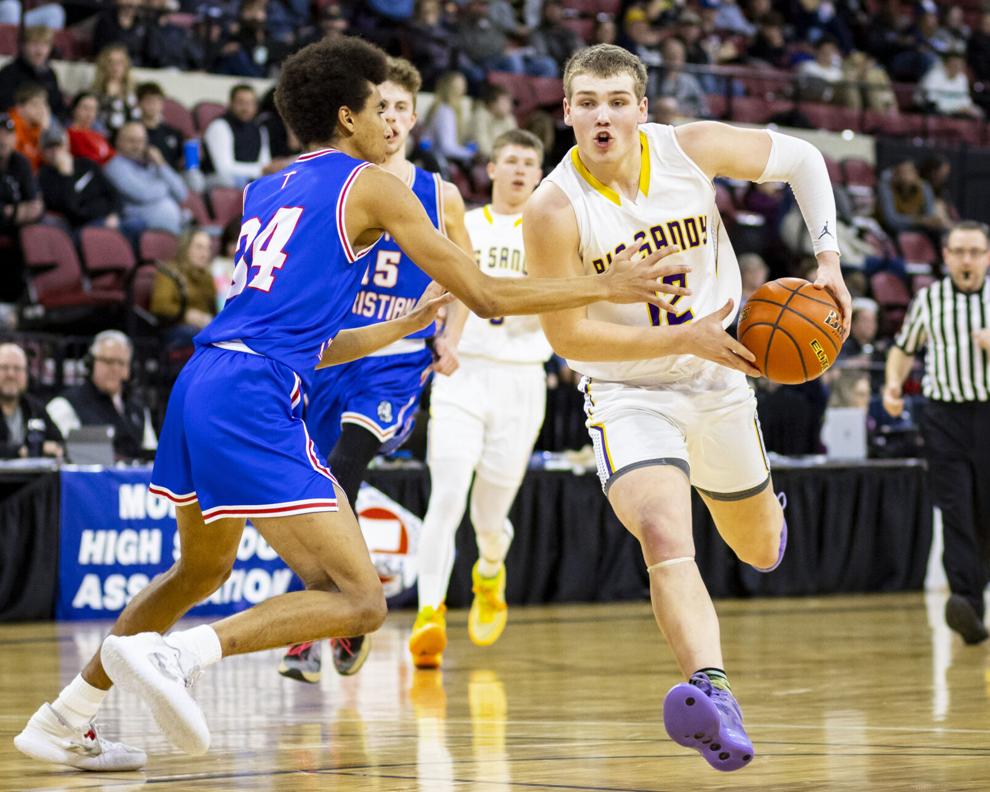 Big Sandy vs. Lustre Christian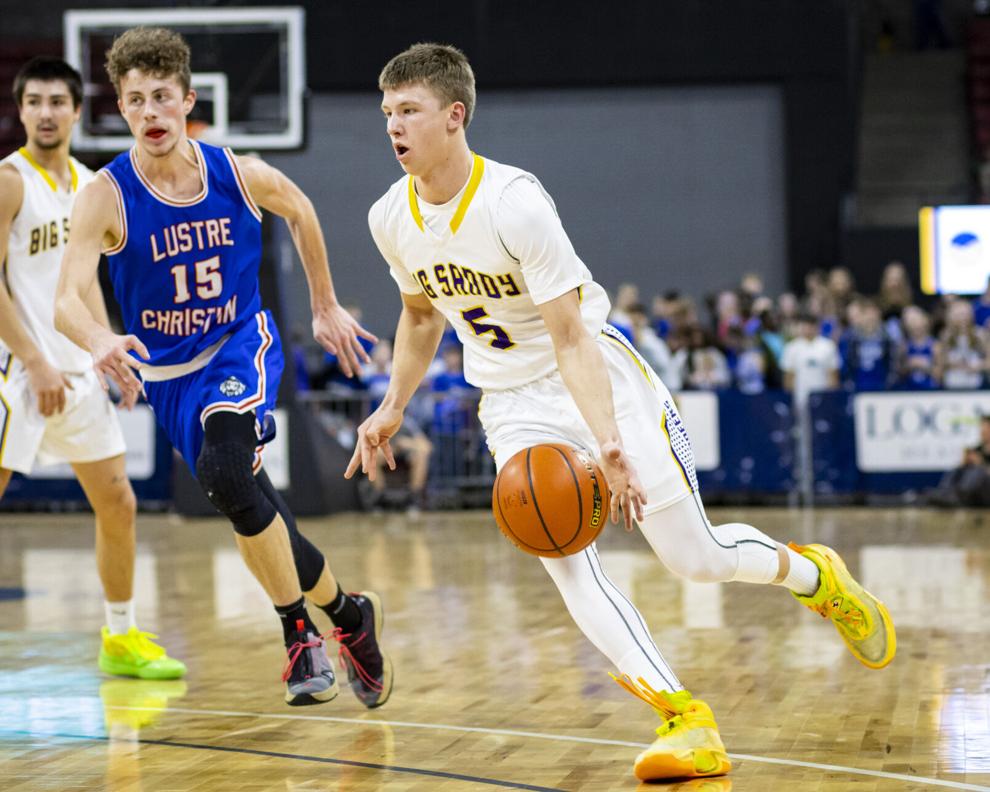 Big Sandy vs. Lustre Christian