BILLINGS — Sometimes you just want to get through the weekend.
That's what the Great Falls girls basketball team did as the Bison survived a last-second shot attempt by Billings Skyview for a 27-25 Eastern AA victory Saturday afternoon at the Skyview gym.
It wasn't smooth. It wasn't a clinic. But it was a win, and it sent the Bison on the road back home with a weekend sweep of Skyview and Billings Senior, whom the Bison beat Friday in a much more fluid manner.
So Bison coach Jerry Schmitz will take it.
"They worked hard together and they stayed positive and that's what they have to be," Schmitz said. "Sometimes we get down on ourselves."
Both Schmitz and Skyview coach Brent Montague felt their teams weren't at their best. And, well, the scoreboard probably showed that as well. Both teams were coming off energizing Friday night victories, and the short turnaround time for a 2 p.m. start didn't do either team any favors.
Still, in a one-possession game with time winding down, Skyview had the basketball in the hands of its leading scorer, Brooke Berry. As Berry raced her way down court hoping to beat the Bison and the clock after getting a defensive rebound off a missed free throw, Montague liked those odds. Schmitz didn't.
But as Berry got toward the basket, Great Falls' Gracie Lins was able to force her inside, and that allowed Jorgie Hawthorne the space to get just enough hand on Berry's tying attempt right before the buzzer to preserve the Bison victory.
For Skyview, it was a somewhat deflating loss coming on the heels of Friday's win over No. 5 Great Falls CMR, a game in which the Falcons scored 61 points, their second-highest total to date.
"This one we need to shake off," said Montague, who is in his first season with the Falcons. "It might be tough to do it, but we need to get back to business on Monday.
"Our kids play hard. They're not the biggest group, but they're starting to understand the effort that it takes to compete."
A deliberate pace and few scoring runs ensured no team had a lead bigger than four points. Skyview was up 22-19 and then 25-24 with two minutes to play. But Hawthorne hit the go-ahead basket with 44 seconds left and Ryen Palmer added a free throw with 9.8 seconds remaining for the two-point lead.
Berry rebounded Palmer's second miss, but the Falcons couldn't convert at the end.
"It's good to be in a game when you have a situation at the end, because no matter how many situations you practice, you can never quite come up with what happens at the end," Schmitz said. "You know, both teams were out of timeouts, it's like, OK guys, it's up to you now."
Berry led Skyview (3-6, 1-3) with eight points. Palmer finished with nine points to lead Great Falls (7-3, 3-1).
"They put it all out there," Montague said of his team. "We didn't have the energy … and they didn't either, so in the end, it was a dogfight."
Billings Skyview vs. Great Falls
Billings Skyview vs. Great Falls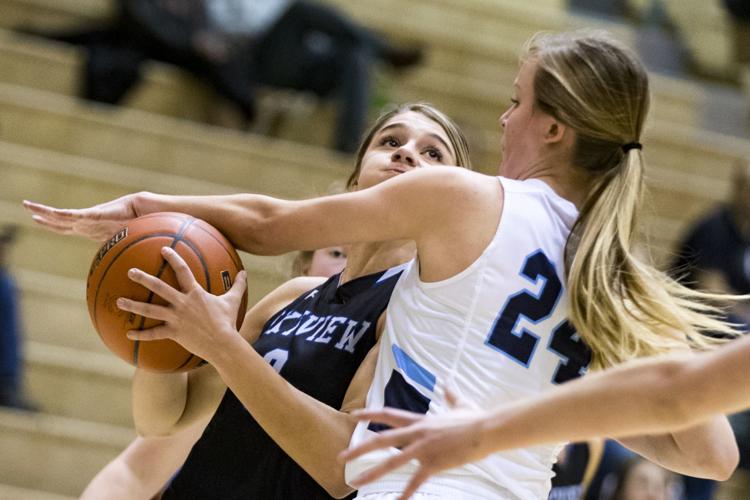 Billings Skyview vs. Great Falls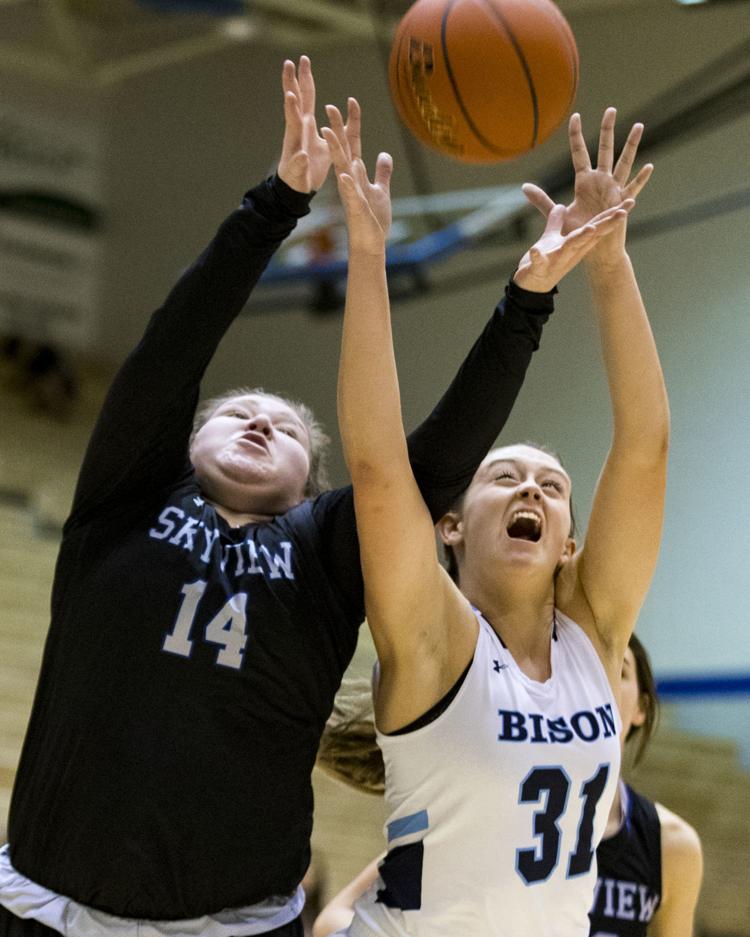 Billings Skyview vs. Great Falls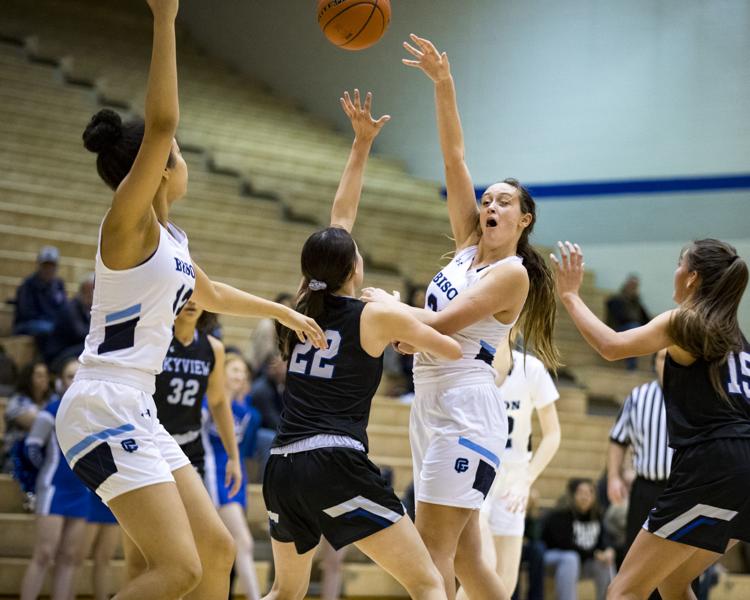 Billings Skyview vs. Great Falls
Billings Skyview vs. Great Falls
Billings Skyview vs. Great Falls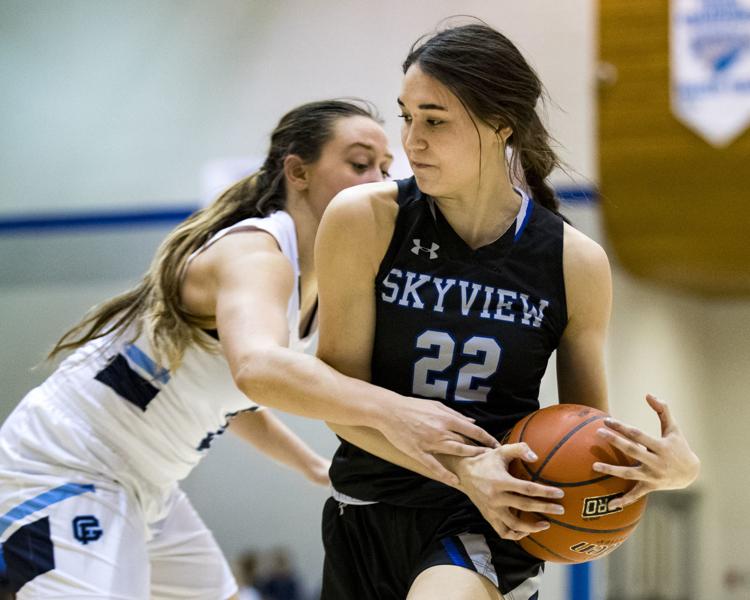 Billings Skyview vs. Great Falls
Billings Skyview vs. Great Falls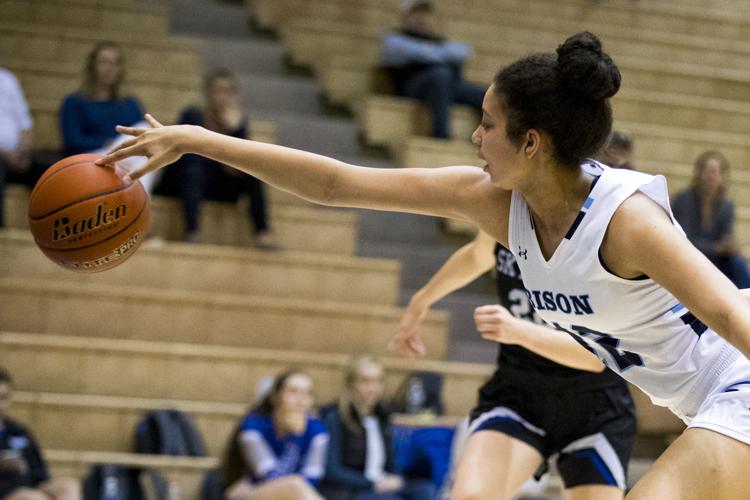 Billings Skyview vs. Great Falls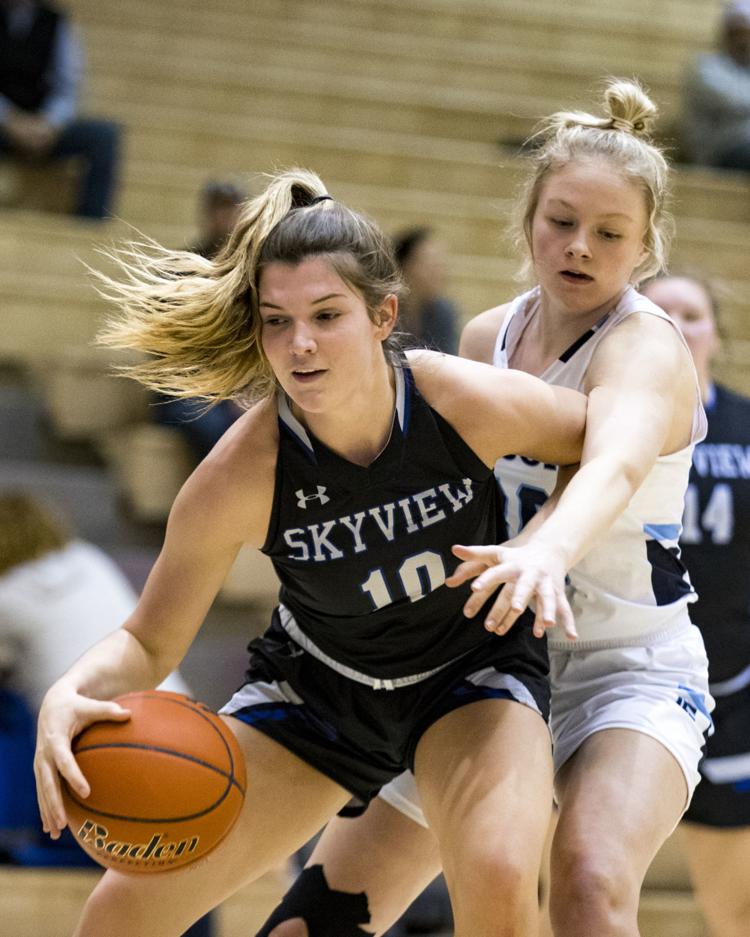 Billings Skyview vs. Great Falls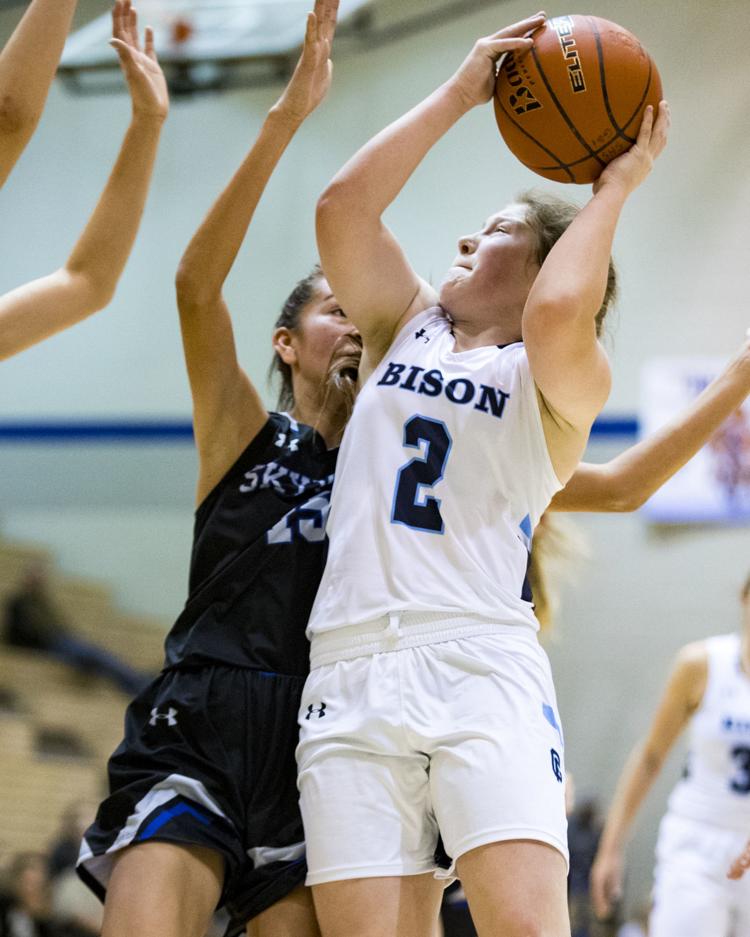 Billings Skyview vs. Great Falls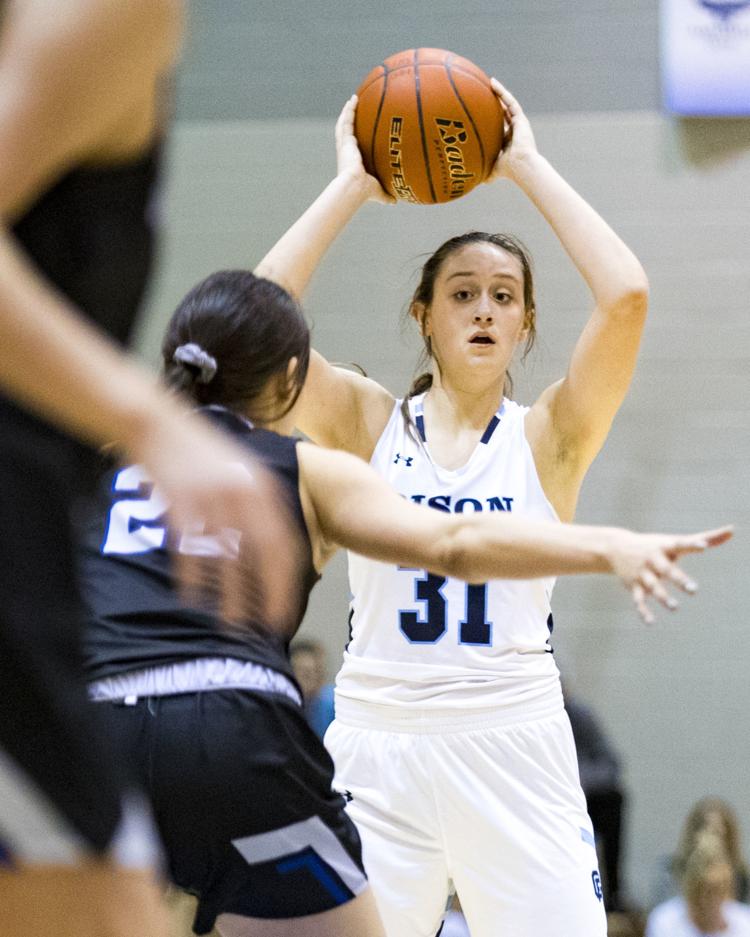 Billings Skyview vs. Great Falls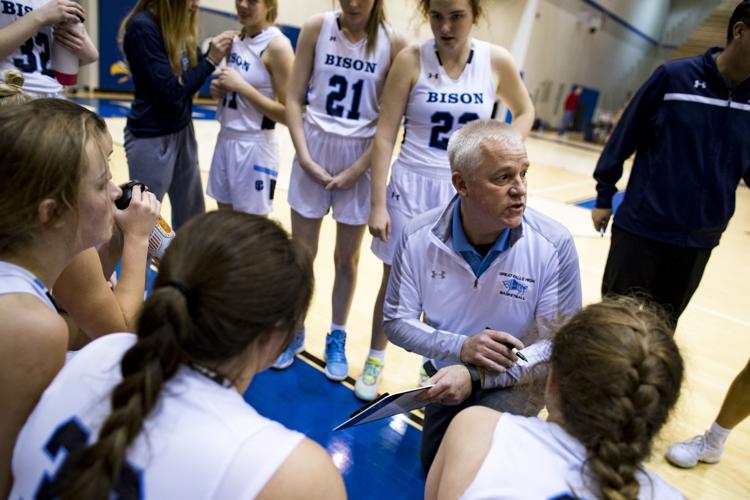 Billings Skyview vs. Great Falls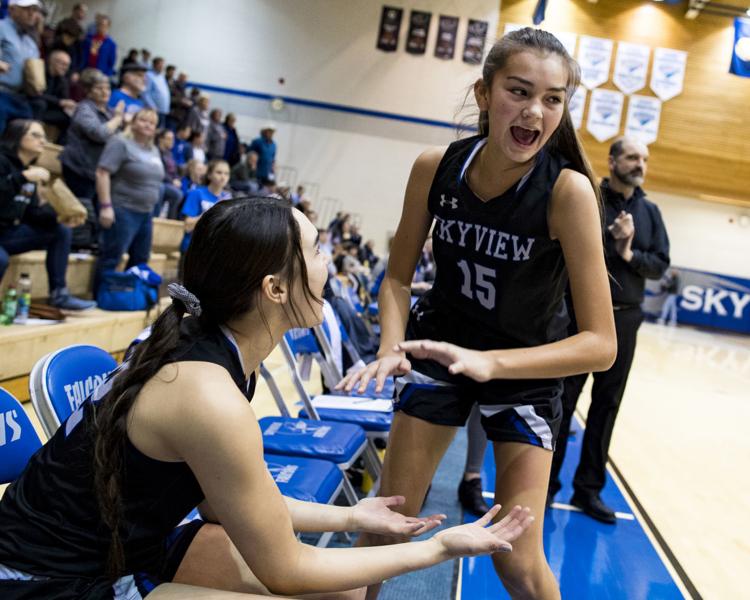 Billings Skyview vs. Great Falls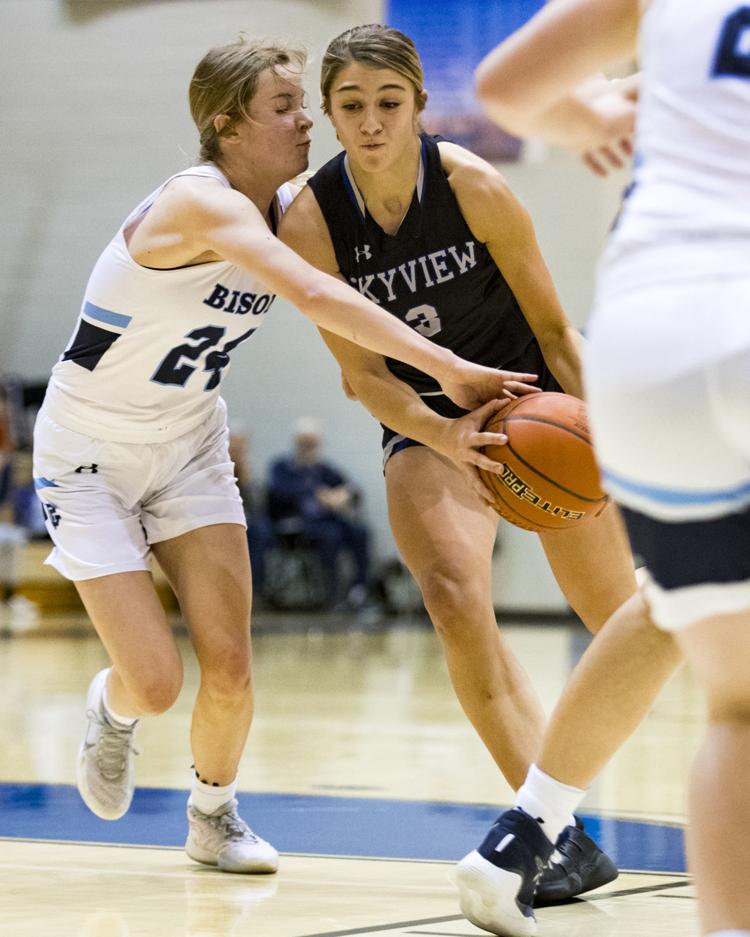 Billings Skyview vs. Great Falls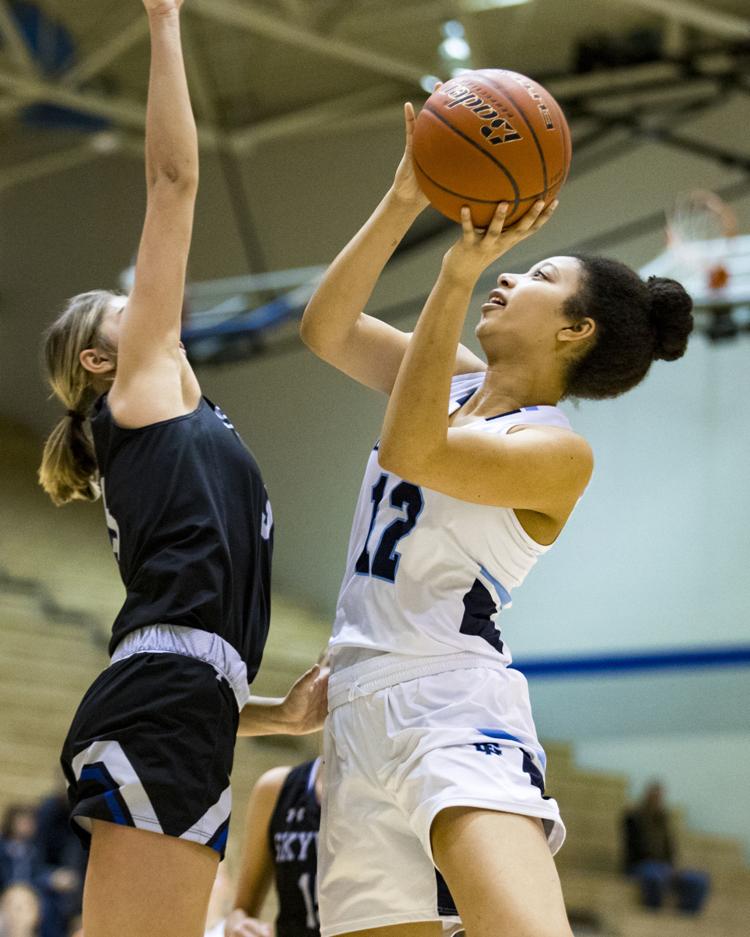 Billings Skyview vs. Great Falls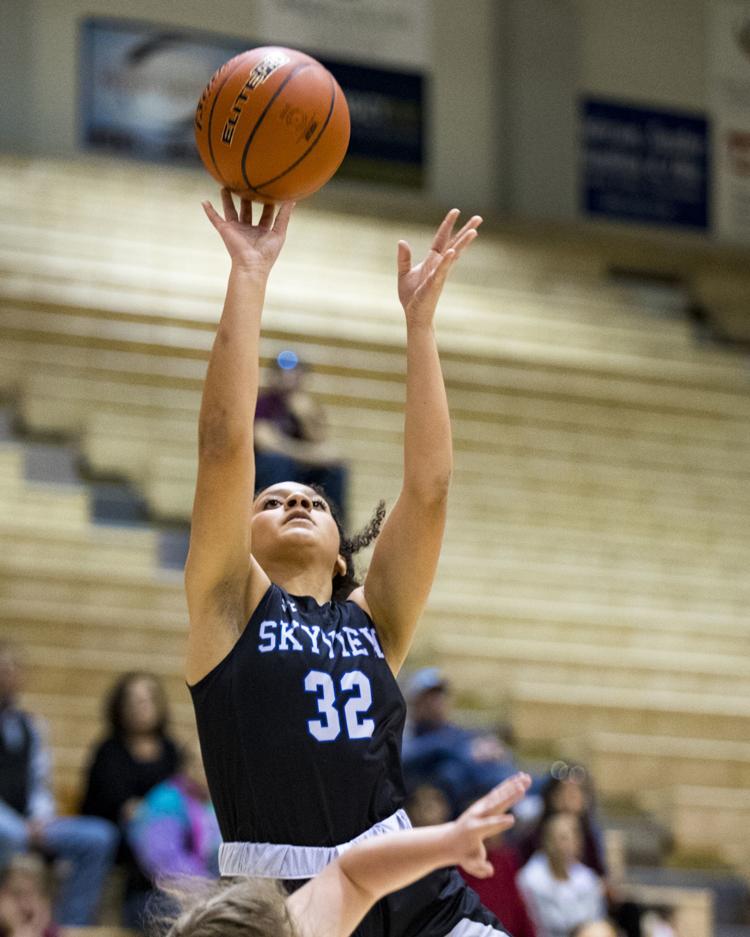 Billings Skyview vs. Great Falls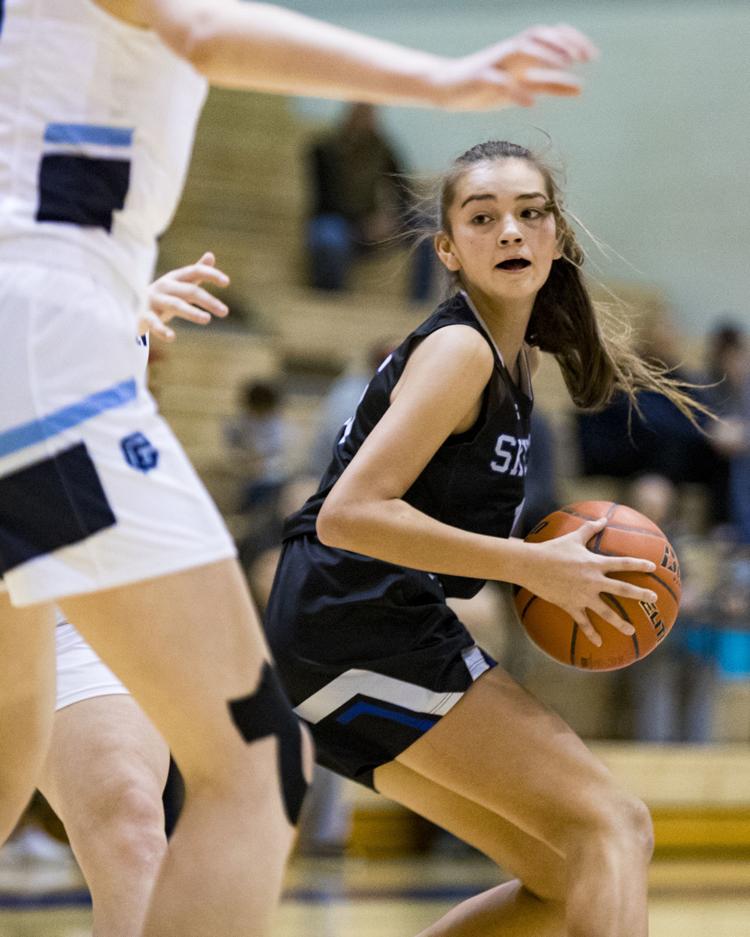 Billings Skyview vs. Great Falls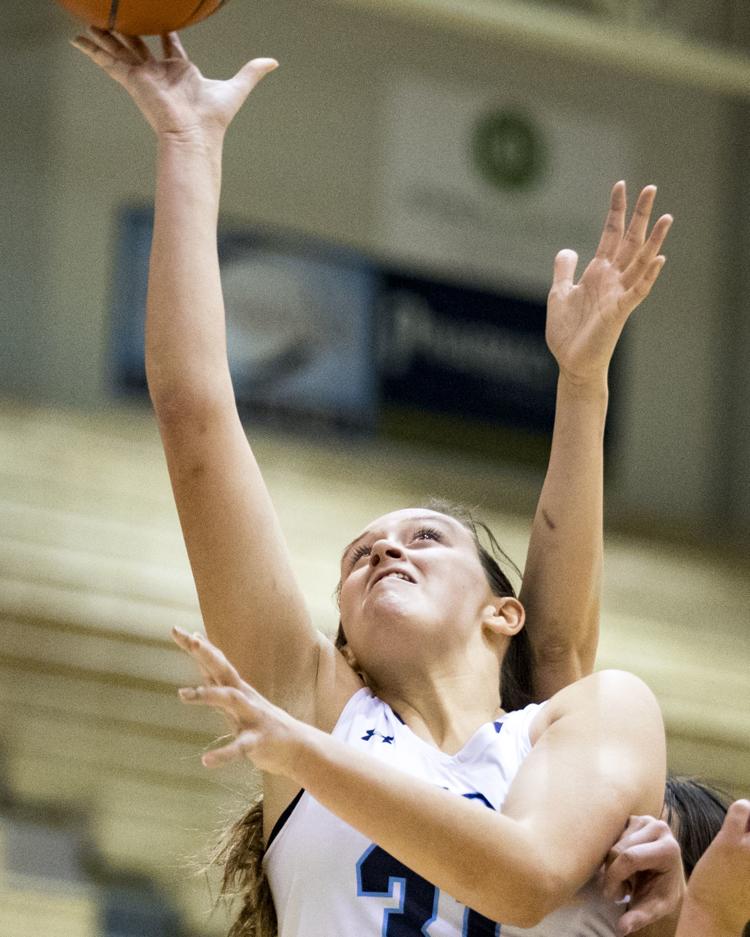 Billings Skyview vs. Great Falls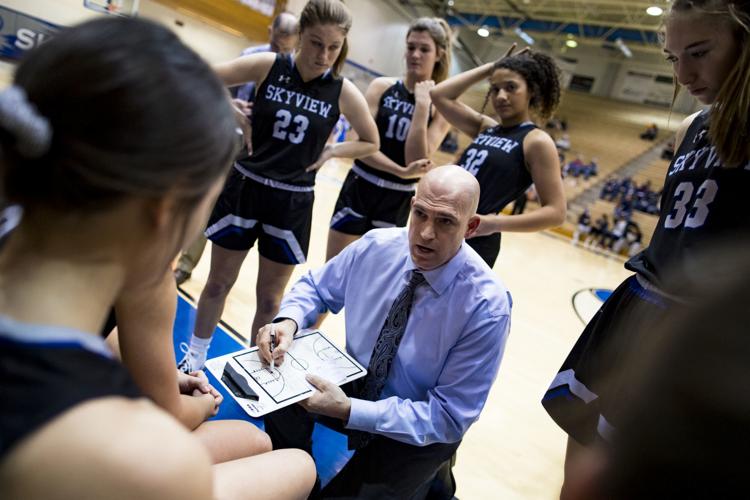 Billings Skyview vs. Great Falls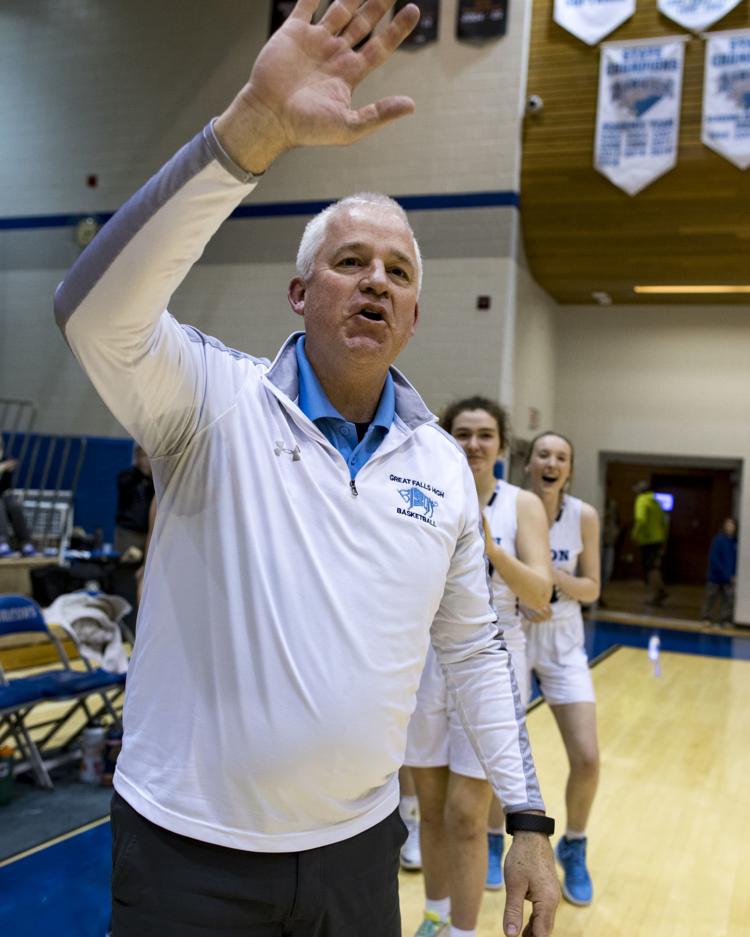 Billings Skyview vs. Great Falls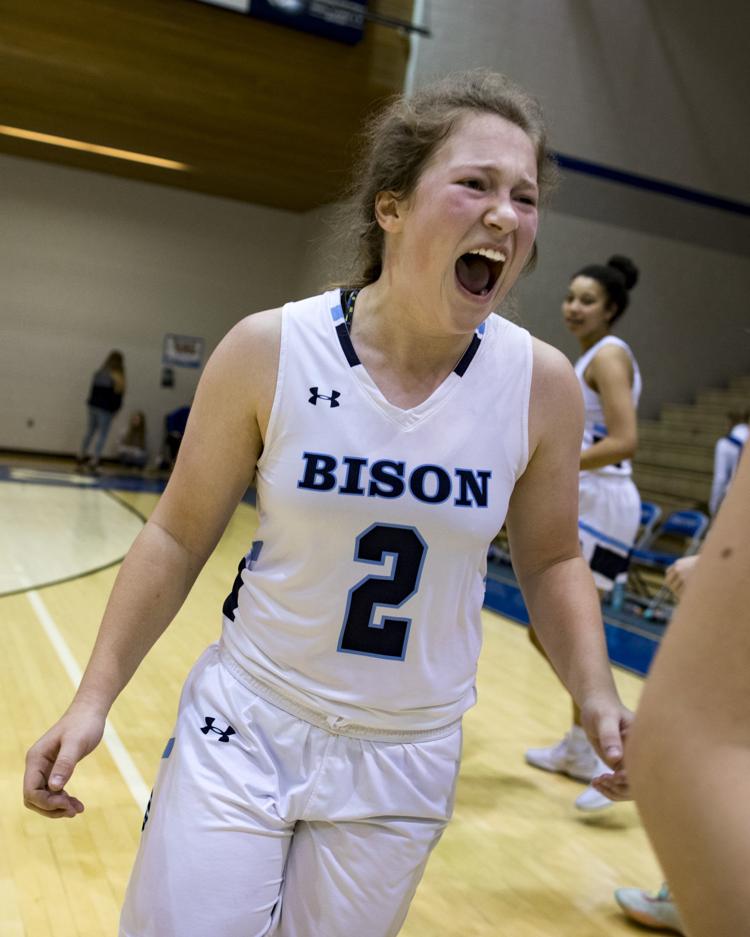 Billings Skyview vs. Great Falls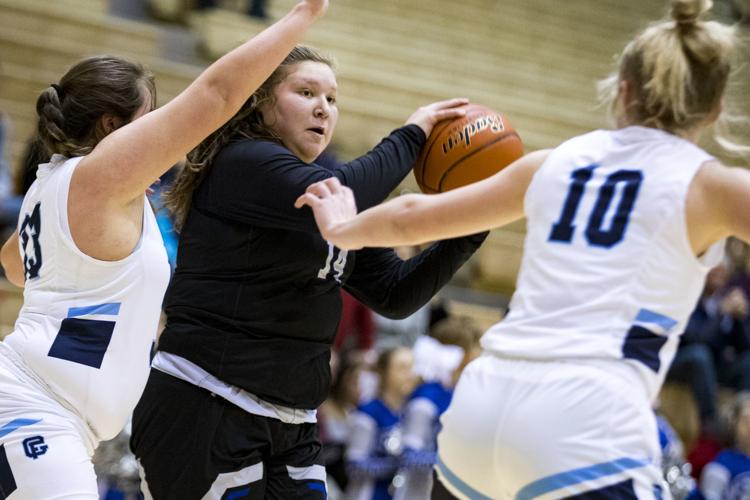 Billings Skyview vs. Great Falls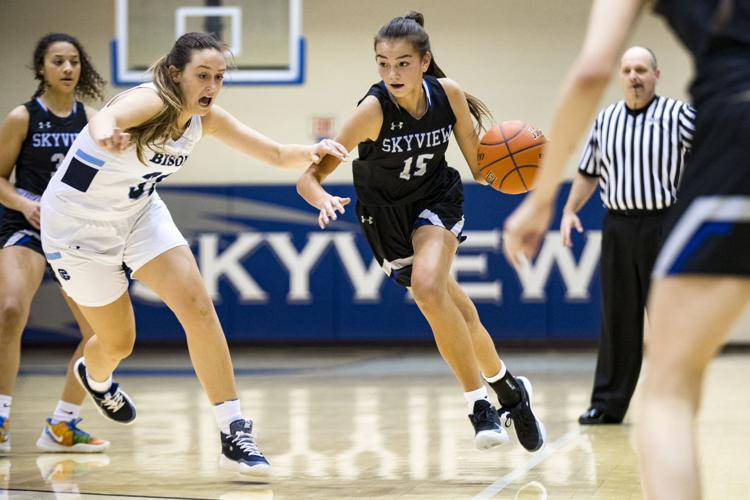 Billings Skyview vs. Great Falls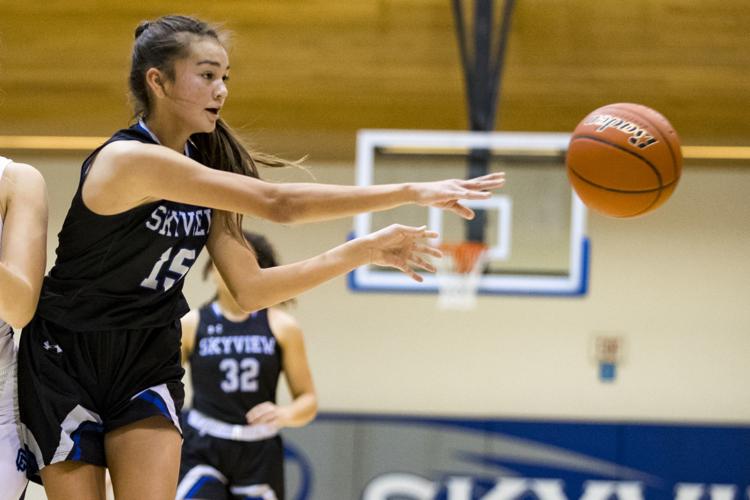 Billings Skyview vs. Great Falls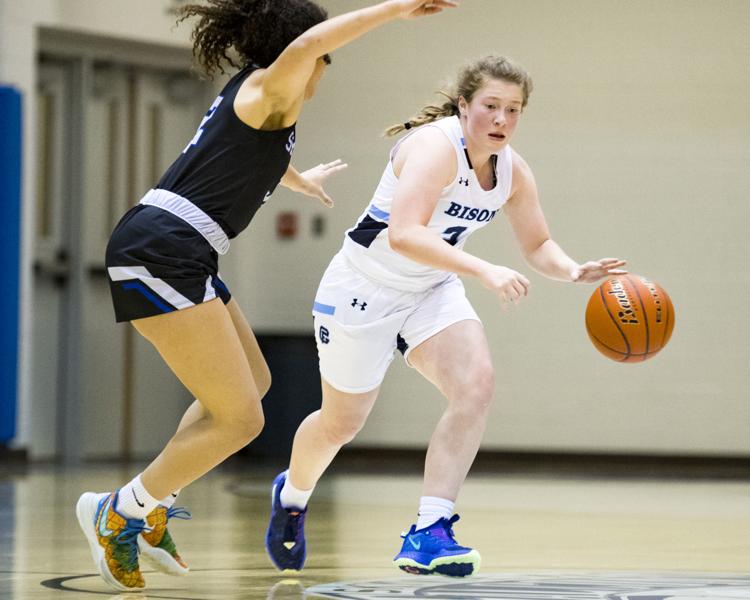 Billings Skyview vs. Great Falls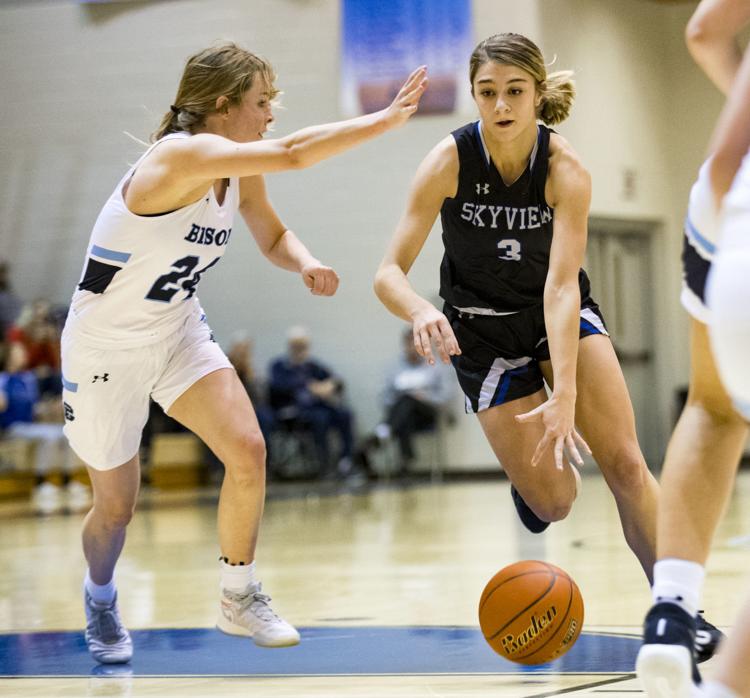 Billings Skyview vs. Great Falls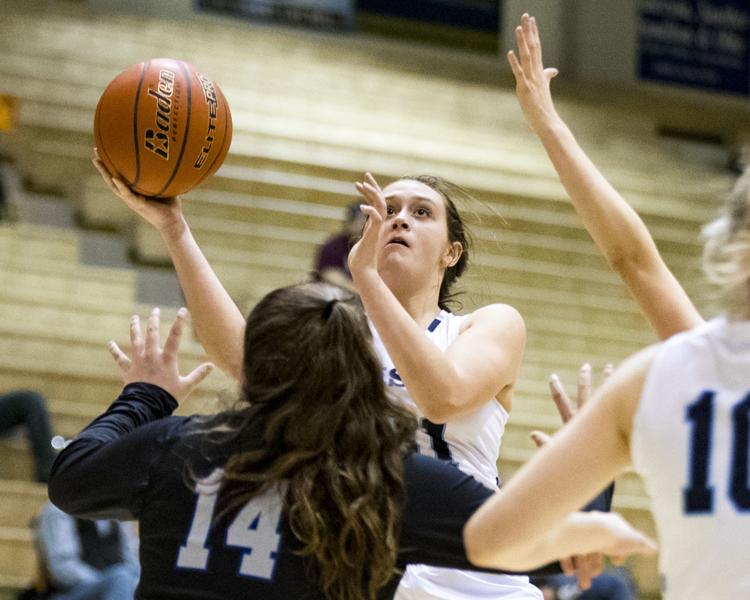 Billings Skyview vs. Great Falls
Billings Skyview vs. Great Falls