BILLINGS — An early 18-point deficit was no issue for the Hardin girls basketball team, which beat rival Lodge Grass 70-32 on Saturday night at First Interstate Arena at MetraPark.
The win came one day after the Bulldogs, who are No. 2 in the 406mtsports.com Class A rankings, suffered their first loss of the season, 54-50 to No. 1 Billings Central at the Metra.
Class B Lodge Grass (2-7) opened Saturday's game on a 15-0 run, holding the Class A Bulldogs (7-1) scoreless until the 3:03 mark of the first quarter. Another 6-0 run put the Indians up 21-3.
"We didn't come out like we should've, and they took advantage of that," said Hardin coach Cindy Farmer. "I didn't use any timeouts because I was just like, 'They better figure this out.' "
Hardin finished the quarter strong but still trailed 23-11. It didn't take long for the Bulldogs to make it close. Senior Alyssa Pretty Weasel tied it up at 25-25 with 2:48 left in the first half, and she gave Hardin a 29-27 lead about a minute later.
That was as close as the game would be the rest of the way.
The defending State A co-champion Bulldogs outscored the Indians 20-5 in the second quarter, 19-2 in the third and 20-2 in the fourth. They went on a 67-11 run to end the game.
"Just weathered the storm and let them play through it," Farmer said. "I'm always just focused on the next play and what we need to do to get that victory."
Sophomore Aiyana Big Man, who scored Hardin's first nine points, finished with a game-high 22. Junior teammate Kamber Good Luck had 17 points, and Pretty Weasel finished with 14.
Junior Jordan Jefferson led Lodge Grass with 15 points (13 in the first quarter).
"You can't count Hardin out. They're a championship team," said Lodge Grass coach Gary Stevenson. "We know we can compete. It's just doing it for four quarters."
Hardin beat Lodge Grass 64-31 on Jan. 13 at the Metra.
Photos: Hardin vs. Lodge Grass girls basketball
Hardin vs. Lodge Grass
Updated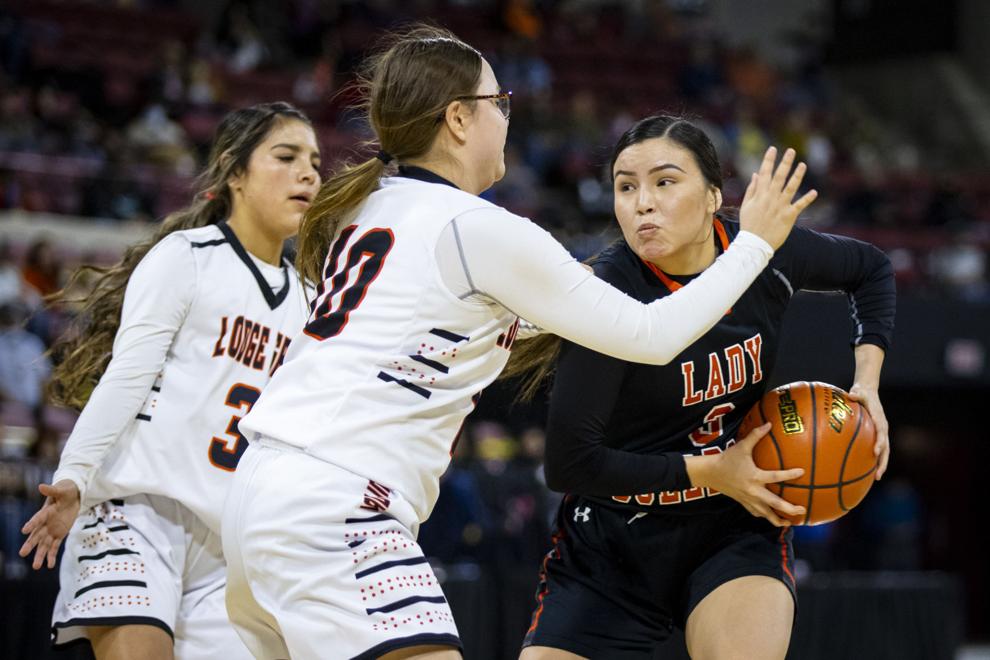 Hardin vs. Lodge Grass
Updated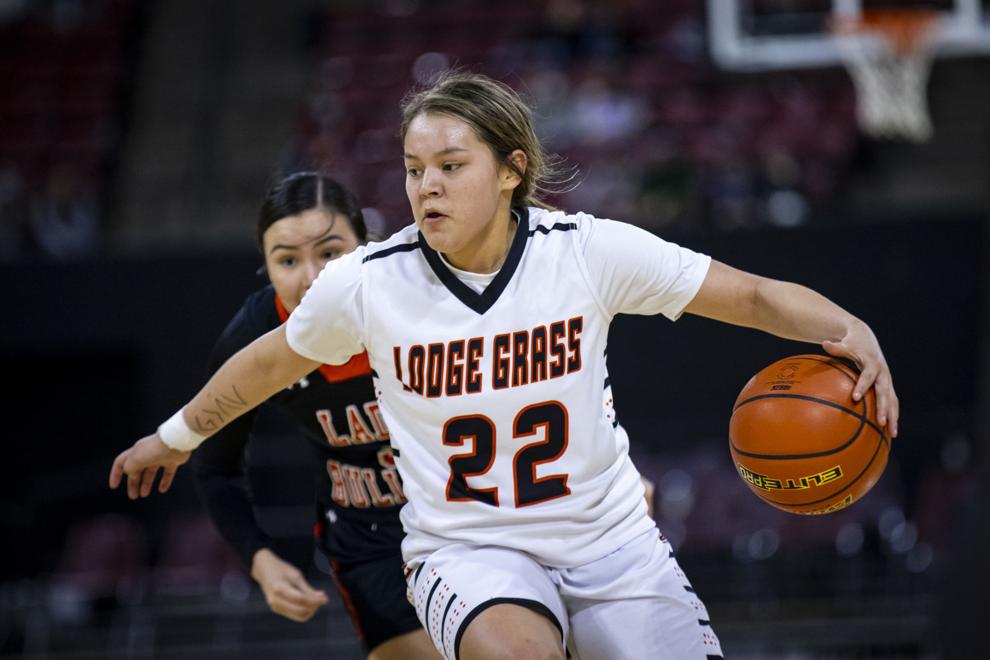 Hardin vs. Lodge Grass
Updated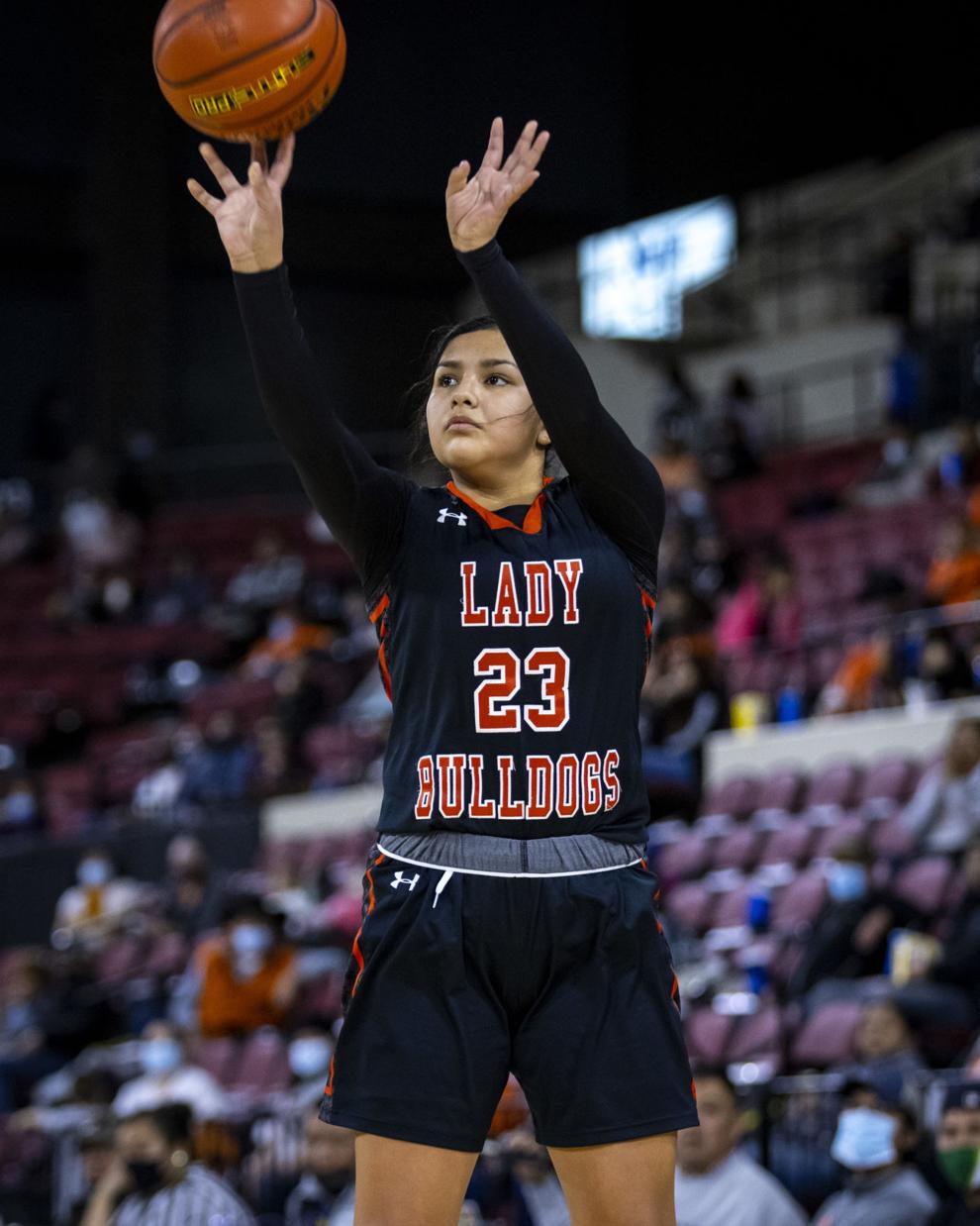 Hardin vs. Lodge Grass
Updated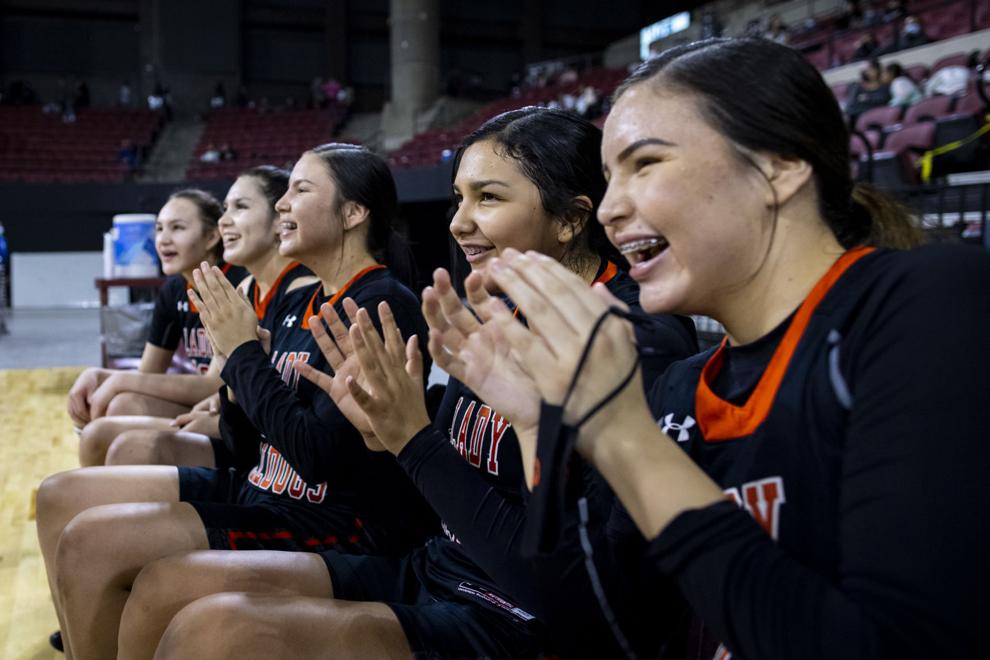 Hardin vs. Lodge Grass
Updated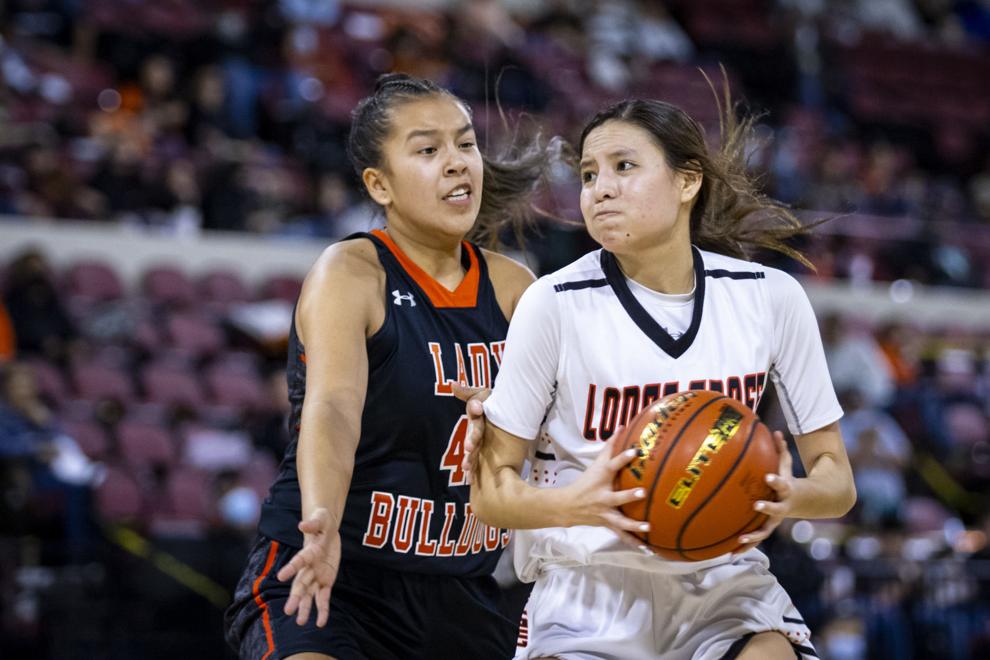 Hardin vs. Lodge Grass
Updated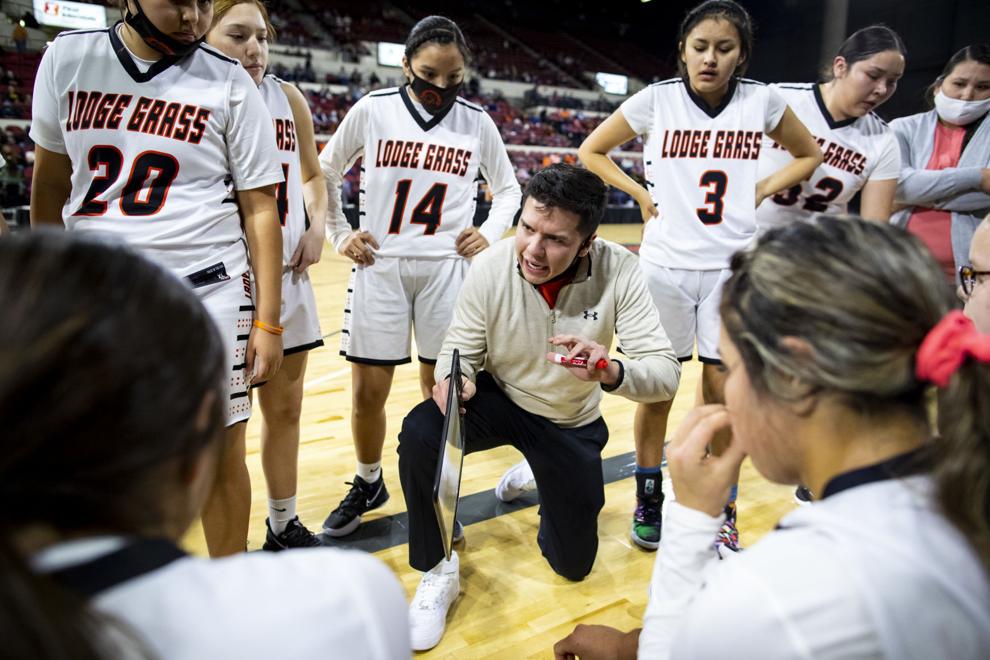 Hardin vs. Lodge Grass
Updated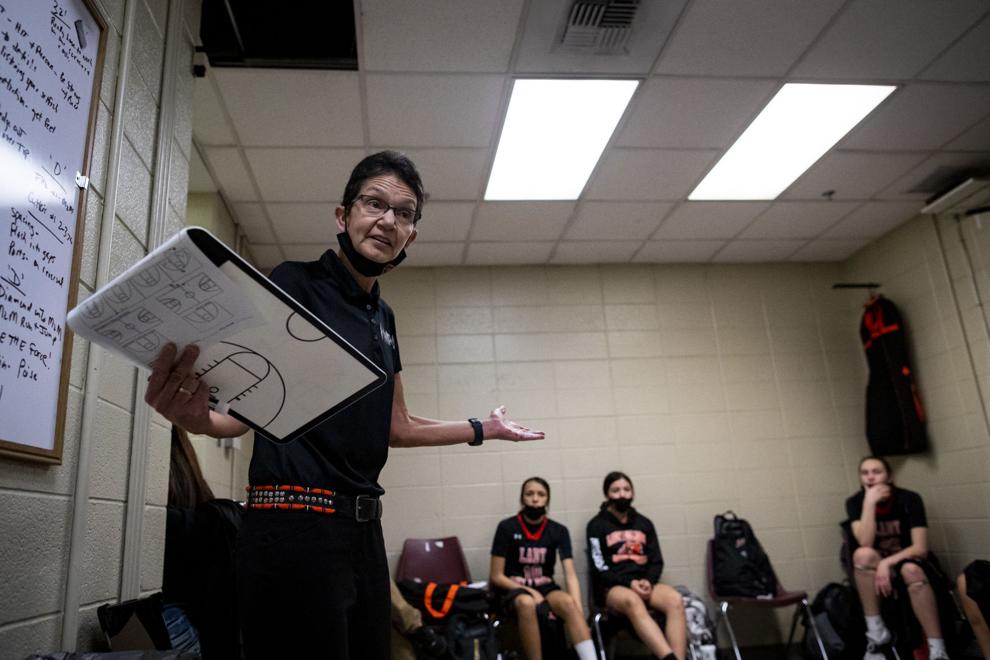 Hardin vs. Lodge Grass
Updated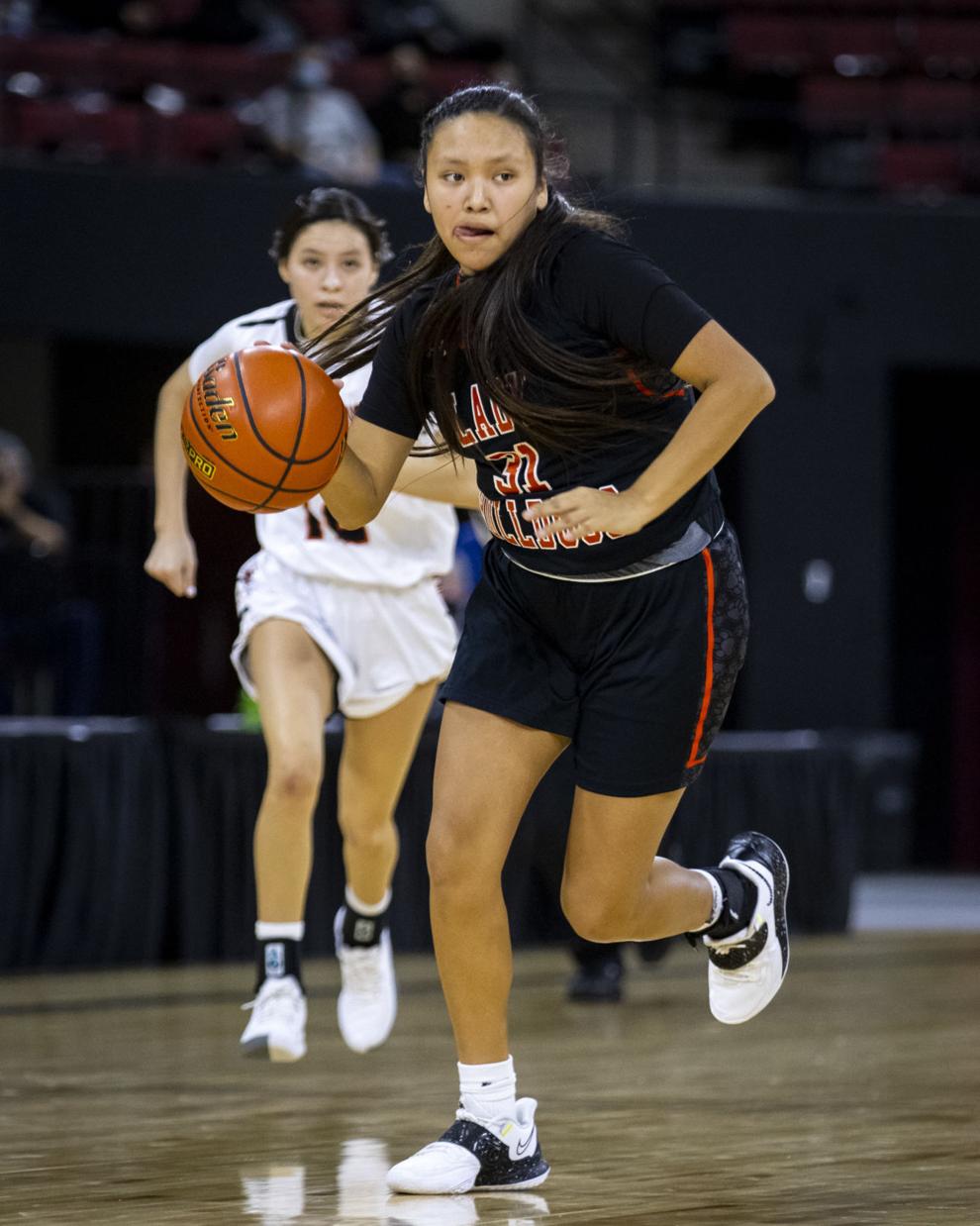 Hardin vs. Lodge Grass
Updated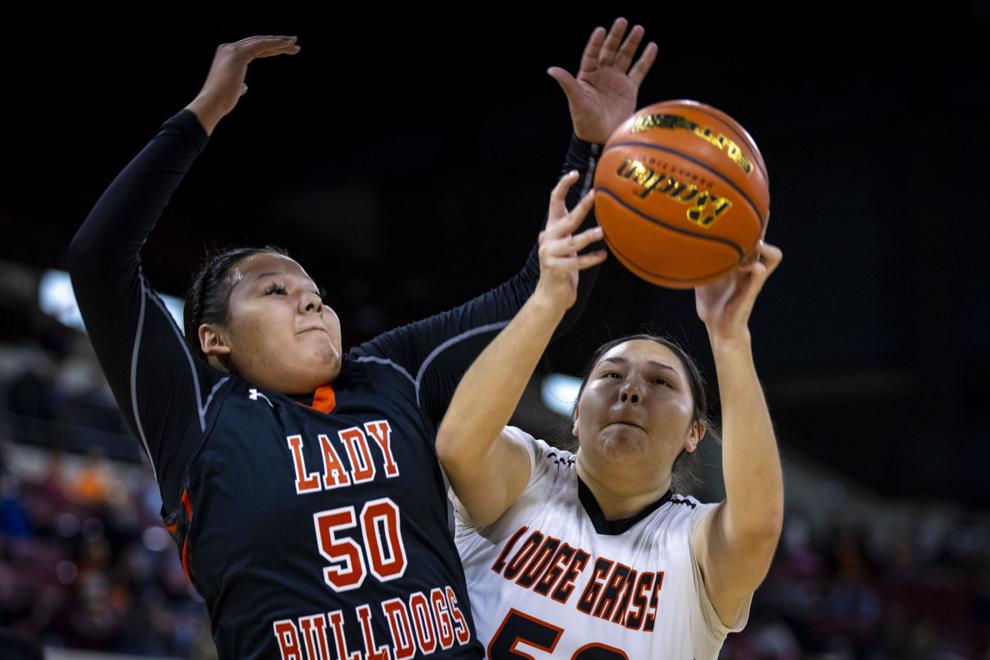 Hardin vs. Lodge Grass
Updated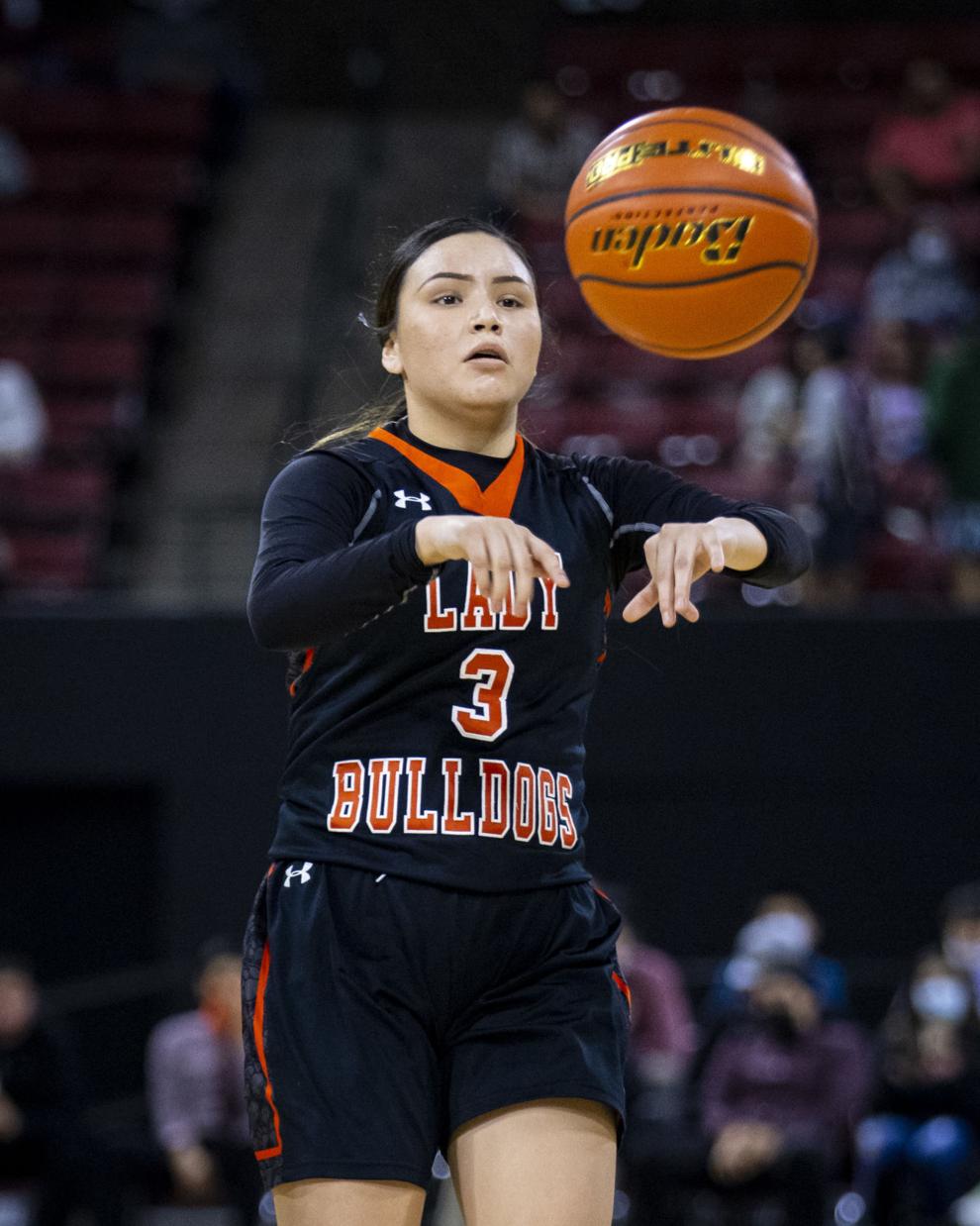 Hardin vs. Lodge Grass
Updated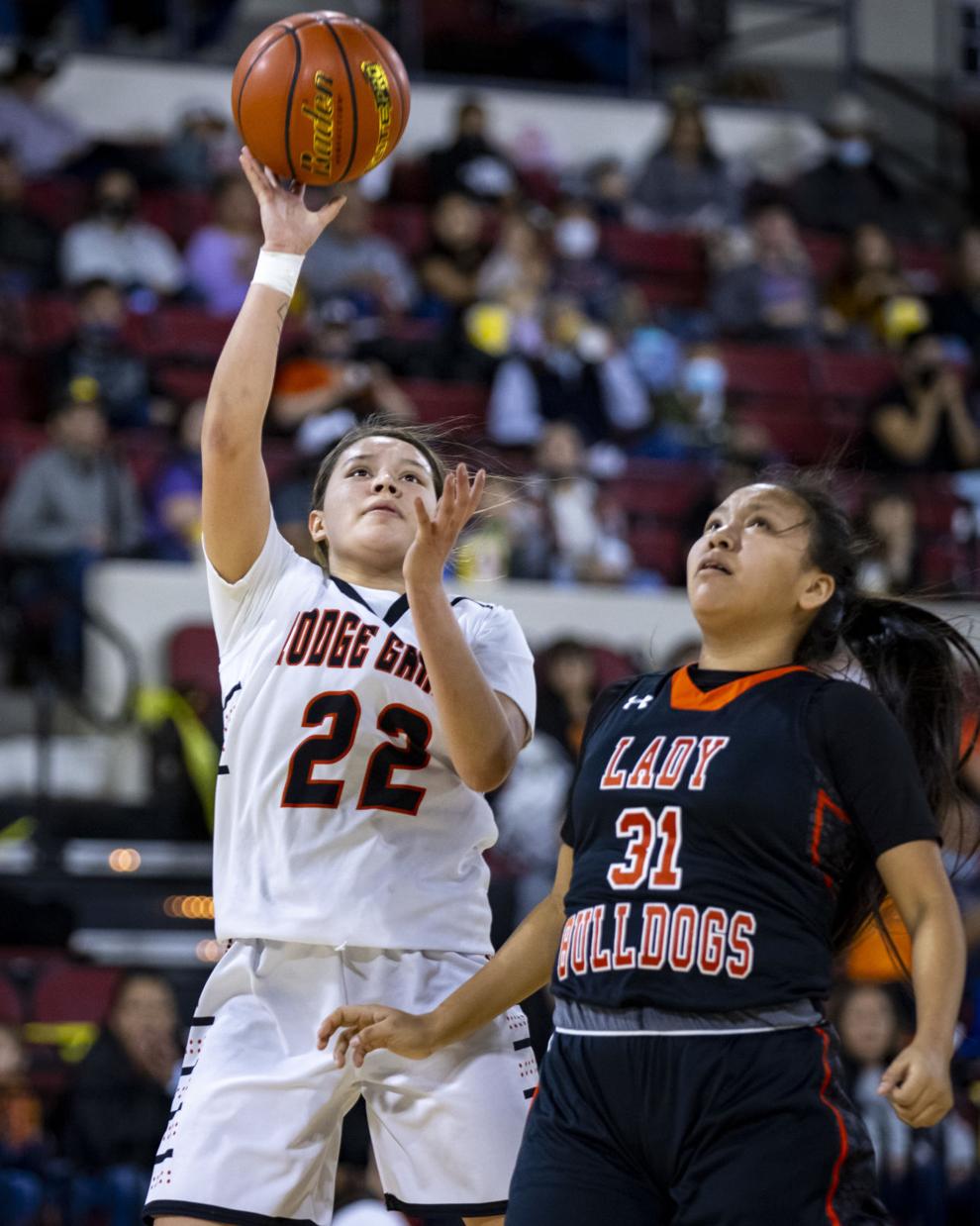 Hardin vs. Lodge Grass
Updated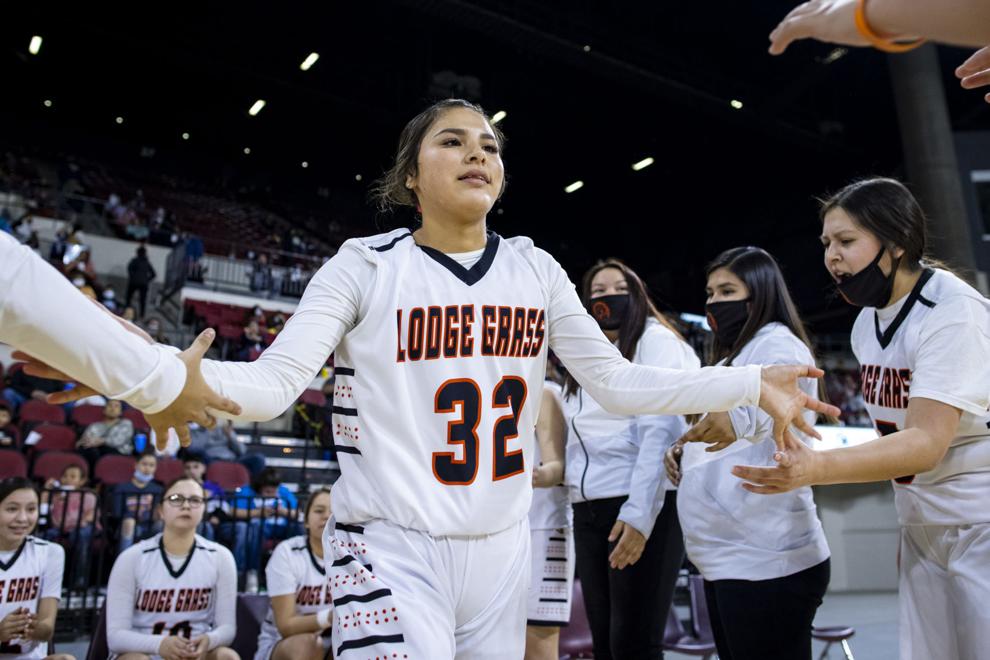 Hardin vs. Lodge Grass
Updated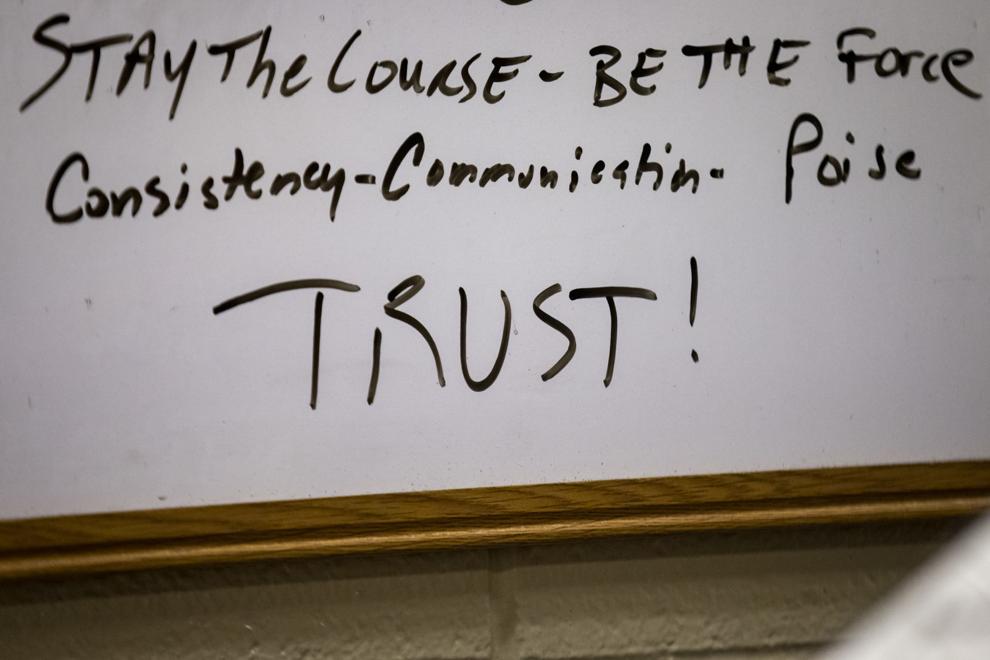 Hardin vs. Lodge Grass
Updated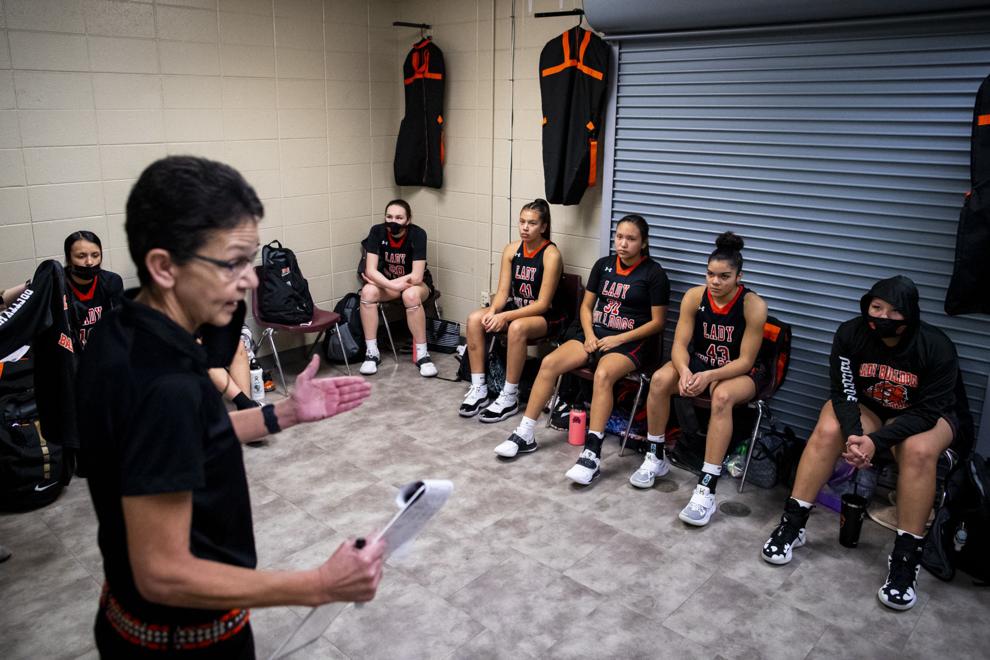 Hardin vs. Lodge Grass
Updated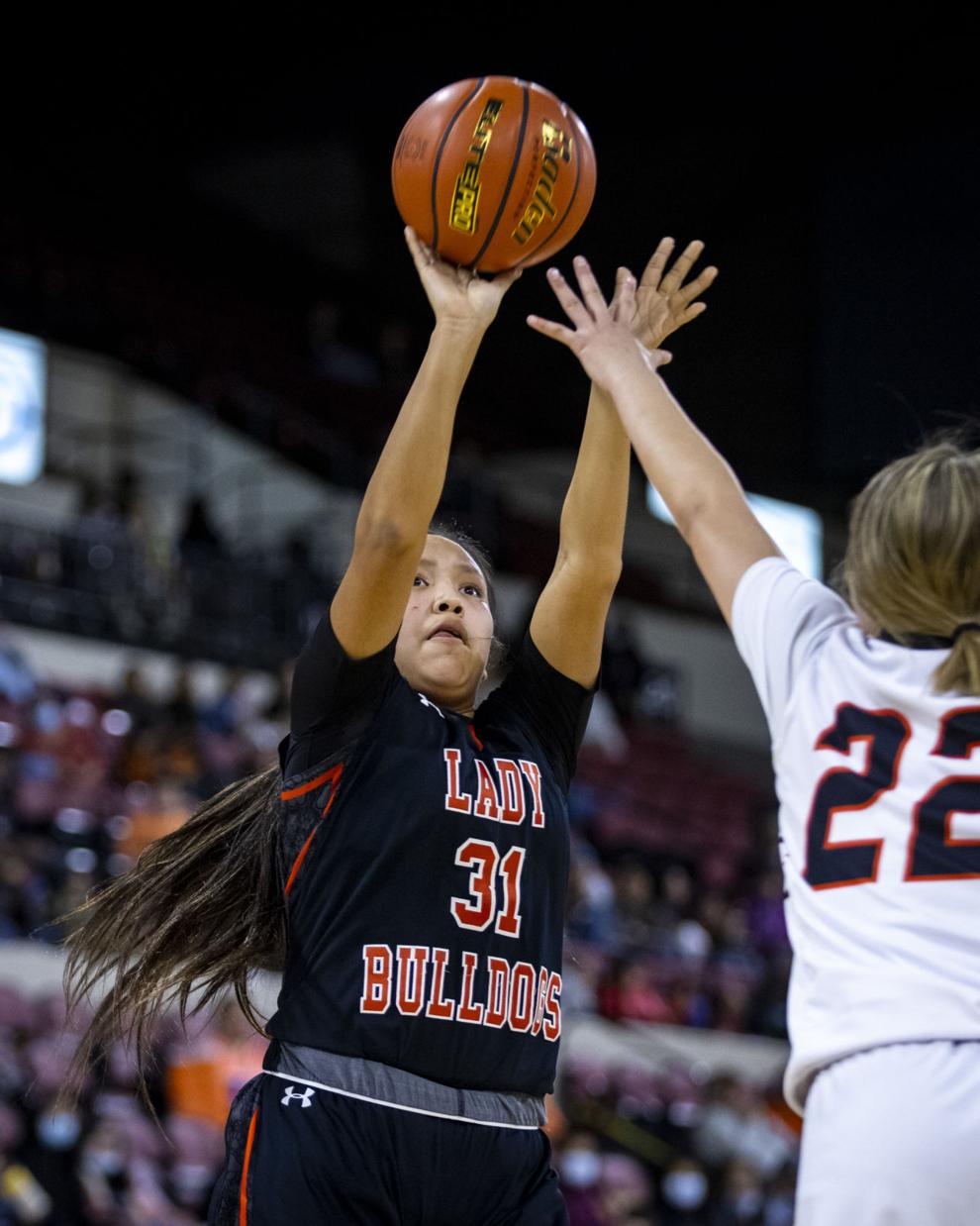 Hardin vs. Lodge Grass
Updated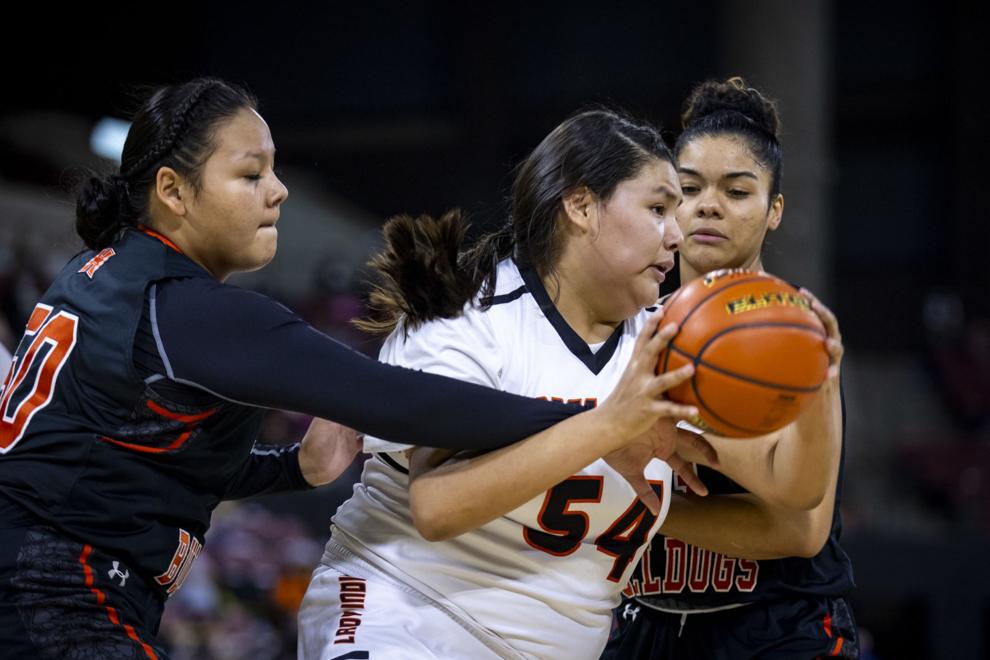 Hardin vs. Lodge Grass
Updated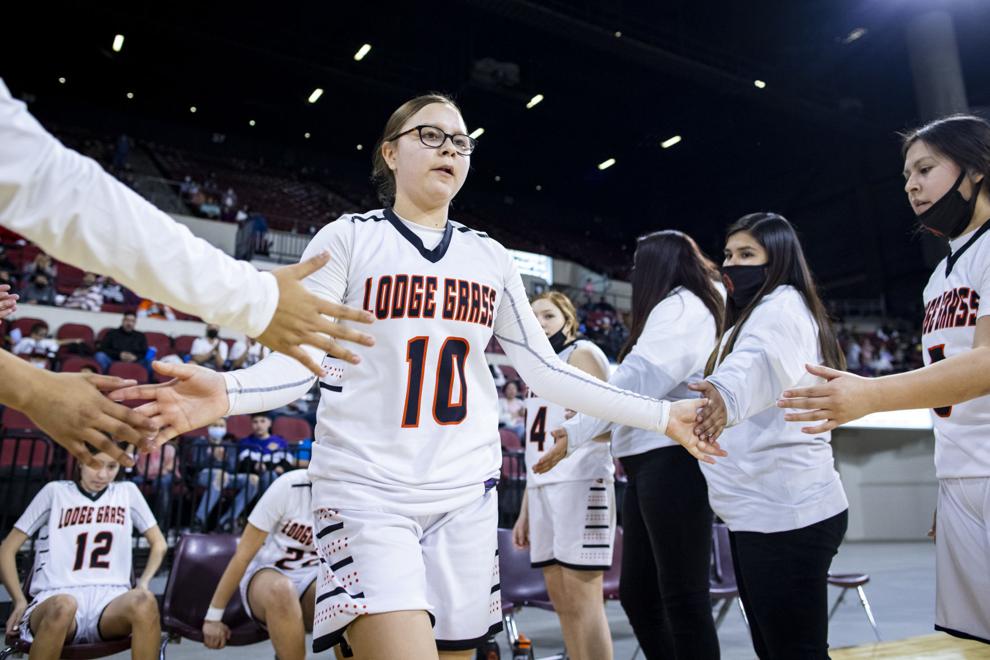 Hardin vs. Lodge Grass
Updated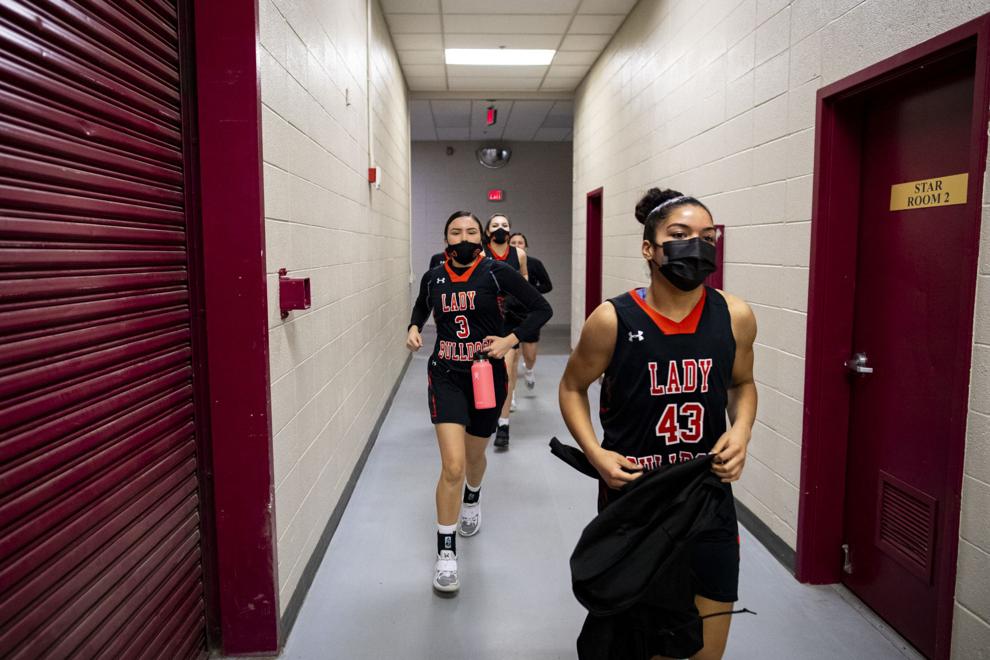 Hardin vs. Lodge Grass
Updated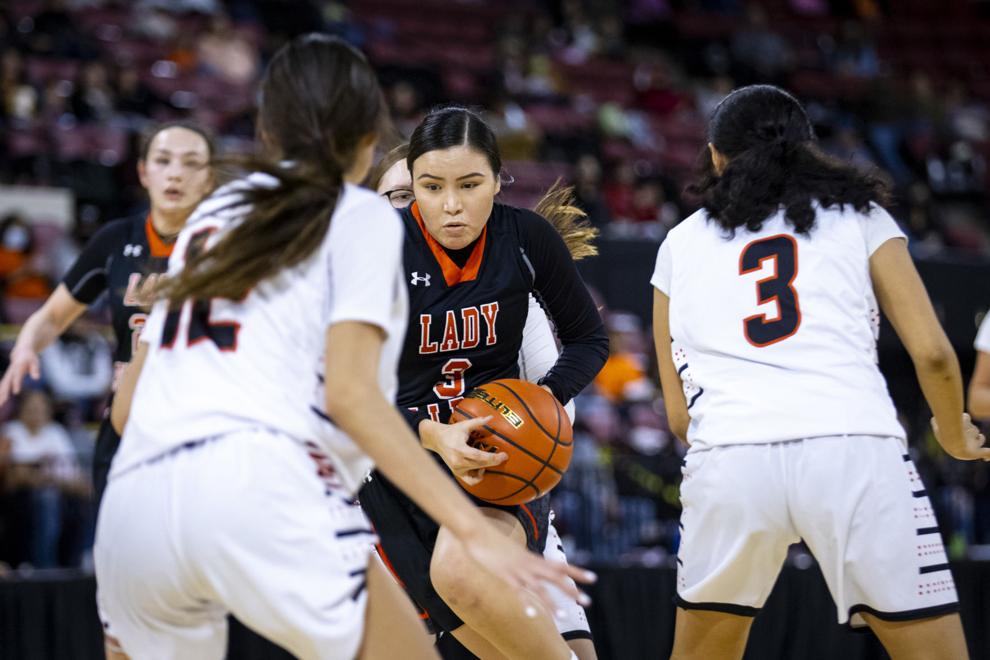 Hardin vs. Lodge Grass
Updated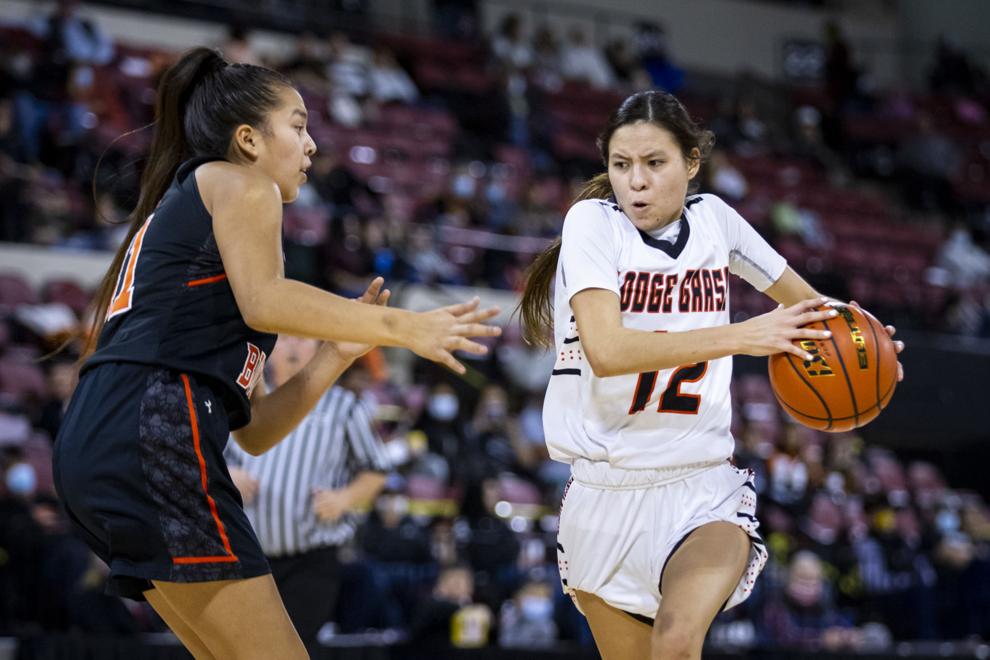 Hardin vs. Lodge Grass
Updated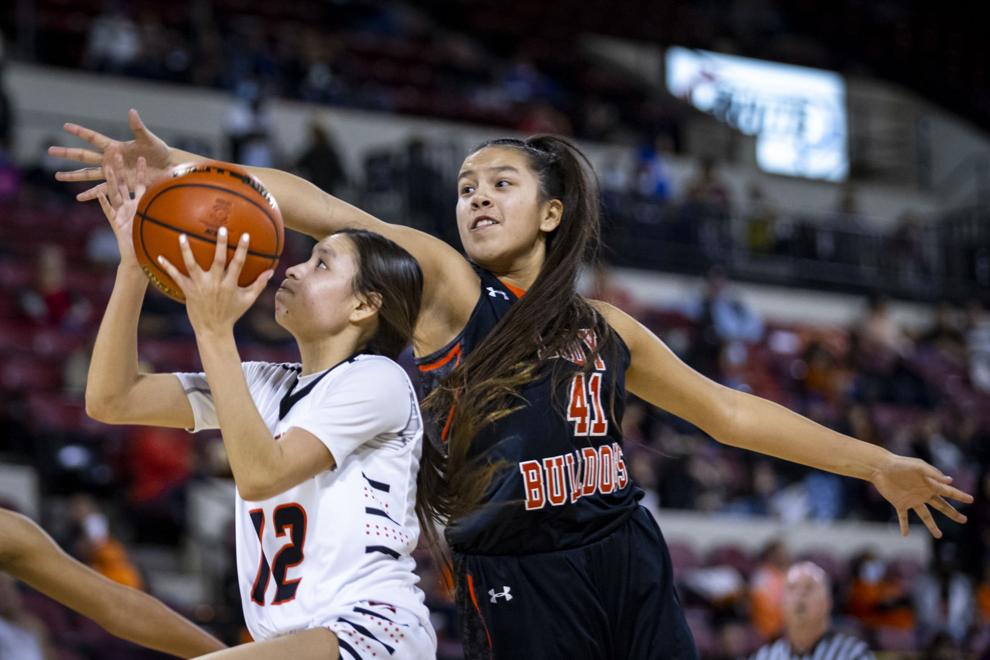 Hardin vs. Lodge Grass
Updated