BILLINGS — Cindy Farmer saw two names on the First Interstate Arena at MetraPark scoreboard when she arrived Wednesday night: Hardin and Park. Farmer, Hardin's girls basketball coach, instantly knew why they were there.
The Hardin and Livingston girls played in the Class A state semifinals on March 13. It was the final game of the tournament because the last day was canceled due to COVID-19. Farmer was surprised, although not shocked, to learn that the Metra scoreboard apparently hadn't been used in the previous 10 months.
"Very surreal," Farmer said of seeing Hardin and Park on the scoreboard. "The kids saw it and were like, 'Oh, my god.'
"Ten months and we're back here. We're very glad to be."
Wednesday marked 10 months to the day after that unforgettable ending to Montana's state basketball tournaments. Hardin learned about the cancellation right before it played that semifinal game against Livingston. The Bulldogs won to share the state title with Billings Central.
Hardin looks like it has an excellent shot to return to the state title game in the early part of this season. The No. 2 Class A team in the 406mtsports.com rankings beat rival Lodge Grass 64-31 Wednesday in a game that brought back some bittersweet memories.
The Bulldogs (2-0) controlled the entire game, especially after a 16-11 first quarter. They led 29-17 at halftime and 41-21 after three quarters.
Hardin sophomore Aiyana Big Man led all players with 20 points, which she believes is a career high.
"My shots were going in, and I just felt good," Big Man said.
Junior teammate Kamber Good Luck scored 12, senior Alyssa Pretty Weasel had 11 and senior Nevaeh Alden added 10.
Diamond Amyotte led the Indians (1-2) with nine points.
"To get this experience before the postseason … the girls get a taste of the Metra, get to see the atmosphere, get to see the court. Good to get it done early," said Lodge Grass coach Gary Stevenson. "Hardin's been here. This is probably their second home. They have experience here, and that's what we're hoping to do."
Lodge Grass doesn't allow any fans at its home games, while Hardin allows several: four spectators per varsity Hardin player, two per JV player and two per road player. Lodge Grass sits on the Crow reservation, and Hardin is just outside of it.
On Wednesday, 2,900 tickets were available for the Hardin-Lodge Grass doubleheader (the boys tipped off after the girls). Every other row in the lower bowl of Metra was taped off for physical distancing purposes, and masks were required for spectators, although many did not wear them. First Interstate Arena's basketball capacity is 10,500.
It was the first time Hardin and Lodge Grass played at Metra in Farmer's career, she said.
"This was huge for both Hardin and Lodge Grass," Farmer said. "A different atmosphere, but our crowd is amazing."
Hardin's first game was Saturday at Havre, which allowed limited attendance. Lodge Grass opened its season at Colstrip on Jan. 2 and hosted Huntley Project on Friday. Despite no fans at that game, Stevenson said Wednesday at Metra didn't feel all that different. The fact that spectators were spread out and the game wasn't close probably contributed to the quiet, Stevenson said.
"I didn't even notice there were fans," Stevenson said.
Stevenson contracted COVID-19 a while back (he felt cold-like symptoms and a sore back), and some of his players have lost loved ones to the disease caused by the novel coronavirus. But neither he nor Farmer felt that Wednesday's games posed any major transmission risks.
"Everybody has their own free will, to come at their own risk," Stevenson said. "To let our fans come here, I think that's a blessing. It's good for our community. It's good for our people. For a few hours of their day, they don't have to focus on everything that's going on around them."
The Bulldogs and Indians play each other again at Metra on Jan. 30.
Photos: Hardin vs. Lodge Grass girls basketball
Hardin vs. Lodge Grass
Updated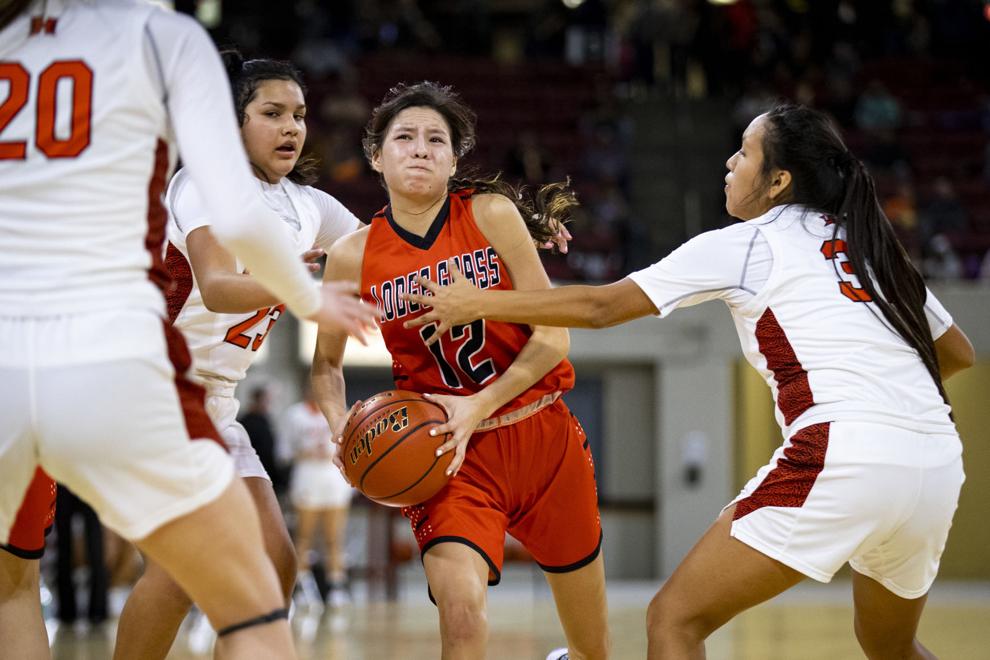 Hardin vs. Lodge Grass
Updated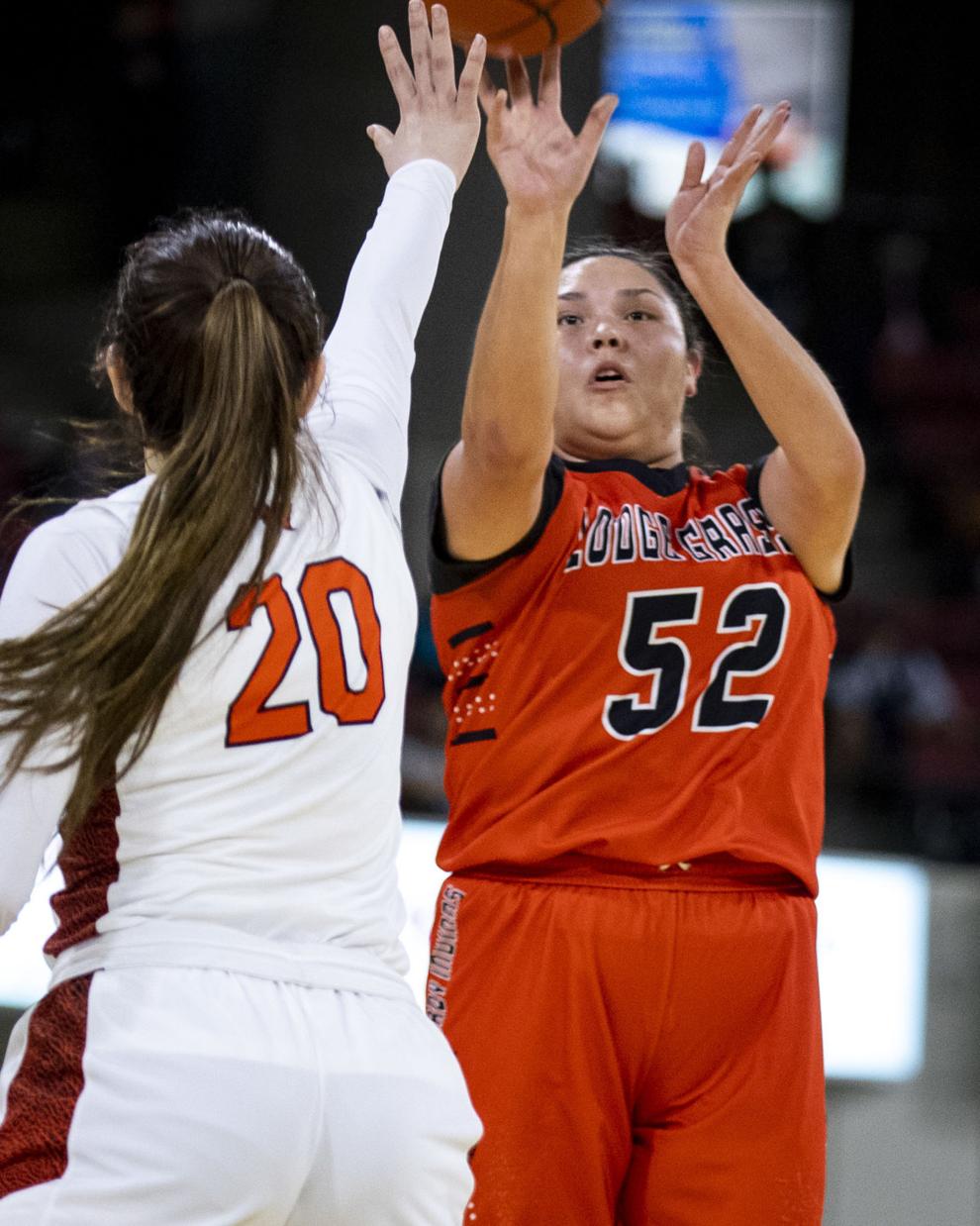 Hardin vs. Lodge Grass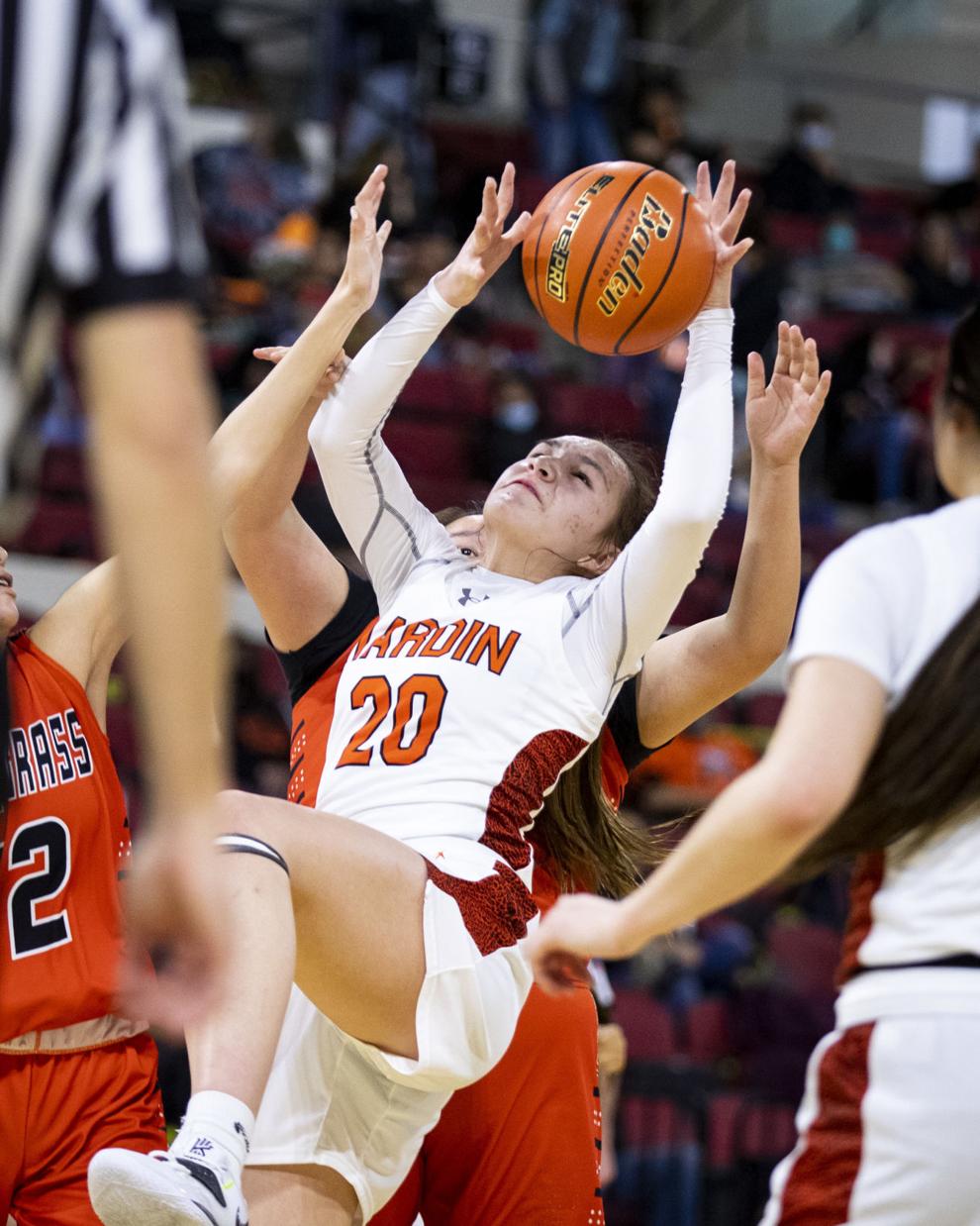 Hardin vs. Lodge Grass
Updated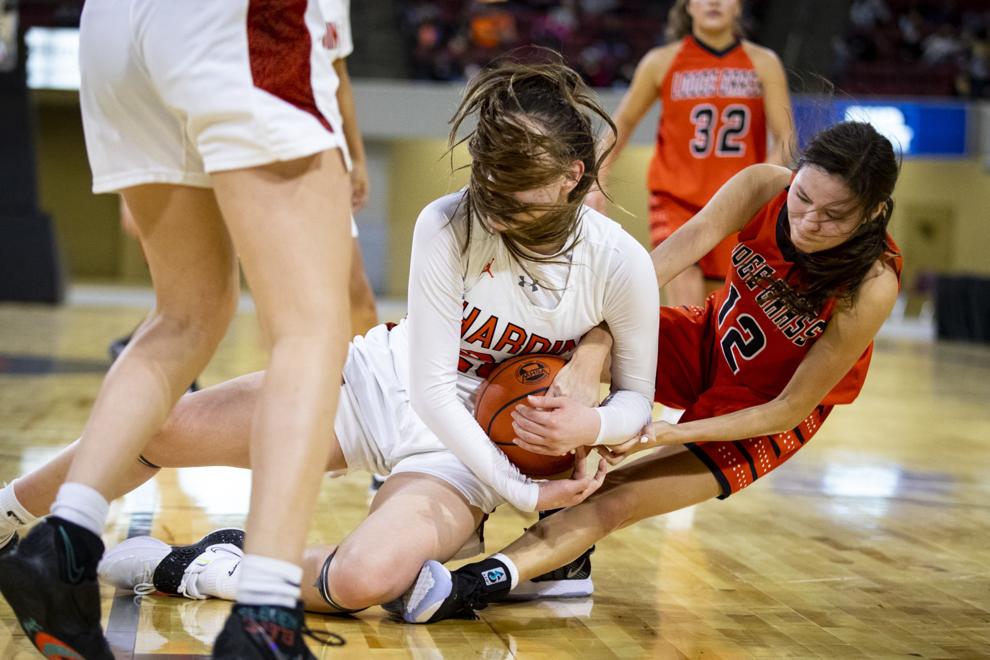 Hardin vs. Lodge Grass
Updated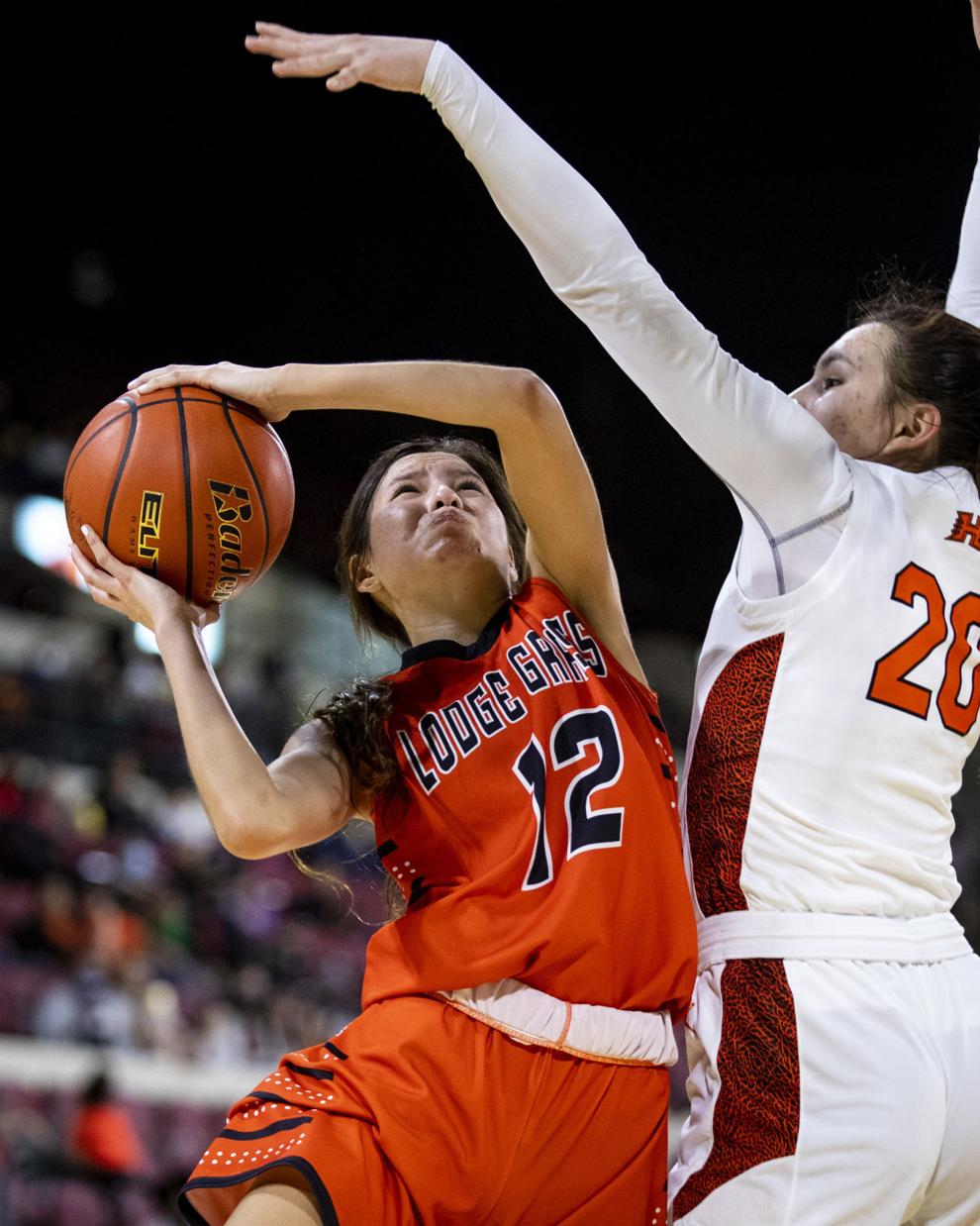 Hardin vs. Lodge Grass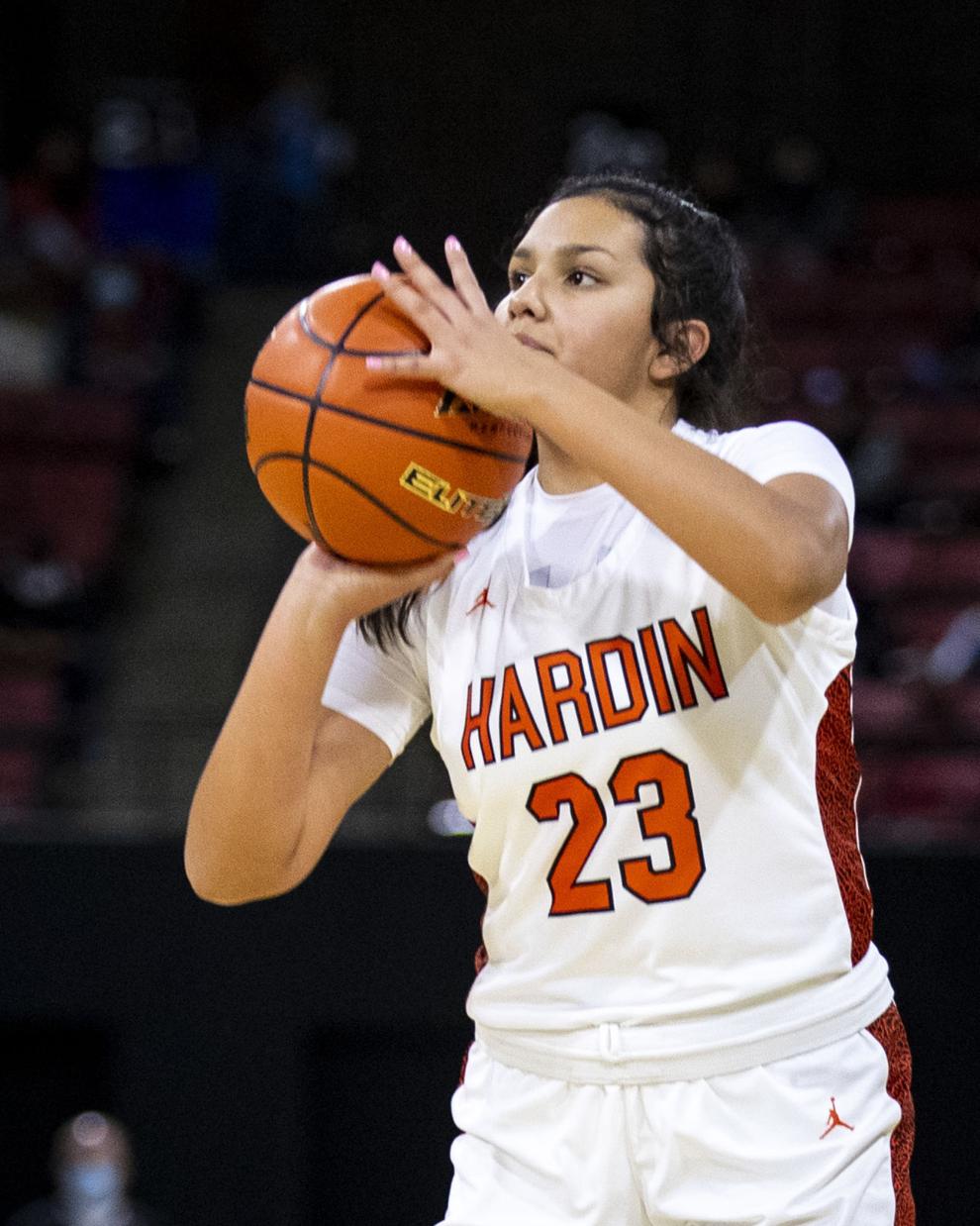 Hardin vs. Lodge Grass
Updated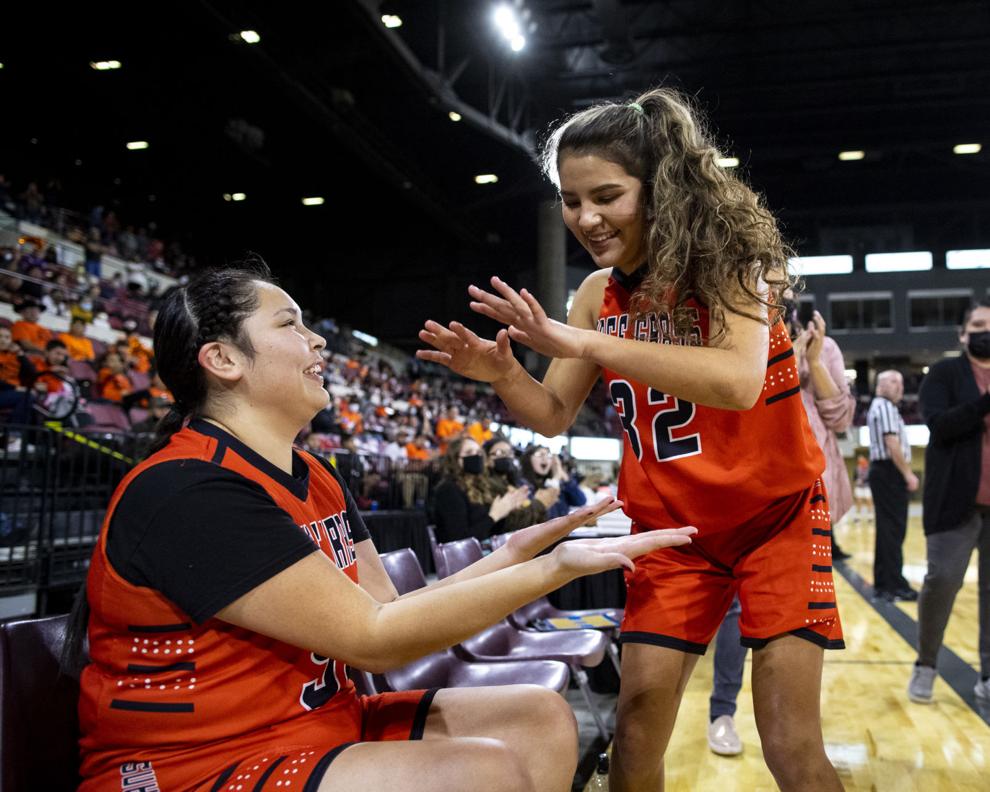 Hardin vs. Lodge Grass
Updated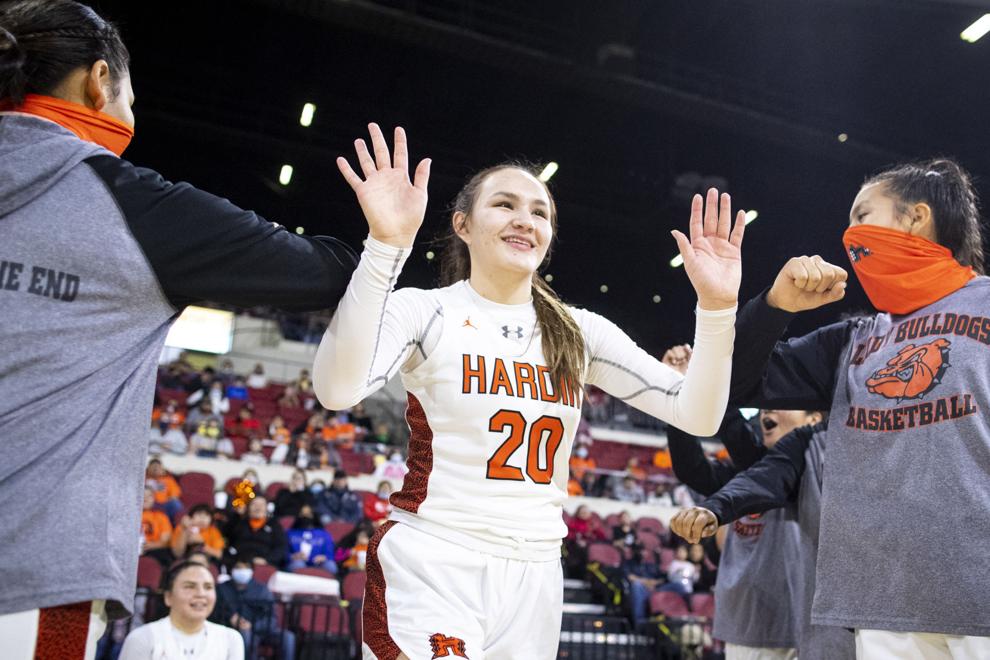 Hardin vs. Lodge Grass
Updated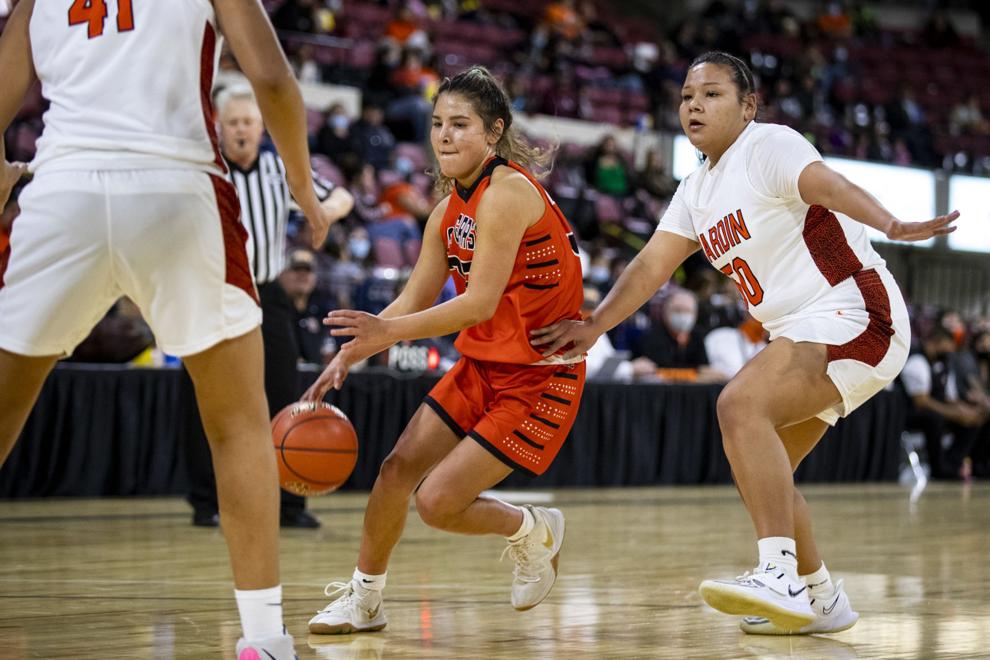 Hardin vs. Lodge Grass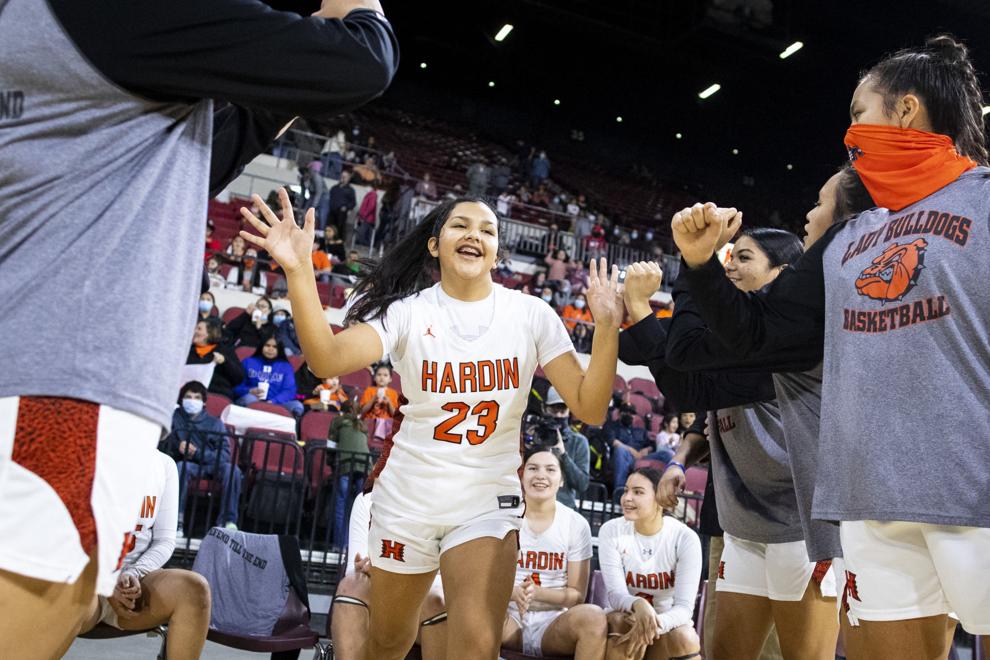 Hardin vs. Lodge Grass
Updated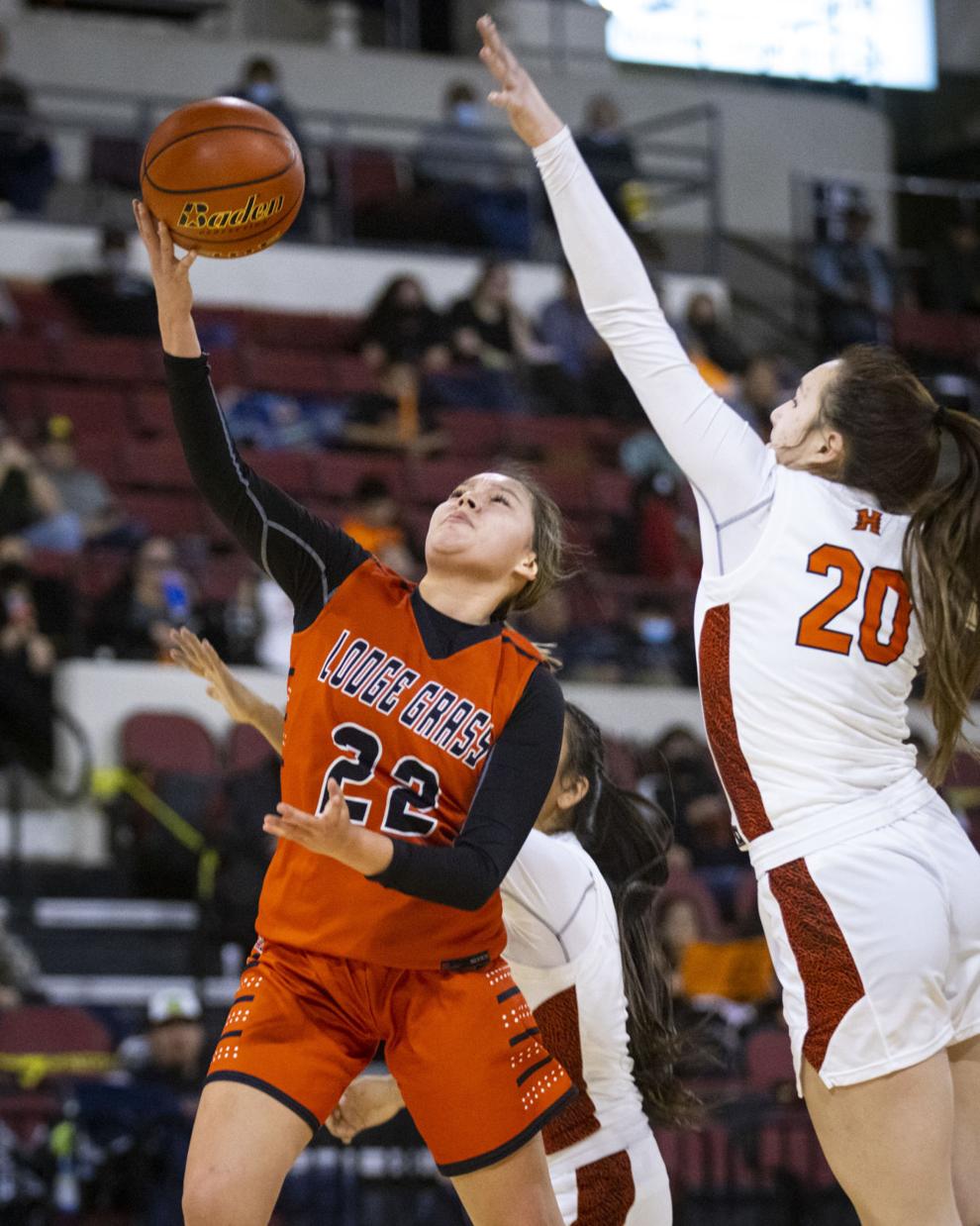 Hardin vs. Lodge Grass
Updated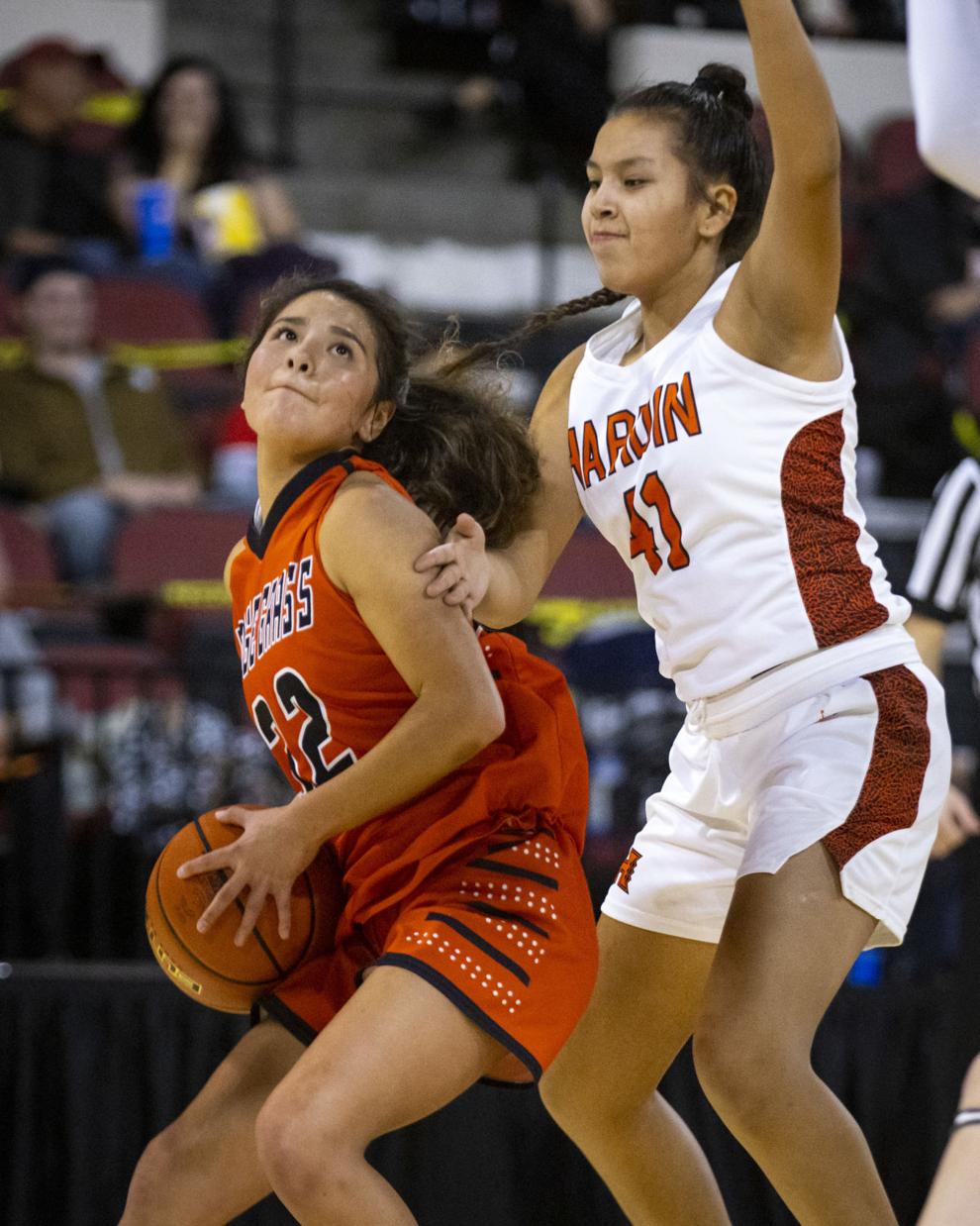 Hardin vs. Lodge Grass
Updated
Hardin vs. Lodge Grass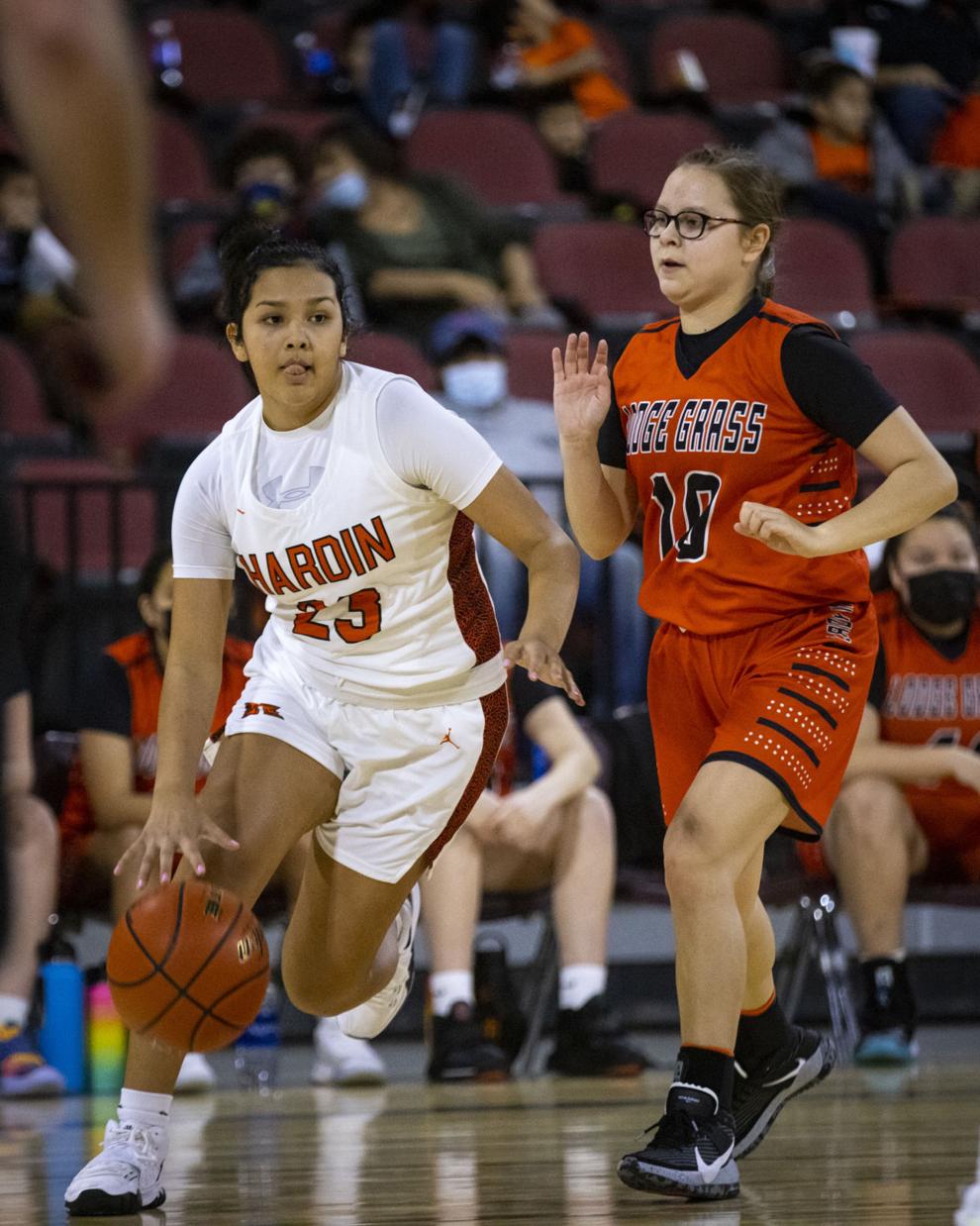 Hardin vs. Lodge Grass
Updated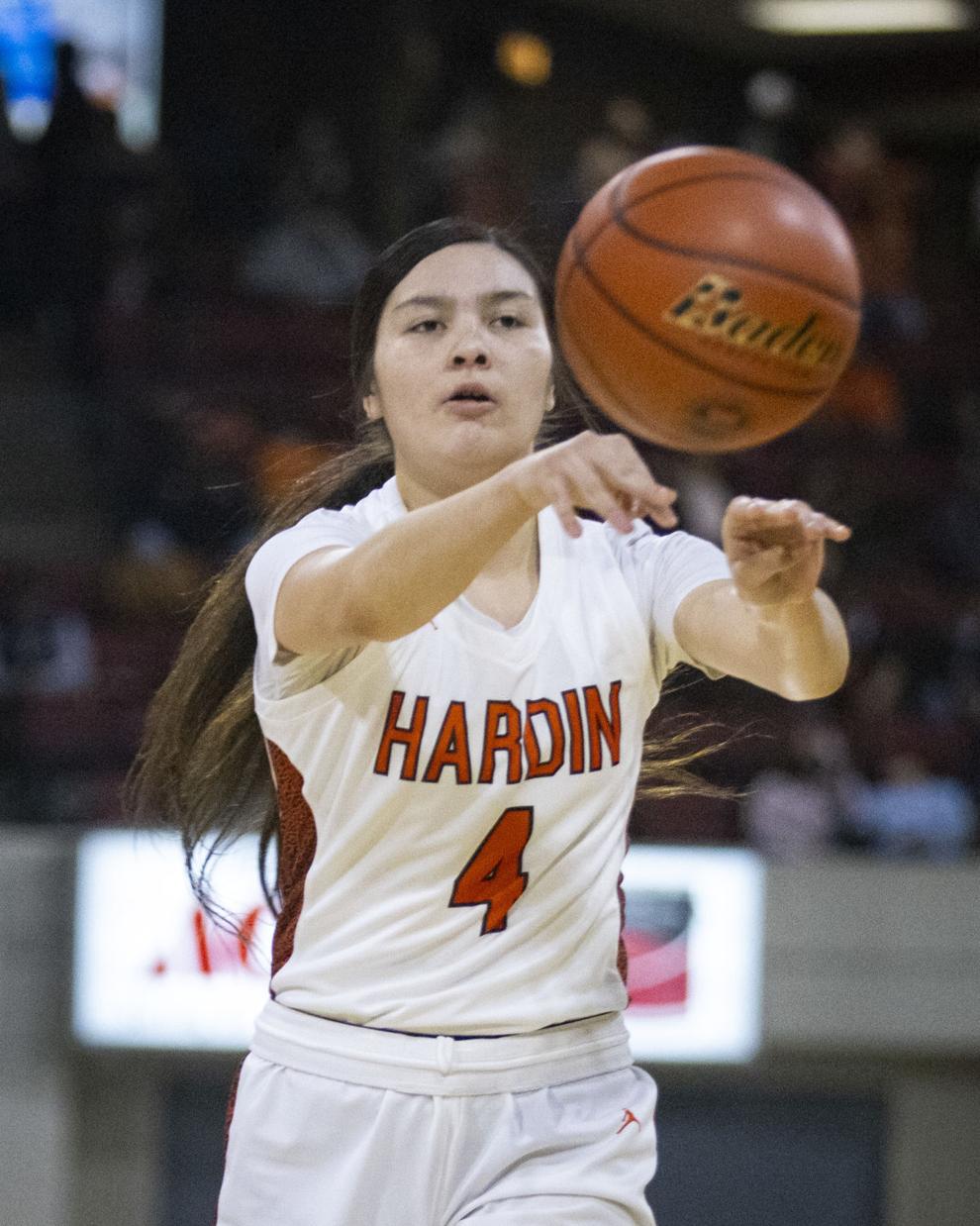 Hardin vs. Lodge Grass
Updated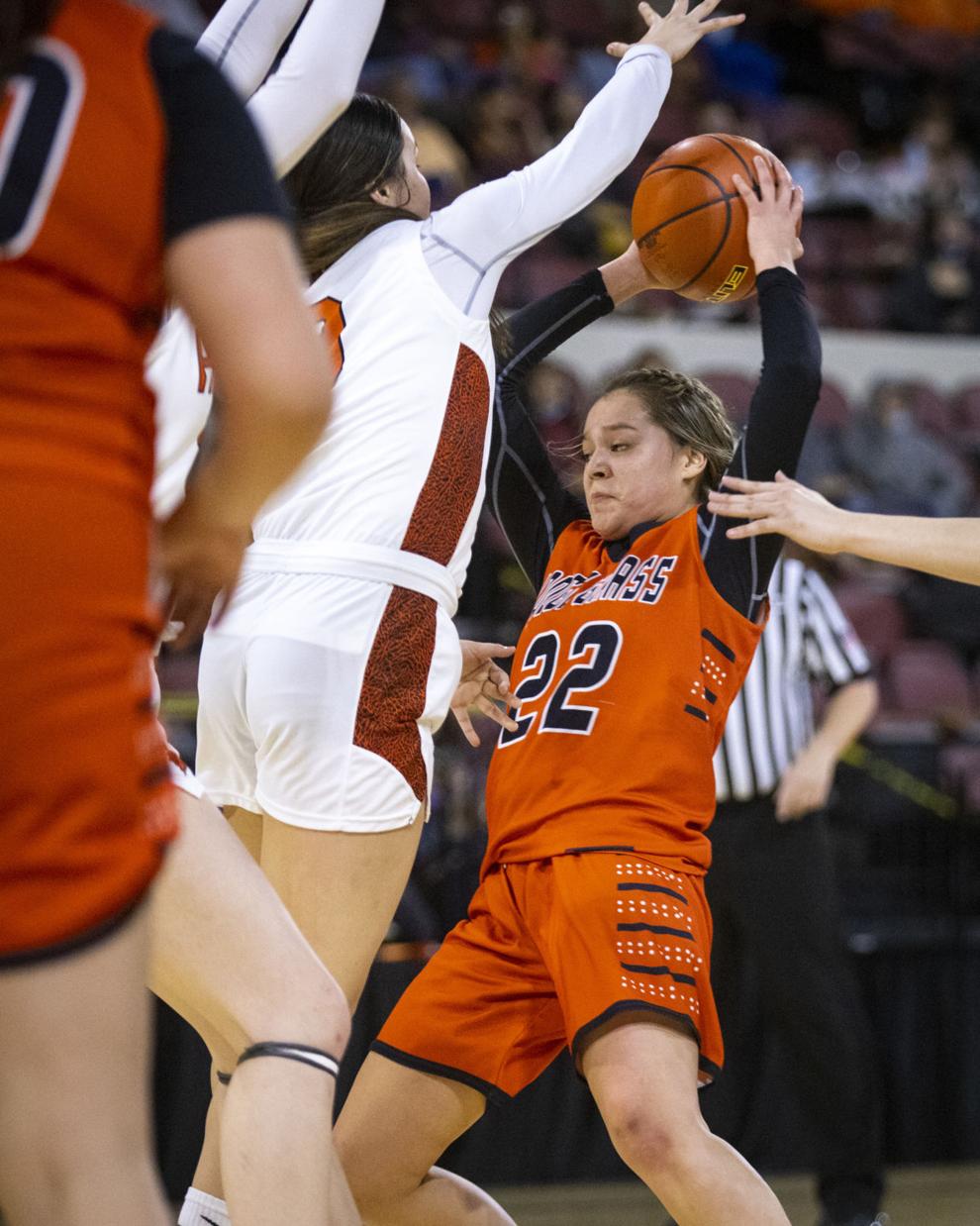 Hardin vs. Lodge Grass
Updated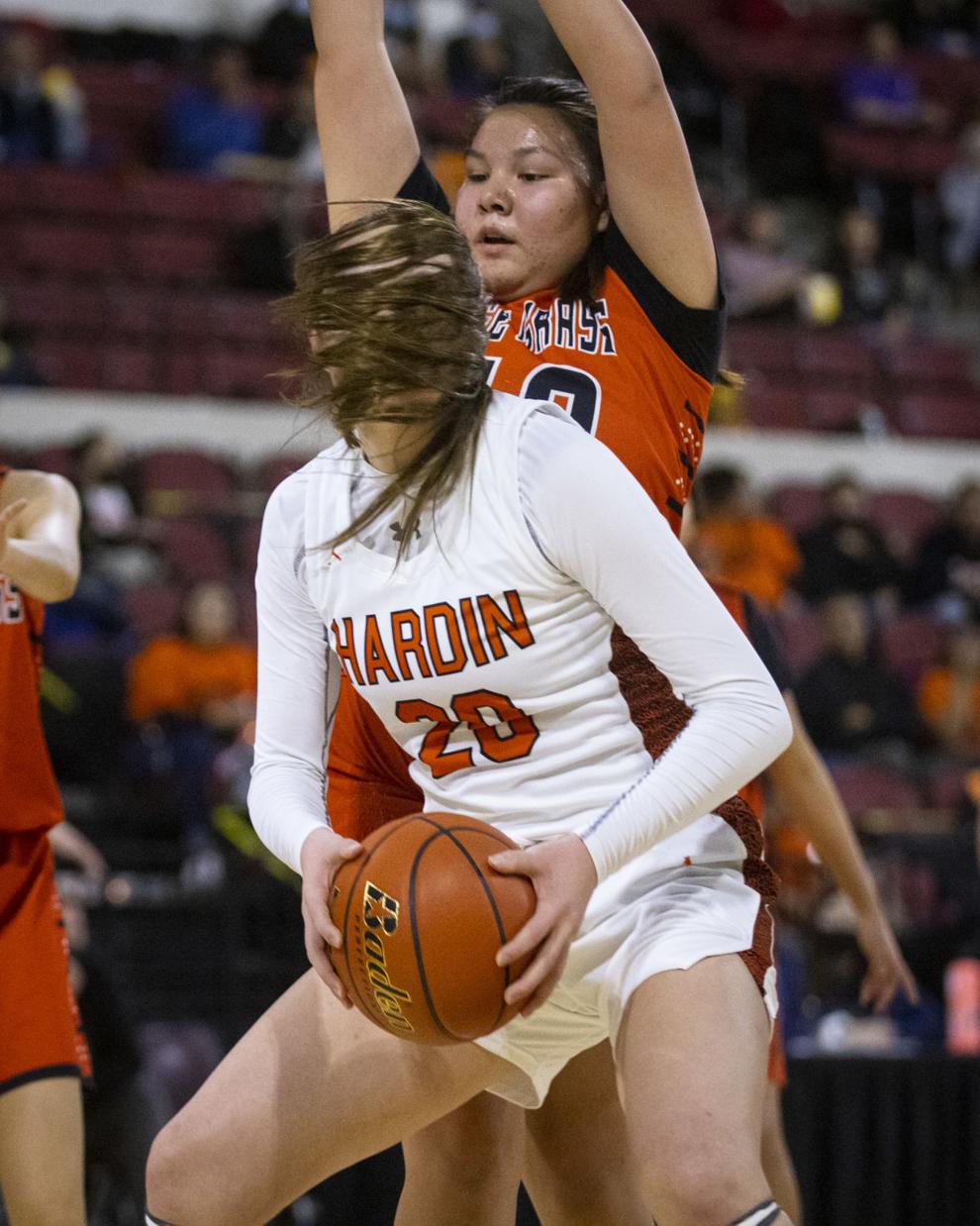 Hardin vs. Lodge Grass
Updated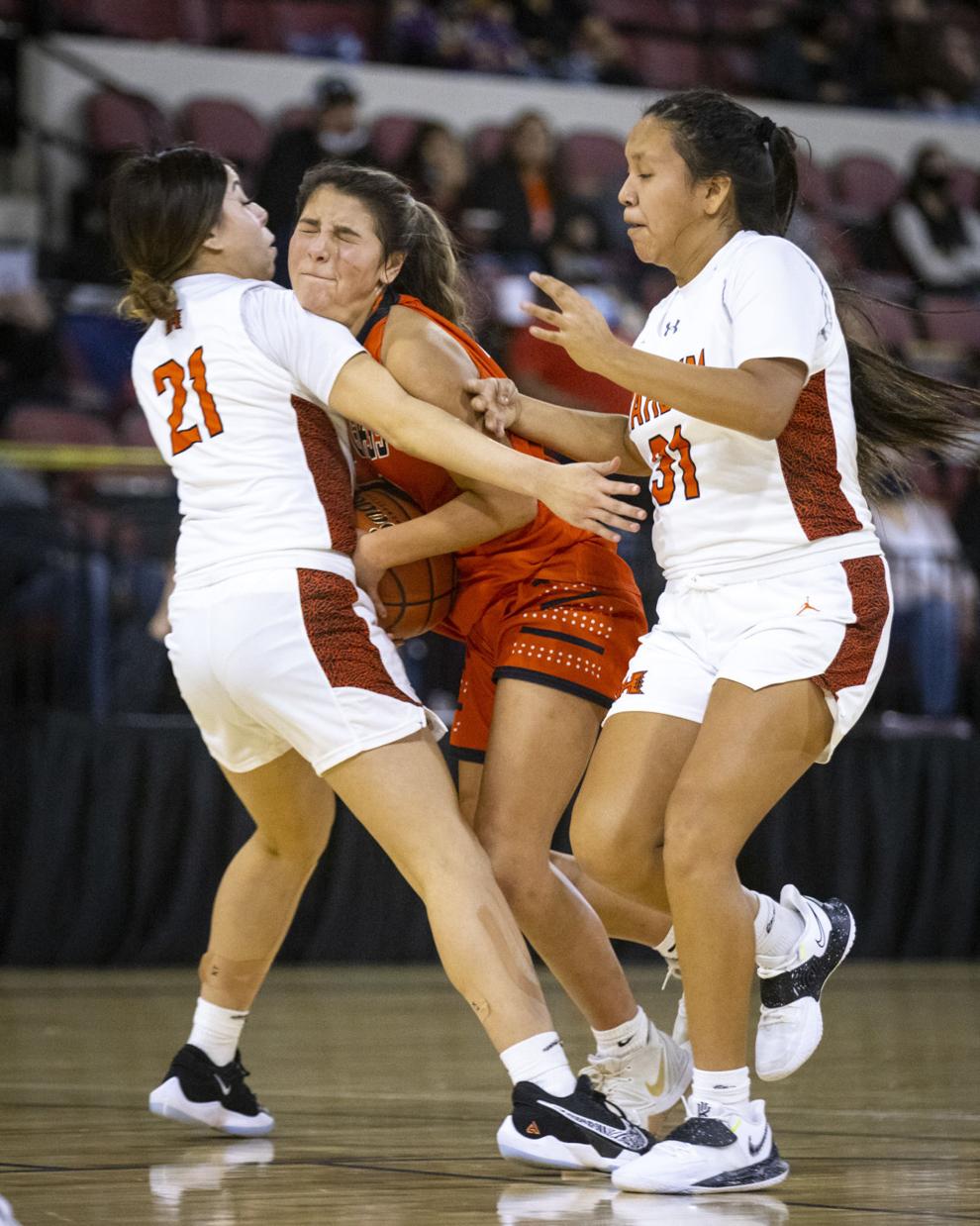 Hardin vs. Lodge Grass
Updated