BILLINGS — This week was going to be one of high-risk, high-reward for the Billings Central girls basketball team. It still is, actually.
With consecutive games against No. 2 Hardin and No. 3 Havre, the top-ranked Rams knew they'd have their hands full. Recent history has taught us these three teams always do that to each other.
The early-week preparation paid off Friday as the Rams defeated Hardin 54-50 at First Interstate Arena at MetraPark. It was the first time the teams met this season after they were declared co-Class A state champions when last season's state tournament was canceled due to the coronavirus pandemic.
We'll remind you Billings Central and Hardin played six times last season, and only a lone, solitary point separated the programs in those contests. Friday's early returns showed that the Rams' and Bulldogs' fan bases might be in for more of the same edge-of-your-seat drama.
"Central-Hardin is just fun to be a part of," said Rams coach Jetton Ailes, whose 9-0 team had won by an average of 30 points before Friday, "and it just kind of lived up to the hype a little bit.
"The great thing about this group is there's so much growth, I mean, we're not even close to where we're going to be. They know that, and they come in to work and to just have a lot of fun."
The game featured three ties and 10 lead changes, including five in the second quarter and four in the fourth quarter. The last change came on a 3-pointer from Maria Stewart that gave the Rams a 50-48 lead with 1:25 play.
The Rams' biggest lead was six points and Hardin's was three. It was a one-possession game for pretty much the entirety of the fourth quarter, until a brief 7-0 burst near the end gave the Rams some cushion.
"We kept our heads and we kept our poise and we knew the game was never over," Rams junior Solei Elletson said. "We wanted to give it our all until the last buzzer."
Mya Hansen led four players in double figures with 14 points. Elletson and Maria Stewart followed with 12 points each and Isabelle Erickson added 10 for the Rams, who now travel to Havre for a date with the Blue Ponies.
Kamber Good Luck scored 19 to lead the Bulldogs. Her basket with 2:20 to play gave Hardin a 48-47 lead, but the Bulldogs didn't score again until four seconds remained in the game.
Kylee Old Elk added 10 points for the Bulldogs (6-1), who, like the Rams, have also had a relatively easy go of it this season.
"Every possession is so important," Hardin coach Cindy Farmer said. "I call it the little things, you know, not waiting for the screen, not faking a pass and instead just trying to pass through the defense.
"But where we're at right now, I'm pretty pleased with that. Definitely, though, we need to get better."
Photos: Billings Central vs. Hardin girls basketball
Hardin vs. Central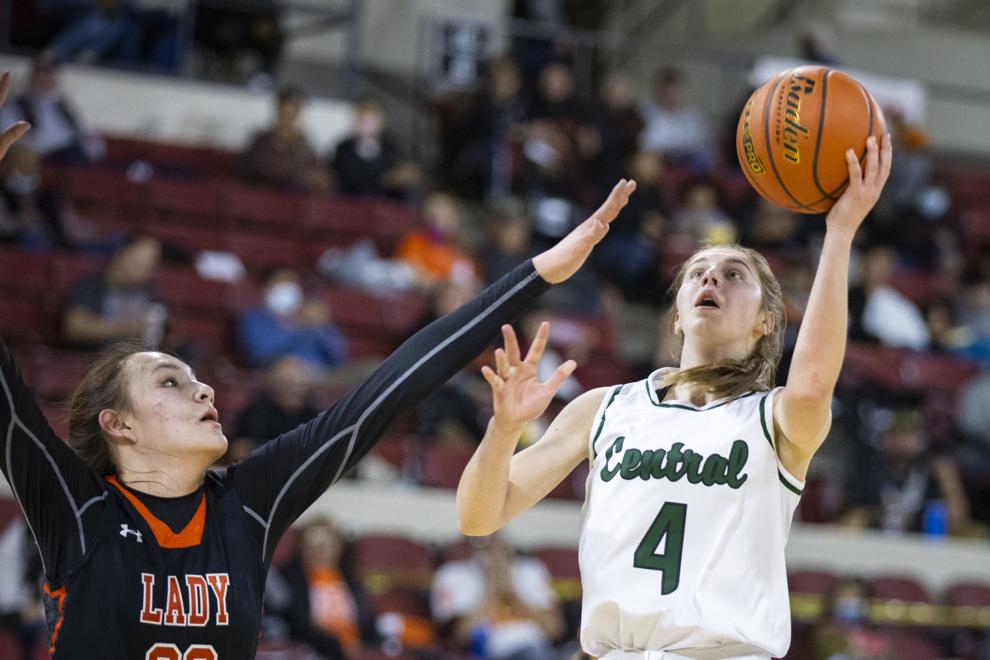 Hardin vs. Central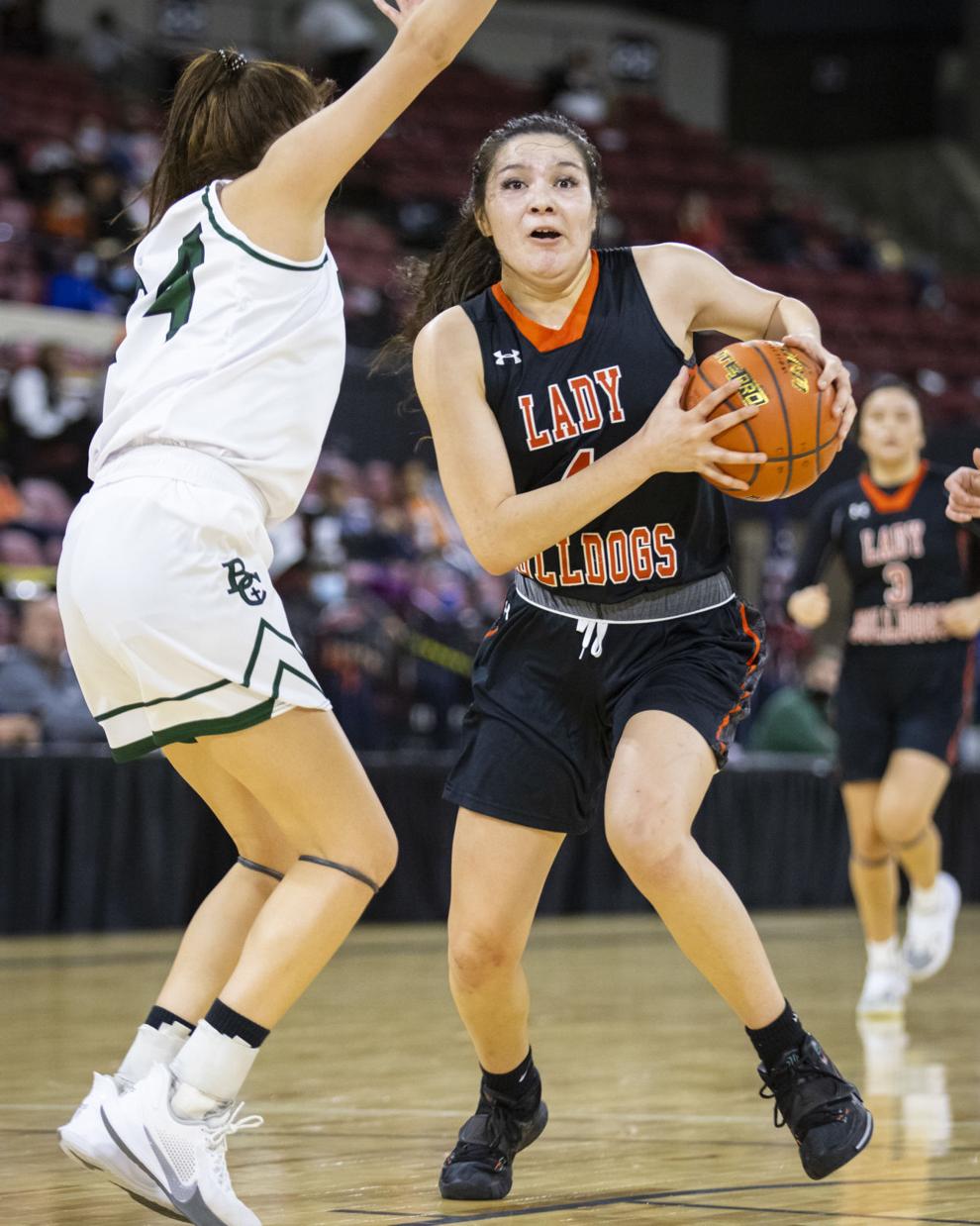 Hardin vs. Central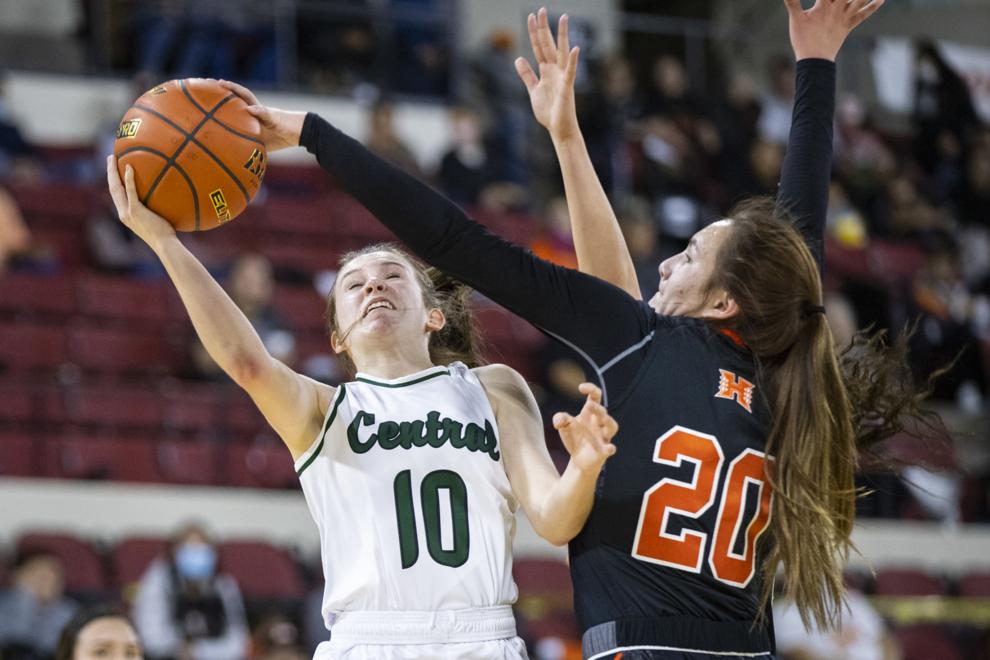 Hardin vs. Central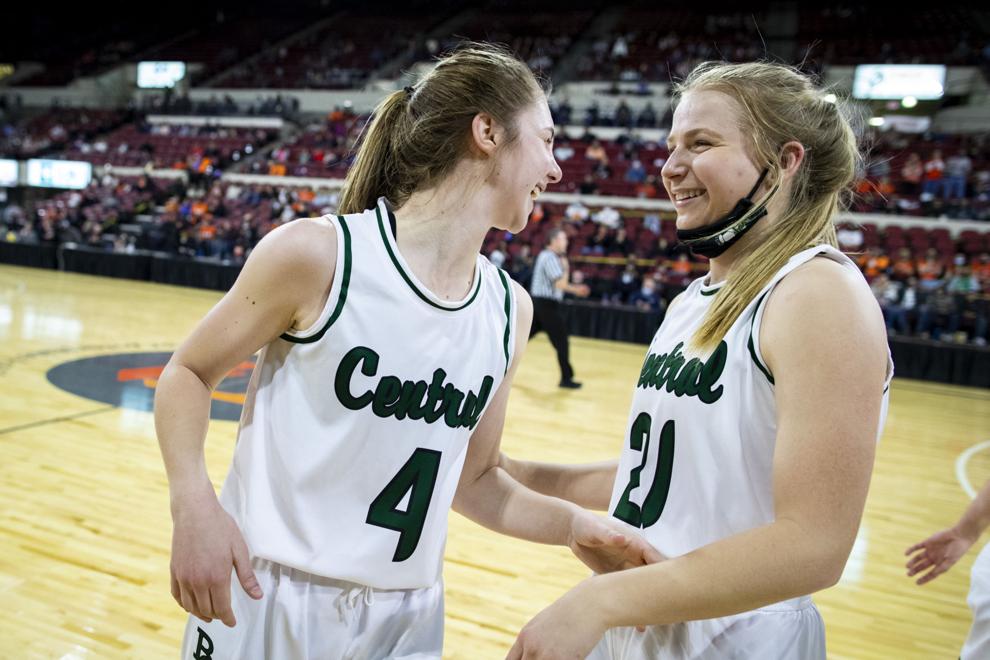 Hardin vs. Central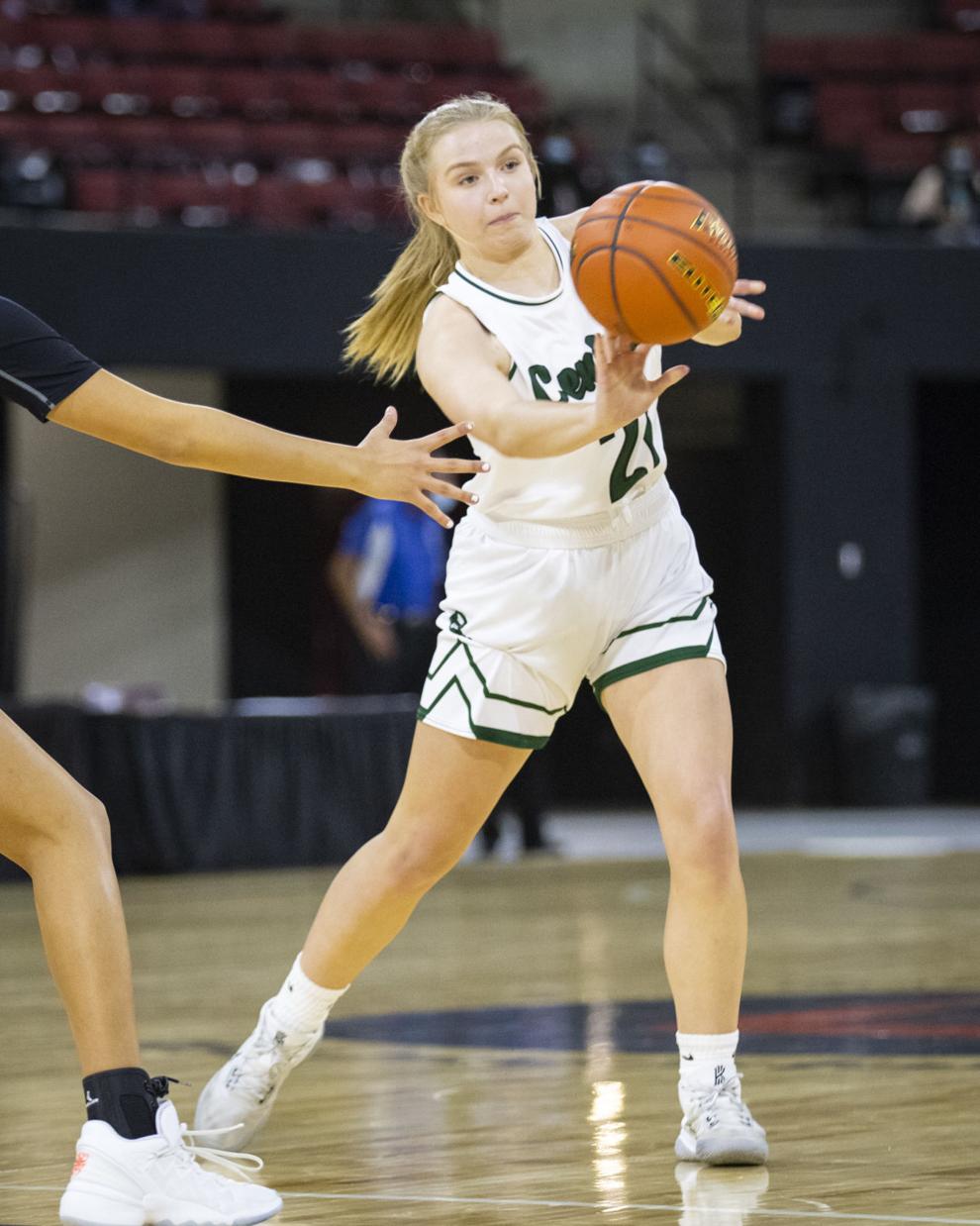 Hardin vs. Central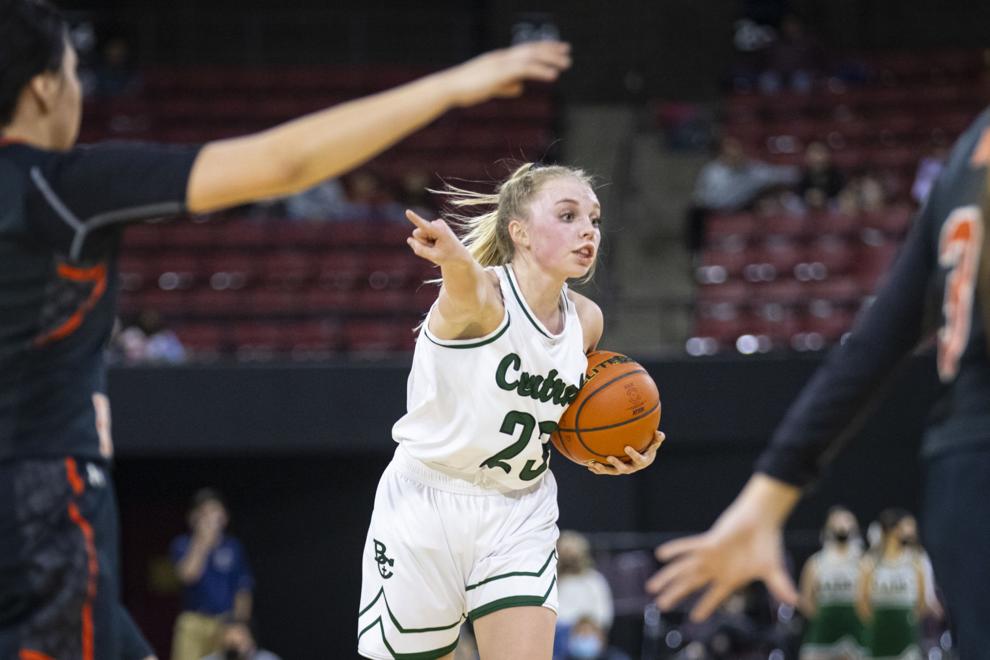 Hardin vs. Central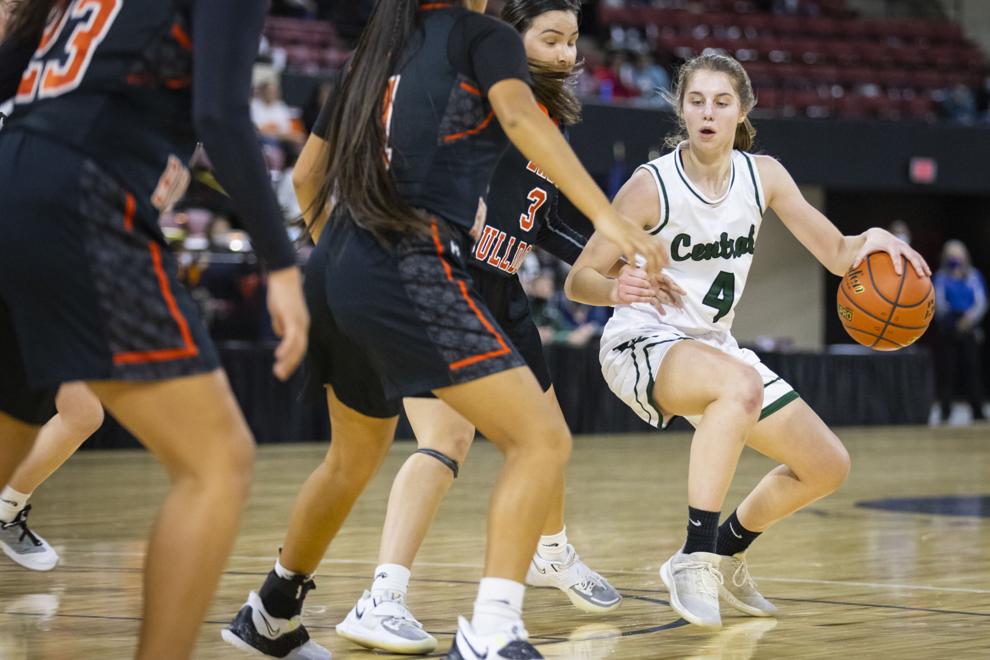 Hardin vs. Central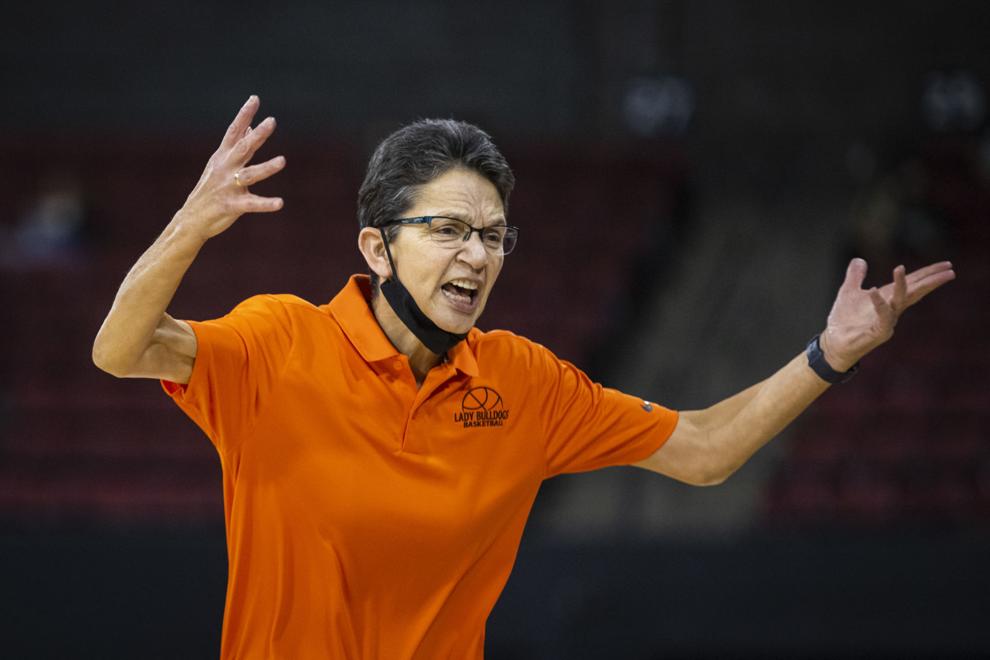 Hardin vs. Central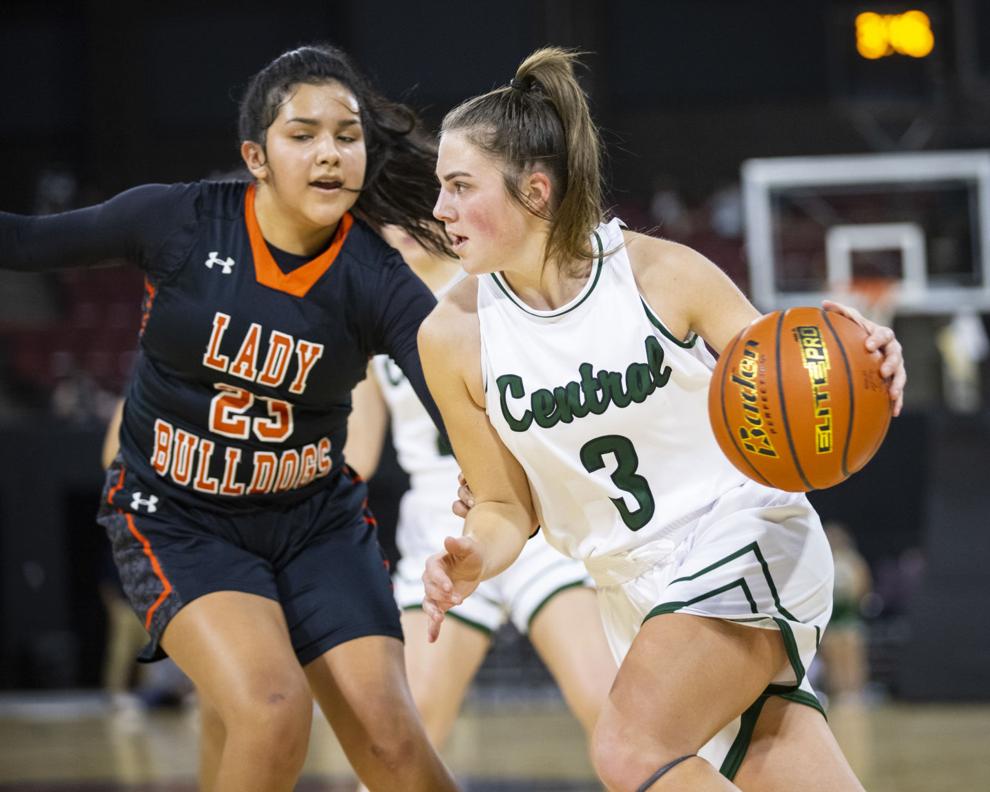 Hardin vs. Central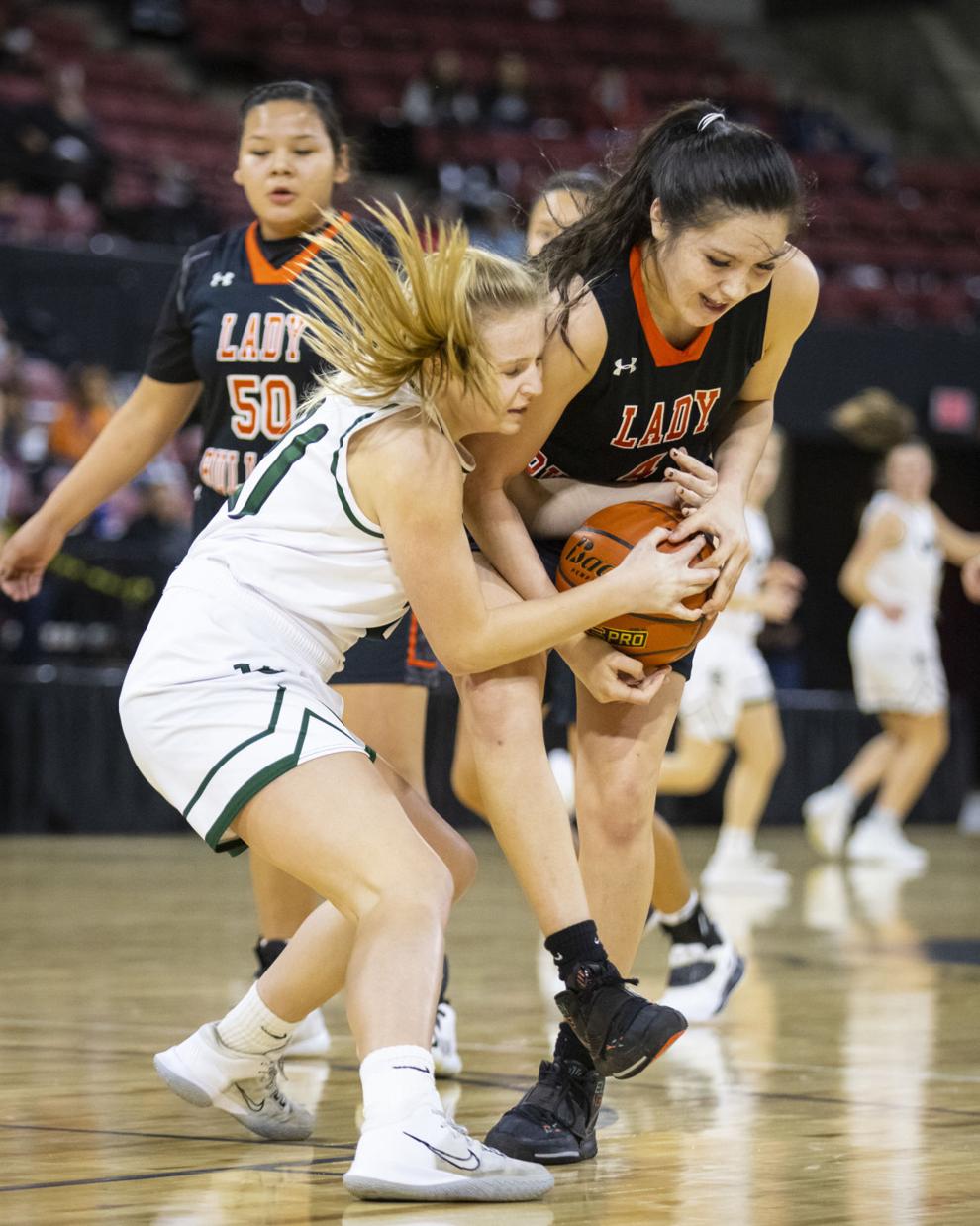 Hardin vs. Central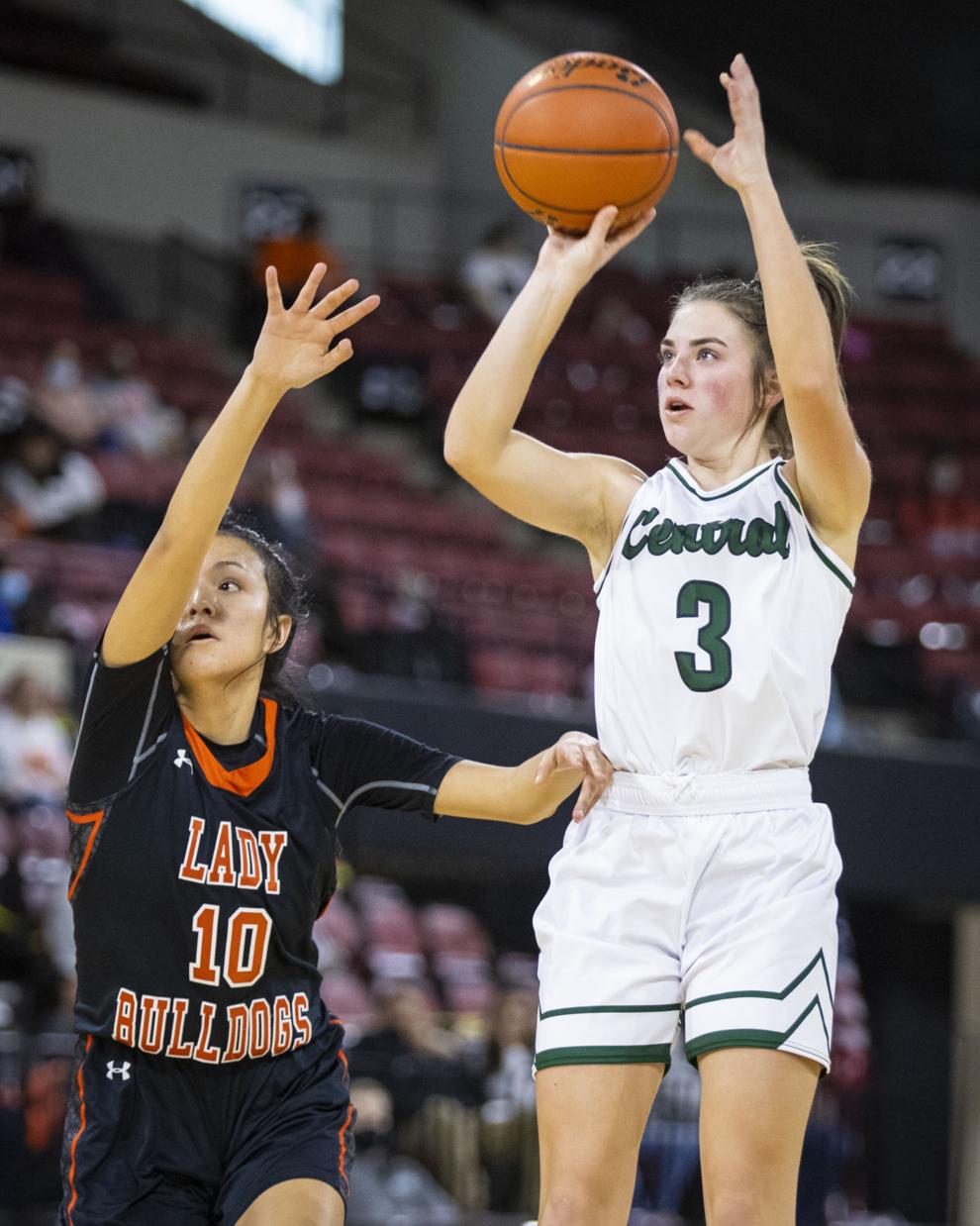 Hardin vs. Central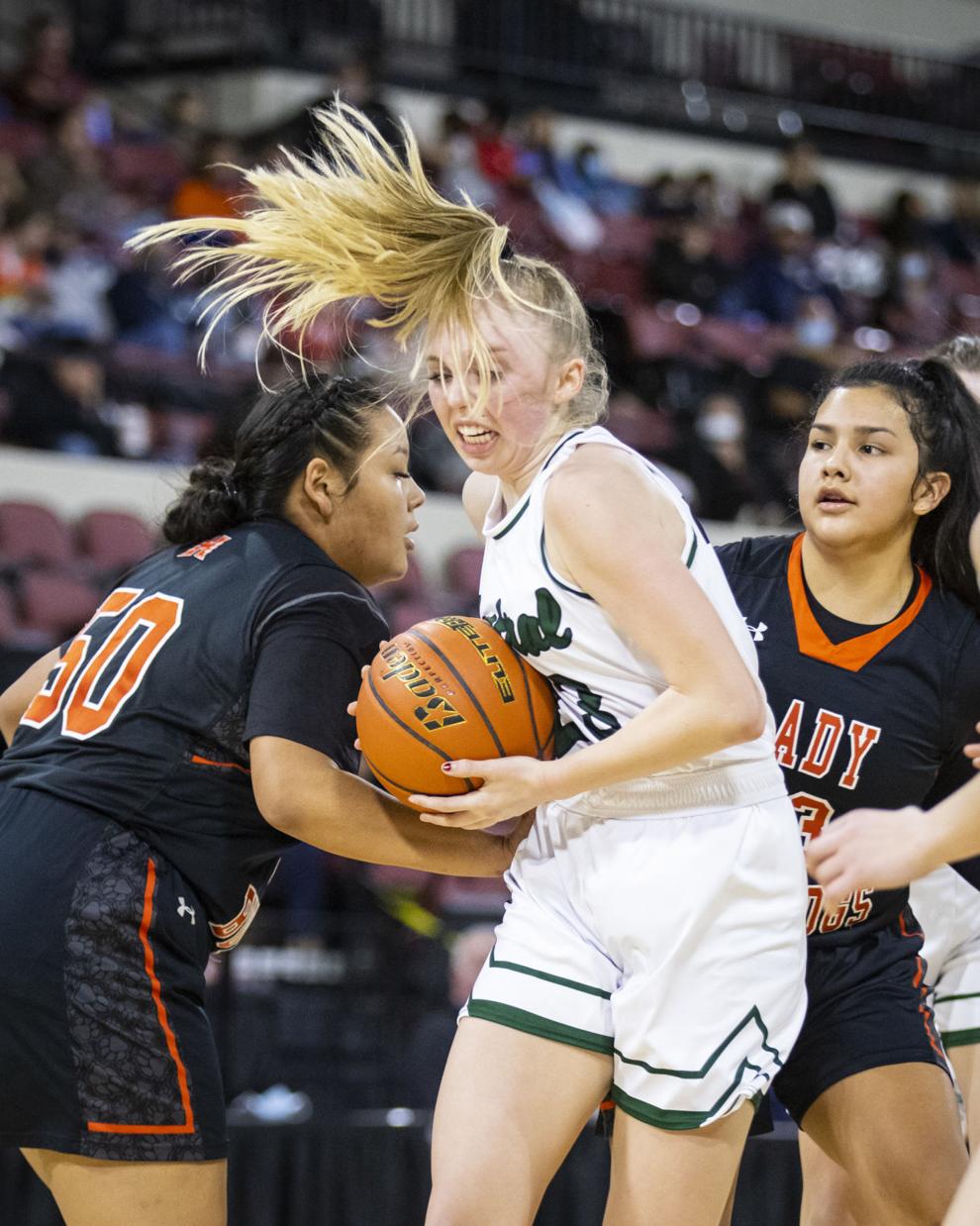 Hardin vs. Central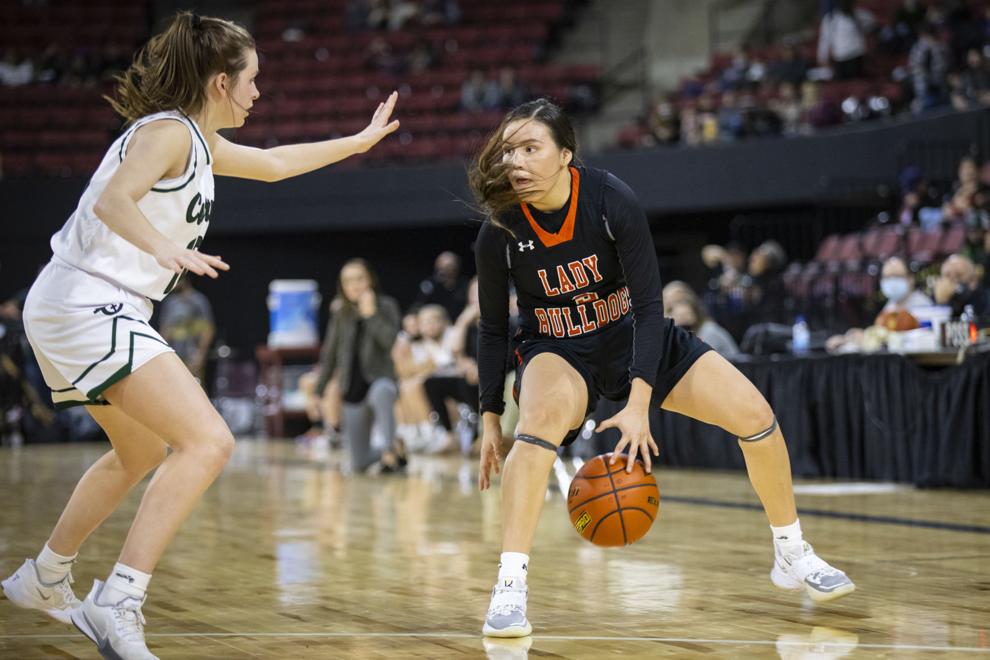 Hardin vs. Central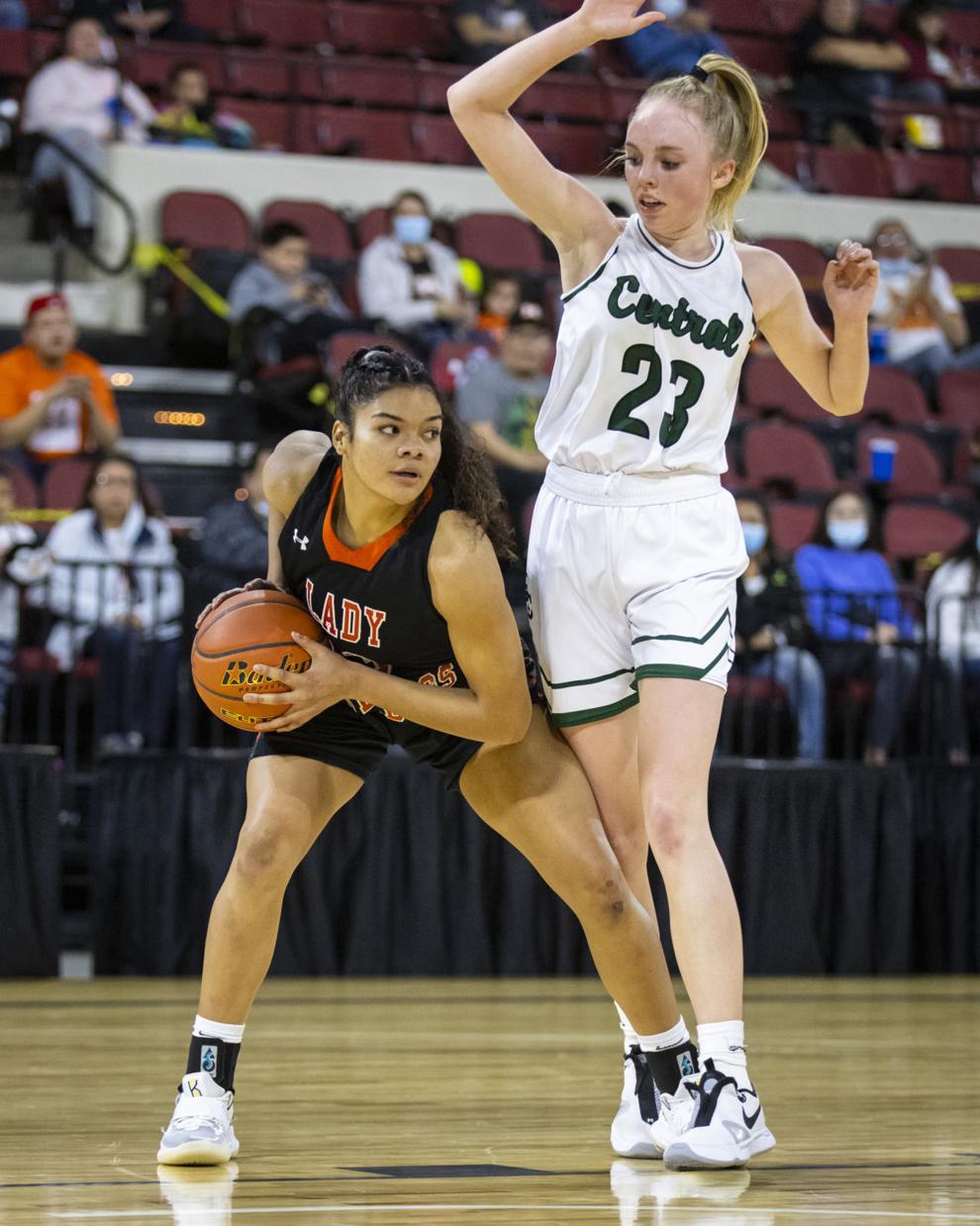 Hardin vs. Central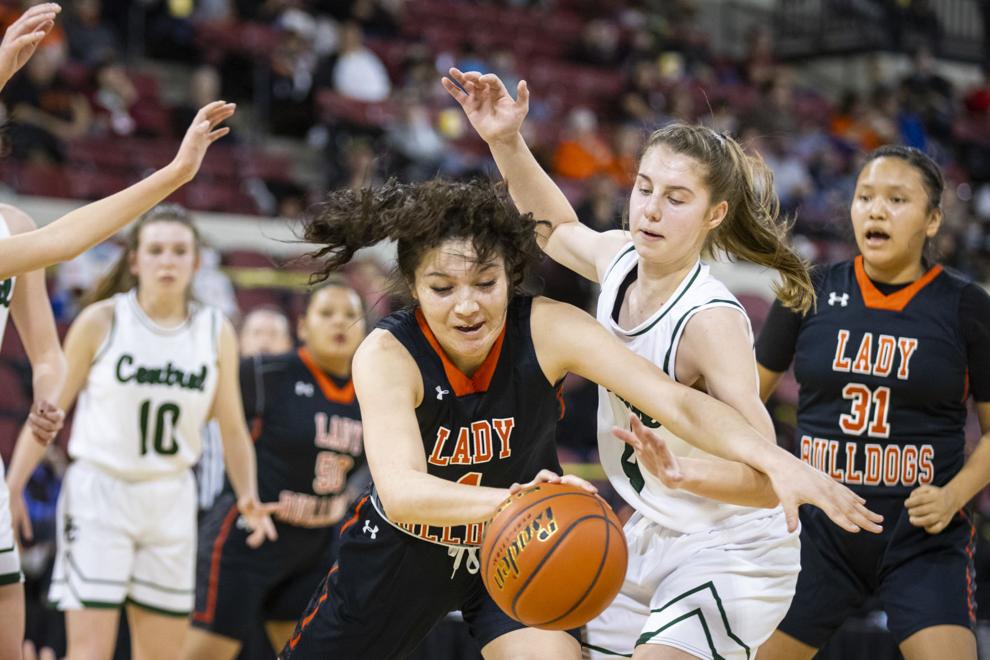 Hardin vs. Central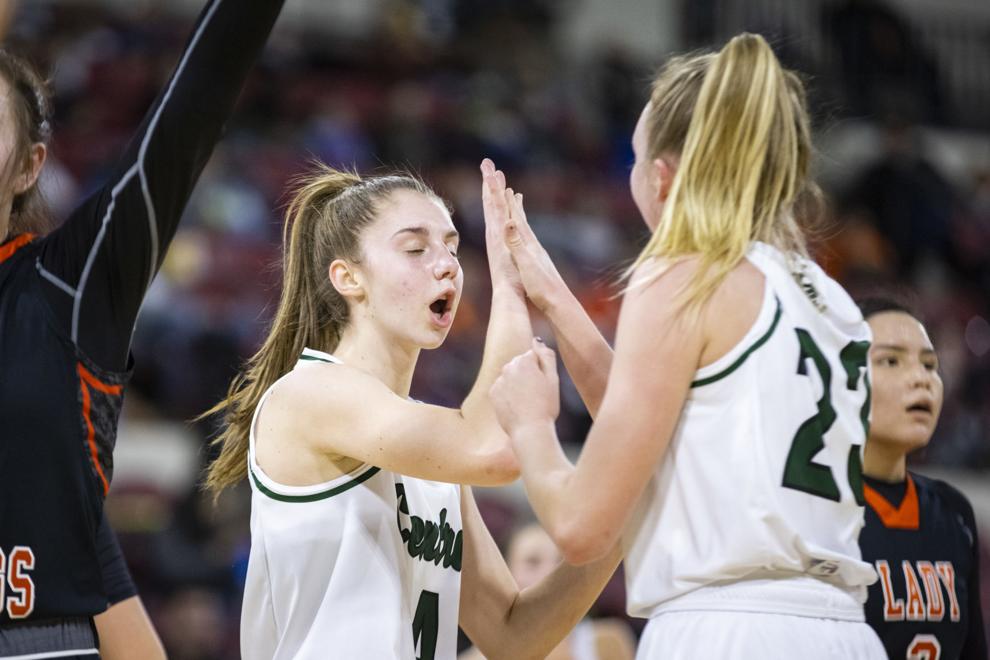 Hardin vs. Central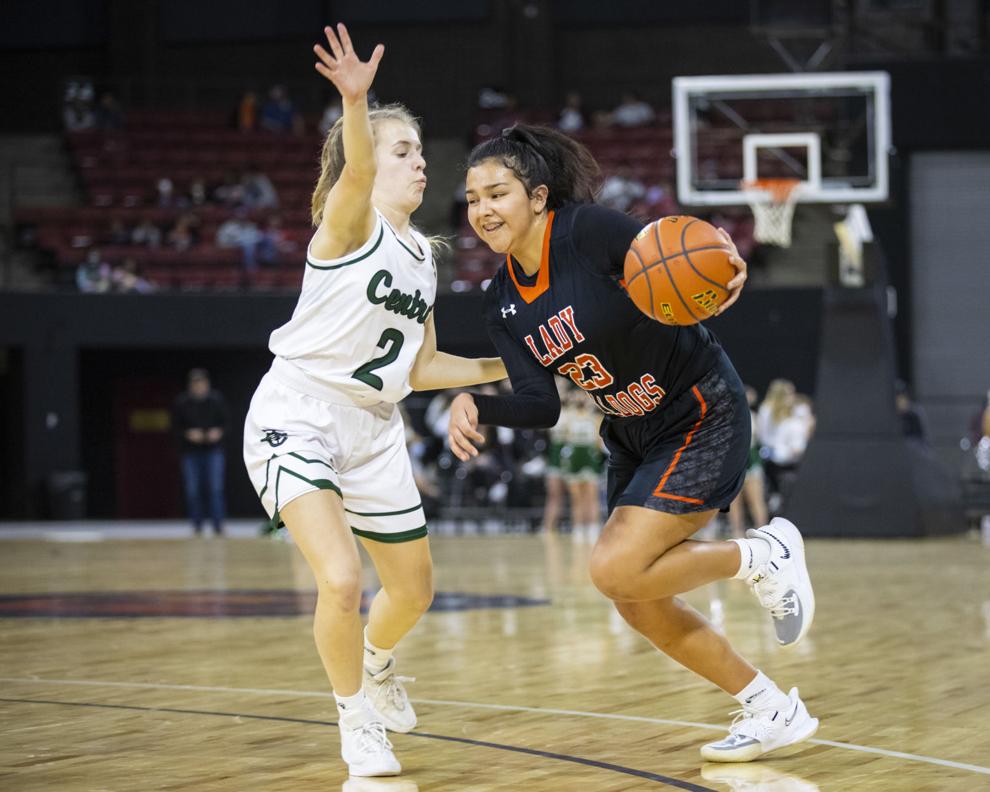 Hardin vs. Central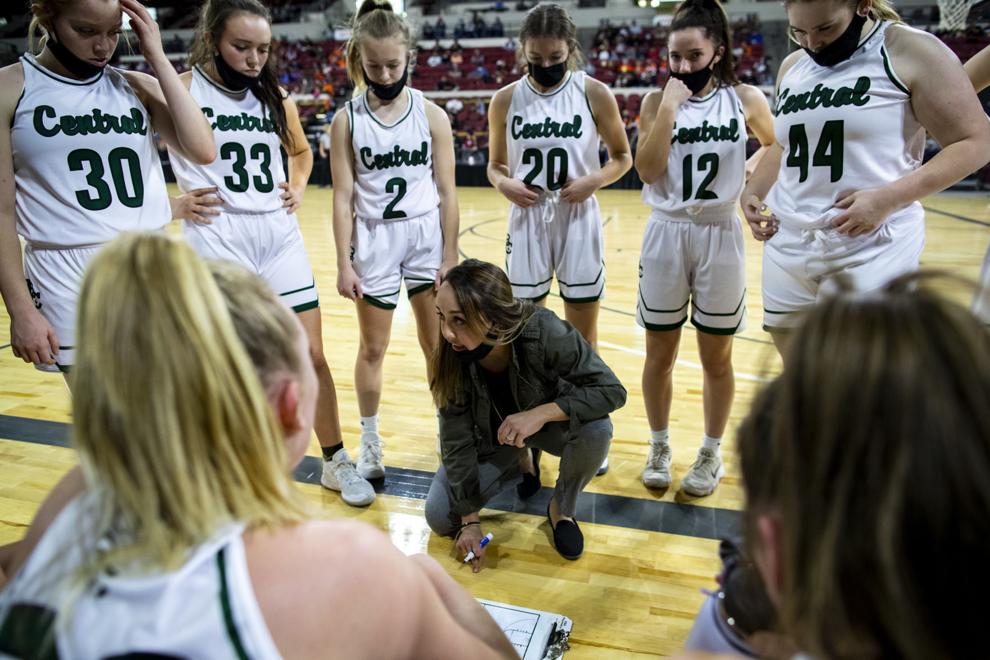 Hardin vs. Central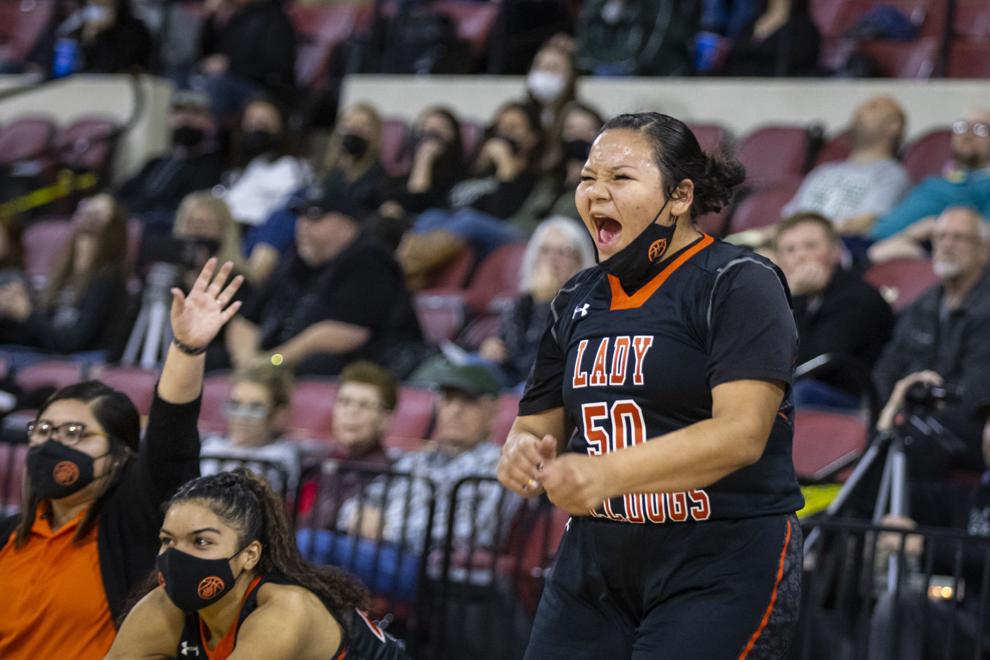 Hardin vs. Central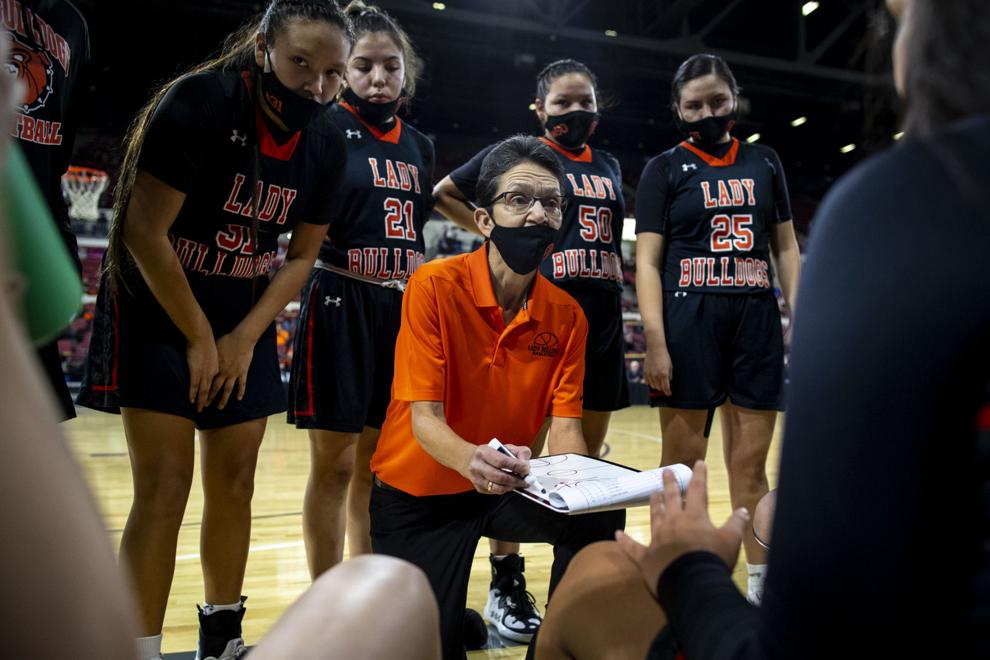 Hardin vs. Central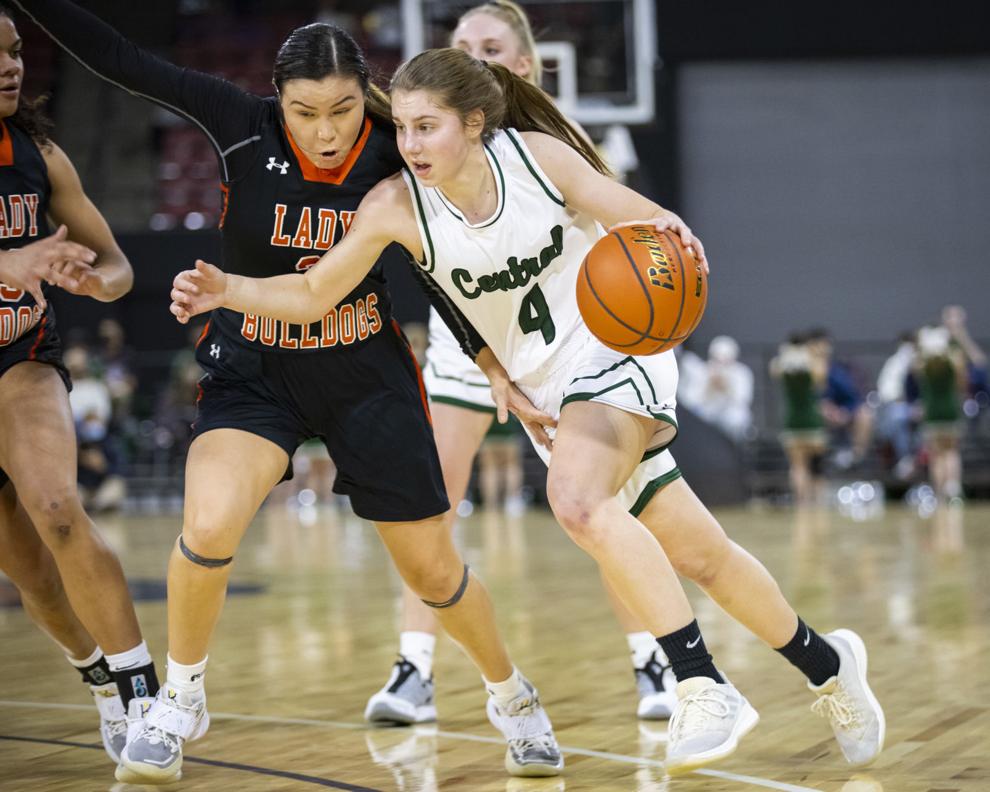 Hardin vs. Central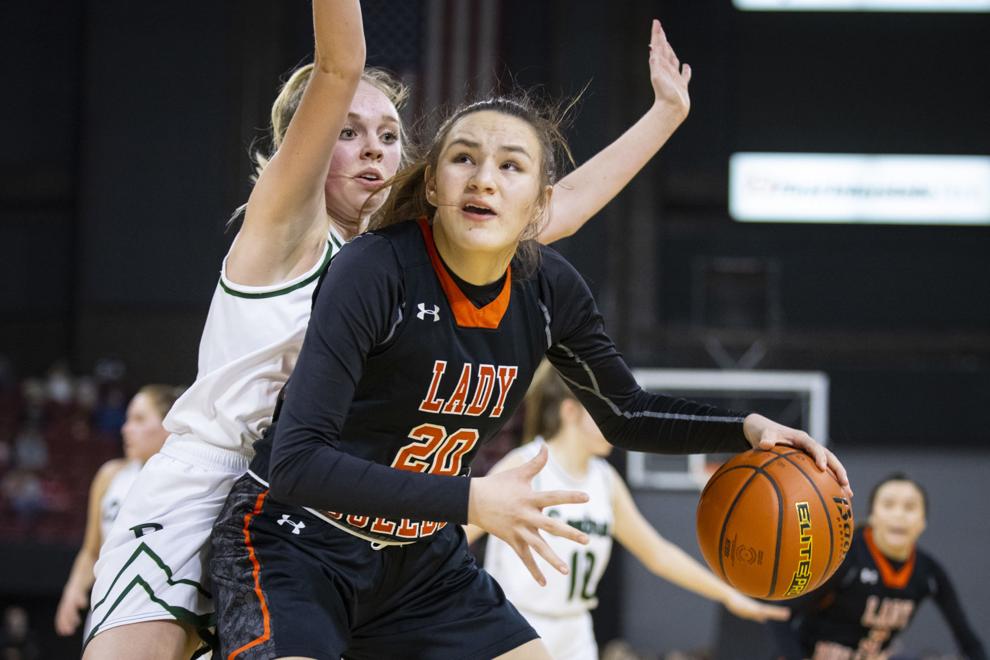 Hardin vs. Central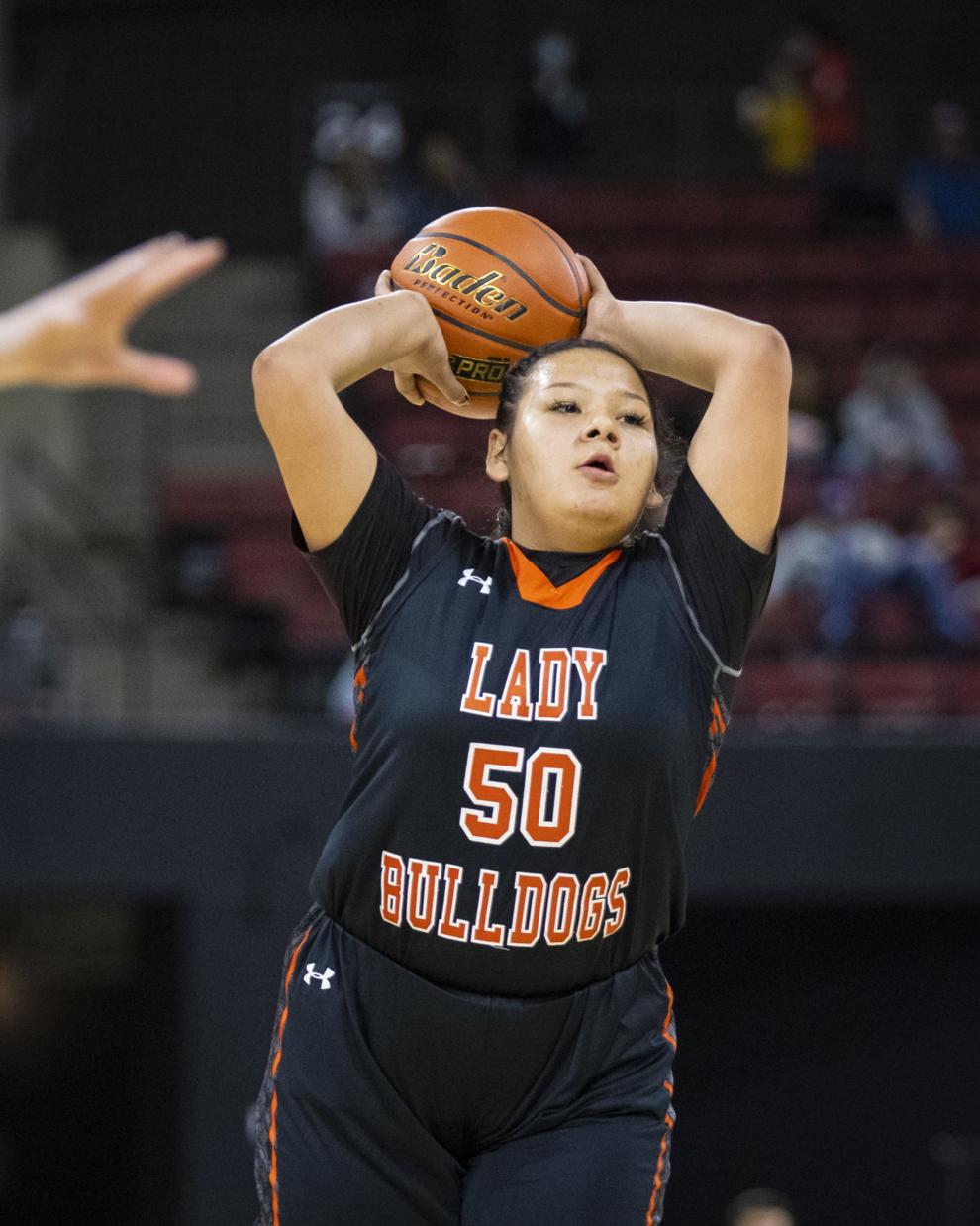 Hardin vs. Central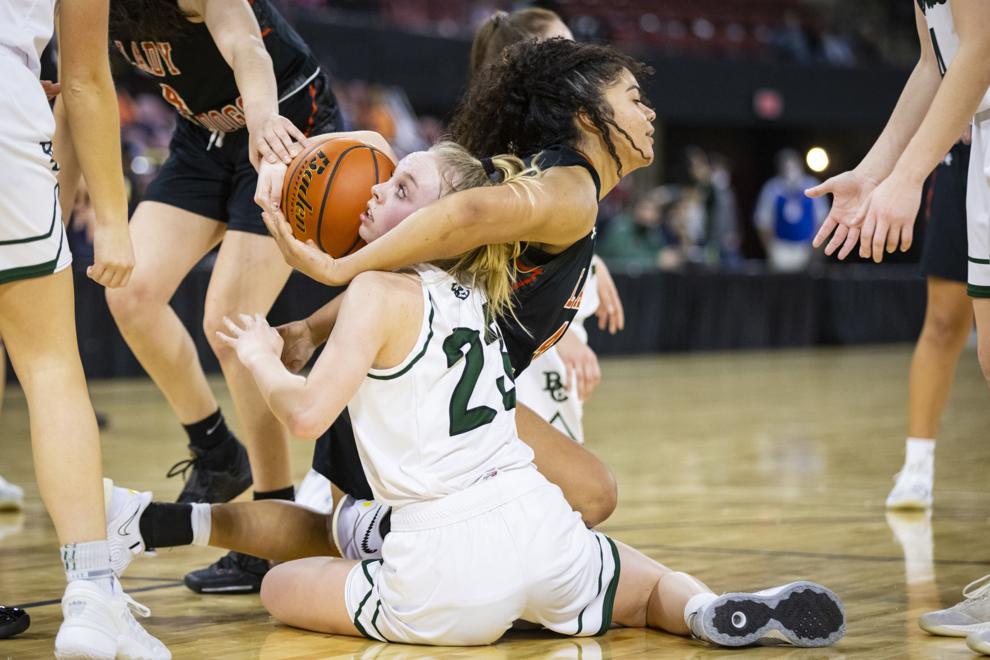 Hardin vs. Central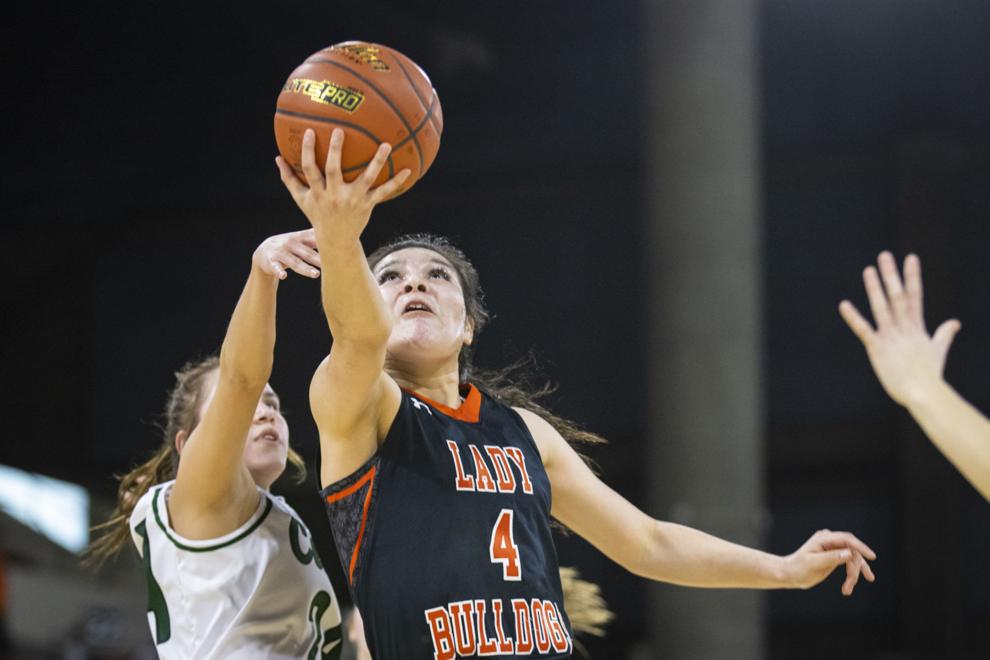 Hardin vs. Central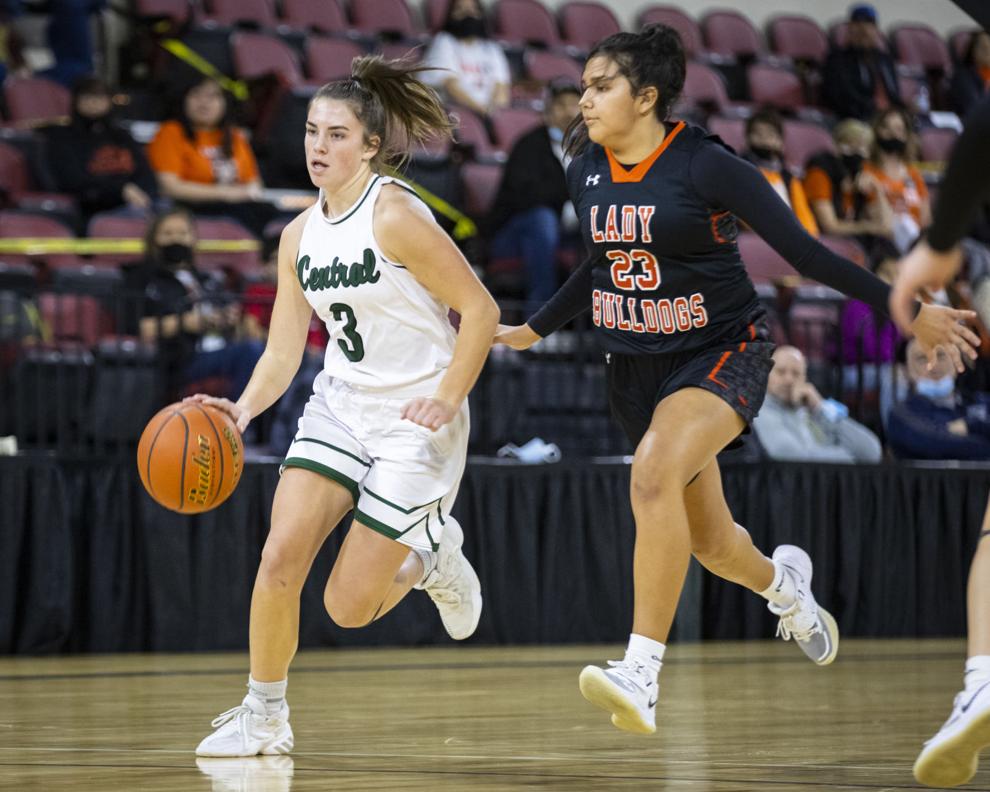 Hardin vs. Central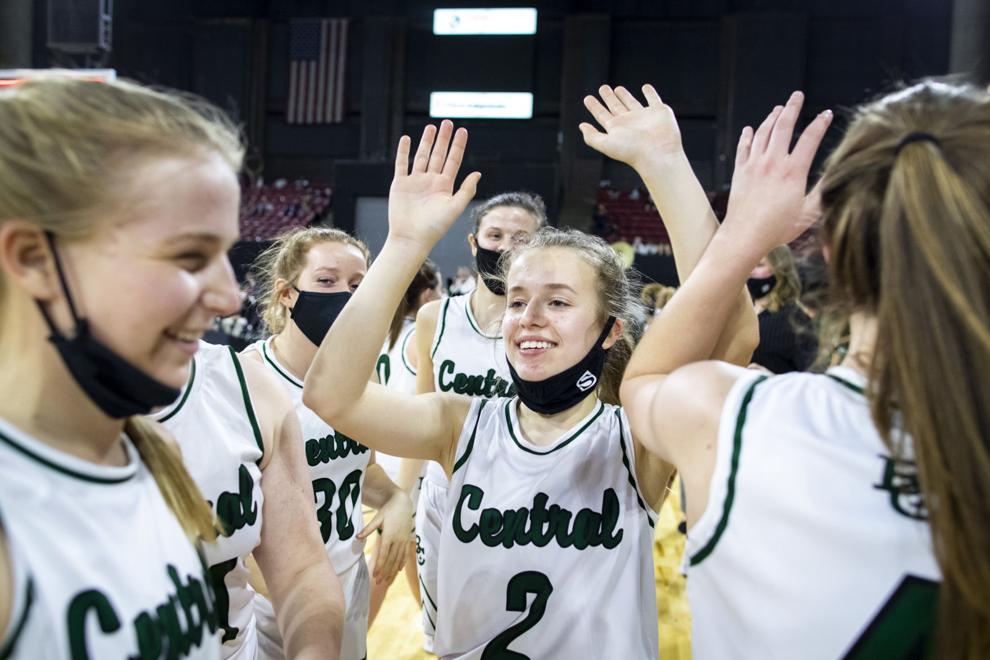 Hardin vs. Central
Hardin vs. Central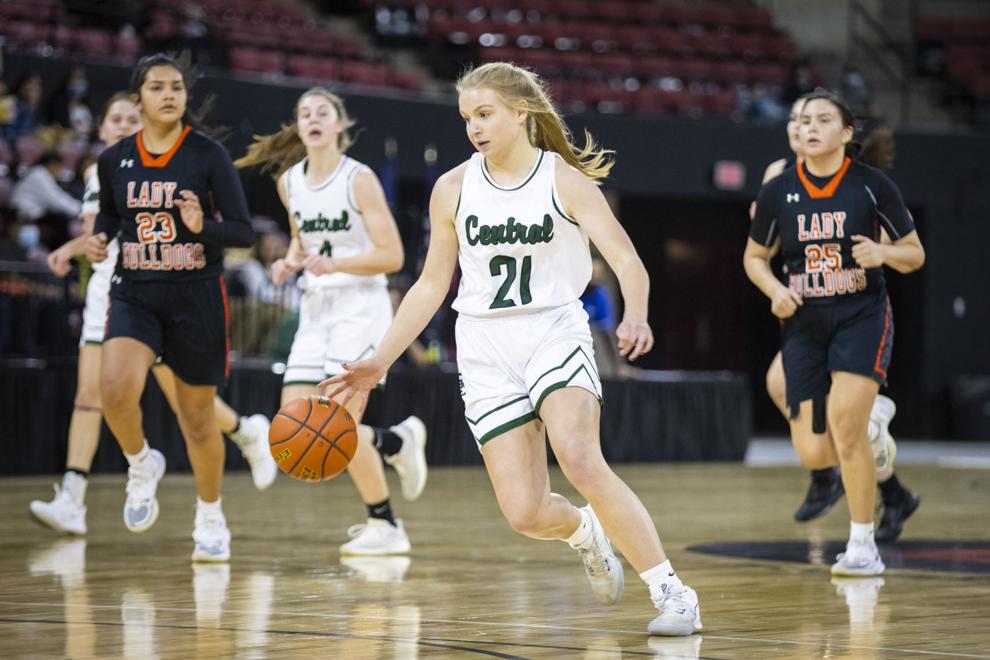 Hardin vs. Central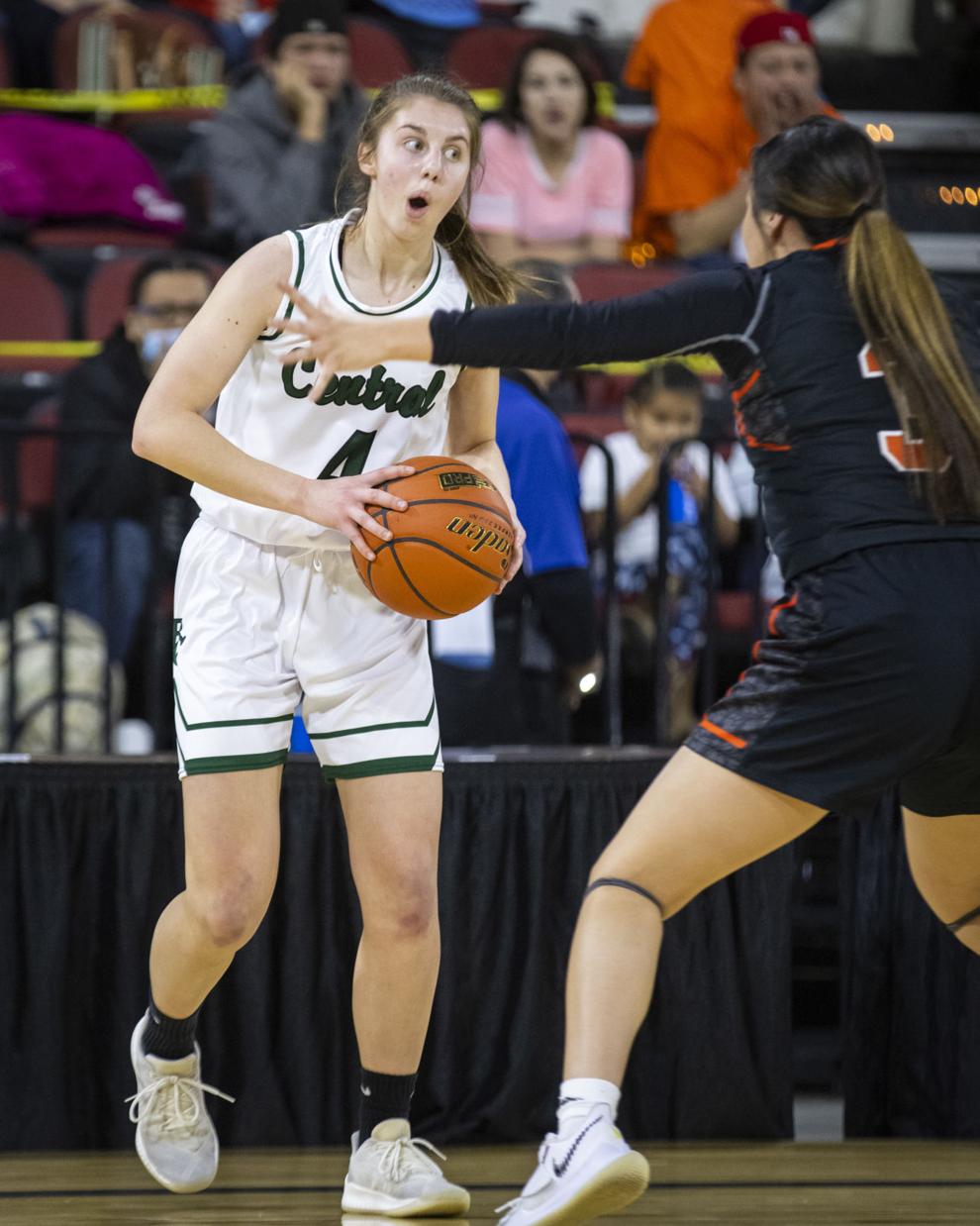 Hardin vs. Central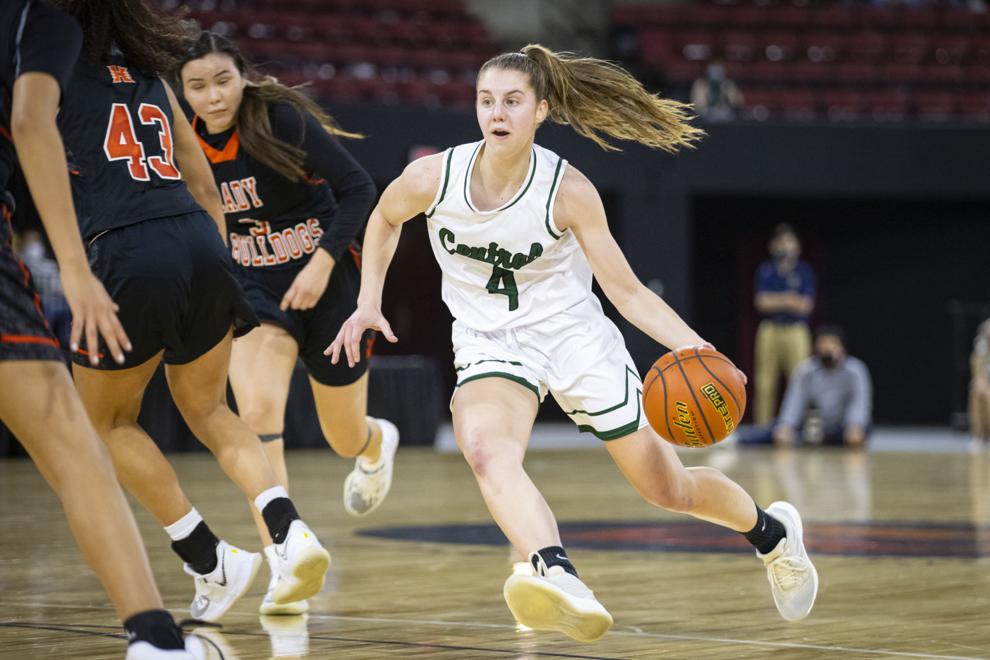 Hardin vs. Central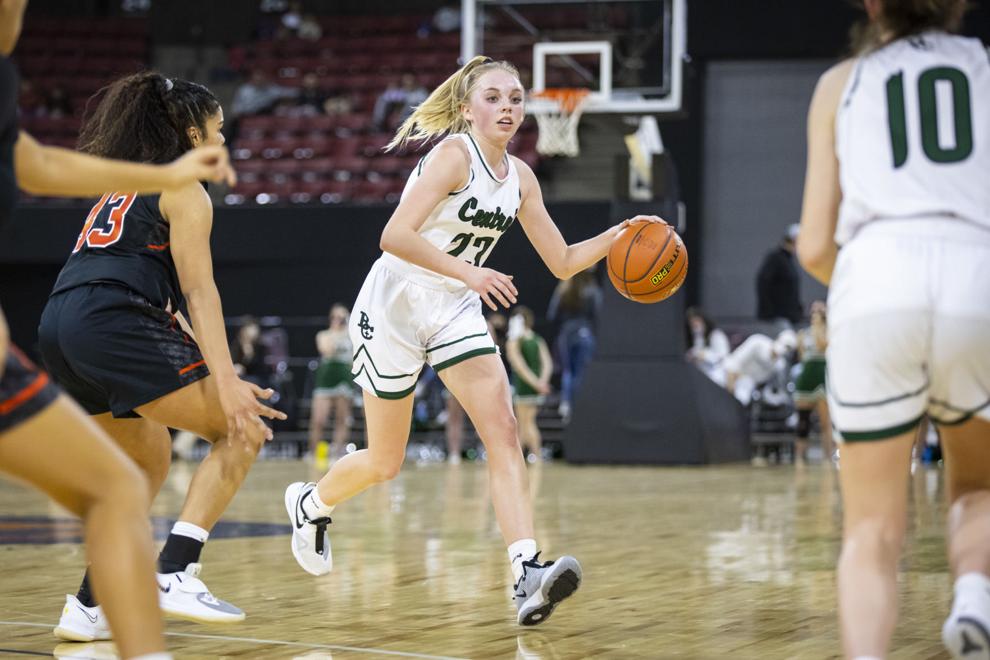 Hardin vs. Central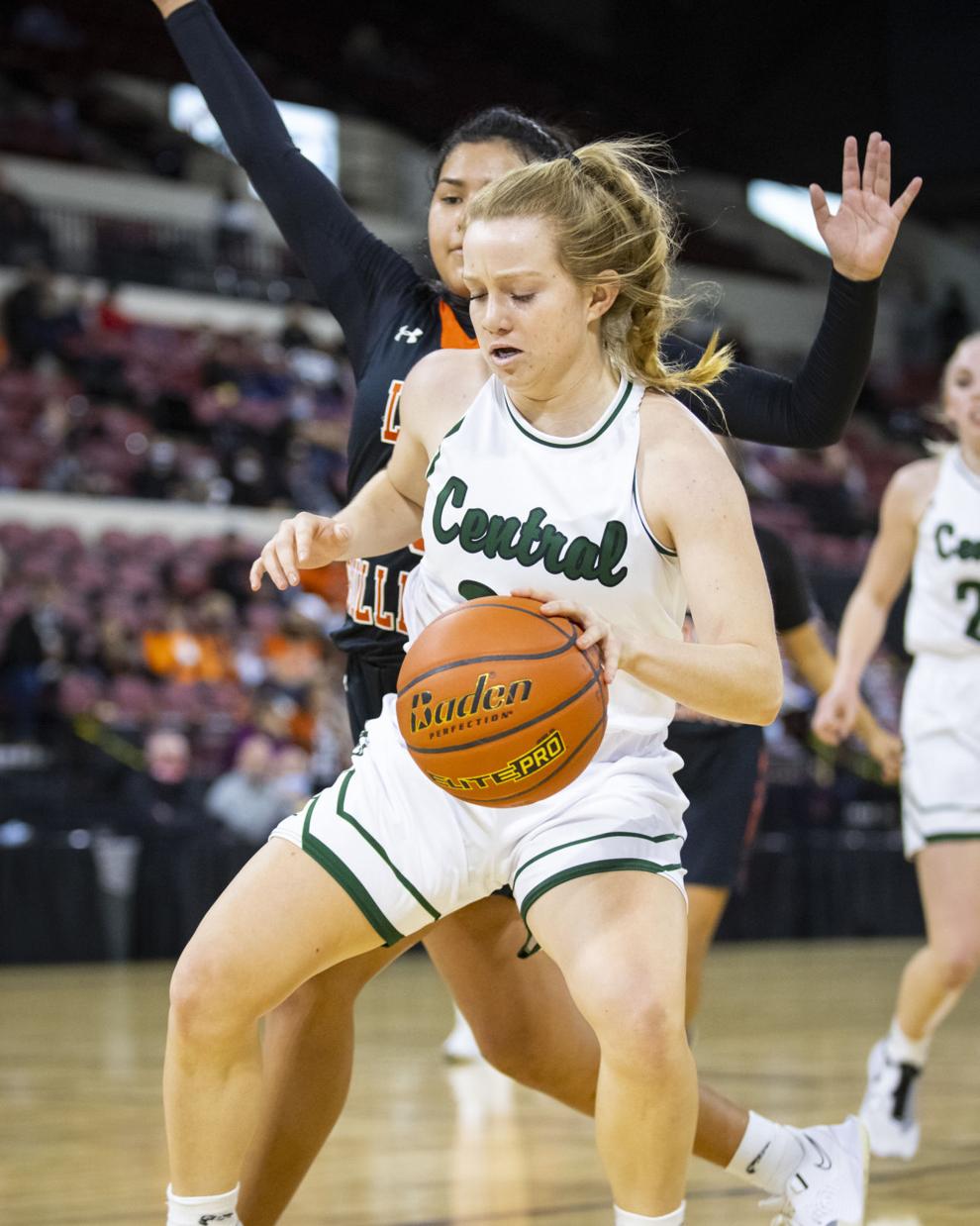 Hardin vs. Central
Hardin vs. Central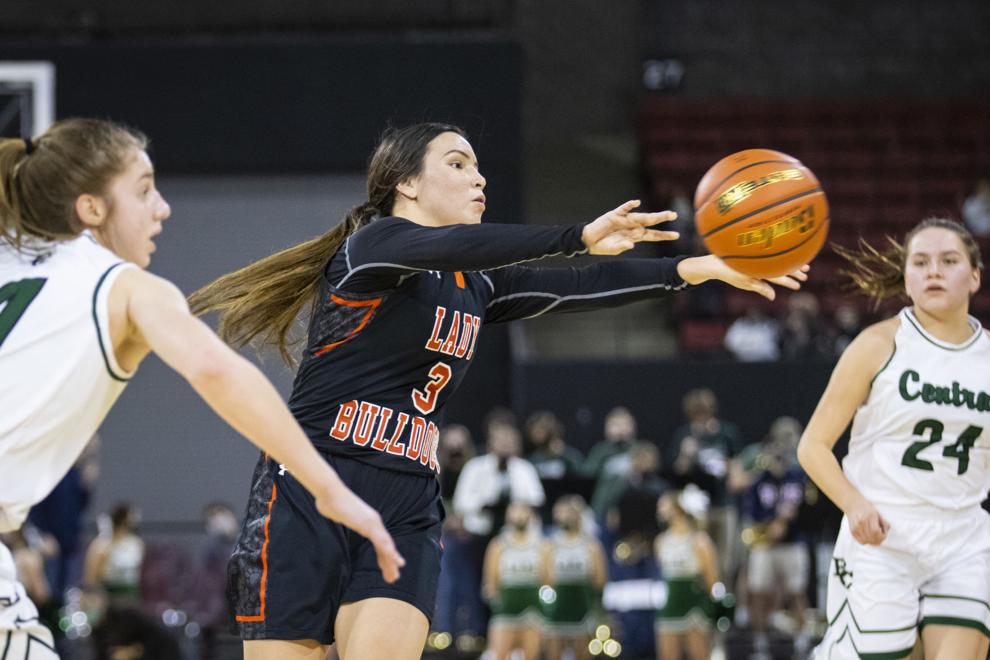 Hardin vs. Central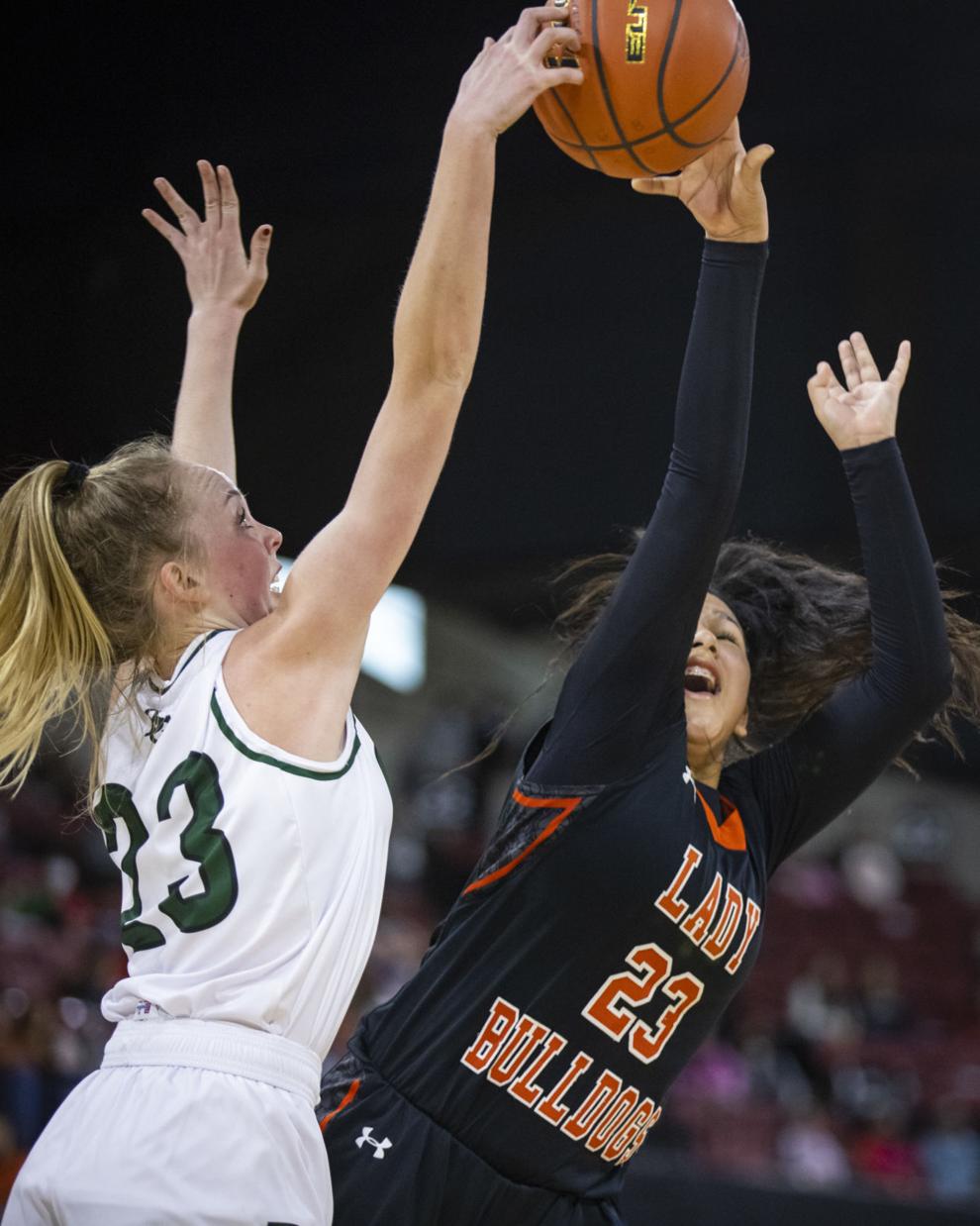 Hardin vs. Central