BILLINGS — Surely, somewhere in the back of their minds, the Billings Senior Broncs had to be thinking, 'Oh, no, not again.'
And, yes, surely, they were. From the players to coach Connor Silliker, the Broncs couldn't help but flash back to less than 24 hours earlier when a comfortable fourth-quarter lead vanished and turned into a loss.
Saturday afternoon, though, when Senior's Brenna Linse got a hand on a Bozeman 3-point attempt and Jensen Keller rebounded with half a second left, it secured a 43-40 Eastern AA win over Bozeman at the Senior gym.
The Broncs had seen an 11-point lead evaporate to 43-40 on a 3-pointer by Bozeman's Emily Williams with 26 seconds left. It was all too similar to Friday night, when fifth-ranked West overcame a 10-point fourth-quarter deficit in the final 6 1/2 minutes on a game-tying 3-pointer from Laiten Lantis at the buzzer and then won in overtime.
"Yeah, a little bit of déjà vu from (Friday night)," said the Broncs Cass Venner. "When (Williams) hit that shot, I was like, 'oh, man, this might be a replay from last night.' But I think we learned our lesson to buckle down and play some lock-down D and figure it out."
Bozeman coach Erika Gustavsen had watched Friday night's West-Senior game on an Internet live stream, and even she was thinking back to that game as Saturday's final moments unfolded. 
"I watched the whole thing and it was crazy," said Gustavsen, who served a stint as a Senior assistant to coach Amy Pfeifle in the early 2000s. "I was thinking, channel that 3 at the end. Just make that 3 right at the buzzer, right?"
But that didn't happen for the Hawks, who led 26-20 at the half. Instead, Senior came out of the locker room after the break and used an 11-3 run to tie the score by the end of the third quarter and then went on an 11-0 run to start the fourth to seemingly take control.
But, like Friday night, Senior turnovers and missed free throws helped the Hawks get back in the game. This time, it turned out all right for the Broncs, who moved to 3-4 and 1-1 in the Eastern AA.  
"These last two games I just saw girls who are hungry to compete," said Silliker, who is in his first season with the Broncs. "You could see they're not satisfied with the status quo. You can see with their body language they're willing to fight. I keep bringing up resilience, but that's what you have to be, especially in a competitive conference."
Addi Ekstrom scored 11 points and Lucy Child finished with 10 for Bozeman (3-5, 2-1), which saw a three-game winning streak end.
The Broncs had another balanced night offensively, with no player reaching double digits. Linse led the way with nine points, followed by Venner (eight points) and Kara Conway and Olivia LaBeau, who both finished with seven points.
"We were just kind of bummed about last night today we started out kind of flat," Venner said. "At halftime Silliker kind of challenged us to really push it and I think we did toward the end."
Billings Senior vs. Bozeman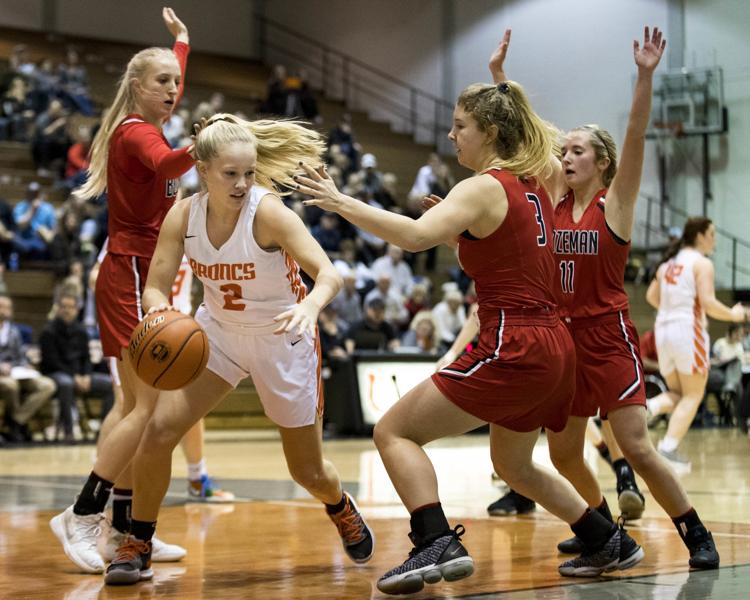 Billings Senior vs. Bozeman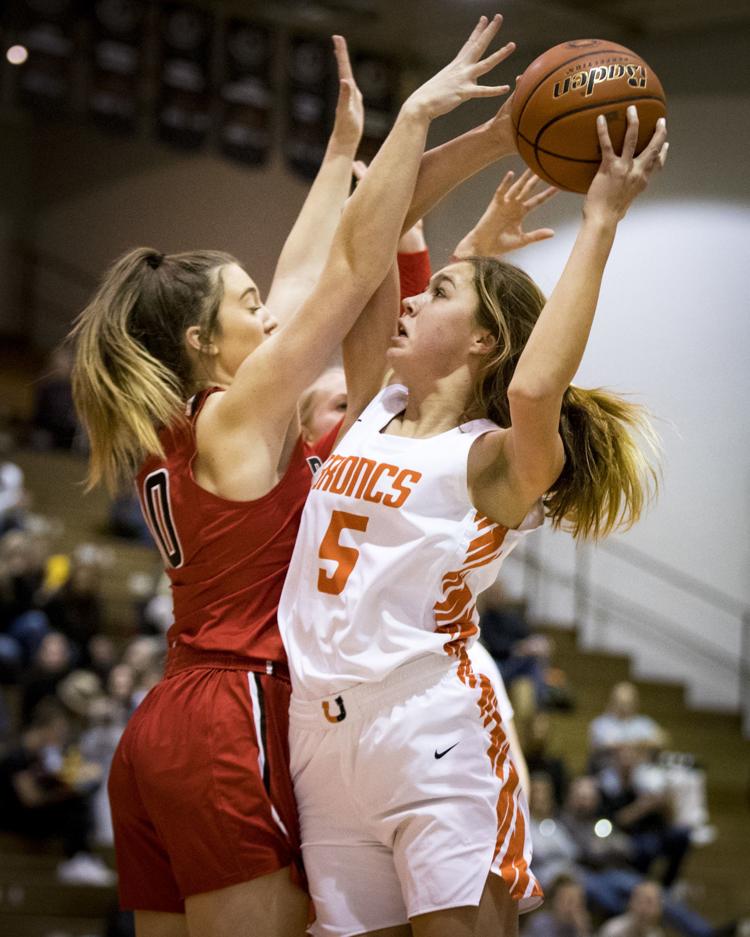 Billings Senior vs. Bozeman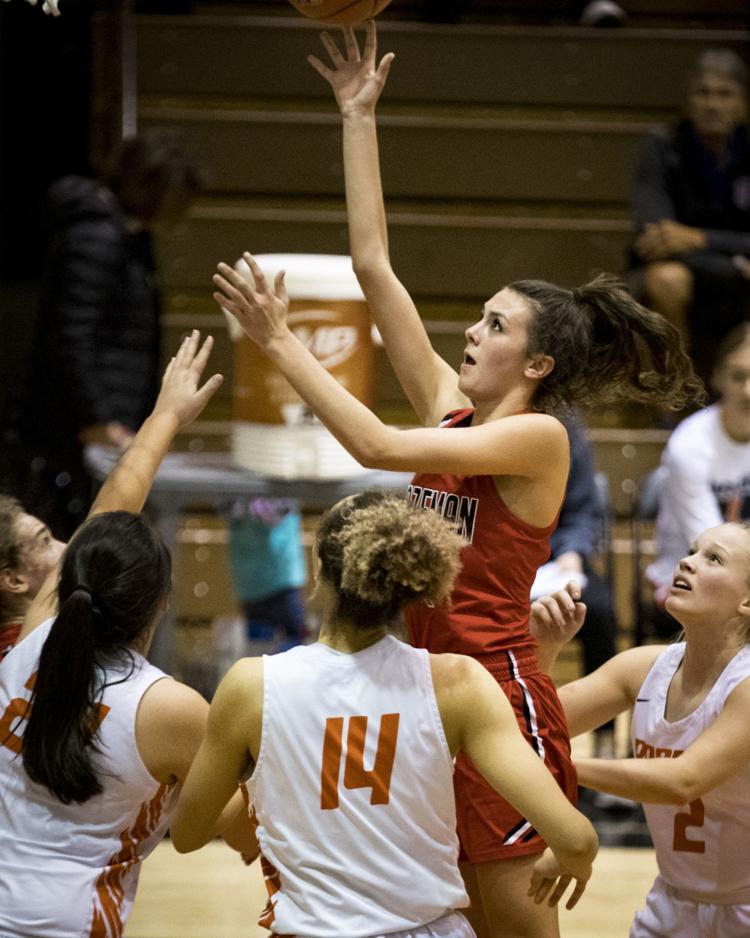 Billings Senior vs. Bozeman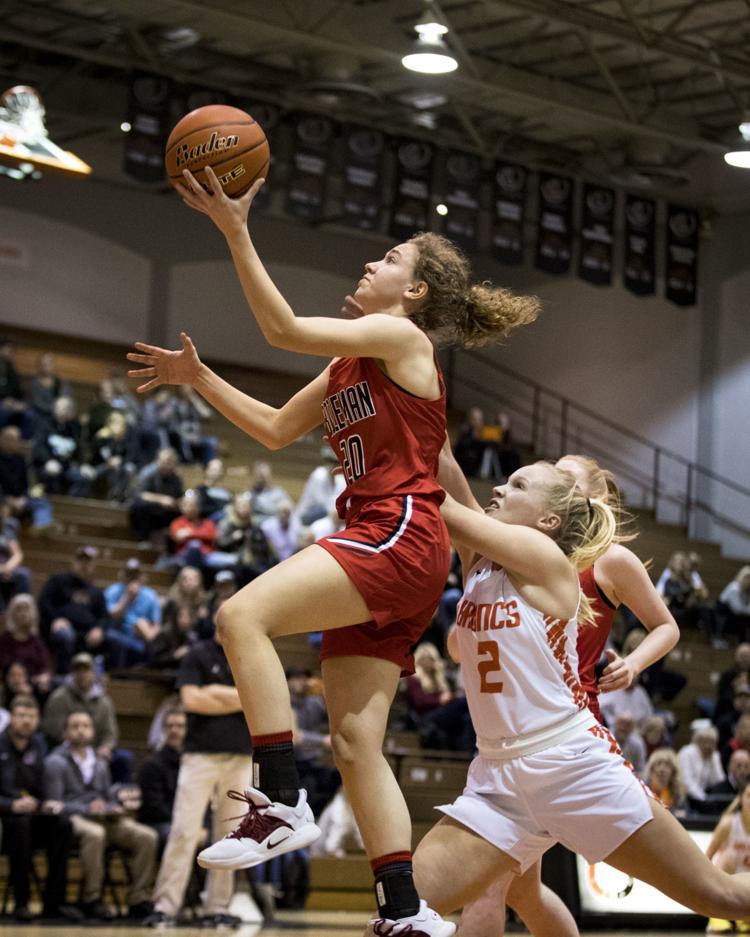 Billings Senior vs. Bozeman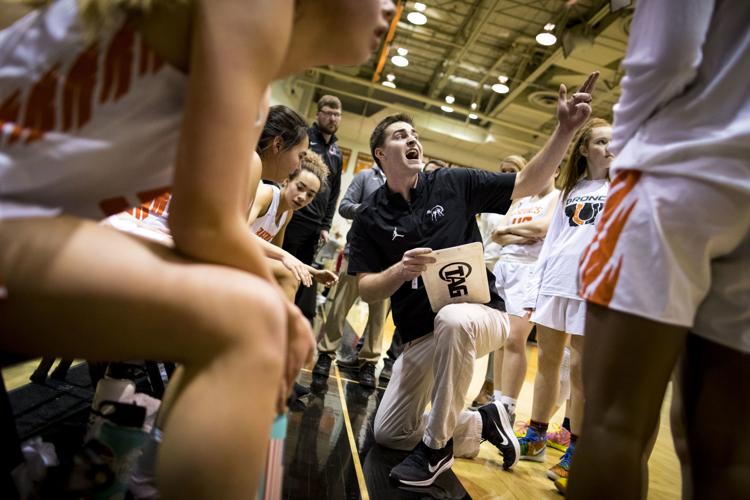 Billings Senior vs. Bozeman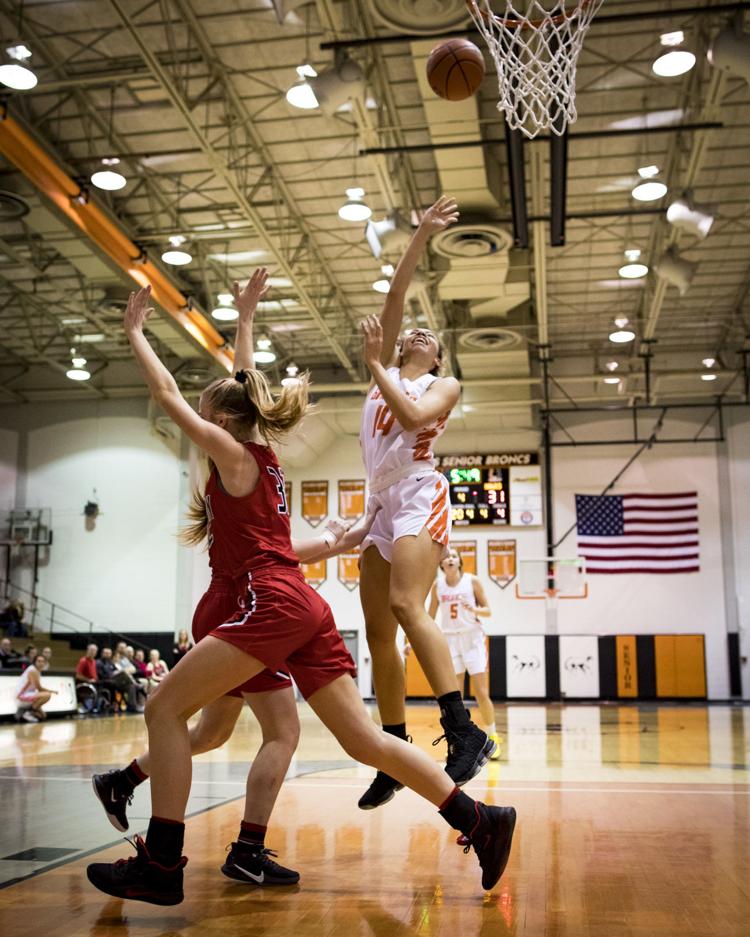 Billings Senior vs. Bozeman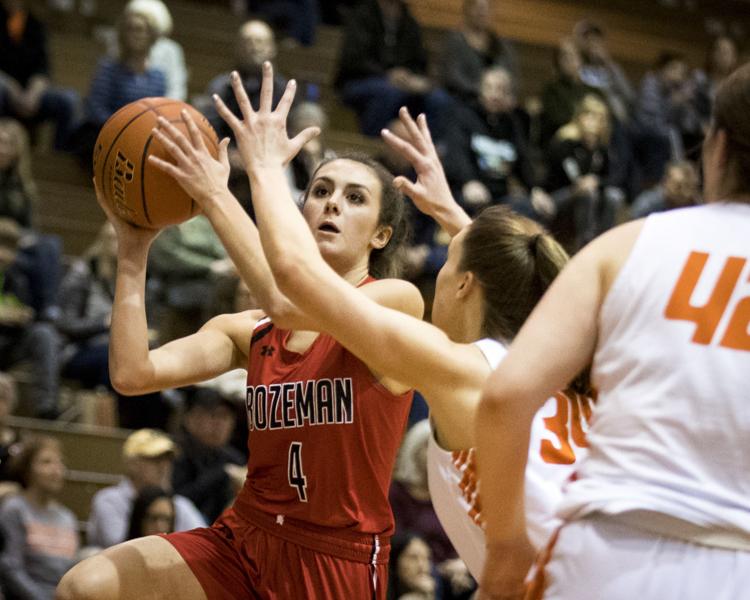 Billings Senior vs. Bozeman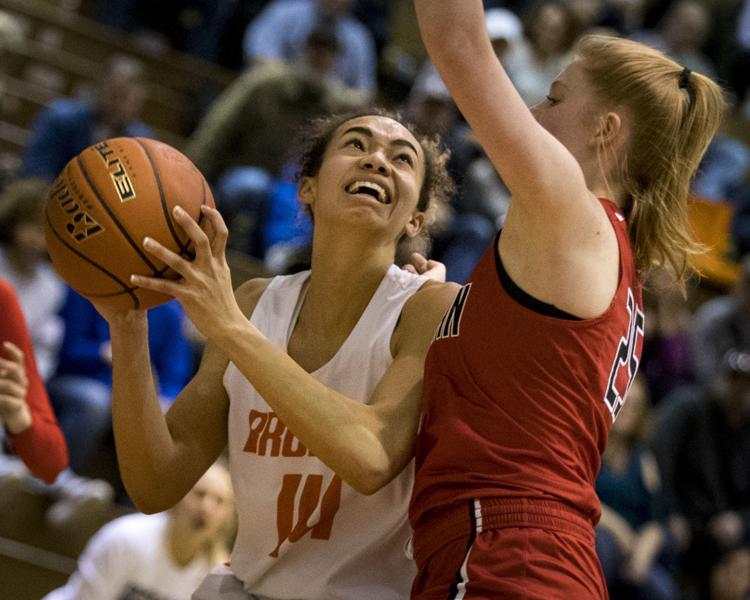 Billings Senior vs. Bozeman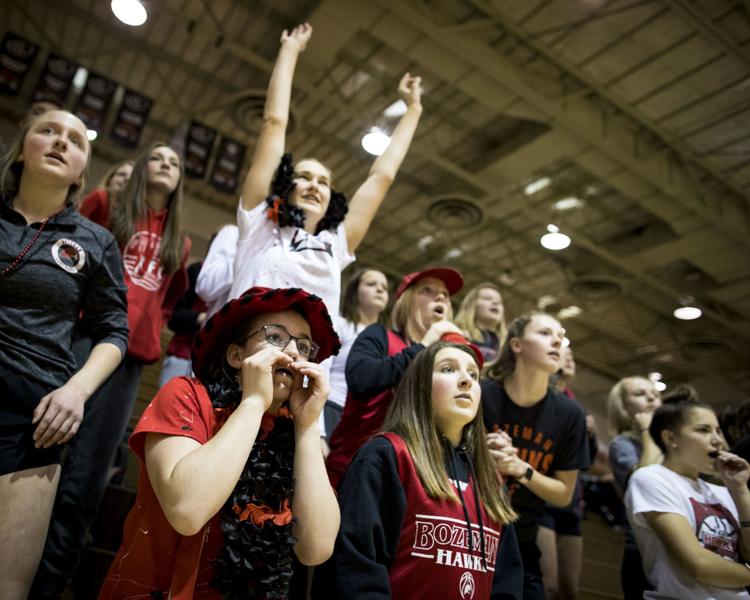 Billings Senior vs. Bozeman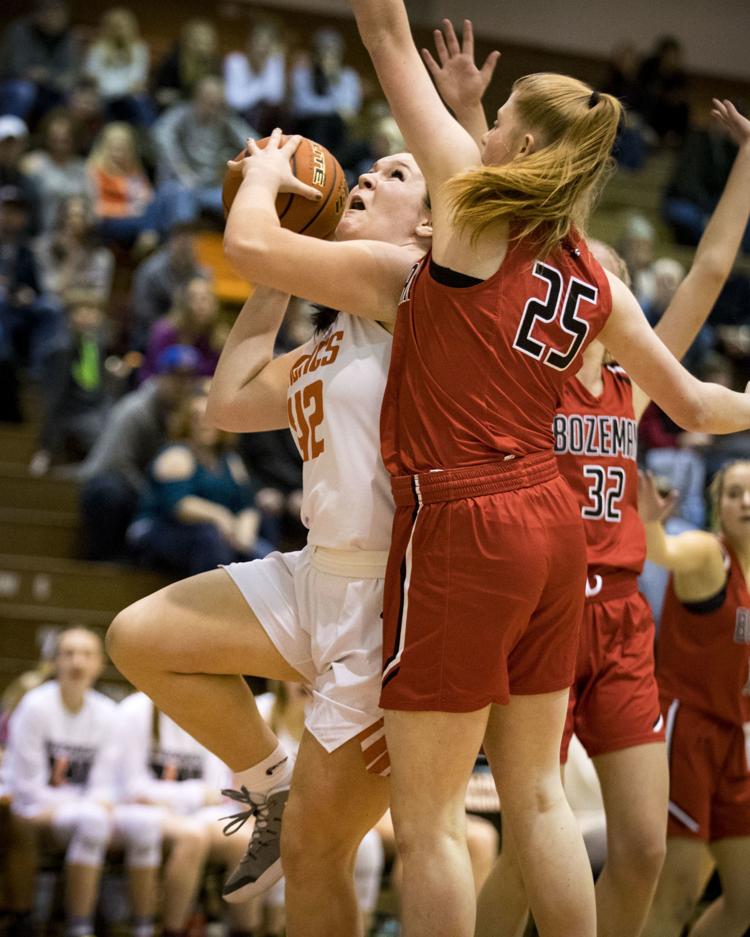 Billings Senior vs. Bozeman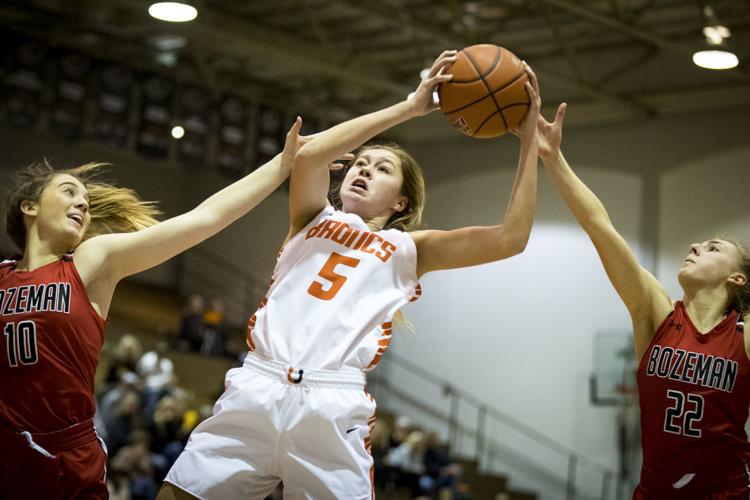 Billings Senior vs. Bozeman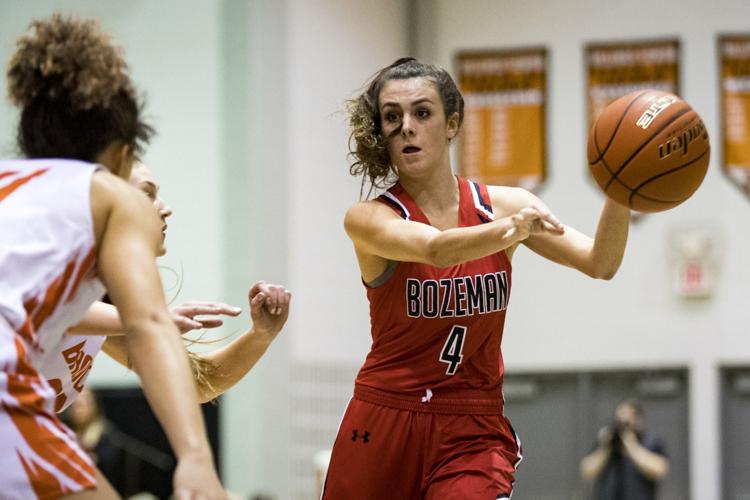 Billings Senior vs. Bozeman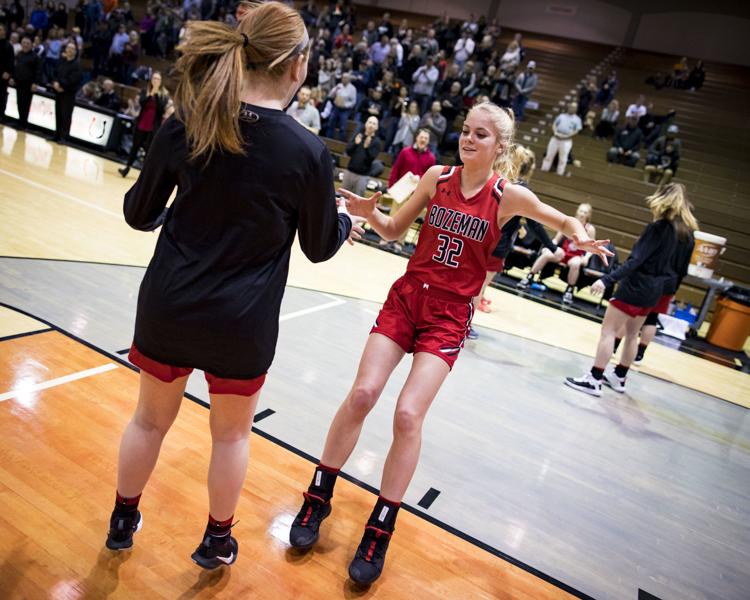 Billings Senior vs. Bozeman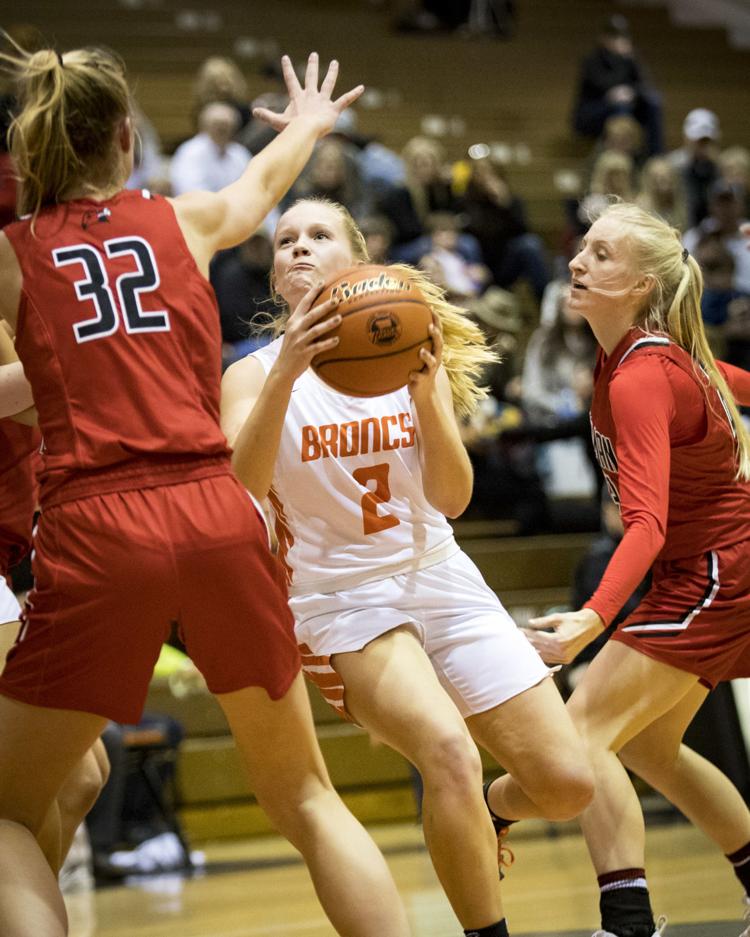 Billings Senior vs. Bozeman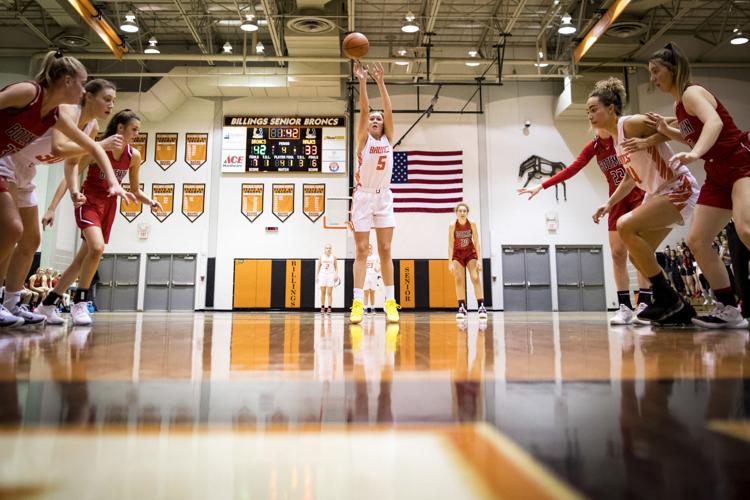 Billings Senior vs. Bozeman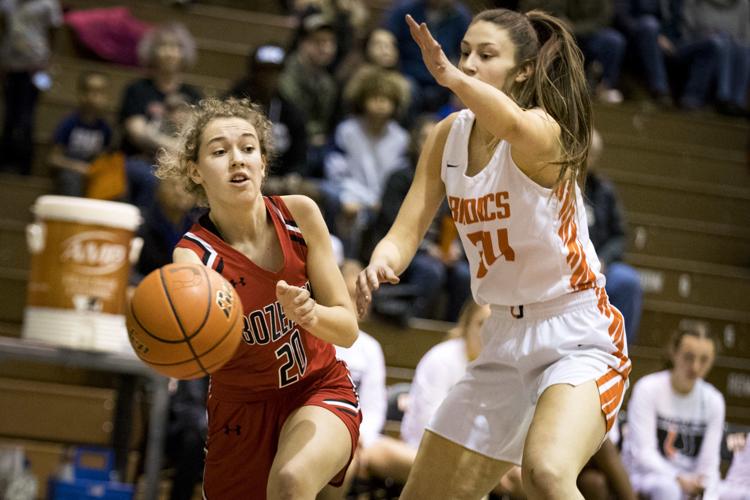 Billings Senior vs. Bozeman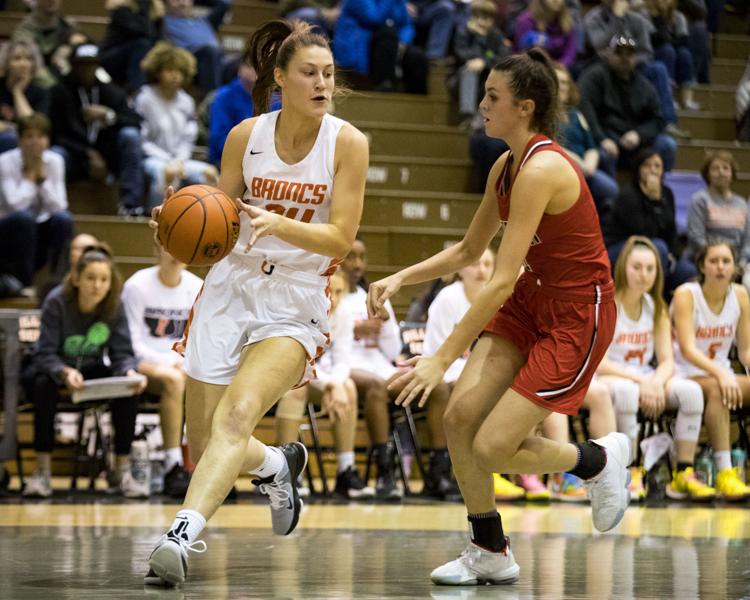 Billings Senior vs. Bozeman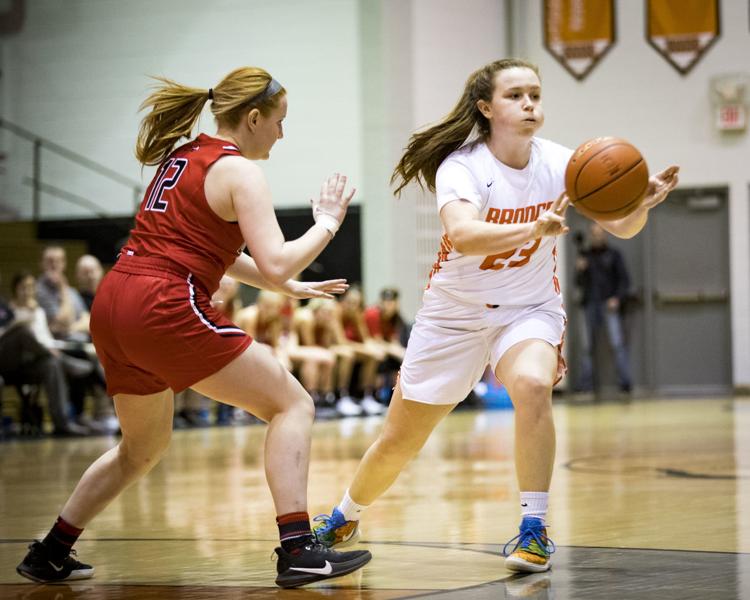 Billings Senior vs. Bozeman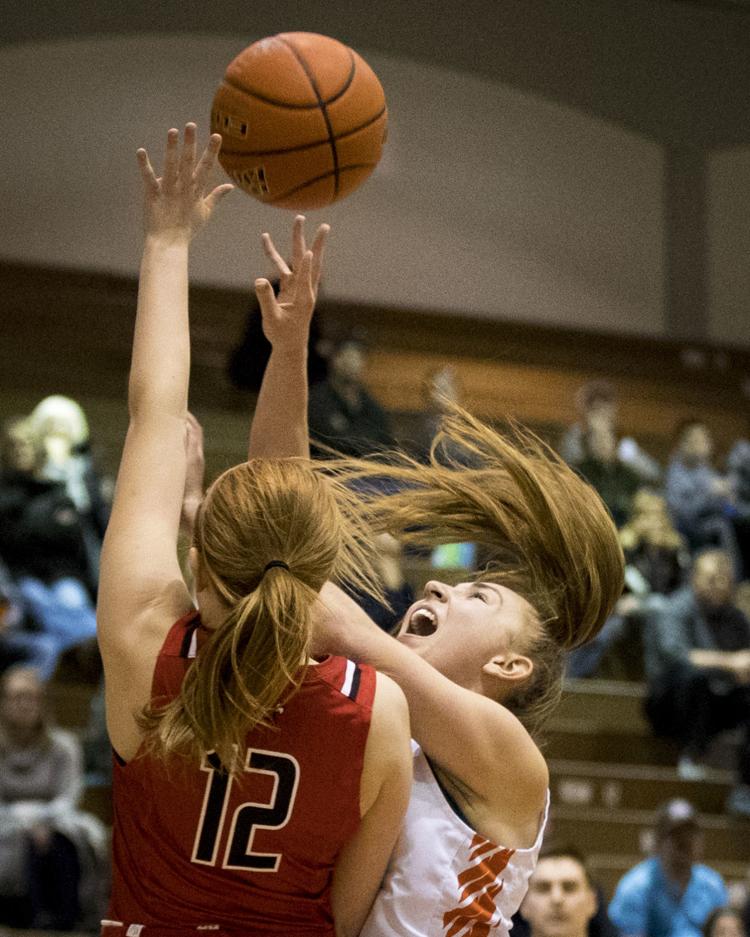 Billings Senior vs. Bozeman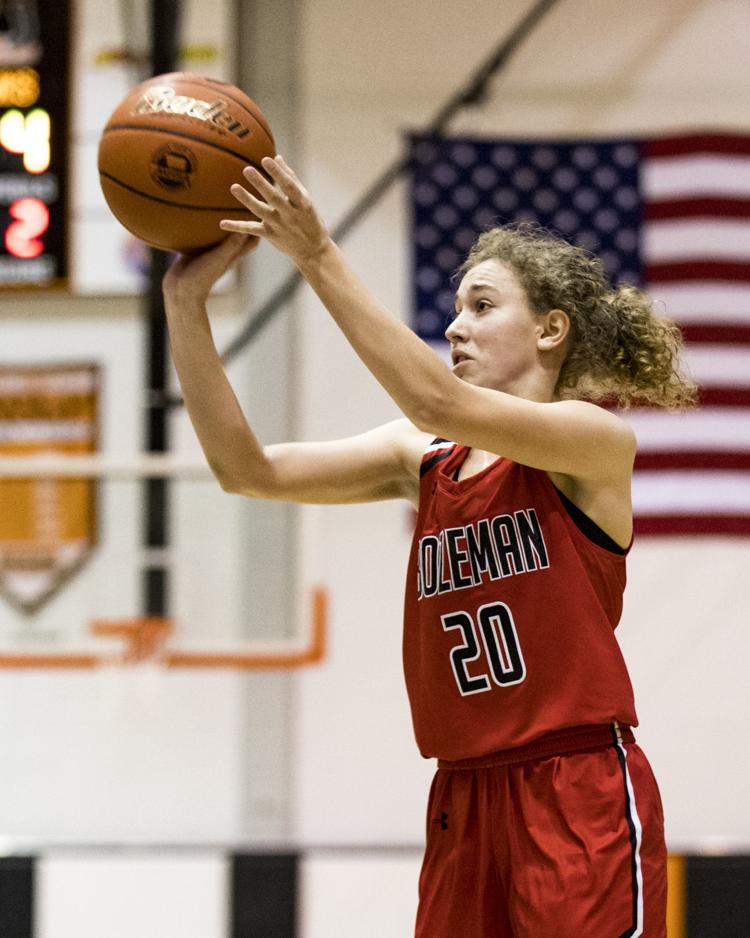 Billings Senior vs. Bozeman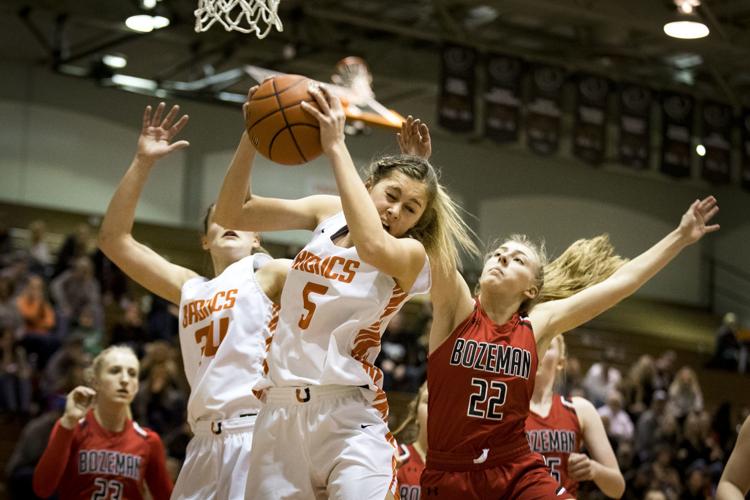 Billings Senior vs. Bozeman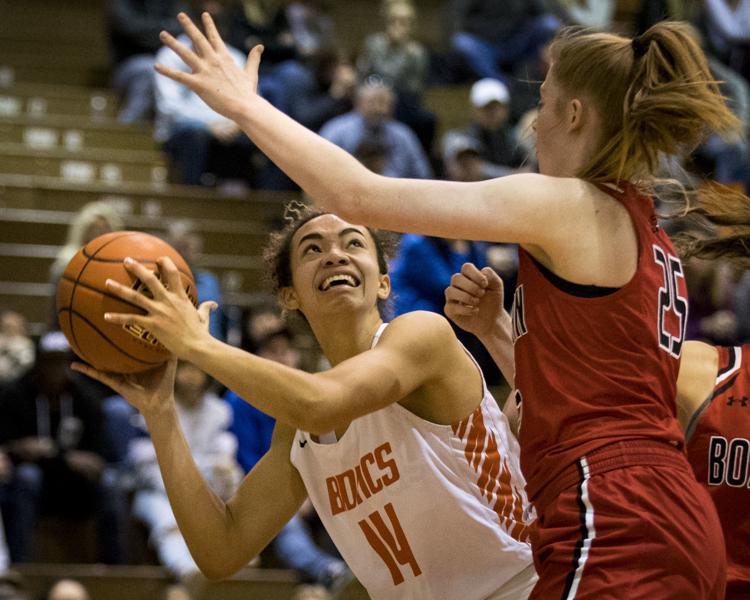 Billings Senior vs. Bozeman