GREAT FALLS — When Billings Central and Hardin meet on the hardwood, it's always a battle and Thursday night in the Class A girls state semifinals was no different.
The two Eastern A rivals and defending Class A co-state champions from 2020, played another hard-fought game, but in the end, Billings Central was just too much to overcome and following a 50-37 win, the Rams will seek a second consecutive state title Saturday night against Havre, the champion in 2018 and 2019.
"It feels great," Billings Central's Mya Hansen said of going to the title game. "It feels really great. There is a lot of history between us and Hardin and it's a battle anytime we step on the court with them."
Early on, it was a battle and the intensity level was high. Kylee Old Elk nailed a 3-pointer early, but four early points from Solei Elletson, including a back door cut to score in the final seconds of the stanza, put Central up 12-11 after one.
In the second, Hansen, a Lady Griz commit, started to get going and added seven points, a run that included a trey to give Central a 28-19 lead at the half. 
Early in the third quarter, Hansen hit two more triples, putting the Rams up by double digits, 34-23 with just over three minutes left in the third.
"I just love the game so much," Hansen said. "I love taking those shots. But I know that anyone on our team can take those shots. I just look for an opening and if it's not there for me, I look for someone else."
The offense gave Billings Central the double-digit lead. The defense made sure it stuck. The Rams held Hardin to 29 fewer points than it scored Wednesday and the Bulldogs shot just 33 percent from the field.
Hansen led all scorers with 17 points, nine of which came in the second half. Maria Stewart added 13 for Central. Old Elk paced Hardin with 10.
"I'm proud of our effort," Hardin head coach Cindy Farmer said. "We just didn't execute. But these kids came here to get a trophy and that's what we need to go out and do."
Hardin, the other co-champ from 2020, can still take third by winning its next two games. Billings Central will look to win a second straight state title, only this time, the Rams will actually get to play in the championship game, since it was canceled in 2020 due to COVID-19.
"These are the games I live for," Hansen said. "And I think we have a little more fire because we didn't get this last year." 
The win also significant for Rams head coach Jetton Ailes, who notched her 100th career win thanks to the 13-point victory in the semifinals. Havre and Billings Central will meet Saturday at 5 p.m. 
Havre 59, Columbia Falls 38
It's no secret that the Havre Blue Ponies love playing in the Four Seasons Arena and after watching them dominate another Class A state tournament game there, it's easy to see why.
With 3-point shooting, pressure defense and just plain tenacity, Havre ran circles around Columbia Falls in the Class A semifinals Thursday, defeating the Wildkats 59-38 and clinching a berth in Saturday's state championship game.
"It's amazing," Havre's Sadie Filius said. "I'm so glad that we were able to do it with this group of girls. I just love all of them." 
It was also the Ponies 11th consecutive win in a state tournament game at the Four Seasons, a streak they hope to extend to 12 Saturday night, when they will face Hardin or Billings Central for a chance to win their third Class A title in the last four years. 
"We really enjoy this gym," Havre head coach Dustin Kraske said. "That's obvious. (Kylie) Walker loves this gym. She came out and played really well. We are just fortunate. The kids love it here."
In the opening stages of the game, Kylie Walker set the tone. After scoring 10 first-half points Wednesday, Walker buried two 3-pointers in the first three minutes and change as Havre built a 10-5 lead.
Sadie Filius hit a trey in the first quarter too, but then missed part of it due to foul trouble. But when she re-entered in the second quarter, she scored five quick points. Sydney Wilting hit another bomb for Havre late in the half, giving the Ponies a 15-3 edge at the 3-point line in the first 16 minutes and a 34-21 lead overall.
In the third quarter, Havre used a 15-3 run to take a competitive game and turn it into a one-sided affair as it built a 25-point lead. C-Falls wouldn't get within 20 again.
"Our kids just buy into (defense) and they buy into the way we want to play," Kraske said. "And we appreciate that, because we want to coach them that way."
Walker and Yelena Miller led Havre with 11 points each. Filius finished with 10 LaKia Hill had 13 for C-Falls. 
The Ponies will face Billings Central or Hardin in the state championship game on Saturday night. 
Whitefish 56, Ronan 49
Both Whitefish and Ronan had the unenviable task of turning around after a loss the night before at the state tournament, but both teams were hungry to advance at played that way Thursday afternoon at the State A girls tournament inside the Four Seasons Arena.
The Bulldogs, the No. 4 seed out of the Western, battled fellow Western A foe Ronan, the No. 3 seed during divisionals and Whitefish came out on top by the score of 56-49, keeping them alive in the loser-out bracket for third.
Brooke Smith paced the Bulldogs with 21 points and 10 rebounds. She was 7-for-12 from the field and also went 7-of-9 from the free throw line. Gracie Smyley pitched in with 12; Mikenna Ellis added nine. 
Jaeleigh Gatch made 9-for-10 at the line for Ronan as she poured in a team-high 15 points in the loss. Areanna Burke finished with 12 and Jaylea Lunceford also had 10 in the loss. 
Hamilton 47, Glendive 34
The Hamilton girls basketball team was on the brink of elimination at the 2021 Class A girls state tournament, until a 24-point fourth quarter.
The Broncs, who got a game-high 20 points from Layne Kearns, which included a 14-point effort from the sophomore in the second half, used a 24-7 run in the final stanza to pull away from Glendive for a 47-34 win in loser-out action at the Four Seasons Arena in Great Falls Thursday. 
Glendive scored nine points in each of the first three quarters, but went cold down the stretch, right at the time the Broncs heated up.
Kearns, who scored 23 in Hamilton's opening-round loss to Havre, backed it up with another 20-point game. Magdalena Ringer added 10 for the Broncs in the win. Jillian Litwiller led the Red Devils with 15 points. 
Photos: 2021 State A girls basketball Day 2
Class A girls Hamilton's Lanye Kearns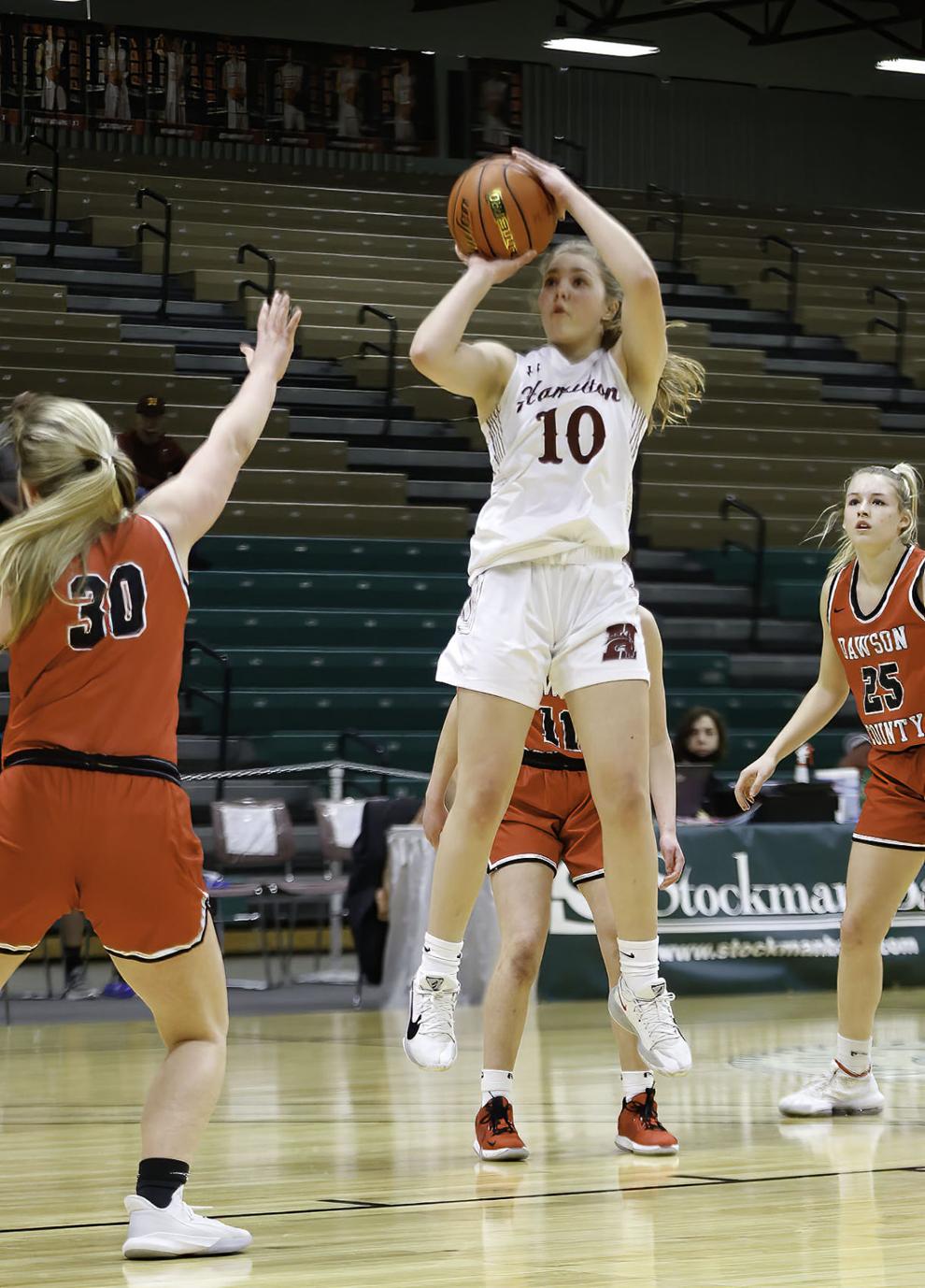 Class A girls Hamilton's Layne Kearns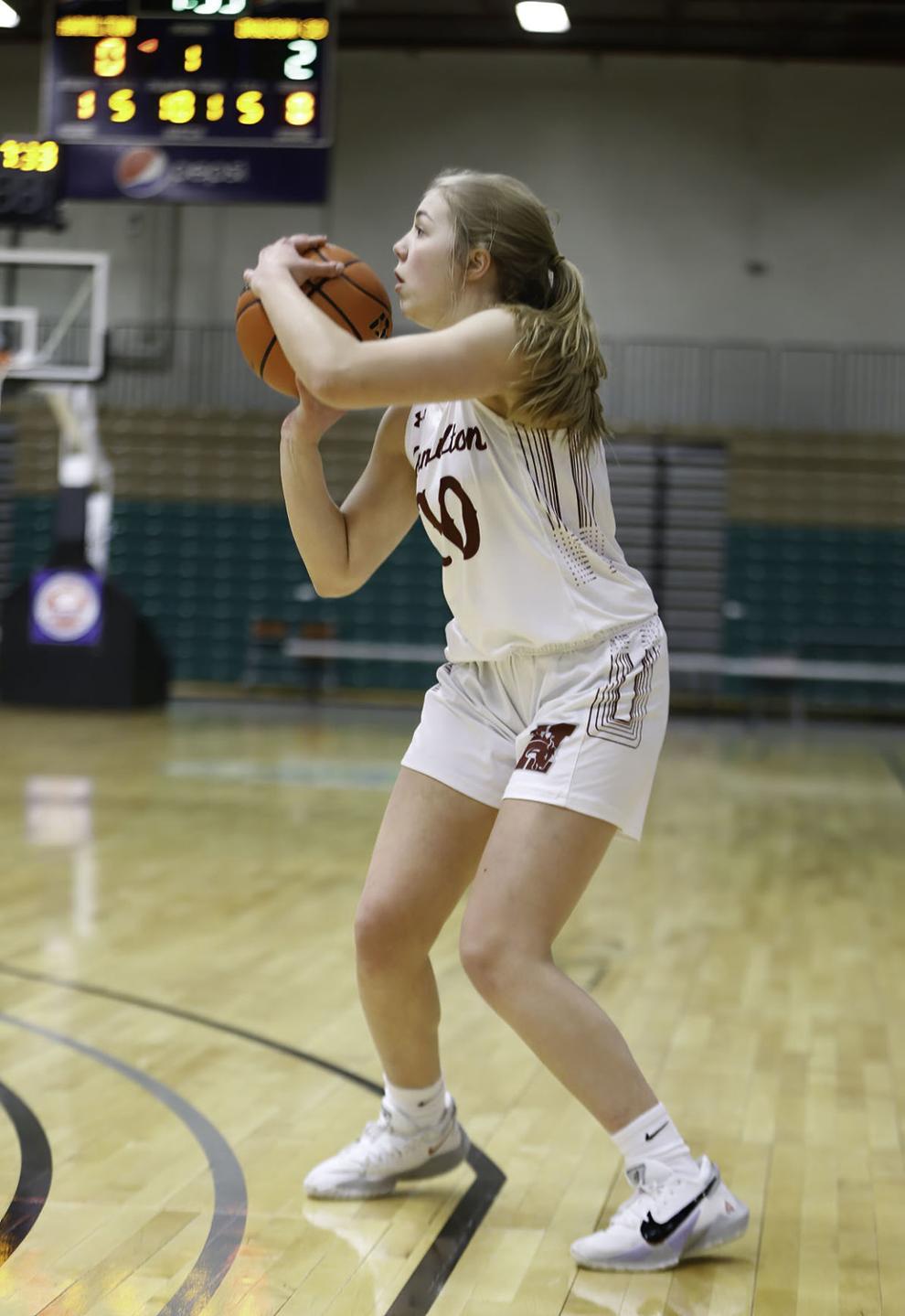 Class A girls Hamilton's Mya Winkler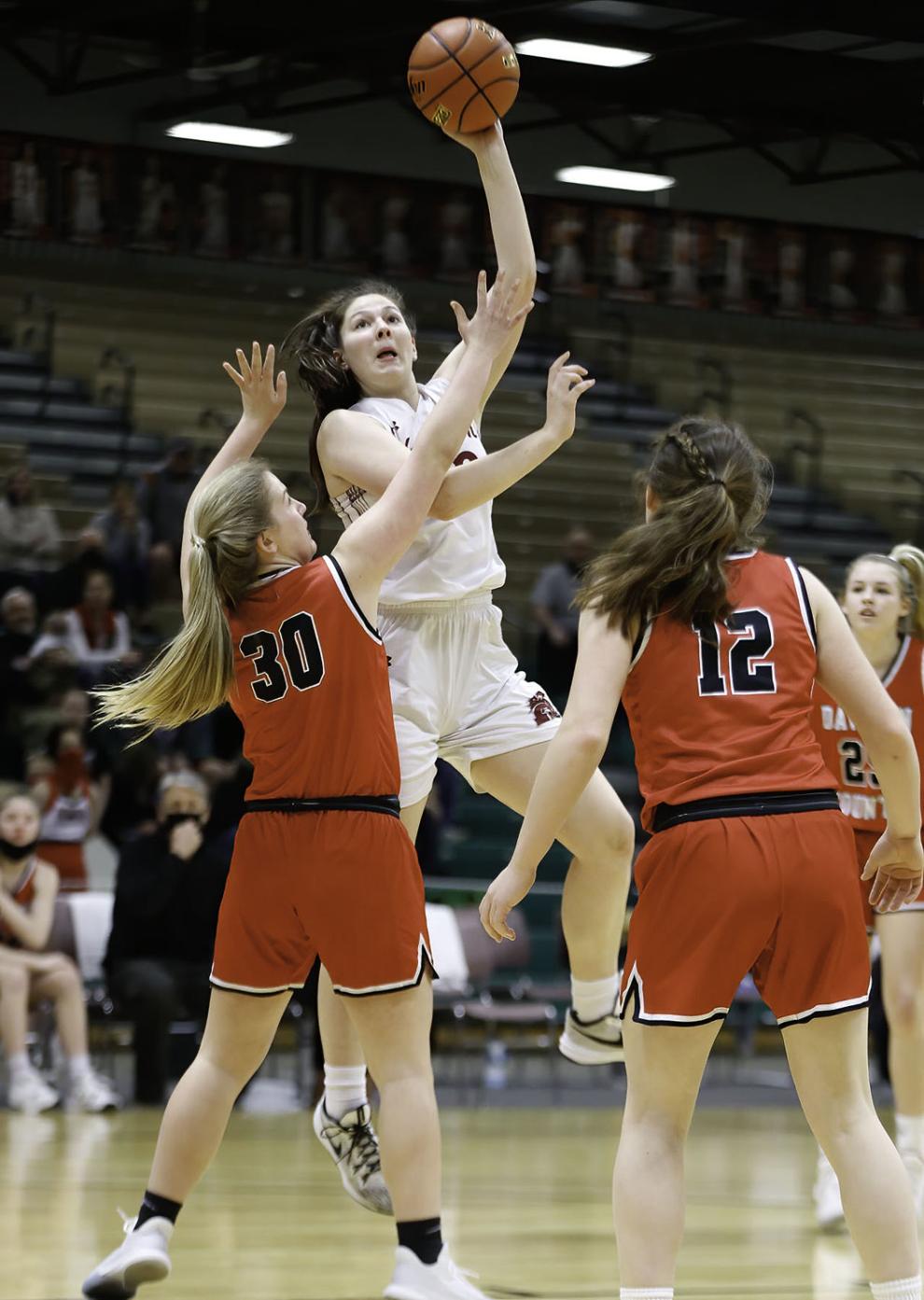 Class A girls Hamilton's Magdalena Ringer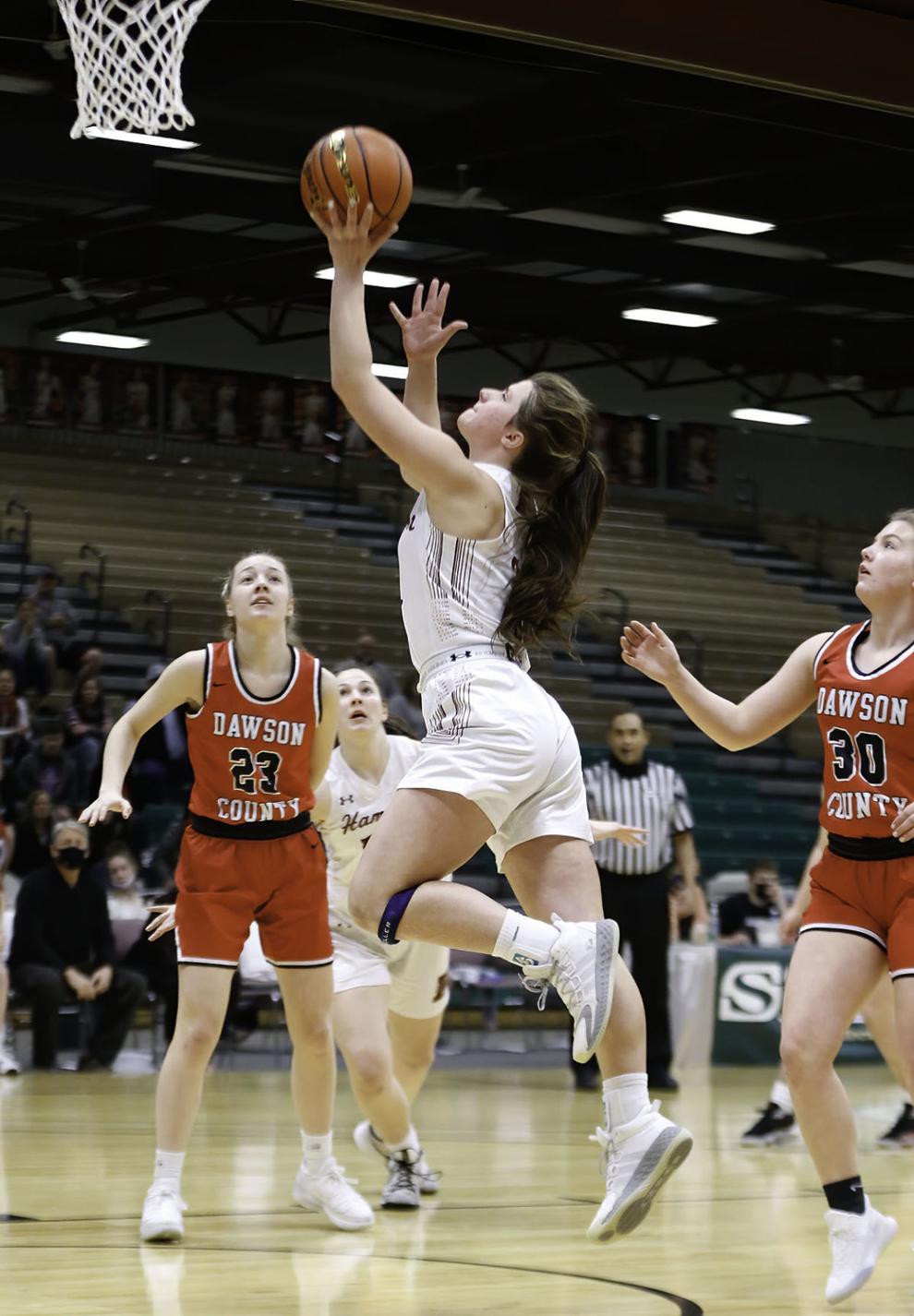 Class A girls Hamilton's Magdalena Ringer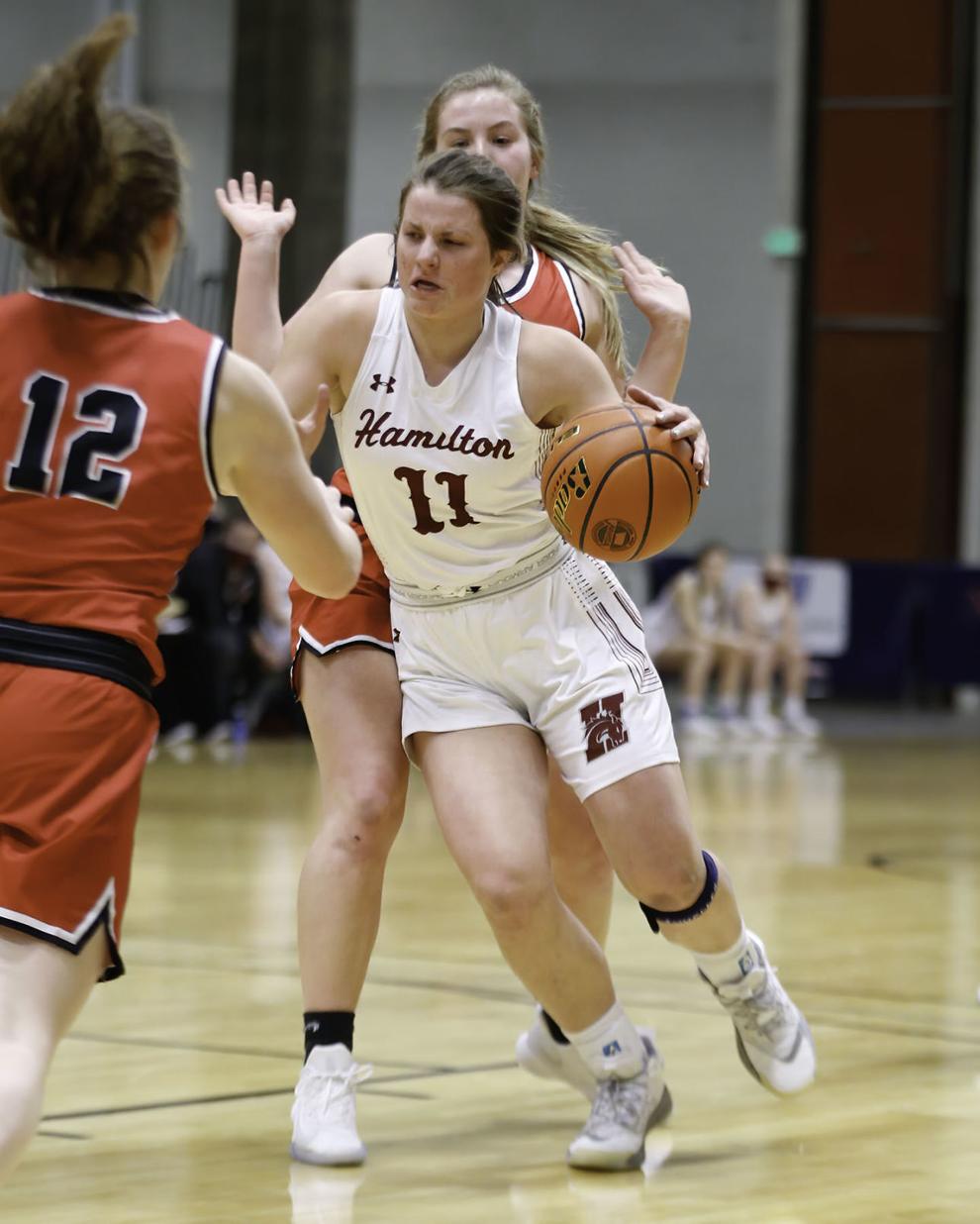 Class A Girls Glendive's Jillian Litwiller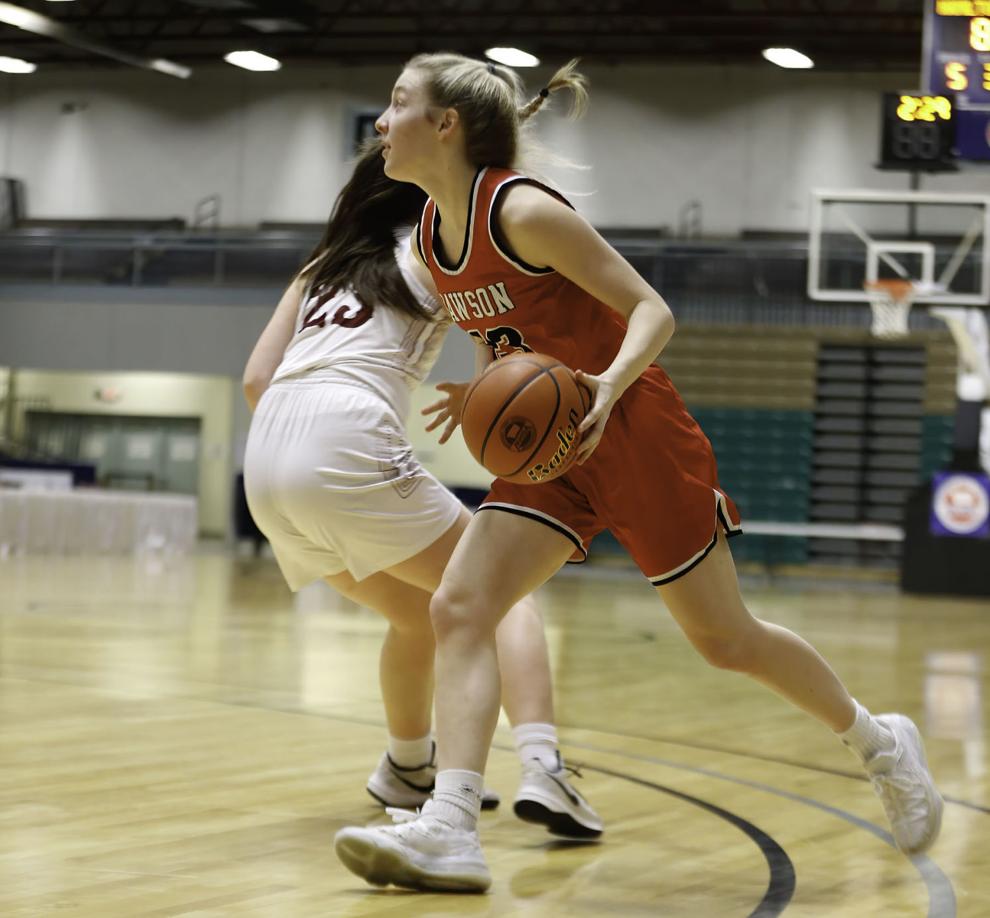 Class A girls Glendive's Mallory Robinson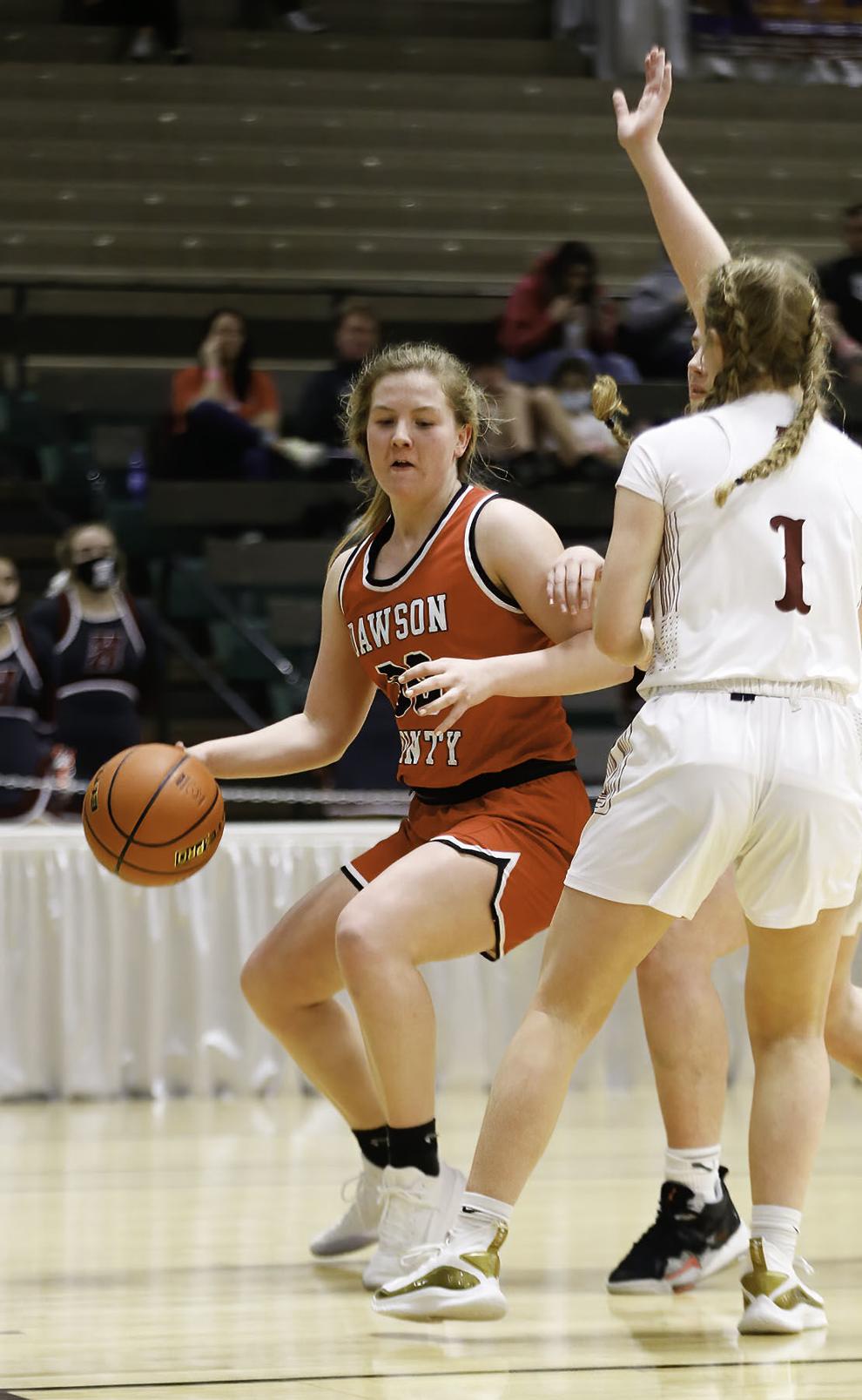 Class A girls Glendive's Madison Wahl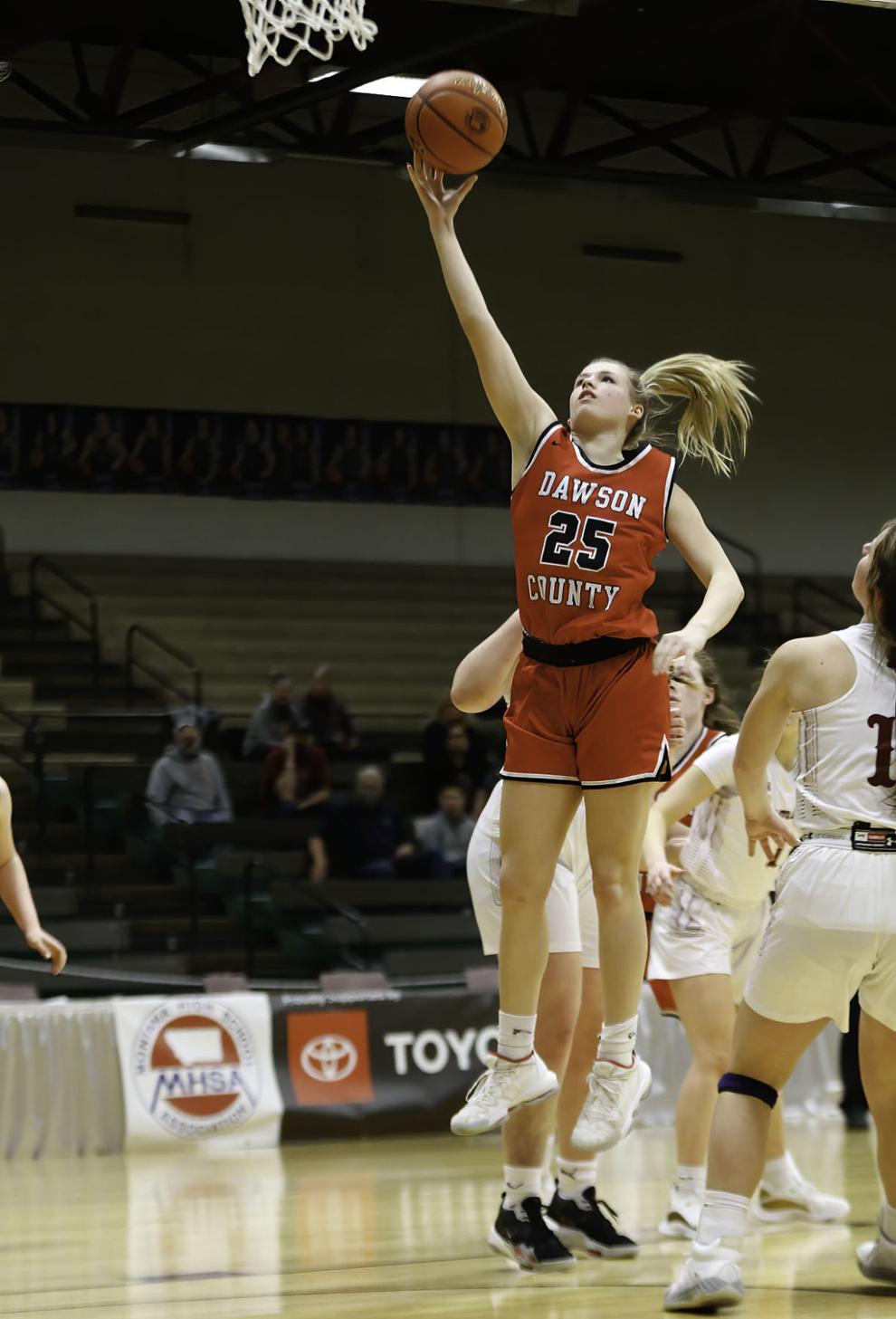 Class A girls Glendive's Jillian Litwiller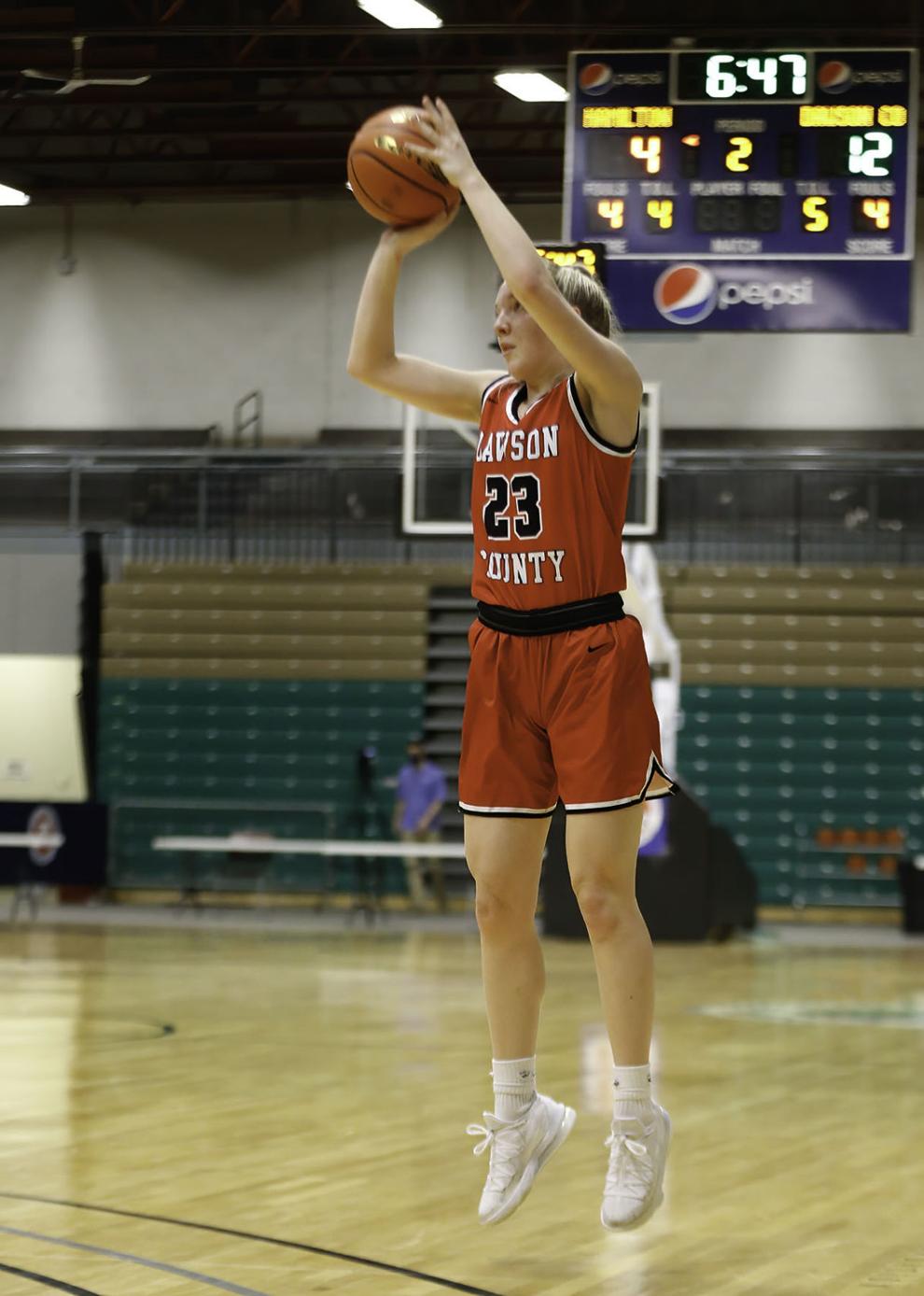 Class A girls Glendive's Jane Harrison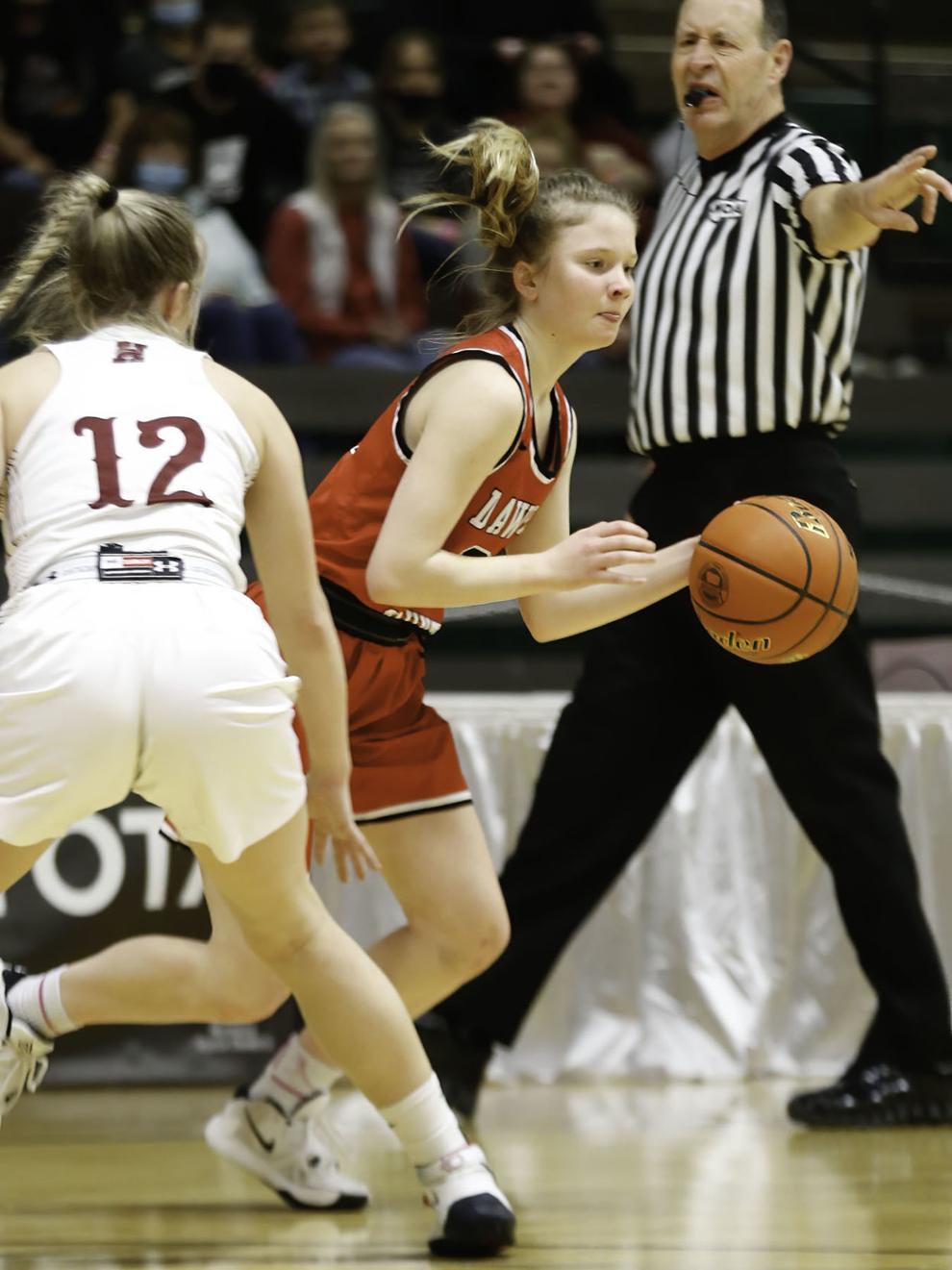 Class A girls Ronan's LaReina Cordova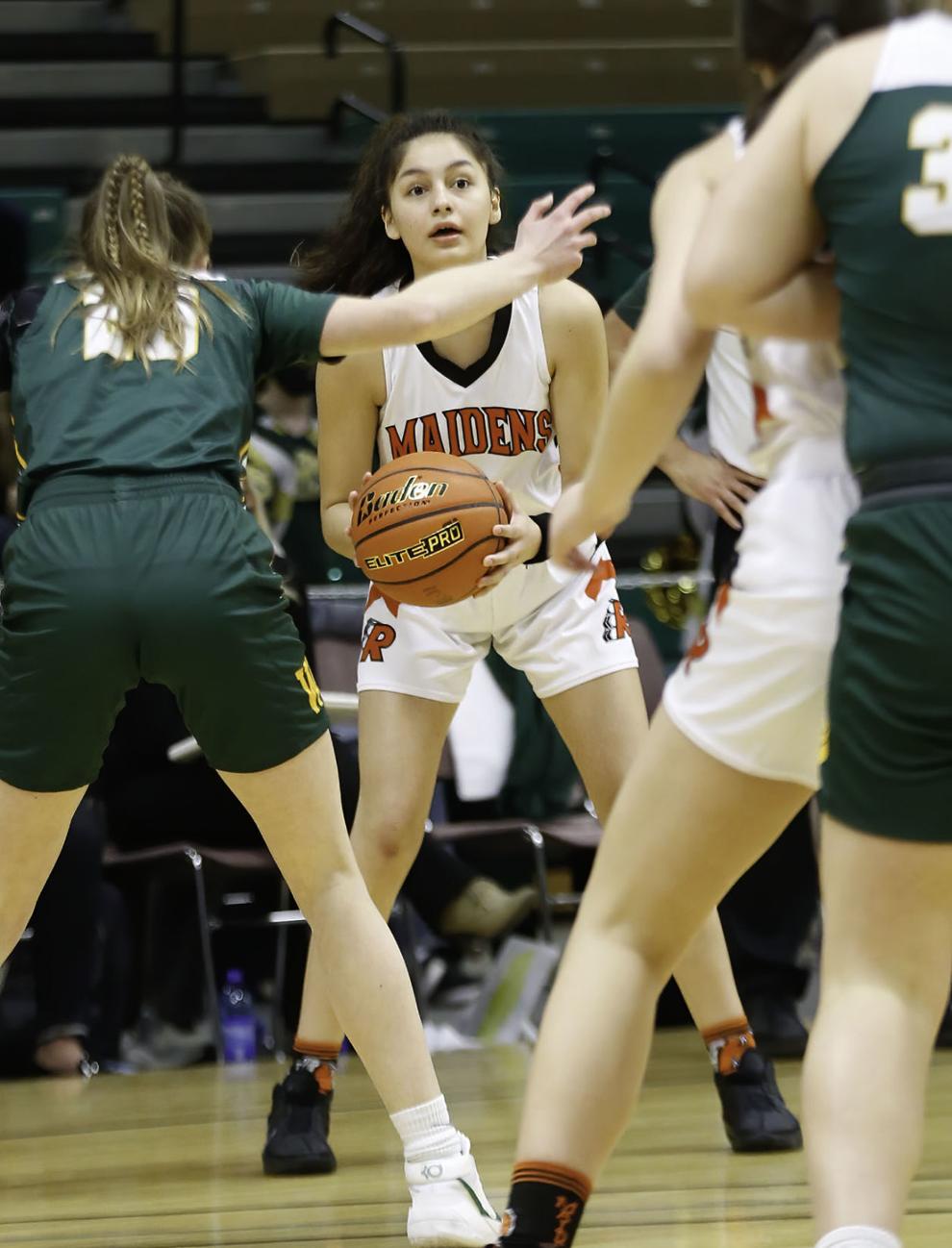 Class A girls Ronan's Danielle Coffman
Class A girls Ronan's Margaret Cordova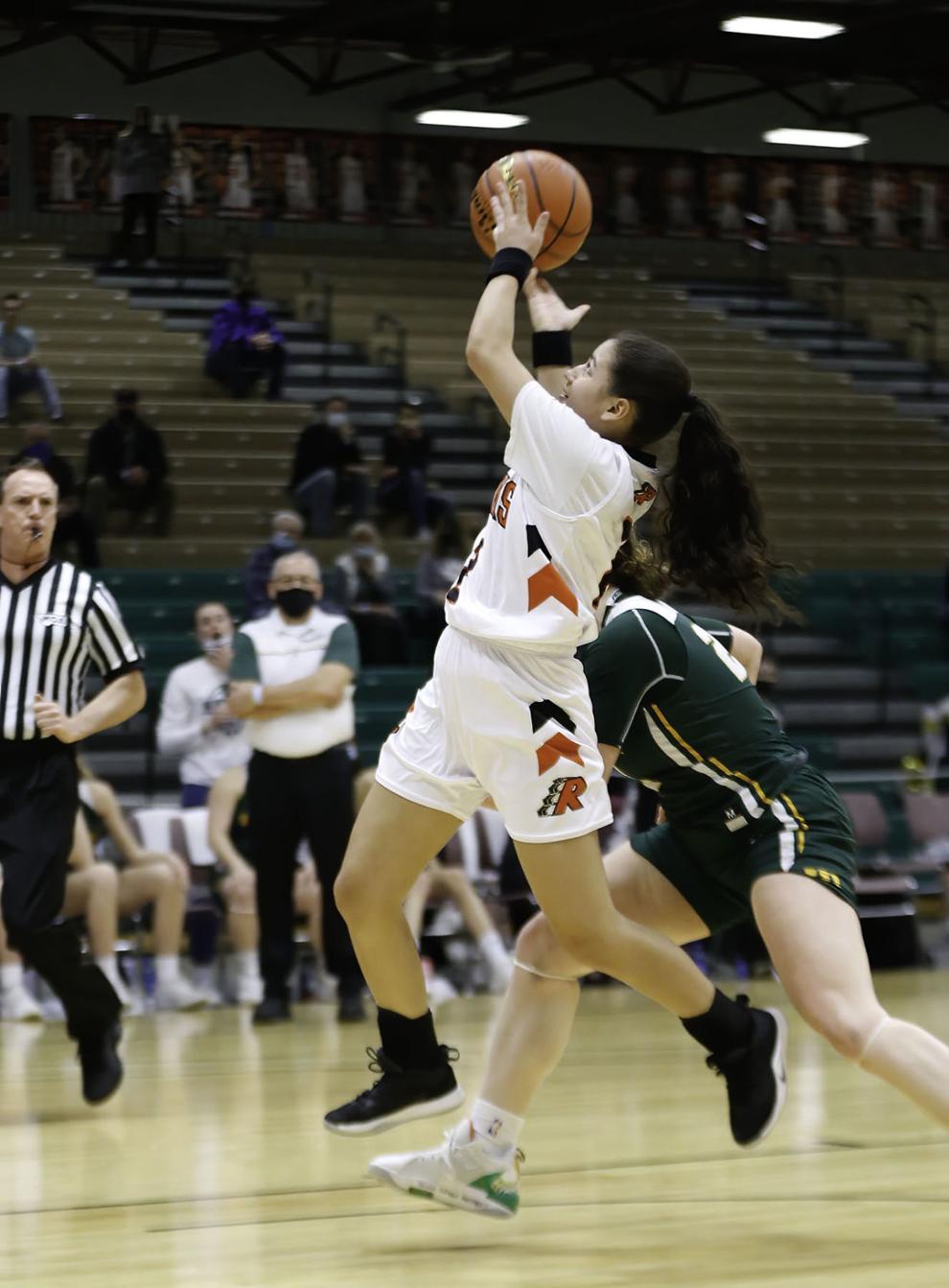 Class A girls Ronan's Jaylea Luncford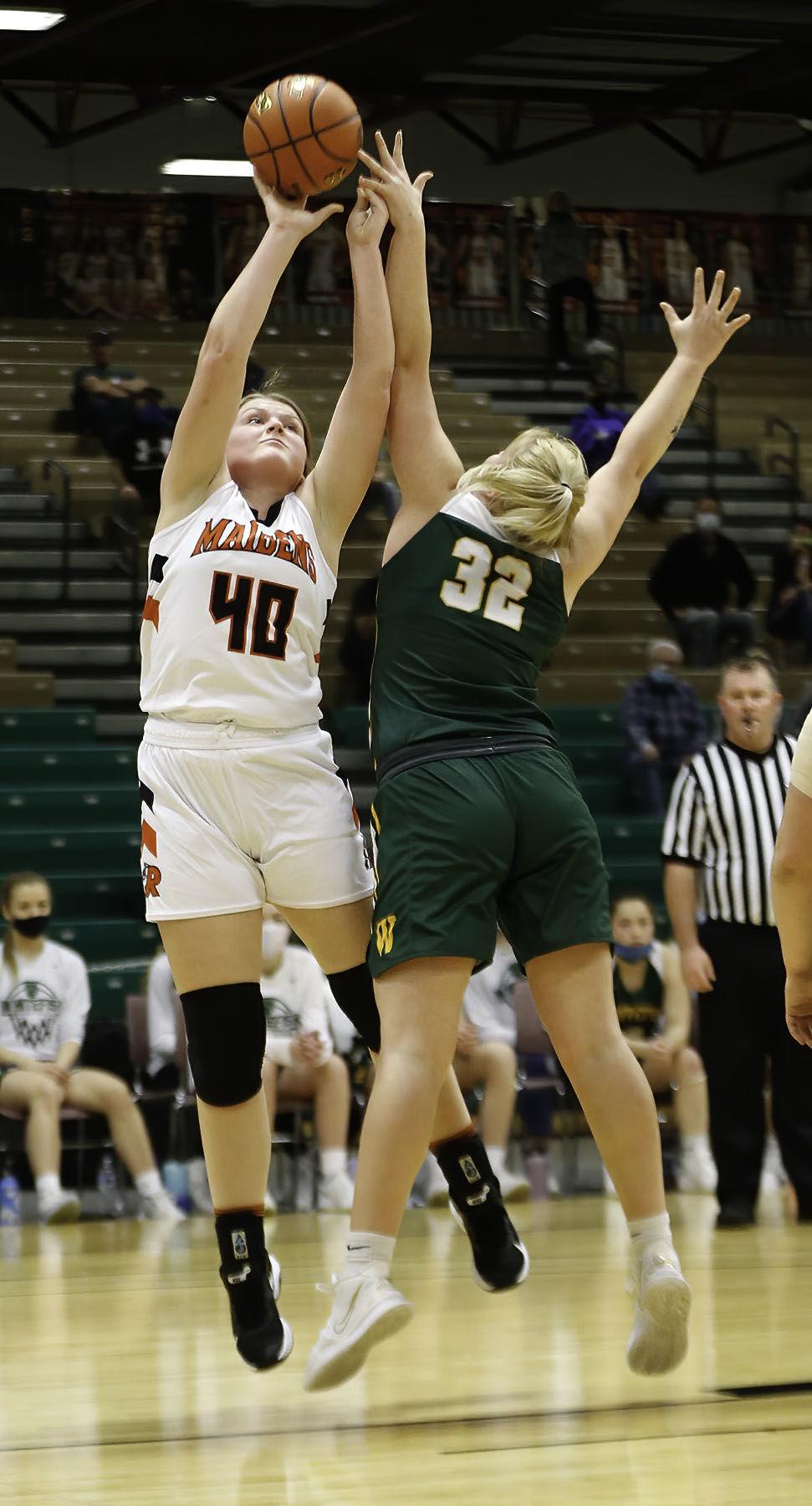 Class A girls Ronan's Jaeleigh Gatch
Class A girls Whitefish's Ashton Gunset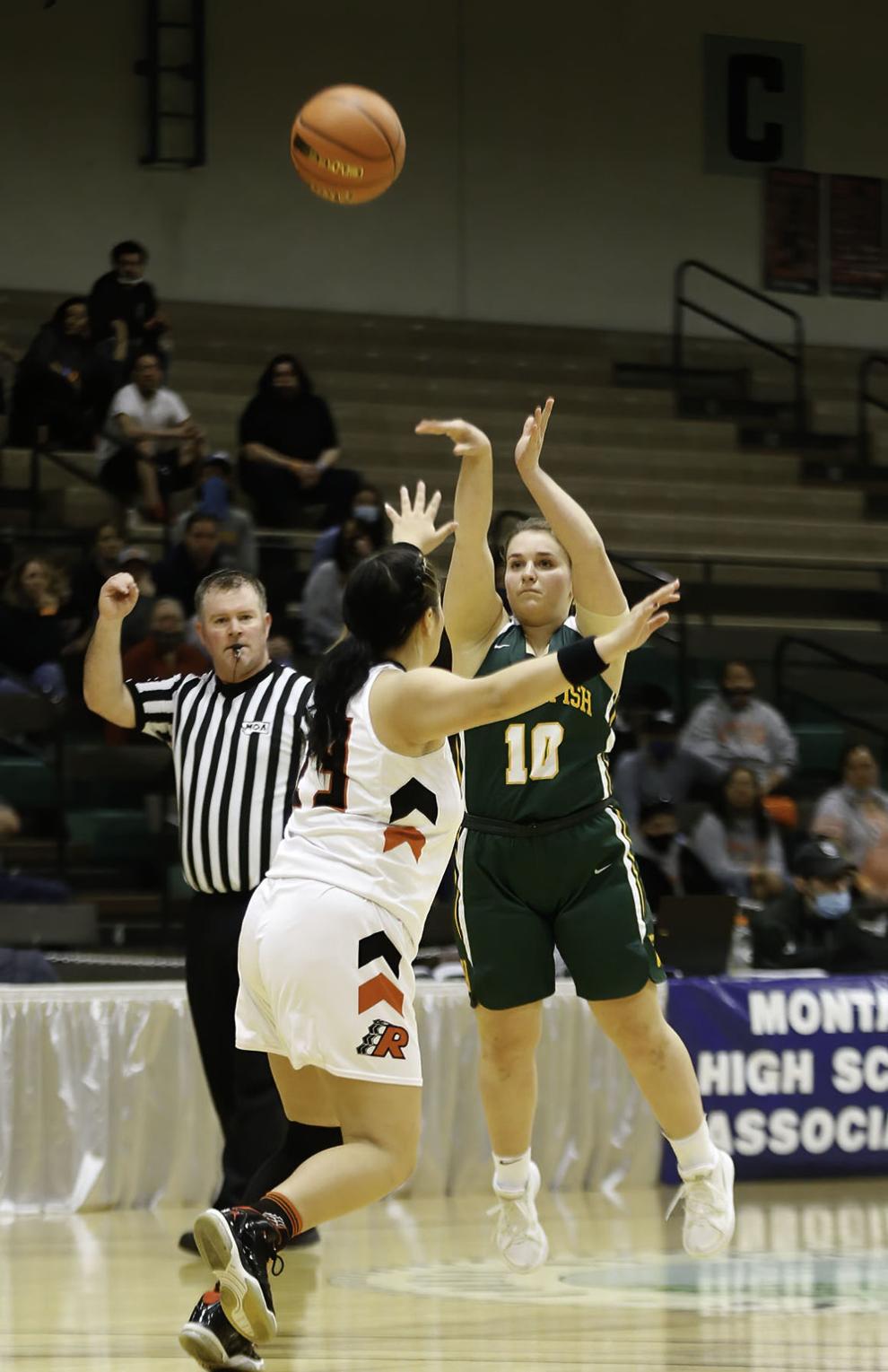 Class A girls Whitefish's Jadi Walburn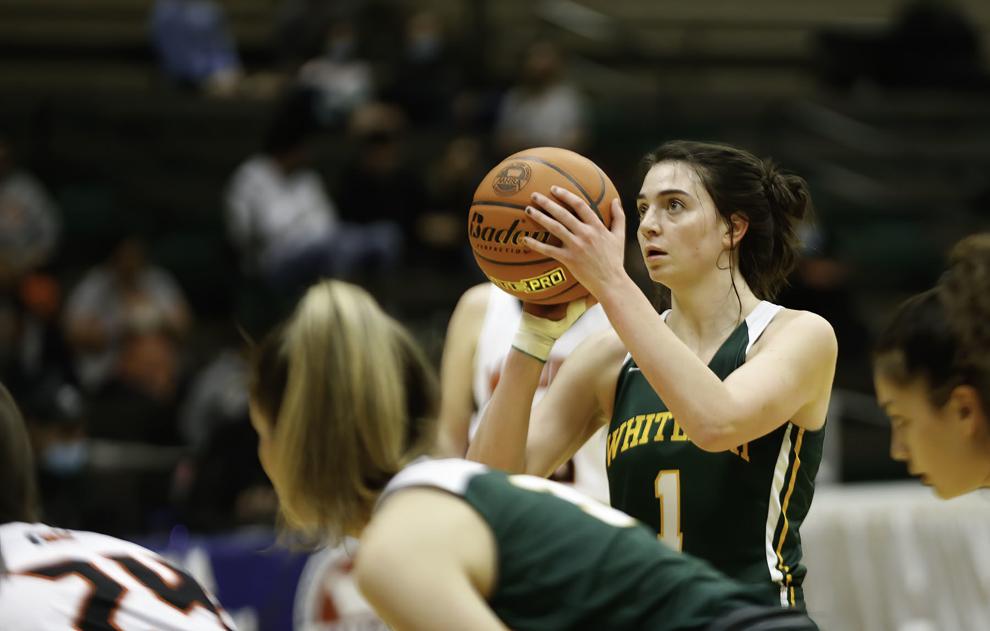 Class A girls Whitefish's Erin Wilde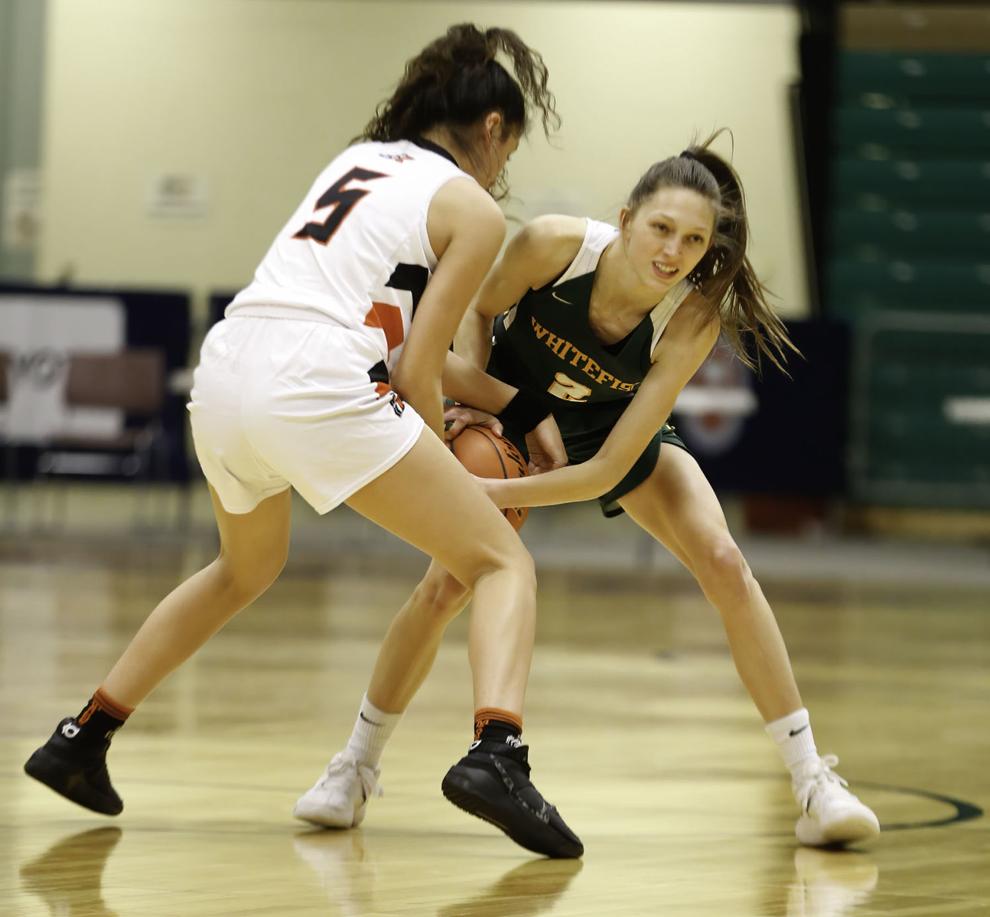 Class A girls Whitefish's Brook Smith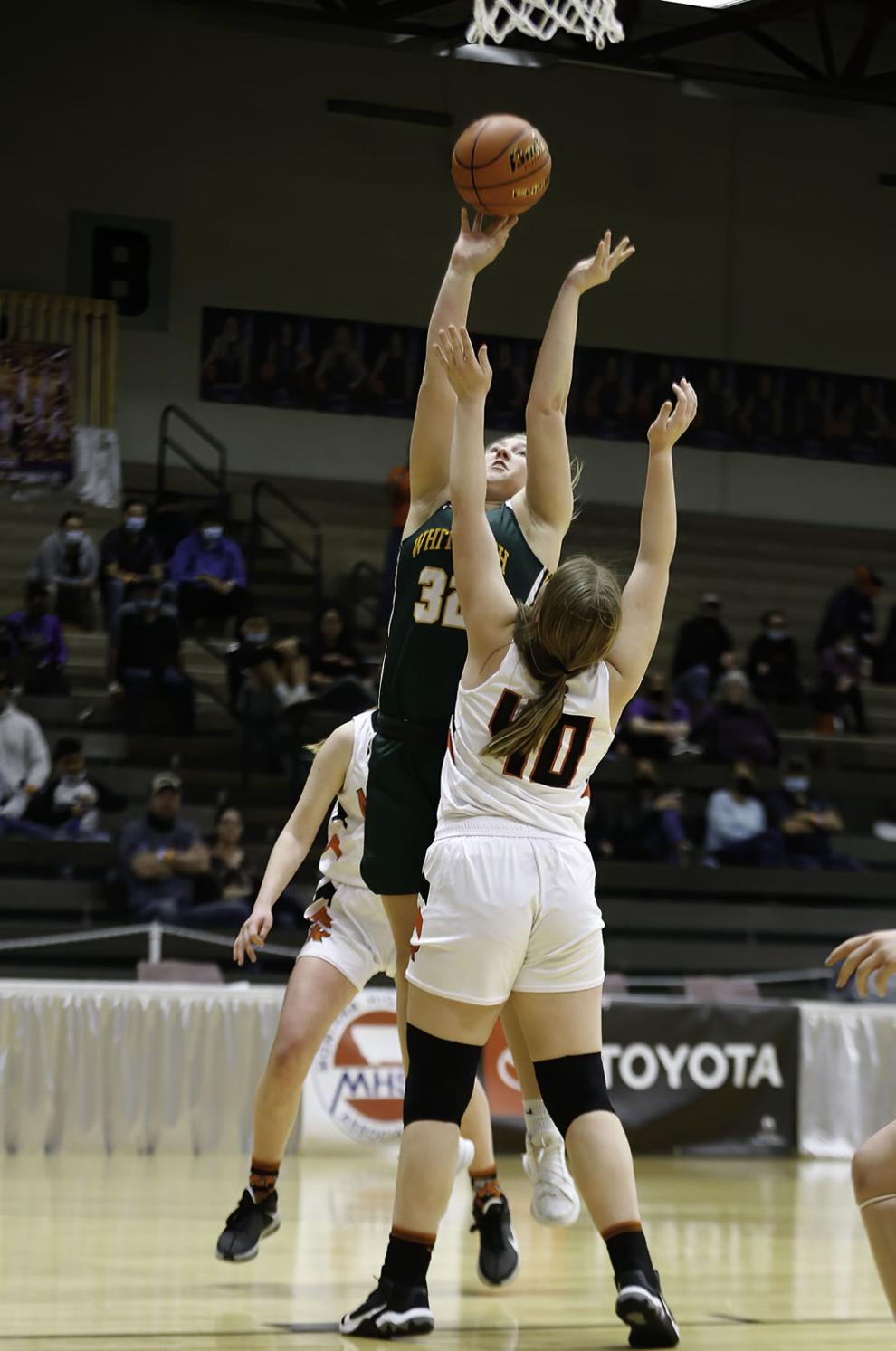 Class A girls Whitefish's Mikenna Ells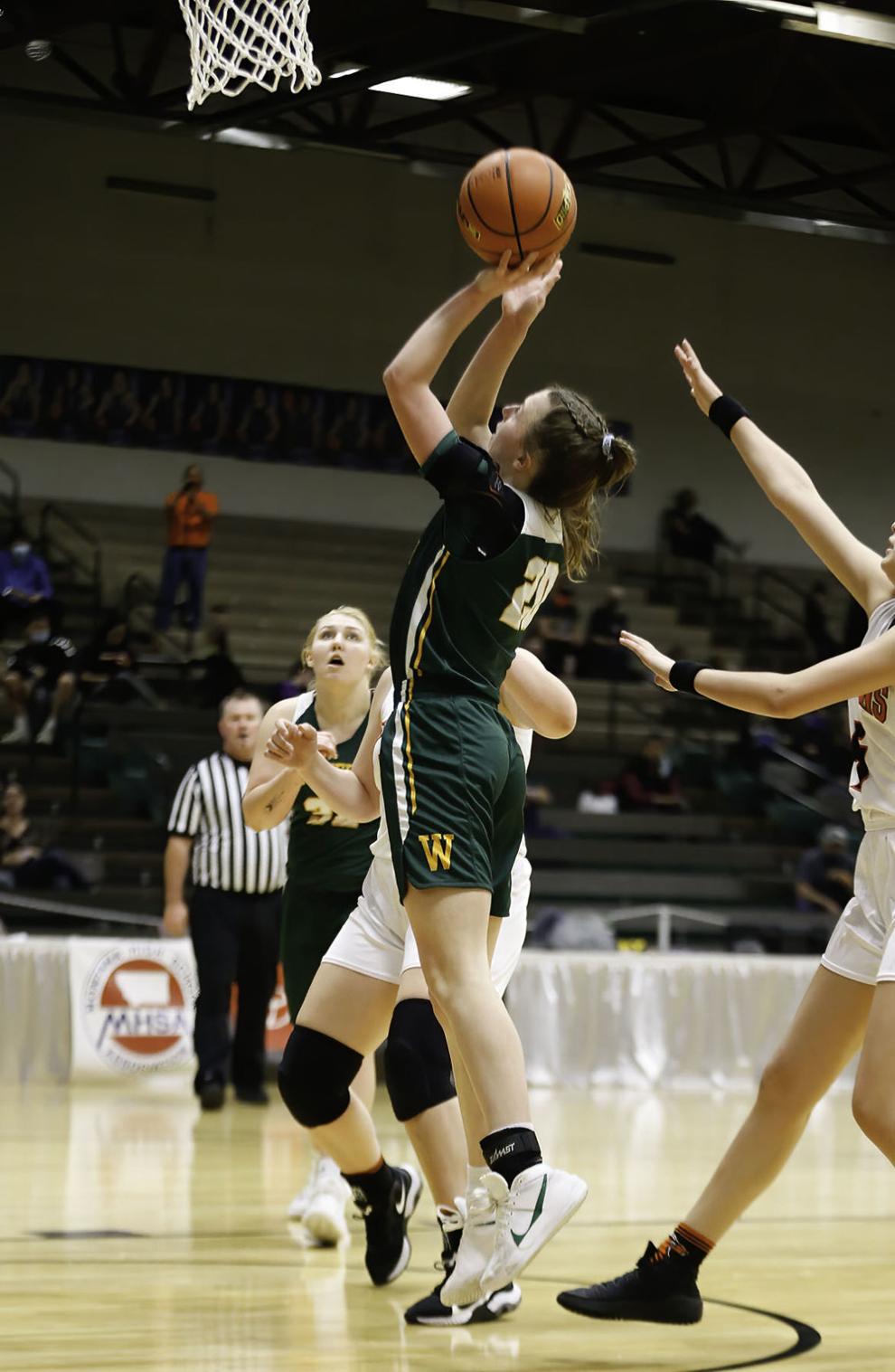 Class A girls Havre's Loy Waid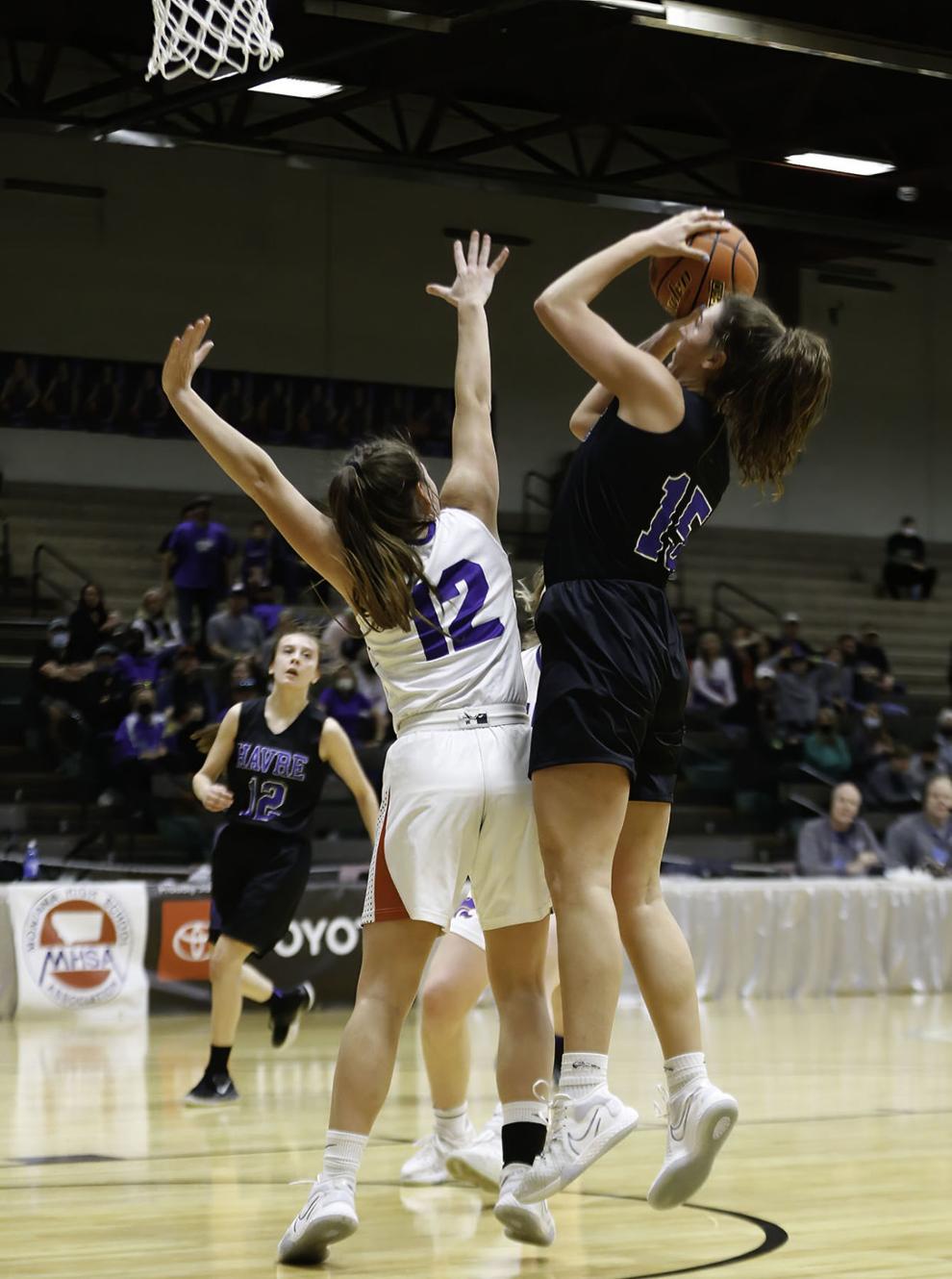 Class A girls Havre's Sadie Filius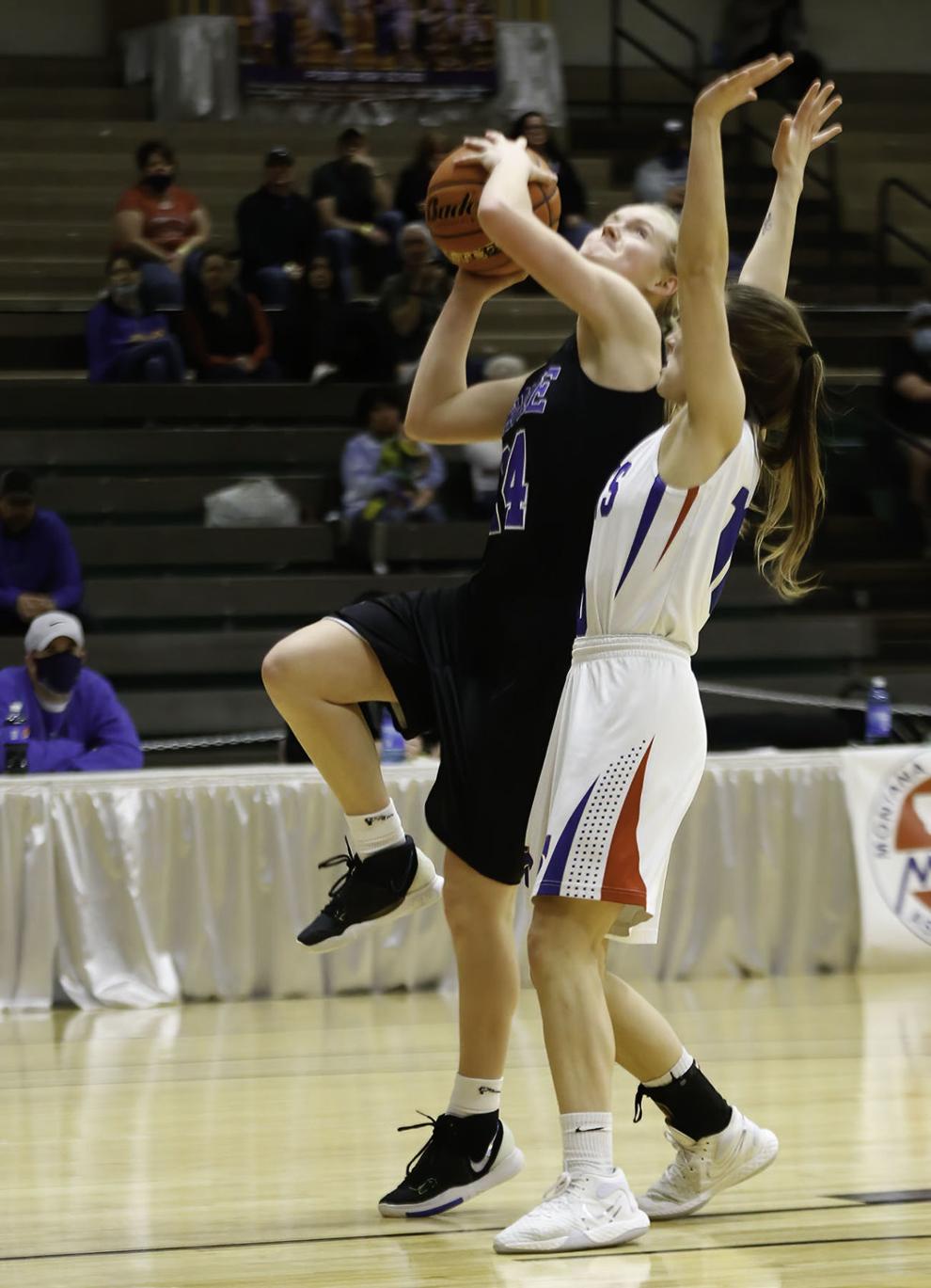 Class A girls Havre's Loy Waid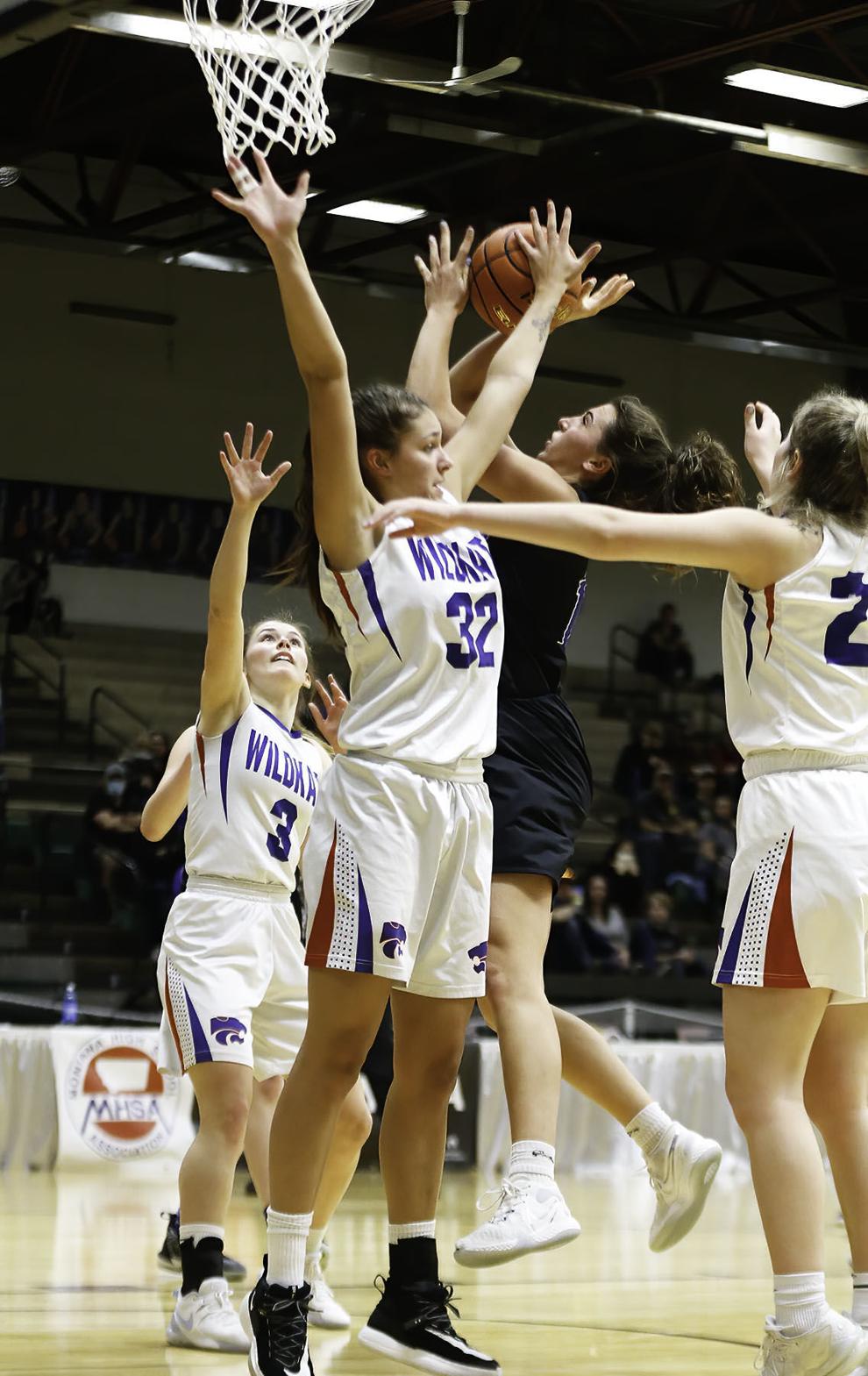 Class A girls Havre's Yelena Miller
Class A girls Columbia Falls' LaKia Hill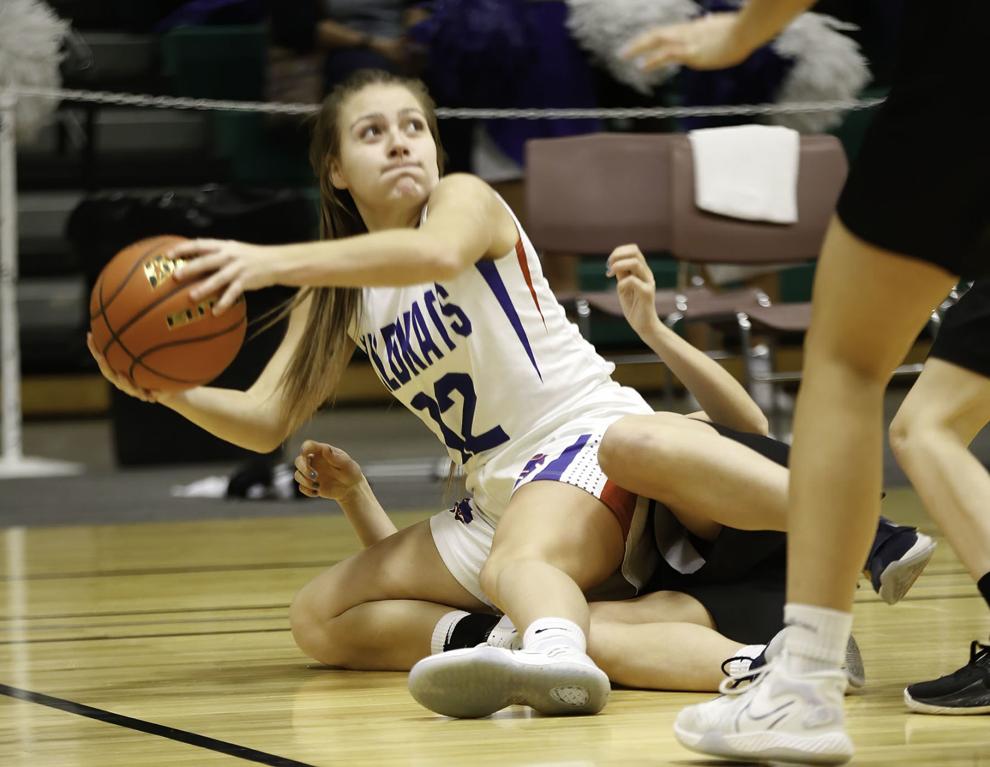 Class A girls Columbia Falls' Hannah Schweikert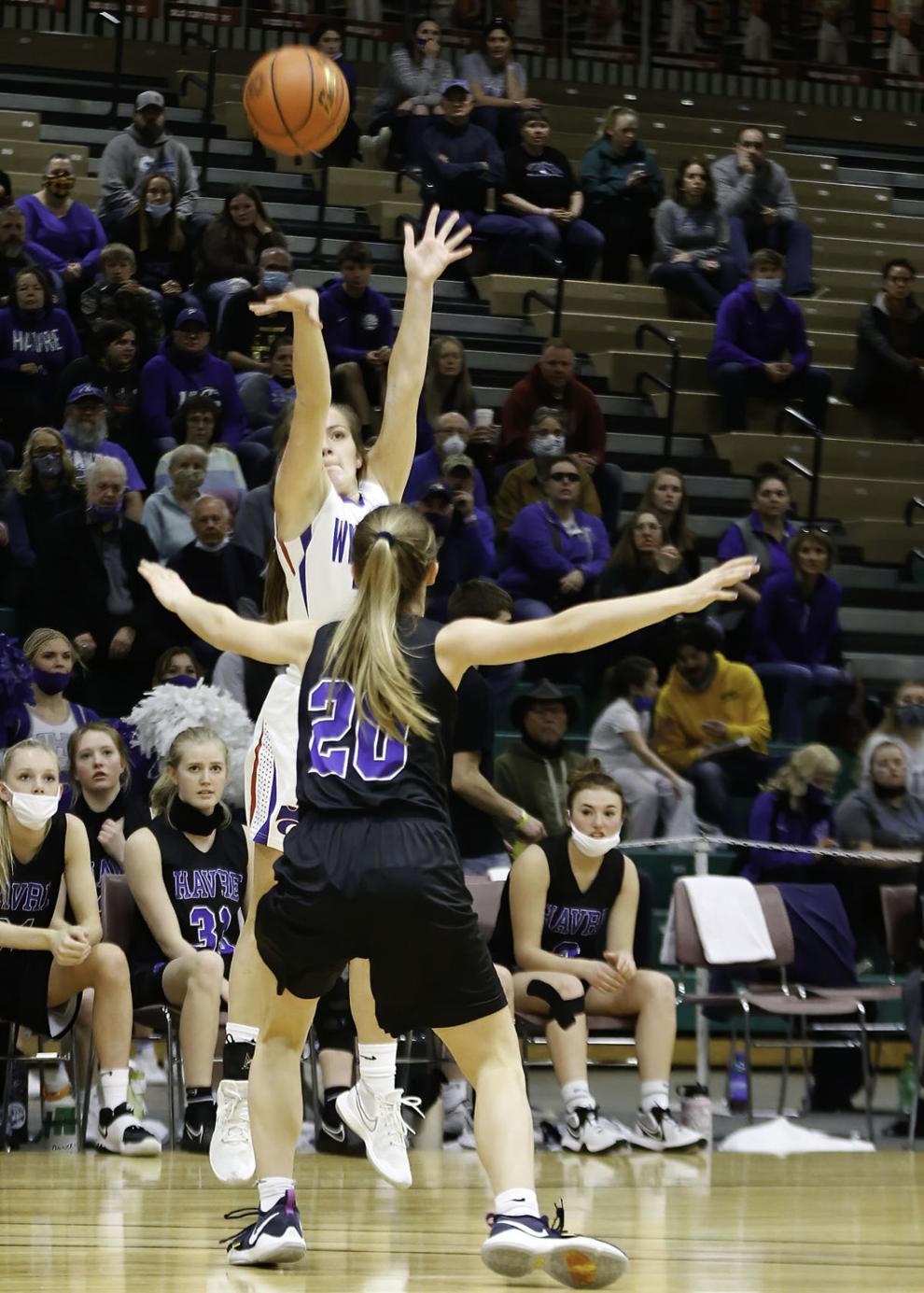 Class A girls Columbia Falls LaKia Hill and Havre's Kylie Walker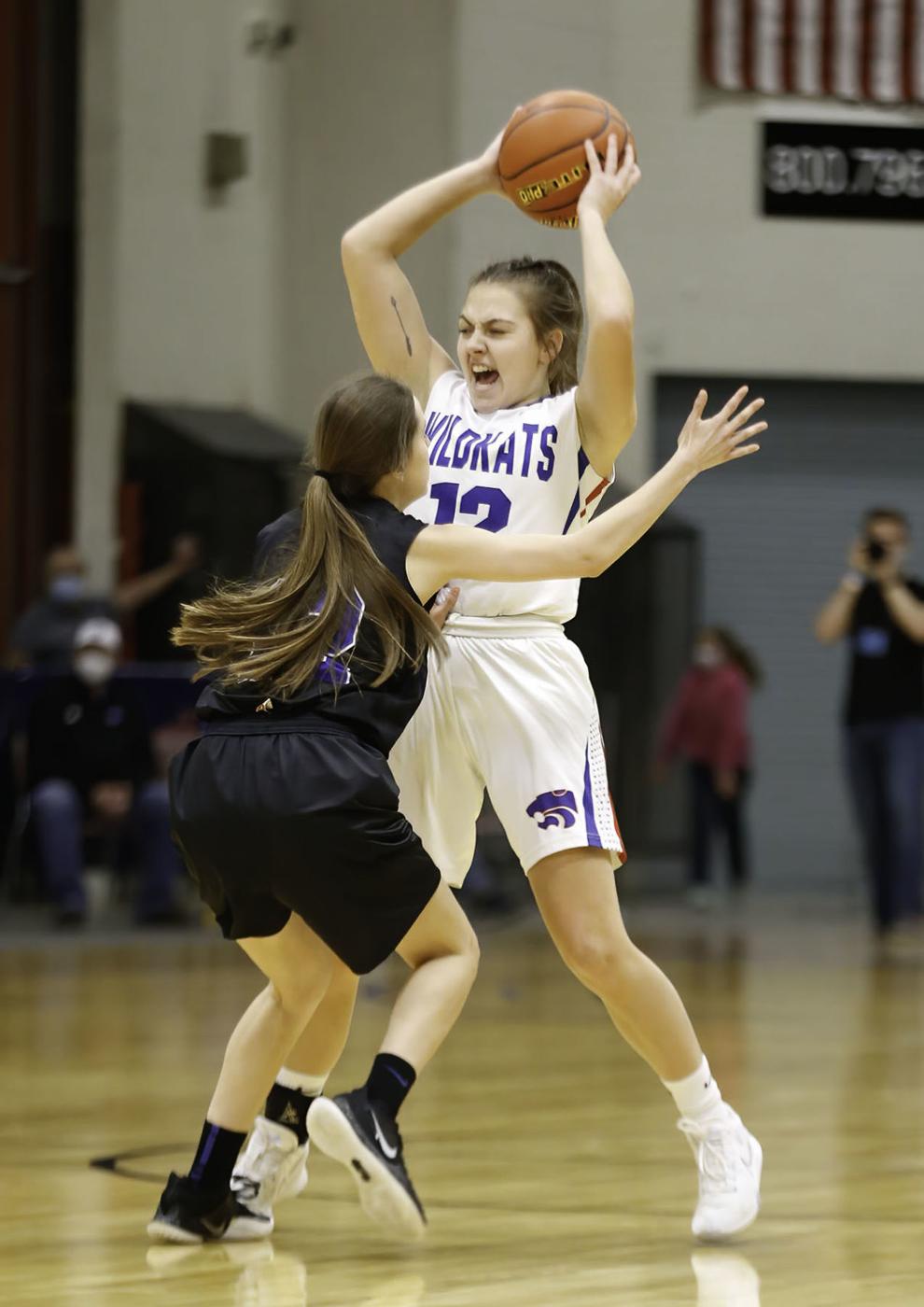 Class A girls Columbia Falls' Maddie Robinson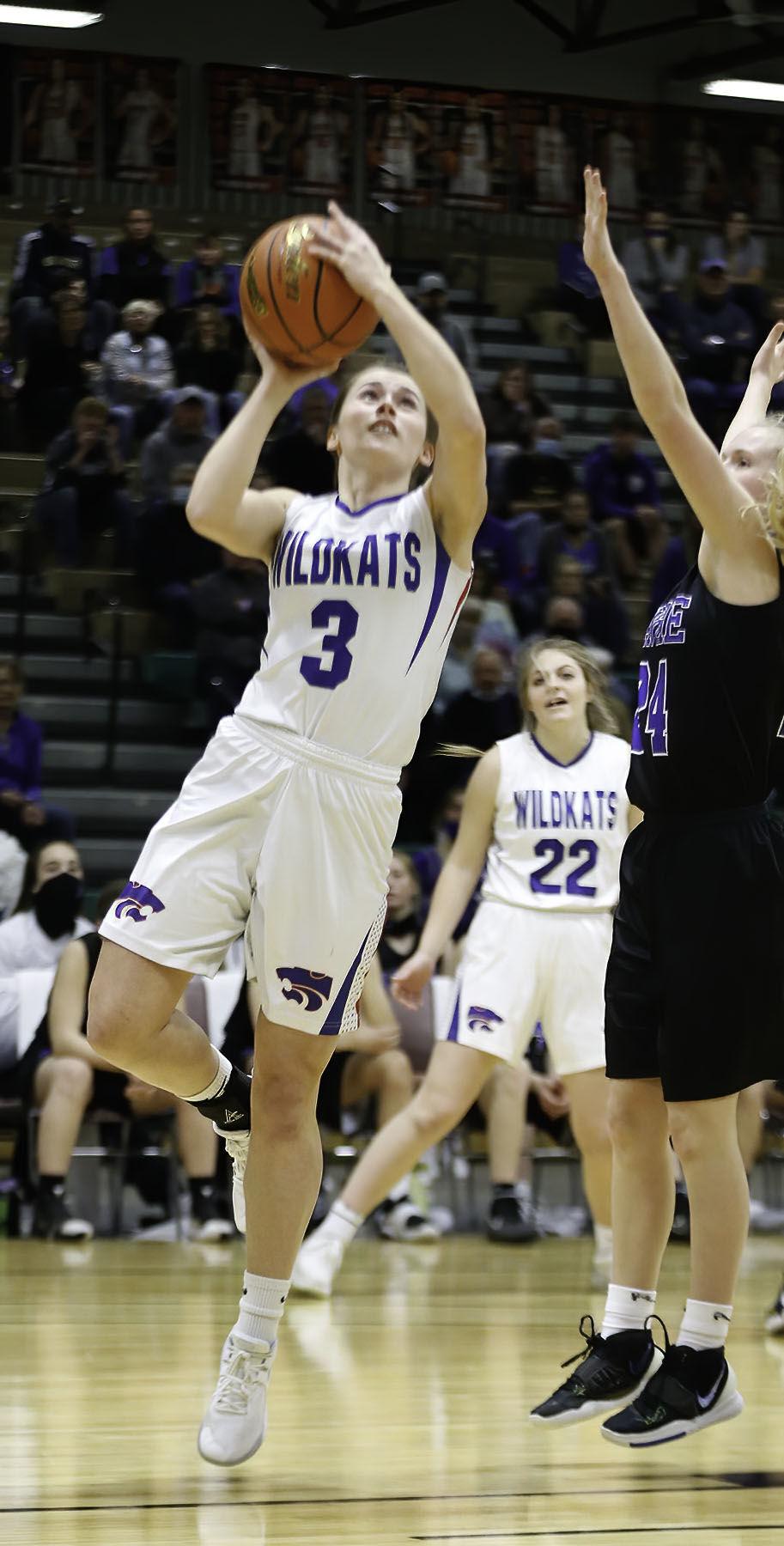 Class A girls Columbia Falls' LaKia Hill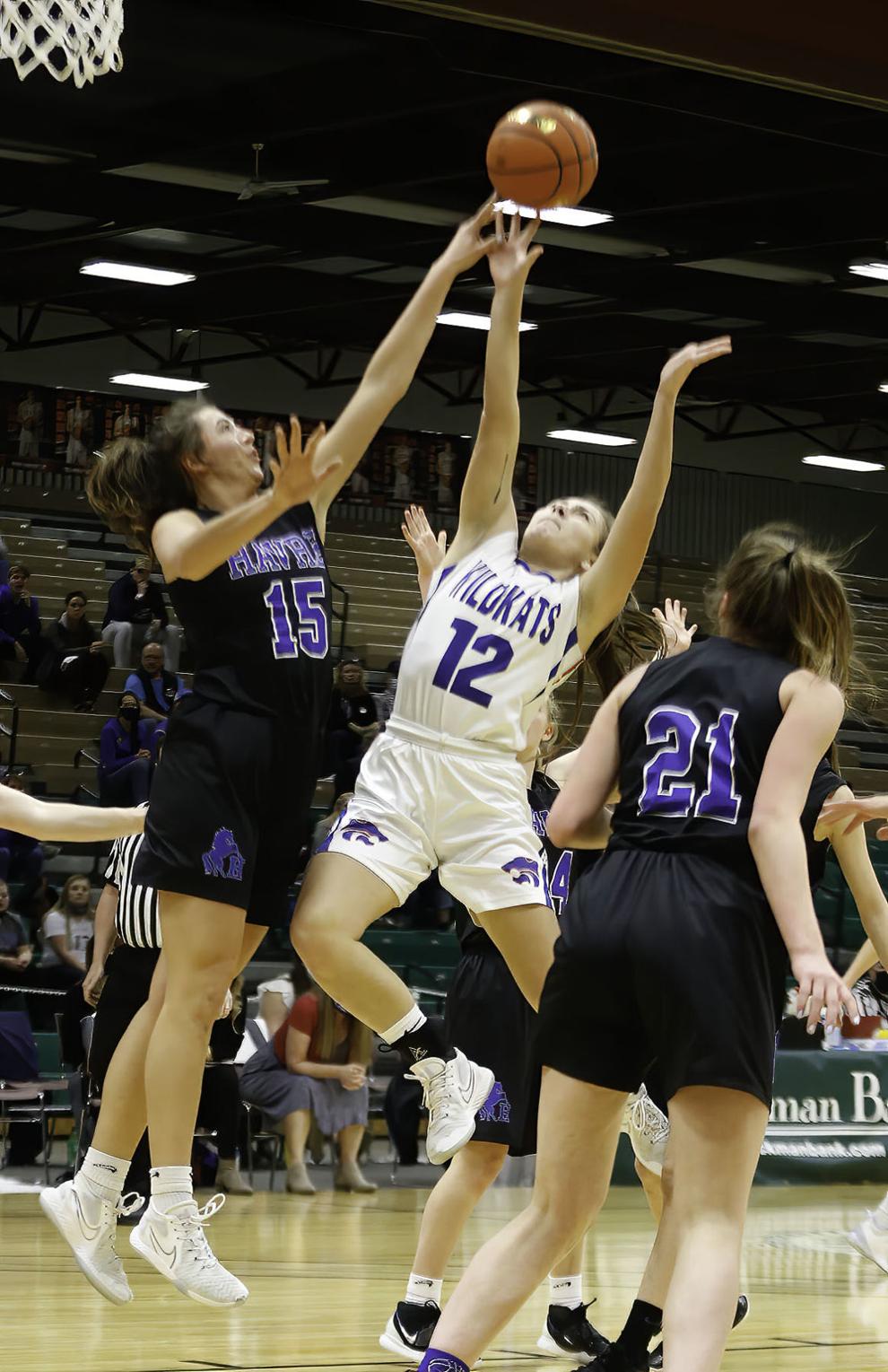 Class A girls Hardin's Sierra Takes Enemy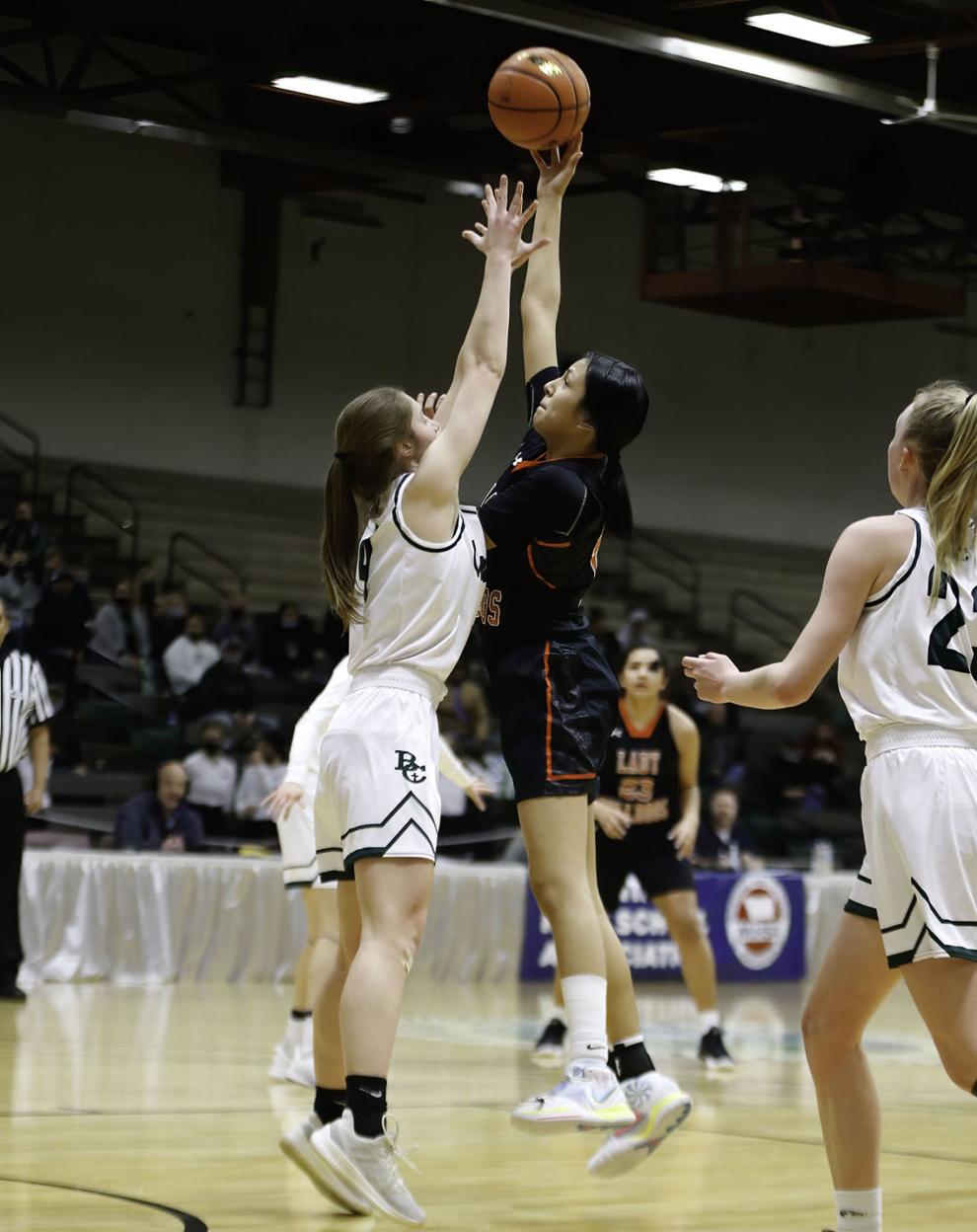 Class A girls Hardin's Kylee Old Elk
Class A girls Hardin's Alaina Woods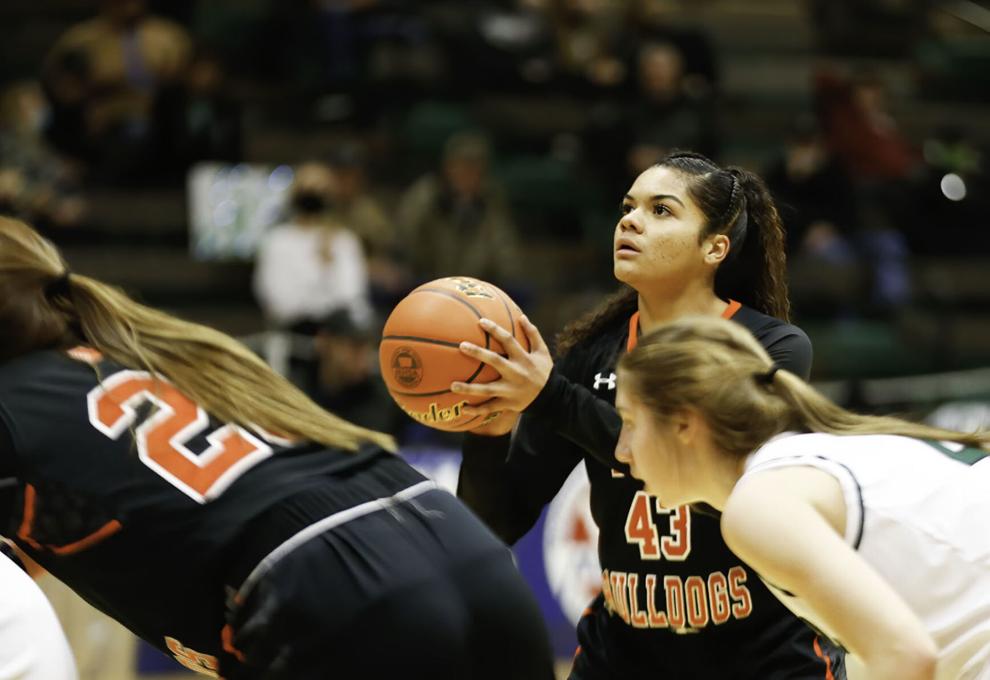 Class A girls Hardin's Nevaeh Alden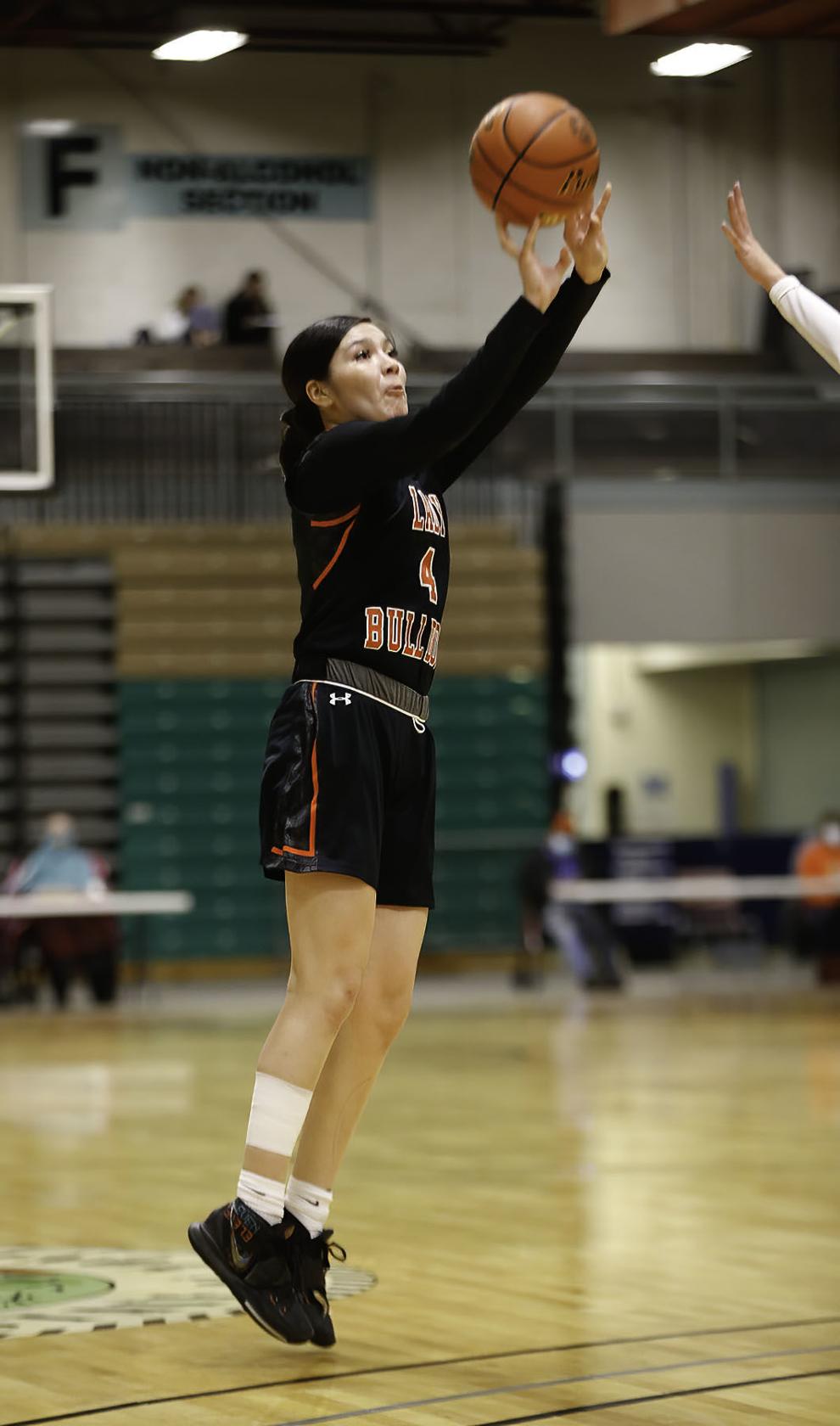 Class A girls Hardin's Alaina Woods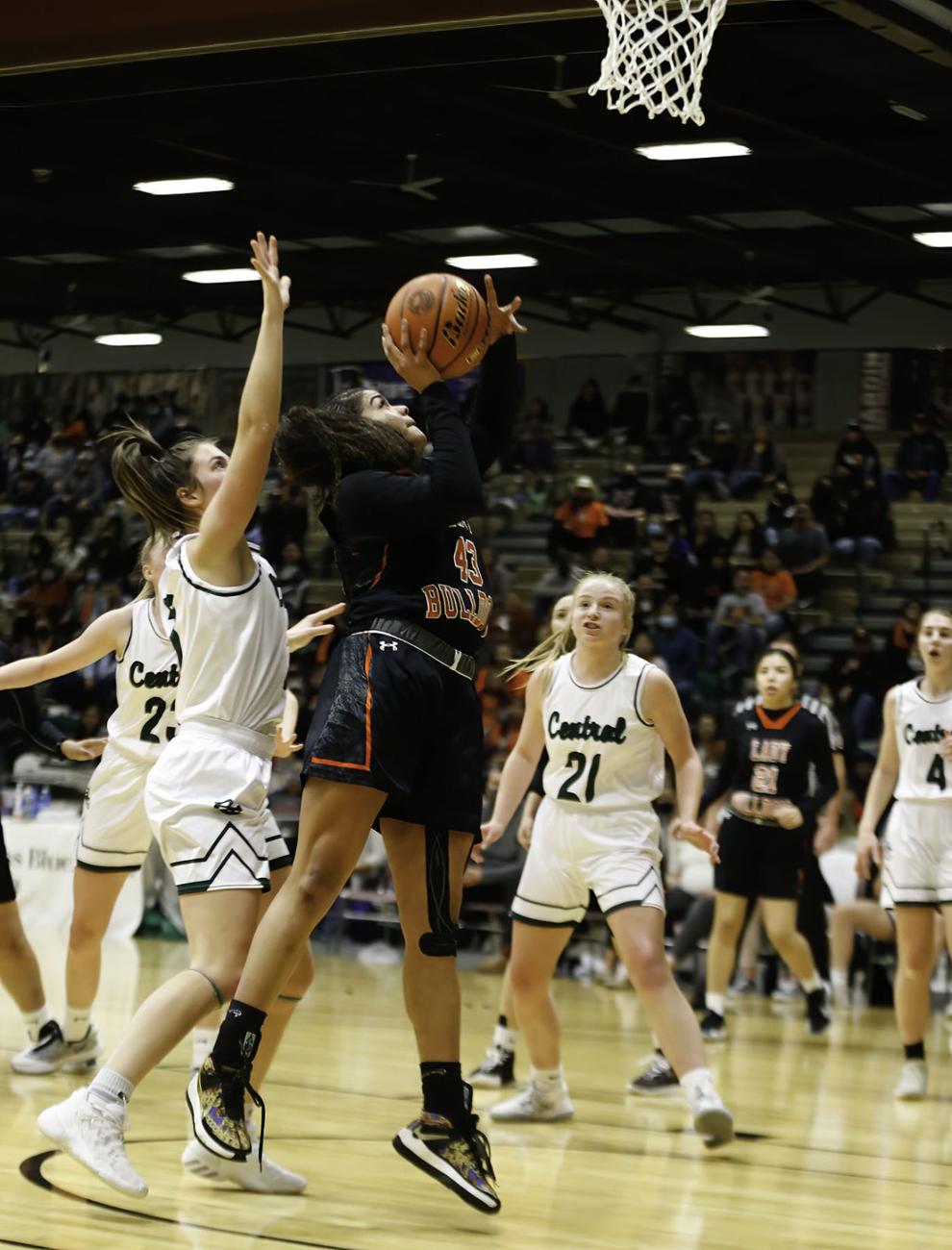 Class A girls Billings Central's Mya Hansen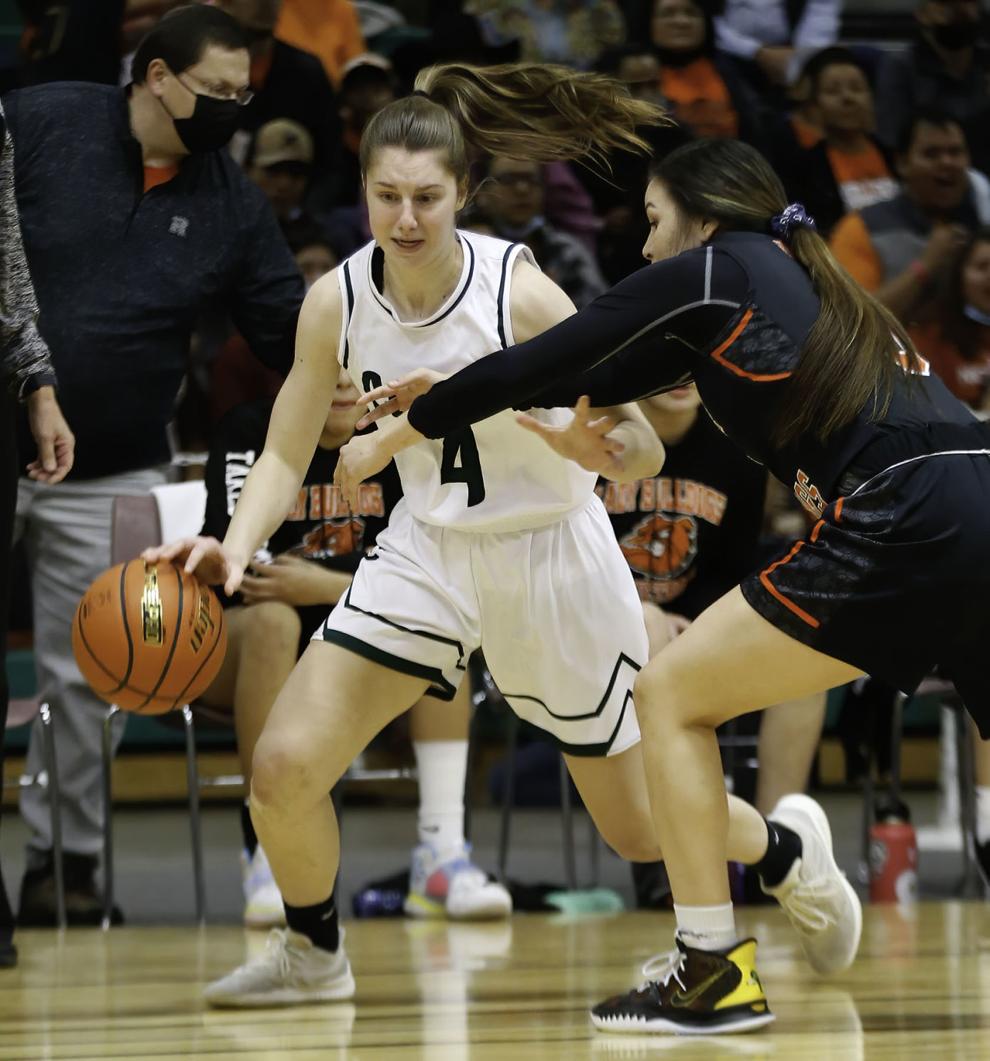 Class A Billings Central's Mya Hansen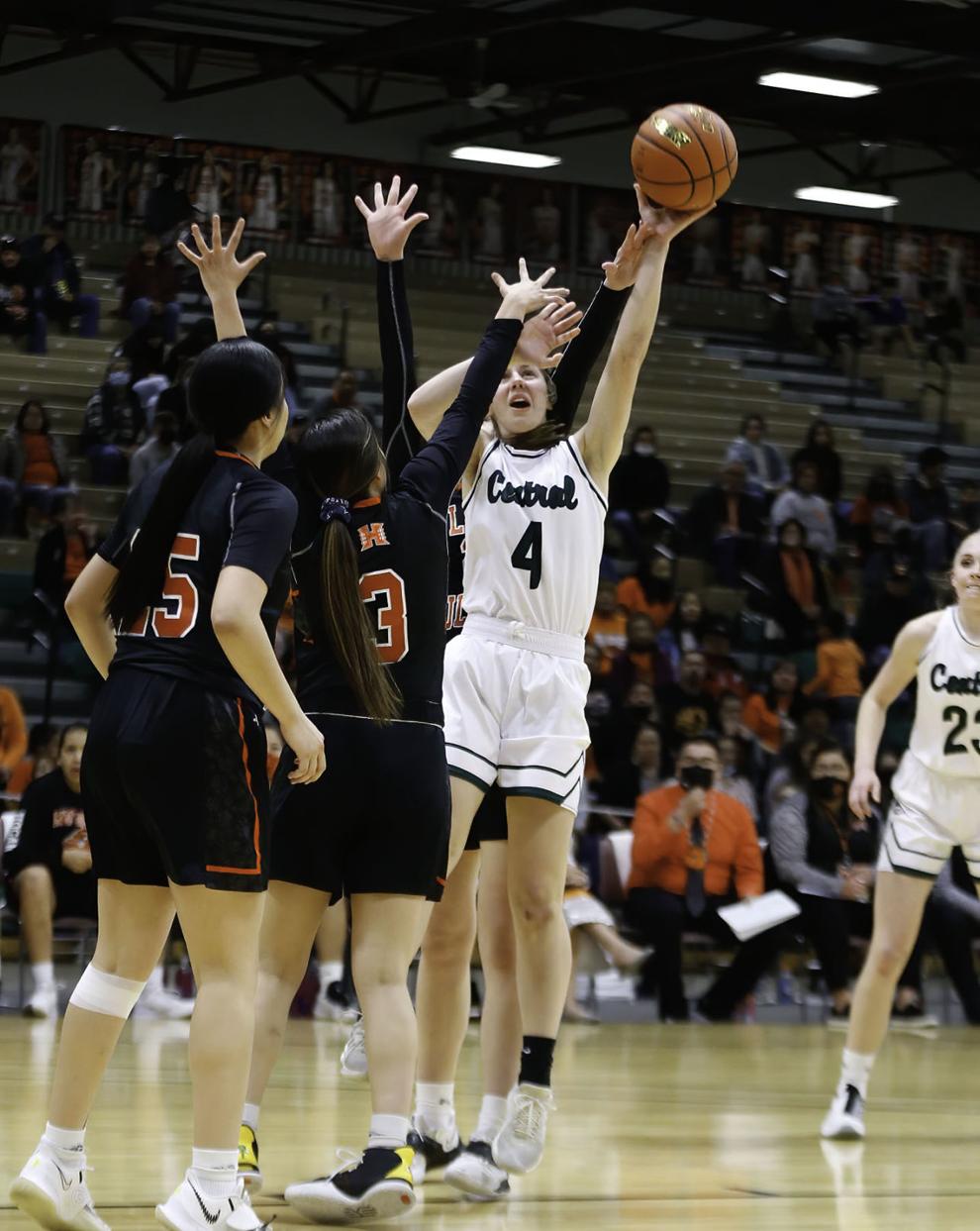 Class A girls Billings Central's Solei Elletson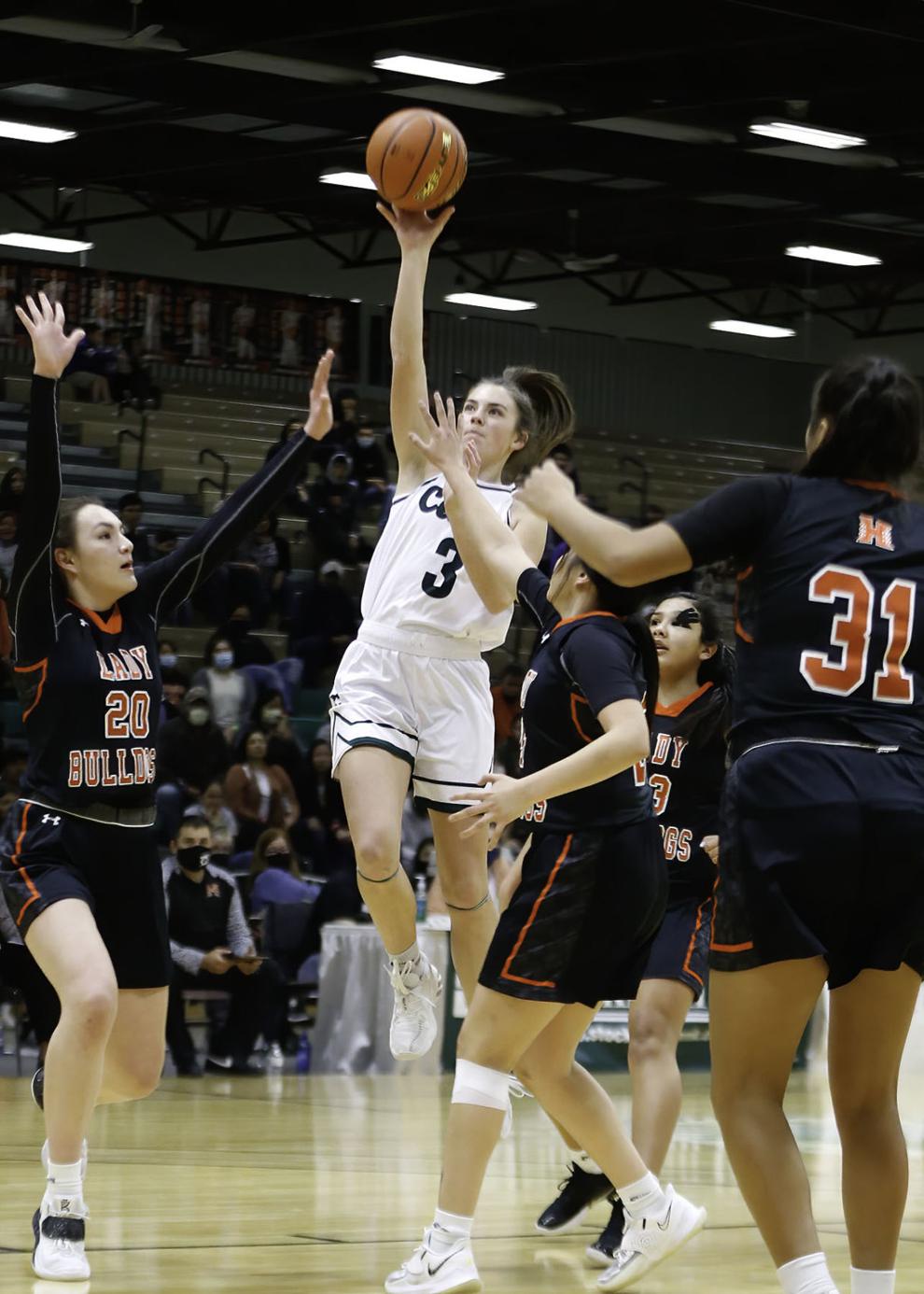 Class A girls Billings Central's Isabelle Erickson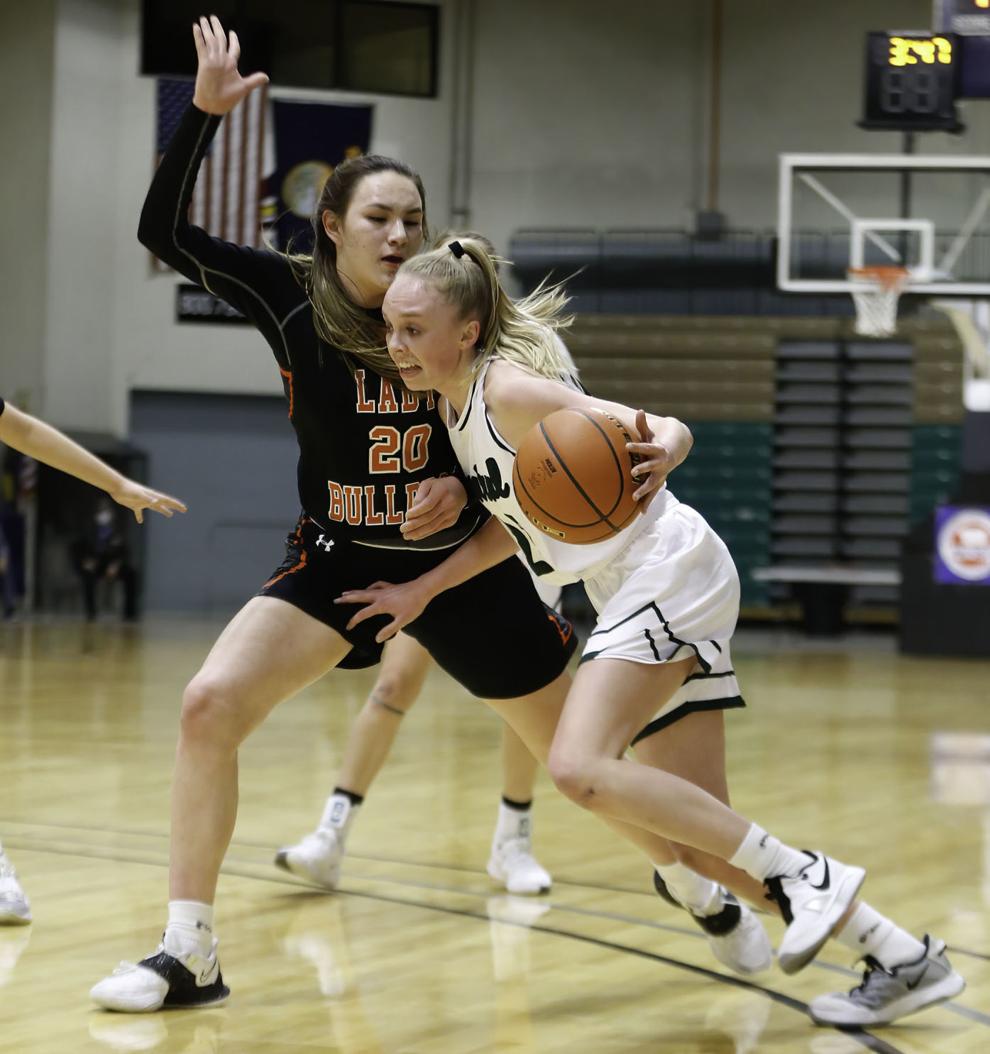 Class A girls Billings Central's Maria Stewart