GREAT FALLS — It's been a long time since Whitefish has won a trophy at the Class A state girls basketball tournament. It's also been a long time since they defeated rival Columbia Falls.
On Friday, at the Four Seasons Arena in Great Falls, in the consolation semifinals of the Class A state tournament, the Bulldogs beat Columbia Falls (46-38), taking care of one streak. 
And with a win Saturday, in the third-place game, Whitefish would win its first trophy at the state tournament since 2003, taking care of the other. 
"This is huge for us," Whitefish head coach Bob Bolem said. "I don't even know the last time Whitefish beat Columbia Falls. I have no idea. I haven't been around long enough, we have been on the low end of scores with them a lot.
"We were down in the dumps for a while," he continued. "We were lower than low for years. The girls have just worked really hard and we have a chance to do some special things. I've never been more proud of a group of girls."
At the half, the Bulldogs found themselves behind 24-20, however, a 14-7 run in the third quarter gave them the lead. Then, an outstanding defensive effort down the stretch, as well some clutch free throws, sealed the eight-point victory. 
Mikenna Ells had a huge day and was 9-for-10 from the free line to finish with 15 points. She also added five rebounds and three assists. Gracie Smyley also contributed with nine points, while Brook Smith pitched in with six points and 13 rebounds.
"It was super big, it hasn't even set in yet," Smyley said of the win. "I have wanted always wanted to beat them and it just feels so good."
The Bulldogs will try to keep the good feelings going Saturday as they pursue their first state trophy since taking second in 2003. Whitefish will play Hardin at 1 p.m. 
"It's unreal," Smyley said of getting to play for third. "I'm very excited. We have to keep up the same intensity. It's not over till it's over."
Hardin 53, Hamilton 29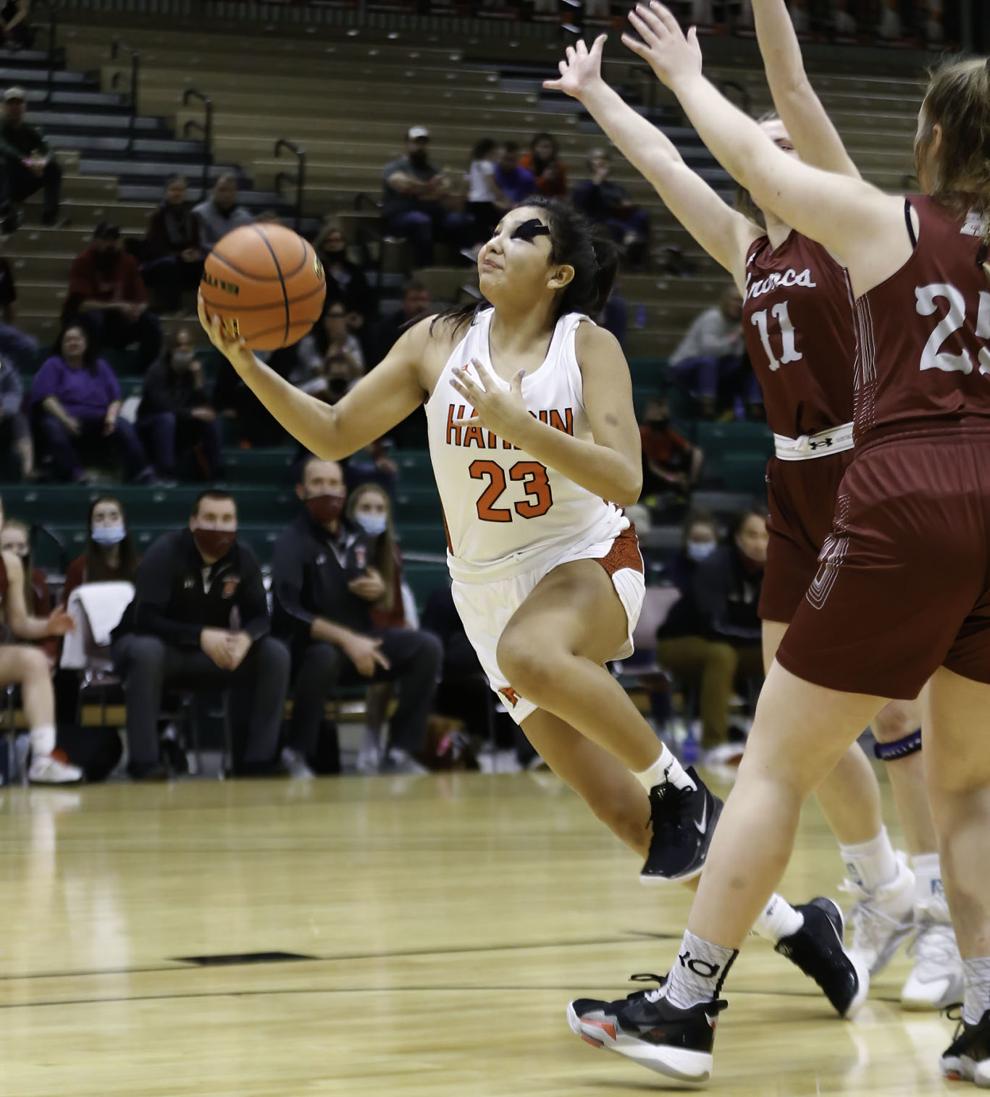 Joining Whitefish in the third-place game on Saturday will be the Hardin Bulldogs after they cruised to a 53-29 win over Hamilton Friday afternoon in the Class A girls consolation semifinals.
The Bulldogs led 15-6 after the first quarter, but took control of the game with a 12-3 run in the second. The Bulldogs also outscored Hamilton 16-5 in the third as they rolled to a 24-point win.
Kamber Good Luck led the Bulldogs with 13 points as she connected three times from beyond the arc. Kylee Old Elk, Breanna Old Elk and Aiyanna Big Man each finished with eight.
Layne Kearns led Hamilton with 15 points. She wound up averaging 19 points a game during the Broncs three games. 
Photos: 2021 State A girls basketball Day 3
Class A girls Whitefish's Gracie Smyley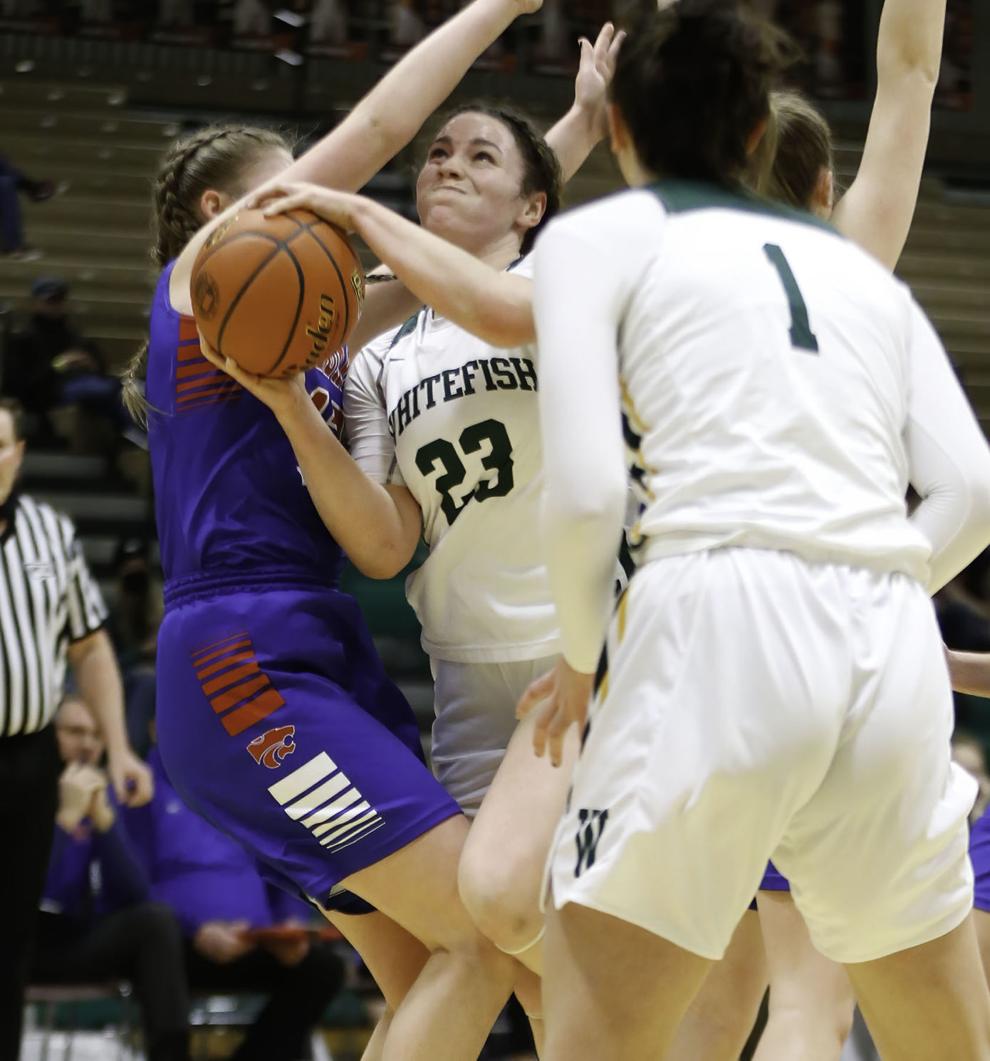 Class A girls Whitefish's Mikenna Ells
Class A girls Whitefish's Brook Smith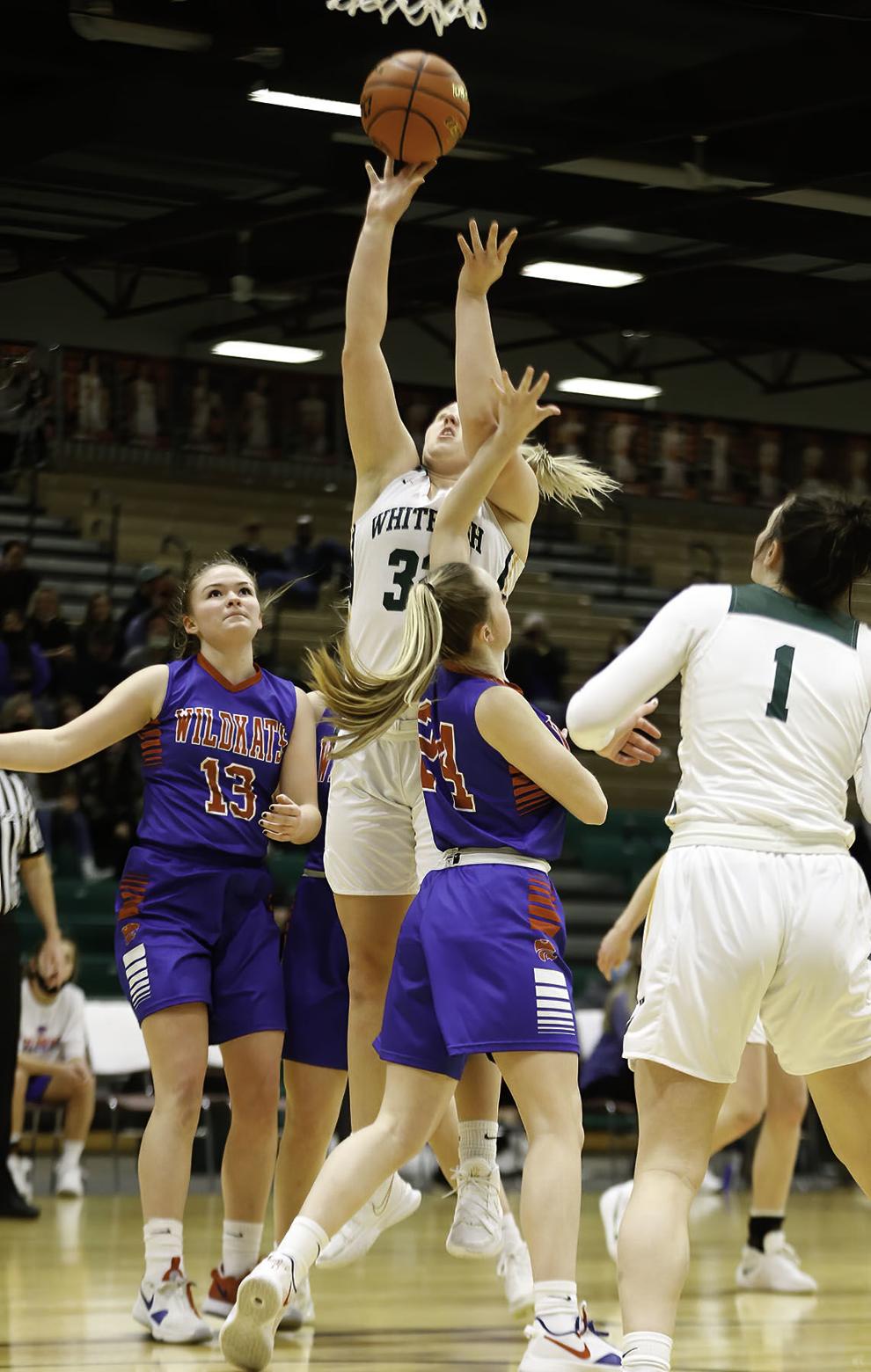 Class A girls Whitefish's Gracie Smyley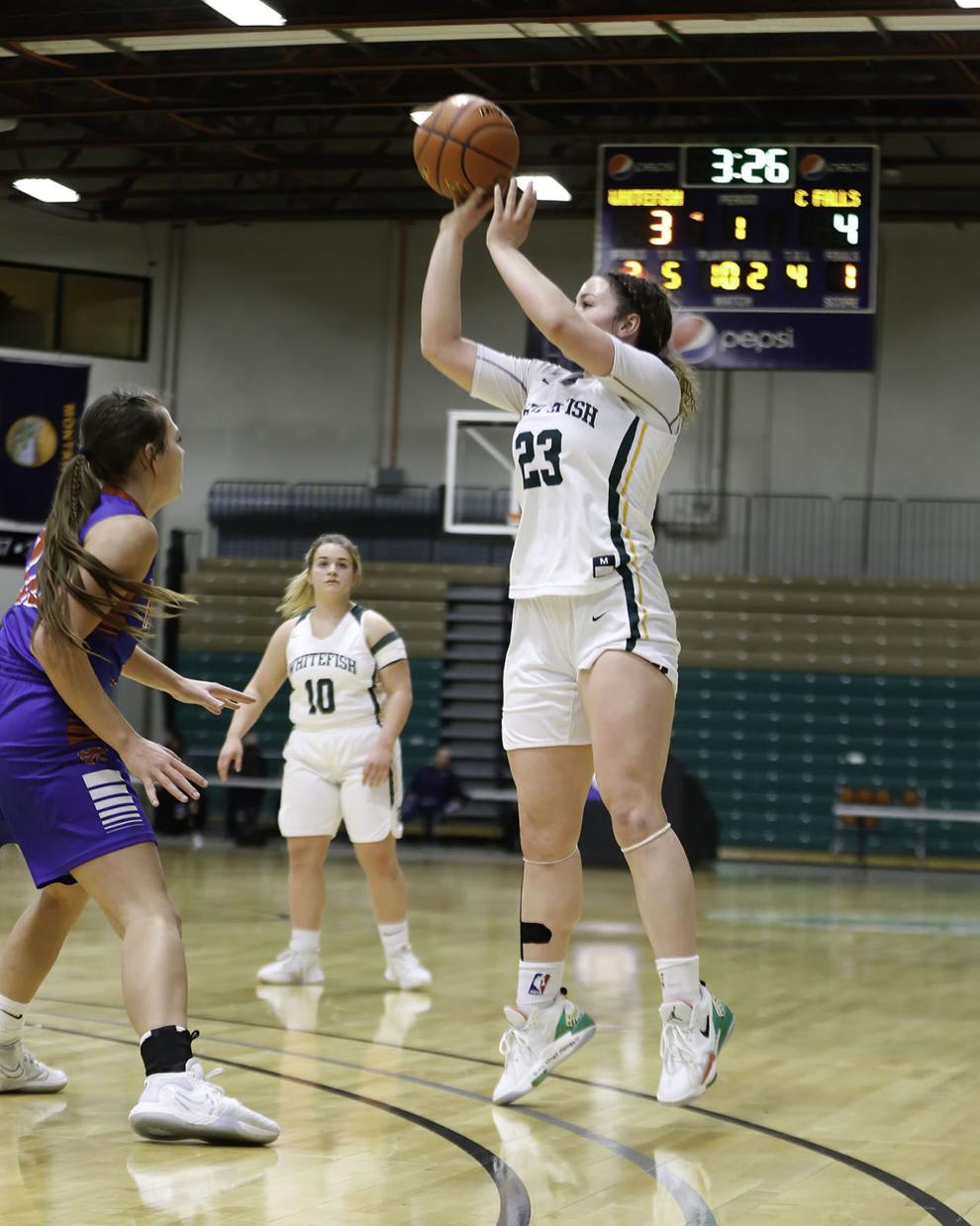 Class A girls Whitefish's Jadi Walburn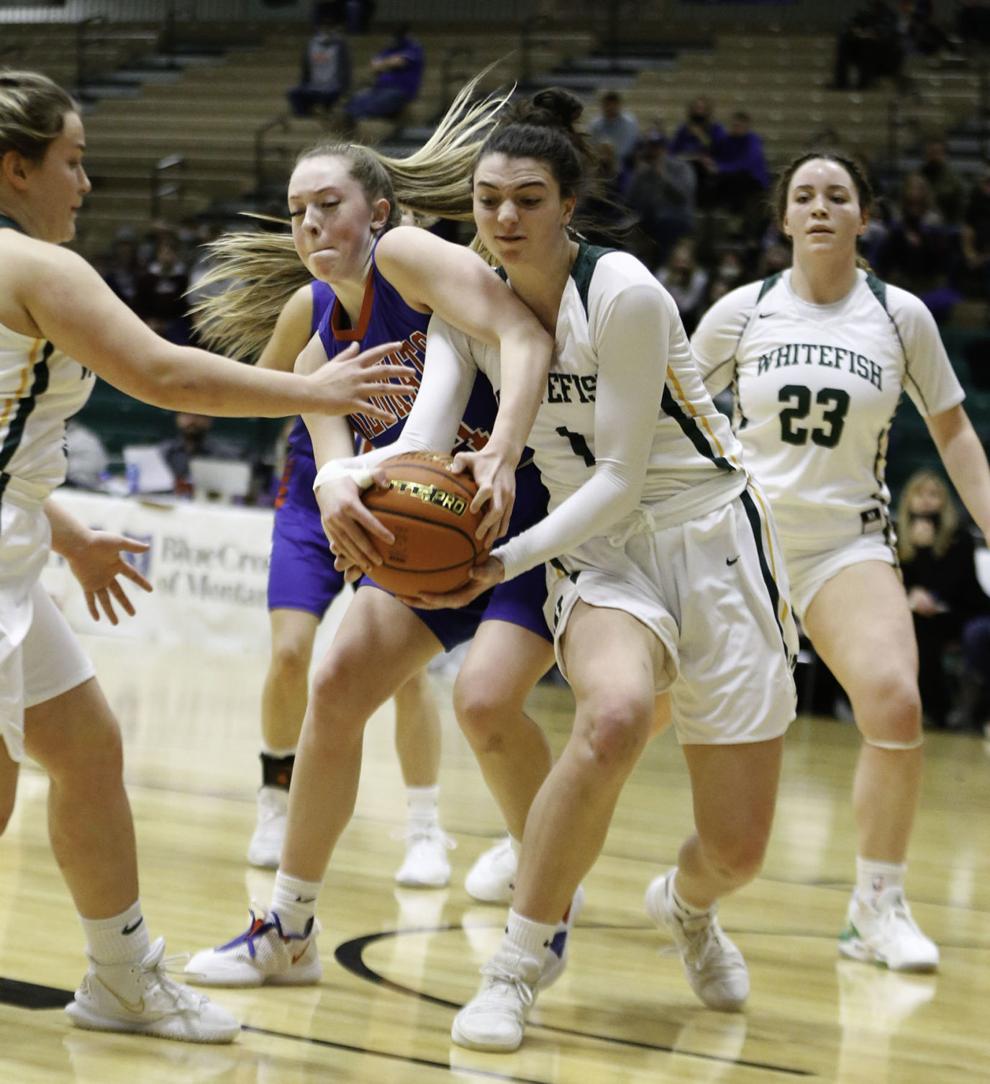 Class A girls Columbia Falls Hannah Schweikert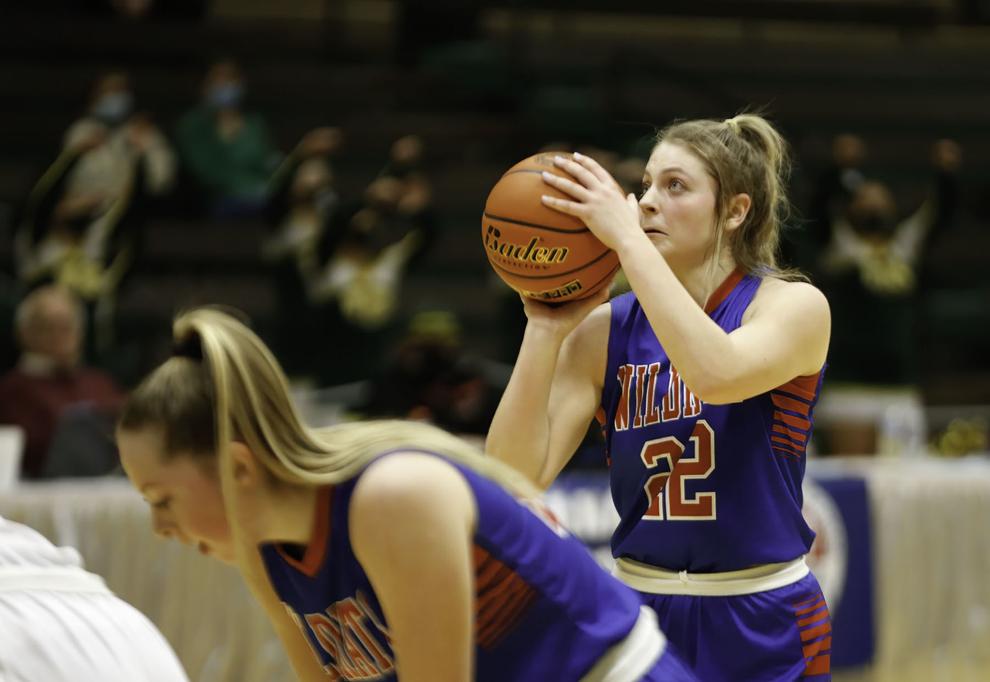 Class A girls Columbia Falls Clarissa Erb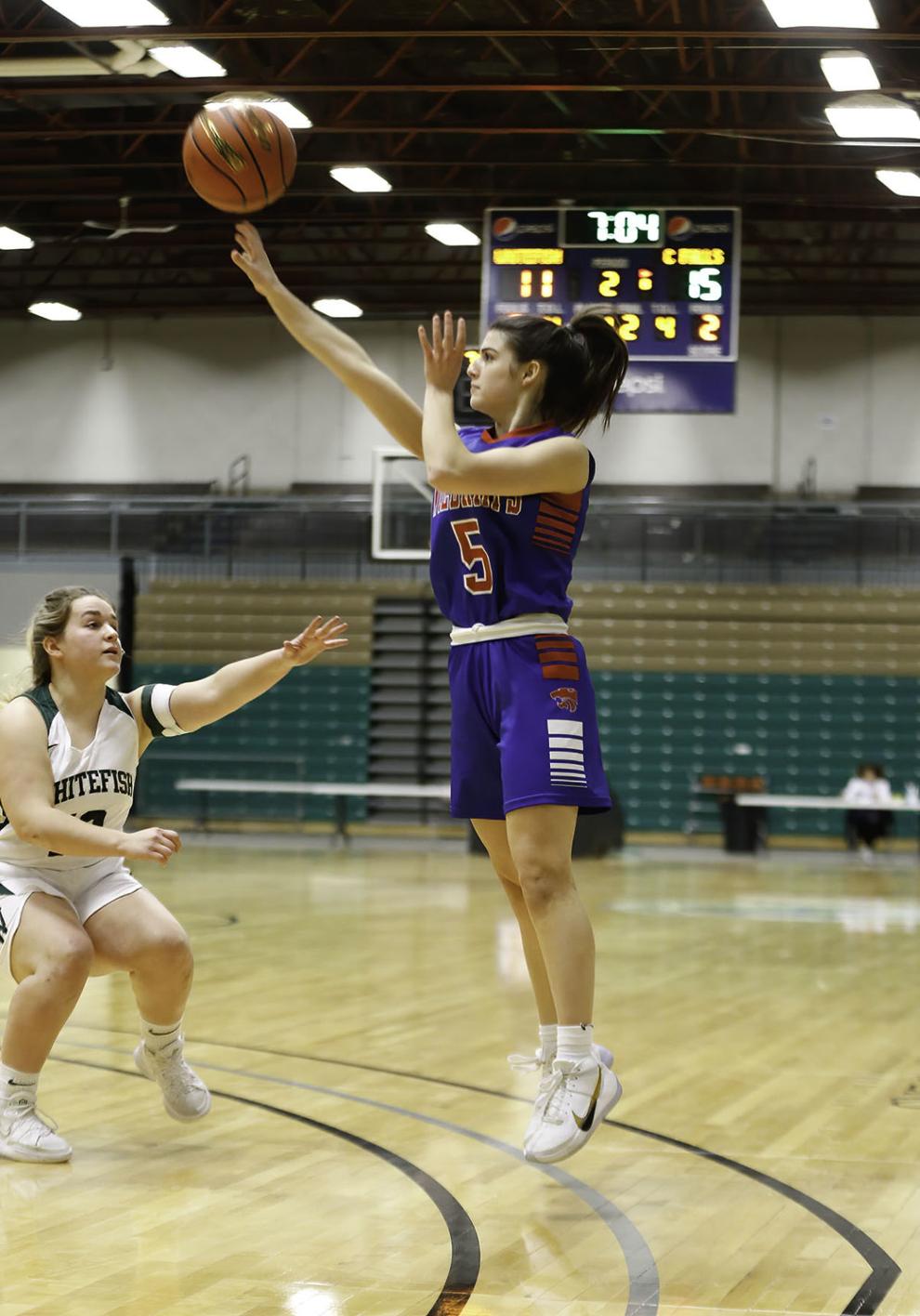 Class A Columbia Falla Hannah Schweikert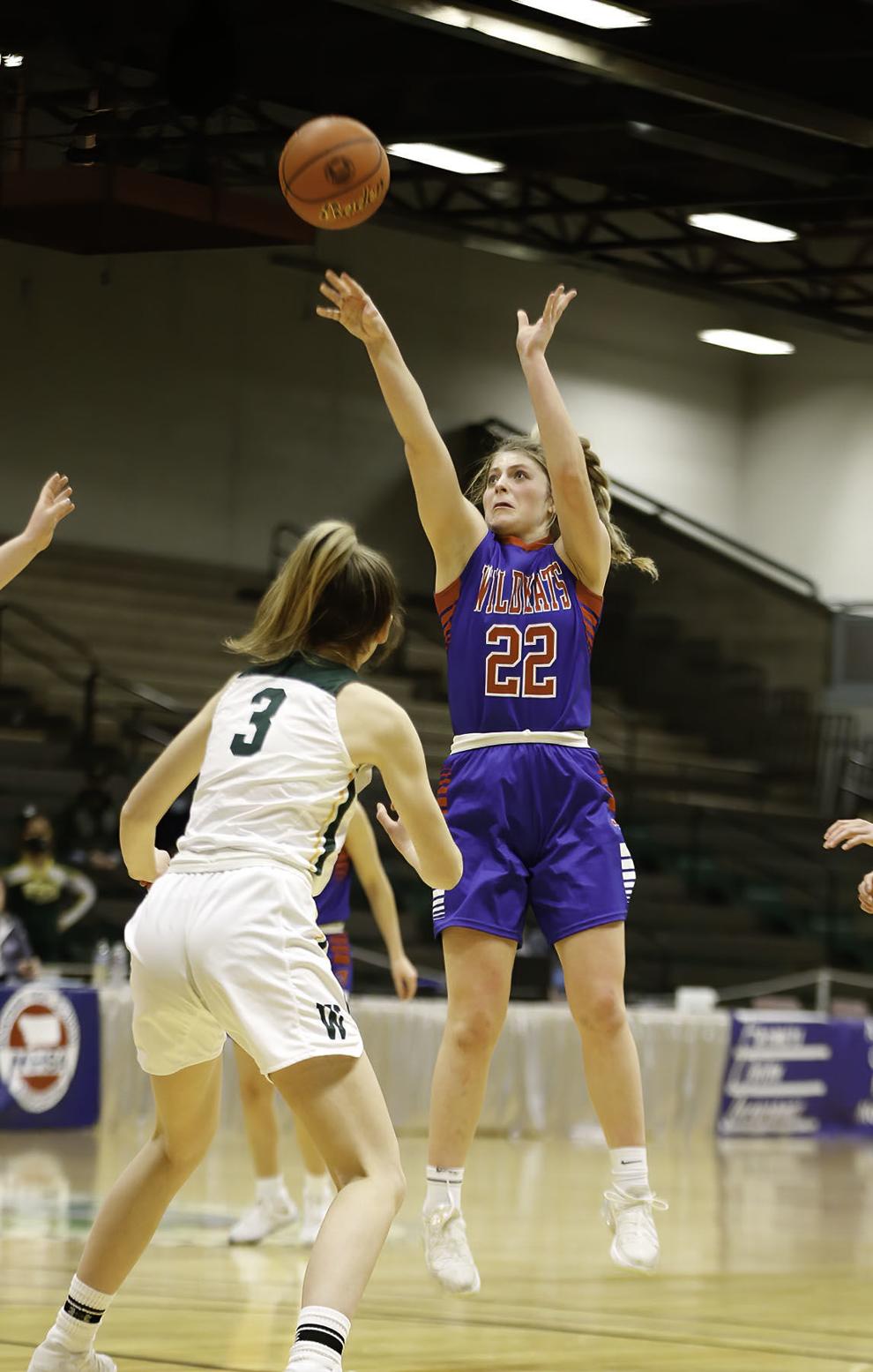 Class A girls Columbia Falls LaKia Hill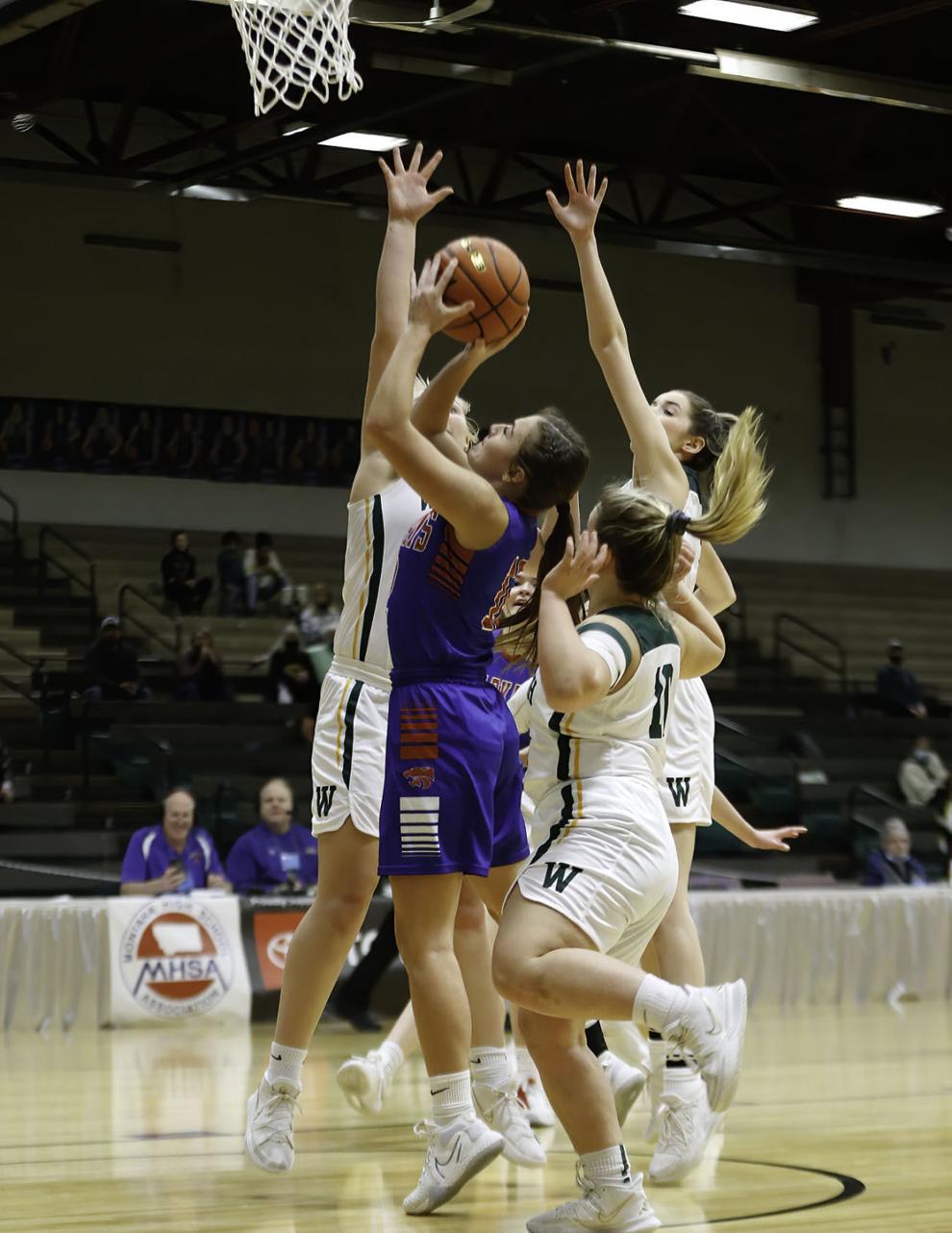 Class A girls Columbia Falls Hannah Schweikert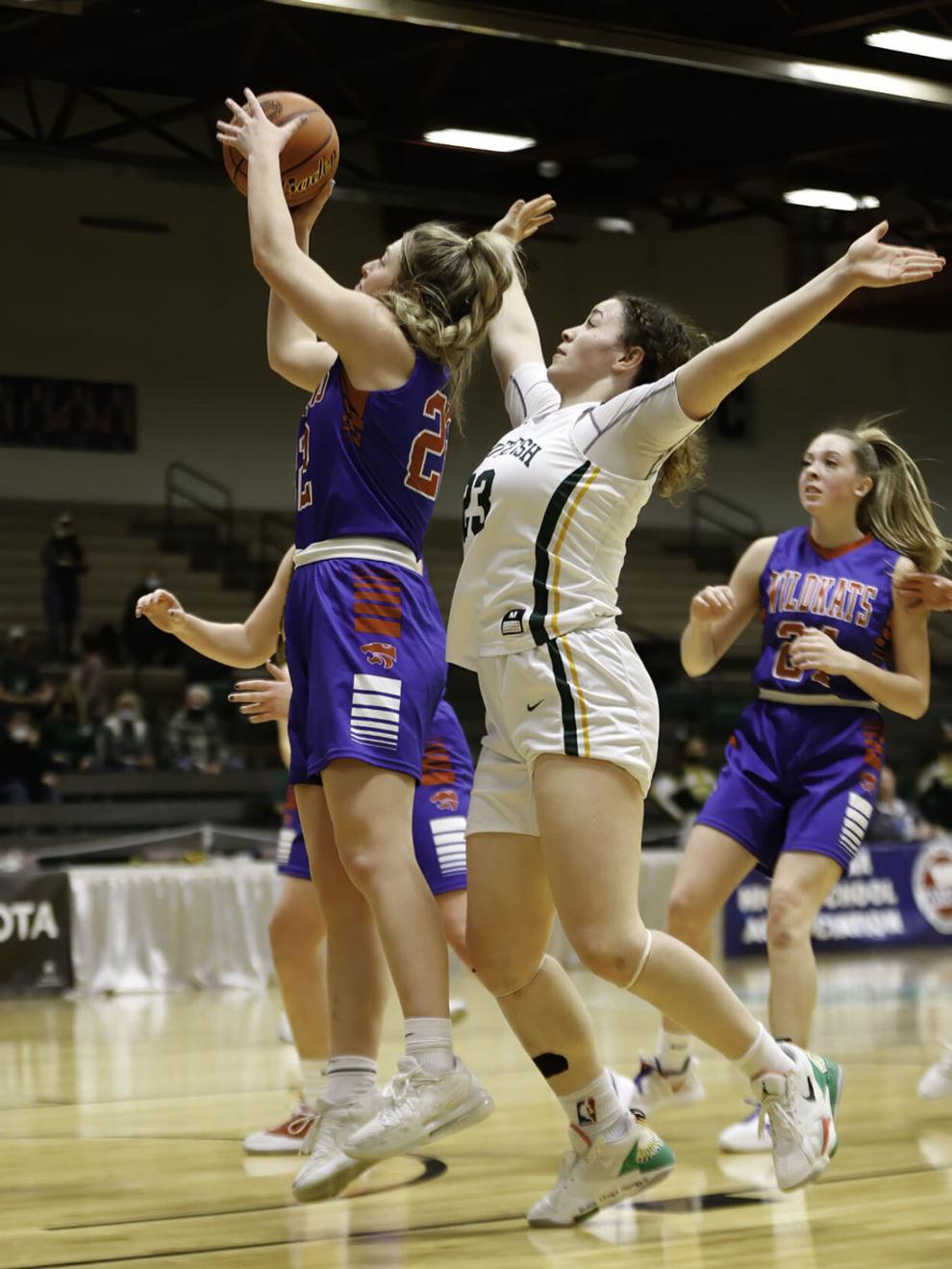 Class A girls Hardin's Ayanna Big Man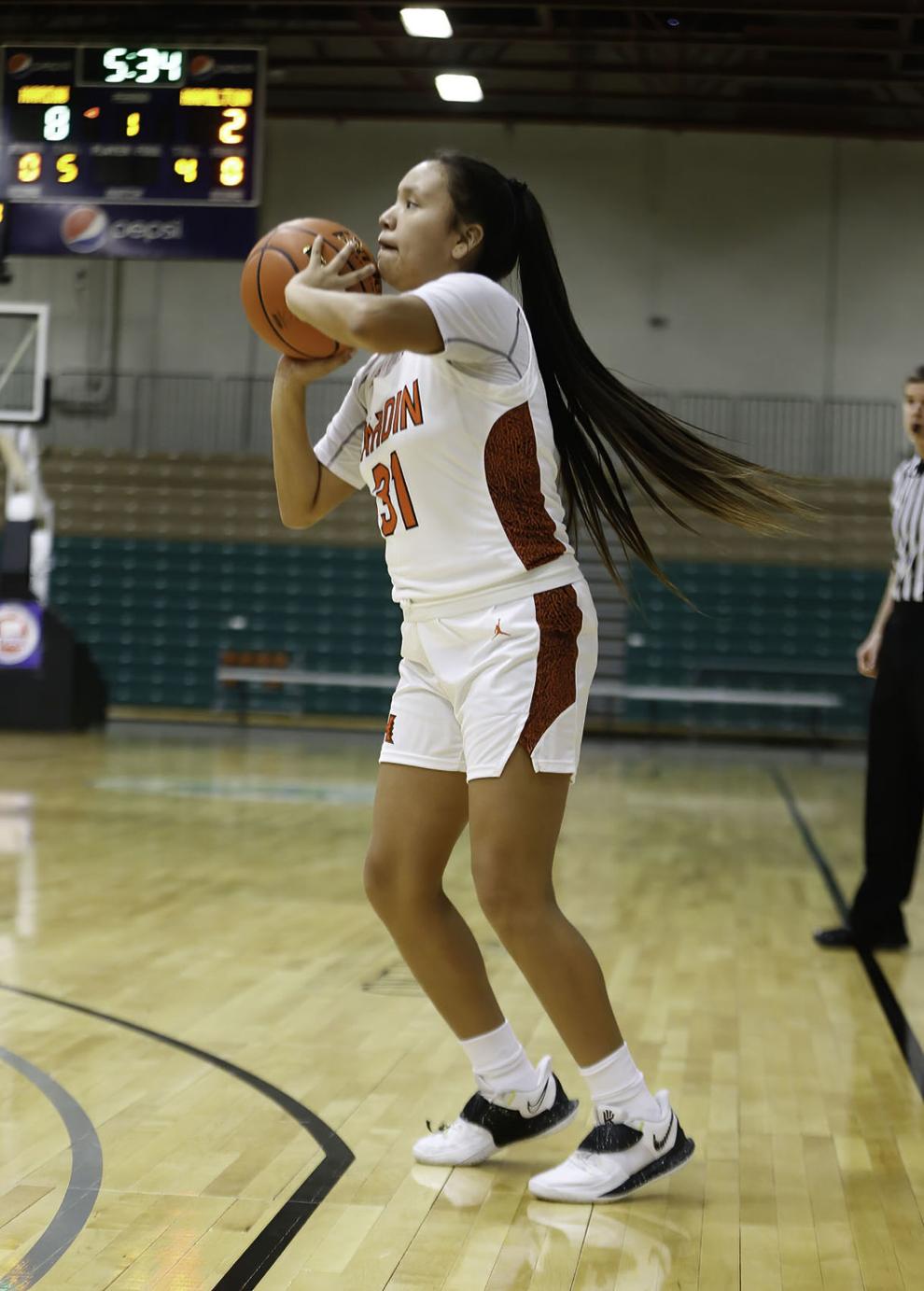 Class A girls Hardin's Kamber Good Luck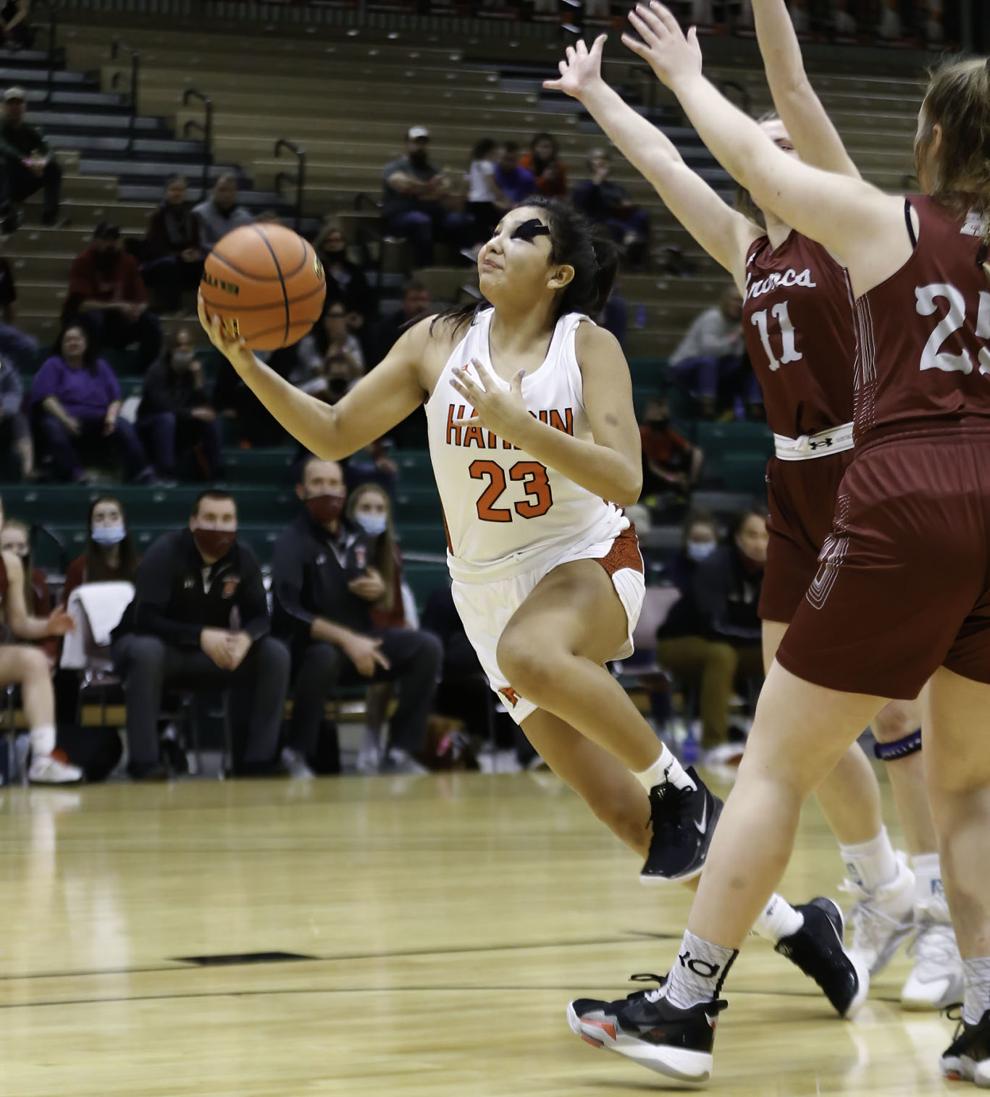 Class A girls Hardin's Kylee Old Elk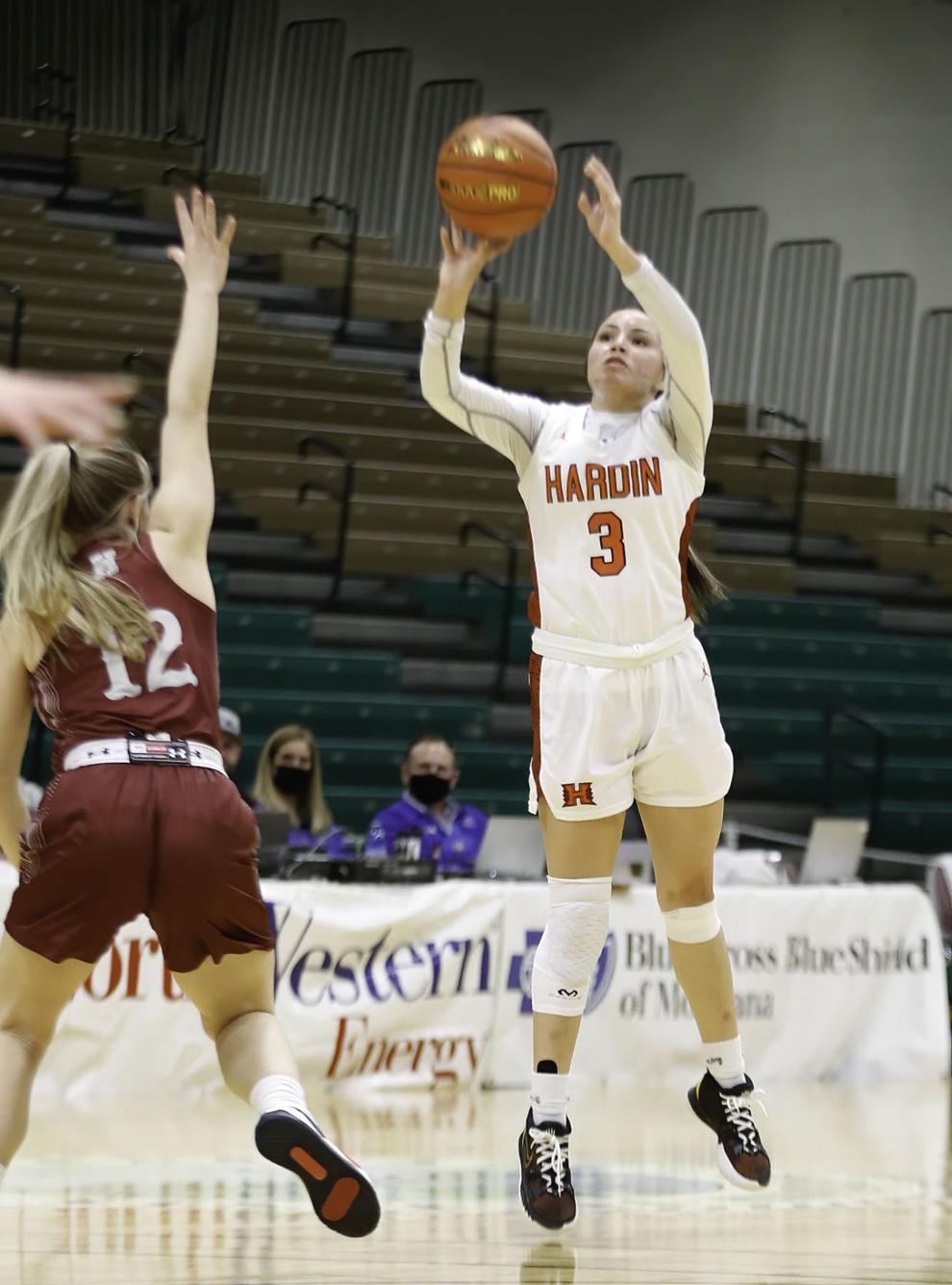 Class A girls Hardin's Alyssa Pretty Weasel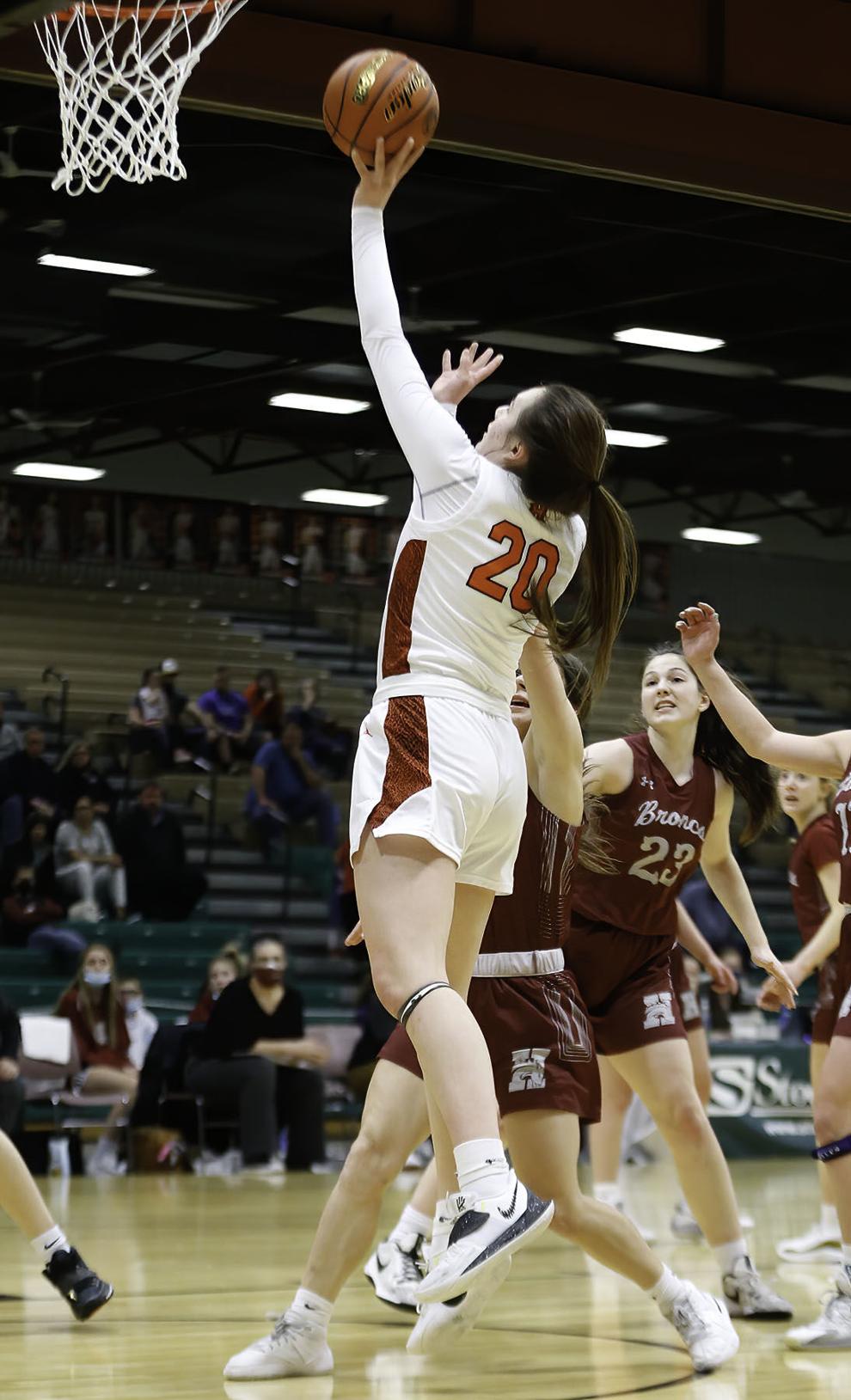 Class A girls Hardin's Kamber Good Luck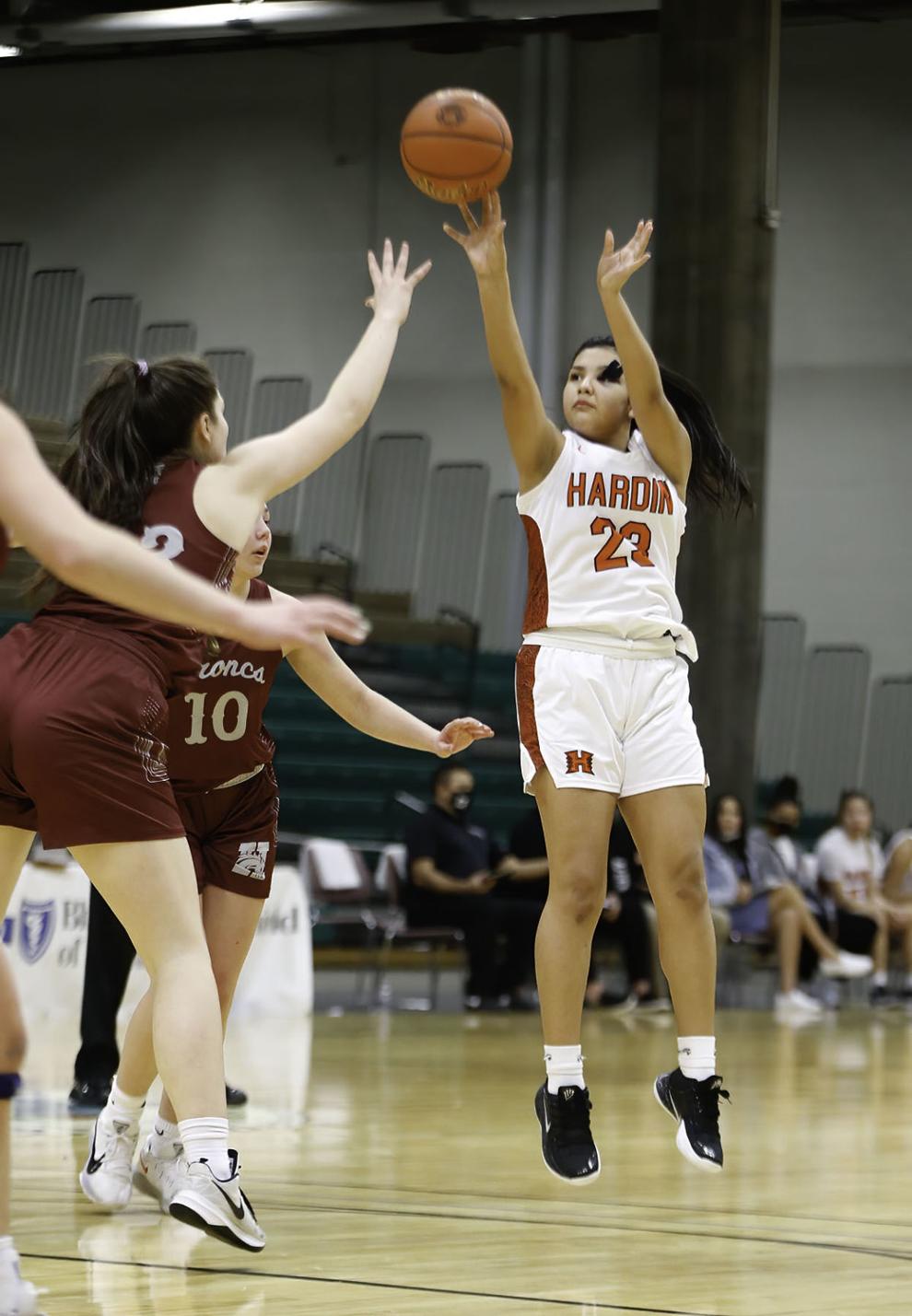 Class A girls Hamilton's Magdalena Ringer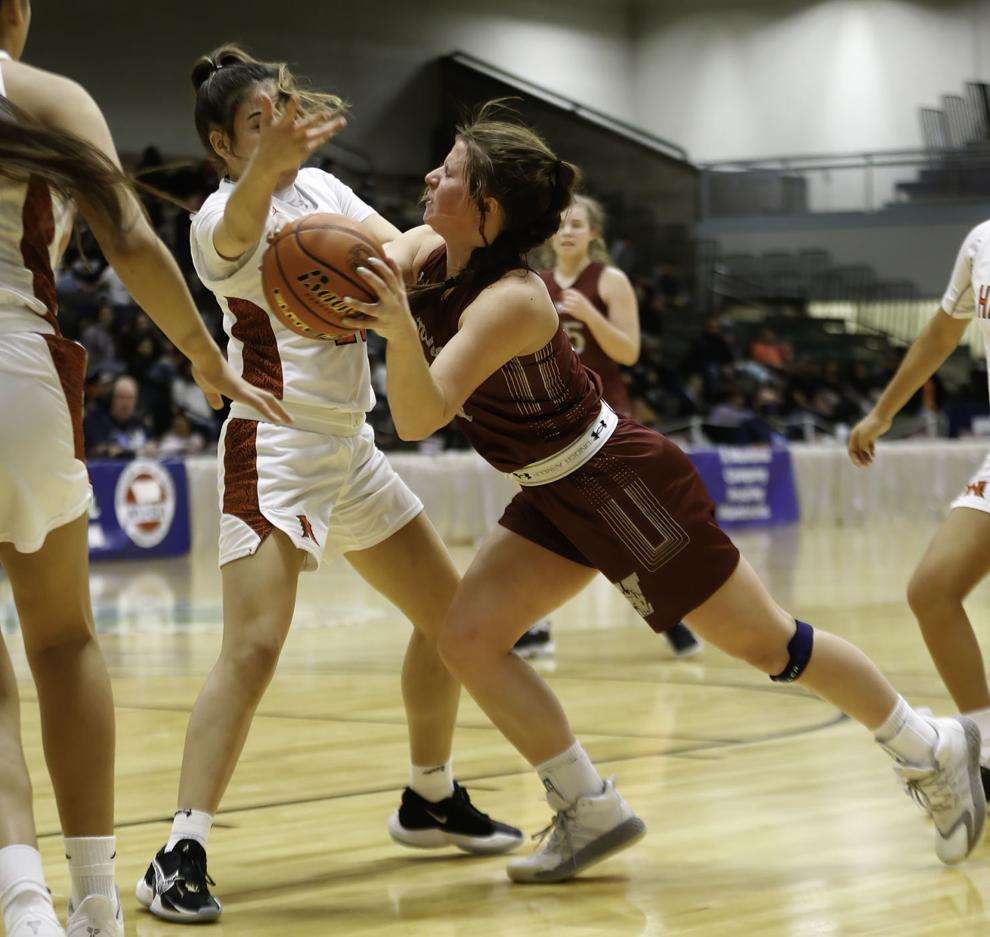 Class A girls Hamilton's Katelyn Dickemore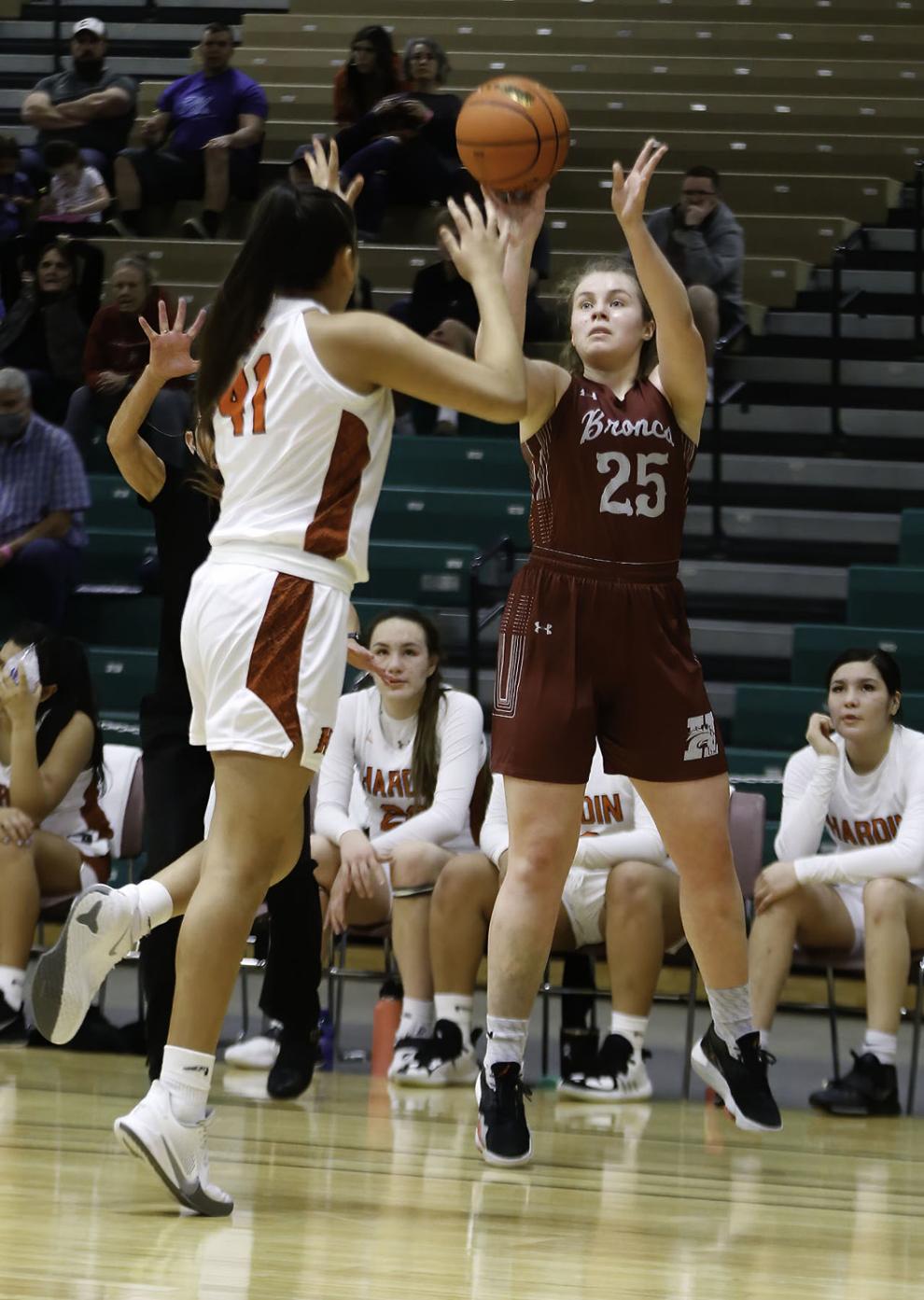 Class A girls Hamilton's Lanye Kearns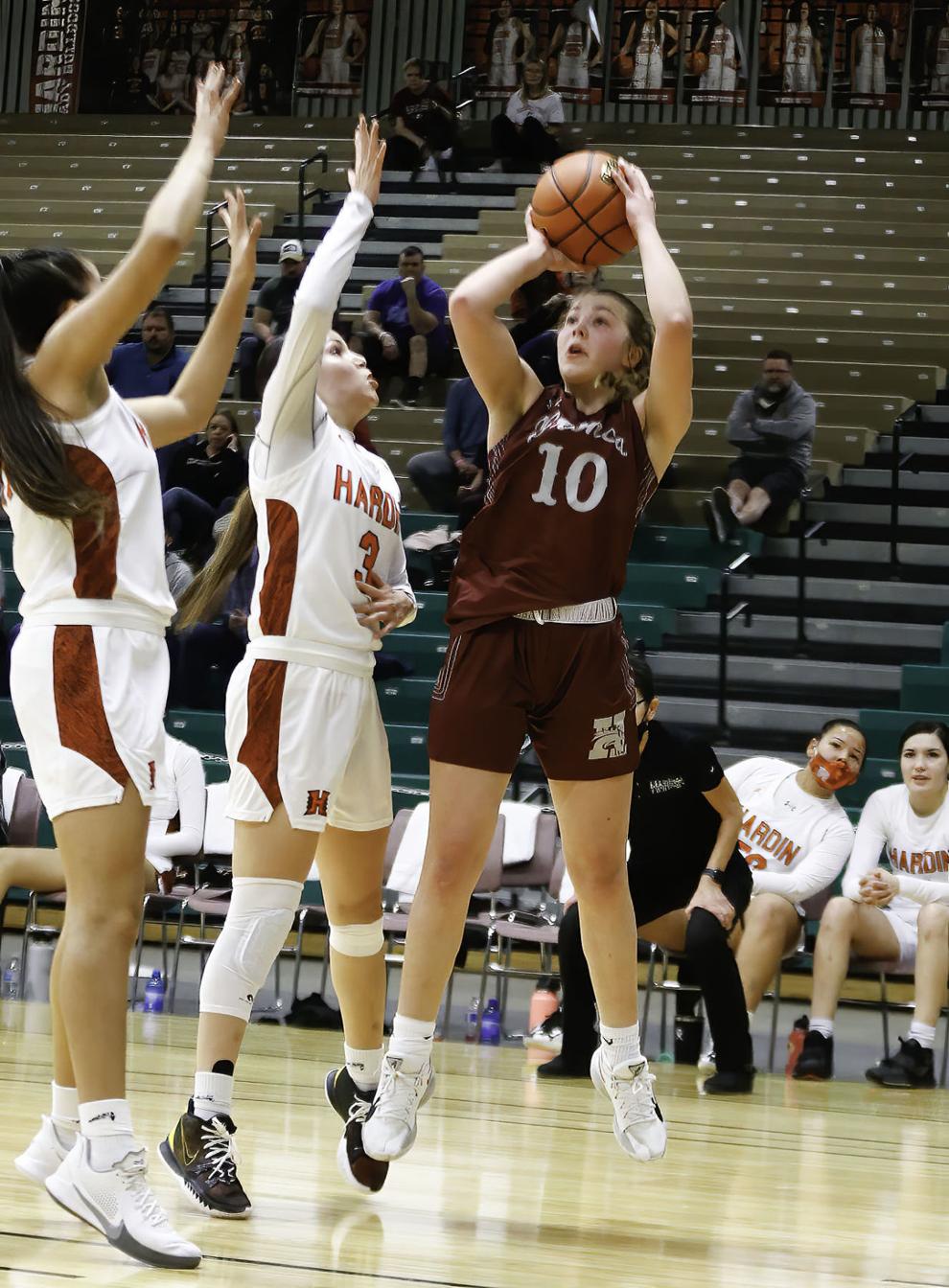 Class A girls Hamilton's Lanye Kearns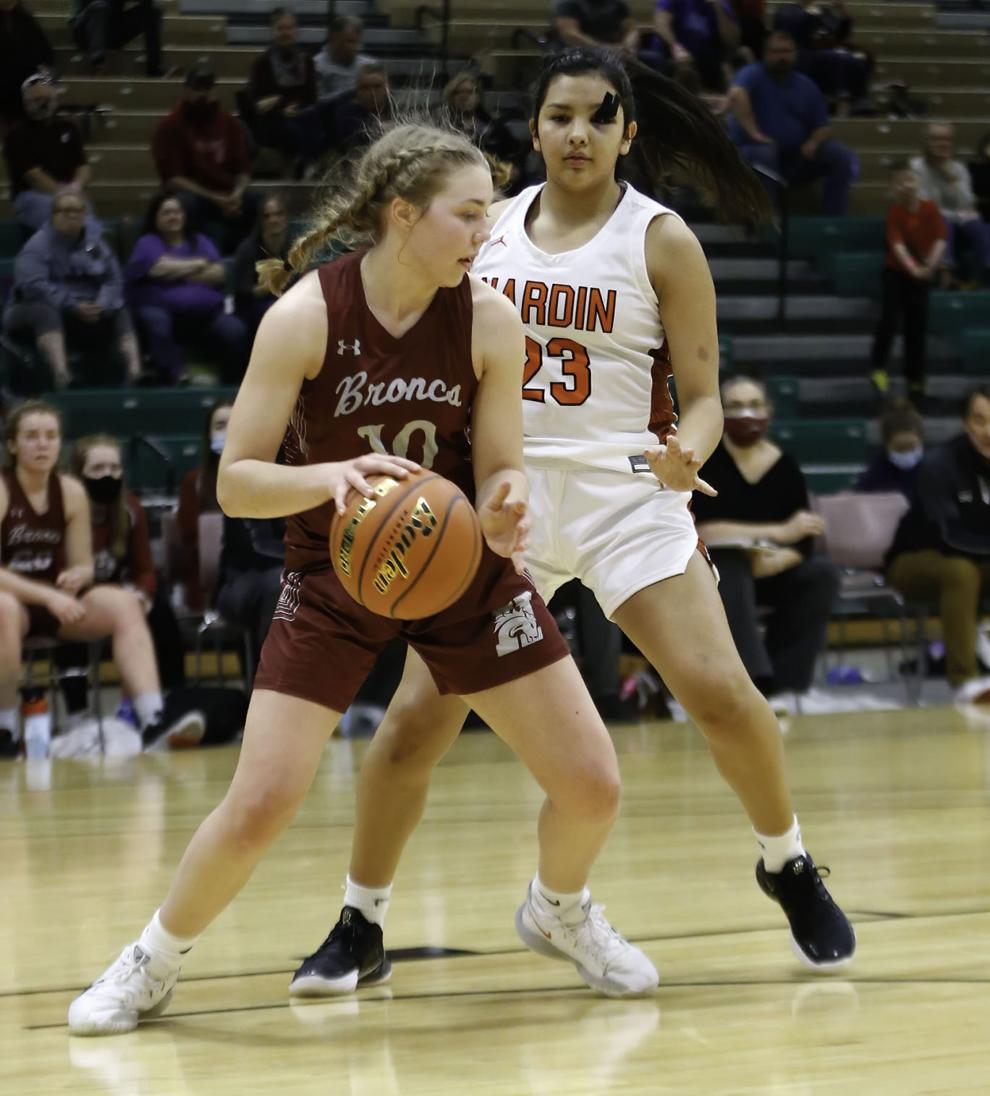 Class A girls Hamilton's Morgan Brenneman