BILLINGS — Somewhere along the way — perhaps when Mackenzie Rask hit consecutive 3-pointers to end the third quarter — Billings West girls basketball coach Charlie Johnson started to recognize his own team.
For three quarters the fifth-ranked Golden Bears slumbered, but they came alive in the fourth and overtime to overcome a 17-point deficit and defeat Billings Senior 71-59 in an Eastern AA game Friday night at the Senior gym.
Laiten Lantis hit a game-tying 3-pointer just before the end of regulation, and Rask made six 3-pointers overall and finished with 20 points as the Bears (4-3, 2-0) won back-to-back games for the first time this season.
West scored 29 points through three quarters, then outscored the Broncs 42-19 in the fourth and overtime. The Broncs didn't score a point in OT.
"Credit to Senior, I mean, they outhustled us, outplayed us, outcoached us for … you could argue the whole game," said Johnson, whose moments of frustration at one point had him flipping his whiteboard marker into the air and catching it. "We just made plays in the fourth quarter and overtime. That last one Laiten hit was just a busted play and she hit it."
With both teams battling foul trouble in the third quarter, Senior scored the first 15 points of the second half to build a 40-23 lead. But Rask hit two 3s in the final 25 seconds of the quarter and West began to surge.
Senior still led 57-48 with 2:45 to play on a basket by Olivia LaBeau. The Bears were within one point before Bailey King gave the Broncs a 59-56 lead with 45 seconds left.
Time ticked away until Johnson drew up a final play with 15.3 seconds to go. The Bears were trying to get Rask a shot on the wing, but it never materialized, so Lantis had one option left from the top of the 3-point line.
"We were running out of time so I just took a quick step back and put it up," Lantis said. "You have to have confidence that it goes in because you're running out of time. You have no other choice."
From there the game was all West as freshman Layla Baumann scored the first four points of the extra period. Maddie Albrecht added 19 points, Willa Albrecht had 10 and Lantis finished with eight for West.
Five Broncs scored at least seven points, with Cass Venner's 14 leading the way. Senior (2-4, 0-1) returns to the court Saturday for a home game against Bozeman starting at 4 p.m.
"Good teams they're just not lay down," said Senior coach Connor Silliker, whose team returns to the floor Saturday for a home 4 p.m. game against Bozeman. "We battled, and obviously, we can do things down the stretch and in those types of circumstances that we can improve on. And us coaches as well.
"Just an opportunity to learn a lesson and get better. I am very proud of my girls with that being said."
Photos: Billings West vs. Billings Senior girls basketball
Billings West vs. Billings Senior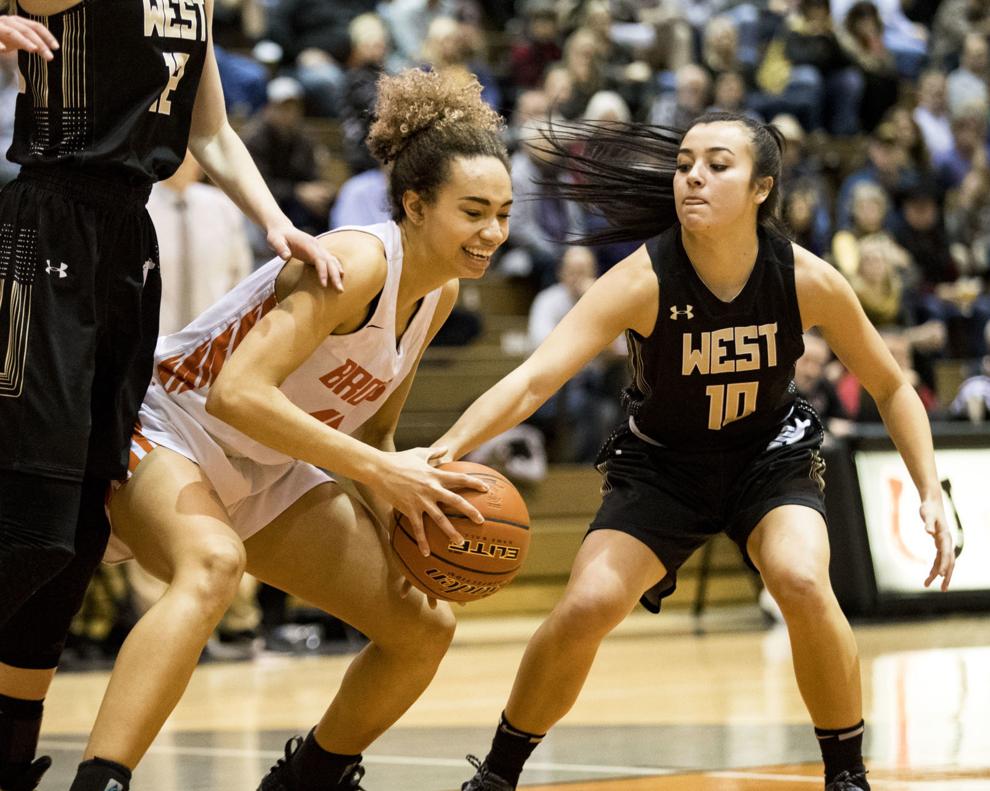 Billings West vs. Billings Senior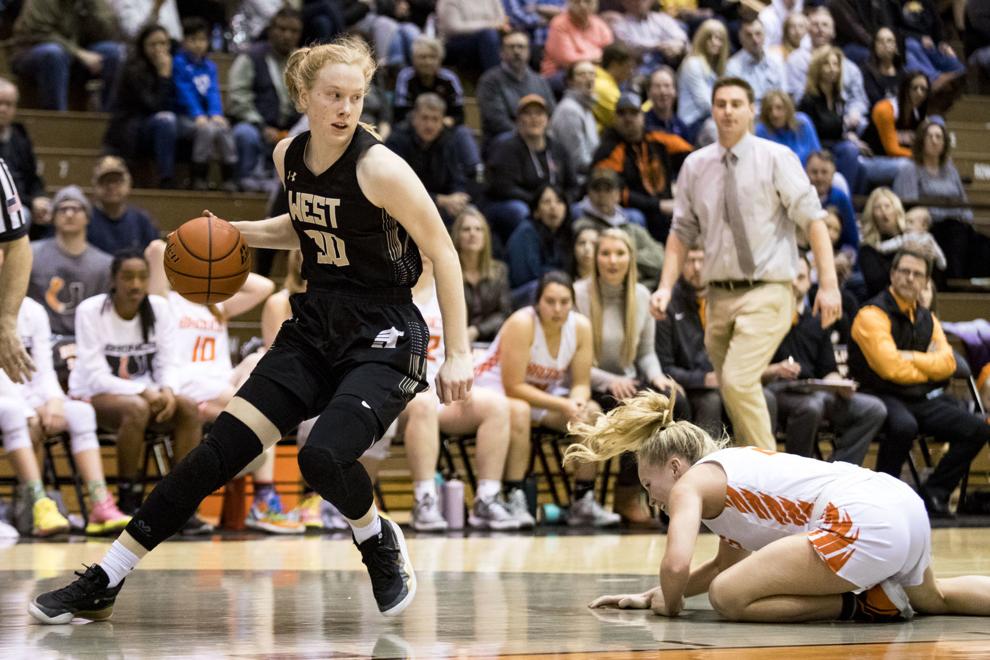 Billings West vs. Billings Senior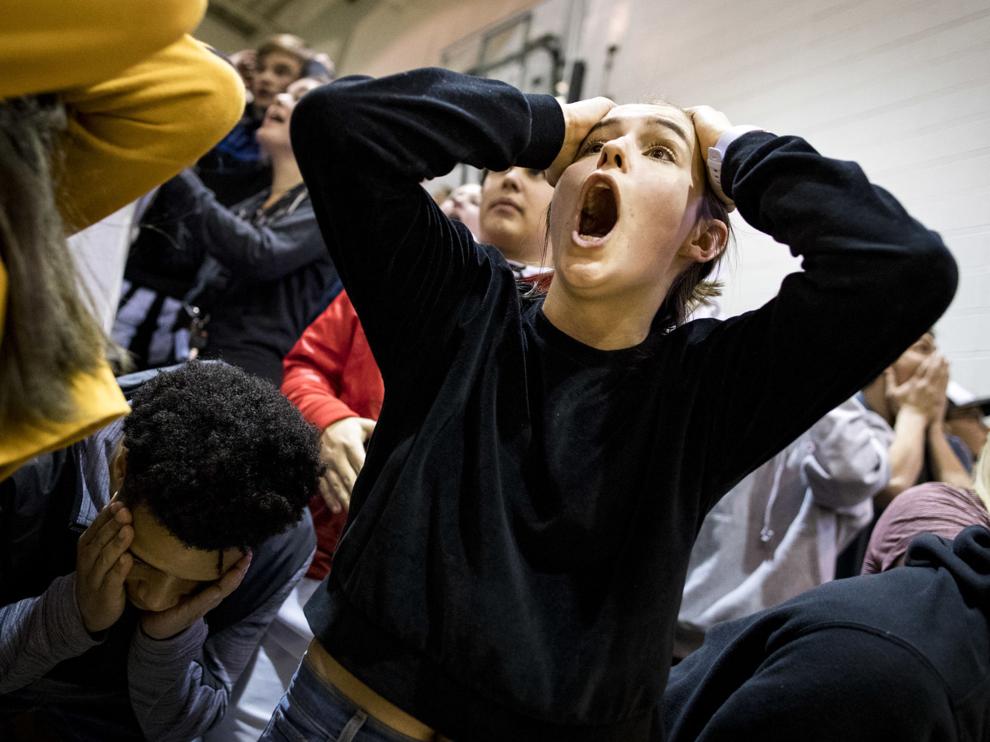 Billings West vs. Billings Senior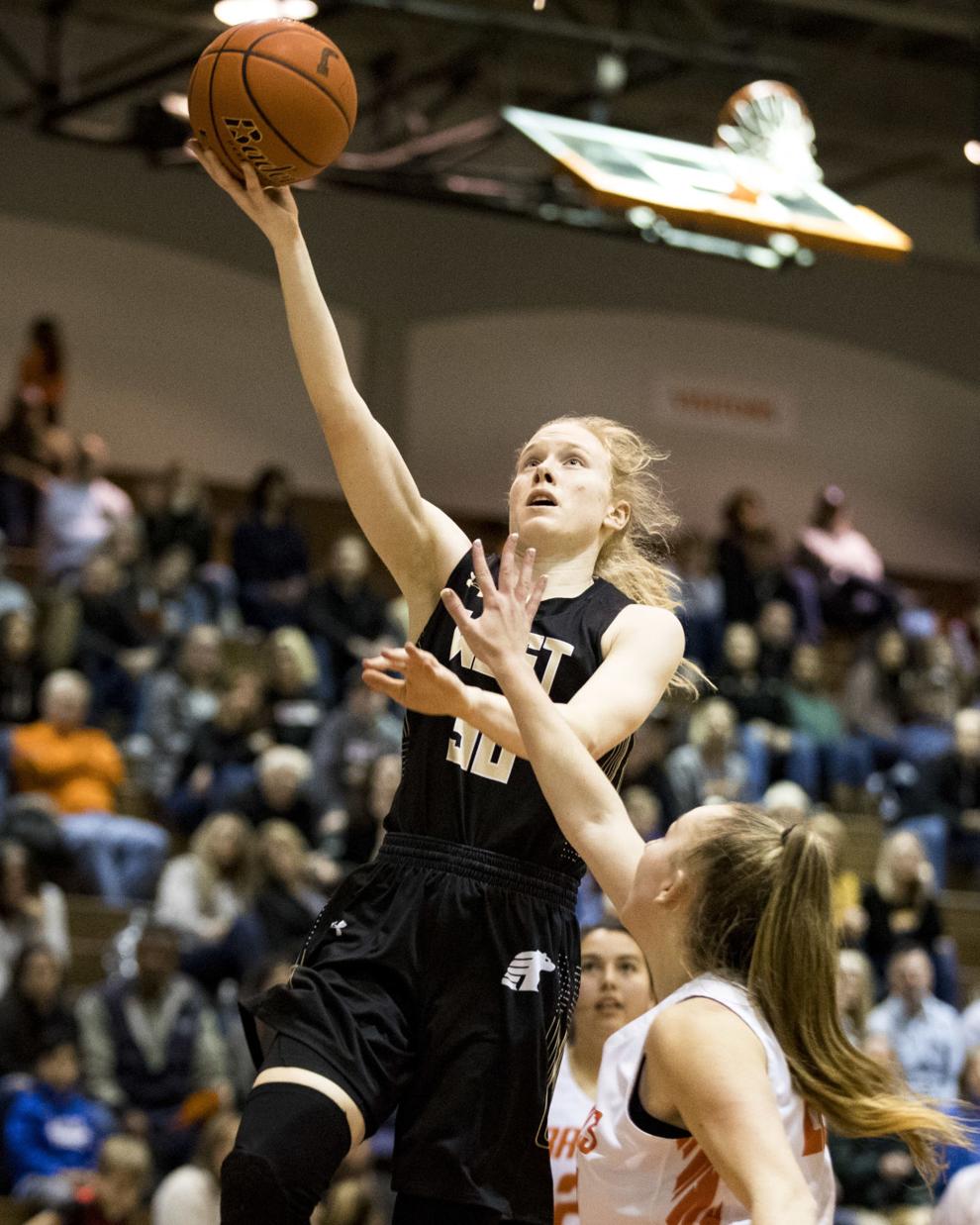 Billings West vs. Billings Senior
Billings West vs. Billings Senior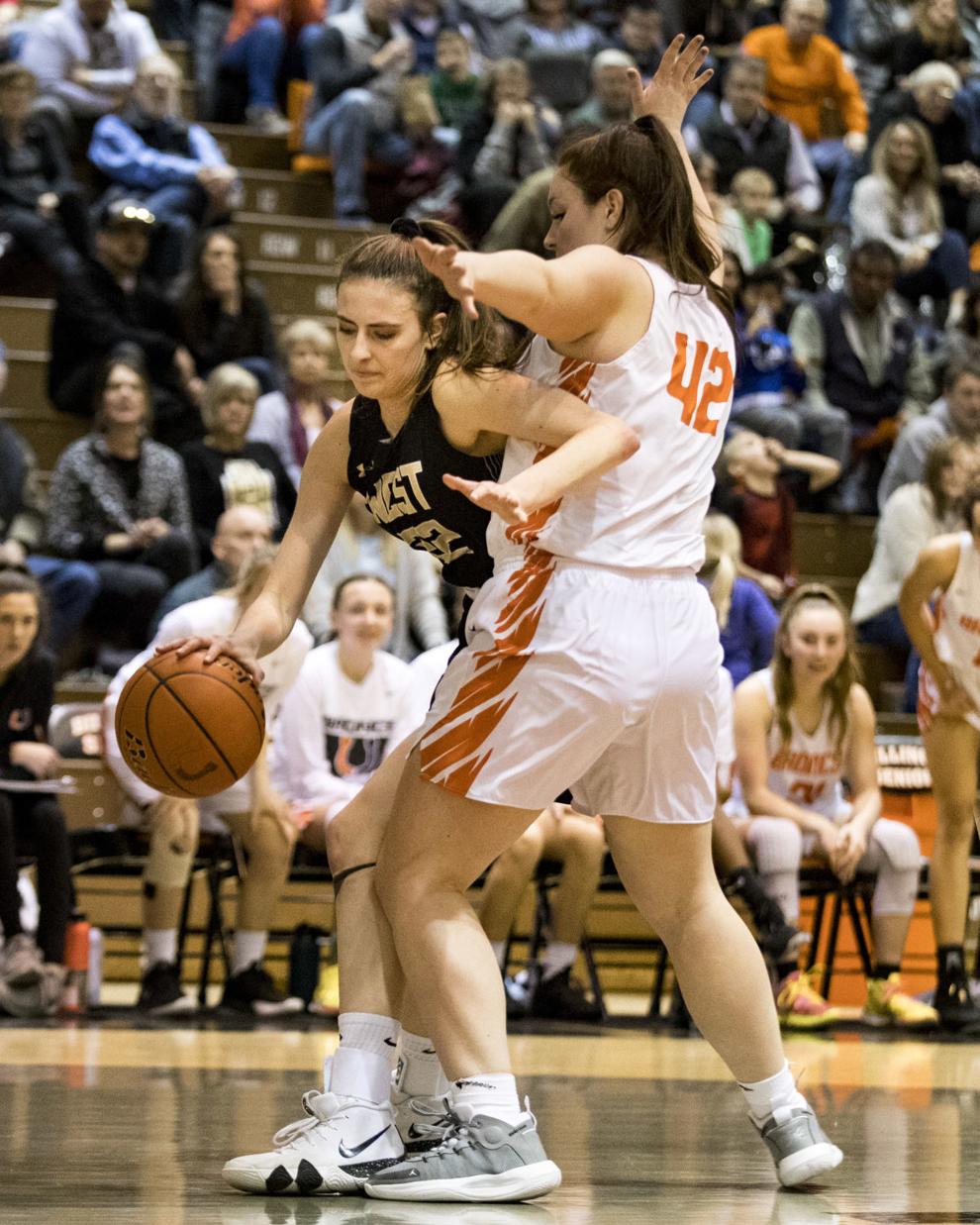 Billings West vs. Billings Senior
Billings West vs. Billings Senior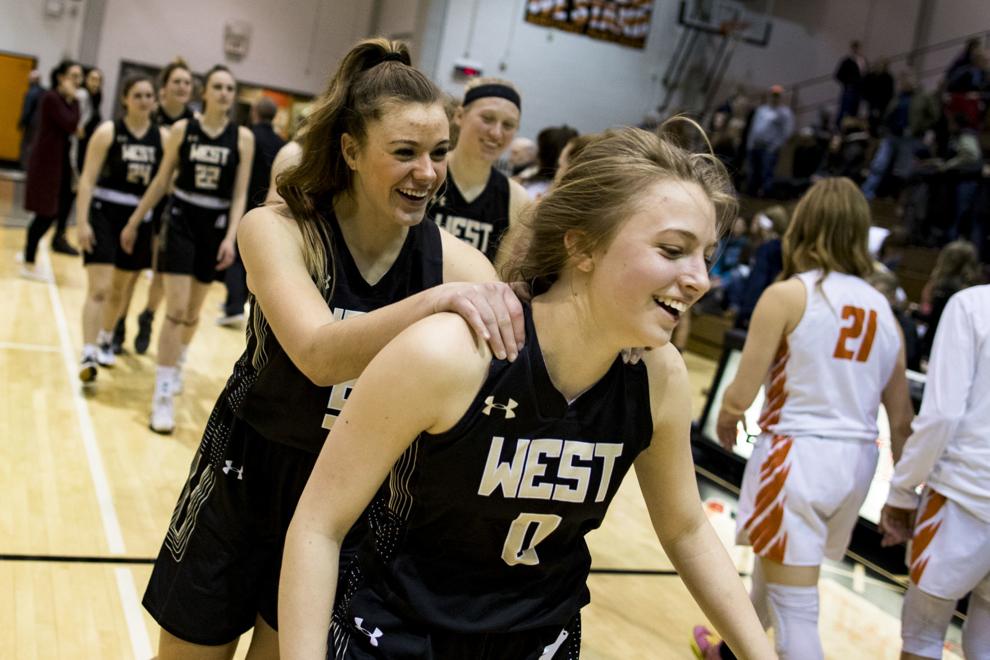 Billings West vs. Billings Senior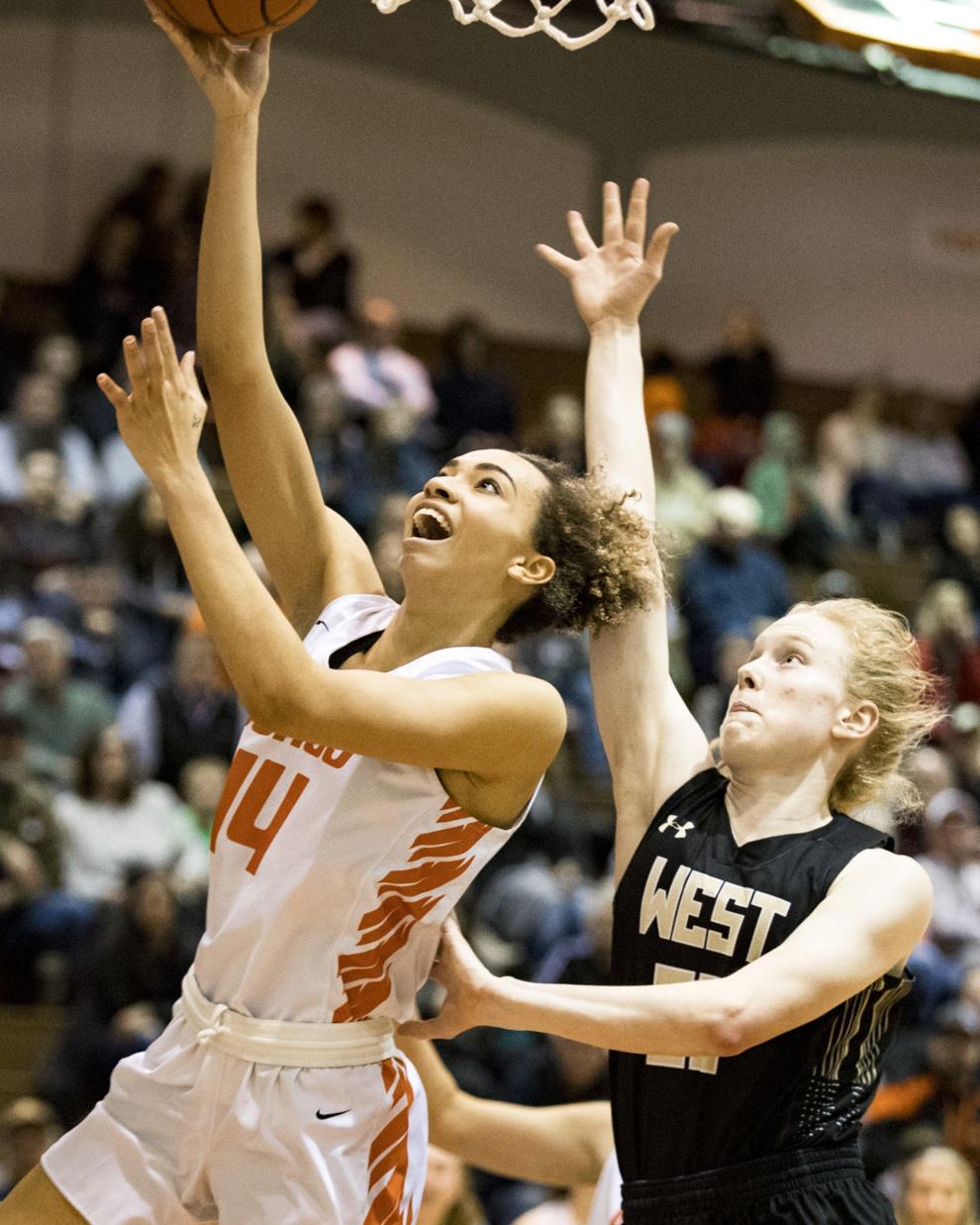 Billings West vs. Billings Senior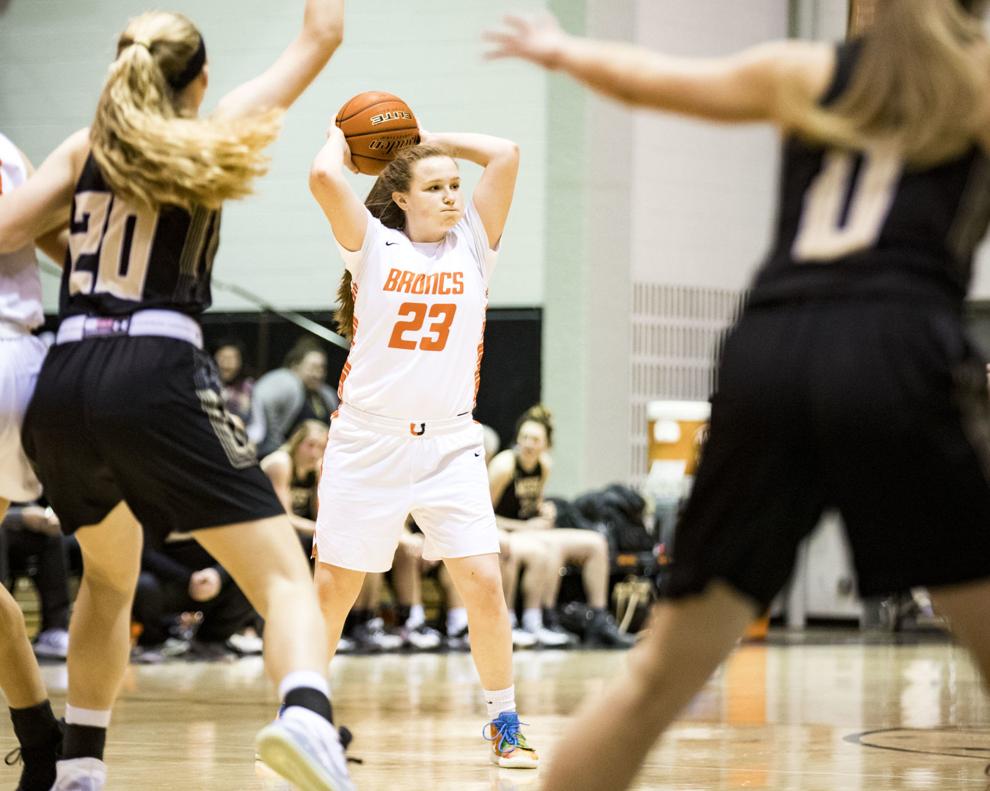 Billings West vs. Billings Senior
Billings West vs. Billings Senior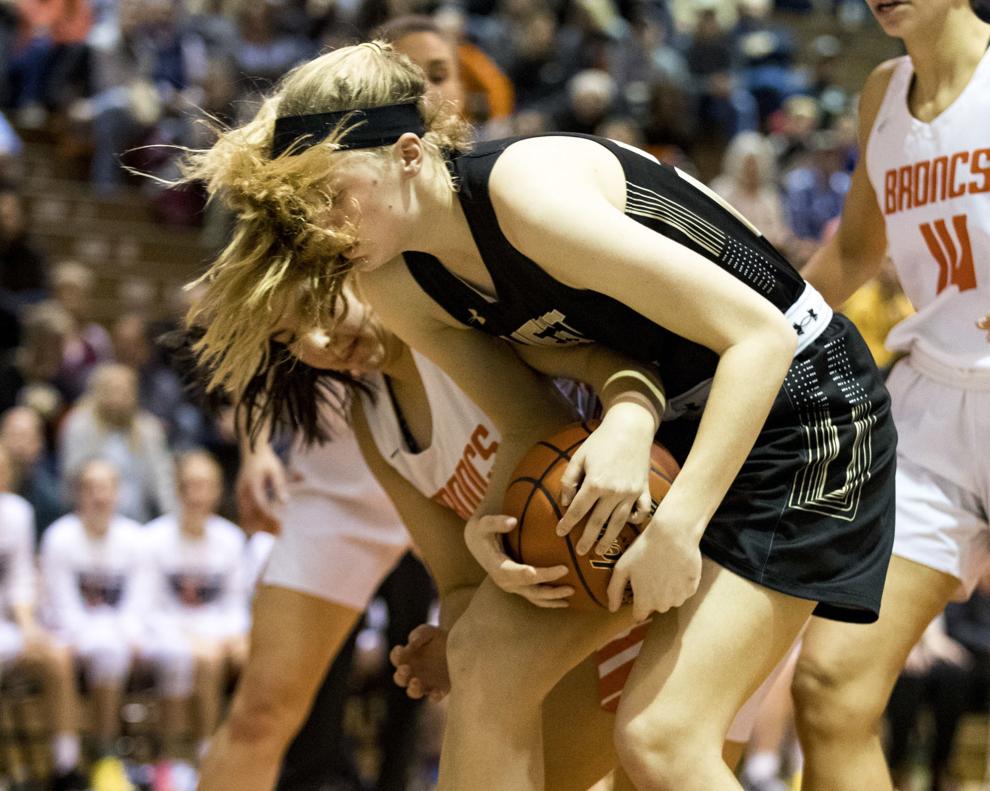 Billings West vs. Billings Senior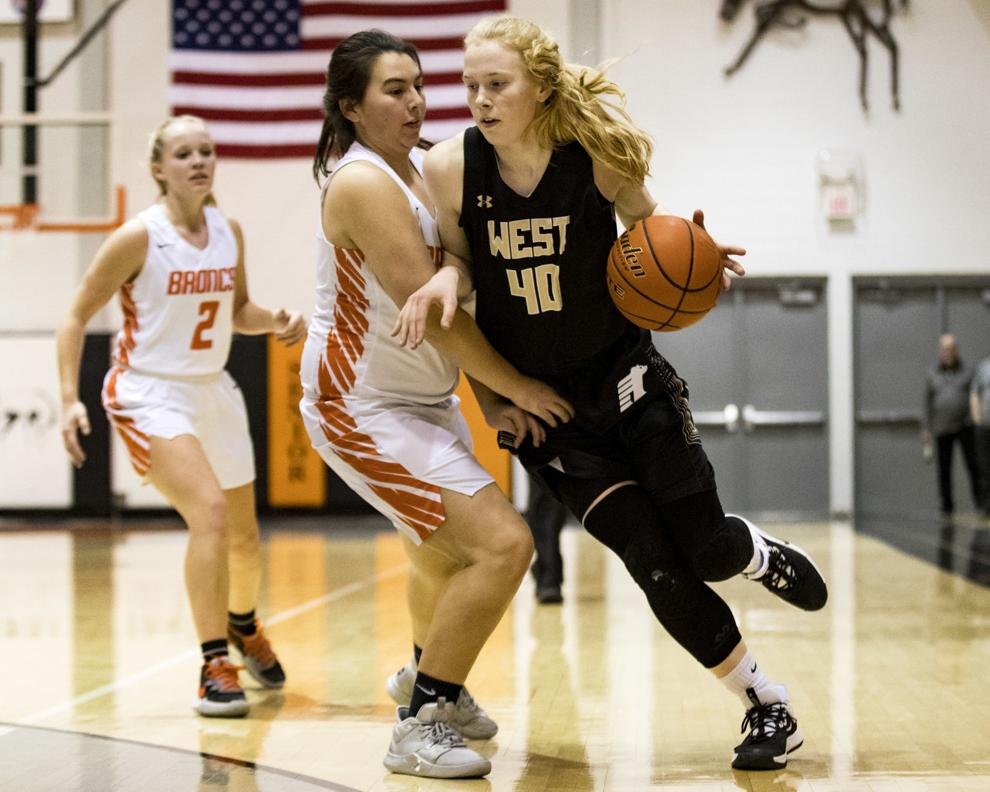 Billings West vs. Billings Senior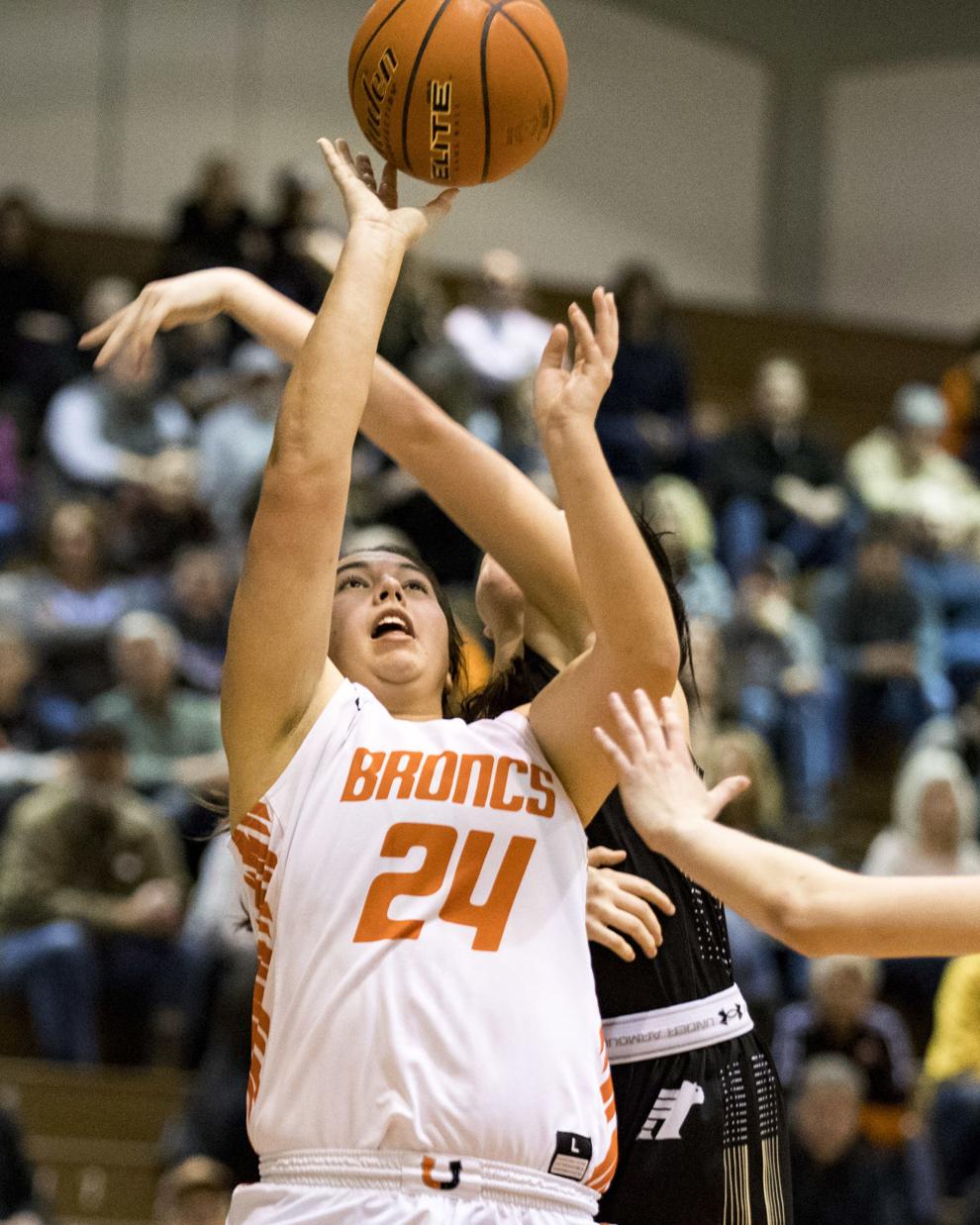 Billings West vs. Billings Senior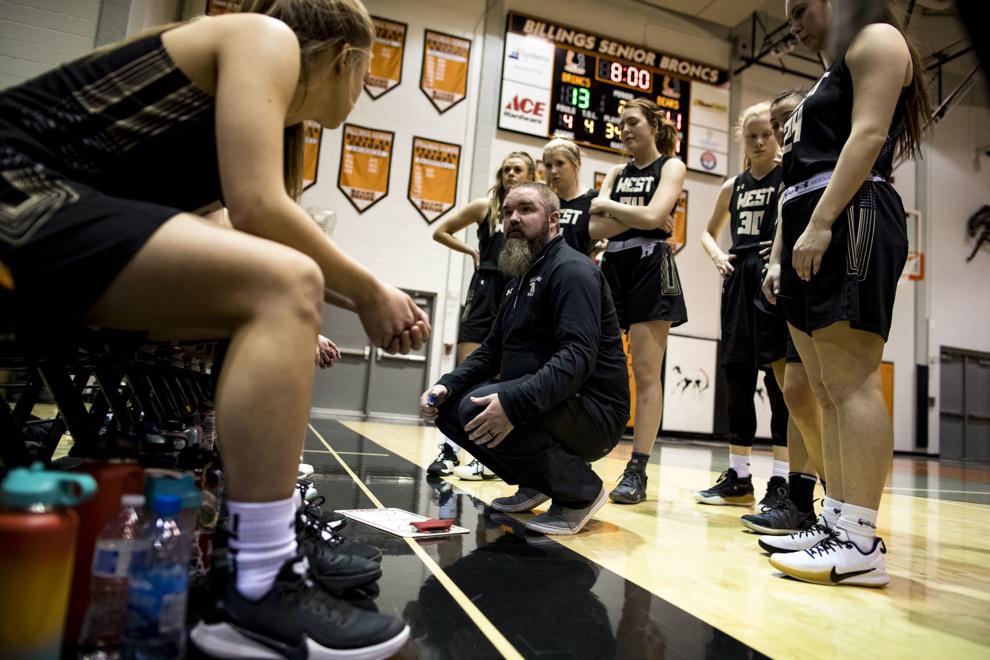 Billings West vs. Billings Senior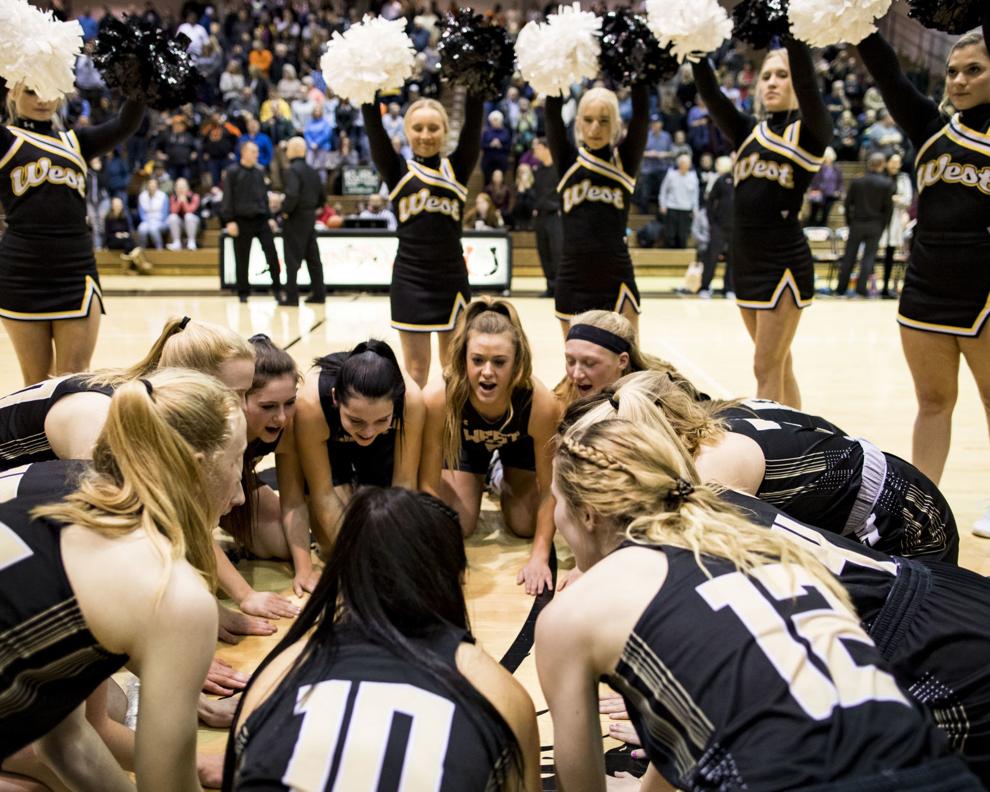 Billings West vs. Billings Senior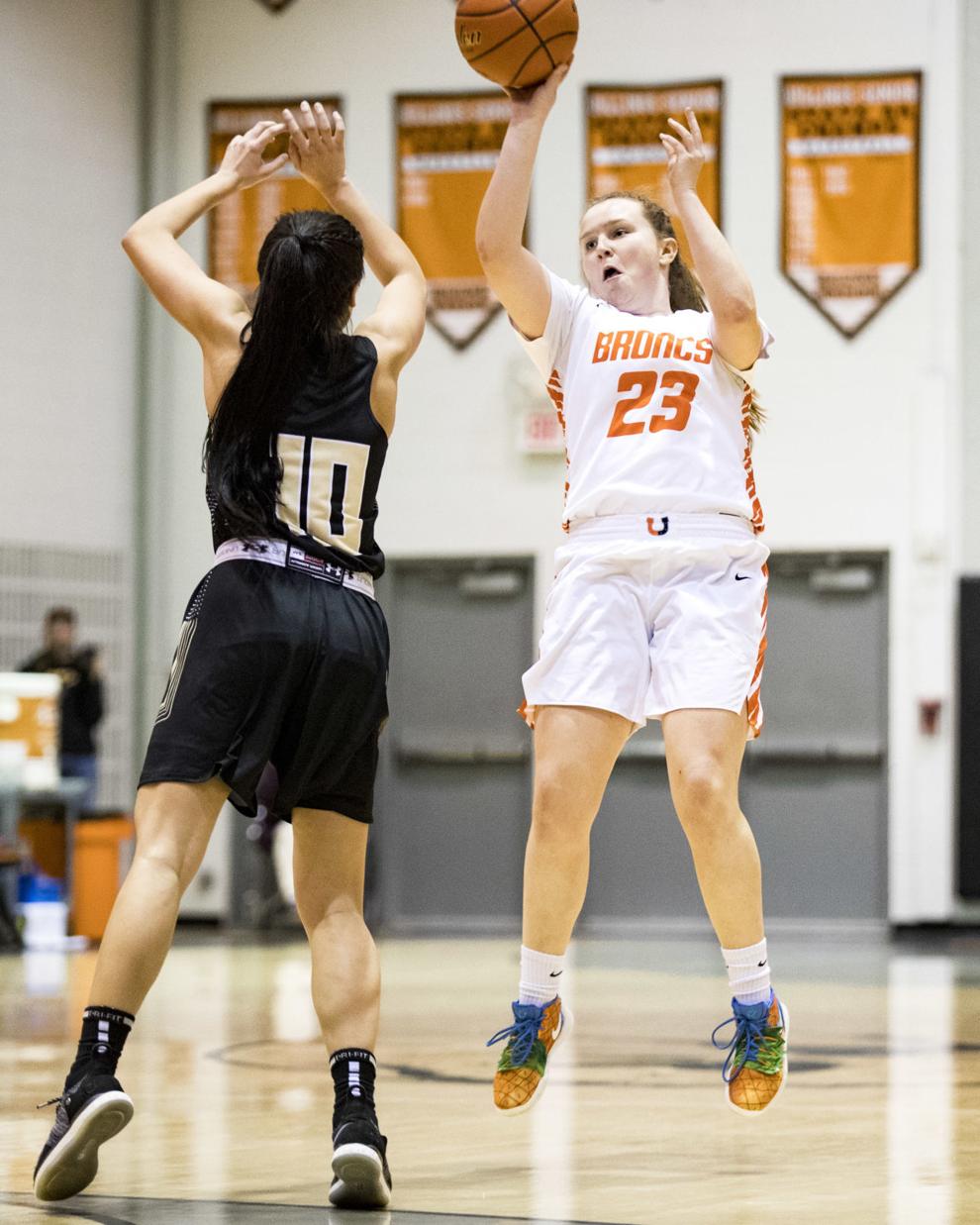 Billings West vs. Billings Senior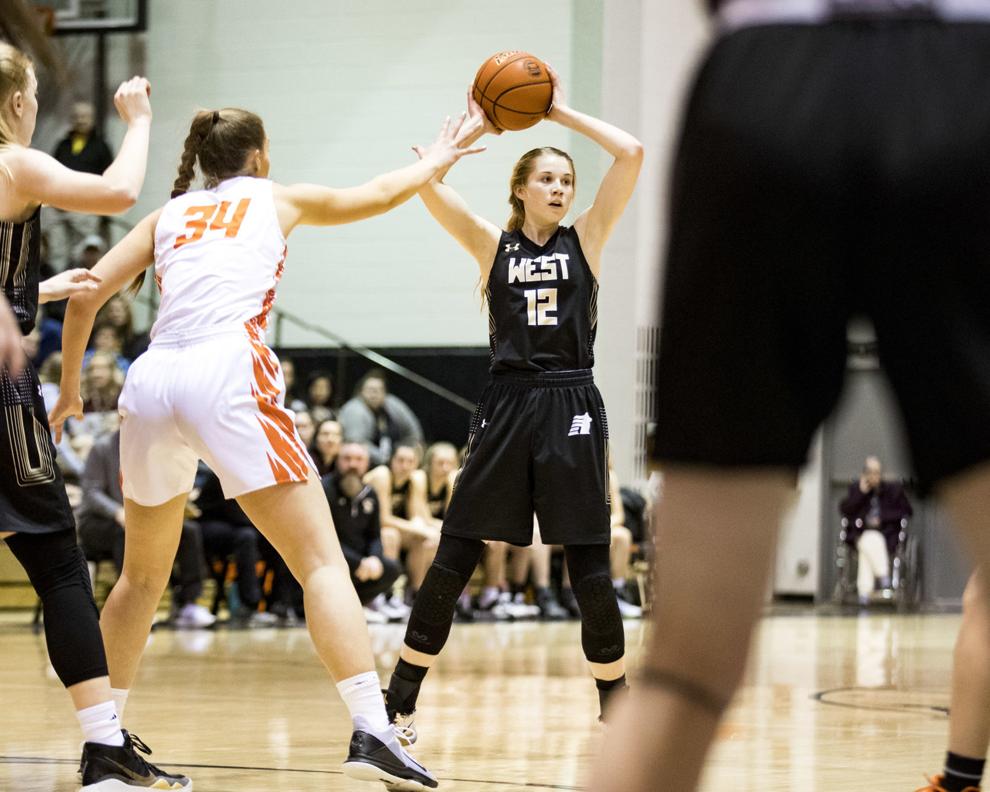 Billings West vs. Billings Senior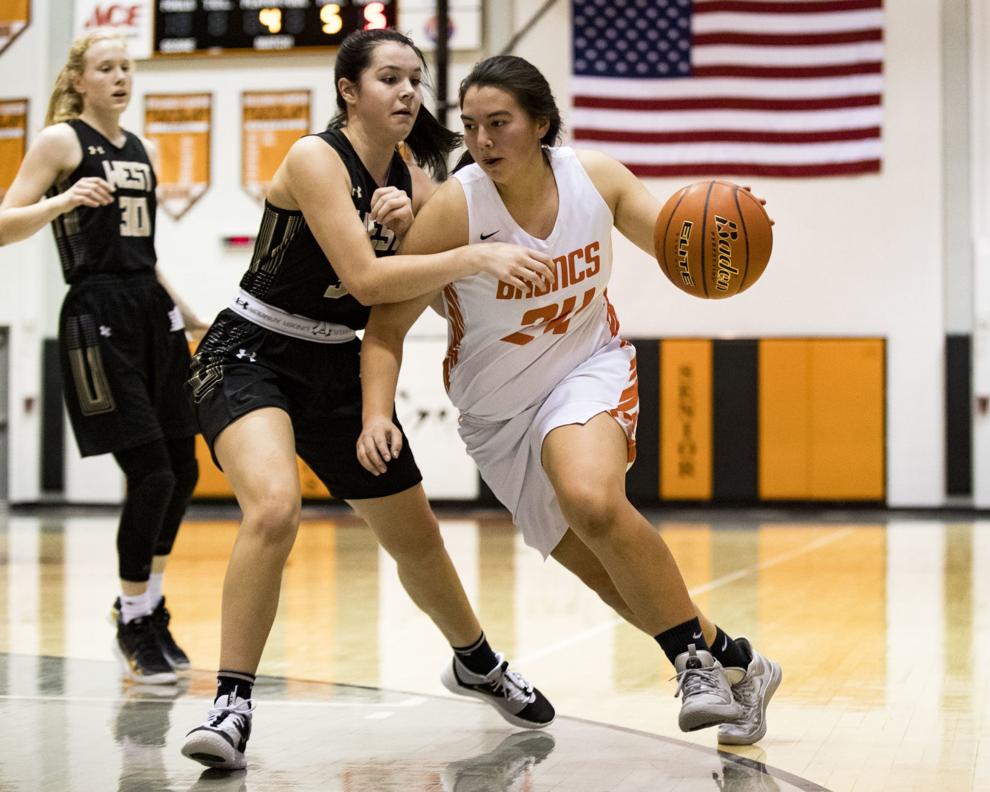 Billings West vs. Billings Senior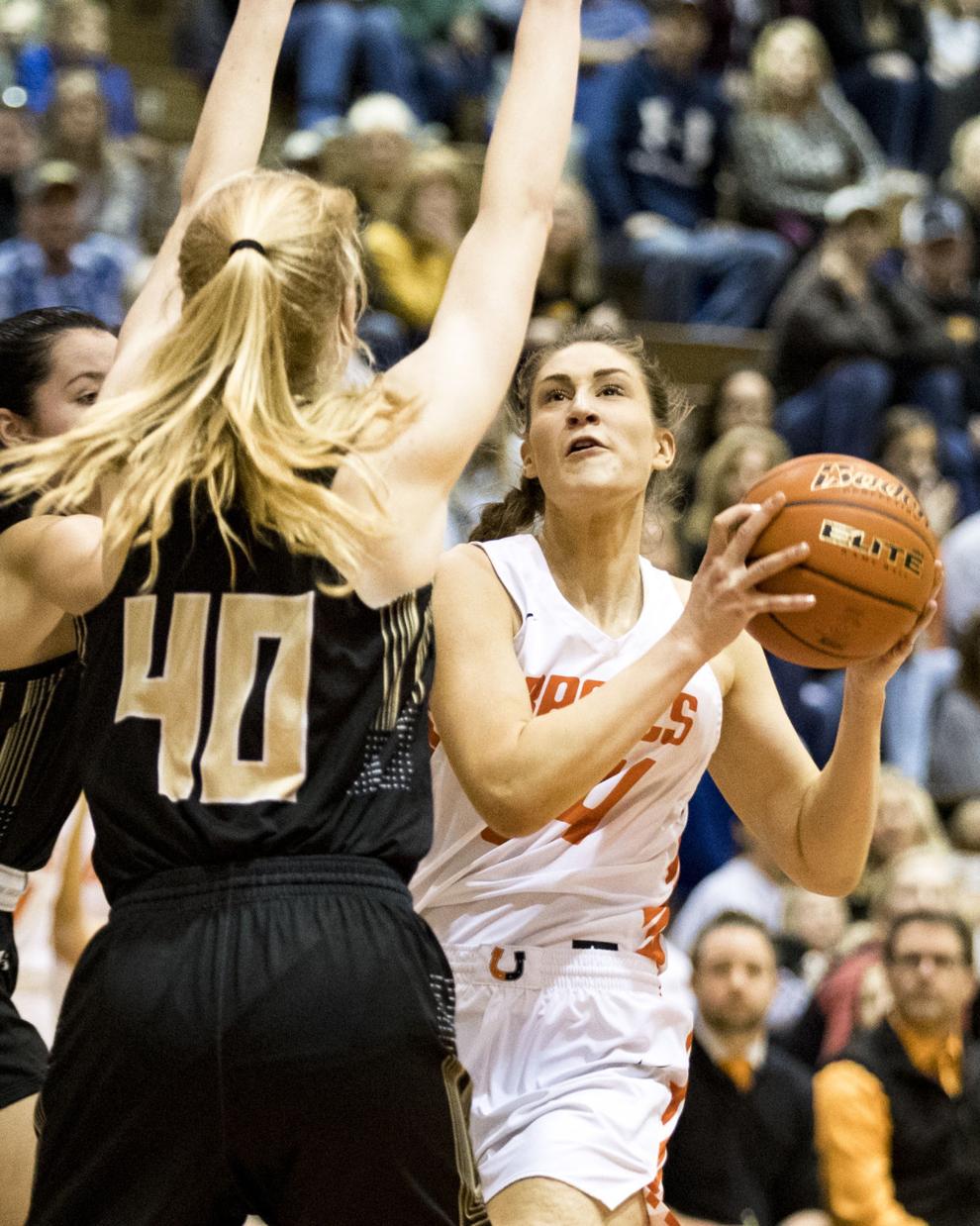 Billings West vs. Billings Senior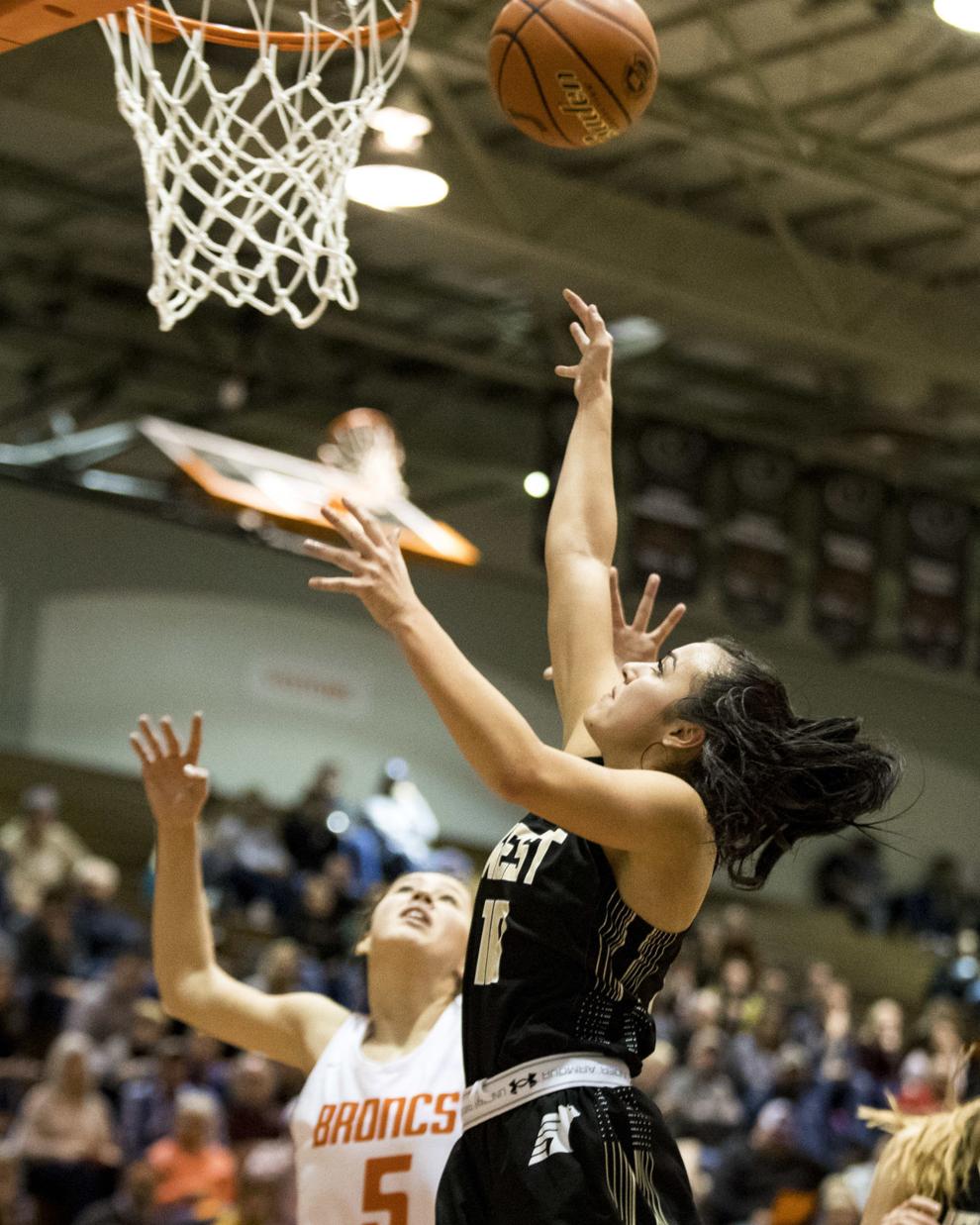 Billings West vs. Billings Senior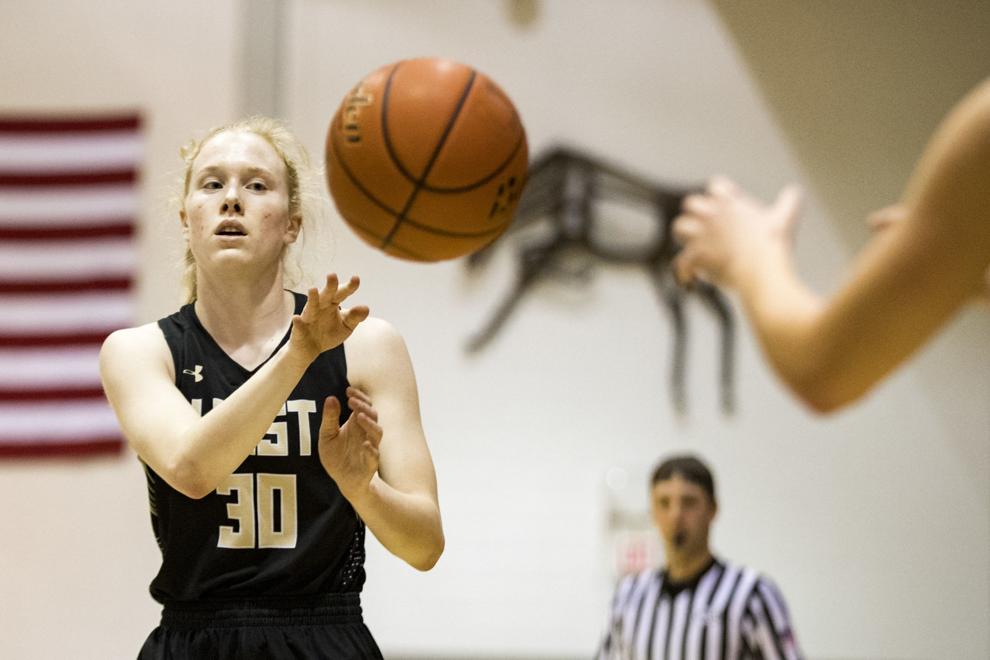 Billings West vs. Billings Senior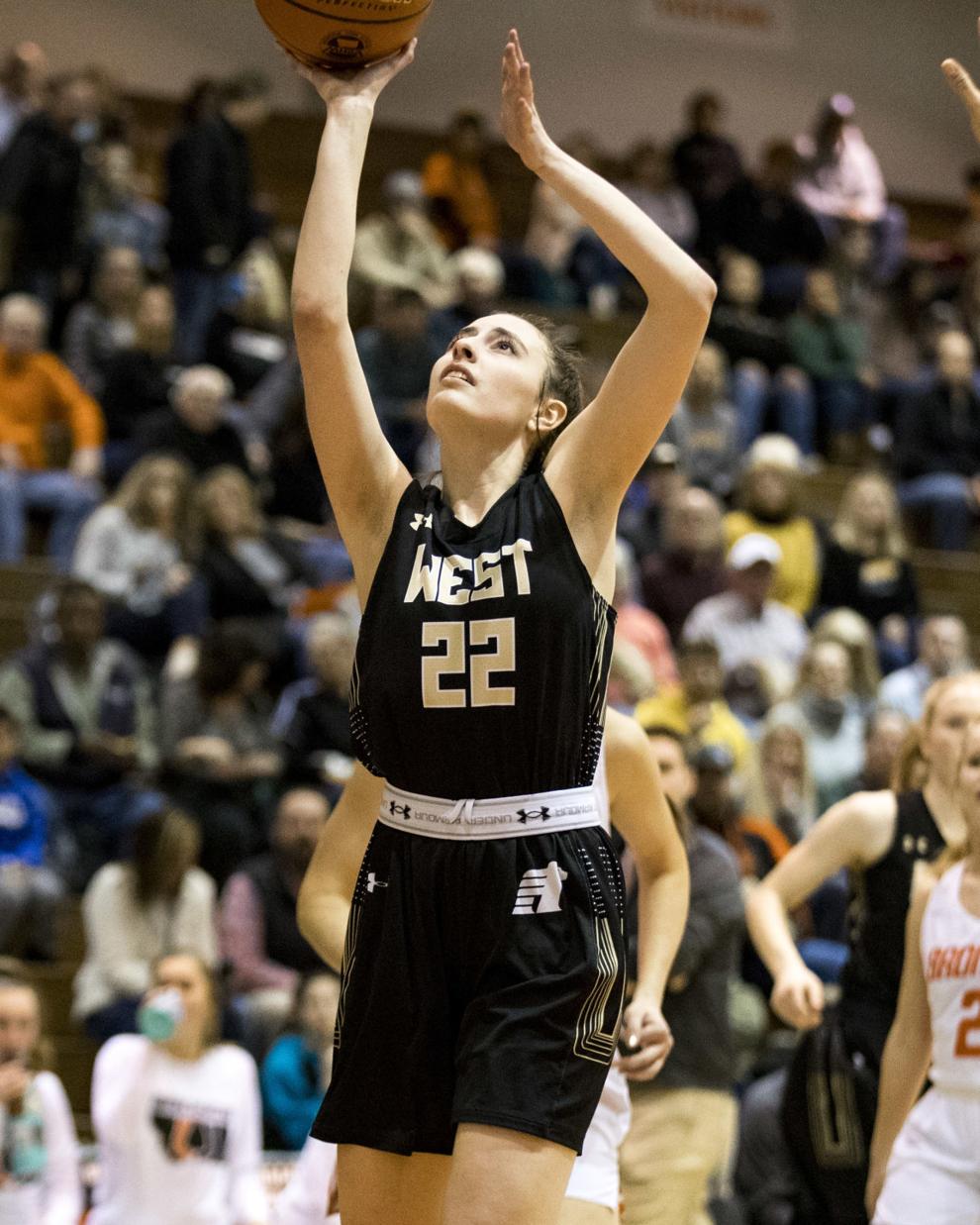 Billings West vs. Billings Senior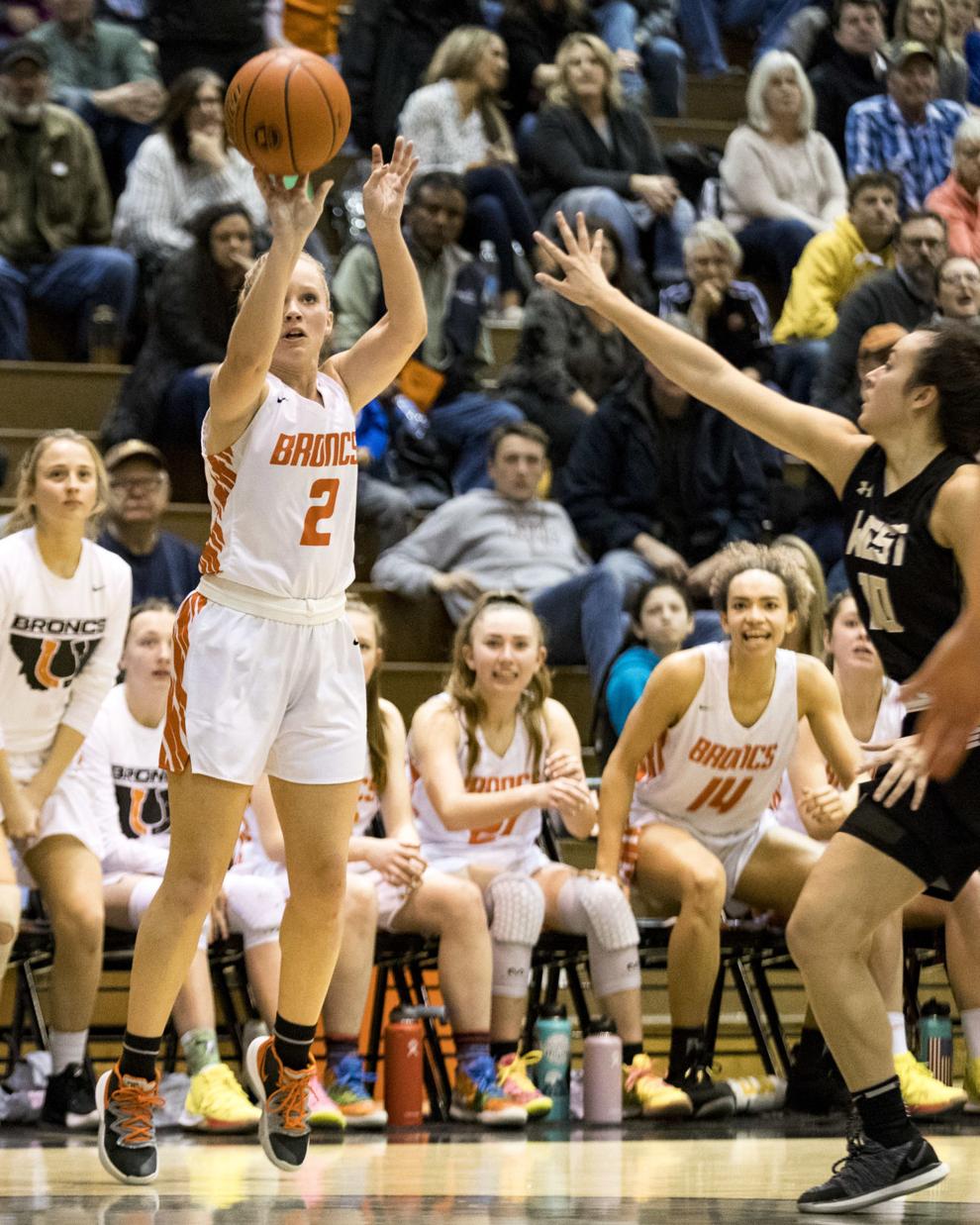 Billings West vs. Billings Senior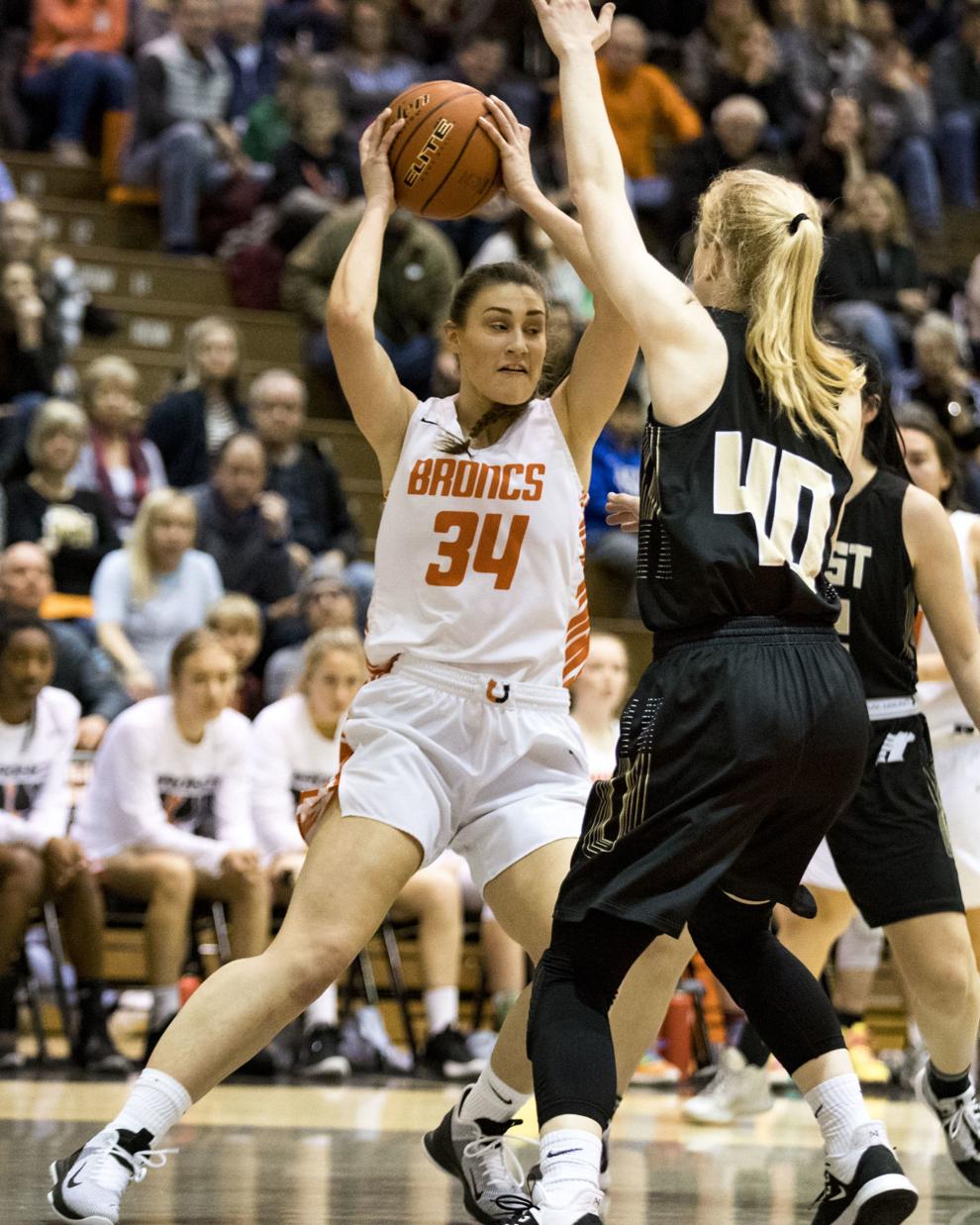 Billings West vs. Billings Senior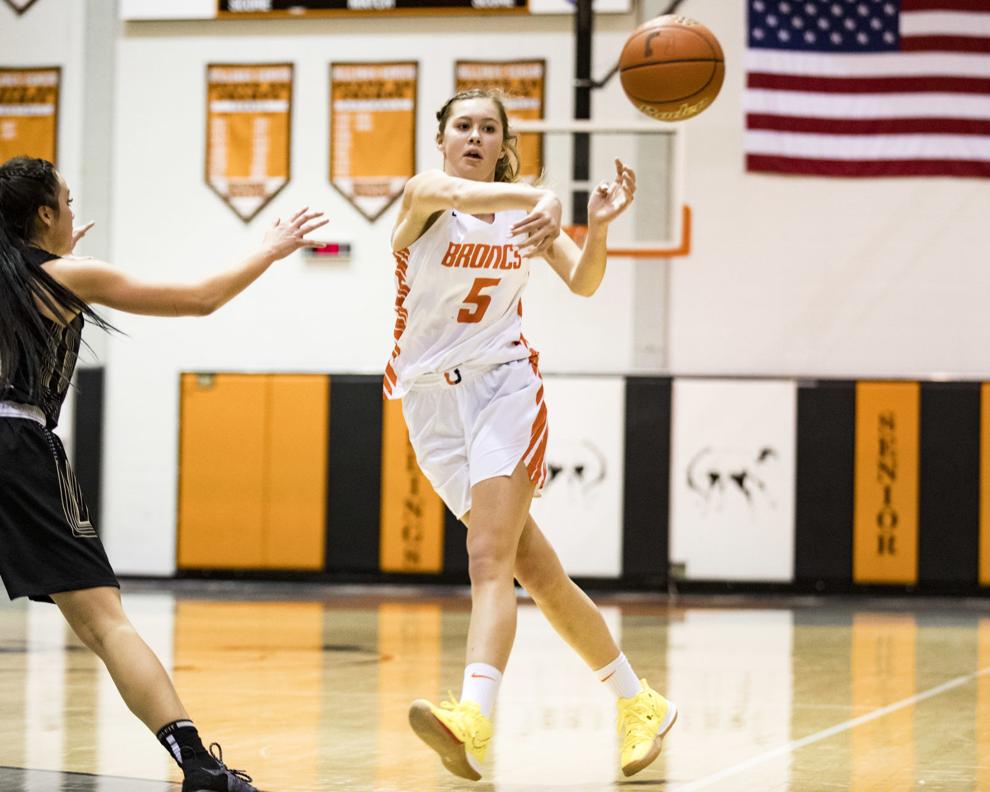 Billings West vs. Billings Senior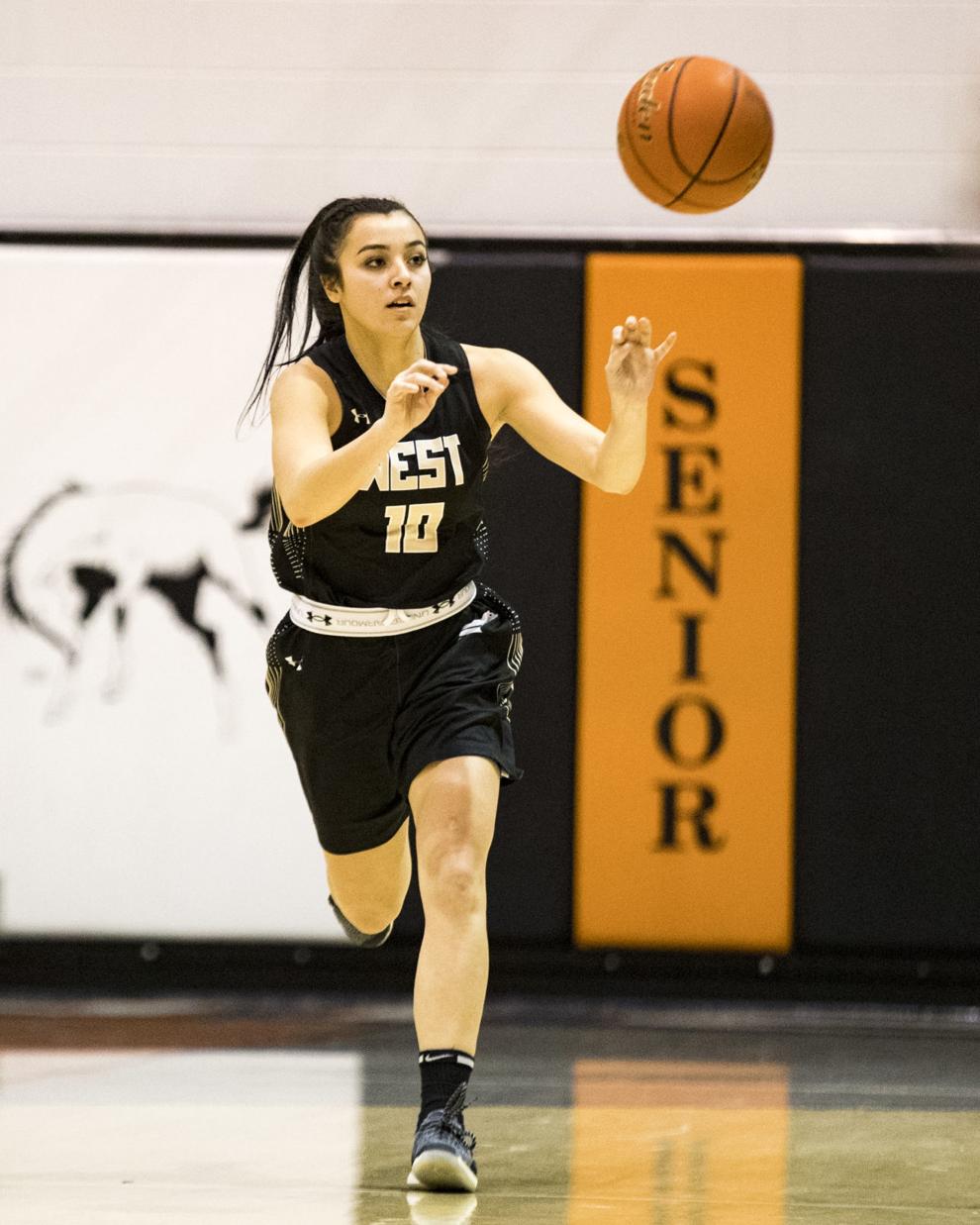 Billings West vs. Billings Senior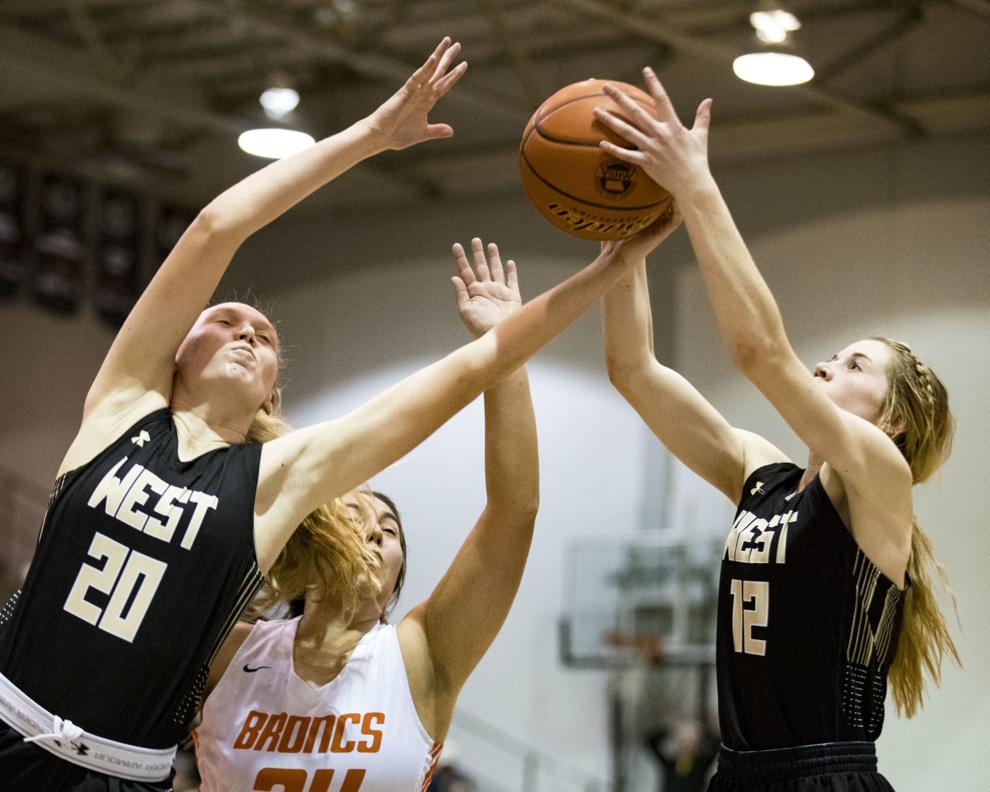 Billings West vs. Billings Senior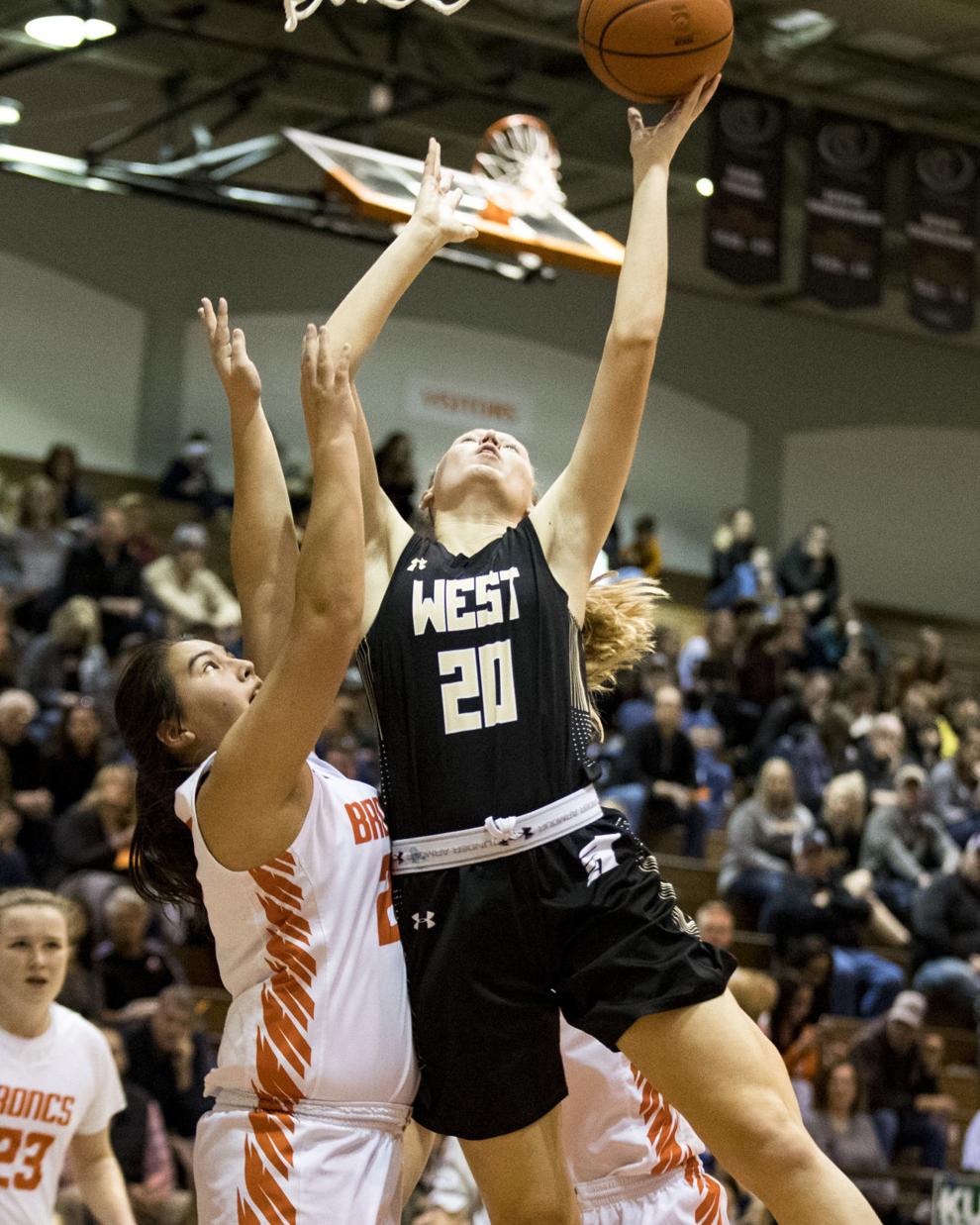 Billings West vs. Billings Senior