BILLINGS — Missoula Sentinel and Laurel each earned three Montana Coaches Association fall coach of the year honors, which were released Monday.
Sentinel's selections were for Class AA football (Dane Oliver), boys cross country (Diego Hammett) and boys golf (Craig Matosich). 
Laurel's Mike Ludwig was named the football coach of the year for Class A. The Locomotives' other coaches of the year were Jim O'Neil for girls golf and Aloma Jess for girls soccer.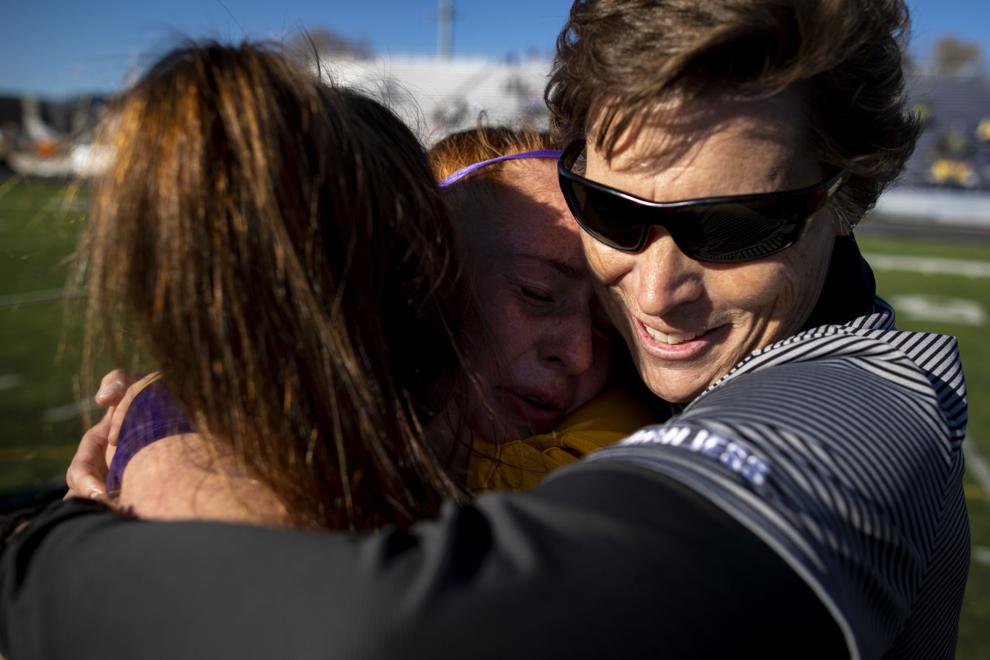 Manhattan Christian's Nate TeSlaa was the Class C boys and girls cross country coach of the year, and Manhattan's Chris Grabowska was the top Class B football coach.
Bozeman earned Class AA girls cross country coach of the year (Casey Jermyn) and girls golf (Ryan Nelson).
Columbia Falls had two selections for Class A: James Peacock for girls cross country and O'Brien Byrd for boys soccer.
The full list of MCA fall coaches of the year can be found here.
All 2020-21 coaches of the year will be honored at the MCA Awards Ceremony on July 29, 2021 at Great Falls CMR High School.