MISSOULA — Saturday's Mountain West Classic cross country meet was a little more sweet for Wil Smith. 
The senior from Lewis and Clark High School in Spokane was competing for the fourth time in one of the largest high school cross country meets in the Northwest. Last year he came oh so close to winning but ended up in second behind Kalispell Flathead grad and current Montana State competitor Ben Perrin. 
On a blustery Saturday afternoon though, it was Smith who was alone in crossing the finish line first at the University of Montana Golf Course. He won with a time of 15 minutes, 35.36 seconds as cold winds made for an interesting race as the state braces for the incoming snow. 
"I think it's exciting. After the race last year, I was definitely thinking about coming back and winning," Smith said. "It's my fourth time running it so it means a lot to come here and win. It's a team tradition to come here."
Smith didn't mess around as he took a quick lead in the race and never looked back. He finished ahead of Jacob Easton of University, who took second at 15:47.82. Jonas Bears of Gonzaga Prep was third.
"In the start I went out a little bit slower than I thought so I kind of got antsy and went for it and found myself alone," Smith said. "A lot of that is experience and running a ton of races and learning how to run tough. Just have to keep pushing on the gas. If you let yourself relax mentally, you're going to start slowing down, so a lot of that comes from experience and being in those positions before."
The time wasn't a personal best for Smith, who said his is 15 minutes, 18 seconds. He said he's currently fielding the possibility of running at three schools in college — Notre Dame, Gonzaga and Boise State — but that is something he'll focus on when his senior season concludes. 
Kalispell Glacier senior Simon Hill and Missoula Hellgate senior Ian Curtis were the first two Montanans across the finish line at fourth and fifth respectively. Hill finished in 16:03.58 while Curtis was just behind him at 16:03.82. 
Curtis and Hill were chatting together not long after the race where they were going over the race and complimenting one another on their performances. 
"I really think it was a tough race out there and was really windy, but running with the great competition that we have in this state really makes the competitive running a good experience," Hill, the younger brother former Glacier standout and current Colorado runner Annie Hill, said. "Being out there and running with those guys and guys from out of state really push you through.
"Given the conditions, we really ran an awesome race. Having those type of people out there to push you along and as a senior, you've ran with each other for four years, and to be able to still be with each other at this point in your high school career, it's just an awesome way to say thank you to all of your competitors."
Hill took ninth last year at Mountain West while Curtis was 36th, so both improved from their junior seasons. 
Curtis has been spearheading a Hellgate boys team that has gone back and fourth with Bozeman all year. According to Hellgate cross country coach Anders Brooker, Hellgate's win over Bozeman in Bozeman two weeks ago was the first time a Montana team had beaten the Hawks in a meet since 2012. The Hawks are the 11-time defending Class AA state champions, so the state meet on Oct. 26 in Great Falls should be a fun one. 
"The team's been racing really well. I'm very happy with where we are as a team," Curtis said. "We definitely have more room to improve but I'm really happy with how we're racing and it's always fun to come back each week and see how we stack up against all of the other teams."
Hartnett shines
Helena High sophomore Kylie Hartnett wasted little time separating herself from the competition on Saturday. 
After placing eighth last year as a freshman at Mountain West, Hartnett took the individual win with a time of 18:08.80. Similar to Smith, she outpaced the competition early and was on cruise control as she won by over 20 seconds. 
"That was a lot of fun and I really pushed it so I decided to just go for it," Hartnett said. "I was really hoping to get (a personal best) and I didn't and that's ok. I'm glad I won.
"I felt pretty good. I just kind of went for it and pushed myself so I could try to claim first place. You have to mentally push yourself to keep going your pace and not slow down."
Hartnett said her goal was to get a new personal best, with her current sitting at 17:57. And as the second half of the season is officially underway, Hartnett has a goal in mind as the state meet nears. 
"I'm hoping to win state. (Former Billings Senior standout) Tiahna (Vladic) won last year and she just kept winning meets," Hartnett said. "Just trying to follow in her footsteps."
Senior's Elena Vandersloot, a senior, finished in second while Hellgate junior Sage Brooks took third. Bozeman senior Alex Moore and Hellgate junior Abby Kendrick rounded out the top five. 
Bozeman sweeps
Though Hellgate's boys beat them on their home turf, the Bozeman boys returned the favor in Hellgate's backyard as them and the Hawk girls walked away with the teams titles on Saturday. 
Bozeman's boys were led by senior Griffin May who took eighth. Using pack running, the Hawks finishers also came across in 12th, 13th, 18th and 19th, for the win. All of Bozeman's runners were given points one place higher as the second-place overall finisher ran for a team that did not have five varsity runners. 
"As a team we ran really well and we're happy with it. I think at the start of the season we had some ups and downs at previous meets," fourth-year Bozeman coach Casey Jermyn, a Plains native, said. "It's really nice to kind of pull together collectively as a team. Both the boys and girls really ran an outstanding race top to bottom. It was just collectively running well."
Hellgate's boys were second as a team while Lewis and Clark finished in third. 
On the girls side, Moore's fourth-place finish paced the Hawks who dominated the race. All five placers were in the top 11, with junior Natalie McCormick (seventh), senior Terra Trom (eighth), freshman Lucia McCormick (10th) and junior Grace Gilbreth (11th) rounding out the group. 
"This is an important race, it's the biggest cross country meet in Montana," Jermyn said. "Everyone's here. We really like this meet. We always get a little excited coming into this one and our kids love the course, they do a great job setting up, and it's an awesome atmosphere. We definitely ratchet up the excitement level for this one.
"Hellgate is a great team and we know it's going to be a battle. State's going to be exciting."
Hellgate also finished in second while Post Falls (Idaho) came in third as a team. 
Mountain West Classic 01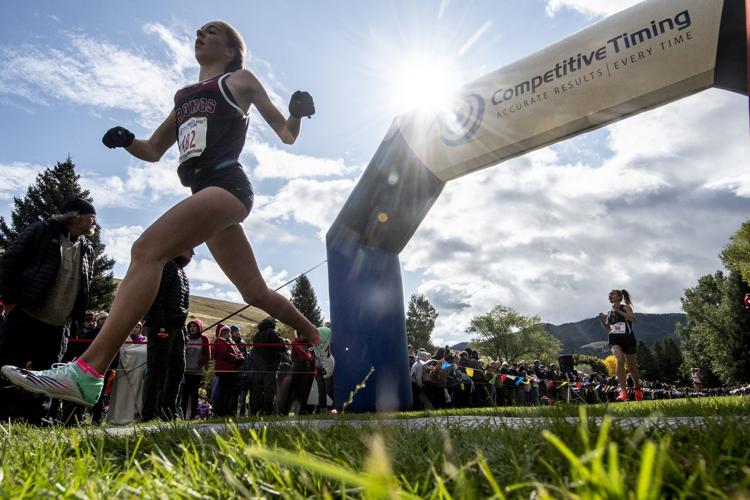 Mountain West Classic 02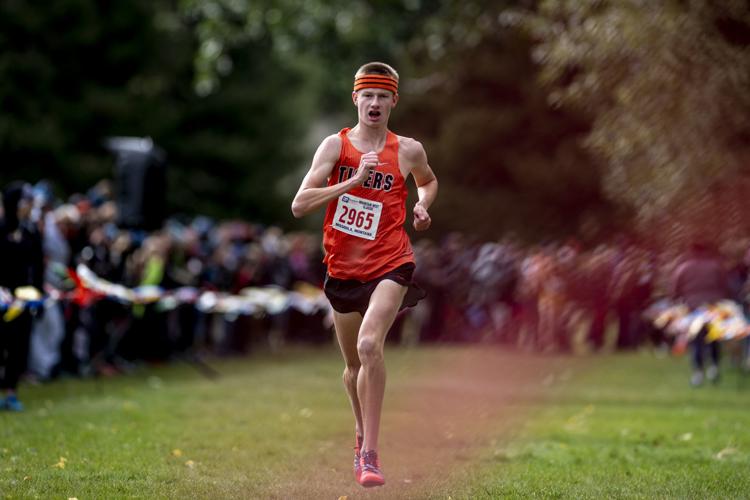 Mountain West Classic 03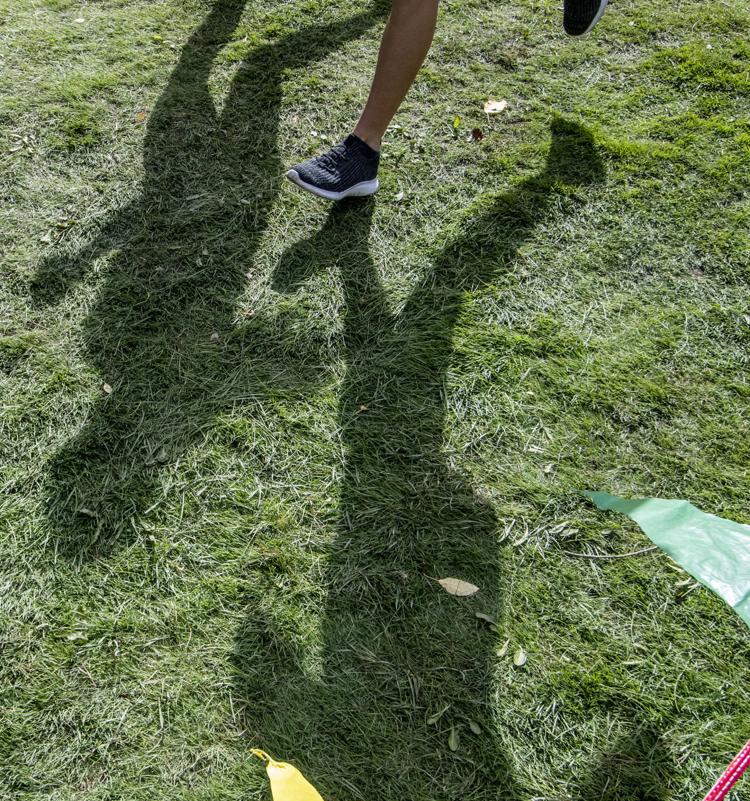 Mountain West Classic 04
Mountain West Classic 05
Mountain West Classic 06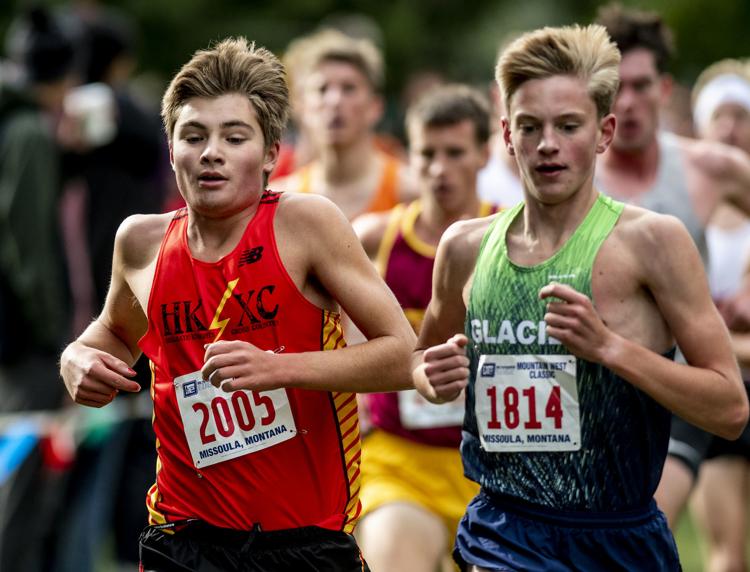 Mountain West Classic 07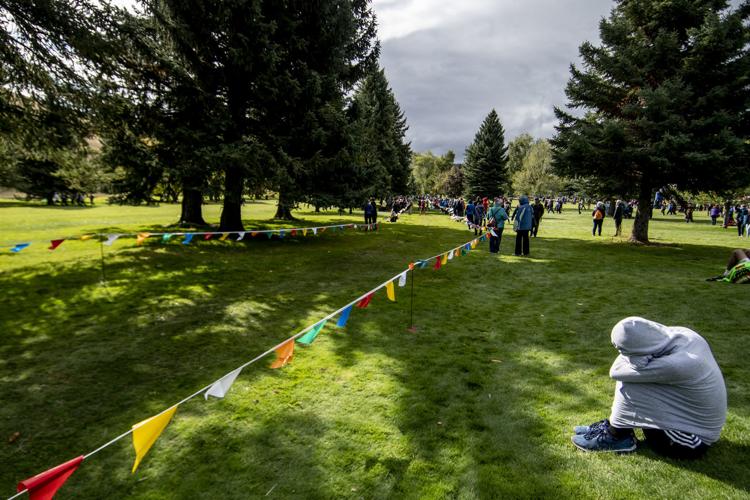 Mountain West Classic 08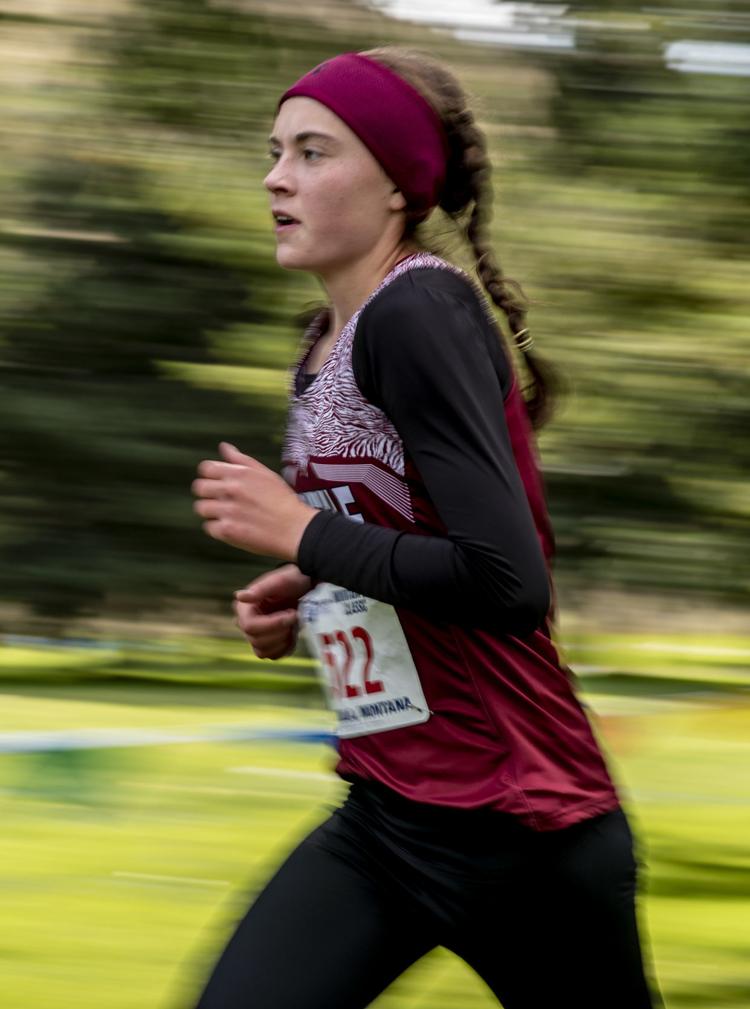 Mountain West Classic 09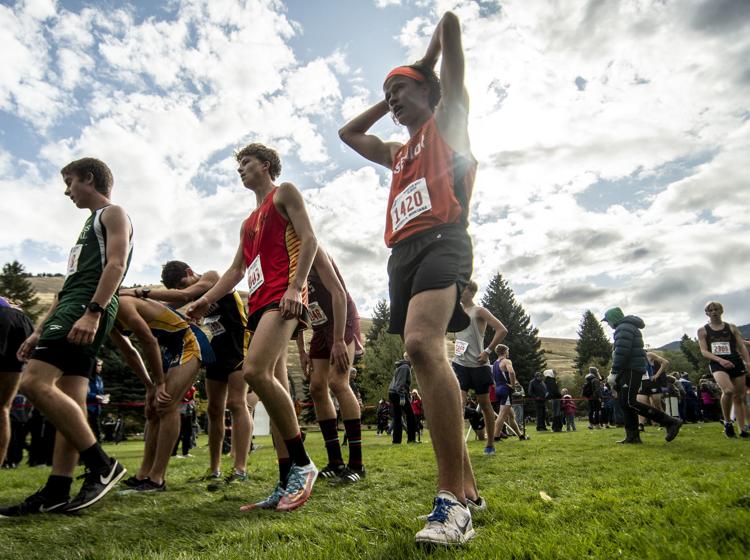 Mountain West Classic 10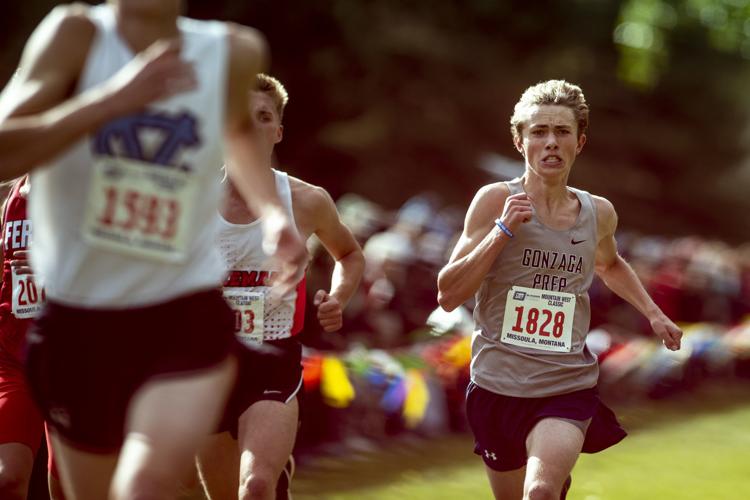 Mountain West Classic 11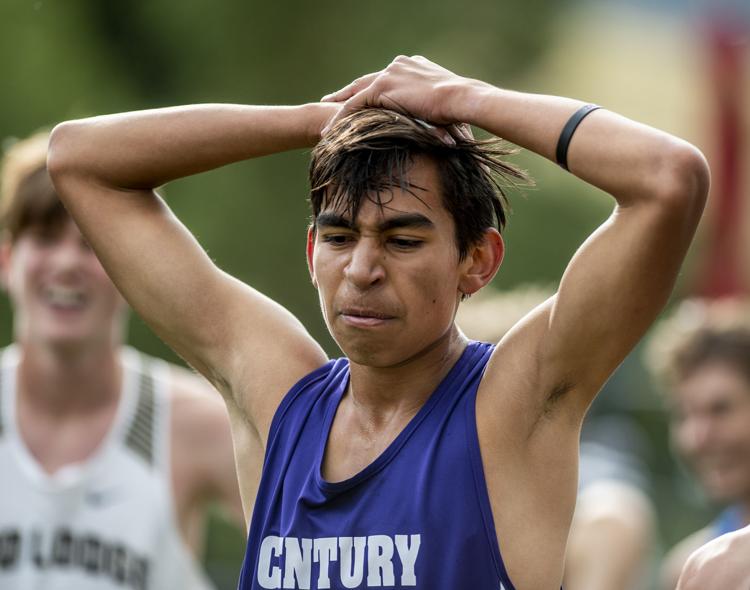 Mountain West Classic 12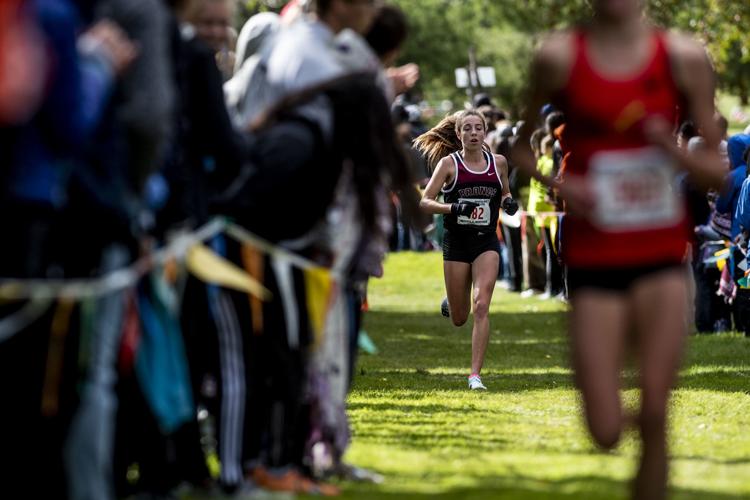 Mountain West Classic 13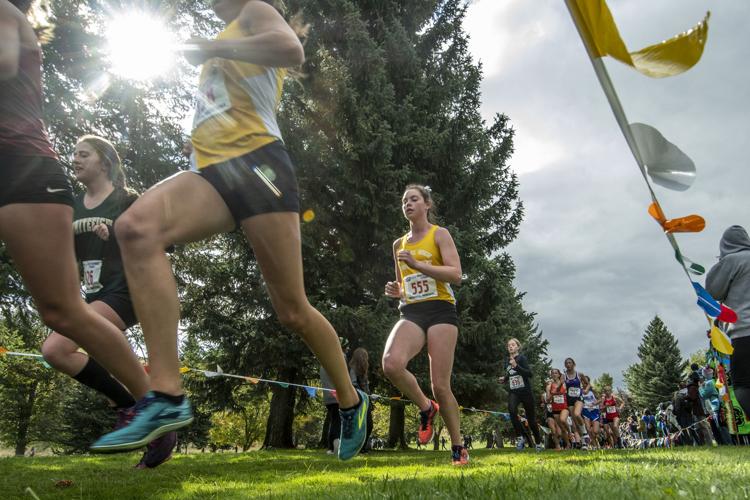 Mountain West Classic 14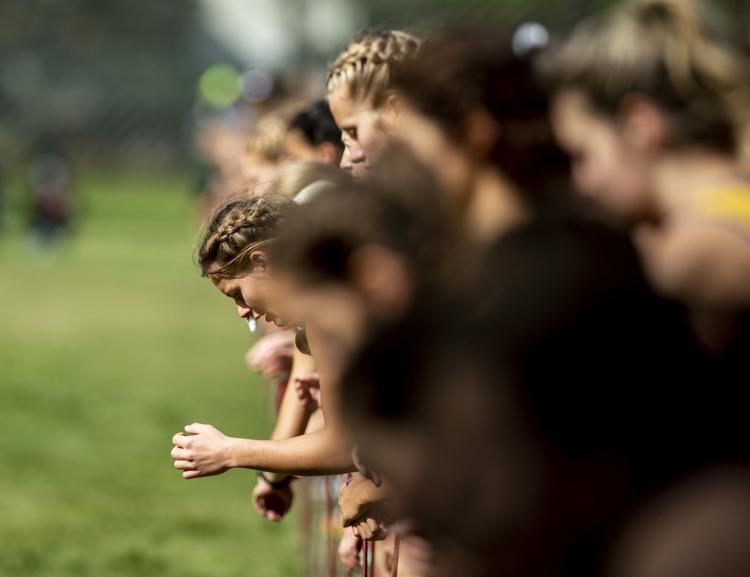 Mountain West Classic 15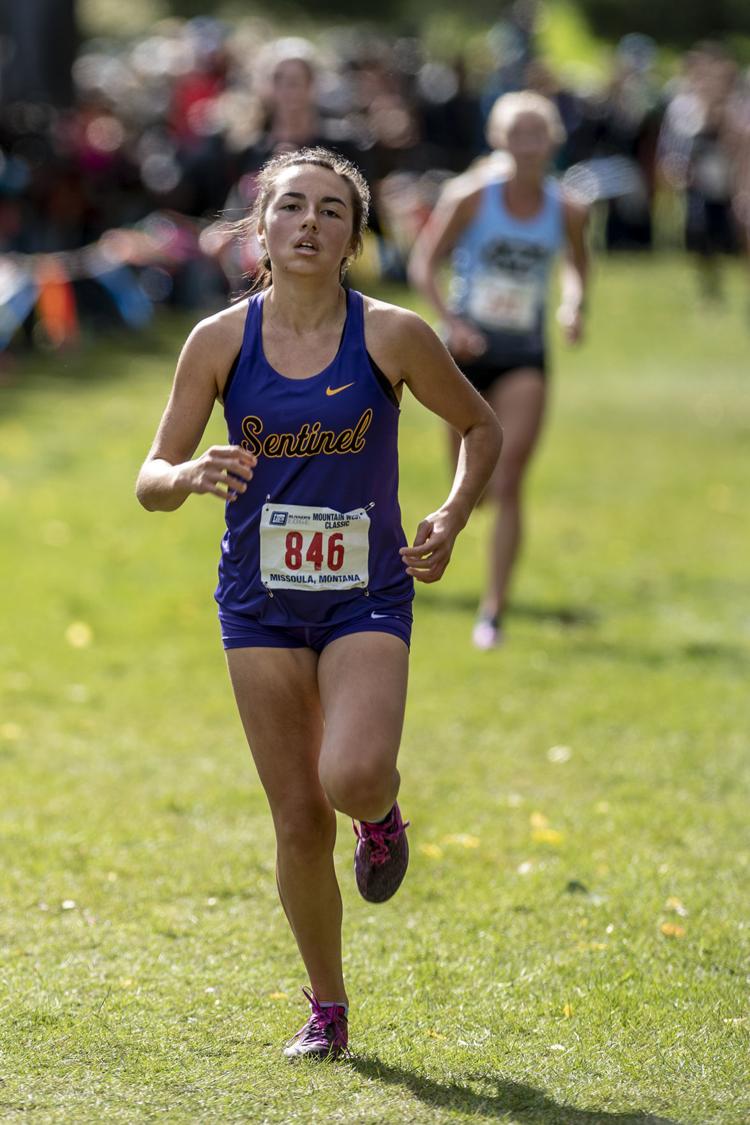 Mountain West Classic 16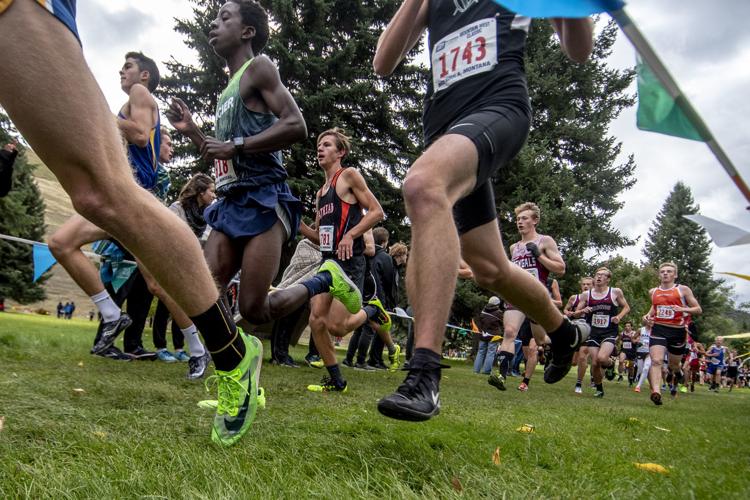 Kylie Hartnett Mountain West Classic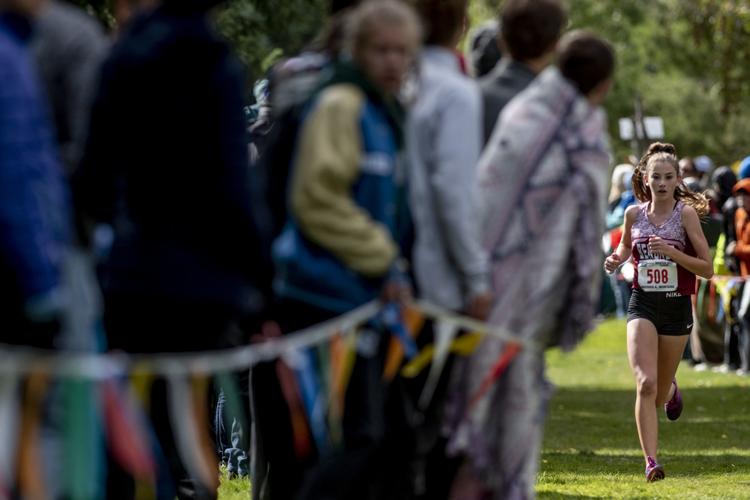 Mountain West Classic 18
Mountain West Classic 19
Mountain West Classic 20
Mountain West Classic 21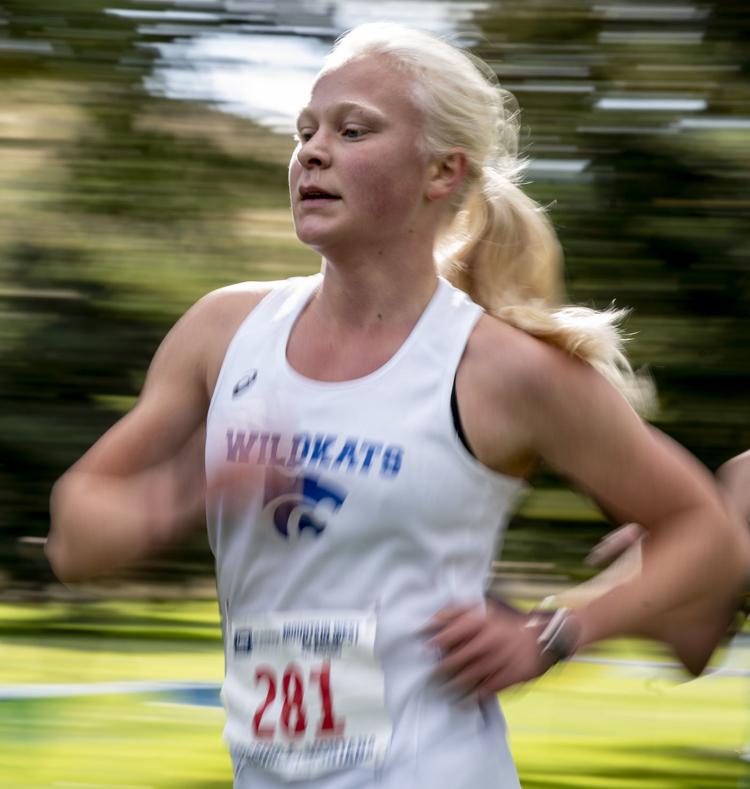 Mountain West Classic 22