ANACONDA — In year two of Jesse Robins tenure as Anaconda's head football coach, the Copperheads just look different.
Bigger. Stronger. More mature and disciplined.
There are more players on the team this year, too. Player turnout was a big concern last season as Anaconda pondered a potential co-op with Butte Central for football and possibly other sports, including golf.
But the Anaconda school board voted 5-1 against the co-op measure in late January after the community banded together to voice opposition to the idea.
While not every player who took part in early-year Copperhead football meetings ended up coming out for football, 32 players did and their coaching staff is happy with what they will put on the field this season.
"We had a solid group of kids that we knew we're going to come out anyways," Robins said. "There was a lot of encouragement that went to these other kids that were kind of on the borderline, but, you know one of the things that we said is that it's easy to say that you're going to do something in December and then have the work ethic to make it happen in June, July, August. Coming into the first couple two-a-days, a lot of phone calls, a lot of answering machines.
"But, we have 32 kids that showed up and we like that. We have 32 kids that I think we can count on and that's the biggest thing."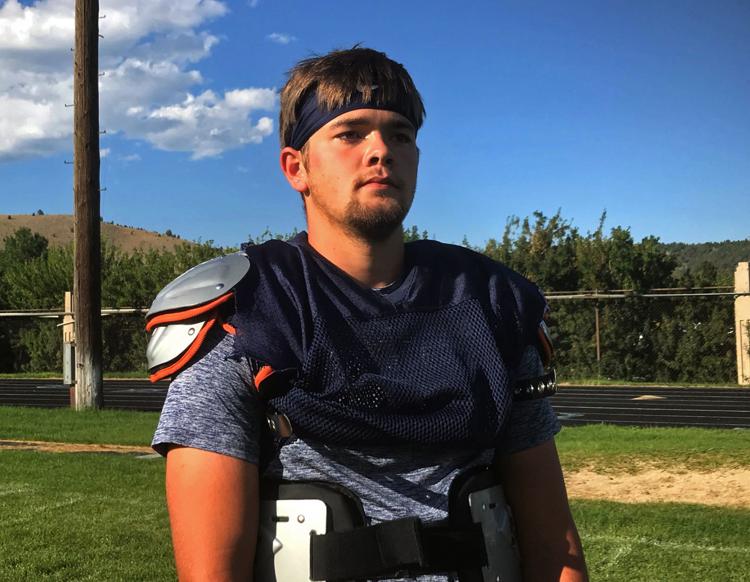 After going 1-7 last year, up is the only way to go and Anaconda did not lose much from last seasons squad. The added year of development should only help senior quarterback Dylan Smith — who was in only his first year of varsity in 2018 — as well as the talented running back duo of Pat Galle and Dan Bryne. Braedon Sawyer should be a force at several positions and on paper the Copperheads should be far improved this fall.
Improvement seems to come most importantly from offseason work and Robins has been happy with how his players handled the non-football months. The senior signal caller is too, for that matter.
"A lot of guys put in a lot of work this summer," Smith said. "We're all a lot bigger, faster, stronger, so hopefully that you, know goes out on the field and shows what we can do all summer."
Anaconda struggled at times on defense last year, giving up 42.5 points per game. It is an area the entire team knows they need to improve at if they want to win a few more games this fall.
The coaching staff has diagnosed the problem quite simply.
"Our tackling. You can always get better at tackling and we missed a lot last year," Robins said. "That's going to be an emphasis on what we do this year, is making sure we follow through on those things.
"We're not playing two-hand touch, this is tackle football."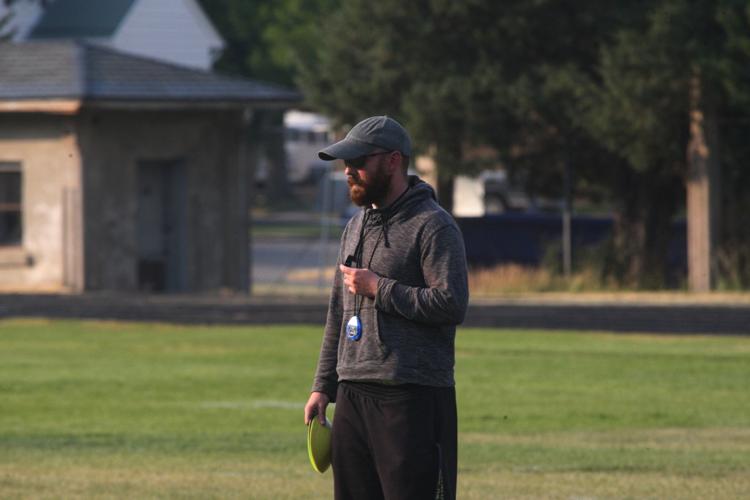 If the Copperheads can figure that out, it just might be a turnaround for the program that has five state titles and two other runner-up finishes.
The goal right now for the team is just a playoff berth and they would be very happy with that. There is certainly confidence from the Copperheads that particular benchmark is within reach.
"I mean just watch us on the field, there's going to be a lot of differences from last year," Smith said. "We're a really well-committed group and we're gonna be very disciplined when it comes to the game of football."