BUTTE — Watching Anders Epperly zoom around practice for the West team at the 73rd annual East-West Shrine Game, it is a bit hard to believe that just about three months ago the Bigfork senior was being airlifted to Kalispell Regional Medical Center.
At a practice in mid-April during track season, Epperly suffered a terrifying injury as a javelin pierced the right side of his chest and partially collapsed a lung. He was treated immediately and within a couple weeks, he was back on his feet and feeling far better.
His attitude certainly helped.
"I'm just trying to be positive I guess," Epperly said. "Stuff like that happens. Not getting hit with a javelin I guess, but people get hurt and I'm trying to make the best out of it."
The all-time leader in assists in Montana High School history, the injury had another major detriment — his ability to work out for colleges to extend his basketball career. His injury and subsequent recovery took significant time, leaving other colleges to fill their rosters without Epperly having a chance to show what he can do on a visit.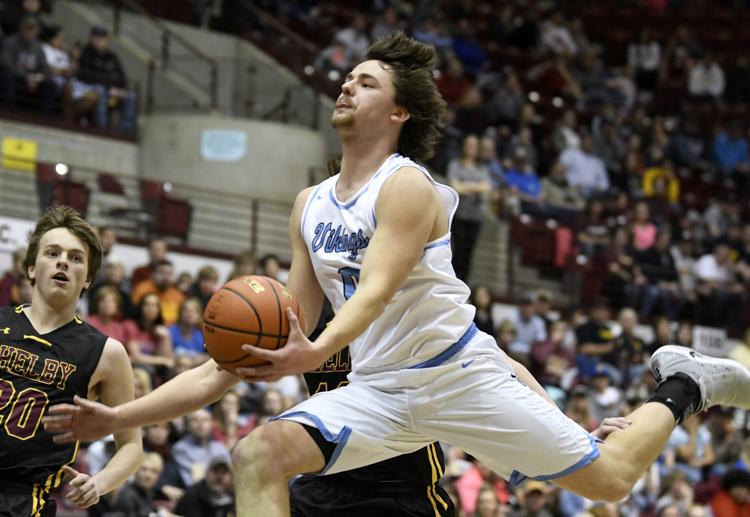 All except for Montana State Billings. While Epperly is still not entirely sure whether or not he will be able to play for the Yellowjackets as a walk-on, he will be attending school there regardless in the fall. He is currently waiting on a call from the coaching staff to let him know if they will have a spot for him or not.
"I've always knew I wanted to go there, I have a lot of family in Billings," Epperly said. "A couple of my close friends are going down there … it's a nice place to be."
At this week's practice for the Shrine game, however, his future college plans are a bit further back in his mind. Epperly will be an outside wide receiver for the West team and has seen time on the field so far during practice.
Whatever playing time he gets, he will be more than happy. Describing himself as a 'team-first' player, he has had plenty of success during his high school career. Bigfork won each of the past two Class B boys basketball state titles and also made it to the state playoffs all four years Epperly was in school. With him at quarterback this past season, the Vikings made it all the way to the state semifinals.
"I always try to pride myself on team success, I wasn't a big me guy," Epperly said. "I think it just showed I played with great guys. I had a lot of fun with sports."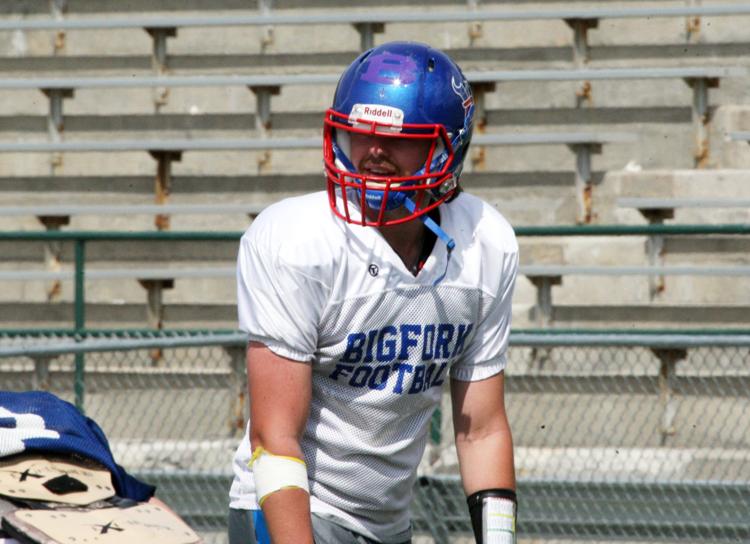 The Bigfork talent will have one more chance to prove his stuff when he suits up for the Shrine Game, with kickoff slated for 7 p.m. on Saturday evening. He will also be joined by fellow Viking standout Logan Gilliard, who is headed to Montana State for football.
For Epperly, though, this game has a whole different meaning than it did when he was told he made the roster in December — he's simply just happy to be there.
"I'm back to normal, which is nice," Epperly said. "It's nice to be able to run around."