BILLINGS — Alyas Wright couldn't let the Bergens have all the fun.
The sturdy Billings Senior running back got his payoff in the fourth quarter when he pushed into the end zone from one yard out.
"Oh yeah, it's a good feeling," Wright said of crossing the goal line.
Wright's score capped off a 41-13 comeback victory for the Broncs over Missoula Hellgate Saturday afternoon at Wendy's Field at Daylis Stadium in the first round of the Class AA state football playoffs.
Senior (5-4), which has won five of its last six games, will play at Missoula Sentinel in the second round. The Spartans advanced with a 45-7 win over Billings Skyview on Friday night.
Sentinel defeated the Broncs 21-3 in the second game of the regular season.
Hellgate led 7-0 early, turning an interception into a 15-yard scoring pass from Rollie Worster to Ian Finch.
"Calm down and get ready to go on the next play," said Wright. "We were not mentally focused at the start."
It was Senior's first game in 16 days.
"You have to expect a little rust," added Broncs' coach Chris Murdock. "No matter what you do (in practice), it's not the same as game speed."
Senior got in gear as Junior Bergen and Oran Nash-Bergen scored four consecutive touchdowns as the Broncs scored 34 unanswered points.
Junior Bergen broke off a 69-yard touchdown run, eluding three tacklers and shedding another along the way, and followed with an 18-yard scoring catch from quarterback Michael Ohlin.
Nash-Bergen followed with touchdown runs of 17 and 12 yards.
"Junior and Oran just need a little space and they can make plays," Murdock said.
Junior Bergen finished with 10 catches for 108 yards and carried the ball three times for another 88.
"They had a few more playmakers," said Hellgate coach Mick Morris. "They out-athleted us at a few positions."
Wright finished with 105 yards rushing on 26 carries, including 79 yards in the second half as Senior worked the clock.
"Mostly blocking and the occasional run," Wright said of his duties. "The Bergens, they're great players. They are deserving of everything they get. They have the ability to hit the edge and take it inside."
Wright also plays linebacker.
"Alyas is a physical, nasty, tough player who loves the weight room and it shows on the field," said Murdock. "Our guys up front blocked well today and Michael did a good job of getting the ball where it was needed. And defensively, we got those turnovers."
Reece Connolly and Nick Eliason each had two interceptions for the Broncs. Connolly had a pick-six waved off because of a penalty.
Julian Federico added a three-yard scoring run, and Jacksen Burckley made all five of his PAT attempts.
Ohlin was 15 of 23 passing for 147 yards. He was intercepted twice. Worster, under constant pressure, finished 18 of 38 passing for 211 yards, 99 coming on Hellgate's last possession.
It was the Knights first playoff appearance since 1994.
"It's not the ending you want," said Morris. "We had a great senior class. These seniors came in when there was no program and won five games in two years, more than they won the previous decade. Now it's up to the younger guys to continue this."
Billings Senior vs. Missoula Hellgate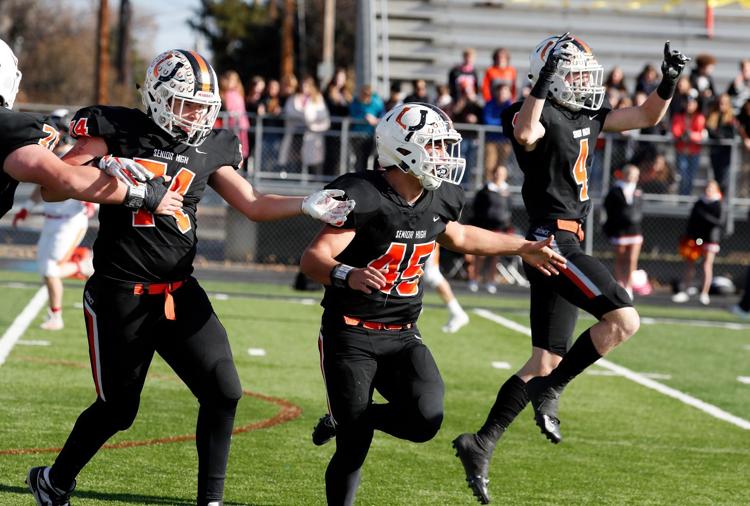 Billings Senior vs. Missoula Hellgate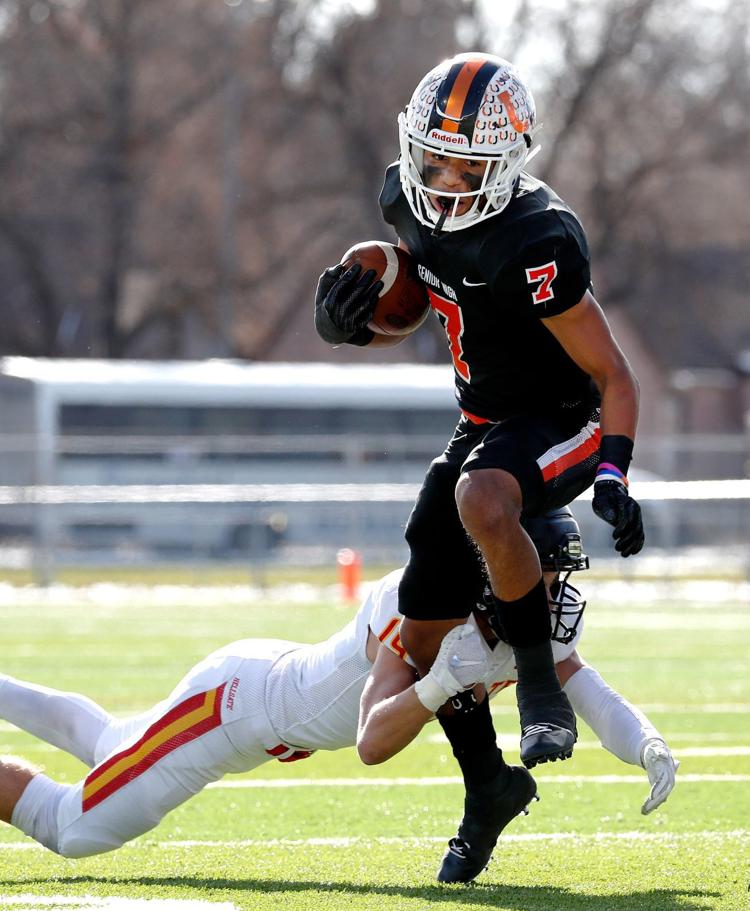 Billings Senior vs. Missoula Hellgate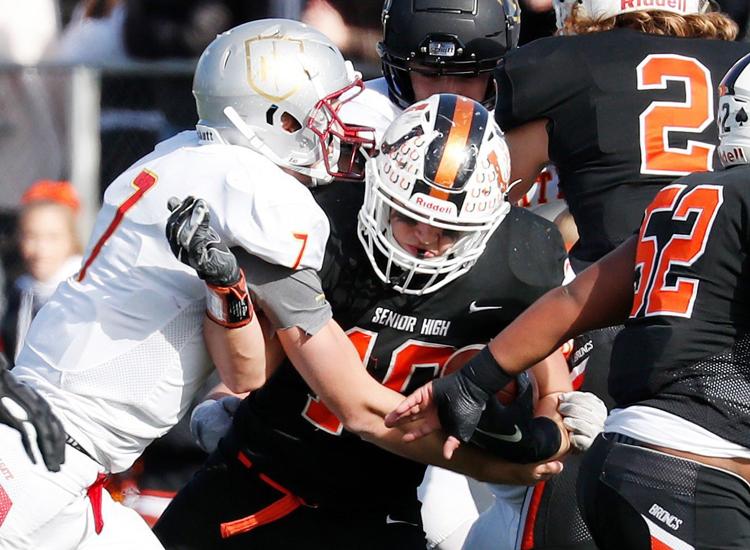 Billings Senior vs. Missoula Hellgate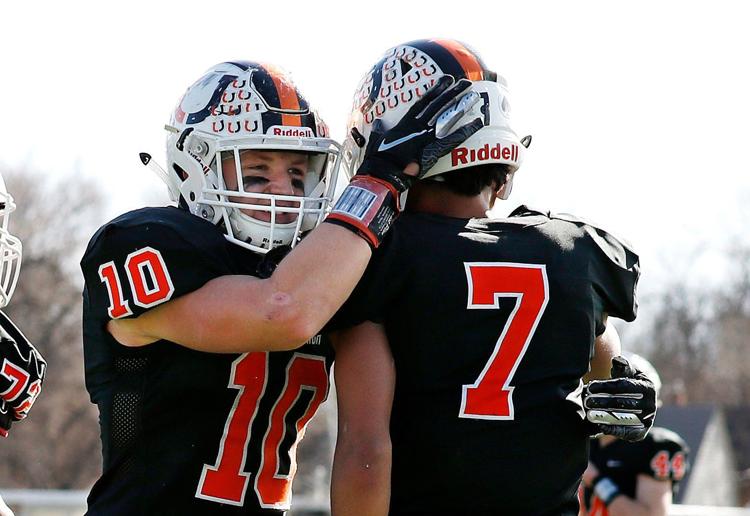 Billings Senior vs. Missoula Hellgate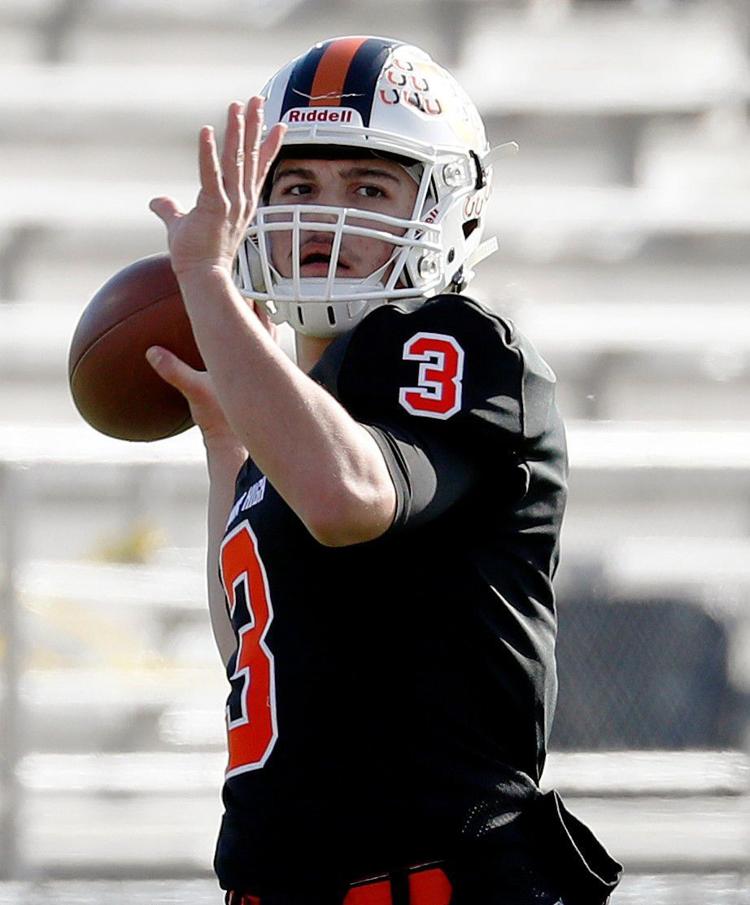 Billings Senior vs. Missoula Hellgate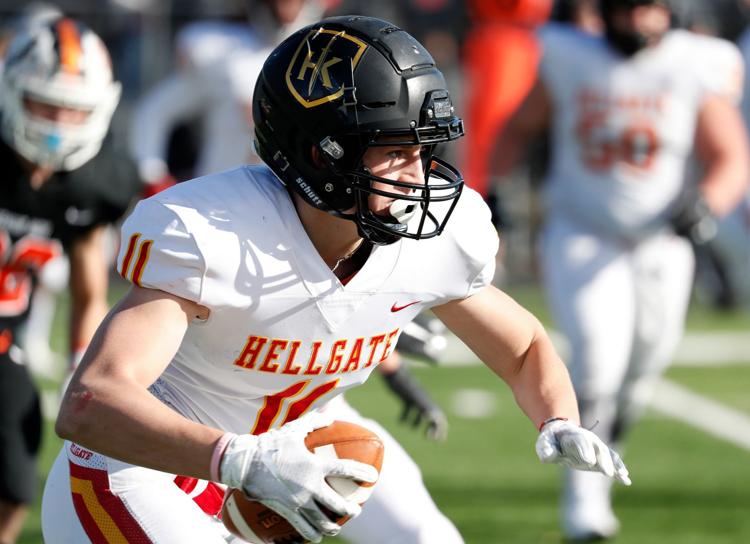 Billings Senior vs. Missoula Hellgate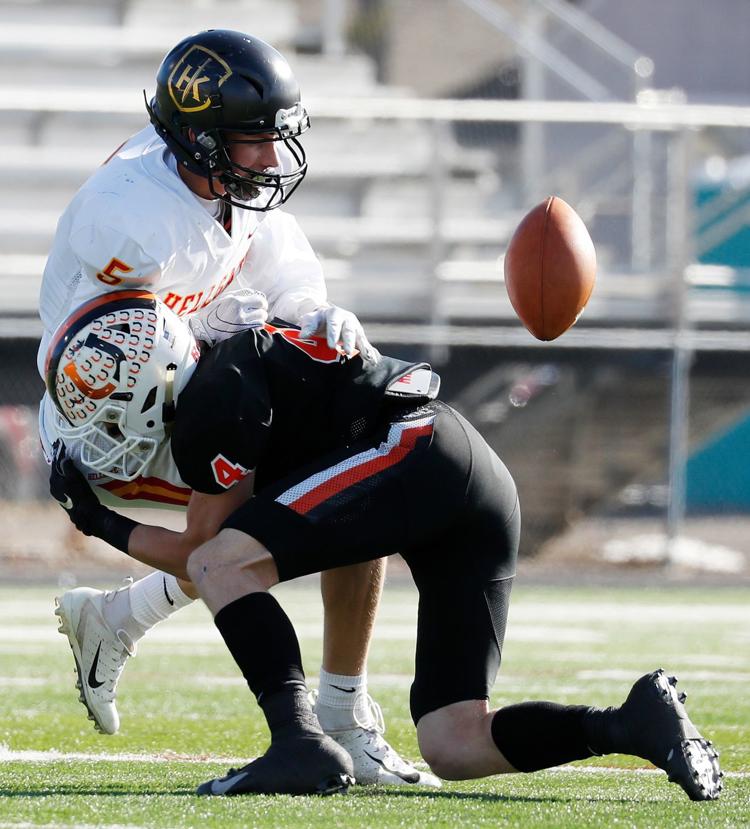 Billings Senior vs. Missoula Hellgate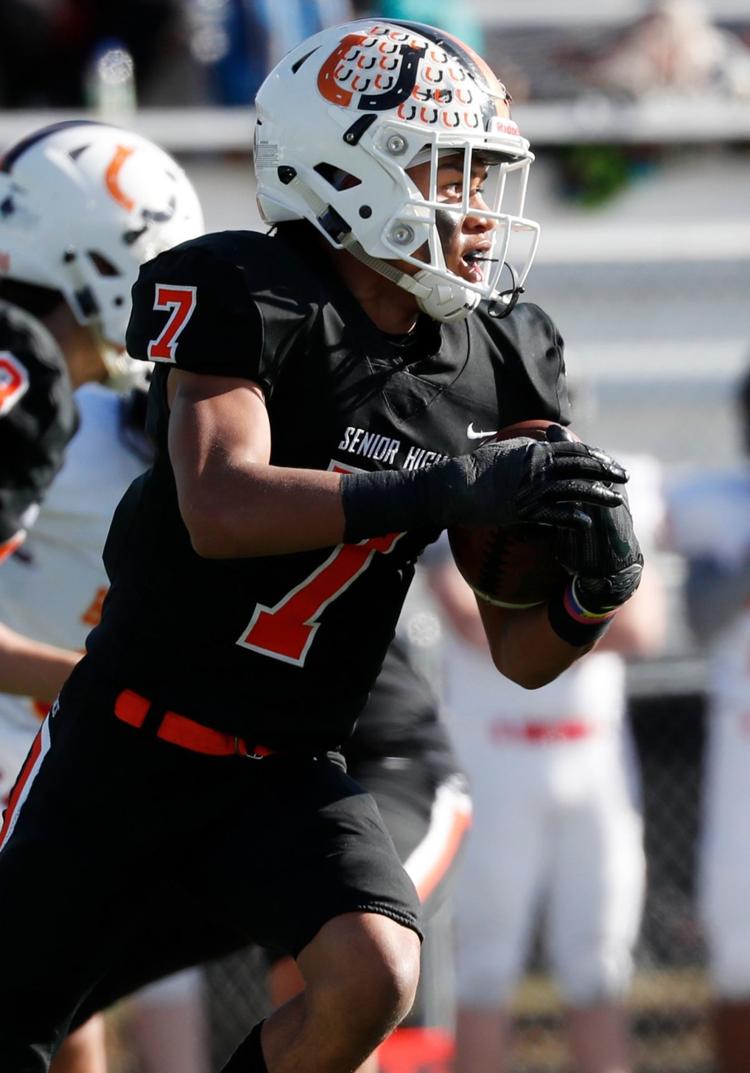 Billings Senior vs. Missoula Hellgate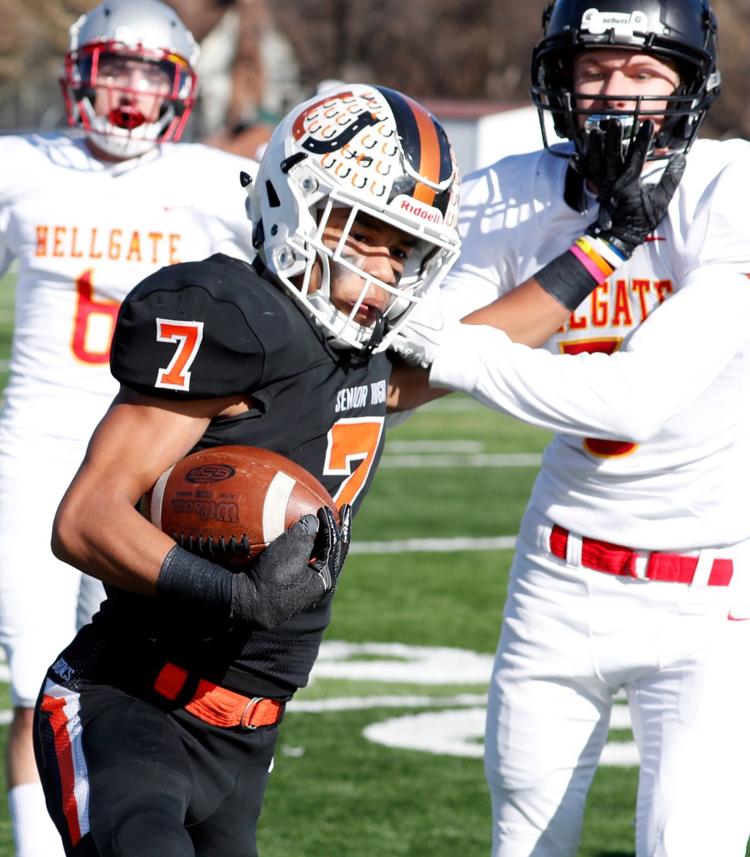 Billings Senior vs. Missoula Hellgate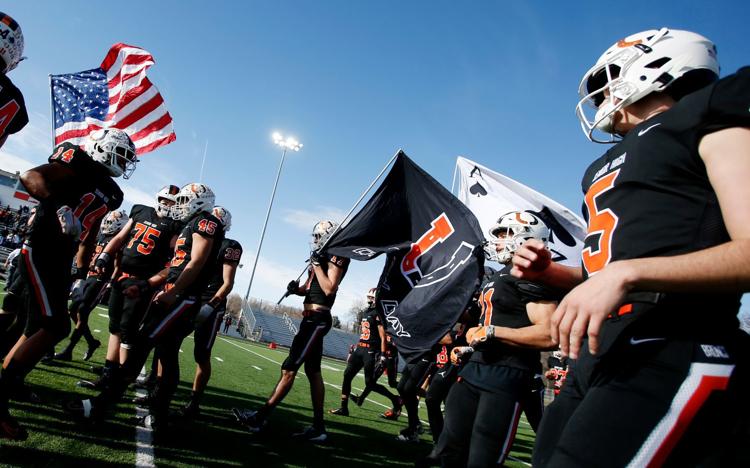 Billings Senior vs. Missoula Hellgate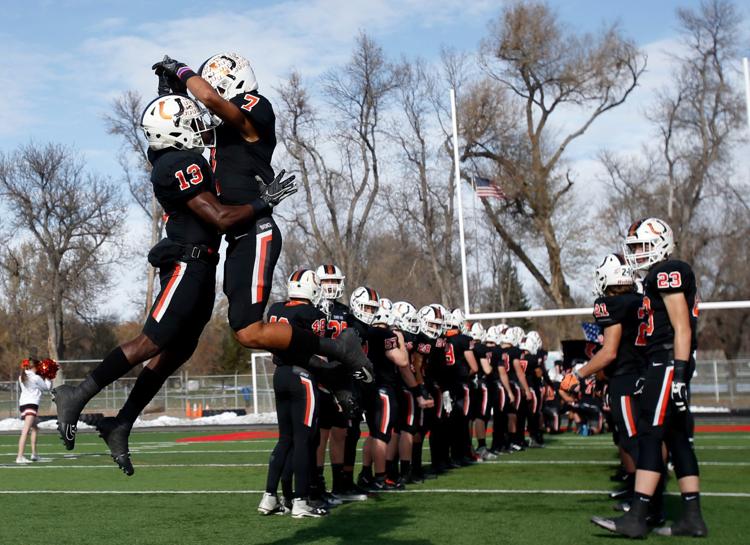 Billings Senior vs. Missoula Hellgate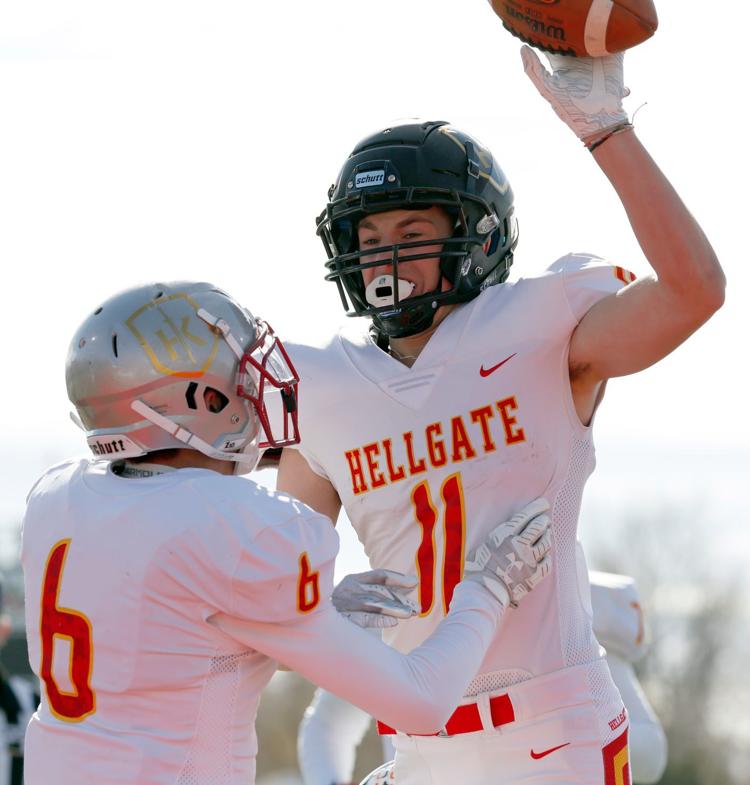 Billings Senior vs. Missoula Hellgate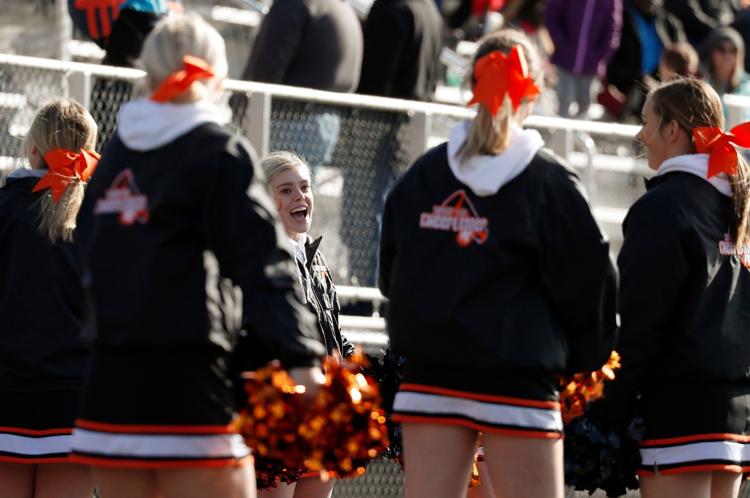 Billings Senior vs. Missoula Hellgate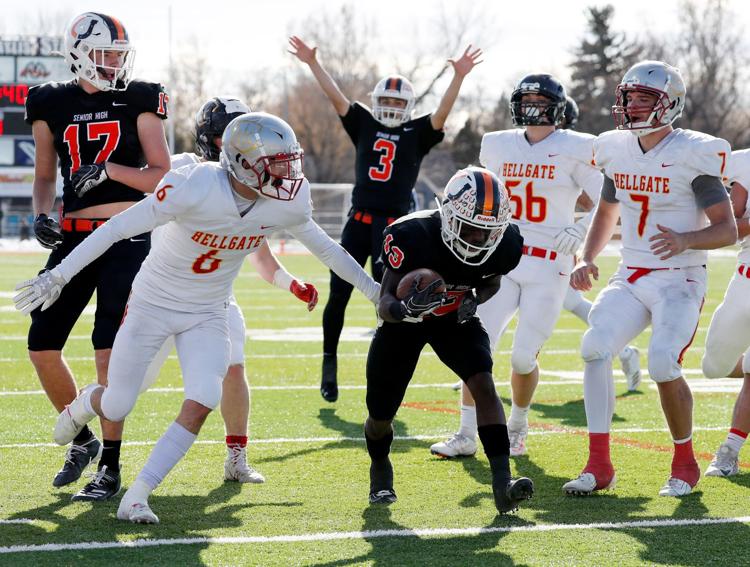 Billings Senior vs. Missoula Hellgate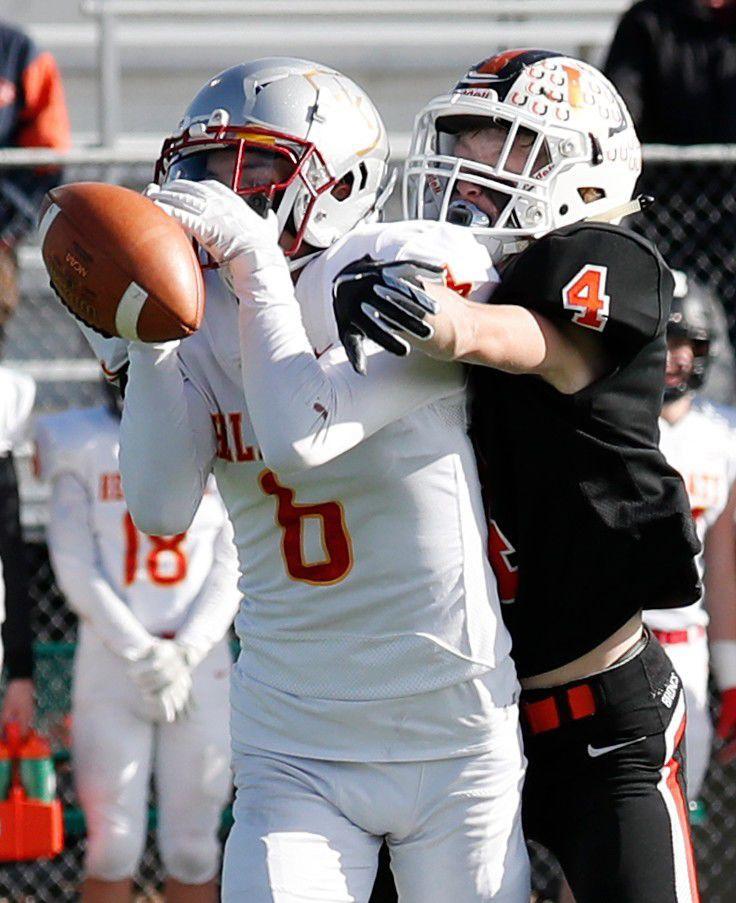 Billings Senior vs. Missoula Hellgate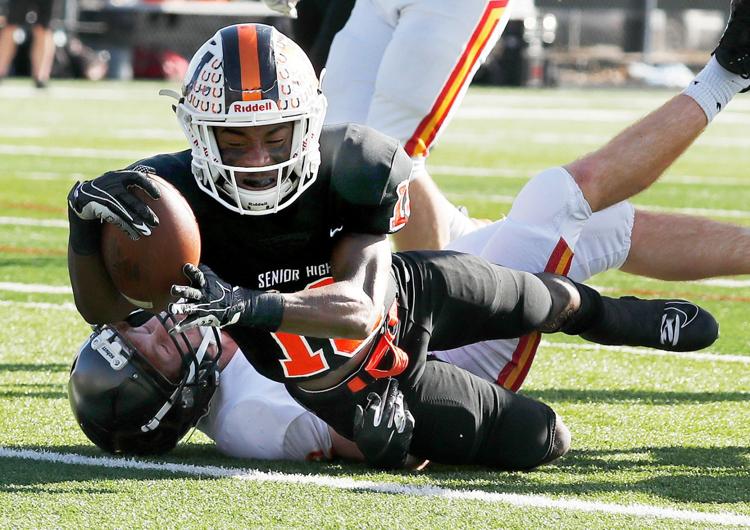 Billings Senior vs. Missoula Hellgate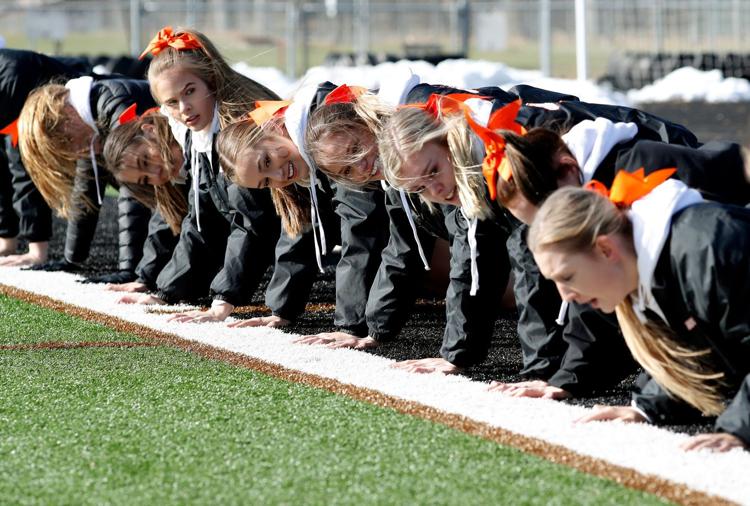 Billings Senior vs. Missoula Hellgate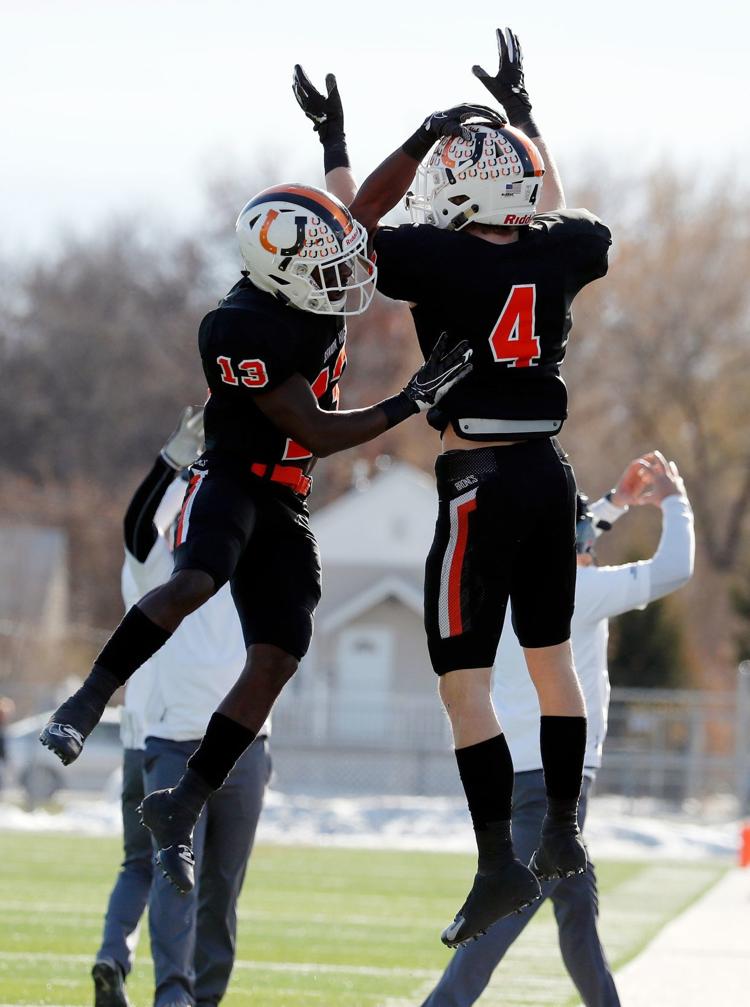 Billings Senior vs. Missoula Hellgate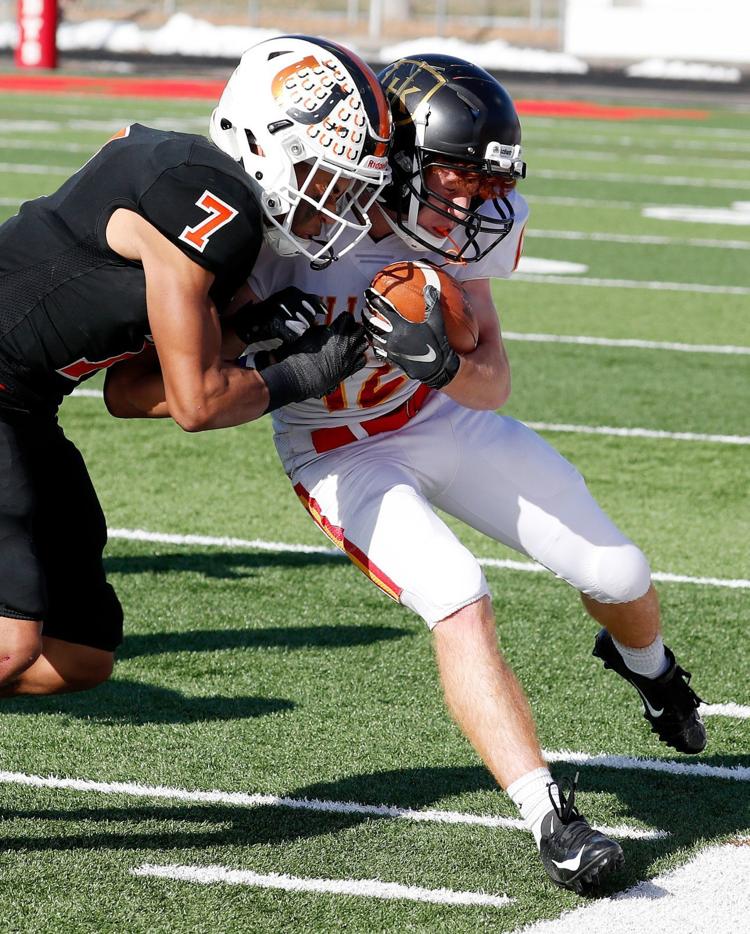 Billings Senior vs. Missoula Hellgate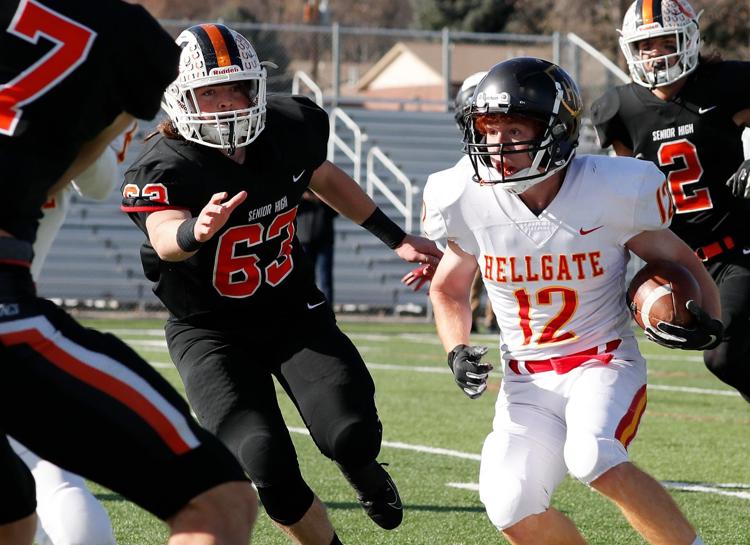 Billings Senior vs. Missoula Hellgate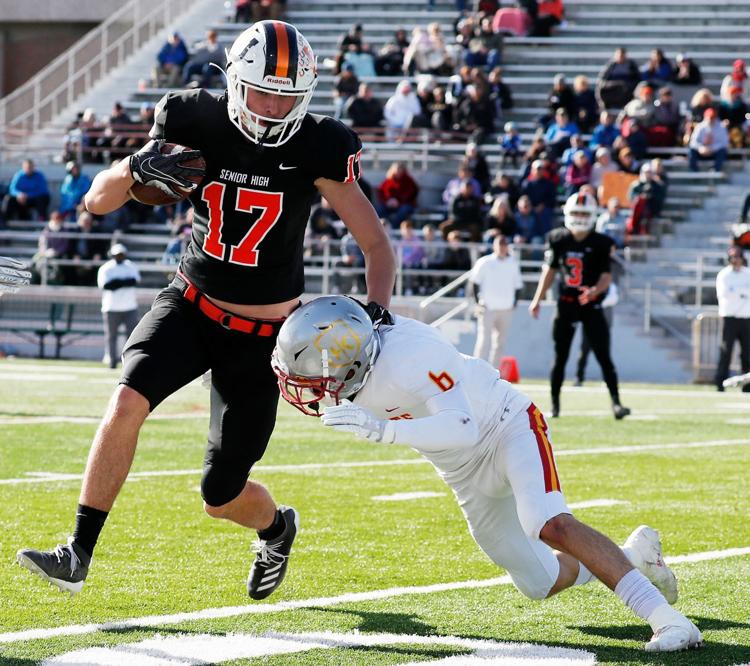 Billings Senior vs. Missoula Hellgate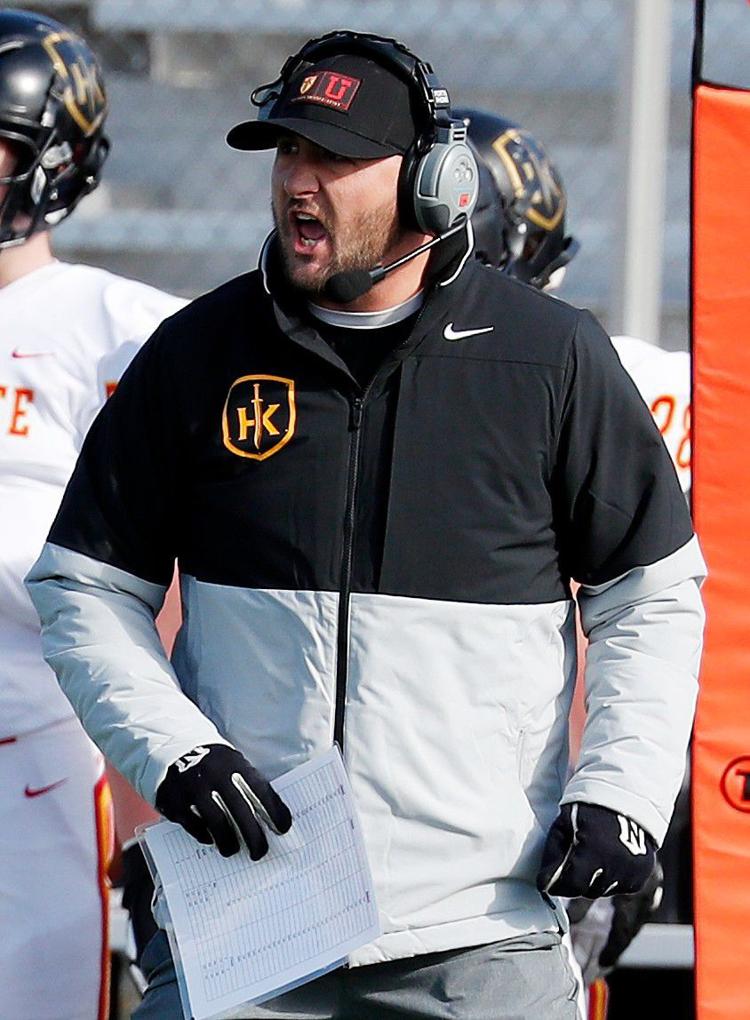 Billings Senior vs. Missoula Hellgate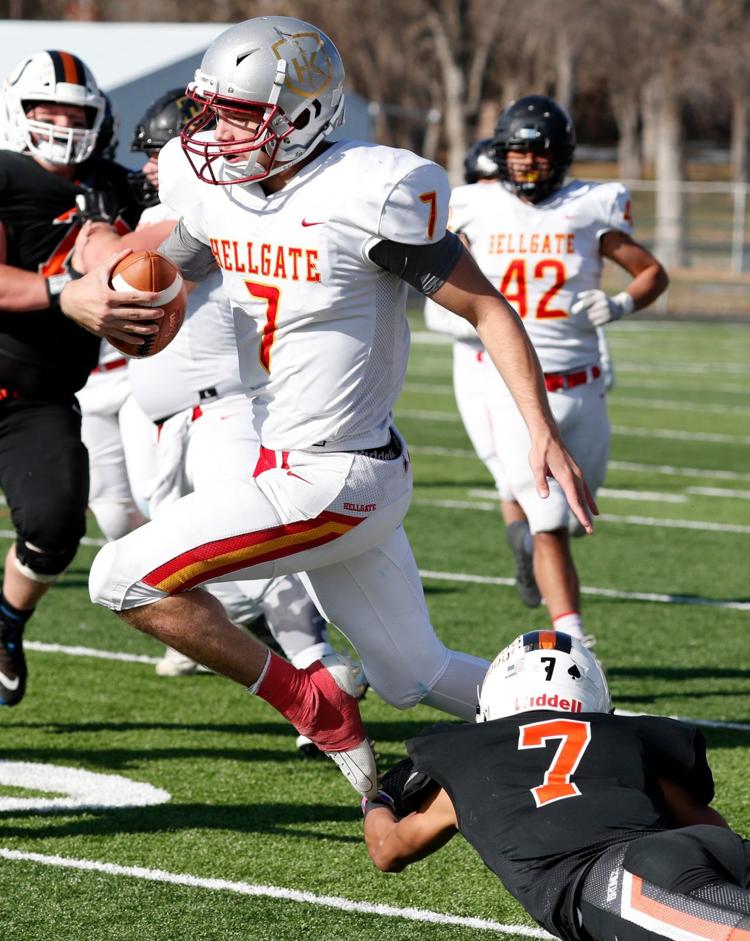 Billings Senior vs. Missoula Hellgate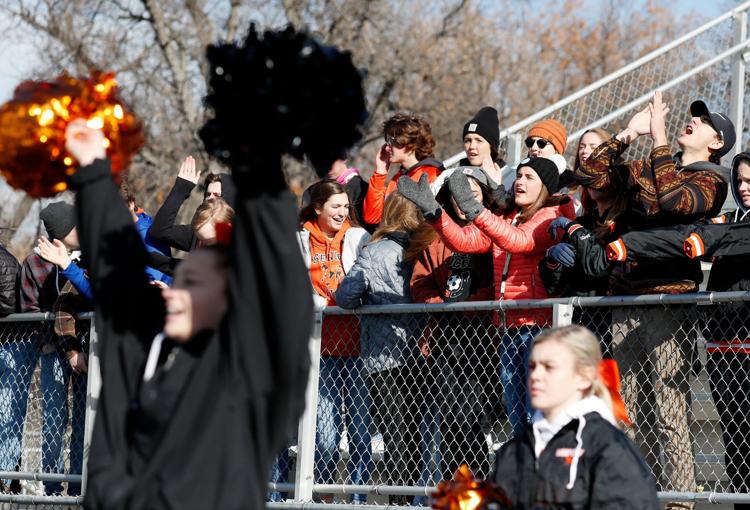 Billings Senior vs. Missoula Hellgate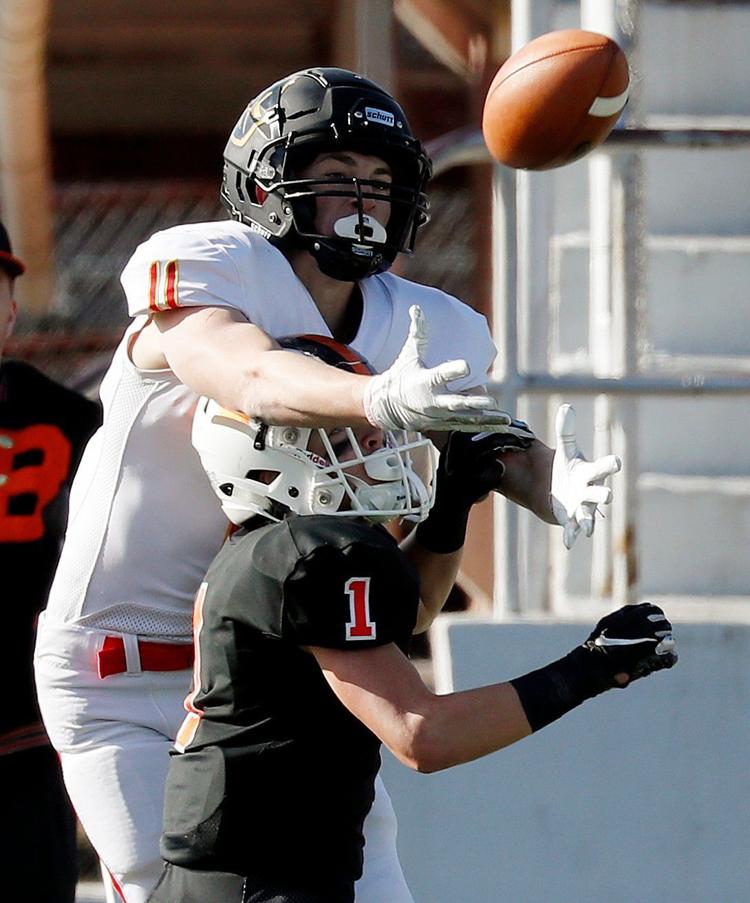 Billings Senior vs. Missoula Hellgate