BILLINGS — Talk about quick strike.
Billings West quarterback Josh Erbacher lofted a long 46-yard scoring pass to Connor Ryan on the second play from scrimmage, and it was a sign of things to come as the defending Class AA champion and top-ranked Golden Bears defeated Kalispell Flathead 48-7 Friday night at Wendy's Field at Daylis Stadium.
Erbacher connected with Ryan for three scores — 69 yards and 43 yards were the other two — and also ran for a 78-yard score as the Bears put on a display for their fans in their first home game of the season.
Count West defensive lineman Cole Curry as one of those excited to step on Wendy's Field for the first time in a game this season.
"Oh, yeah, extremely," said Curry, who had two solo sacks, including a strip sack that set up Michael DeLeon's 8-yard run for a 41-0 lead. "First home game of my senior year … three sacks … I mean, it was really, really great."
Erbacher finished with 232 passing yards and Ryan caught four passes for 158 yards. Taco Dowler had one carry but that went for a 49-yard score and Hayes Rohloff also scored on a touchdown run.
While Curry, Erbacher and West coach Rob Stanton all said the Bears "have work to do," the team has shown in winning its first two games by a combined score of 89-13 that it's adjusting well to the key graduation losses it had.
"At the beginning of the year I knew we had a good nucleus of very good football players and a bunch of young kids, but those young kids really love to compete," Stanton said. "They don't back down and they like the Friday night thing."
The Bears racked up 472 yards to Flathead's 147. The Braves got on the board with just under six minutes to play on Cooper Smith's catch-and-run to Chance Sheldon-Allen, which covered 39 yards.
West played without running back Demarcus Carr, who rushed for more than 1,900 yards last season. Carr is nursing an ankle injury.
It didn't take long for the Bears to show they'd be all right in Carr's absence. It took the Bears just five offensive snaps to have a 14-0 lead on Erbacher-to-Ryan passes, and it was 21-0 still in the first quarter on Dowler's sprint to the end zone. Five of West's scoring drives were completed in under 1 minute, 23 seconds.
Ryan had 110 receiving yards on his first two catches.
"Connor's an explosive player," Erbacher said of his receiver. "He's the best receiver in the state so it's obviously good to have that on my side."
West (2-0) plays Skyview (0-2) next Friday.
Billings West vs. Kalispell Flathead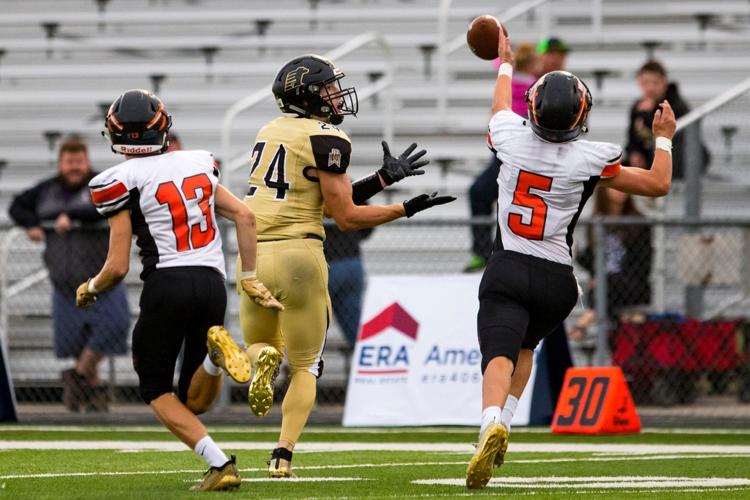 Billings West vs. Kalispell Flathead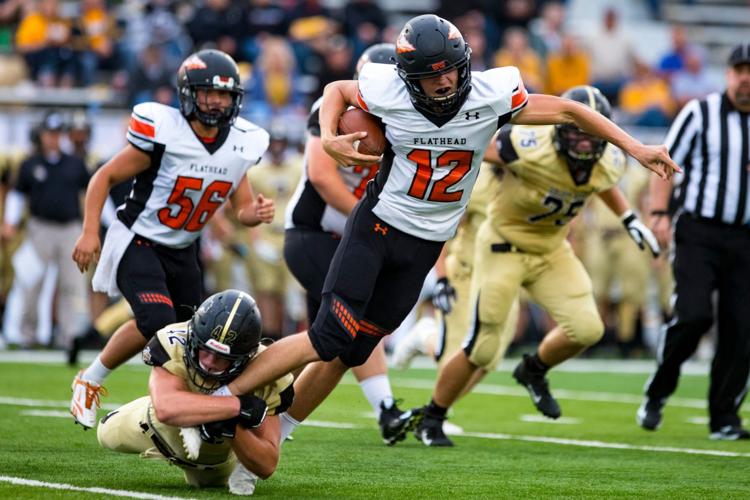 Billings West vs. Kalispell Flathead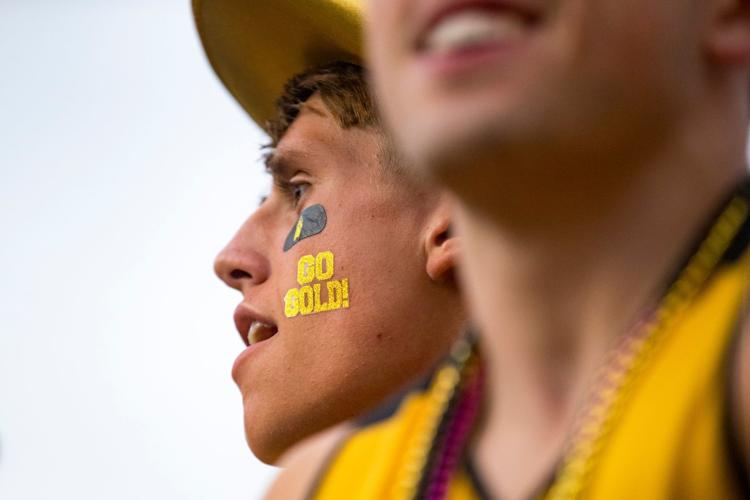 Billings West vs. Kalispell Flathead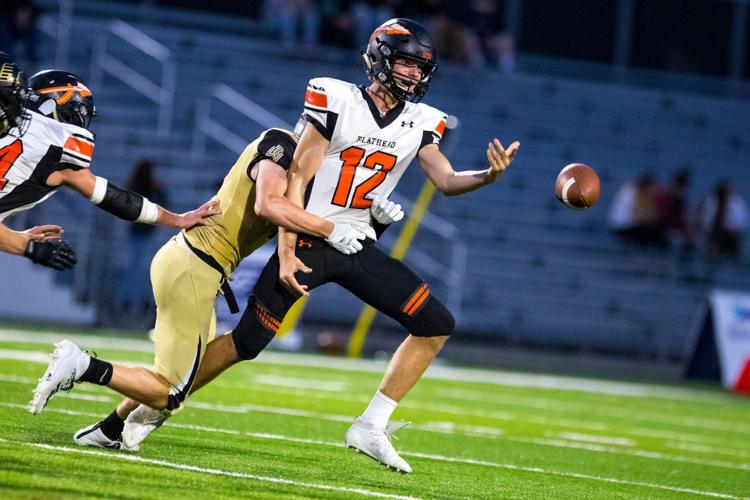 Billings West vs. Kalispell Flathead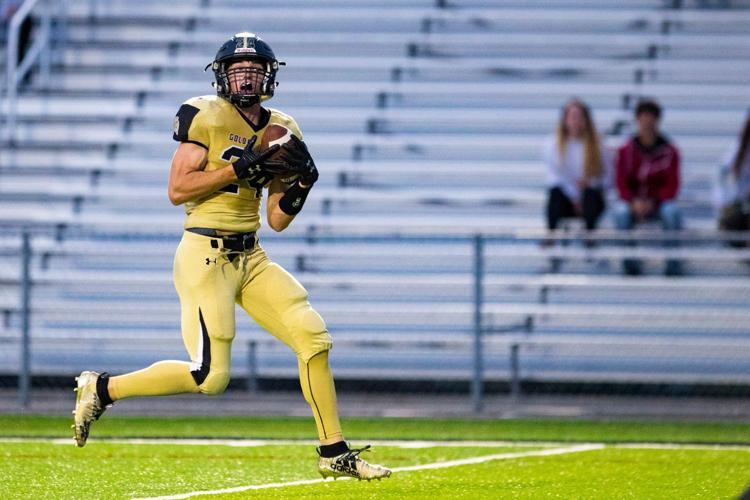 Billings West vs. Kalispell Flathead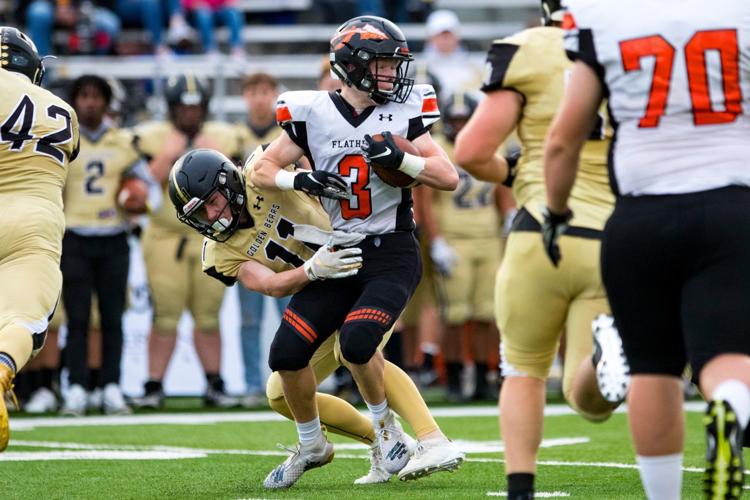 Billings West vs. Kalispell Flathead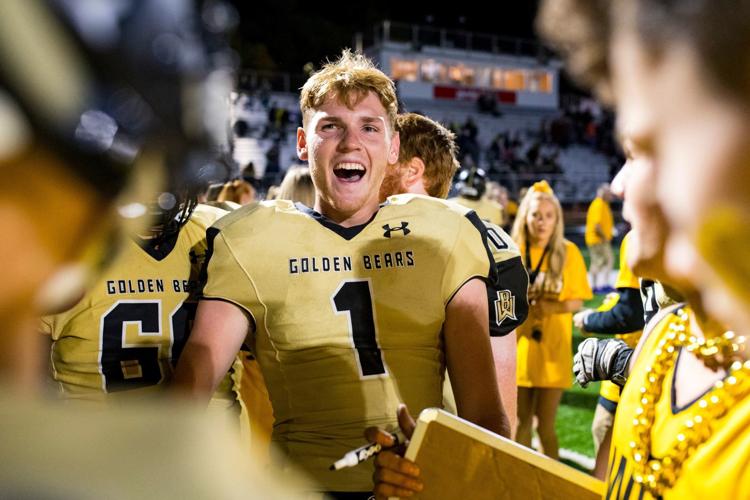 Billings West vs. Kalispell Flathead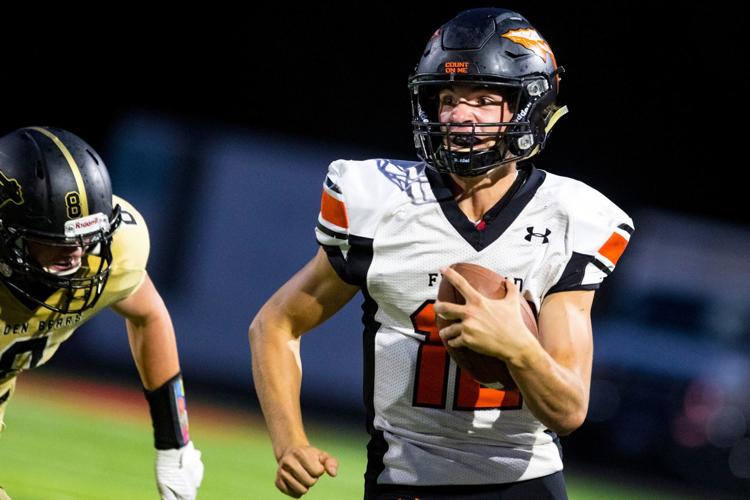 Billings West vs. Kalispell Flathead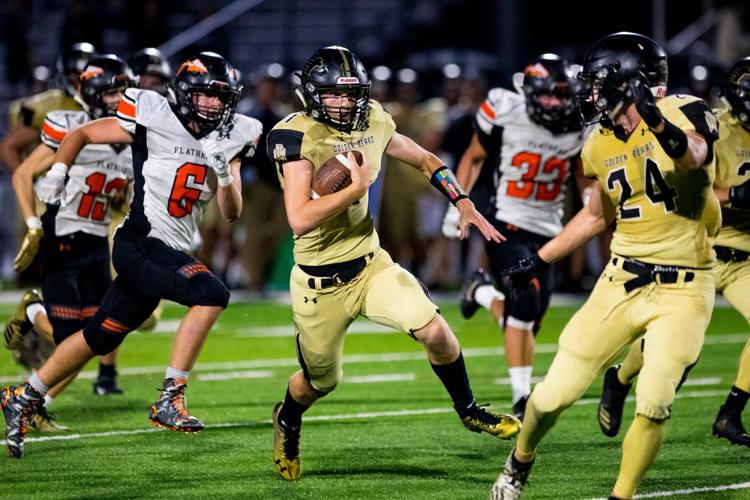 Billings West vs. Kalispell Flathead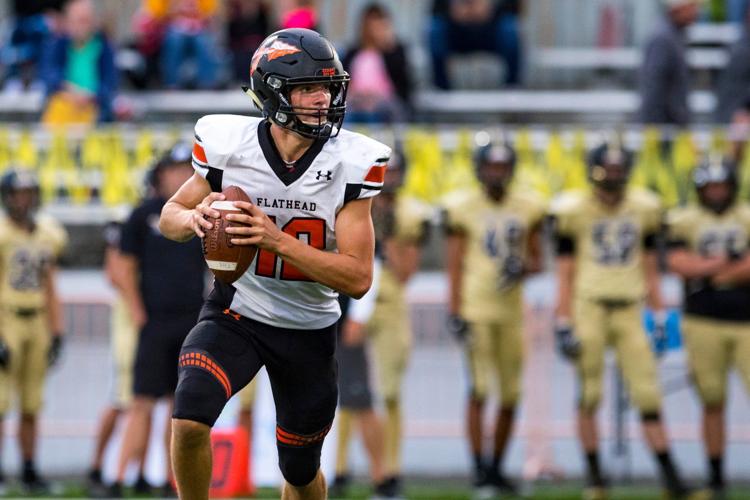 Billings West vs. Kalispell Flathead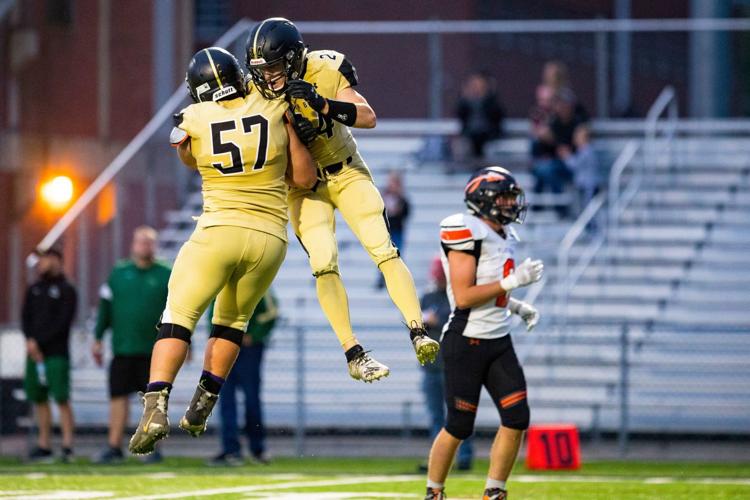 Billings West vs. Kalispell Flathead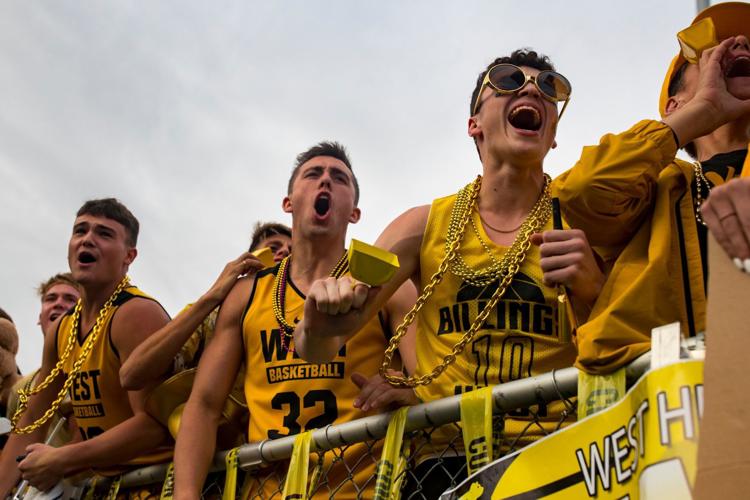 Billings West vs. Kalispell Flathead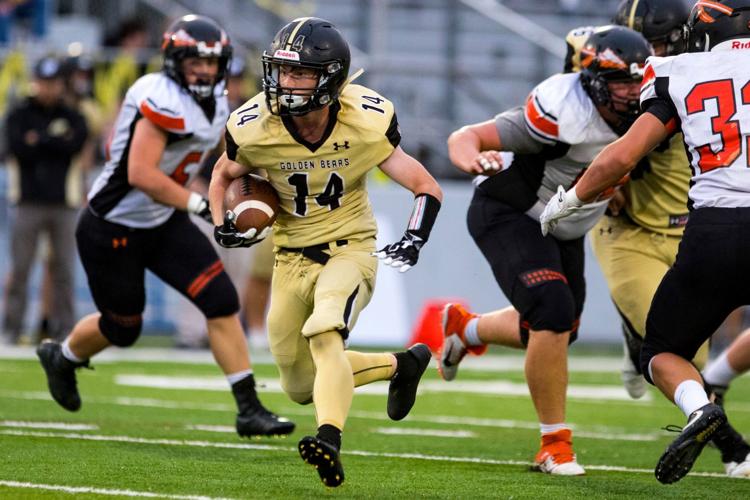 Billings West vs. Kalispell Flathead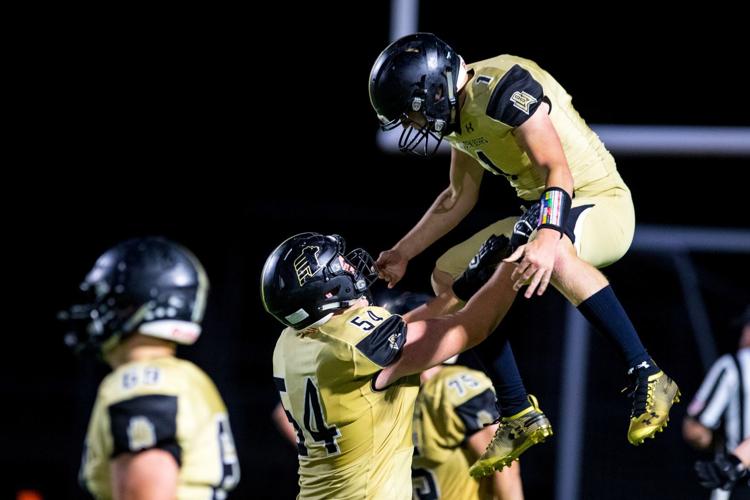 Billings West vs. Kalispell Flathead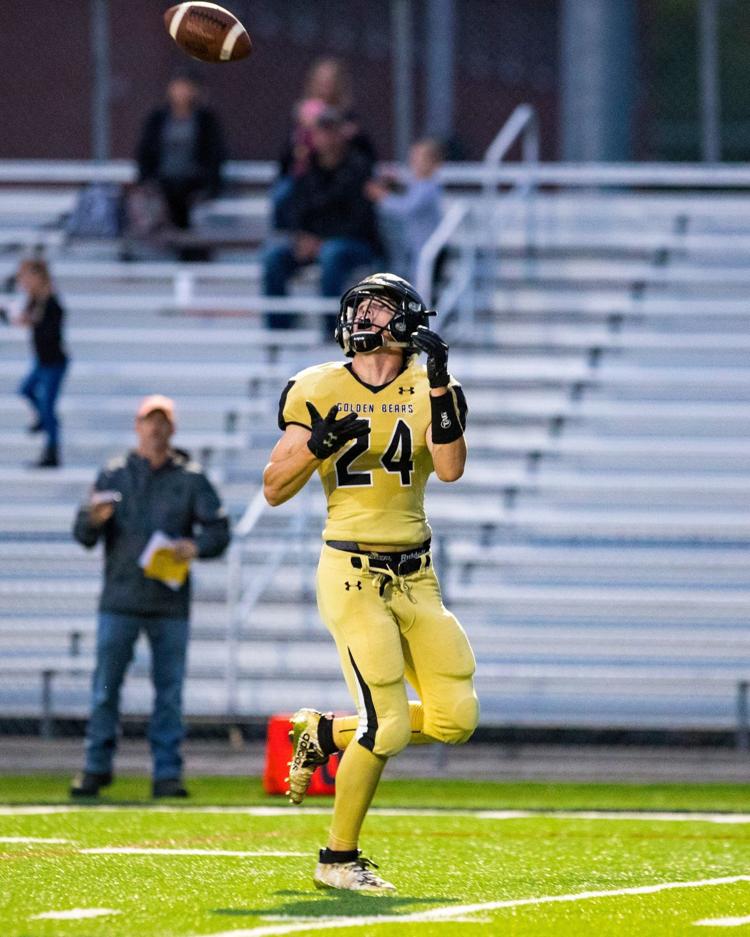 Billings West vs. Kalispell Flathead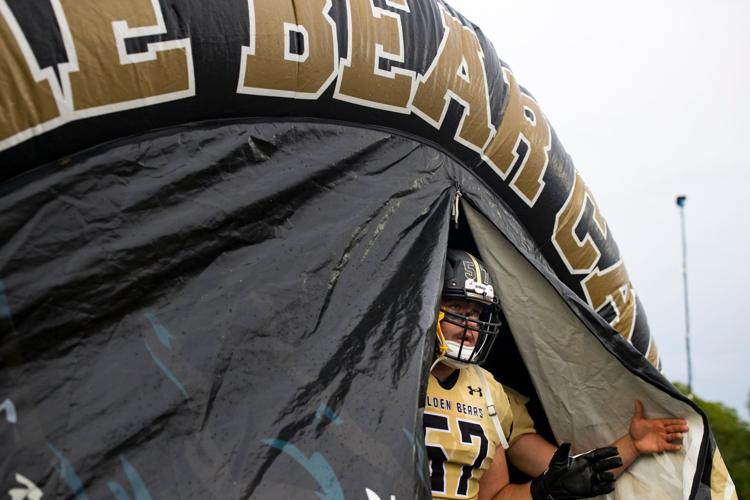 Billings West vs. Kalispell Flathead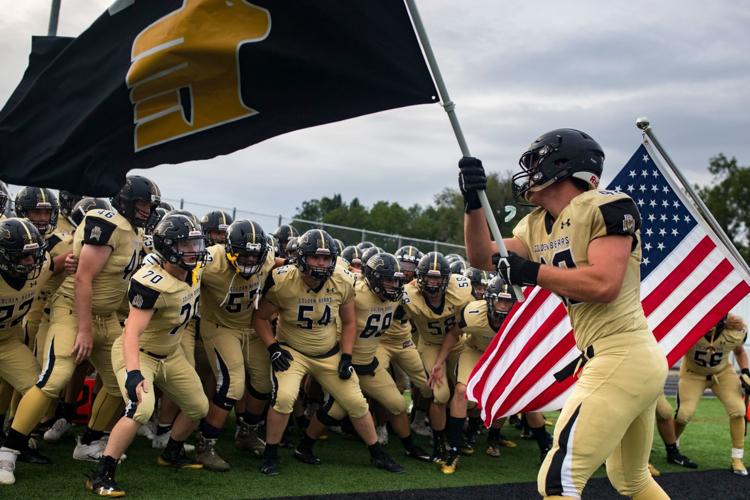 Billings West vs. Kalispell Flathead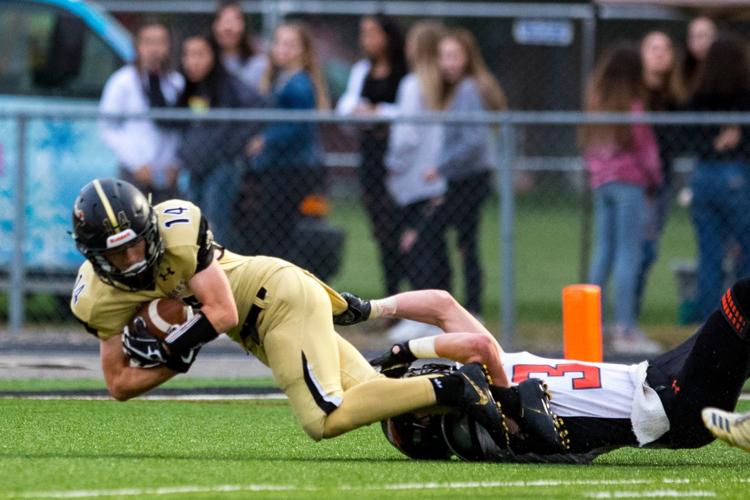 Billings West vs. Kalispell Flathead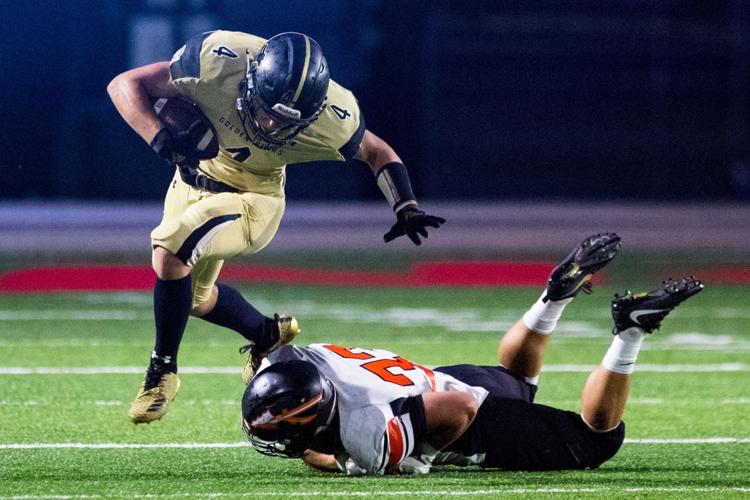 Billings West vs. Kalispell Flathead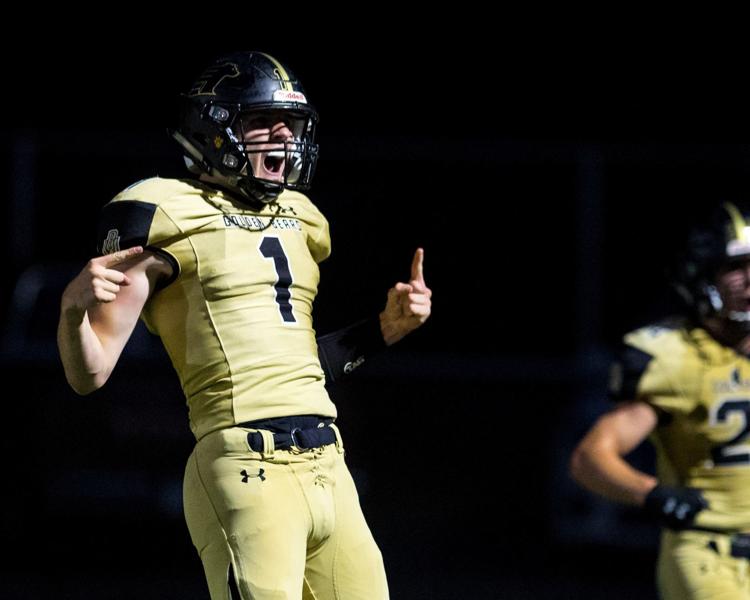 Billings West vs. Kalispell Flathead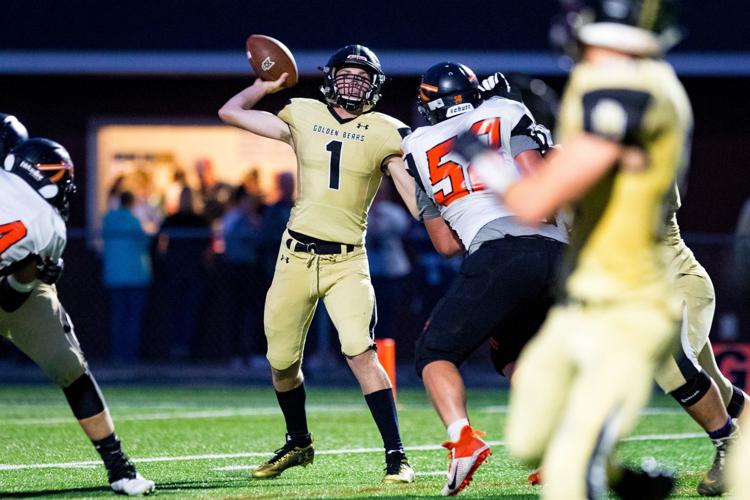 Billings West vs. Kalispell Flathead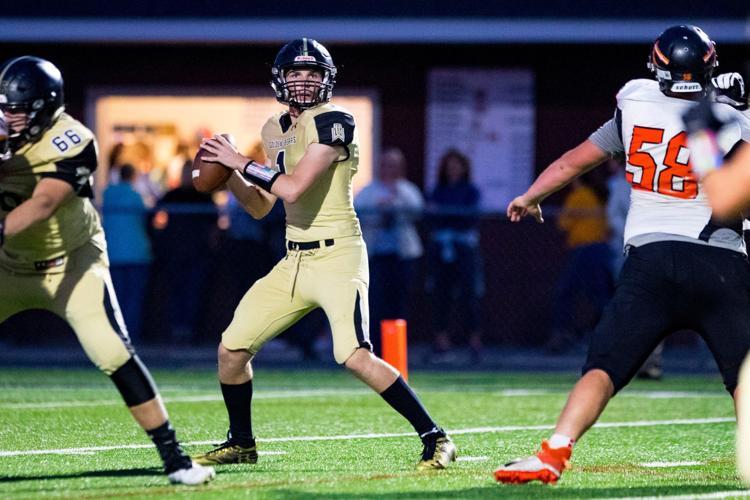 Billings West vs. Kalispell Flathead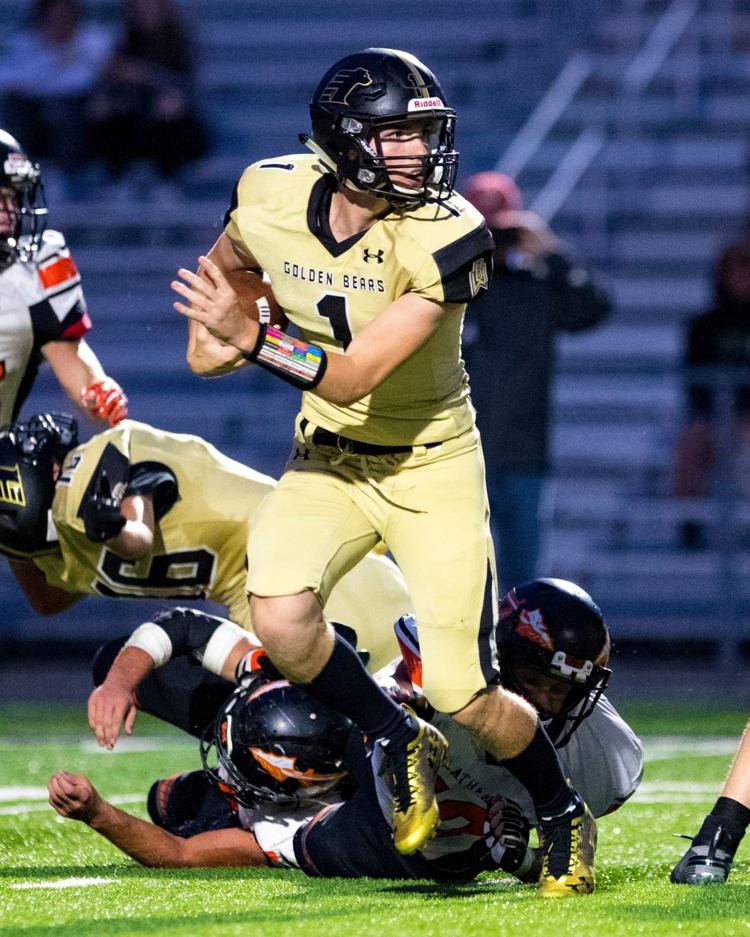 Billings West vs. Kalispell Flathead
Billings West vs. Kalispell Flathead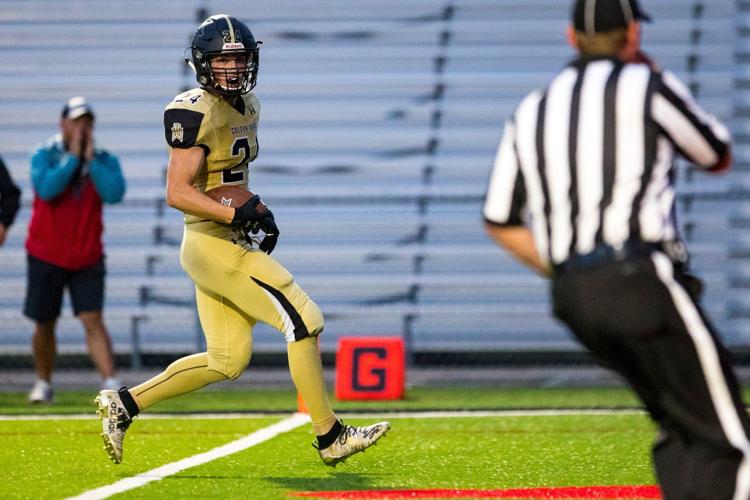 Billings West vs. Kalispell Flathead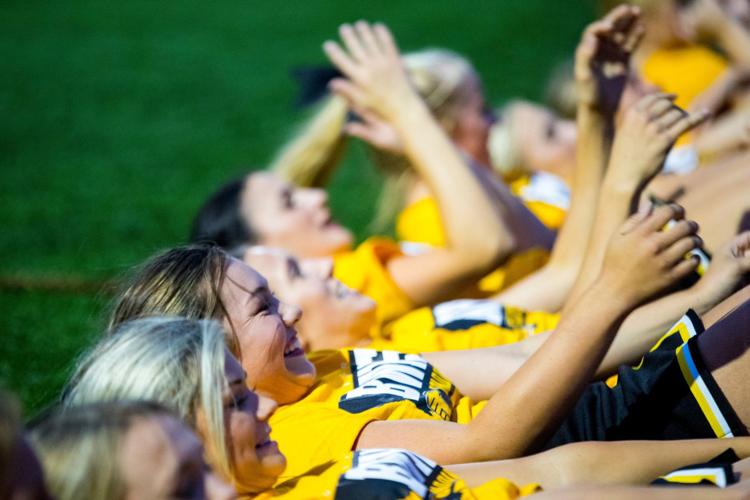 Billings West vs. Kalispell Flathead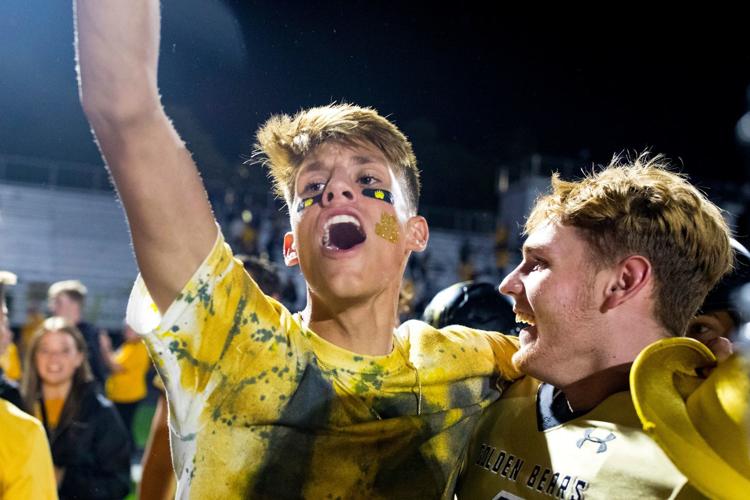 Billings West vs. Kalispell Flathead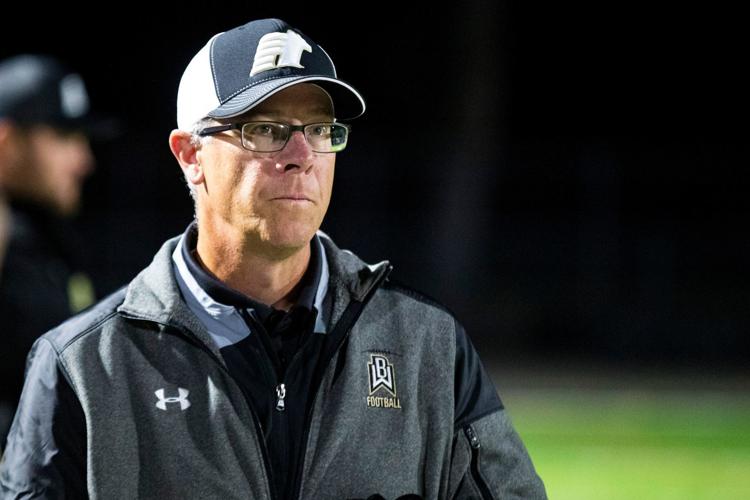 Billings West vs. Kalispell Flathead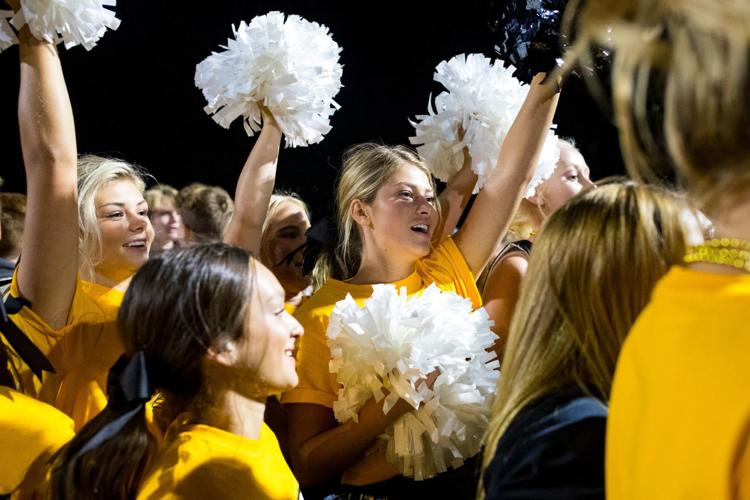 Billings West vs. Kalispell Flathead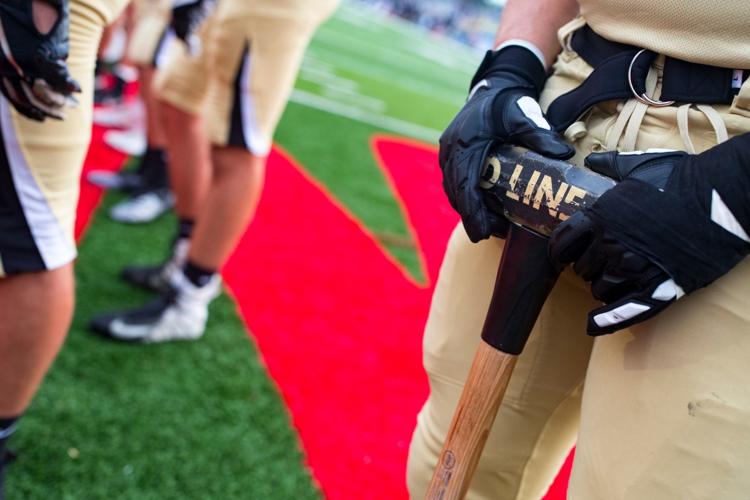 Billings West vs. Kalispell Flathead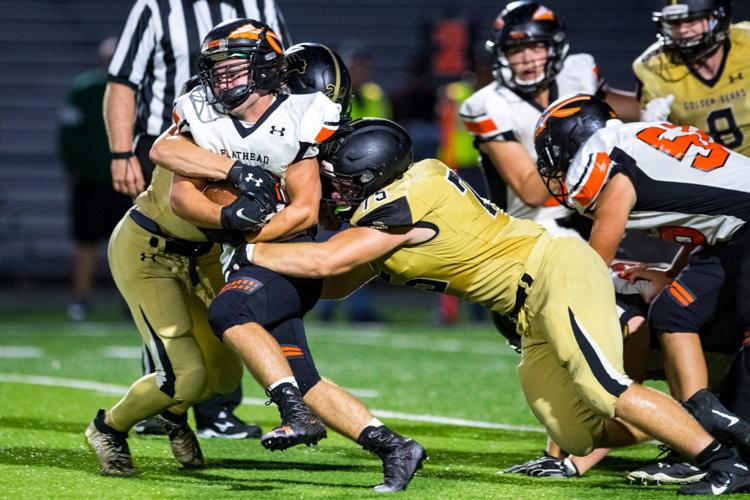 Billings West vs. Kalispell Flathead