MILES CITY — Garren Todoroff, eyes freshly red from a joyful stream of tears, tried his best to describe what he and his teammates had just accomplished.
Todoroff and the Miles City football team capped an 11-0 season with a dominant win over the only team that challenged them all season.
"Still got the jitters," said Todoroff, a senior linebacker/fullback.
Miles City left no doubt as it ended a nine-year state championship drought. The top-ranked Cowboys defeated No. 4 Laurel 35-7 for the Class A state title in front of a large crowd Saturday at Connors Stadium.
"I can't even explain it right now," Todoroff said. "I take it all in. This is only once in a lifetime."
Laurel finished its season with a 9-2 record, and both losses came against its Eastern A foe. The Locomotives hosted Miles City on Sept. 13 and lost 21-16. The Cowboys led 21-0 at halftime and were ahead by two scores until the waning seconds.
Saturday's game began better for Laurel.
A 10-yard touchdown run from Miles City junior quarterback Carson Hunter punctuated the first drive of the game, which lasted more than six minutes. The rest of the half nearly went scoreless.
Laurel senior Cameron Younger lost two fumbles, and Miles City senior Jess Bellows also gave the ball away twice — first on a fumble, then on an interception. Younger's second fumble led to the Cowboys' second score, a 17-yard TD pass from Hunter to senior Aidan Barrows with 38 seconds left in the first half.
Todoroff started to think the first-place trophy was in hand when the Cowboys went up 21-0 on an 84-yard touchdown pass from Hunter to Bellows with 8:21 left in the third quarter. Miles City led by at least 21 points in all 11 games this fall.
"They're balanced," said Laurel coach Mike Ludwig. "One of the best I've ever seen? I don't know about that. But they're the best this year."
With five seconds remaining in the third, Laurel junior Eli Aby connected with senior Ethan Renner for a 52-yard TD pass, cutting the deficit to 21-7. The Cowboys crushed any Loco hope on their next drive, which nearly lasted six minutes and ended in a 2-yard touchdown run from Hunter.
Miles City recovered a fumble on the following kickoff, and Hunter completed a 20-yard touchdown pass to Bellows to conclude the scoring with 4:30 left in the game. 
Hunter, who accounted for all five Cowboy TDs, was the first person Bellows hugged after the game.
"Him and I had a pretty special year, and we have a really close relationship," Bellows said.
The Cowboys forced four turnovers in the game, the second straight game they've accomplished that feat (they beat No. 3 Hamilton 28-14 last week). Their defense finished the season allowing three passing touchdowns and nabbing 18 interceptions.
"We keep going, we push each other, we make sure everyone does their job, and everyone does their job," said Todoroff, the only Miles City player who wears a cowboy collar. "That's why we get turnovers."
Miles City leads all Class A football programs with 10 state championships, according to the Montana High School Association's online record book. The MHSA excludes a title that the Cowboys claim — they and Great Falls Central were co-champions in 1958, per Billings Gazette archives.
Cowboys coach Jeff Regan was a player on Miles City's 1994 title-winning team and was an assistant for the previous two, in 2008 and 2010. The fourth-year head coach didn't say Saturday's win felt better than those other three, but it was different in a handful of ways. One of them: Miles City seniors Jack Cline and Dayron Johnson doused Regan with a jug of water right before the final buzzer sounded.
"It feels good," Regan said of the water.
The temperature was in the low 50s and the wind was blowing, but Regan didn't feel cold.
"I'm too fat to feel cold," he said with a laugh.
"I'm just really proud of our guys. It's kind of bittersweet in the sense that I don't get to coach this team again," he added. "But we had a lot of good times together."
Miles City's roster featured 15 seniors who weren't always sure they'd end their careers holding a first-place trophy. But they felt confident entering this season.
The 2019 Cowboys had few, if any, holes. They proved it 11 times.
"Most nights, every football season, every offseason, that's all my class could think about: 'We want to be the state champs,' " said Miles City senior lineman Mason Harding. "Hearing that final buzzer, it all sinking in, that moment when you realize that we're gonna become a state champion — it's awesome."
Miles City vs. Laurel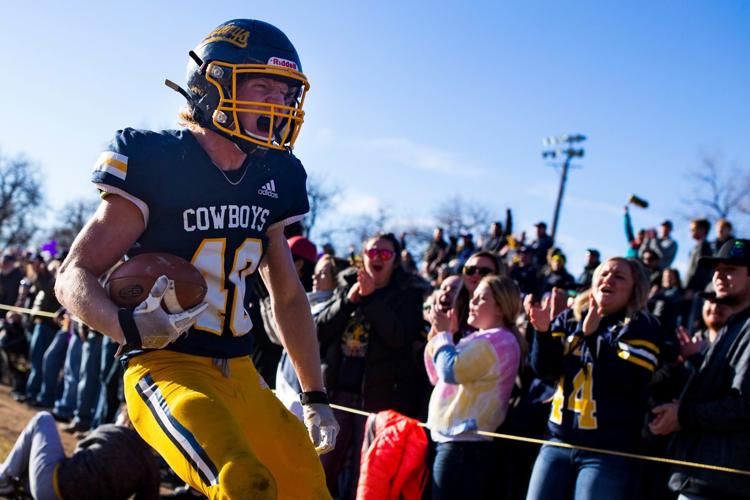 Miles City vs. Laurel
Miles City vs. Laurel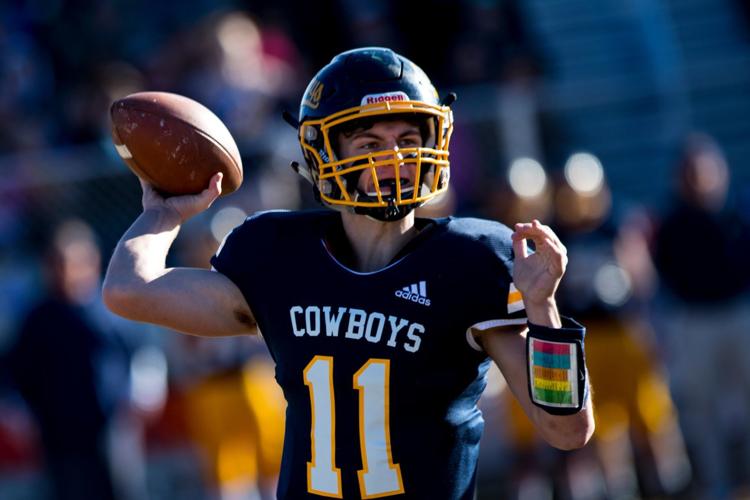 Miles City vs. Laurel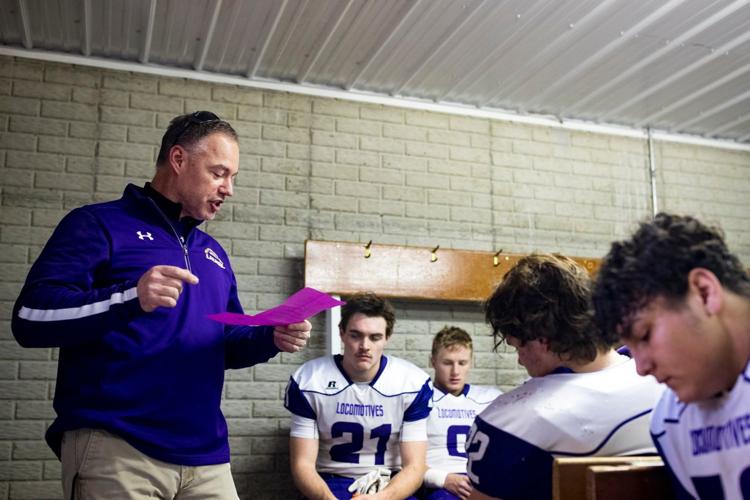 Miles City vs. Laurel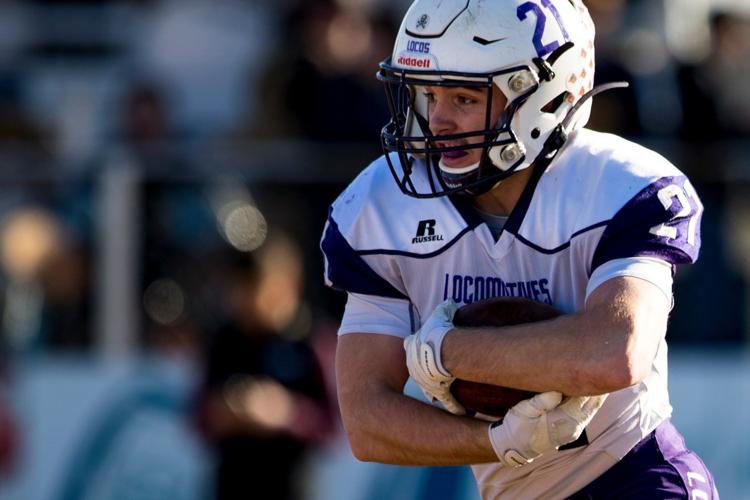 Miles City vs. Laurel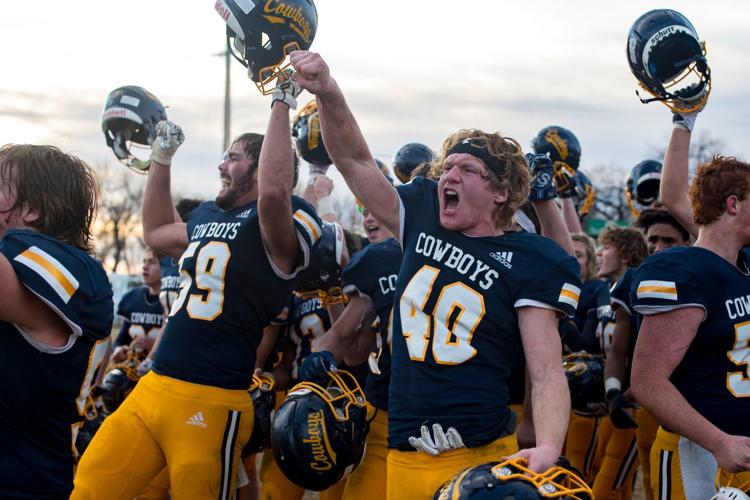 Miles City vs. Laurel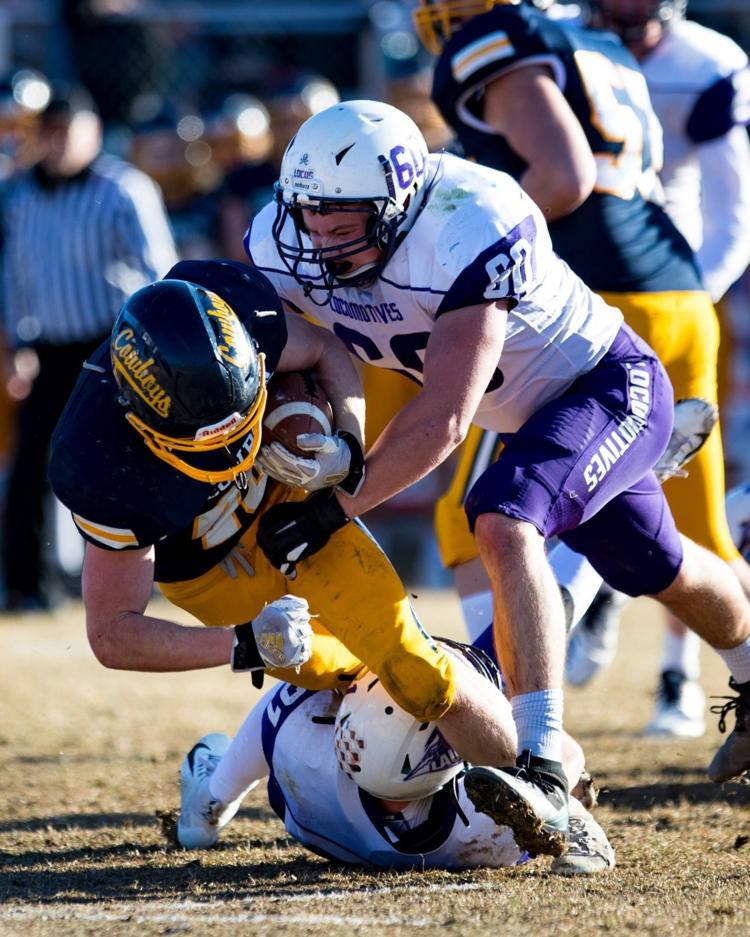 Miles City vs. Laurel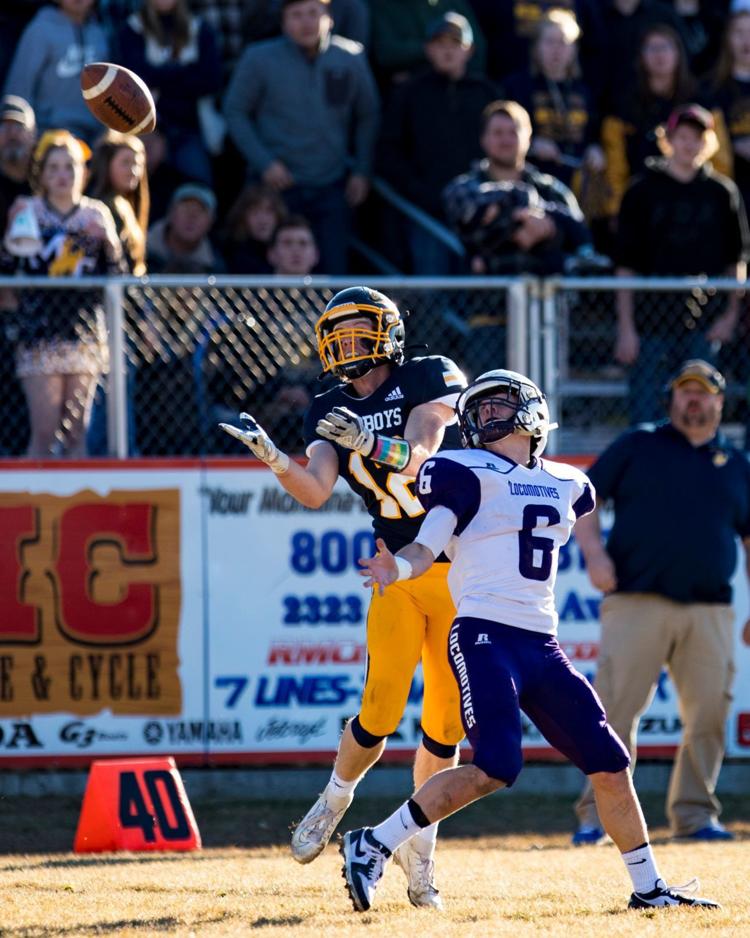 Miles City vs. Laurel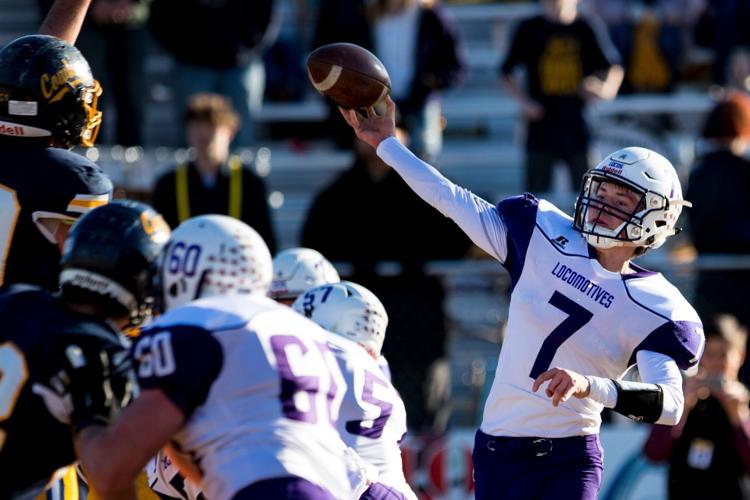 Miles City vs. Laurel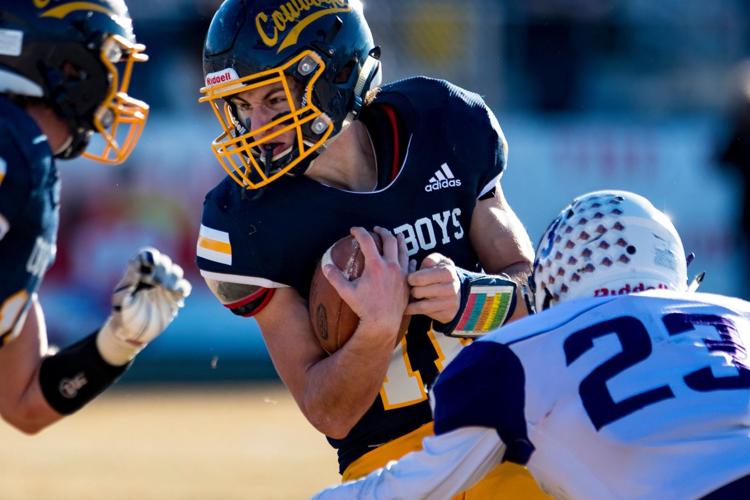 Miles City vs. Laurel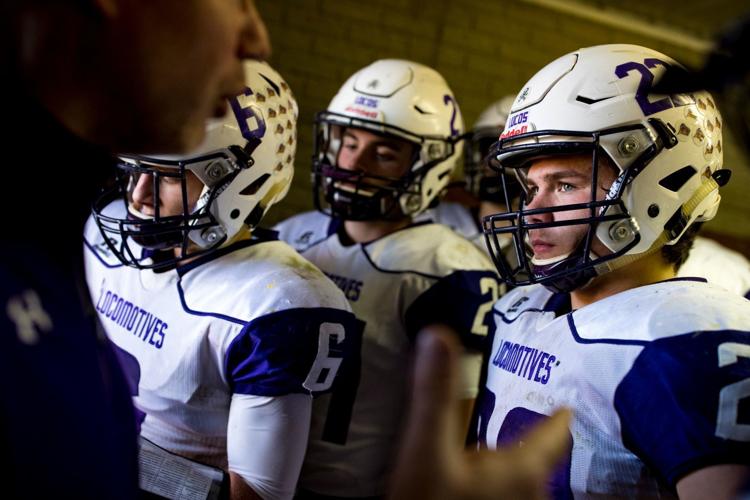 Miles City vs. Laurel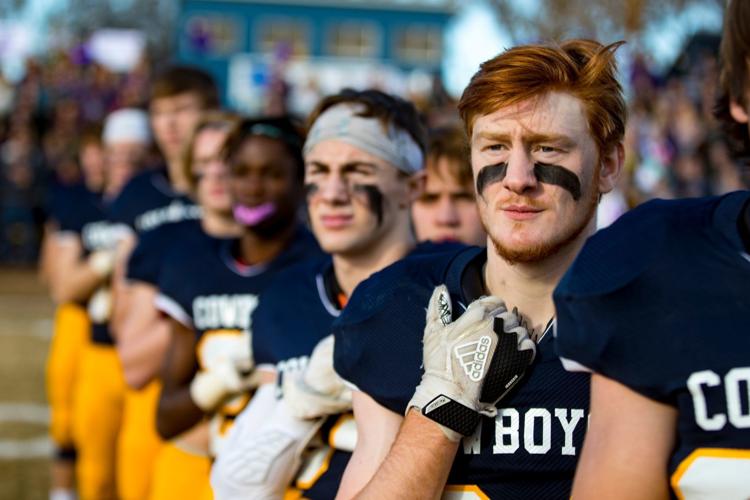 Miles City vs. Laurel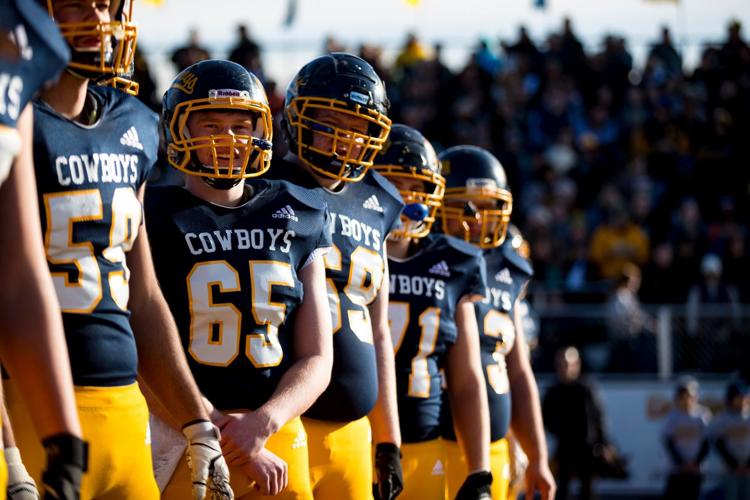 Miles City vs. Laurel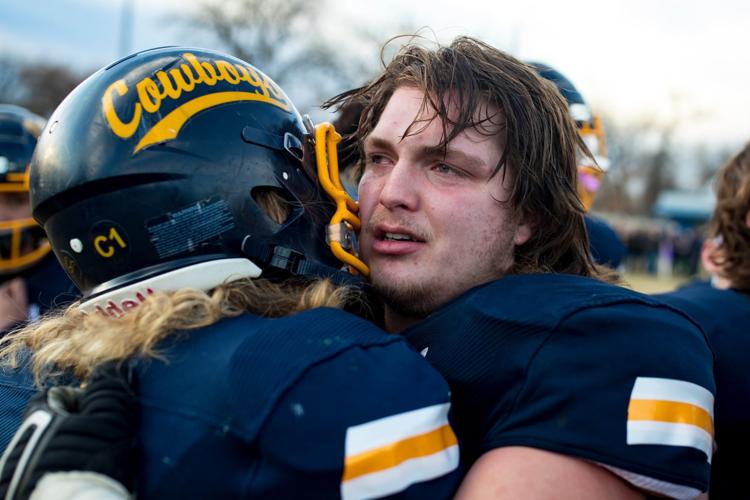 Miles City vs. Laurel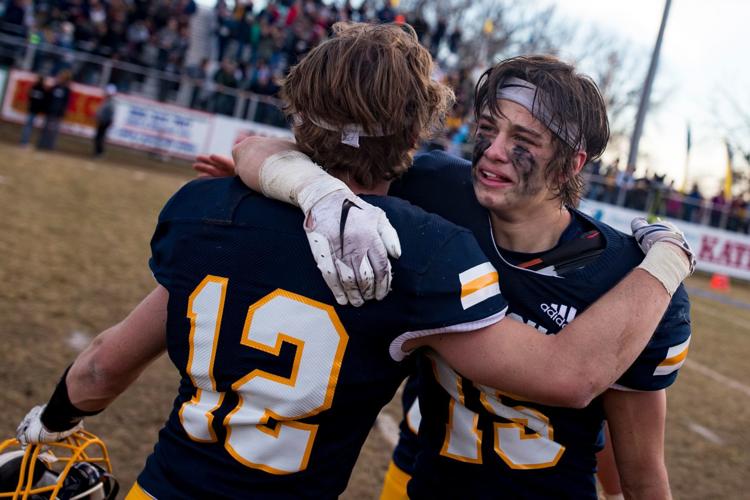 Miles City vs. Laurel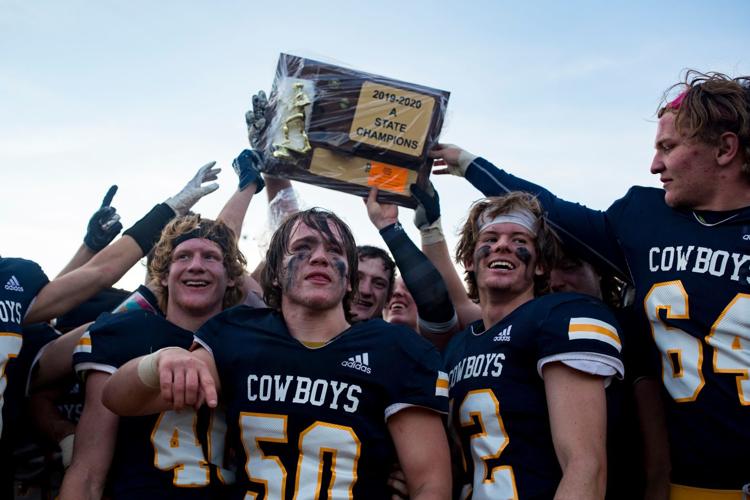 Miles City vs. Laurel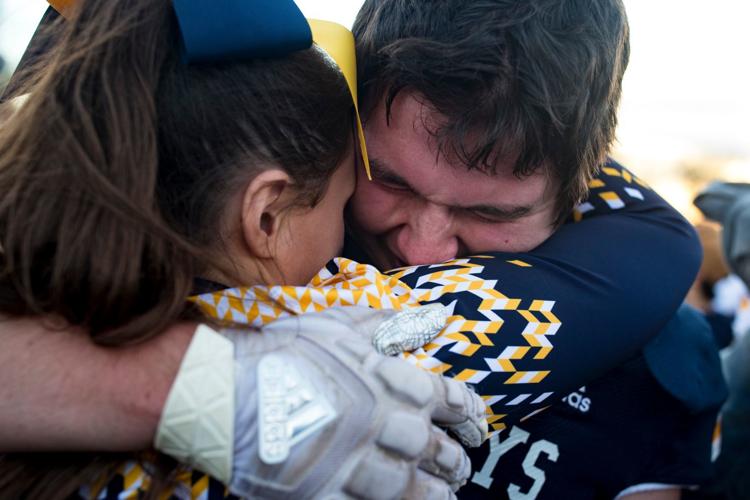 Miles City vs. Laurel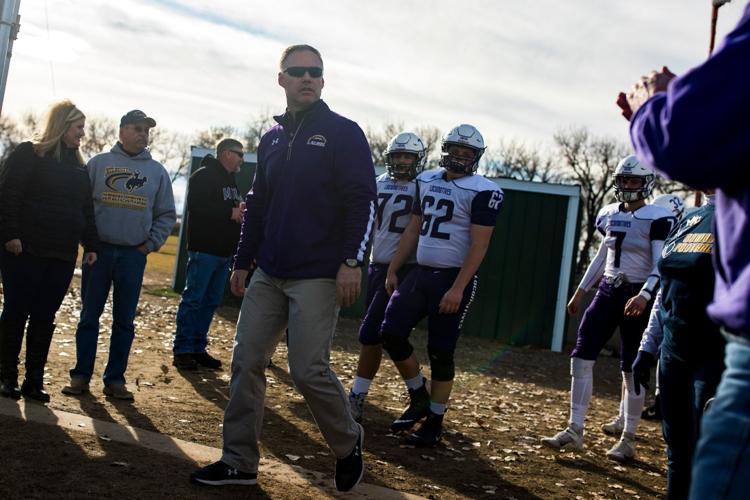 Miles City vs. Laurel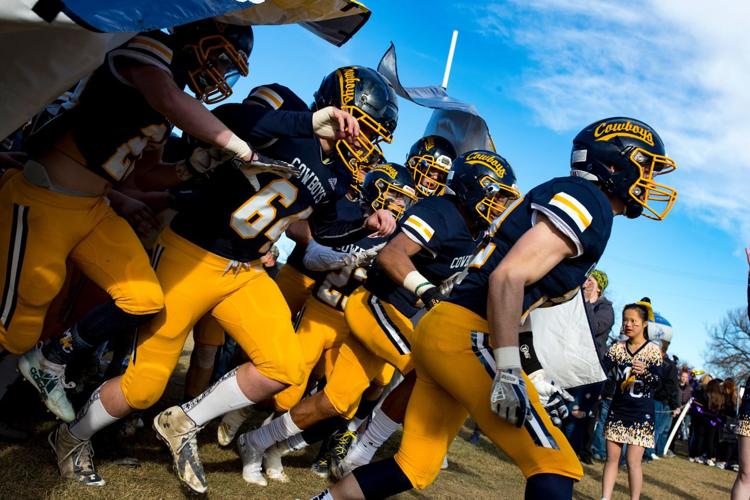 Miles City vs. Laurel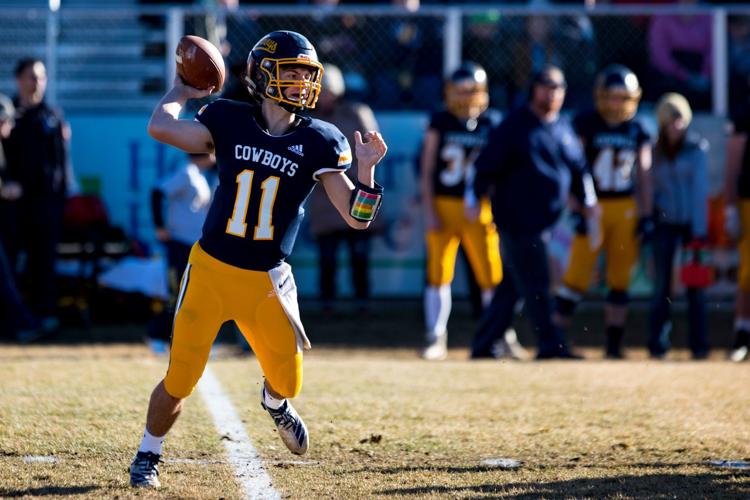 Miles City vs. Laurel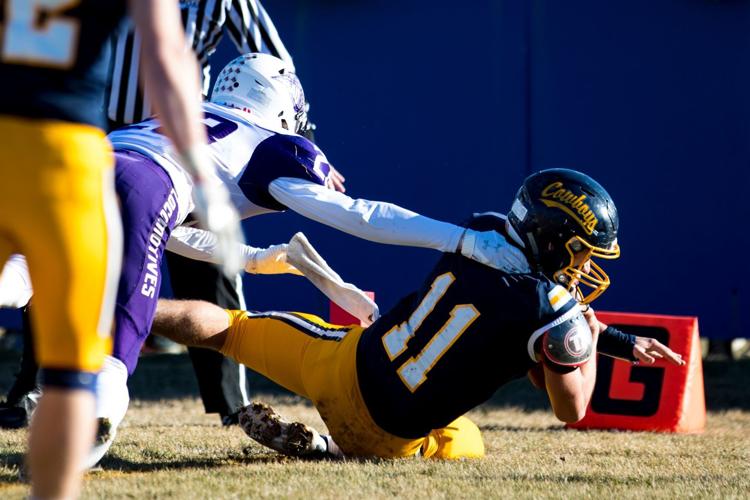 Miles City vs. Laurel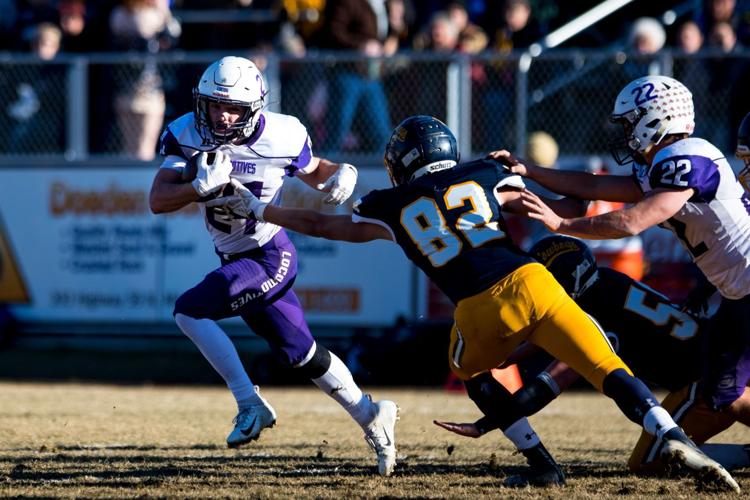 Miles City vs. Laurel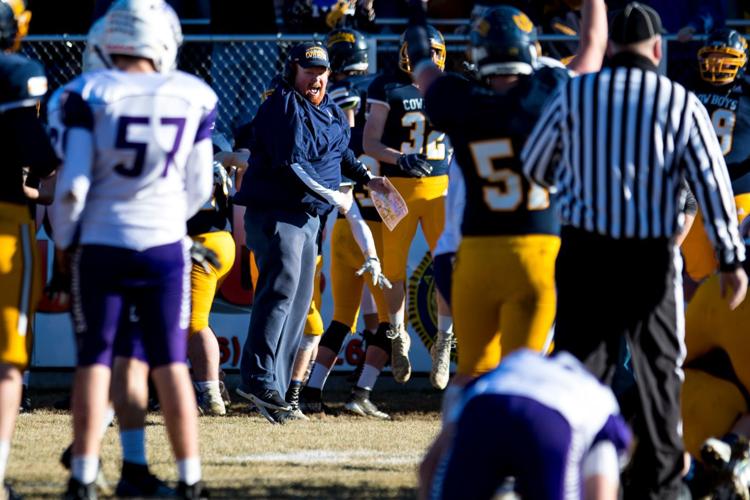 Miles City vs. Laurel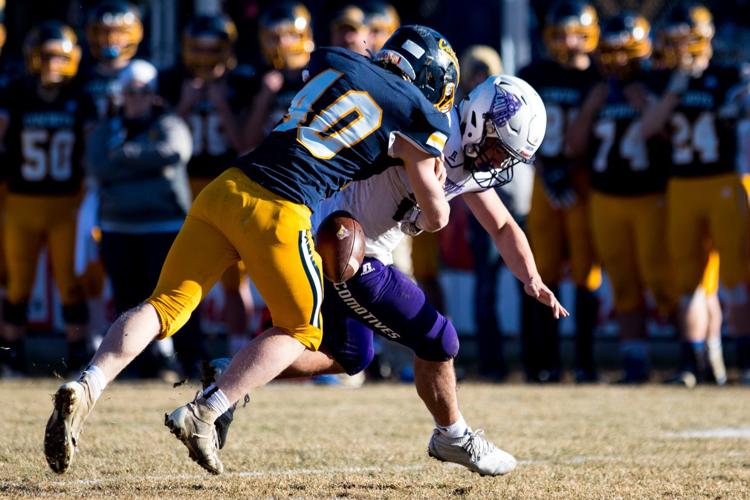 Miles City vs. Laurel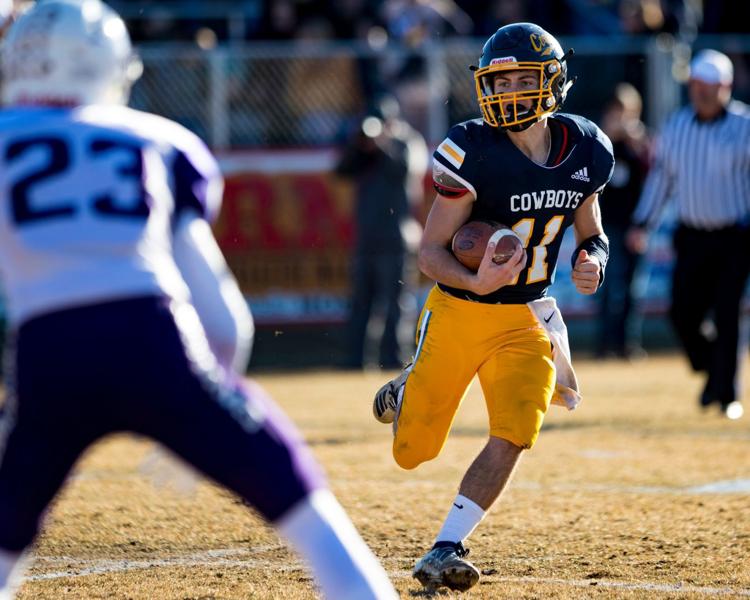 Miles City vs. Laurel
Miles City vs. Laurel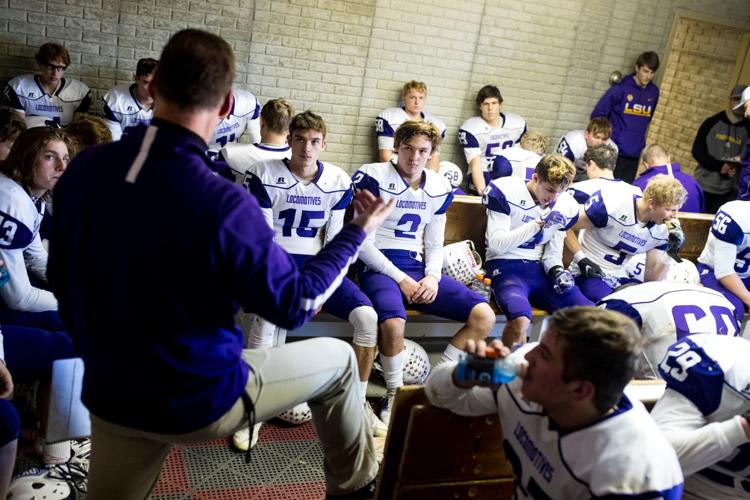 Miles City vs. Laurel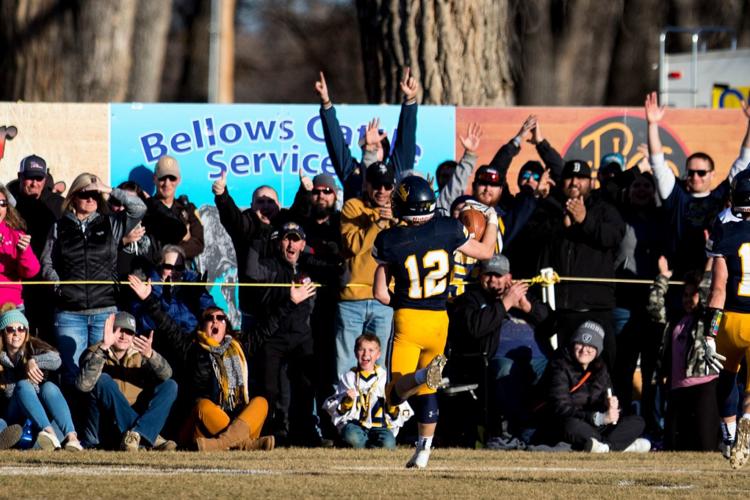 Miles City vs. Laurel
Miles City vs. Laurel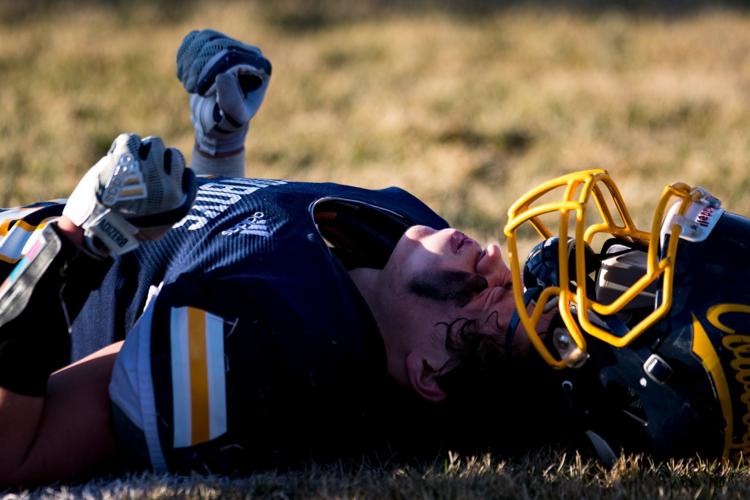 Miles City vs. Laurel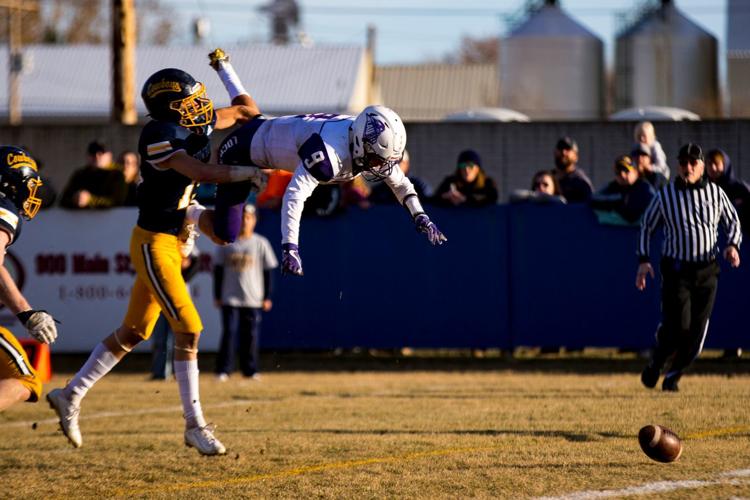 Miles City vs. Laurel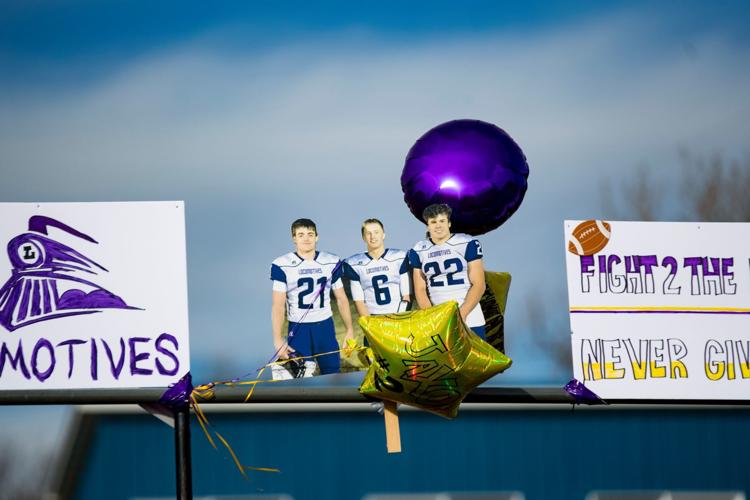 Miles City vs. Laurel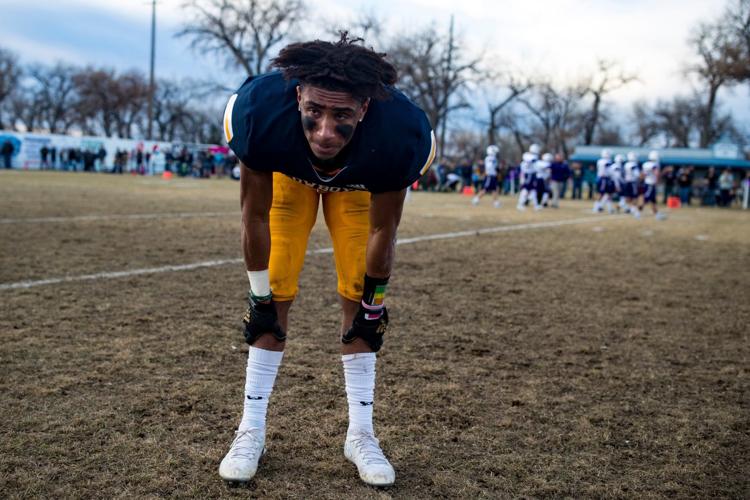 Miles City vs. Laurel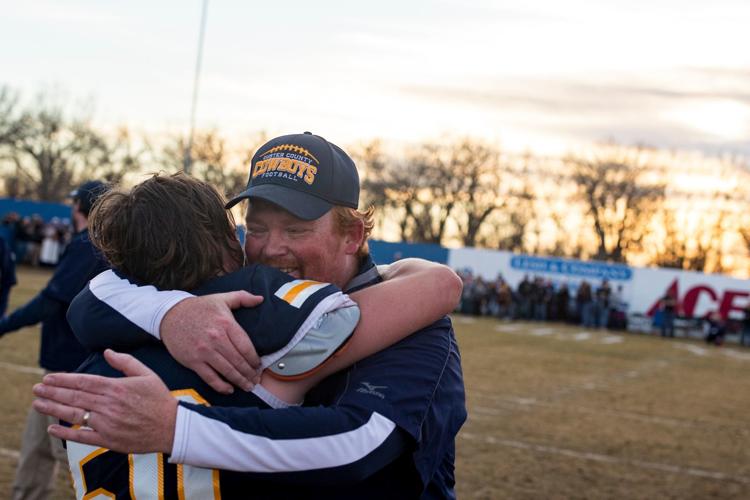 Miles City vs. Laurel
Miles City vs. Laurel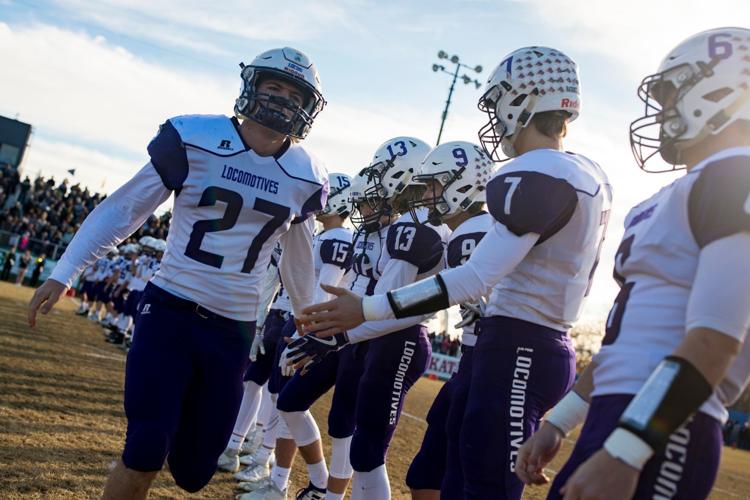 Miles City vs. Laurel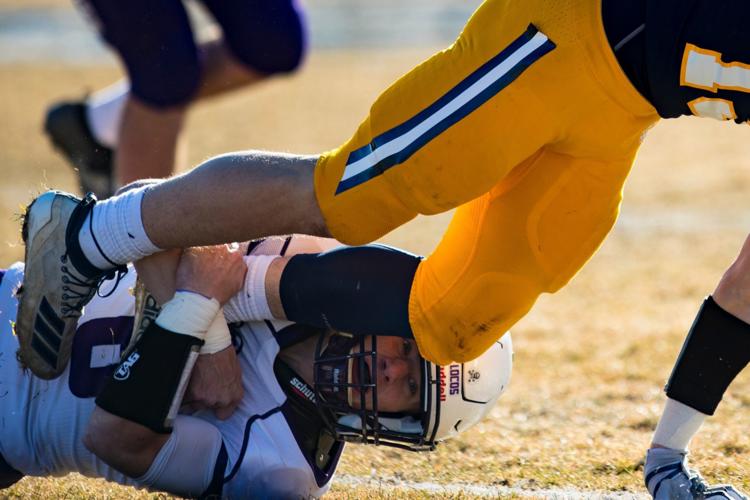 Miles City vs. Laurel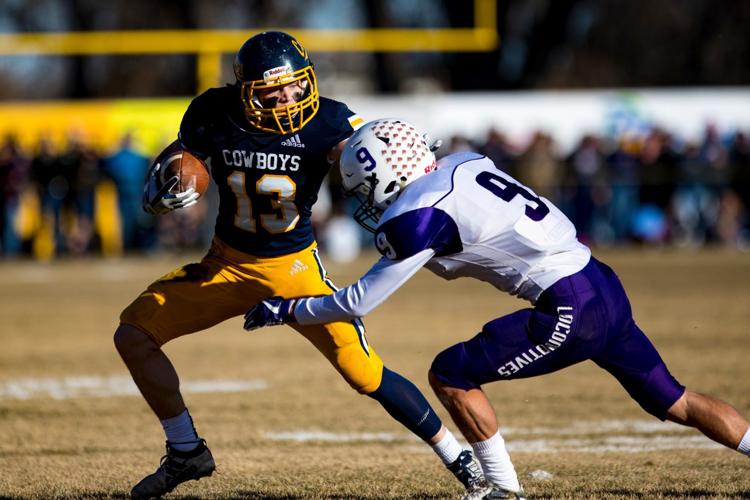 Miles City vs. Laurel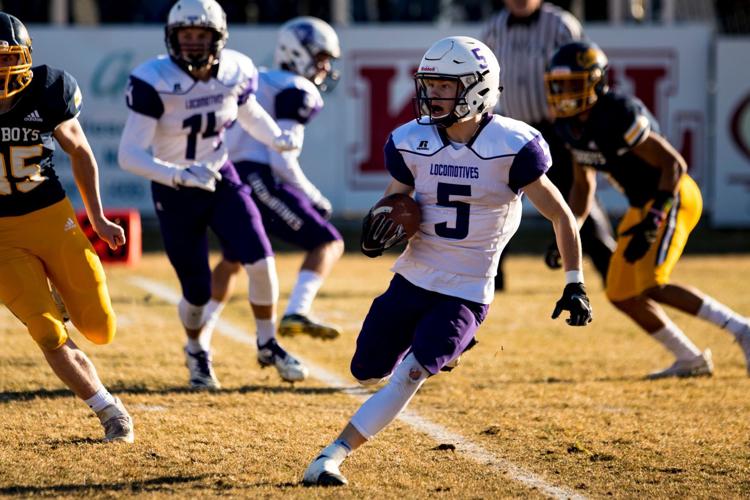 Miles City vs. Laurel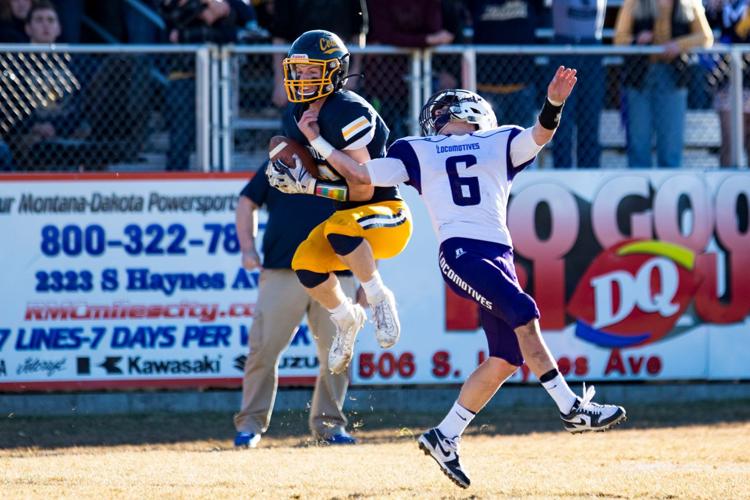 Miles City vs. Laurel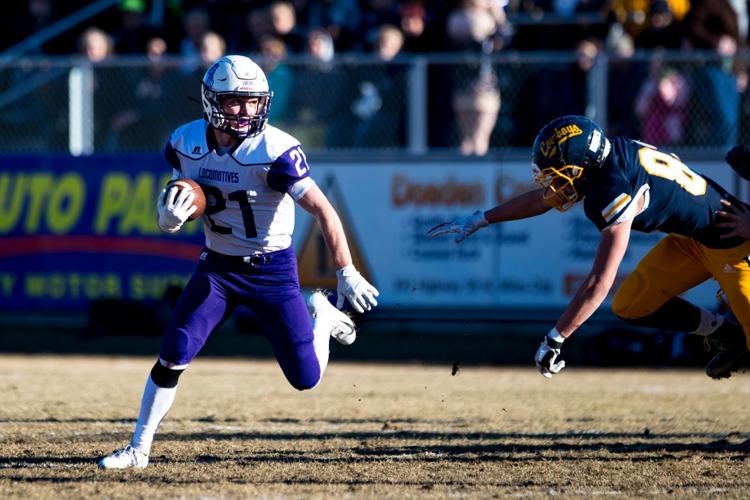 Miles City vs. Laurel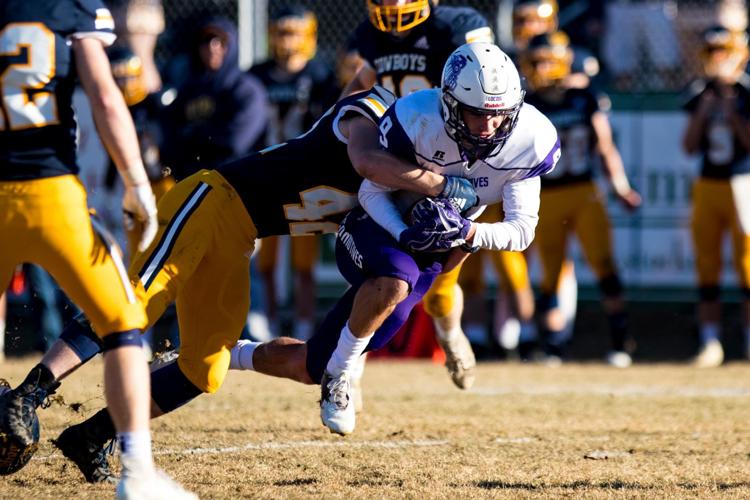 Miles City vs. Laurel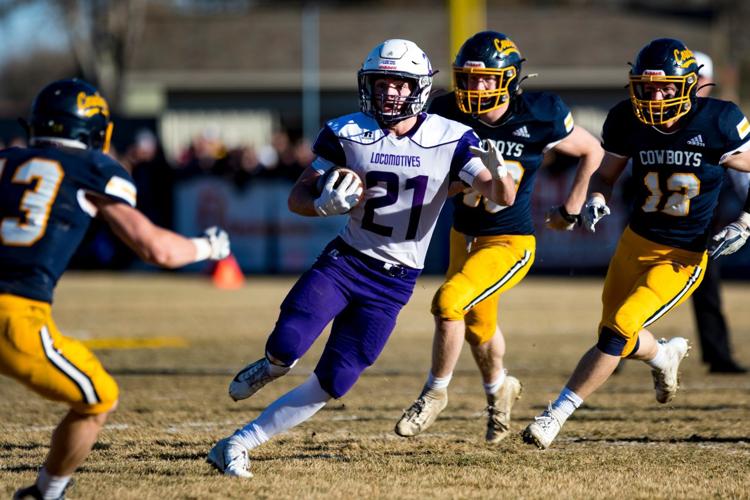 Miles City vs. Laurel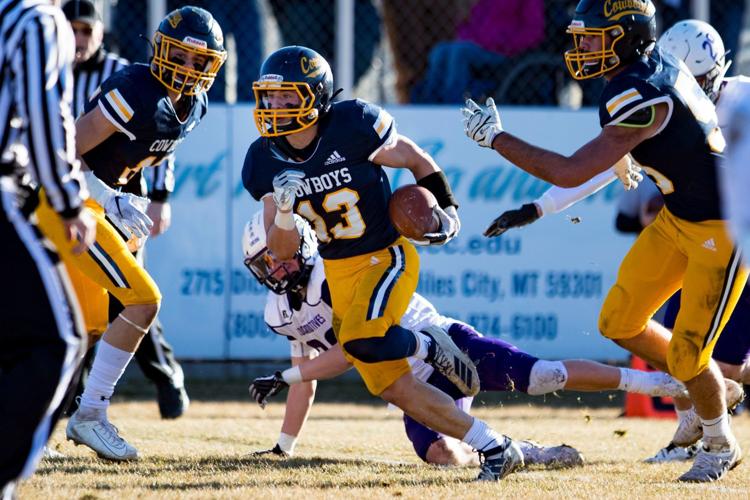 Miles City vs. Laurel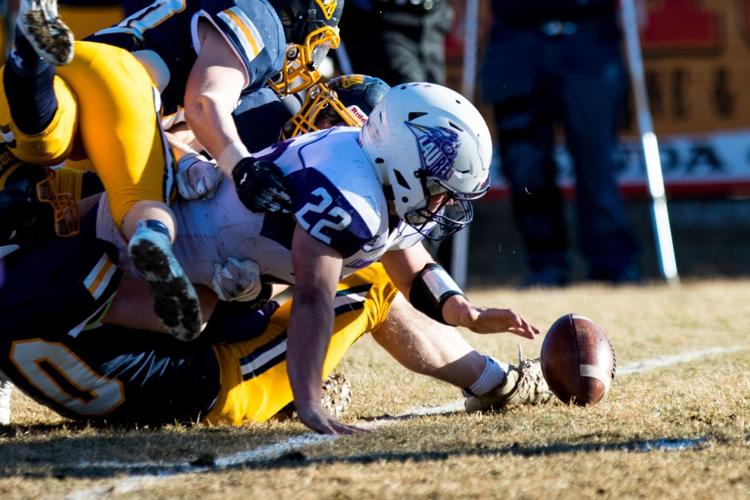 Miles City vs. Laurel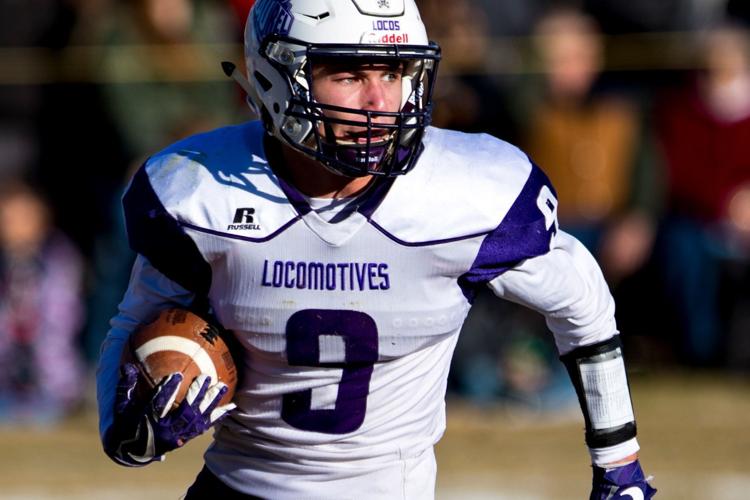 Miles City vs. Laurel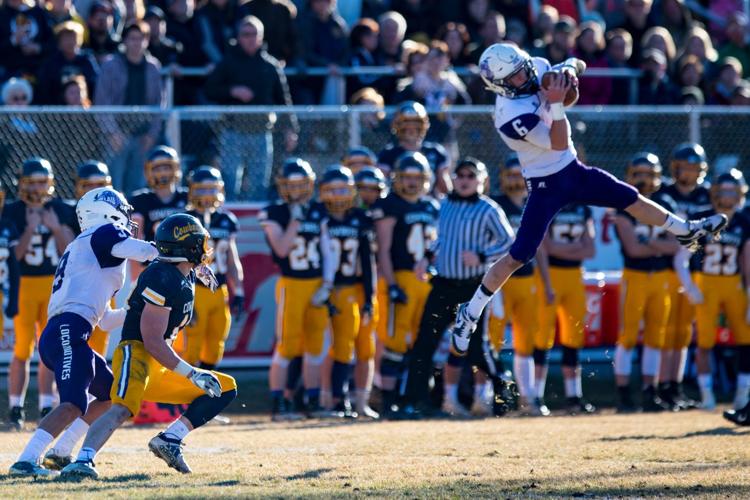 Miles City vs. Laurel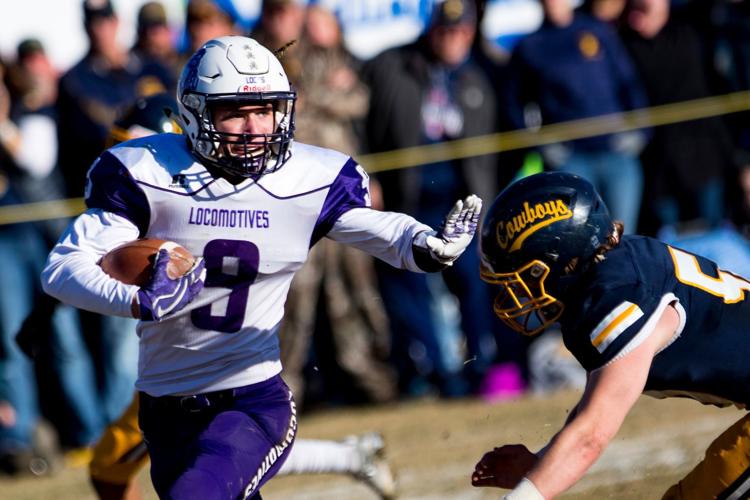 Miles City vs. Laurel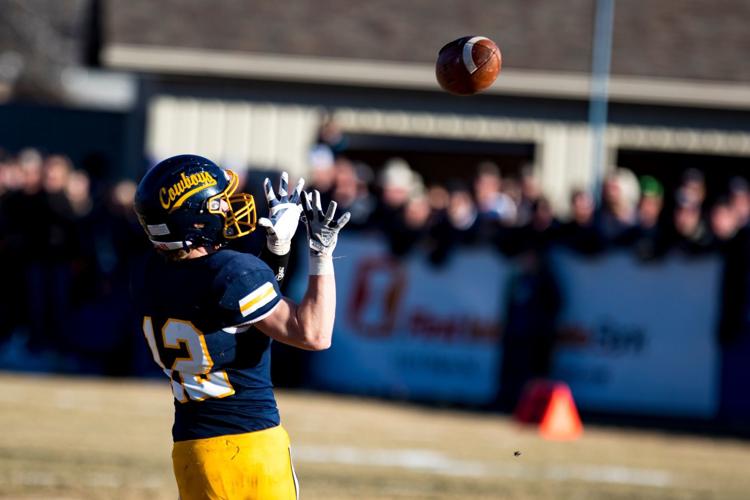 Miles City vs. Laurel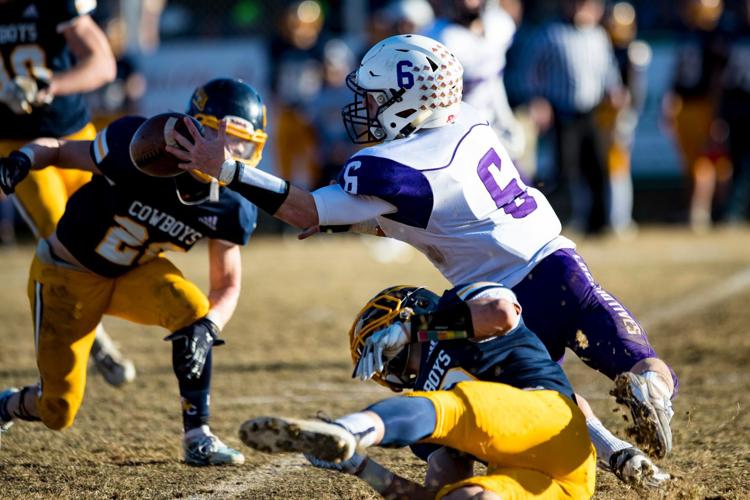 Miles City vs. Laurel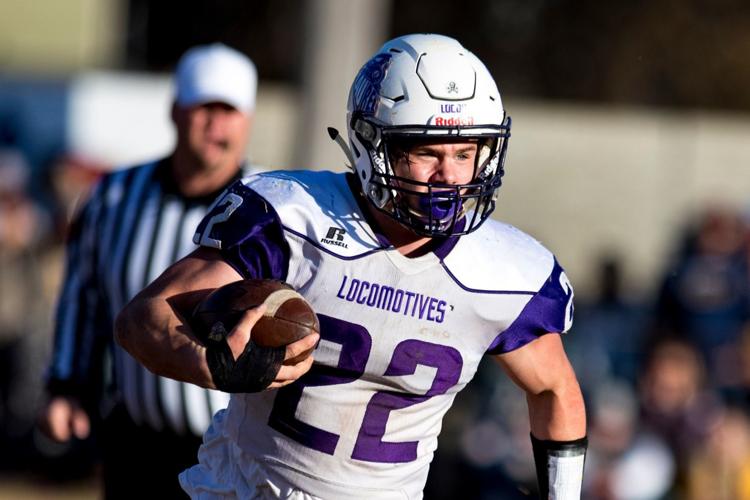 Miles City vs. Laurel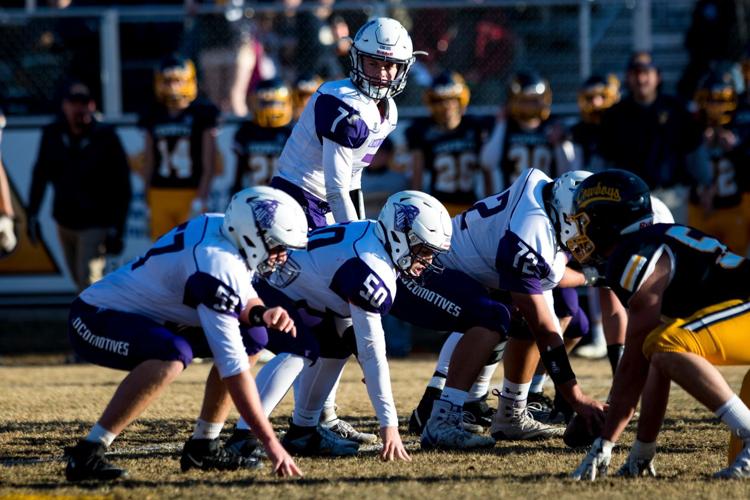 Miles City vs. Laurel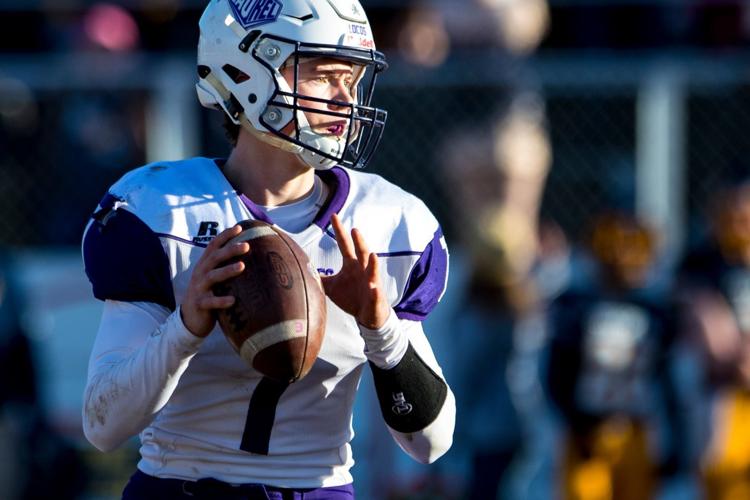 Miles City vs. Laurel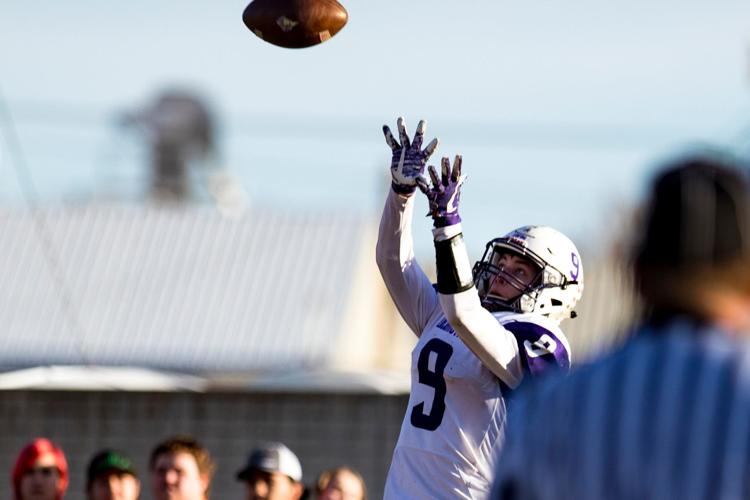 Miles City vs. Laurel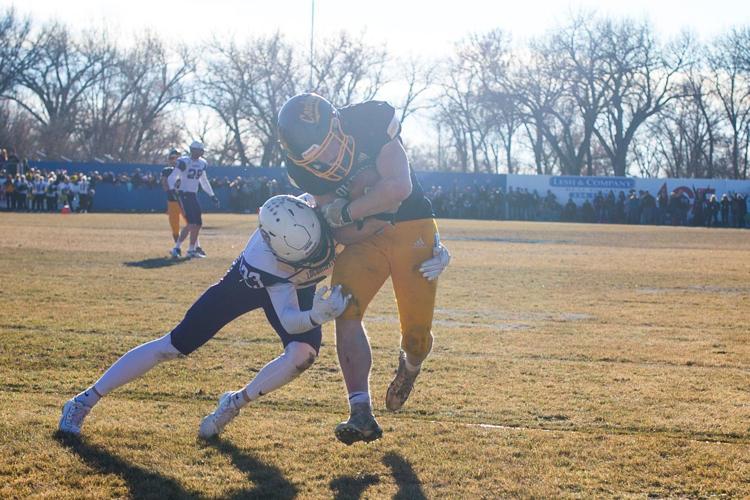 Miles City vs. Laurel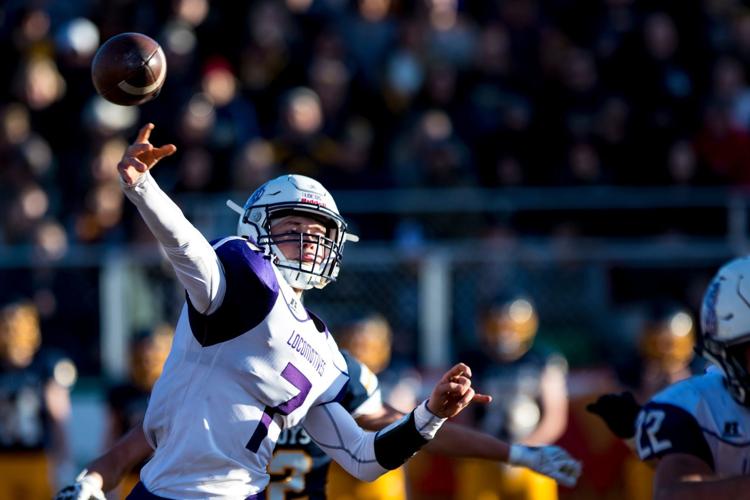 Miles City vs. Laurel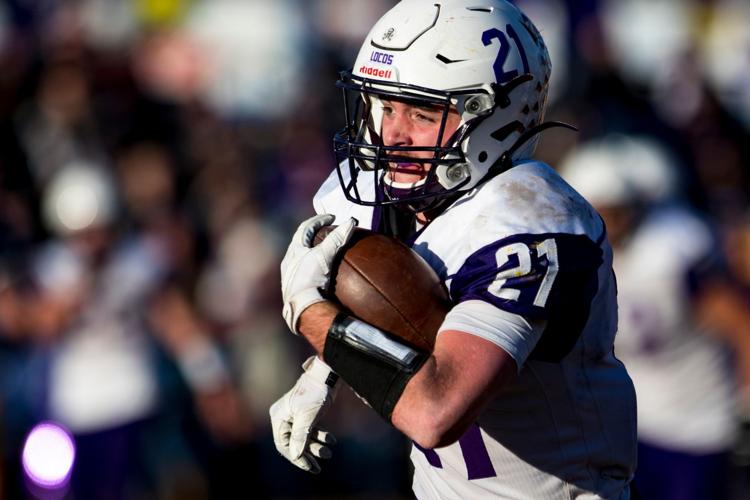 Miles City vs. Laurel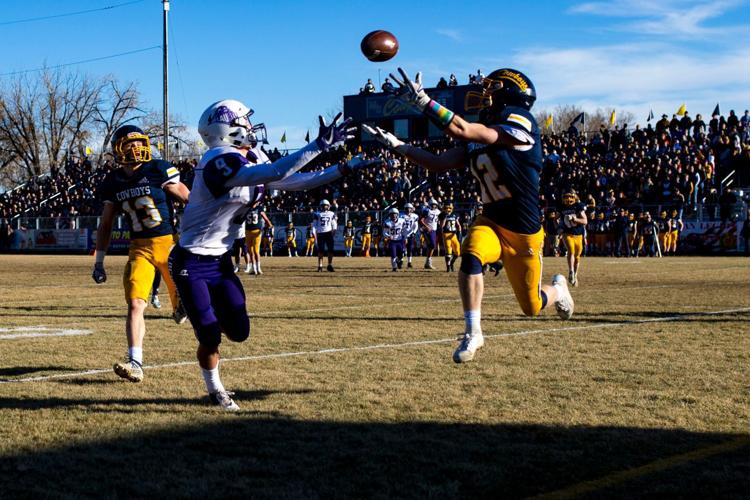 Miles City vs. Laurel