BILLINGS — Billings West linebacker Chris Garcia said the fourth-ranked Golden Bears wanted a "dogfight" Friday night.
They got one from their crosstown rivals.
The Golden Bears fought against a Billings Senior tide much of the night before back-to-back long touchdown plays from quarterback Drew McDowell to receiver Drew Humphrey finally put West into the lead in an eventual 34-21 Eastern AA football victory in front of a full house at Wendy's Field at Daylis Stadium.
"We wanted a dogfight, and that's exactly what we got," said Garcia as the Bears celebrated not only their fifth straight win, but being awarded the Daylis Cup that goes to the city champion. (West defeated both Senior and Skyview this season). "They brought it 100% every play from every guy on the field."
The Broncs were coming off their worst offensive performance, at least statistically, scoring just three points last week against Bozeman. But the Broncs came out slinging the football, with quarterback Peyton Oakley seemingly on the same page with his receivers on every throw.
Oakley threw touchdown passes to Trystin Chapel of 36 yards and 17 yards — both on fourth down — and a 6-yard scamper by BB Bergen out of the Broncs' Rambo formation had Senior in front 19-10 with 6:43 left in the third quarter. A McKalester Johns 77-yard interception return and a 45-yard field goal from Jacob Kauwe kept the Bears close. 
West coach Rob Stanton credited Senior coach Chris Murdock for putting some wrinkles in the Senior offense that the Bears weren't expecting. Later, Murdock said some of that was out of necessity and that the Broncs needed to bring up some JV players, like Chapel, to play some important roles.
Chapel caught five passes for 106 yards. Maclain Burckley also caught five passes for 52 yards, but left the game for good with an injury after going up high to make his final catch and landing flat on his back on the West sideline. That would create some other problems for the Broncs: Burckley is the team's kicker and punter.
"Senior High was battling, and you look (on the field) and you've got some guys who you haven't seen on film," Stanton said. "So, Chris and his staff did a hell of a job. His kids played really, really hard, you know, and we did, too."
The teams combined for more than 600 yards of offense. The Broncs (2-3 Eastern AA, 2-5 overall) gained 313 yards on 75 plays and the Bears (5-0, 5-2) accumulated 304 yards on 48 plays.
But it was a 57-yard screen pass from McDowell to Humphrey — aided by a big block from pulling lineman Jaxon Tucker — that gave West a 20-19 lead with four seconds left in the third quarter. Two minutes into the fourth McDowell lofted a long bomb right into the hands of a sprinting Humphrey, and the 86-yard play put the Bears up 27-19.
Humphrey had 166 yards on four receptions, McDowell passed for 211 yards on 13 of 18 attempts.
"I just knew we needed to make something happen to change the momentum of the game," said Humphrey, who wound up clinching the game with an interception on Senior's final drive. "Those plays were perfect for that. They were good calls."
Ah, but this wouldn't be a Senior-West game without further suspense.
With 5:25 to play and the ball on its own 35, West botched an offensive possession with consecutive penalties, a bad snap that Senior almost recovered, and then a snap out of the end zone from punt formation.
That pulled the Broncs within 27-21 with 3:08 to go. Once again, though, Kauwe and his powerful right leg paid dividends. Following the safety, Kauwe boomed the kickoff from his own 20 to about the Senior 10, pinning the Broncs at their own 15.
West made a defensive stand, forcing a turnover on downs, and three plays later Malachi Claunch reached the end zone from four yards out. The Bears could finally breathe, leading by 13 with 1:21 left to play.
"Something like that, (following a safety), typically they get the ball at least at the 45" yard line, Stanton said, praising Kauwe, who also had a 20-yard field goal. "Not only did he put the ball deep, he gets air underneath the football and that was big. That was a huge play, a play that's overlooked."
Murdock couldn't overlook the fact that his Broncs lost despite their strong start. He praised his team's effort, and made mention of obstacles in the days leading up to the game that his team faced, though he didn't elaborate on those.
"We still didn't do enough to win," Murdock said. "I mean, no moral victories. There were still peaks and valleys in that game. We had our chances and just didn't take advantage of them. You can't do that against a well-coached team, and they're well-coached."
Photos: Billings West vs. Billings Senior football
Billings Senior vs. Billings West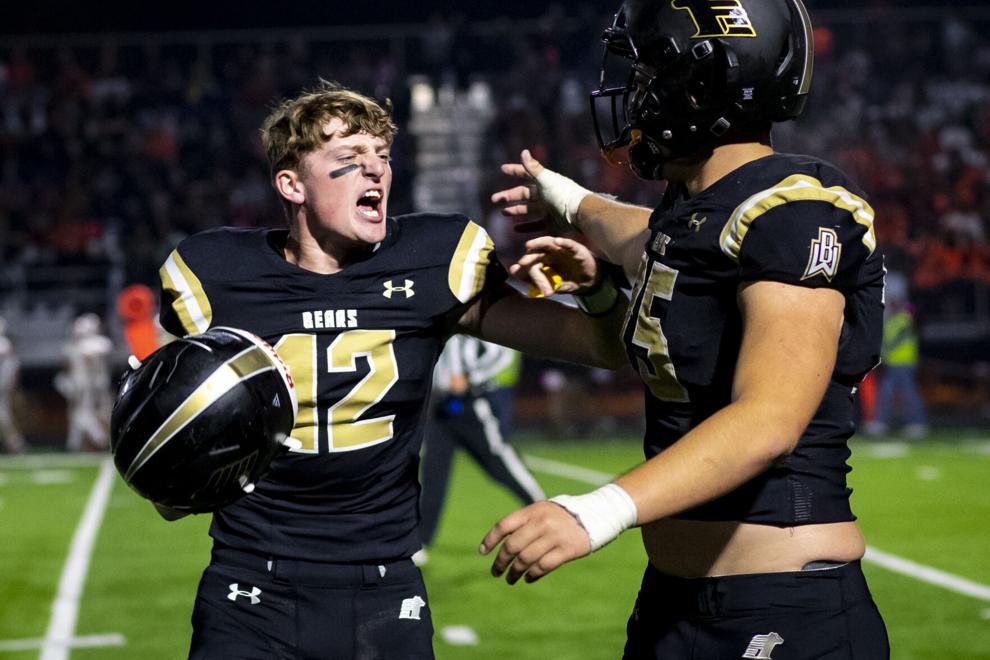 Billings Senior vs. Billings West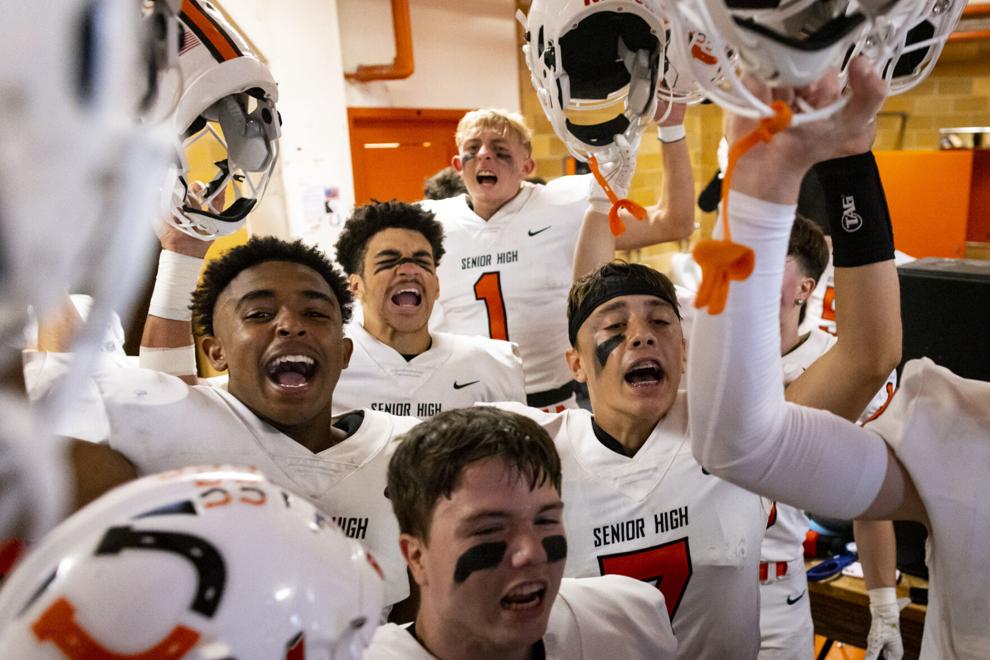 Billings Senior vs. Billings West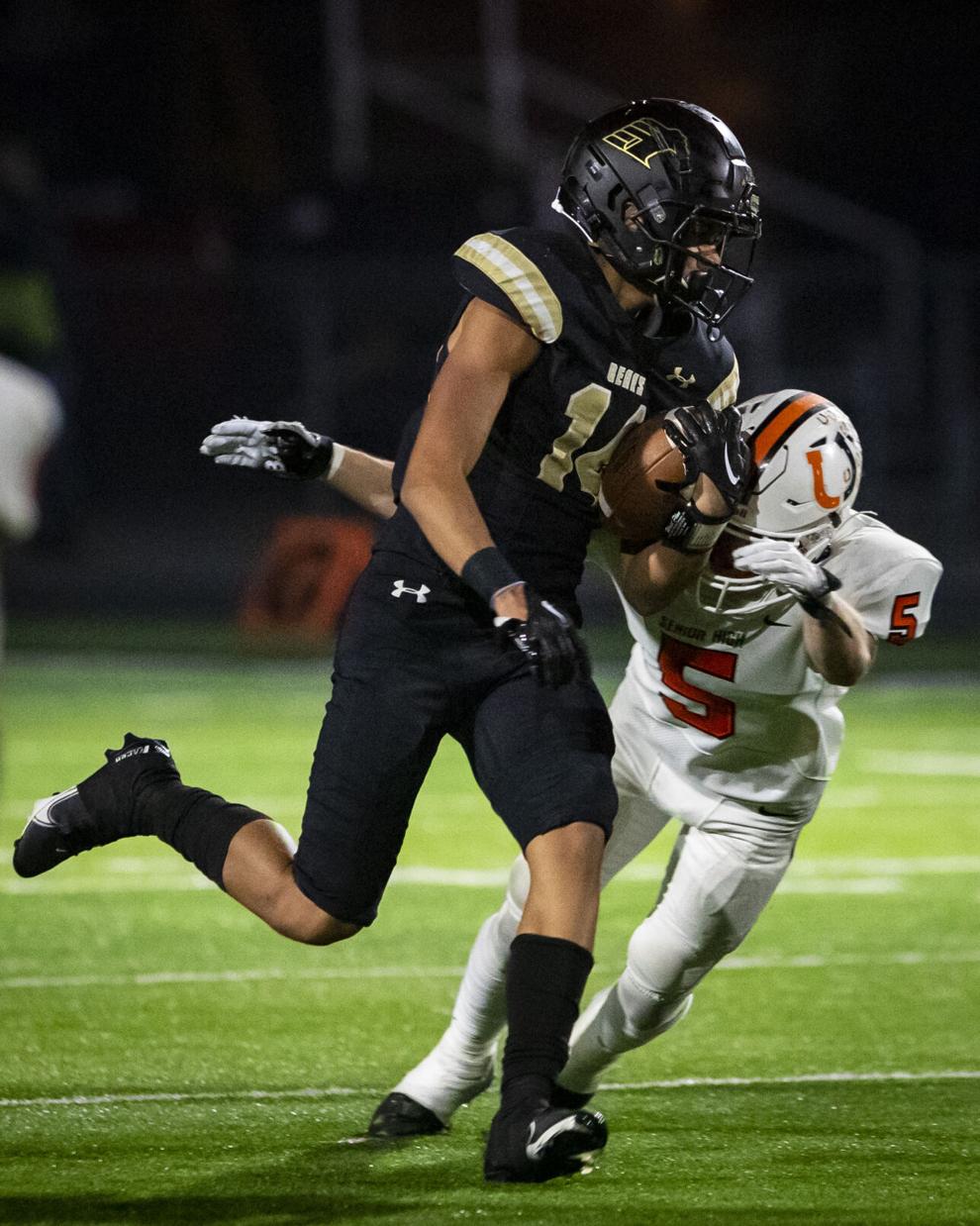 Billings Senior vs. Billings West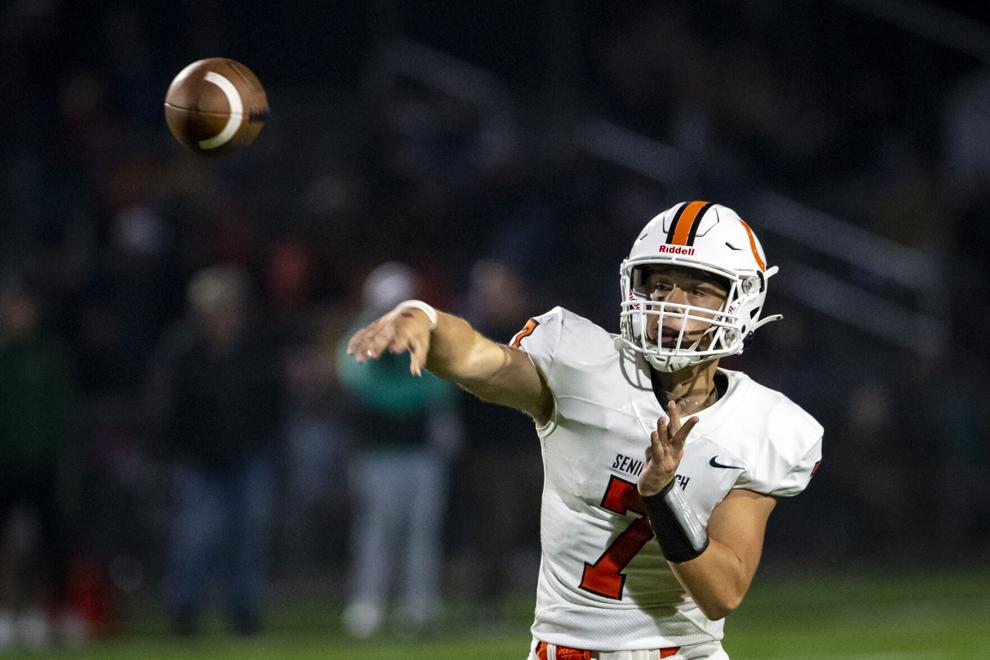 Billings Senior vs. Billings West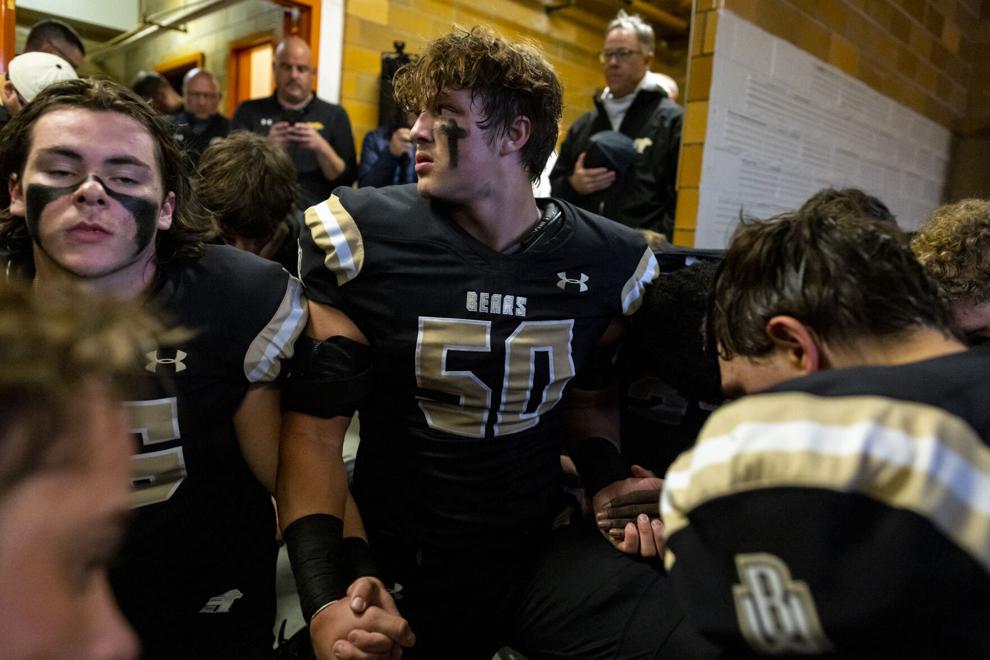 Billings Senior vs. Billings West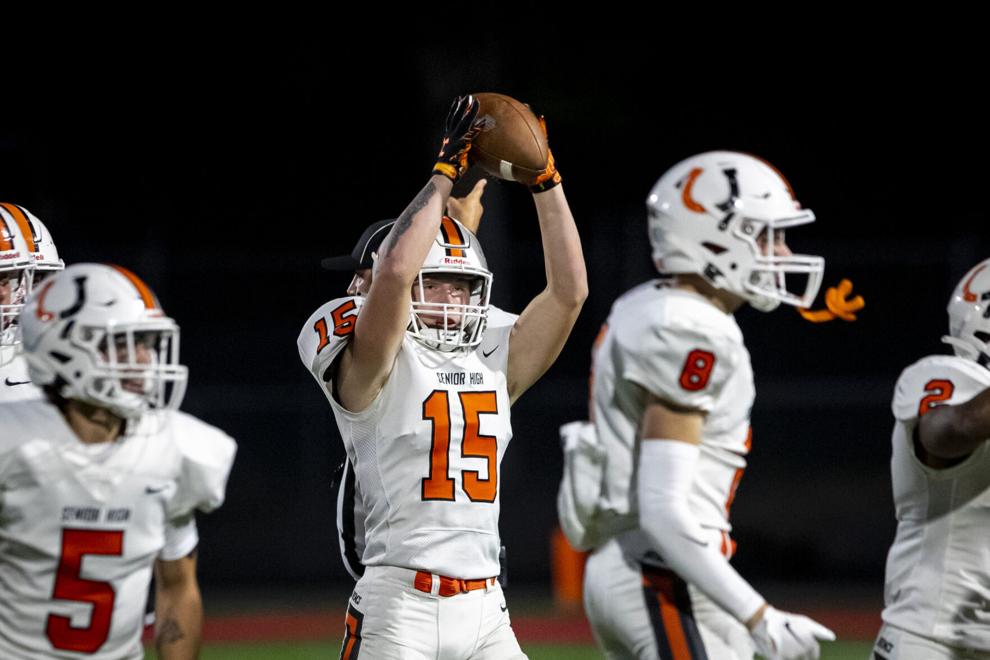 Billings Senior vs. Billings West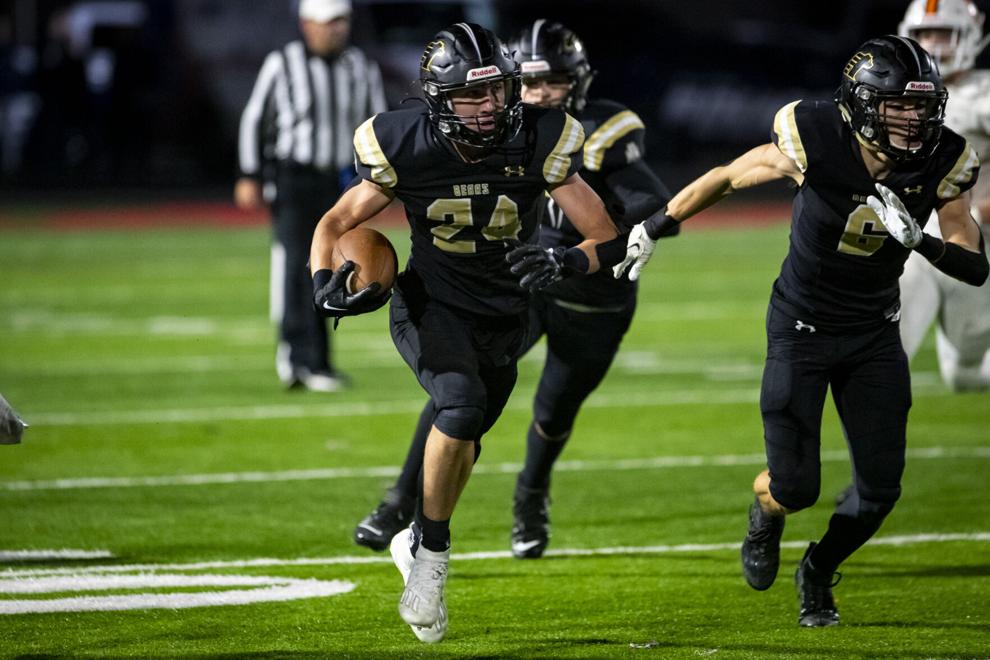 Billings Senior vs. Billings West
Billings Senior vs. Billings West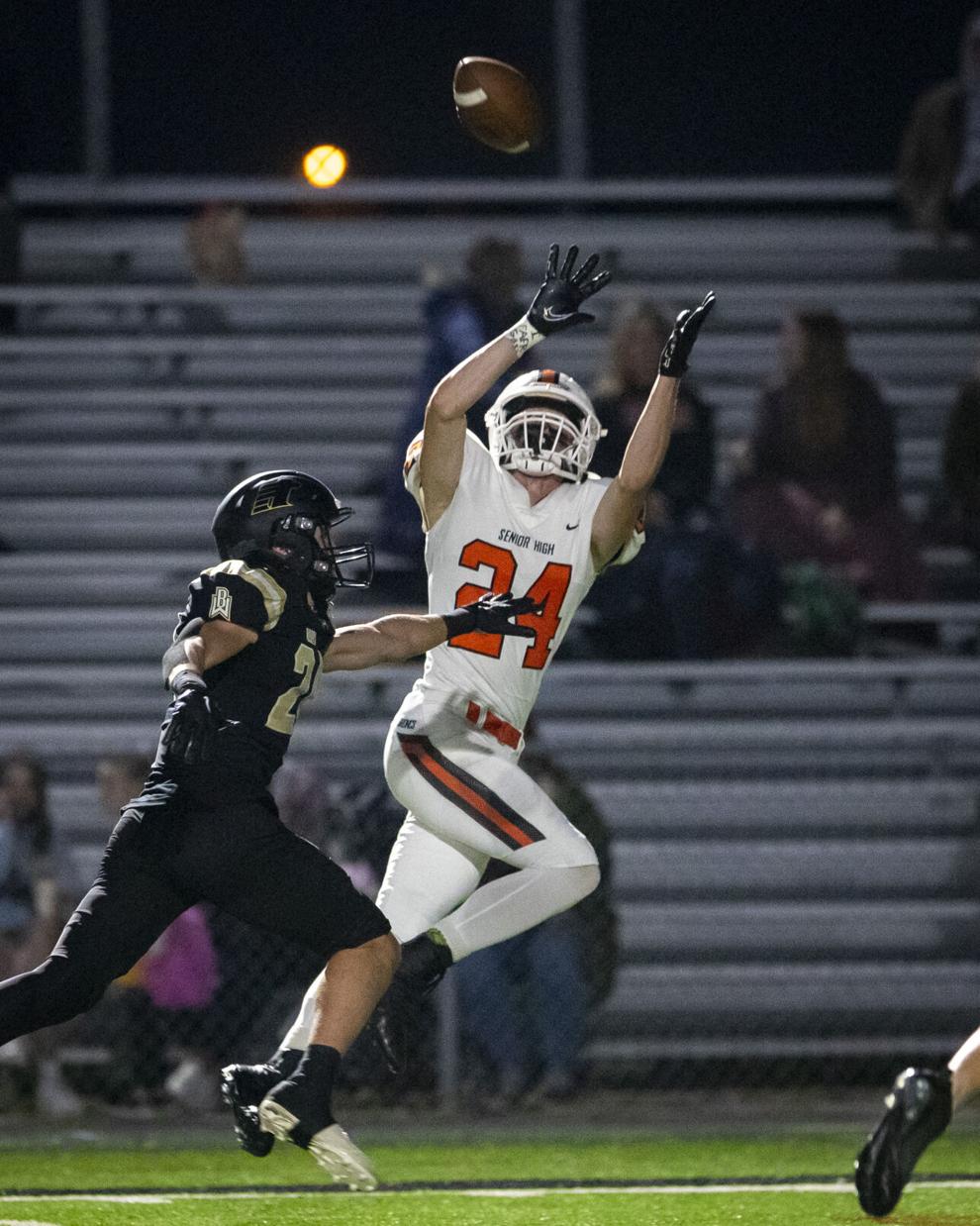 Billings Senior vs. Billings West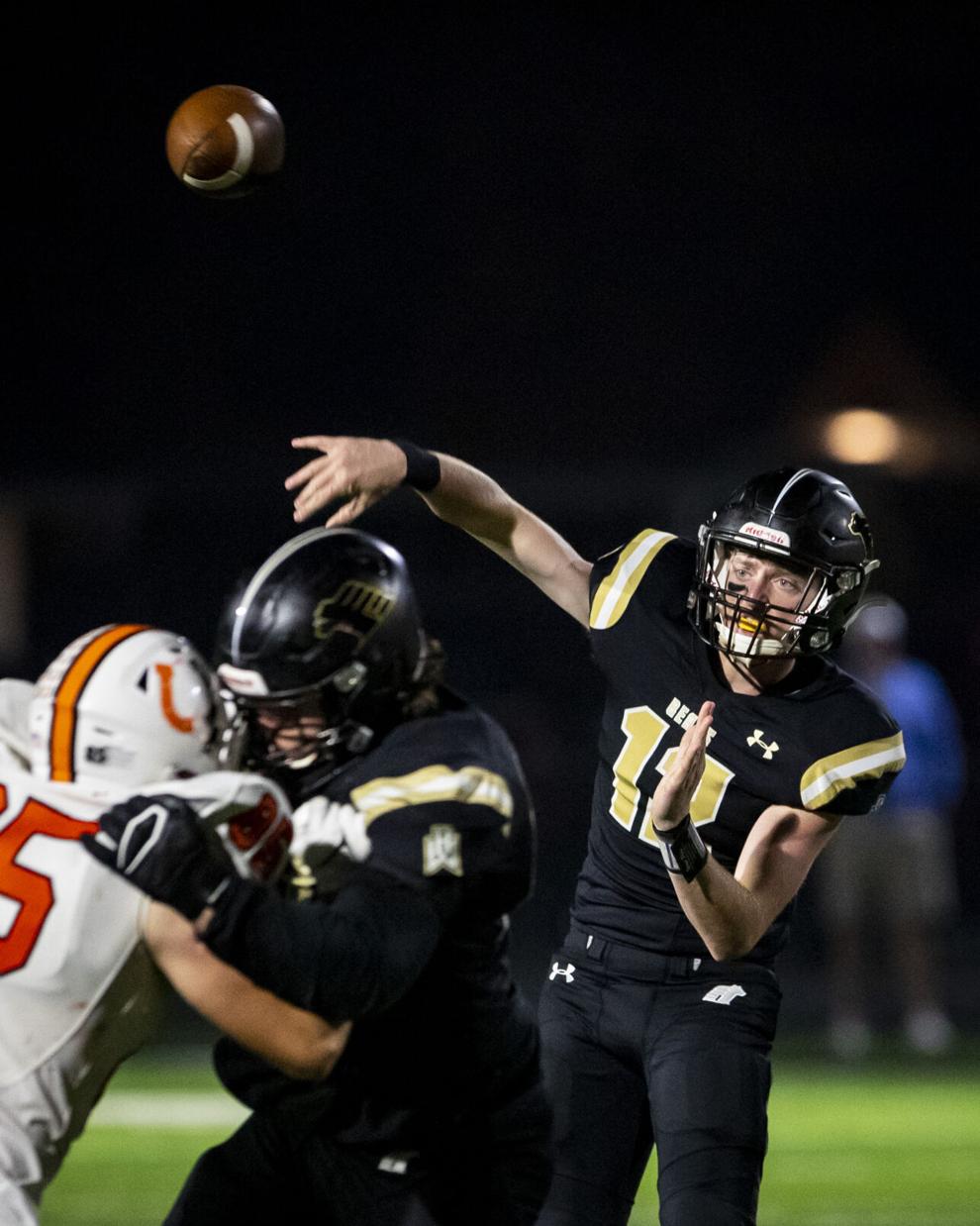 Billings Senior vs. Billings West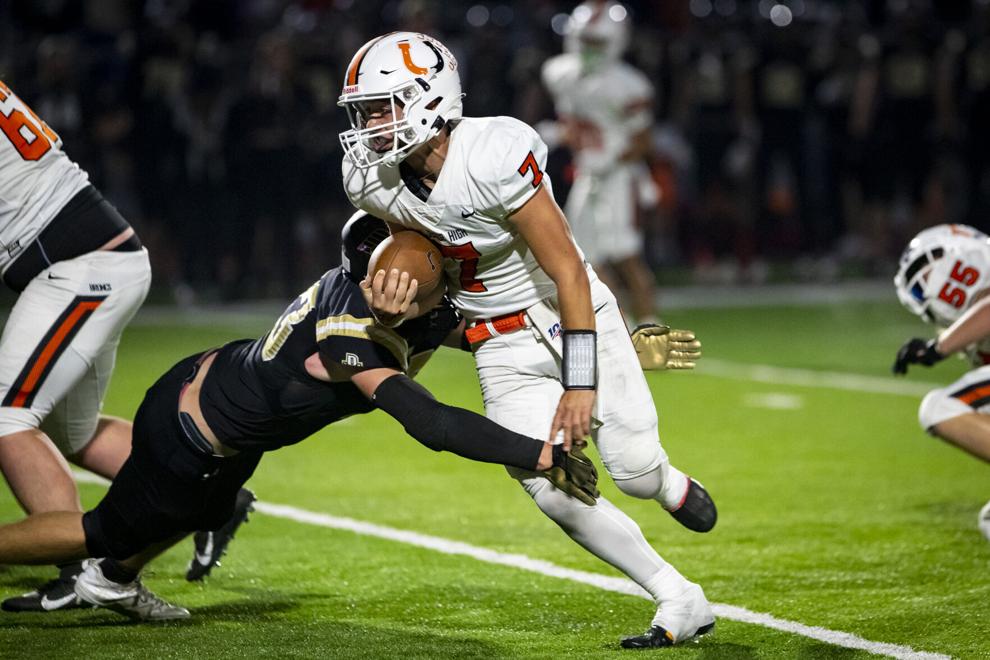 Billings Senior vs. Billings West
Billings Senior vs. Billings West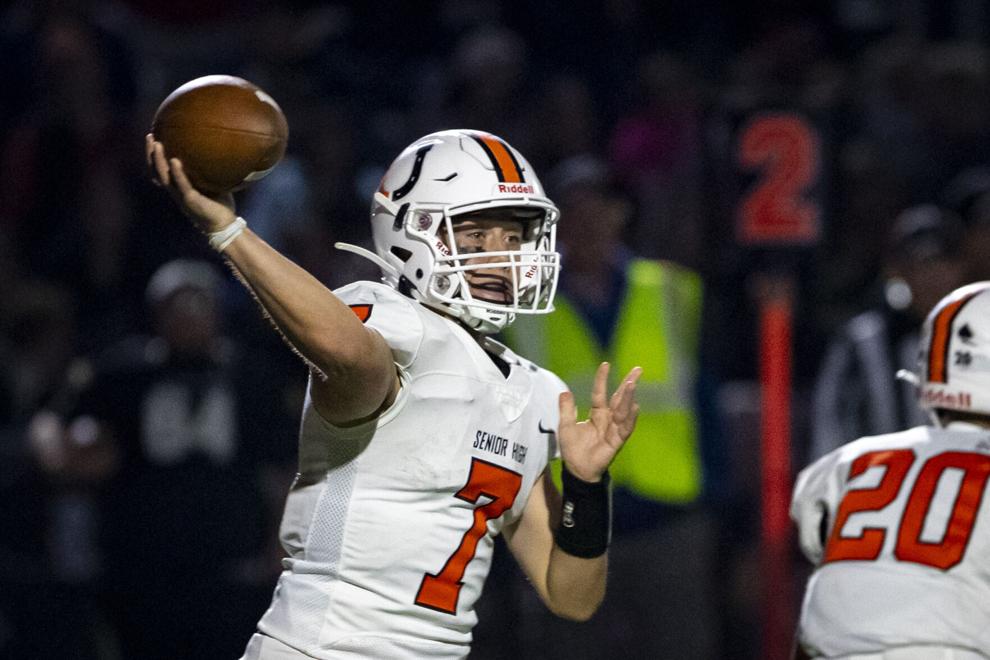 Billings Senior vs. Billings West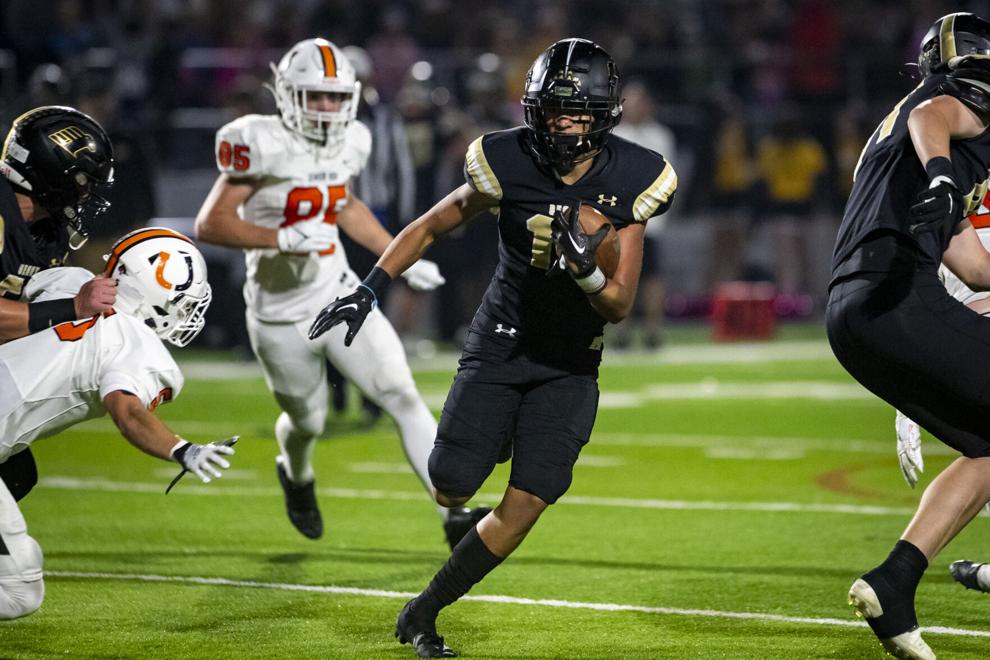 Billings Senior vs. Billings West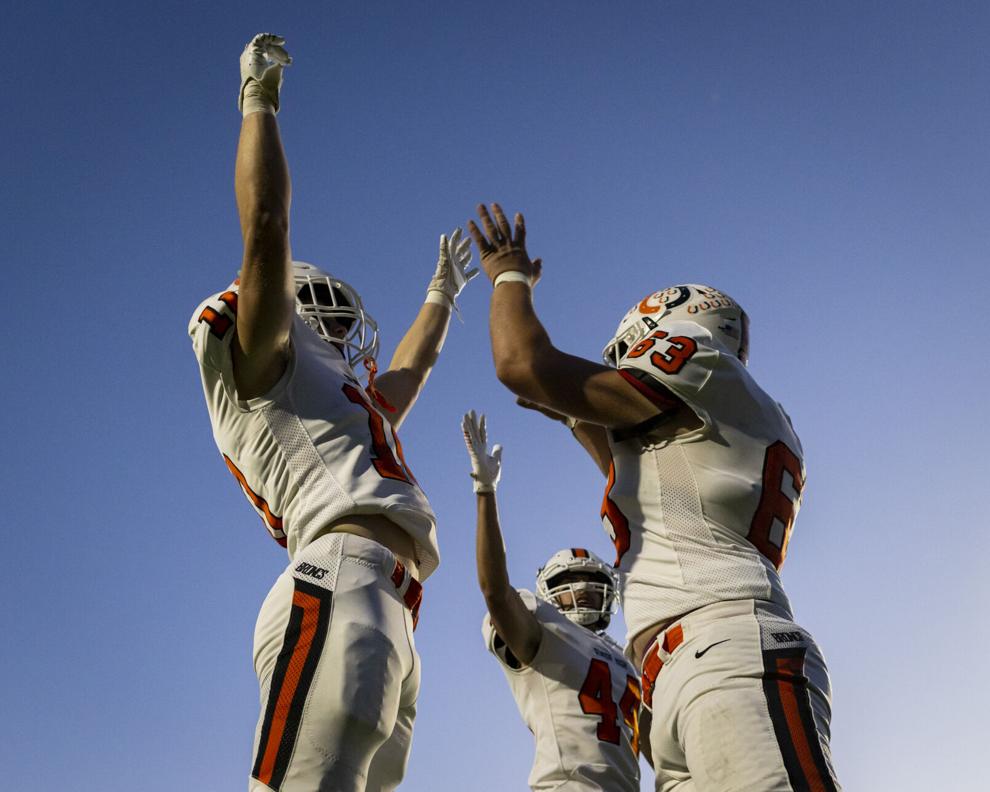 Billings Senior vs. Billings West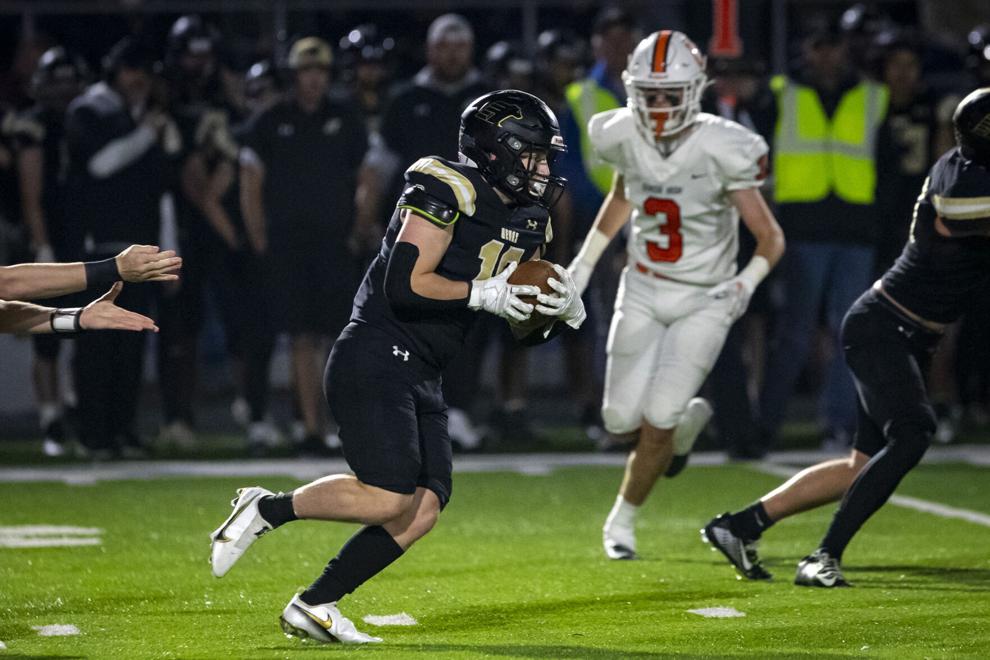 Billings Senior vs. Billings West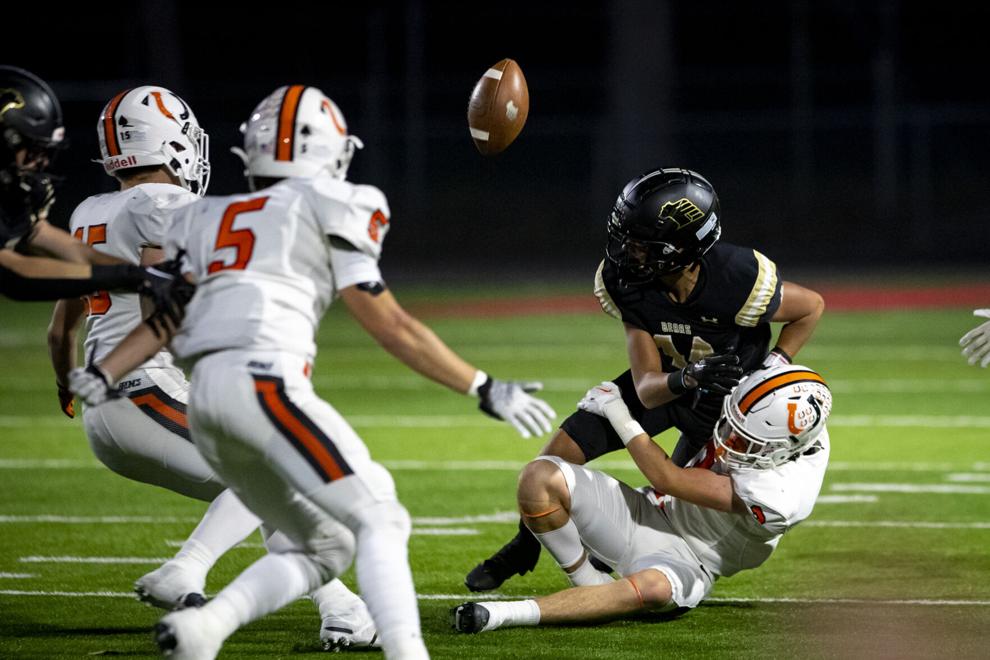 Billings Senior vs. Billings West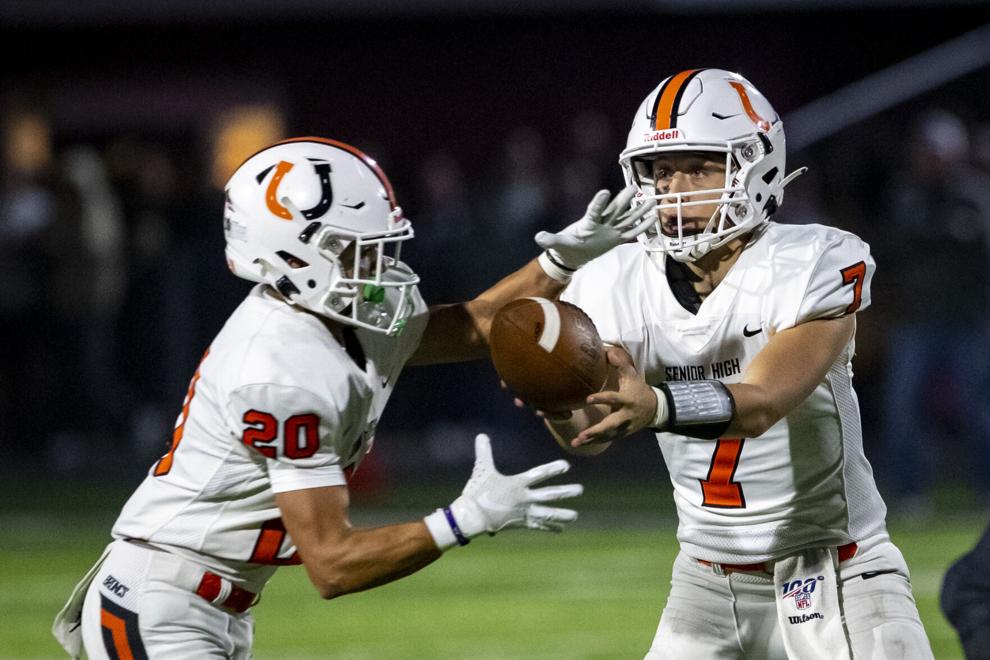 Billings Senior vs. Billings West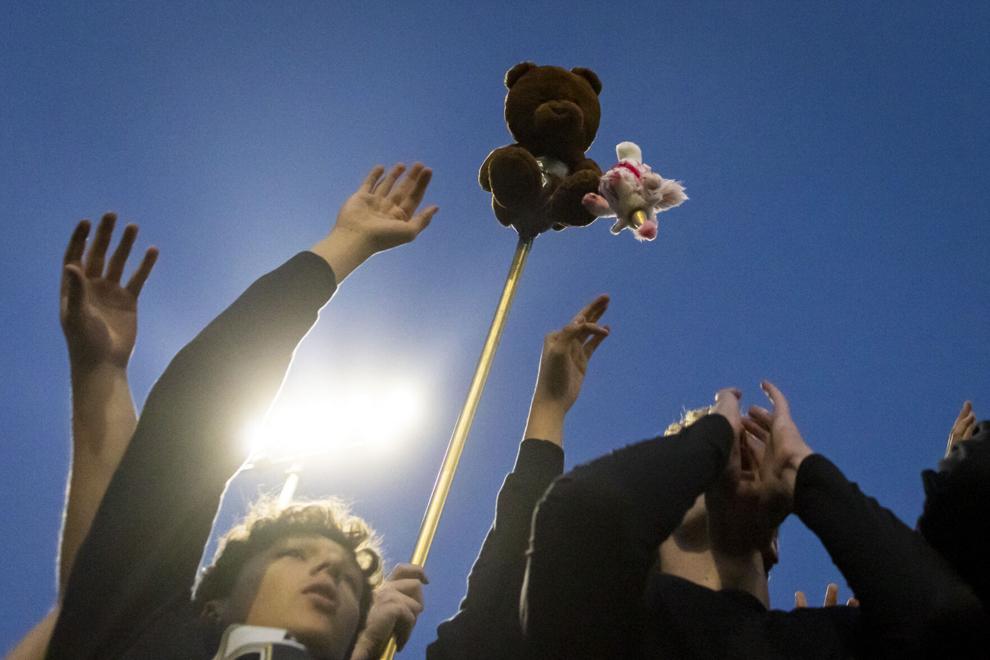 Billings Senior vs. Billings West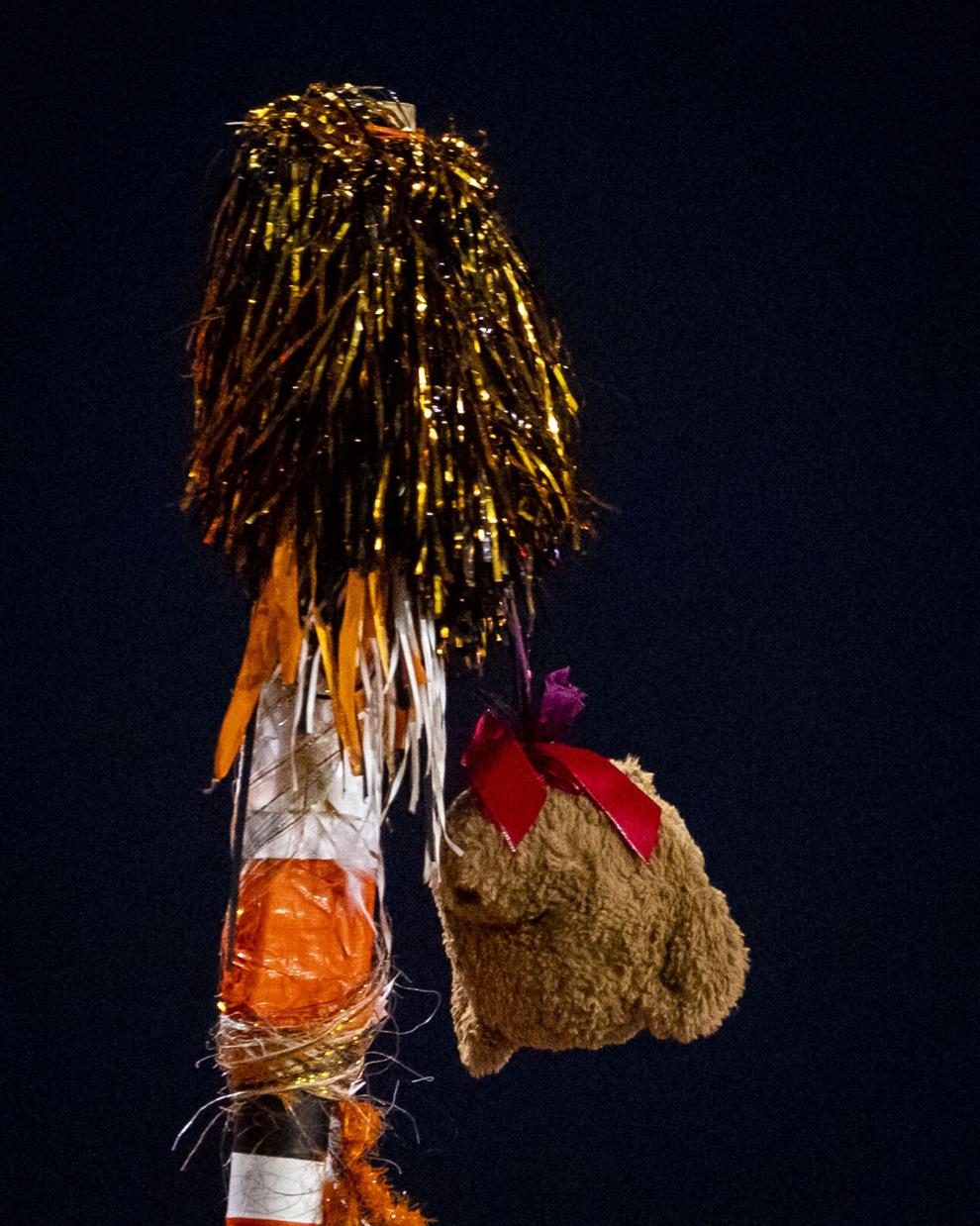 Billings Senior vs. Billings West
Billings Senior vs. Billings West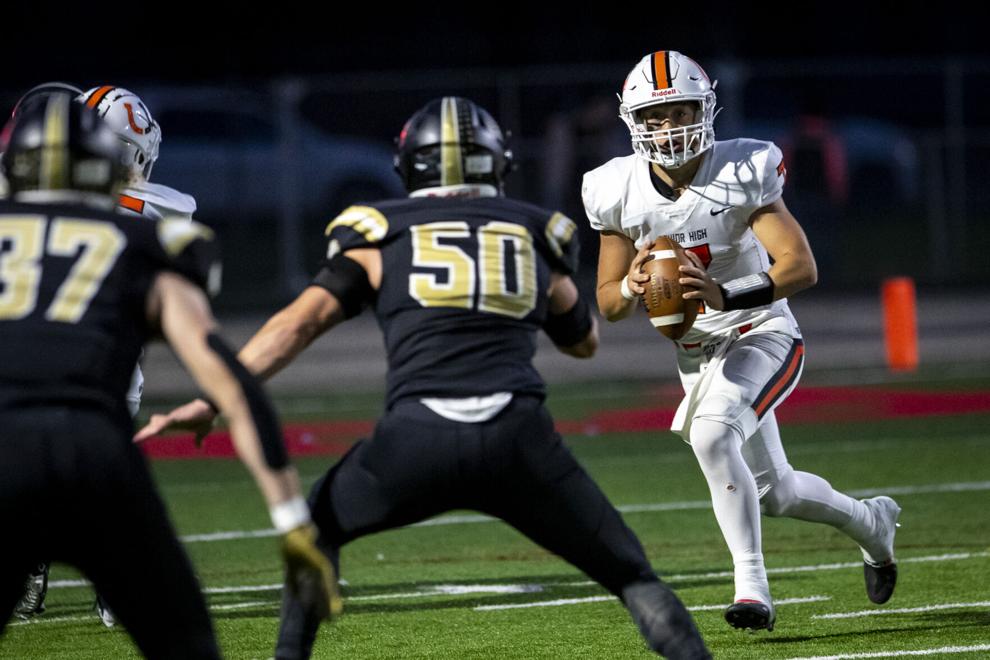 Billings Senior vs. Billings West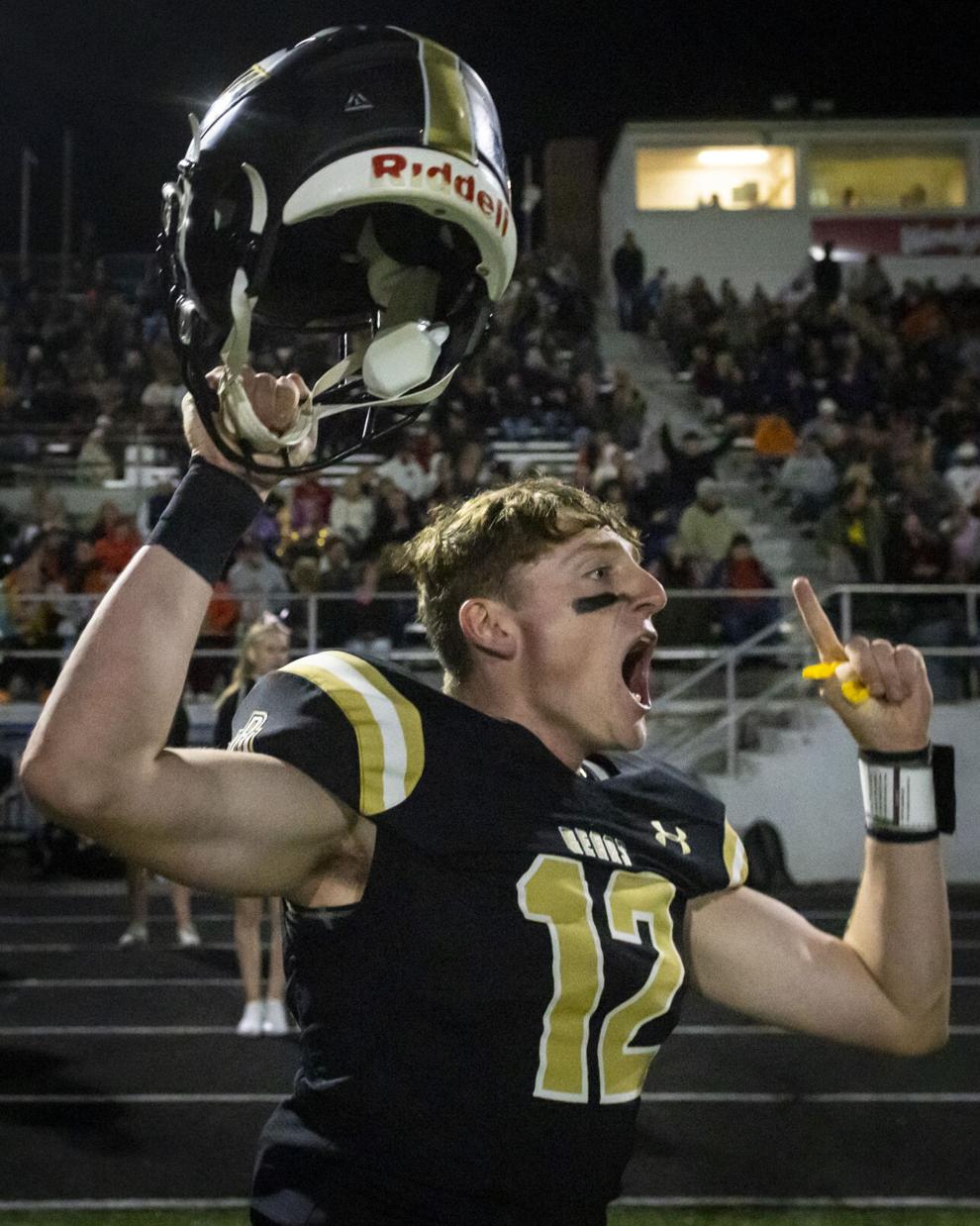 Billings Senior vs. Billings West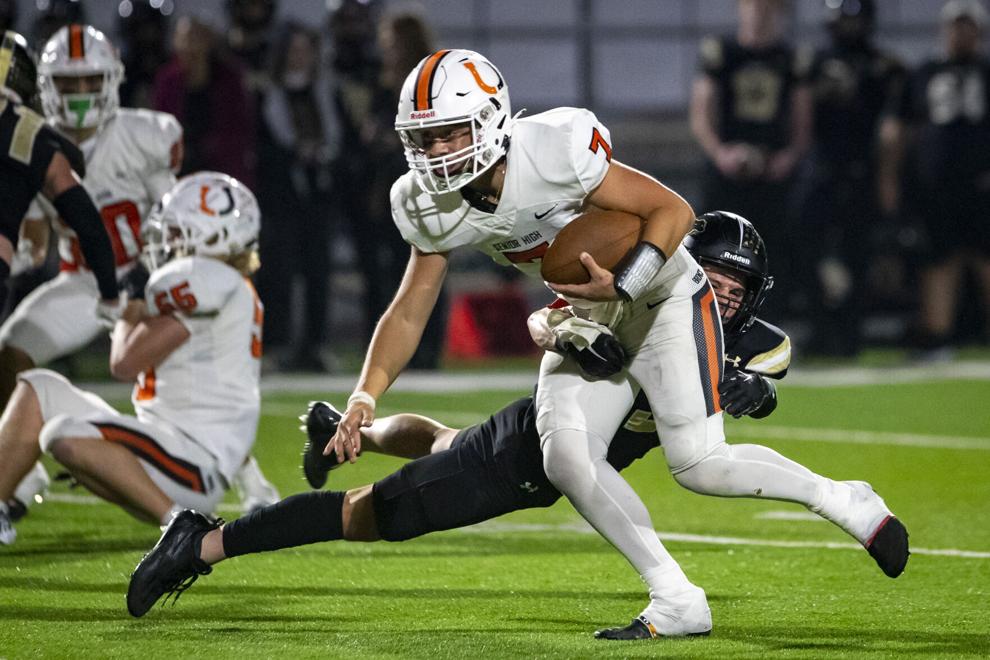 Billings Senior vs. Billings West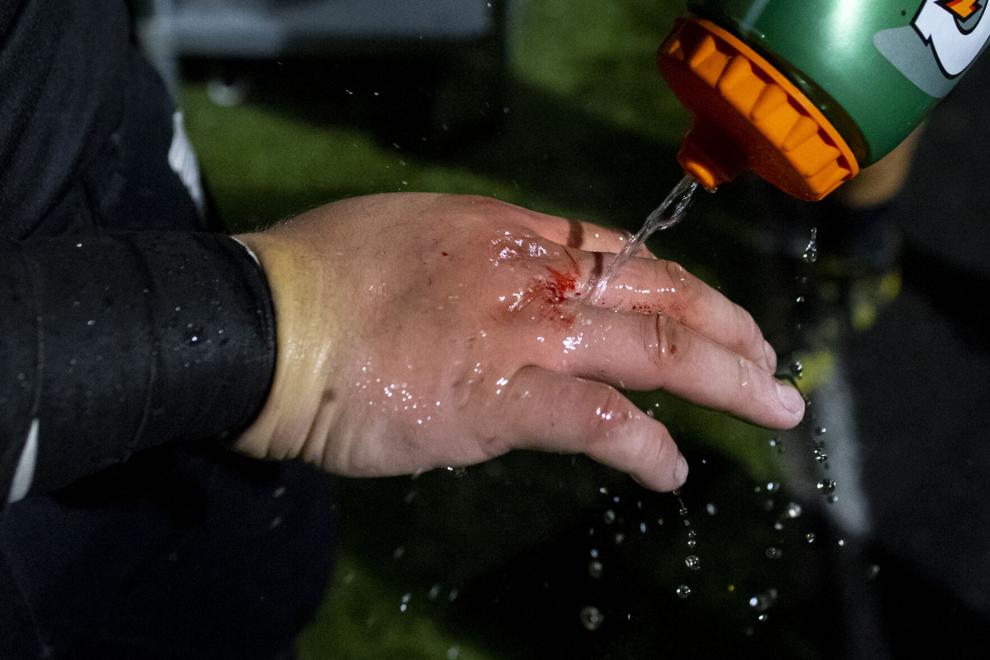 Billings Senior vs. Billings West
Billings Senior vs. Billings West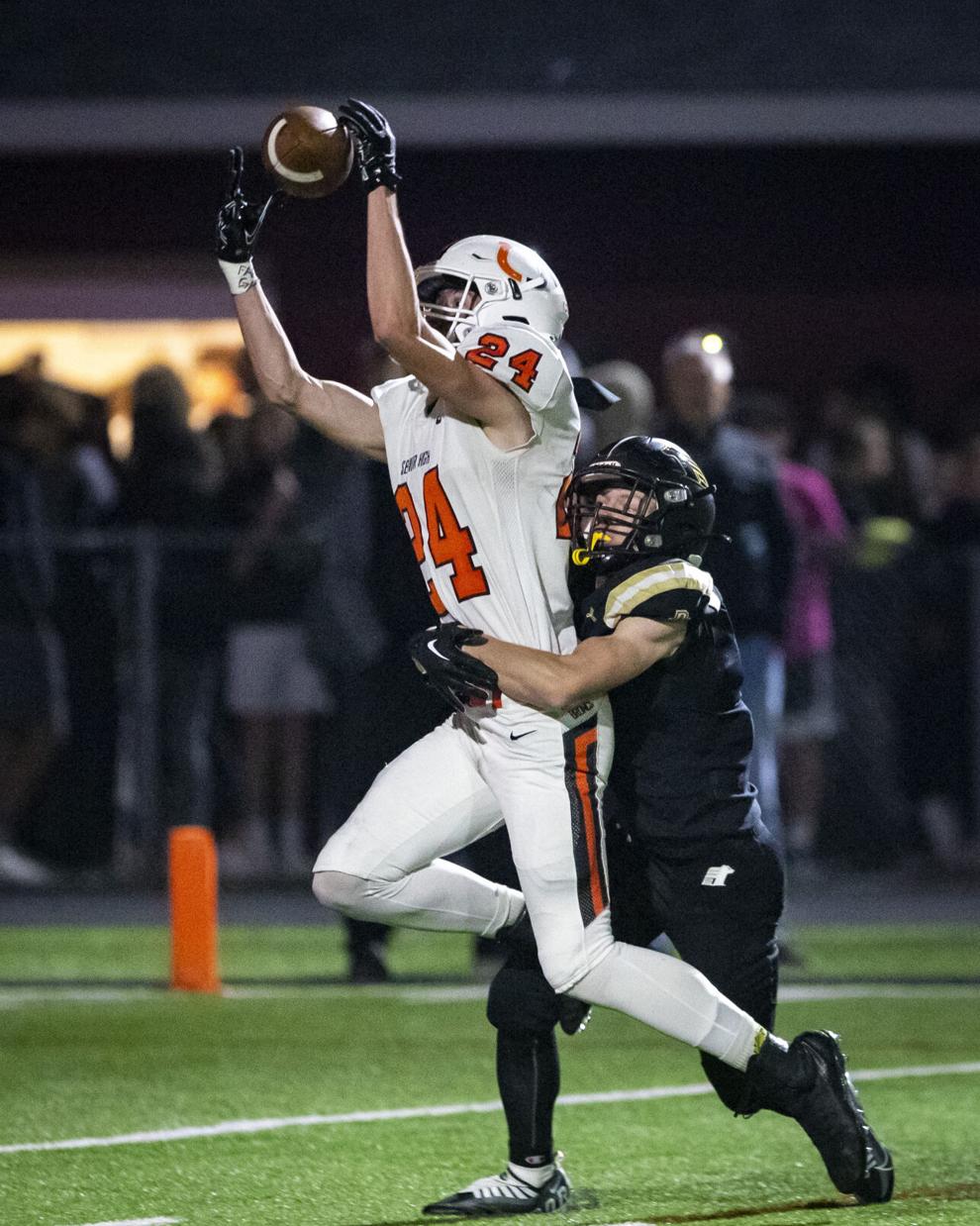 Billings Senior vs. Billings West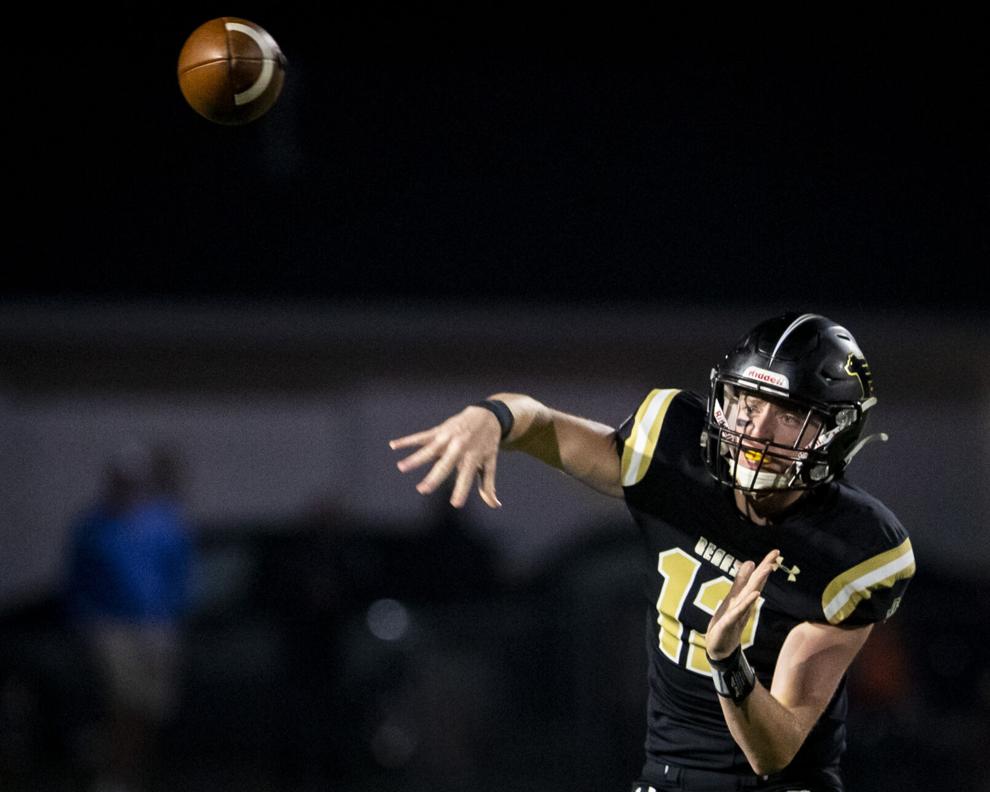 Billings Senior vs. Billings West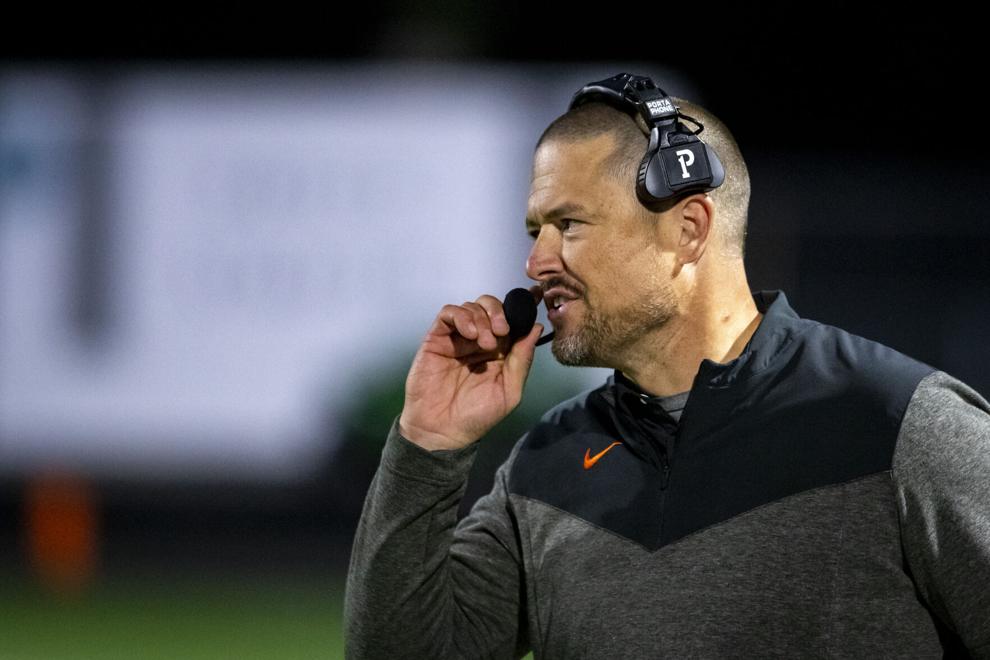 Billings Senior vs. Billings West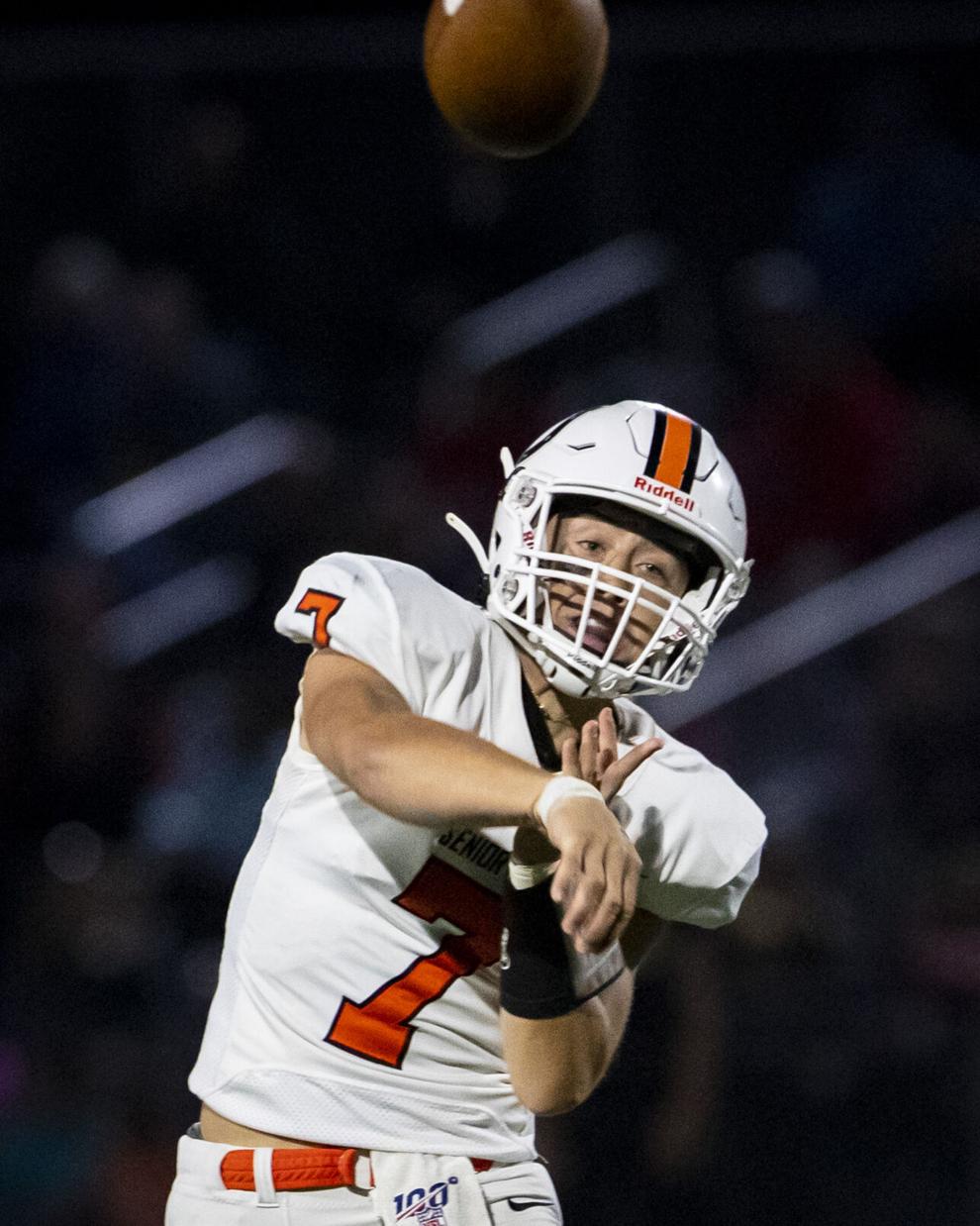 Billings Senior vs. Billings West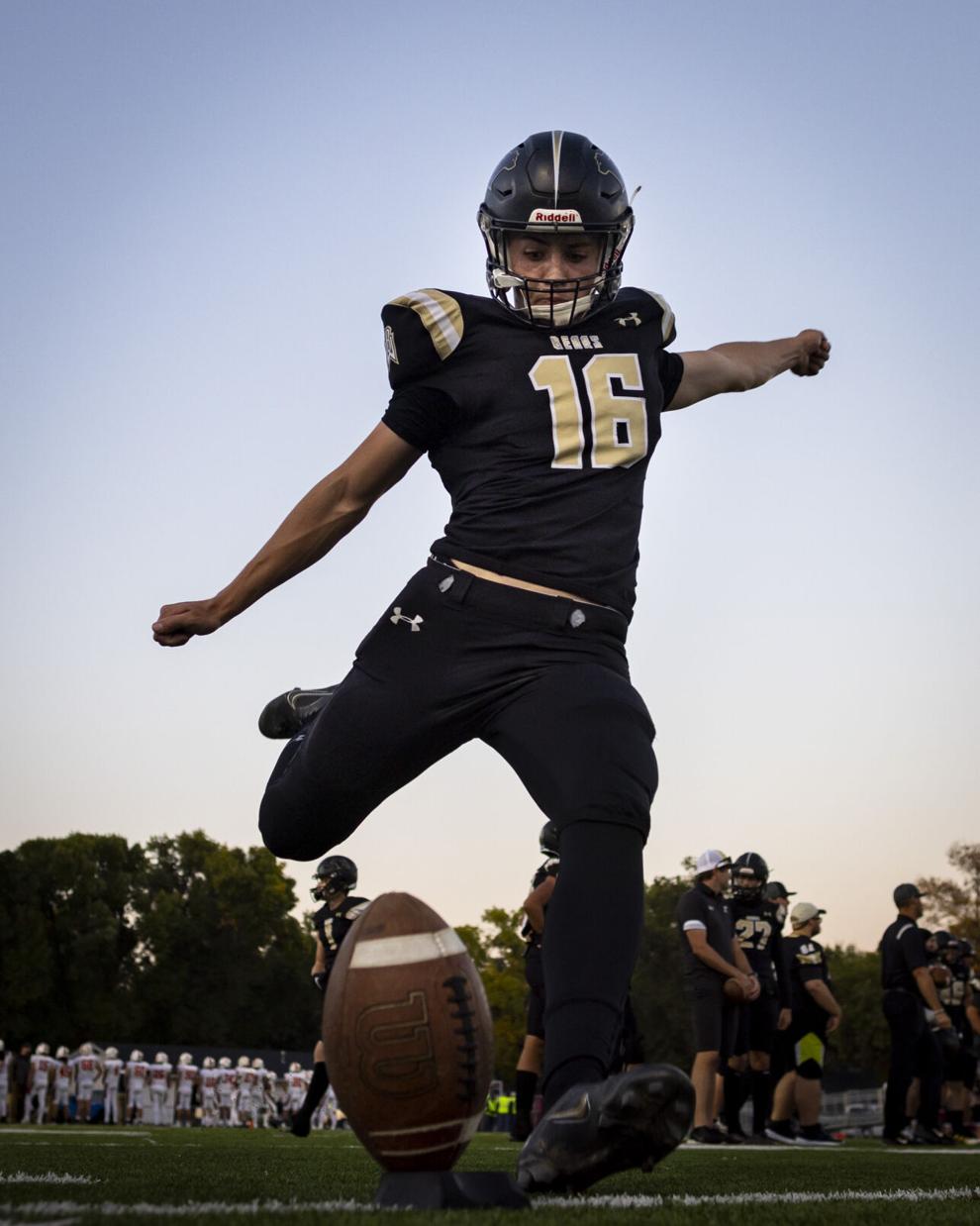 Billings Senior vs. Billings West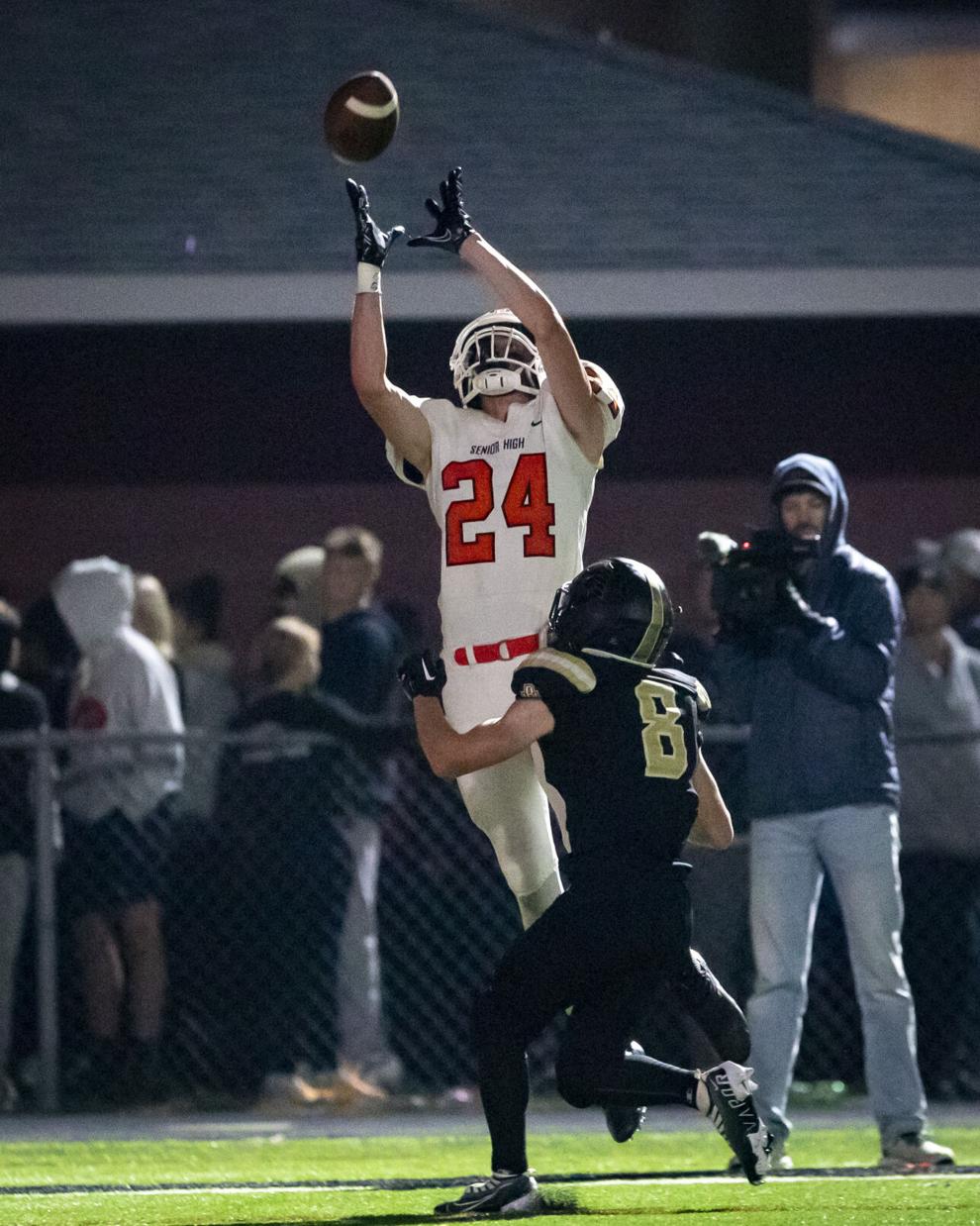 Billings Senior vs. Billings West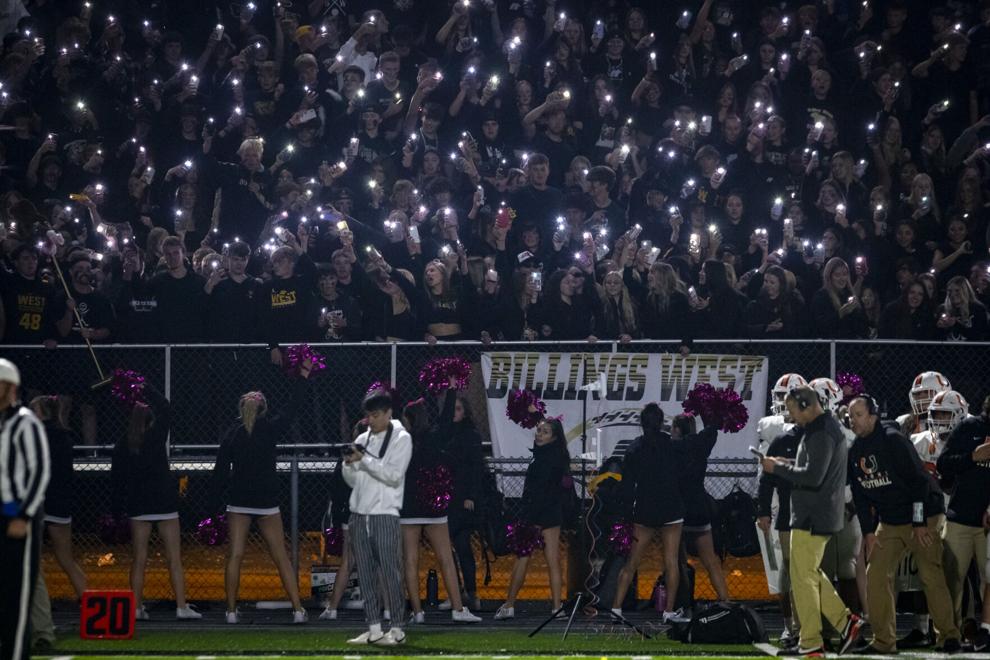 Billings Senior vs. Billings West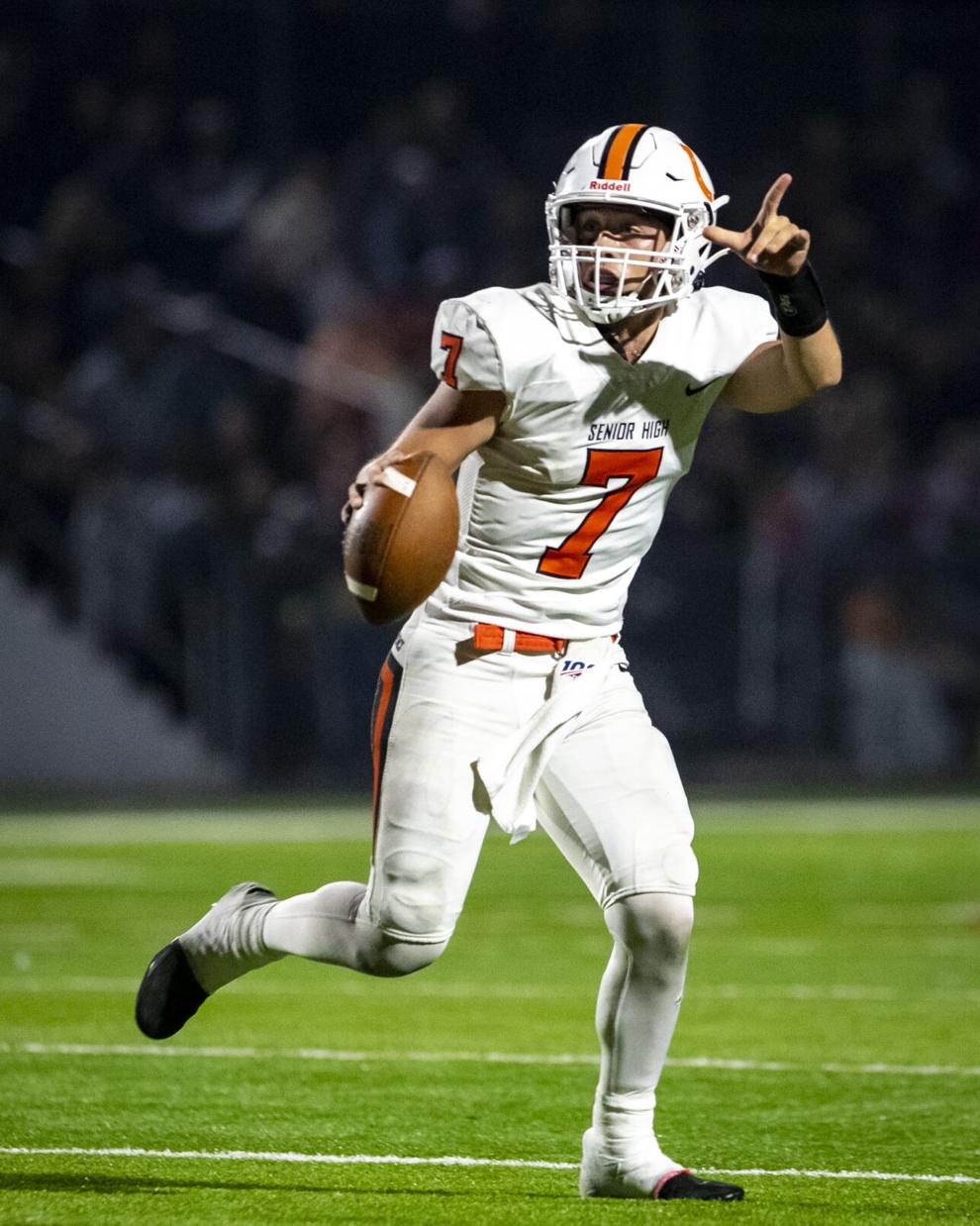 Billings Senior vs. Billings West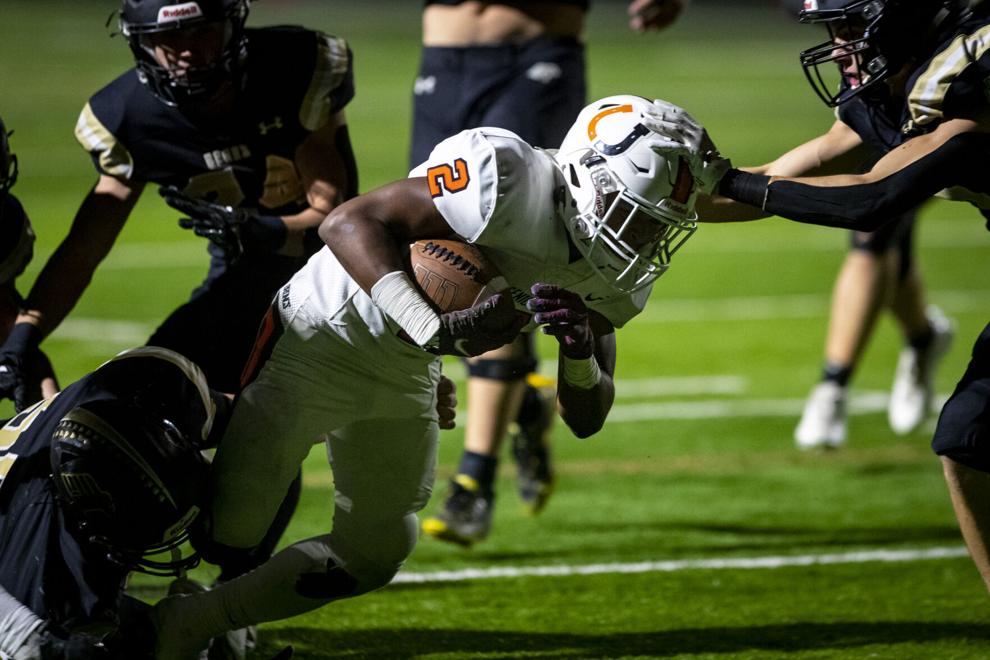 Billings Senior vs. Billings West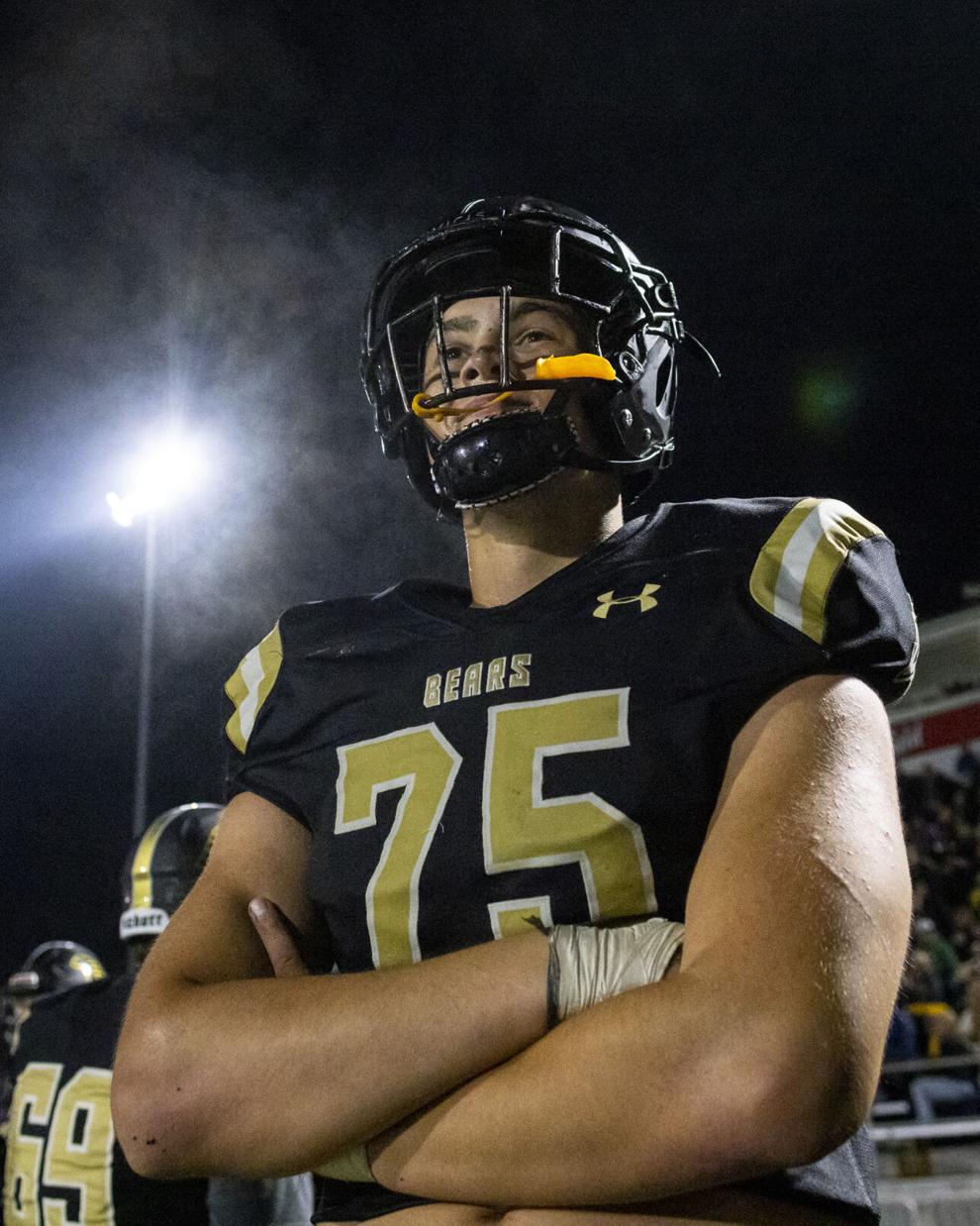 Billings Senior vs. Billings West
Billings Senior vs. Billings West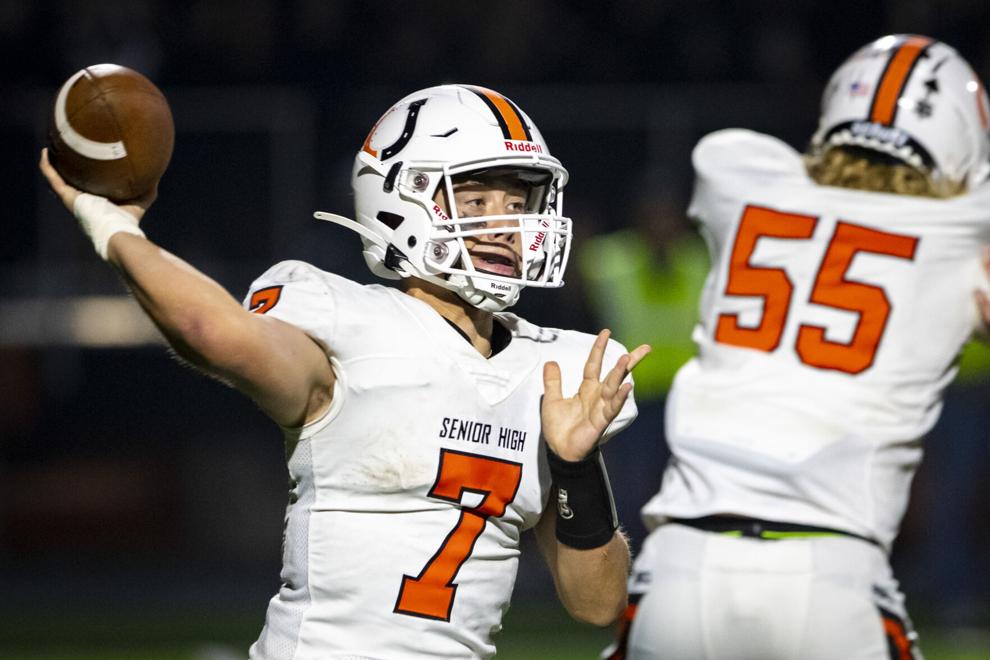 Billings Senior vs. Billings West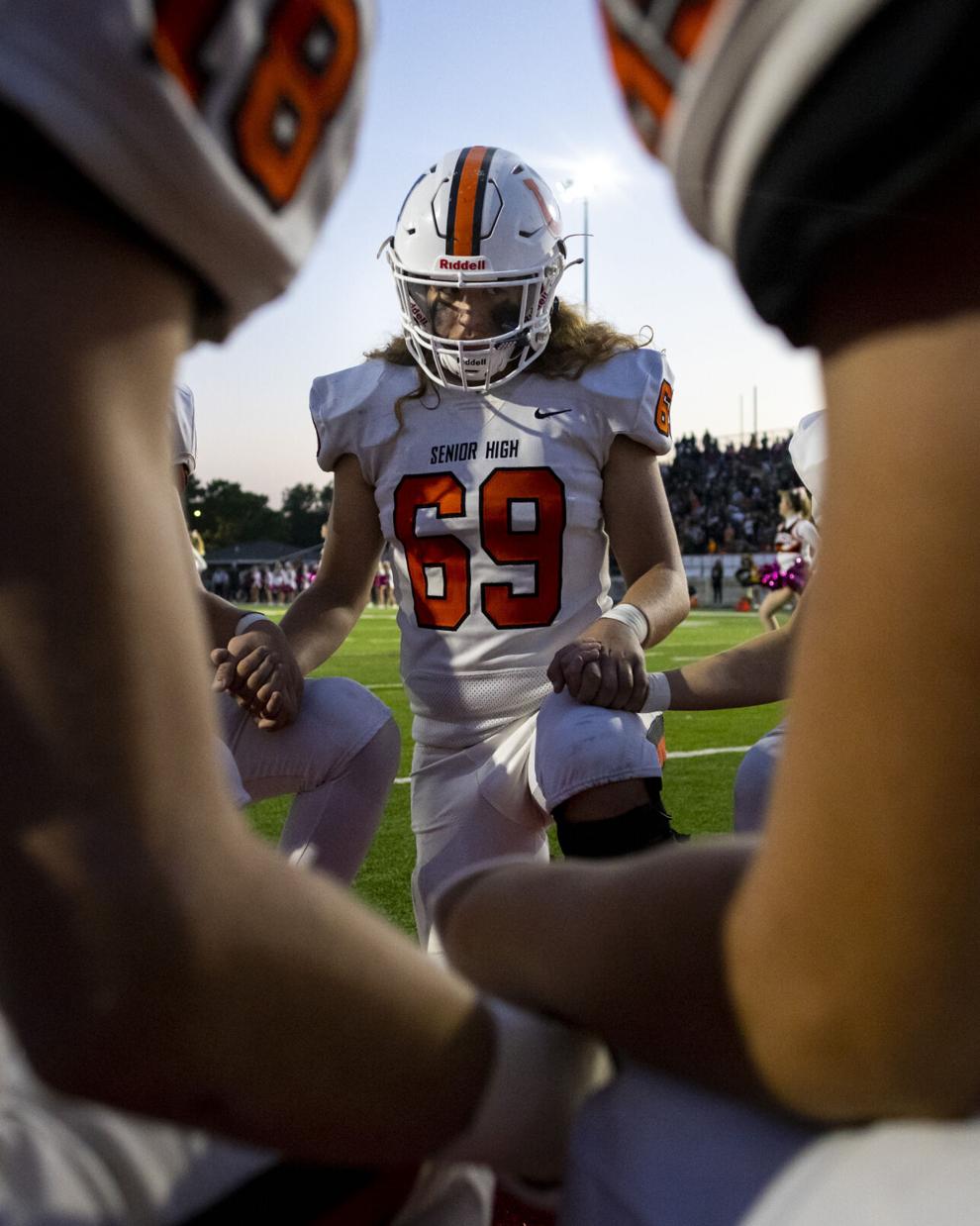 Billings Senior vs. Billings West