LAUREL — Ethan Renner wrestled the ball out of hands of Libby running back Dawson Young, and Jack Waddell, who earlier in the day was awed by his good fortune, couldn't believe it again.
As the play came to its conclusion on the Laurel sideline, the football bounced right into Waddell's hands, and just like that, three plays into their Class A quarterfinal playoff game against Libby, the Locomotives were in business.
Seven plays after that, Renner rumbled in from one yard out and the No. 4 Locomotives were on their way to a 50-0 win over No. 5 Libby Saturday at the Laurel Sports Complex.
For Waddell, who transferred from Livingston for this school year, it was his first taste of playoff football. Before the game, he and teammate Danner Purkett, another Livingston transfer, marveled at their predicament. As Rangers, neither Waddell, a junior, nor Purkett, a senior, had ever been in a playoff game, and with a bye last week their time had finally come.
"It's just a whole different atmosphere, there's a lot more pressure," said Waddell, who also had an interception. "Danner was just looking at me in the locker room and said, 'Holy cow, we're playing on a Saturday.'
"I was like, yeah, we've never done this before."
It's probably hyperbole to say a turnover three plays into a 50-point win was a game-changer, but Renner's forced fumble and Waddell's recovery was impactful. Laurel coach Mike Ludwig could feel it.
"I could tell our kids coming out had a little jitters," Ludwig said. "They were a little quieter than they normally were. It's that whole, if you don't win, you're done. That kind of creeps into your mind a little bit.
"I think it makes kids a little bit more anxious and nervous and stuff like that. A big turnover like that and then scoring right away just kind of calms everyone down, that, hey, we can play with these guys and we're better than these guys."
Quarterback Eli Aby threw four touchdown passes and Renner finished with three rushing scores for the Locos, who were up 21-0 in the first quarter and 35-0 by halftime.
Aby completed 8 of 14 passes, all to different receivers, and 195 yards. His scoring strikes went to Keagan Campbell, who had a nice catch-and-run of 78 yards for a 14-0 lead, Purkett (11 yards), Renner (25 yards) and Jaxon Wittmayer (20 yards).
Renner rushed for 80 yards and Cameron Younger added 77 yards on the ground.
Libby quarterback Jay Beagle went 18 for 32 for 205 yards and was picked off by Waddell and Taggert Devaney. Chandler Bower had 10 catches for 62 yards for the Loggers, who saw their season end at 8-3.
Laurel (8-1) travels to No. 2 Dillon (9-1) for a semifinal game on Friday. The game is scheduled to start at 6 p.m.
"We're excited to go over there and still be playing," Ludwig said. "There's four teams left and that's a hell of an accomplishment for our football team. I'm proud of our guys and our coaches."
Laurel vs. Libby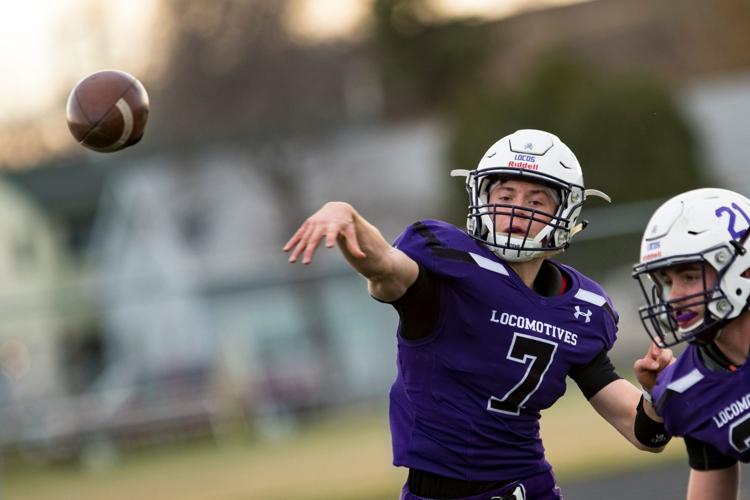 Laurel vs. Libby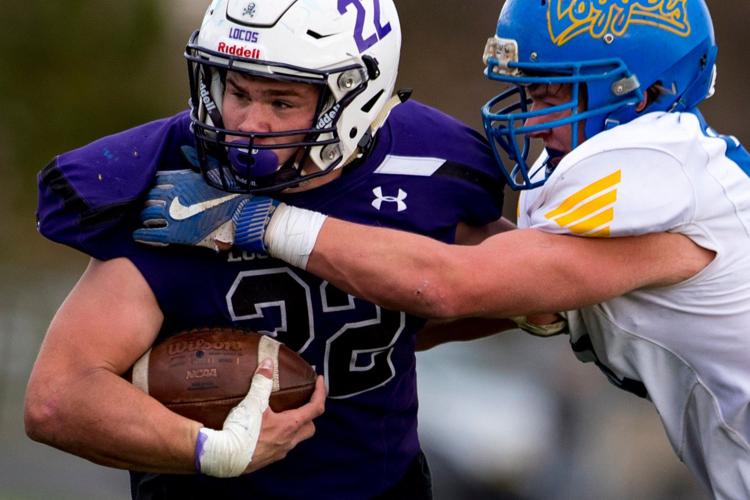 Laurel vs. Libby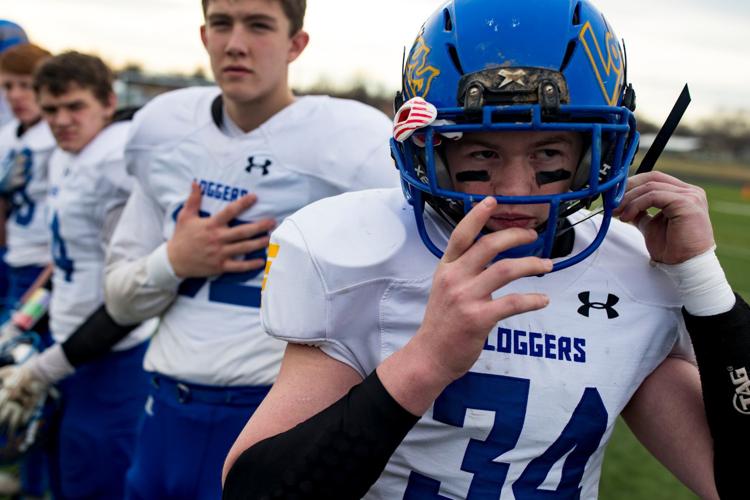 Laurel vs. Libby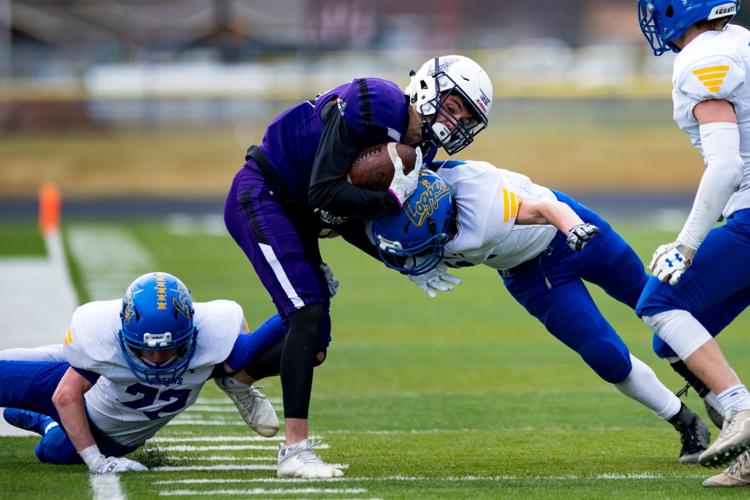 Laurel vs. Libby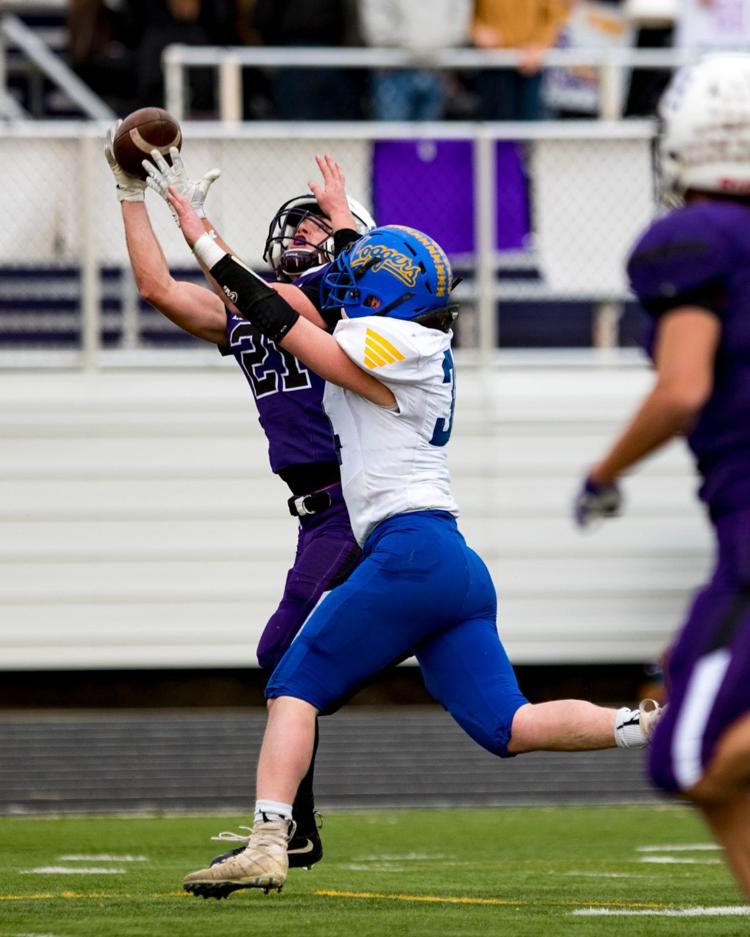 Laurel vs. Libby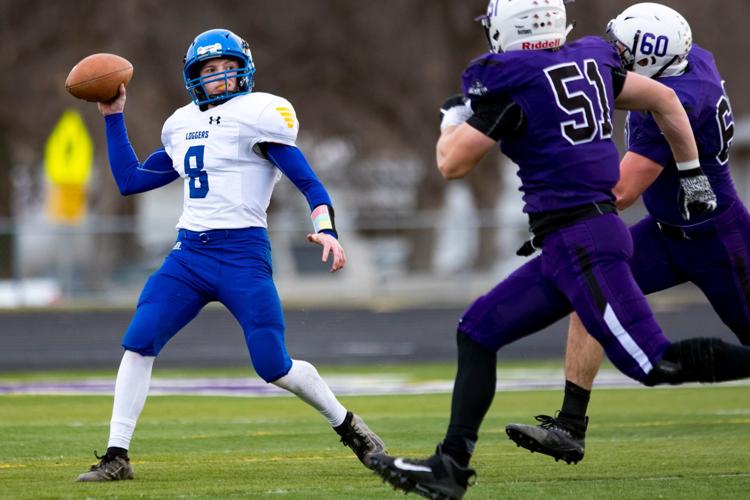 Laurel vs. Libby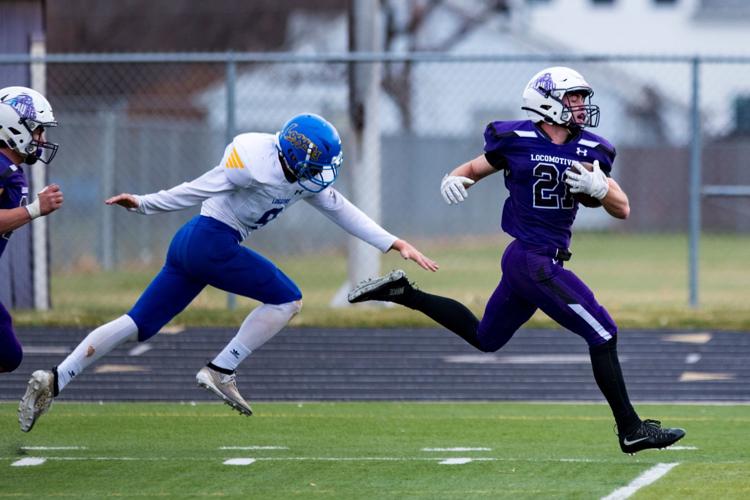 Laurel vs. Libby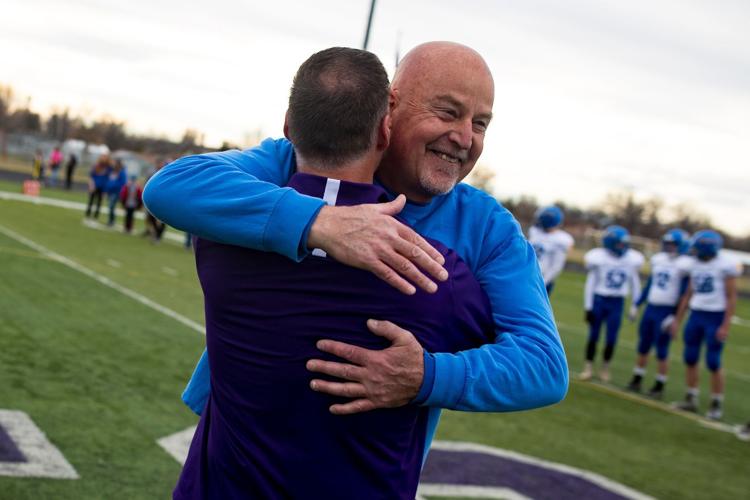 Laurel vs. Libby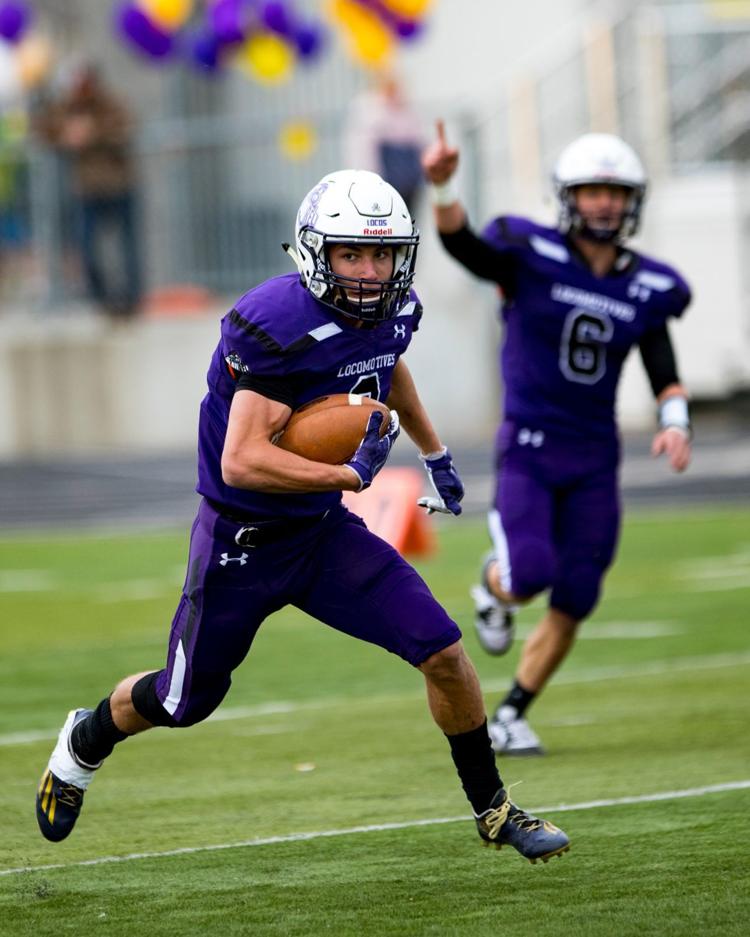 Laurel vs. Libby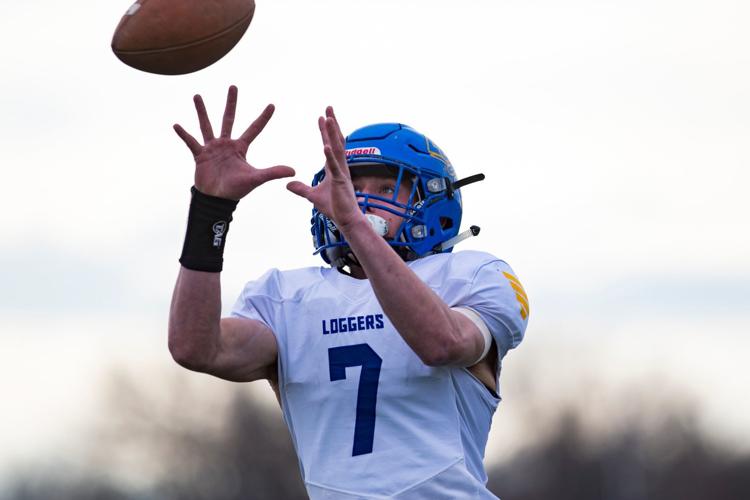 Laurel vs. Libby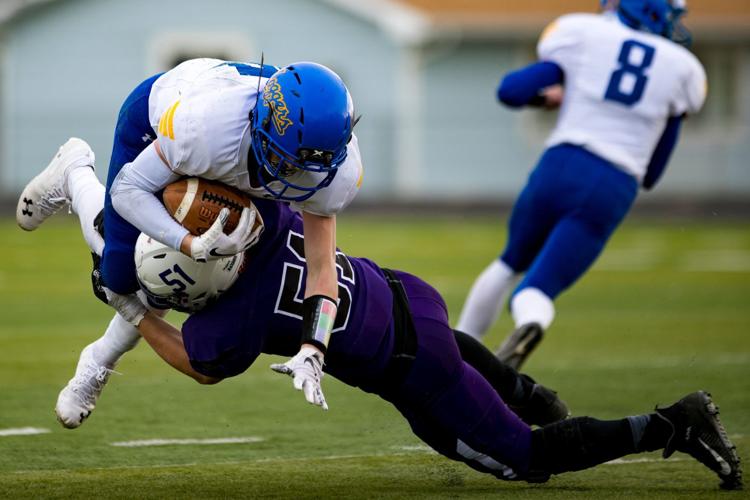 Laurel vs. Libby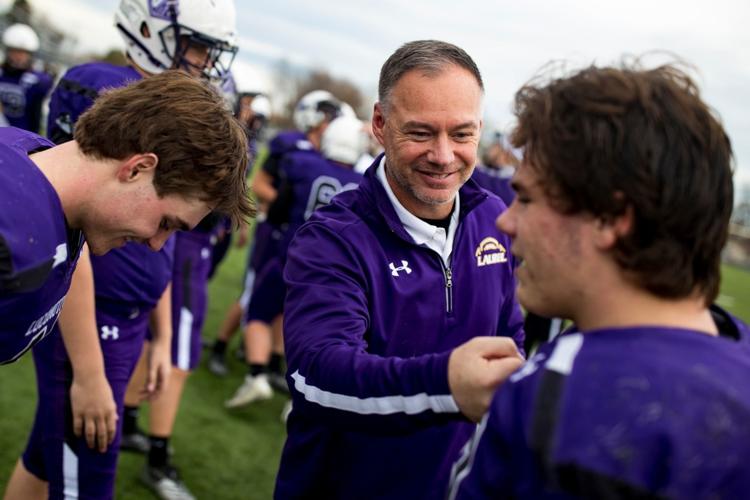 Laurel vs. Libby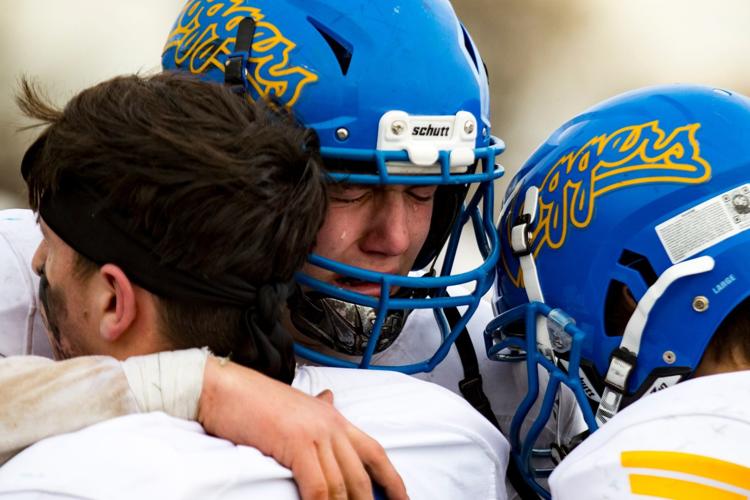 Laurel vs. Libby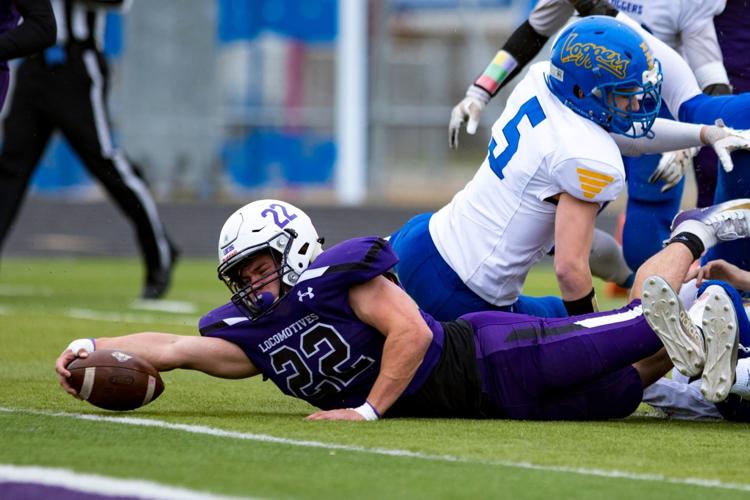 Laurel vs. Libby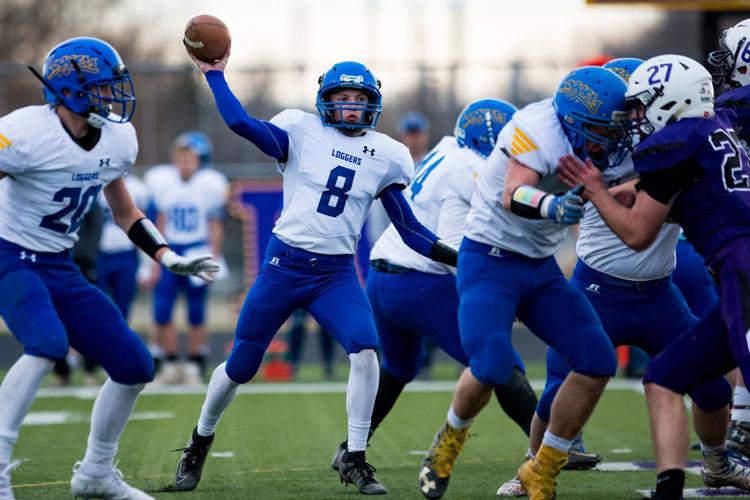 Laurel vs. Libby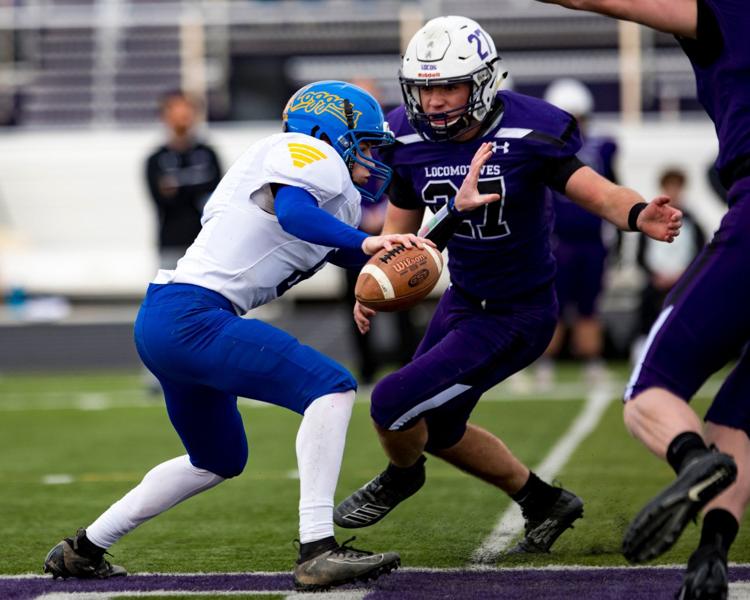 Laurel vs. Libby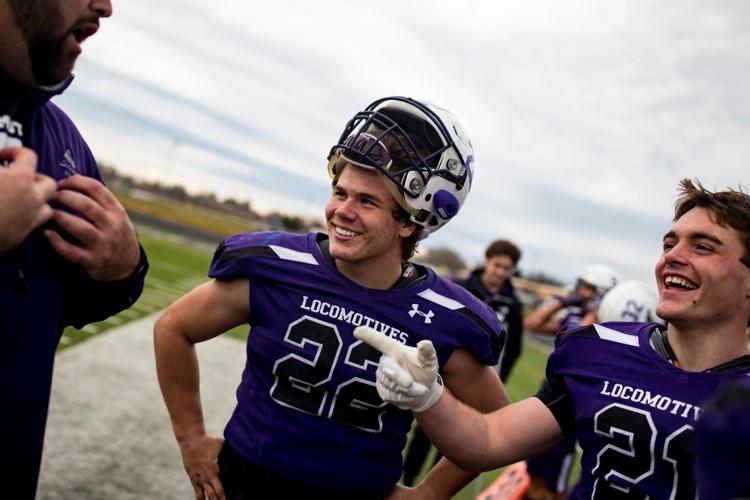 Laurel vs. Libby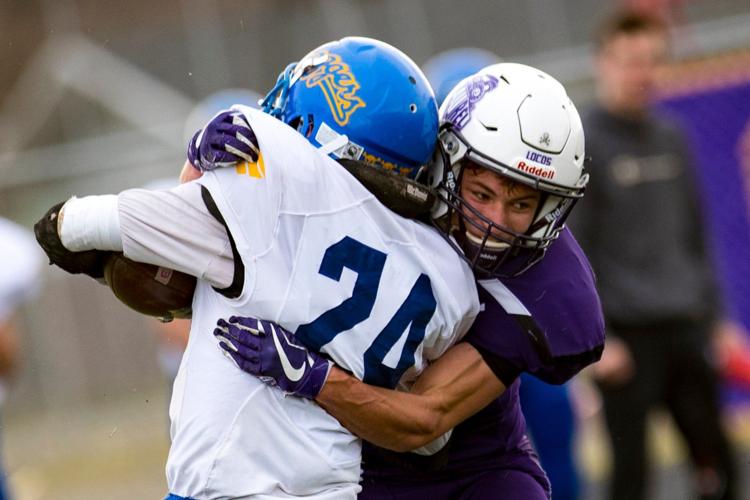 Laurel vs. Libby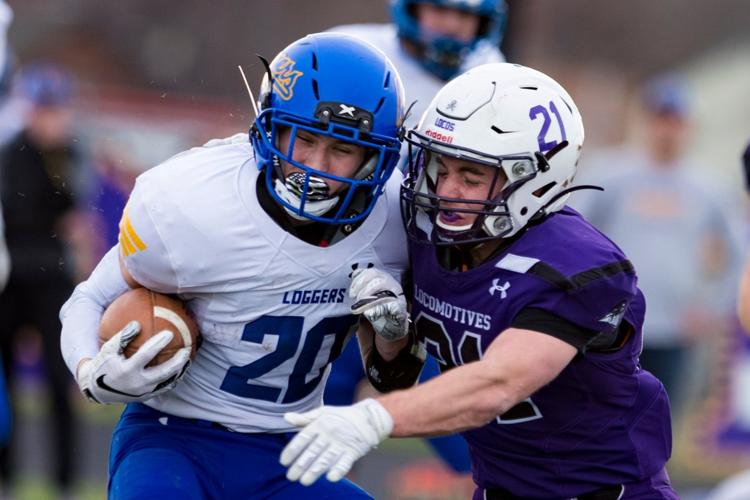 Laurel vs. Libby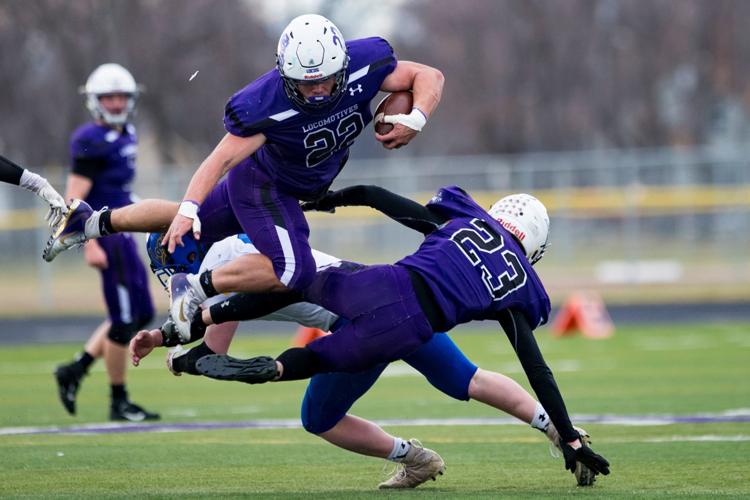 Laurel vs. Libby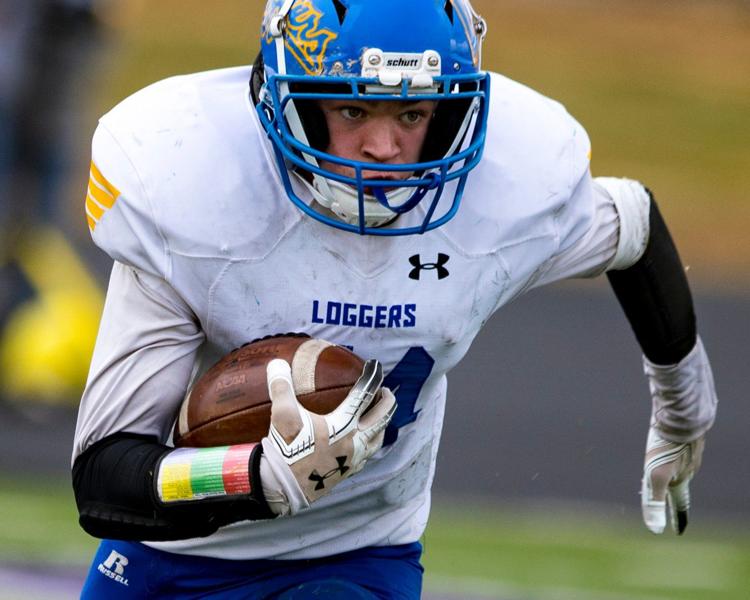 Laurel vs. Libby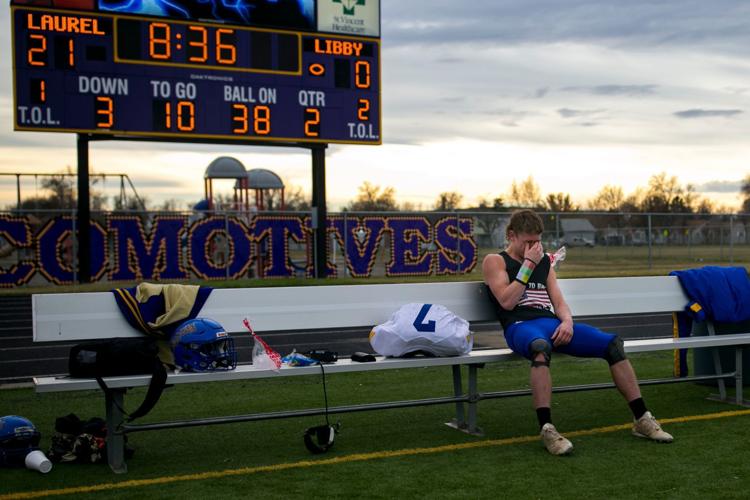 Laurel vs. Libby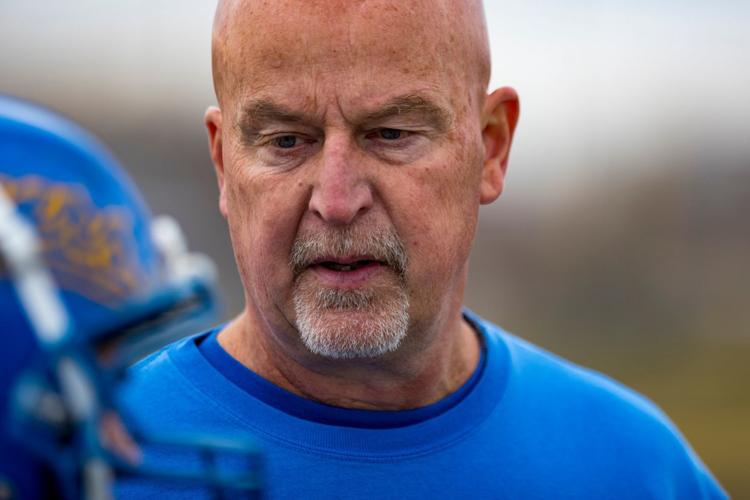 Laurel vs. Libby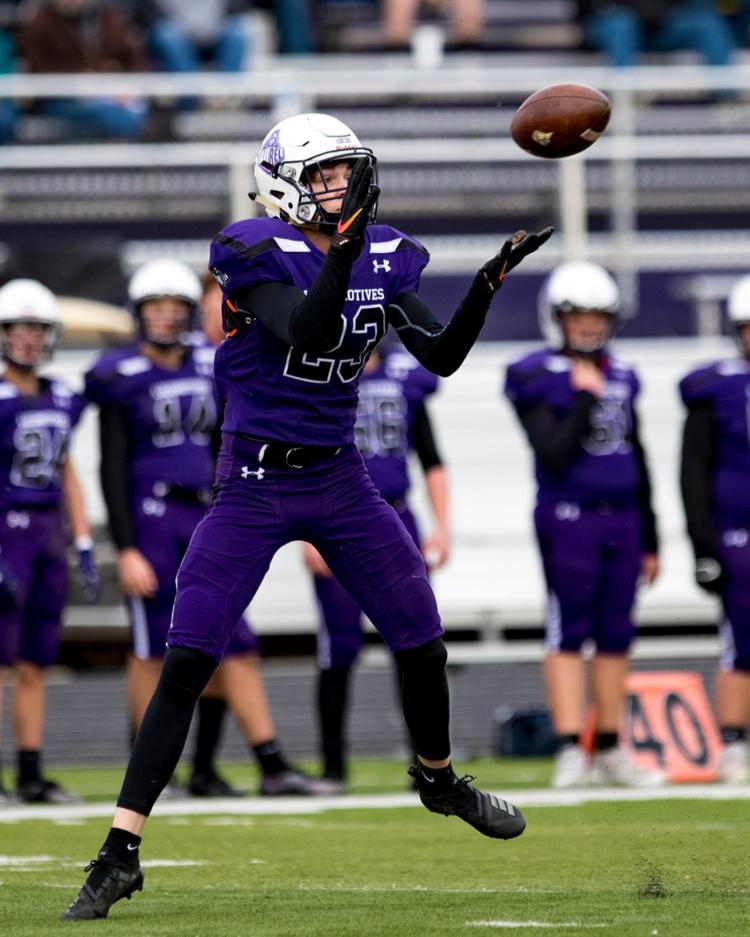 Laurel vs. Libby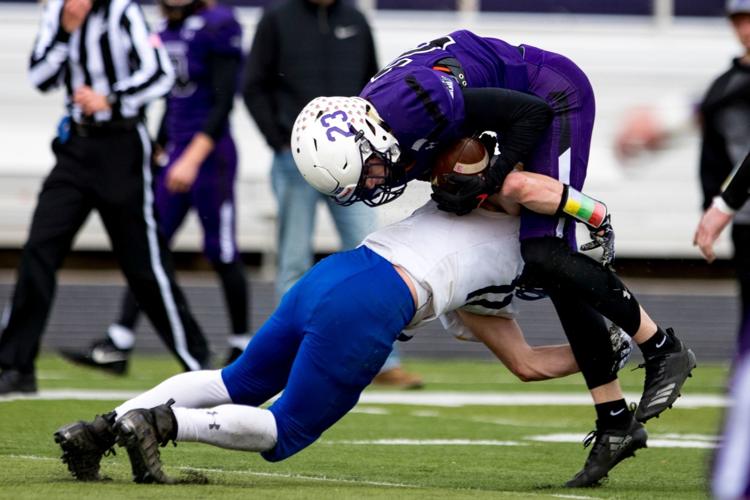 Laurel vs. Libby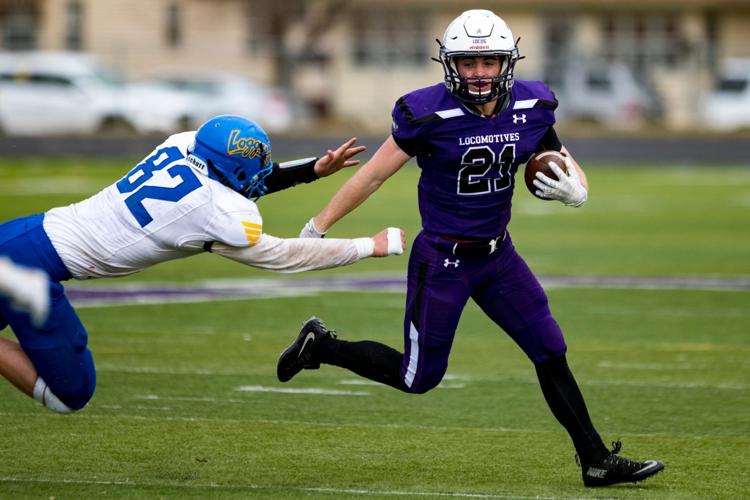 Laurel vs. Libby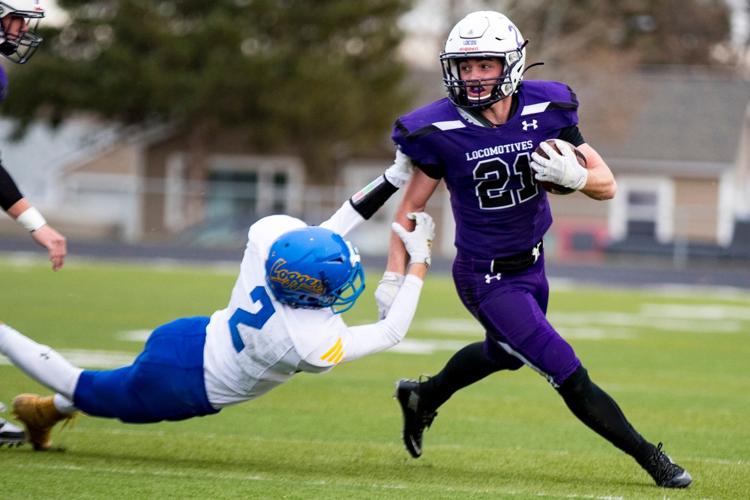 Laurel vs. Libby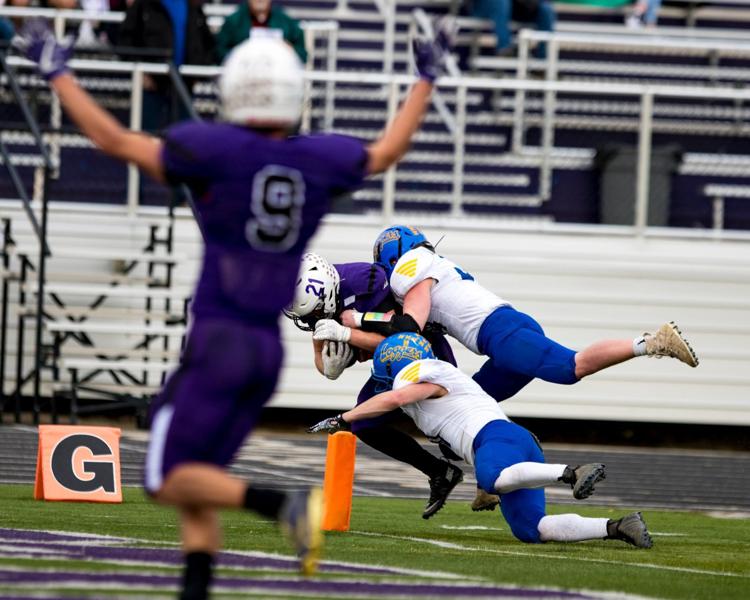 Laurel vs. Libby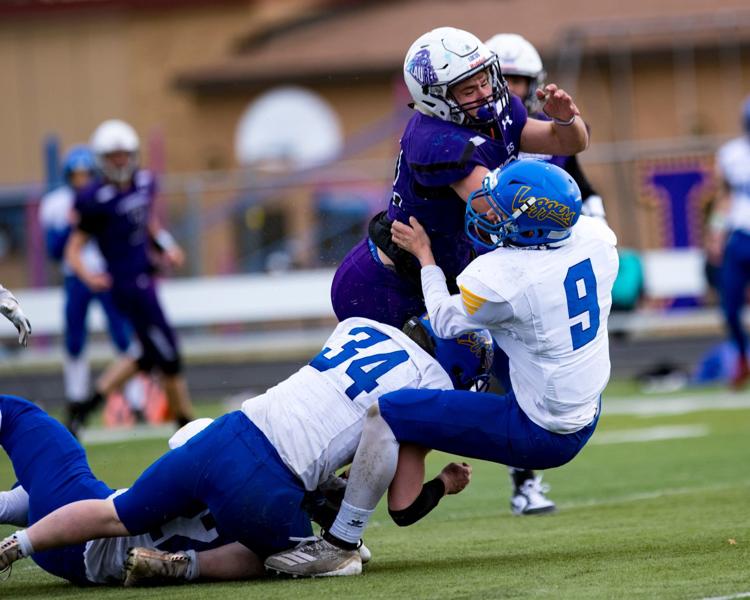 Laurel vs. Libby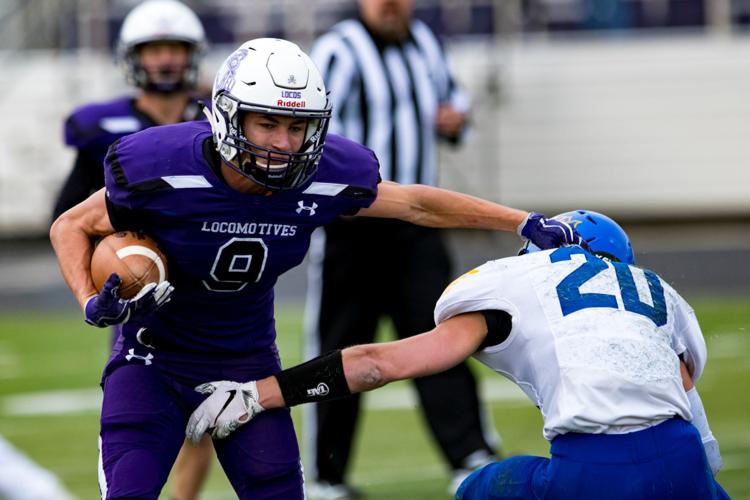 Laurel vs. Libby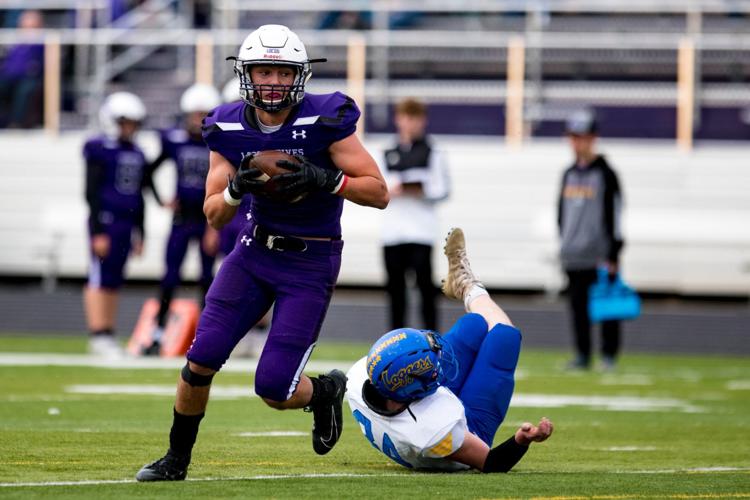 Laurel vs. Libby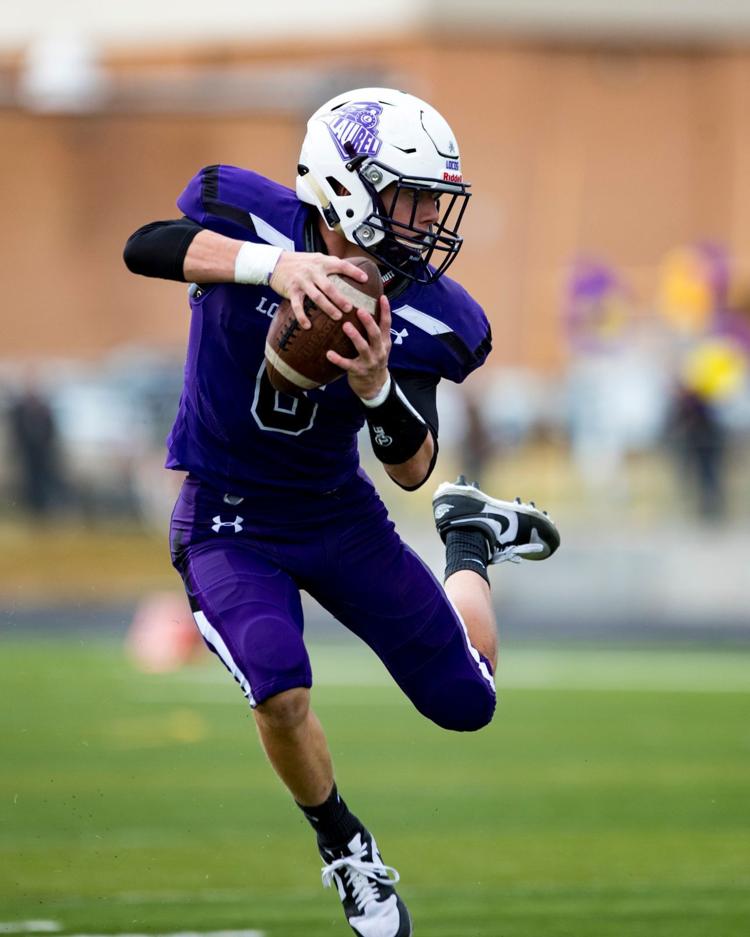 Laurel vs. Libby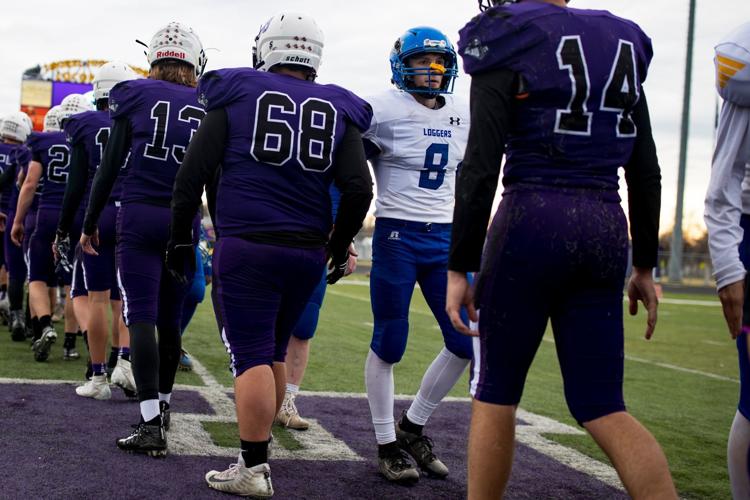 Laurel vs. Libby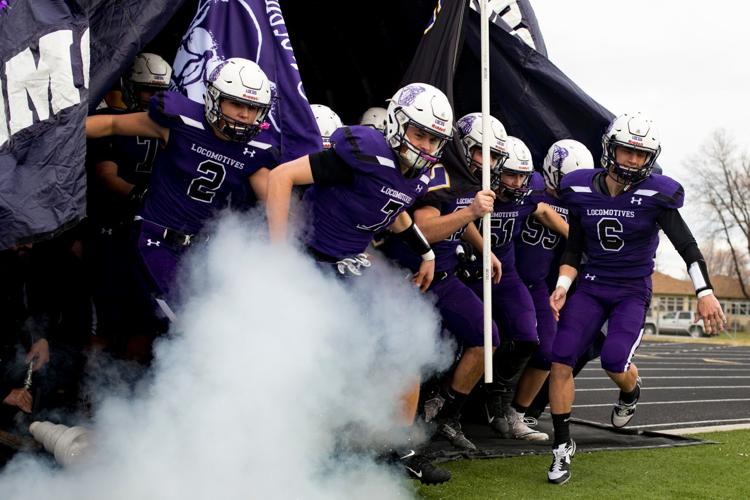 Laurel vs. Libby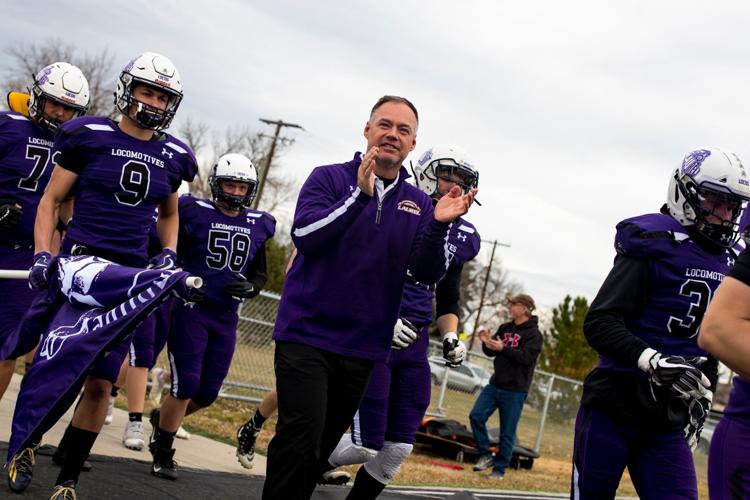 Laurel vs. Libby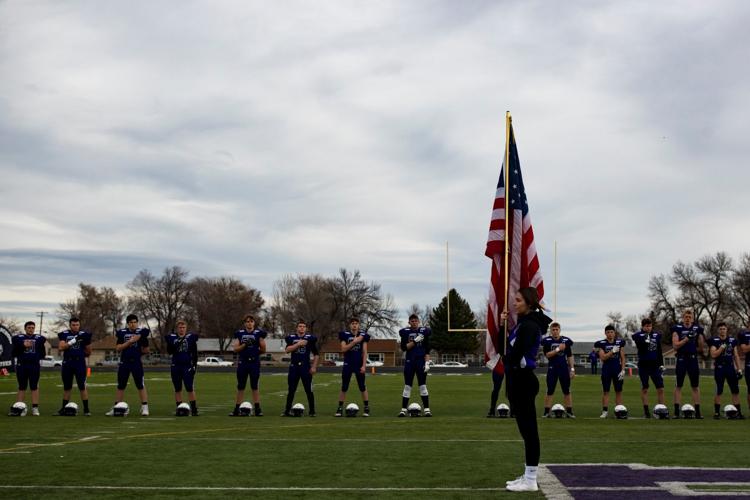 Laurel vs. Libby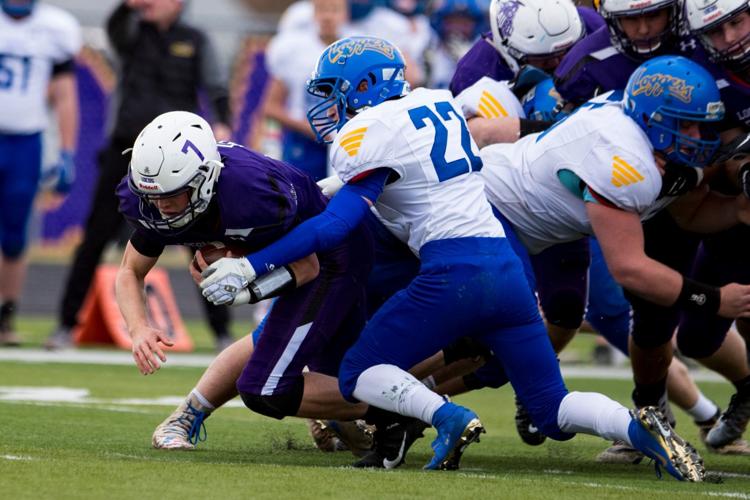 Laurel vs. Libby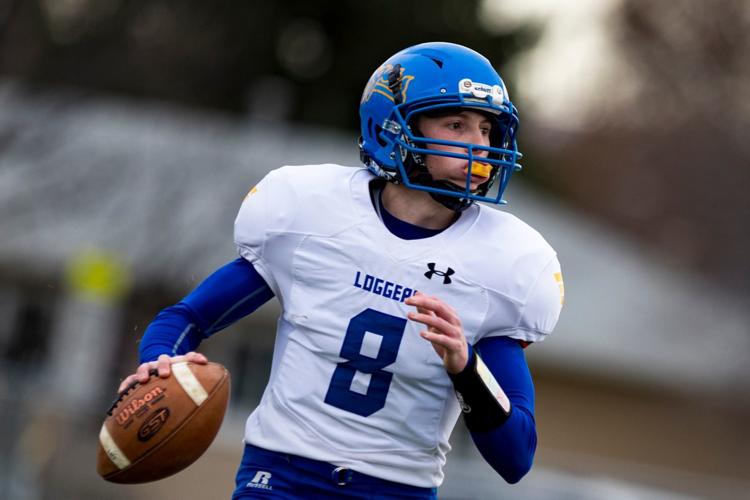 Laurel vs. Libby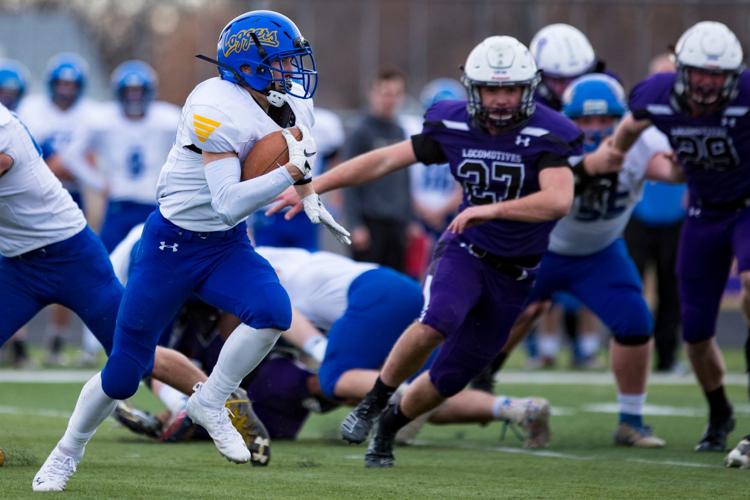 Laurel vs. Libby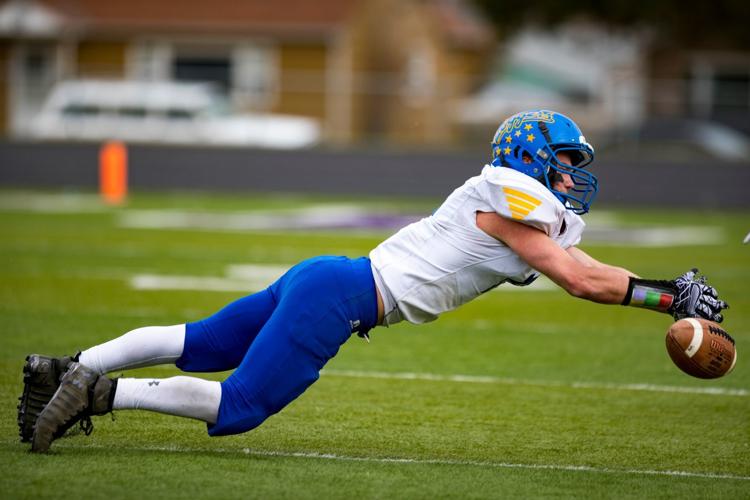 Laurel vs. Libby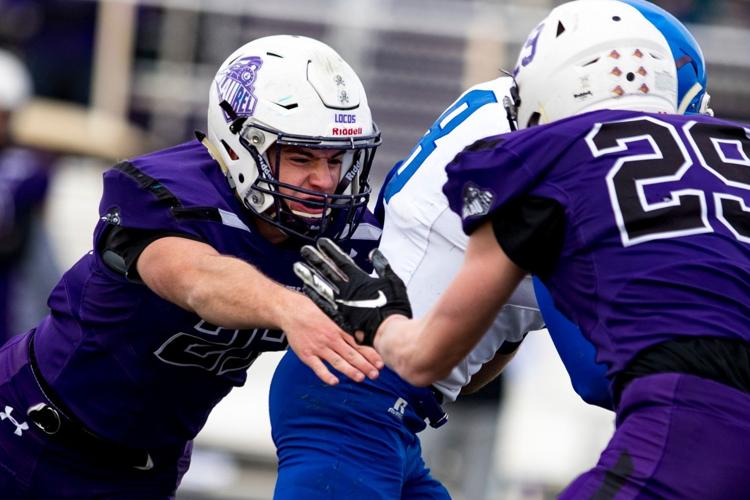 Laurel vs. Libby
Laurel vs. Libby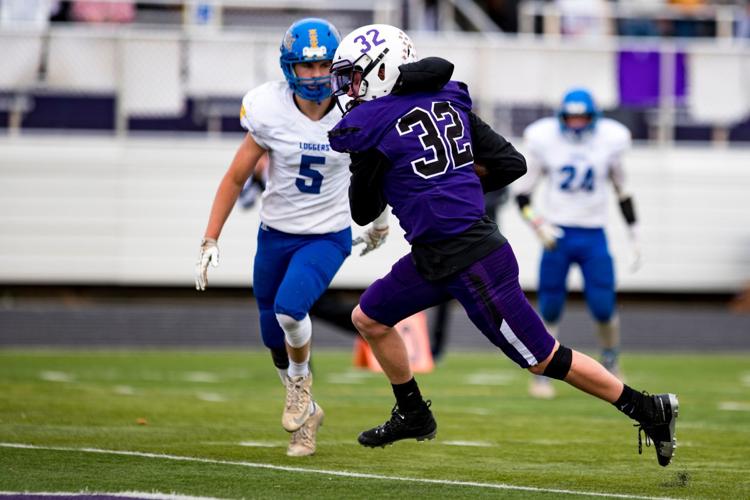 Laurel vs. Libby