BILLINGS — Everywhere he looks, it seems, Billings West quarterback Josh Erbacher has a touchdown threat to go to.
To his left. To his right. Behind him. Even himself.
Helena Capital coach Kyle Mihelish saw those same threats on display Friday night as the No. 4 Golden Bears defeated the No. 5 Bruins 48-27 in a Class AA quarterfinal playoff game at Wendy's Field at Daylis Stadium.
"They have a lot of firepower on offense," Mihelish said. "That's pretty impressive when you have four guys in the formation that can score at any point if they touch the ball. The speed was a little much for us."
Erbacher completed 16 of 19 passes for 405 yards, and threw two scoring strikes to Taco Dowler. Zach Tallman and Connor Ryan also caught touchdown passes, and running back Demarcus Carr crashed through the line for two short touchdown runs, as well.
To top off his night, Erbacher rushed 12 times for 64 yards and one more touchdown.
"He made some key runs for us. He took some big hits from a pretty good Capital defense," West coach Rob Stanton said. "He's just a helluva football player, and he's tough. There's not many quarterbacks in the world I call tough, but he's one of them."
Bridger Grovom got the Bruins on the board first when he found Parker Johnston from 31 yards for a 7-0 lead. But West responded with three consecutive touchdowns and the teams traded scores from there until the Golden Bears (9-1) got the final one with 5:12 left to put it out of reach.
Dowler finished with 129 receiving yards, while Tallman had 121, 88 of them on his scoring catch-and-run. Neil Daily, who had a tough catch on 3rd-and-24 for a first down to set up Ryan's TD reception, also broke the century mark with 104 yards. Carr rushed 18 times for 89 yards.
Grovom threw for 274 yards with touchdowns to Johnston, who also caught a touchdown pass from fellow receiver Cy Miller, and Quinn Belcher. Like Erbacher, Grovom also ran for a score, and Kadyn Craigle rushed for 94 yards. Johnston finished with 134 received yards and Miller 109.
After giving up 20 first-half points, West's defense tightened a bit in the second. The Bears still gave up chunks of yards and a season-high in points, but turned the Bruins over on downs on their last three possessions of the game.
Hunter Morse had two sacks for West, which finished with four overall. Dowler and Ryan had interceptions.
"I always have trust in my defense," Erbacher said. "They've worked hard all season. They gave up more points than they have all season tonight, but our defense made stops down the stretch."
Capital ended its season at 8-3.
"This same group of kids go 4-6 last year and go 8-3 this year, so I'm really proud of their effort and what they did to turn it around," Mihelish said. "They bought in in the off-season and really worked hard."
West, the defending state champion, now travels to No. 1 Butte (10-0) for next week's semifinals. It also sets the stage for another potential shootout. Butte, behind quarterback Tommy Mellott, averages 47.5 points per game. West averages 38.9.
"We're just glad we get to play another weekend," Stanton said, not knowing the outcome of Butte's 51-14 over Kalispell Glacier until he was told. "We look forward to the challenge … We've had some pretty fun games with them the last two or three years."
West vs. Capital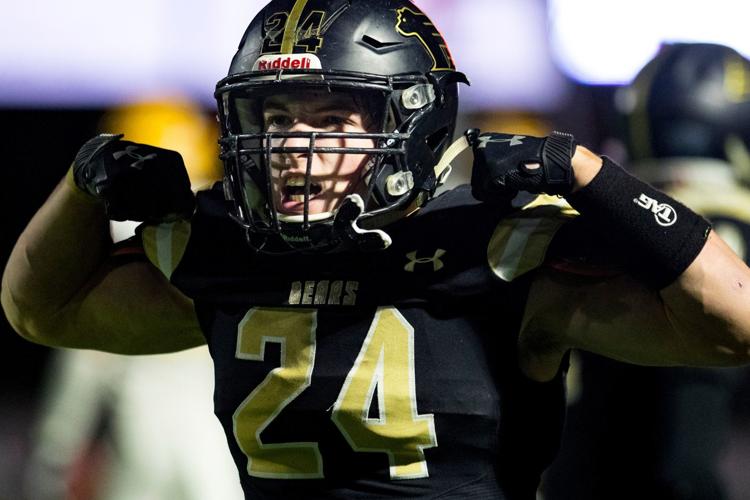 West vs. Capital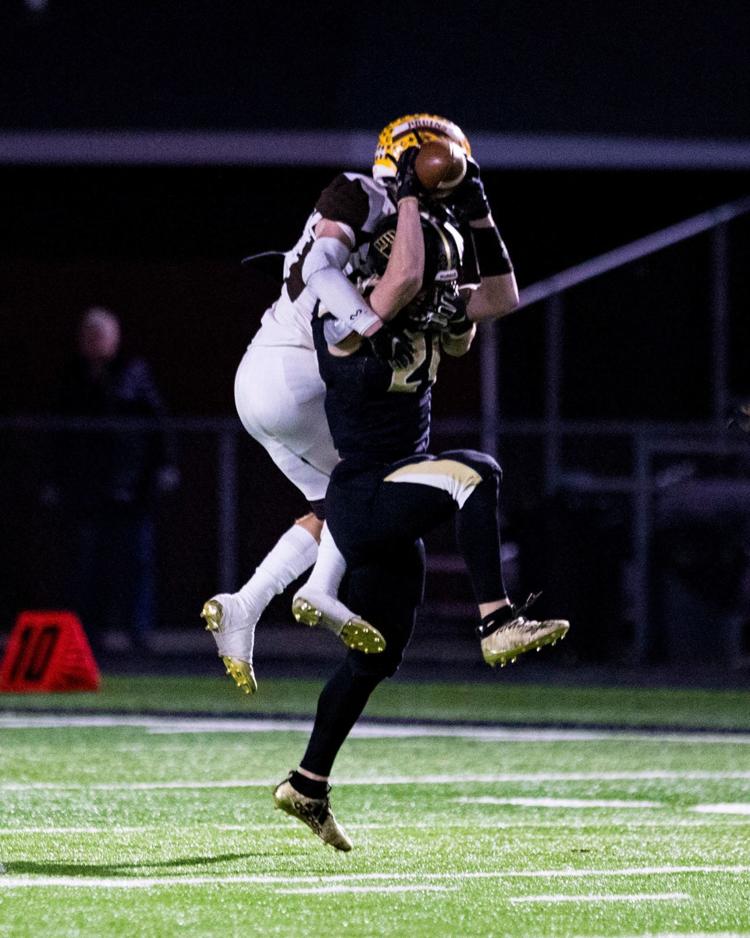 West vs. Capital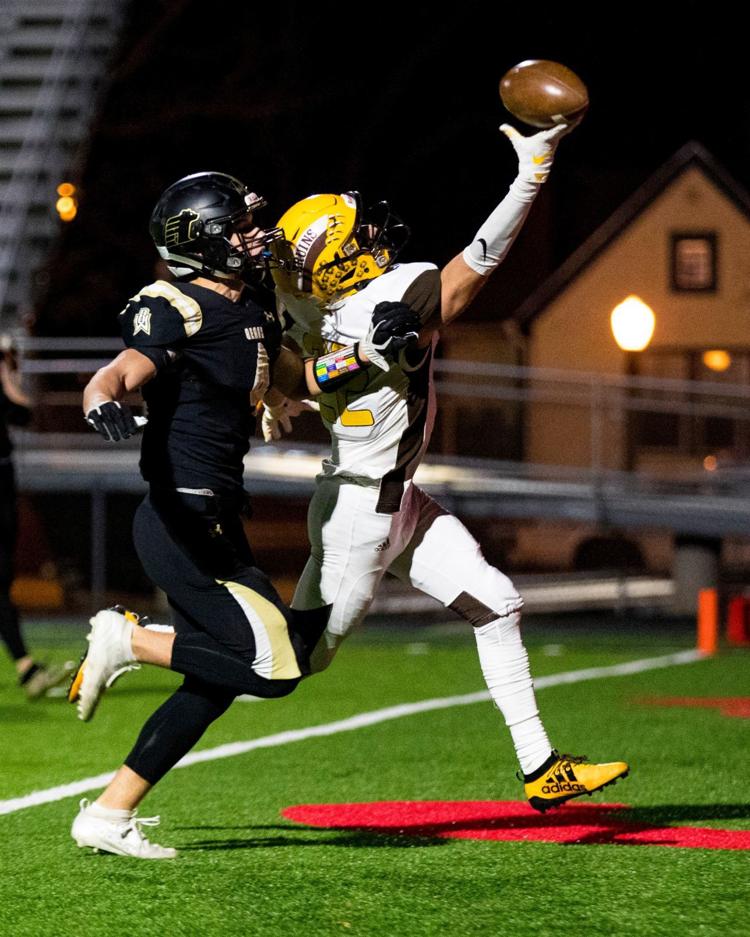 West vs. Capital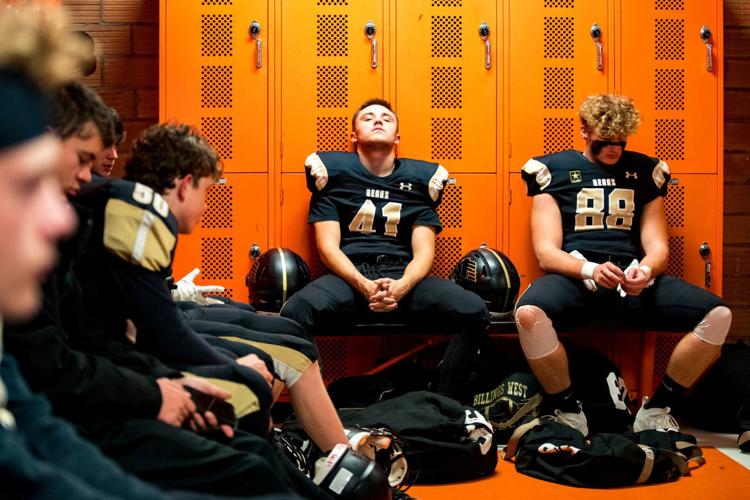 West vs. Capital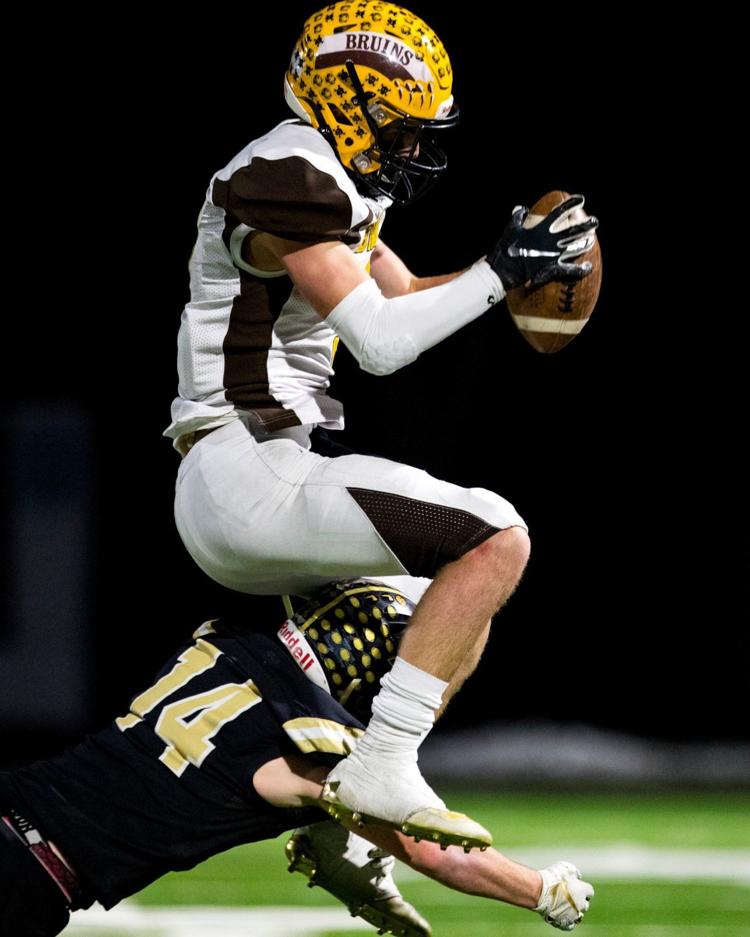 West vs. Capital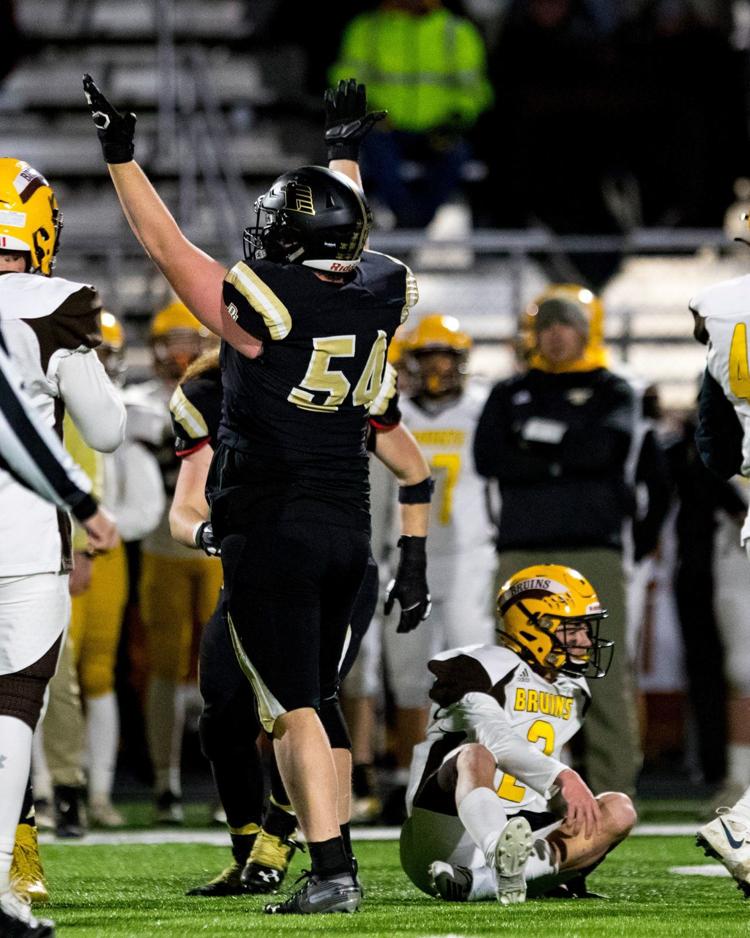 West vs. Capital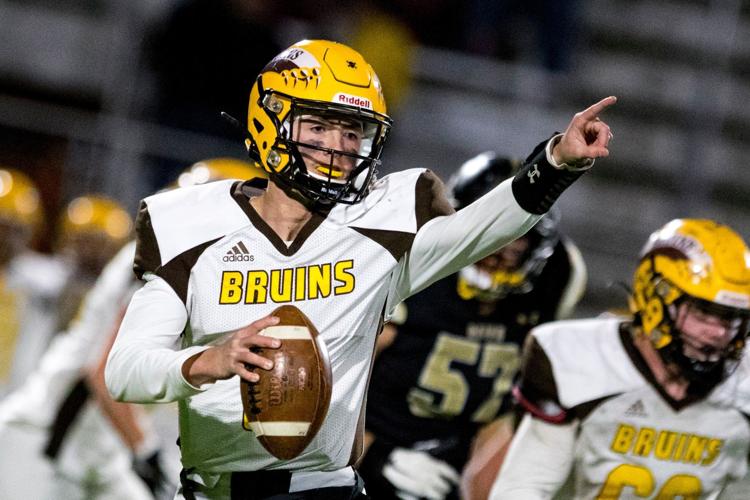 West vs. Capital
West vs. Capital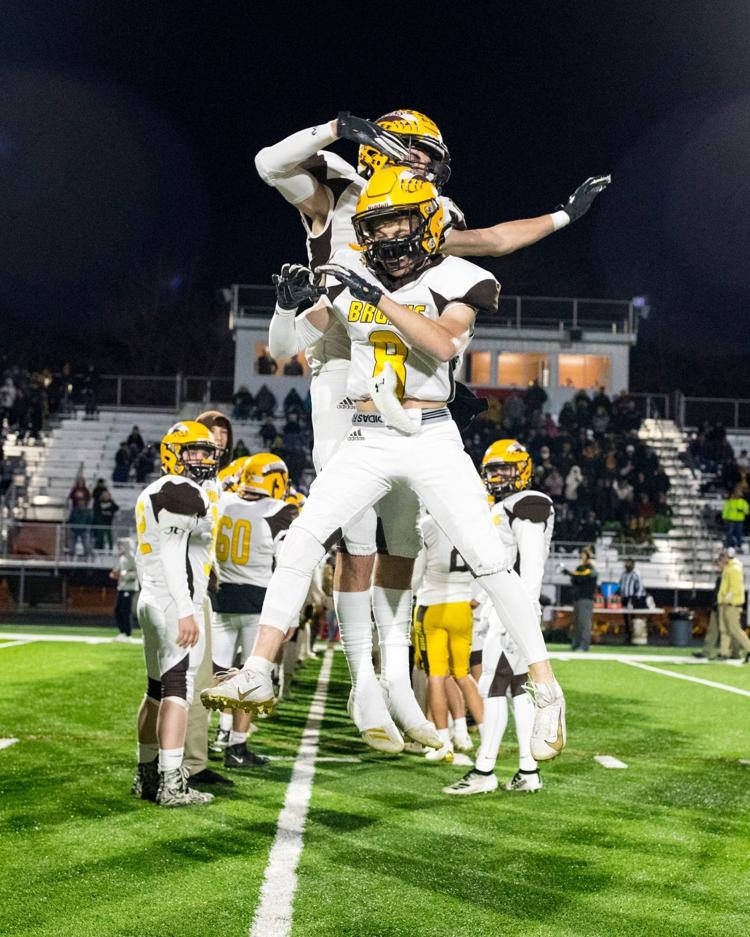 West vs. Capital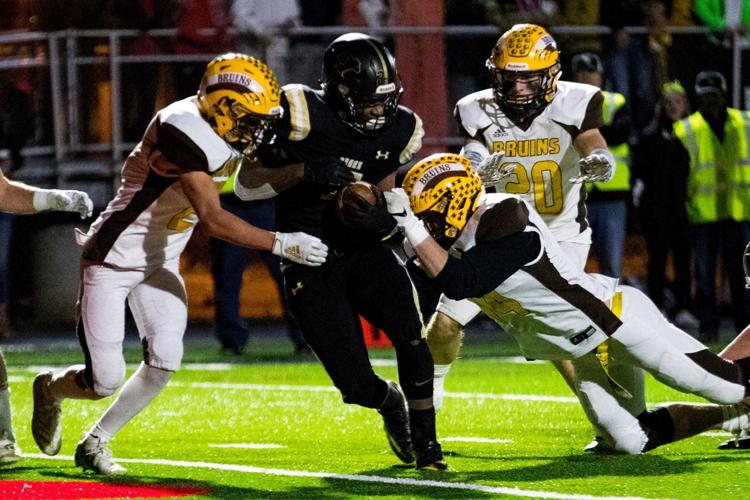 West vs. Capital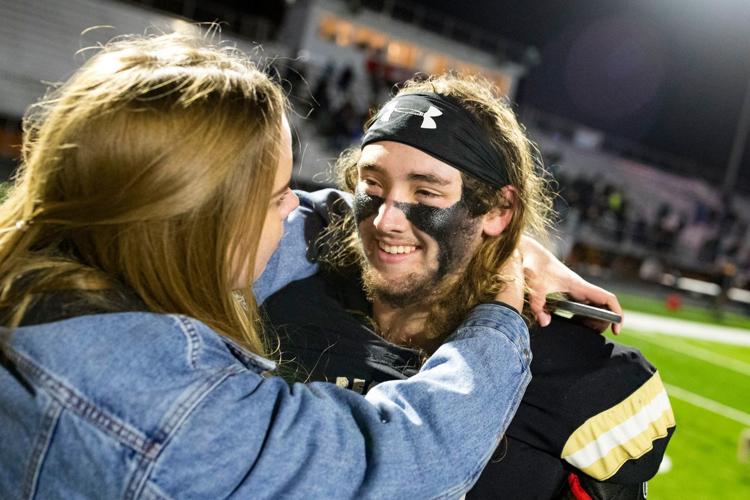 West vs. Capital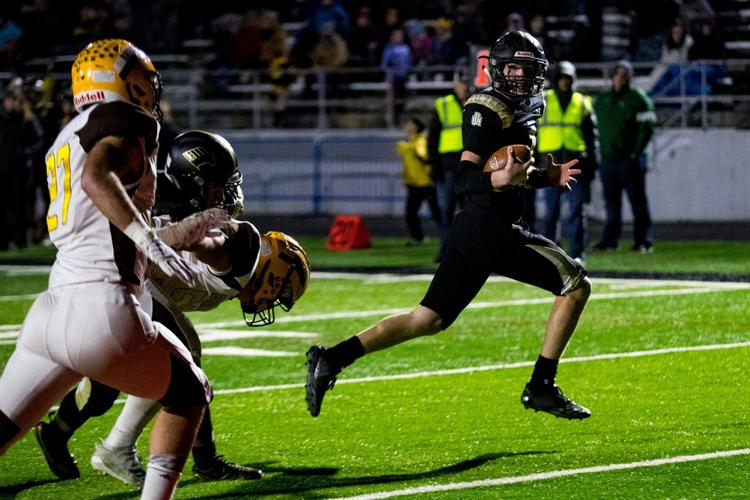 West vs. Capital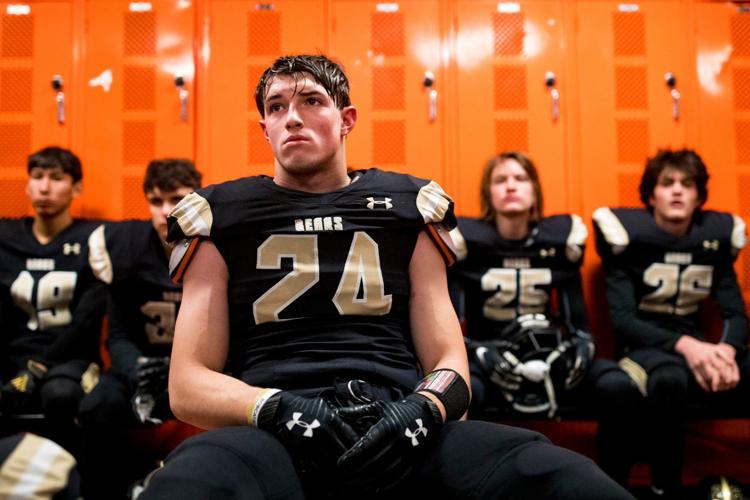 West vs. Capital
West vs. Capital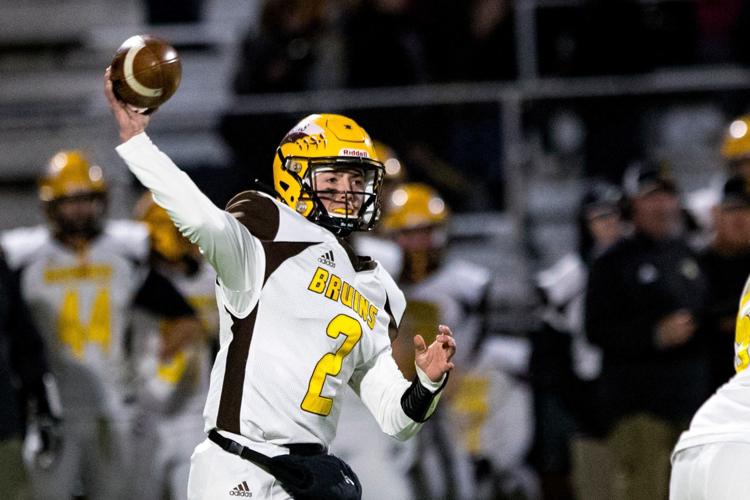 West vs. Capital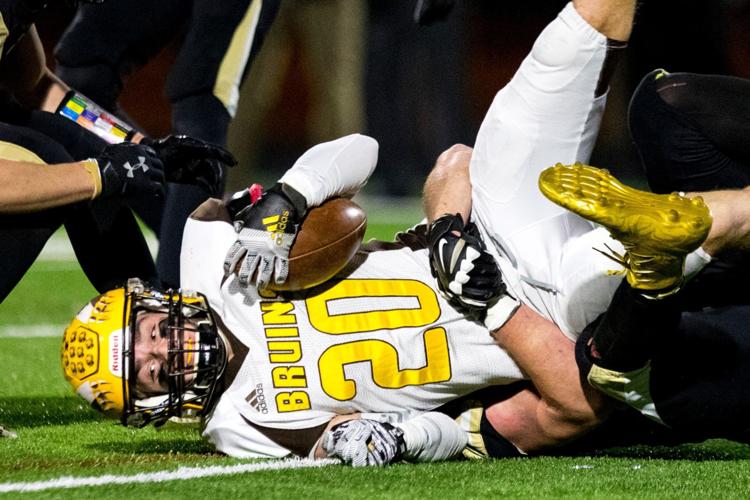 West vs. Capital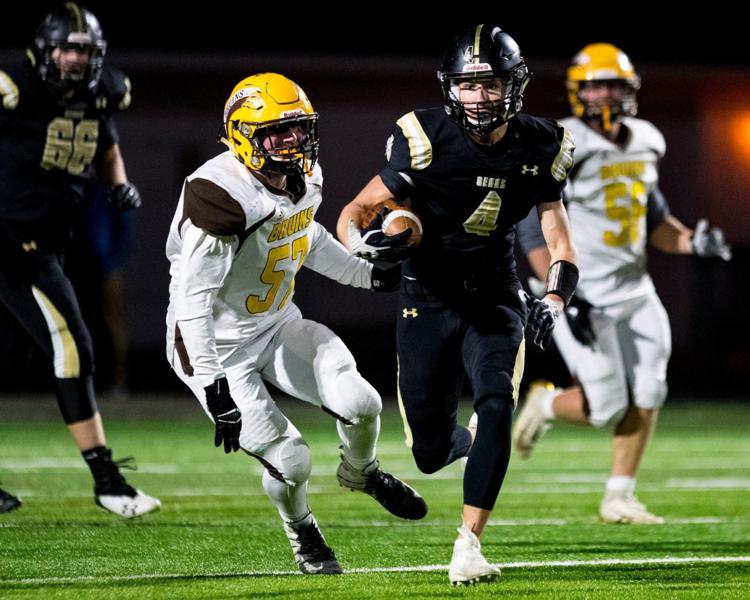 West vs. Capital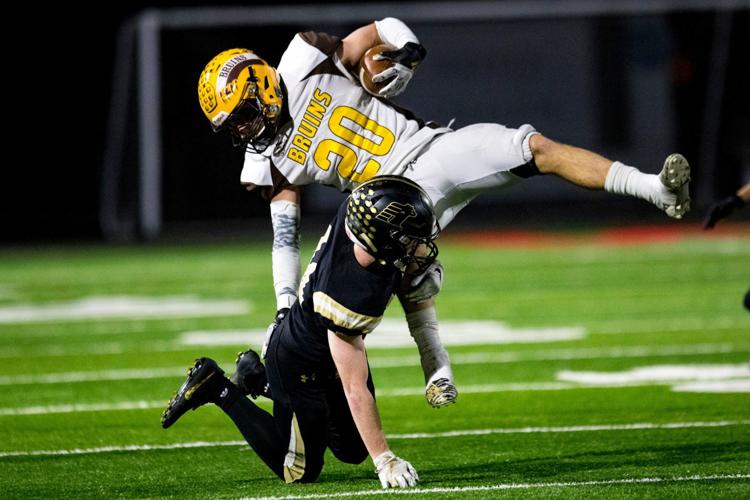 West vs. Capital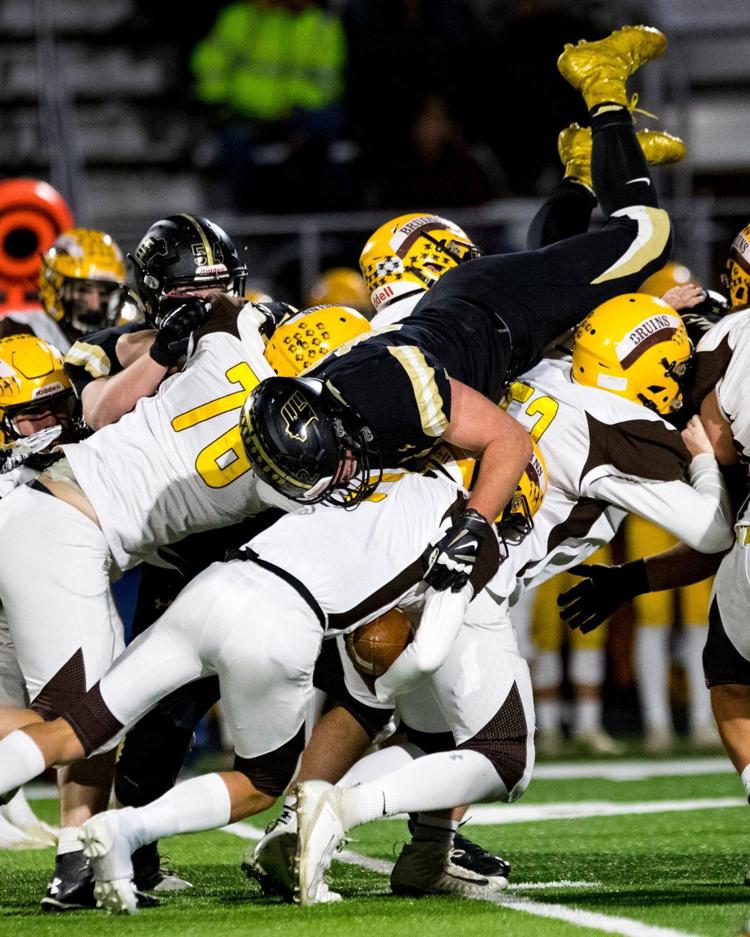 West vs. Capital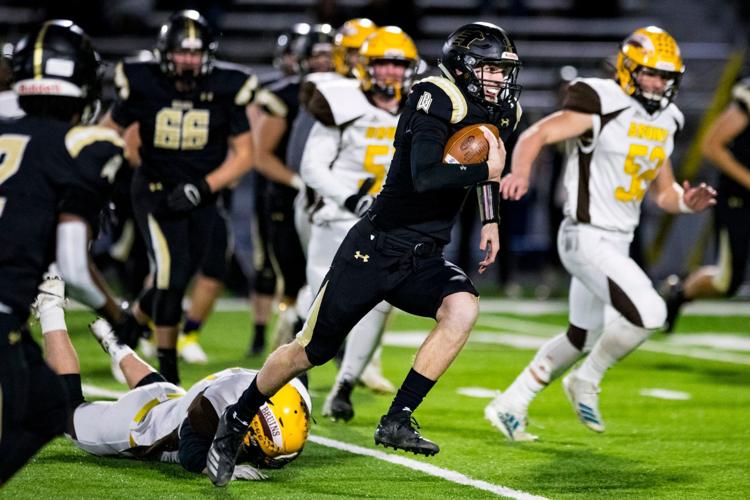 West vs. Capital
West vs. Capital
West vs. Capital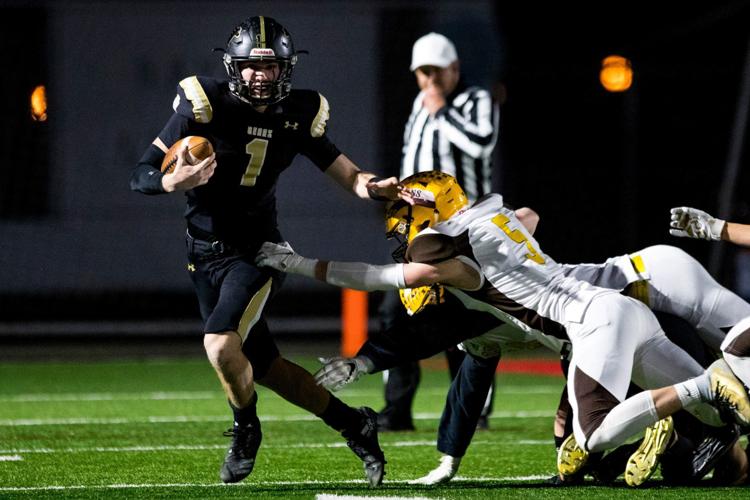 West vs. Capital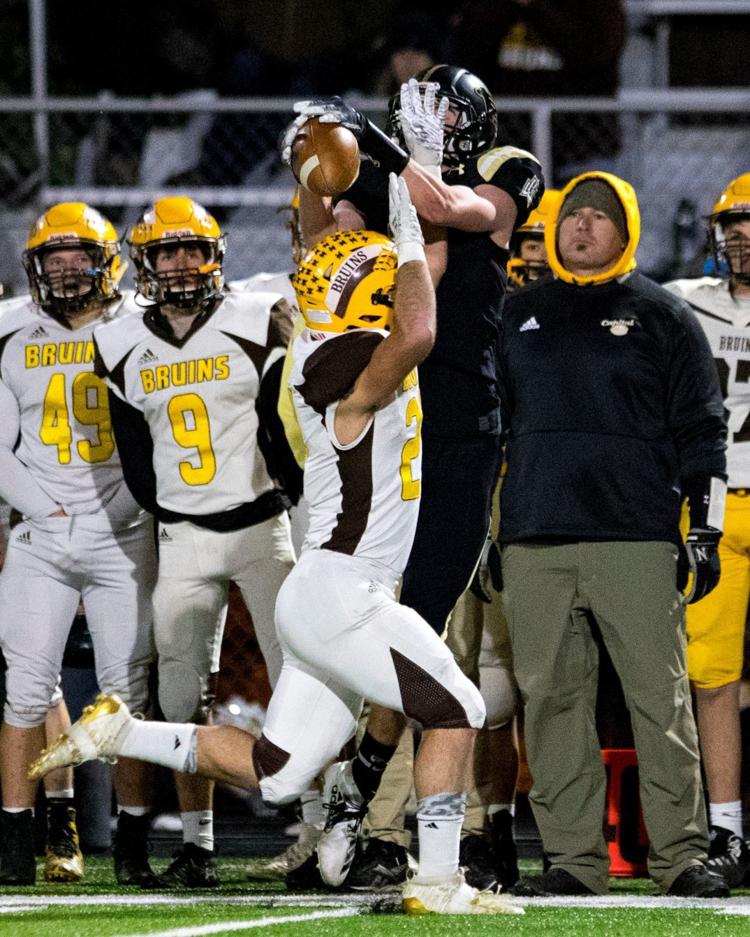 West vs. Capital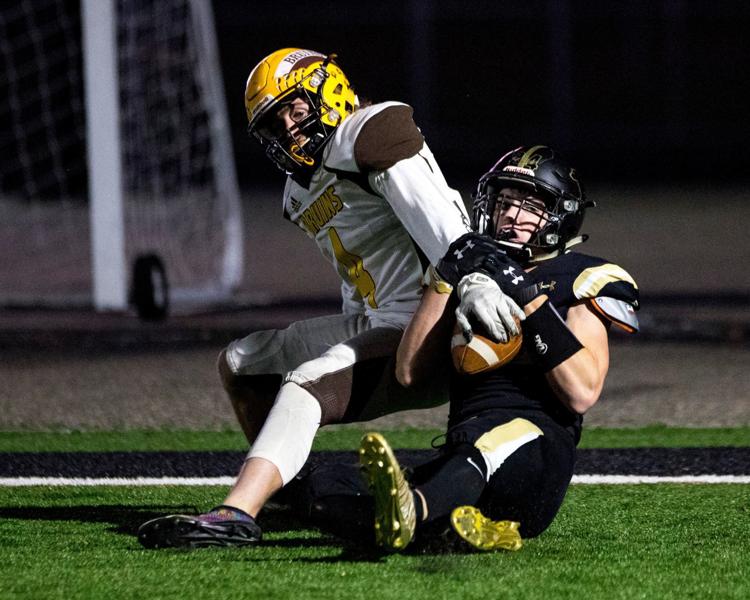 West vs. Capital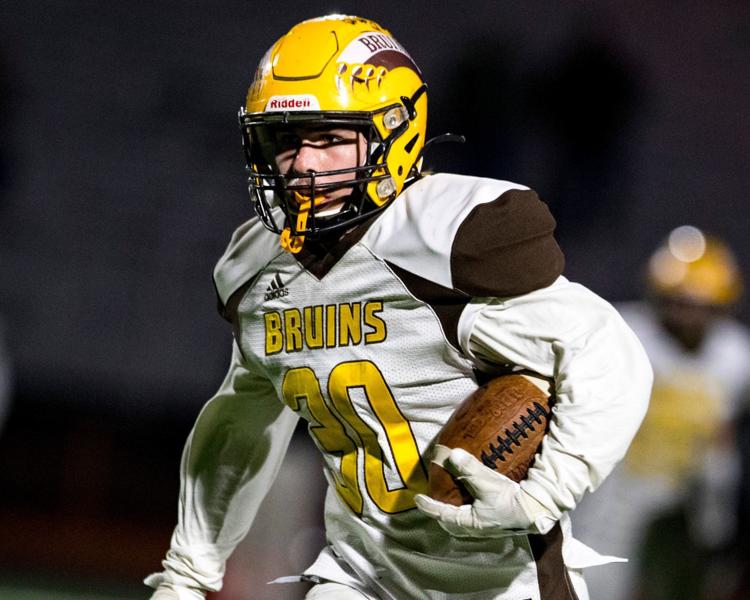 West vs. Capital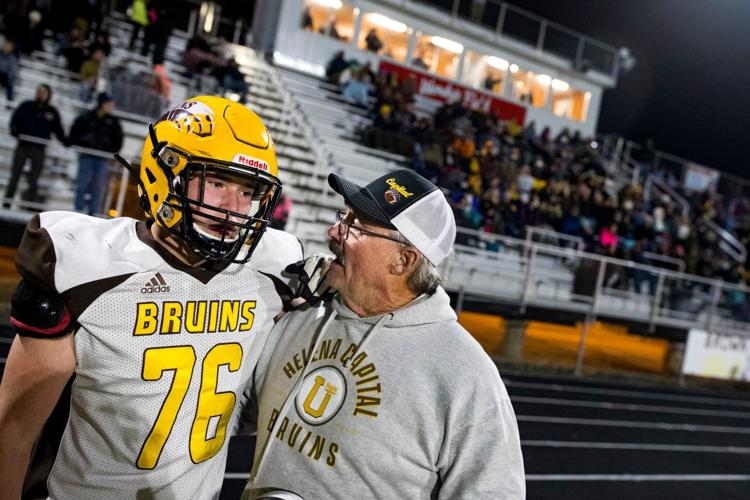 West vs. Capital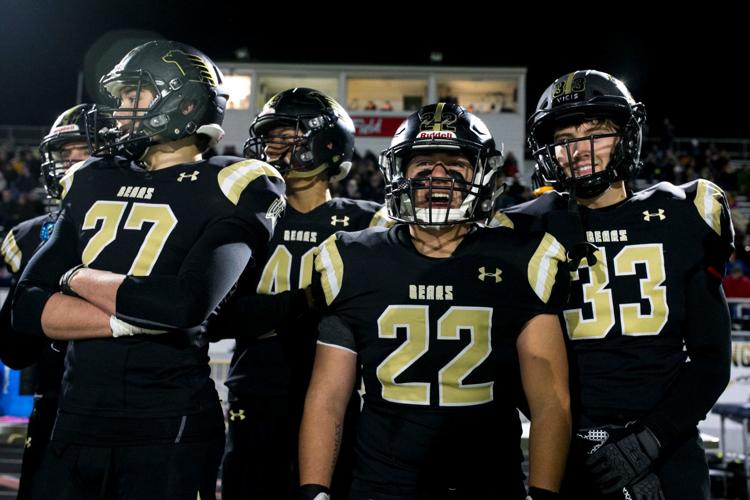 West vs. Capital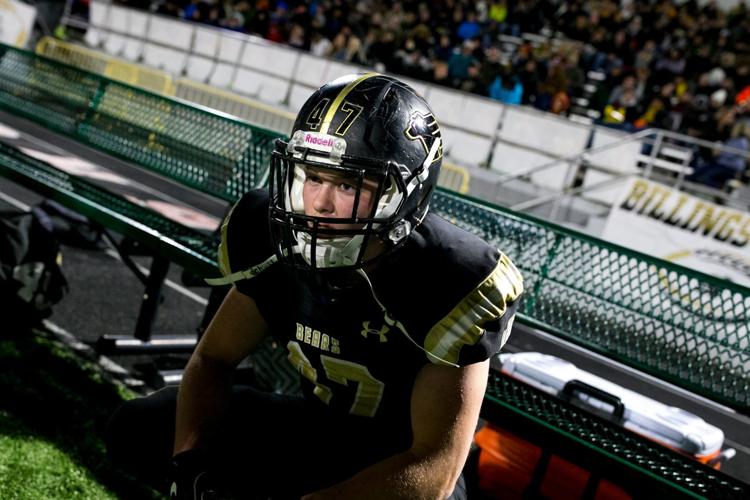 West vs. Capital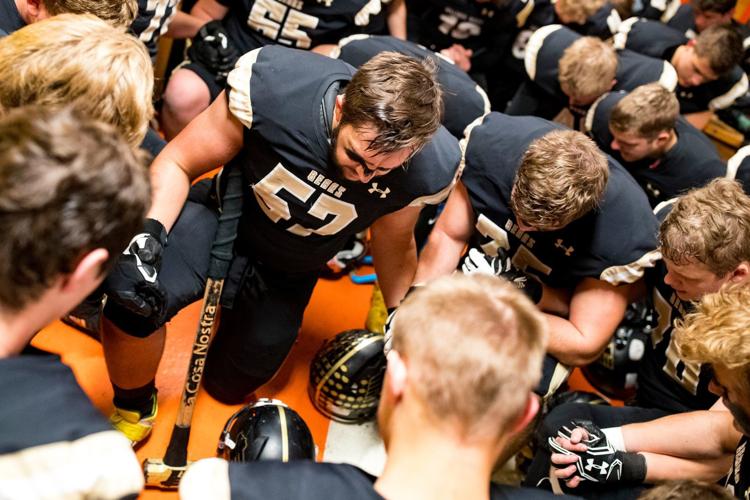 West vs. Capital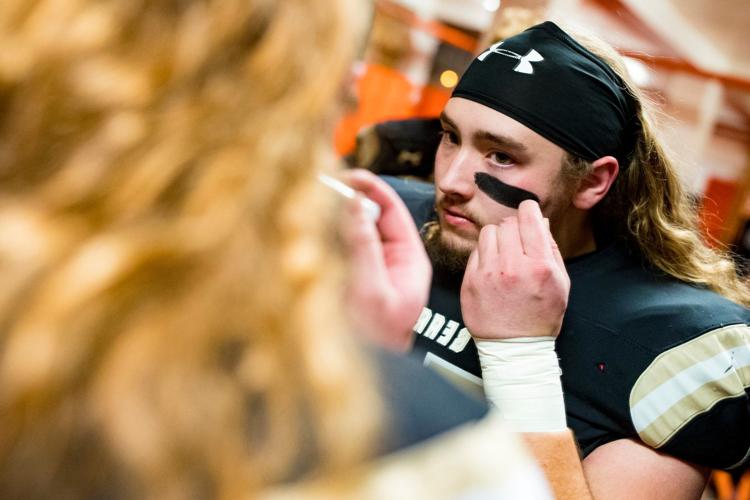 West vs. Capital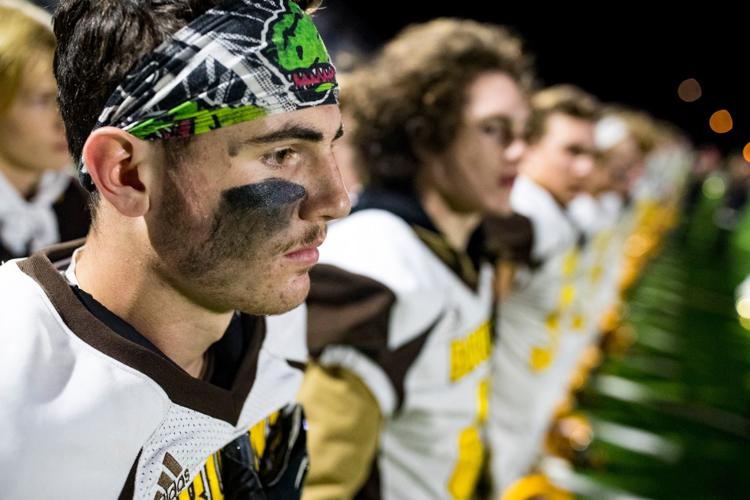 West vs. Capital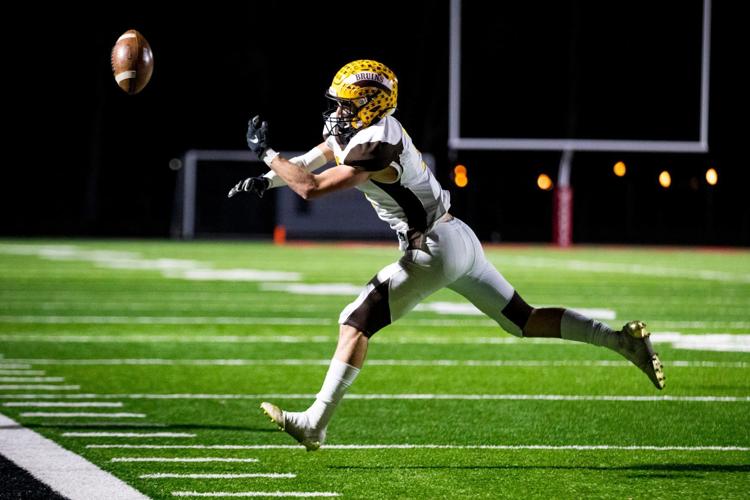 West vs. Capital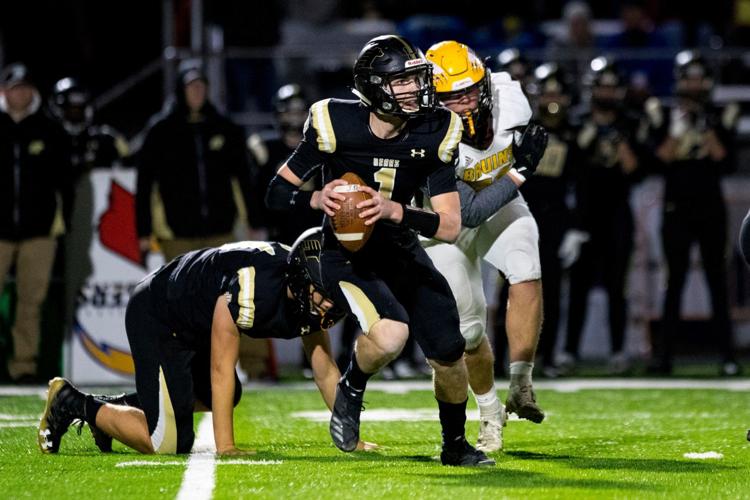 West vs. Capital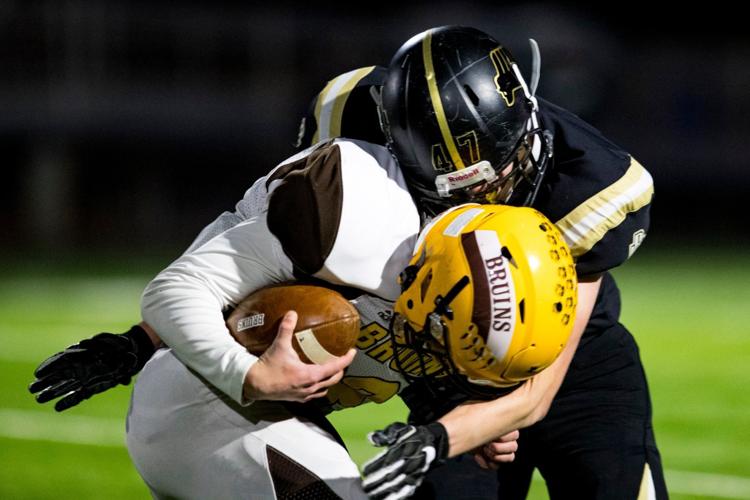 West vs. Capital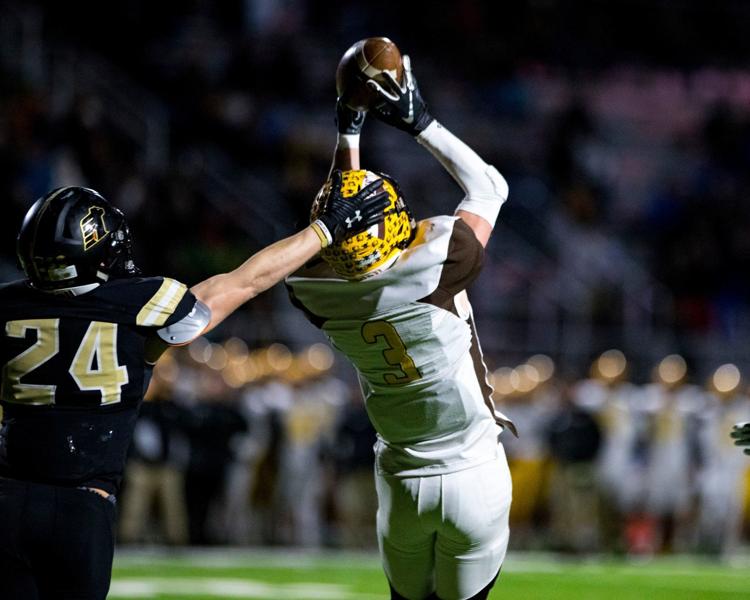 West vs. Capital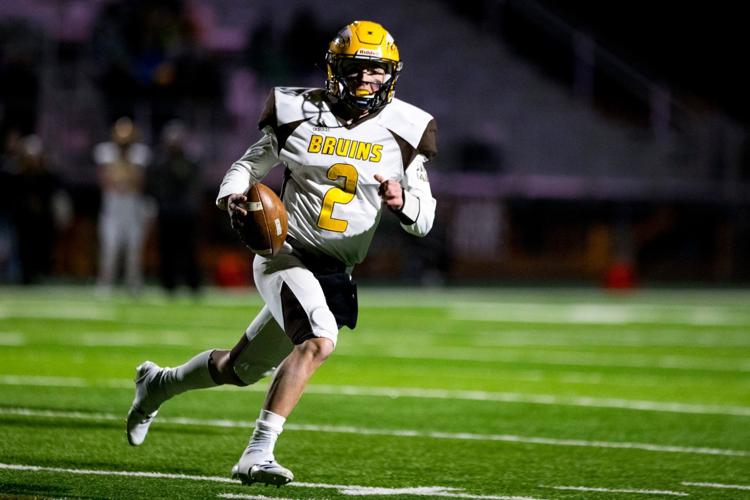 West vs. Capital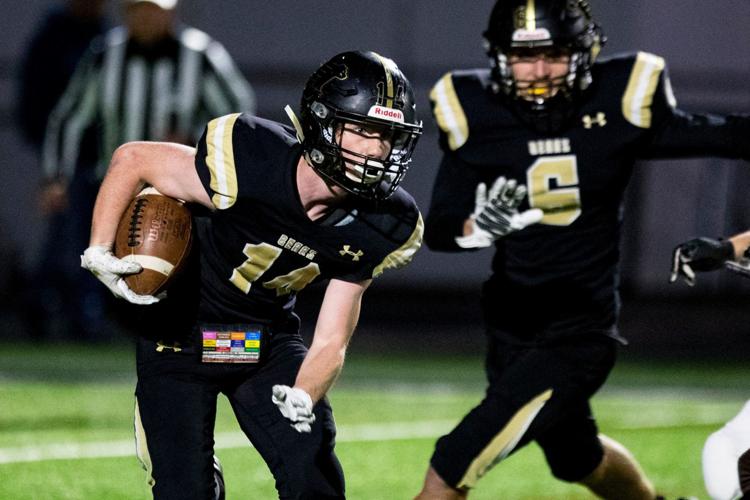 West vs. Capital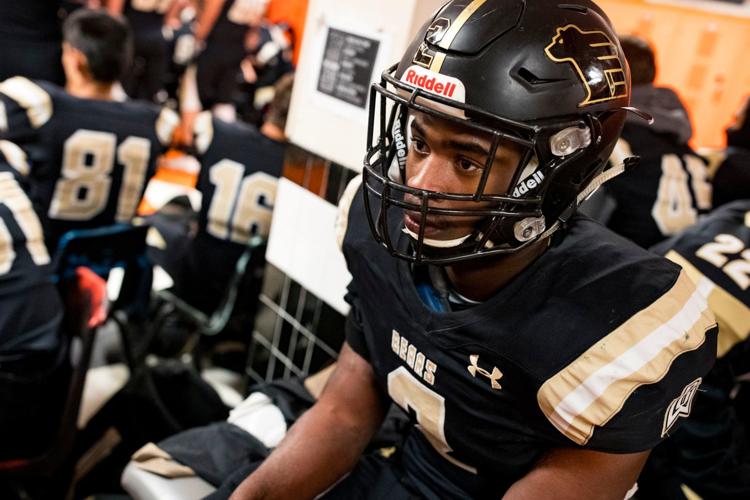 West vs. Capital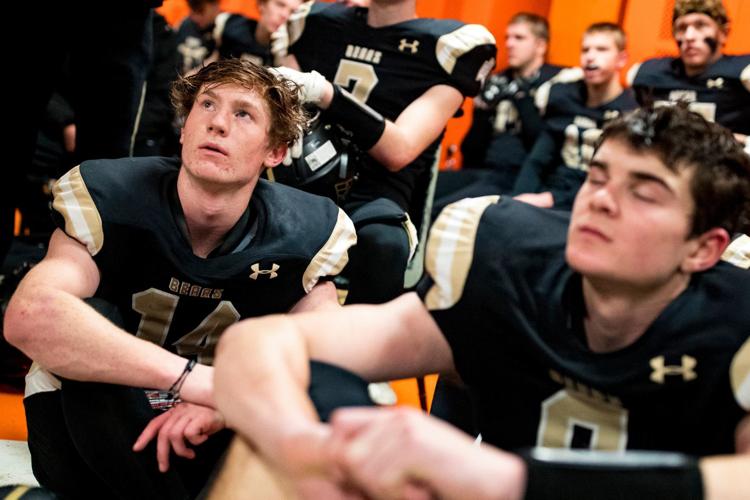 West vs. Capital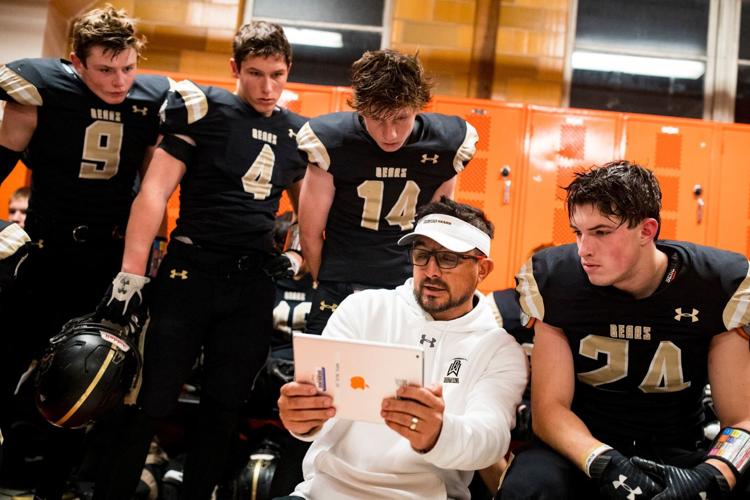 West vs. Capital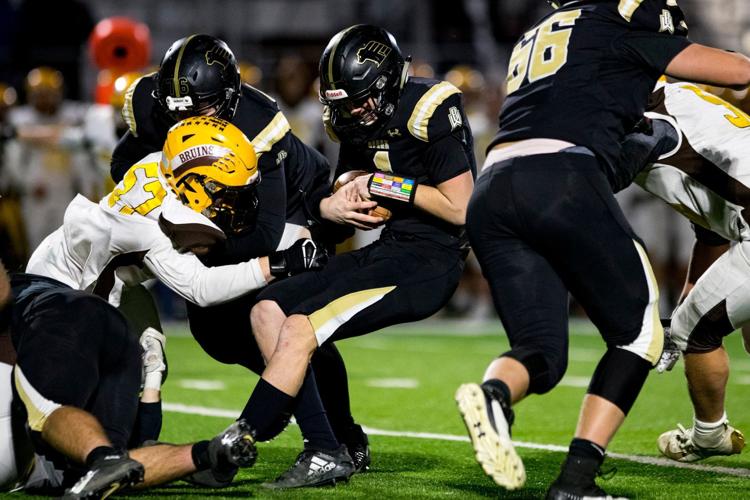 West vs. Capital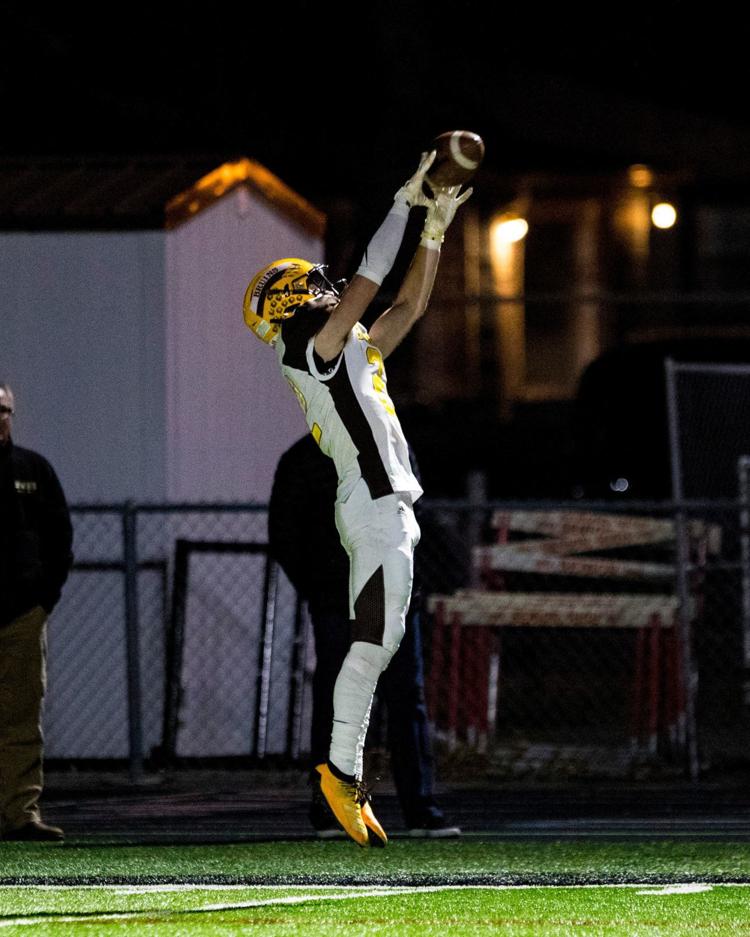 West vs. Capital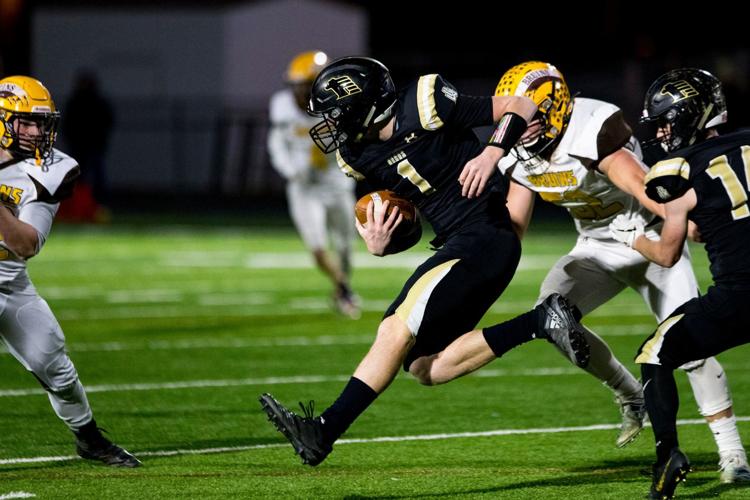 West vs. Capital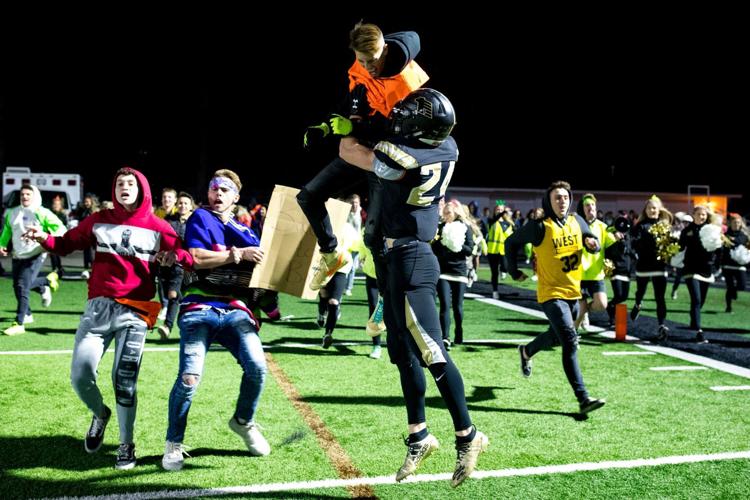 West vs. Capital