BILLINGS — Their regular season done, the Billings Skyview Falcons can sit back and scoreboard watch.
The Falcons did their part to keep their home playoff berth hopes alive Thursday, holding back Belgrade 14-6 with final defensive stands at Wendy's Field at Daylis Stadium. Now, the Falcons (3-4) become fans of Great Falls CMR.
If the Rustlers beat Great Falls High Friday night, Skyview (3-4) will host the Rustlers next week in a first-round playoff game. If the Great Falls wins, the Falcons will travel to the Electric City to take on the Bison.
Either way, the fact the Falcons are playoff bound is a major step for a program that was winless for two consecutive seasons and lost 22 in a row before breaking that streak this year.
True, Skyview did have a playoff game last season. But that came in an off year, when, because of an odd number of AA programs — 15 — school officials decided to let every team make the "playoffs" to give everyone an extra game.
This season marks the first year since 2014 that Skyview has earned its way into the postseason.
"It just feel great, honestly," senior Jackson Willems said. "No one really had high expectations for us going into this year. Just proving everyone wrong and showing what we could do, and possibly bringing back a home playoff to Skyview, which hasn't been done in a while. It's been exciting."
Skyiew got off to a 14-0 lead on a 12-yard touchdown pass from Jaylen Baker to Trey Dye. The extra point was blocked. The Falcons got into the end zone again midway through the second quarter on a 1-yard run by Paolo Salminen, and when Baker ran in the conversion, the Falcons had a two-touchdown lead at the half.
Belgrade, which didn't have a first down in the opening half, found some life when Cedric Miller Jr. went up between two Skyview defenders and hauled in a pass from Austin Spangler. Miller headed for the end zone in what turned out to a 56-yard scoring play, and though the extra point was no good, the Panthers were within one score.
Two possessions later, with the help of a fake punt pass from punter Dyson Kinnaman to Seth Duncan that covered 14 yards and resulted in a first down, the Panthers were near the red zone. But on 3rd-and-11 from the 23, Caleb Partridge picked off Spangler's pass, giving the Falcons a brief reprieve.
After a Skyview punt, Belgrade (0-5) got the ball back one final time on the Falcons' 44 with 2:42 to play. But the Falcons held, thanks to three Willems tackles and another stop by Kailua Fatupaito and Pontus Bjarevall. Skyview ran out the clock from there.
Next up? The Falcons will find out late Friday night.
"We're just going to take it as it comes," Wahl said. "That's the fun part. Anytime you've got another week to play football is a blessing, and we're going to take it as that.
"I'm proud of this group for not letting the past rest on their shoulders. They came out with a new light, new abilities and new opportunities."
Belgrade's Gage Ruddick had to be stretchered off the field in the third quarter when he was briefly knocked unconscious after catching a pass.
Wahl, who along with Belgrade coach Eric Kinnaman stayed with Ruddick while the player was being attended to, said Ruddick was conscious and was able to move his toes, but there were no further updates available.
Billings Skyview vs. Belgrade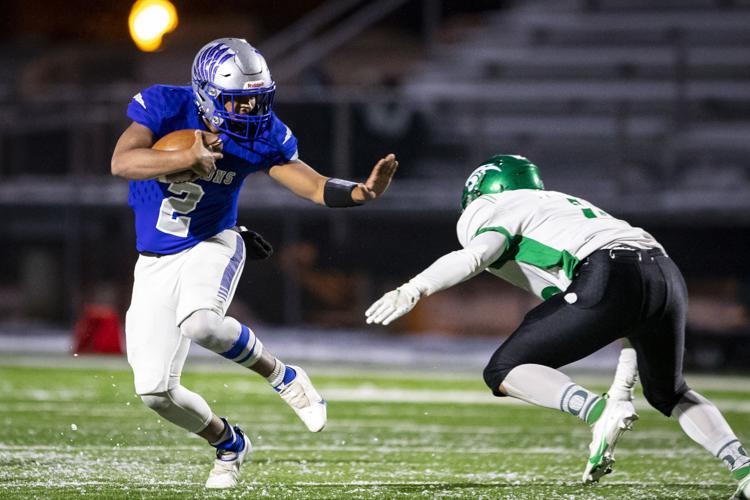 Billings Skyview vs. Belgrade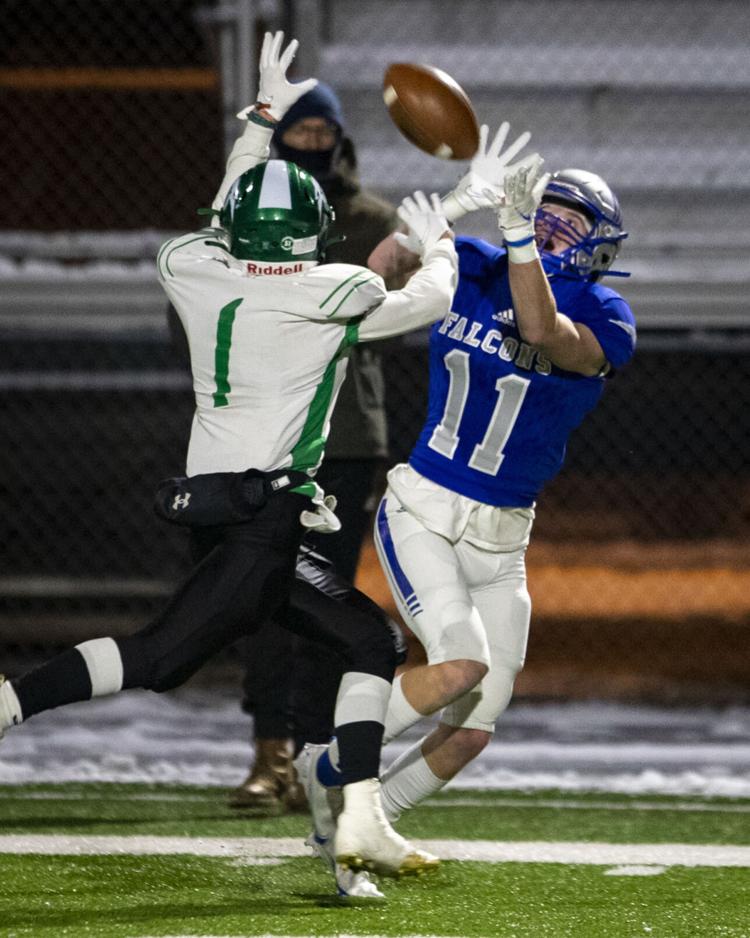 Billings Skyview vs. Belgrade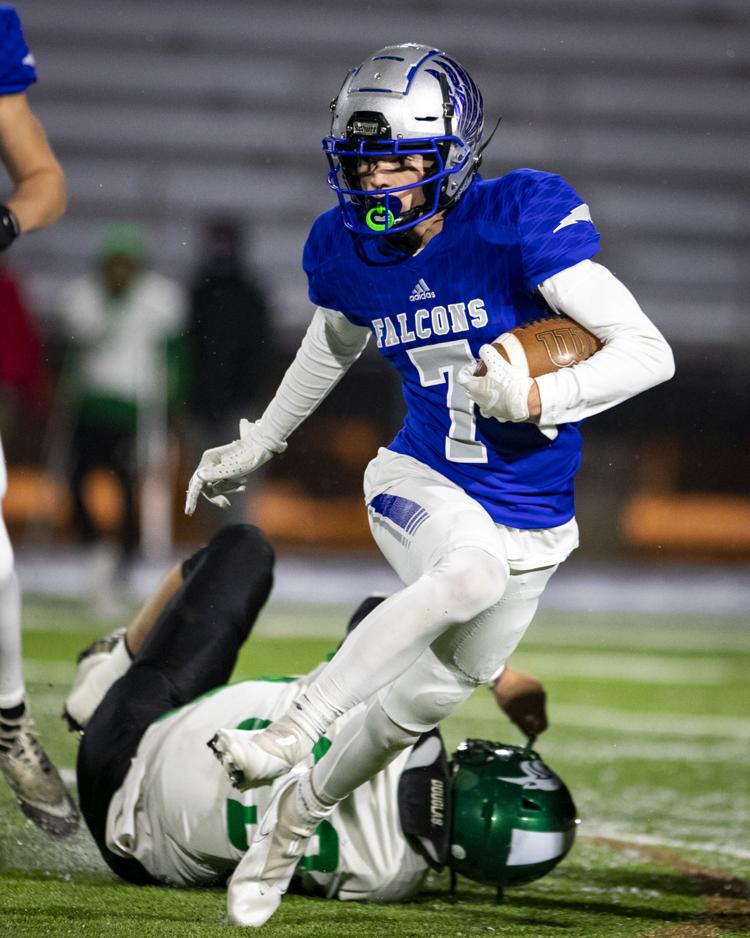 Billings Skyview vs. Belgrade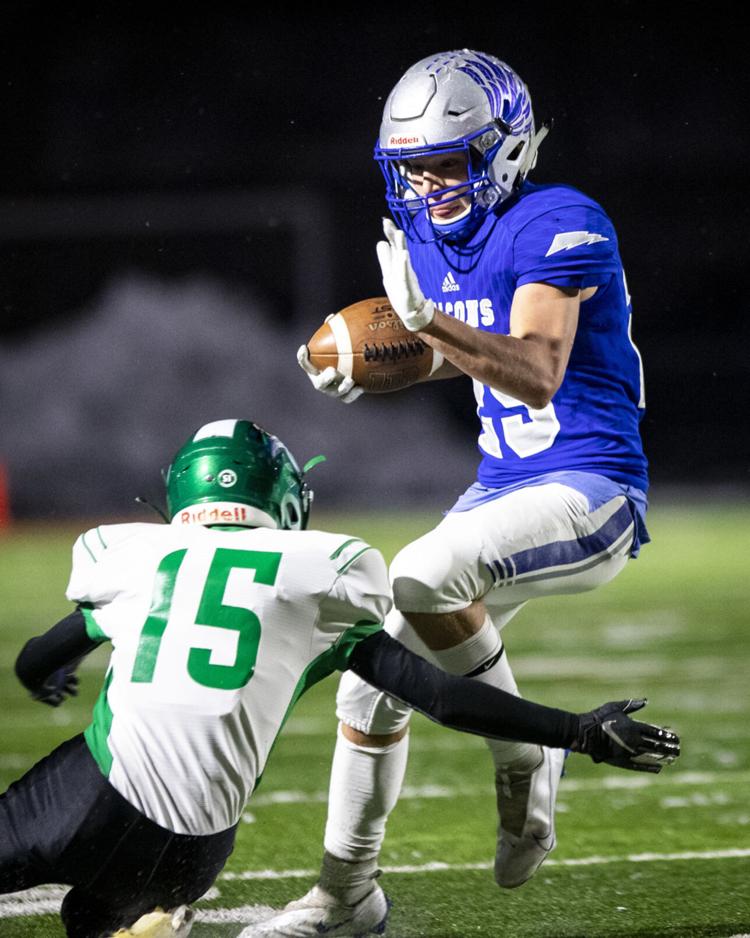 Billings Skyview vs. Belgrade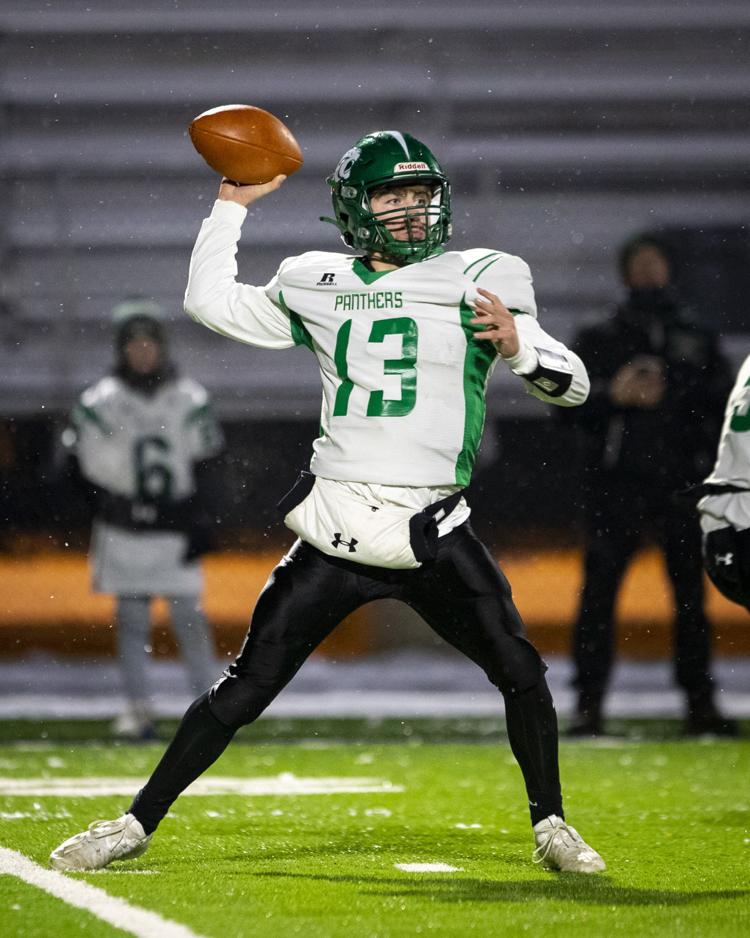 Billings Skyview vs. Belgrade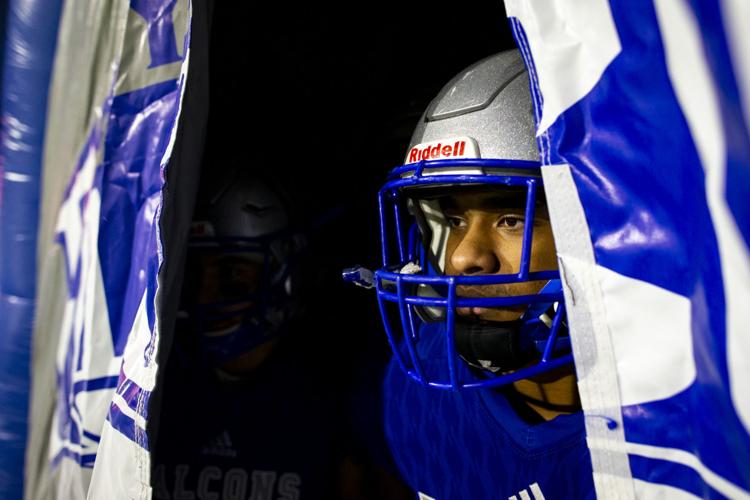 Billings Skyview vs. Belgrade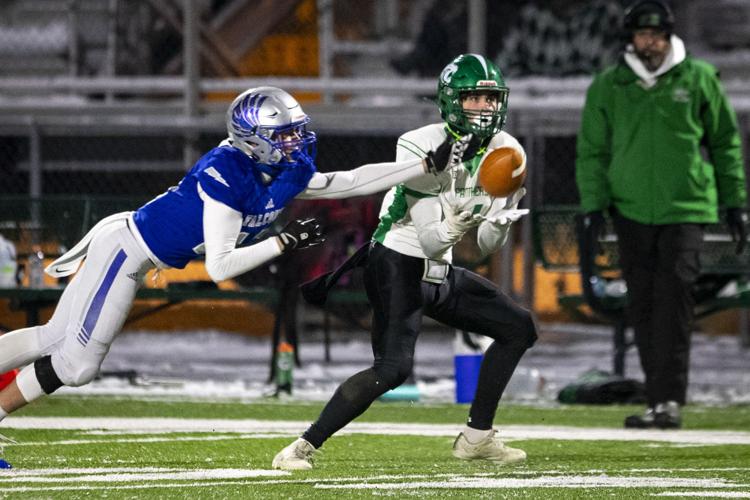 Billings Skyview vs. Belgrade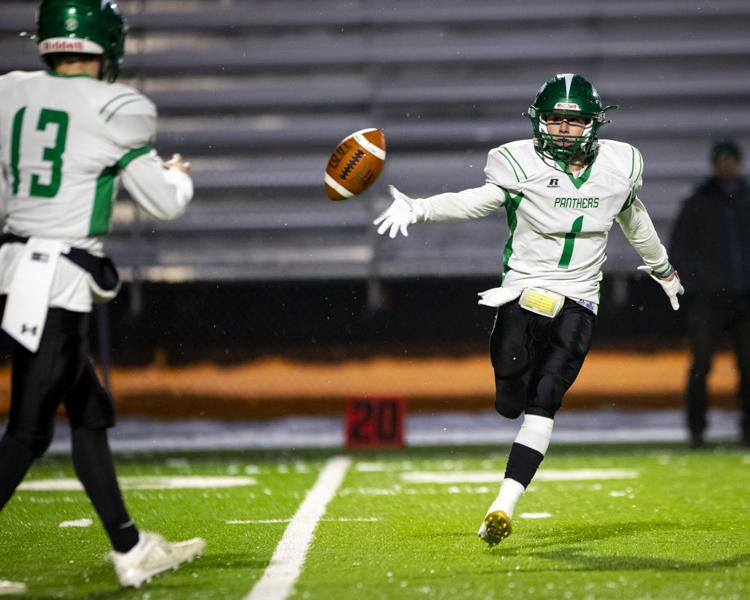 Billings Skyview vs. Belgrade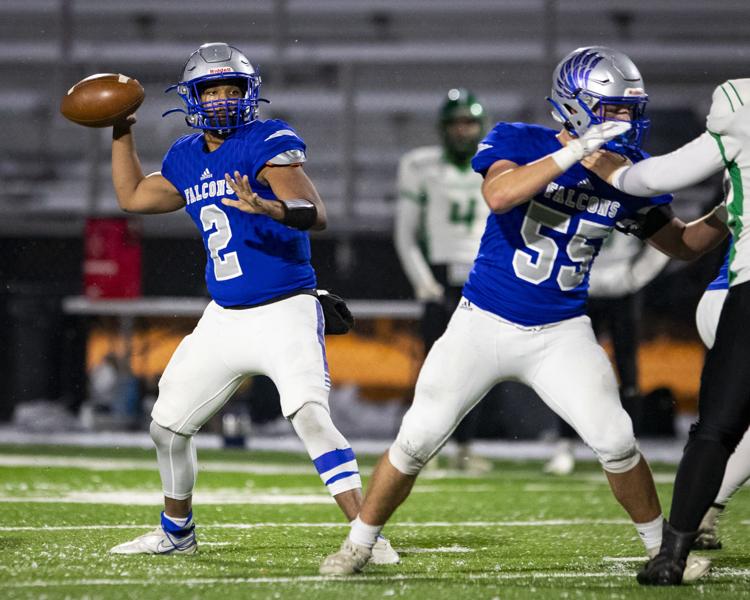 Billings Skyview vs. Belgrade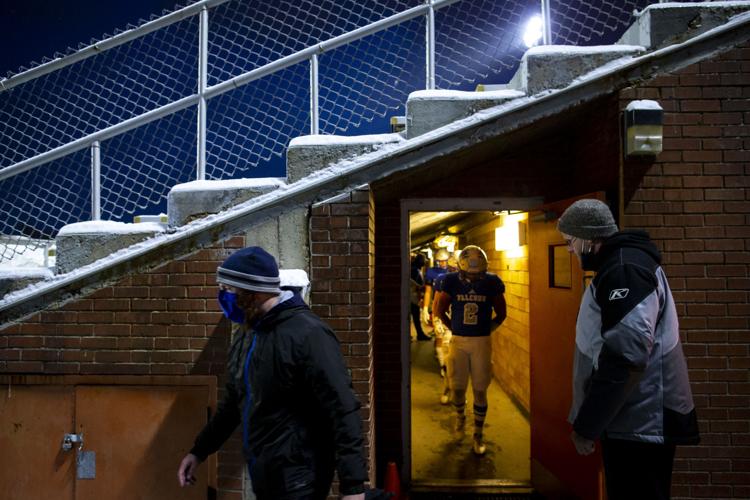 Billings Skyview vs. Belgrade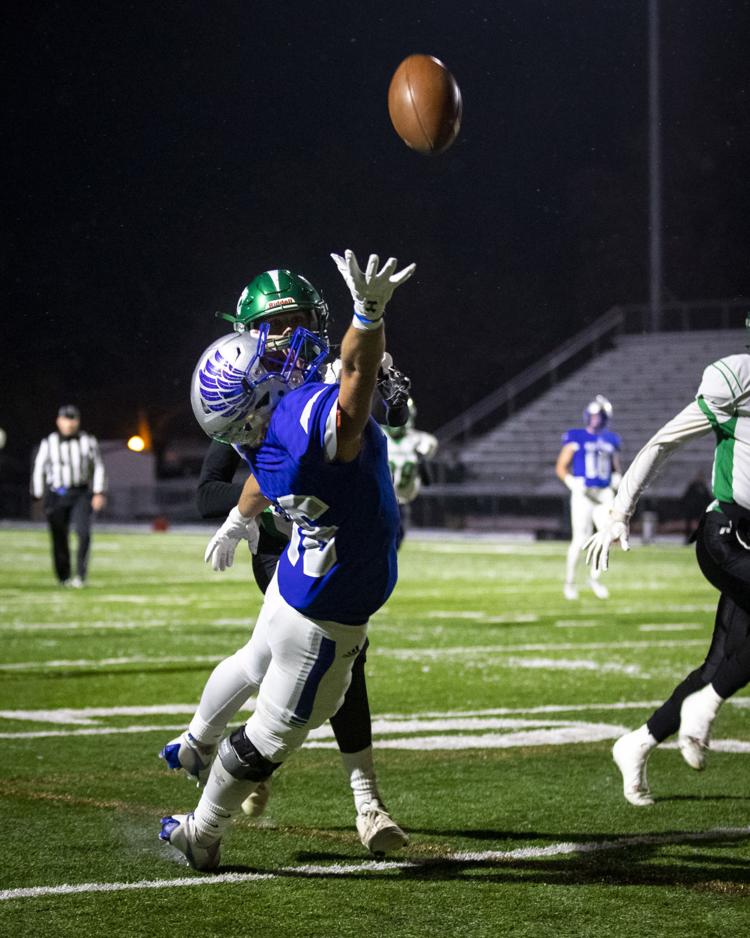 Billings Skyview vs. Belgrade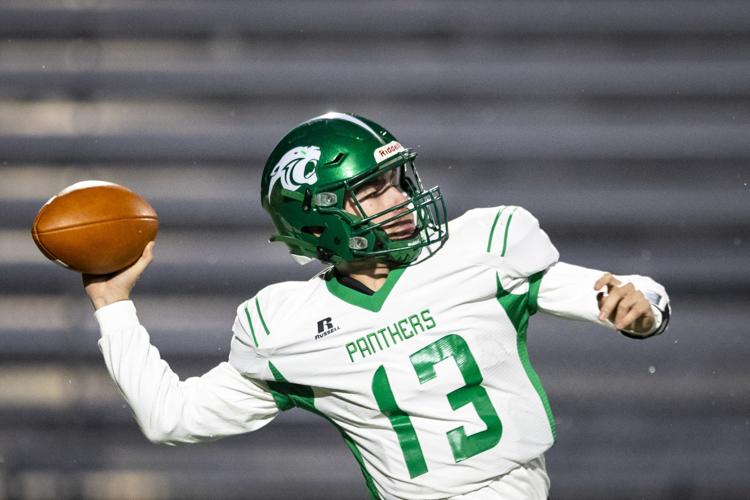 Billings Skyview vs. Belgrade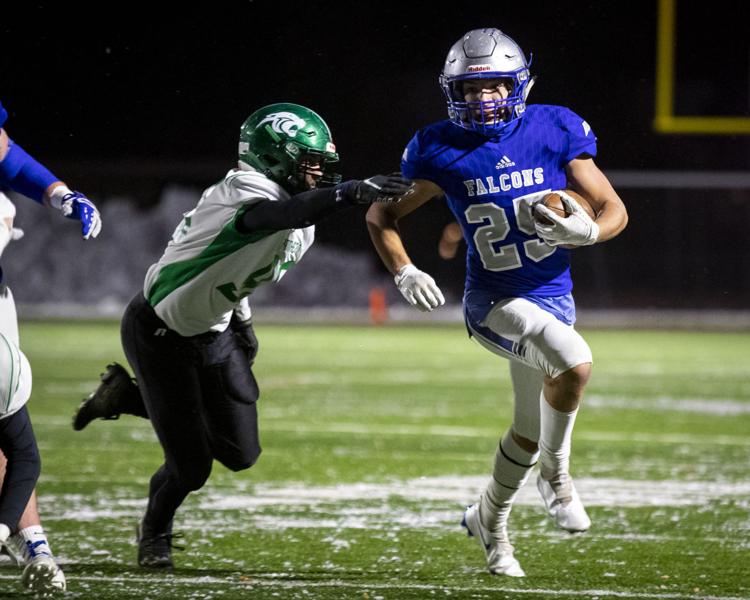 Billings Skyview vs. Belgrade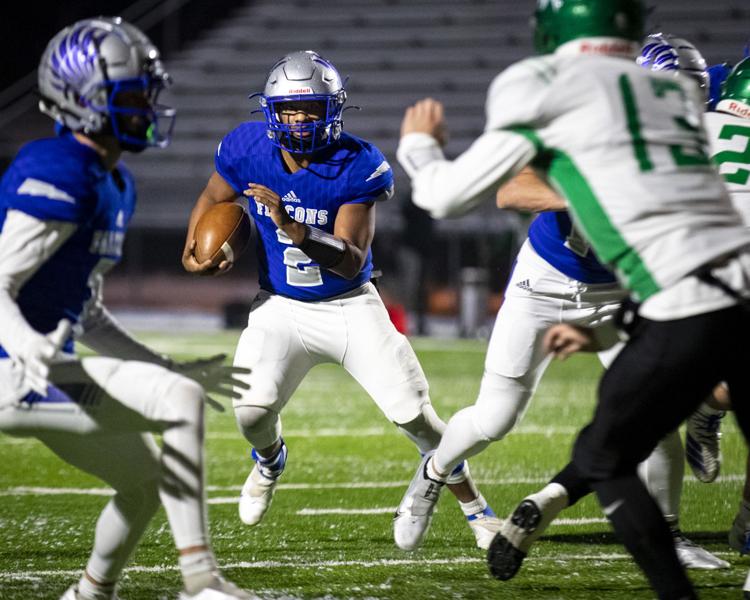 Billings Skyview vs. Belgrade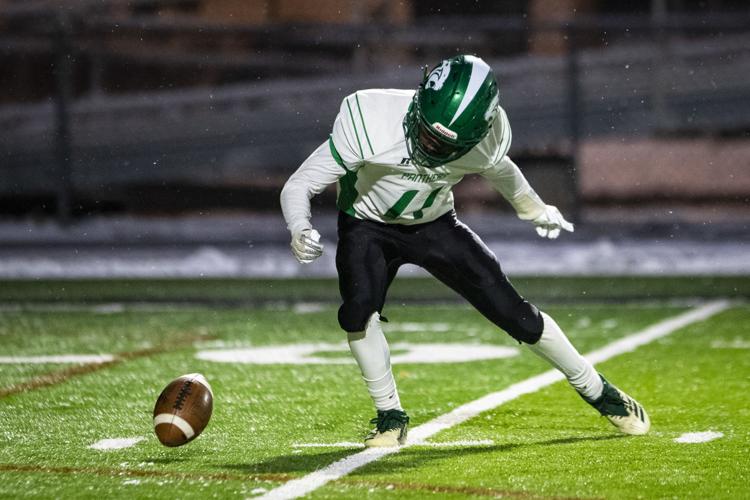 Billings Skyview vs. Belgrade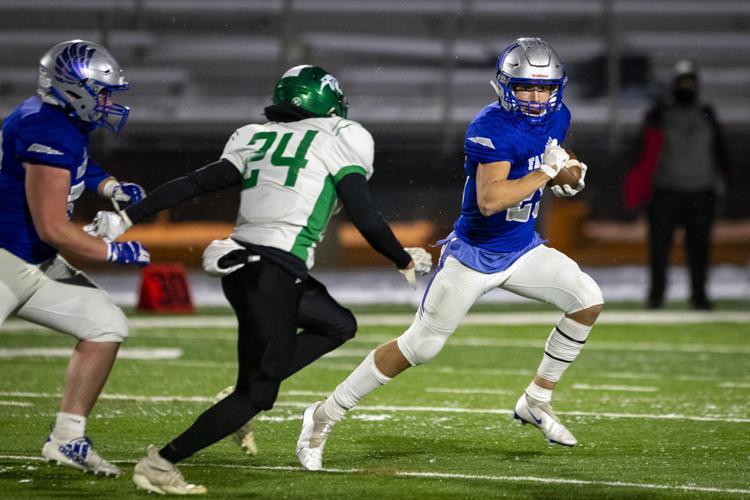 Billings Skyview vs. Belgrade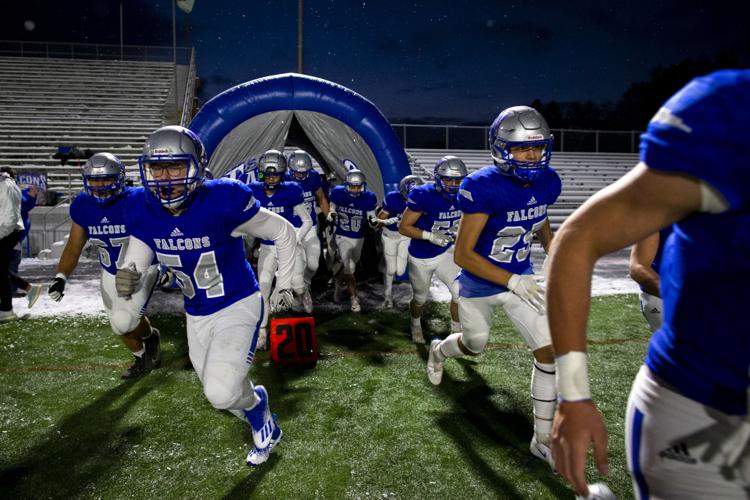 Billings Skyview vs. Belgrade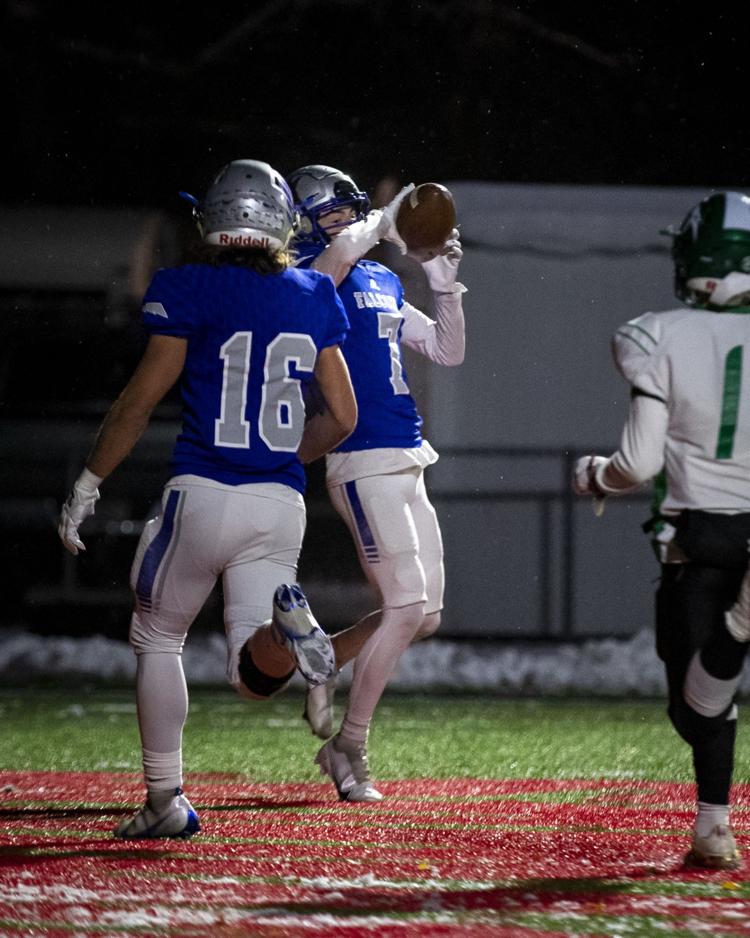 Billings Skyview vs. Belgrade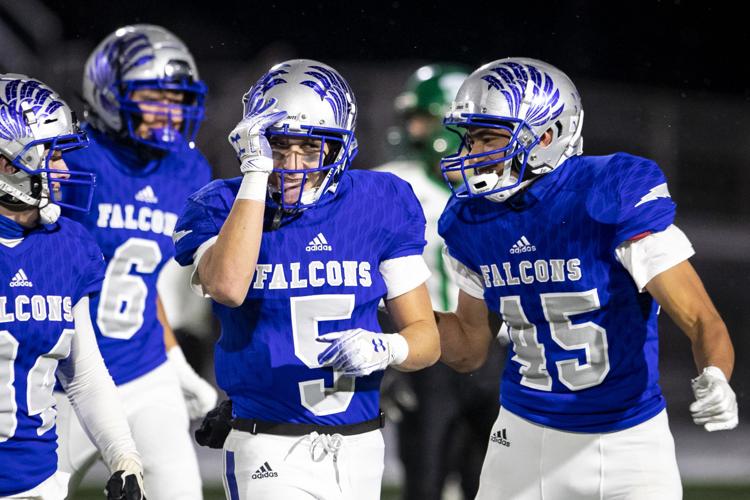 Billings Skyview vs. Belgrade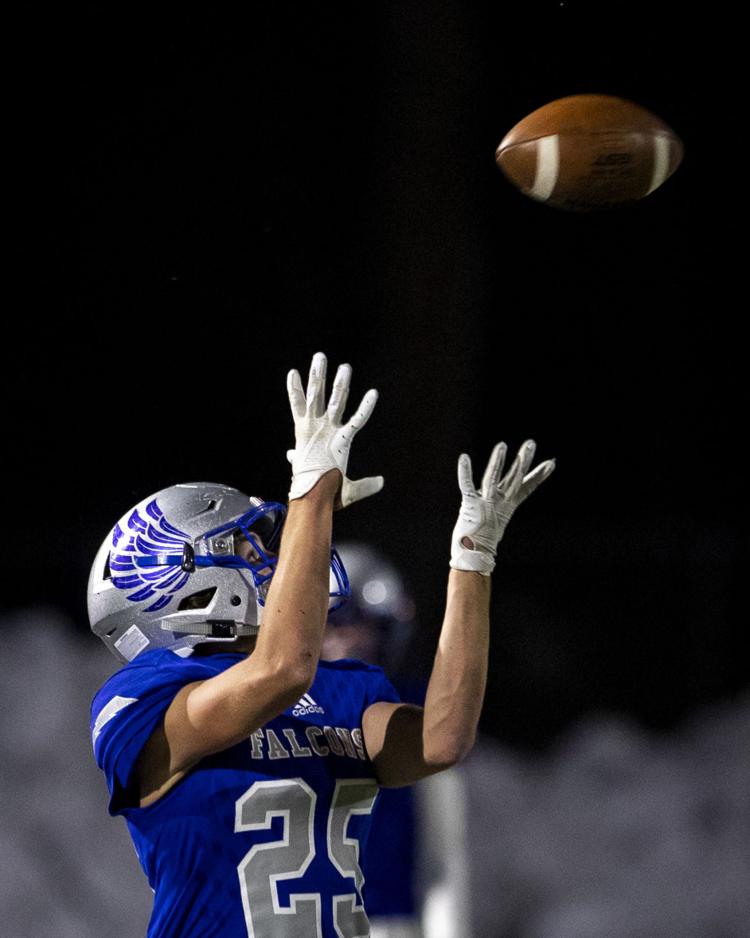 Billings Skyview vs. Belgrade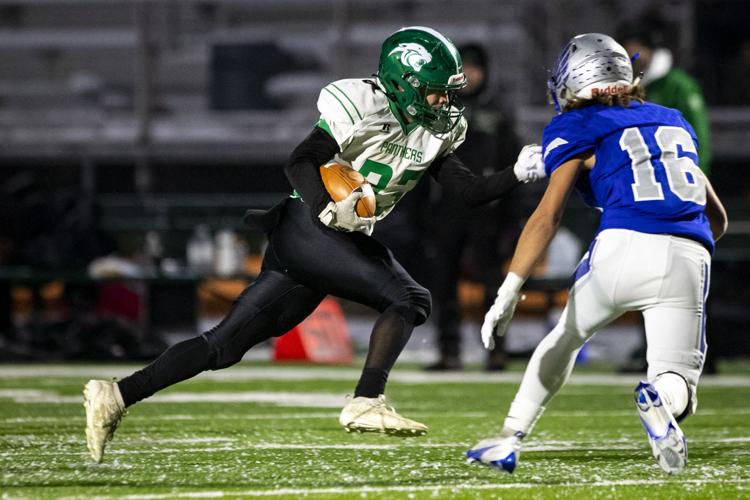 Billings Skyview vs. Belgrade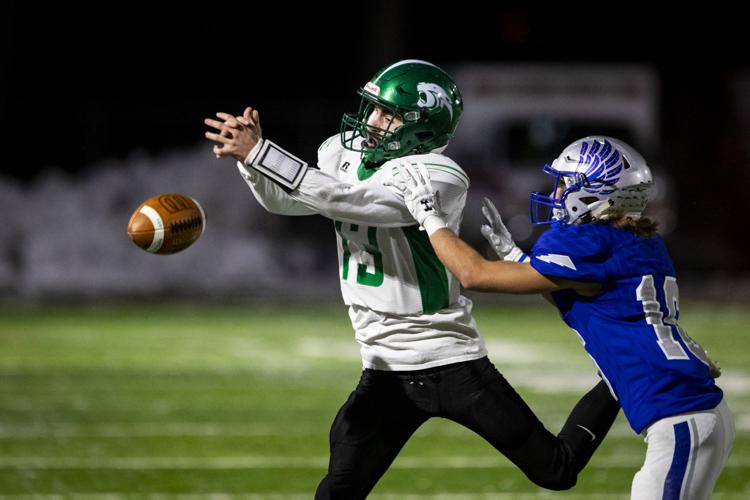 Billings Skyview vs. Belgrade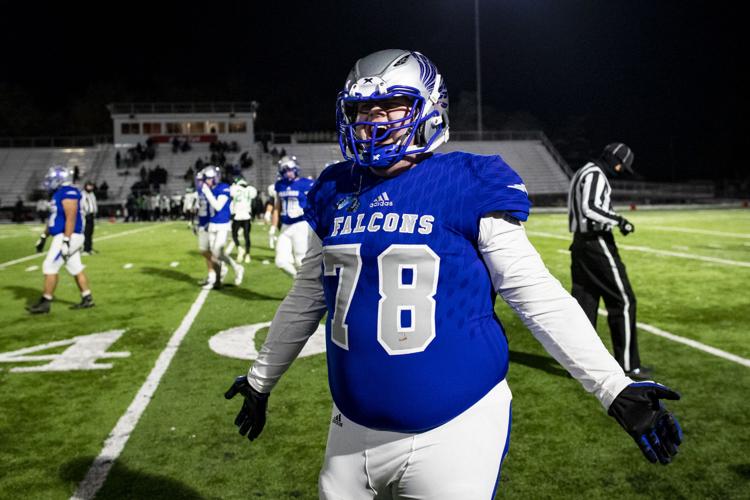 Billings Skyview vs. Belgrade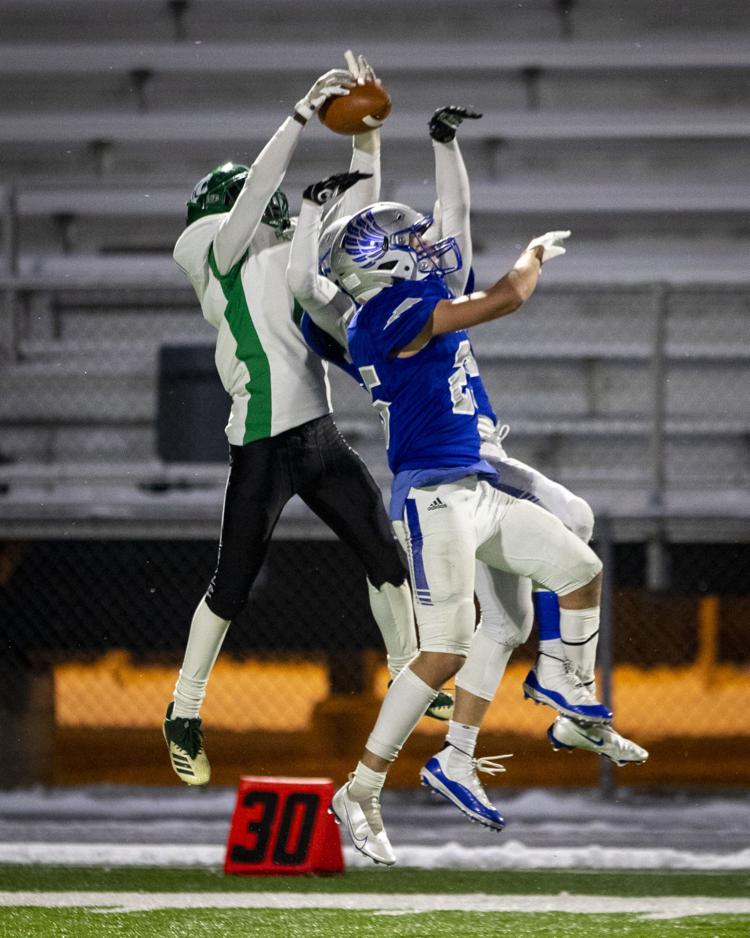 Billings Skyview vs. Belgrade
Billings Skyview vs. Belgrade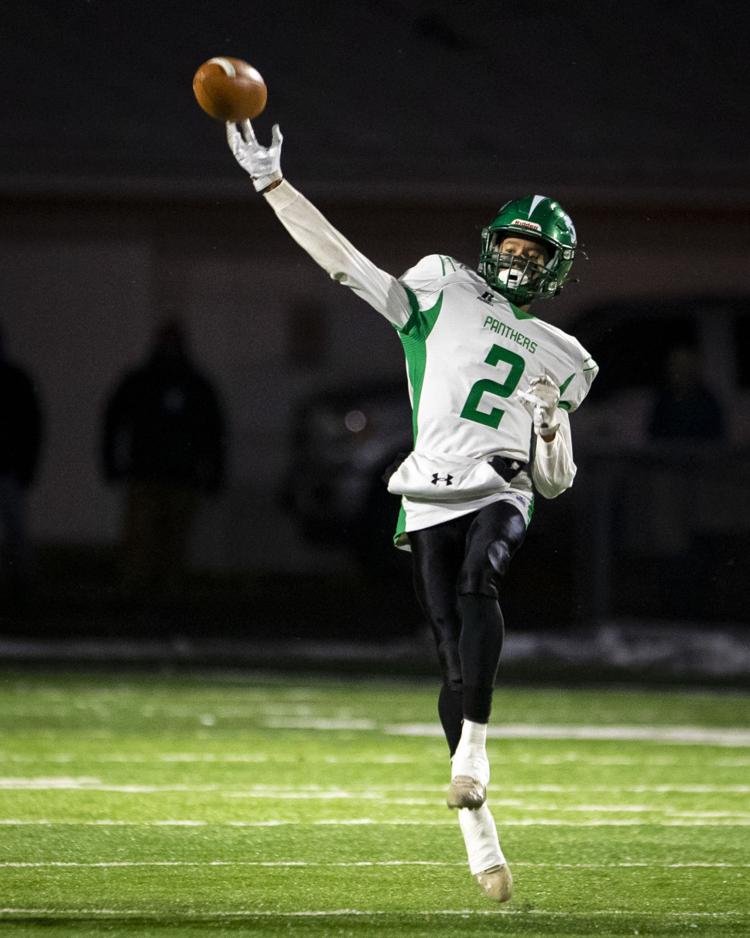 Billings Skyview vs. Belgrade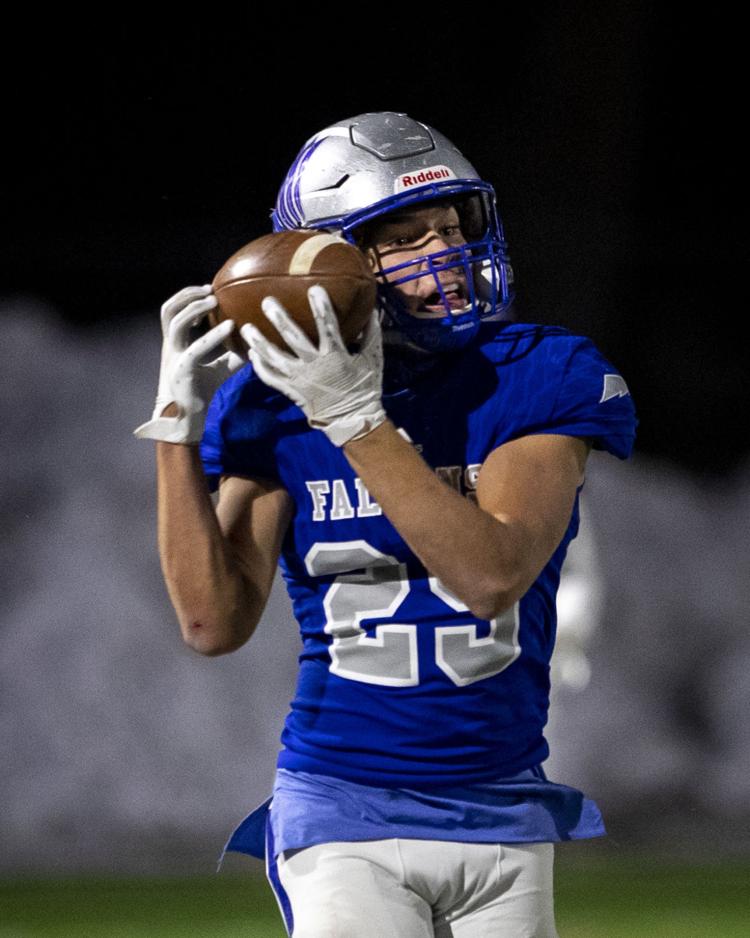 Billings Skyview vs. Belgrade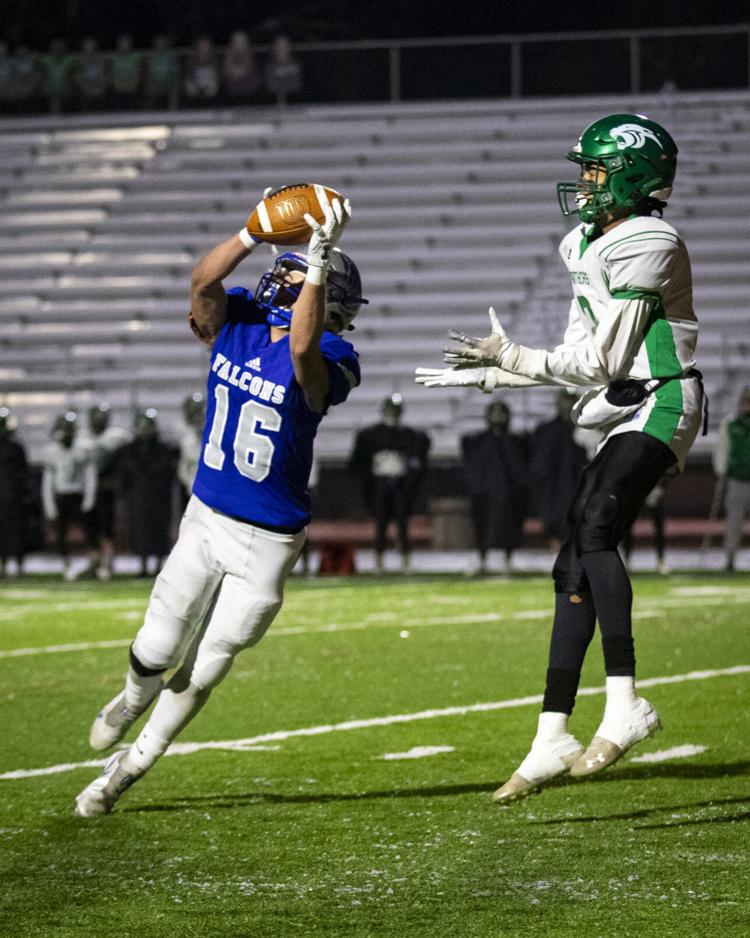 Billings Skyview vs. Belgrade
Billings Skyview vs. Belgrade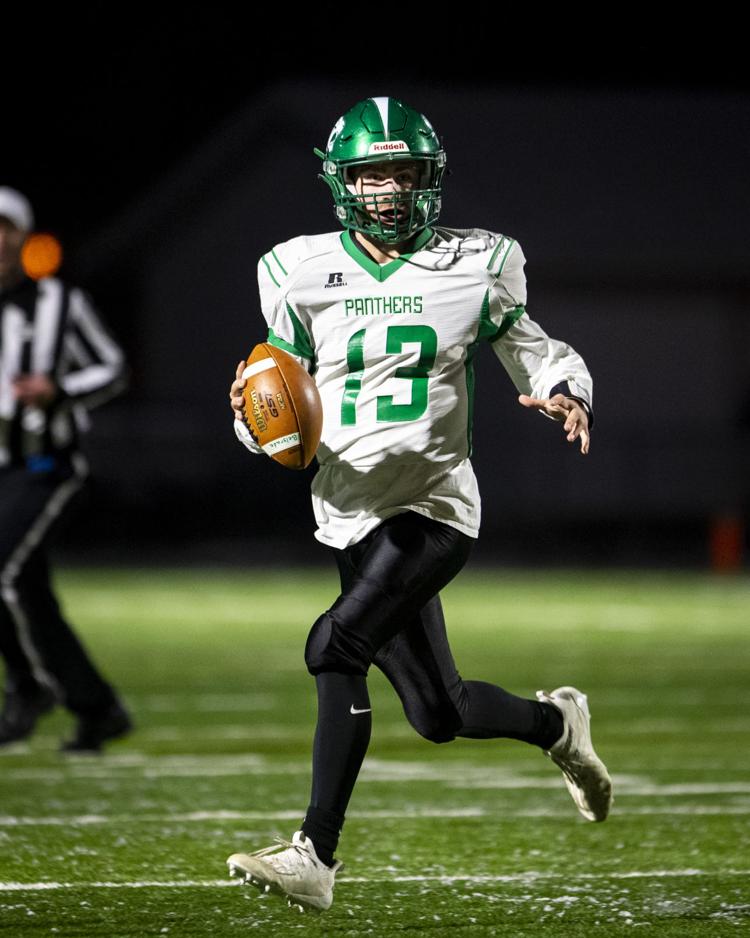 Billings Skyview vs. Belgrade