BILLINGS — Todd Lindsay had a standing invitation from coach Rob Stanton to give the Billings West football team a pre-game talk anytime he wanted.
Lindsay felt Friday night, against intra-city rival Billings Senior, was the perfect time.
The Lindsay family lost a son and brother when Tommy Lindsay was killed in a car accident that also claimed the lives of West High teens Conner Devere and Kylie Larsen in February. Football is important to the Lindsays, and this would have been Tommy's senior season.
"The Senior games are huge in our family," Todd said after the second-ranked Golden Bears defeated the Broncs 30-0 at Wendy's Field at Daylis Stadium. "I played in this game, my brother played in this game and then my older son (J.J.) … it's huge.
"Rob reached out earlier in the week to talk to the boys and I've kind of been hesitant to do that because we want to keep it about (the team). But this week, it's too big. It's not just another week."
The Bears have retired Tommy's No. 12 for the season, and the players line up at the 12-yard line for the national anthem before each game to honor him. The win was also a way of honoring Todd Lindsay, who told the Bears in pregame that Friday's game would live with them the rest of their lives.
"It was energizing," said West defensive lineman Carter Warnick. "Obviously, it was an unfortunate situation that means a lot to all of us, how close we were with him. Just to hear (Todd Lindsay's) perspective of what he thought of this game was really powerful to all of us."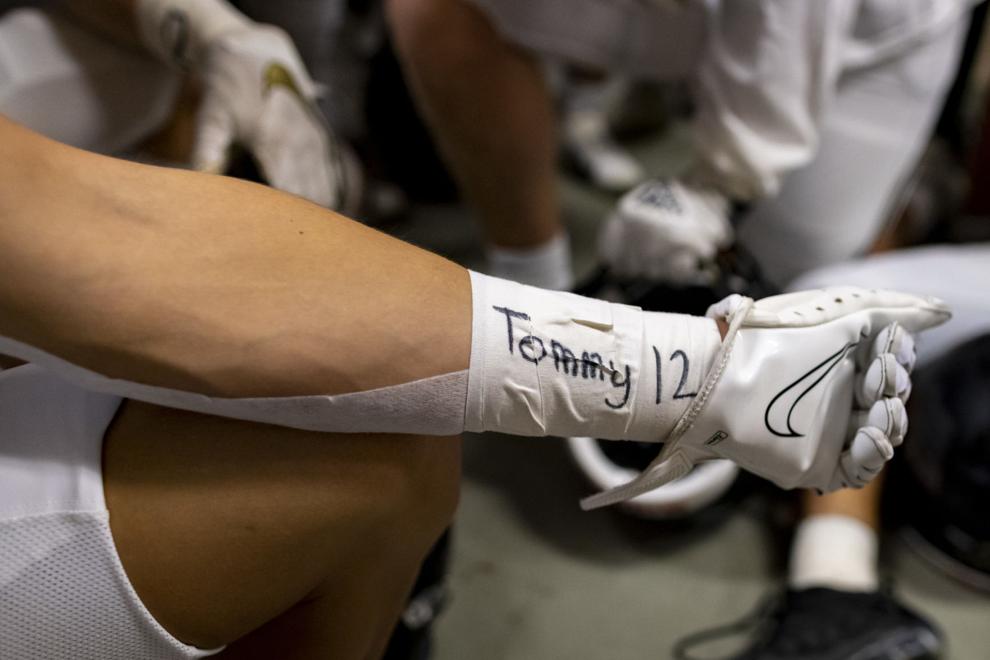 Warnick was part of a bend-but-don't break Bears defense that recorded its second consecutive shutout and its fourth in six games. Senior (4-3, 3-2 in the Eastern AA) rushed for 158 yards — 109 of those from Jacob Miller — and had a couple long drives, but the Broncs always came up empty.
One of their best chances to score came on the first drive of the second half when Mclain Burckley's 29-yard field goal attempt was blocked by Taco Dowler. That could have pulled Senior within 16-3, but instead, three plays later, Caden Dowler took a short pass 70 yards for a 23-0 West lead.
West quarterback Isaiah Claunch threw for 257 yards and three touchdowns — two to Caden Dowler and one to Taco Dowler — and Spencer Berger kicked three fields goals, including a career-best 47-yarder to end the first half.
Taco Dowler had a career night in a way, as well. His 36 receiving yards were enough to make him West's career leader in reception yards, giving him 2,304 and surpassing Dustin Michaelis' mark of 2,302 yards.
The win was the sixth in a row for the Bears, who improved to 6-1 and 5-0. West is 40-24-1 and has won four straight against Senior, with an average margin of victory of 29.5 points in that span.
JJ Lindsay was a team leader and captain on West's 2018 championship team, and there remains a strong connection with the Lindsays through this current crop of players. While Friday's game might be noted for some of the individual achievements by the Bears, Todd Lindsay said he'll simply remember what it was like for him to be on the sidelines again for another Senior-West game. (The Kimball family, who won sideline passes for West games in a fundraiser, allowed the Lindsays to use their passes.)
"A lot of these kids, they've been to my house and in our living room. Just to be able to share it with the kids and make sure it stays about them and it stays about West High football," Todd Lindsay said. "Being on the sideline with the kids and watching the excitement, being beneath both student sections … it was crazy. So, yeah, I'll remember this for a long time."
Photos: Billings Senior vs. Billings West football
Billings West vs. Billings Senior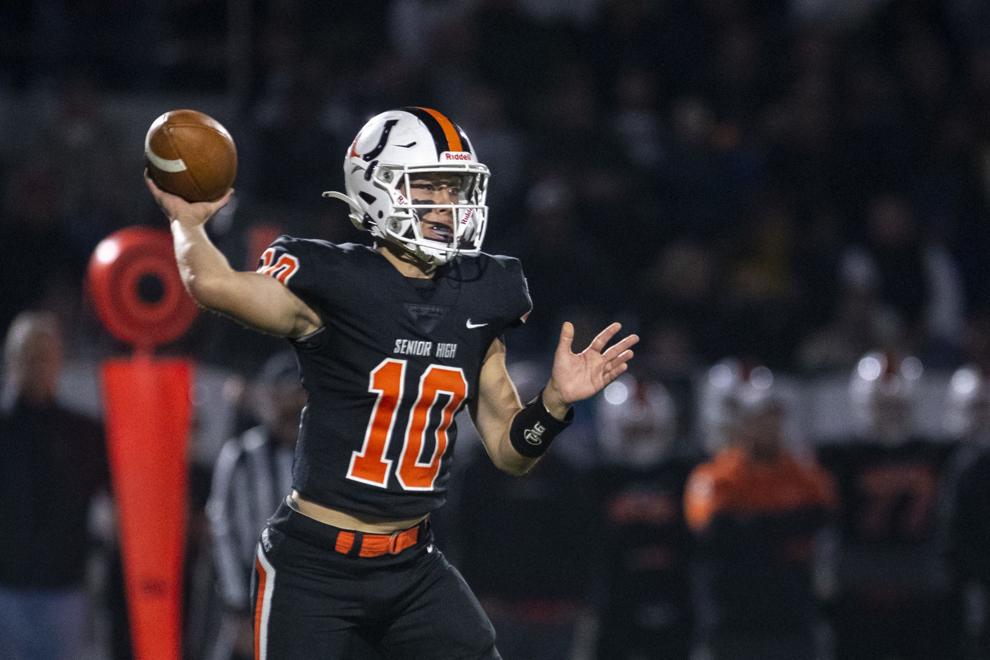 Billings West vs. Billings Senior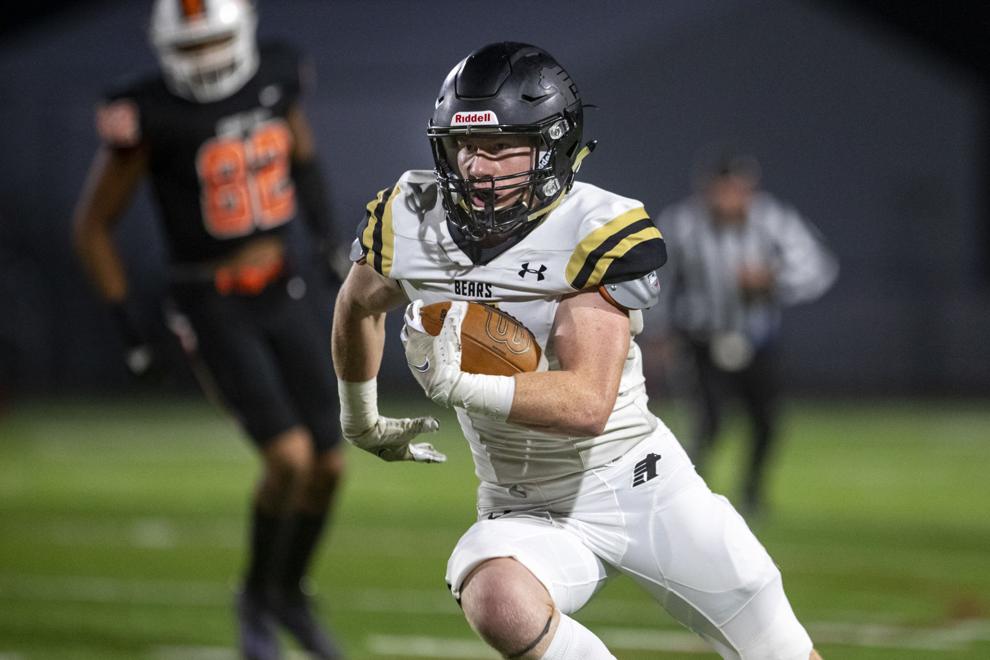 Billings West vs. Billings Senior
Updated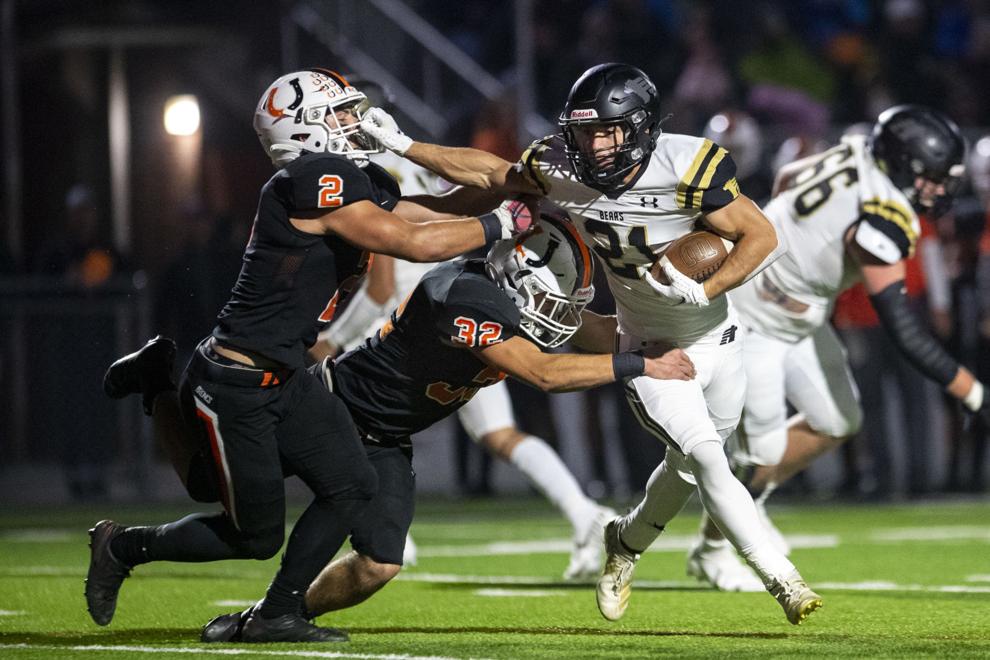 Billings West vs. Billings Senior
Updated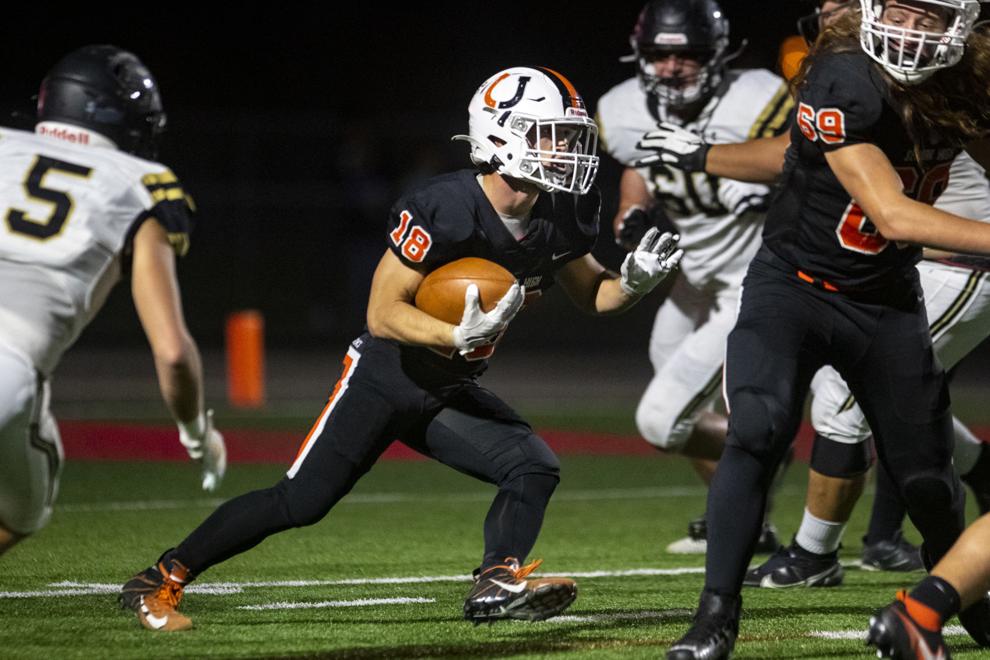 Billings West vs. Billings Senior
Updated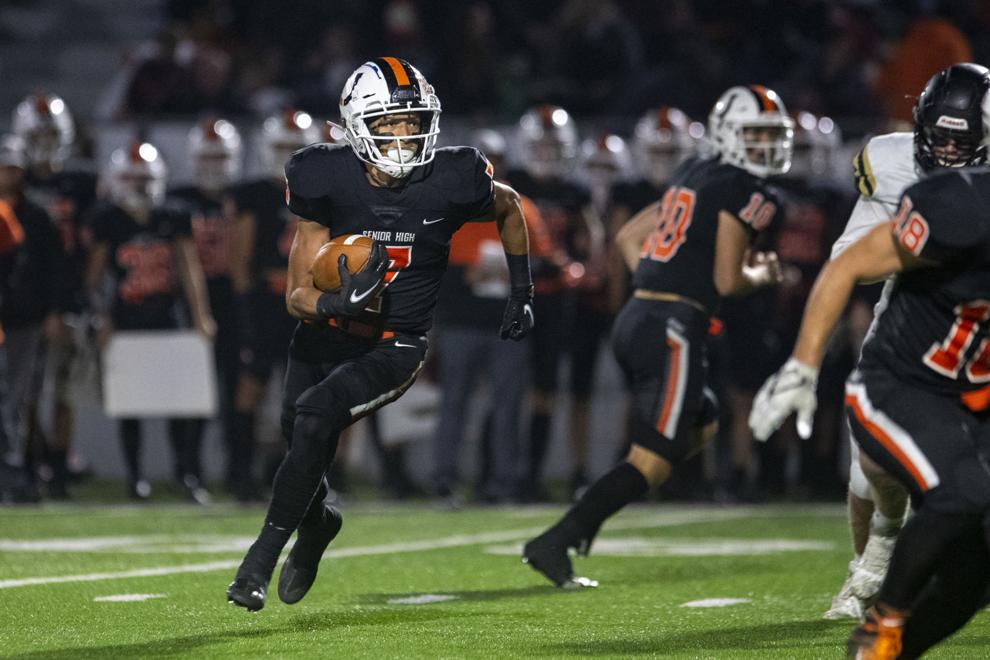 Billings West vs. Billings Senior
Updated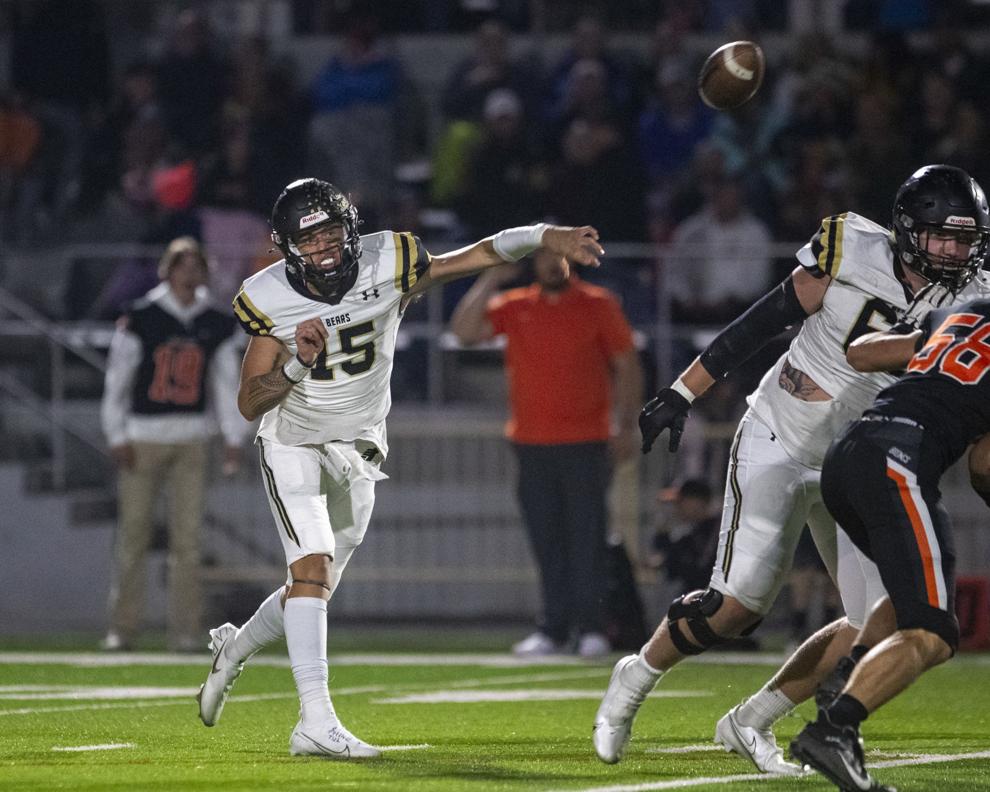 Billings West vs. Billings Senior
Updated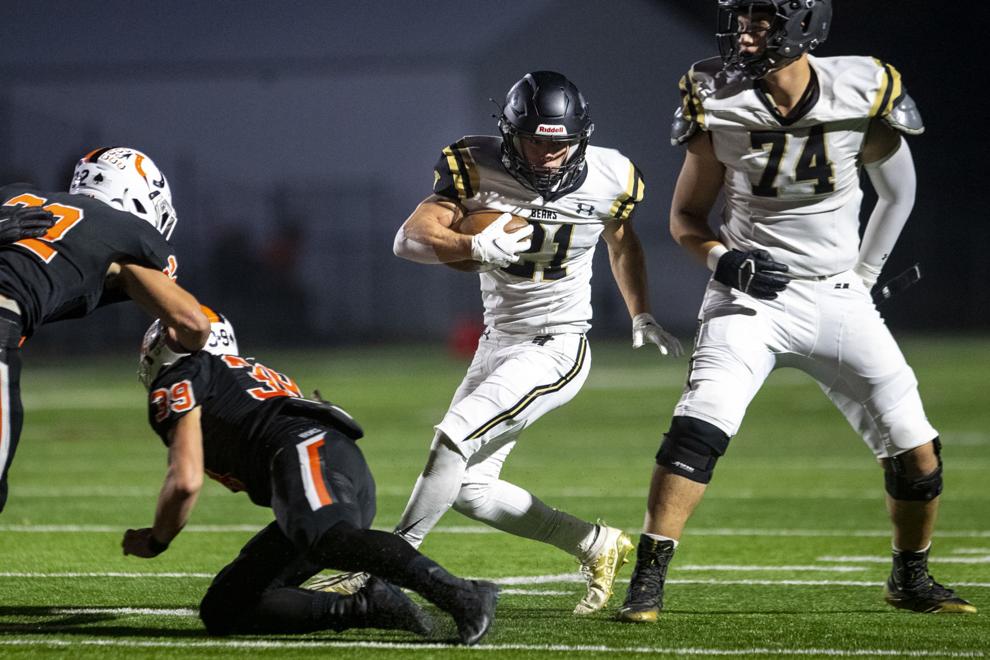 Billings West vs. Billings Senior
Updated
Billings West vs. Billings Senior
Updated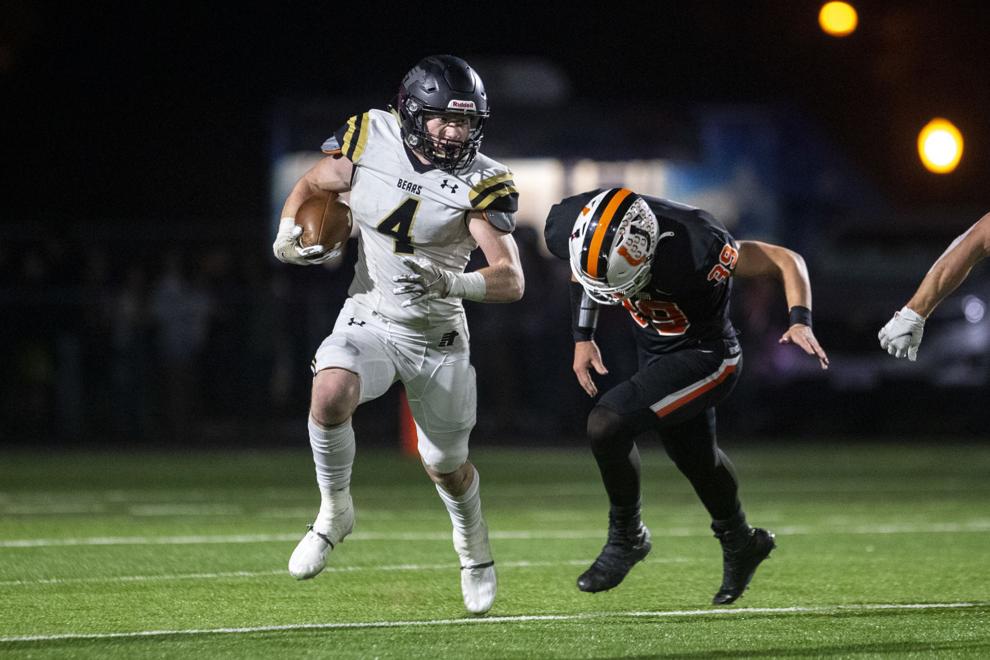 Billings West vs. Billings Senior
Updated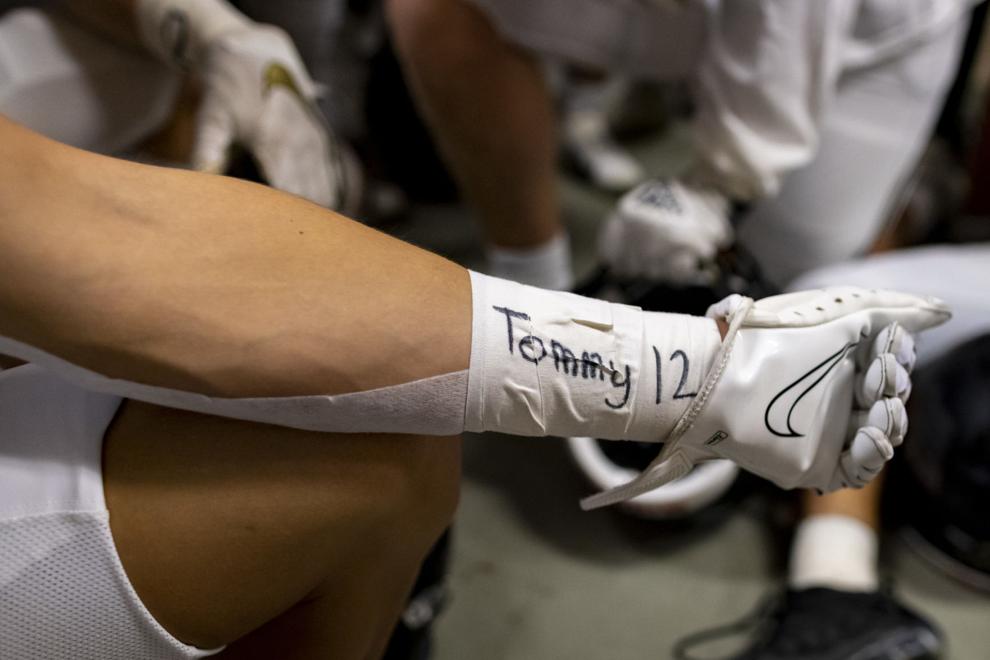 Billings West vs. Billings Senior
Updated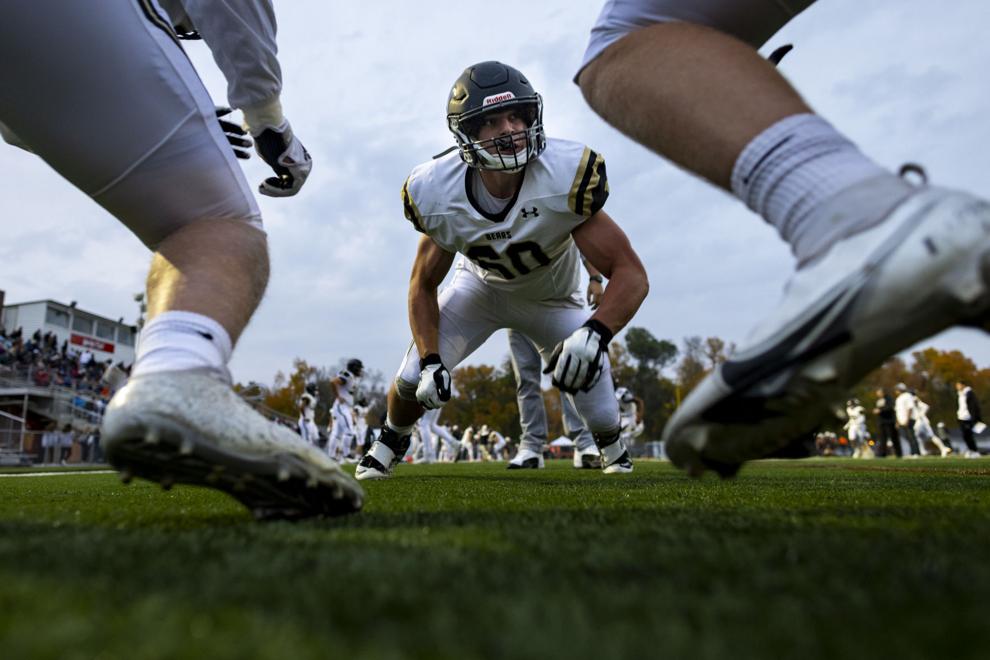 Billings West vs. Billings Senior
Updated
Billings West vs. Billings Senior
Updated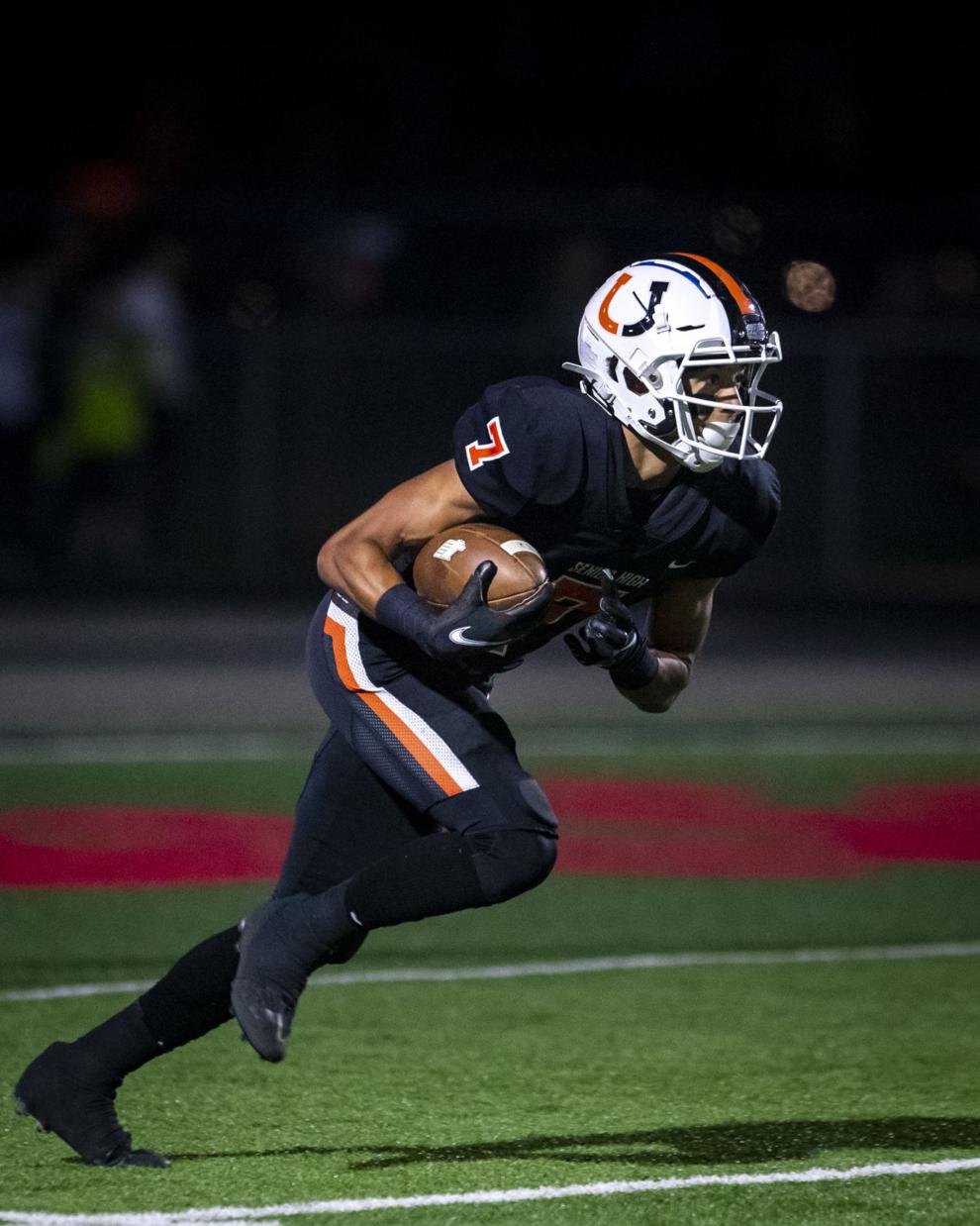 Billings West vs. Billings Senior
Updated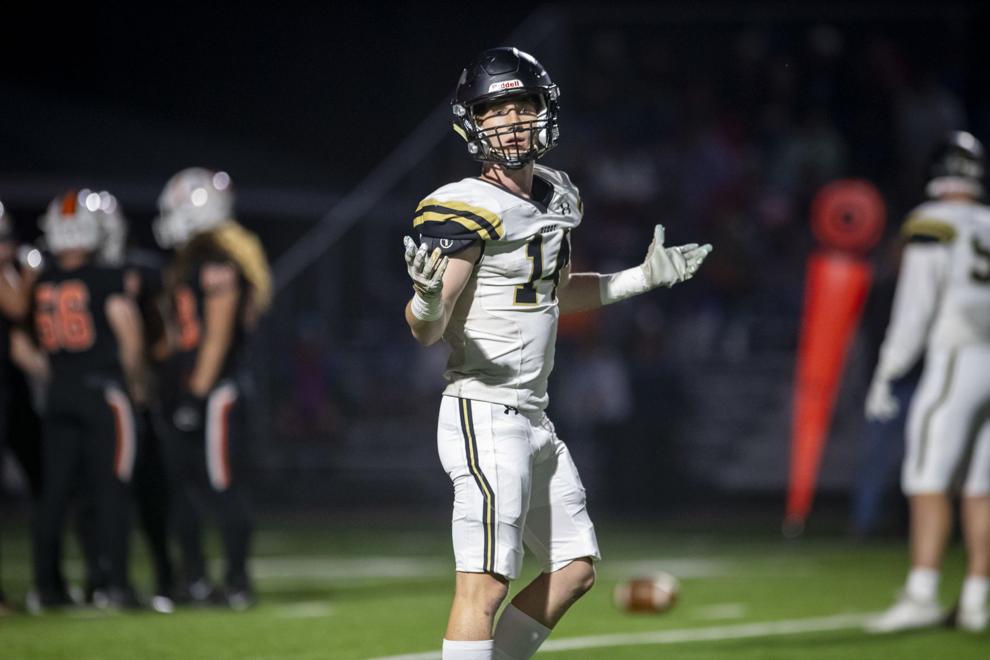 Billings West vs. Billings Senior
Updated
Billings West vs. Billings Senior
Updated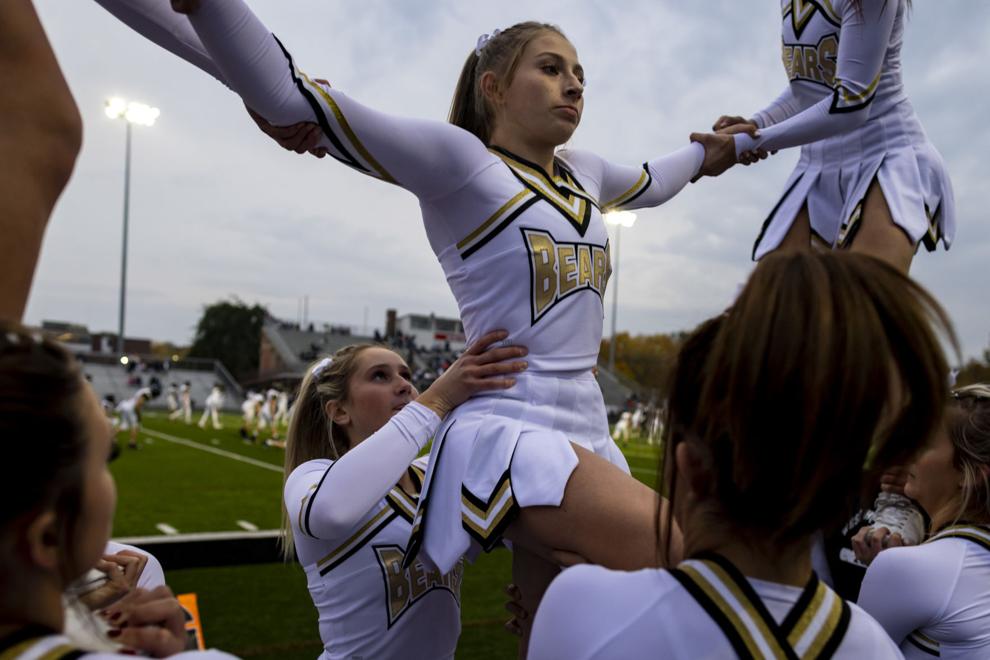 Billings West vs. Billings Senior
Updated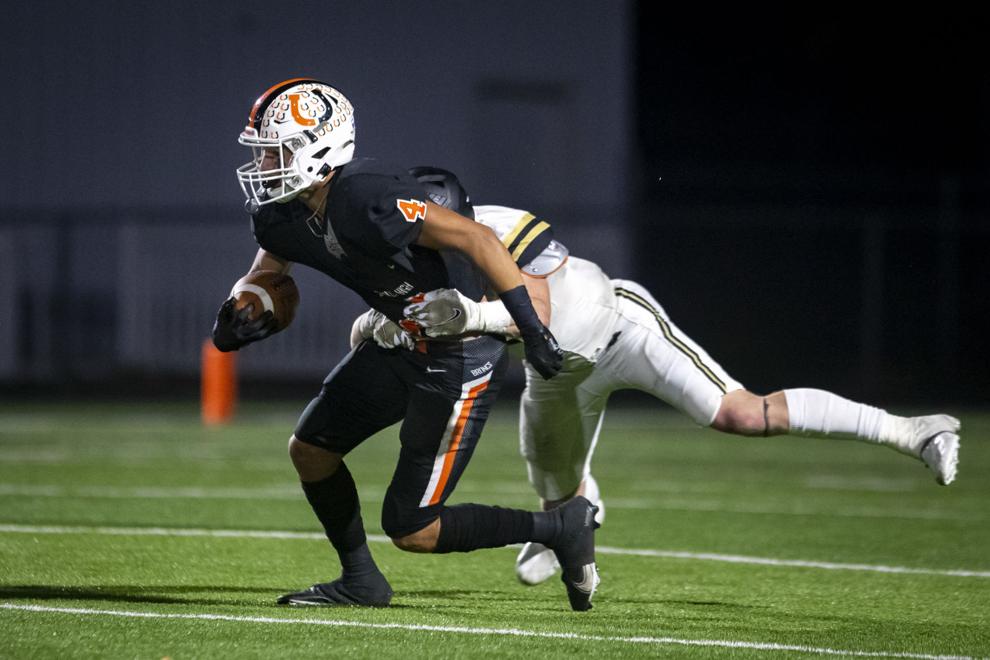 Billings West vs. Billings Senior
Updated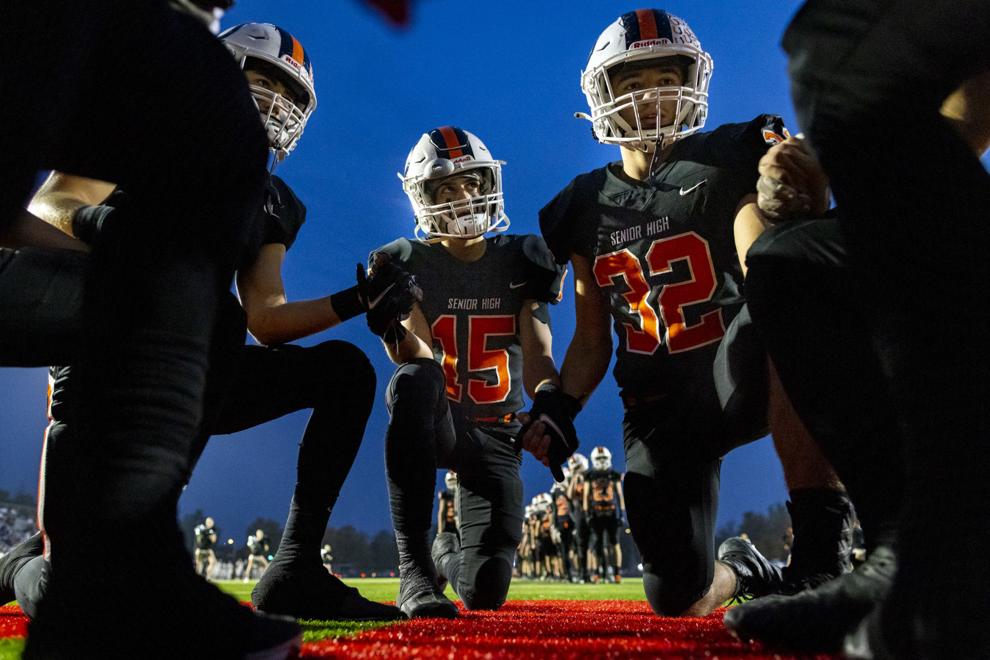 Billings West vs. Billings Senior
Updated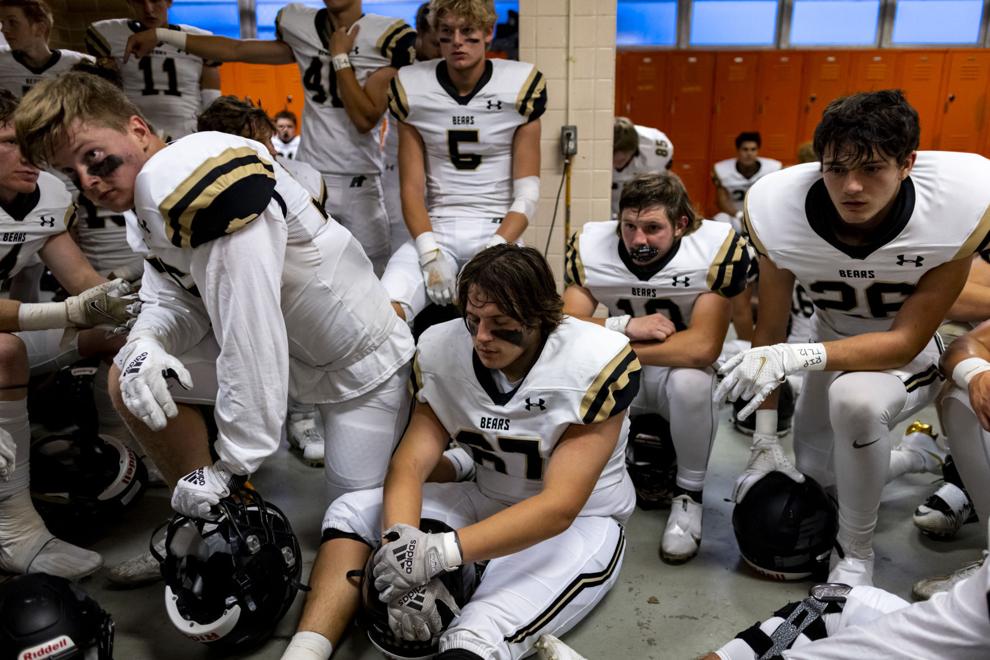 Billings West vs. Billings Senior
Updated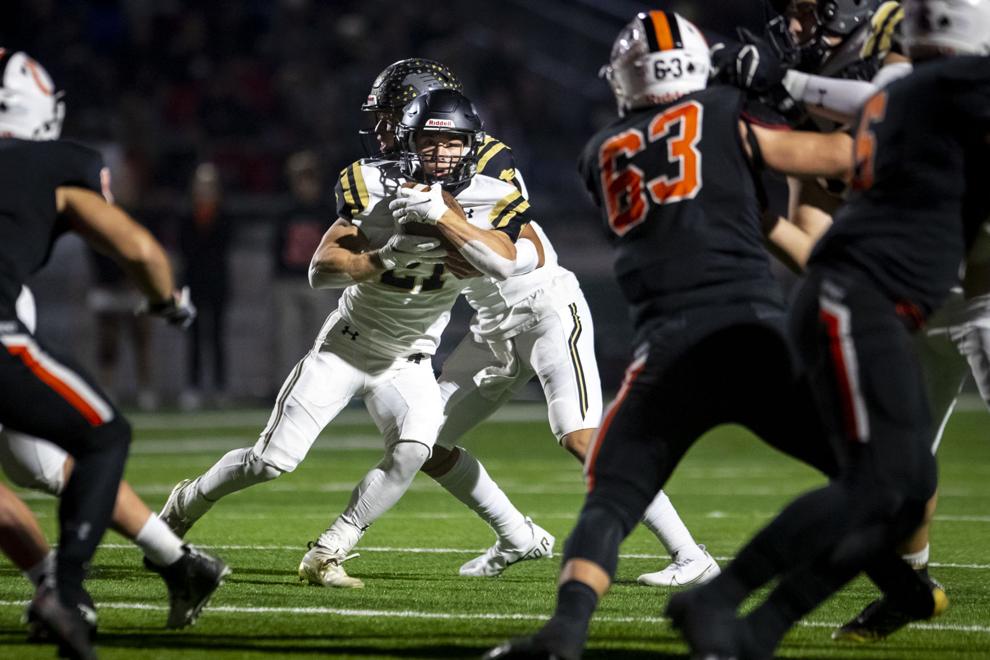 Billings West vs. Billings Senior
Updated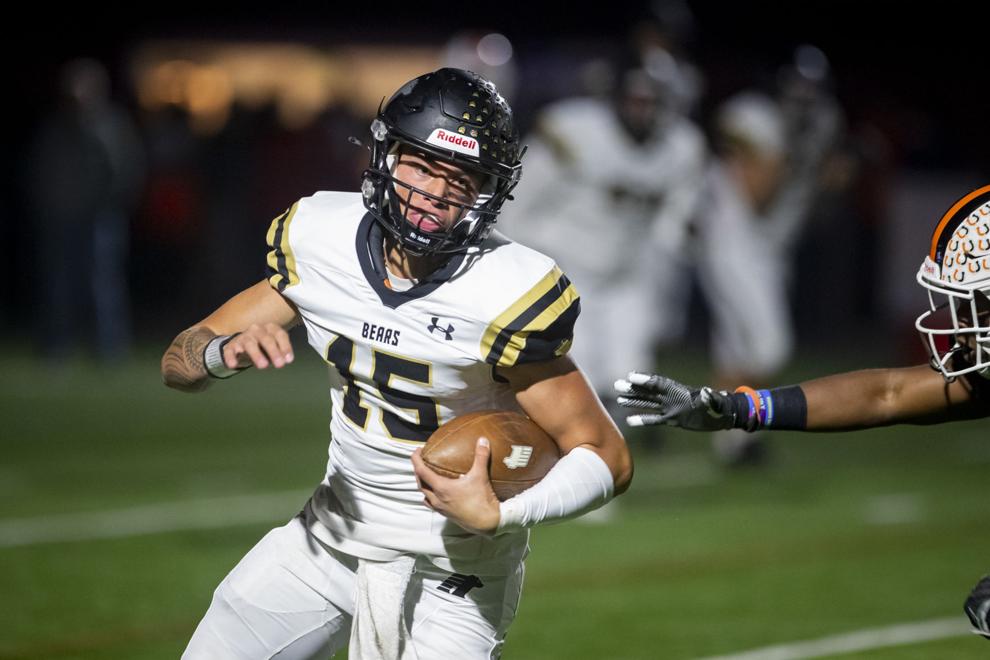 Billings West vs. Billings Senior
Updated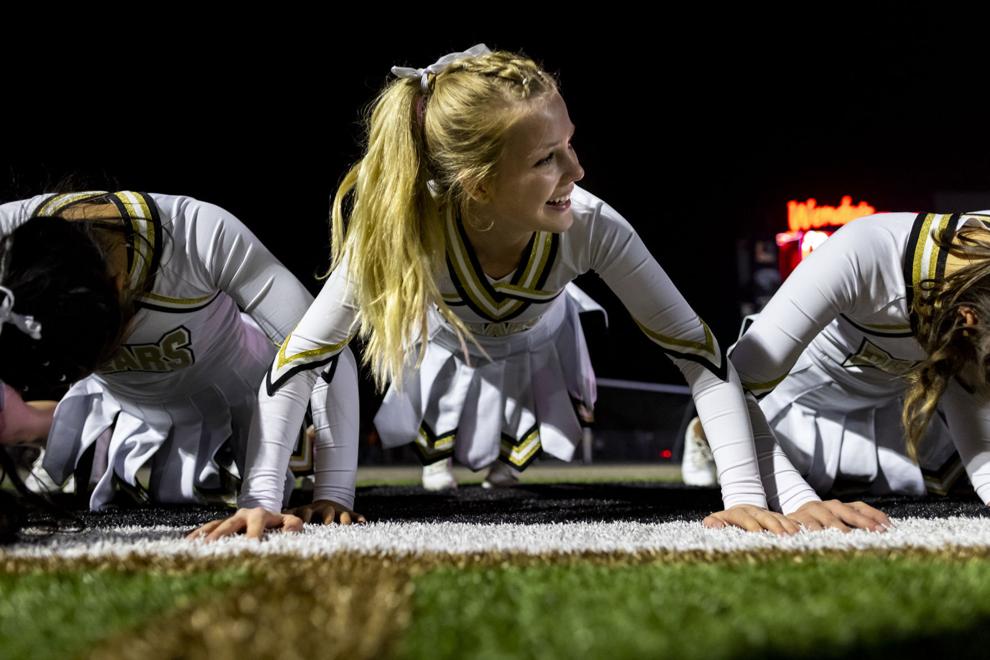 Billings West vs. Billings Senior
Updated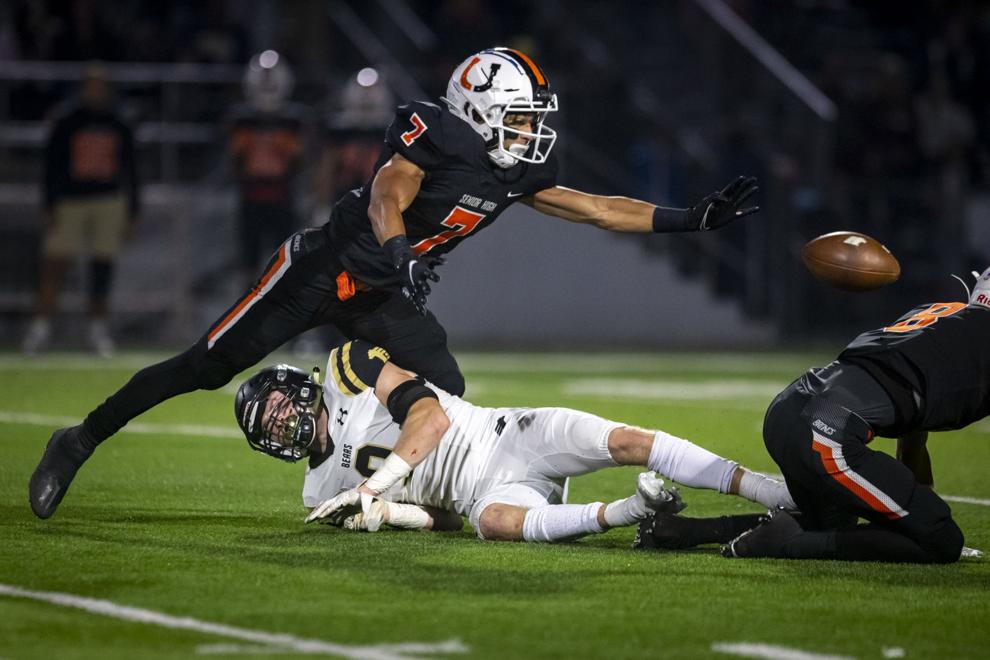 Billings West vs. Billings Senior
Updated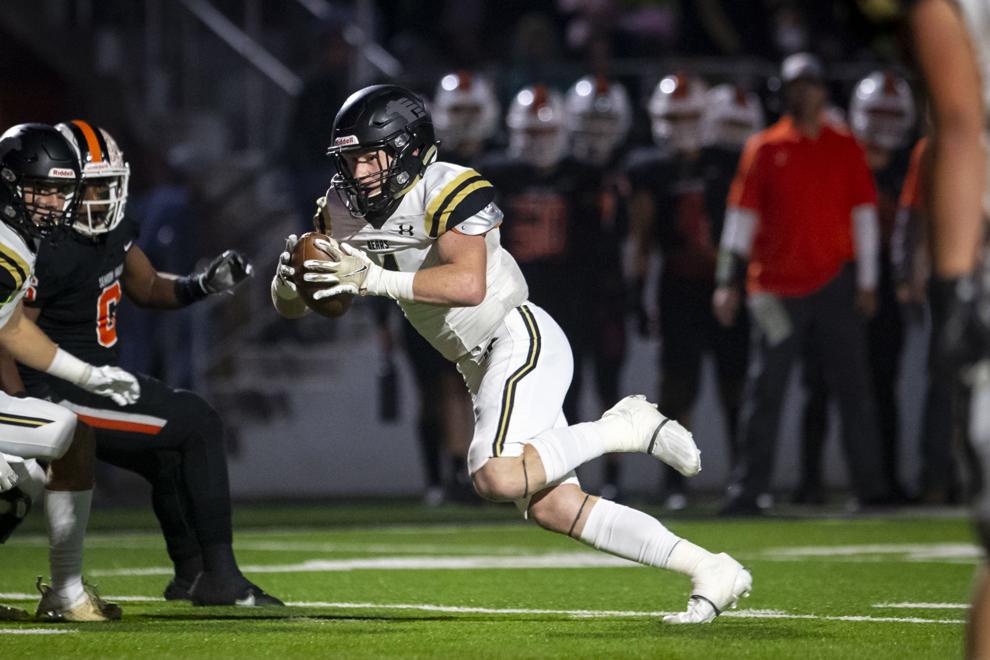 Billings West vs. Billings Senior
Updated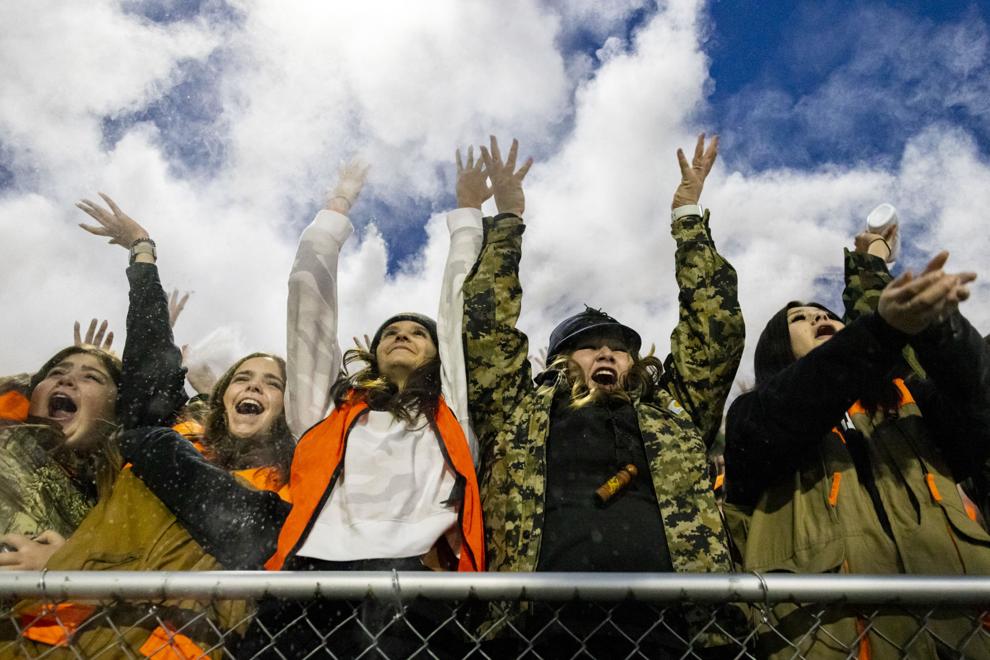 Billings West vs. Billings Senior
Updated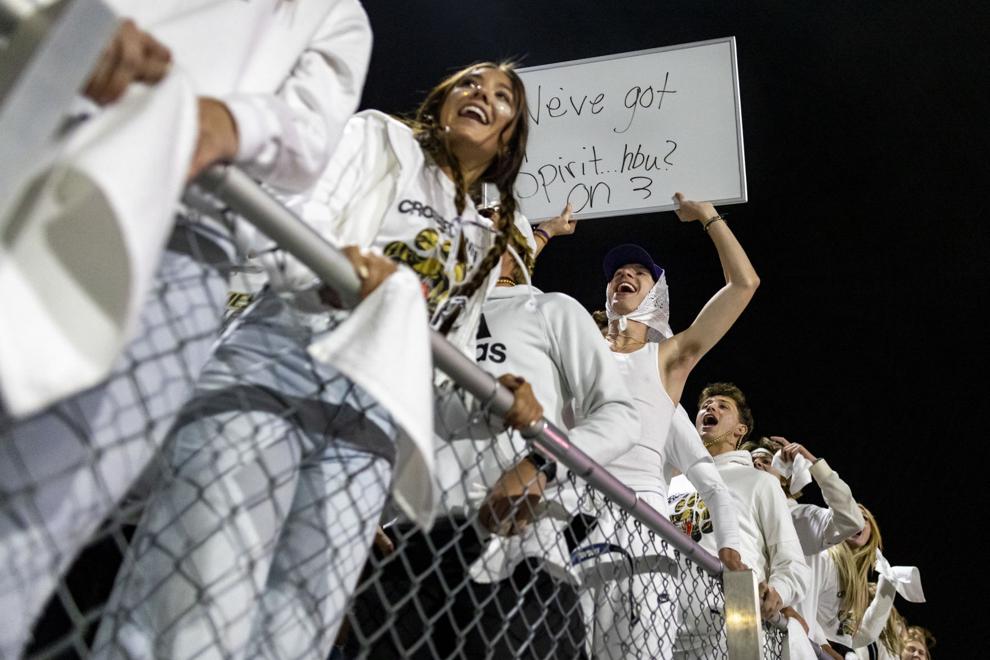 Billings West vs. Billings Senior
Updated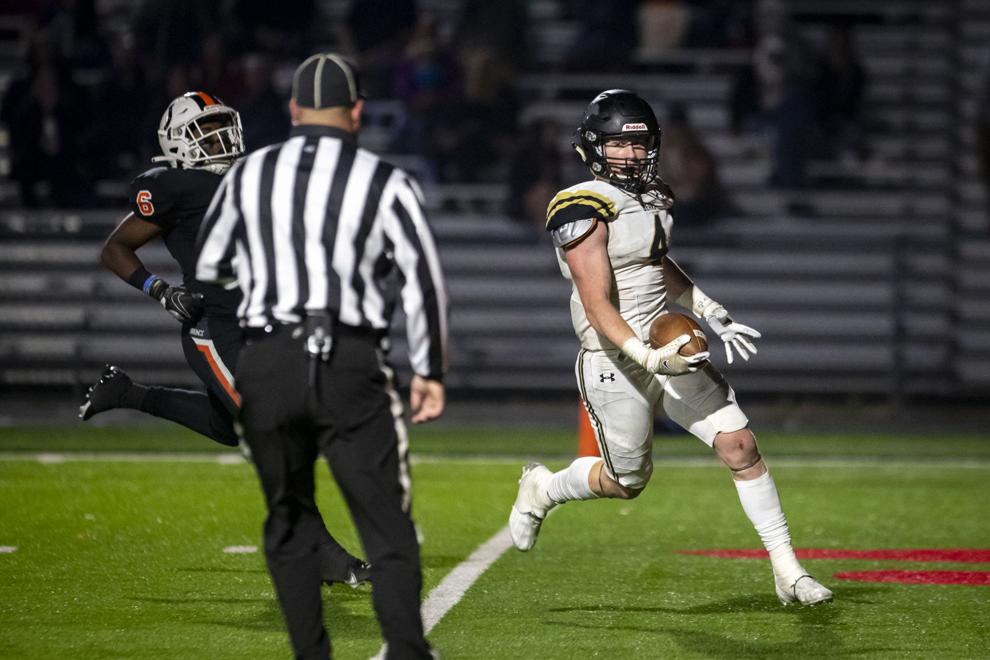 Billings West vs. Billings Senior
Updated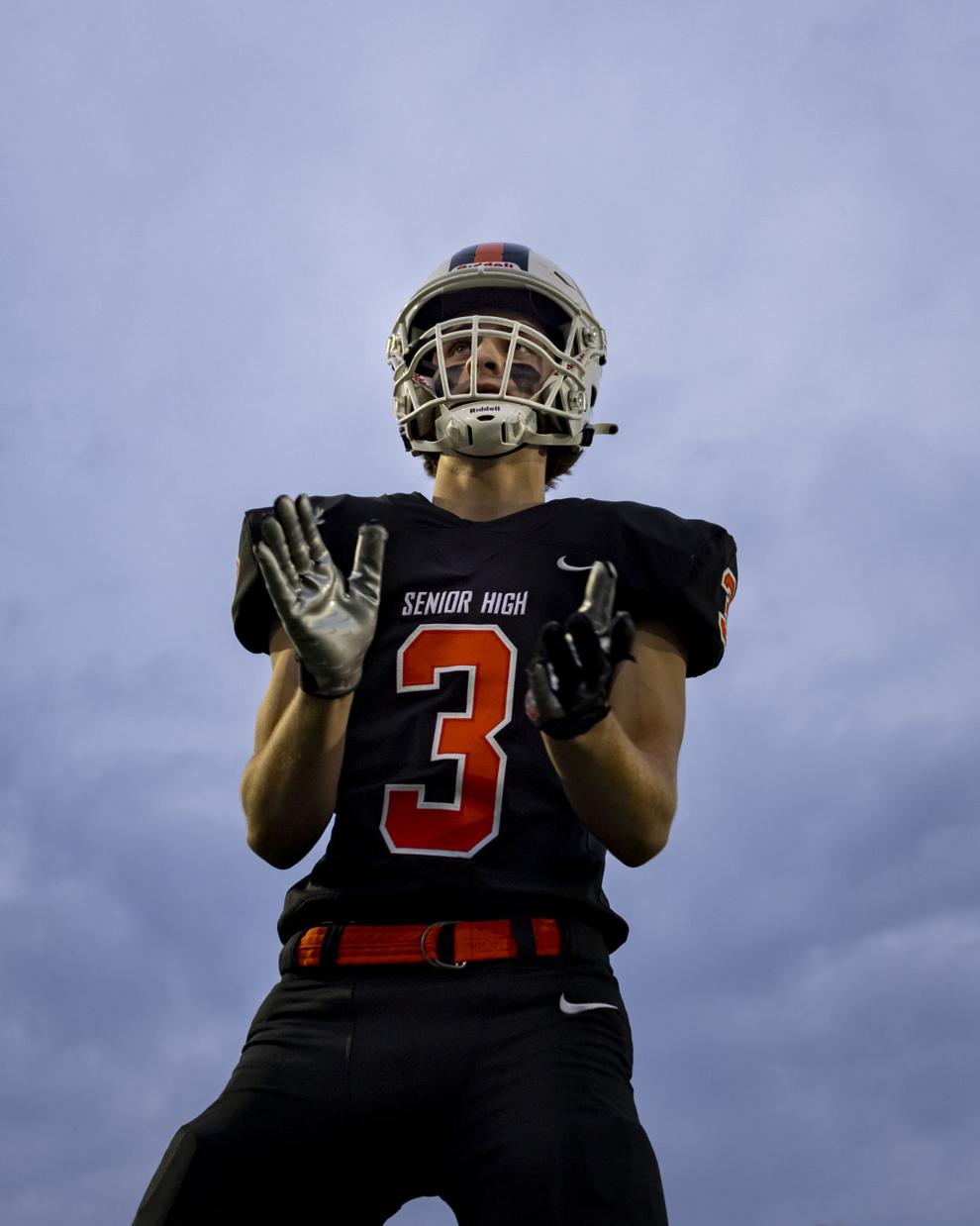 Billings West vs. Billings Senior
Updated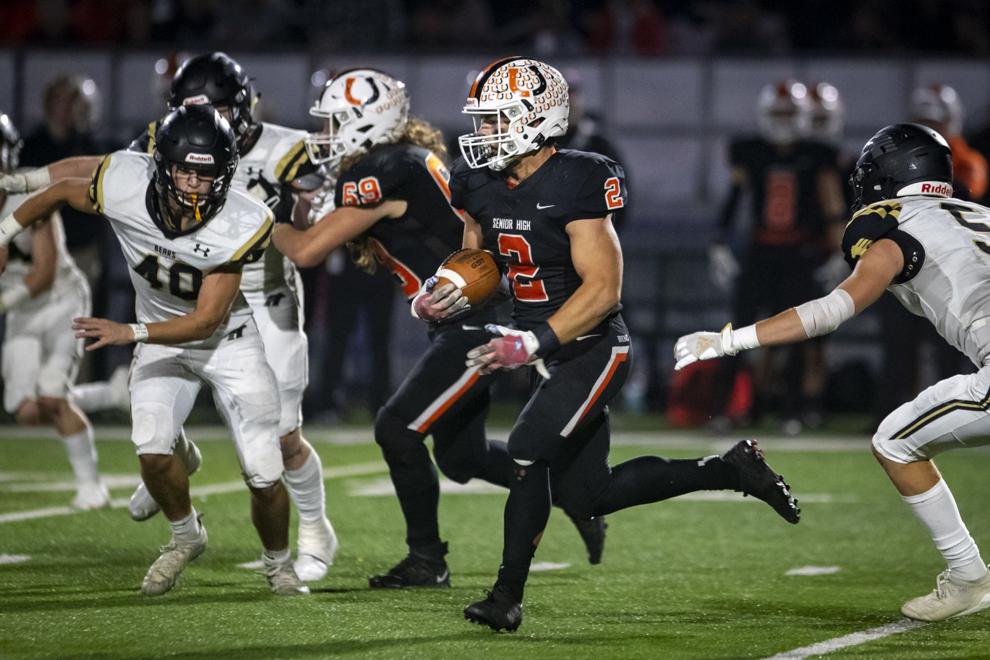 Billings West vs. Billings Senior
Updated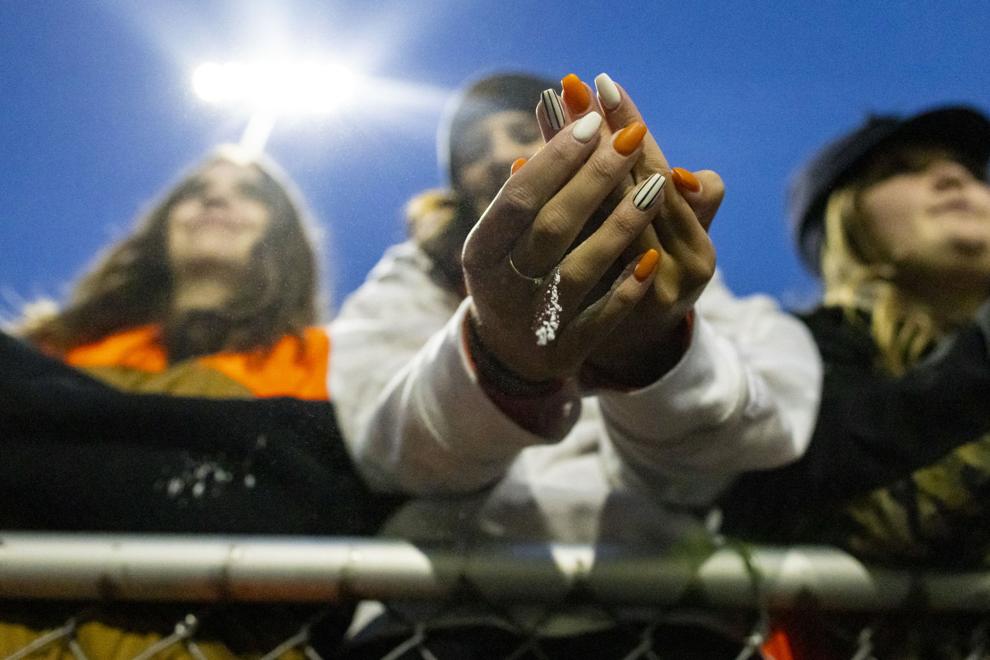 Billings West vs. Billings Senior
Updated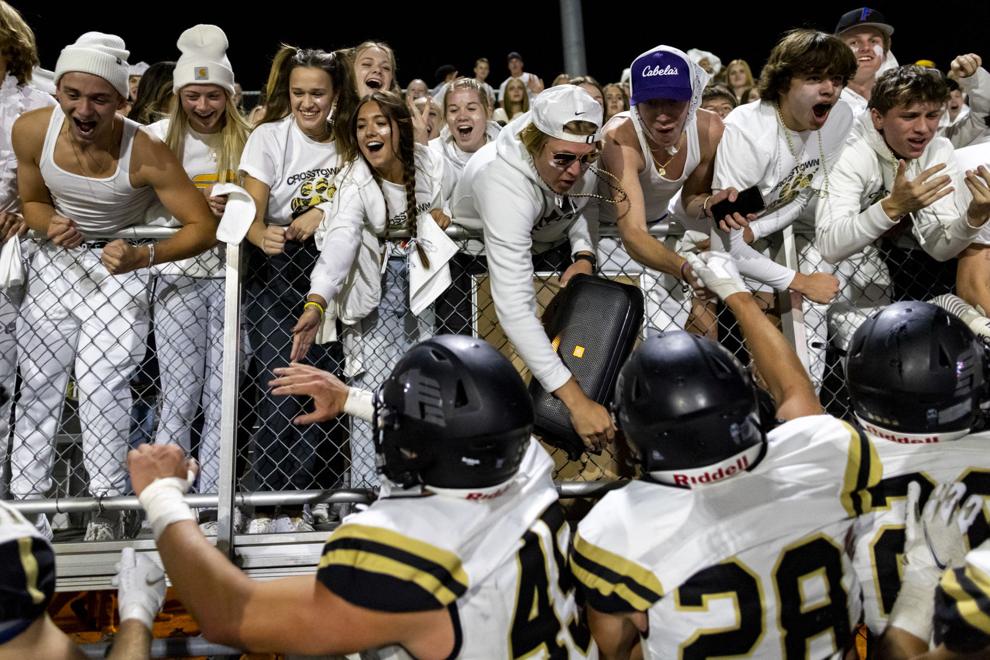 Billings West vs. Billings Senior
Updated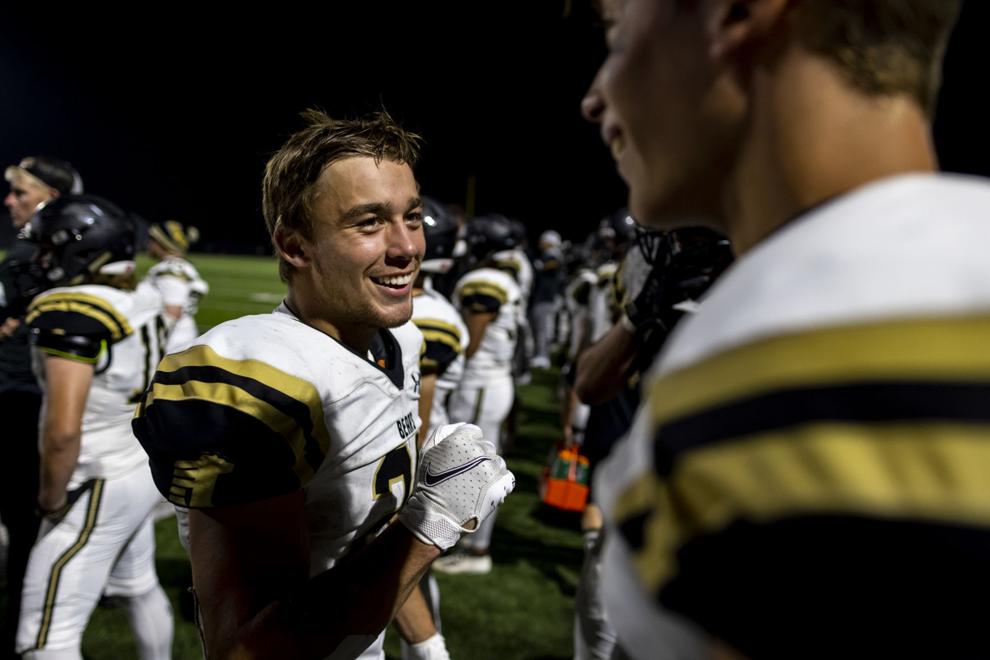 Billings West vs. Billings Senior
Updated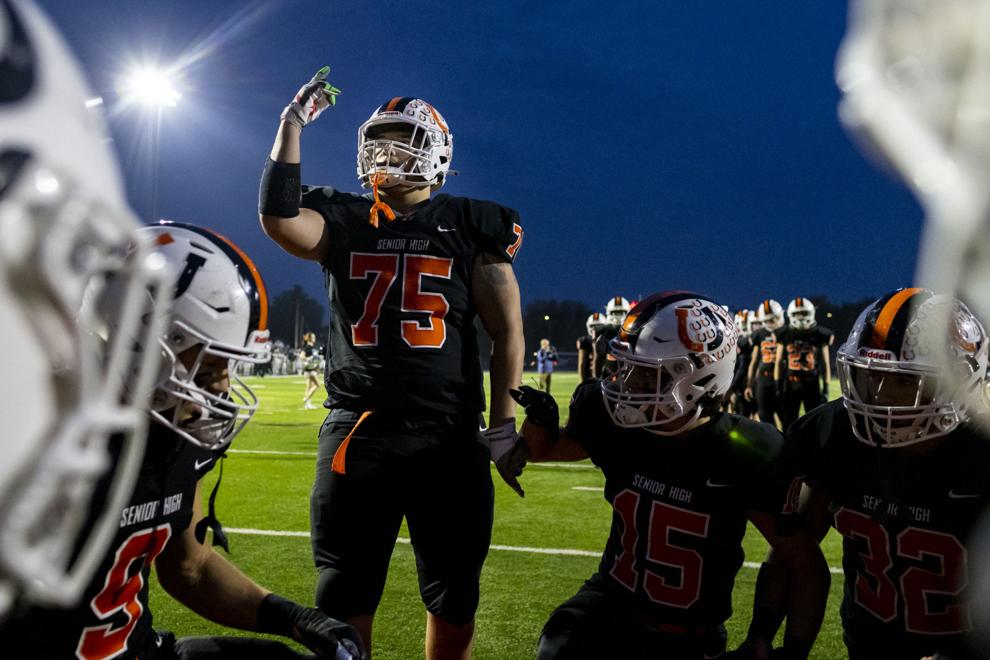 Billings West vs. Billings Senior
Updated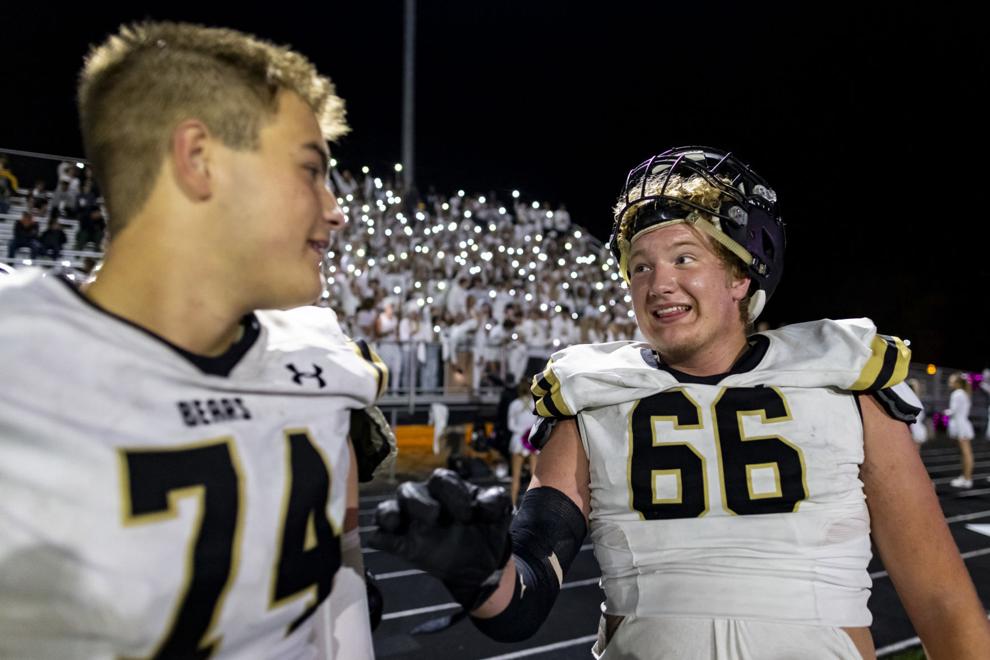 Billings West vs. Billings Senior
Updated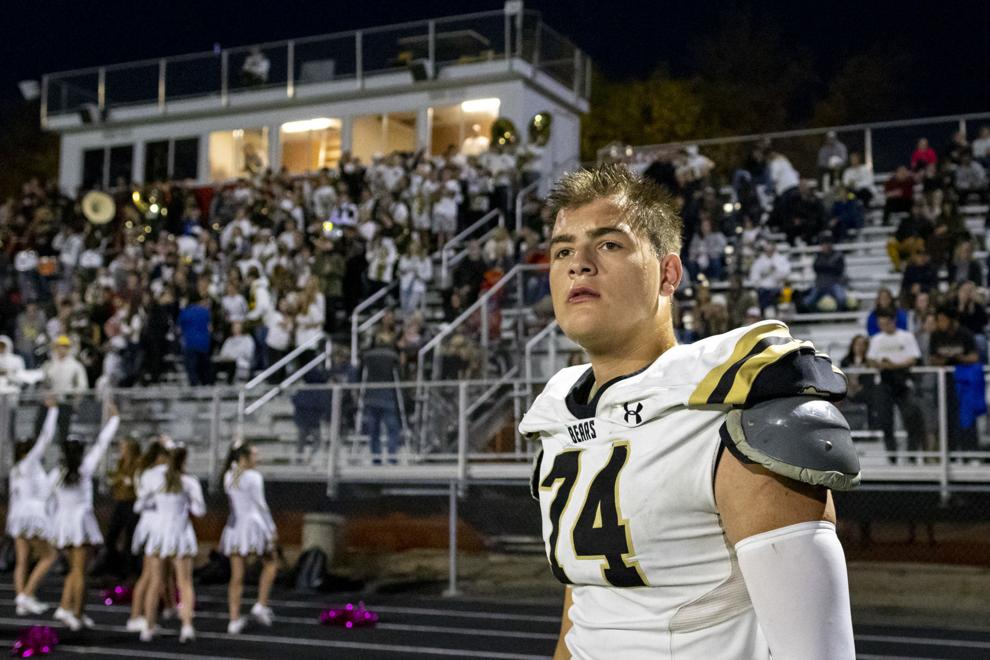 Billings West vs. Billings Senior
Updated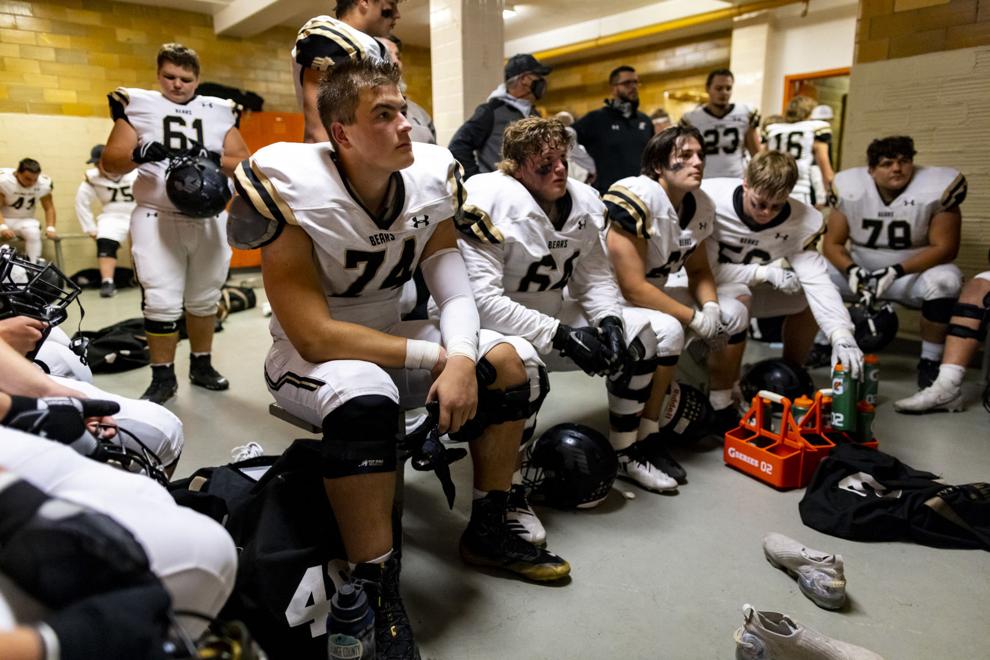 Billings West vs. Billings Senior
Updated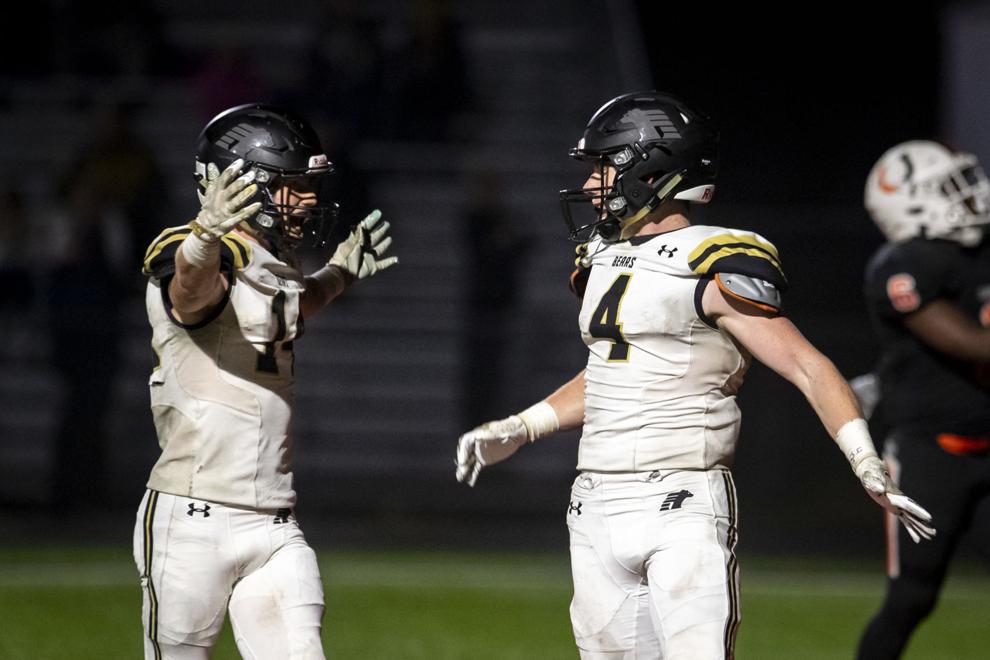 Billings West vs. Billings Senior
Updated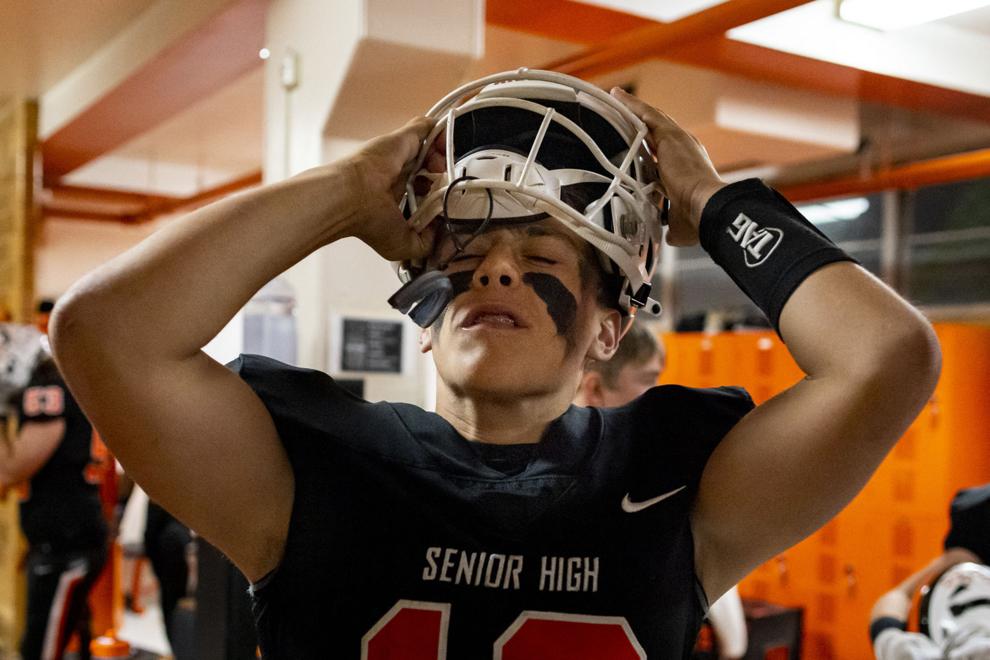 Billings West vs. Billings Senior
Updated