BILLINGS — The pass couldn't have been thrown any better, the perfect placement with the perfect touch.
And that's saying something, since it was the first football thrown by Michael Ohlin in a competitive game since last season. But there it was, Ohlin's only pass of this season, floating with precision from 30 yards out to the side of the end zone where Junior Bergen simply had to run under it and keep his feet inbounds.
It was the fourth touchdown of the game for No. 5 Billings Senior in what turned out to be a 48-22 Class AA football win over Great Falls CMR Thursday night at Wendy's Field at Daylis Stadium. And while it might have been just another score for the Broncs, to Ohlin it meant the world.
"That felt so good," Ohlin said. "That felt amazing."
Ohlin was the Broncs' starting quarterback last year when he completed 65.2% of his passes for 1,471 yards, 12 touchdowns and 11 interceptions. But about three weeks before this season's opener, the coaching staff started working him in at tight end.
Sure enough, by the time the season started, Bergen, a two-time all-state receiver, was installed as the new QB and Ohlin was the starting tight end.
The results have been tough to argue with, not that Ohlin would.
Thursday night, Bergen continued his eye-opening season, running for two scores, throwing for two more (both to Jacksen Burckley) and catching that pass from Ohlin. Jacob Miller had another 100-yard rushing game and scored on a 62-yard run, and TJ Smith scooped up a blocked punt by teammate Alex Allred and charged 40 yards for yet another Senior score.
Miller rushed for 172 yards, the fifth time in six games he's cracked the century mark, and Bergen added another 124 yards on the ground for the Broncs (5-1). But it might have been the Ohlin-to-Bergen pass, which came on 4th-and-13 from the CMR 30, that was the top highlight of the game.
Ohlin took the direct snap and lofted the ball to the end zone, where Bergen, lined up on the outside, had gotten past two Rustlers defenders. The touchdown gave Senior a 27-7 lead in the third quarter.
"That was the best ball I've thrown in a while, so it felt pretty good," Ohlin said. "Honestly, I wasn't even thinking that hard. I just went back to last year when I'd be really good at throwing those type of balls and I just went with it. I don't even know what else to say."
Senior coach Chris Murdock had plenty to say about his quarterback-turned-tight end who went back to quarterback, at least for one play. Rather than mope about his position change, Ohlin has always been front and center in celebrating each Broncs' win. Thursday night Ohlin was one of the instigators in getting the players to sing the school fight song to the few family members allowed in the stadium during to COVID-19 spectator restrictions to conclude Senior Night.
"The brotherhood is one of our core values, and lots of times that means doing what's best for the team, not what's best for you," Murdock said. "I really feel like he epitomizes that. I was just super happy to see him throw a perfect throw tonight to Junior. I mean, it's hard to throw a bad ball to Junior, but that was a beauty."
CMR (2-4) got two touchdown runs from quarterback Raef Newbrough and another from Jackson Simonson. After getting within 13-7 on Newbrough's first score, the Rustlers allowed 28 Broncs points to go unanswered.
"We made some mistakes tonight that I wish we wouldn't have made," CMR coach Dennis Morris said. "We're not quite to the Billings Senior level, but we're getting there."
The Broncs close the regular season next week against Bozeman Gallatin. Though Ohlin has caught just one pass this season, he'll be more than happy be back at tight end.
"It's actually been a really nice move," he said. "I still get to play, I still get to start. It's been a blessing. Quite frankly, I'm just glad I'm playing and I'm happy I get to be a part of it with my brothers."
Great Falls CMR vs. Billings Senior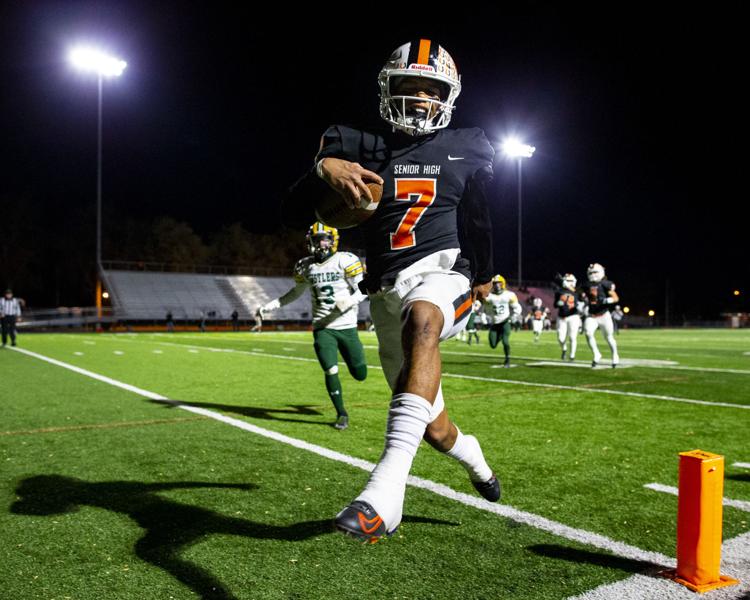 Great Falls CMR vs. Billings Senior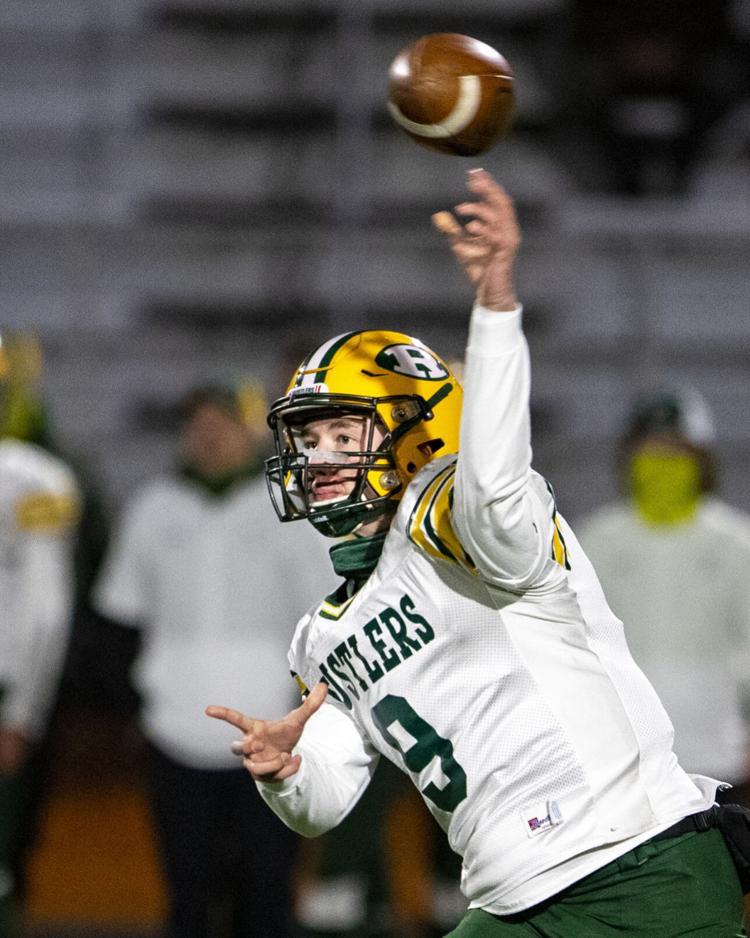 Great Falls CMR vs. Billings Senior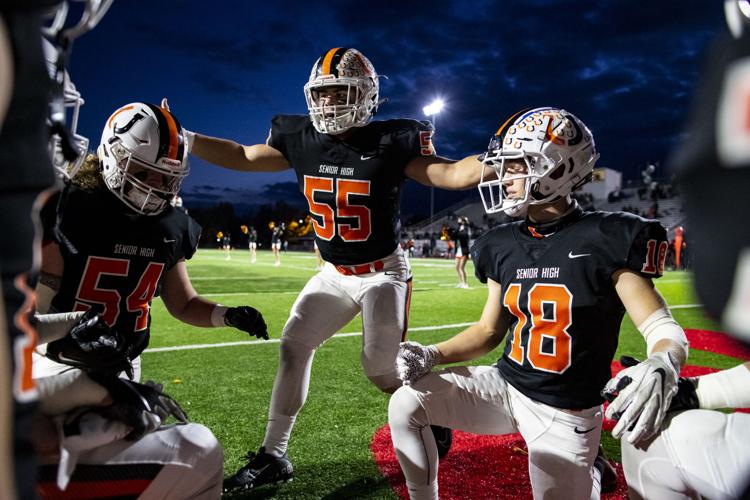 Great Falls CMR vs. Billings Senior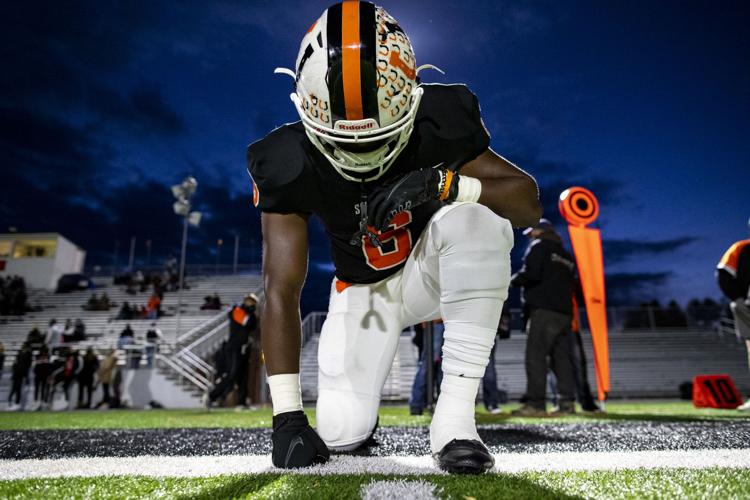 Great Falls CMR vs. Billings Senior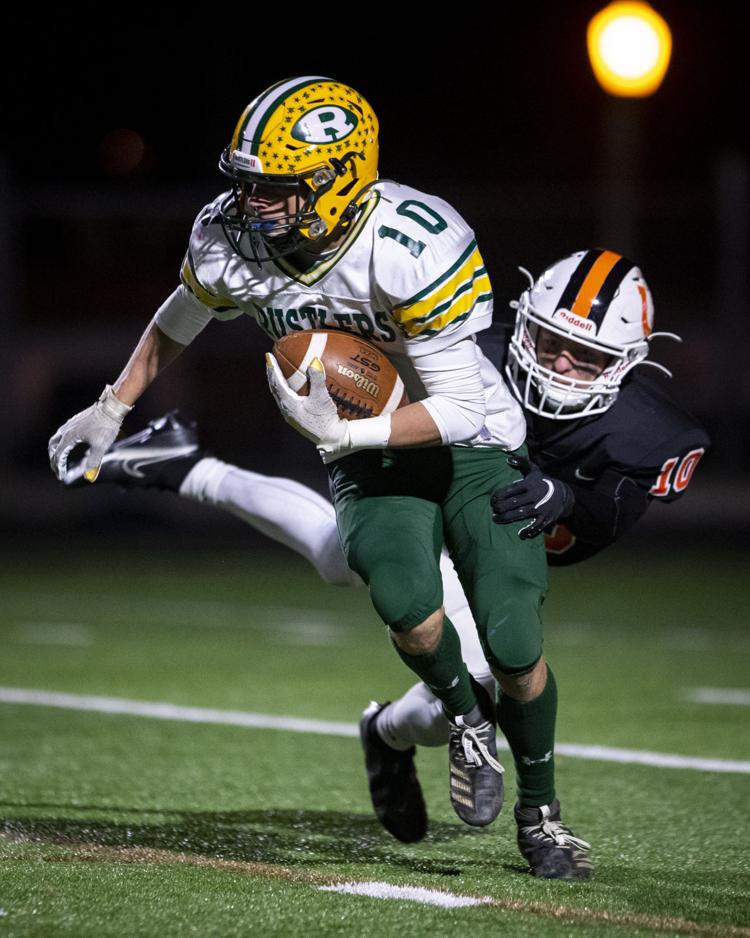 Great Falls CMR vs. Billings Senior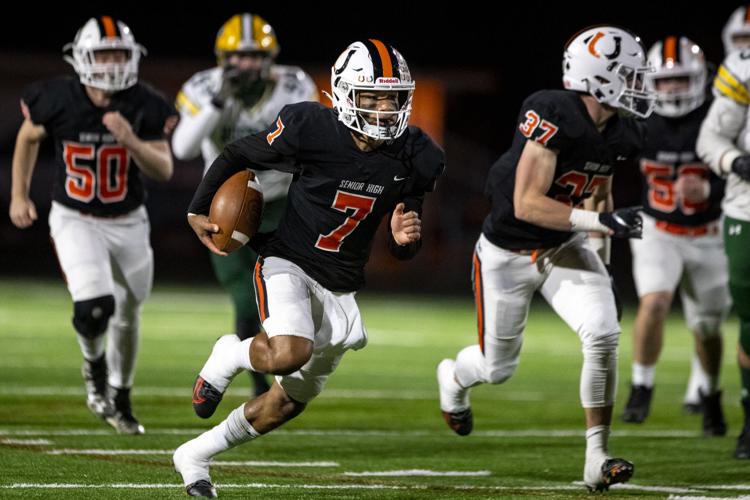 Great Falls CMR vs. Billings Senior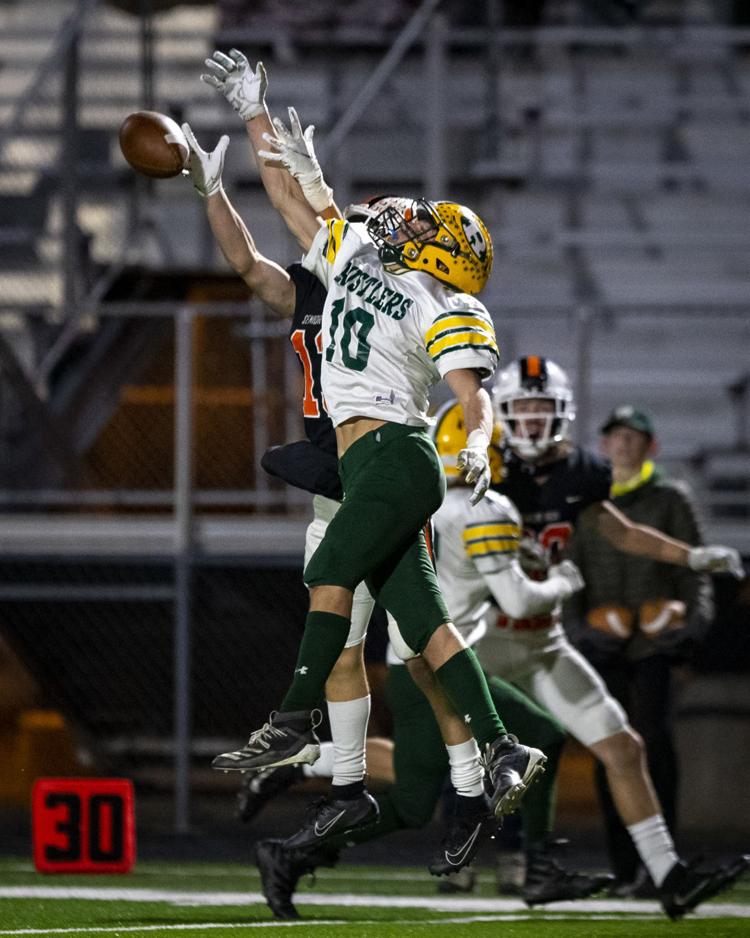 Great Falls CMR vs. Billings Senior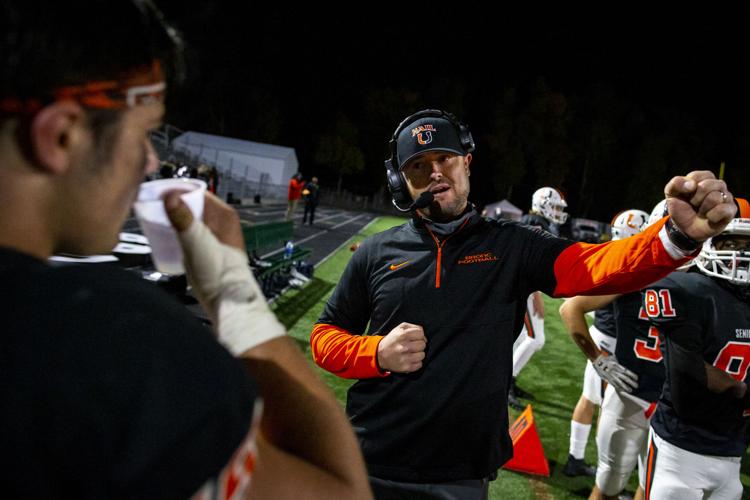 Great Falls CMR vs. Billings Senior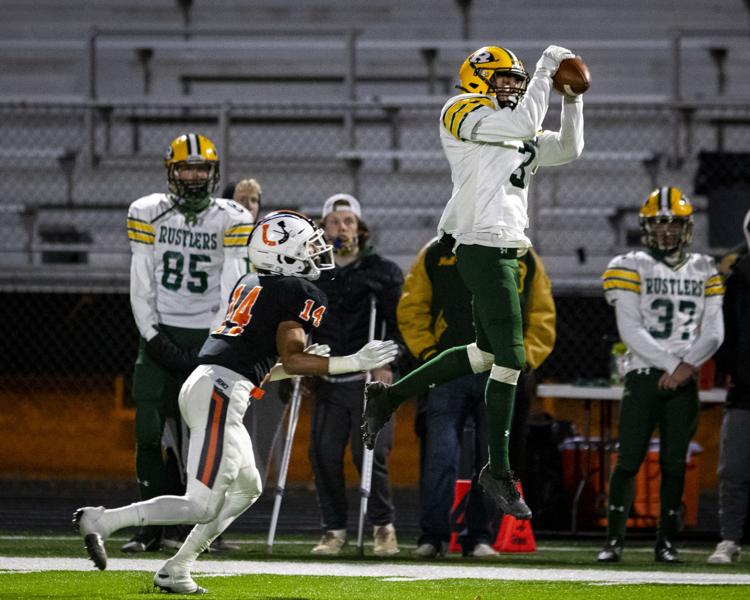 Great Falls CMR vs. Billings Senior
Great Falls CMR vs. Billings Senior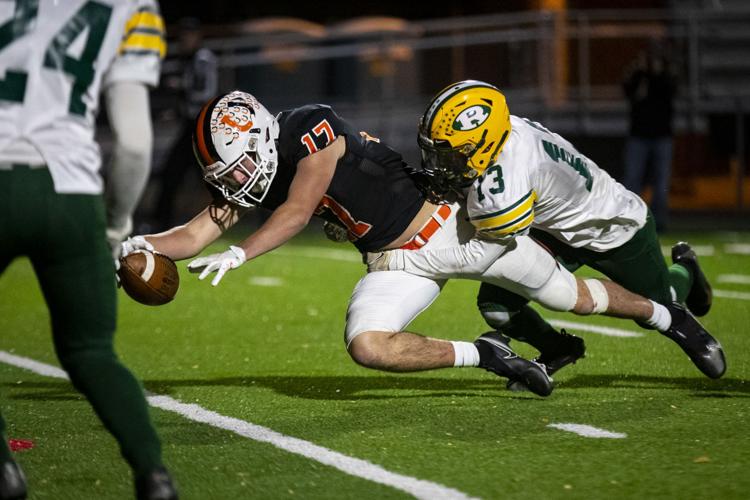 Great Falls CMR vs. Billings Senior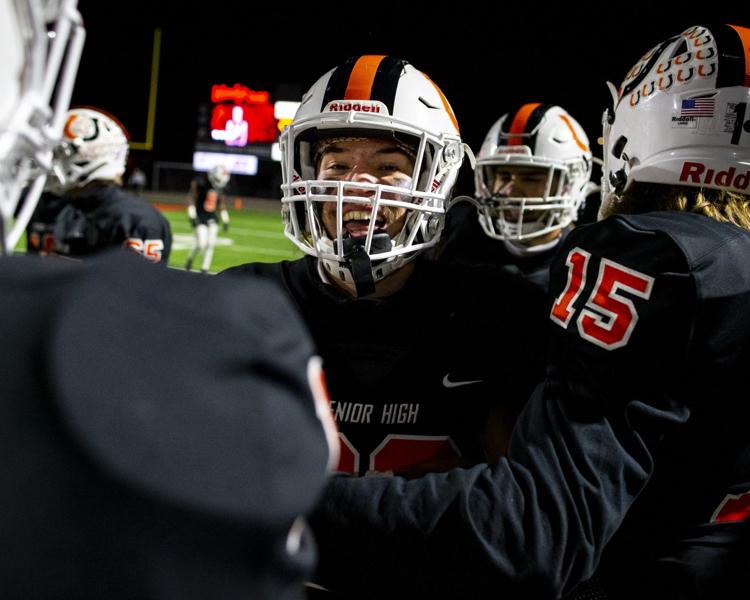 Great Falls CMR vs. Billings Senior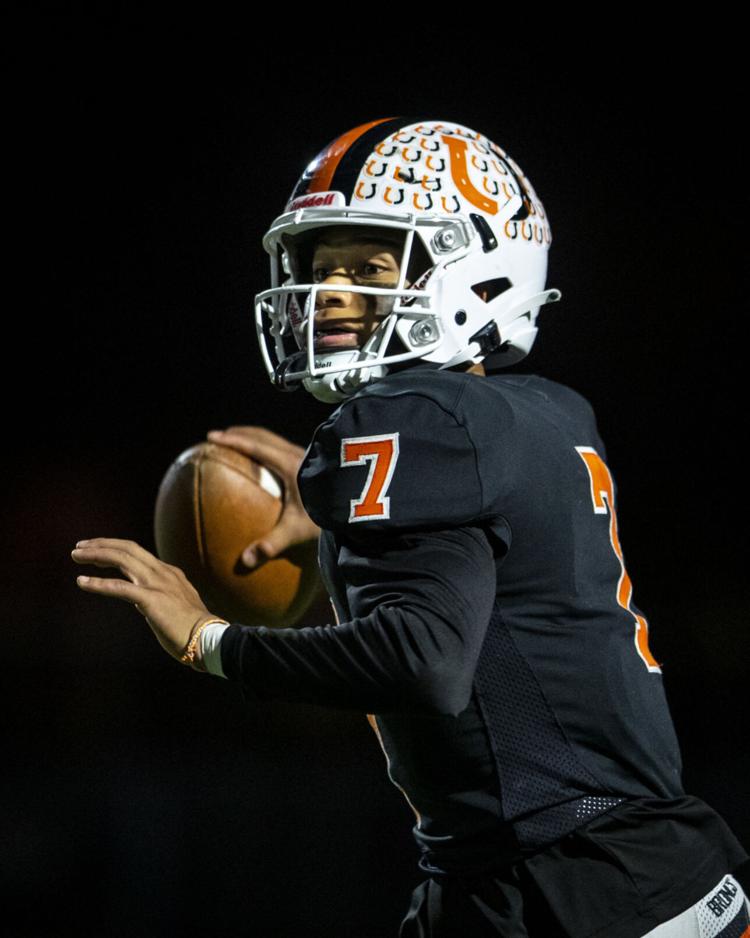 Great Falls CMR vs. Billings Senior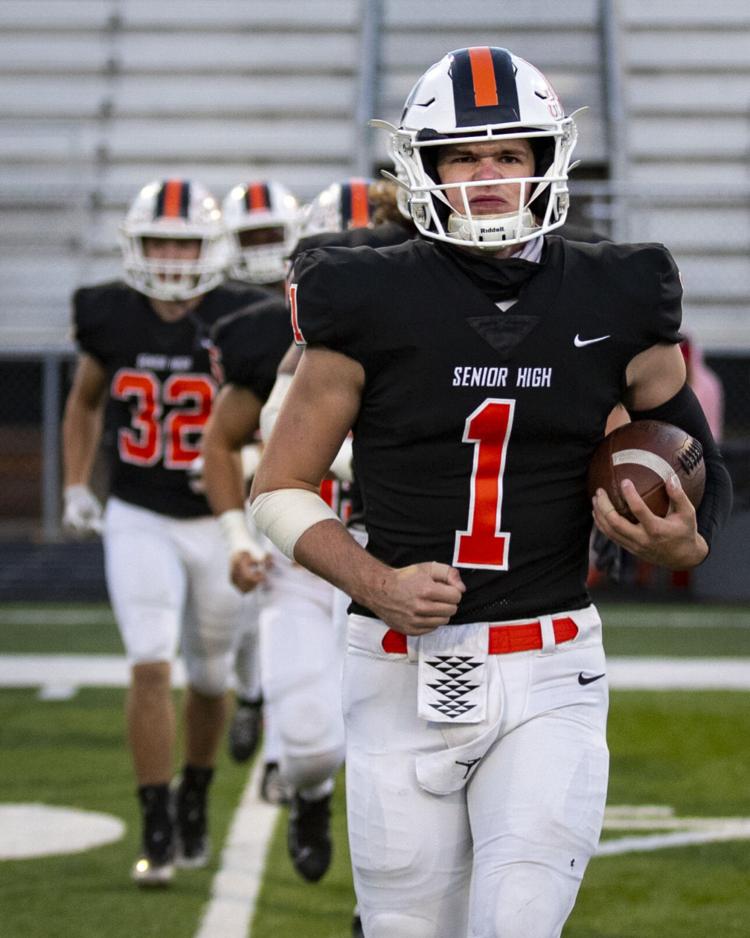 Great Falls CMR vs. Billings Senior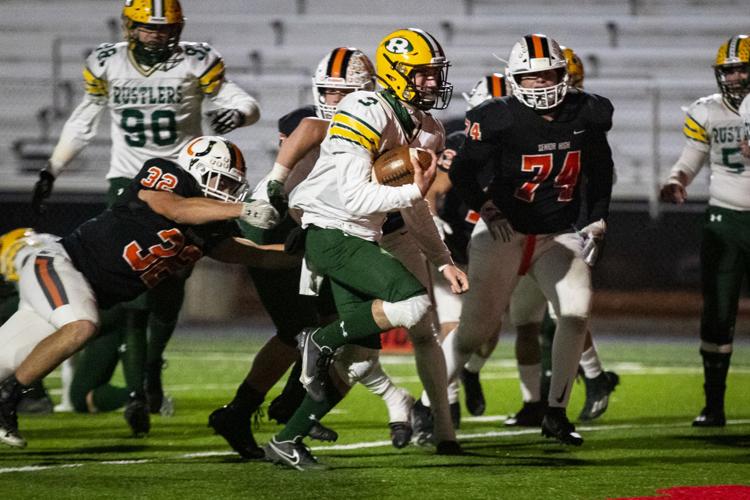 Great Falls CMR vs. Billings Senior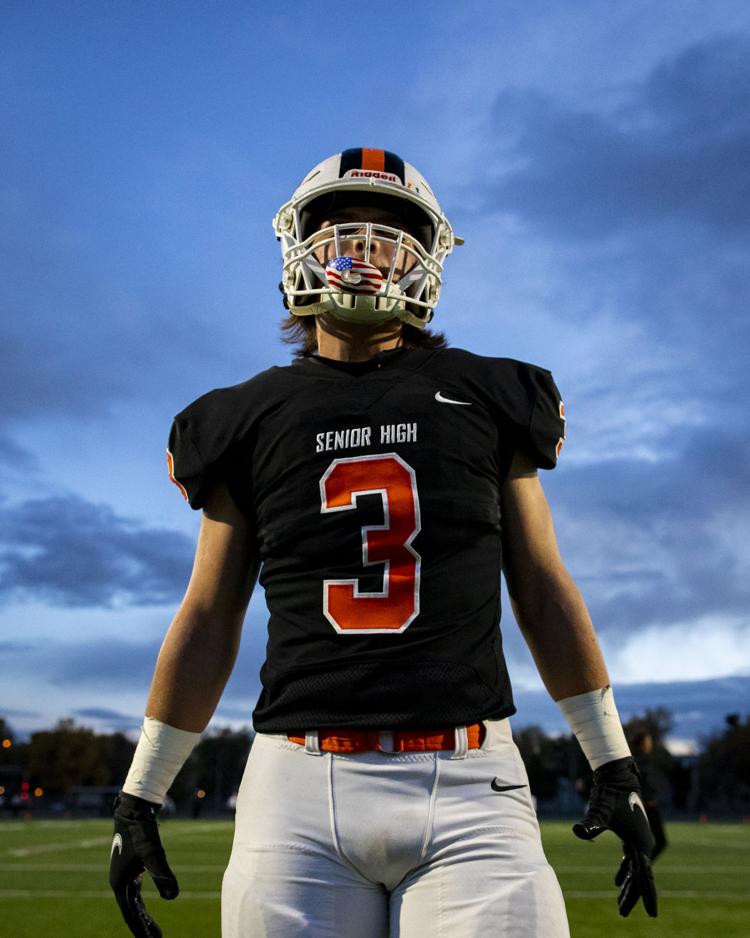 Great Falls CMR vs. Billings Senior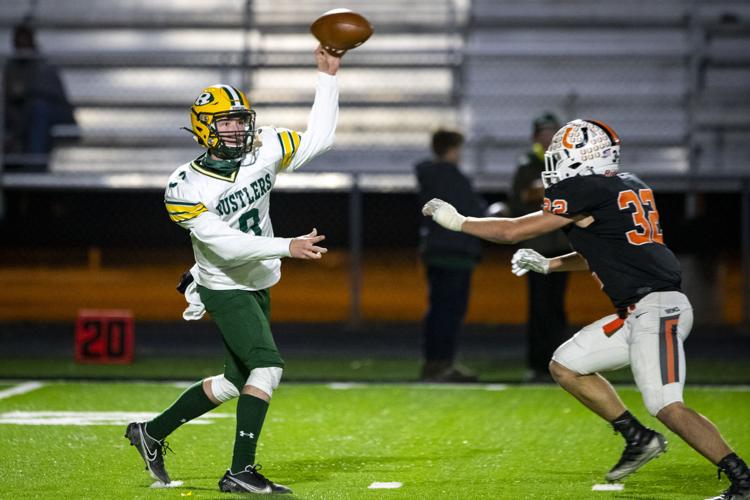 Great Falls CMR vs. Billings Senior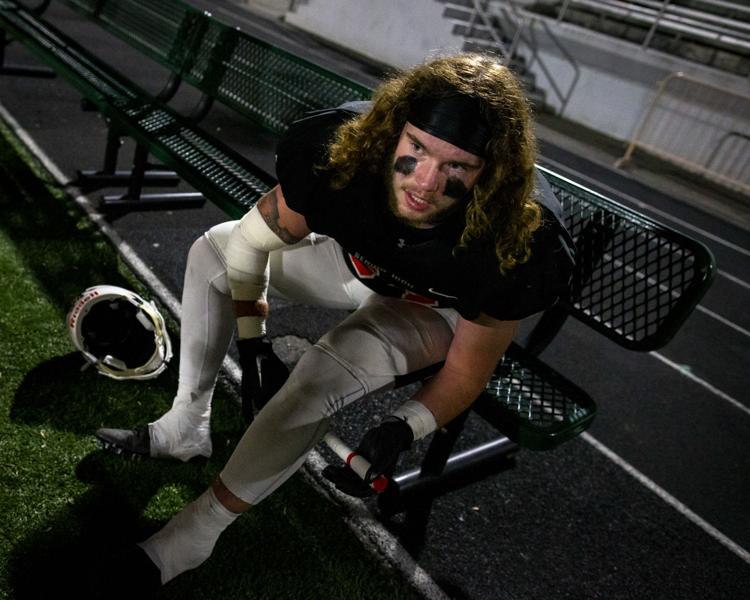 Great Falls CMR vs. Billings Senior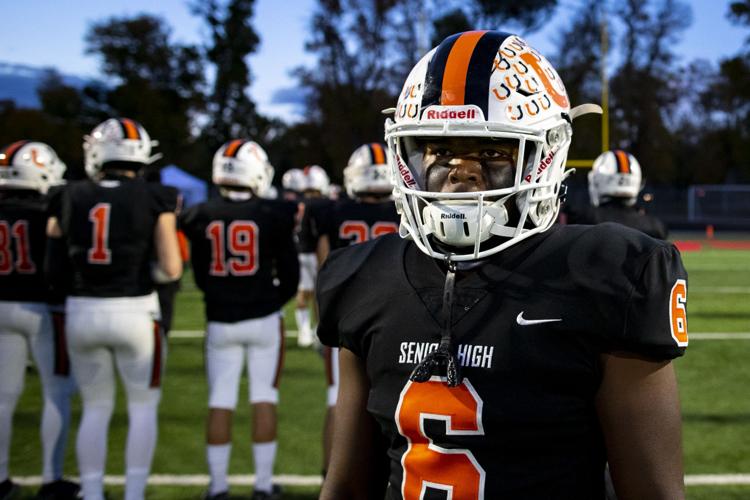 Great Falls CMR vs. Billings Senior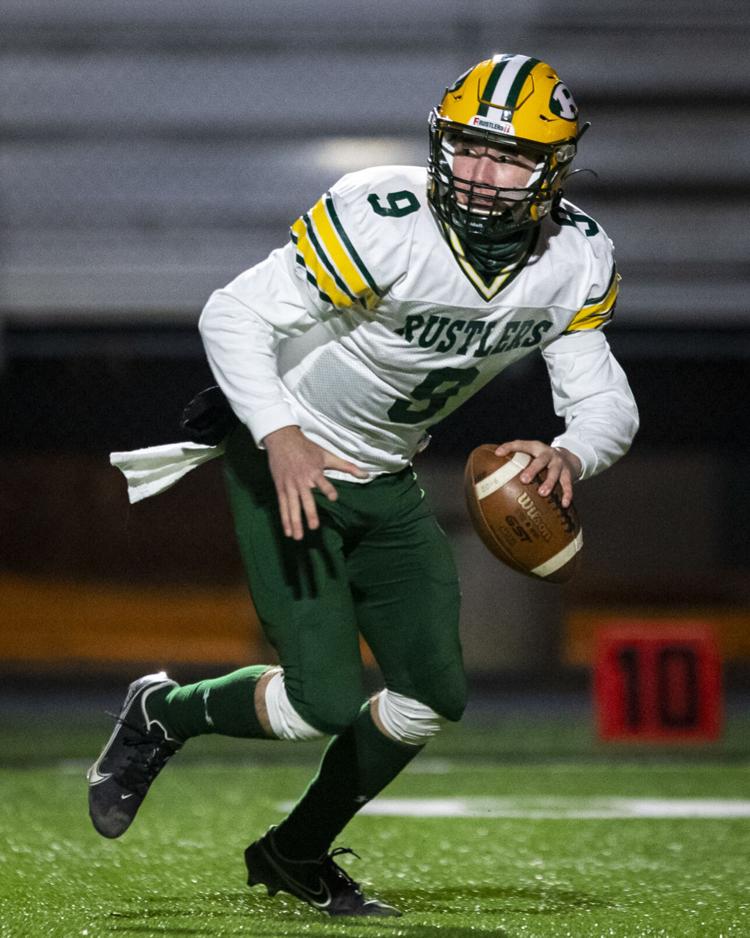 Great Falls CMR vs. Billings Senior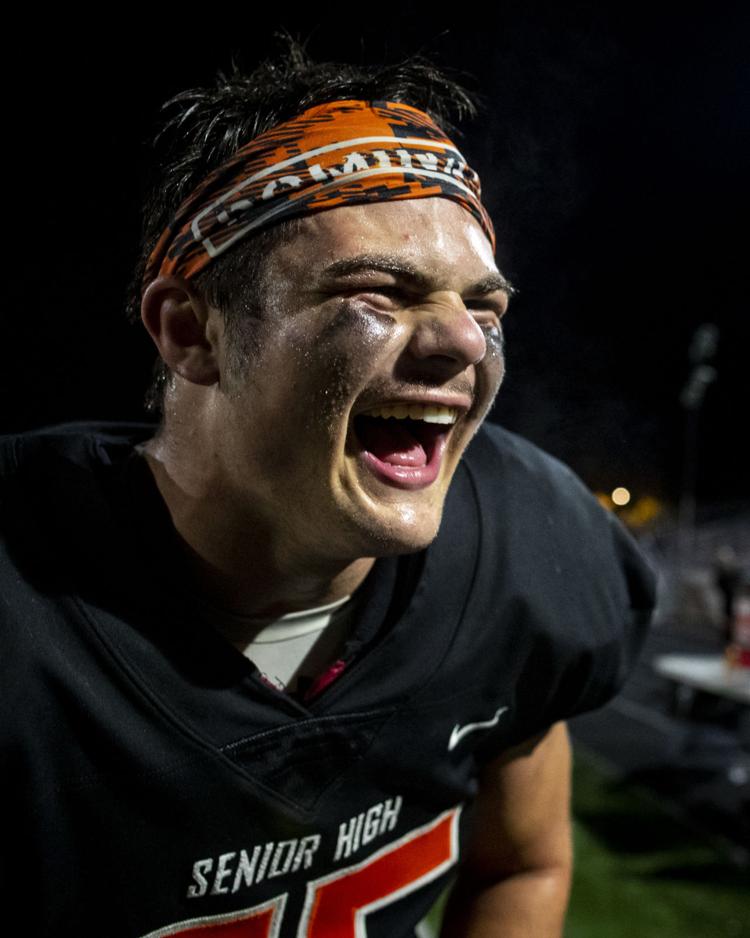 Great Falls CMR vs. Billings Senior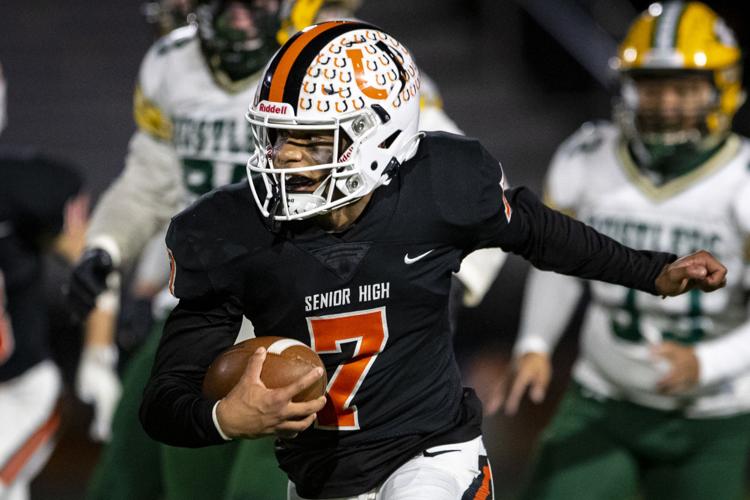 Great Falls CMR vs. Billings Senior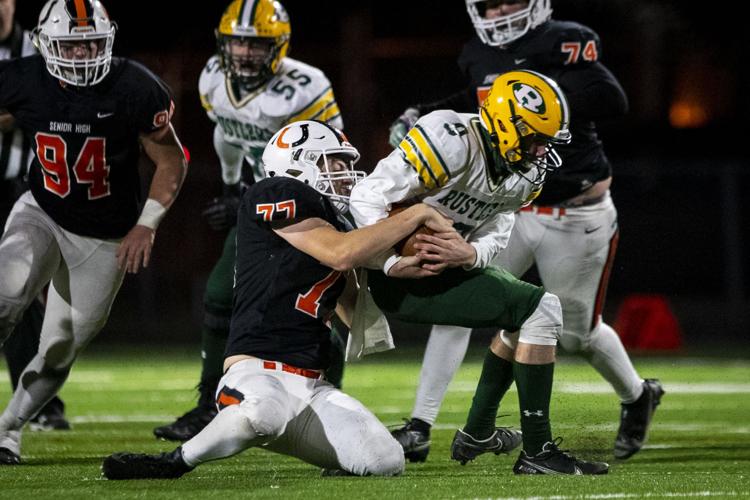 Great Falls CMR vs. Billings Senior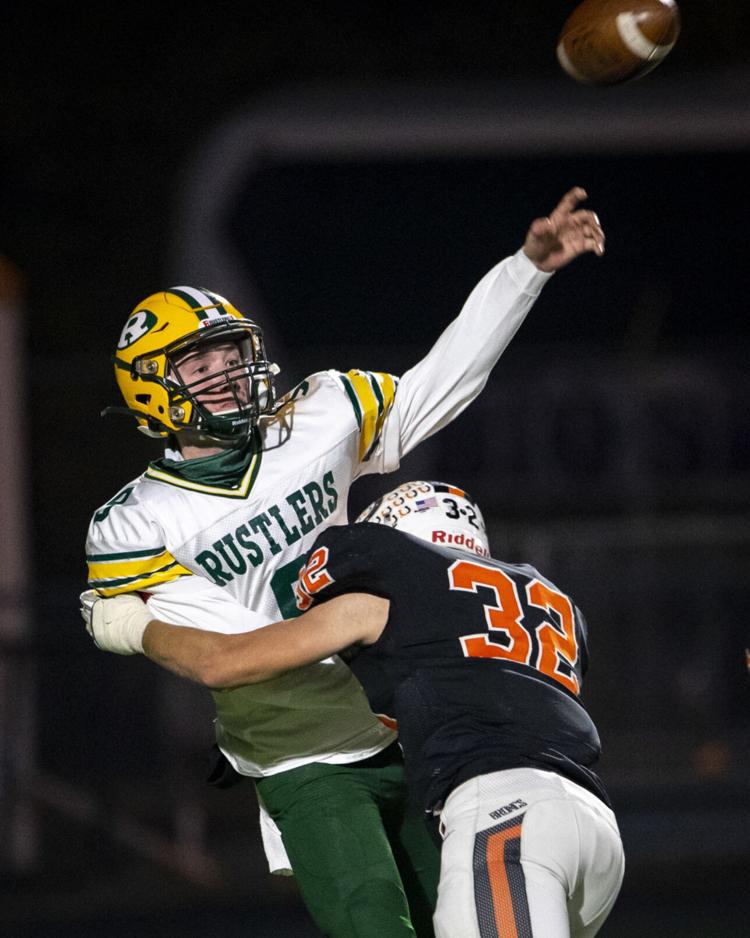 Great Falls CMR vs. Billings Senior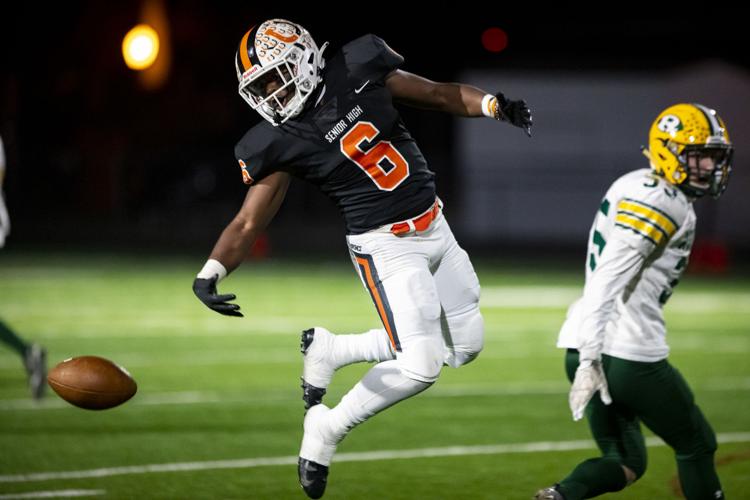 Great Falls CMR vs. Billings Senior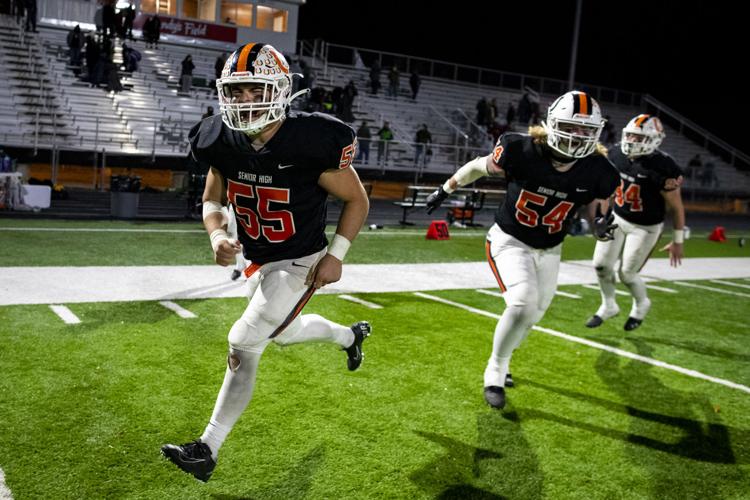 Great Falls CMR vs. Billings Senior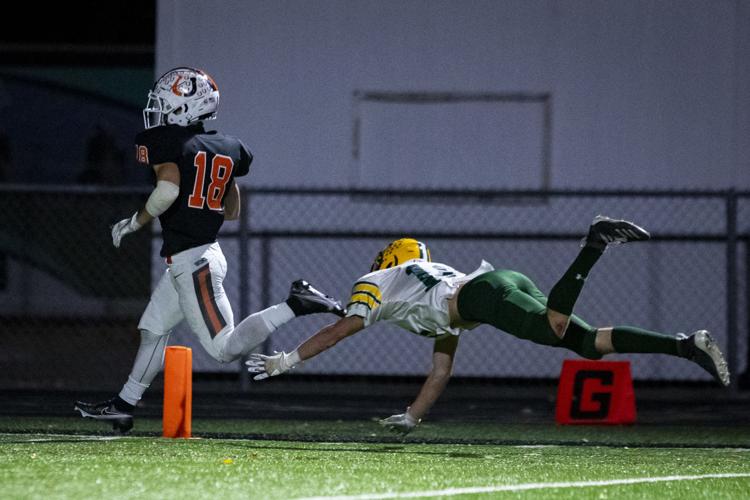 Great Falls CMR vs. Billings Senior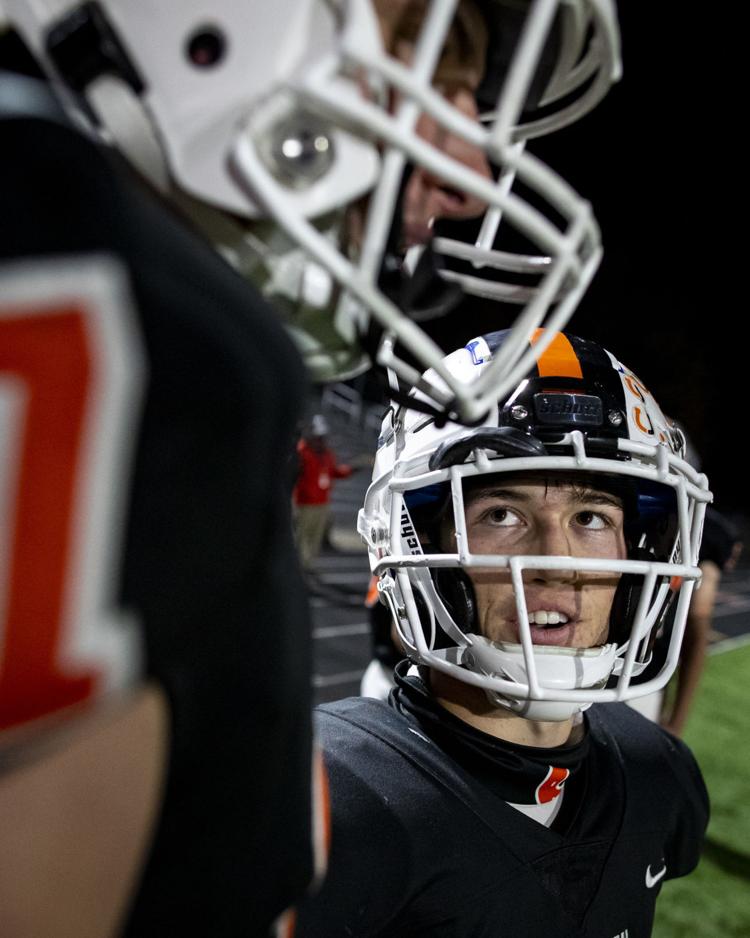 Great Falls CMR vs. Billings Senior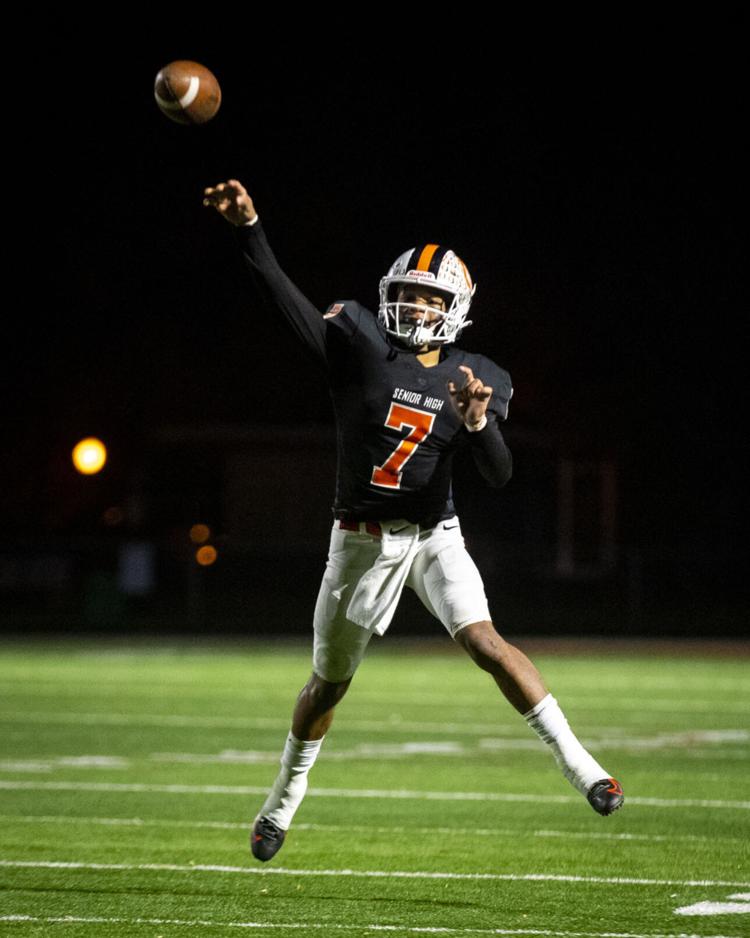 Great Falls CMR vs. Billings Senior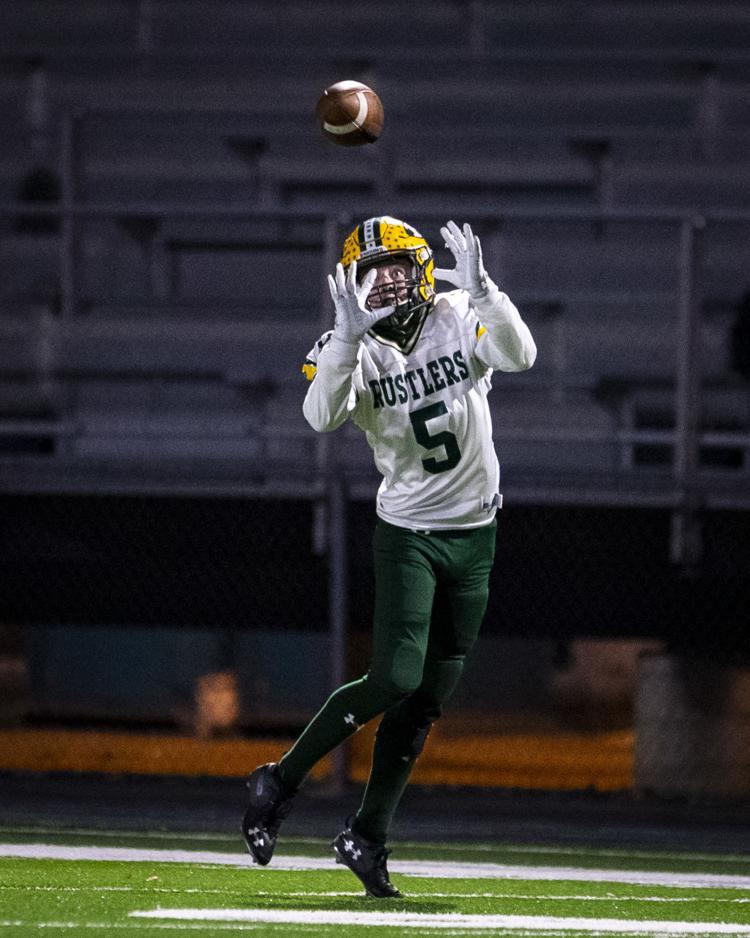 Great Falls CMR vs. Billings Senior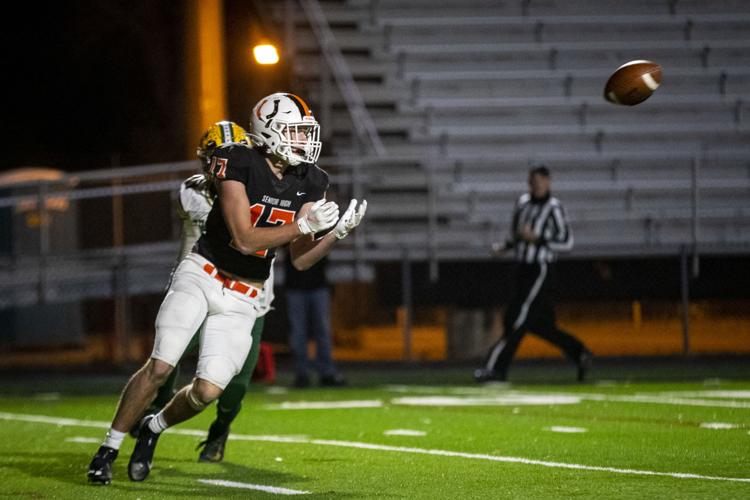 Great Falls CMR vs. Billings Senior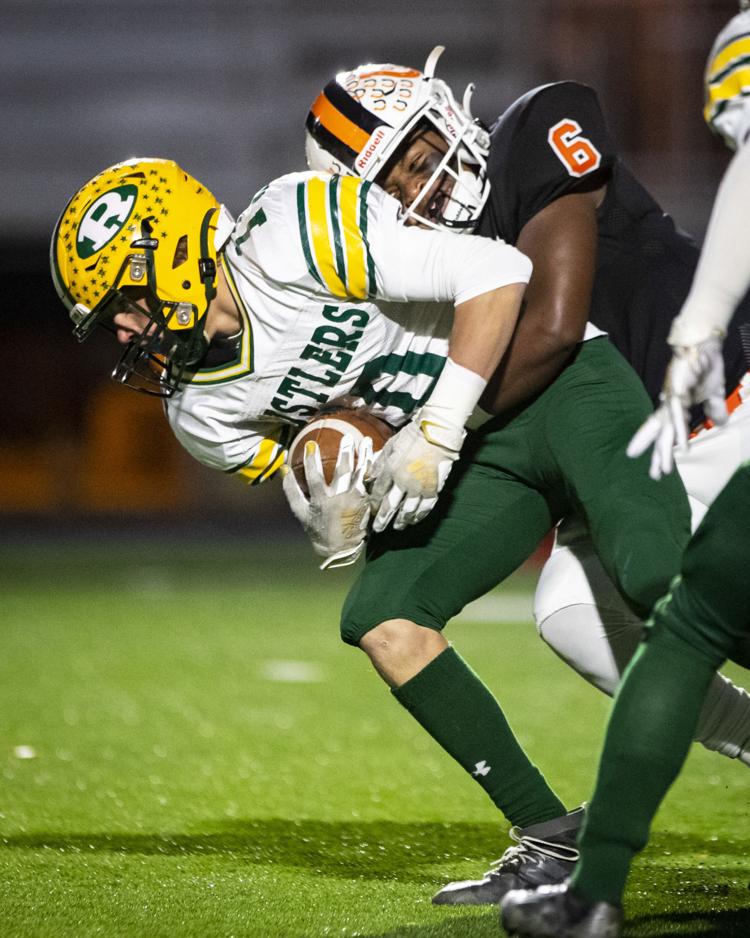 Great Falls CMR vs. Billings Senior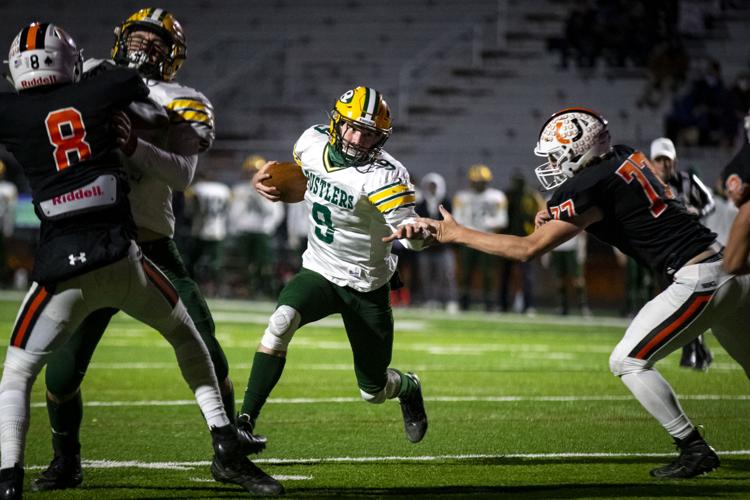 Great Falls CMR vs. Billings Senior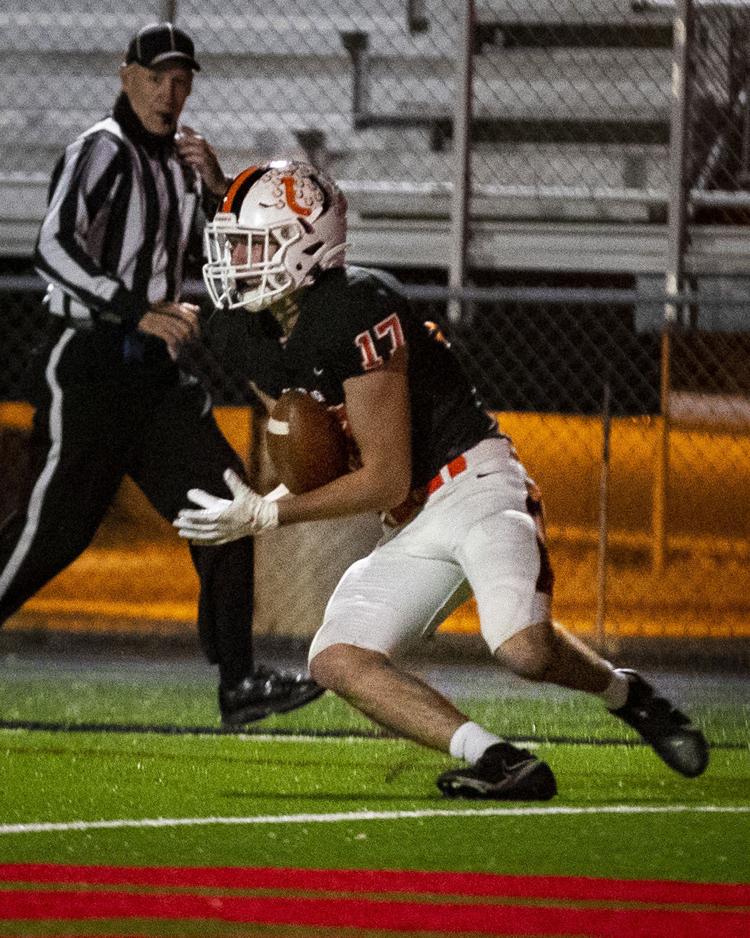 Great Falls CMR vs. Billings Senior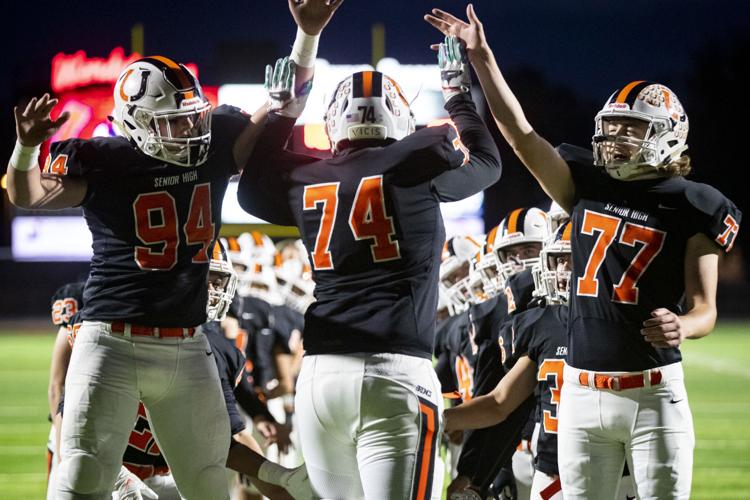 Great Falls CMR vs. Billings Senior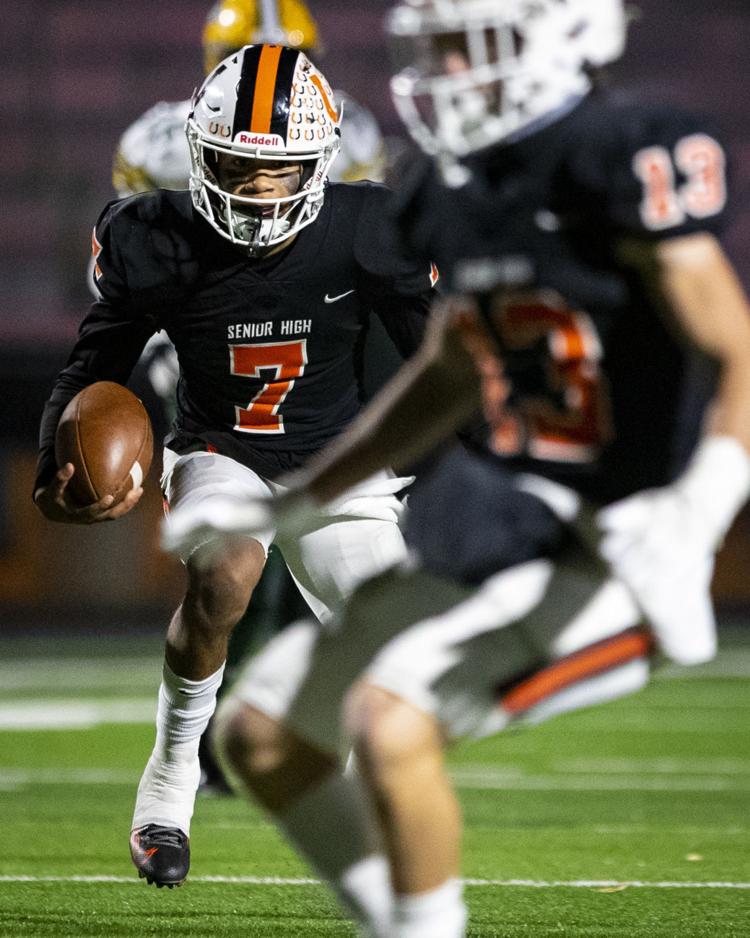 Great Falls CMR vs. Billings Senior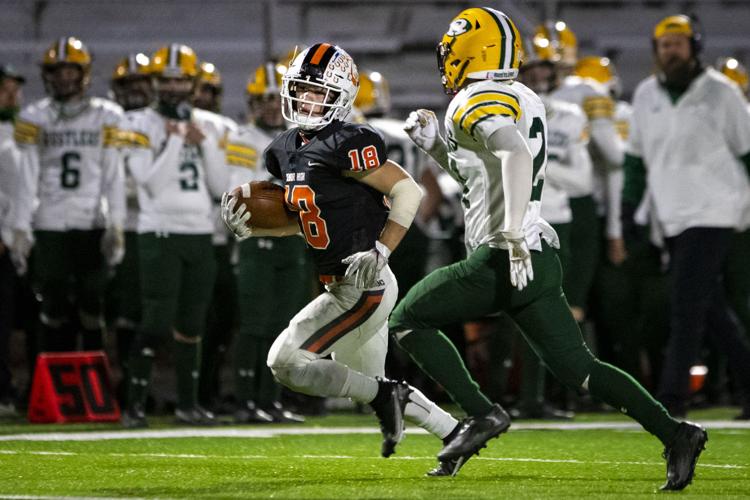 Great Falls CMR vs. Billings Senior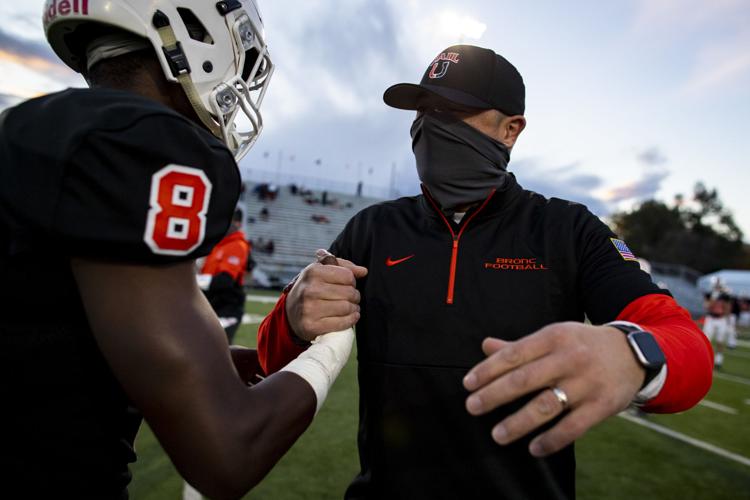 Great Falls CMR vs. Billings Senior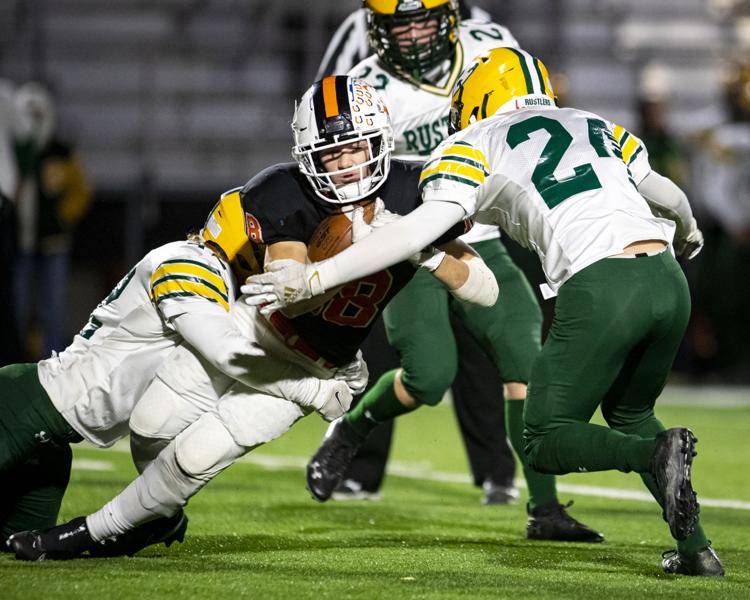 Great Falls CMR vs. Billings Senior
Great Falls CMR vs. Billings Senior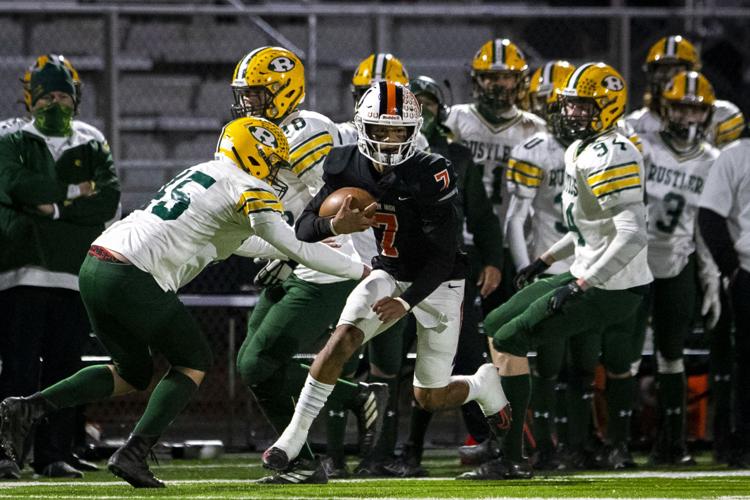 Great Falls CMR vs. Billings Senior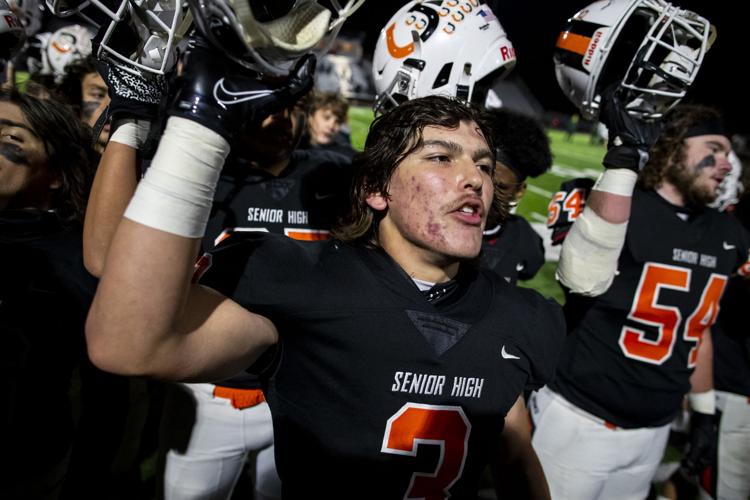 Great Falls CMR vs. Billings Senior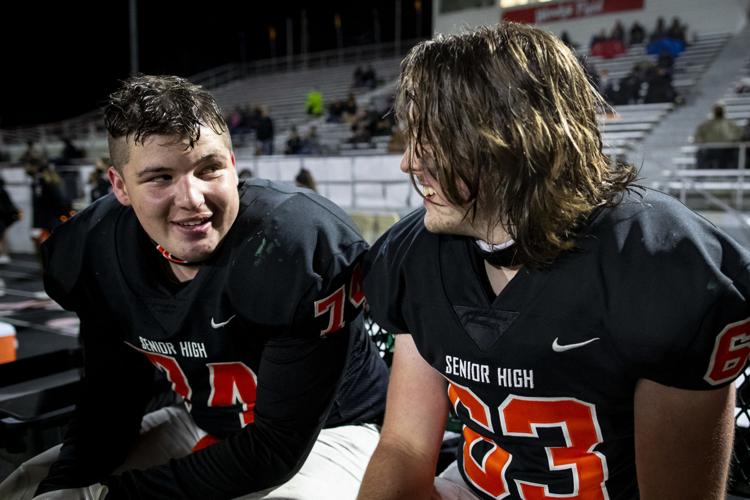 Great Falls CMR vs. Billings Senior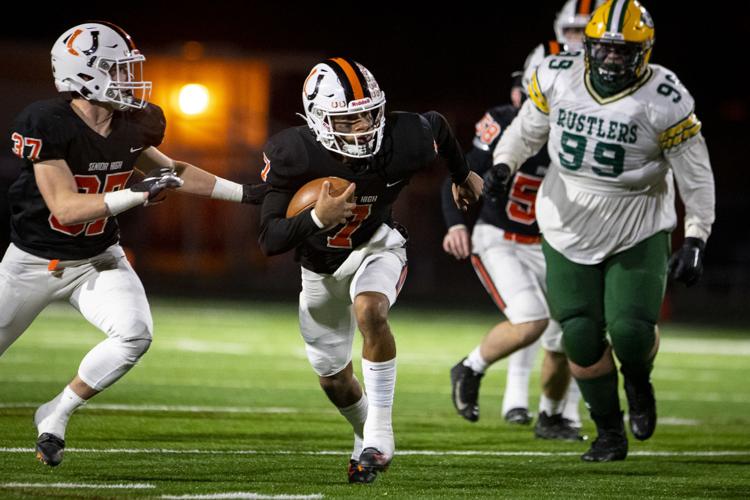 Great Falls CMR vs. Billings Senior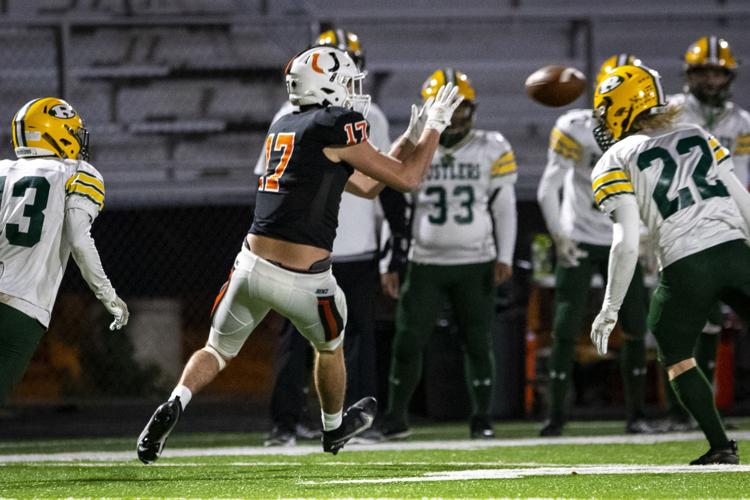 Great Falls CMR vs. Billings Senior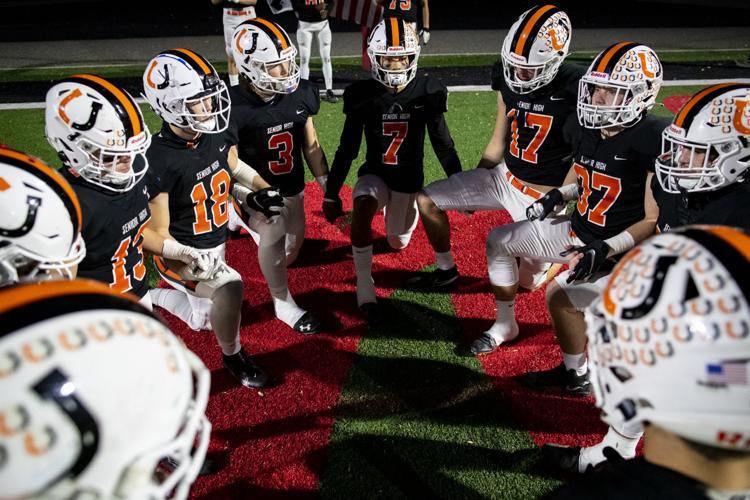 Great Falls CMR vs. Billings Senior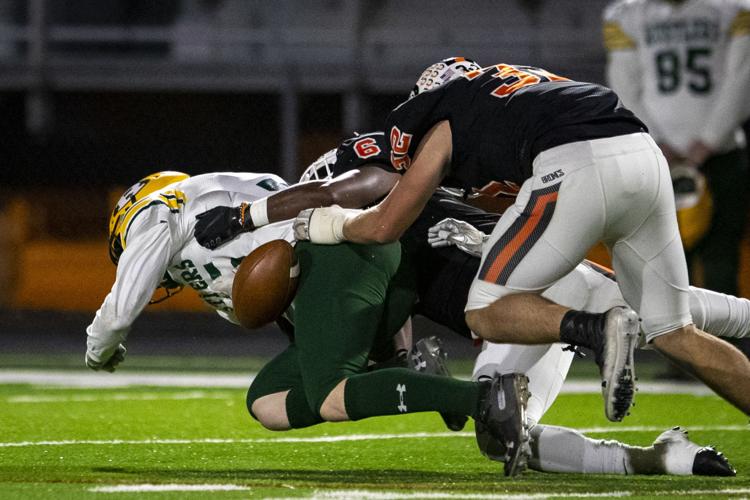 Great Falls CMR vs. Billings Senior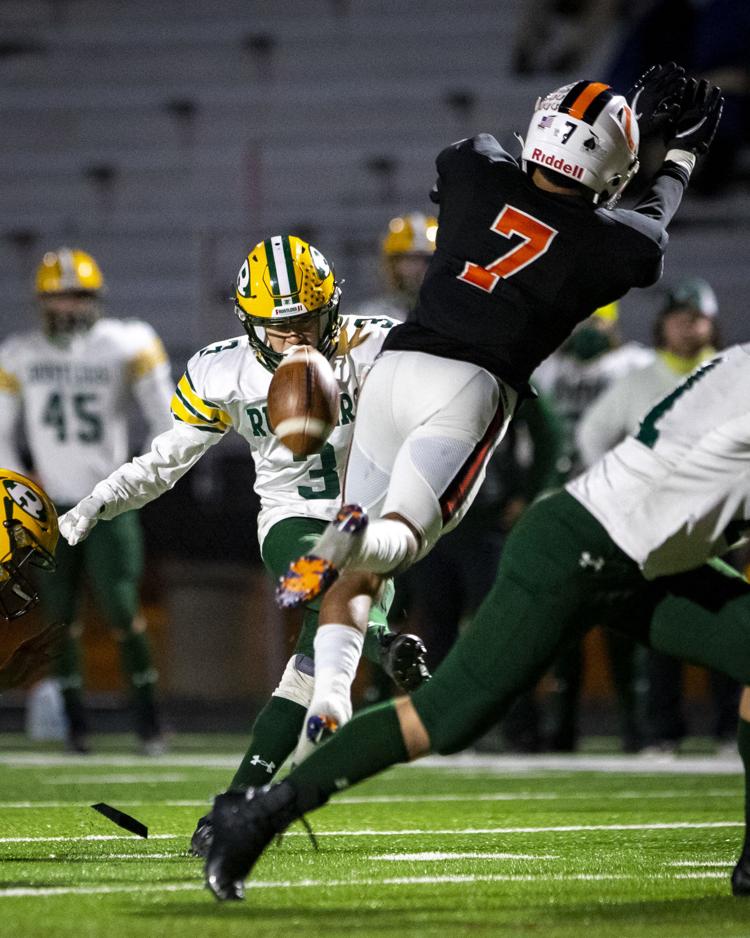 Great Falls CMR vs. Billings Senior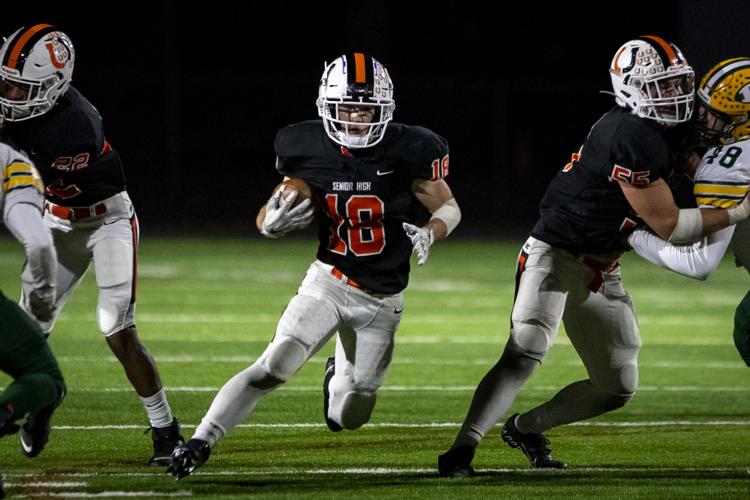 Great Falls CMR vs. Billings Senior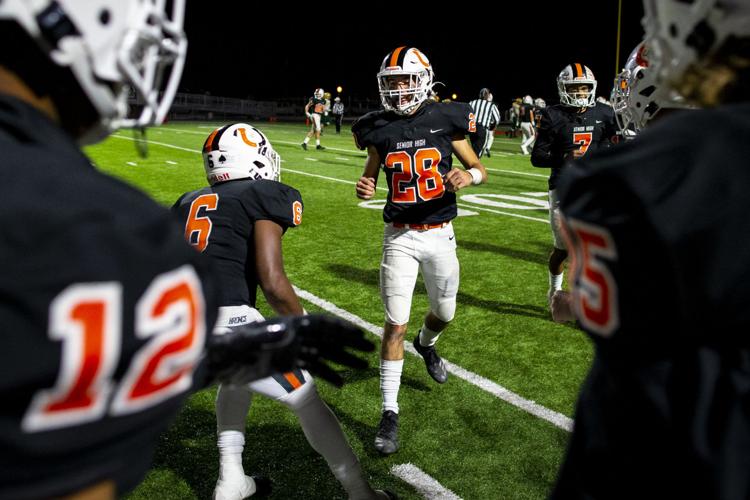 Great Falls CMR vs. Billings Senior