BILLINGS — Collecting the second-place trophy wasn't high on the to-do list from anyone on the Billings West football team.
So when no Golden Bears immediately stepped forward to accept the trophy after the team was called forward by the public address announcer, senior Neil Daily blurted out to no one in particular, "I'll go get it."
Representatives from the Montana High School Association handed the trophy to Daily, who turned to his teammates and yelled, "We got hardware boys!"
Daily had a big smile on his face, but one could tell it wasn't the hardware Daily nor his teammates were hoping for. The more coveted trophy went to the top-ranked Missoula Sentinel Spartans, who outlasted the No. 2 Bears 24-15 Friday at Wendy's Field at Daylis Stadium for their first Class AA football championship since 1972.
Sentinel quarterback Dayton Bay threw three touchdown passes, two to Zach Crews, and Camden Dirnberger added a 21-yard field goal to help end the long Sentinel drought. TJ Raush also caught a touchdown pass for Sentinel, which finished its season 10-0.
"It was just a great, great football game to be a part of, I had so much fun," Sentinel coach Dane Oliver said. "It was tense, exciting, it had some game management stuff. Just to see the kids perform, I'm at a loss for words right now."
For 3½ quarters the game lived up to the hype that a meeting of top-ranked, undefeated teams warrants. They traded leads three times in the first half, which ended 14-12 in favor of the Spartans, and it was 17-15 at the end of the third quarter.
But Bay's second TD pass to Crews covering 8 yards on the second play of the fourth quarter made it a two-score game, and when Jace Klucewich later picked off Isaiah Claunch passes on back-to-back possessions, it all but sealed the deal for the Spartans. Klucewich's first INT came in the end zone as the Bears were threatening to get within two, possibly one point with plenty of time left in the fourth quarter.
"That's a great team, good job to them, but we did all we could," West lineman Paul Brott said. "We put up a pretty good fight against them. It was just back and forth. Proud of my whole team, they did great."
West, which was trying to win its second title in three seasons, was limited to one touchdown, Claunch's 20-yard pass to Taco Dowler in the corner of the end zone that opened the game's scoring. After that, the Bears had to settle for field goals of 32, 24 and 23 yards.
The Bears were able to move the ball, but couldn't finish drives against a defense that gave up just six points a game this season.
"We had a couple red zones that didn't go very well," West coach Rob Stanton said. "I'm sure we'll watch film and get a little more upset, too, but that's what happens. It wasn't because our kids did anything wrong, we just missed a couple opportunities.
"Their defense played well, and that's part of it, too. So you have to give them credit."
Jaymn Medlock rushed 17 times for 130 yards to lead the Bears (9-1). Claunch finished 12-of-21 passing for 106 yards and the TD and those two interceptions. Dowler caught six passes for 53 yards.
Bay was 9 for 12 for 136 yards, and Camden Sirmon finished 8 of 16 for 110 yards as the Spartans were efficient with their two-quarterback system. Sirmon also rushed for 52 yards, second-highest on the team behind Soren Syvrud's 57 yards.
Daily had 14 tackles for the Bears. Riley Bergeson had nine tackles and Brott had 3.5 tackles for loss.
Once Daily got done showing the Bears' trophy around, he was soon surrounded by players and fans from Sentinel. Daily moved to Billings from Missoula after his sophomore year at Sentinel, and the well-wishing and back slaps seemed all too surreal for Daily, who still has close friends at Sentinel.
"I was expecting a fist fight and that's what we got," said Daily, who like teammate Brott will play next fall at Montana State. "We knew it wasn't going to be easy. These games are never going to be easy. We gave it all we got. We were in there tight, it just kind of slipped away at the end. I'm proud of these guys."
Photos: Missoula Sentinel edges Billings West in Class AA championship game
Billings West vs. Missoula Sentinel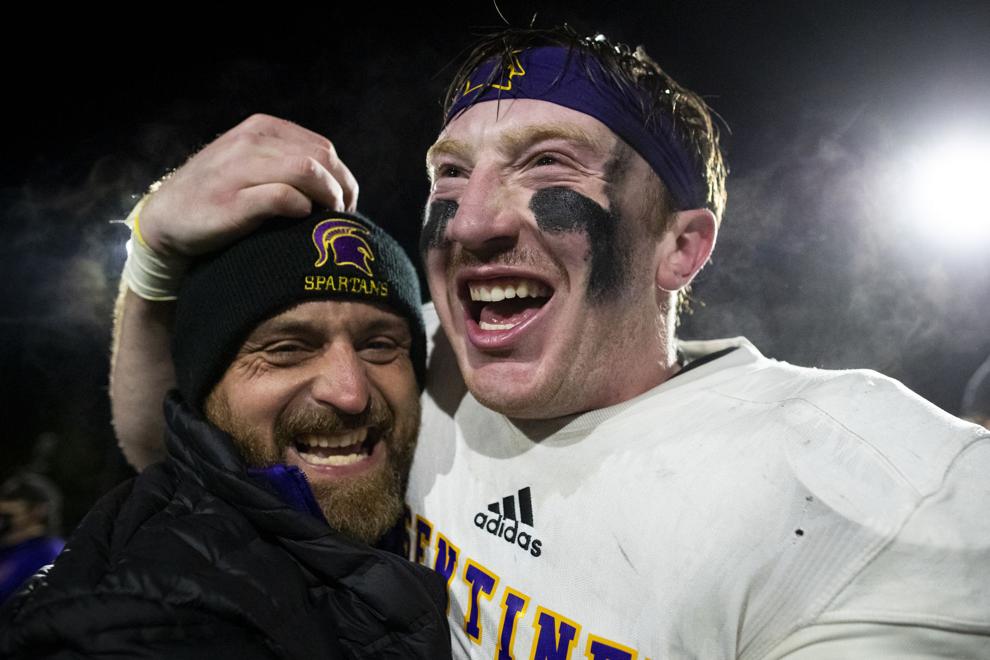 Billings West vs. Missoula Sentinel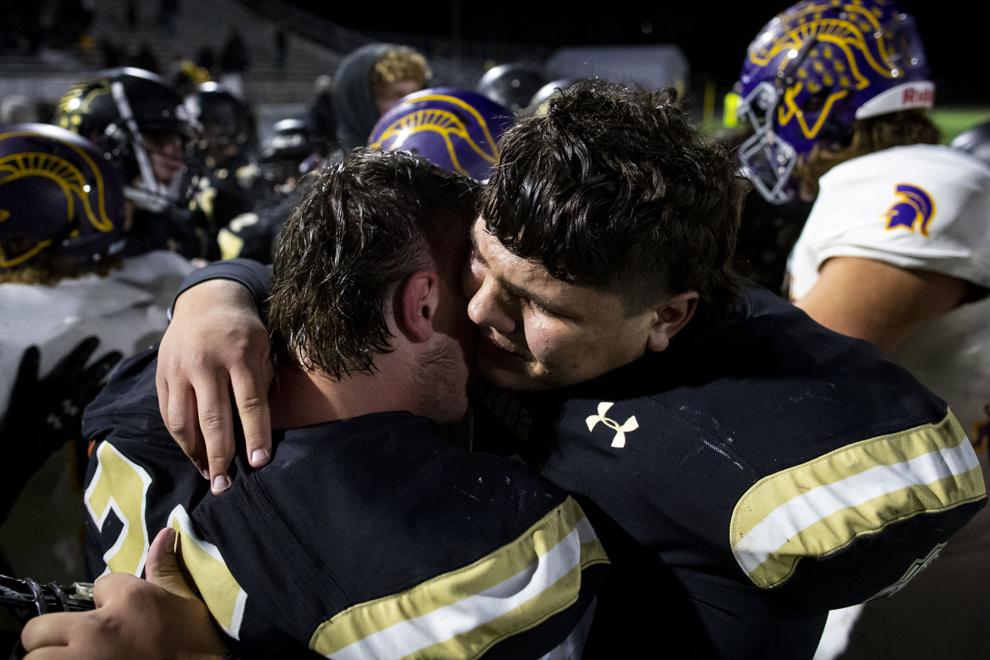 Billings West vs. Missoula Sentinel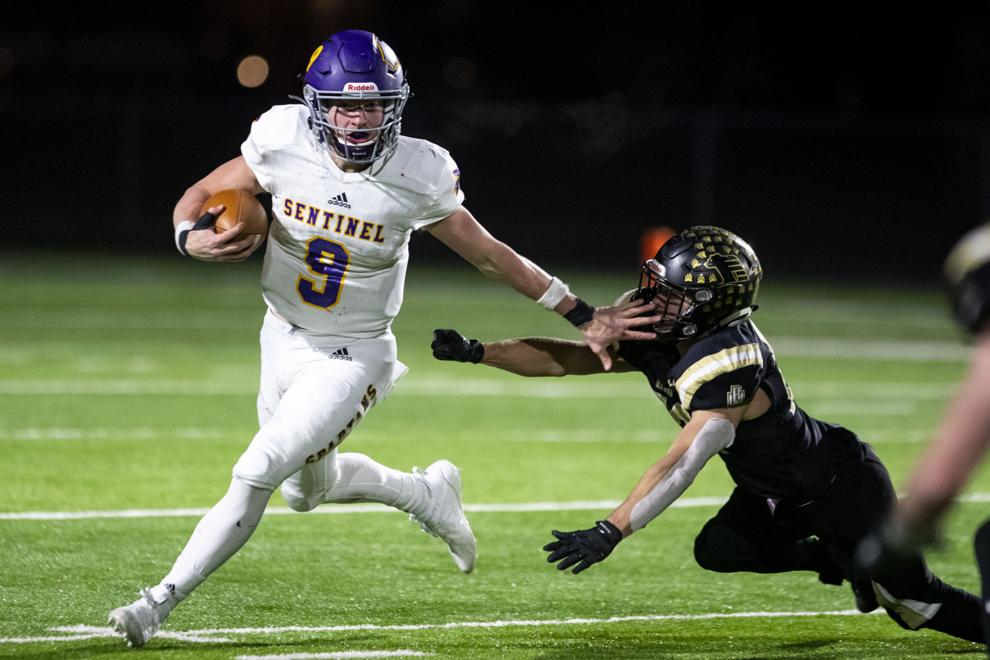 Billings West vs. Missoula Sentinel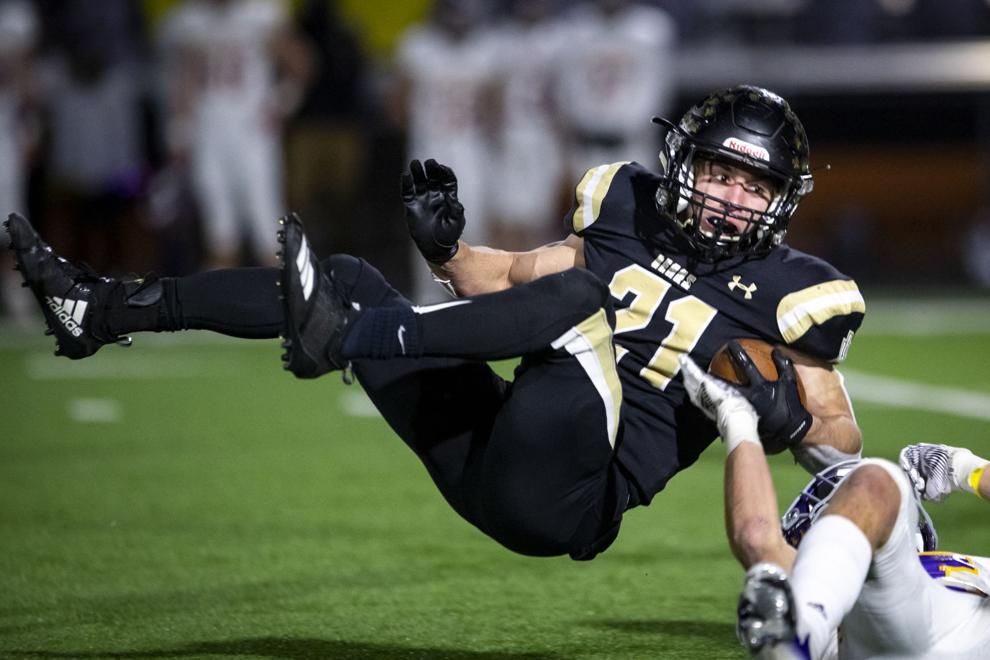 Billings West vs. Missoula Sentinel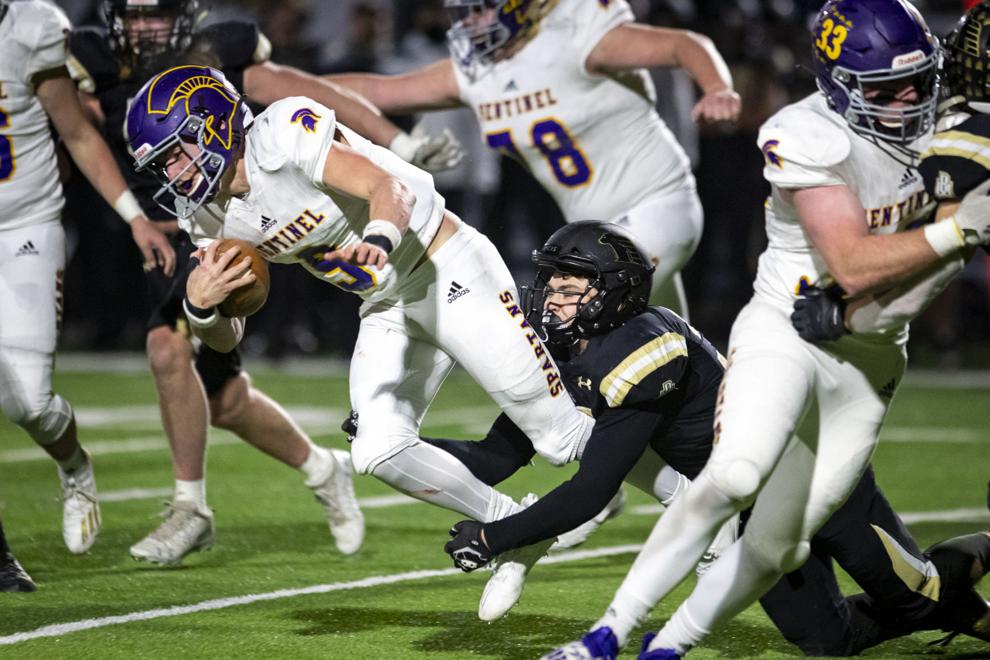 Billings West vs. Missoula Sentinel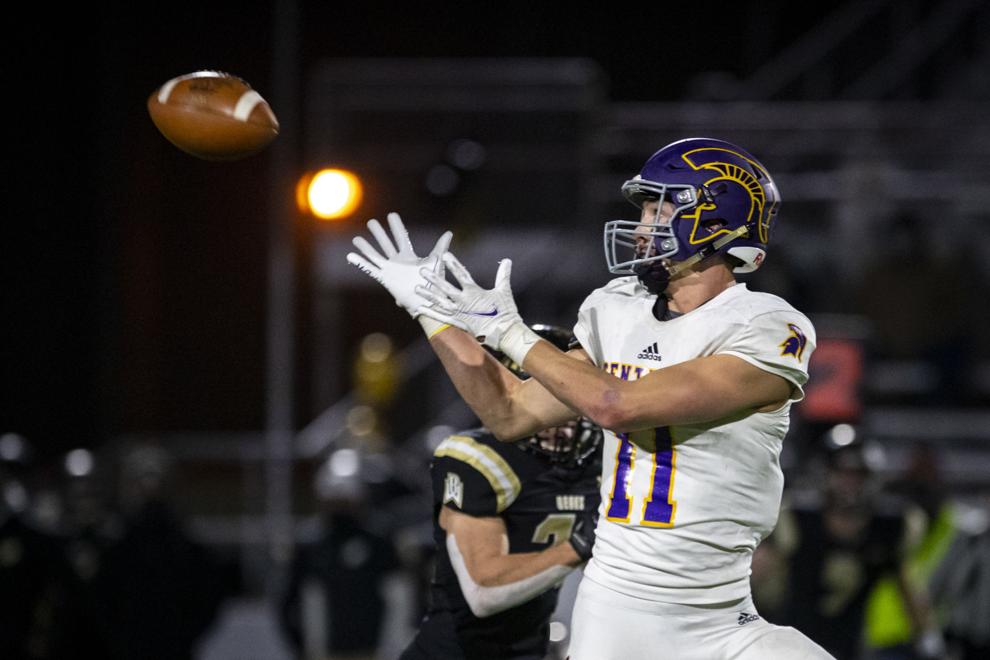 Billings West vs. Missoula Sentinel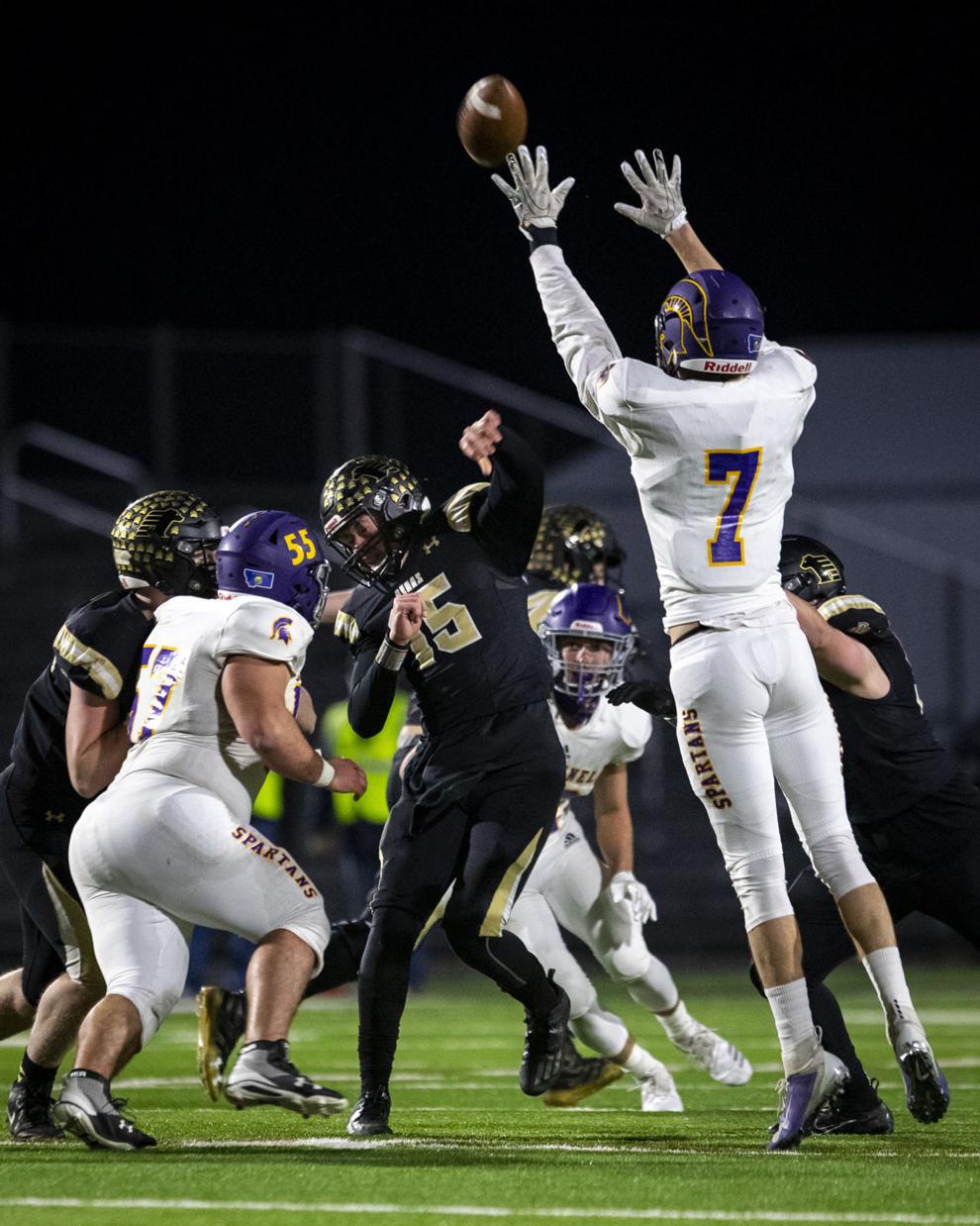 Billings West vs. Missoula Sentinel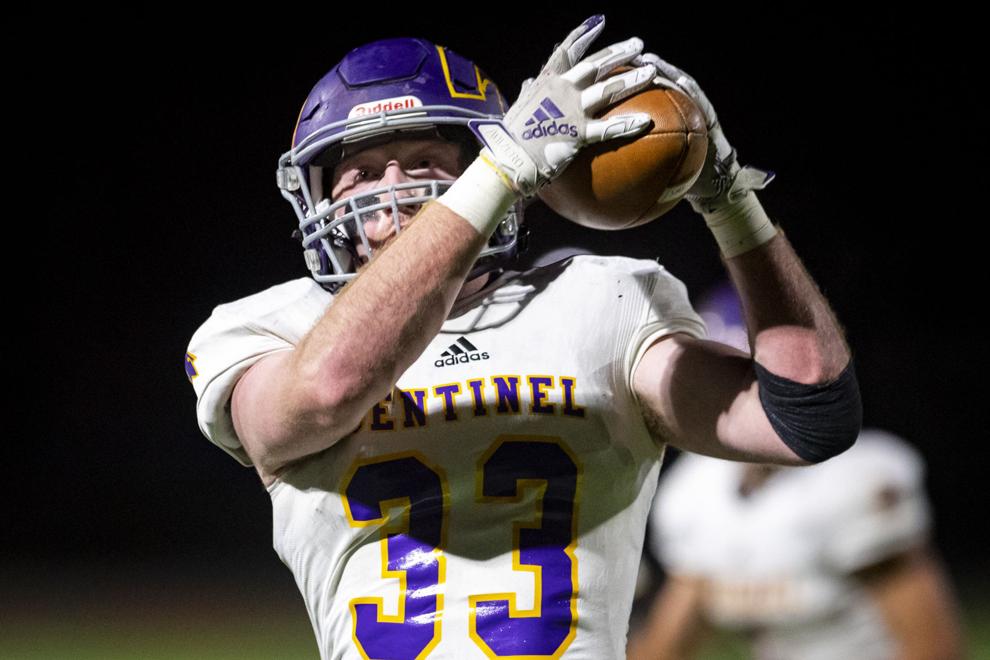 Billings West vs. Missoula Sentinel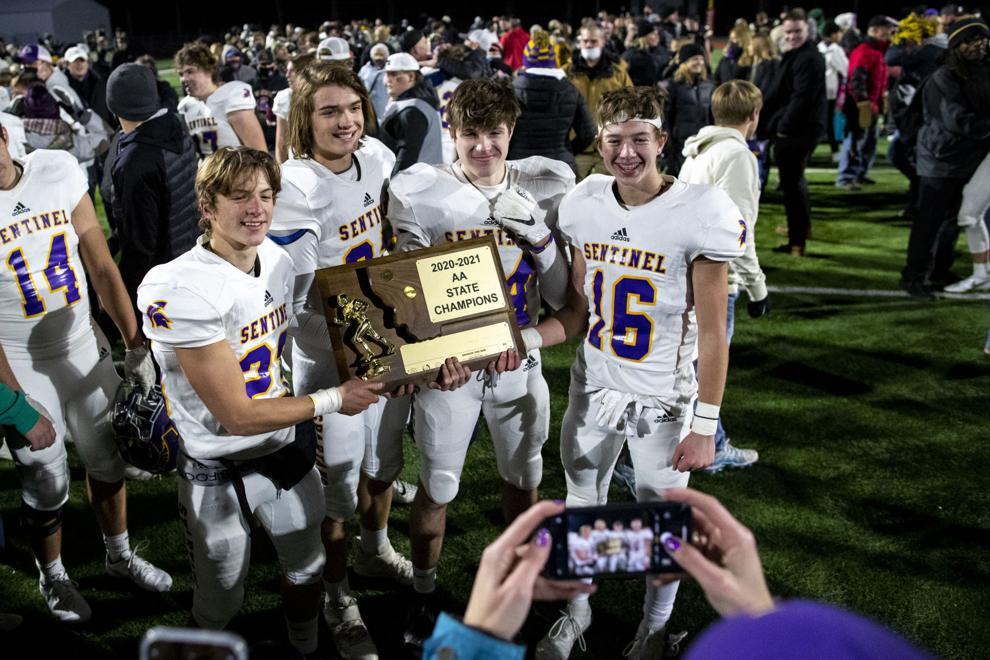 Billings West vs. Missoula Sentinel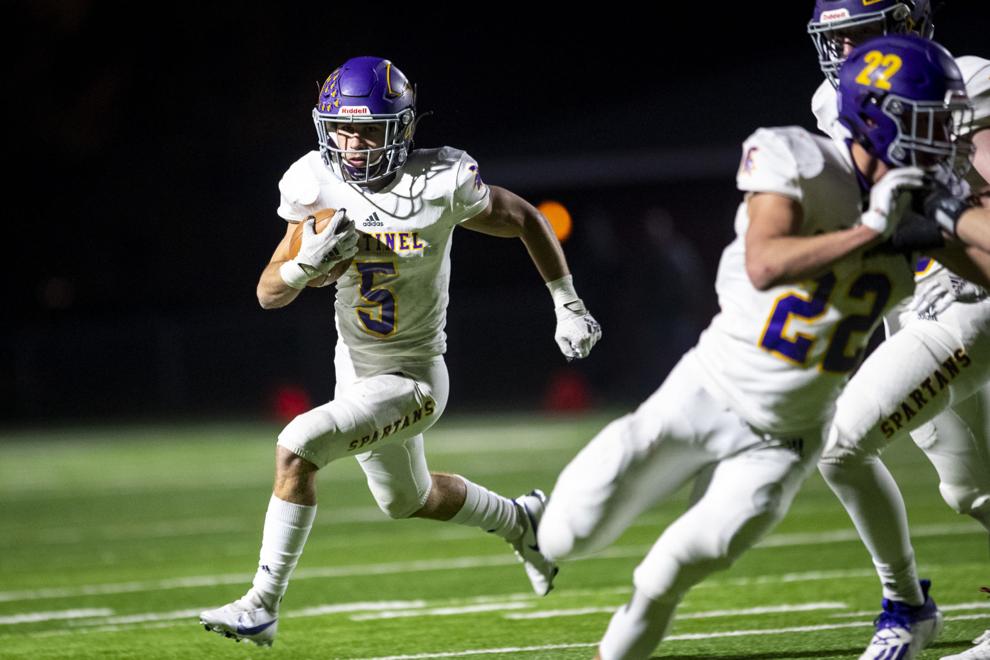 Billings West vs. Missoula Sentinel
Billings West vs. Missoula Sentinel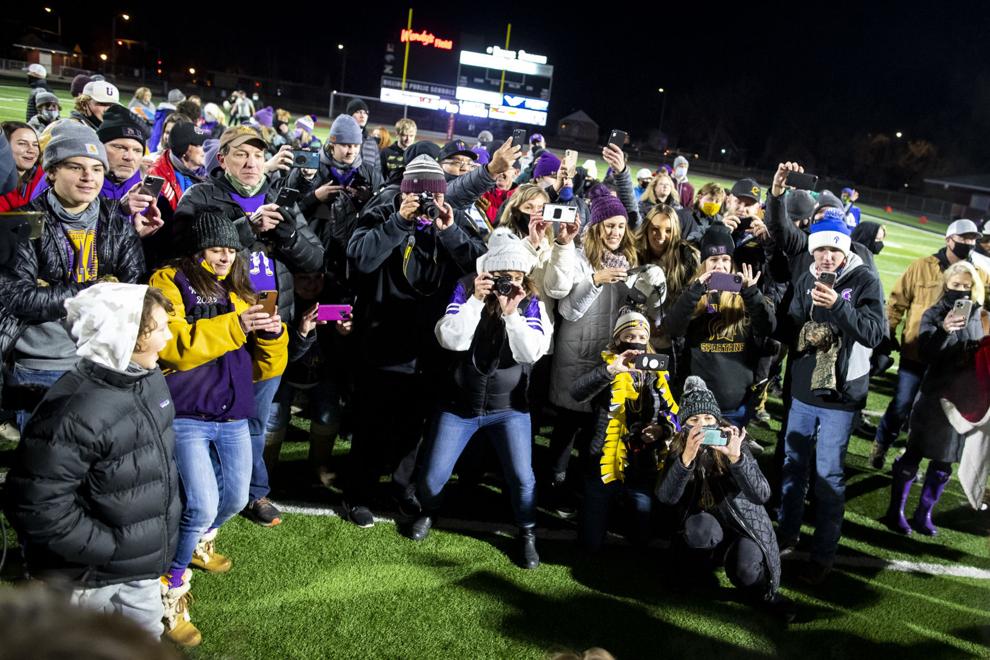 Billings West vs. Missoula Sentinel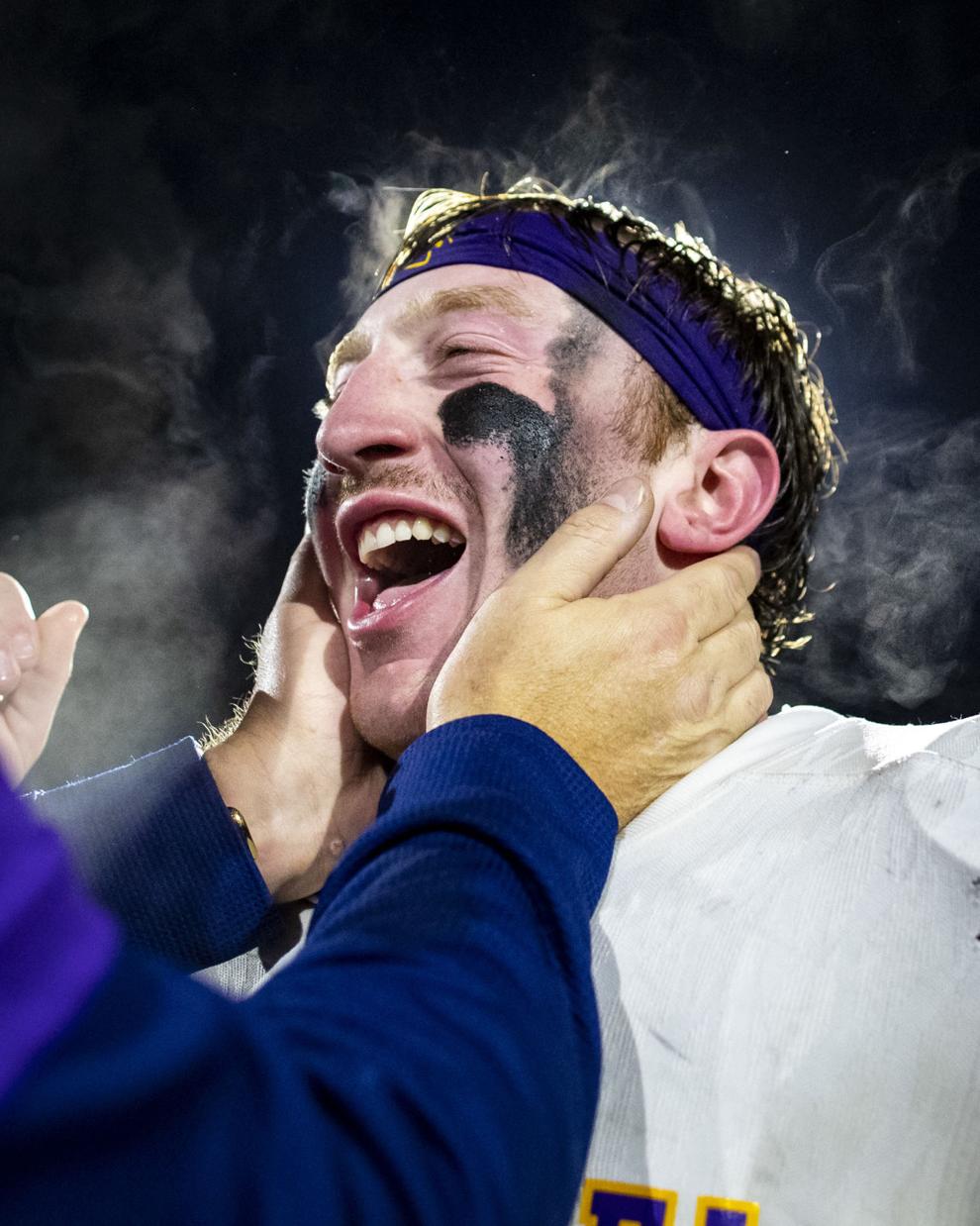 Billings West vs. Missoula Sentinel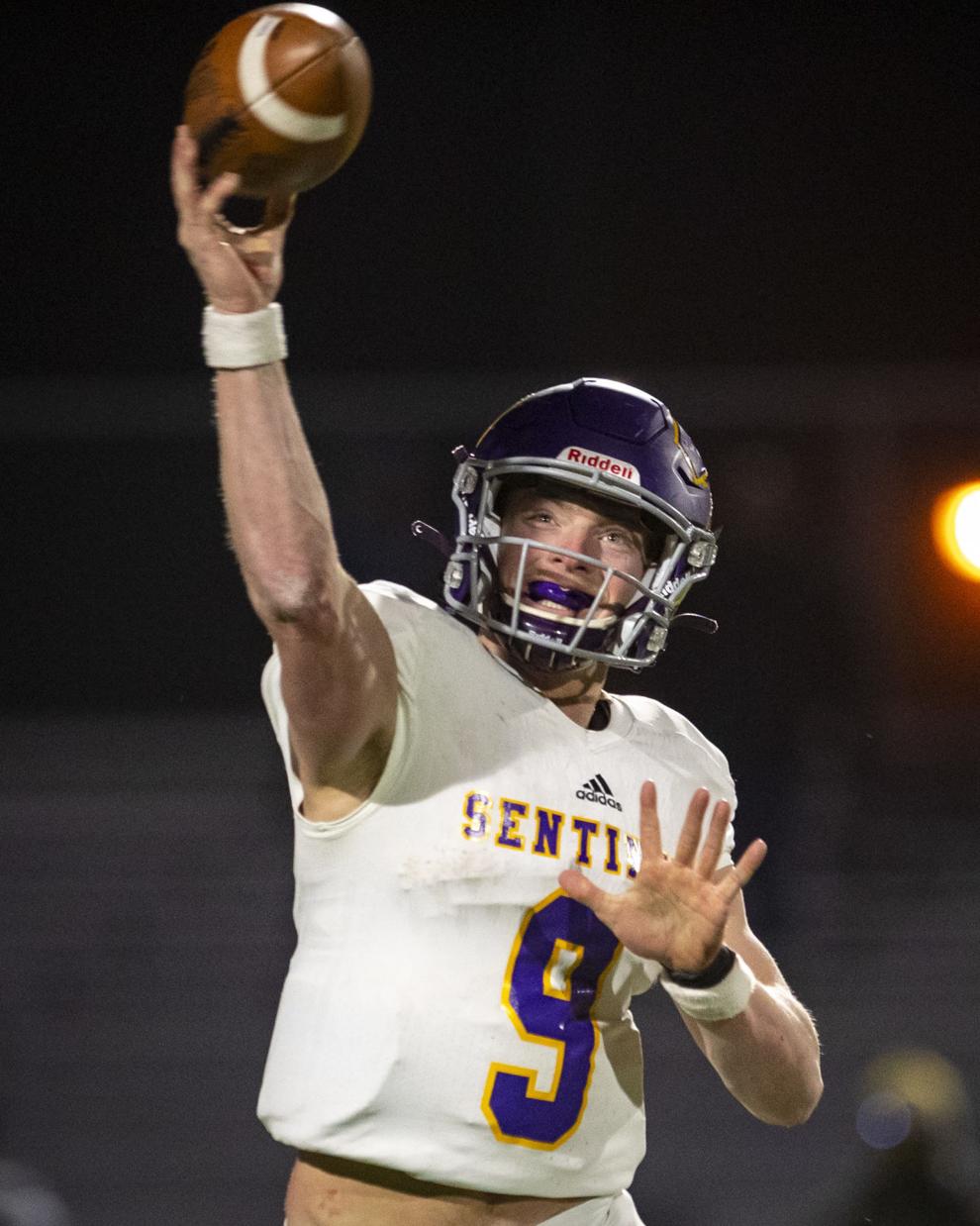 Billings West vs. Missoula Sentinel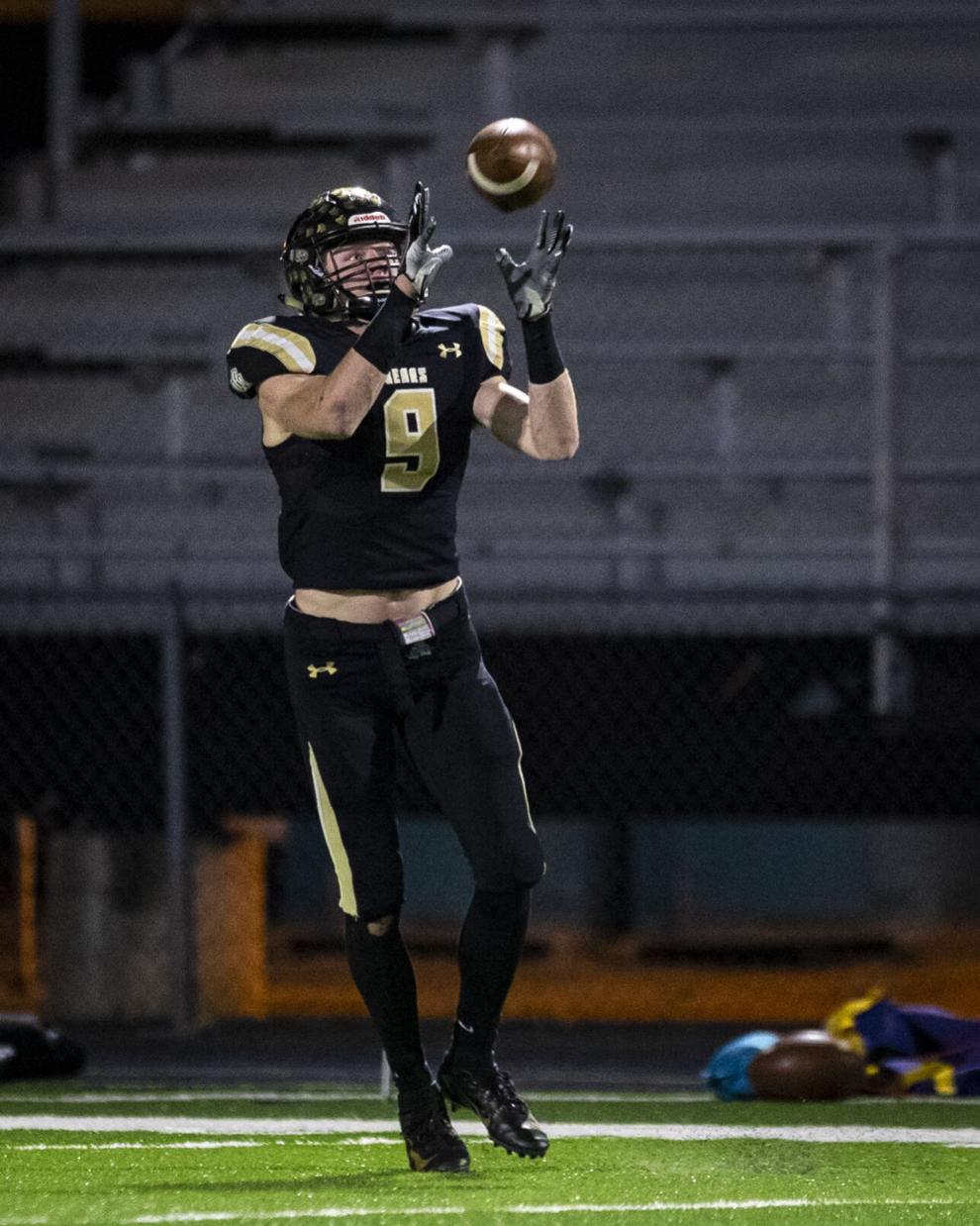 Billings West vs. Missoula Sentinel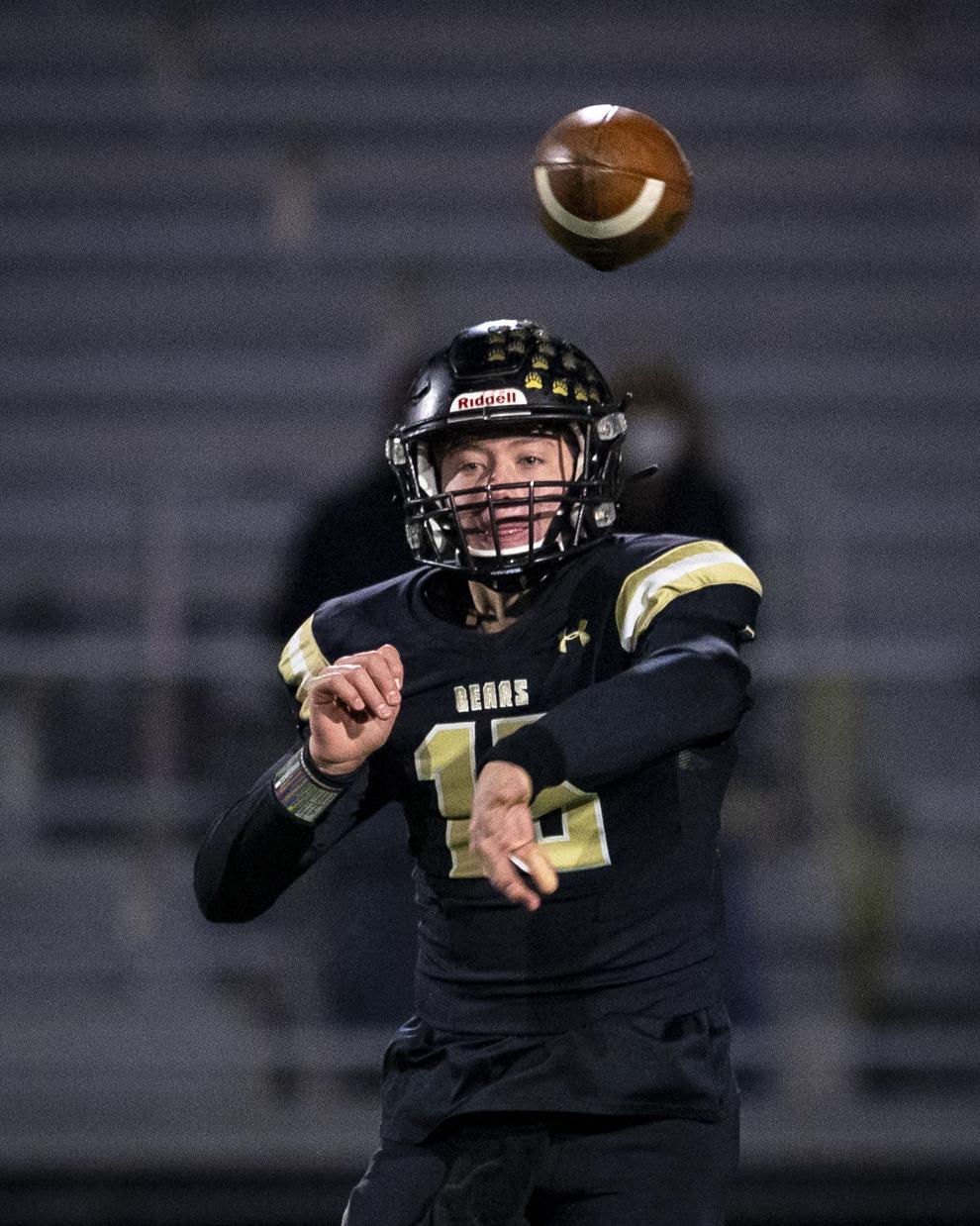 Billings West vs. Missoula Sentinel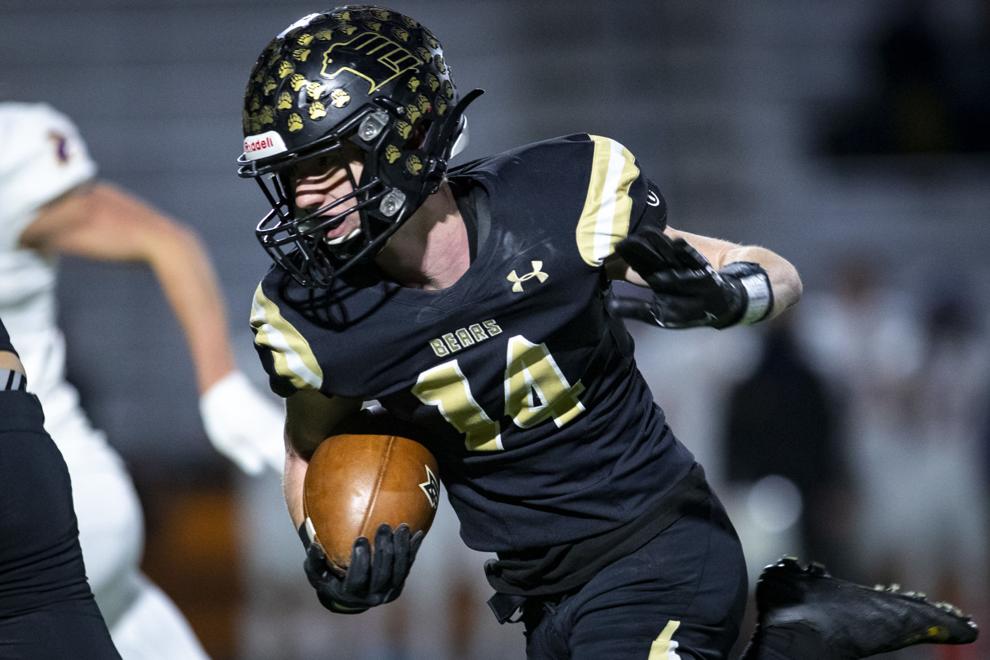 Billings West vs. Missoula Sentinel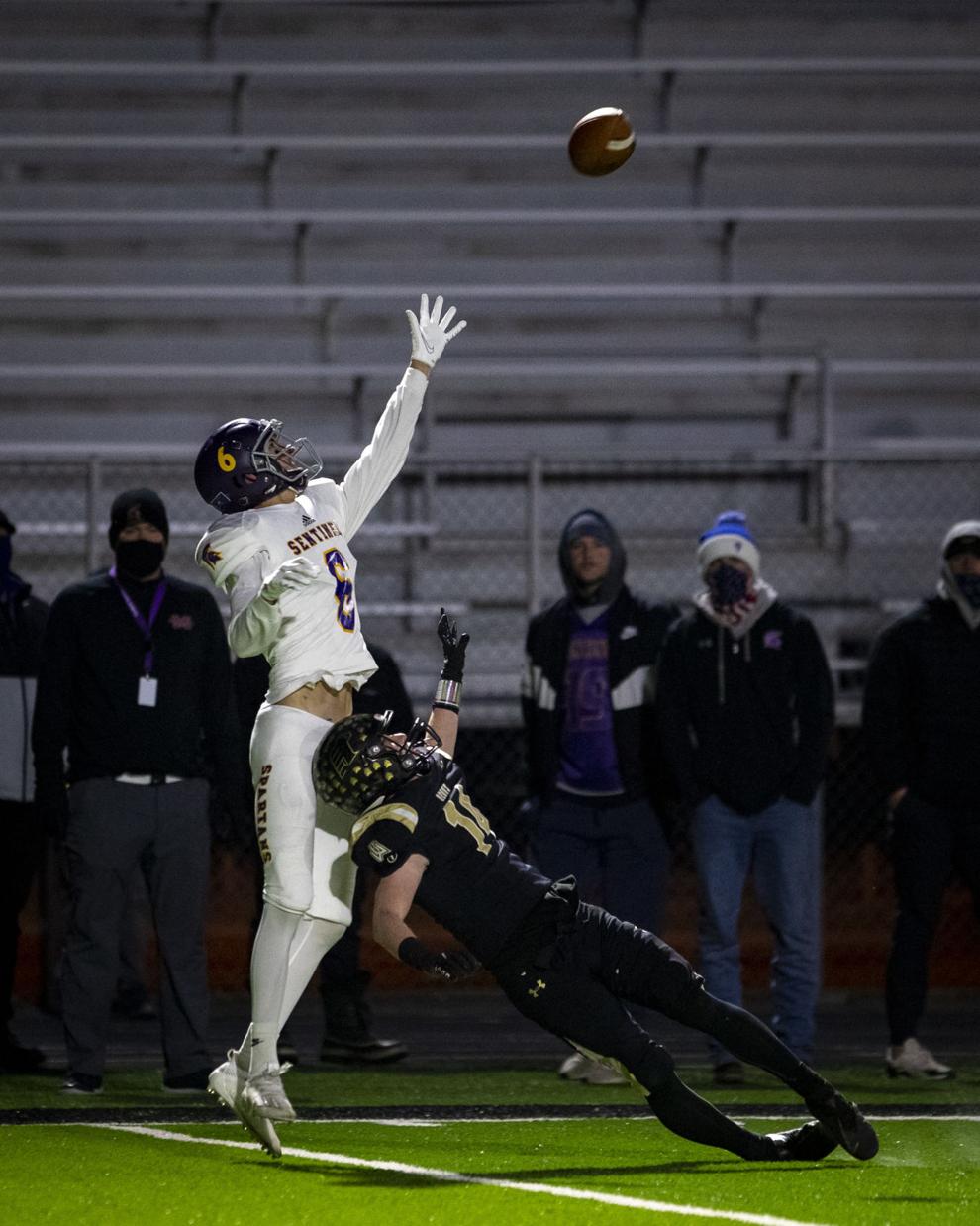 Billings West vs. Missoula Sentinel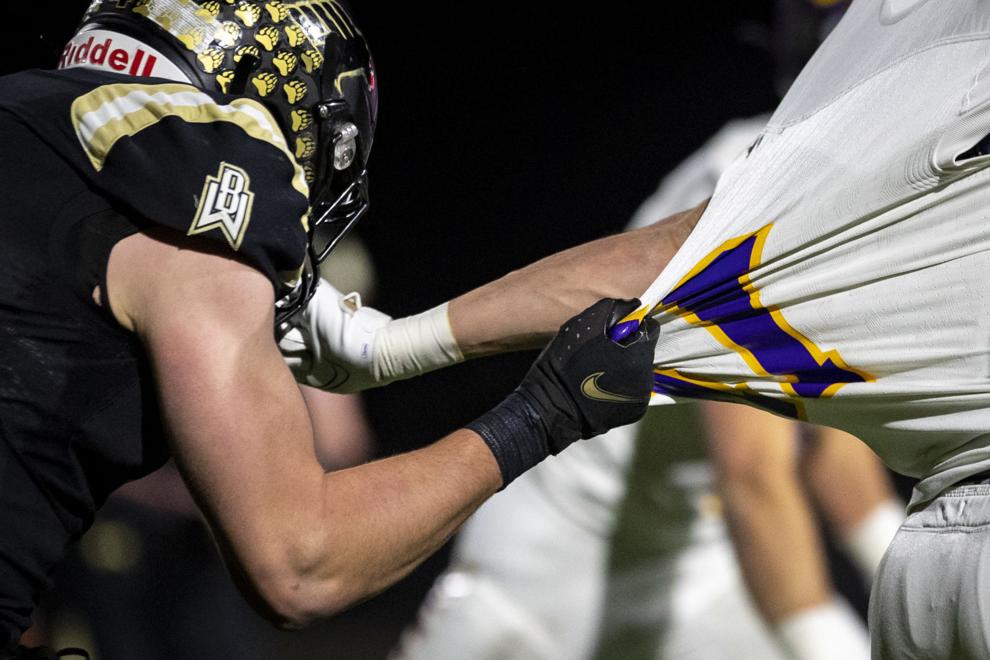 Billings West vs. Missoula Sentinel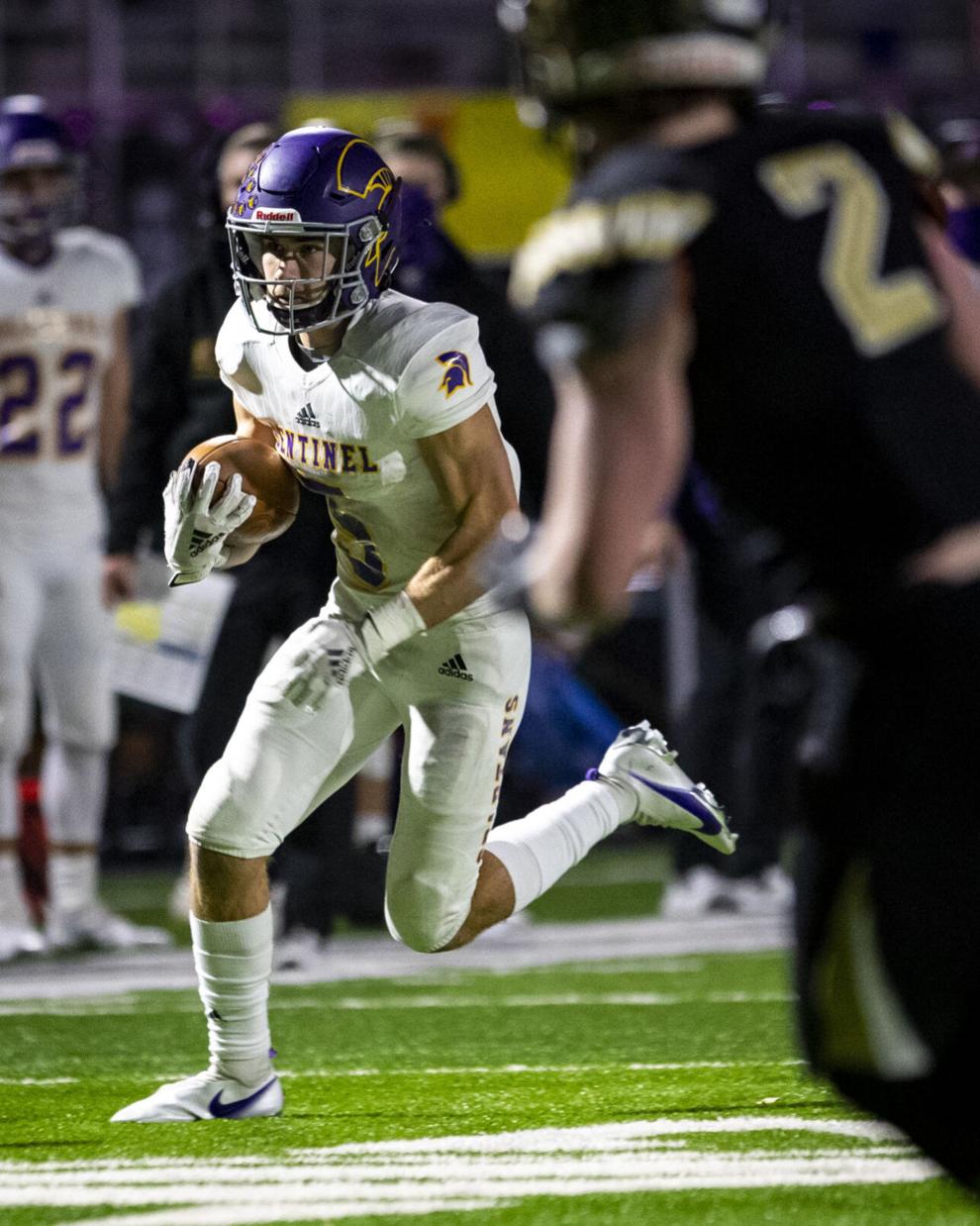 Billings West vs. Missoula Sentinel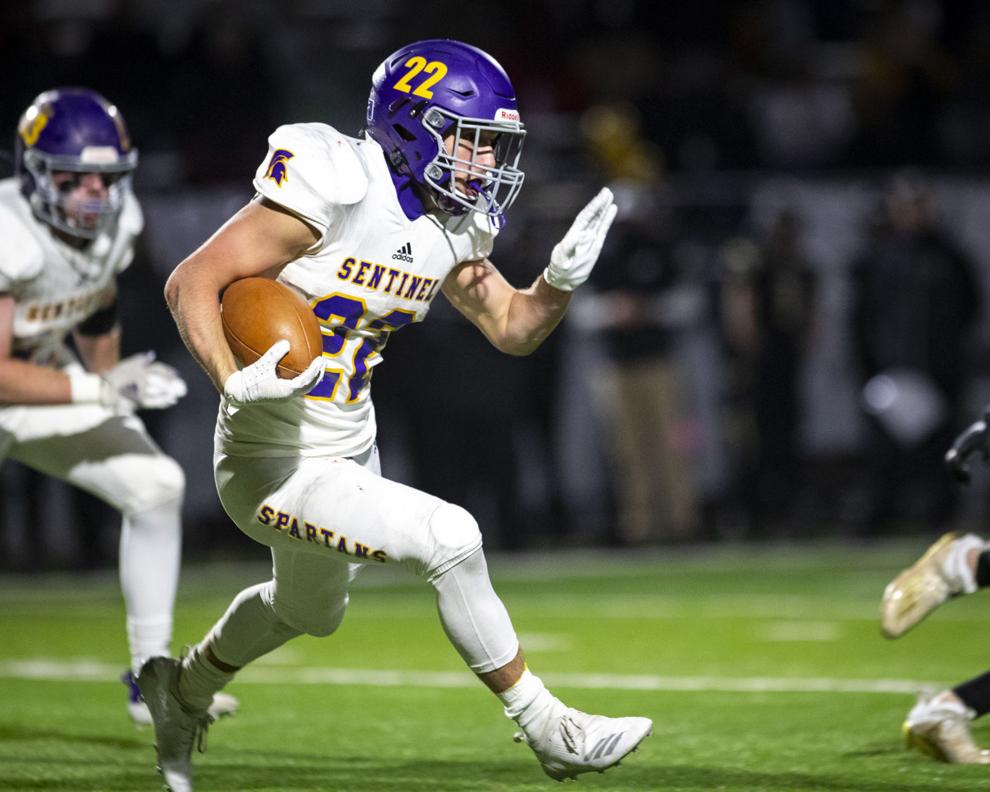 Billings West vs. Missoula Sentinel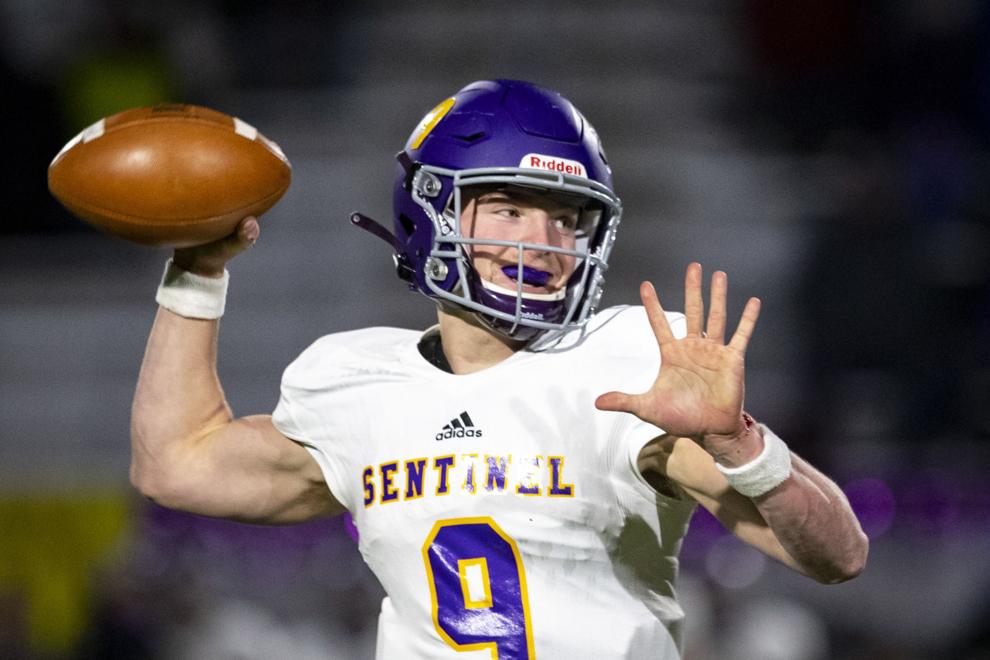 Billings West vs. Missoula Sentinel
Billings West vs. Missoula Sentinel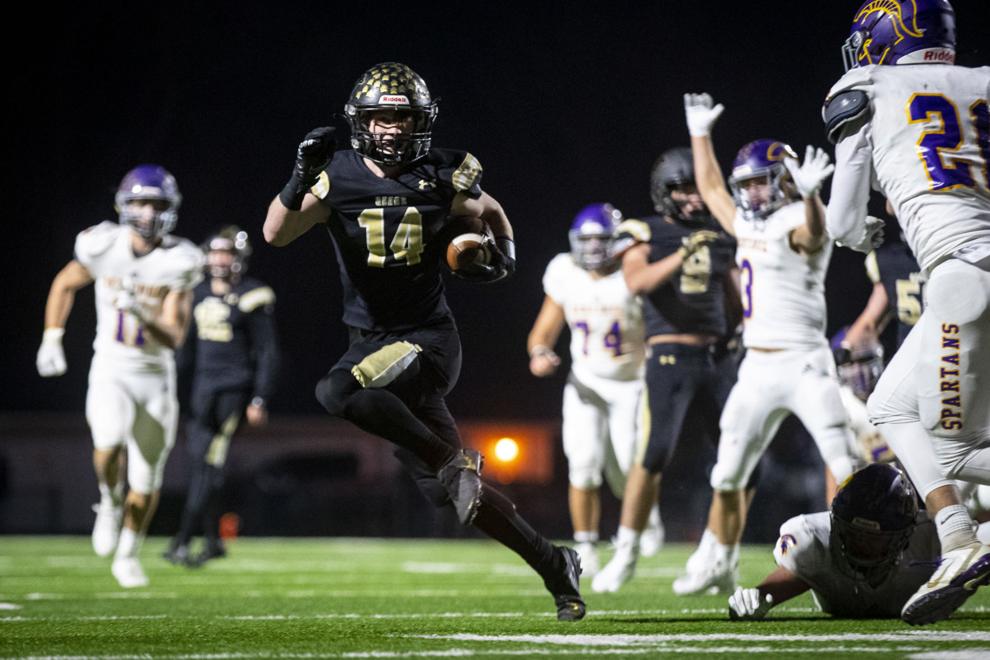 Billings West vs. Missoula Sentinel
Billings West vs. Missoula Sentinel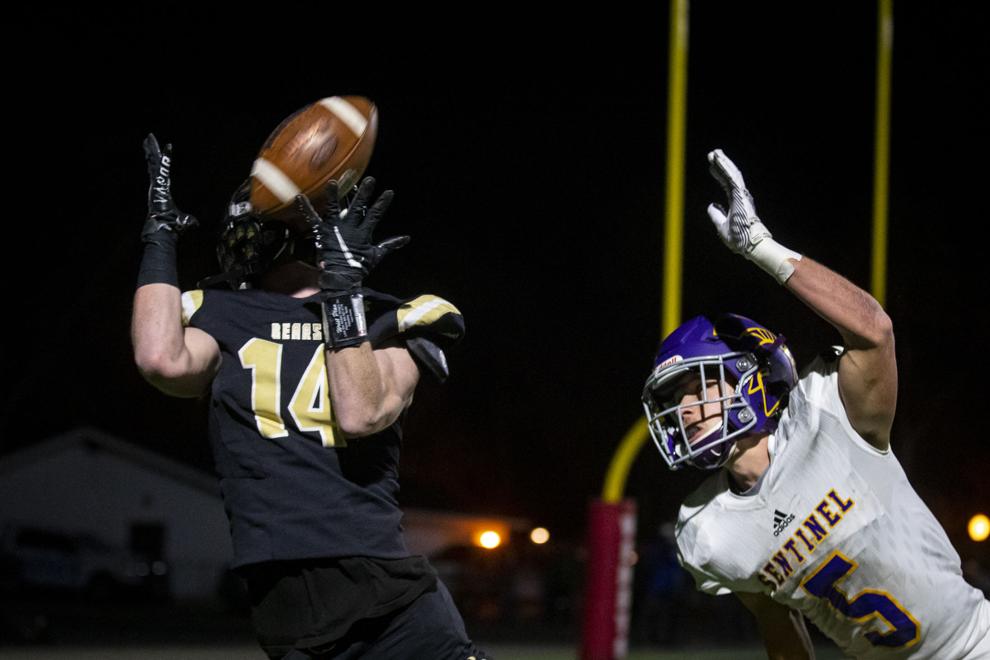 Billings West vs. Missoula Sentinel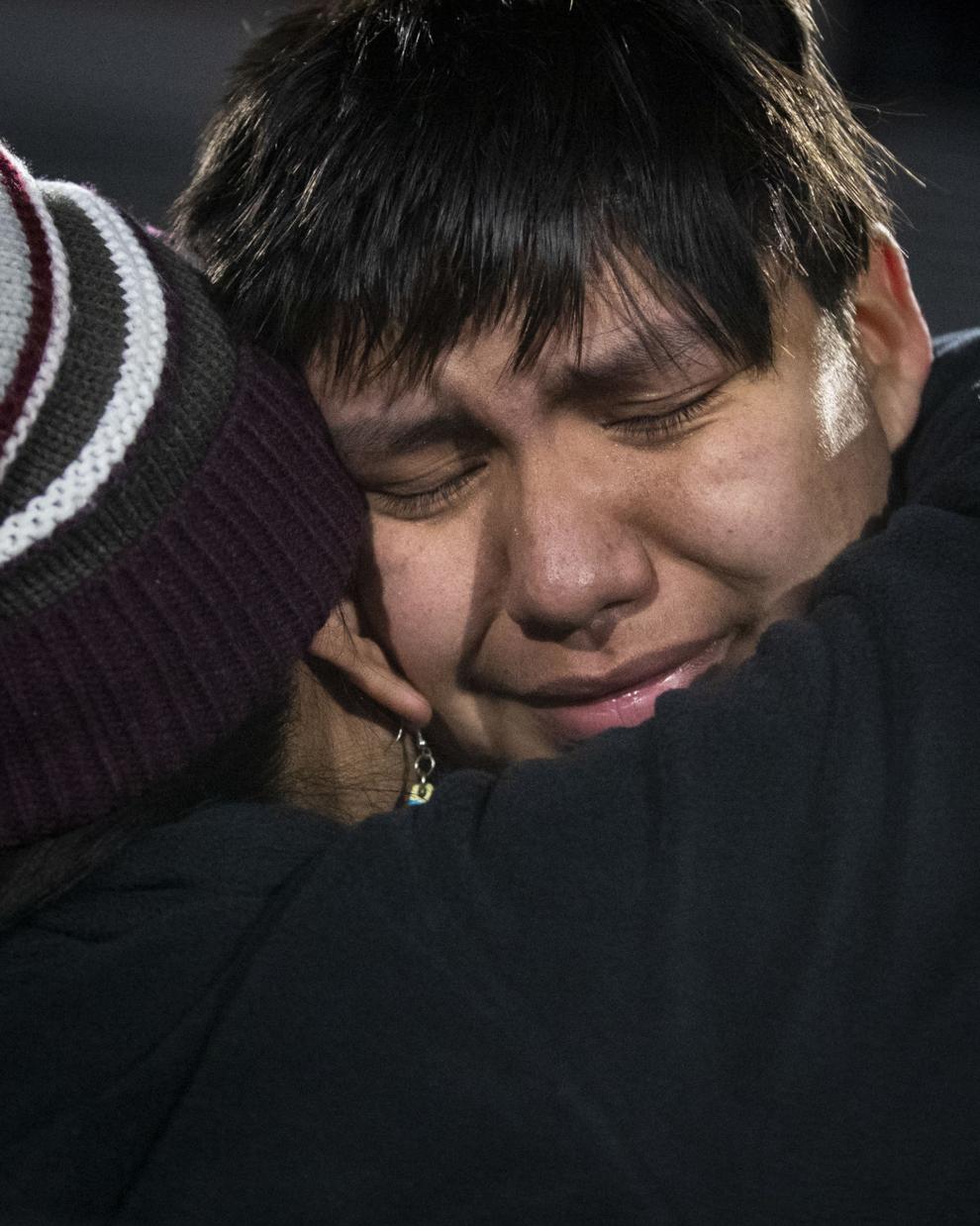 Billings West vs. Missoula Sentinel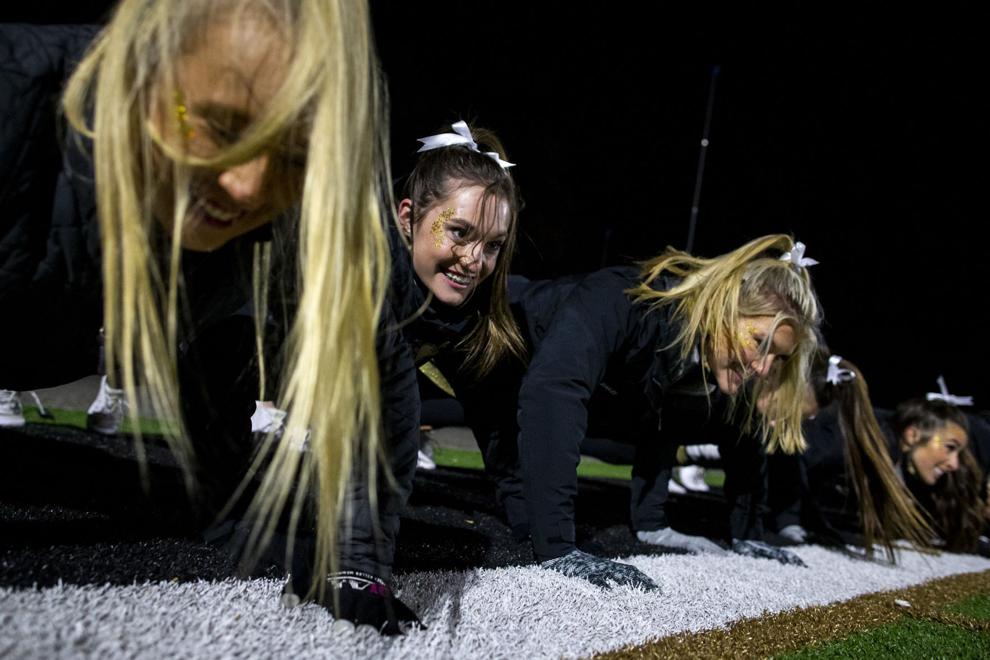 Billings West vs. Missoula Sentinel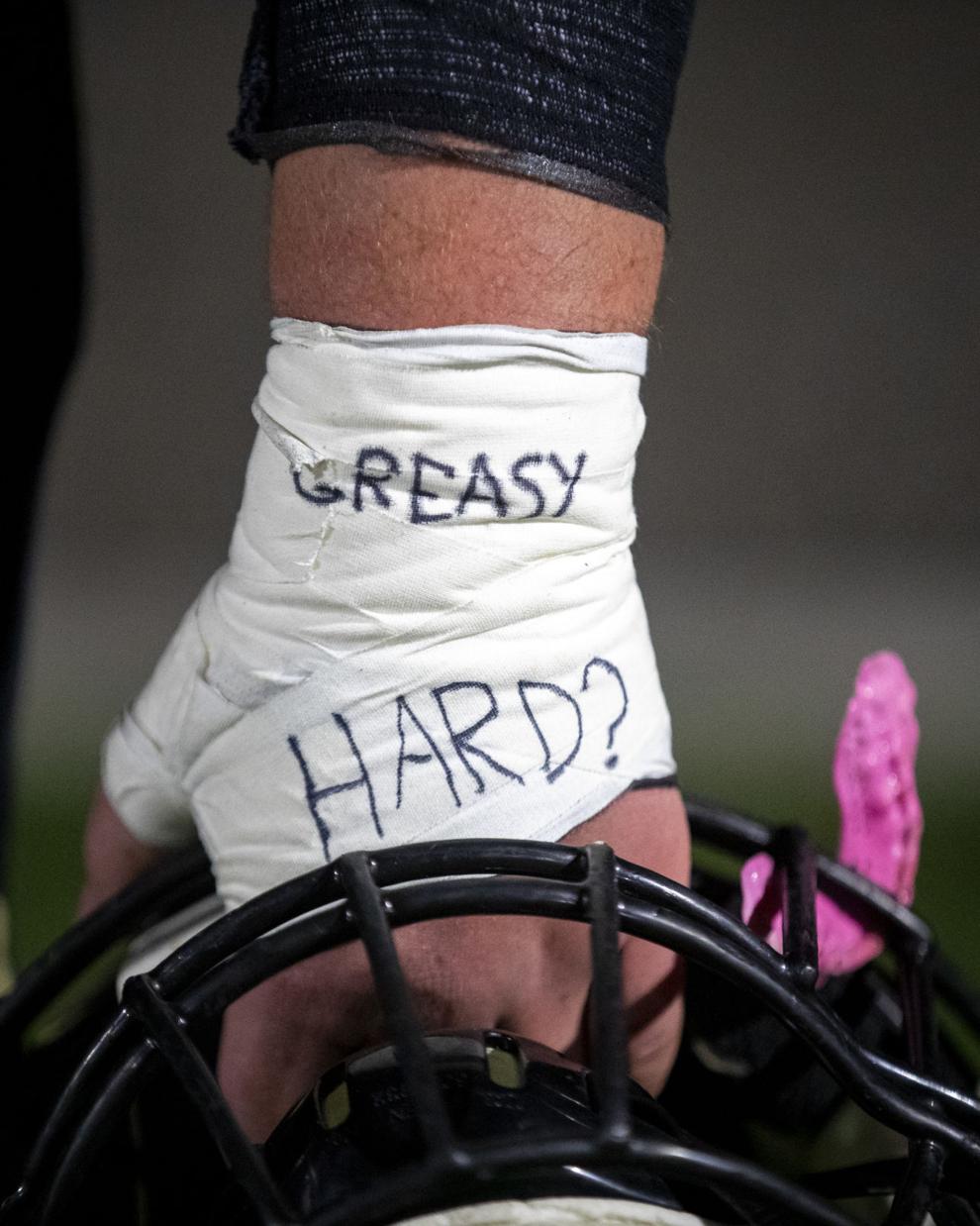 Billings West vs. Missoula Sentinel
Billings West vs. Missoula Sentinel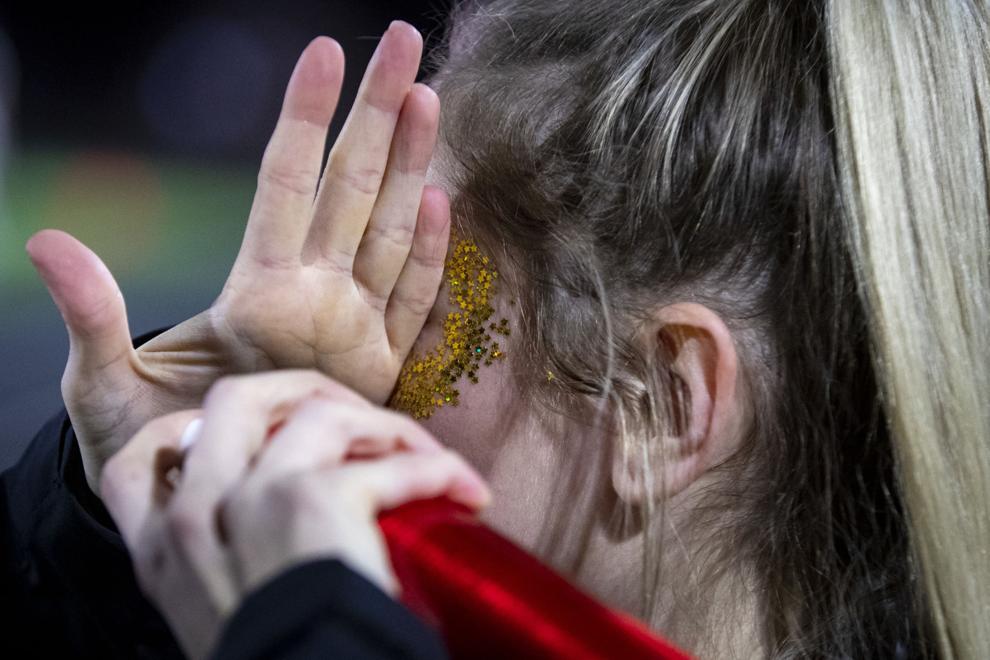 Billings West vs. Missoula Sentinel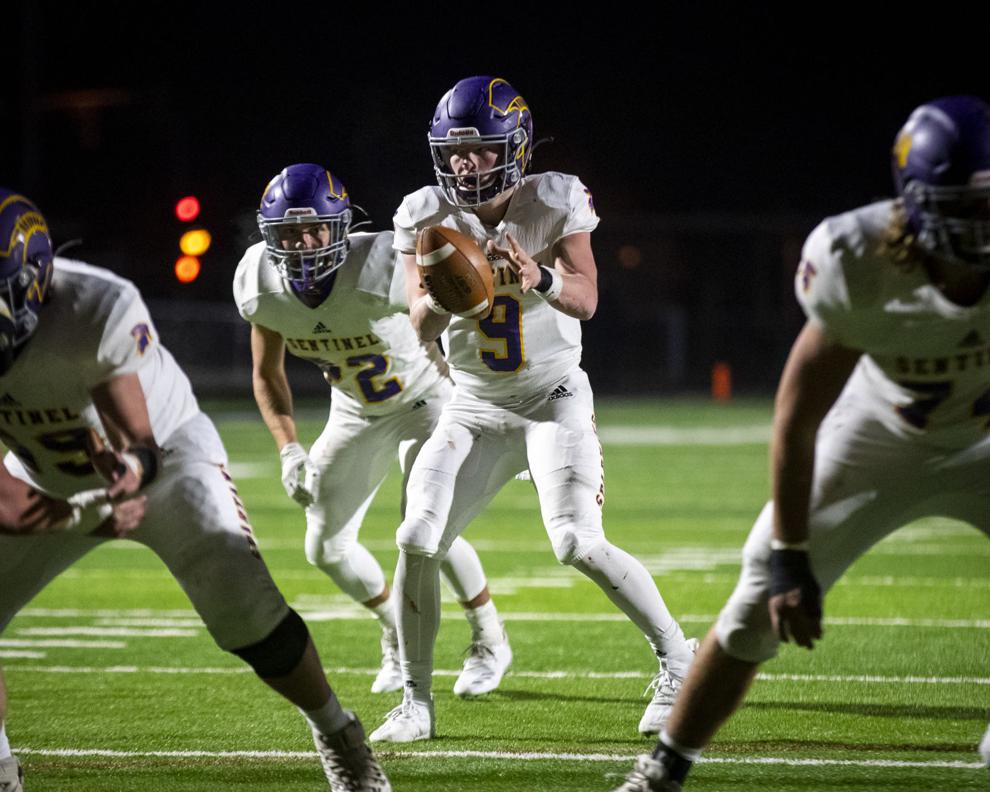 Billings West vs. Missoula Sentinel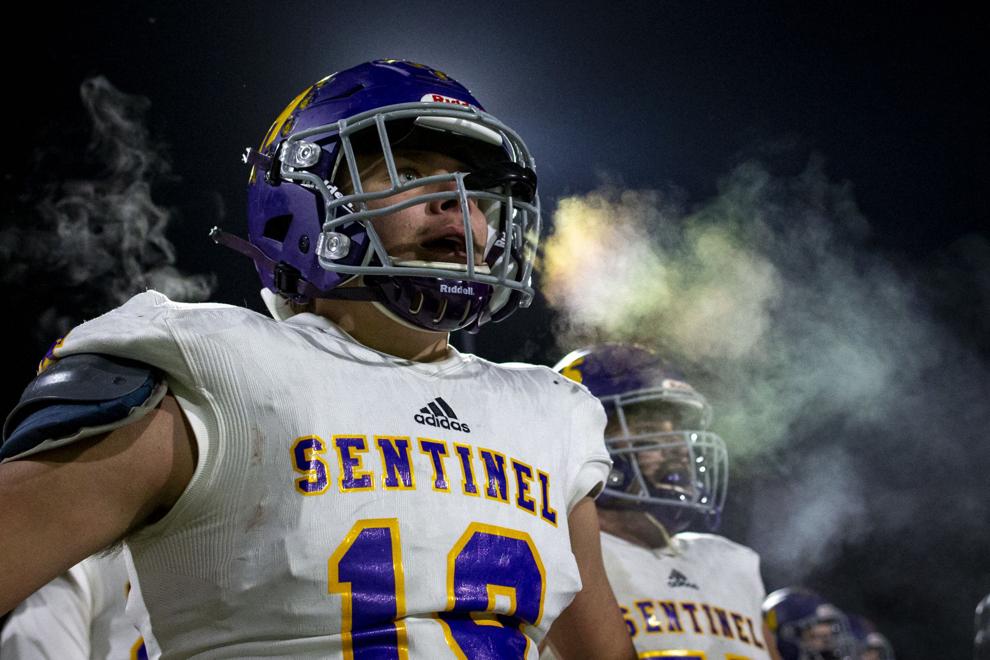 Billings West vs. Missoula Sentinel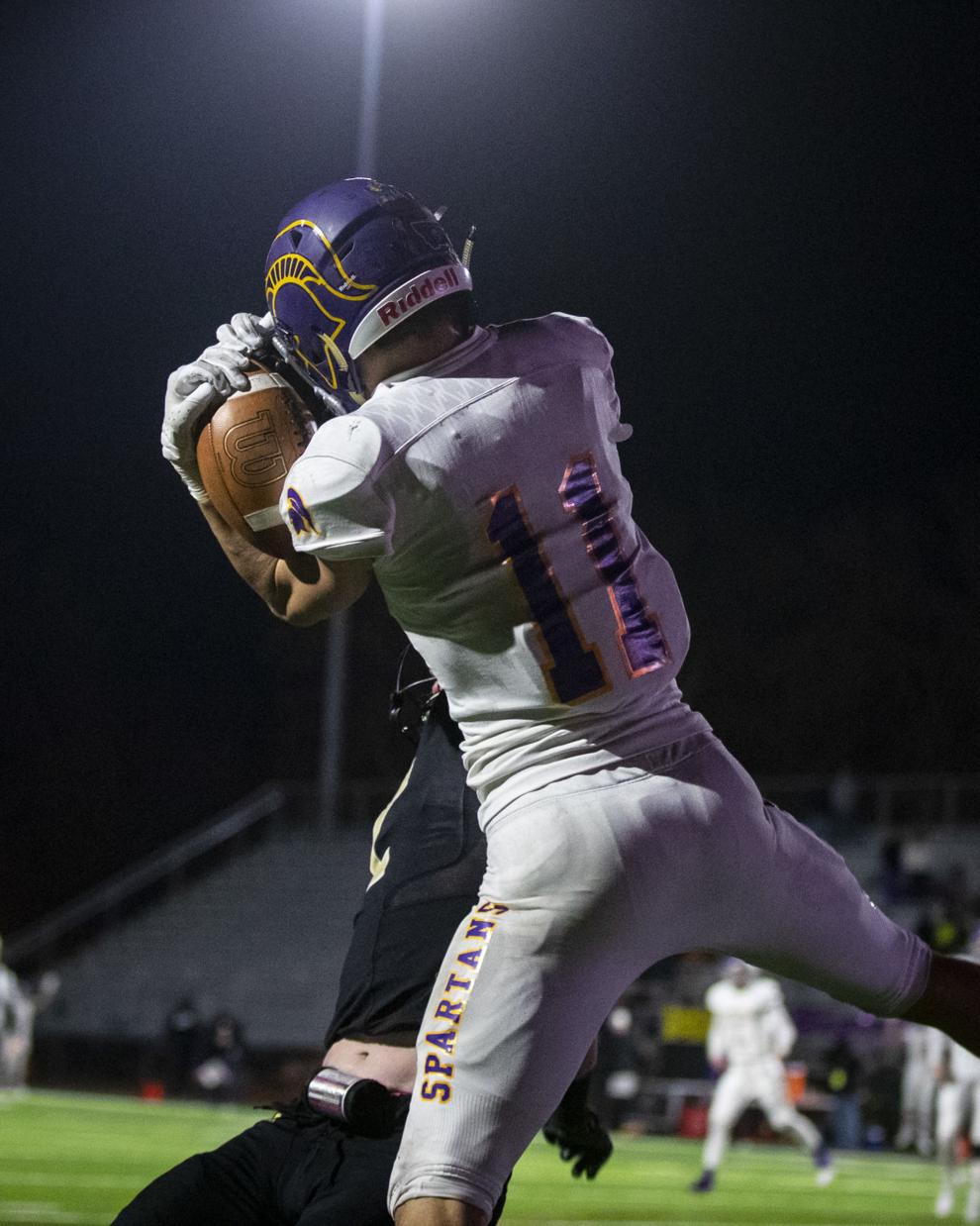 Billings West vs. Missoula Sentinel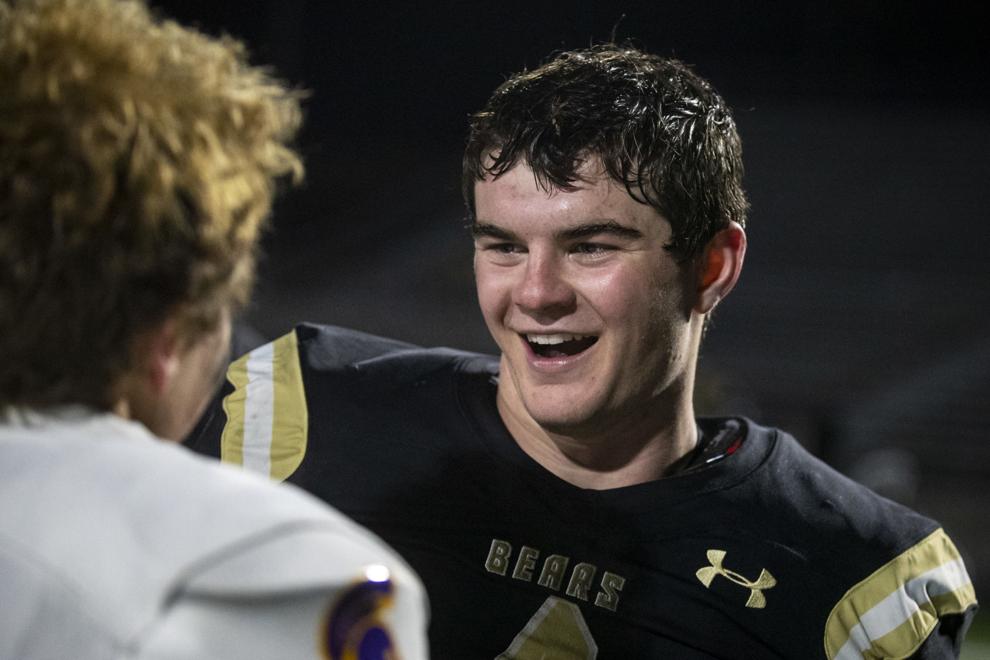 Billings West vs. Missoula Sentinel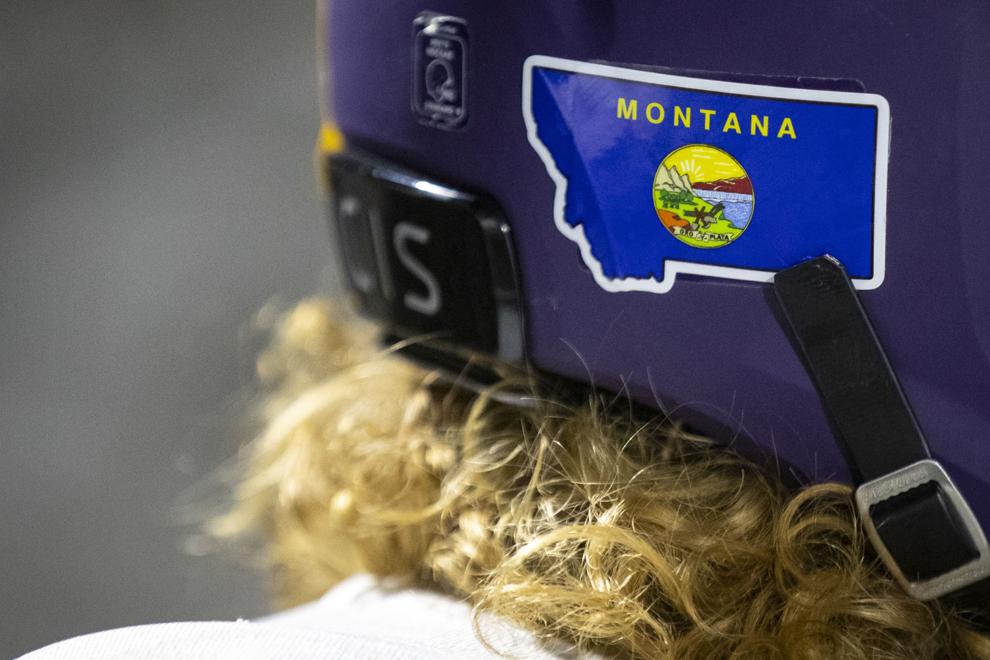 Billings West vs. Missoula Sentinel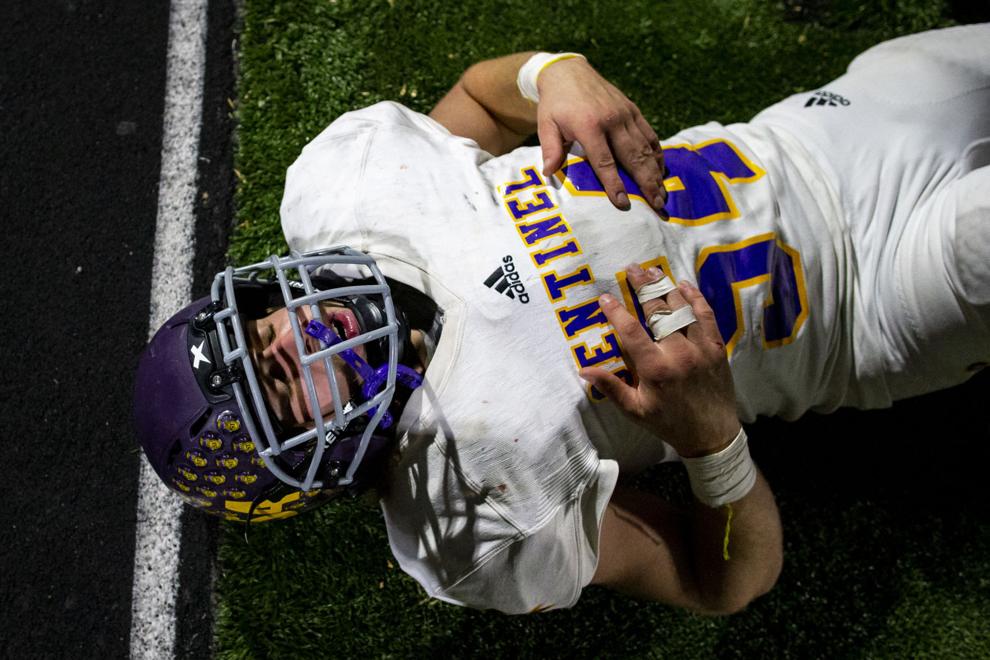 Billings West vs. Missoula Sentinel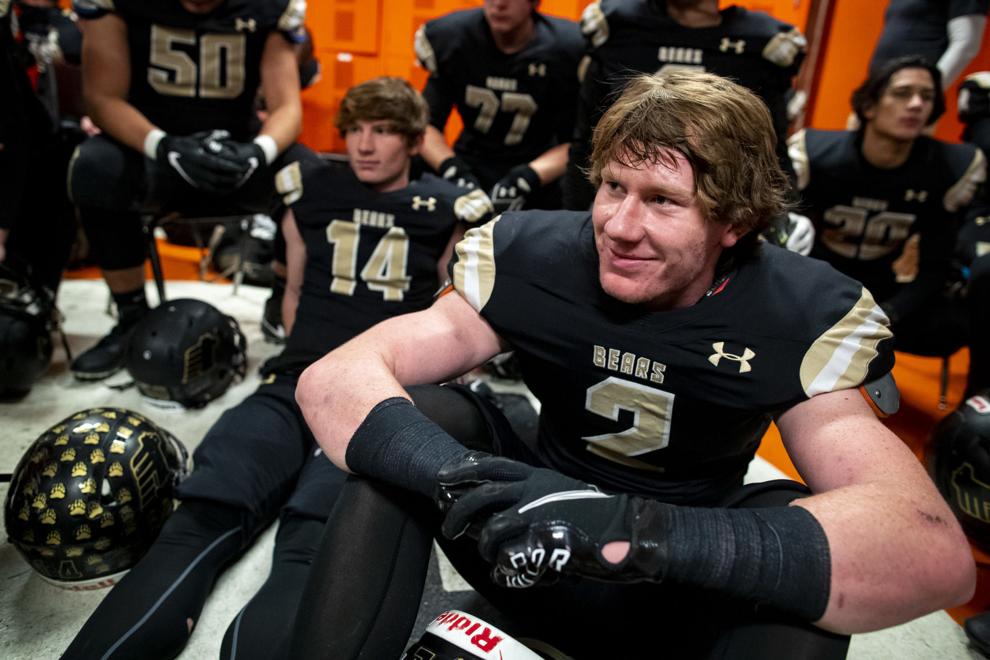 Billings West vs. Missoula Sentinel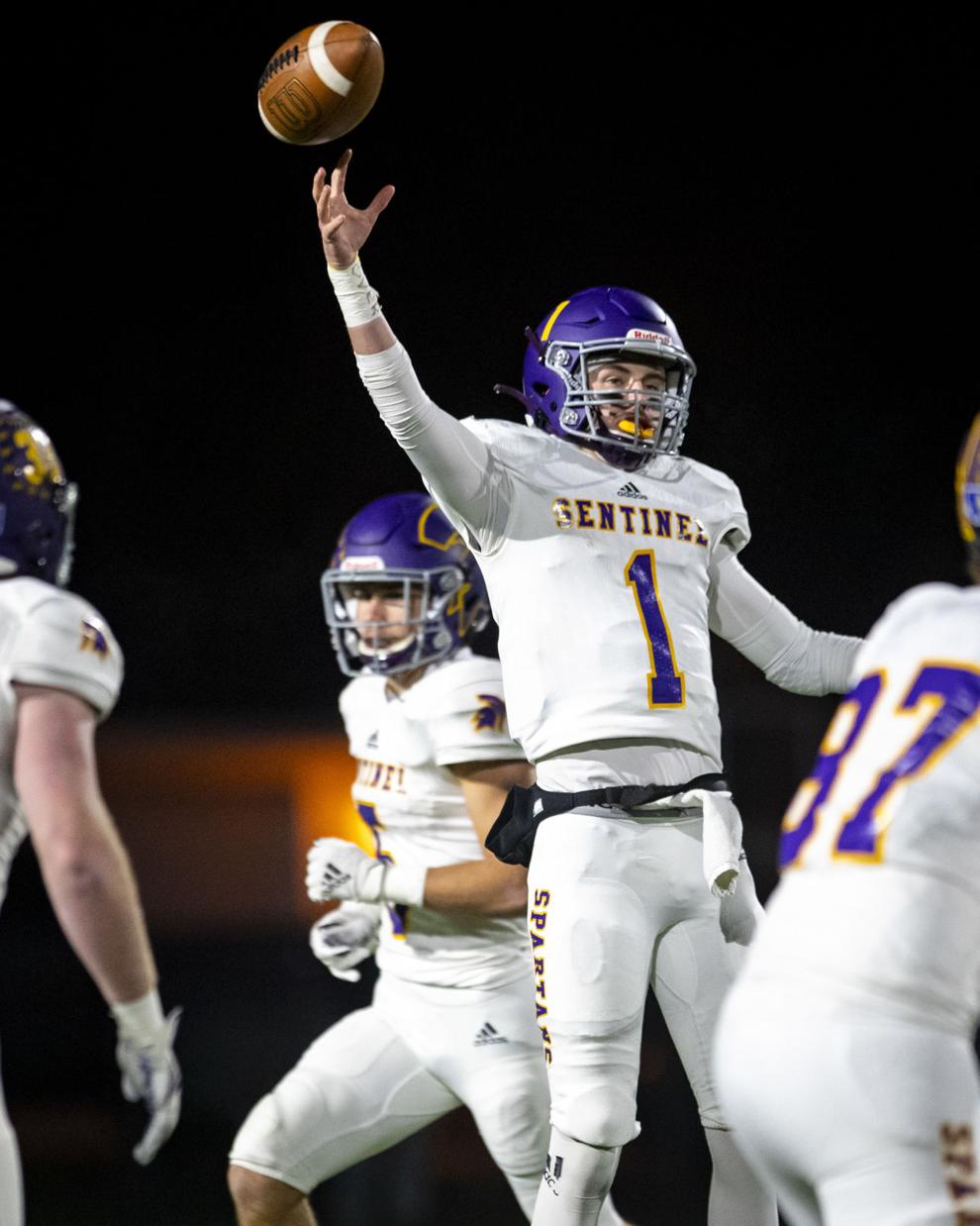 Billings West vs. Missoula Sentinel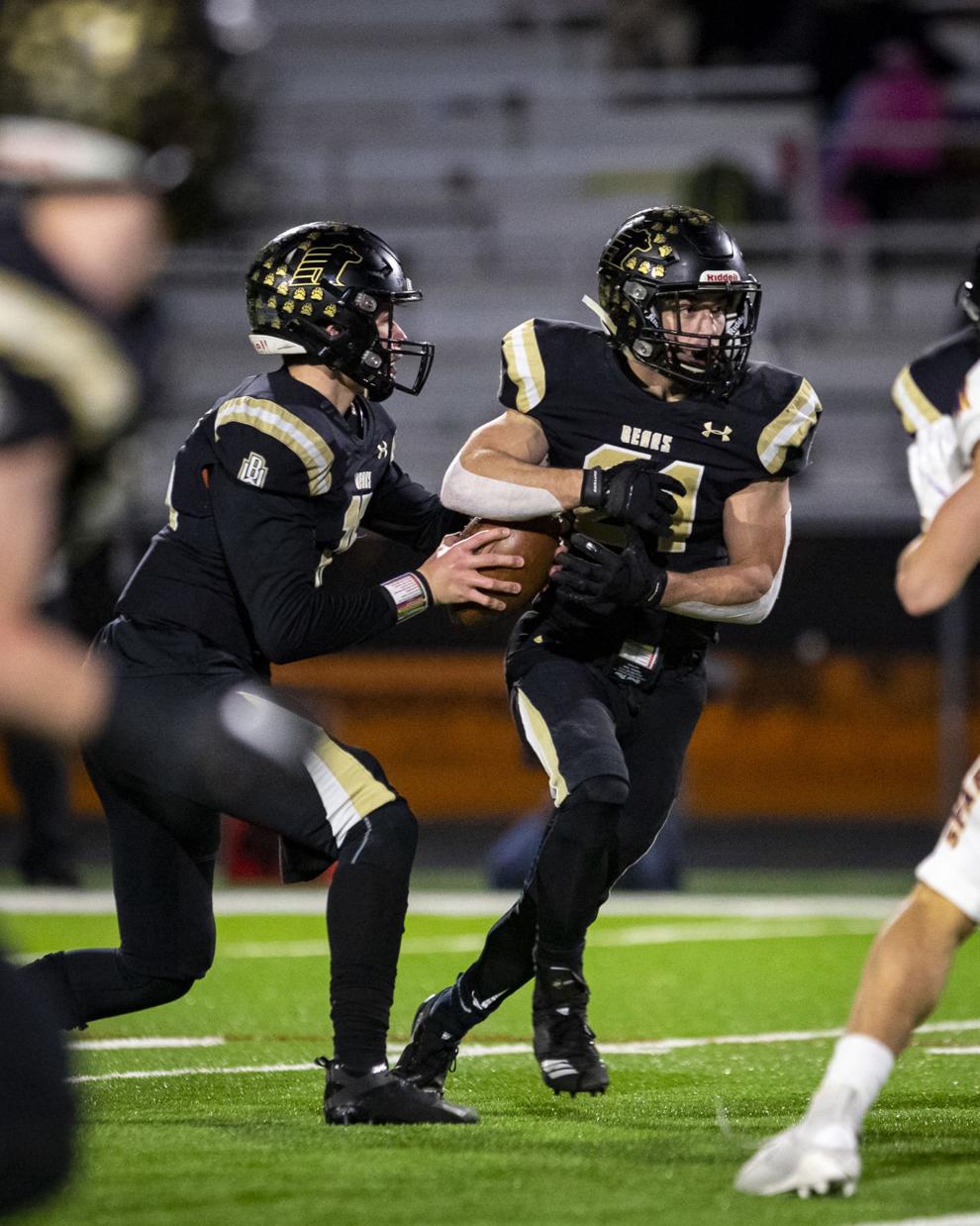 Billings West vs. Missoula Sentinel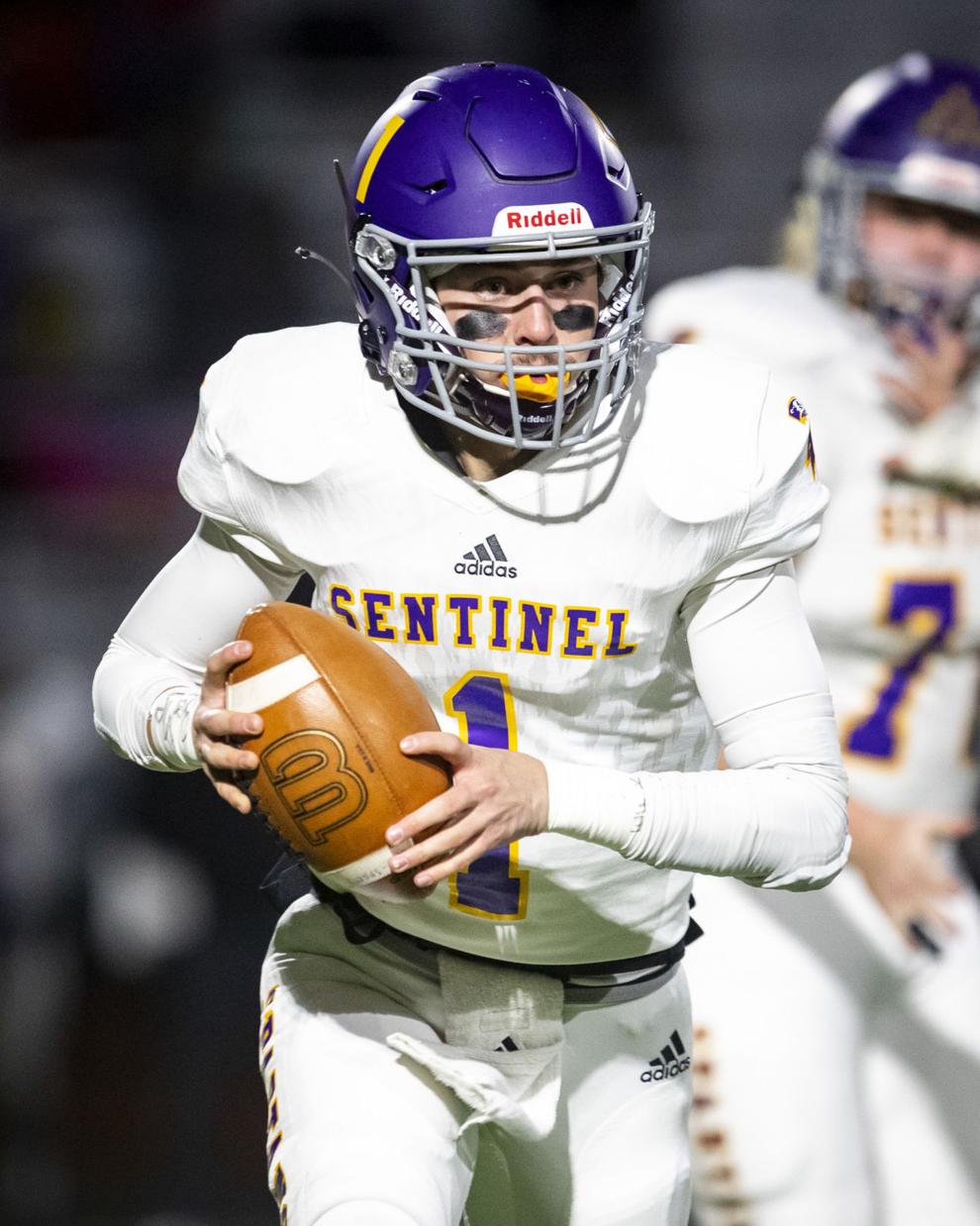 Billings West vs. Missoula Sentinel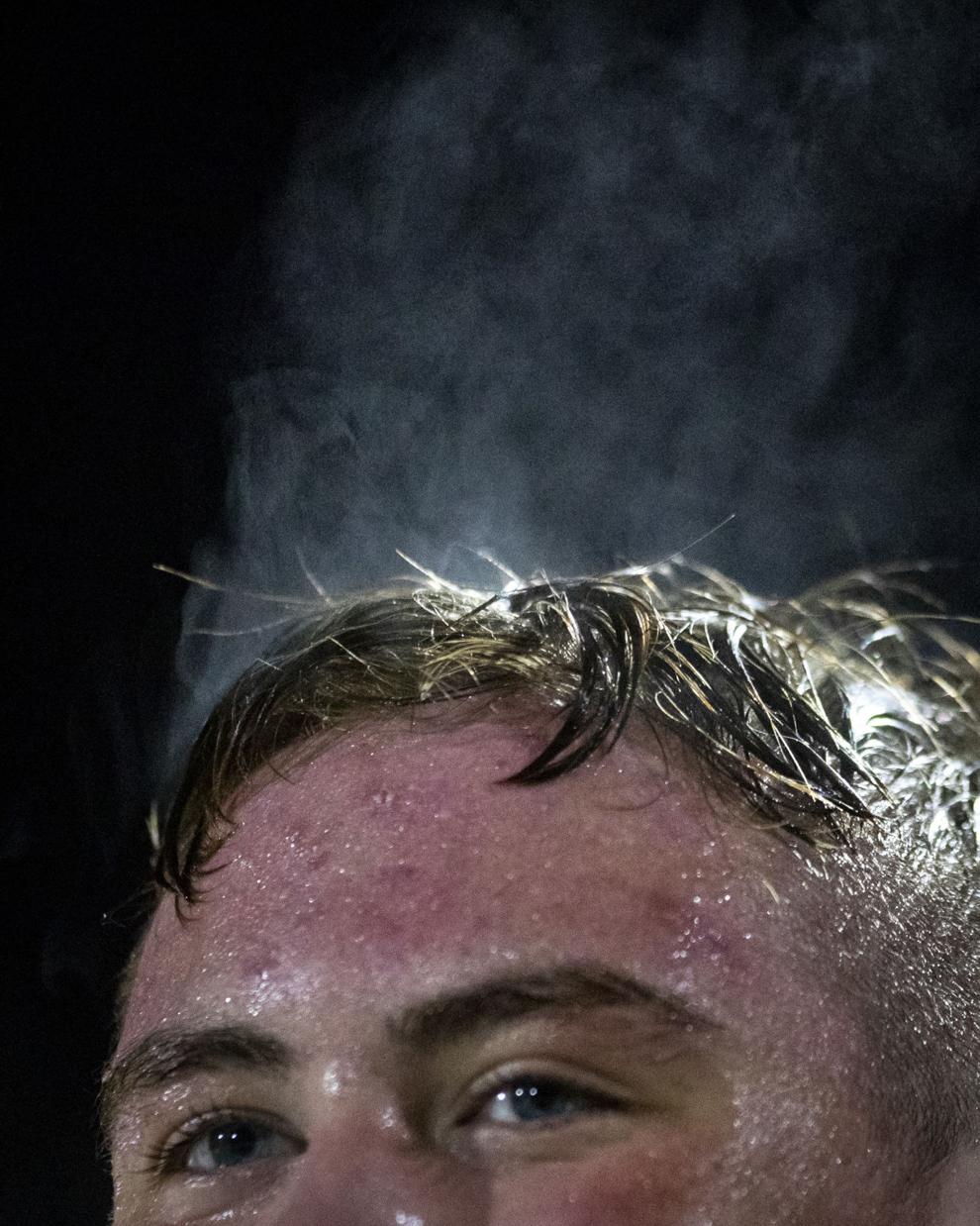 Billings West vs. Missoula Sentinel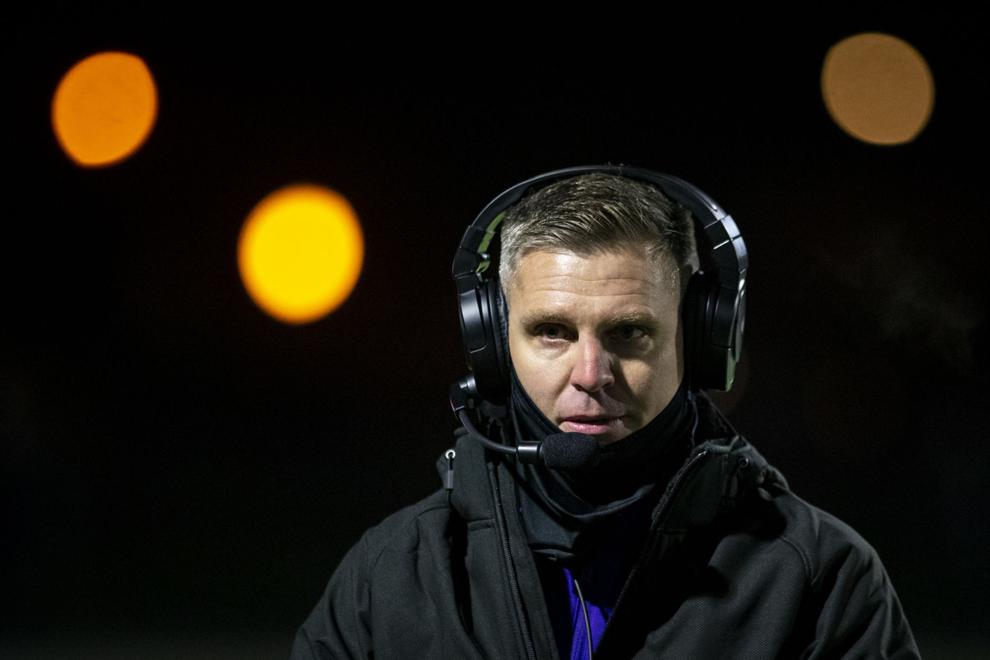 Billings West vs. Missoula Sentinel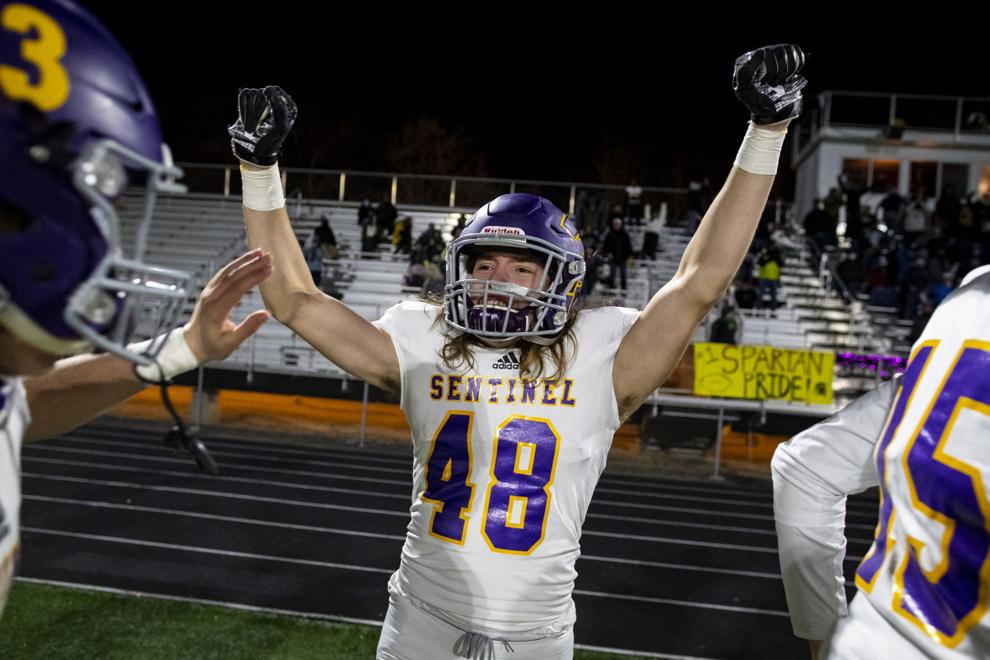 Billings West vs. Missoula Sentinel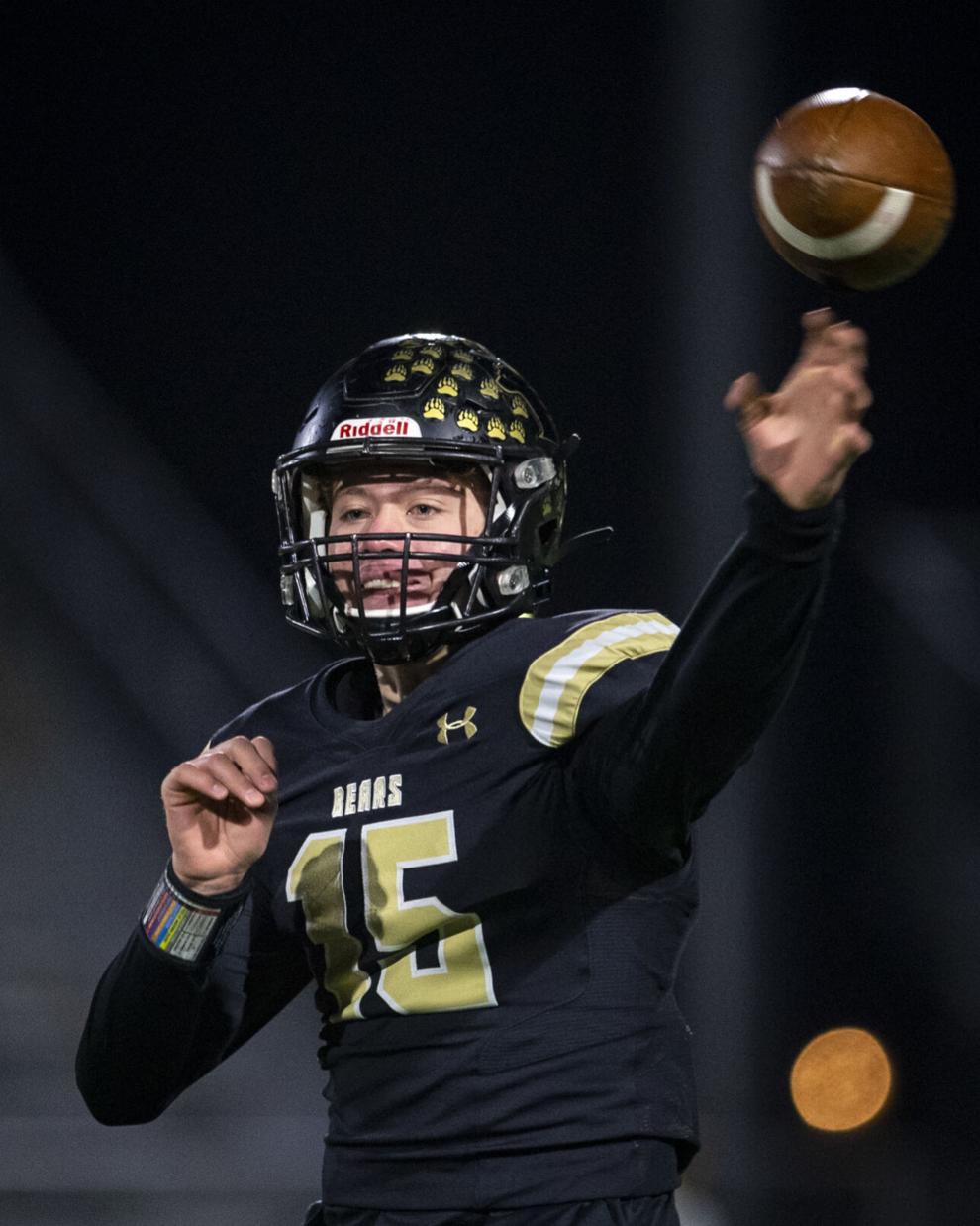 Billings West vs. Missoula Sentinel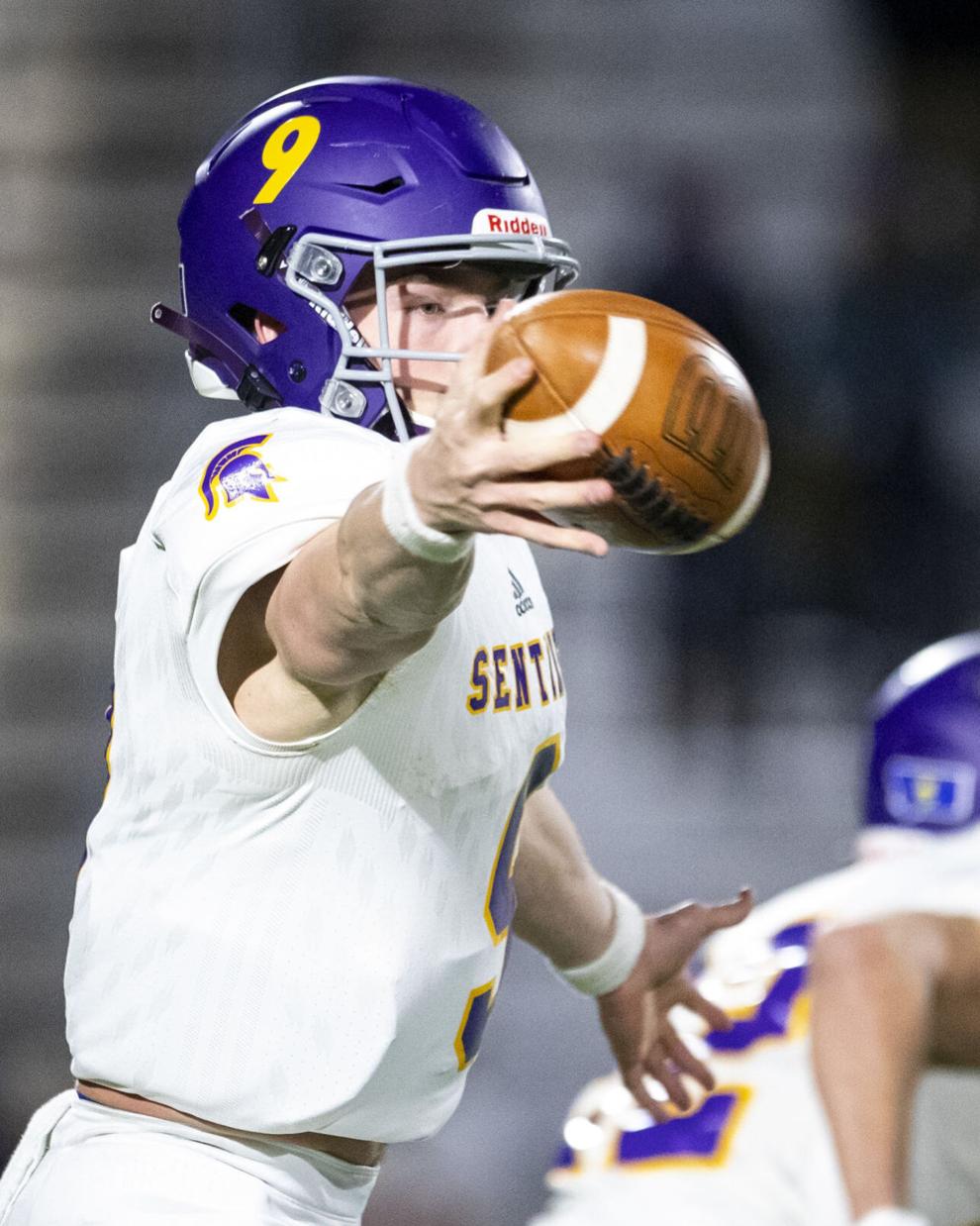 Billings West vs. Missoula Sentinel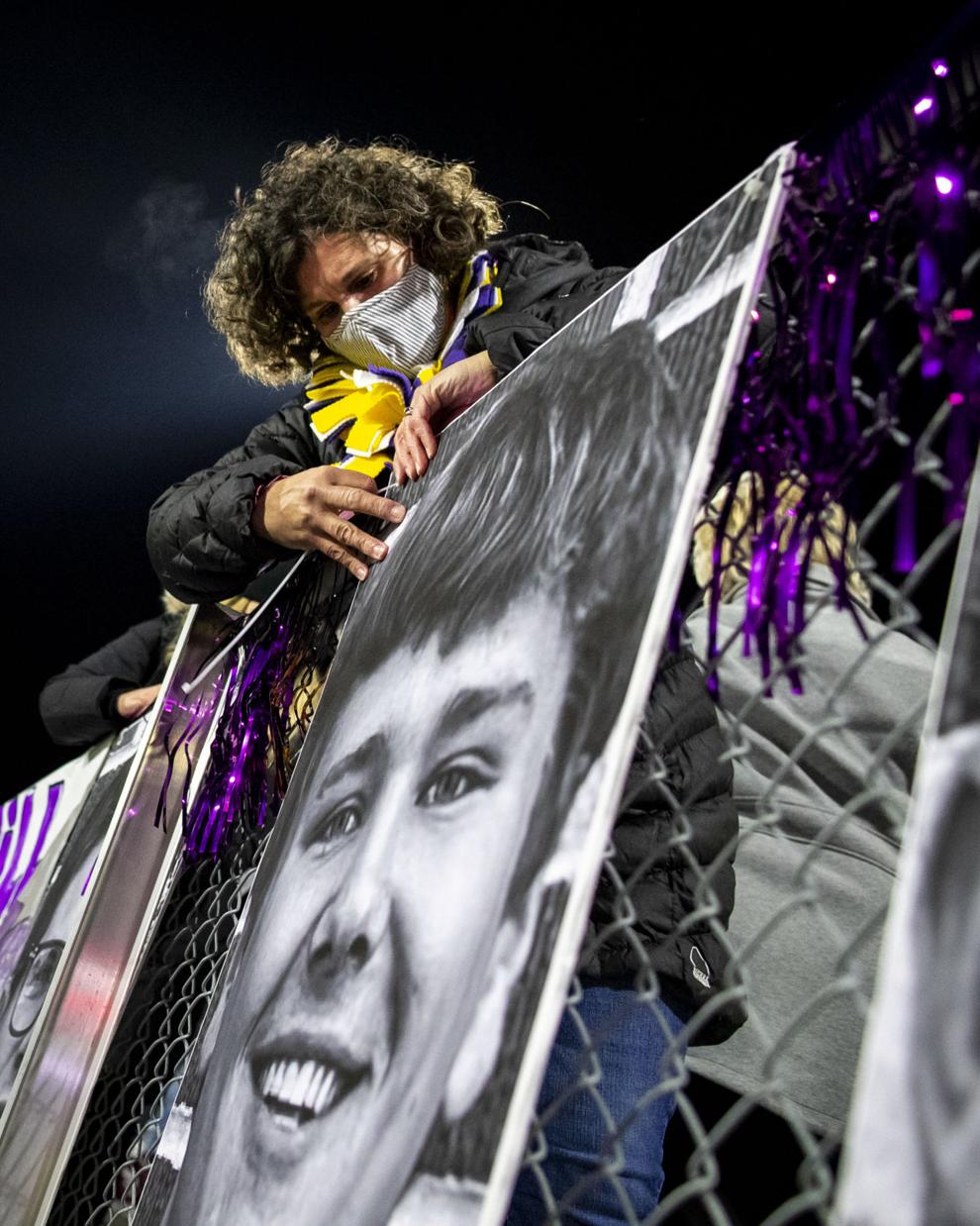 Billings West vs. Missoula Sentinel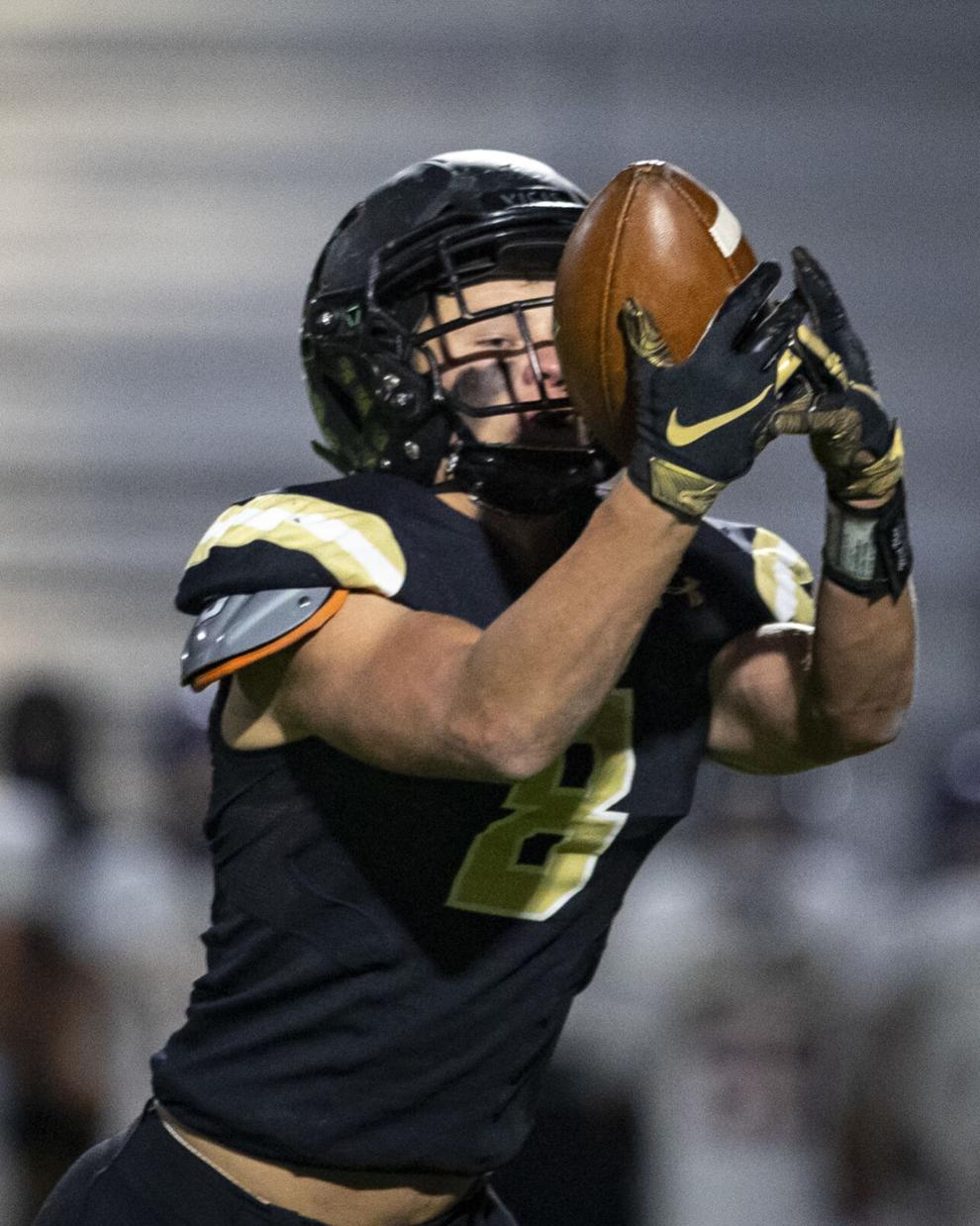 Billings West vs. Missoula Sentinel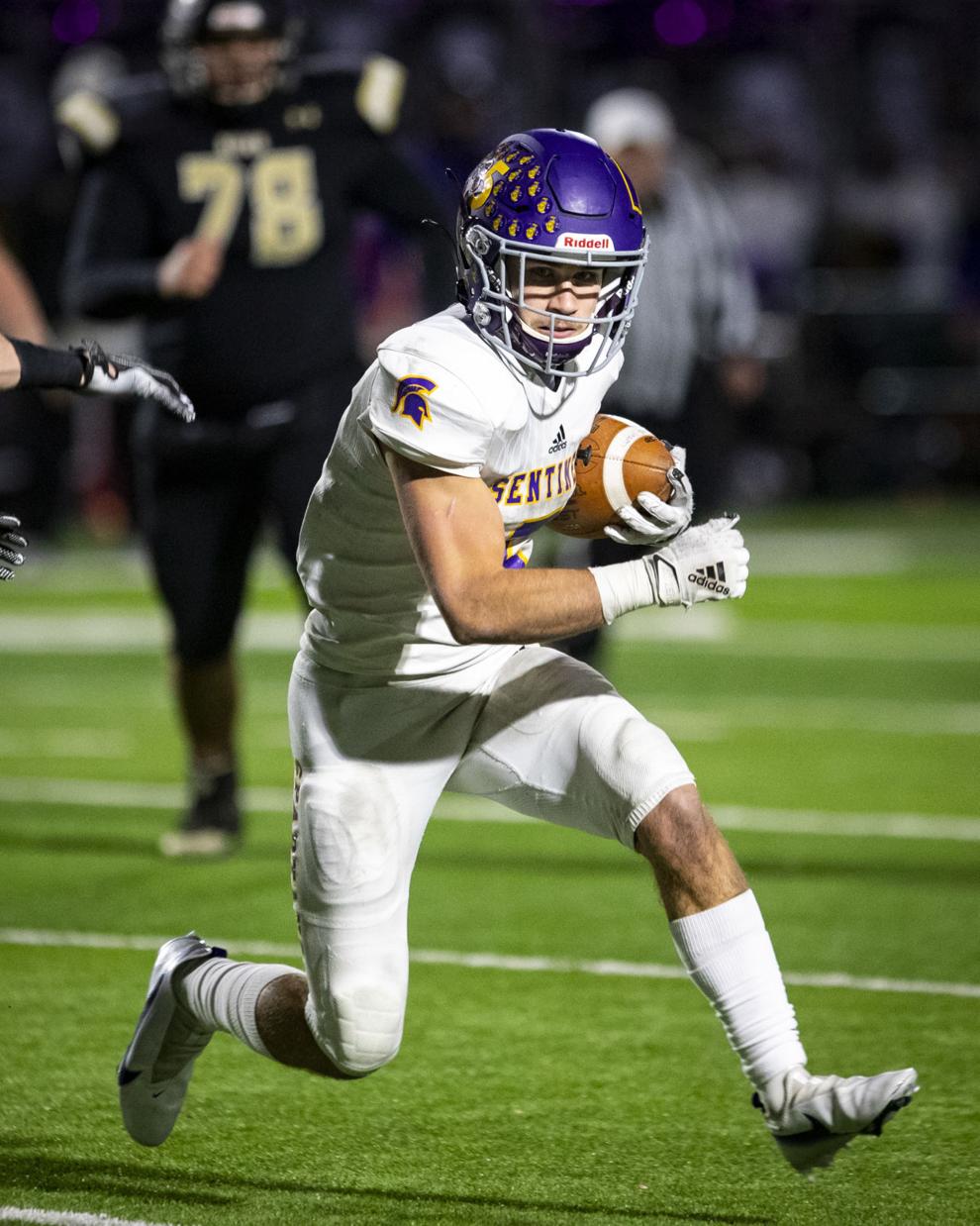 Billings West vs. Missoula Sentinel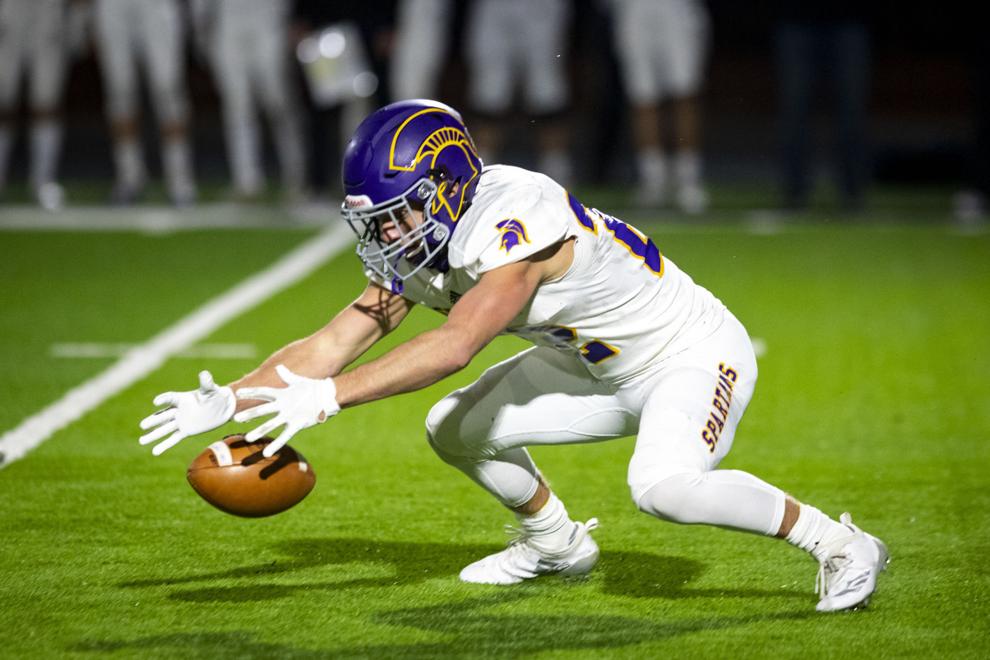 Billings West vs. Missoula Sentinel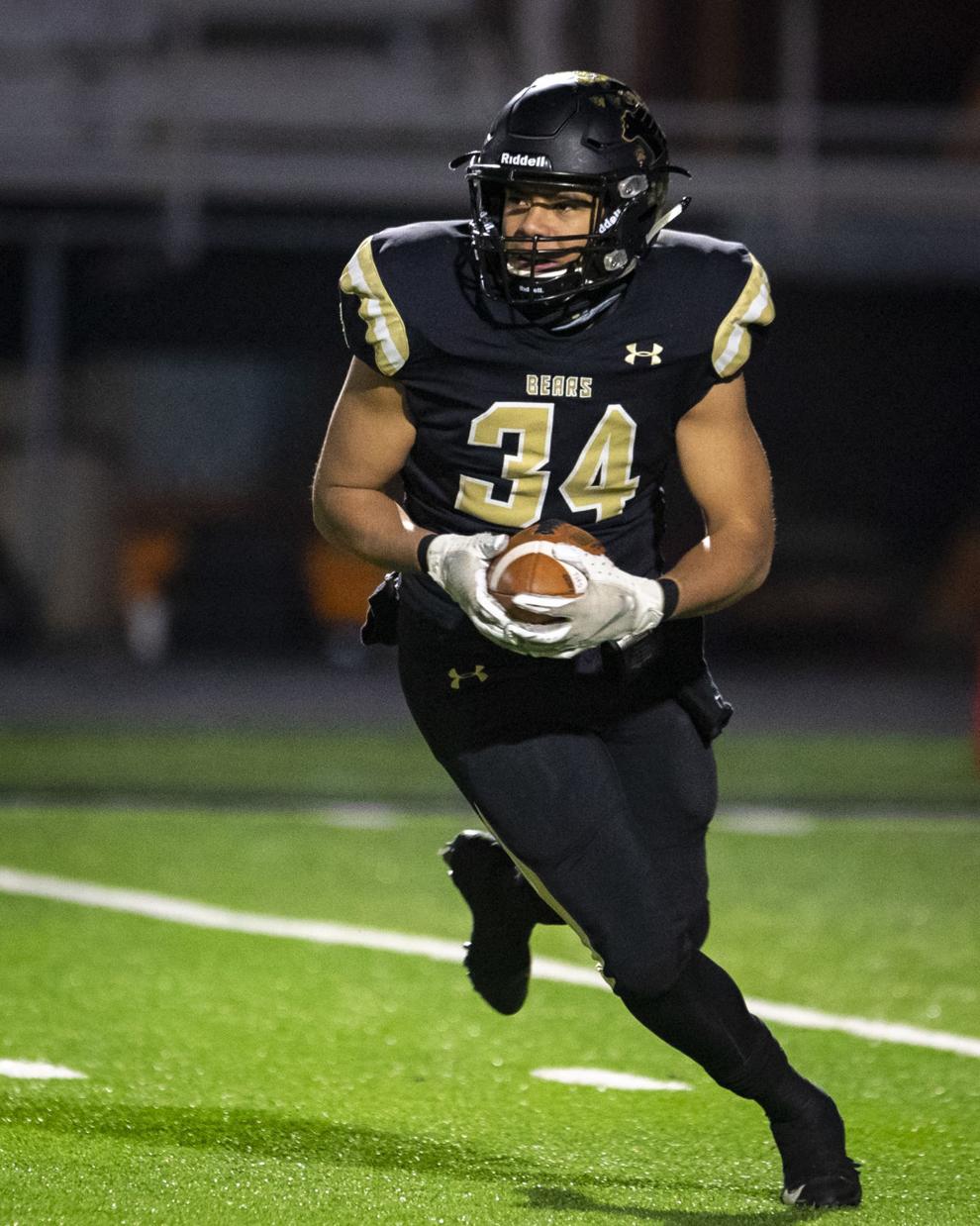 Billings West vs. Missoula Sentinel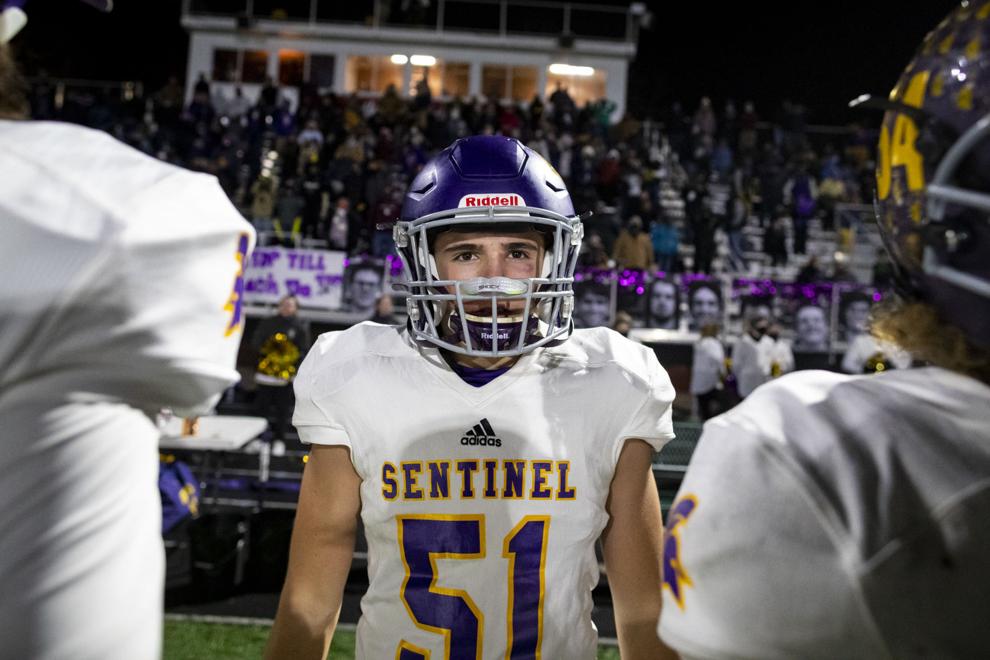 Billings West vs. Missoula Sentinel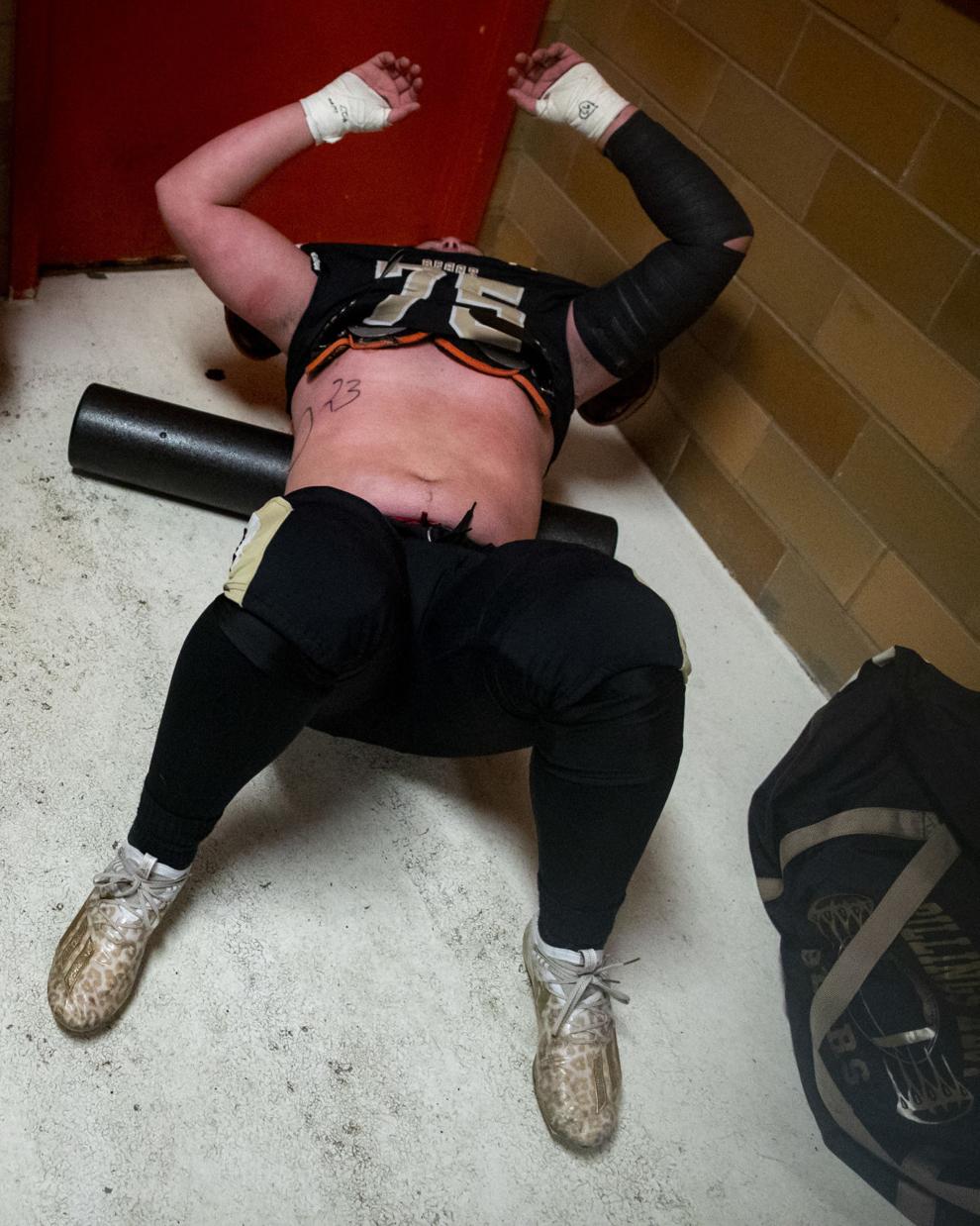 Billings West vs. Missoula Sentinel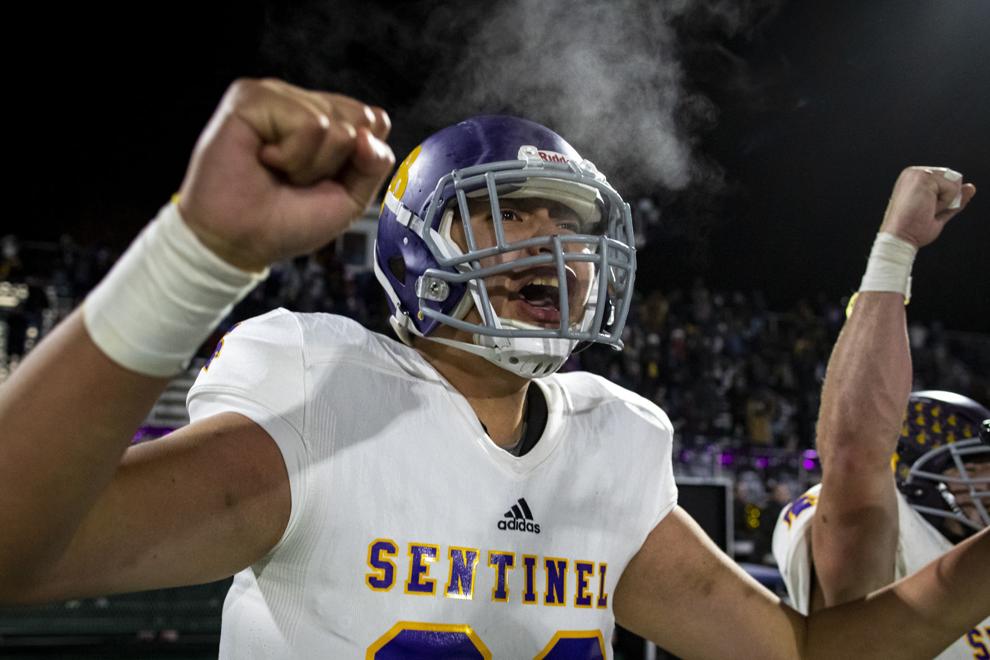 Billings West vs. Missoula Sentinel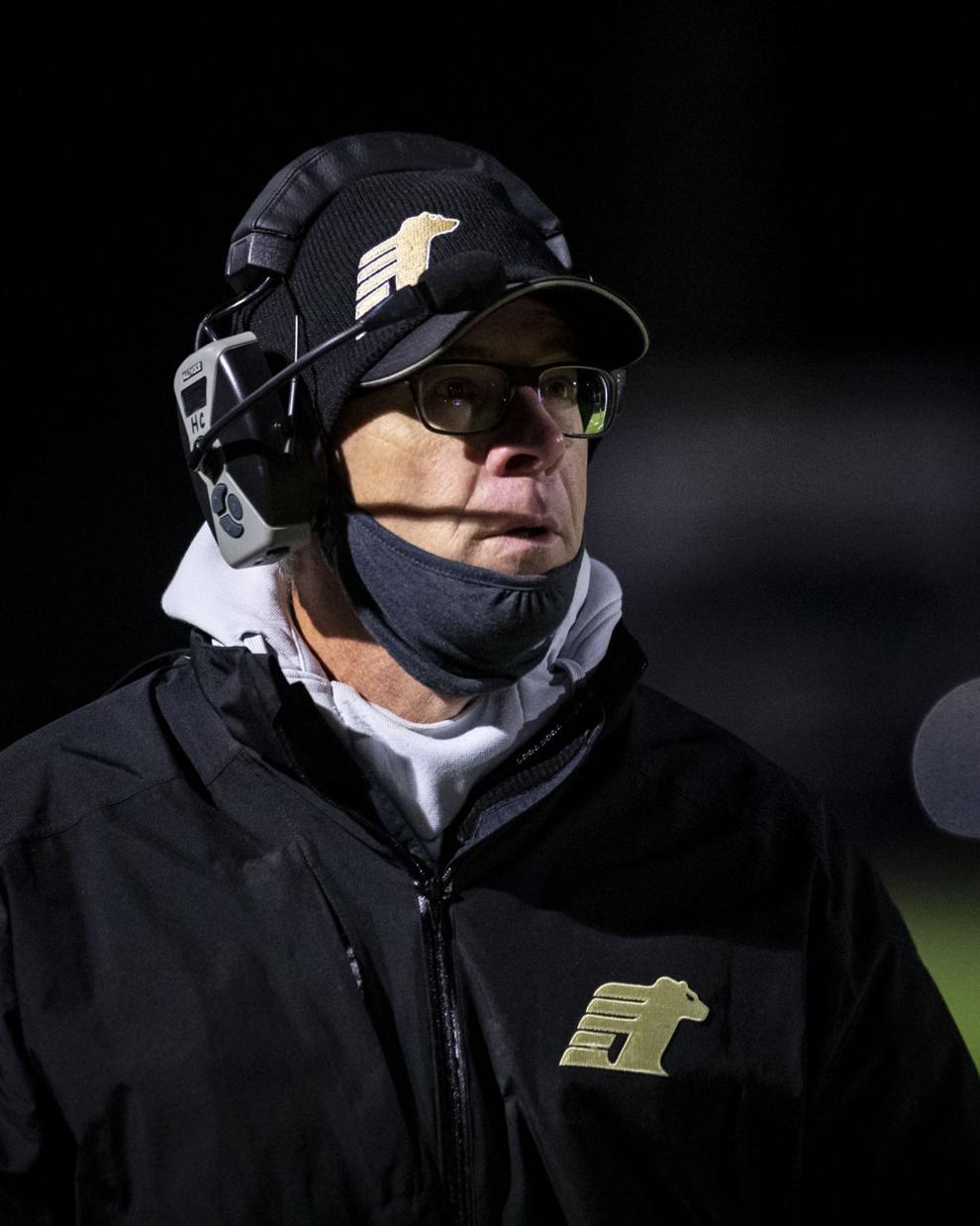 Billings West vs. Missoula Sentinel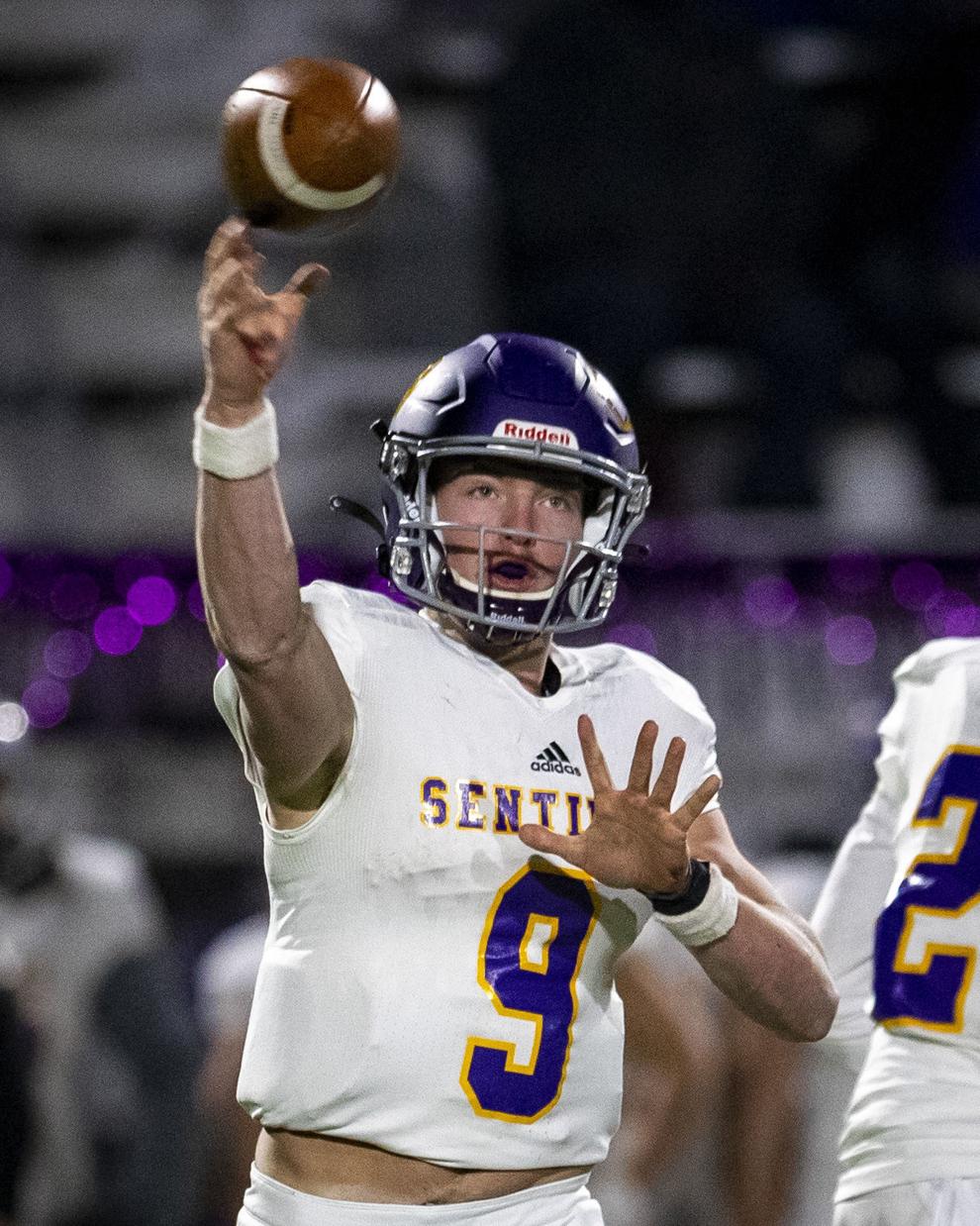 Billings West vs. Missoula Sentinel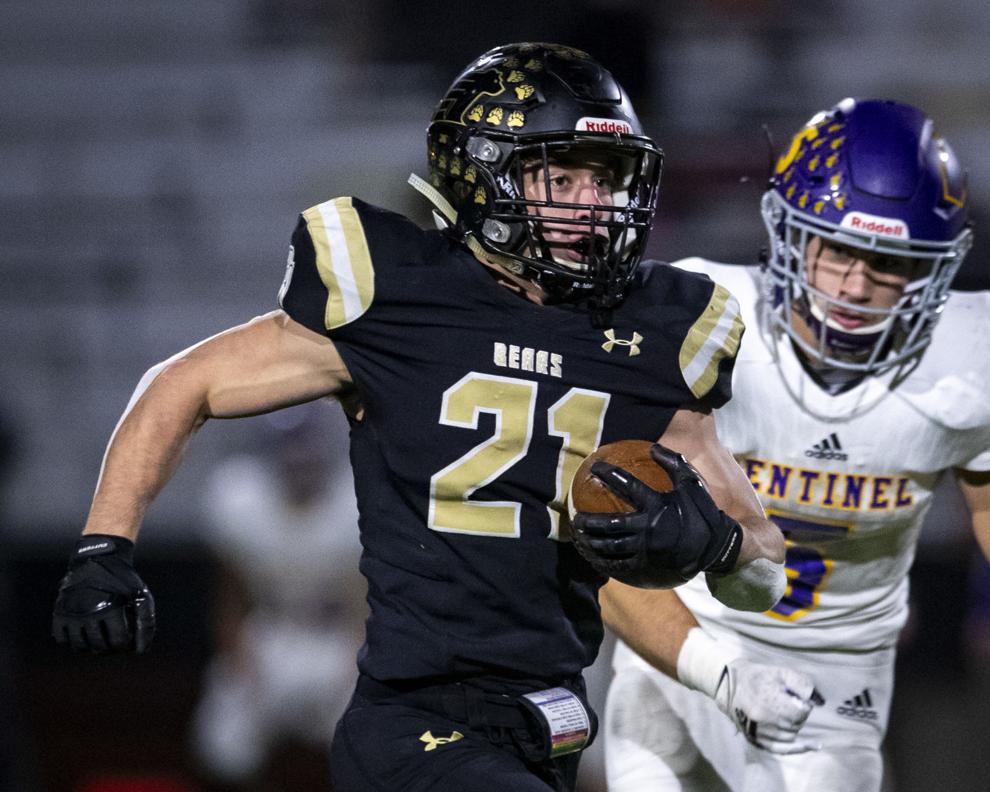 Billings West vs. Missoula Sentinel
Billings West vs. Missoula Sentinel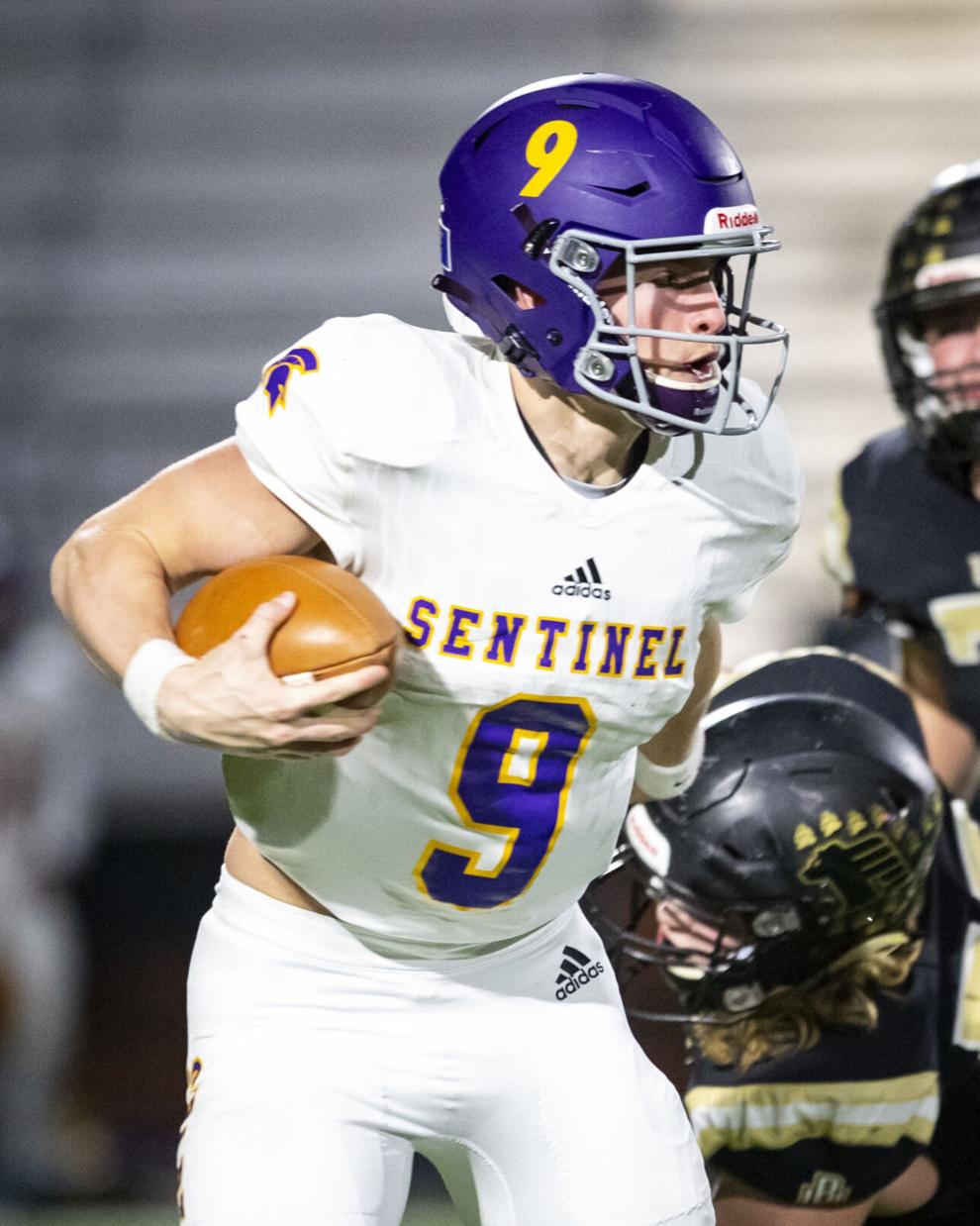 Billings West vs. Missoula Sentinel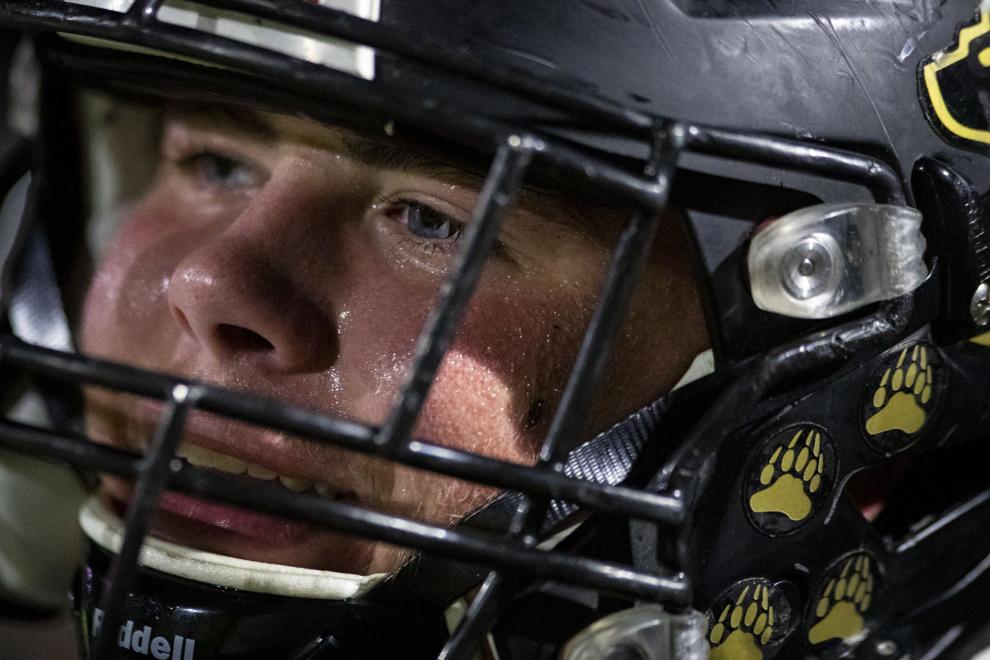 Billings West vs. Missoula Sentinel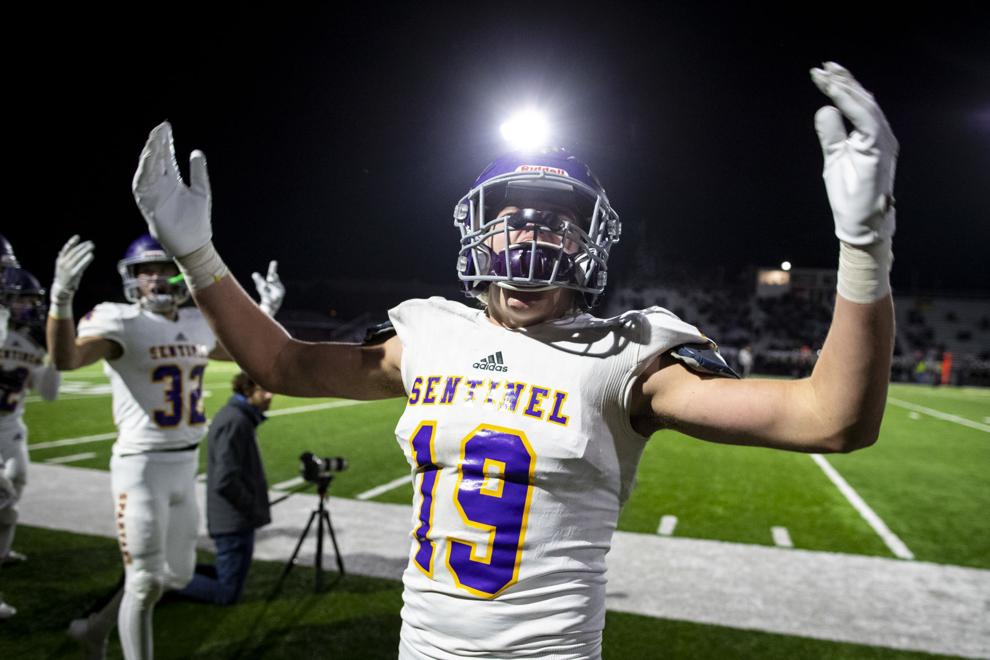 Billings West vs. Missoula Sentinel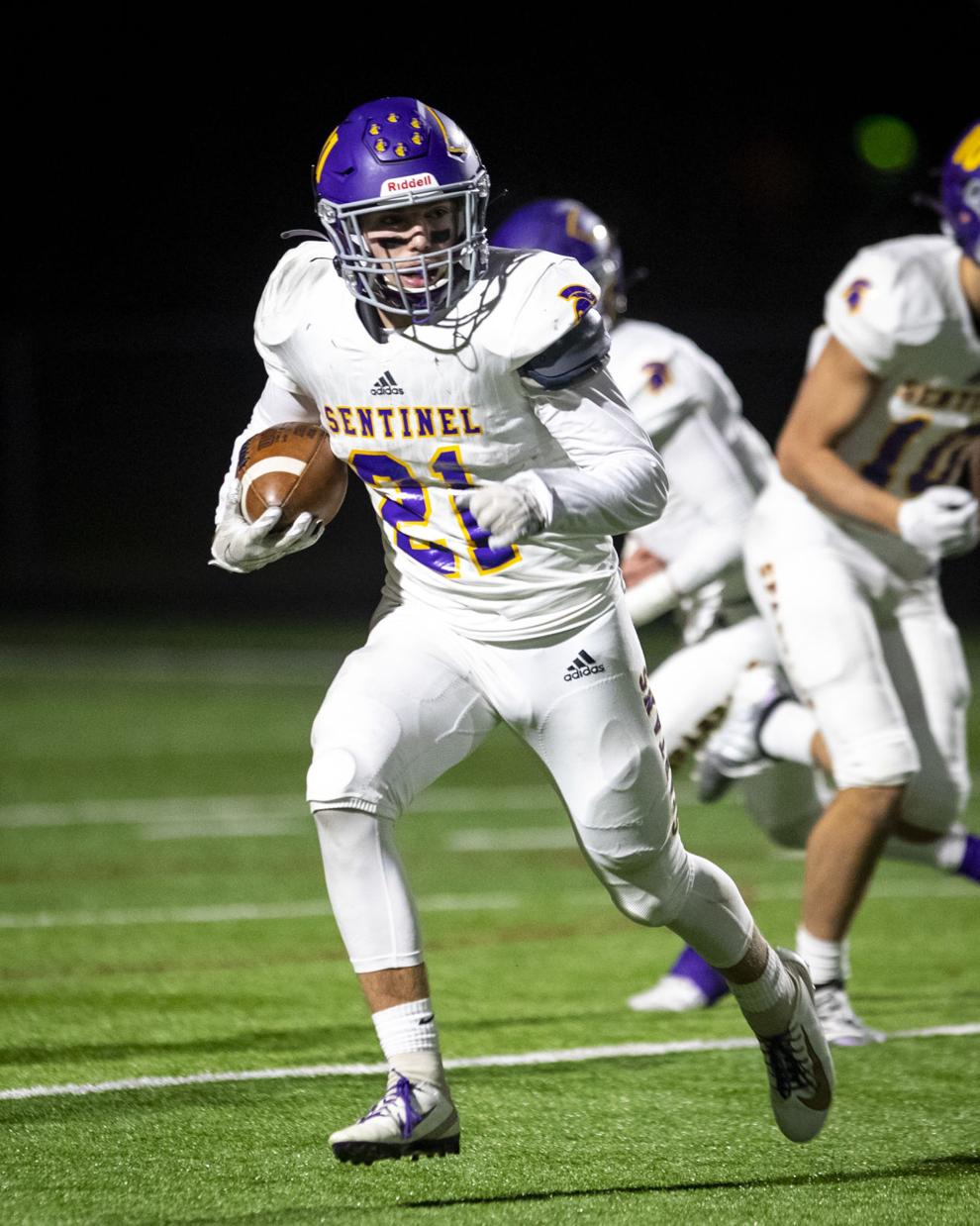 Billings West vs. Missoula Sentinel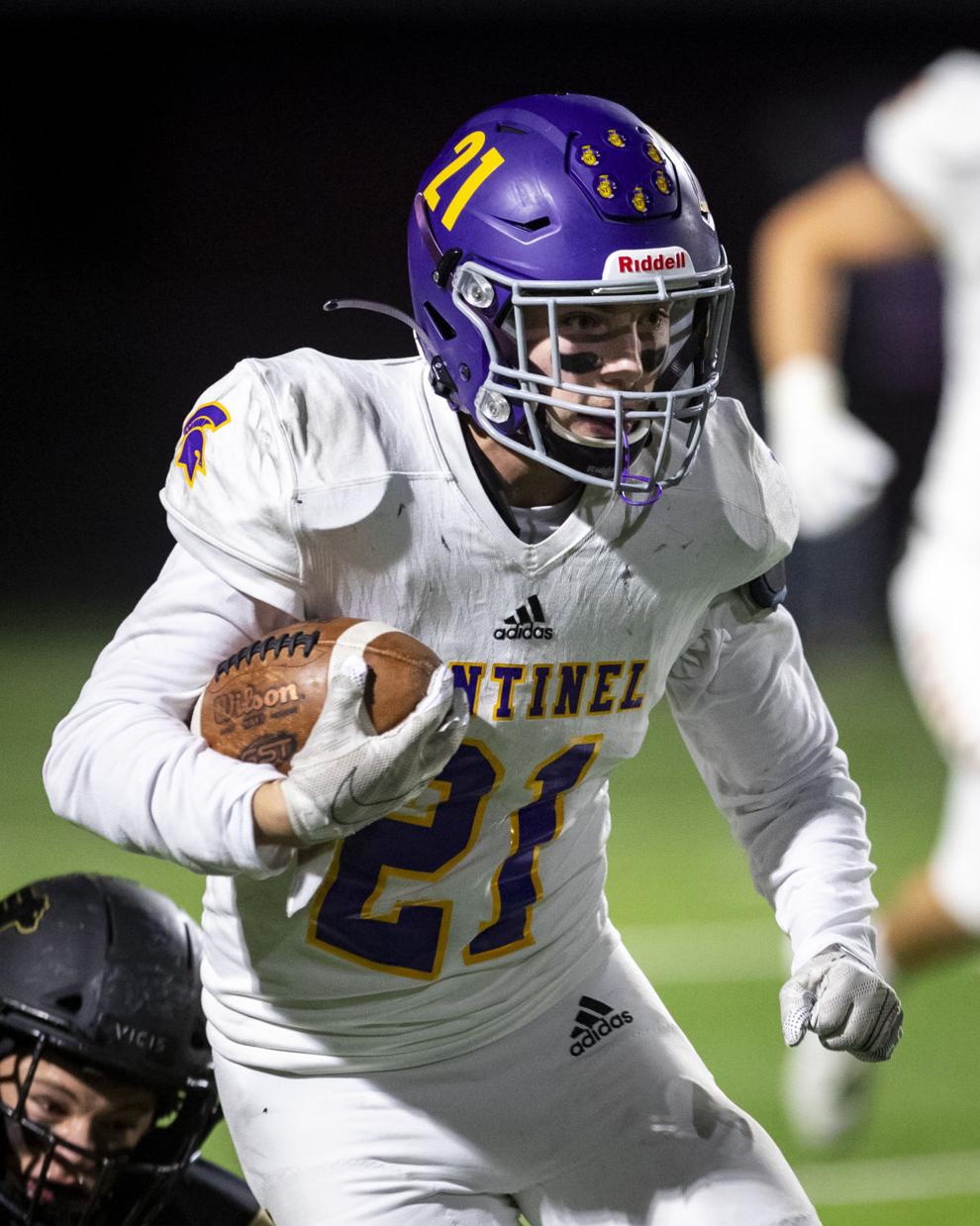 Billings West vs. Missoula Sentinel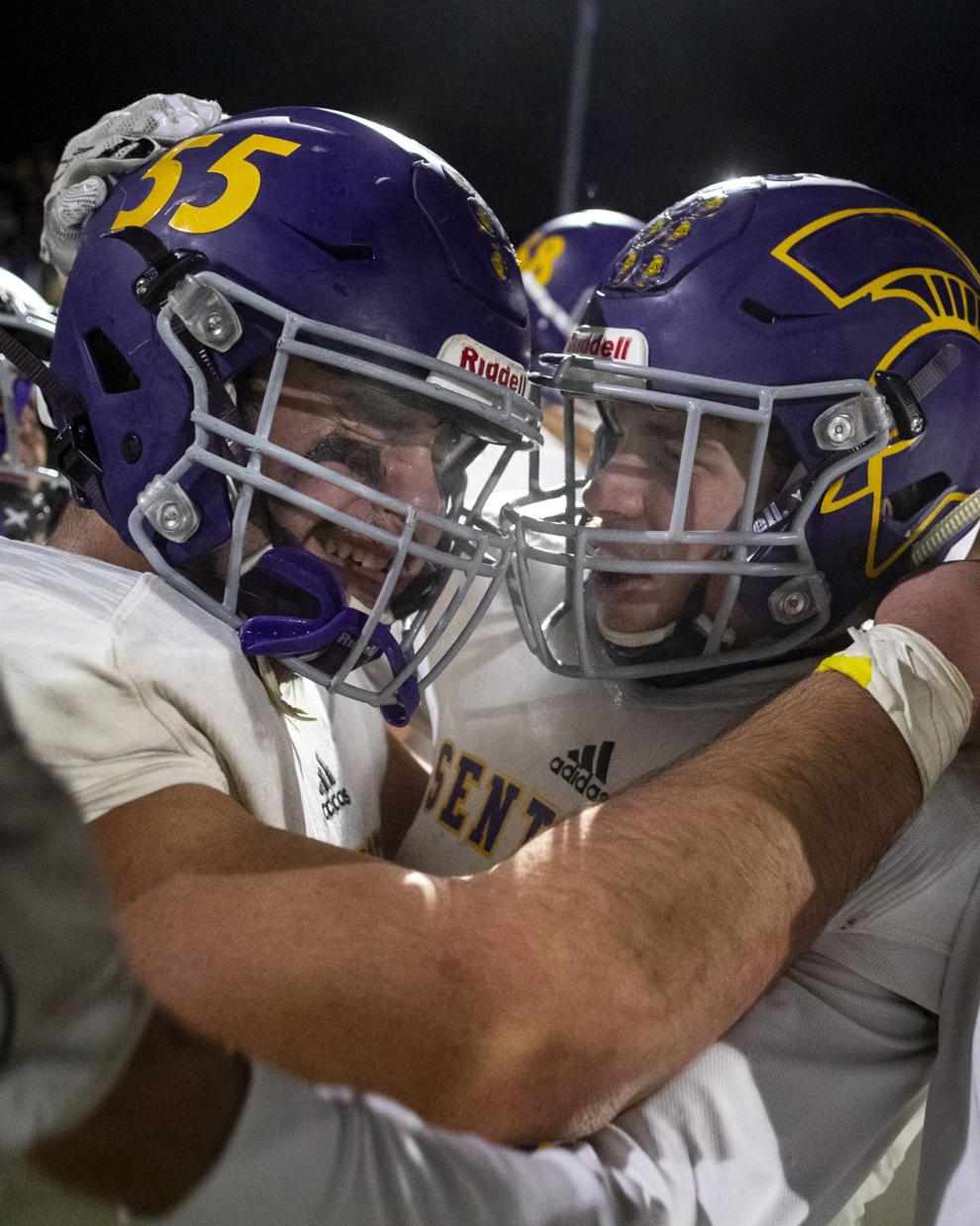 Billings West vs. Missoula Sentinel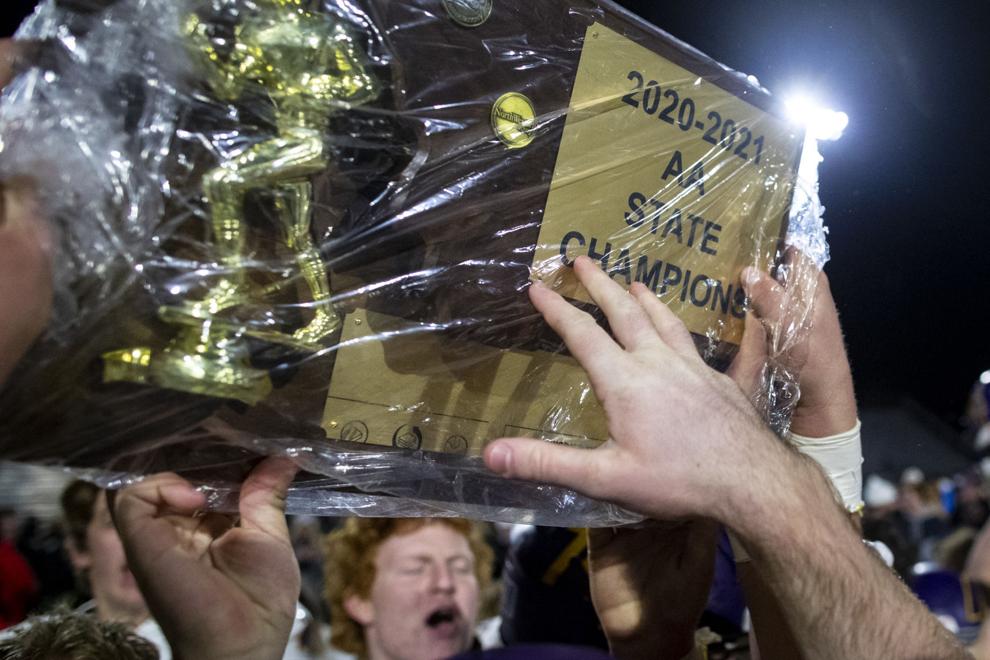 Billings West vs. Missoula Sentinel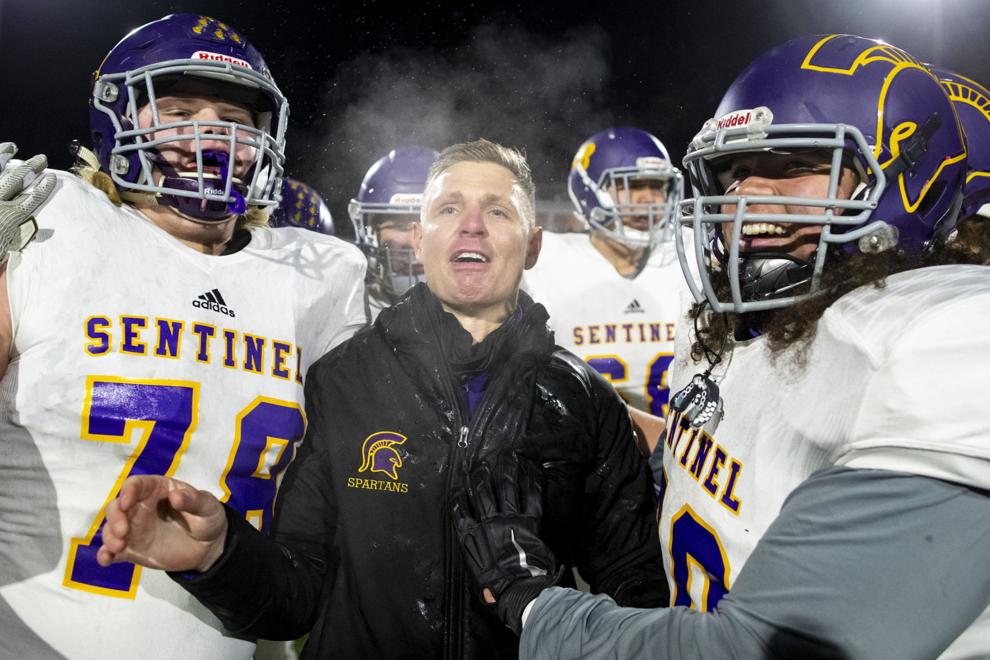 Billings West vs. Missoula Sentinel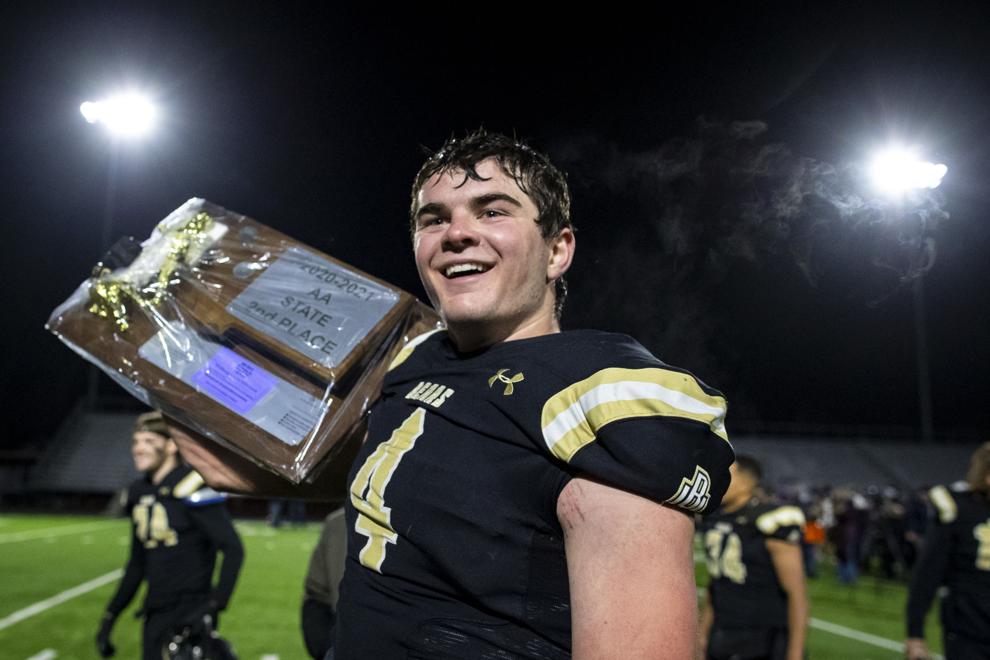 Billings West vs. Missoula Sentinel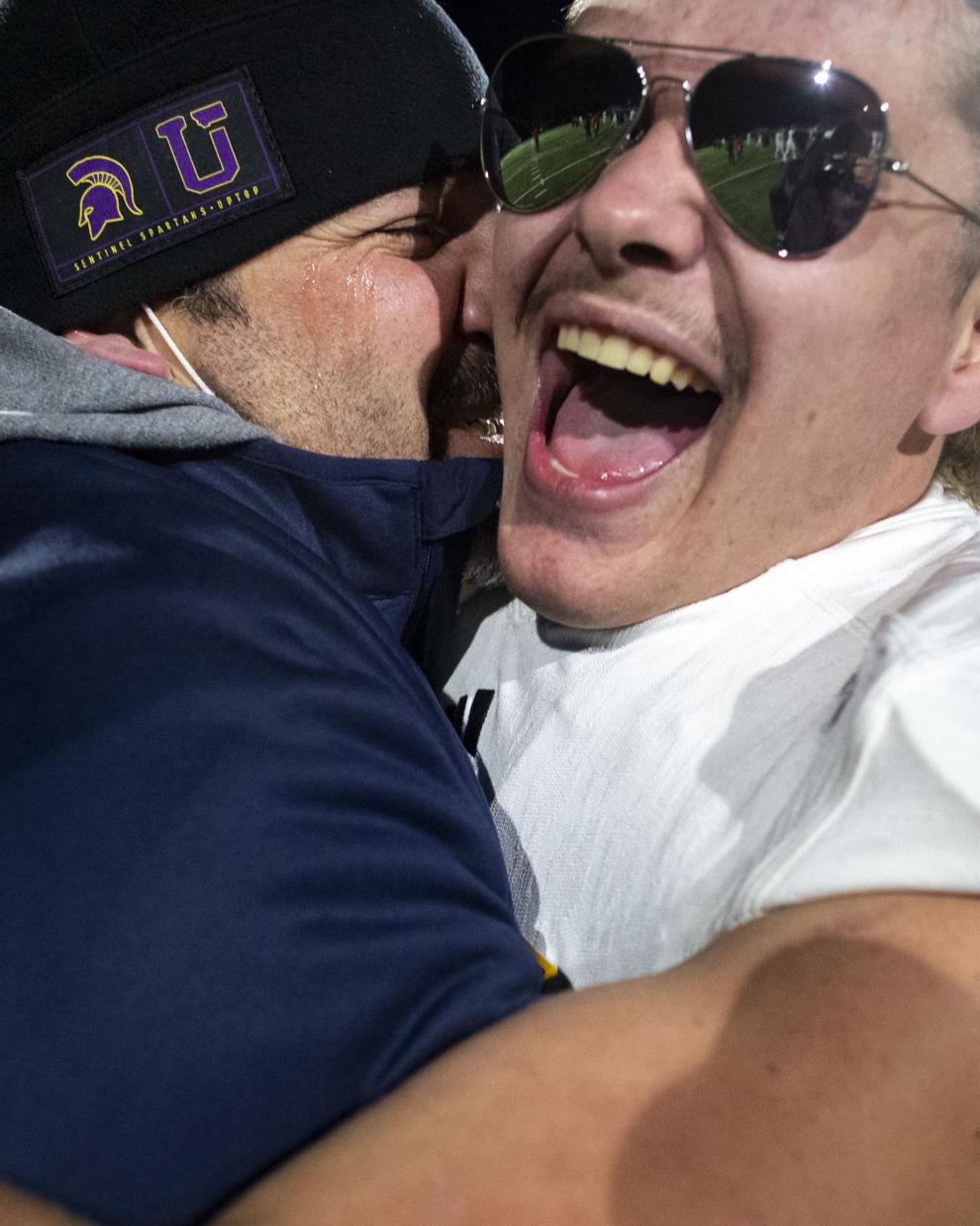 Billings West vs. Missoula Sentinel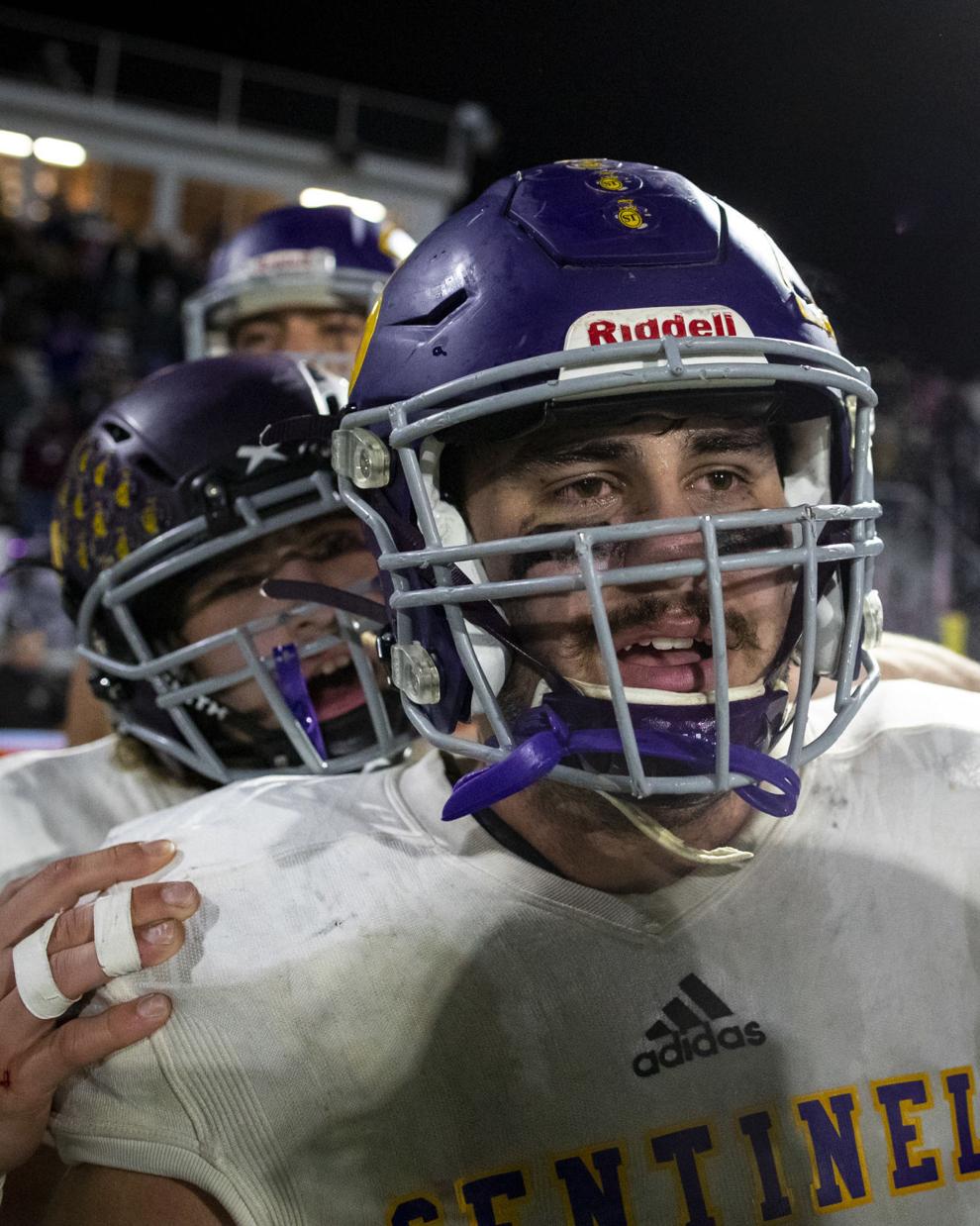 Billings West vs. Missoula Sentinel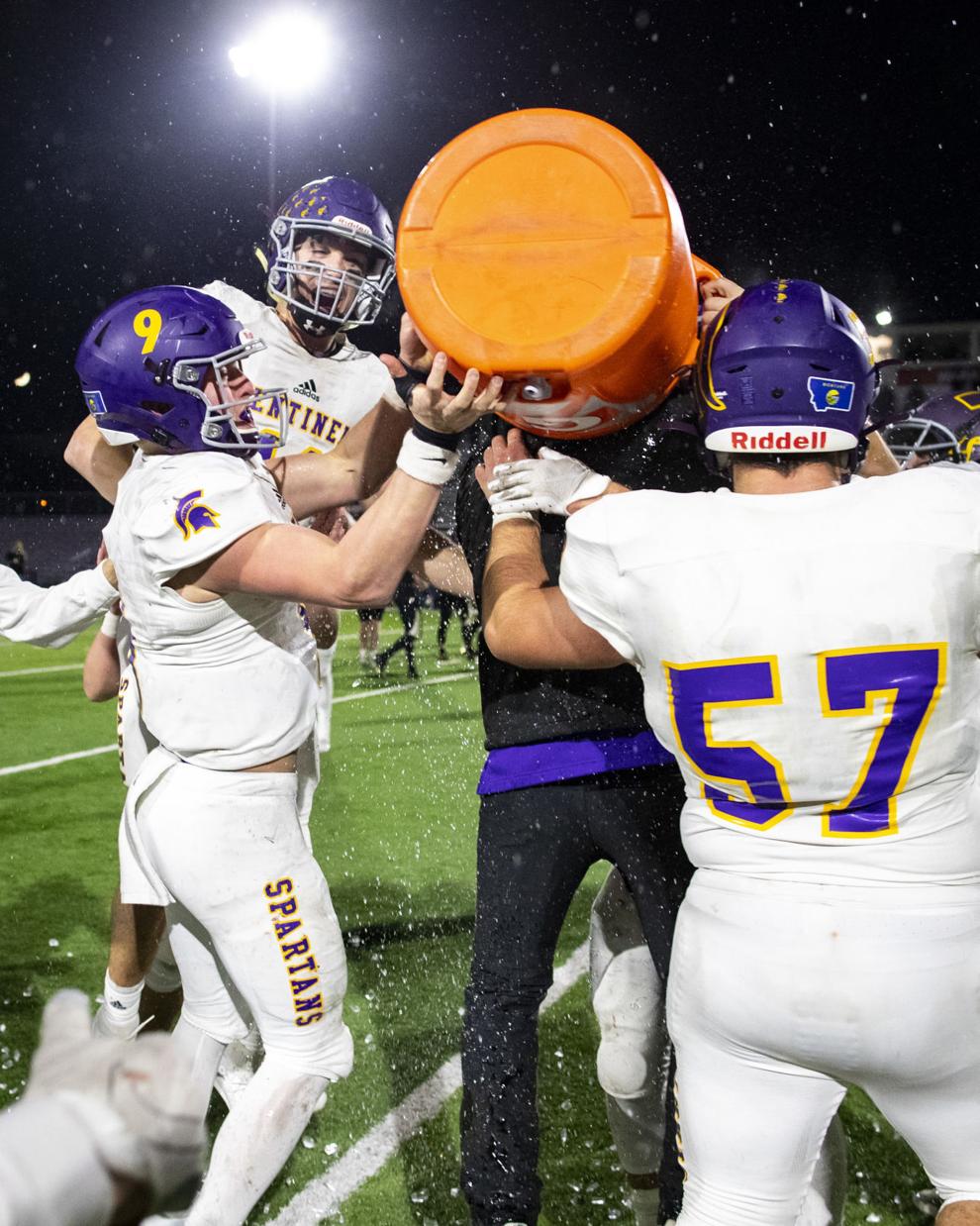 Billings West vs. Missoula Sentinel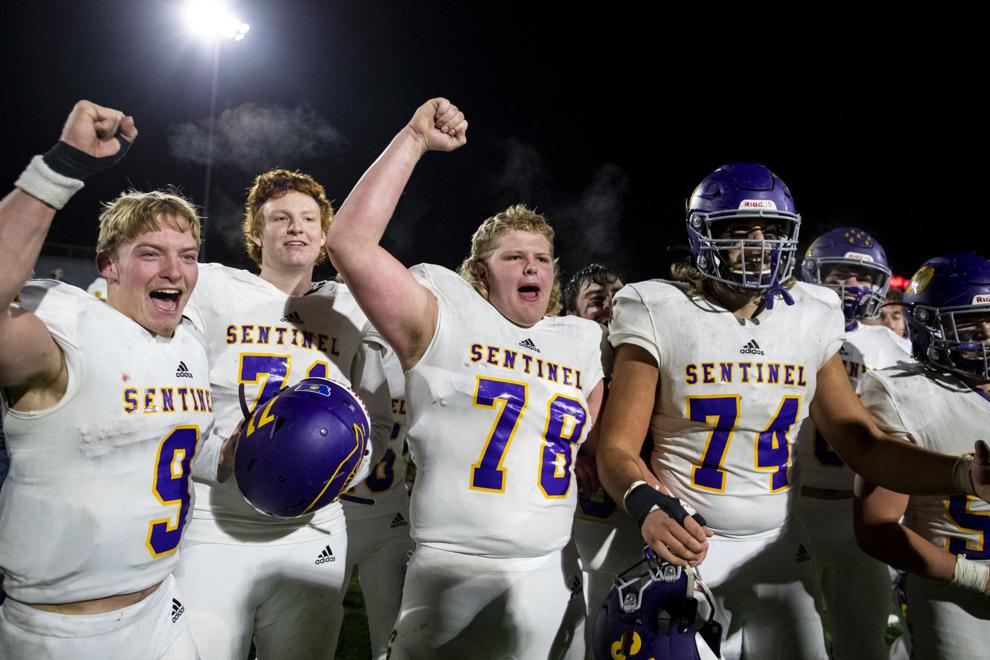 Billings West vs. Missoula Sentinel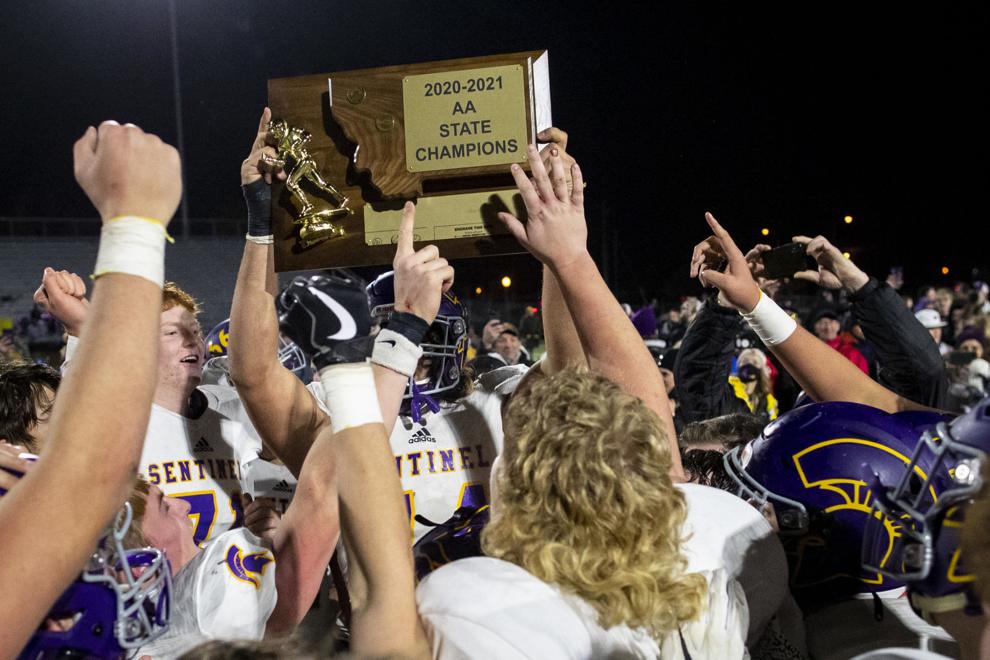 Billings West vs. Missoula Sentinel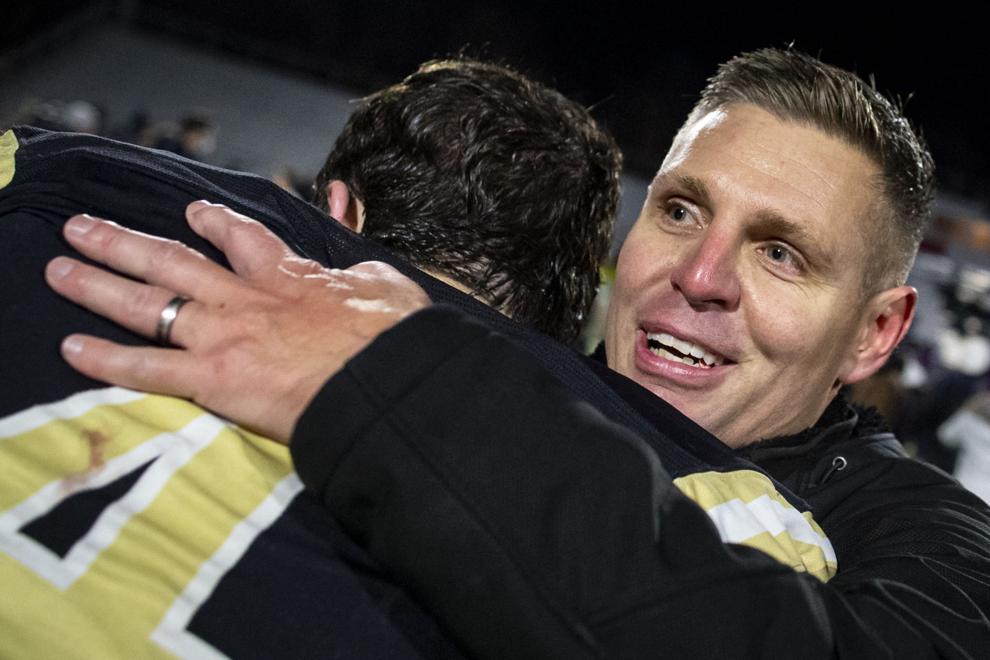 Billings West vs. Missoula Sentinel