BILLINGS — Even with the temperature at a brisk 40 degrees by the end of Friday night's game, Connor Ryan's hair was matted by sweat, which continued to run down his face and nose as he was congratulated by family members on Wendy's Field at Daylis Stadium.
Of course, Ryan had put in a fine night's work, catching 10 passes, four for touchdowns, for 254 yards in helping Billings West open the Class AA playoffs with a 51-22 win over Kalispell Flathead.
All those numbers — catches, yards, touchdowns — were season highs for Ryan, who had scores of 80, 12, 56 and 71 yards. And a good chunk of that came in the game's final 15 minutes after Flathead got within 23-15 in the third quarter.
Ryan, who averages better than 100 yards receiving per game, had been held to 71 and 58 yards his previous two games. West coach Rob Stanton said it was good to see Ryan break out again.
"Early in the year he had those big games (177 and 158 yards to start the season) and that just doesn't happen all the time," Stanton said. "Sometimes you have to tell a good receiver it's OK to have a 50-yard game, or tell a good running back it's OK to have a two-yard gain. There's nothing wrong with that. He's been patient and he's just a good football player for us."
The Bears, last year's Class AA champions, saw their 18-game winning streak snapped at Bozeman last week. And for 2 ½ quarters Friday, they had their hands full with a Flathead team that appeared much better than their 2-7 record coming into the game. West defeated Flathead 48-7 in the second game of the season.
"We might have underestimated them a little bit at the beginning," Ryan admitted. "Since week two, they looked like a lot better team. They're run game is better … it looked like a totally different team than week two."
Demarcus Carr rushed for 119 yards and two scores, and Zack Tallman also caught a touchdown pass, giving West quarterback Josh Erbacher five for the game. Erbacher threw for 330 yards.
Tanner Russell rushed for 94 yards and a Flathead score, and receiver Chance Sheldon-Allen threw a TD pass and caught a TD pass. It was his scoring strike to Nicolas Gustafson that pulled the Braves within eight points with 4:51 left in the third quarter.
But Erbacher threw four unanswered touchdowns passes, three to Ryan, to help put the game out of reach. West (8-1), ranked No. 4 in the 406mtsports.com rankings, will play host to No. 5 Helena Capital (8-2) next Friday in the quarterfinals.
"Our coaches gave us a good game plan and I think we executed it very well," said West defensive end Cole Curry, who had three solo tackles and the team's only sack. "We fought through a little adversity and I'm very proud of how we battled and really took control of that game in the second half."
West vs. Flathead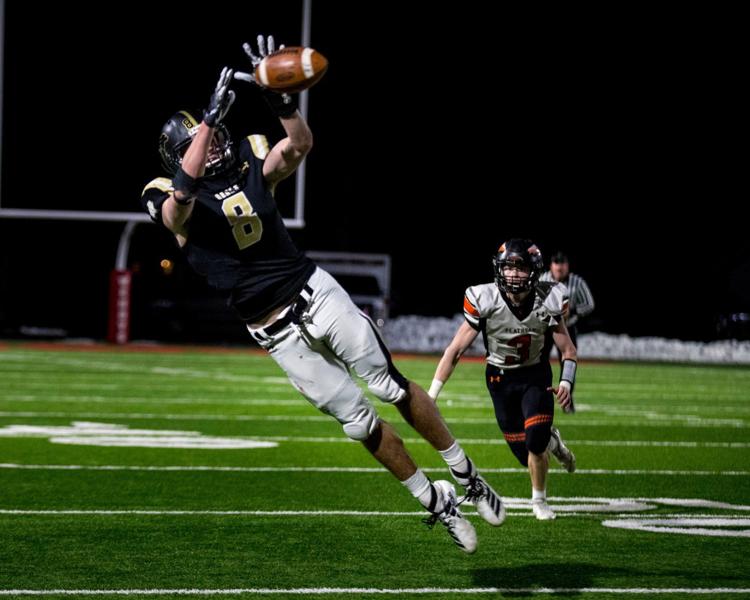 West vs. Flathead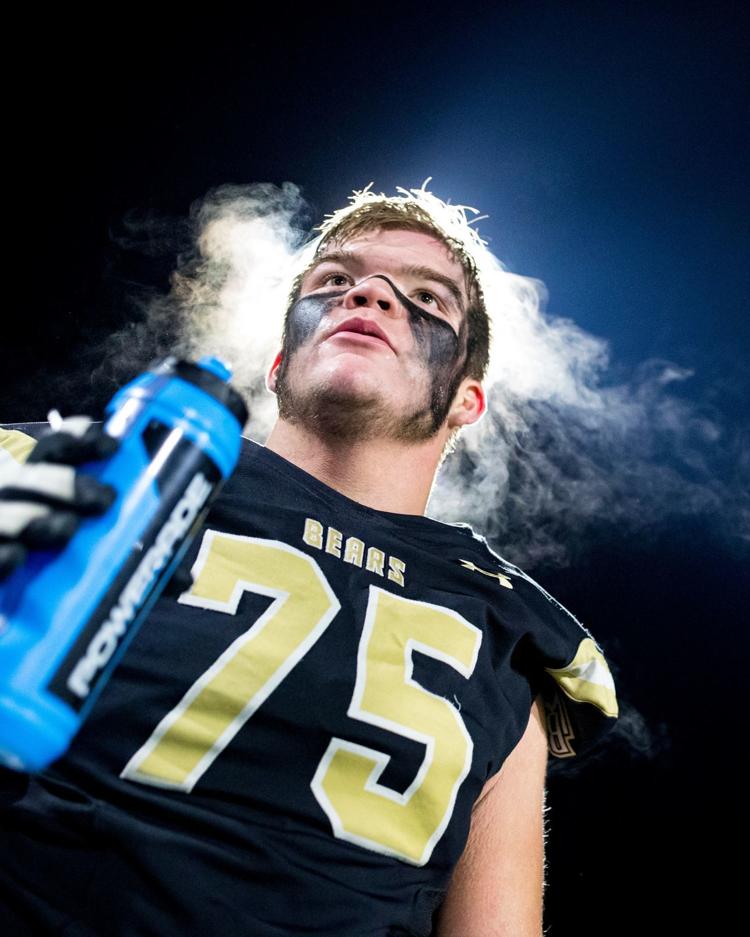 West vs. Flathead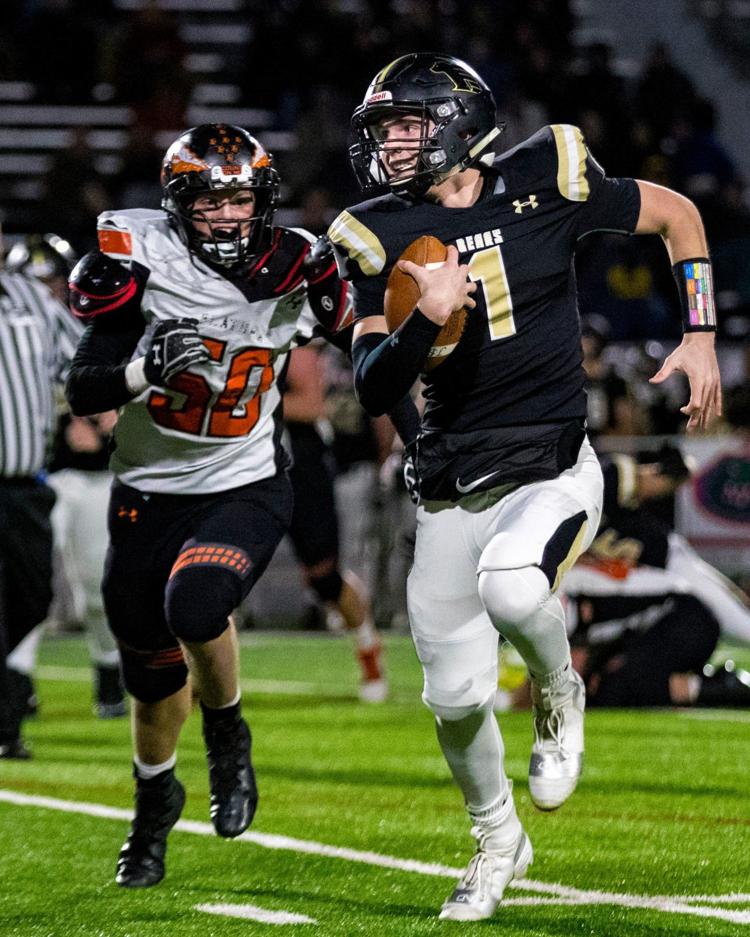 West vs. Flathead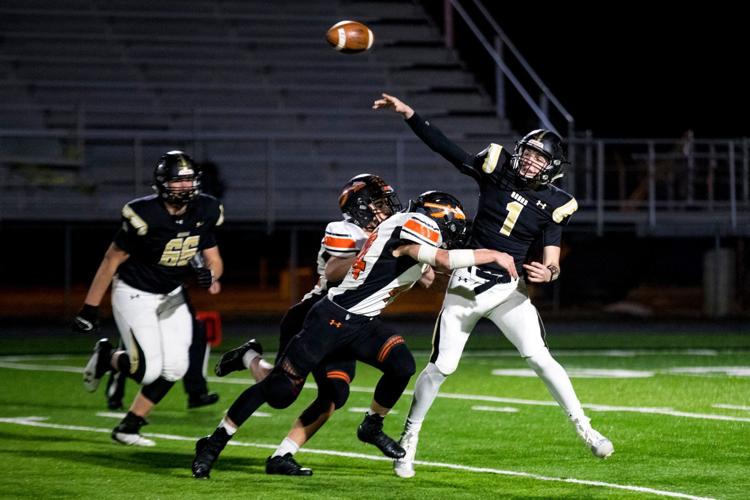 West vs. Flathead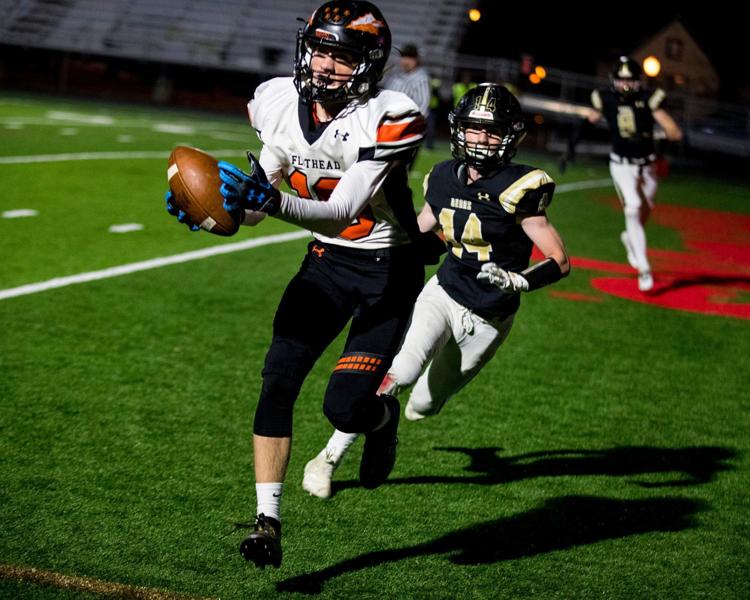 West vs. Flathead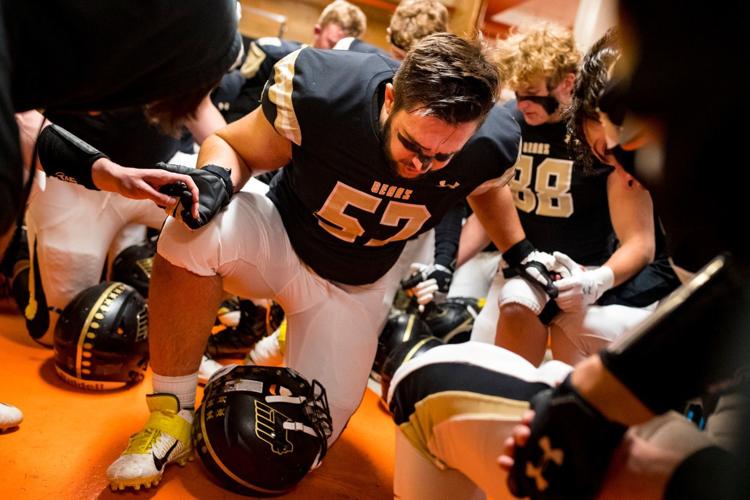 West vs. Flathead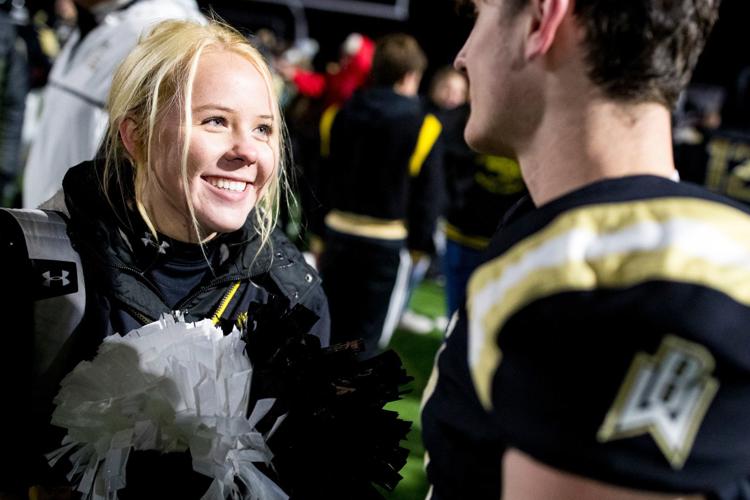 West vs. Flathead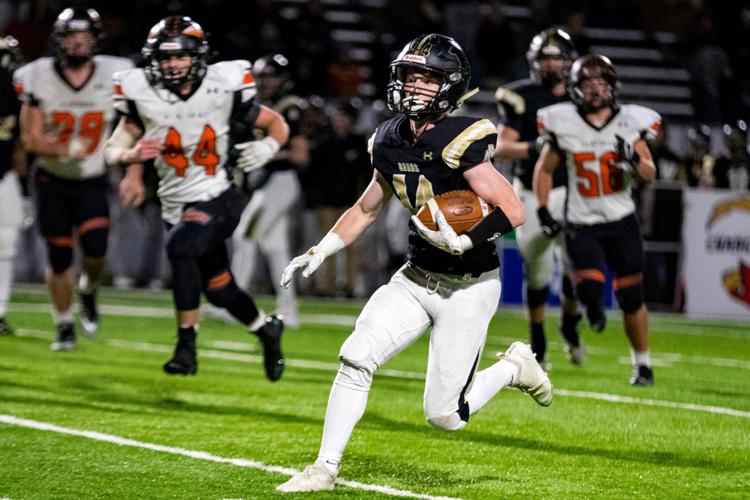 West vs. Flathead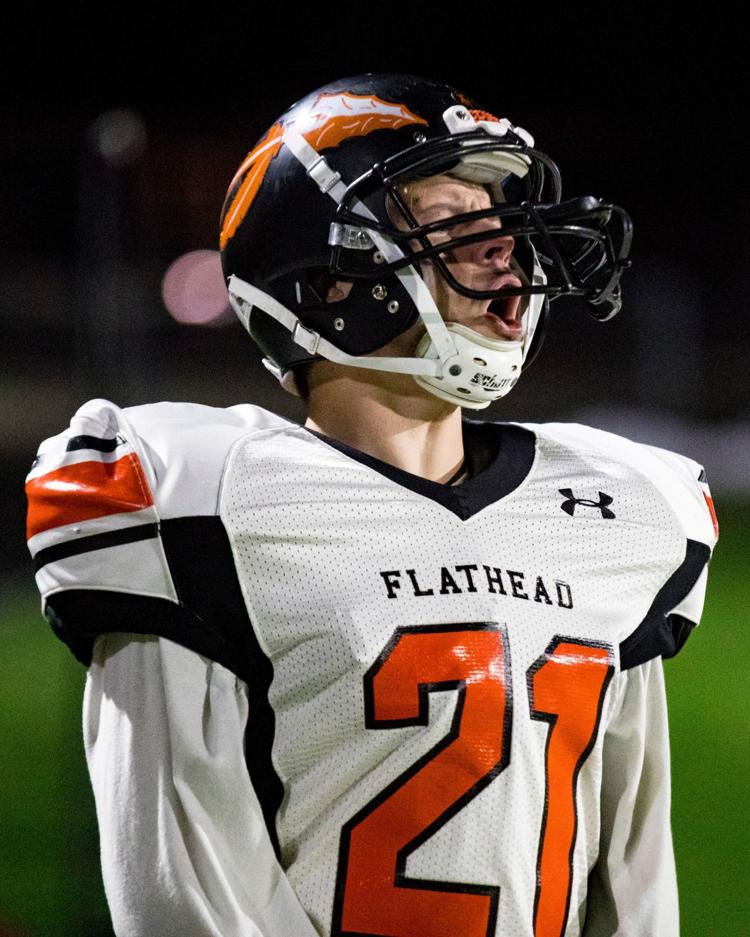 West vs. Flathead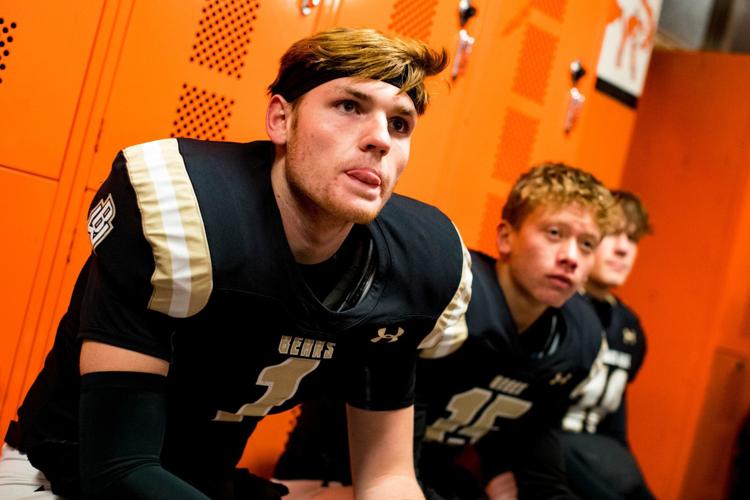 West vs. Flathead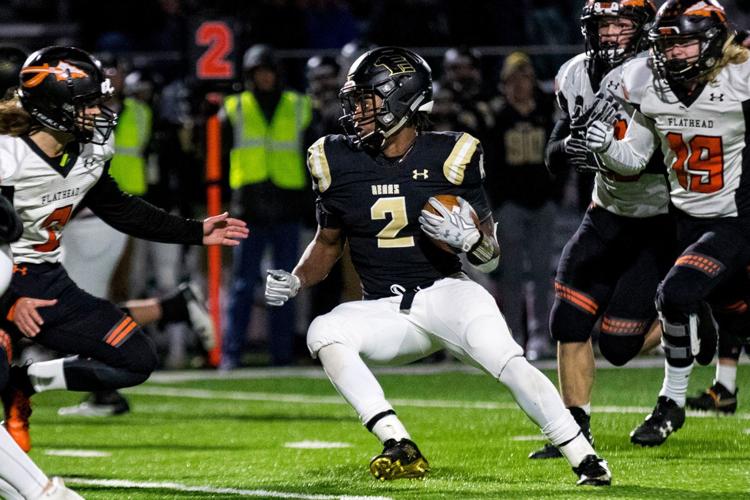 West vs. Flathead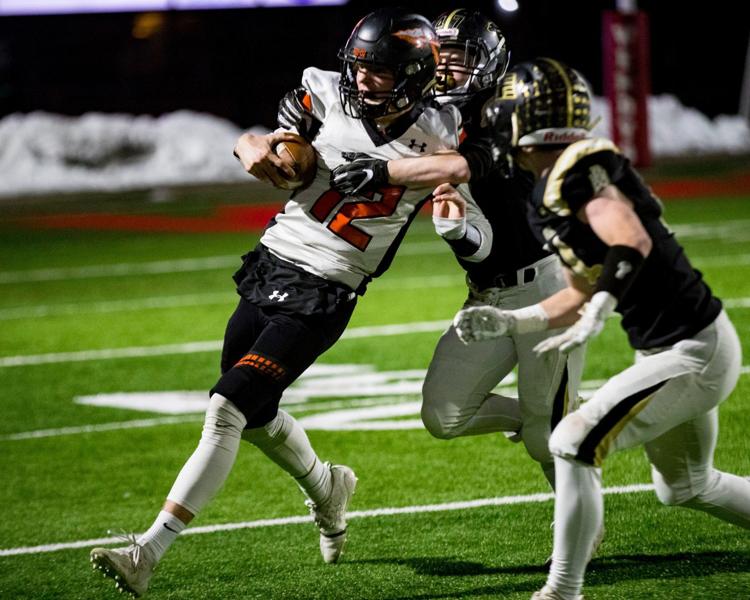 West vs. Flathead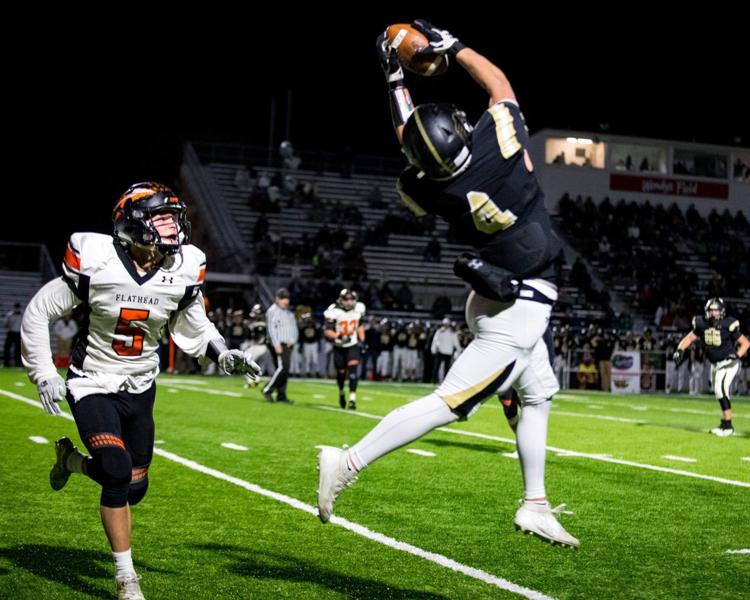 West vs. Flathead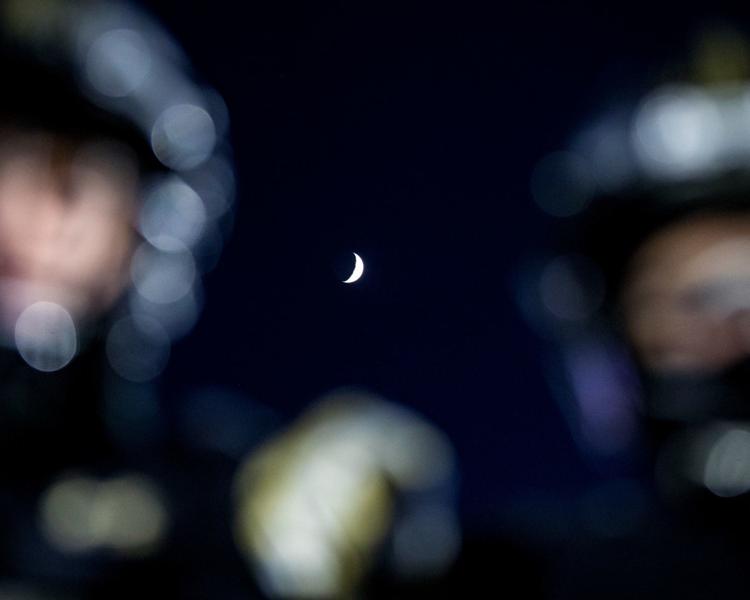 West vs. Flathead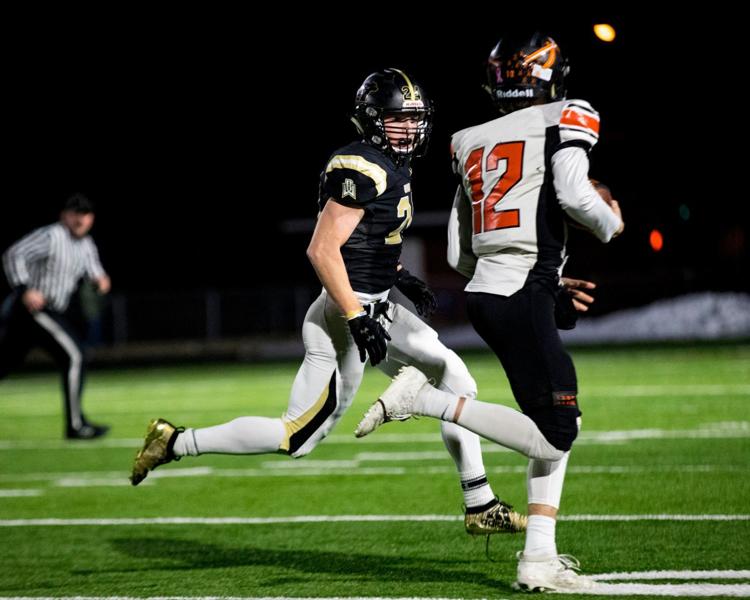 West vs. Flathead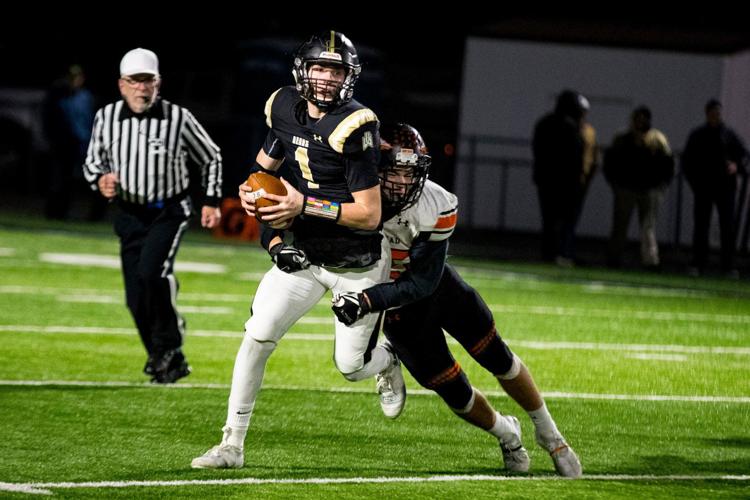 West vs. Flathead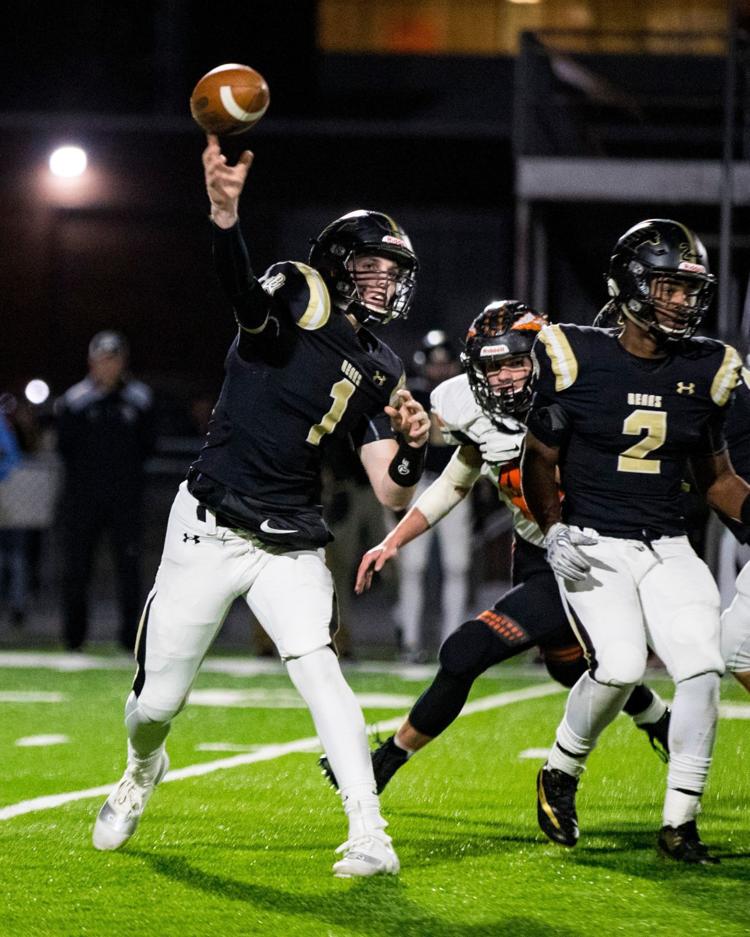 West vs. Flathead
West vs. Flathead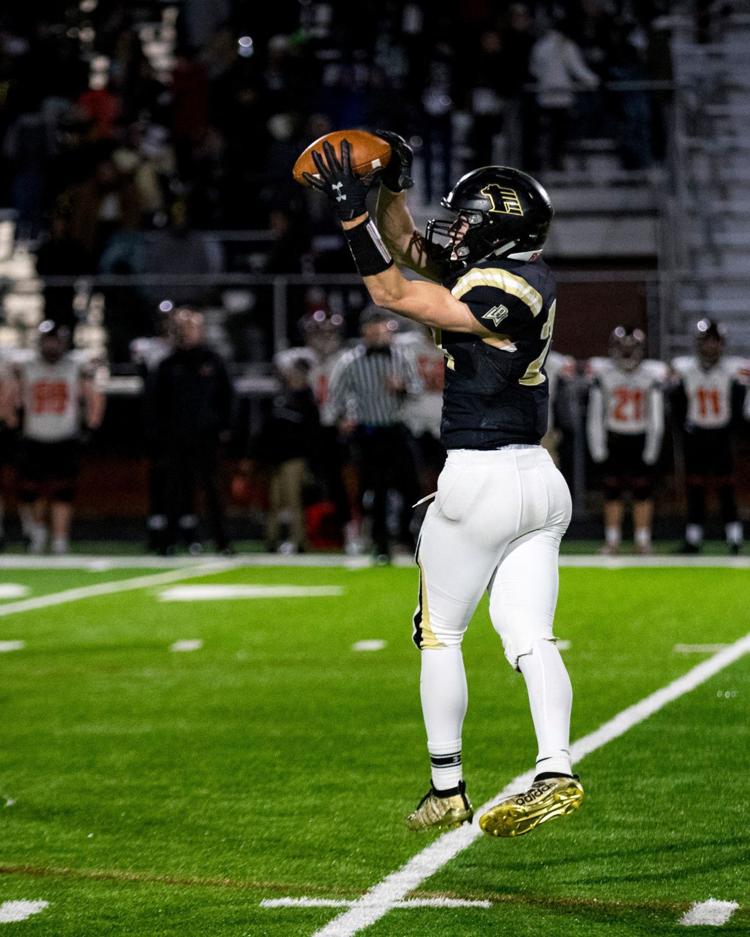 West vs. Flathead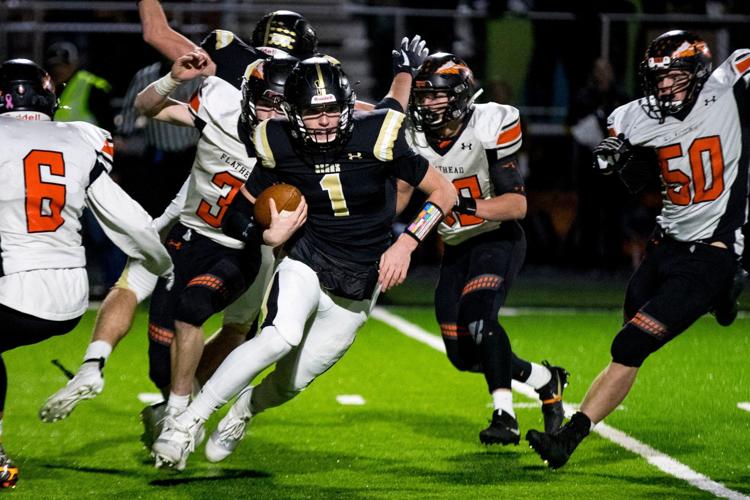 West vs. Flathead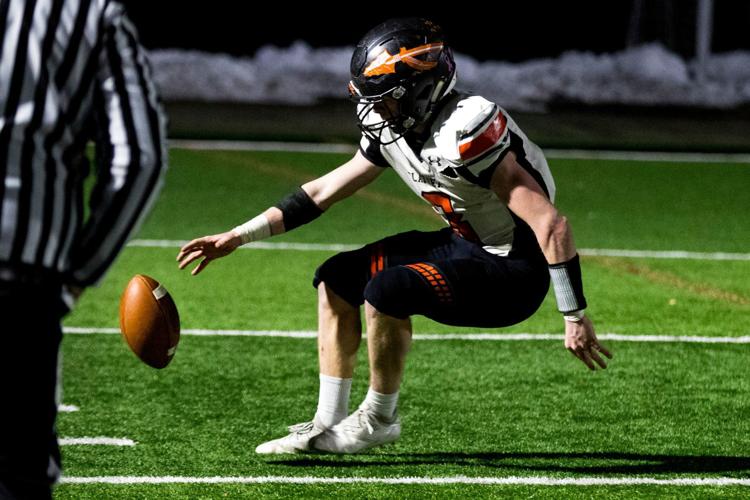 Billings West's Zack Tallman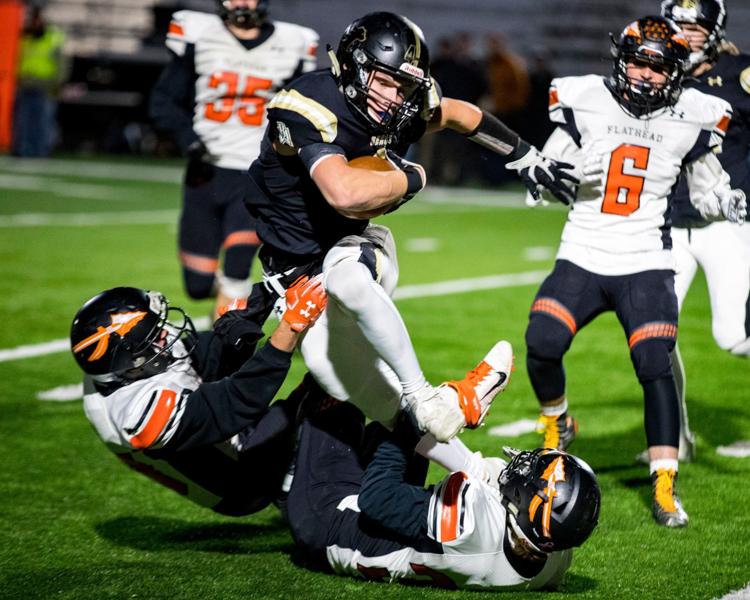 West vs. Flathead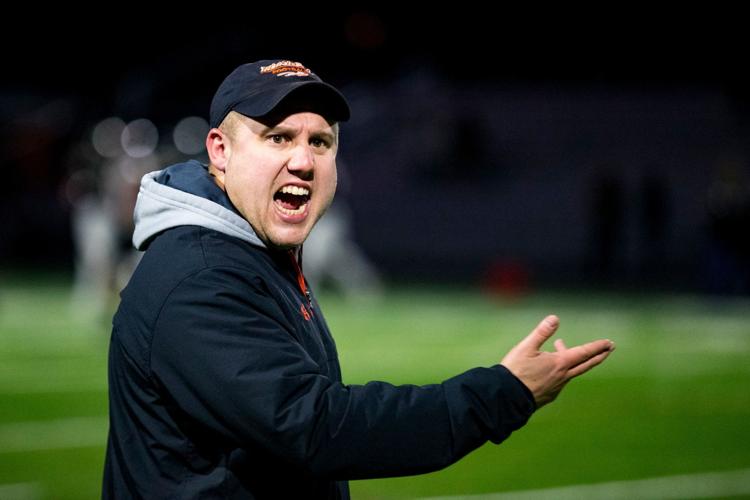 West vs. Flathead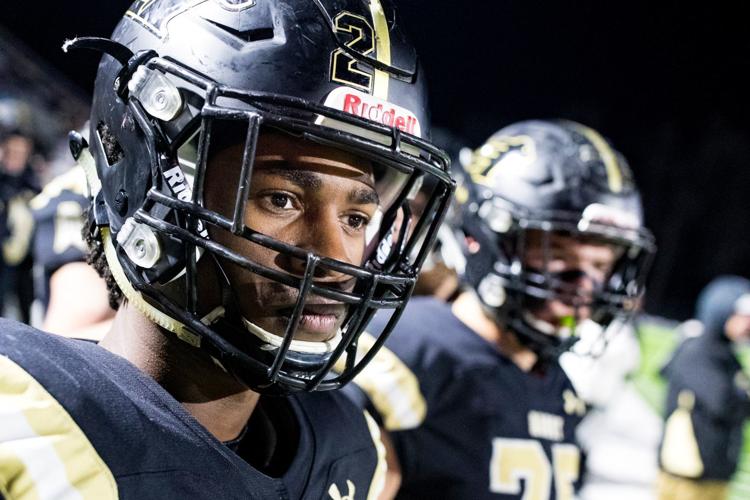 West vs. Flathead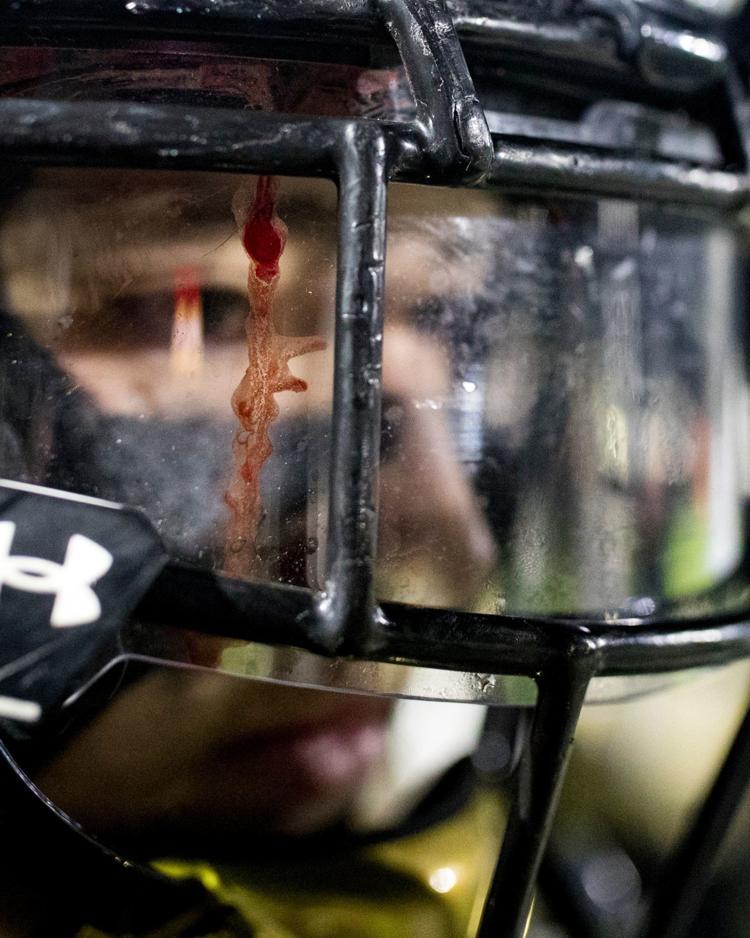 West vs. Flathead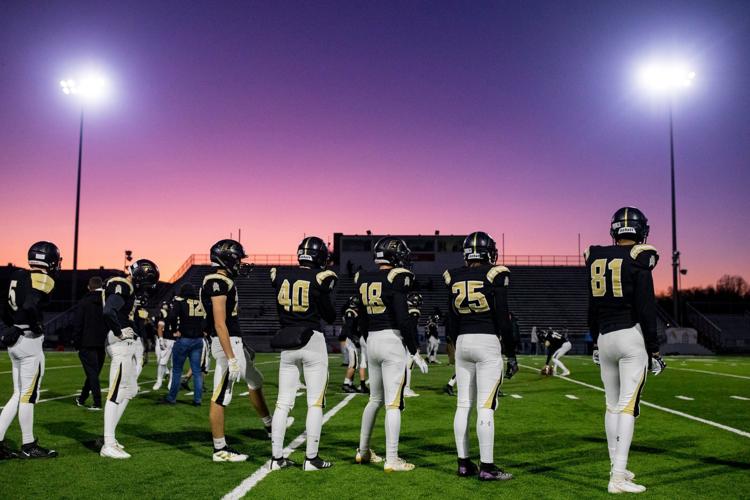 West vs. Flathead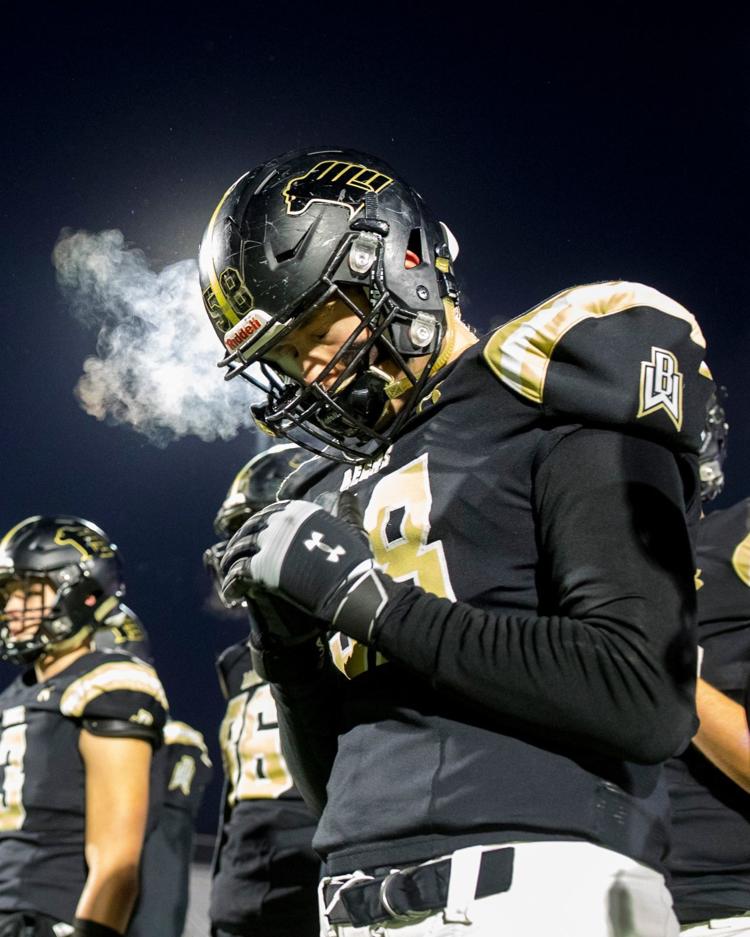 West vs. Flathead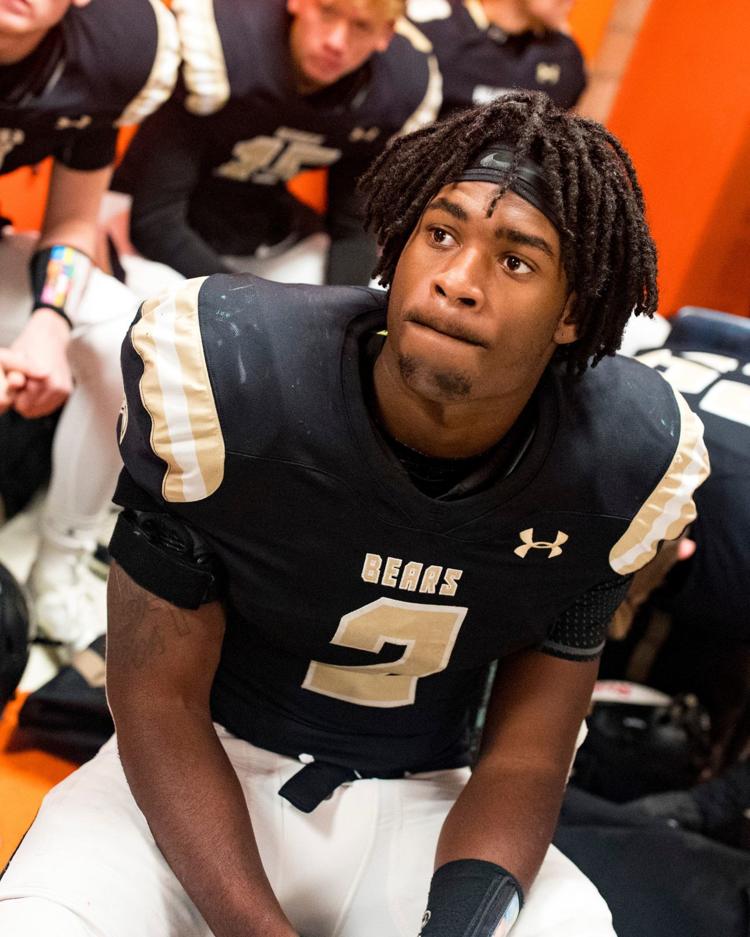 West vs. Flathead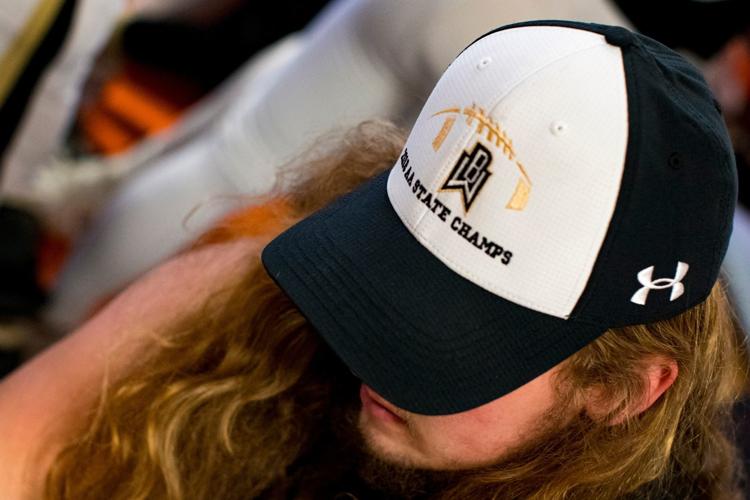 West vs. Flathead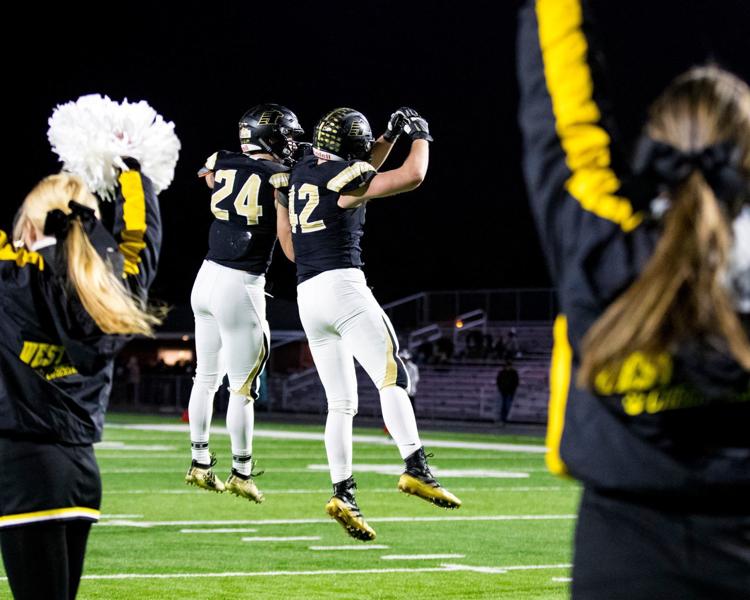 West vs. Flathead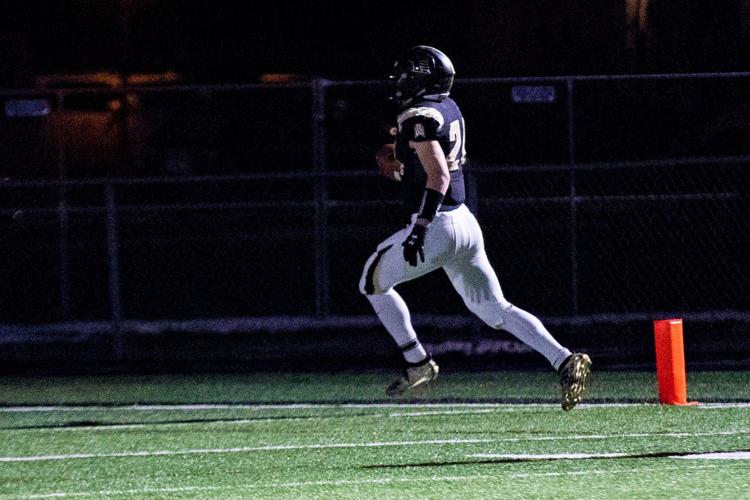 West vs. Flathead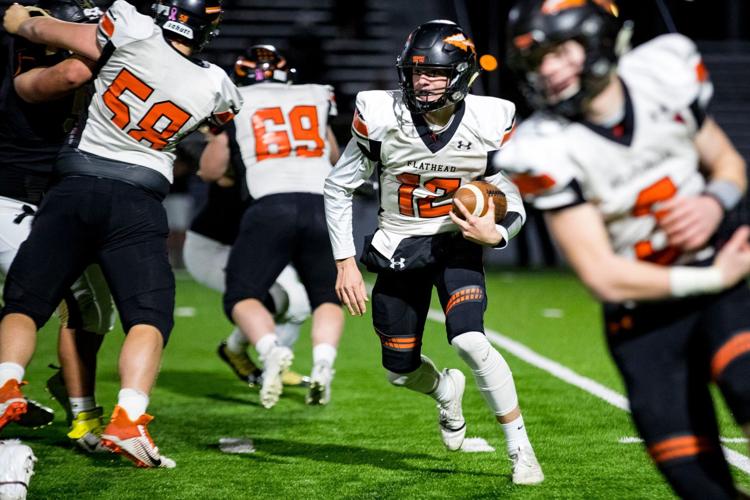 West vs. Flathead
West vs. Flathead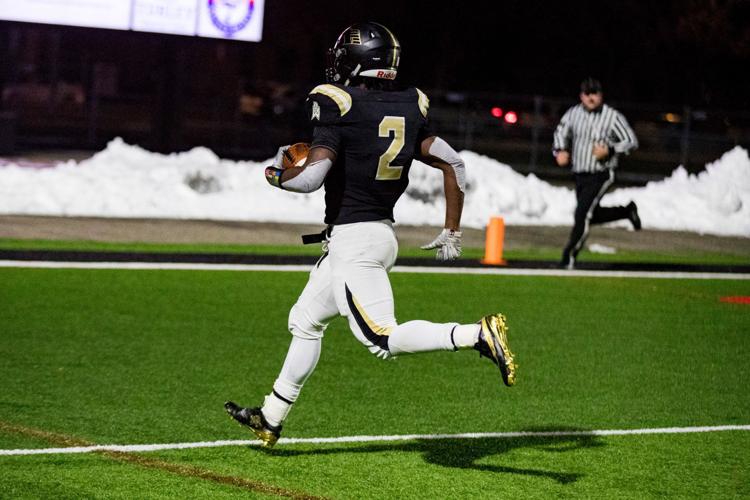 West vs. Flathead
West vs. Flathead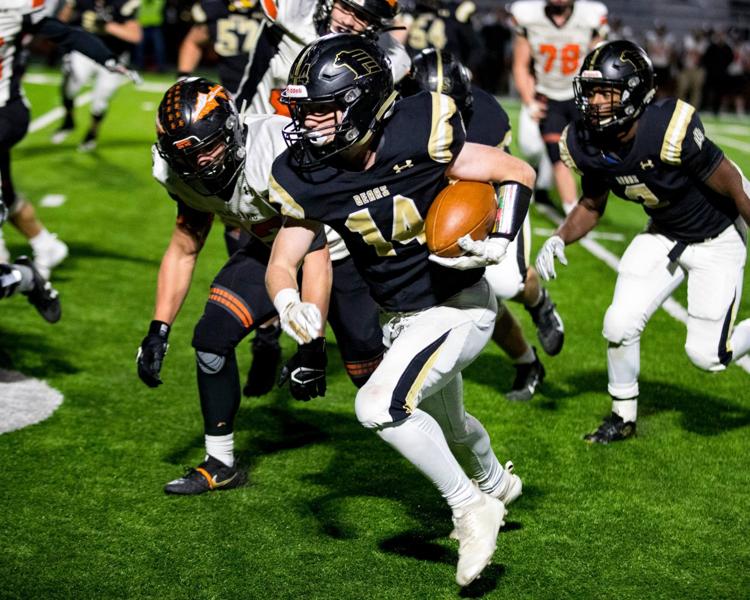 West vs. Flathead