BILLINGS — The Laurel boys and girls swept the team titles at the Billings Central Invite on Thursday at Eaglerock Golf Course.
The Locomotive boys, paced by medalist Nick Pasquarello, won with a total of 309. Billings Senior was second with 326 and Billings West third with 327. The host Rams finished at 328.
Pasquarello shot a 71, winning by five strokes over Siam Wilailuck of Billings Senior and Lewistown's Caleb Myers.
Carson Hackmann of Laurel (77) was fourth while Connor Halligan of Billings West (79) was fifth.
The Laurel girls put three in the top five to hold off Billings West by three strokes.
The Locomotives finished with 324, while the Golden Bears were at 327.
Carrie Carpenter of West earned medalist honors for the girls with a round of 74. She was four strokes better than Hannah Adams (78) and Haylee Adams (78) of Laurel. Keli Hodges (80) was fifth for the Locomotives.
Kadence Fischer of Billings West (80) was fourth.
There were 12 full boys teams and nine full girls teams competing.
Schools gather at Eaglerock for Billings Central Invite
Schools gather at Eaglerock for Billings Central Invite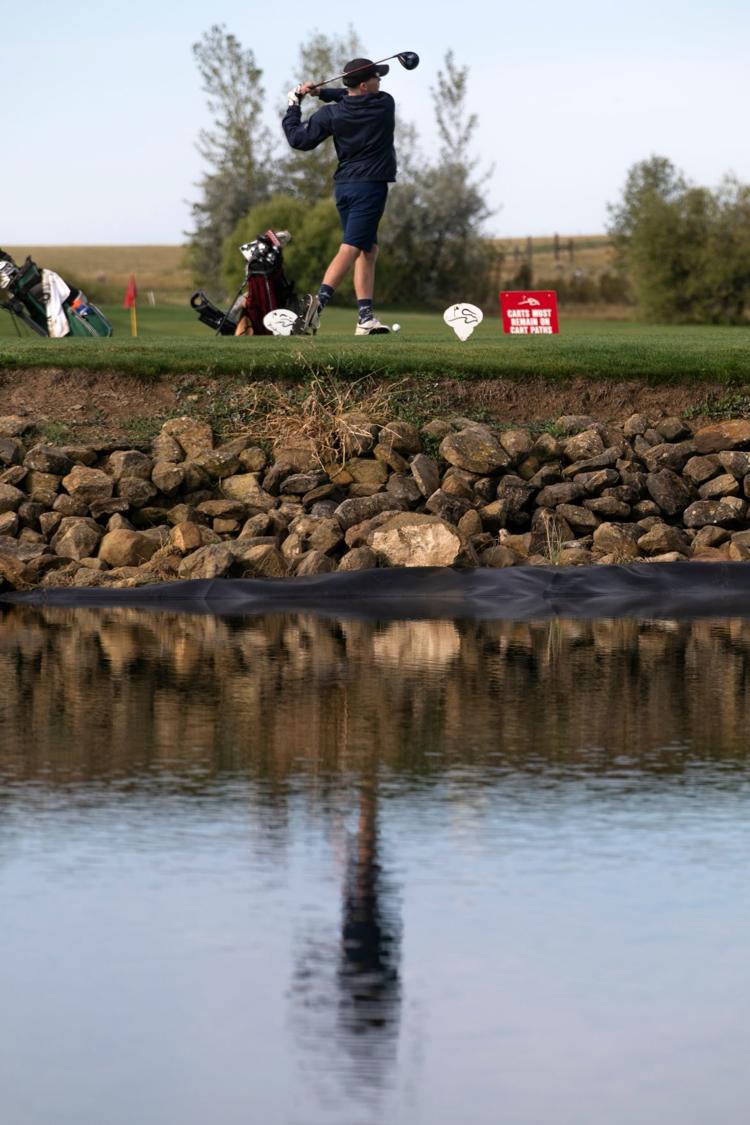 Schools gather at Eaglerock for Billings Central Invite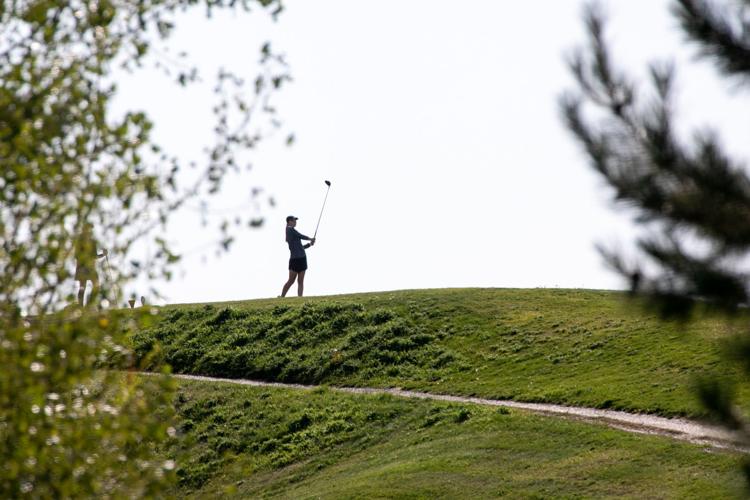 Schools gather at Eaglerock for Billings Central Invite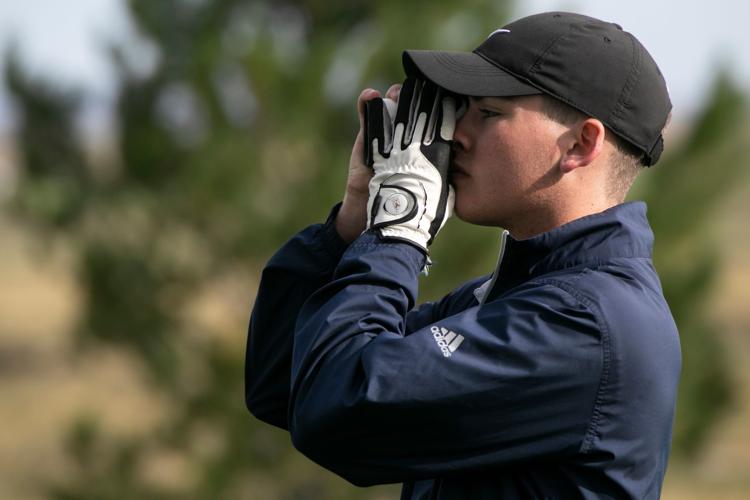 Schools gather at Eaglerock for Billings Central Invite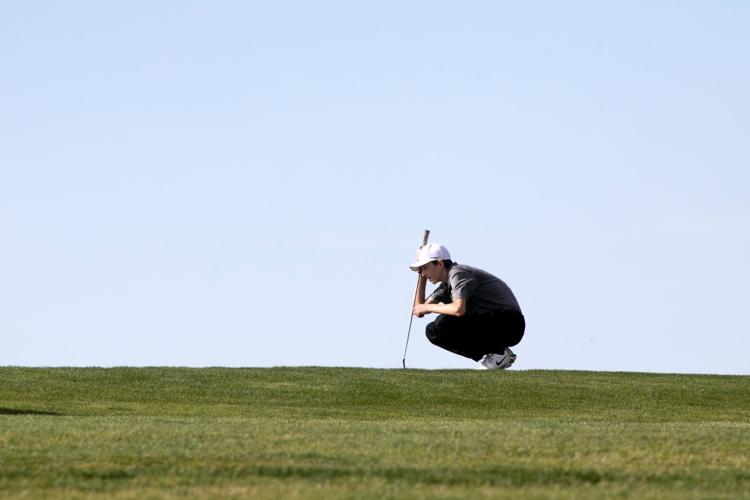 Schools gather at Eaglerock for Billings Central Invite
Schools gather at Eaglerock for Billings Central Invite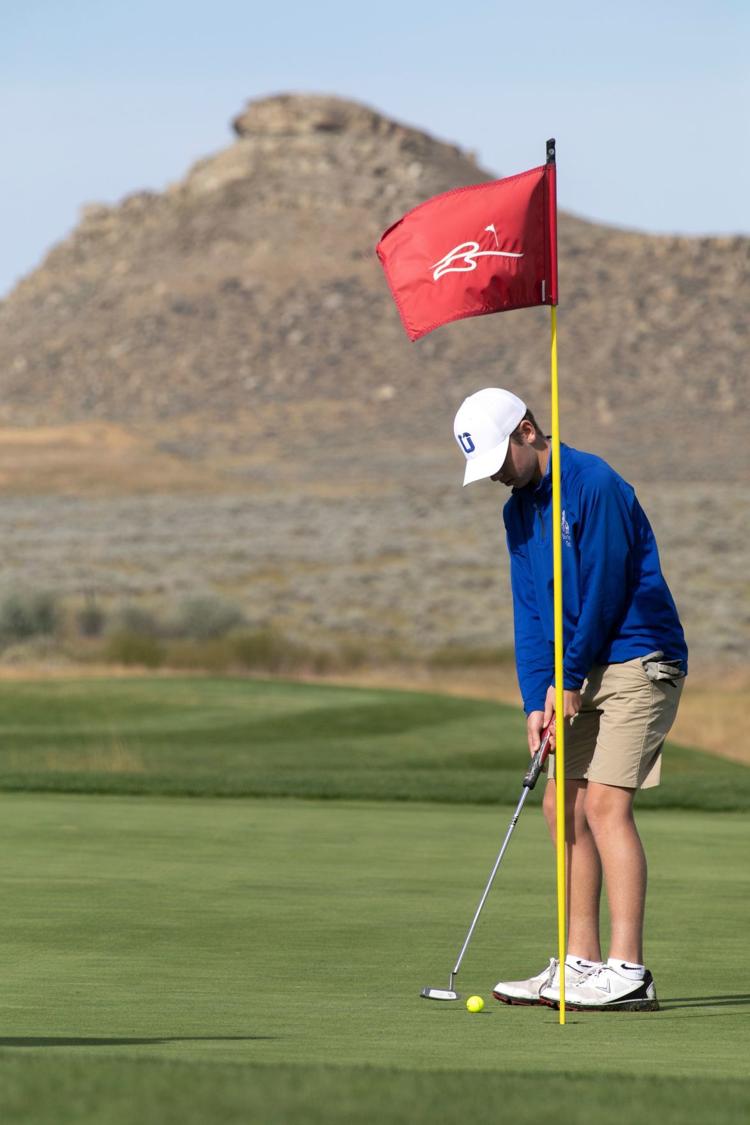 Schools gather at Eaglerock for Billings Central Invite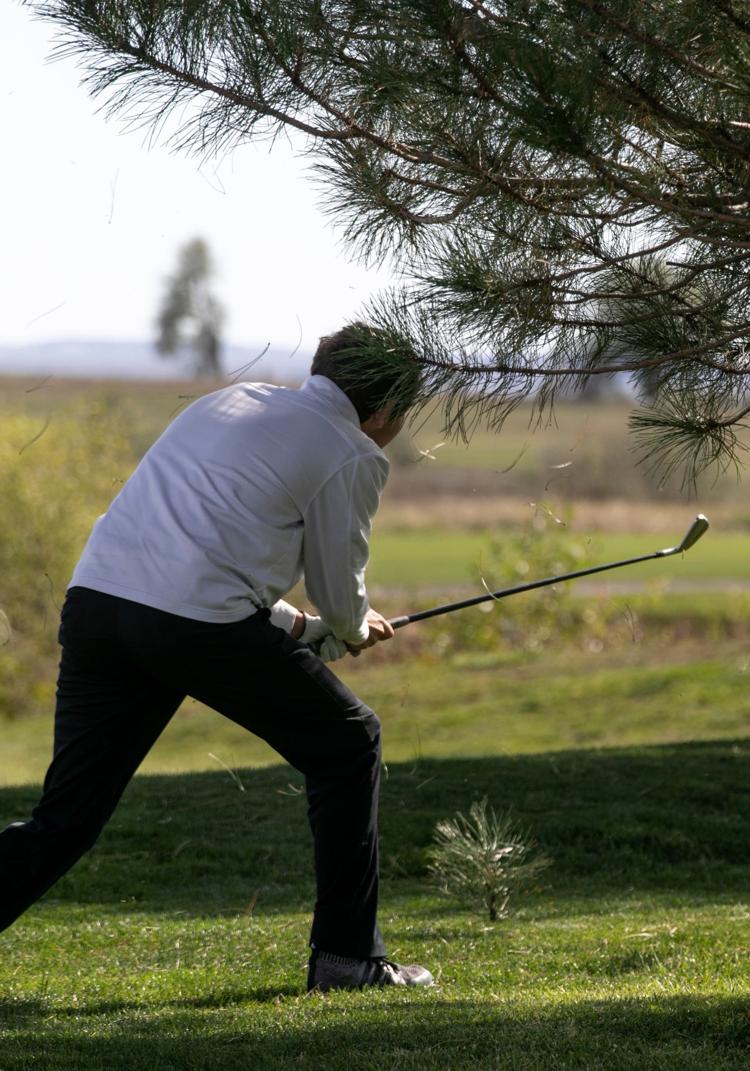 Schools gather at Eaglerock for Billings Central Invite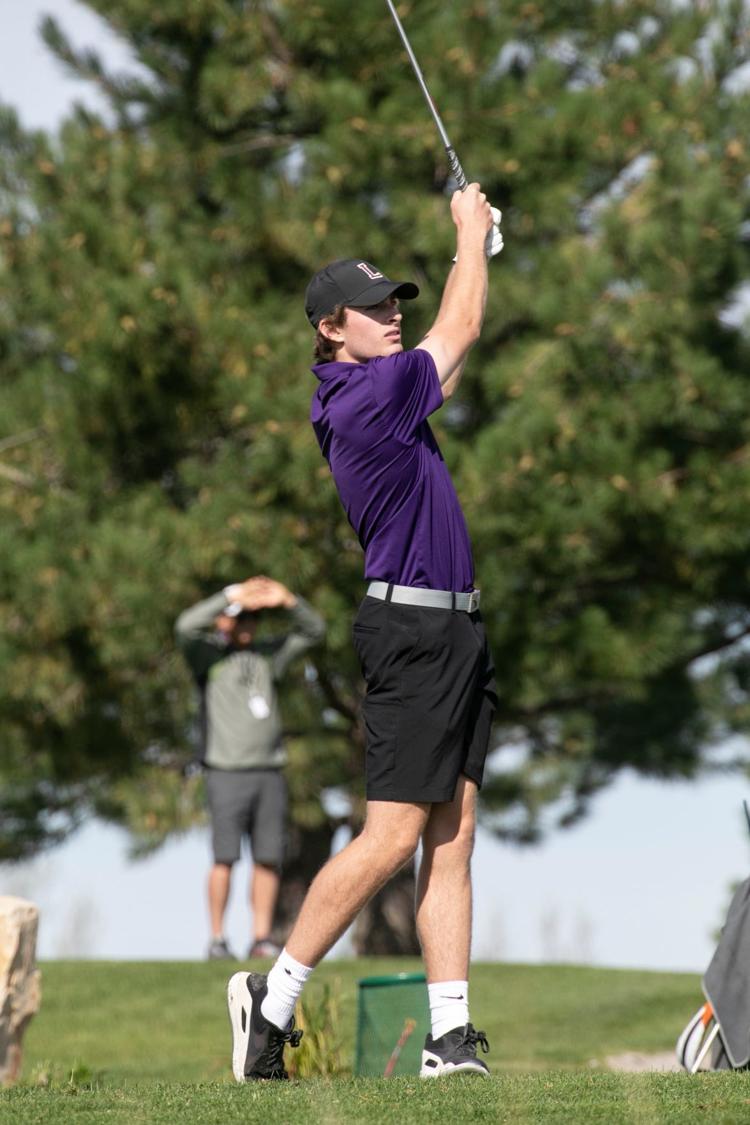 Schools gather at Eaglerock for Billings Central Invite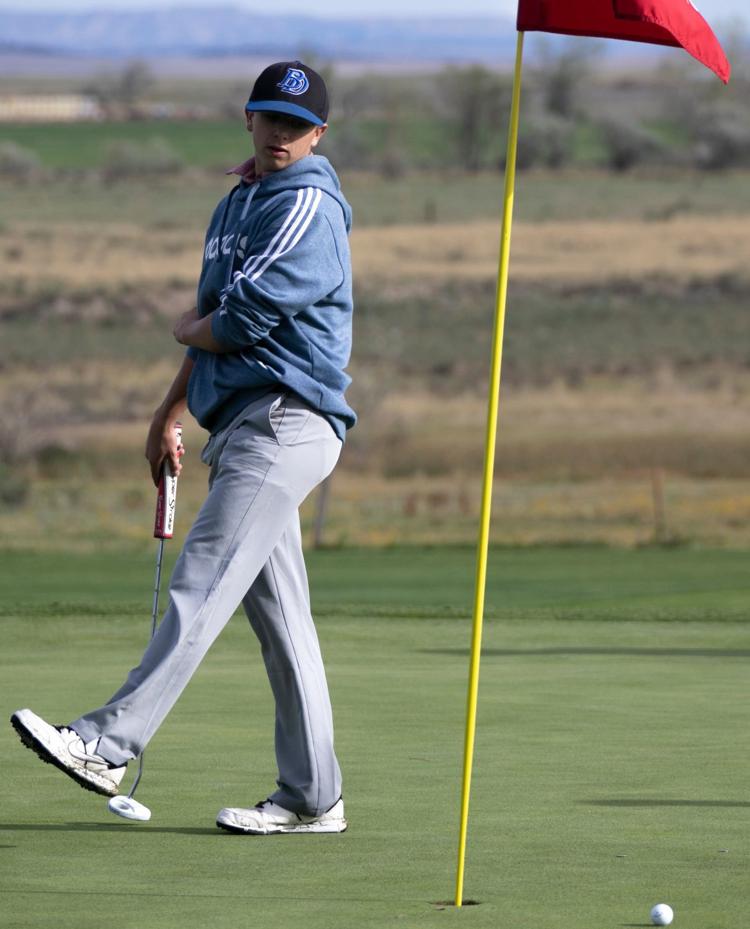 Schools gather at Eaglerock for Billings Central Invite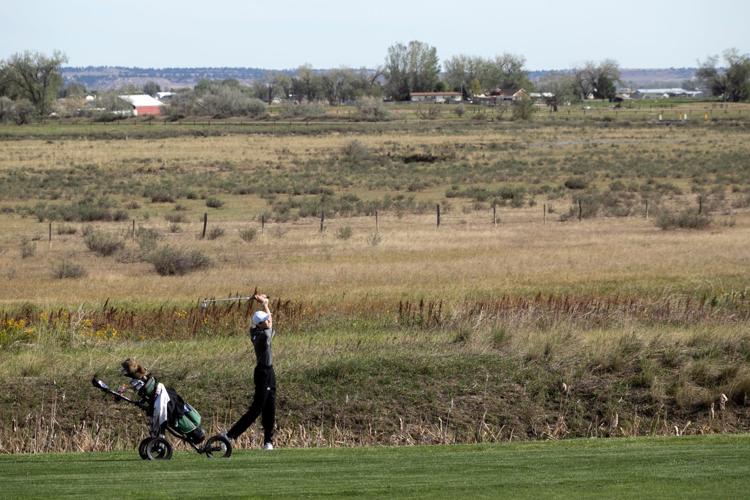 Schools gather at Eaglerock for Billings Central Invite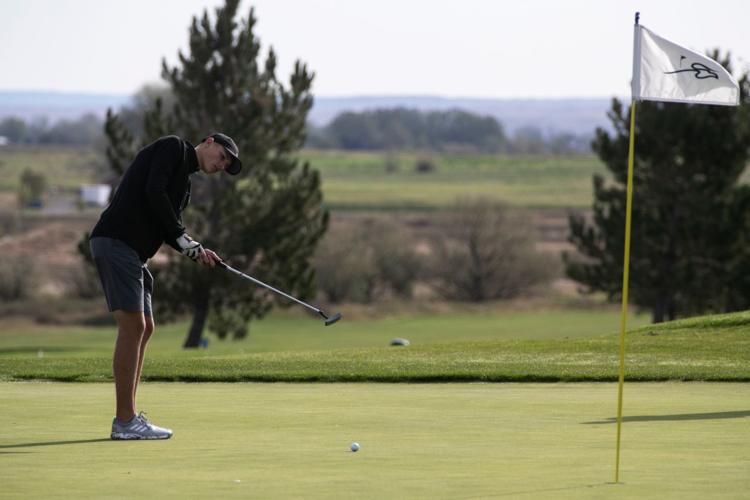 Schools gather at Eaglerock for Billings Central Invite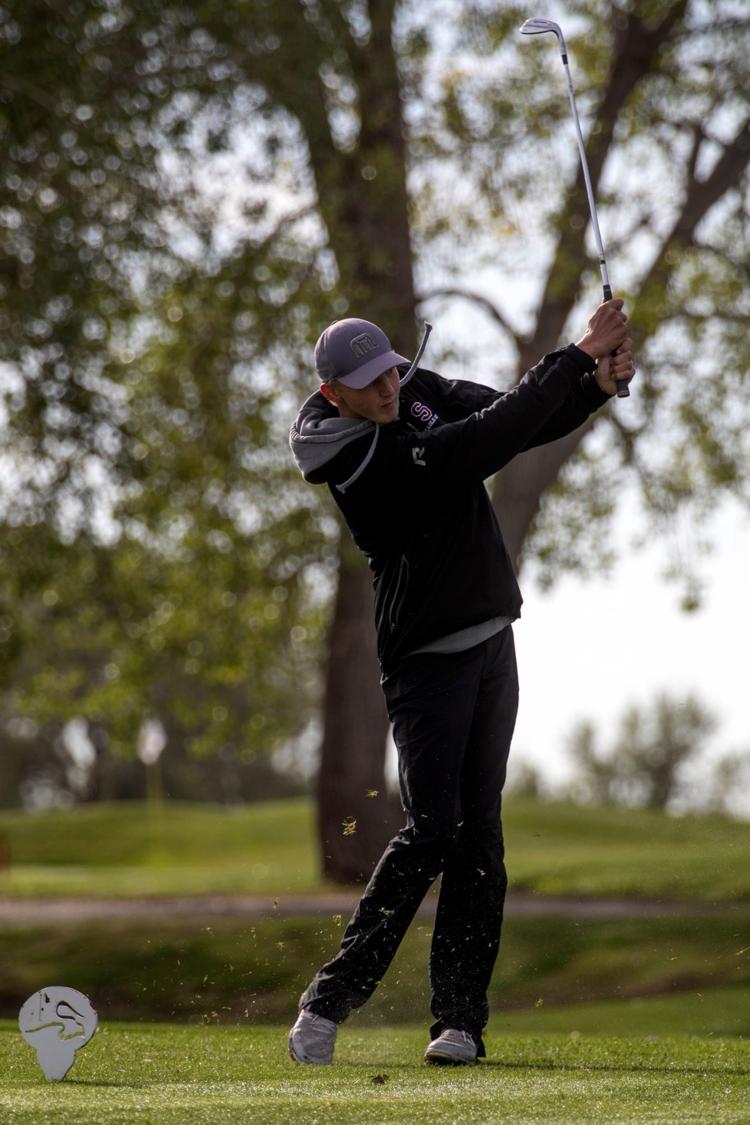 Schools gather at Eaglerock for Billings Central Invite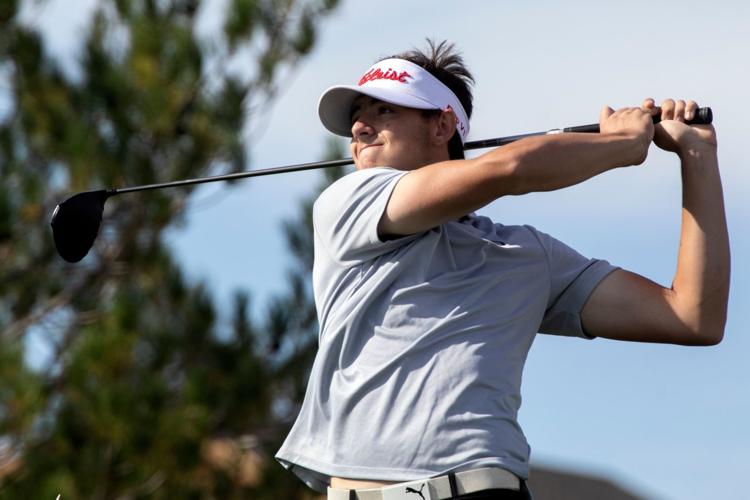 Schools gather at Eaglerock for Billings Central Invite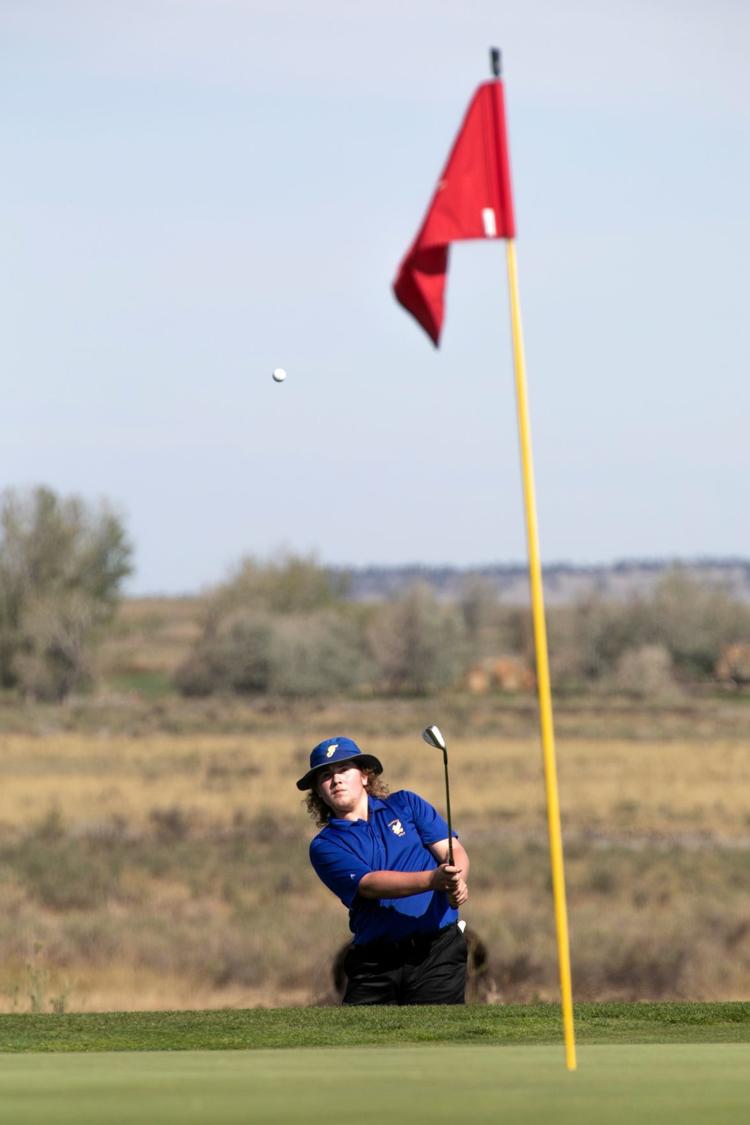 Schools gather at Eaglerock for Billings Central Invite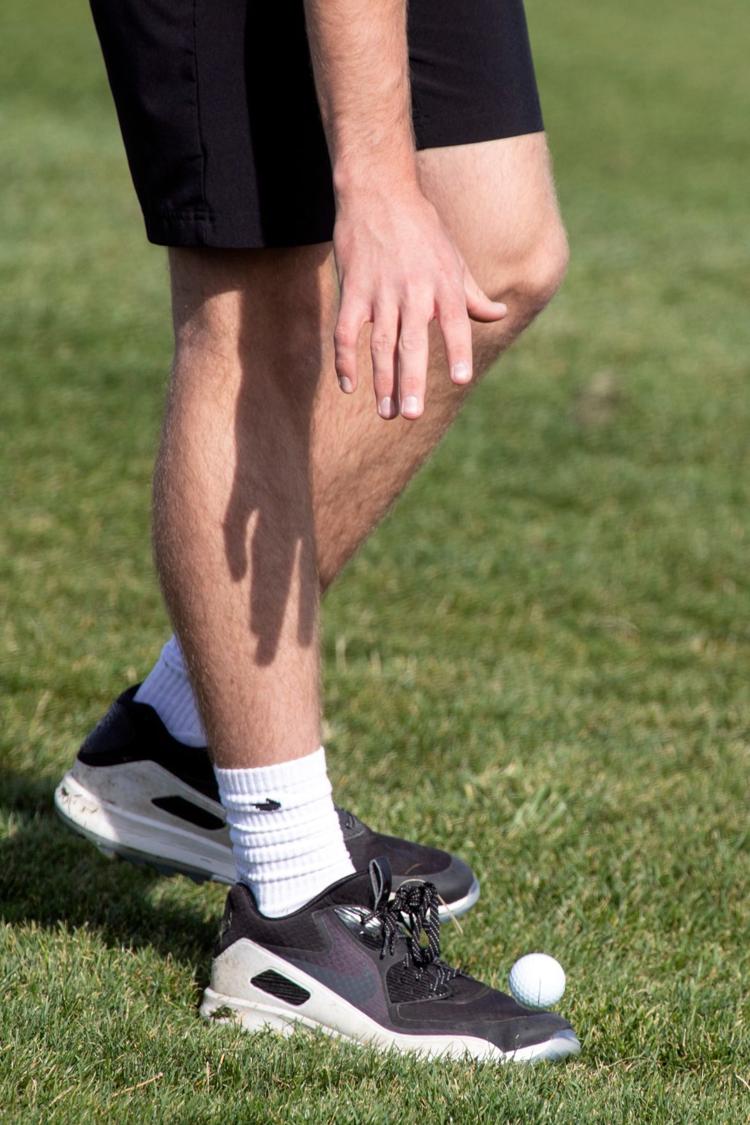 Schools gather at Eaglerock for Billings Central Invite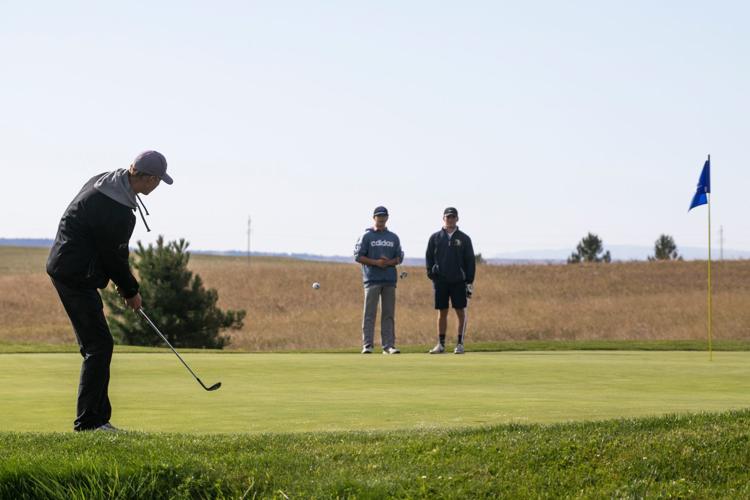 Schools gather at Eaglerock for Billings Central Invite
Schools gather at Eaglerock for Billings Central Invite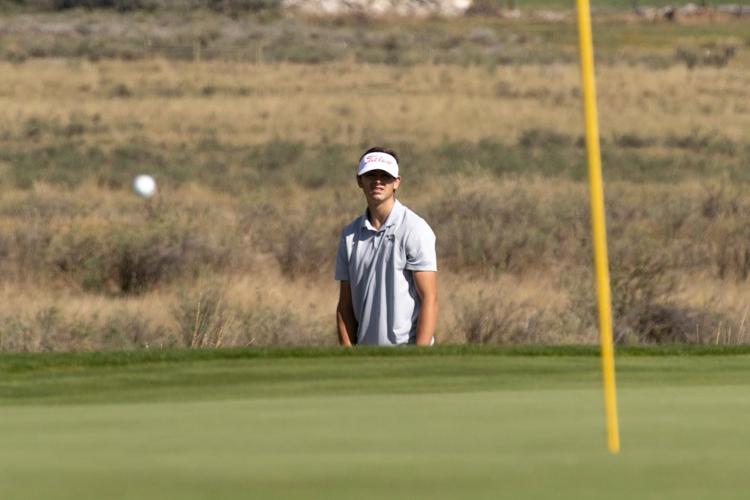 Schools gather at Eaglerock for Billings Central Invite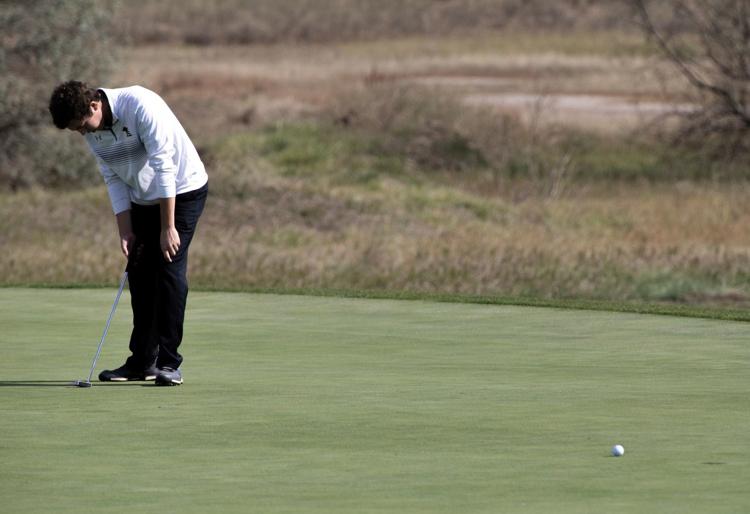 Schools gather at Eaglerock for Billings Central Invite