LAUREL — Laurel fell one stroke short of sweeping all four Class A state tournament golf titles on Friday at Laurel Golf Club.
The Locomotives cruised to their second straight state girls team title, and sophomore Hannah Adams placed first among girls individuals by five strokes. The Laurel boys edged Billings Central by four strokes for their third title in a row, while Whitefish's Cameron Kahle beat Laurel's Carson Hackmann in a playoff.
"It's really a difficult thing to summarize because you have so many different emotions going different ways," said Laurel coach Jim O'Neil. "Obviously, I'm pretty dang happy. Mission accomplished."
Kahle shocks Hackmann
Other than a little bit of wind and morning frost, the conditions were pristine at Laurel Golf Club both days. That would be hard to tell by the final scores.
Laurel's title-winning boys team score was 89-over 665. The Locomotive girls finished the two-day tournament at 166-over 742, the only girls team score under 800.
At last year's state tournament at Hamilton Golf Course, three girls teams broke 800, and 665 would have finished sixth in the boys field.
Kahle and Hackmann both carded a 79 in the first round and a 77 in the second, good for 12-over through 36 holes. No boys golfer shot better than 77 in either round. Last year, 17 boys rounds were 76 or lower.
The best girls score this week was Adams' 82 on Friday. She shot an 83 on Thursday and finished 21-over for the tournament. That score would have finished 13 strokes behind last year's winner, Butte Central then-senior Tricia Joyce.
"The golf course won this tournament," O'Neil said.
Hackmann grinded all day, recording two birdies and seven bogeys through 16 holes. But the junior avoided anything worse than a bogey and held a one-stroke lead going into the par-3 17th hole. Considering the scoring conditions, pars on the final two holes would seemingly get it done.
Hackmann's odds improved when Lewistown's Caleb Myers bogeyed the No. 17 to fall two strokes back of the lead, and Hackmann's teammate Nick Pasquarello parred the reachable par-5 18th one group ahead. Everyone else still playing was at least two strokes behind.
Unlike Hackmann, Kahle knew exactly how far back he was of first place going into the 17th hole, and his odds were slim. He was three strokes back following a bogey on No. 16.
The Whitefish junior flushed his tee shot on the 17th hole and faced a 10-to-15-foot birdie putt. He pumped his right fist and yelled "c'mon" as the ball disappeared into the cup.
"That was the momentum shift," he said. "I was like, 'This is my tournament.'"
Kahle, who shot a 7-over 43 on the front nine, crushed his drive on No. 18 right down the middle. He chose a 4-iron for his second shot, hit a high cut and plunked the ball on the green, leaving himself a 10-to-15-foot putt for eagle.
Hackmann missed his long birdie putt and faced about five feet for par as Kahle lined up his eagle attempt. Once again, Kahle sunk his putt and pumped his right fist. The tournament was tied.
"That is something I'll remember for the rest of my life," he said.
Hackmann calmly knocked in his par putt to avoid a sudden loss and force a sudden death playoff in front of a gallery of at least 100 people.
Both players hit nearly identical shots throughout the first two playoff holes and settled for pars. Kahle nailed his drive on the third hole, the par-4 10th, while Hackmann hooked his into a pond.
"That's not how I wanted to win," Kahle said.
Hackmann was lying four by the time he reached the green, while Kahle was on in two. Hackmann two-putted for double bogey. Kahle faced a short par putt knowing a bogey would suffice.
He would have preferred to sink the par try, but state champions aren't dinged for bogeys, especially not this week.
"I practiced so hard this past summer that I knew what it took," Kahle said. "It took me 16 holes to warm up, and I came (through) when I needed to."
Hackmann, O'Neil's nephew, described the day as bittersweet. But after struggling with his mental game earlier this year, the left-hander was pleased with how close he came to his first state title.
"It's gonna show up in the record book as a second place, but his family knows what he overcame," O'Neil said. "He didn't lose."
Adams pulls away
O'Neil calls Hannah Adams "Miss Sassypants" because of her competitive demeanor on the golf course. Unlike the even-keeled Hackmann, Adams often shows frustration when she hits a bad shot, like talking angrily to herself and slamming clubs.
Adams was similar to Hackmann in one respect Friday: while other golfers were carding triple-bogeys and building snowmen, she was staying steady. A double-bogey on No. 18 (her ninth hole) was the only score worse than bogey all day, and she had built a significant cushion by then.
Adams finished the round with nine bogeys and seven pars. On her first hole of the day, she drained a putt from about 30 feet for birdie.
Despite leading by several strokes throughout the back nine, Adams did not know exactly where she stood until after her round concluded.
"I try not to think about the score," she said. "I try to take it shot by shot."
The gravity of the accomplishment began to hit her when she saw the final scores posted in the clubhouse.
"I was kind of in shock. I didn't know what to say. It kind of took me by surprise," Adams said. "But it was something really special. I'm really happy and excited."
At state last year, Adams finished tied for fourth with one other girl: her twin sister Haylee. Hannah was one stroke ahead of Haylee through Thursday and topped her by five strokes for the tournament. Haylee finished in second place by herself.
The sisters played together on Friday, the first time they've been in the same group at a high school tournament.
"To play with her was something really special and a lot of fun," Hannah said.
One stroke behind Haylee was fellow sophomore Macee Greenwood. The Corvallis product was tied for first place after round one and shot a 16-over 88 on Friday.
Billings Central senior Kyra Brockhausen's 85 was the second-best girls round of the day and left her in fourth place (37-over 181 overall), while Polson's Cali Cannon (98-91-189) finished fifth.
Class A state golf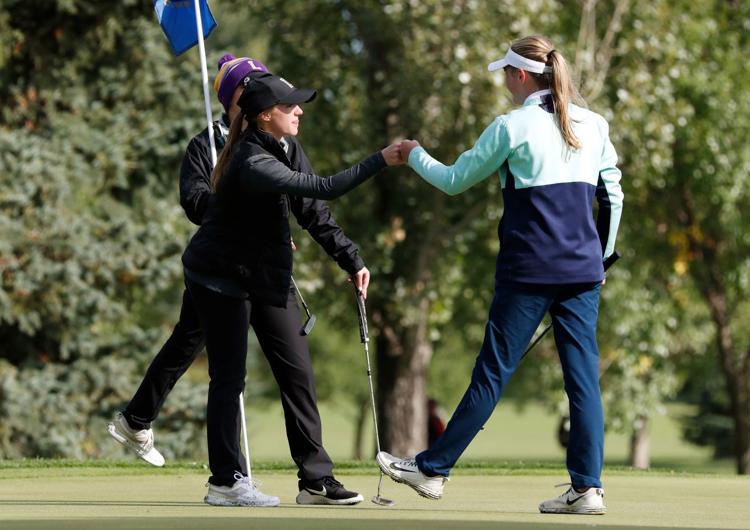 Class A state golf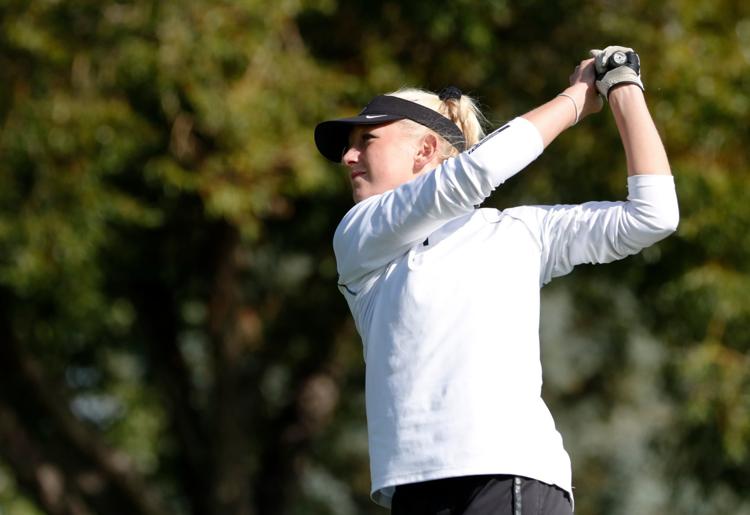 Class A state golf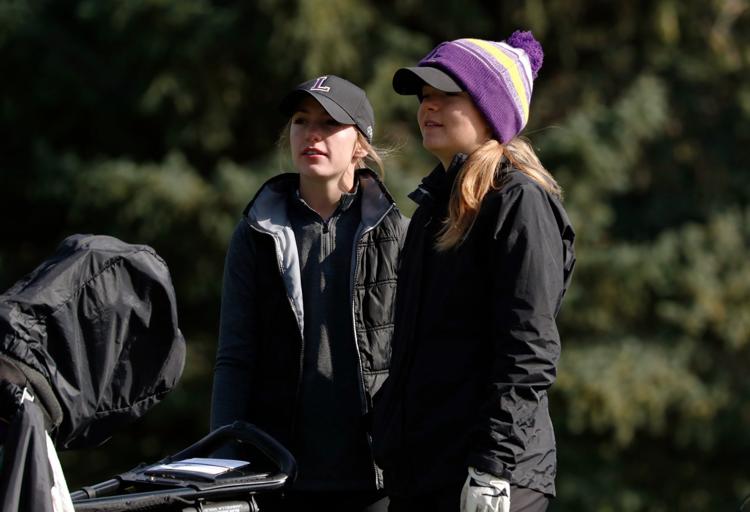 Class A state golf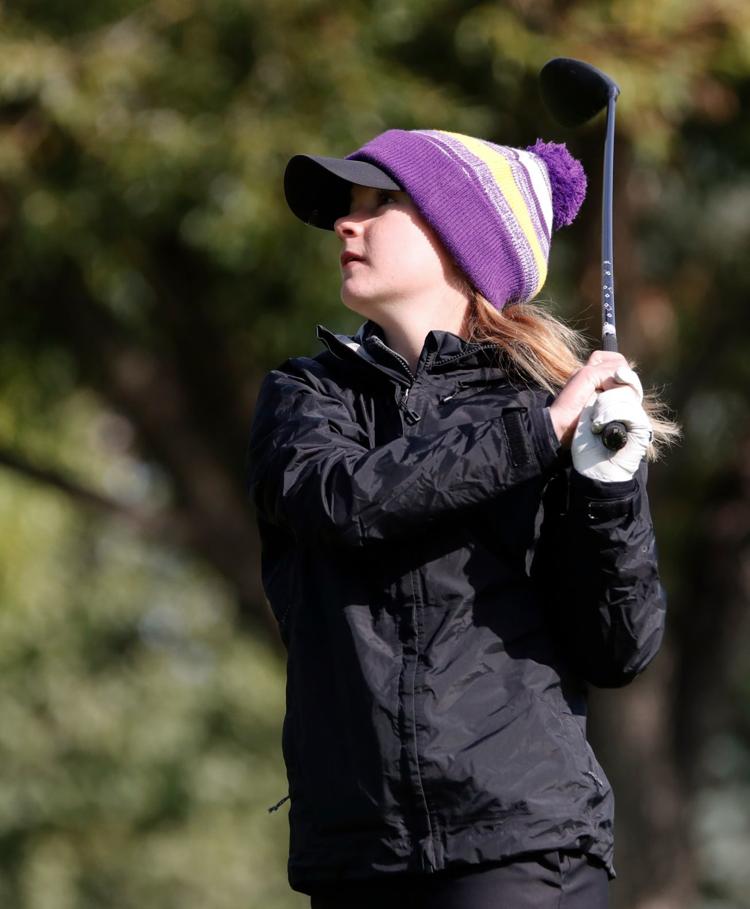 Class A state golf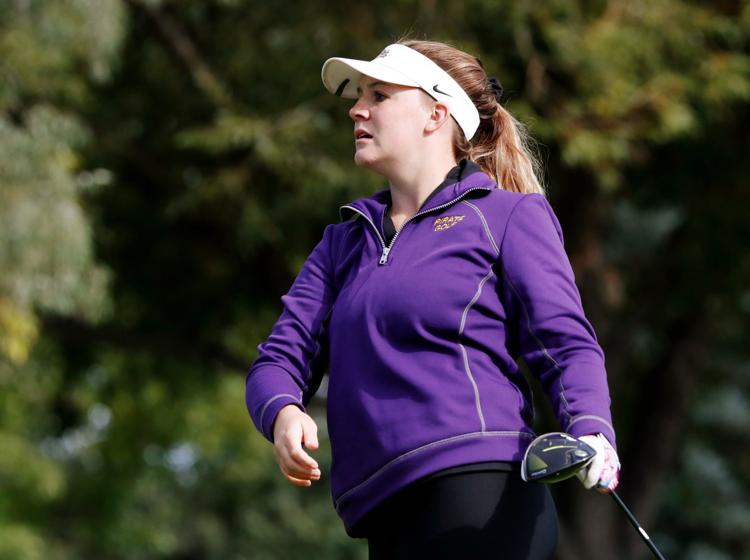 Class A state golf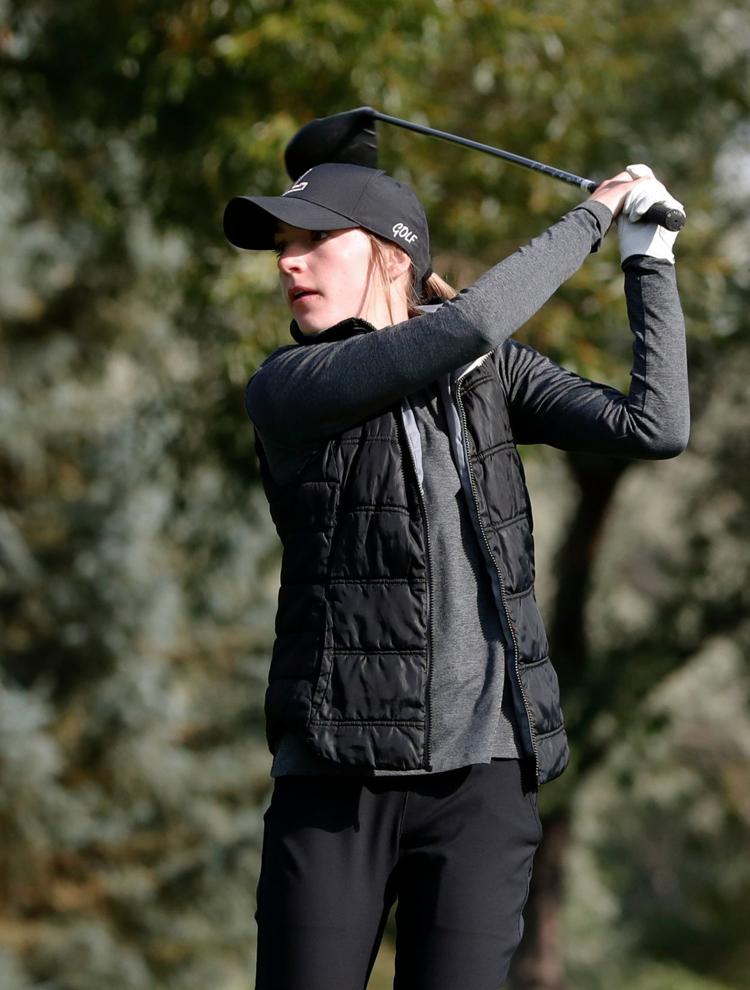 Class A state golf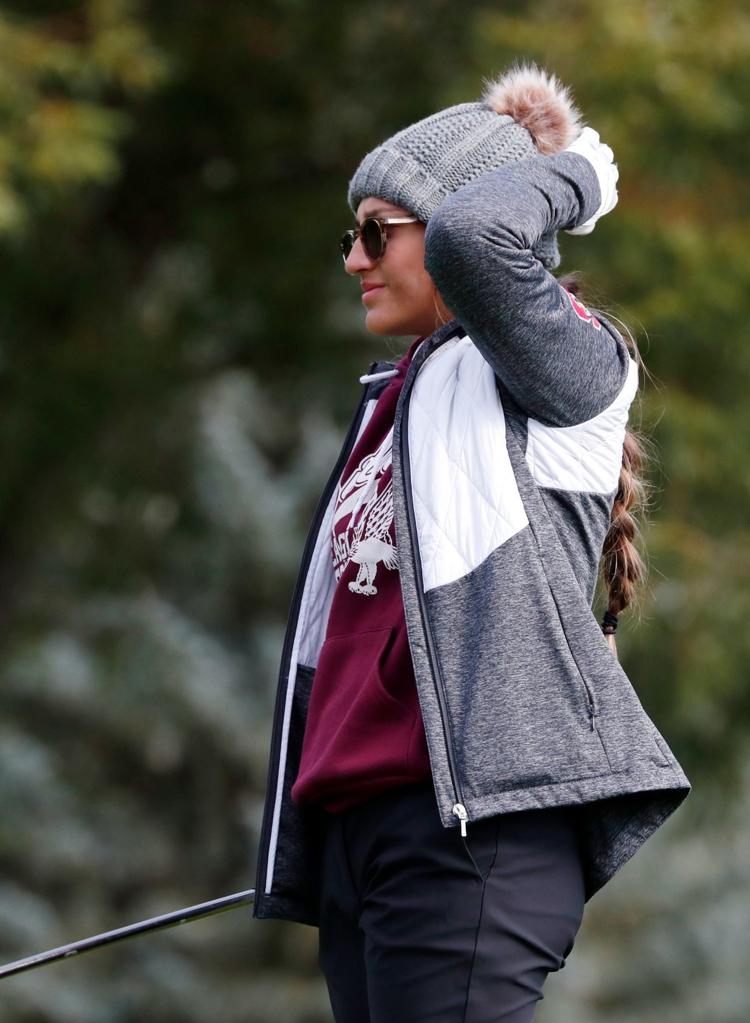 Class A state golf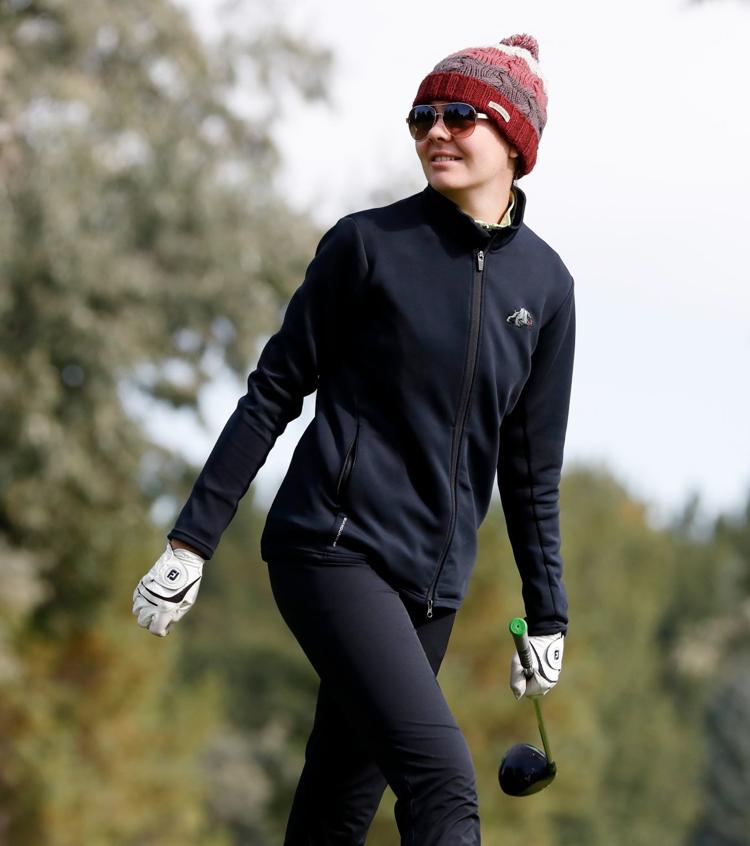 Class A state golf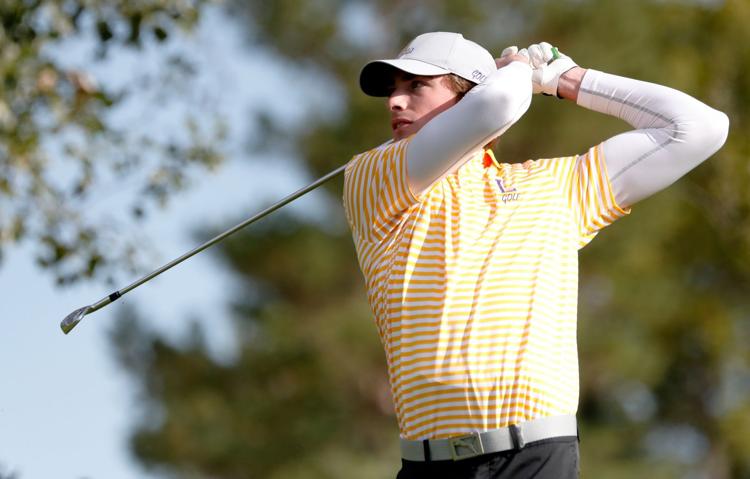 Class A state golf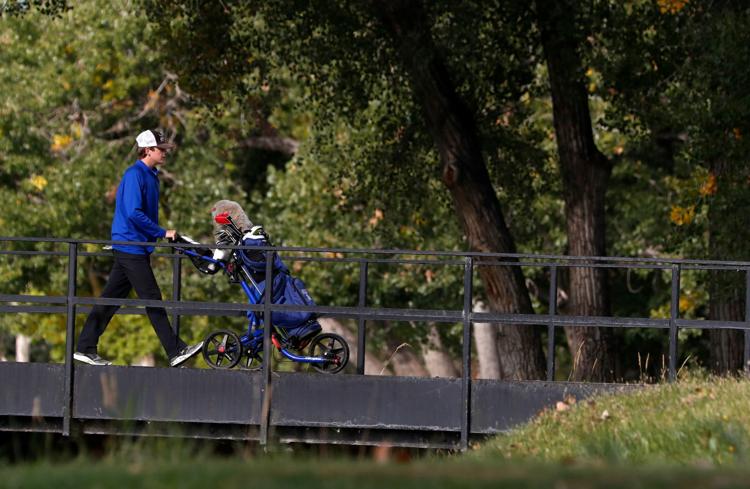 Class A state golf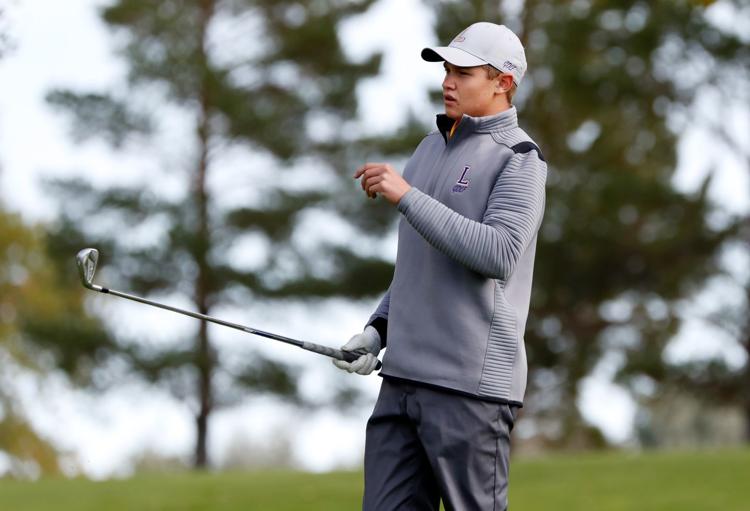 Class A state golf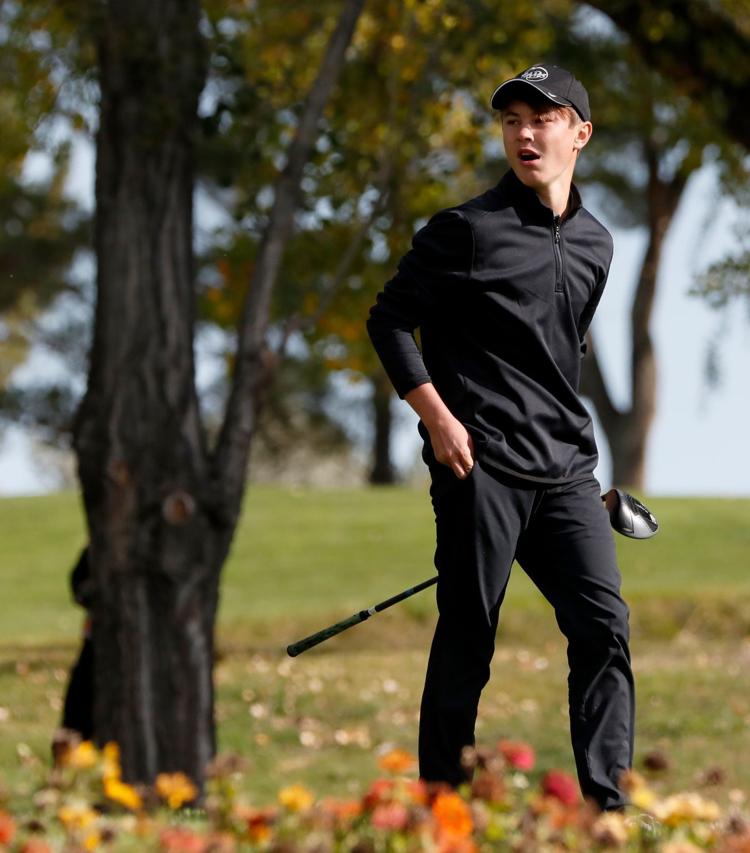 Class A state golf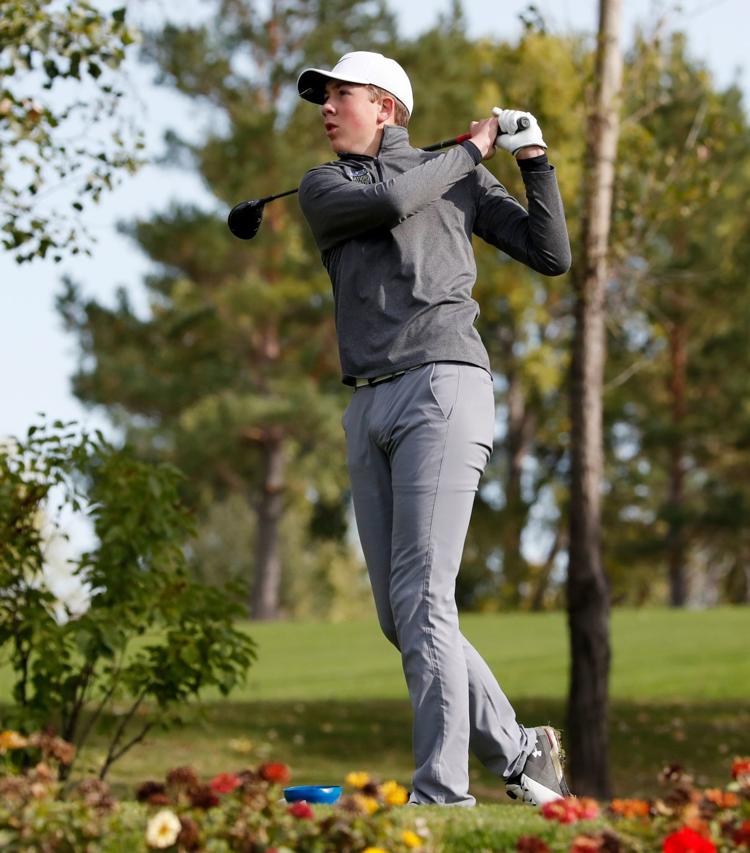 Class A state golf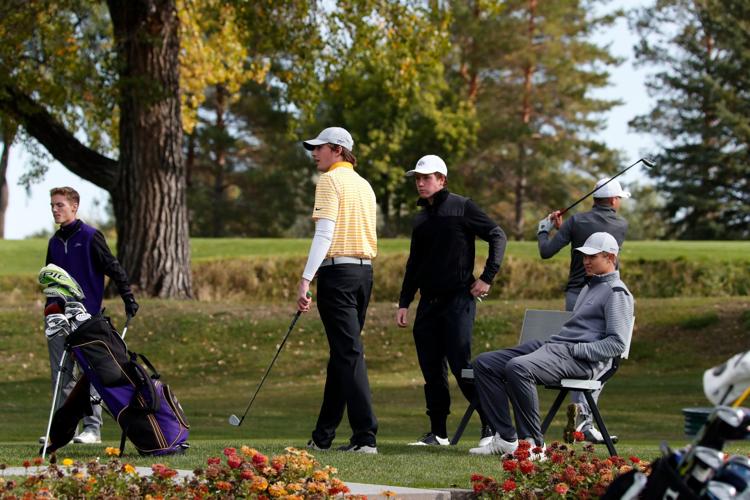 Class A state golf
Class A state golf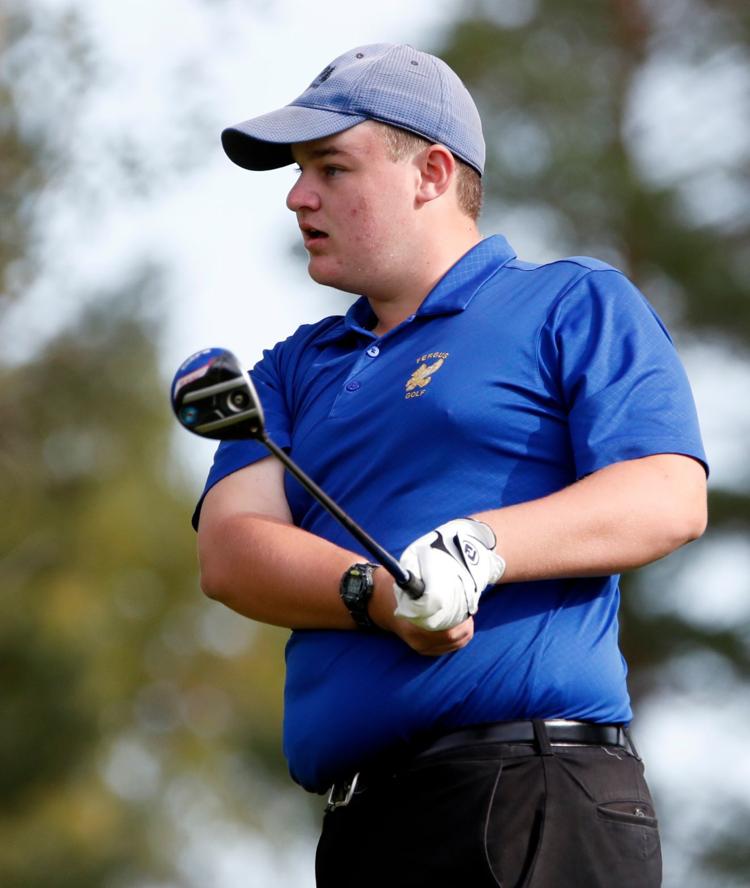 Class A state golf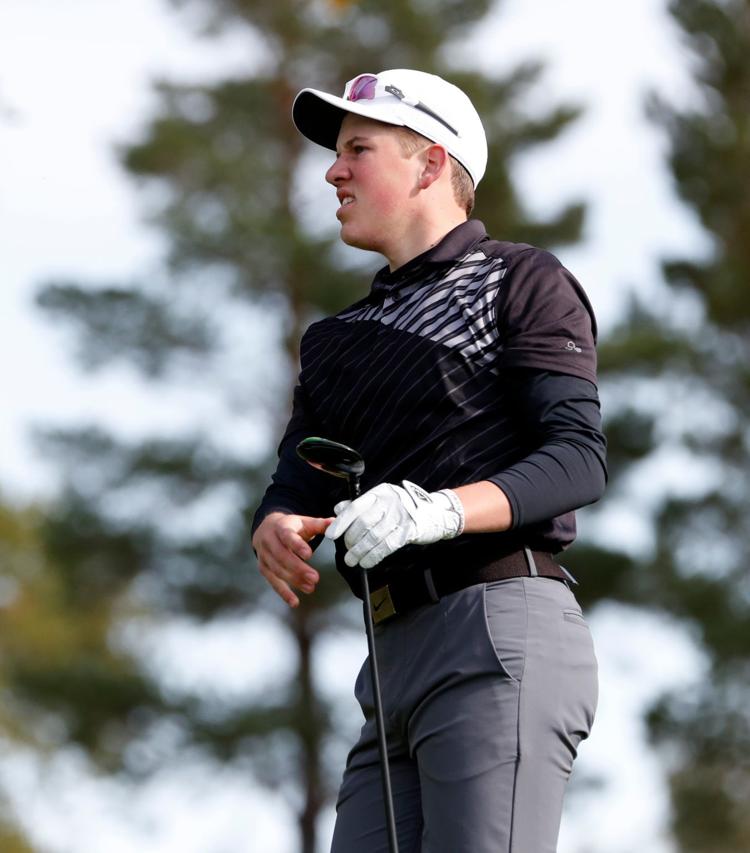 Class A state golf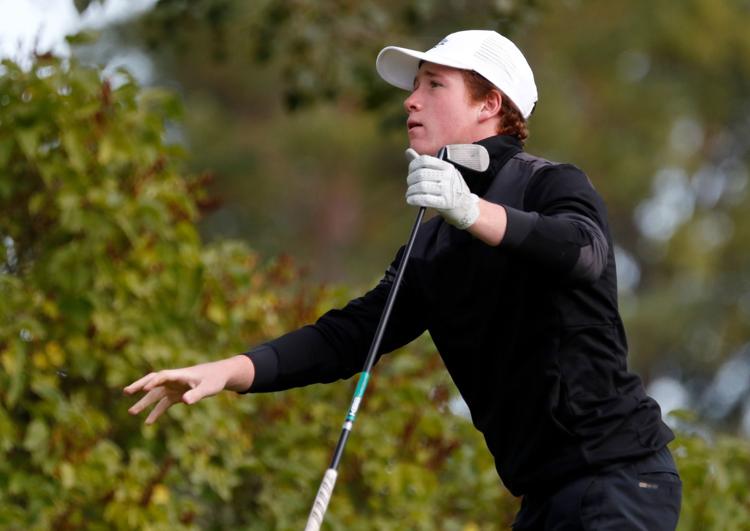 Class A state golf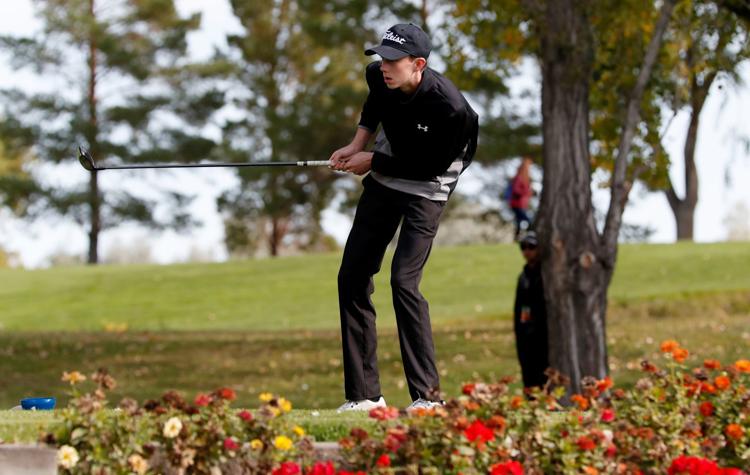 Class A Golf tournament ends with playoff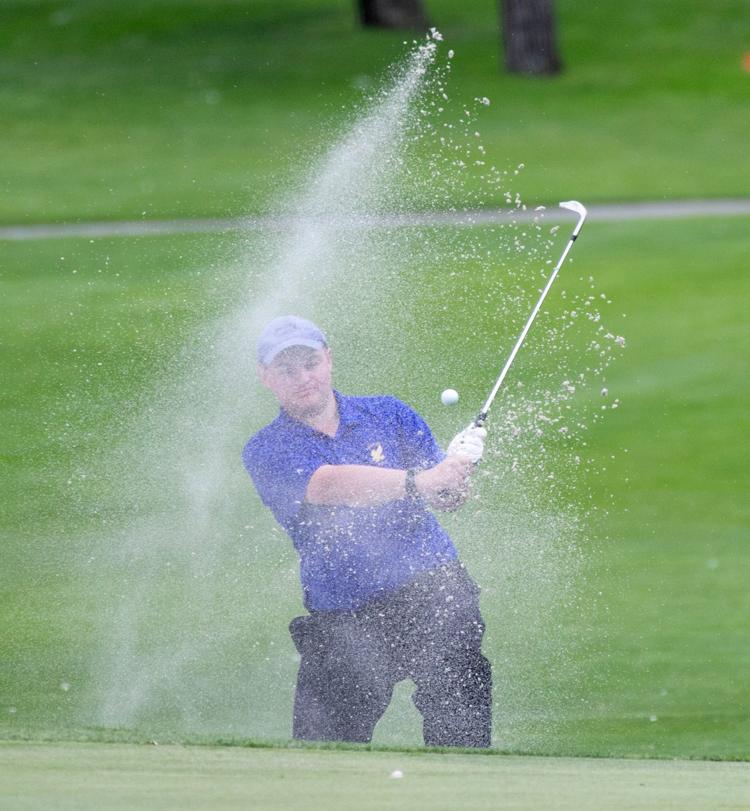 Class A Golf tournament ends with playoff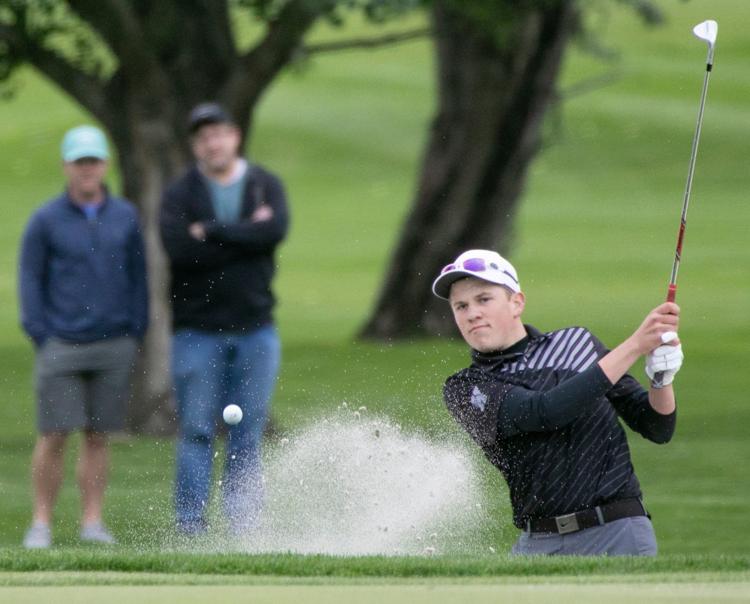 Class A Golf tournament ends with playoff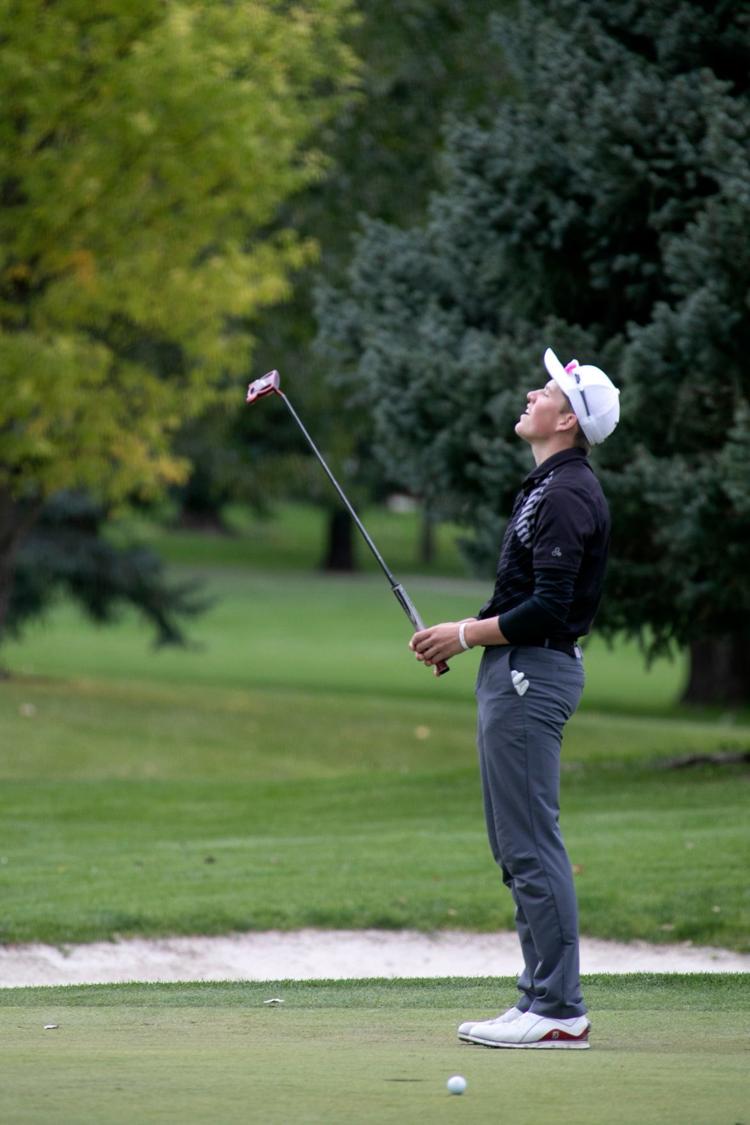 Class A Golf tournament ends with playoff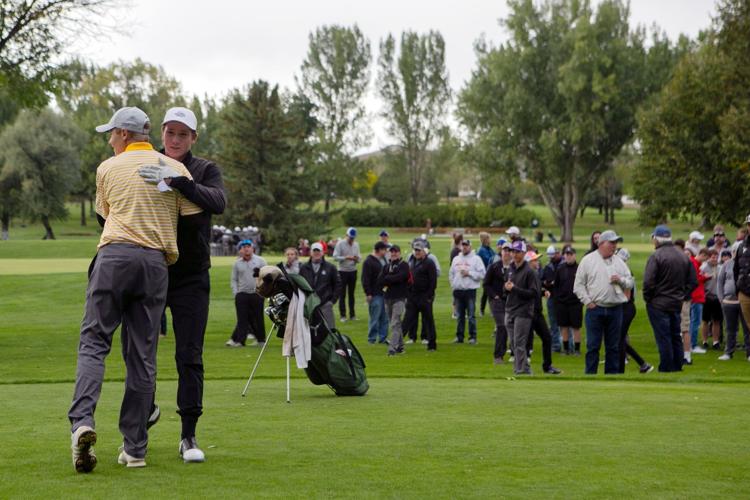 Class A Golf tournament ends with playoff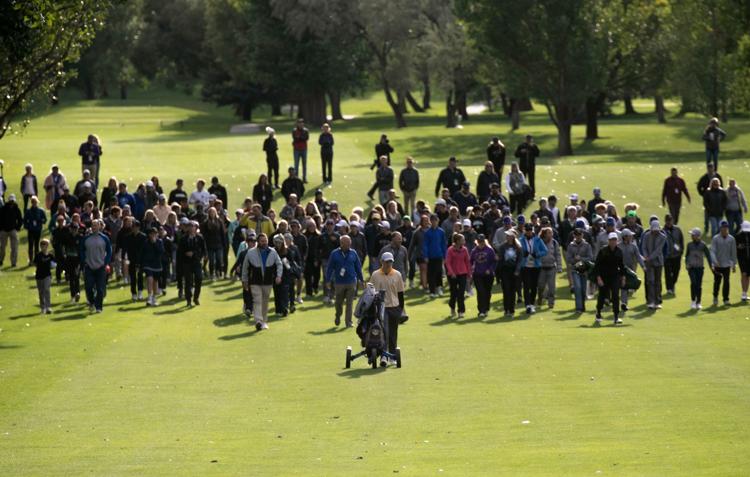 Class A Golf tournament ends with playoff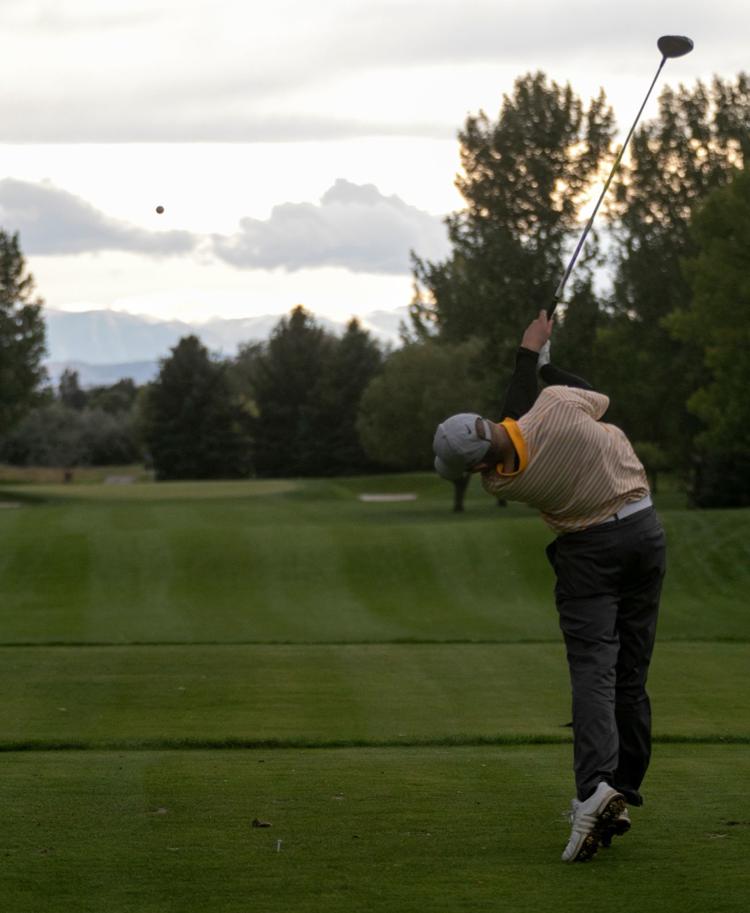 Class A Golf tournament ends with playoff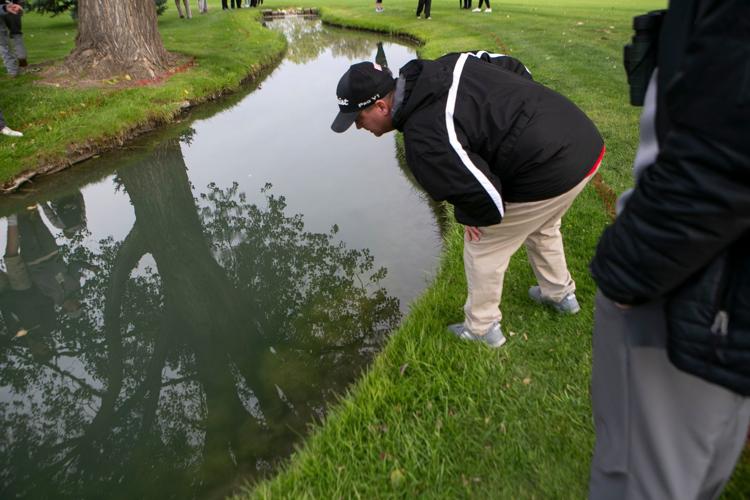 Class A Golf tournament ends with playoff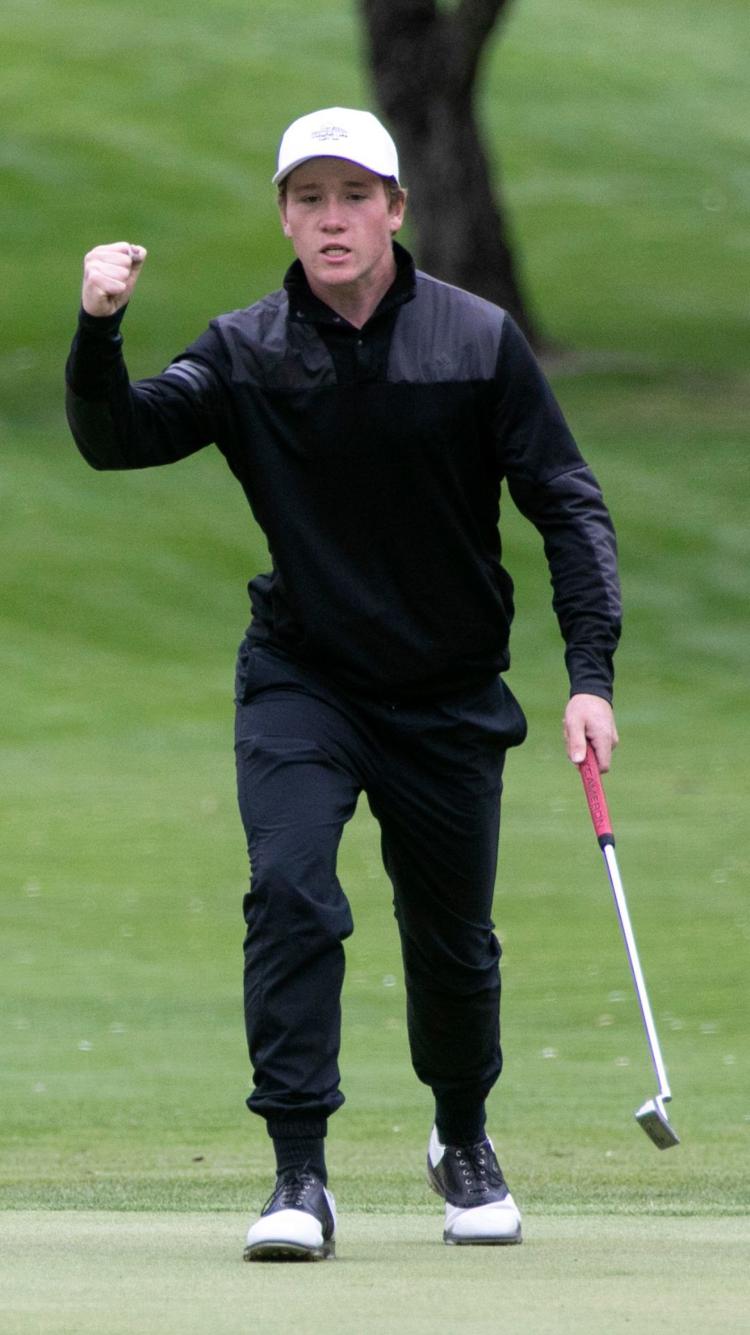 Class A Golf tournament ends with playoff
Class A Golf tournament ends with playoff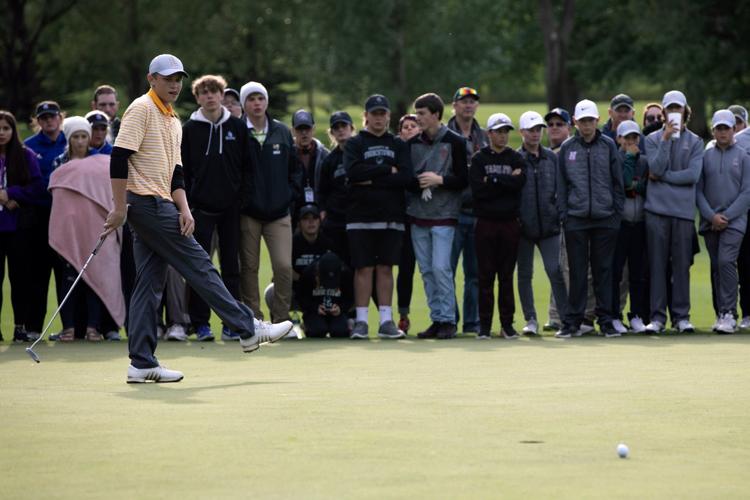 Class A Golf tournament ends with playoff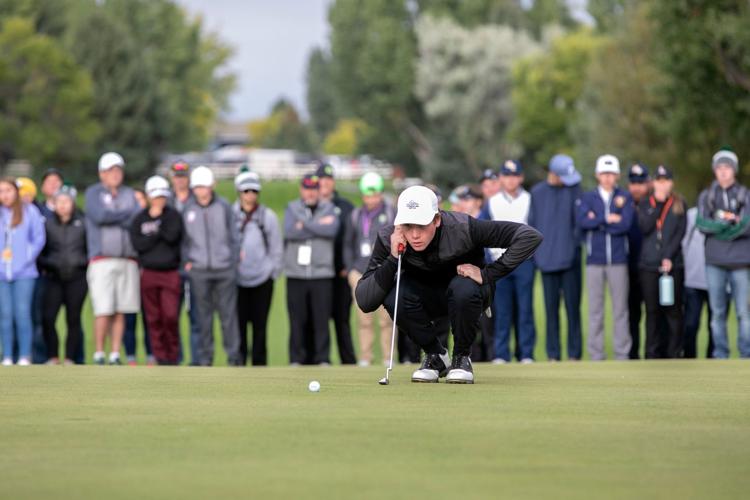 Class A Golf tournament ends with playoff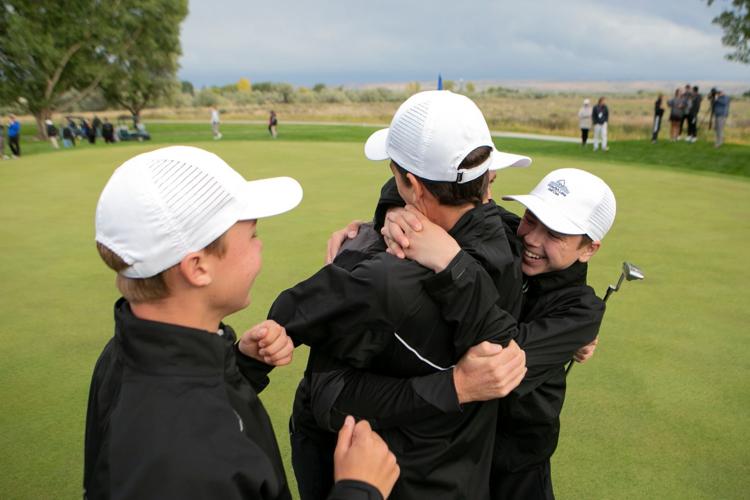 Class A Golf tournament ends with playoff
Class A Golf tournament ends with playoff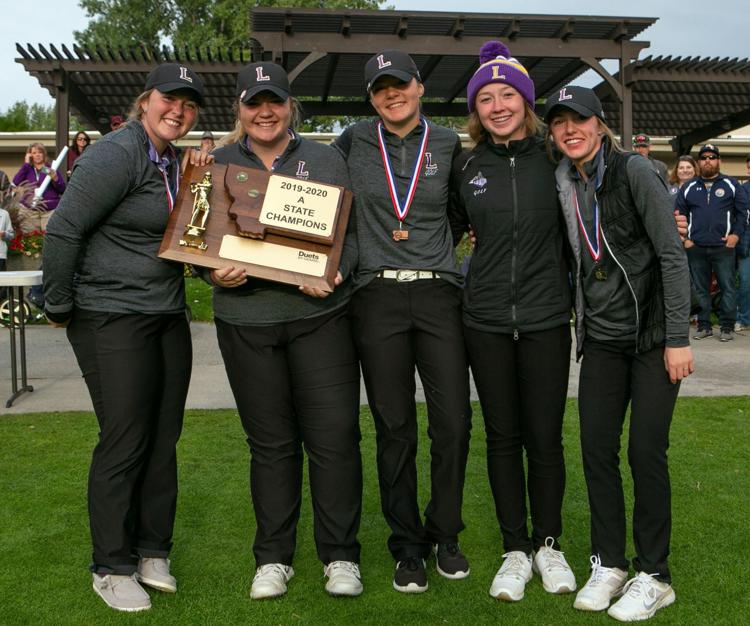 Class A Golf tournament ends with playoff