BILLINGS — While the Midland Roundtable announced its male and female Athlete of the Year finalists last Friday, Wednesday was the traditional media night at the Billings Hotel and Convention Center.
The male and female finalists for the award, given annually since 1989, gathered a week prior to the banquet, which is Wednesday, May 12, at 7 p.m. at the Billings Hotel. AMP is the sponsor of the Athlete of the Year banquet.  
Male finalists are: Junior Bergen, Billings Senior; Jacksen Burckley, Senior; Neil Daily, Billings West; Thomas Klepps, Senior; and Marcus Wittman, Billings Central.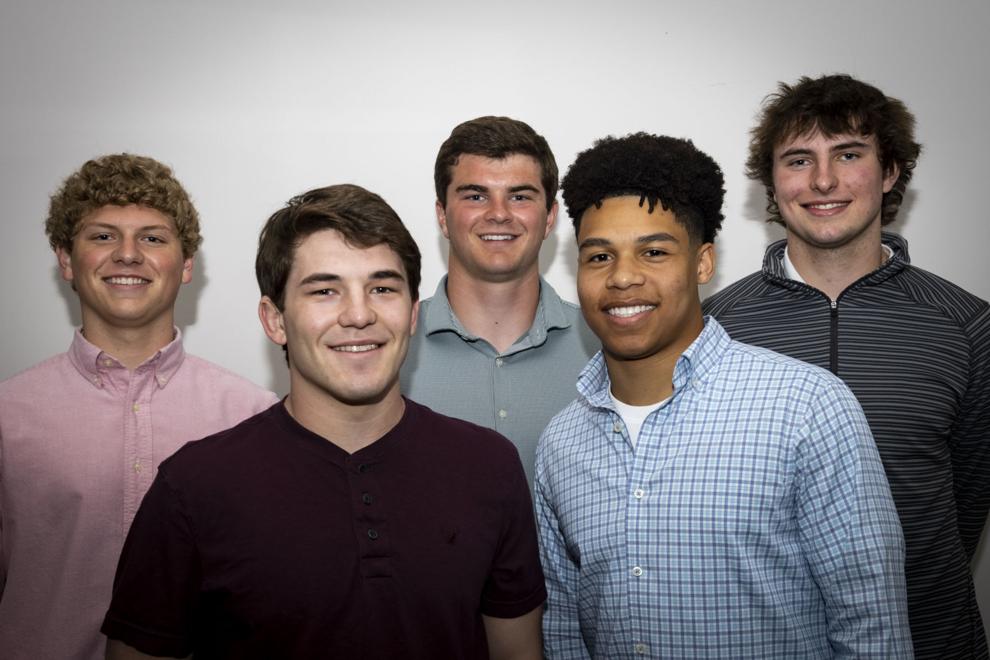 Female finalists are: Kendell Ellis, West; Isabelle Erickson, Central; Olivia LaBeau, Senior; Molly Molvig, Central; and Kellan Wahl, Central.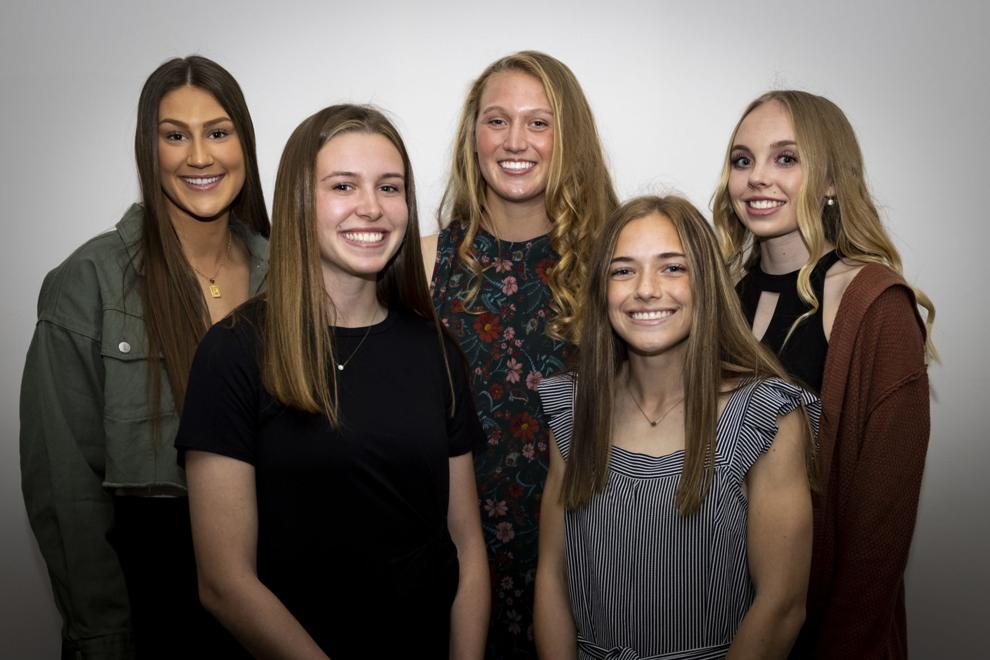 Senior athletes from the four Billings high schools are eligible for the awards. Nominations are made by coaches and athletic directors and a Midland Roundtable committee determines the five boys and five girls finalists and eventual winner. 
"It was very hard for the committee to decide the 10 finalists, much less the winner," said Roundtable president Rocky Erickson. "We had a great deal of nominations this year. It was increased." 
Last year's winners of the award were Julius Mims of Billings Skyview and Maddie Albrecht of Billings West.
Tables of eight are available for $250 and individual tickets cost $35. Email Kory Loberg to reserve a ticket at koryl@universalawards.net .
The guest speaker at the banquet will be Lance Lanning of Provision International.