BILLINGS — Isabelle Erickson always thought it would be cool to win the Midland Roundtable Athlete of the Year award.
And, although he hasn't known about the prestigious award for as long as Erickson, Neil Daily is well aware of the significance of the honor.
On Wednesday, Erickson was recognized as the female recipient of the award and Daily the male at the annual awards banquet at the Billings Hotel and Convention Center.
The awards, first given in 1989, are presented to the top high school boys and girls senior athletes in Billings. The banquet was sponsored by AMP.
Erickson explained that every time she looks at the banners in the Billings Central gym, she sees the list. One of three Rams selected as finalists for the female award, the trio had talked about the possibility of receiving the honor.
"It was kind of weird, we were saying one of us will be on that list," said Erickson. "They have them (displayed) at Central, too. It would be crazy if one of us was on there.
"I'm really excited to win. There was a lot of good candidates, many from Central, and my friends."
Daily moved to the Magic City the summer before his junior year from Missoula and was a standout the past two years at Billings West. While most towns have awards for high school senior athletes, he said the Midland award really stands out because it is a city-wide honor with a pool of athletes from four different high schools.
"It's one of those things, everywhere you go there's always an award," he said. "Competing with all the schools it's an honor to win.
"I'm pumped. It's a good award. I came in tonight and set my expectations low. You hope to win but think you didn't."
The other male finalists for the award were: Junior Bergen, Billings Senior; Jacksen Burckley, Senior; Thomas Klepps, Senior; and Marcus Wittman, Billings Central.
The other female finalists for the award were: Kendell Ellis, West; Olivia LaBeau, Senior; Molly Molvig, Central; and Kellan Wahl, Central.
Daily was a first-team all-state and Eastern AA defensive MVP at outside linebacker for the West football team as the Bears reached the state title game last fall. In basketball, Daily was second-team all-state as a senior and first-team all-state as a junior. He was also a member of Missoula Sentinel's 2019 State AA championship track and field team. Daily is going to play football at Montana State.
Daily described Bergen, Burckley, Klepps and Wittman as "great athletes" and has fond memories of playing against Bergen and Burckley in AAU middle school basketball. When he was announced as the winner following the highlights video package of the individual boys finalists, Daily said, "I felt the tingles in my legs right away."
Erickson, a member of three State A championship volleyball teams and a state runner-up at Central, was honorable mention all-state in the sport as a senior. She was also first-team all-state in basketball as a junior and senior. The Rams were the state co-champions in 2020 and finished second this year. She will play basketball at Carroll College.
Winning the award and being selected as a finalist along with Ellis, LaBeau, Molvig and Wahl was a dream come true for Erickson.
"I thought it would maybe be a possibility, but I never thought it would happen," Erickson said. "It's surreal and a big honor."
Last year's athlete of the year winners were Julius Mims of Billings Skyview and Maddie Albrecht of West.
The Kathy Maier Memorial Scholarship, awarded in the "fighting spirit of Kathy Maier," the Roundtable's Liana Susott said, was presented to West's RJ Lowdog. The Golden Bear senior has excelled at cross country, wrestling and track after being born with disfigured legs because of amniotic band syndrome and had his lower legs below the middle of the shin amputated after he was born.
"I never gave up, I always kept going; never, ever give up," Lowdog told the crowd.  
Photos: Billings area athletes of the year announced during ceremony
Midland Roundtable awards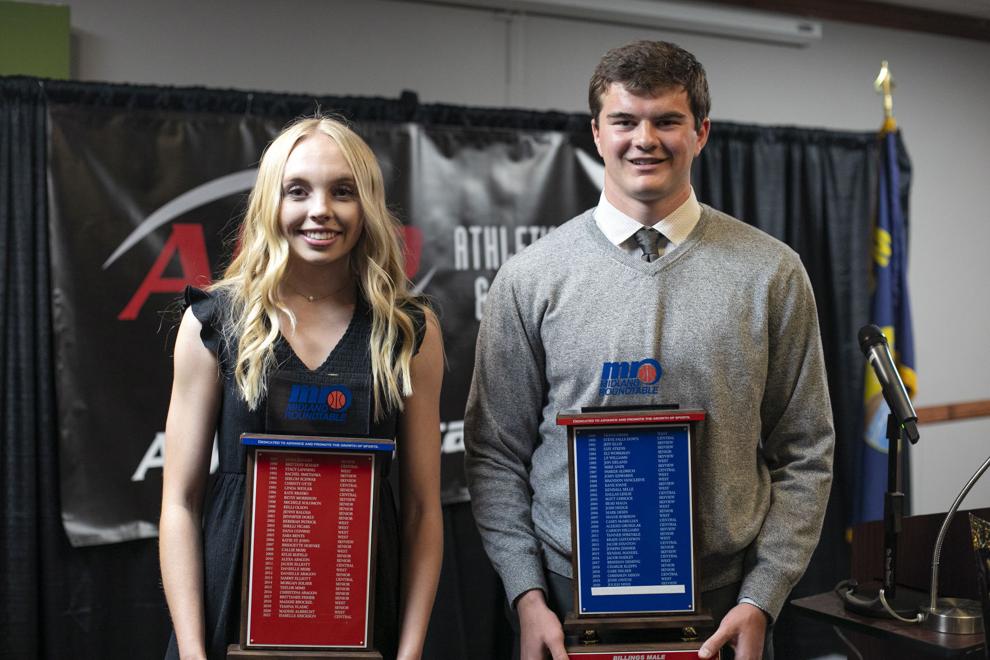 Midland Roundtable awards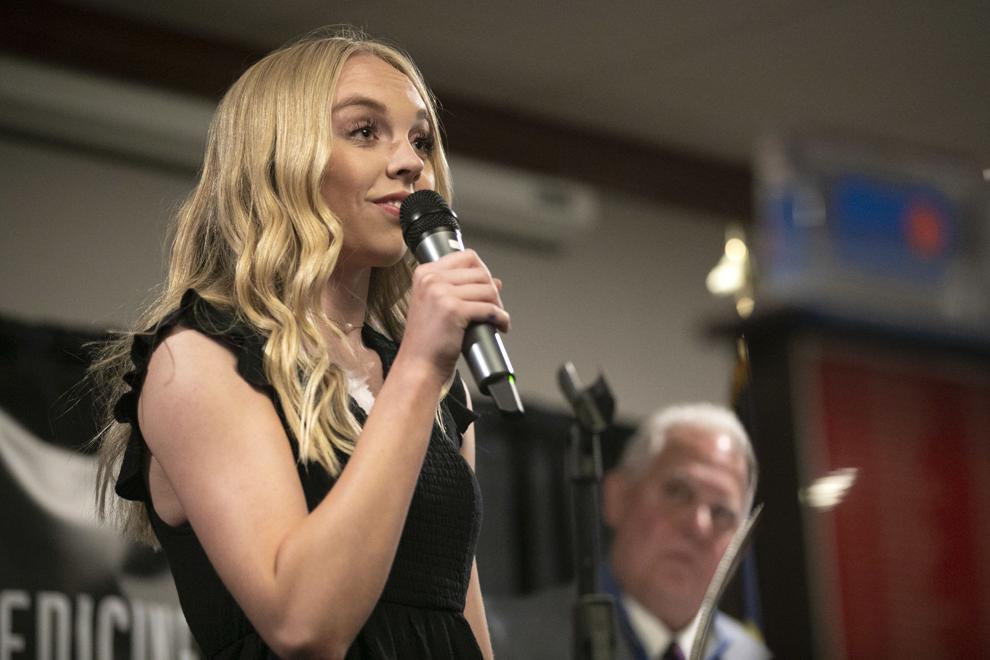 Midland Roundtable awards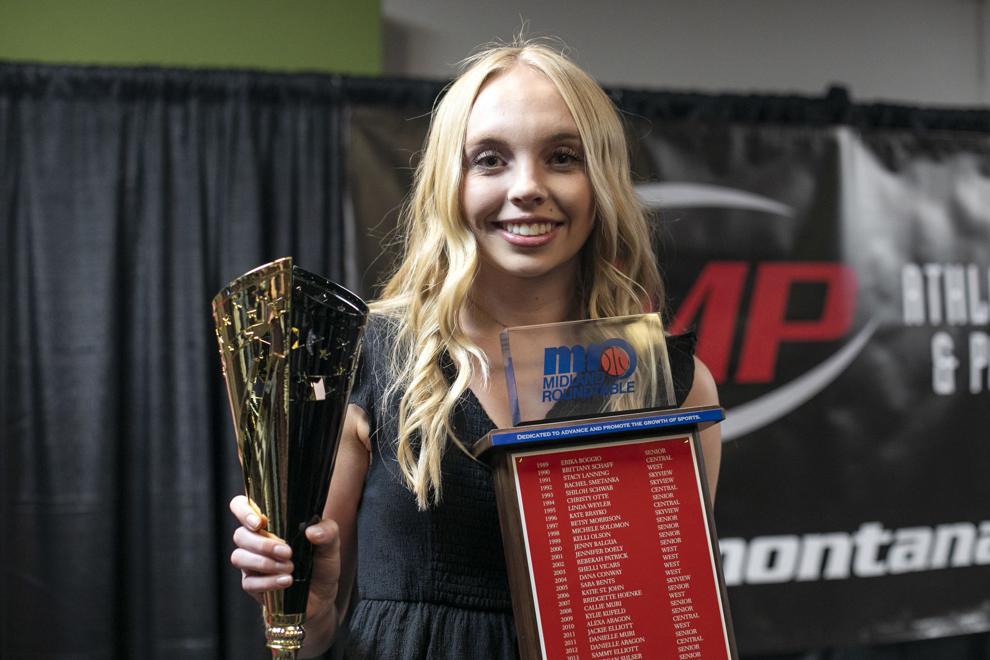 Midland Roundtable awards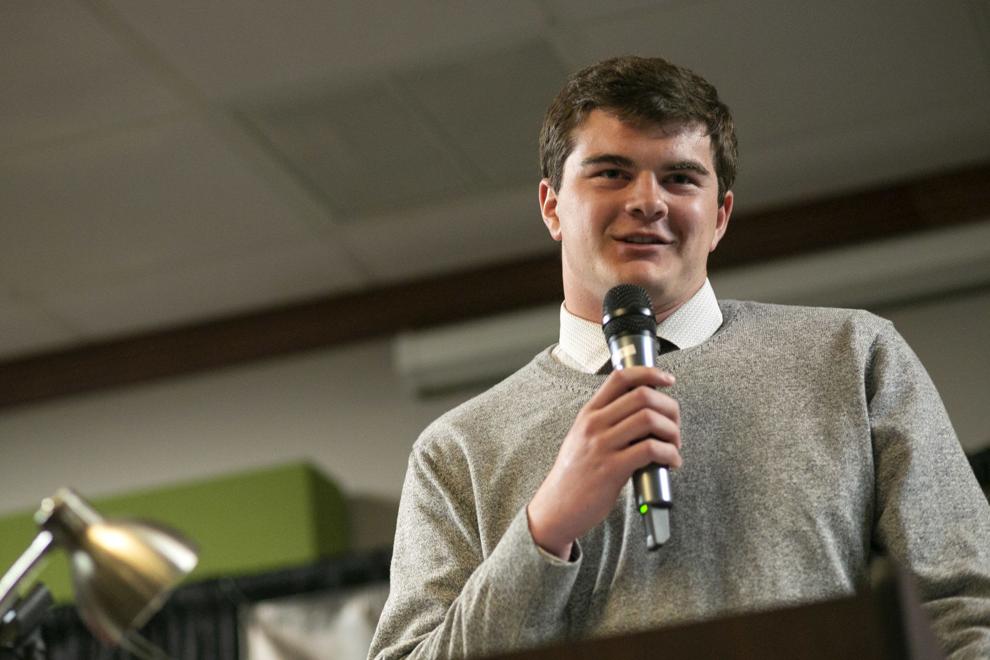 Midland Roundtable awards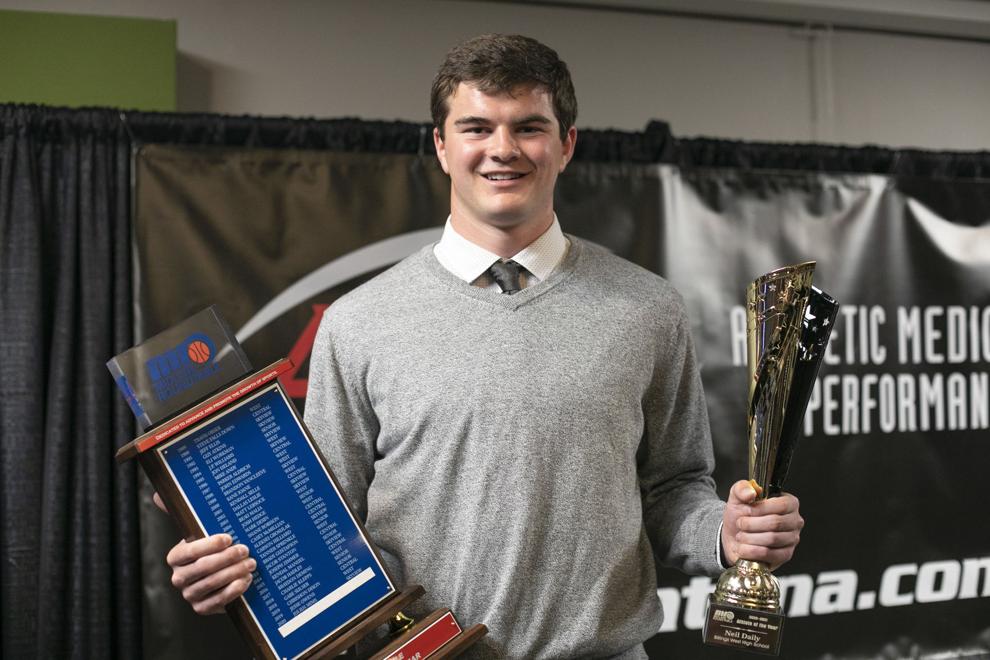 Midland Roundtable awards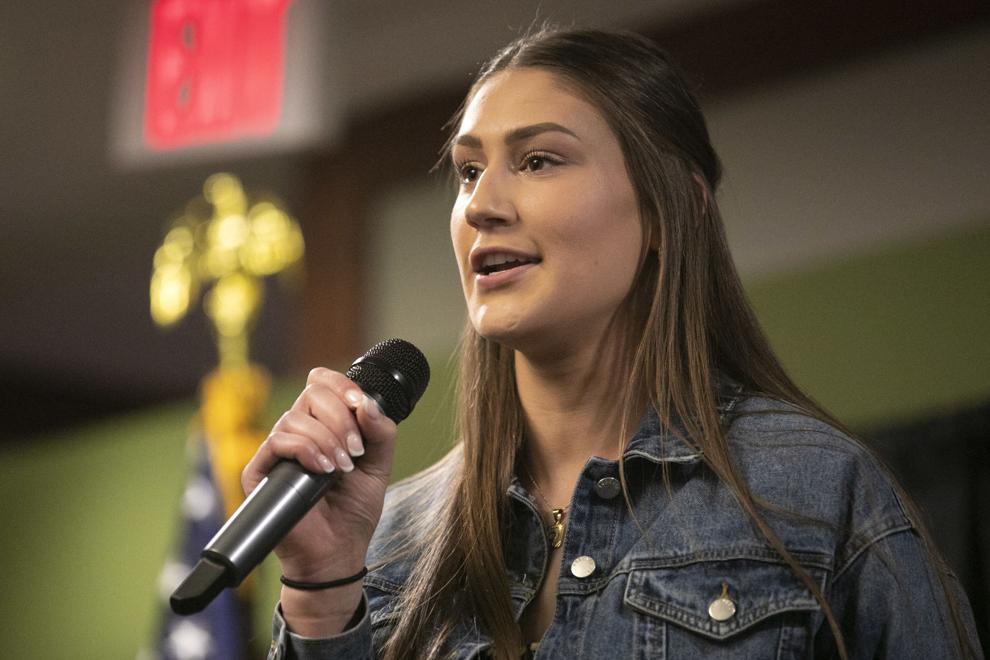 Midland Roundtable awards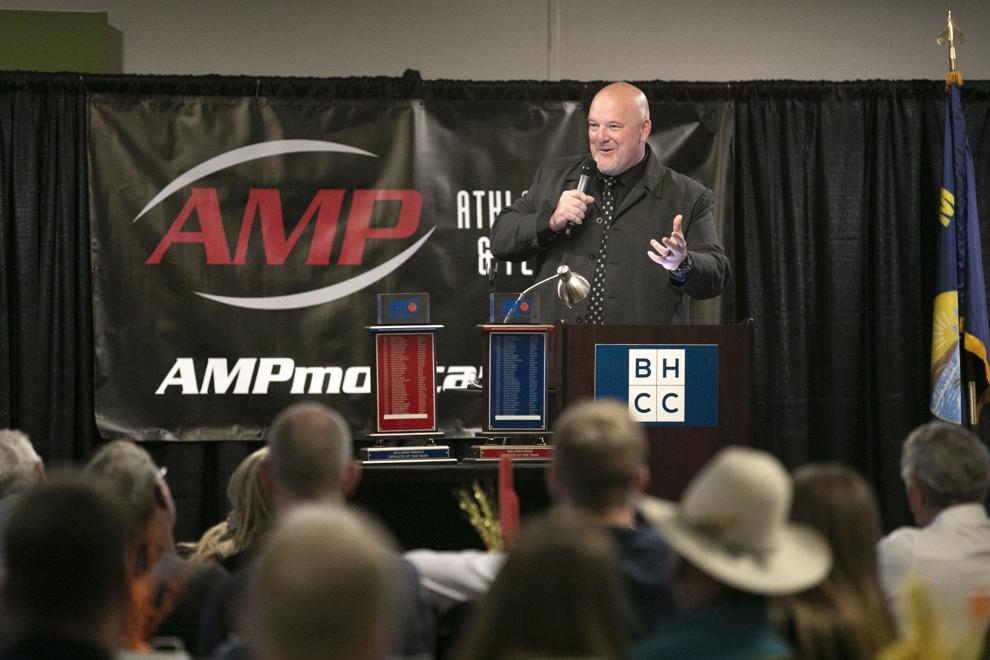 Midland Roundtable awards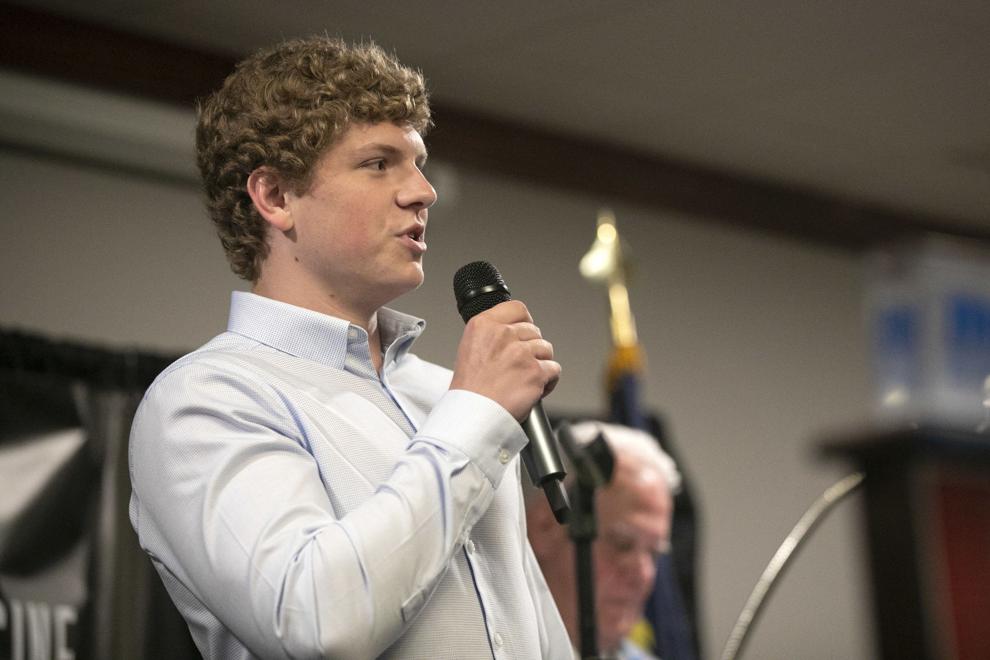 Midland Roundtable awards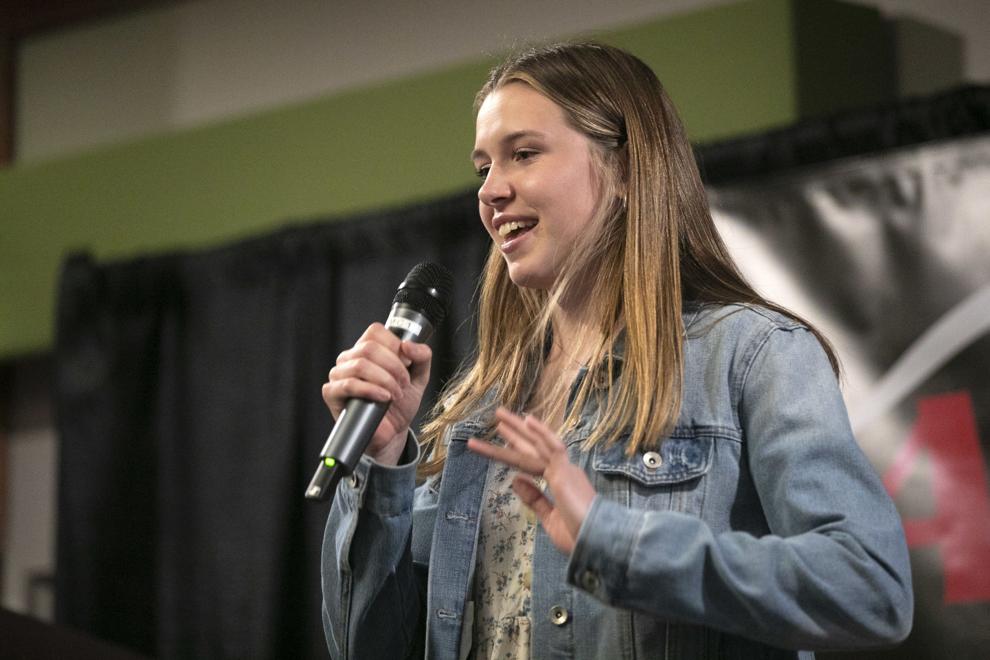 Midland Roundtable awards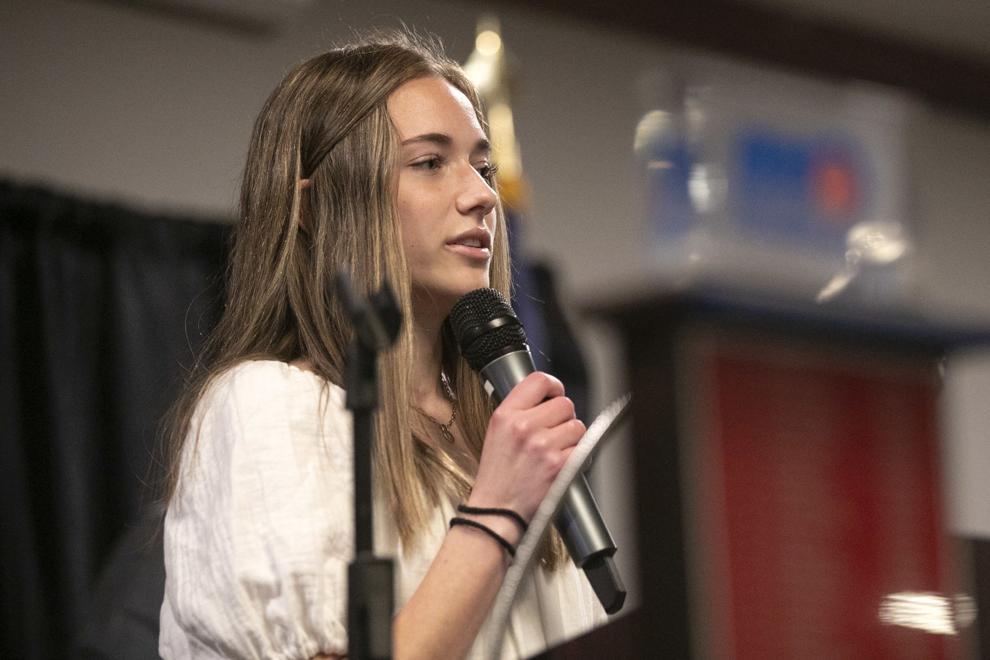 Midland Roundtable awards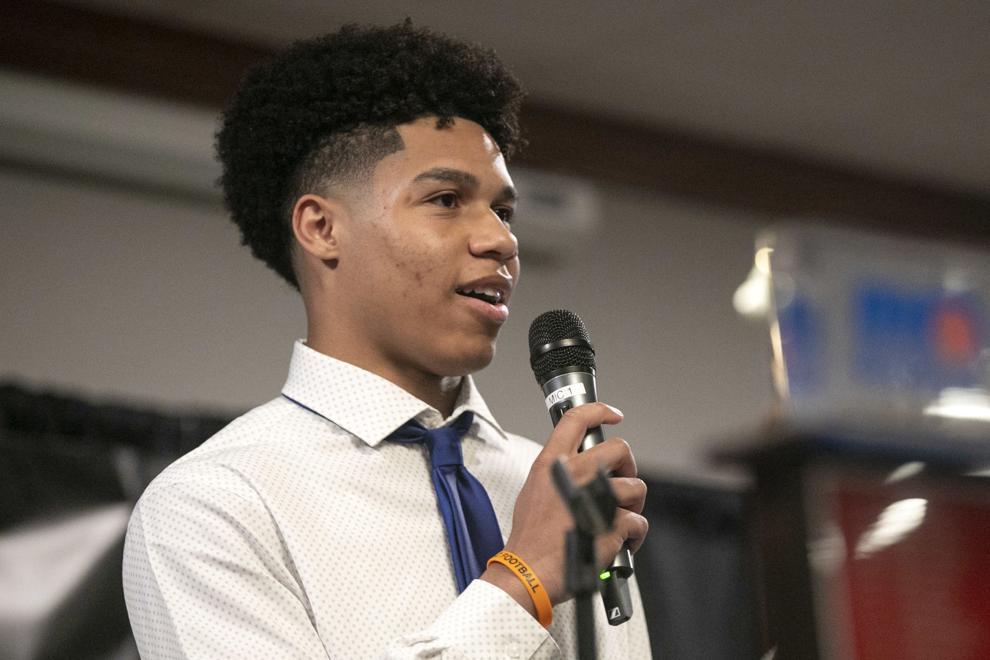 Midland Roundtable awards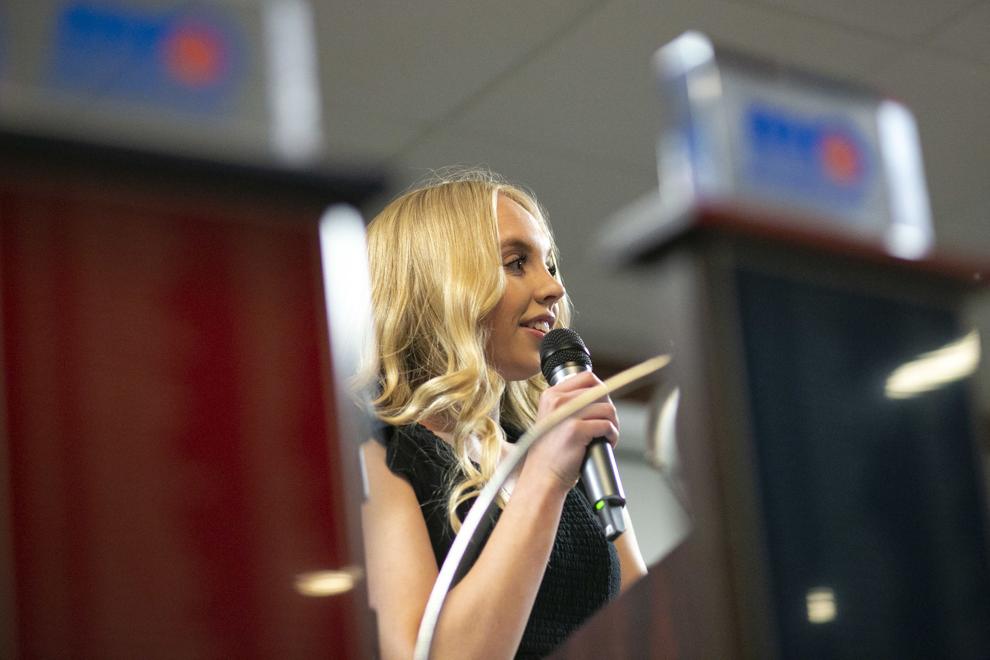 Midland Roundtable awards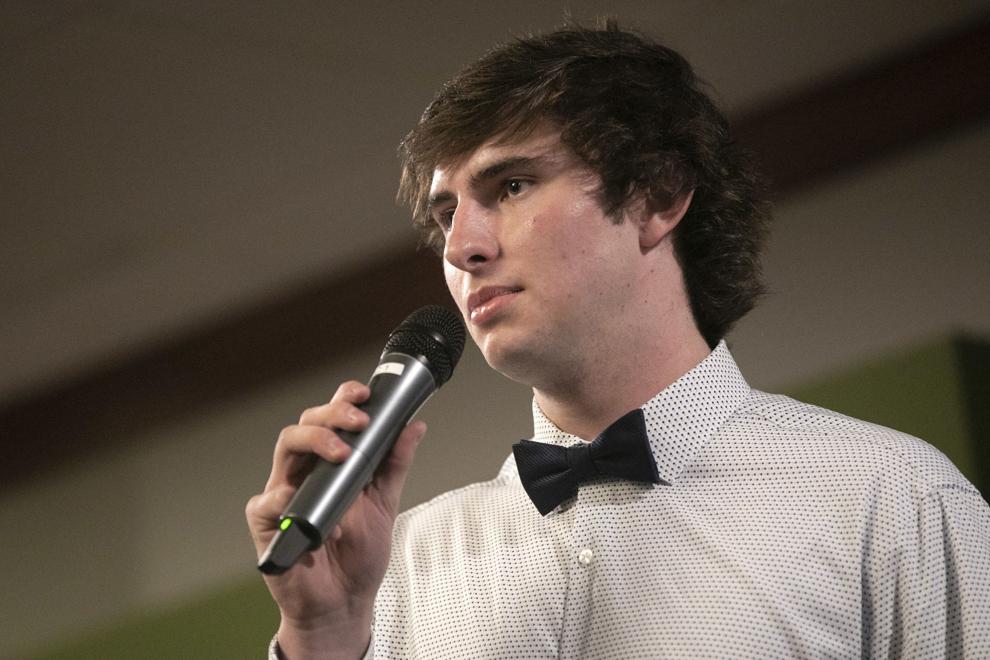 Midland Roundtable awards
Midland Roundtable awards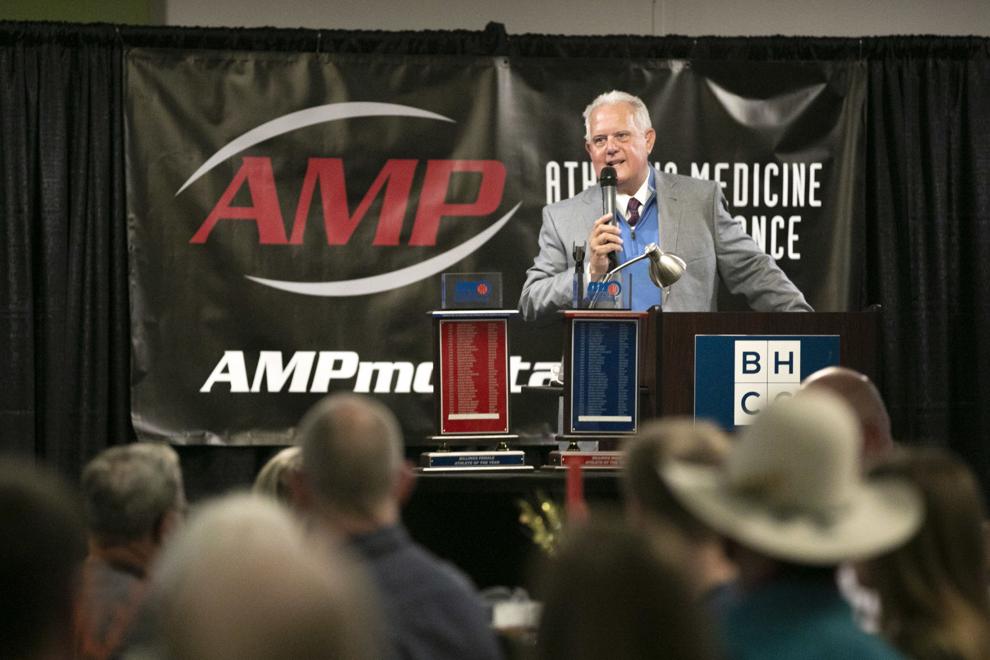 Midland Roundtable awards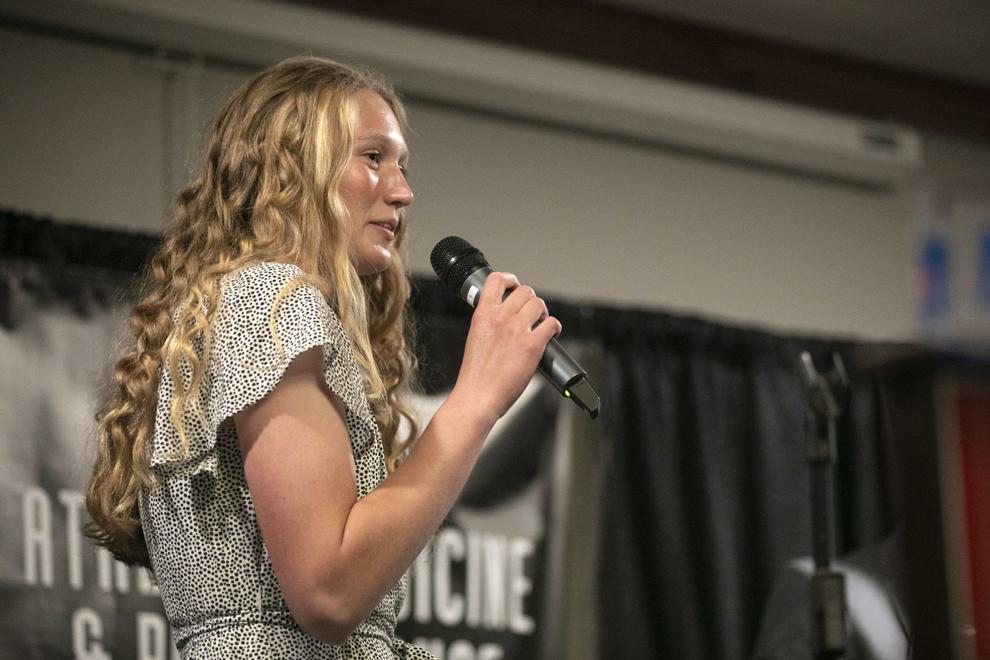 Midland Roundtable awards