BILLINGS — There was a lot to unpack following Saturday's girls soccer match between Billings Central and Laurel.
Like, when does a loss feel like a win, and when does a win feel like a loss? And when does a late, seemingly inconsequential goal in a losing effort actually mean quite a lot?
We'll get to all that, but we'll start by saying Laurel's 3-2 Eastern A victory over the Rams Saturday afternoon at Amend Park was yet another reminder that when these teams play they shouldn't be missed.
Things were more straightforward in the morning match, as the Central and Laurel boys battled through a steady rain and a water-soaked pitch, the end result being a 1-0 Rams win that sealed the season for the Locomotives.
Laurel girls 3, Central 2
At stake was nothing less than everything, really. Both teams had a shot to win the Eastern A's top seed, and with that would come home-field advantage throughout the playoffs, including the opportunity to host the championship match in three weeks.
Due to tiebreaking rules, Billings Central needed a win or a draw to be No. 1 in the East. Even a one-goal loss would be sufficient; Laurel needed to win by two goals or more to leapfrog the Rams.
So when Alyse Aby lunged at a ball rolling slowly near the top of the box and sent it past Central keeper Hailey Euell for a 3-1 Laurel lead with just over two minutes to play, things looked bright for the Locomotives.
But moments later and with just seconds to play, Billings Central's Kendall Wahl found a clear path to goal after the ball ricocheted between Laurel keeper Anna Cole and one of her defenders. All Wahl had to do was chase it down and poke it in.
"I mean, it was right there for me, right in front of me," Wahl said matter-of-factly. "I just had to beat their defender."
Which she did. Though Central still trailed 3-2, the Rams celebrated like they had won the match. Seconds later, when the final whistle blew, the Central players continued their hearty celebration knowing they clinched the top seed by losing by just one goal.
Since the teams were essentially tied head-to-head — the Rams beat Laurel by an identical 3-2 score two weeks ago — the tiebreaker came down to goal-differential in Eastern A matches. The advantage there belonged to Central.
Anyone looking at the scoreboard and not realizing or understanding the tiebreaking chaos would certainly have been confused by the Rams' reactions. Leave it to a coach to bring things back to earth.
"It feels like a win, but it was a loss," said Central's Nolan Trafton, whose team was beaten for the first time and dropped to 11-1-0. "I kind of told the girls that we need to enjoy the conference championship, but you do need to remember that we lost that game and we have weaknesses that were exploited. We'll have to fix those because now it's do or die."
Mixed emotions prevailed on the other side, as well. Yes, the Locomotives (11-1-0) won the match. But by conceding that last-second goal, the two-time defending Class A champions will have to host a play-in match on Tuesday against Livingston (4-6-1).
It also means Laurel will have to win a road semifinal if it has hopes of earning an eighth consecutive trip to the finals. Leave it to a coach to put the best spin on things.
"A couple girls had to remind me out there on the field that we won that game," Laurel's Tom Maack said with a smile. "They wanted to change the tone and (remember) we won that game.
"And actually, we prefer to kind of play away later in the season, so I think it might be a blessing for us. Good for Central on winning the conference, that's good news for that team."
Mya Maack scored two early goals — her 35th and 36th of the season as she chases the single-season record of 37 — for a 2-0 Laurel lead. Abby Derbyshire brought the Rams within 2-1 when her shot from distance short-hopped Cole and got past the keeper, setting the stage for the final three-minute roller-coaster ride.
"It ain't nothing new," said Trafton, whose team will host a quarterfinal match Saturday against Hamilton (6-3-3), the second seed from the South. "This has happened numerous times in this rivalry where it comes down to goal differential for the No. 1 seed. Fortunately, this time we're on the winning side of it."
Central boys 1, Laurel 0
The win gave the Rams a share of the Eastern A boys title with the Livingston Rangers, though Central knew going into the match it would be the division's second seed for the postseason due to a tiebreaker no matter the outcome.
The wet artificial turf played both slow and fast; hard-struck passes could skip along or they could find a pooled puddle that would grab the ball.
The dicey conditions made life hard on the defenders, who knew one tricky bounce that let an opponent get through to the keeper could seal their fate. Still, Central keeper Myles Ragar was rarely tested, a tribute to the steady play of the Rams' midfield and back line.
"It was definitely tough with the rain," said Rams defender Isaac Hanser, just one of three seniors on the team's roster. "Honestly, when we came out there were puddles, so we knew it'd be a different game than we've played. Laurel has good attacking (midfielders) and we knew it'd be a challenge today."
Luke Prankratz got the only goal, getting two stabs at a shot inside the 18-yard box in the 66th minute, the second of which deflected off a Laurel defender and into the net.
The Locomotives needed a win and some help to make the postseason, neither of which came true Saturday. But Laurel coach Drew Davis was pleased his equally young team — the Locos have four seniors — took its postseason hopes down to the regular season's final day.
"More than anything else, the way that we've been playing towards the end of the year was just very exciting for me," said Davis, whose side finished fourth in the Eastern A and 3-7-2 overall. "These boys played their hearts out and they learned so much. Their dedication … it showed, it showed."
The Rams finished the regular season 8-2-2, and they'll host a play-in match Tuesday evening against Lone Peak (5-6-1) at Amend Park.
"I liked the way our boys came out, even though we were locked into a second seed," said Trafton. "We were using this game … it's momentum, continued momentum and playing good soccer."
Photos: Billings Central vs. Laurel boys and girls soccer
Laurel vs. Billings Central
Updated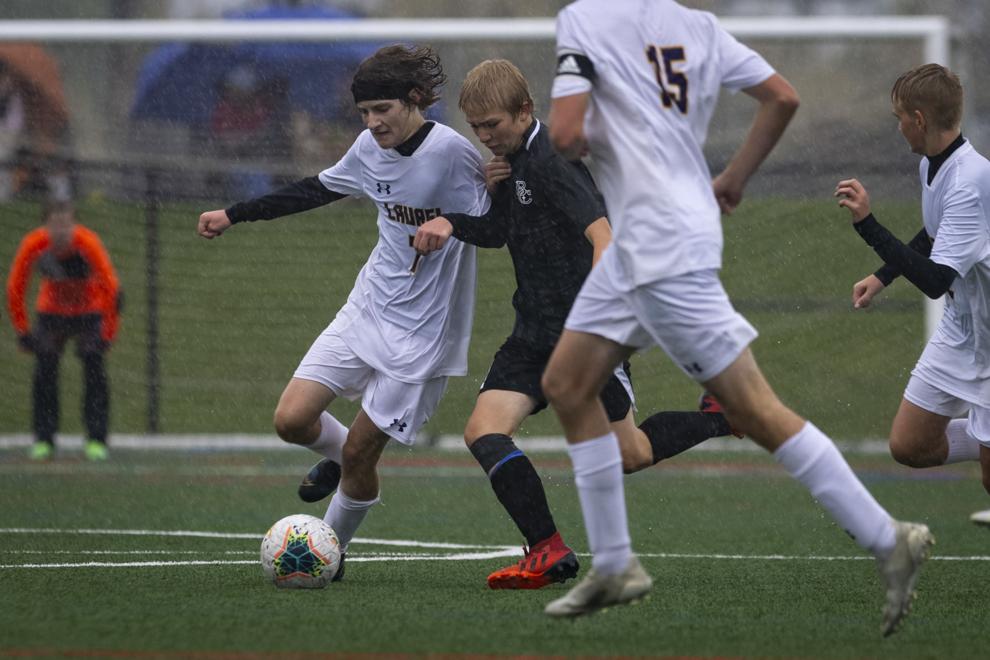 Laurel vs. Billings Central
Updated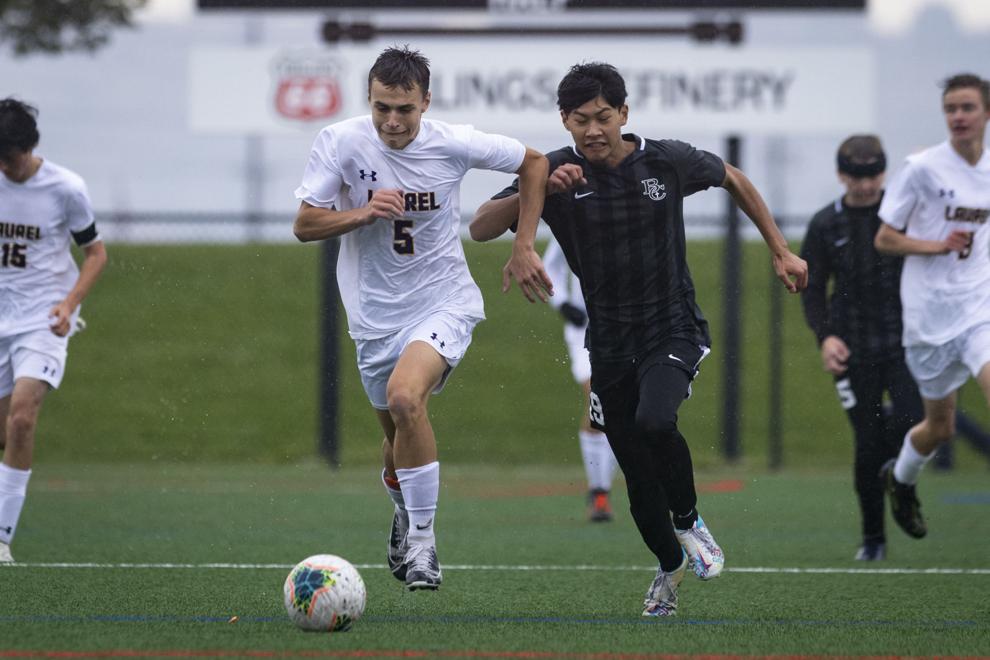 Laurel vs. Billings Central
Updated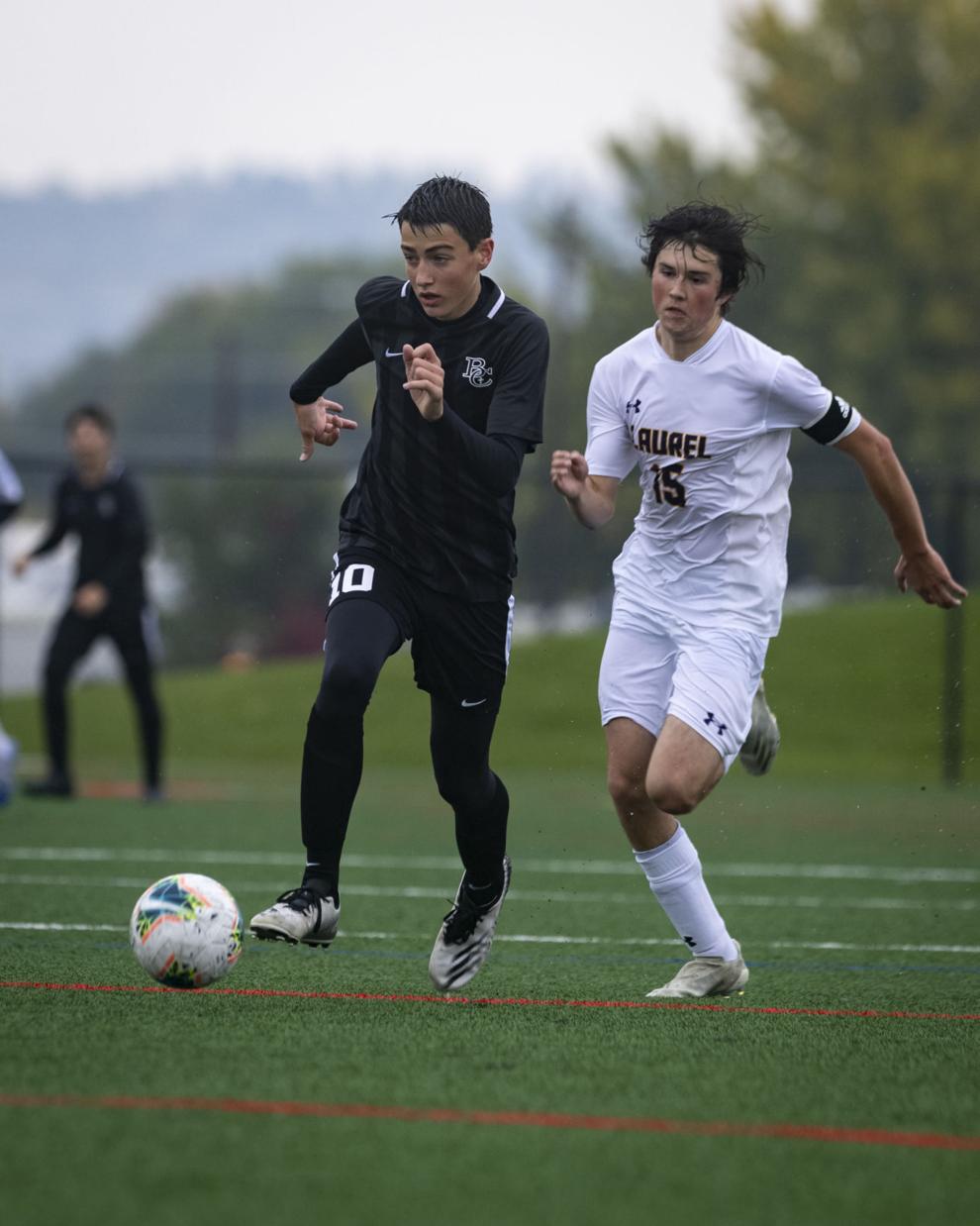 Laurel vs. Billings Central
Updated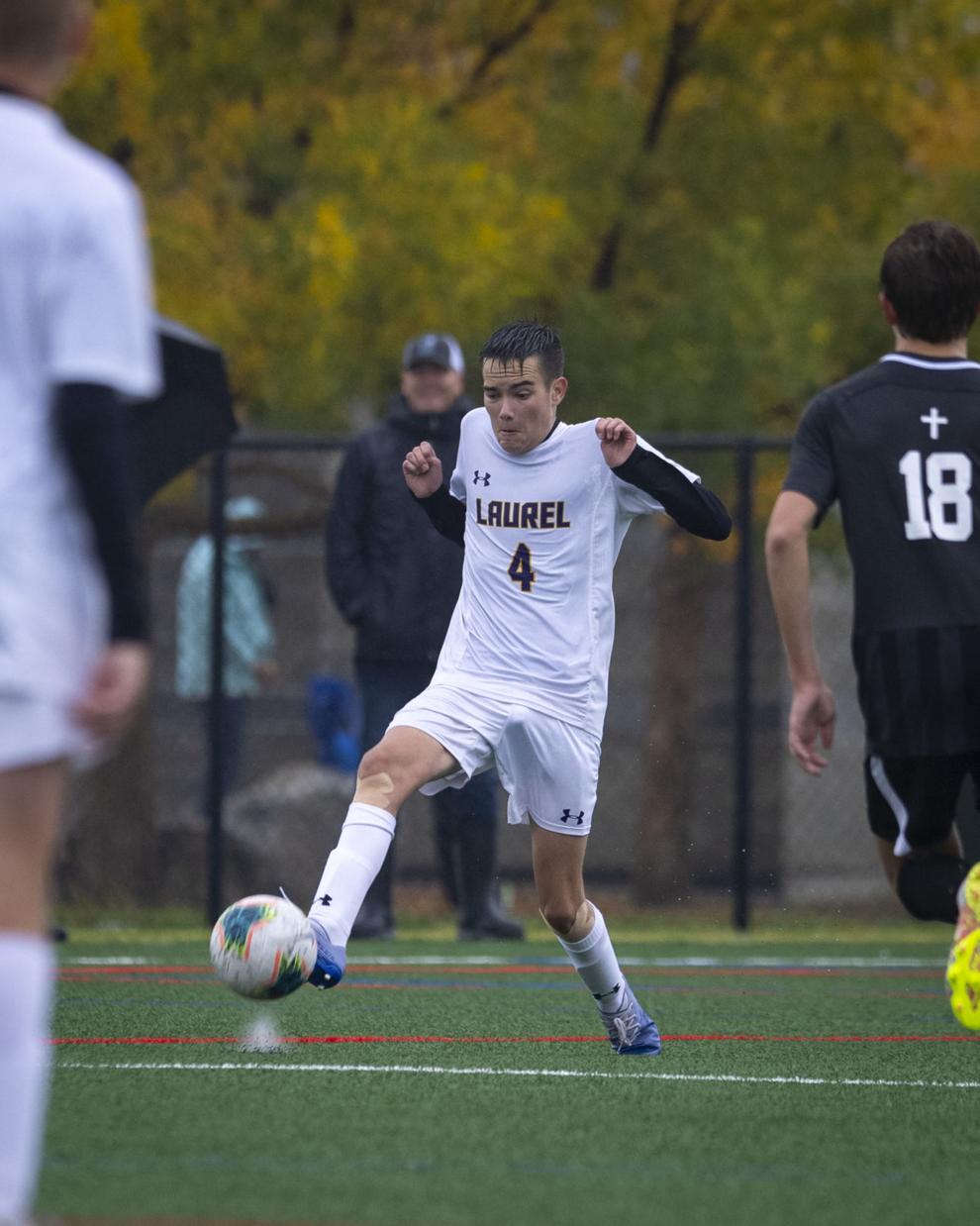 Laurel vs. Billings Central
Updated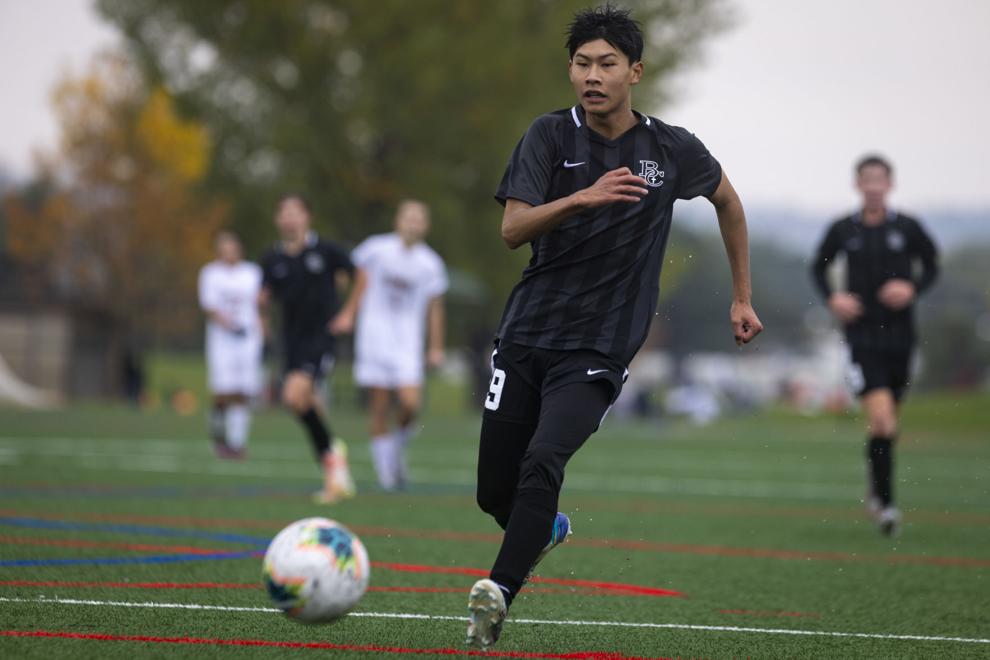 Laurel vs. Billings Central
Updated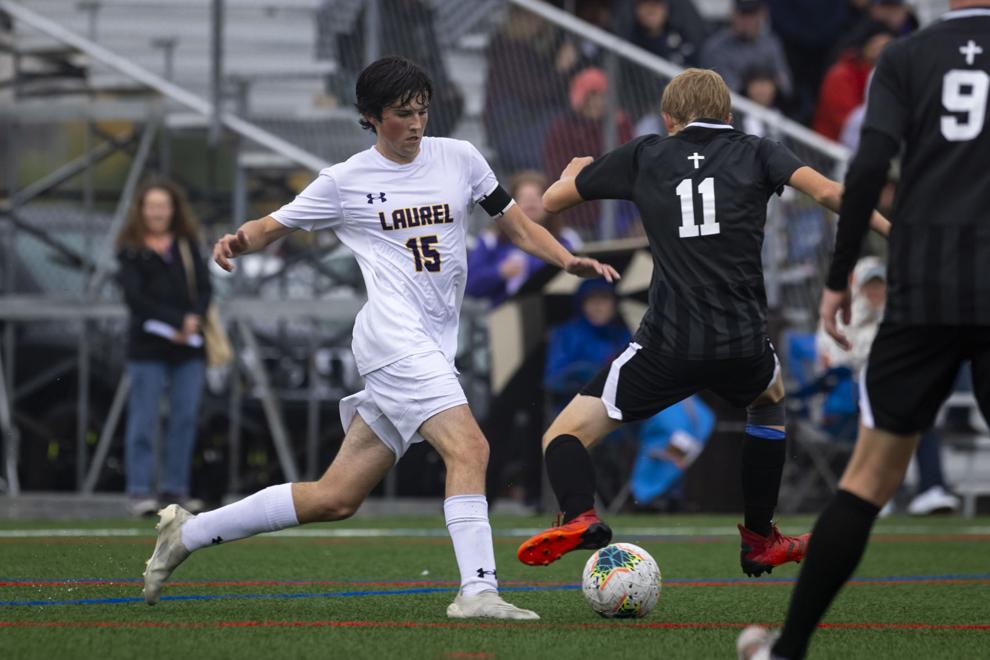 Laurel vs. Billings Central
Updated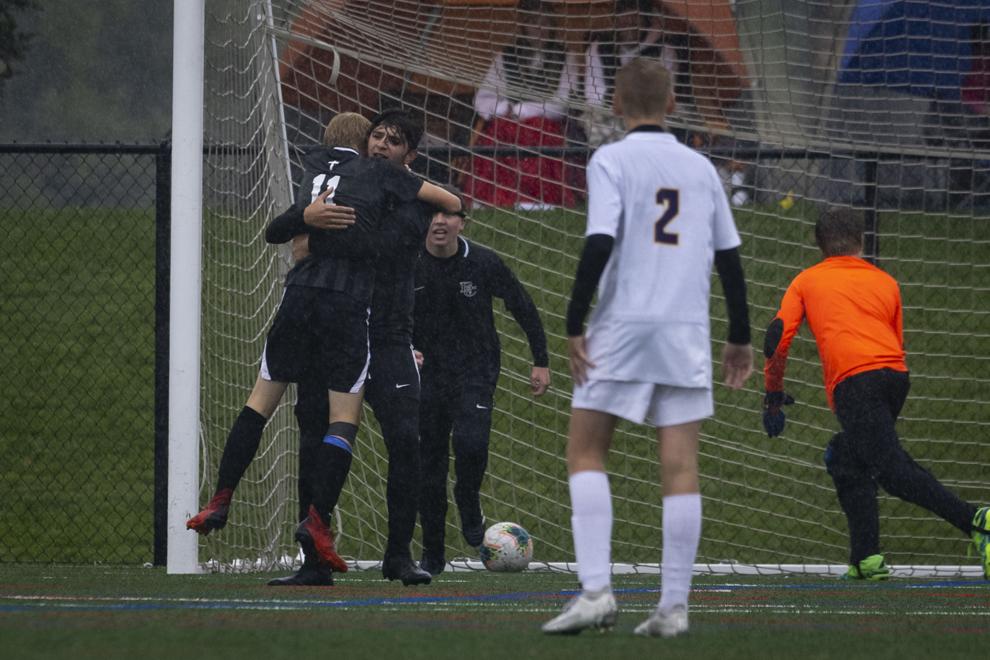 Laurel vs. Billings Central
Updated
Laurel vs. Billings Central
Updated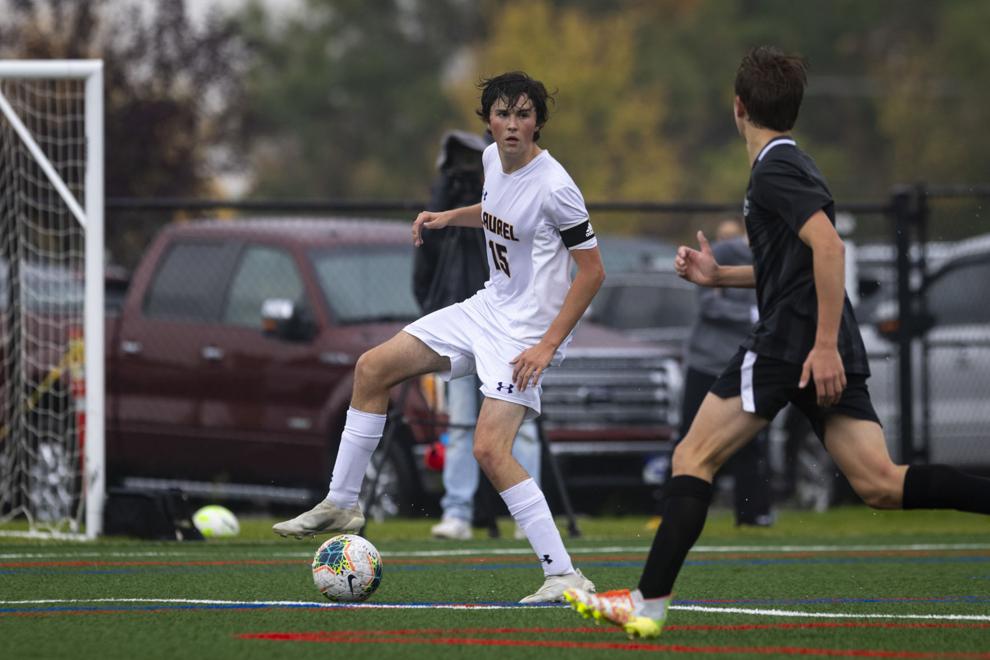 Laurel vs. Billings Central
Updated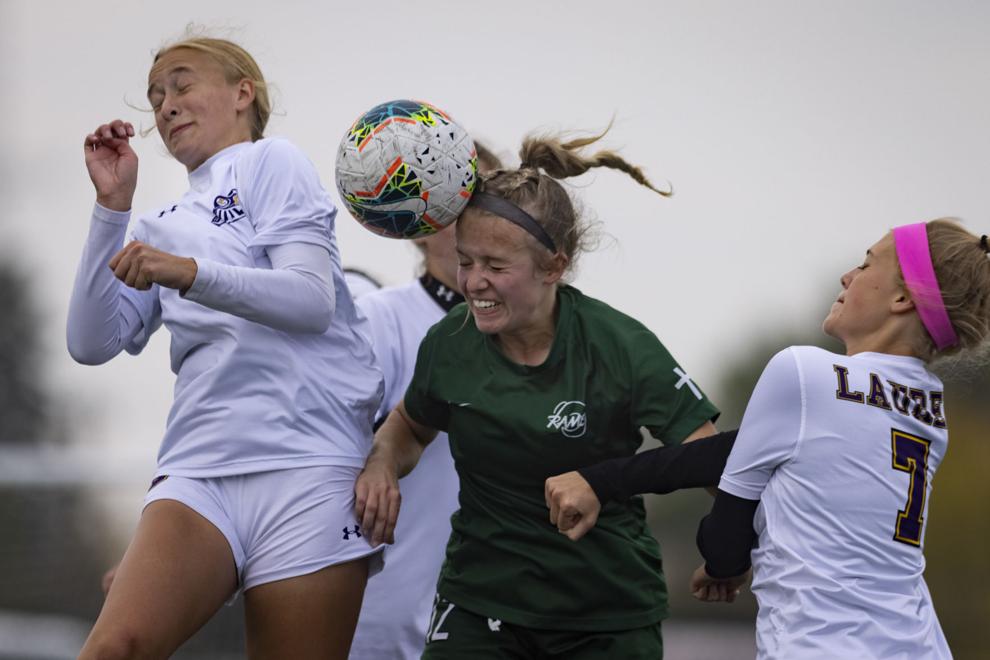 Laurel vs. Billings Central
Updated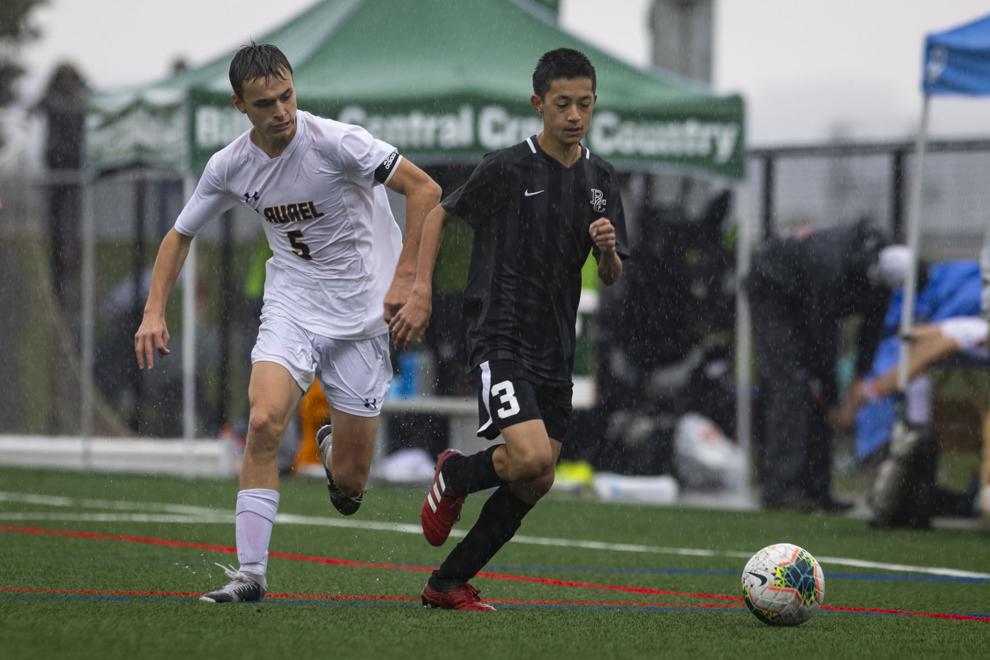 Laurel vs. Billings Central
Updated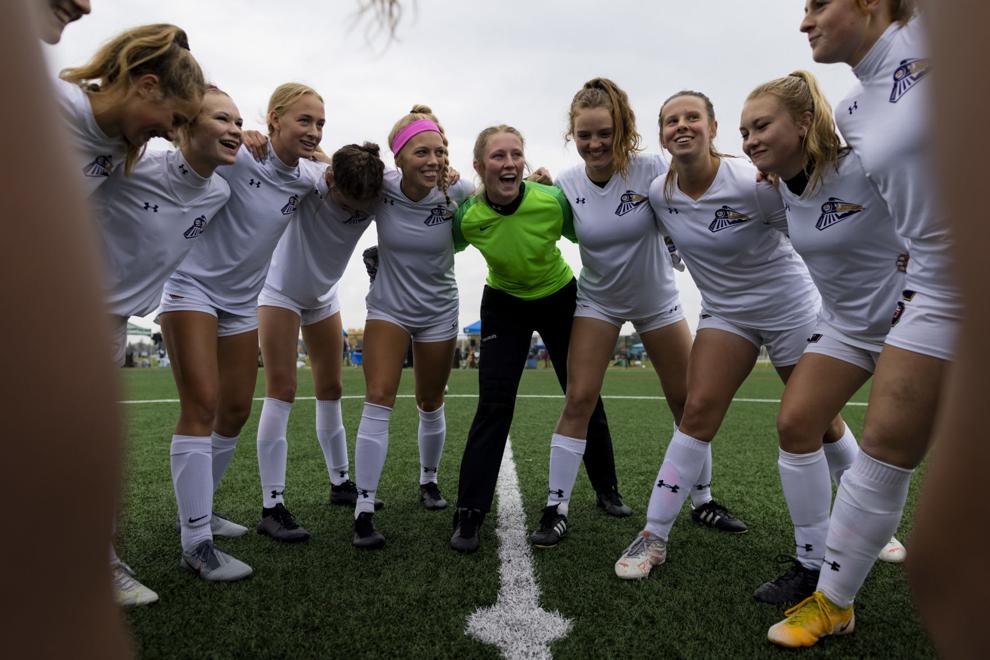 Laurel vs. Billings Central
Updated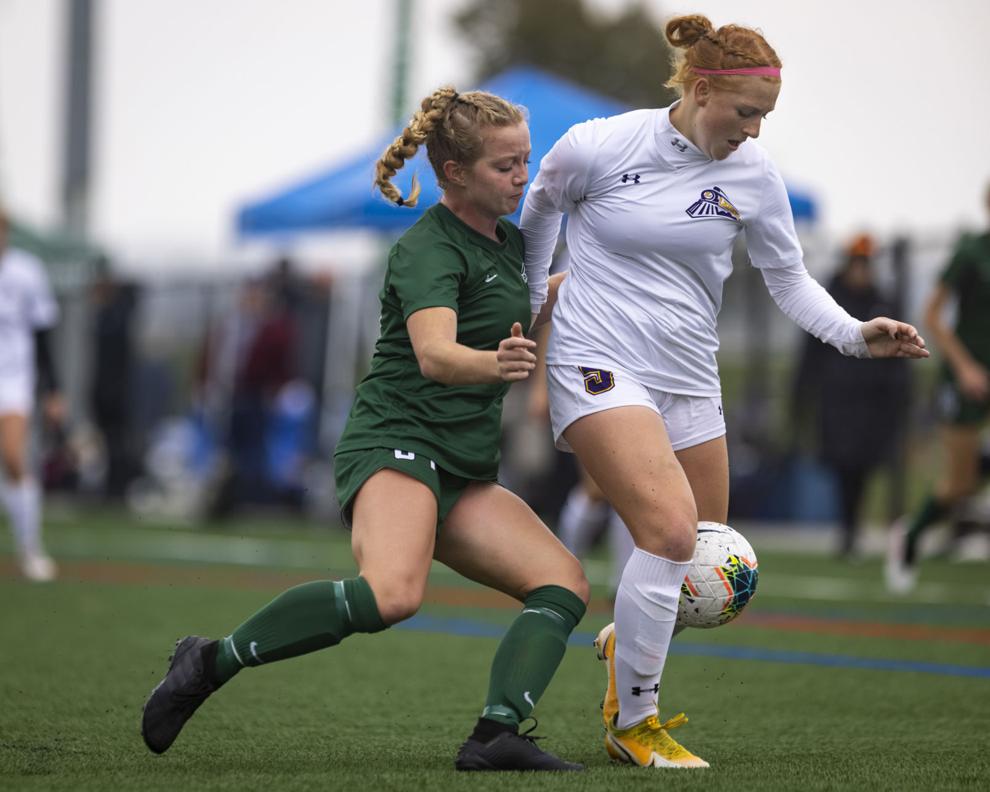 Laurel vs. Billings Central
Updated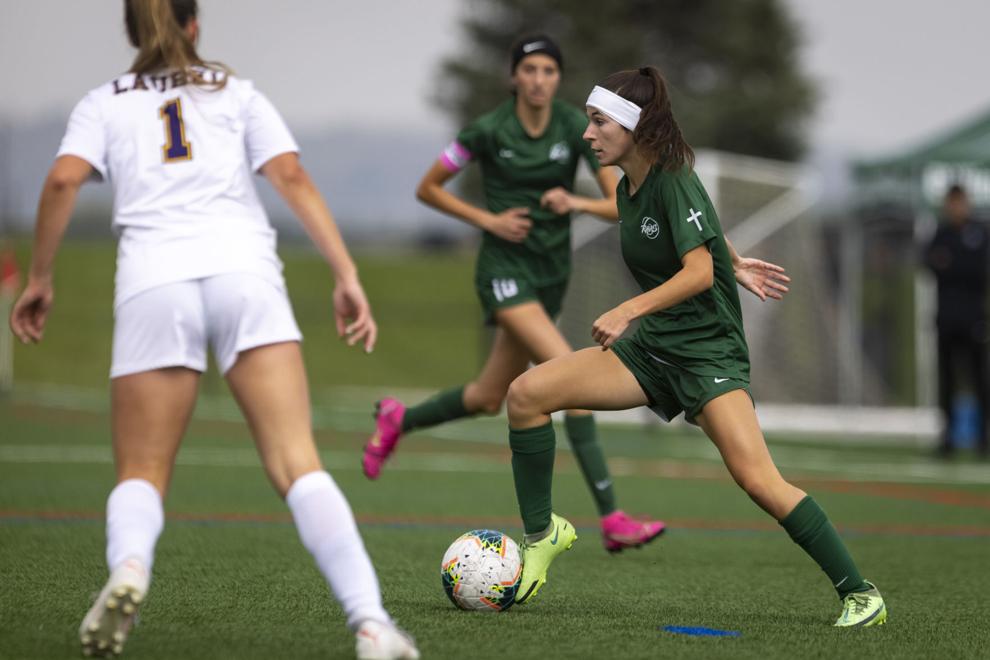 Laurel vs. Billings Central
Updated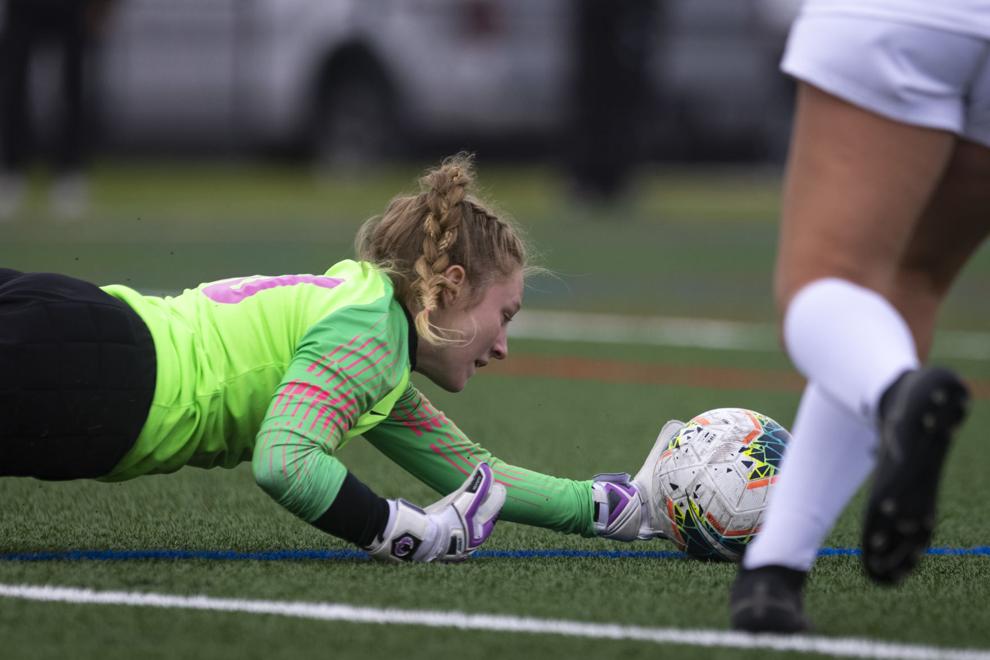 Laurel vs. Billings Central
Updated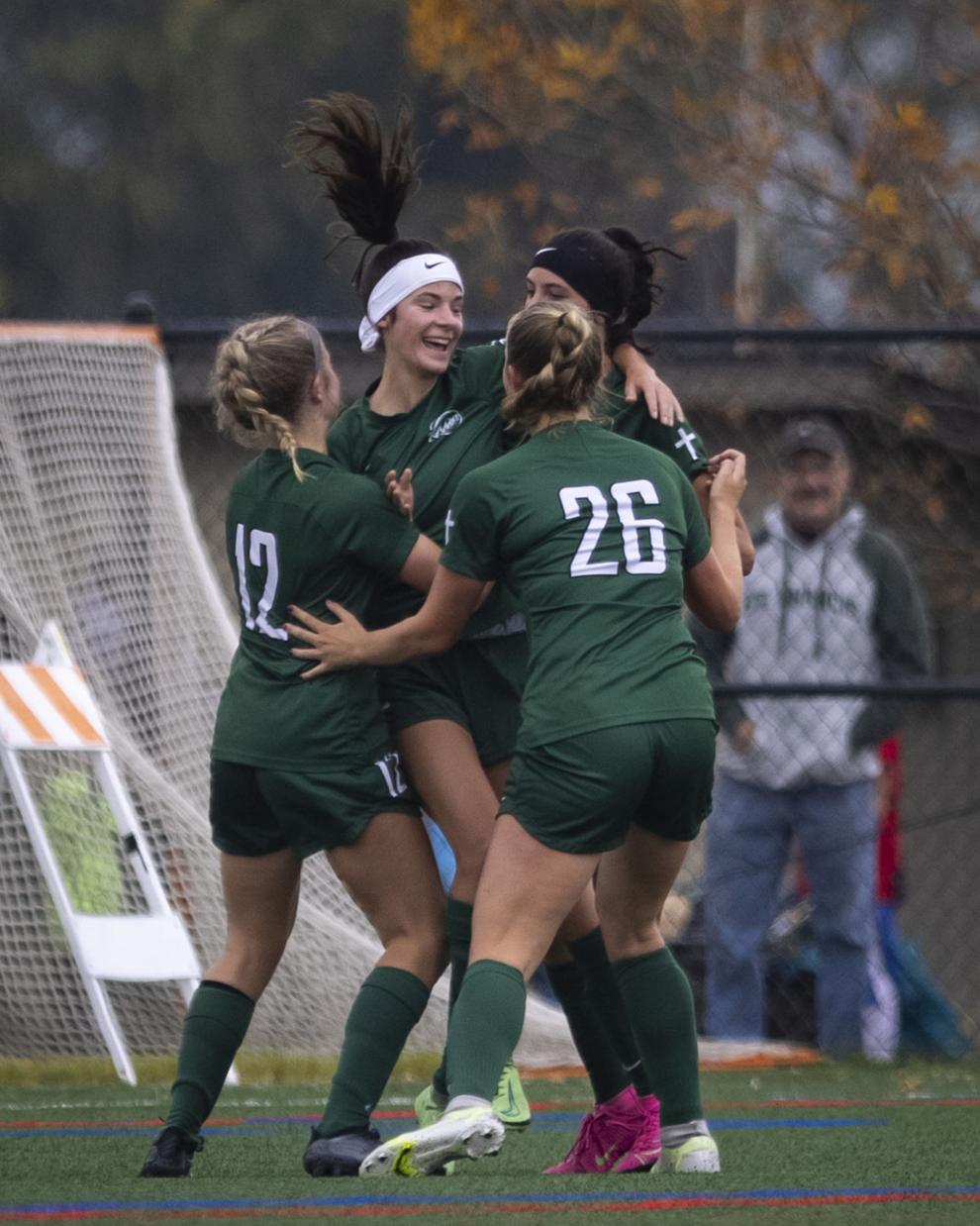 Laurel vs. Billings Central
Updated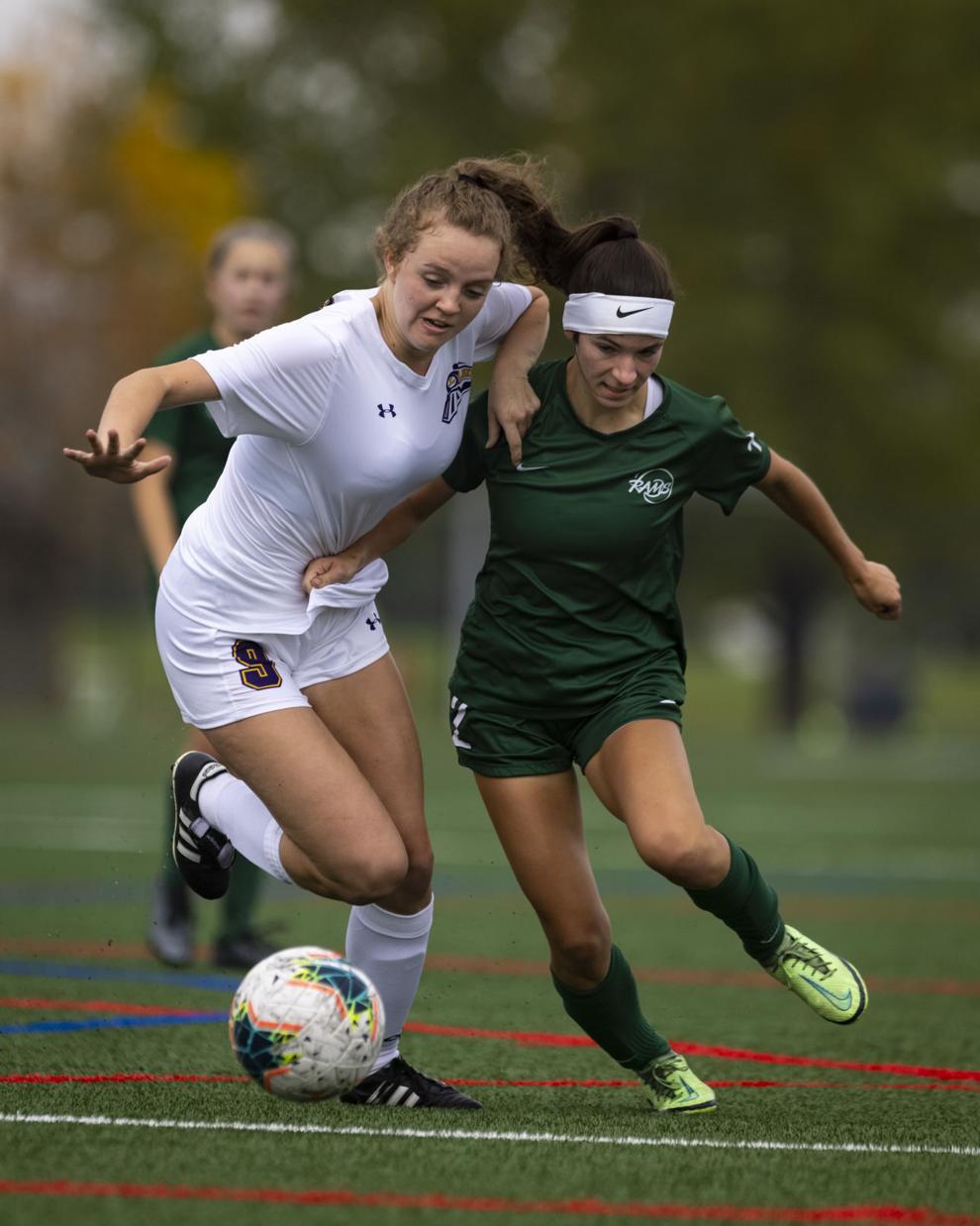 Laurel vs. Billings Central
Updated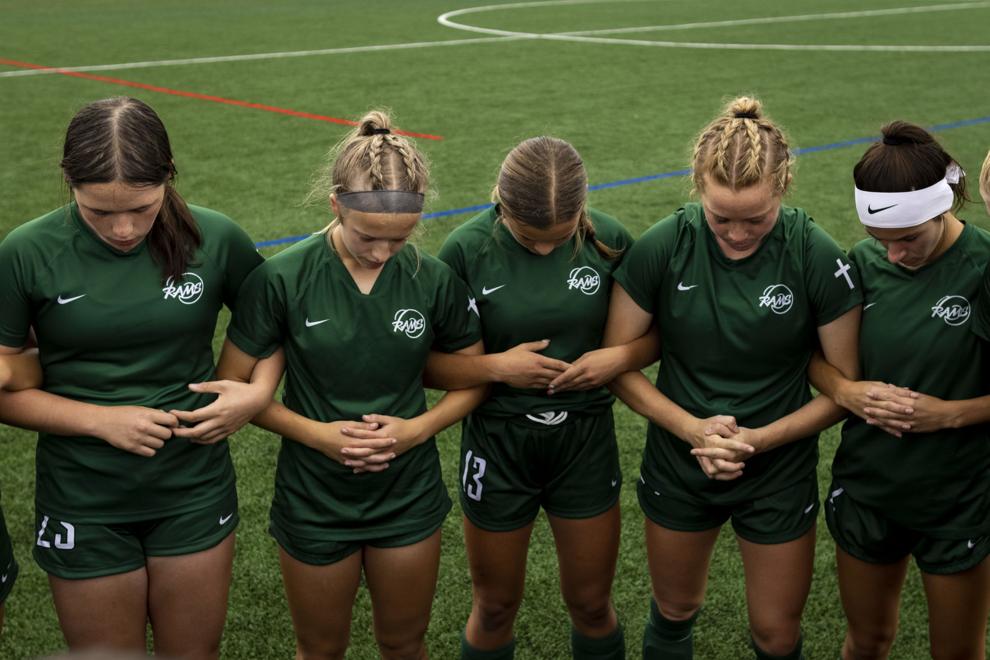 Laurel vs. Billings Central
Updated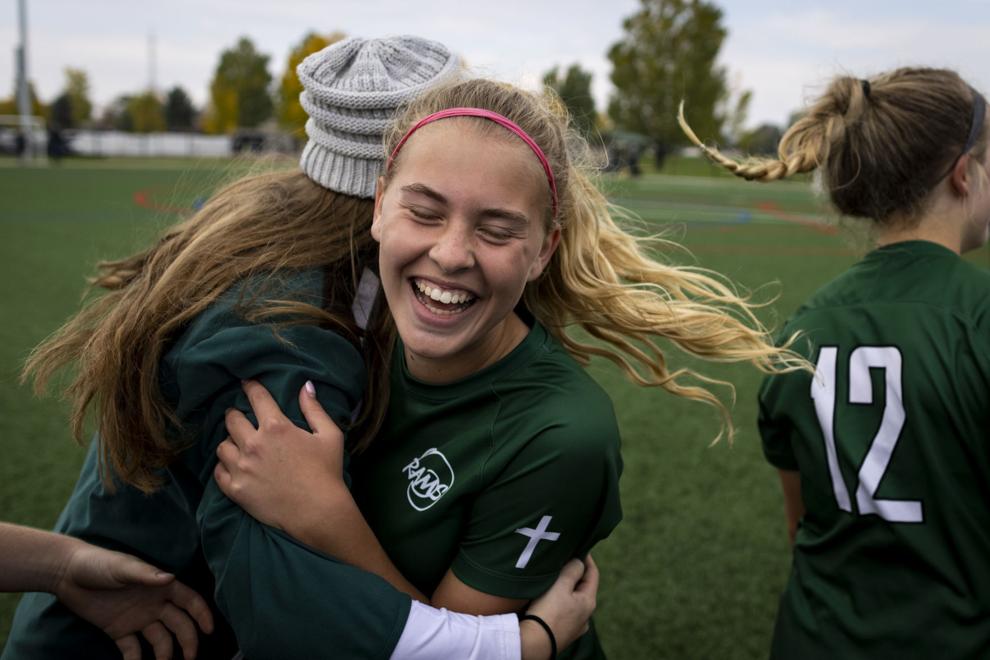 Laurel vs. Billings Central
Updated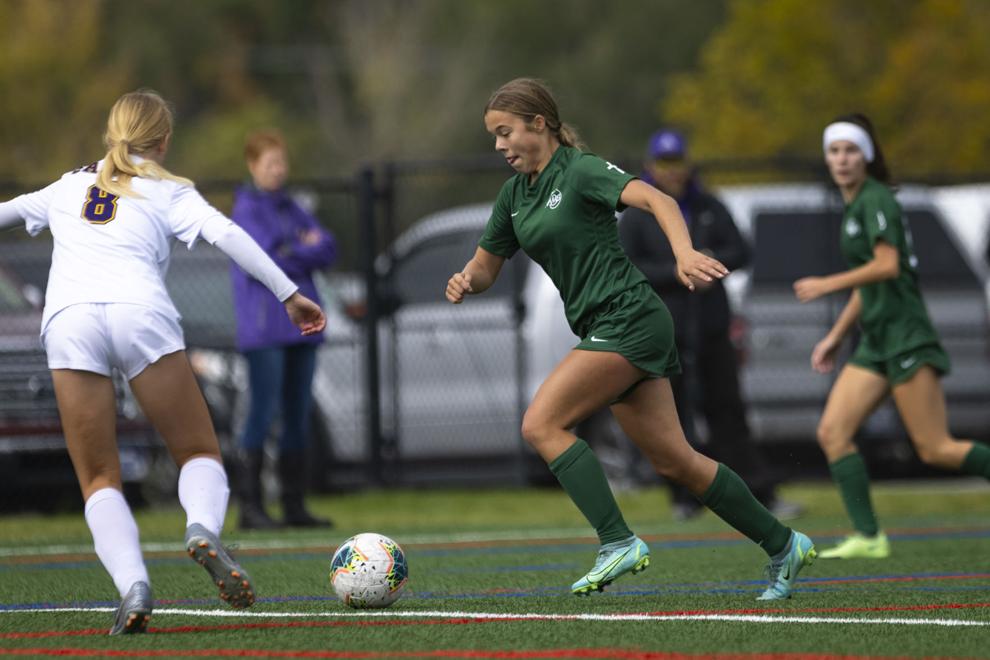 Laurel vs. Billings Central
Updated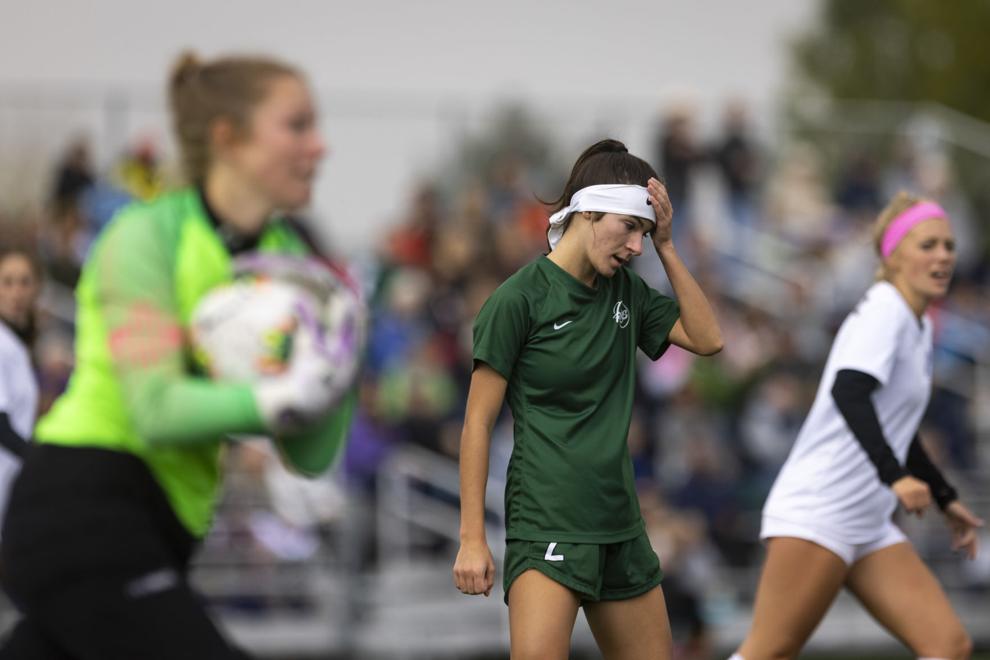 Laurel vs. Billings Central
Updated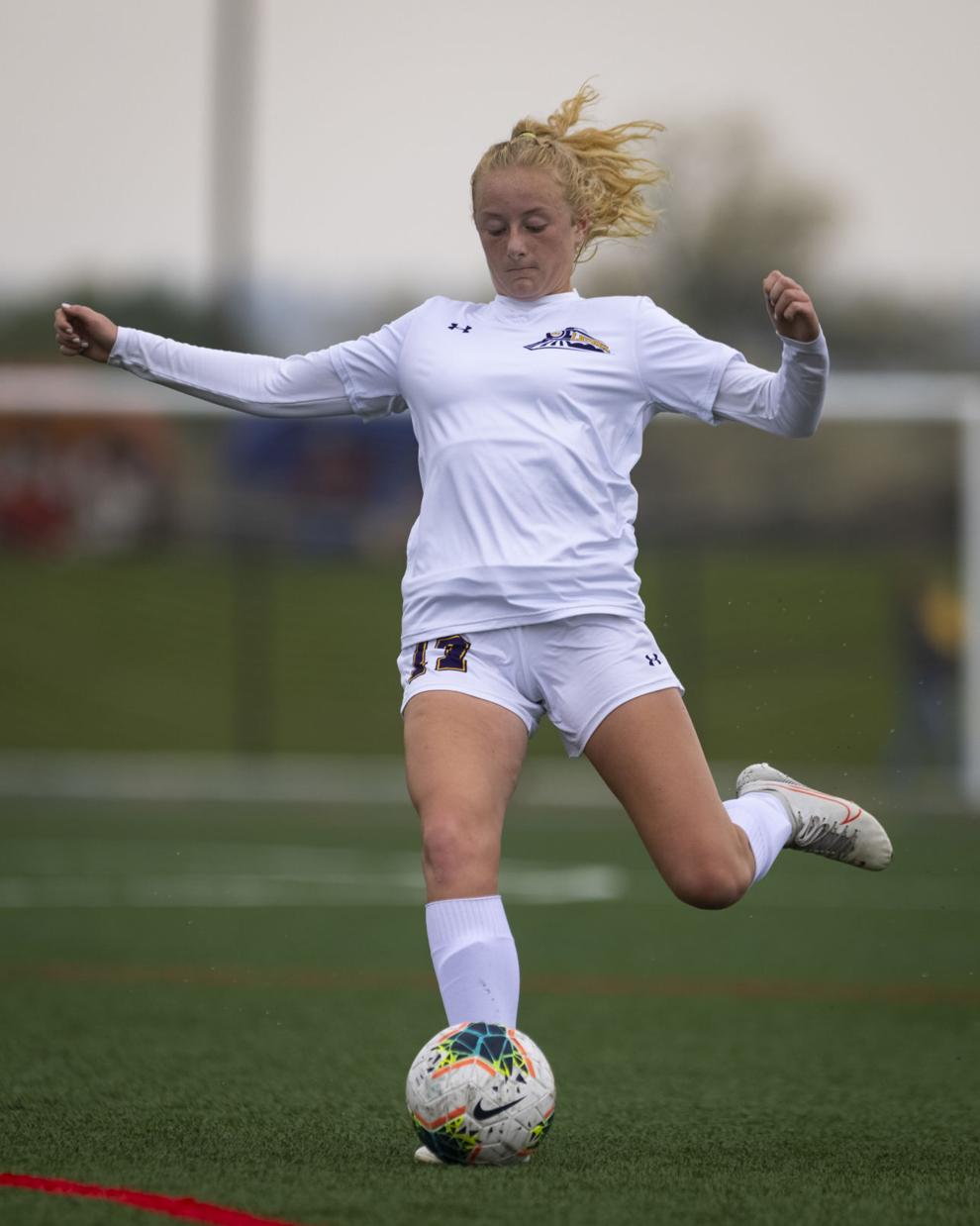 Laurel vs. Billings Central
Updated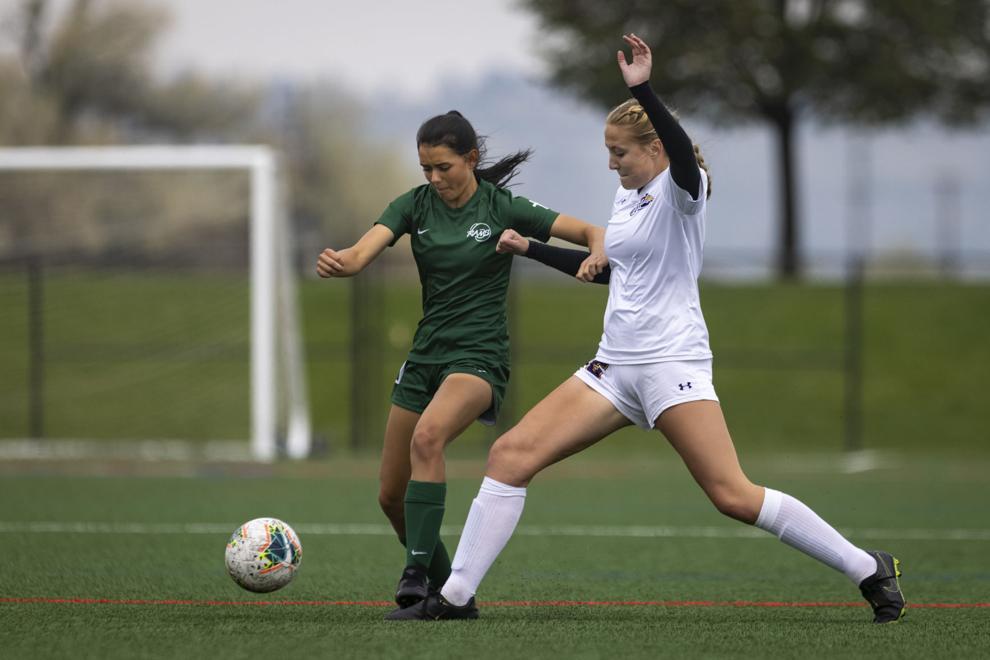 Laurel vs. Billings Central
Updated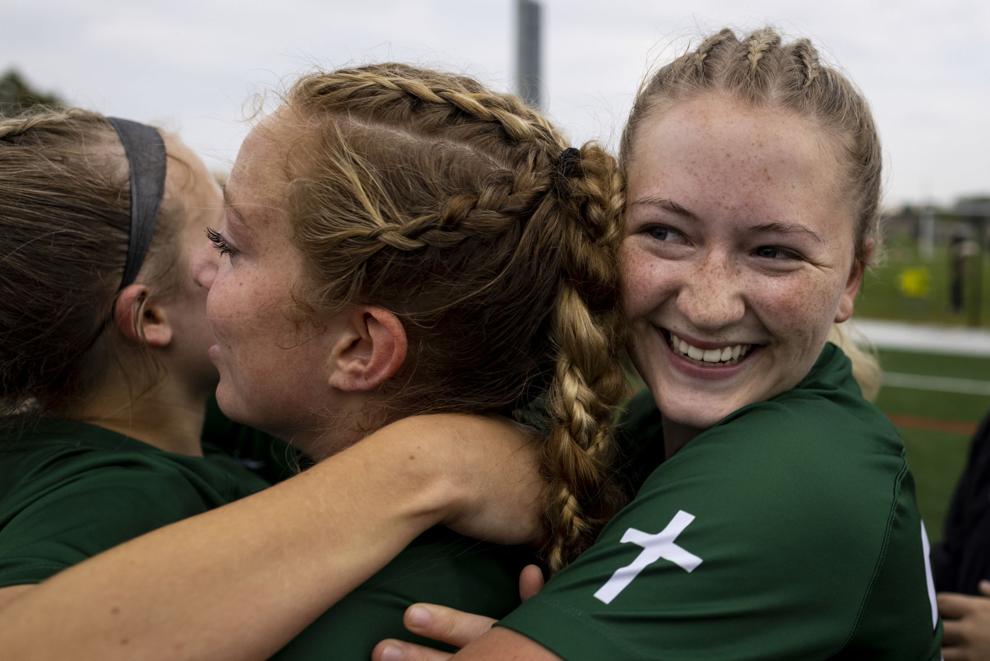 Laurel vs. Billings Central
Updated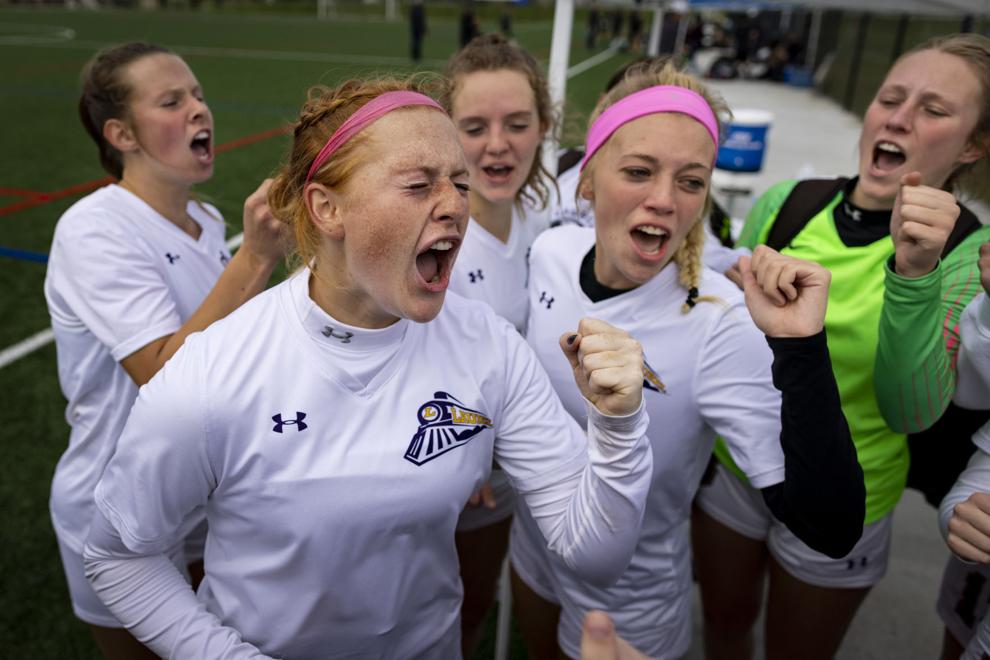 Laurel vs. Billings Central
Updated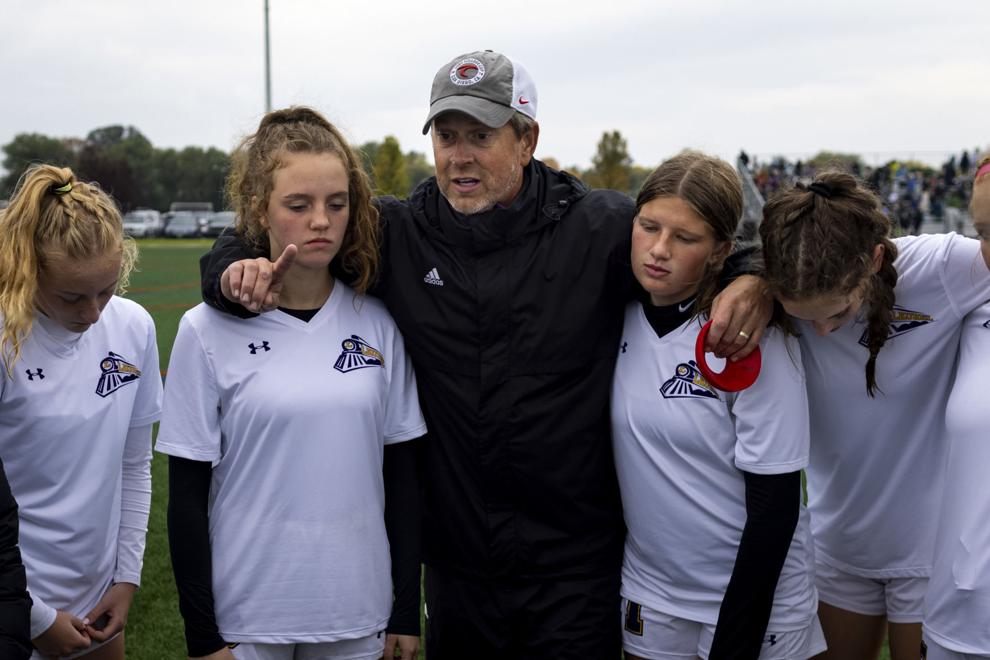 Laurel vs. Billings Central
Updated
Laurel vs. Billings Central
Updated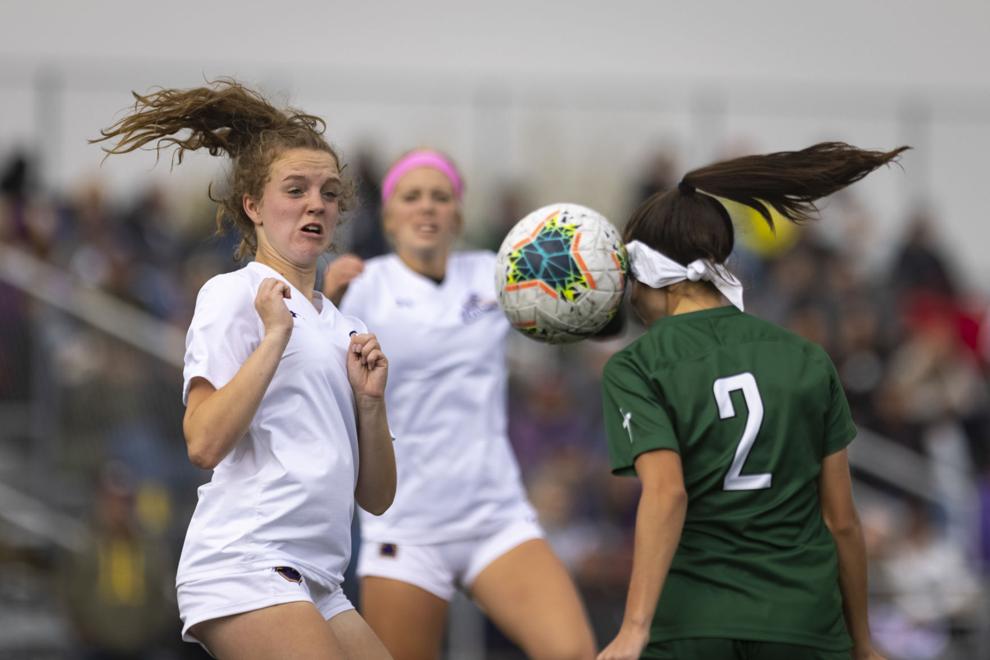 Laurel vs. Billings Central
Updated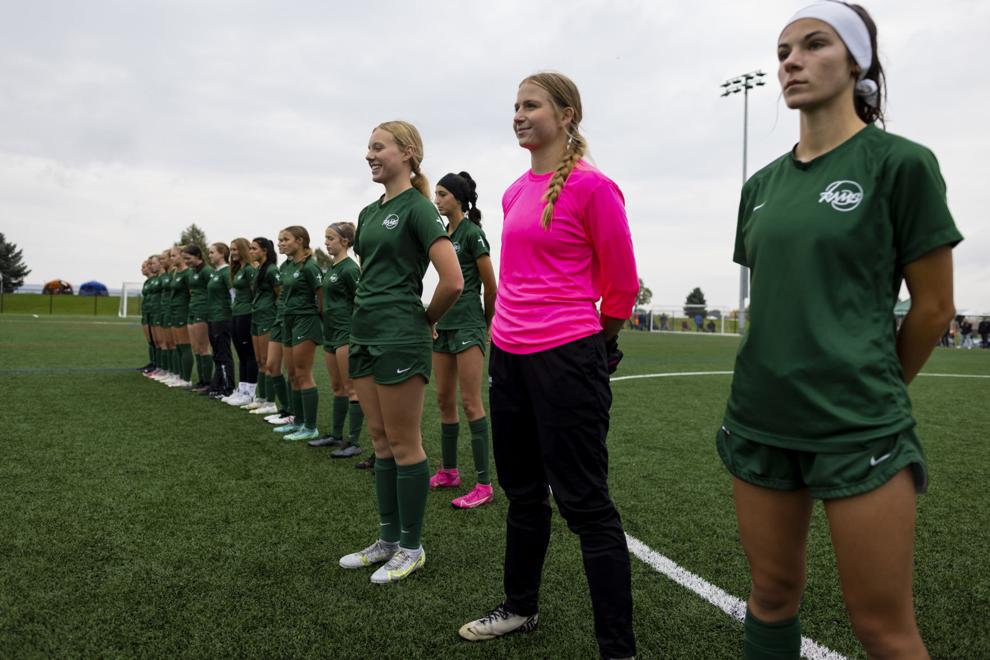 Laurel vs. Billings Central
Updated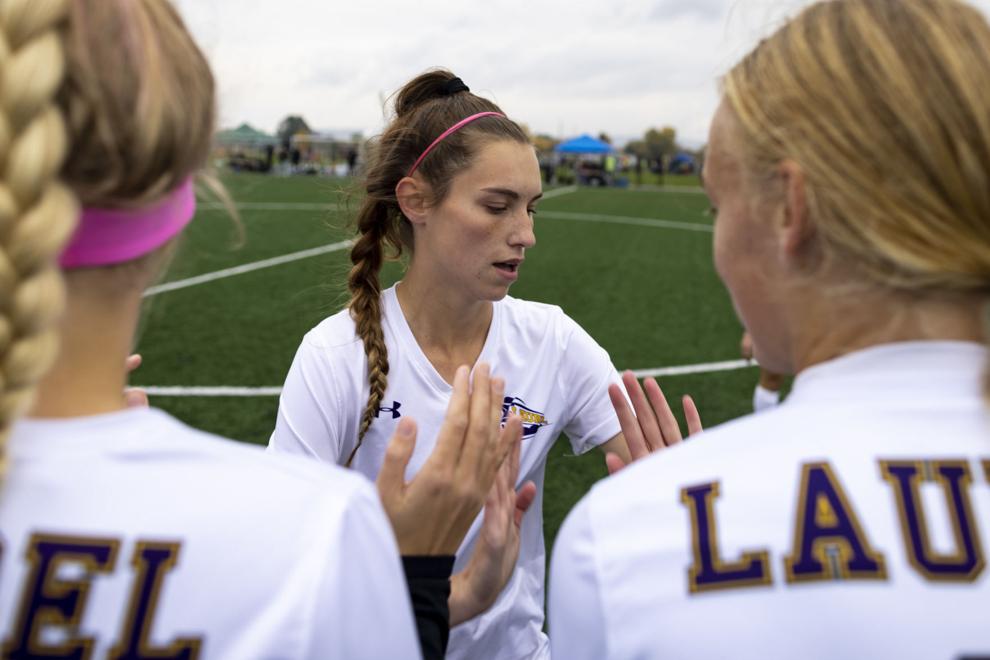 Laurel vs. Billings Central
Updated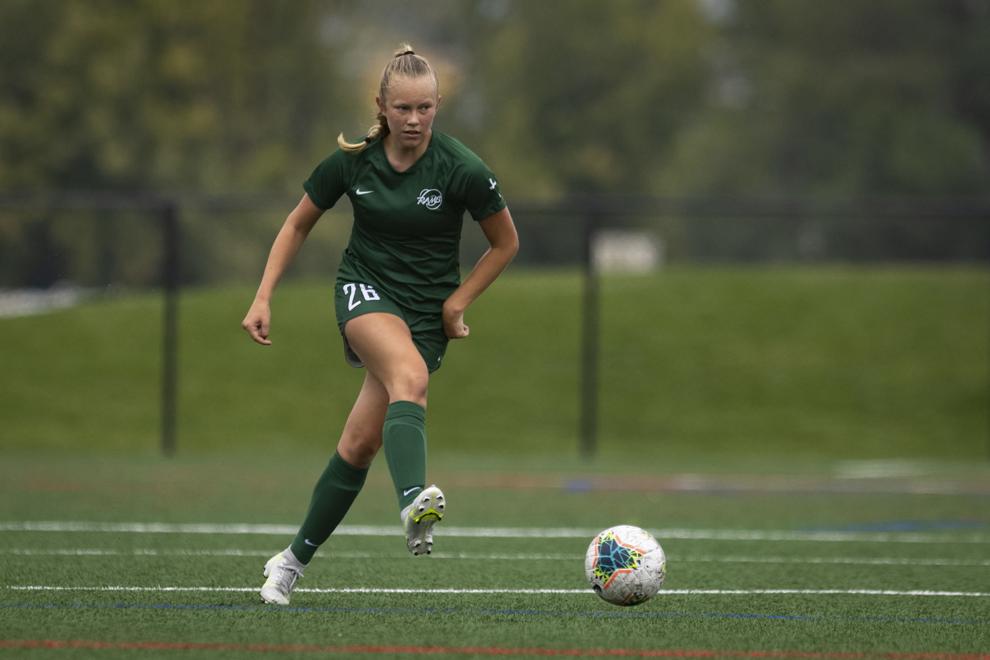 Laurel vs. Billings Central
Updated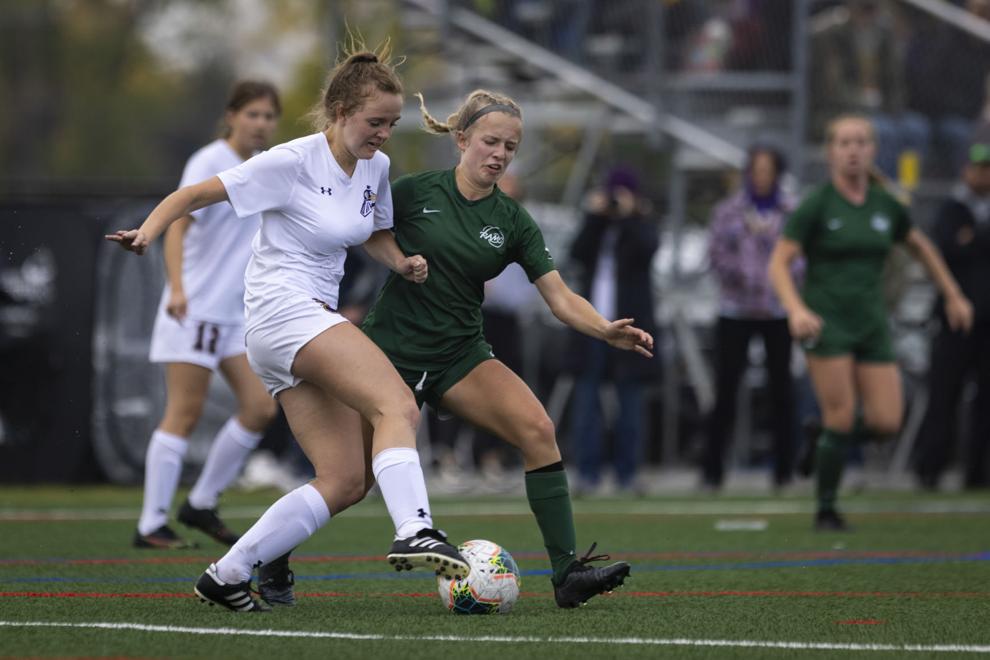 Laurel vs. Billings Central
Updated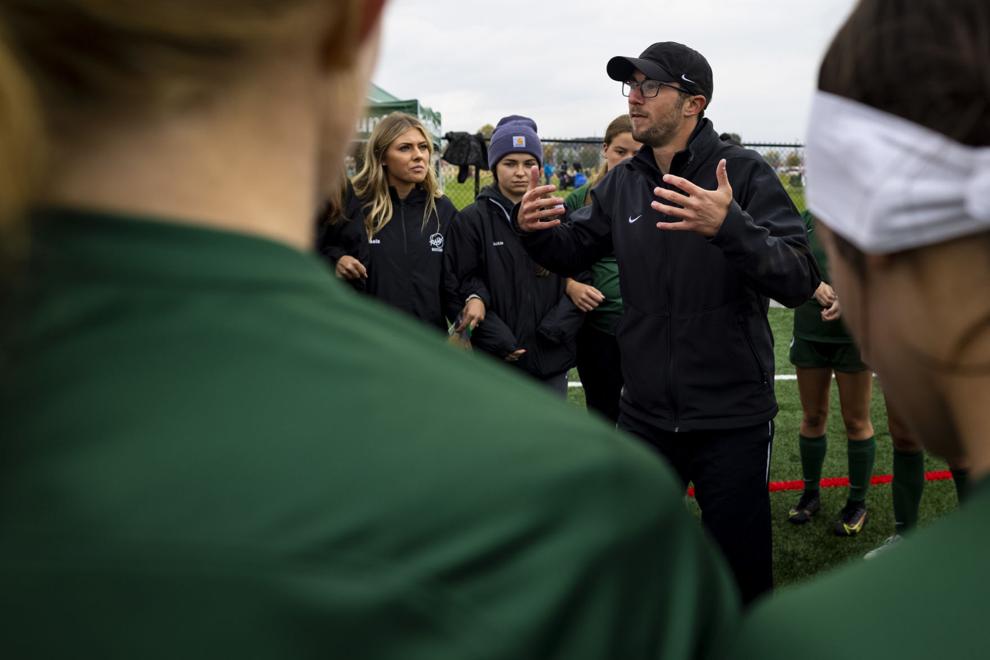 Laurel vs. Billings Central
Updated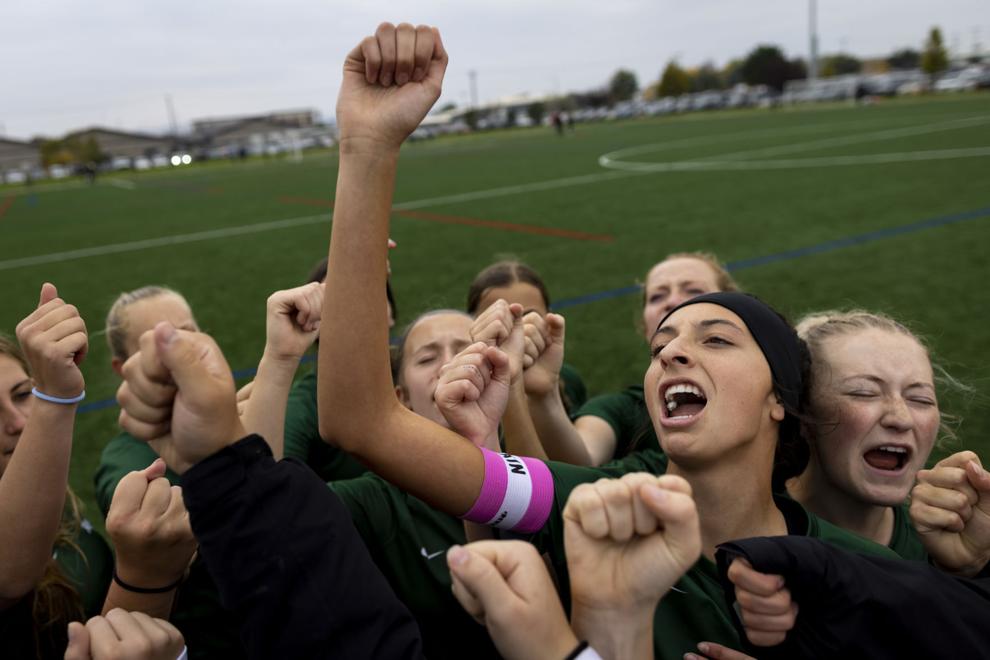 Laurel vs. Billings Central
Updated
Laurel vs. Billings Central
Updated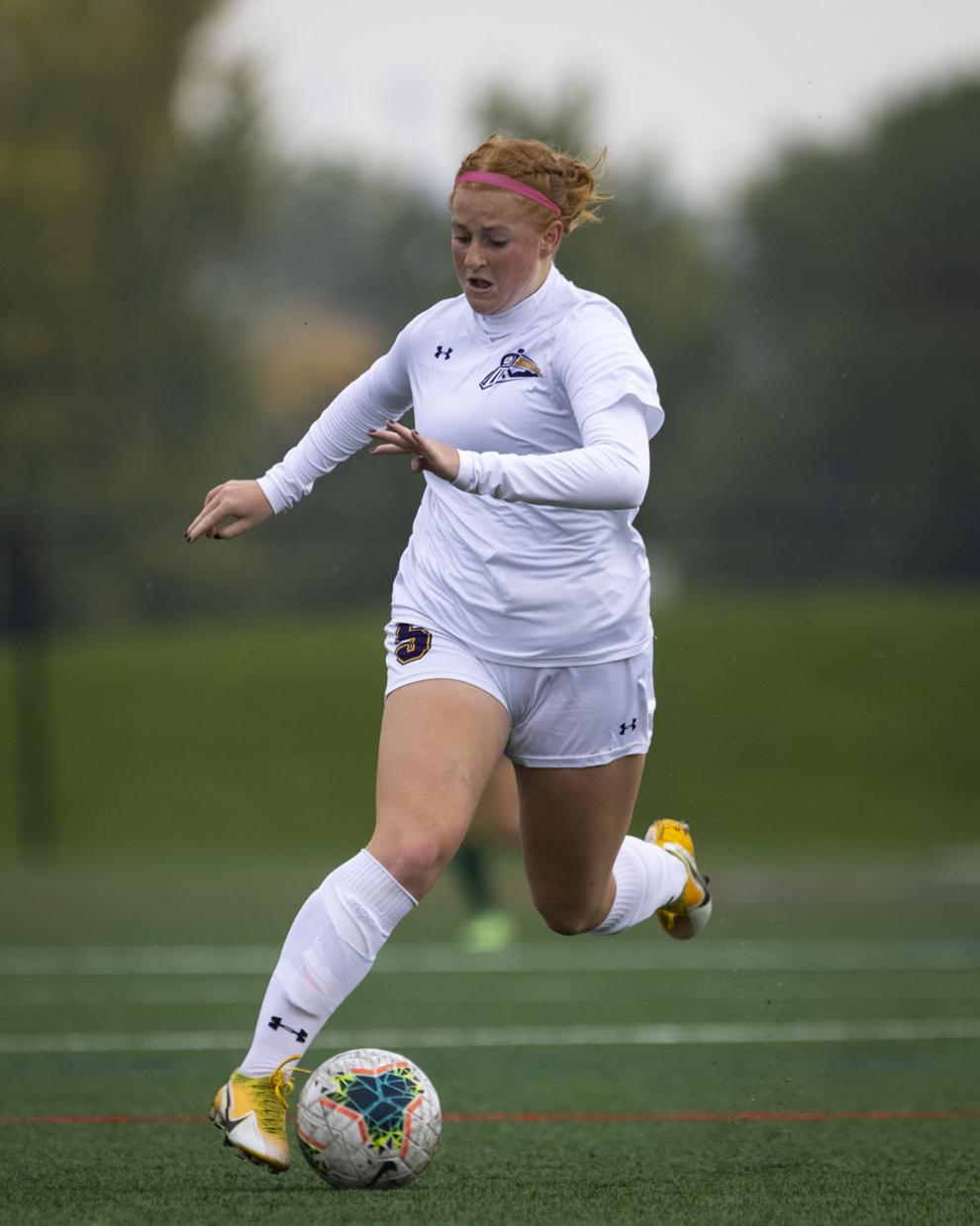 Laurel vs. Billings Central
Updated
Laurel vs. Billings Central
Updated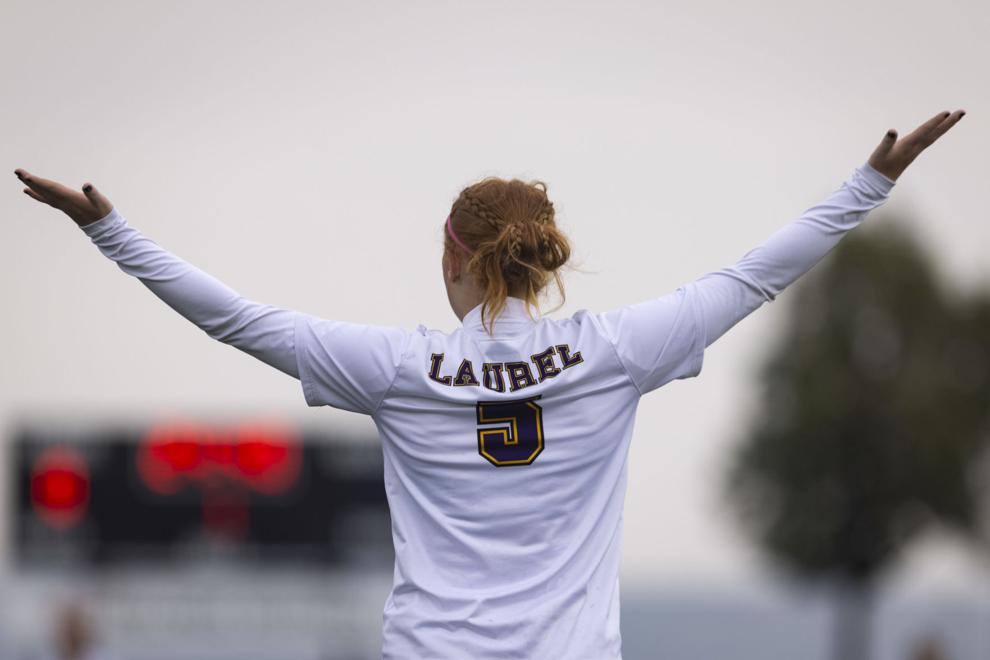 Laurel vs. Billings Central
Updated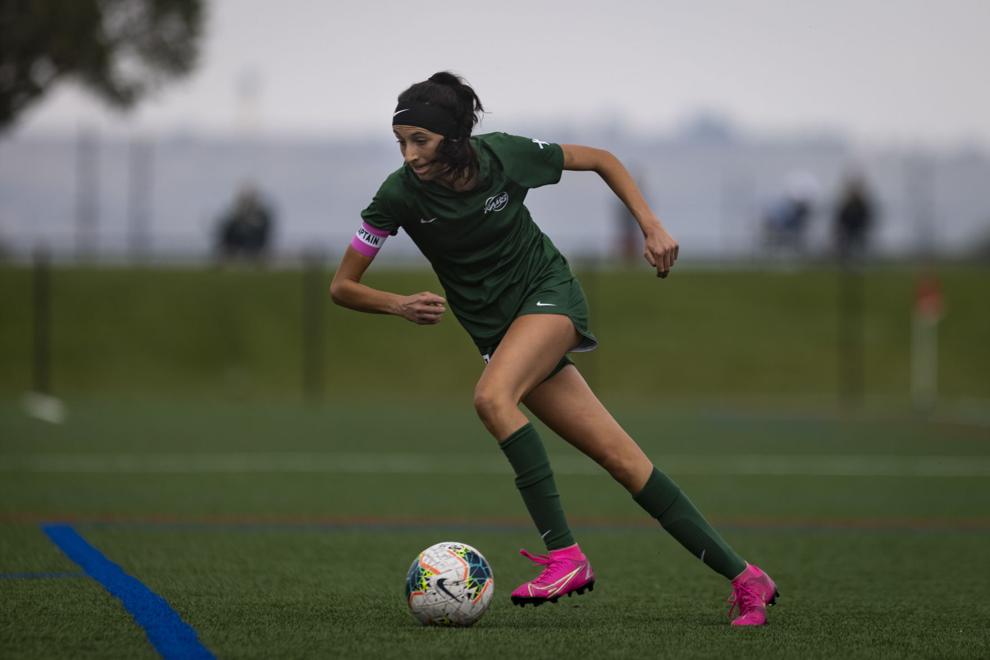 Laurel vs. Billings Central
Updated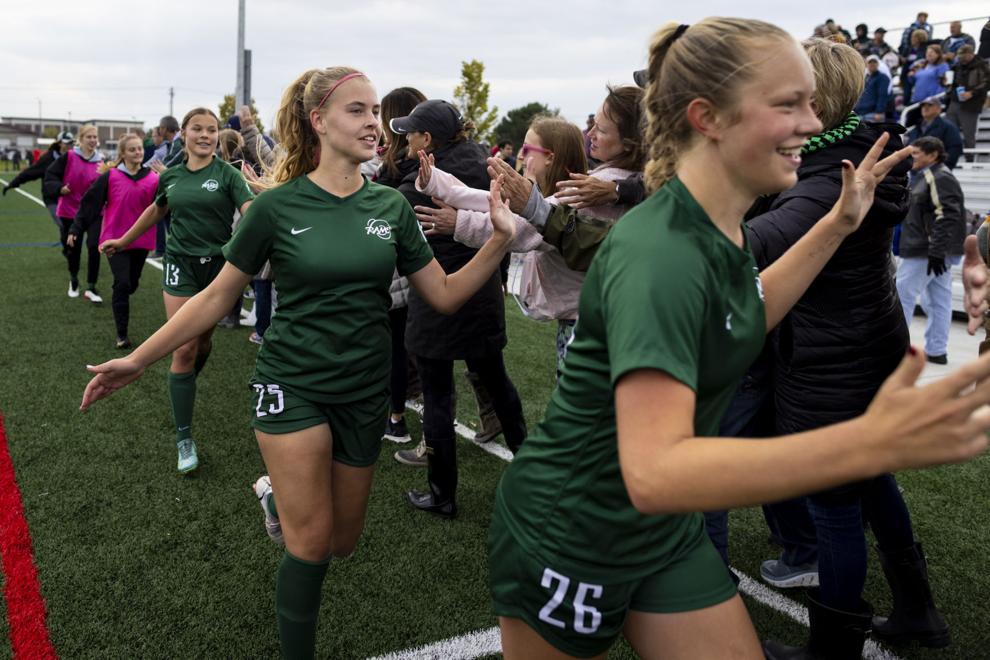 Laurel vs. Billings Central
Updated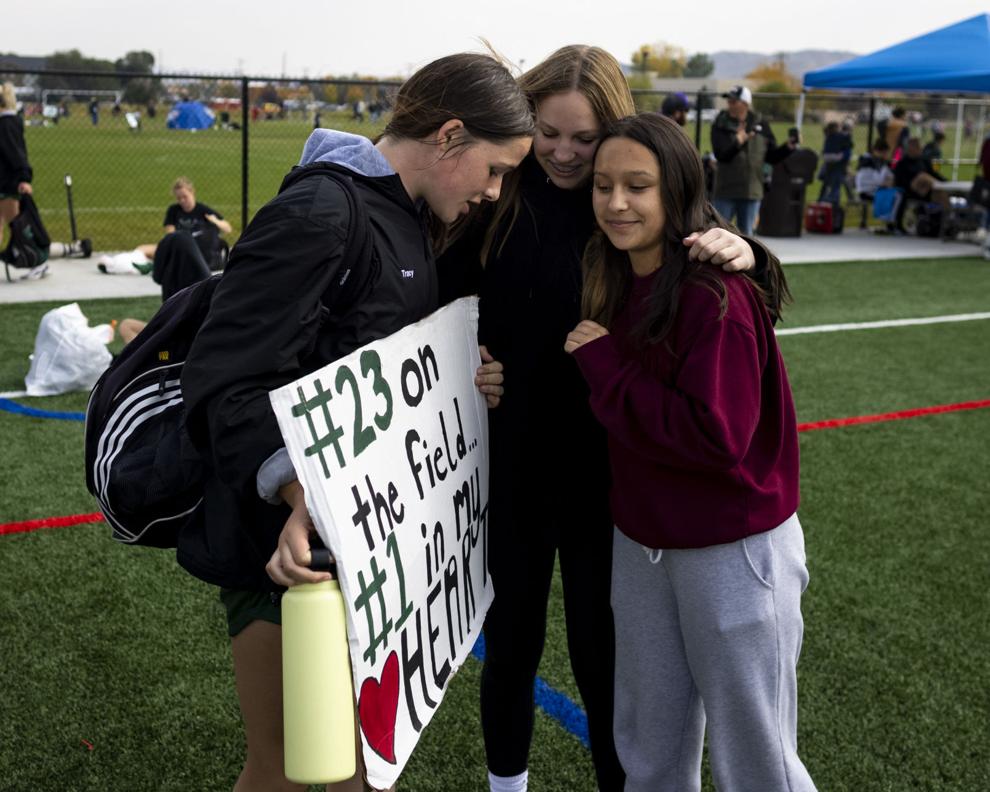 Laurel vs. Billings Central
Updated